When I first discovered Pei Ketron's iPhone photography I was instantly drawn to her incredibly strong compositions. Whether she's shooting landscapes or urban architecture, her images are clean and simple with an emphasis on geometric shapes and symmetry. I'm really pleased to share this interview where you'll learn more about Pei and how she takes such stunning photos with her iPhone.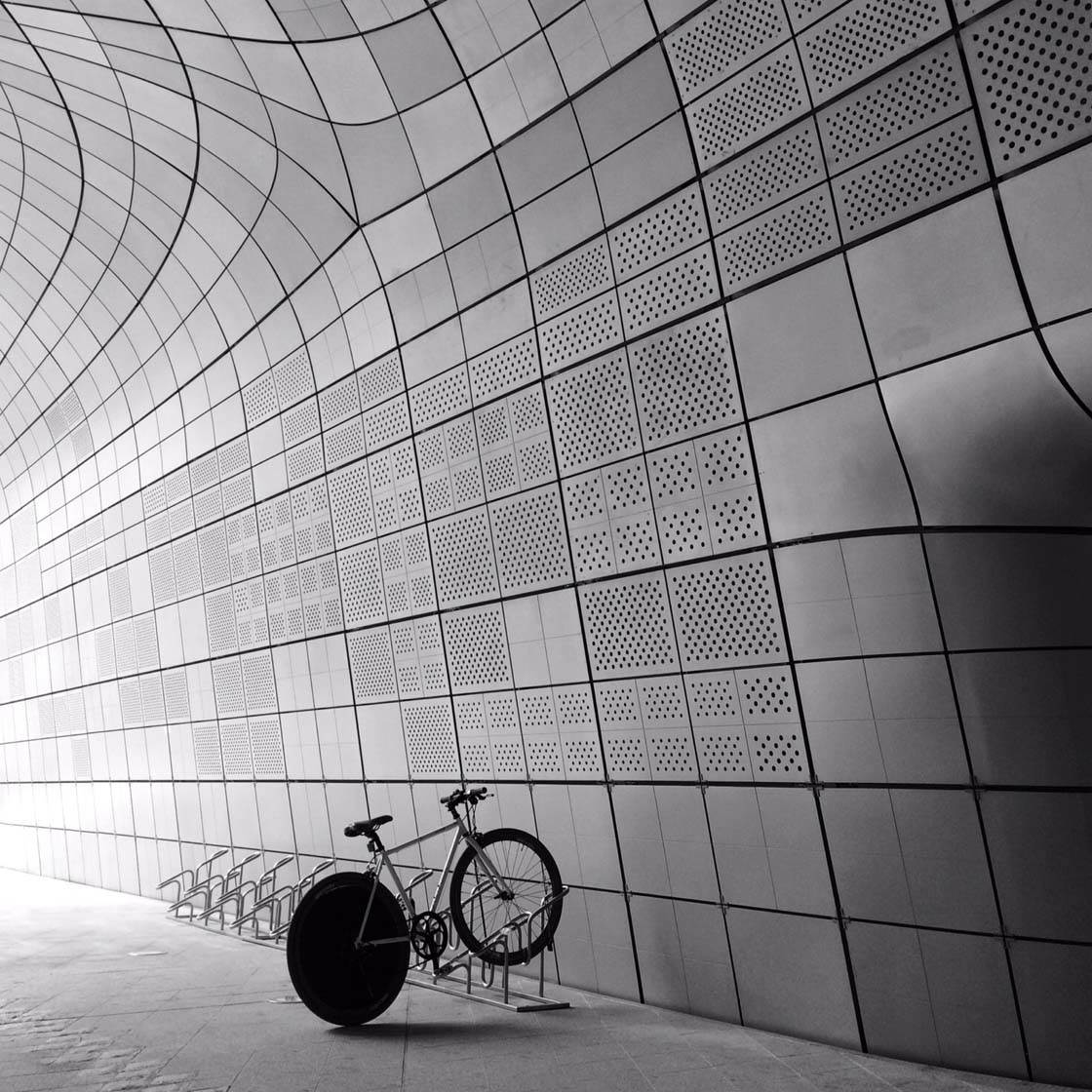 Tell us a little bit about yourself.
I'm a freelance photographer based in San Francisco with a background in teaching. I'm a long-time photographer, but have only been freelancing for the past two years.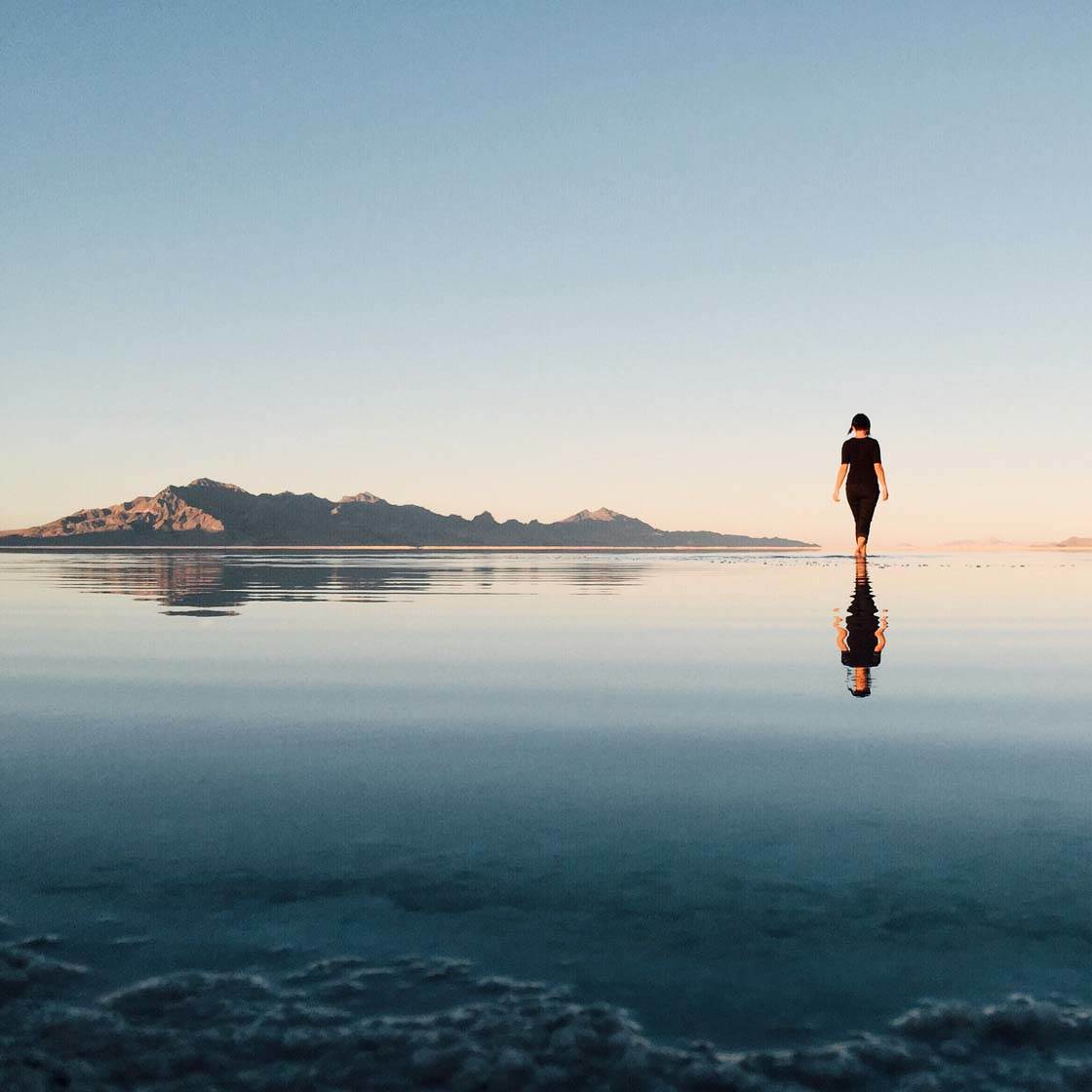 Prior to going into photography full time, I taught special education in public schools for a decade.
How did your iPhone photography journey begin?
I first started taking photos on my iPhone when Instagram launched. It was a fun way to share daily images with friends who were also on the app.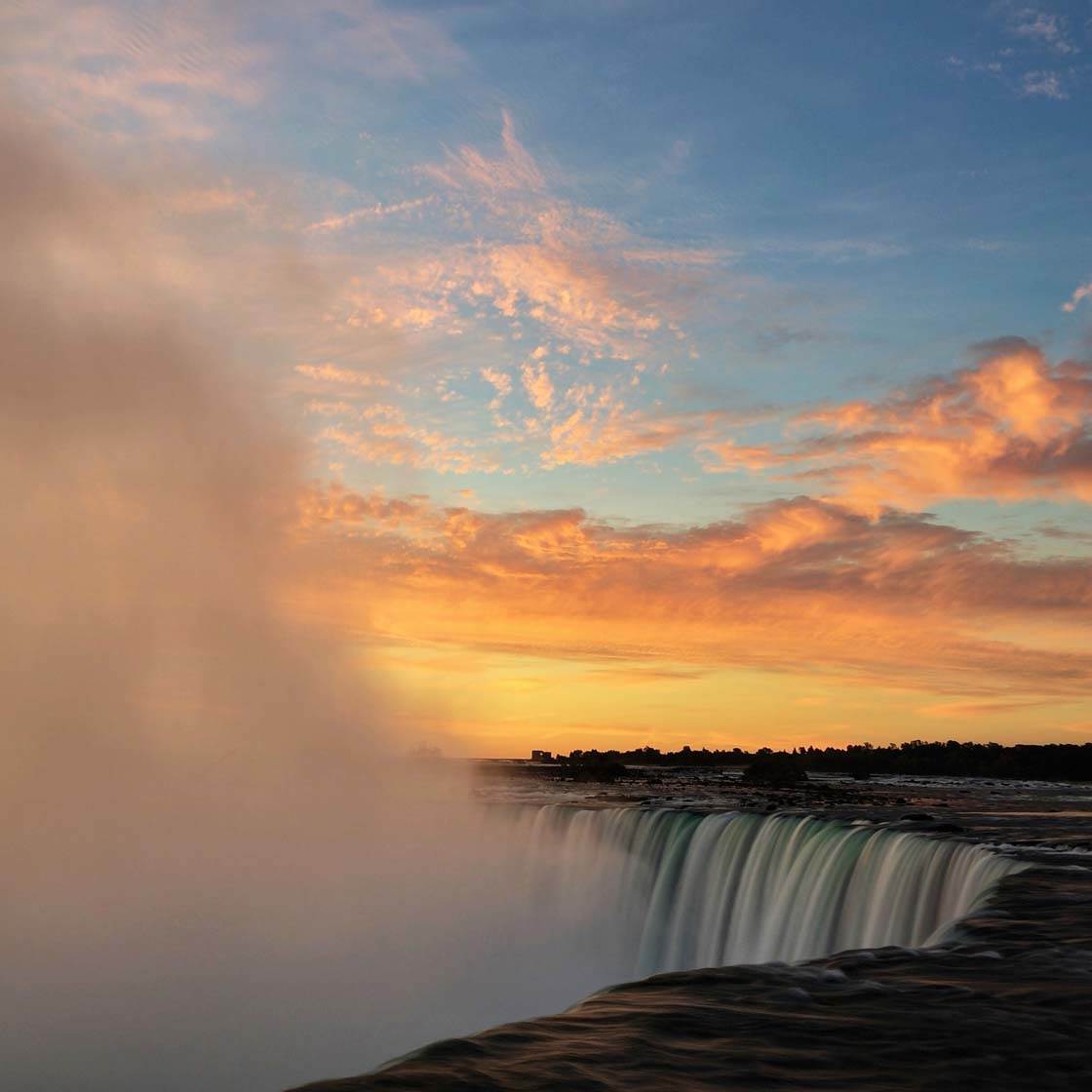 I quickly realized that the iPhone camera could be a valuable tool and pushed myself to create images that were more than snapshots of my day.
What inspires you to take photos with the iPhone?
I love having a small, portable camera with me at all times that I can be ready to shoot with in an instant. I was drawn to it as an artist because you can't change your optical focal length and in the beginning you couldn't control any of your camera settings.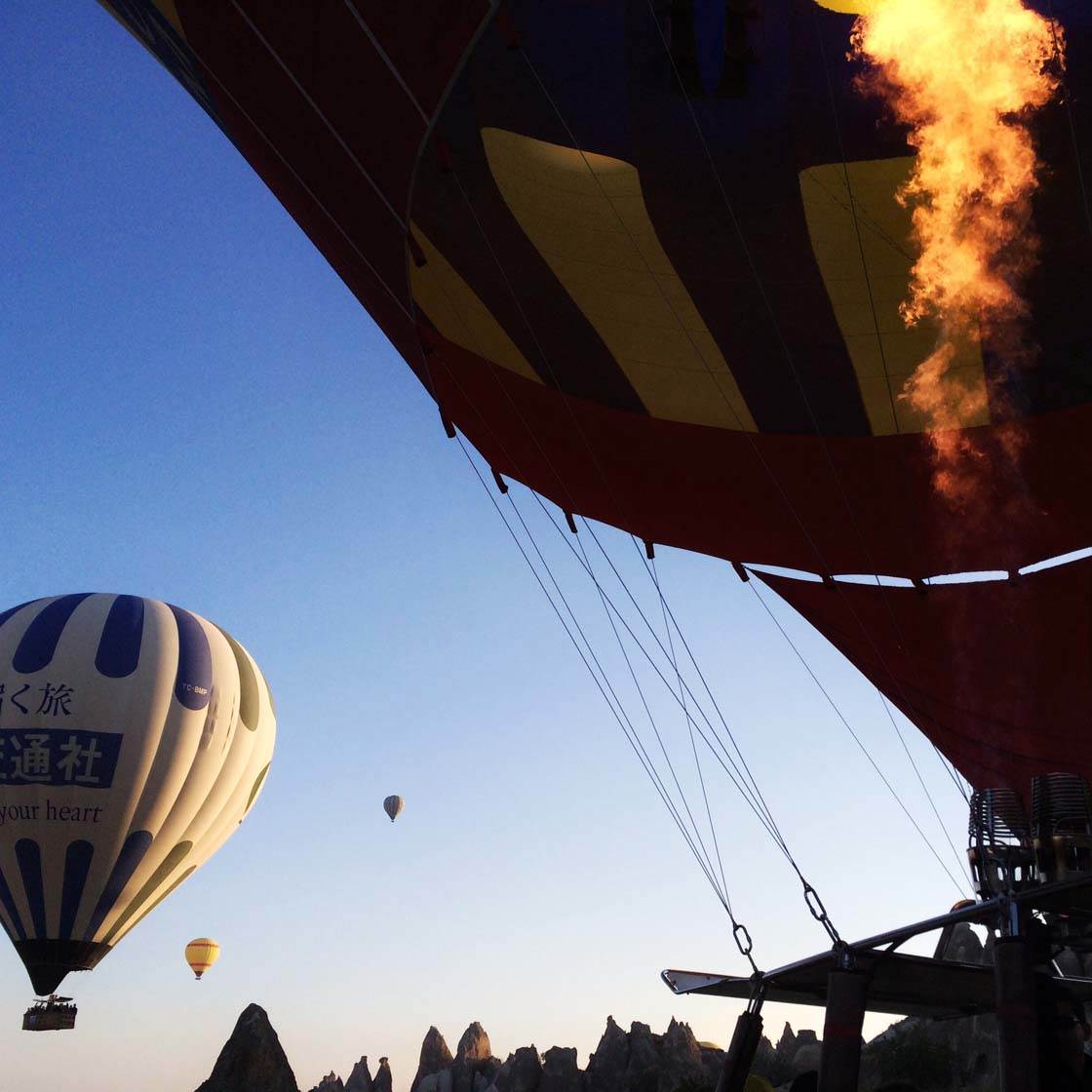 I saw it as a challenge. Could I create a great image giving the limitations of my camera?
Do you have any favorite photography genres or do you always like to keep experimenting and trying out new things?
I love trying new things, of course. Who doesn't? At the end of the day, though, no matter where I am or what I'm shooting, my images tend to be pretty simple and clean, which is why I love very geometric, symmetrical scenes and am often drawn to large scale buildings and structures.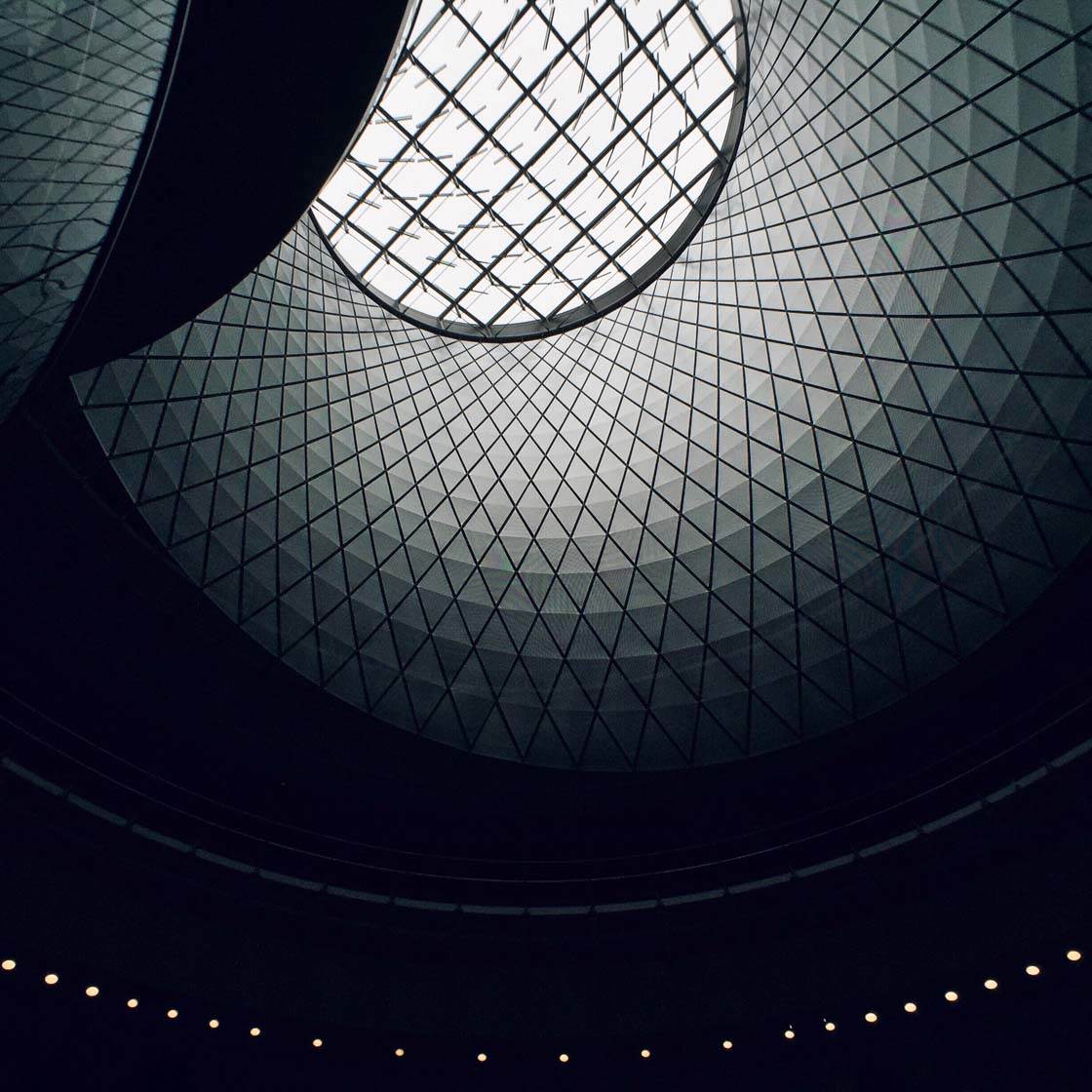 You shoot a lot of landscapes with your iPhone. What tips would you give to aspiring photographers who want to start taking better landscape photos?
Learn some of the basic rules of composition, such as the rule of thirds, leading lines, etc. Shoot during the earlier and later parts of the day – try to avoid harsh midday light. And push yourself to find new and unique angles.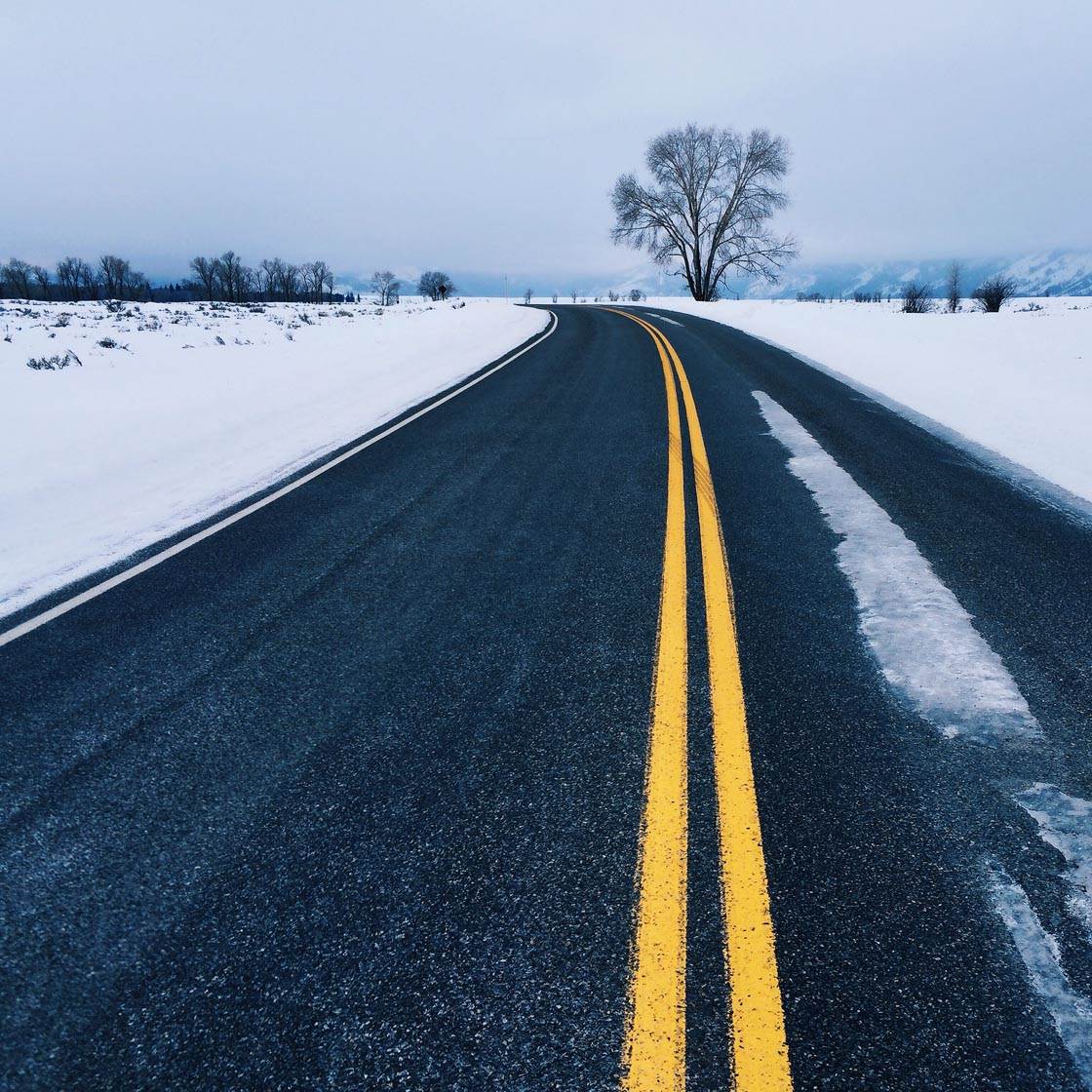 You also like to photograph urban landscapes and architecture. What's the key to taking great iPhone photos in city locations?
Lines are especially important in many urban scenes, so be careful to line yourself up properly so that your horizons are straight, the camera is centered, and your shooting plane is even.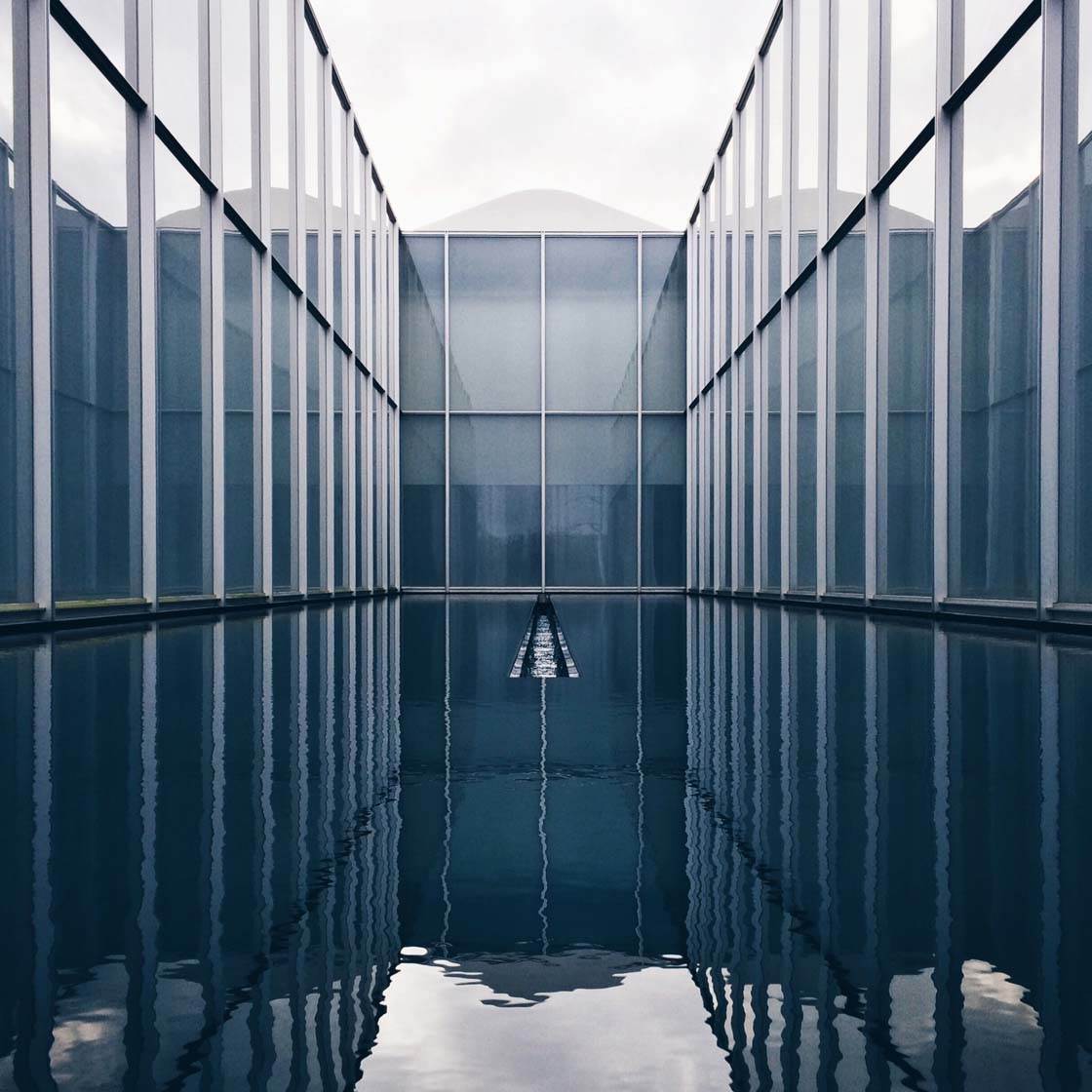 This next part, I find tricky myself. If you want to capture what life is like in the city, push yourself to shoot people and to get close to them. Learn to approach strangers and talk to them.
Let's talk about photo apps. Are there any apps that you use for taking photos besides the native camera app?
One of my most favorite apps for capturing images is Cortex Camera, which allows you to take photos in low light. You hand hold your phone (no tripod necessary) while it takes several images.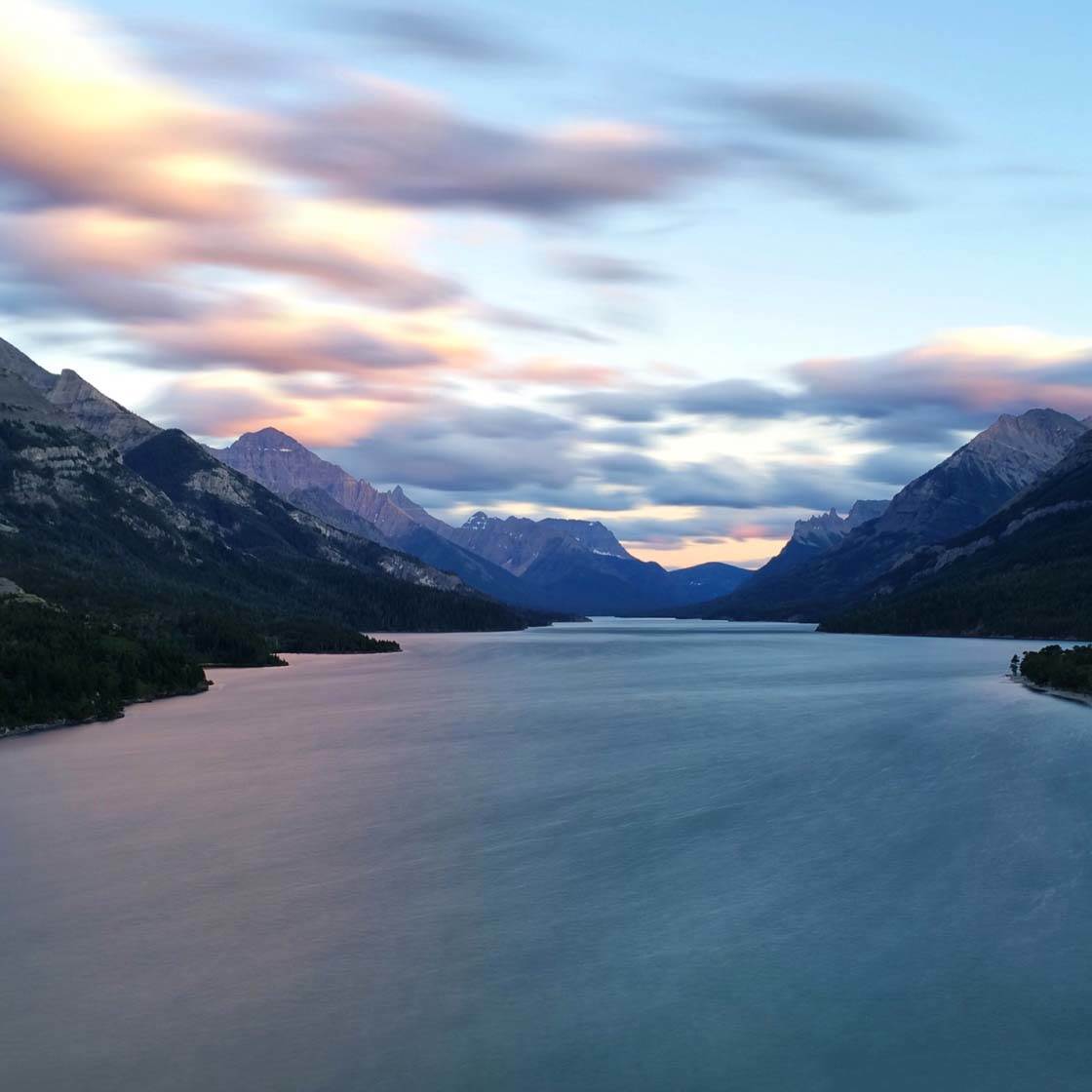 The app then basically sandwiches them together, eliminating noise and sharpening the image. I feel like a lot of the images I take with this app turn out even better than my DSLR shots, which is so impressive to me.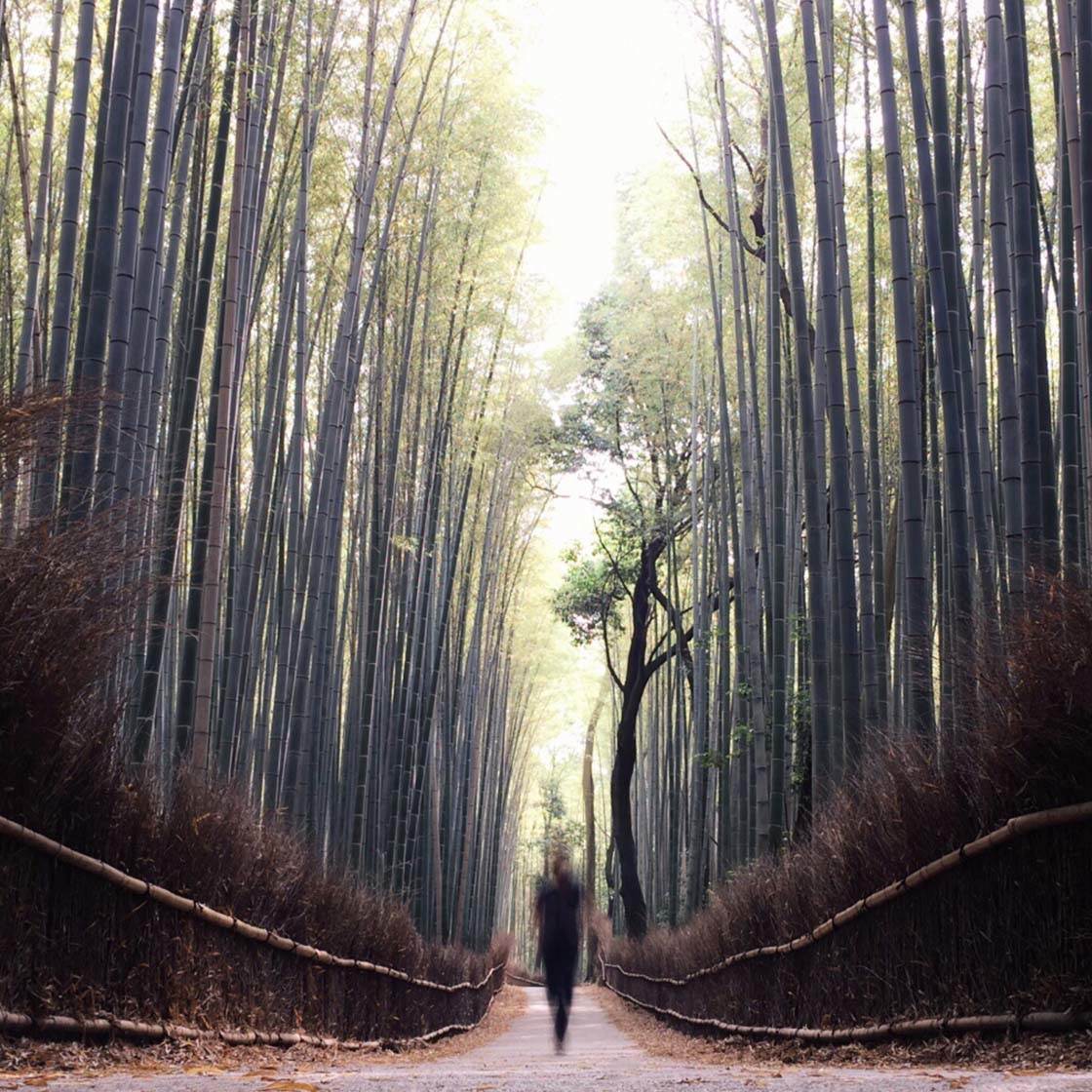 Other apps I use for capture at times are Slow Shutter, Manual, AvgNite Cam and GorillaCam. 90% of the time, however, I capture using the native iPhone camera app.
What are your favorite apps for post-processing?
I have a workflow that basically looks like this: SKRWT for perspective correction and straightening if necessary, VSCO Cam for base tones, Snapseed for fine-tuning, TouchRetouch for cleaning up any spots, and Squaready if I need a very precise square crop that I can't achieve in another app.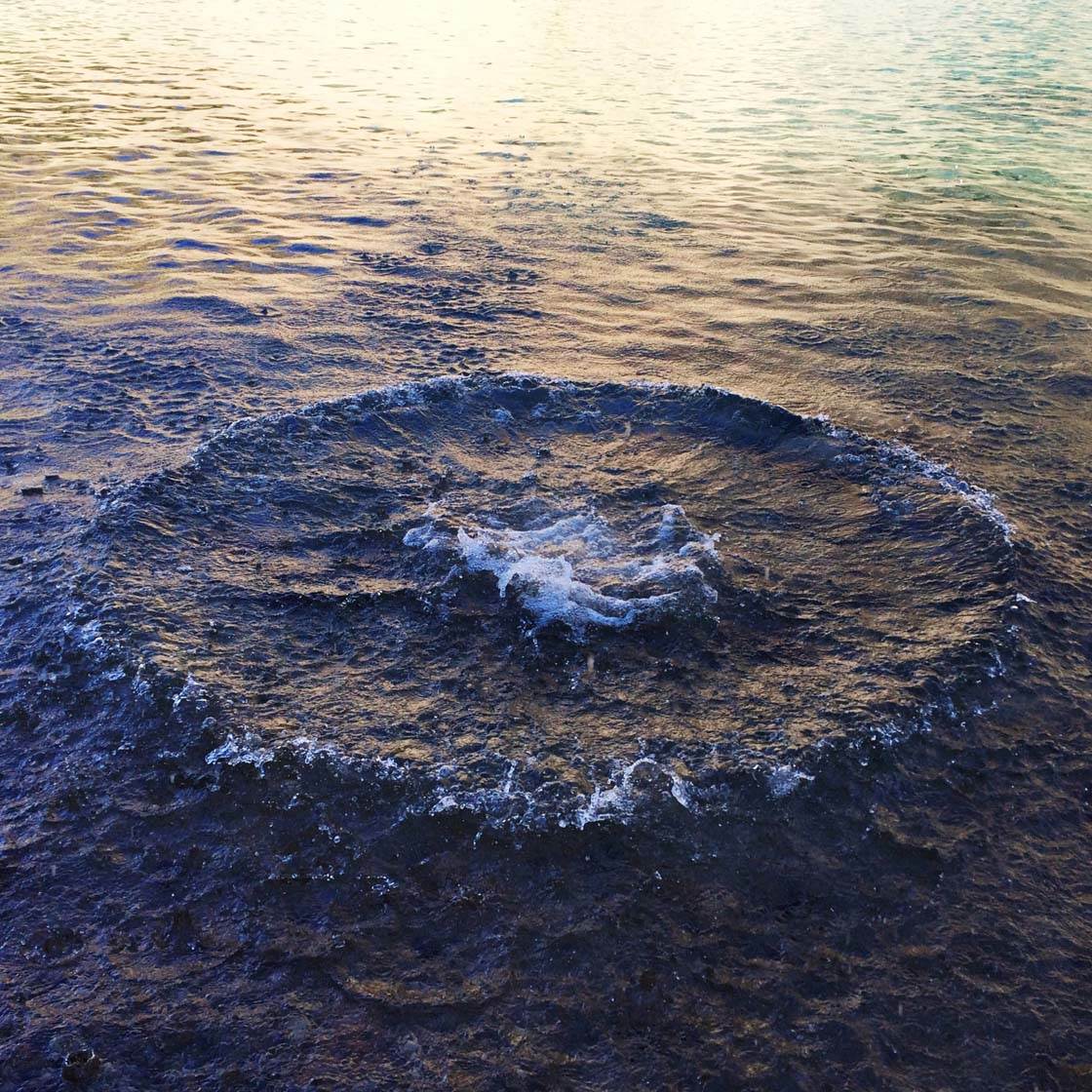 Touch Retouch strips geolocation data from the images, so if I lose that location data, I use Mappr to add the location back in.
On occasion, I use Instagram's internal editing tools and I'm also really excited about an upcoming app called Priime, for which I've helped to develop some styles. It has a lot of promise!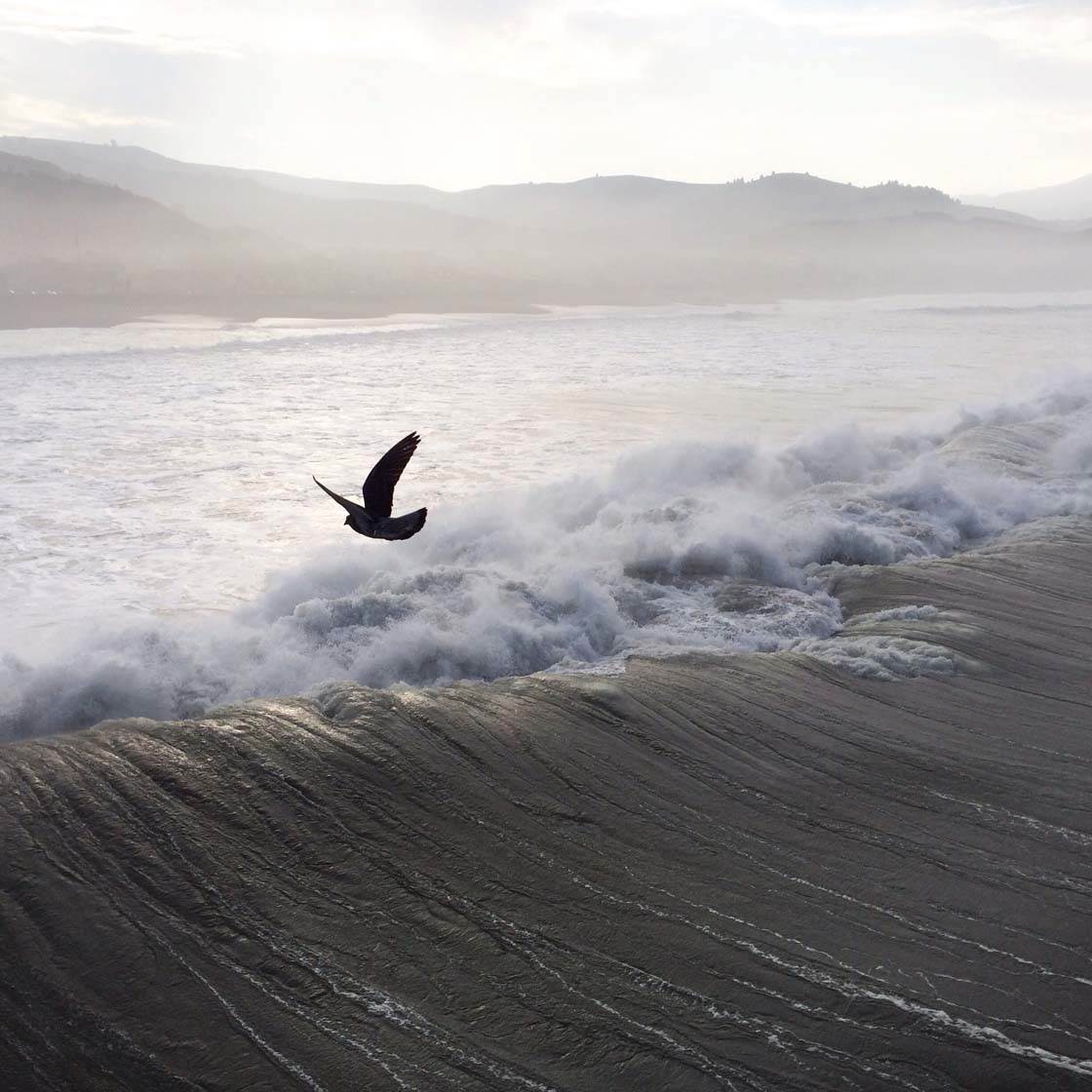 Do you use any iPhone photography accessories? If so, would you recommend that people buy them?
I do use some that I definitely recommend. My current favorites are the Moment lenses (check out our article about Moment lenses), Joby GripTight Micro Stand, and Optrix underwater cases.
Can you briefly explain the story and editing process behind your three favorite iPhone photos?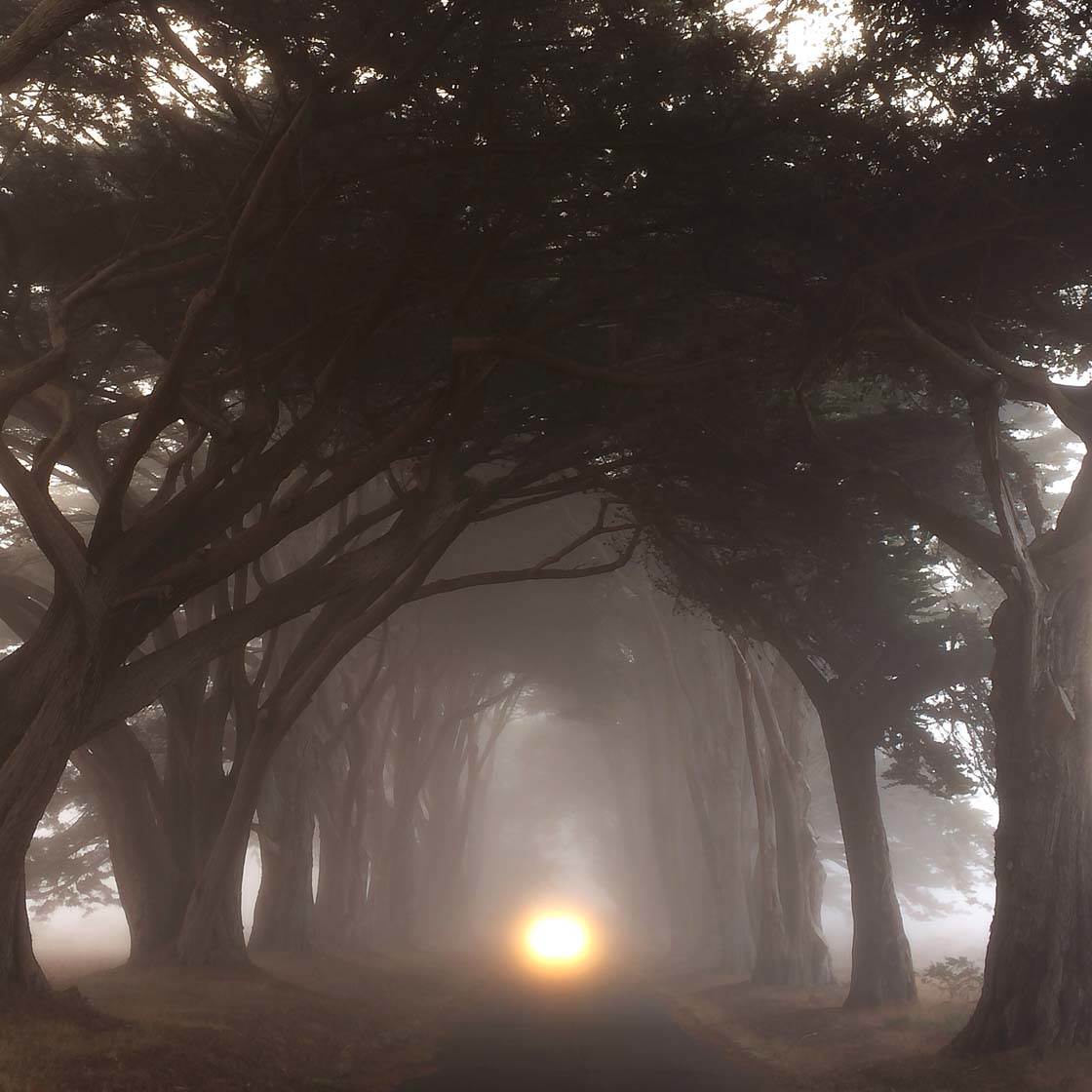 This photo was taken at sunrise in Point Reyes, just north of San Francisco, when the fog was thick. Some of the best light conditions at Point Reyes are first thing in the morning, but to get there in time you have to leave while it's still dark, which is a struggle for people like me who are not morning people.
That day, however, a friend and I made the dark early morning drive and found the fog thick at the trees. Not wanting to take the standard tree shot that everyone takes, I asked my friend to drive the car down to the end and turn it around to face me.
The image was shot with the Cortex Cam app on the iPhone 5s and edited very minimally in Snapseed.
I took this photo at Banqiao Stadium in Taipei when I was wandering with a few photographers I met through Instagram. There was a balcony where I could stand and get this almost top-down perspective of the people passing by, so I stood there for quite some time waiting for the perfect composition.
There were some young kids running and a few older walkers, but most people were in groups and I loved the solitary figure best. I was lucky that the rest of the track was clear when this man walked by.
This shot was taken with the native iPhone 5s camera, edited with a VSCO filter, and fine-tuned in Snapseed.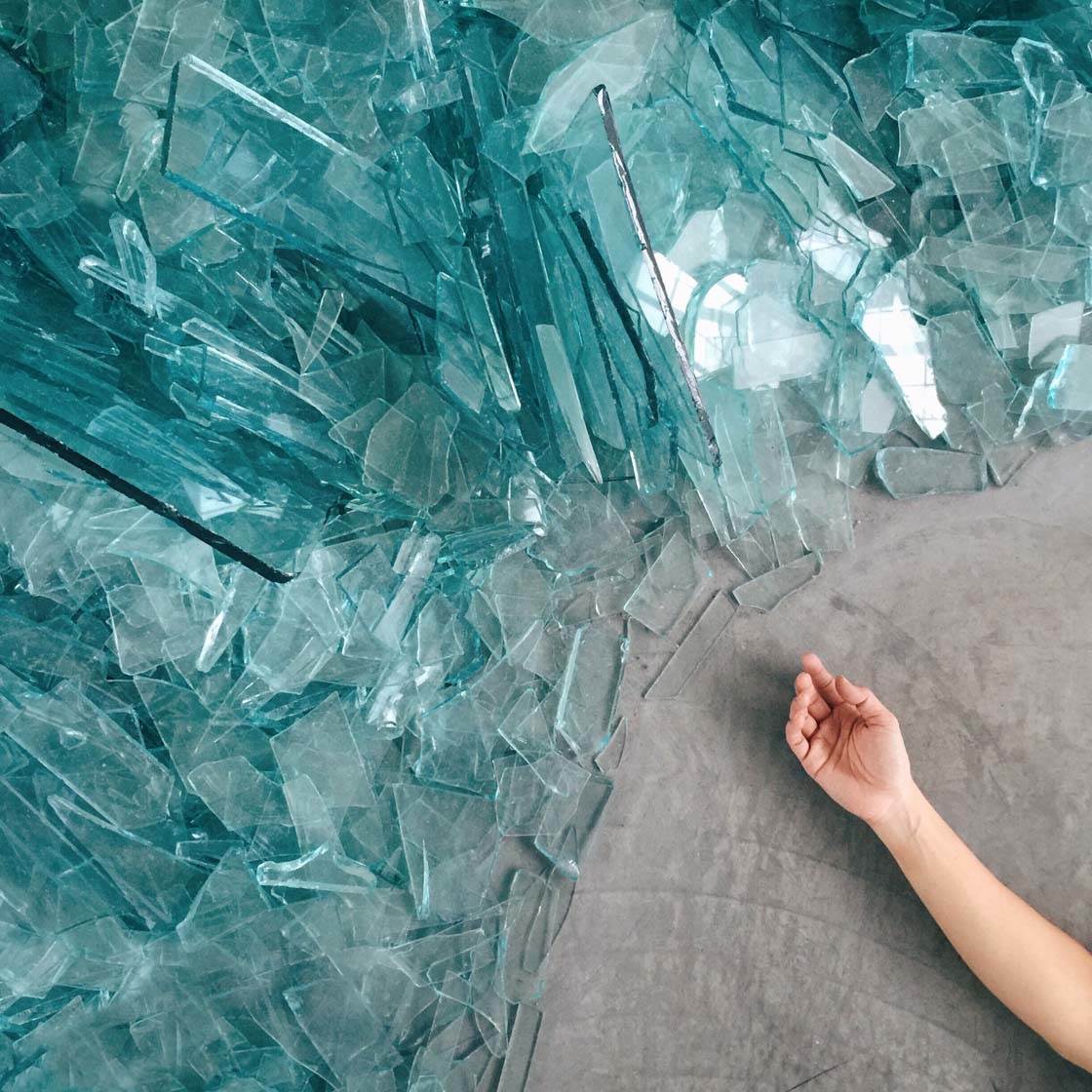 This photo was taken recently during a visit to Dia: Beacon, a museum in upstate New York which recently relaxed its photo policy and now allows photographs in its permanent collections. I had been wanting to visit for years and finally set aside a day to make the trek up on the train with some friends/fellow photographers.
When I saw Robert Smithson's Map of Broken Glass exhibit on the floor, I could not stop looking at and photographing it. The trouble with photographing art in museums is that the line between showing someone else's art and making it your own art is often not well thought out or respected.
I knew that I wanted to find a way to photograph this Smithson piece in a way that was uniquely my own, so I asked my friend to lay on the floor next to it and rest her arm beside the broken glass, creating a haunting and almost uncomfortable juxtaposition.
The photo was shot with the native iPhone 6+ camera, edited with a filter in VSCO Cam, and fine-tuned in Snapseed.
You obviously use a DSLR for your professional photography, but when do you prefer to use the iPhone?
I love that iPhone cameras have gotten so much better that I rarely miss having a DSLR with me, so I'd say that most days, I only use my iPhone because it's just so much more convenient.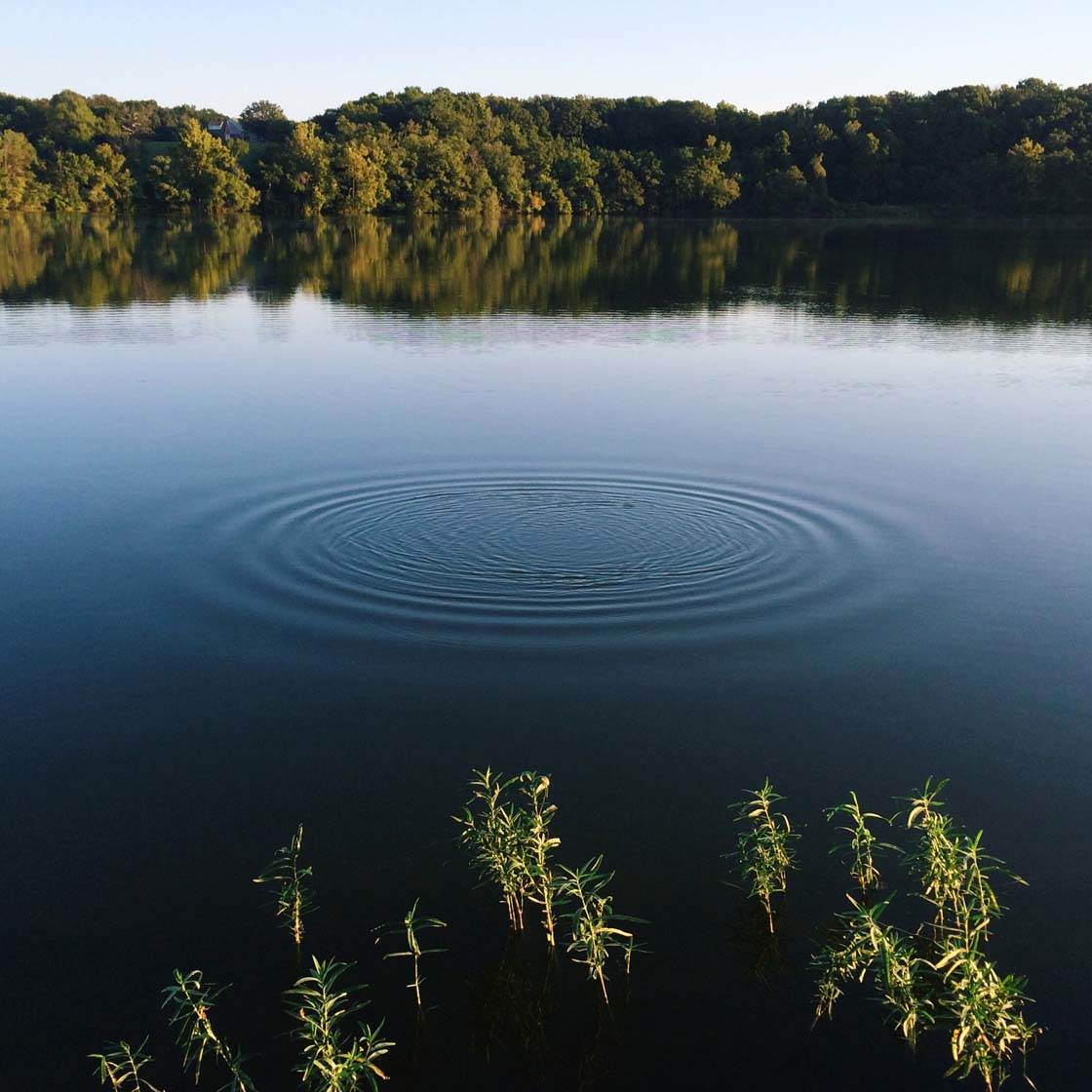 I only bring out my DSLR for client work or for specific projects I know I need the power of a DSLR for.
A lot of professional photographers look down on iPhone photography. What's your take on that?
Those professionals tend to be older and I think they're looking at it from a very narrow perspective. Over the years, however, I've seen many of these professionals change their stories.
There have been advancements in iPhone camera technology and a shift in the field of photography in general to one where platforms like Instagram have become widely accepted as valid artistic channels.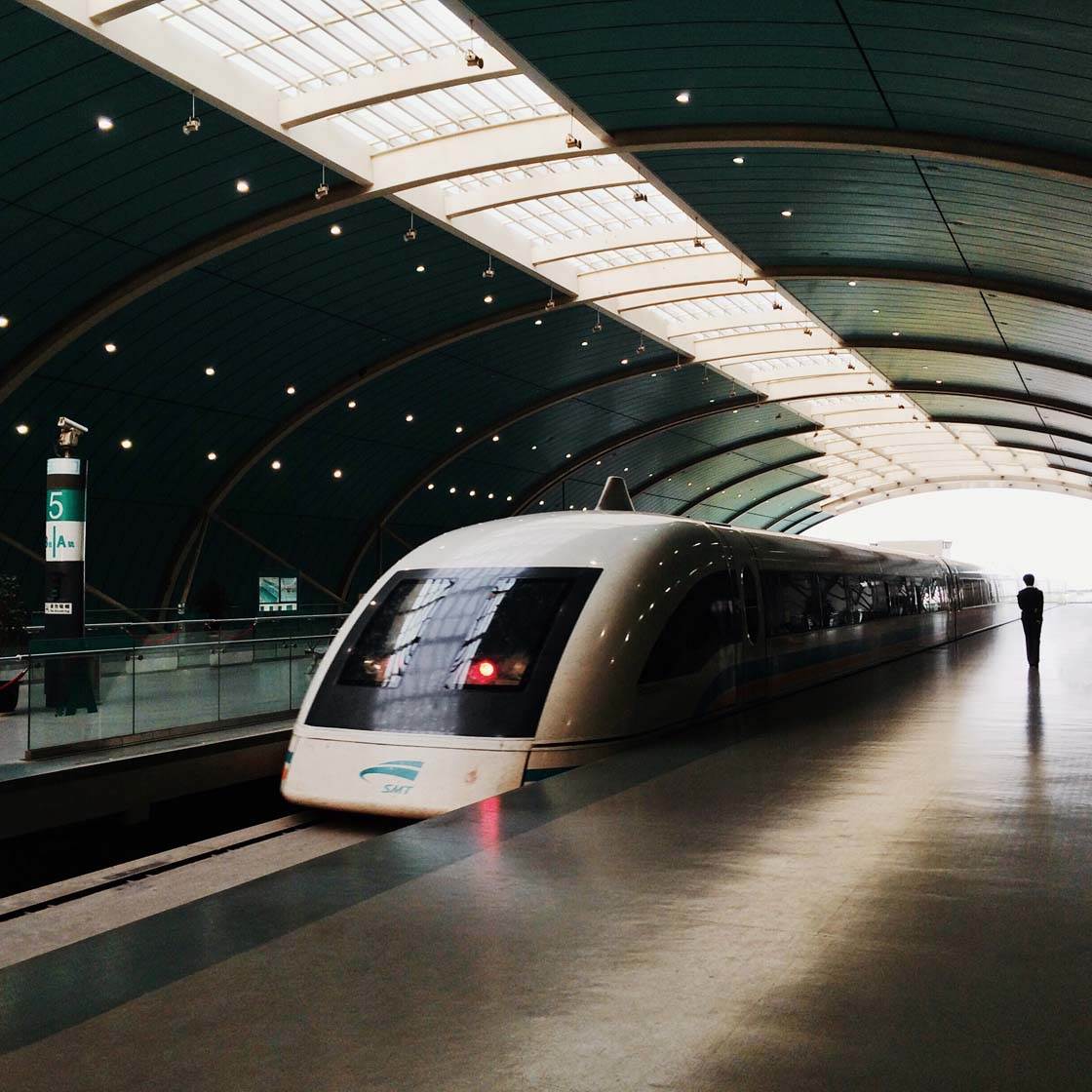 Nowadays, a lot of those professionals are coming around and trying to figure out this new wave of photography and, sadly, because a lot of it is so timely, they have a lot of ground to make up for and are getting passed on for jobs.
What tips do you have for beginner iPhone Photographers who want to start taking more creative photos with their iPhone?
Follow photographers (on and off of Instagram) whose work you admire, and figure out what it is about their photos that you like. Push yourself to get out and take photos of new places and when the conditions are right – good light, interesting weather patterns, etc.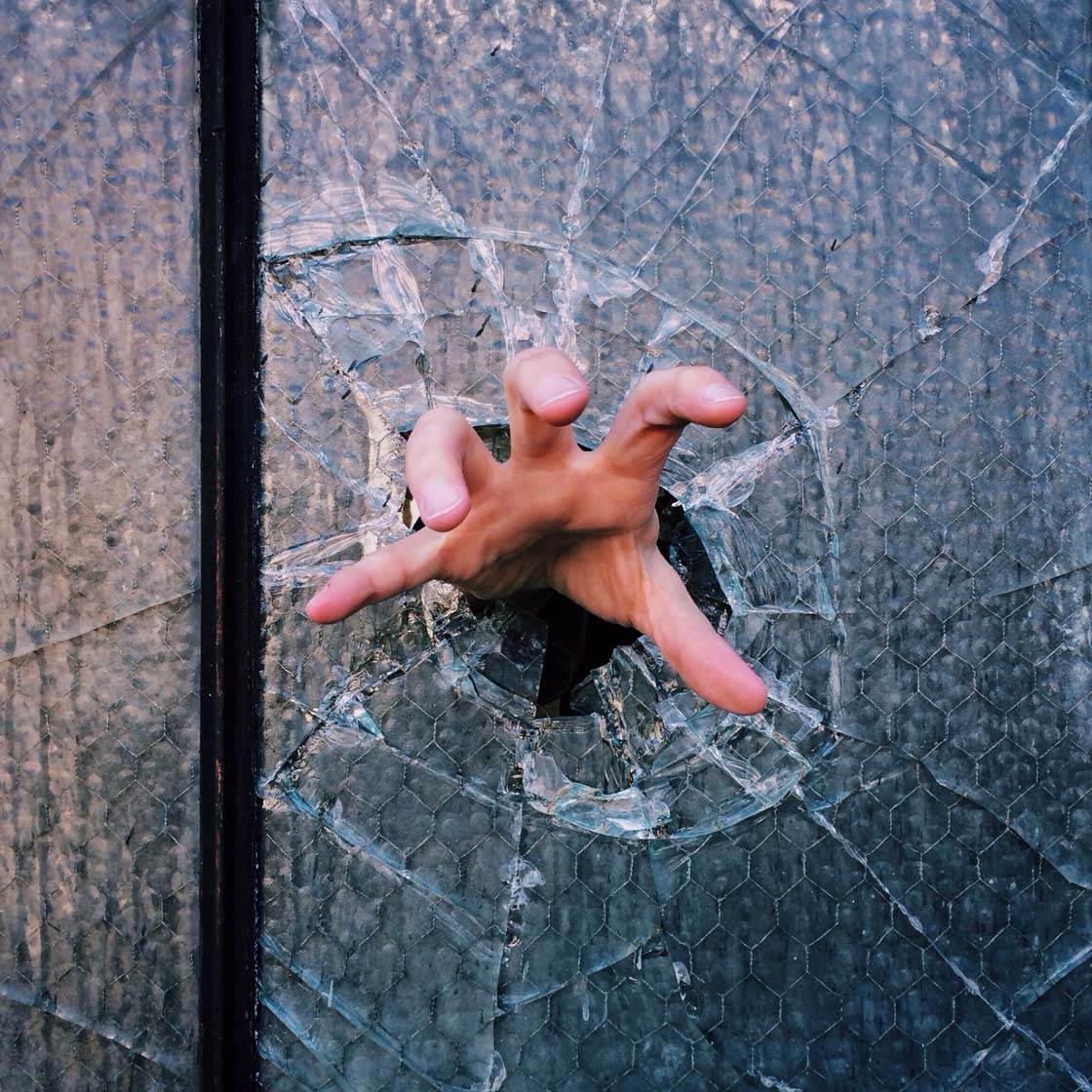 Don't be afraid to try concepts that don't work. Build up to the point where you can give yourself small assignments for the day to give yourself a little structure and focus. Get feedback on your work and be open to constructive criticism.
You have a huge following on Instagram with over 829,000 followers. What does the Instagram community mean to you, and what effect has it had on your iPhone photography?
Instagram has pushed me to constantly be on the lookout for something to photograph, and has made me fully embrace iPhoneography, which has made every day, all day a photo opp.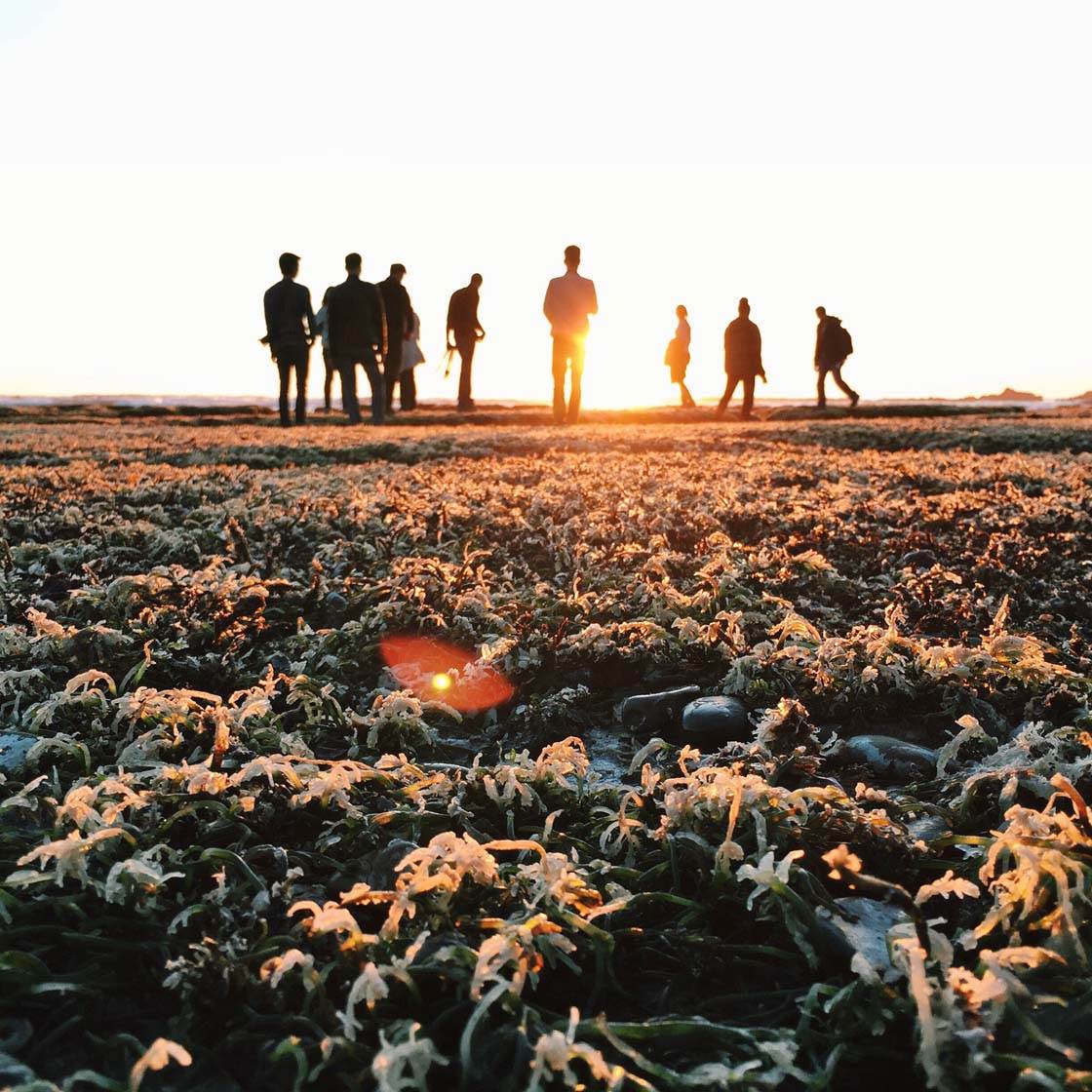 The community itself has been helpful in so many ways – when it comes to finding new artists to be inspired by, finding friends in new cities, and in creating a community of like-minded people. It sounds clichéd, but it's honestly been life-changing.
Which iPhone photographers to you admire the most?
Some of my current favorites are @paul_johnstone, @navanel, @_mattsteele_, @nunoassis, @mkmicho and @bythebrush.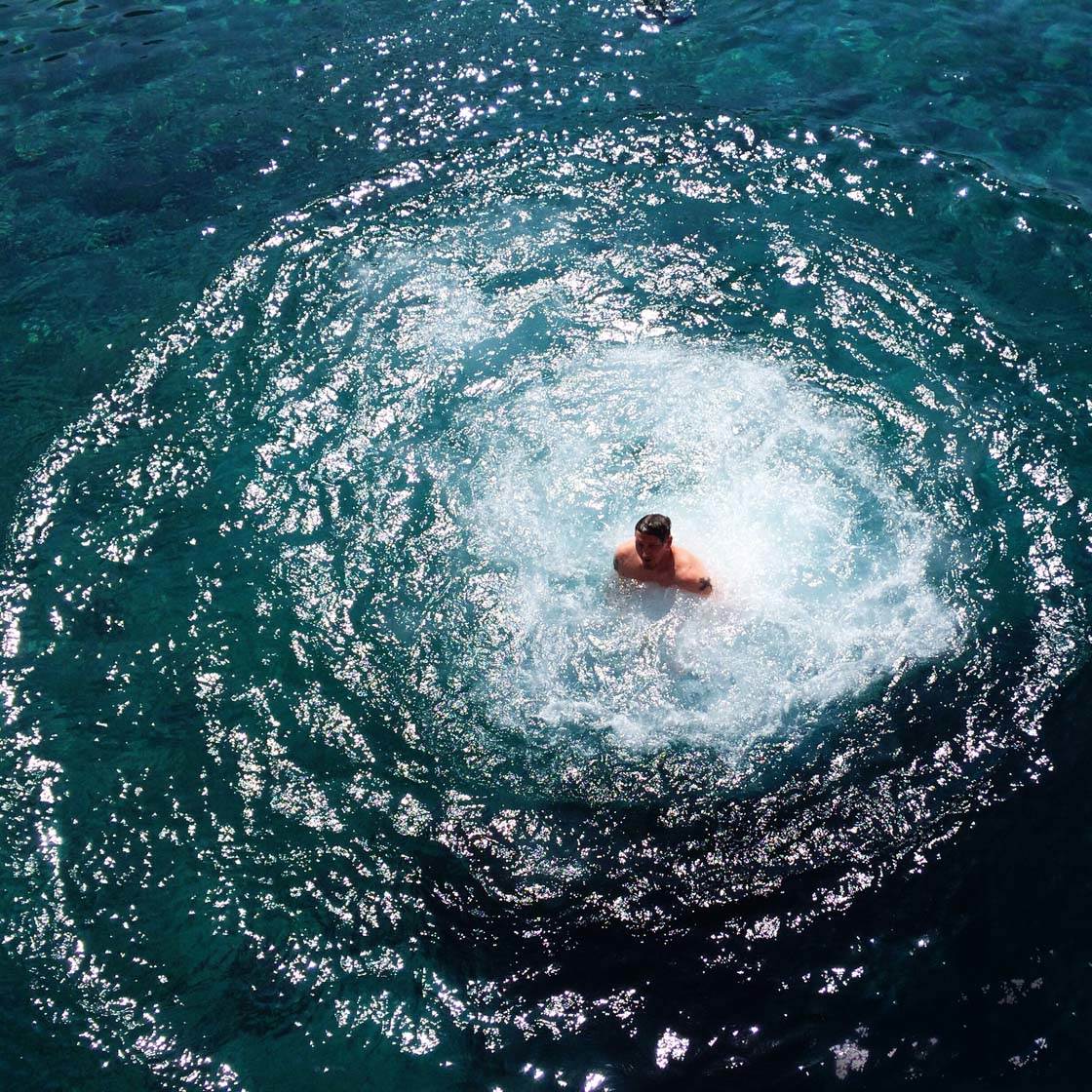 Where can we see your iPhone photography?
On Instagram @pketron.