We'll

inspire

educate

entertain

you
to go out and shoot
on what the iPhone
camera can do
to keep it all fun
and effortless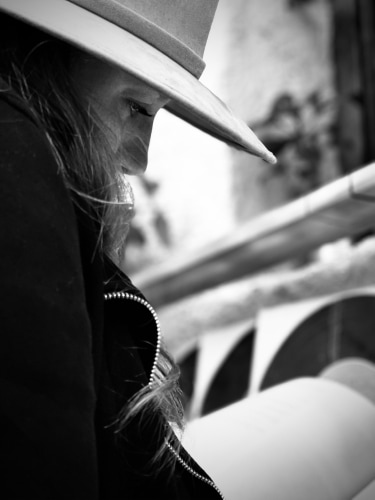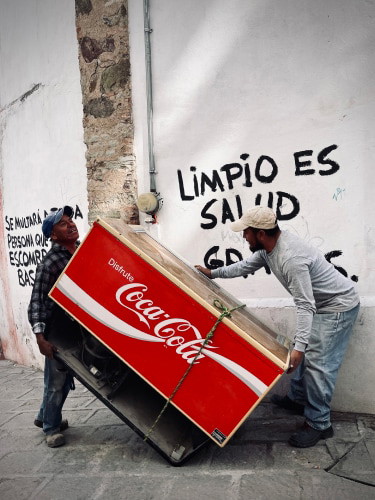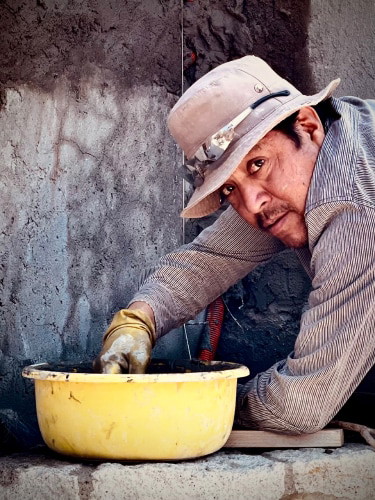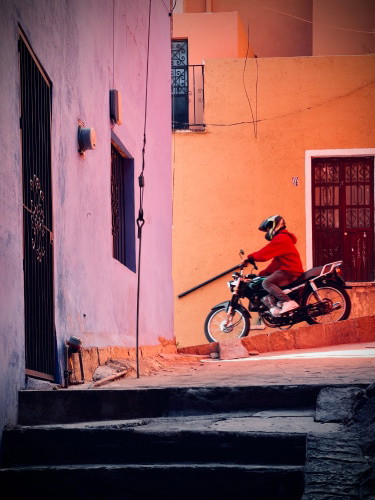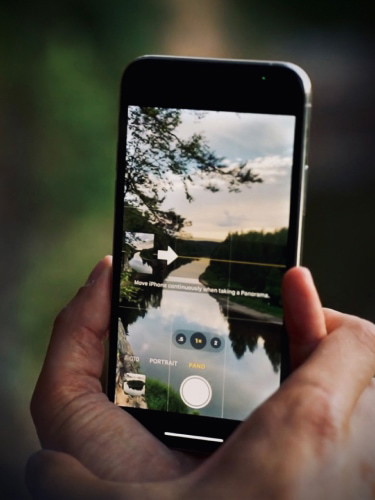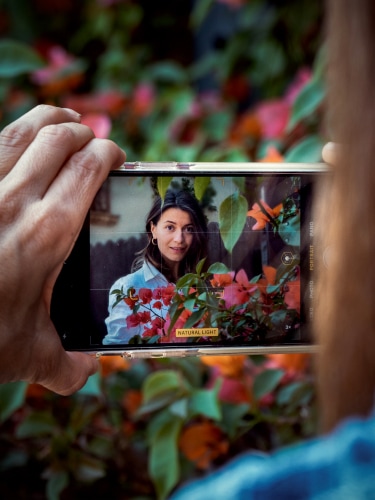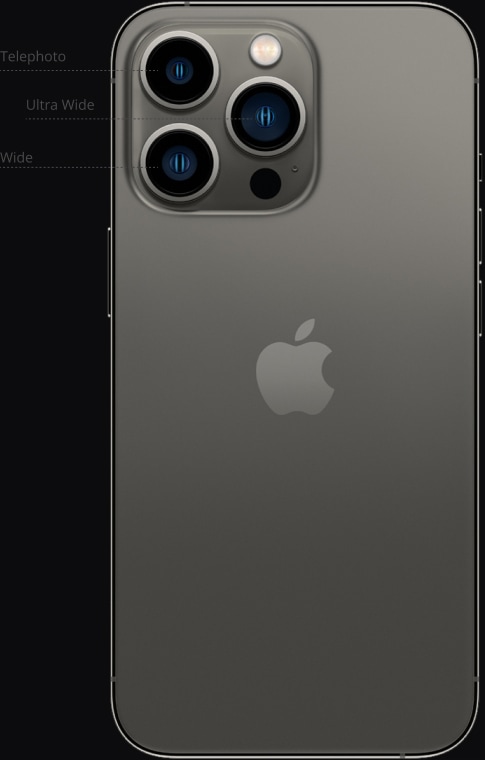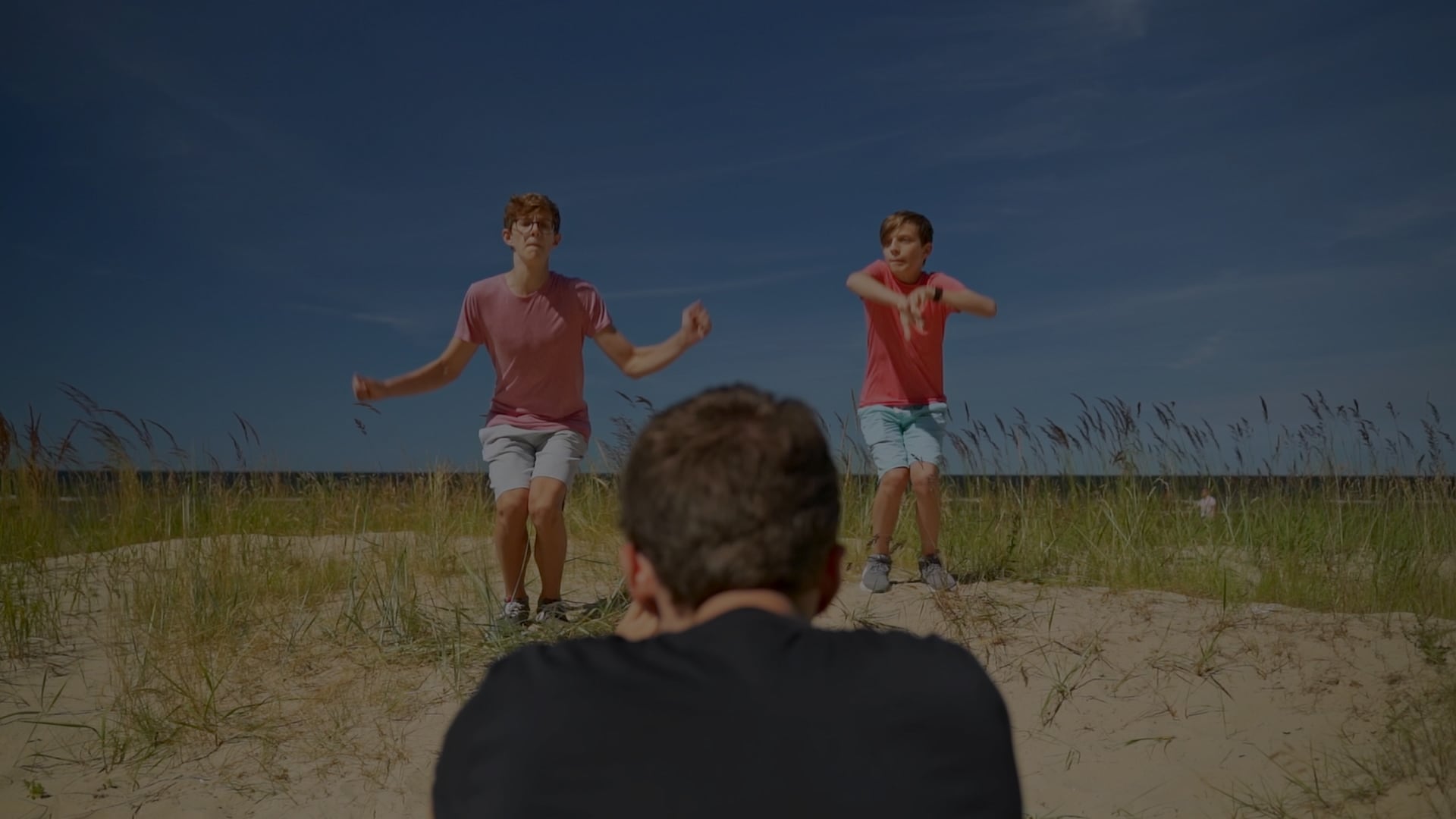 We've helped a million people
change their photography forever.
Join the
movement.
Get Started Today
An experience

you'll never forget.
Delivered on our beautifully-crafted course portal.
Simple.
Stunning.
Convenient.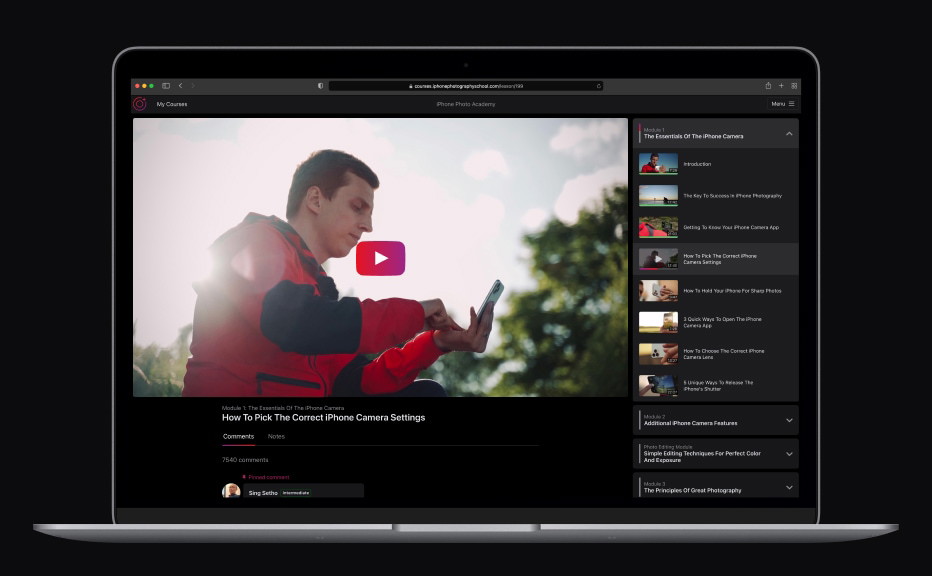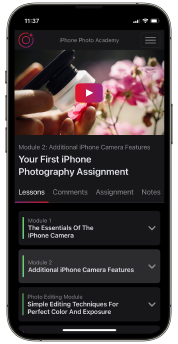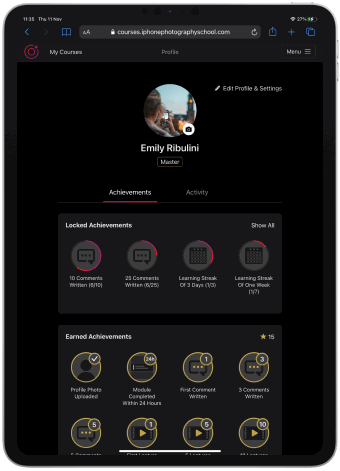 Photography courses.
Reinvented.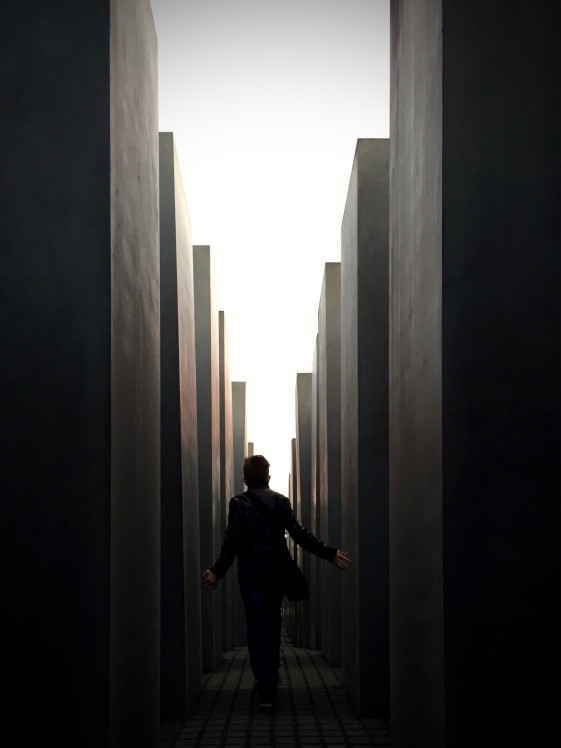 OUR PURPOSE
We inspire
people to
develop their creativity.
Shortly after starting this course I realized that everywhere I went I was looking at my surroundings in a different way. I noticed colours, structures, vegetation, textures, and people differently and with a desire to take a photo. Thank you for making me more aware of what's around me!
I have never thought I could be creative or artistic. This course has made me realize I do have a creative side. I'm looking forward to keep taking some amazing pictures that will amaze me and others.
Since I started the course, I've found myself taking more time to just enjoy and appreciate the moment. That extra time, pausing to reflect and enjoy the beauty around me also helps to clear my mind and see things that I would ordinarily miss.
I am already looking at the world through different eyes. At 75 that is exciting and very special. My heart feels alive with the different way I look at the world around me. Well, at least it feels that way to me. I am excited. You have awoken something in my soul. Thank you!
Thank you for sharing your talented eye with me. I'm looking at the world through a different lens now. I can't wait to travel again and find interesting things to photograph and share. In the meantime, you've given me so much more to look for right where I am.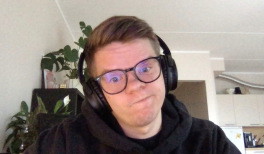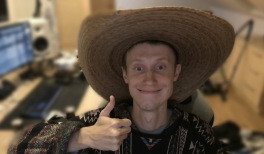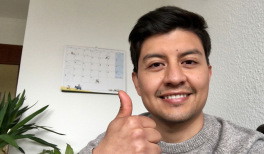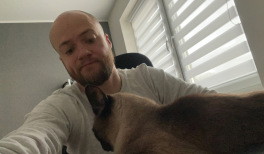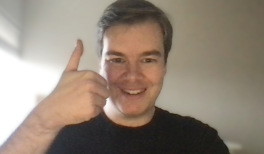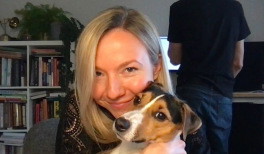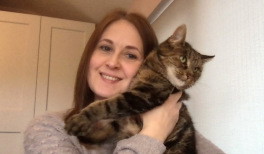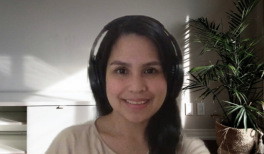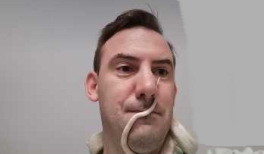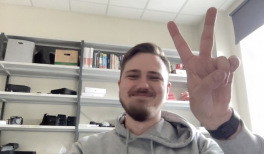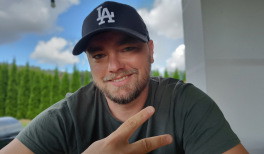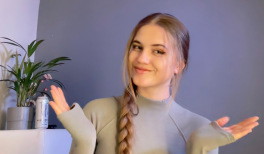 Beauty
meets data.
Creatives
meet geeks.
Join our international team of 30+ remote A-players.
Find Out If You Qualify