After a successful Kickstarter campaign, the new Moment iPhone lenses and accessories are now available for pre-order. Here we take a look at some of the first reviews coming from iPhone photographers who have already been testing out these lenses.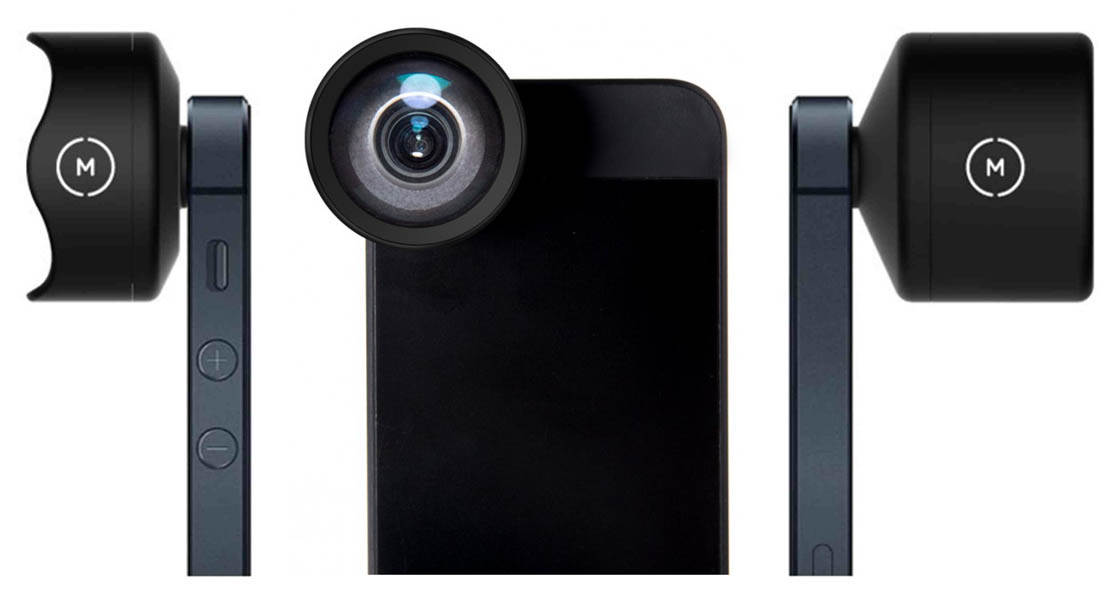 There are two lenses available, each selling for $99.99. The 2x telephoto lens enables you to capture more intimate shots without having to use the digital zoom – great for portrait or street photography.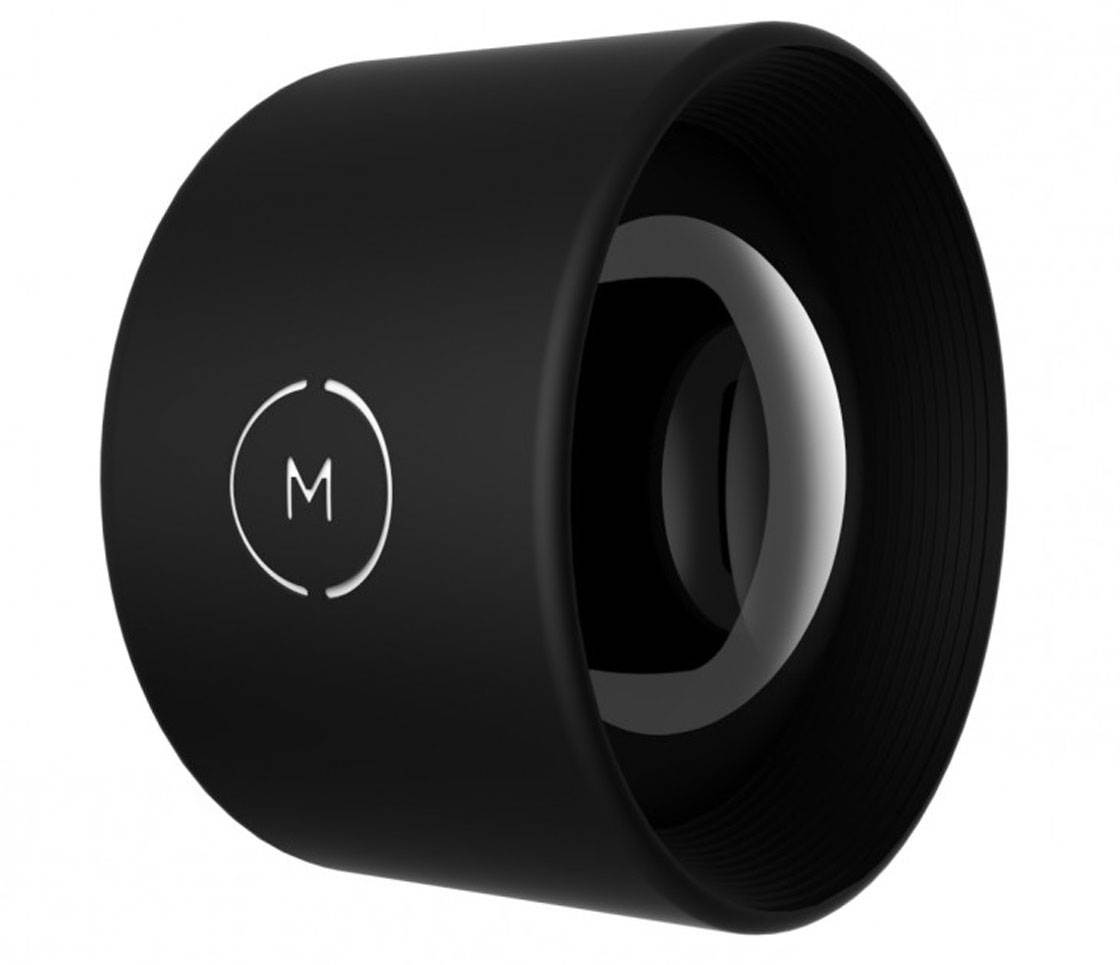 The 18mm equivalent wide-angle lens widens the field of view to capture more of the frame than the standard iPhone lens – ideal for wide open landscapes.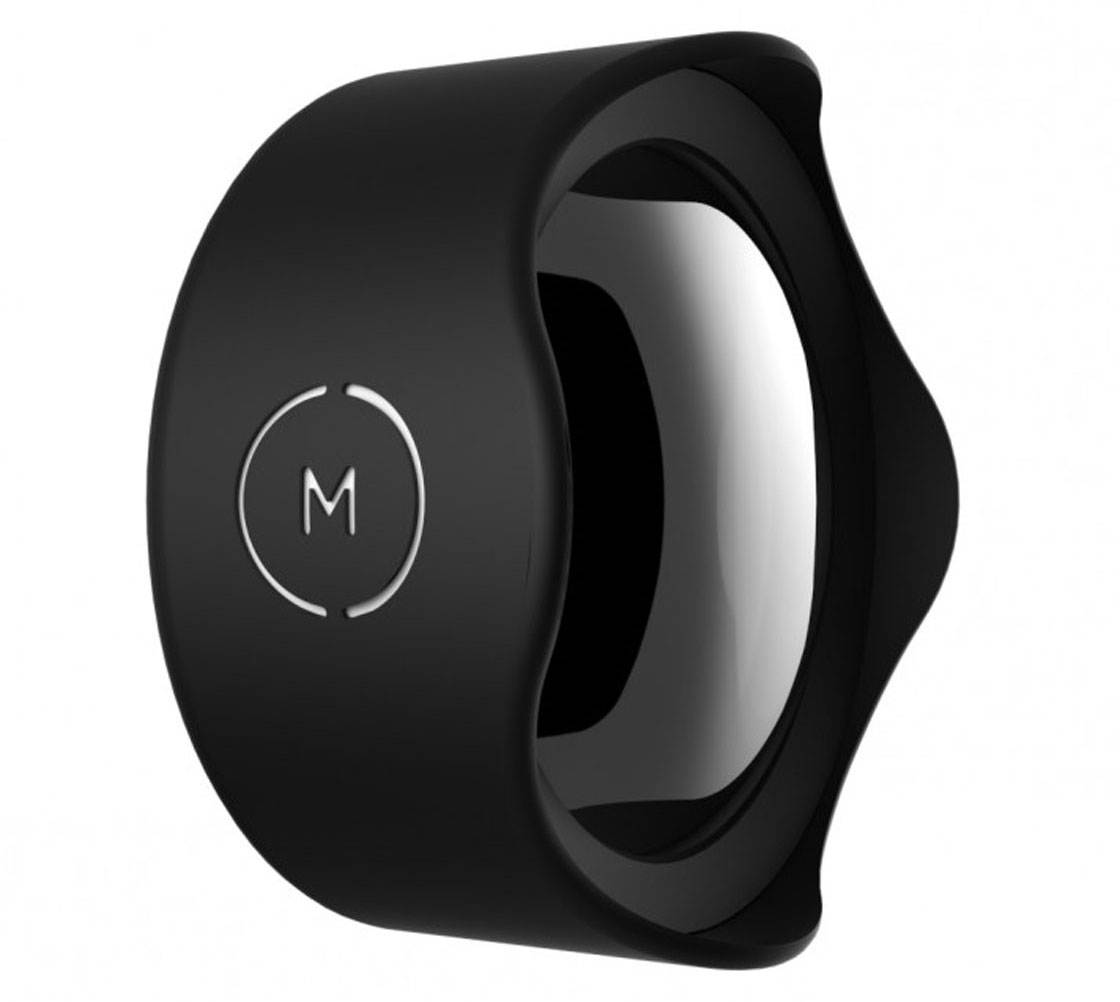 Insisting on DSLR-level multi-element optics in the design process, Moment claims these lenses capture better images that any other lenses on the market, with no distortion or blurring around the edges. And they've designed an ultra-thin metal mounting plate that sticks to your iPhone or existing case.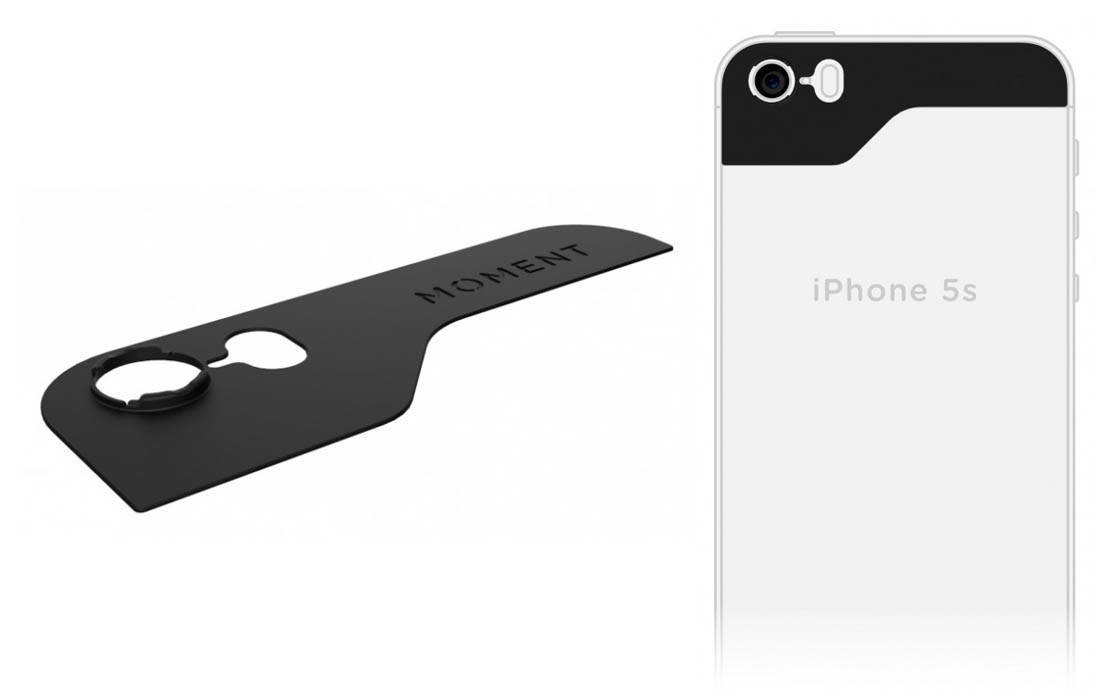 If you decide to purchase a Moment lens, you may also be interested in their gorgeous retro-style leather carrying holster. It's selling for $39.99 which isn't cheap, but it definitely makes a style statement as well as keeping your lenses safe.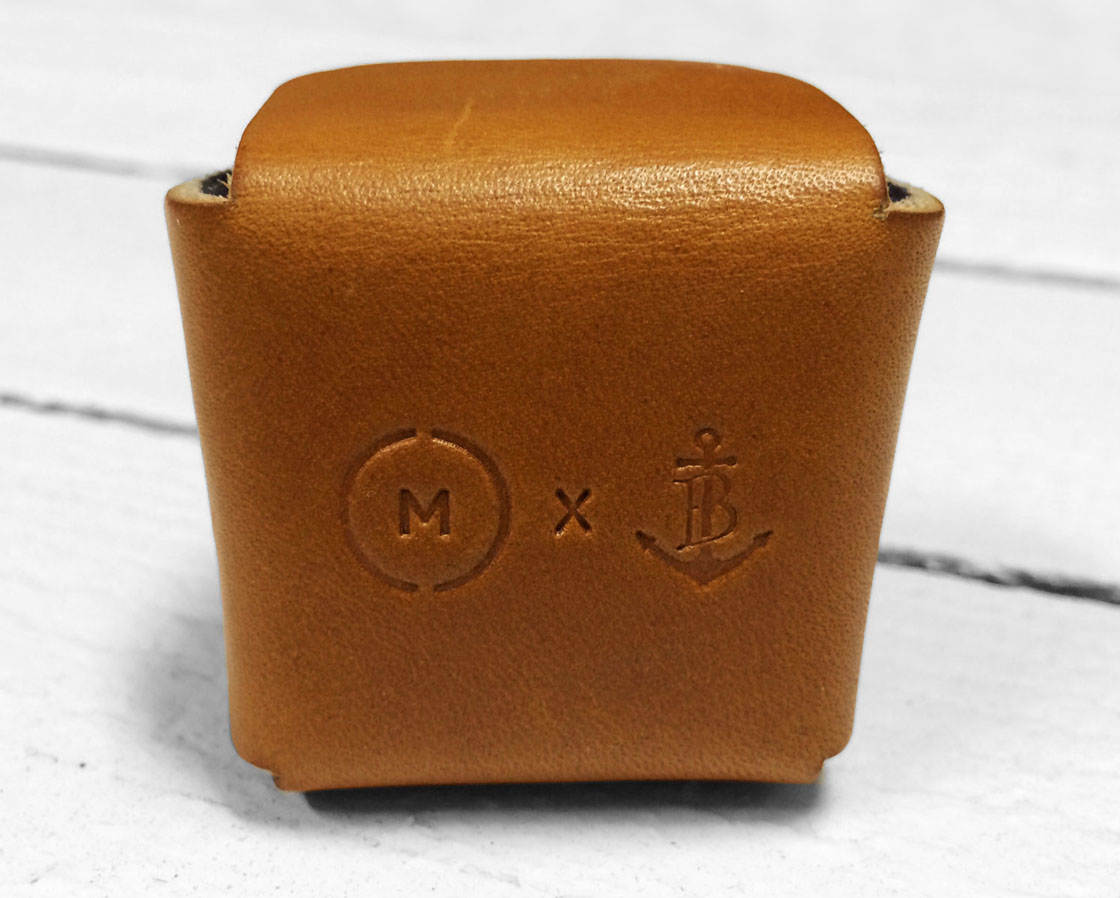 So, let's take a look at what iPhone photographers are saying about these lenses…
Review by Michael Frank from Outside Magazine
Michael has been testing out the Moment lenses, and you can read his full review on the Outside Magazine website. Here are some extracts from his review:
– "Shooting with a Moment lens is dead easy."
– "The Moment clicks into place just like a DSLR lens. Attach, shoot, detach, keep rolling."
– "That quality is what impressed us most. The two lens options, a 2x telephoto and an 18-millimeter wide-angle, were designed by engineers of hi-def cinema lenses, and they sweated hard to eliminate edge distortion and increase the camera's light-gathering potential."
– "The final design utilizes multi-element glass (think $5,000 Nikon lenses) that will exponentially improve the crispness of your images—no editing applications required."
– "For the time being, we expect Moment to go viral. Trust us: Instagramers aren't going to be able to live without it."
– "There's one caveat: Outdoor enthusiasts who love their armored cases aren't going to be able to mount Moment lenses. We modded one hard case to shoot some sample action shots with the Moment, but Lifeproof cases among others are incompatible with this lens system, at least for the time being."
Josh Kerr Review
Josh has also been using the Moment lenses and provides some photographic examples on his blog. Here's a summary of his review:
– "To attach the lens you simply rotate it on to the plate. This works well and provides a very sturdy connection between the lens and your phone."
– "The telephoto lens is great. The photos I took with this lens are high quality and look pretty good."
– "The Moment lens and mount allow you to use your iPhone in a way that feels more like a camera and provides more flexibility than the built in lens. The quality of the photos are good too."
Reviews On Twitter
Moment's Twitter feed is full of praise for these new lenses too.
Jorge Quinteros has been using the new Moment lenses, and when asked by iPhoneographer Jack Hollingsworth how he would compare them to using to other iPhone lenses, Jorge replies: "Using Moment lenses literally feels like using a Canon L glass on your iPhone. And it's built like one too."
Simon Collison tweets: "Even better than expected, beautifully packaged, and clearly made with a lot of love. Amazing. Wide angle also superb. No distortion, easy to use."
Taylor Davidson tweets: "I really liked the Moment lenses. Good heft and build, great image quality."
Summary
So, from the above reviews and comments it looks like Moment lenses might be one to look out for if you're thinking of purchasing telephoto or wide-angle lenses for your iPhone. We'll keep you posted as more information comes in.