I'm really pleased to share this interview with Jen Pollack Bianco, a travel photographer who captures wonderful iPhone photos from around the world. Rather than taking the same shots as every other tourist, Jen explores new and unique ways to capture the true essence of the destination she's visiting. In this interview, you'll discover more about Jen, and how she takes such great travel photos with her iPhone.
Tell us a little bit about yourself.
I'm a Seattle-based travel photographer, and the founder and editor-in-chief of My Life's A Trip – a multi-media travel diary which focuses on luxury travel.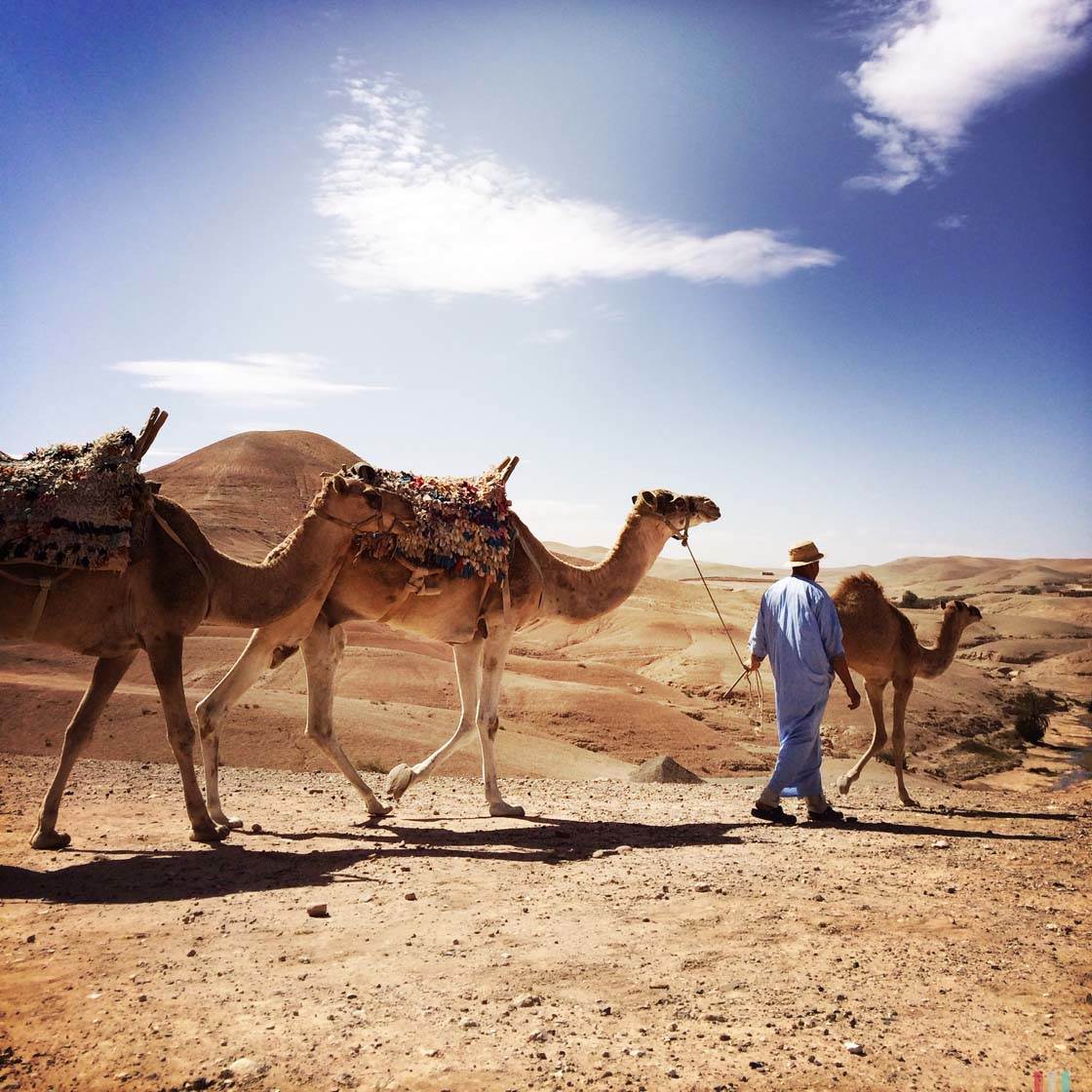 How did your iPhone photography journey begin?
I bought my first iPhone because of the camera. I'm always more comfortable with a camera on me, and my Canon DSLR wasn't always available.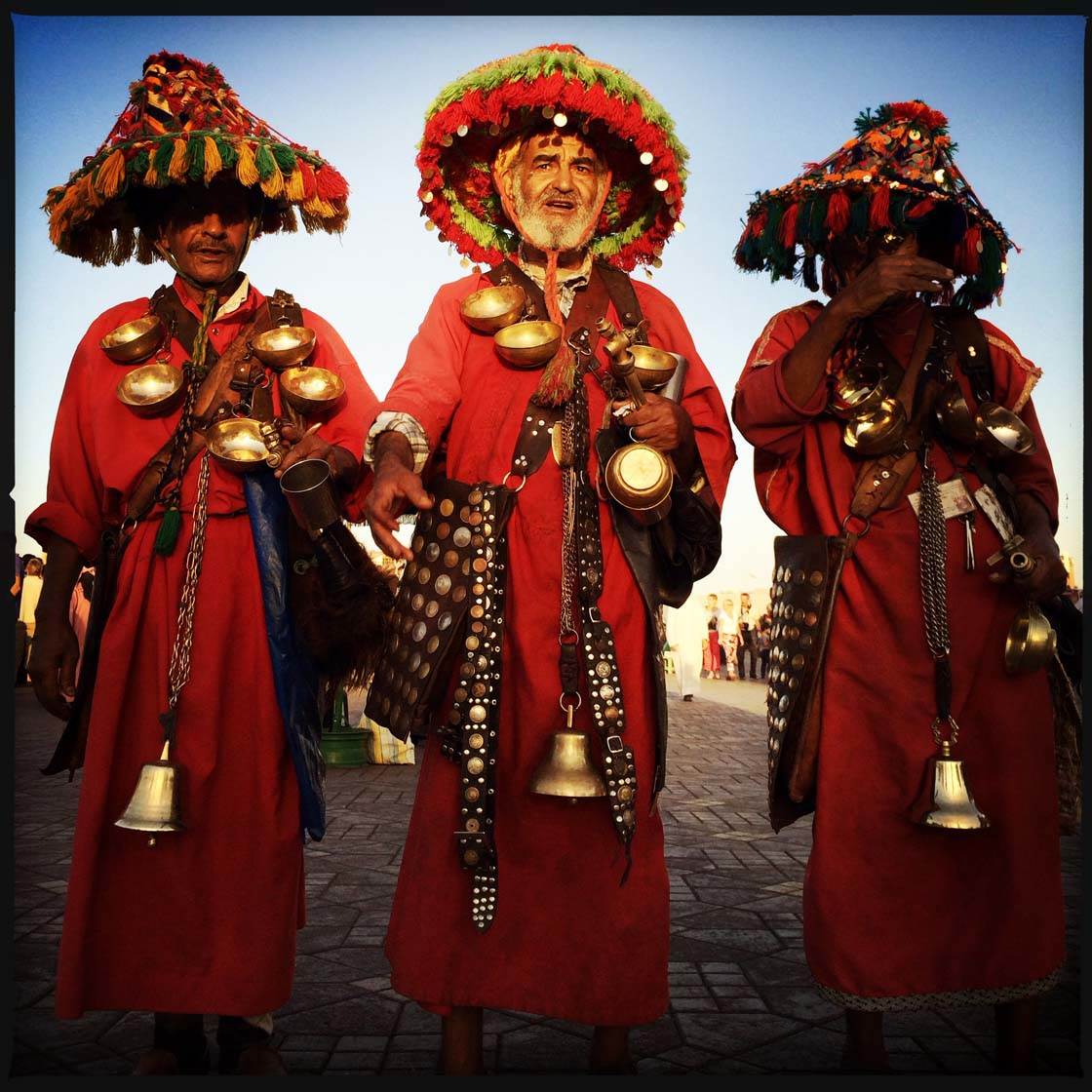 Then I started to realize the benefits of shooting with an iPhone. Some people are intimidated with a giant lens in their face, but they're much more comfortable and natural in front of an iPhone.
I started to meet other iPhone shooters through social media and Facebook groups, and I found that I really enjoyed learning from them. My iPhone has since become my favorite camera.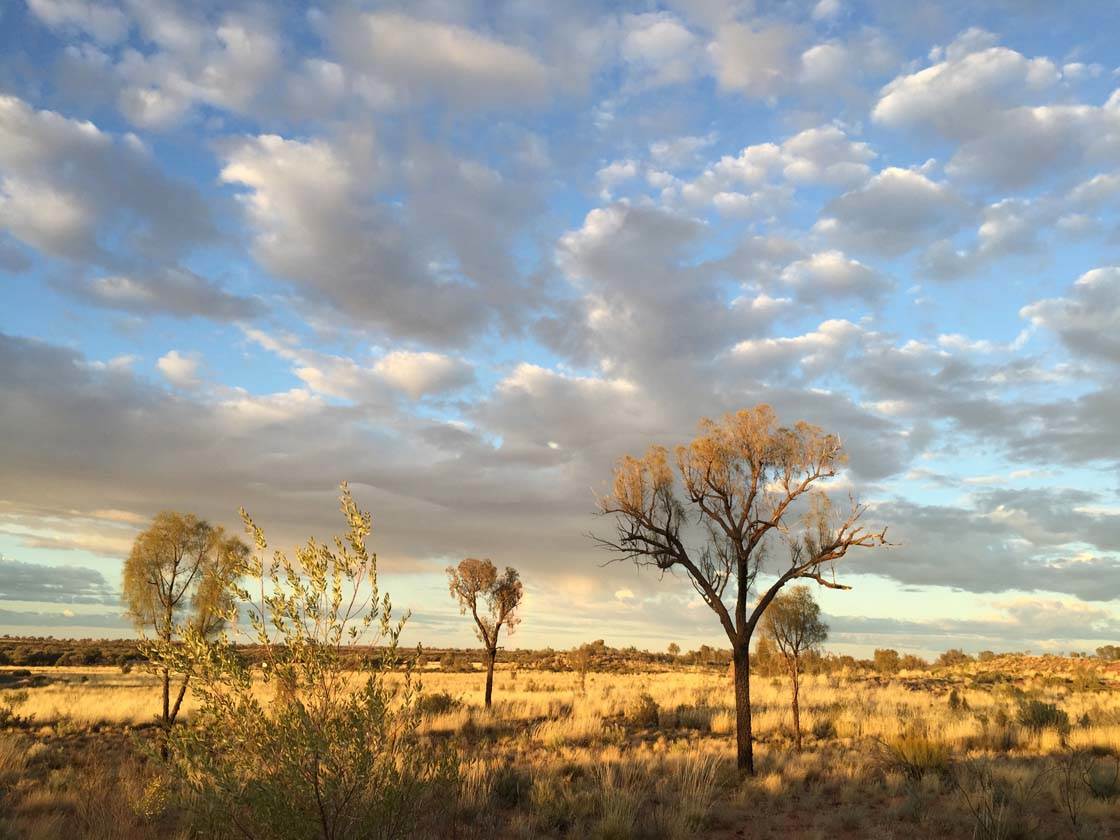 What inspires you to take photos with the iPhone?
The same thing that inspires me to take any photo – a spontaneous scene or moment of beauty that I want to capture, remember, and potentially share. I'm also drawn to visual humor.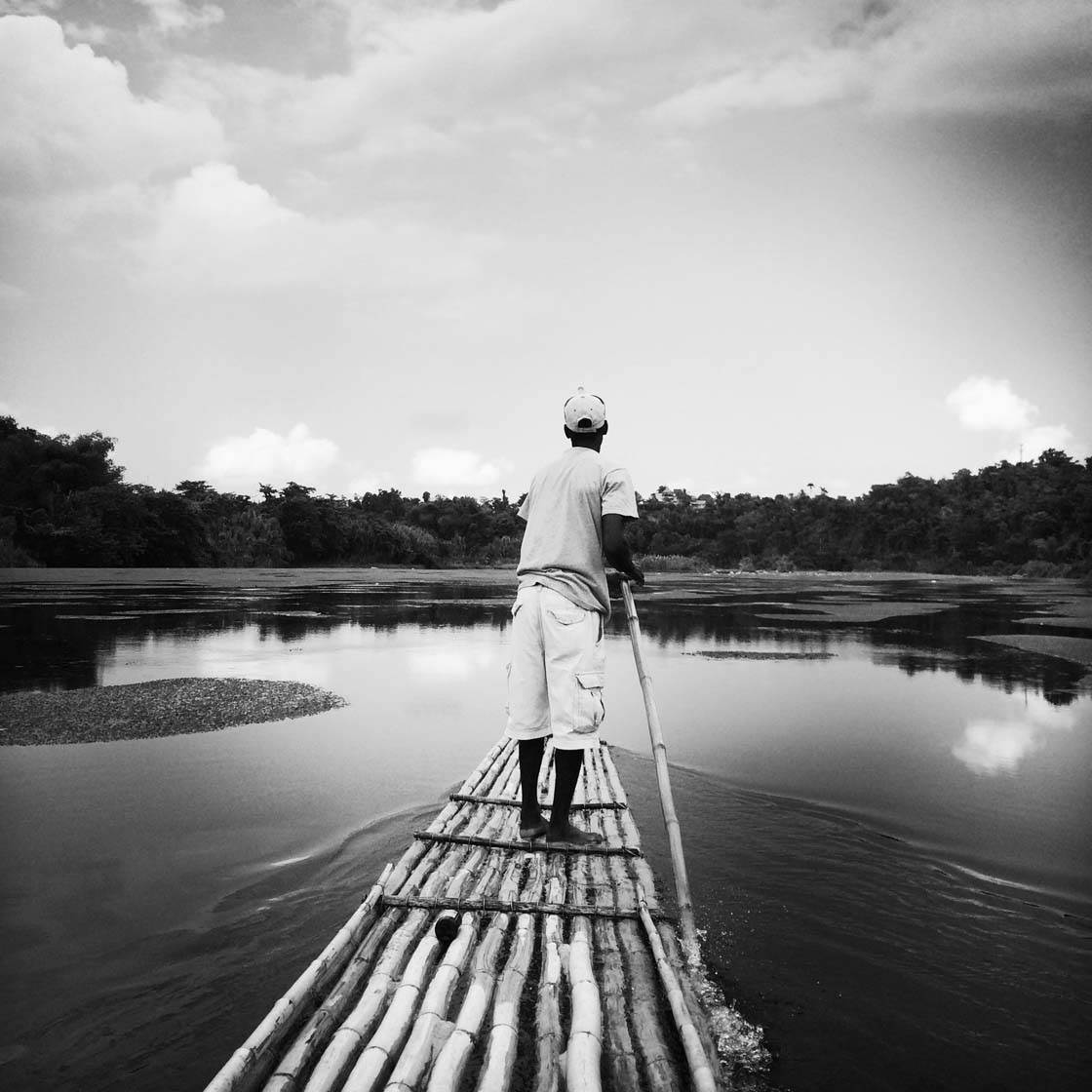 You've travelled to 81 countries throughout the world. Do you have a favorite location for photography?
I can't pick a single favorite. I'm drawn to both cities and nature. Namibia and Iceland are two of my favorite locations.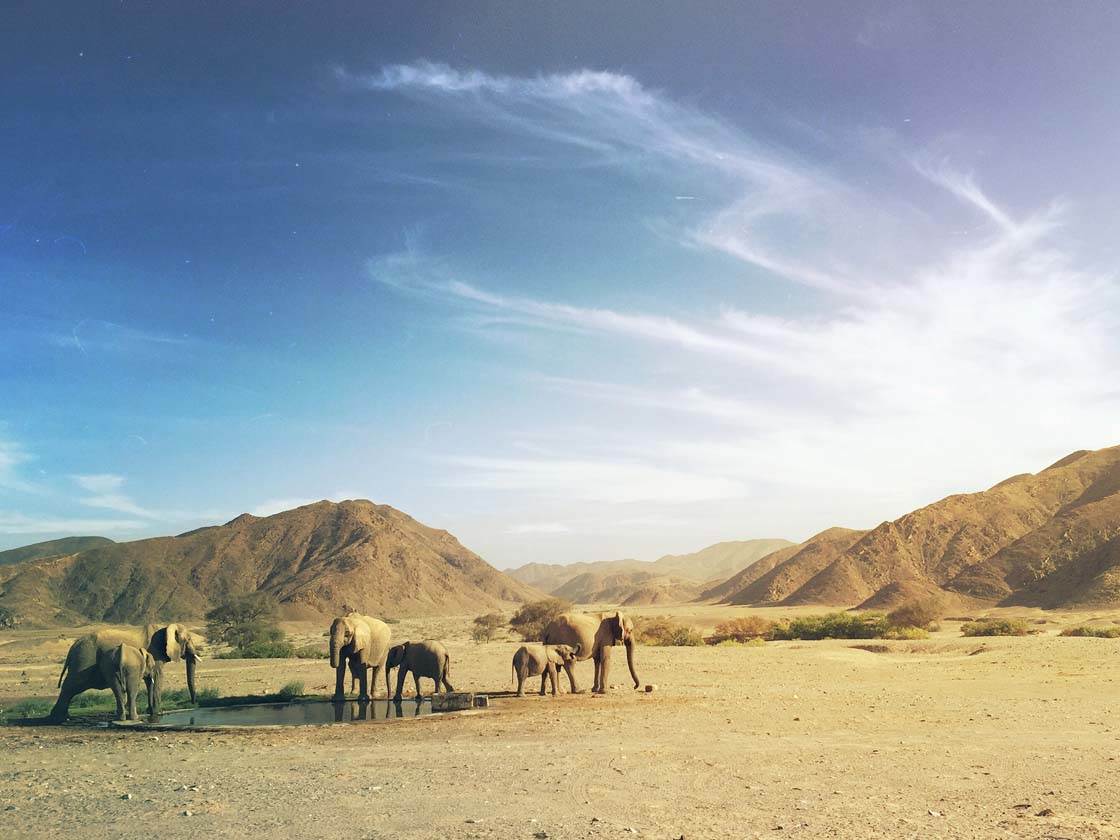 What tips would you give to mobile photographers who want to start taking more unique travel and vacation photos that really capture the essence of the destination?
Look at the postcards of the destination… and DON'T take that shot. Find a different vantage point or way to shoot the destination.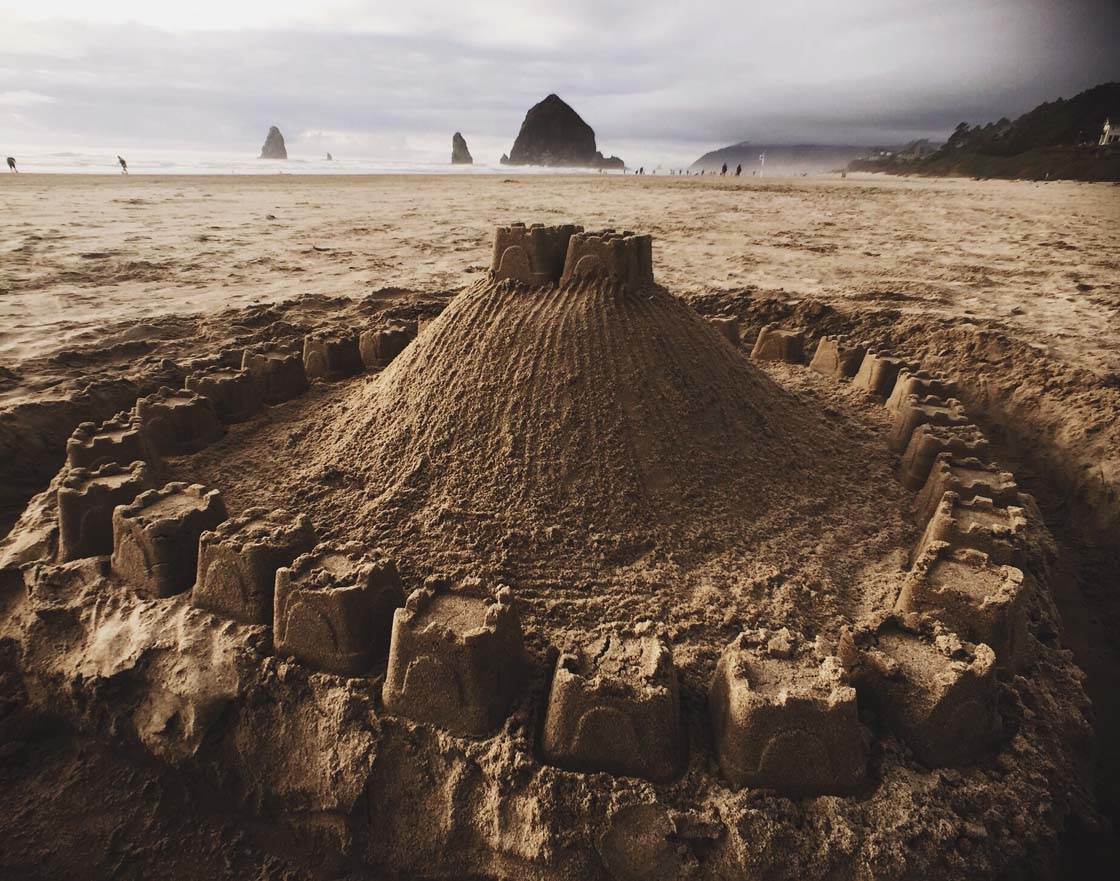 Sometimes I give myself little assignments or challenges on trips such as "photograph Istanbul in the style of a James Bond film" or "photograph Paris only in black and white."
Little assignments like this force me to try new apps and try new things. Sometimes they work, sometimes they don't. Sometimes they just inspire me to look at a destination differently and I go from there.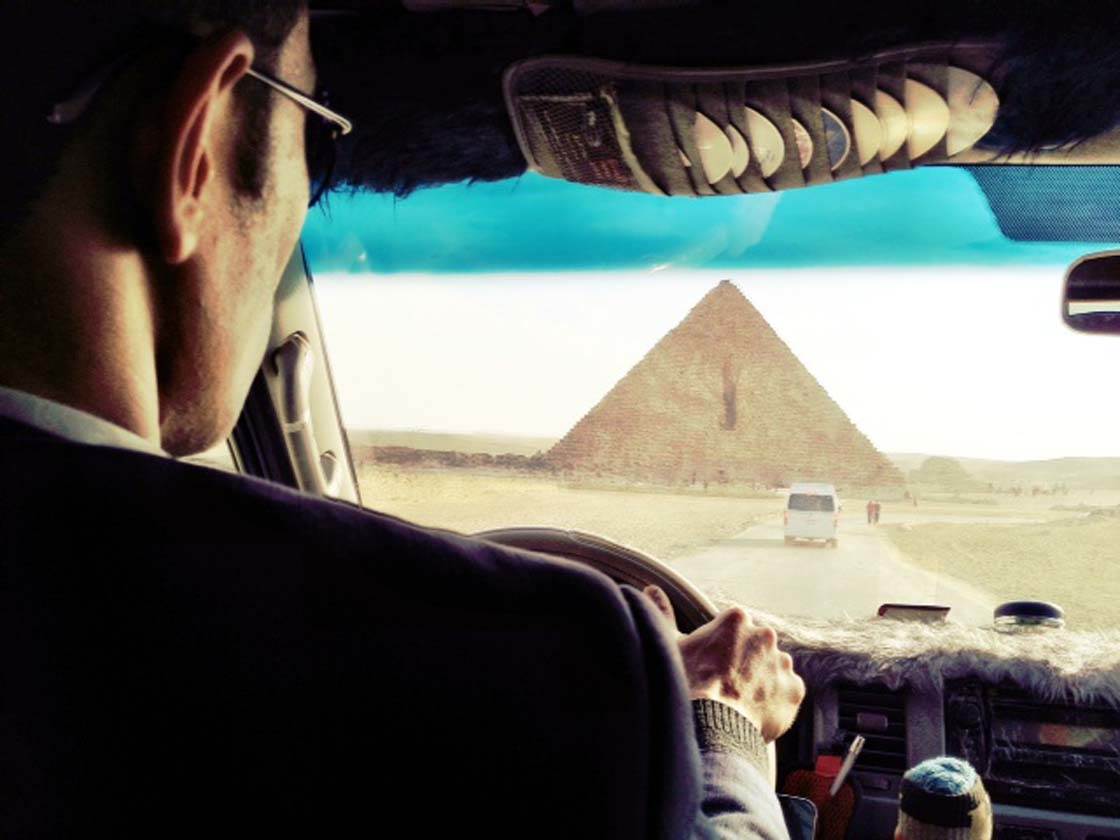 You shoot wonderful landscape photos with your iPhone. What composition tips would you give to beginner photographers who want to start shooting more eye-catching landscapes?
My biggest advice for landscapes is try to include an element in the shot for scale. If a waterfall in Iceland is tall, I try to find the best vantage point to exaggerate that.
If I can find the spot where the people look like tiny ants, it helps give life to the image and a sense of place.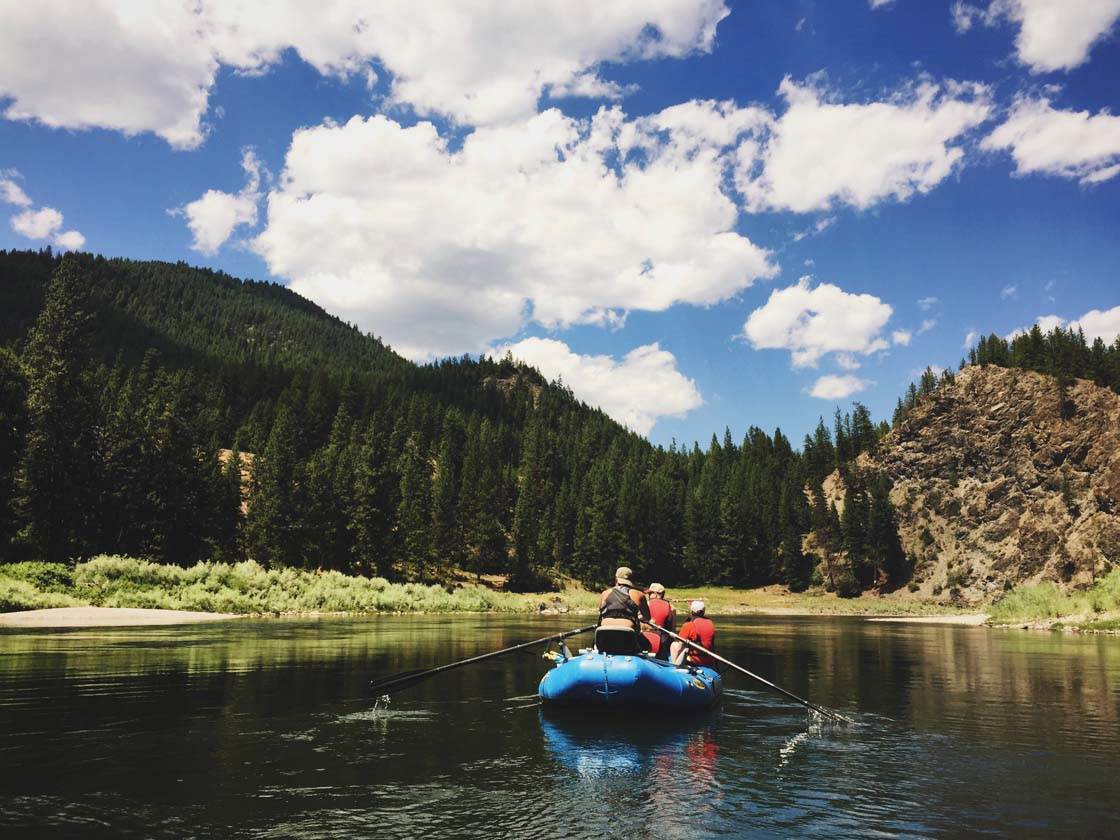 I also like to have something between my lens and the subject, such as a branch or a bird – something so that the image doesn't feel too perfect. Perfect isn't my thing.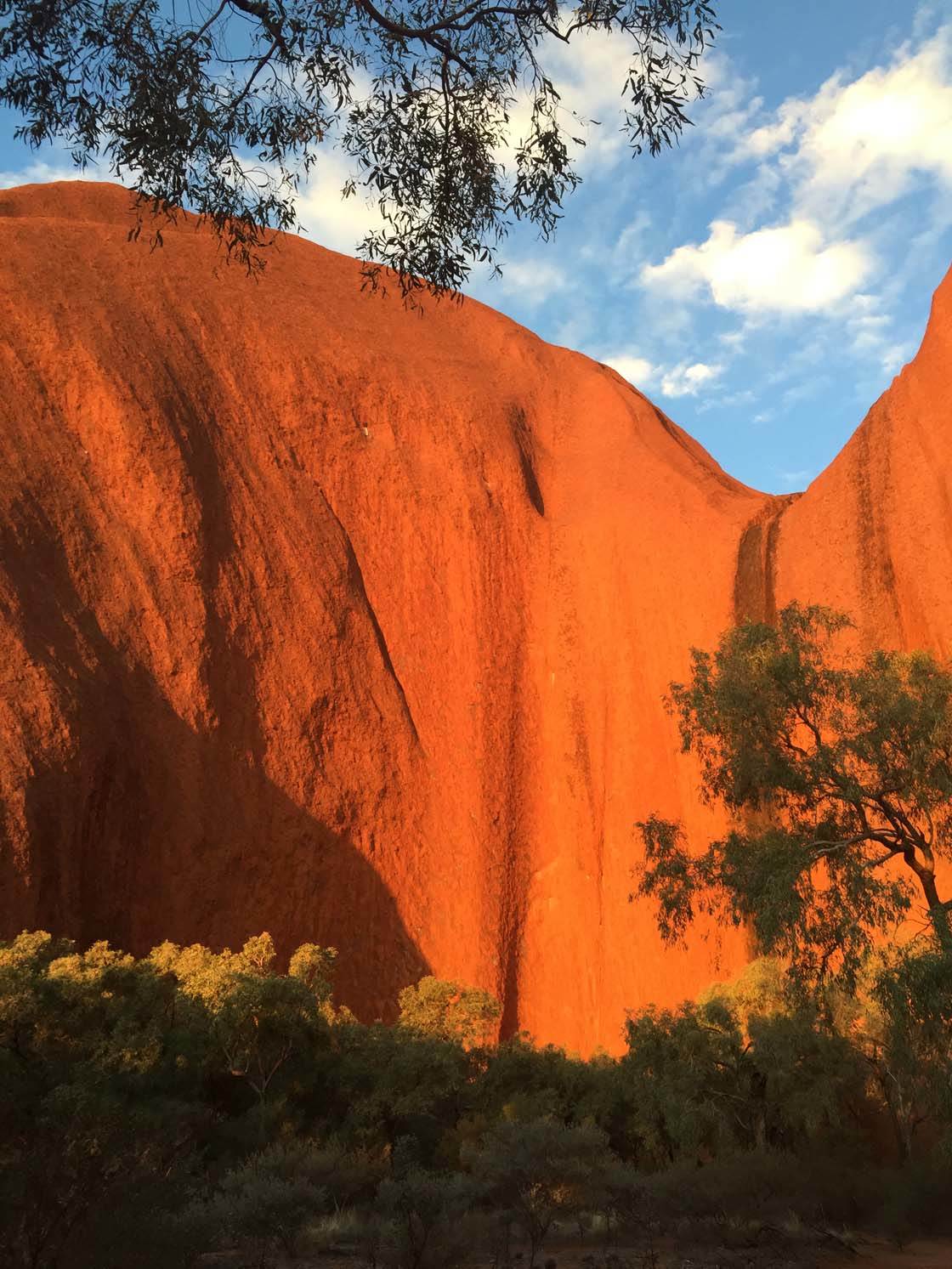 Light is also important for great landscape photography. What kind of light and weather works best for shooting landscapes?
You can't change the weather, but usually the light is best during the golden hours just after sunrise and just before sunset.
Good travel shooters wake up early, stay up late, and learn how to nap. But I've gotten great images in foggy weather, too.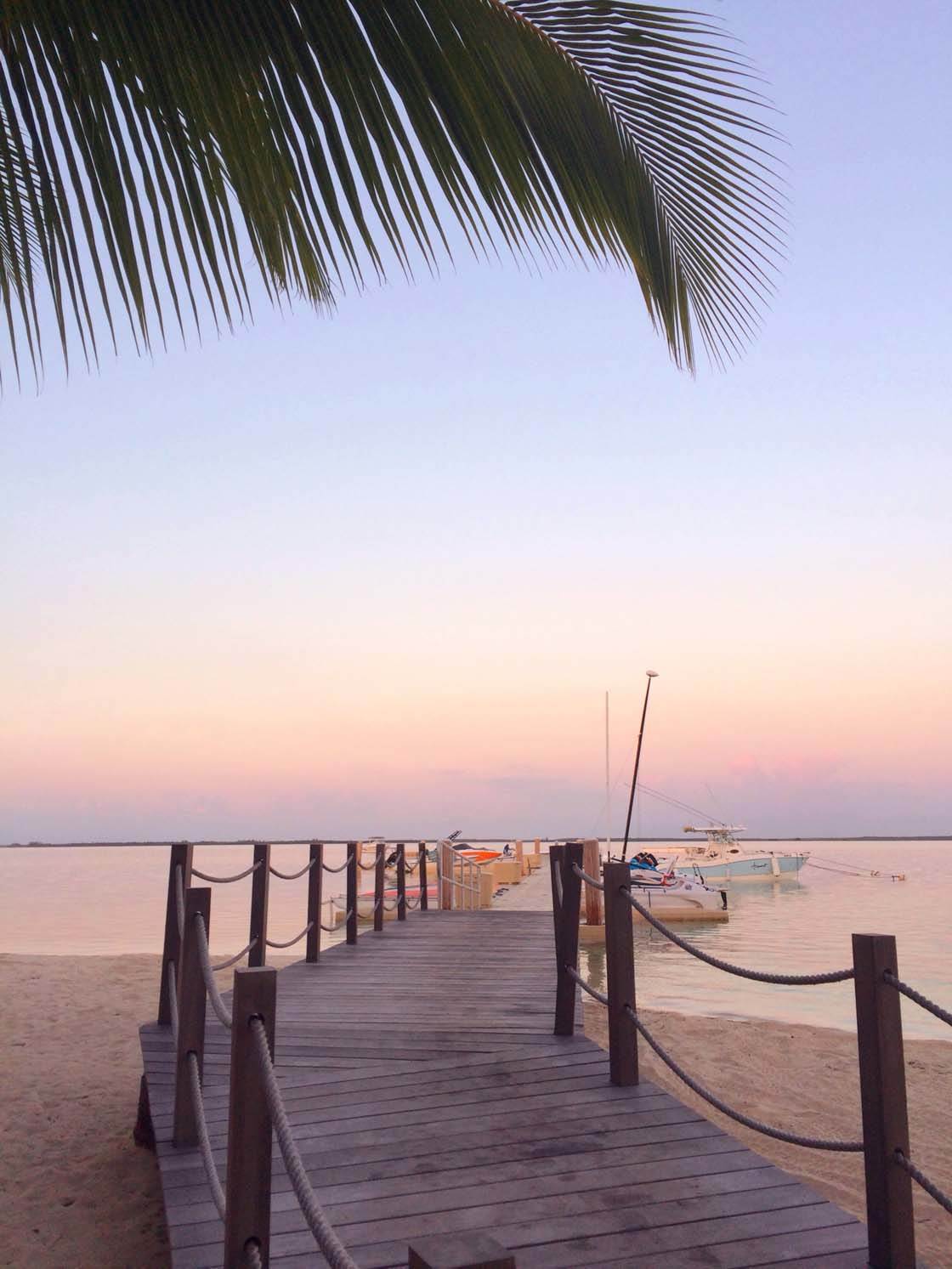 Now there are editing apps like Afterlight, VSCO, and even the editing tools in the native iPhone camera that help you tweak exposure and lighten shadows if your exposure isn't perfect.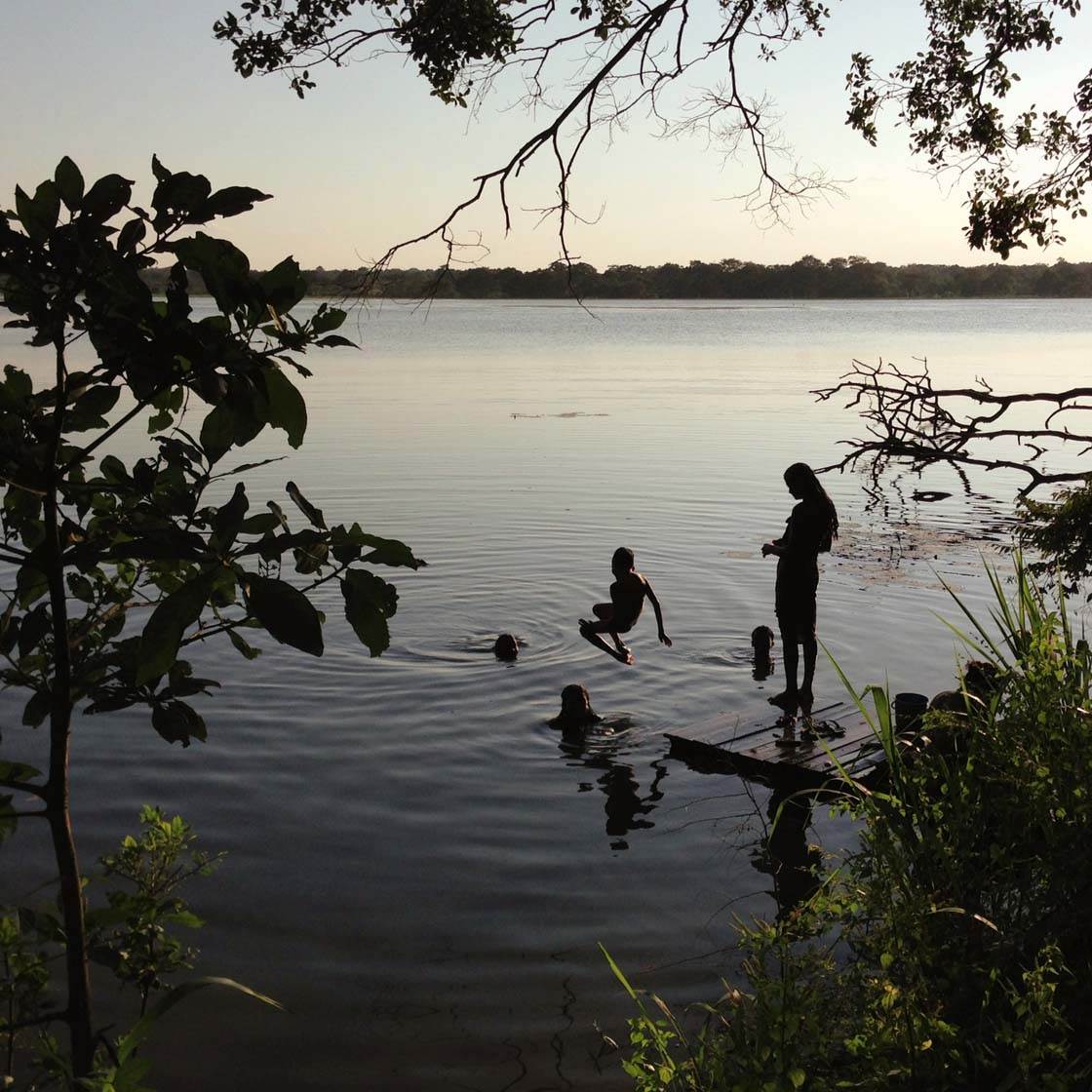 Apart from landscapes, what else do you enjoy photographing with your iPhone?
I like shooting portraits and some street photography. The great thing about travel photography is it requires a bit of skill in all these areas.
I'm guilty of shooting foodie shots, too. It's a big part of travel stories.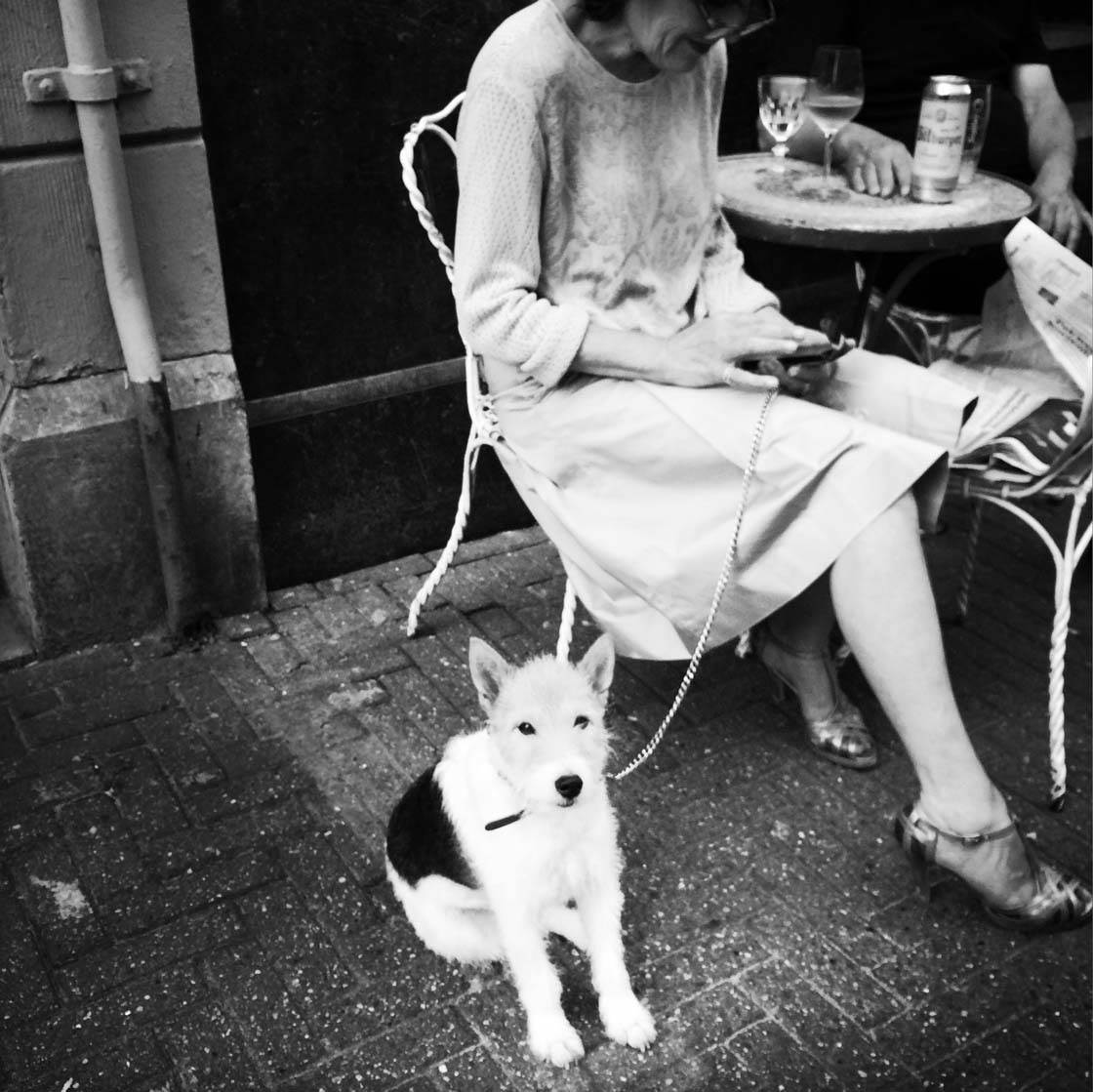 Let's talk about photo apps. Are there any apps that you use for taking photos besides the native camera app?
The native camera on the iPhone just keeps getting better and better. But on occasion I'll shoot with other camera apps such as Oggl by Hipstamatic and also their TinType app for portraits. I also shoot with ProCamera 3.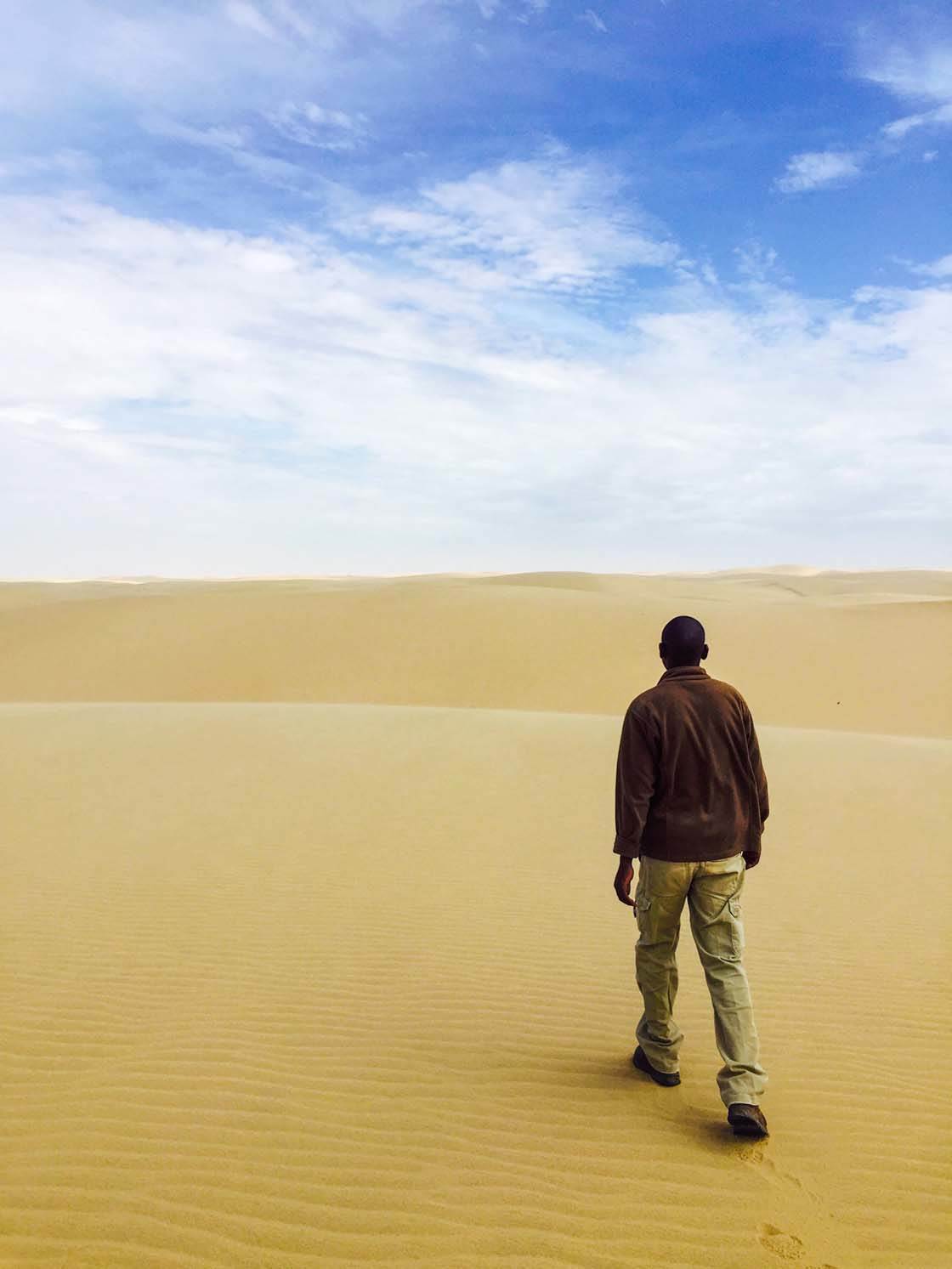 What are your favorite apps for post-processing?
I try to keep my work minimally edited, but my go-to apps are VSCO, Mextures and Tiffen Photo FX.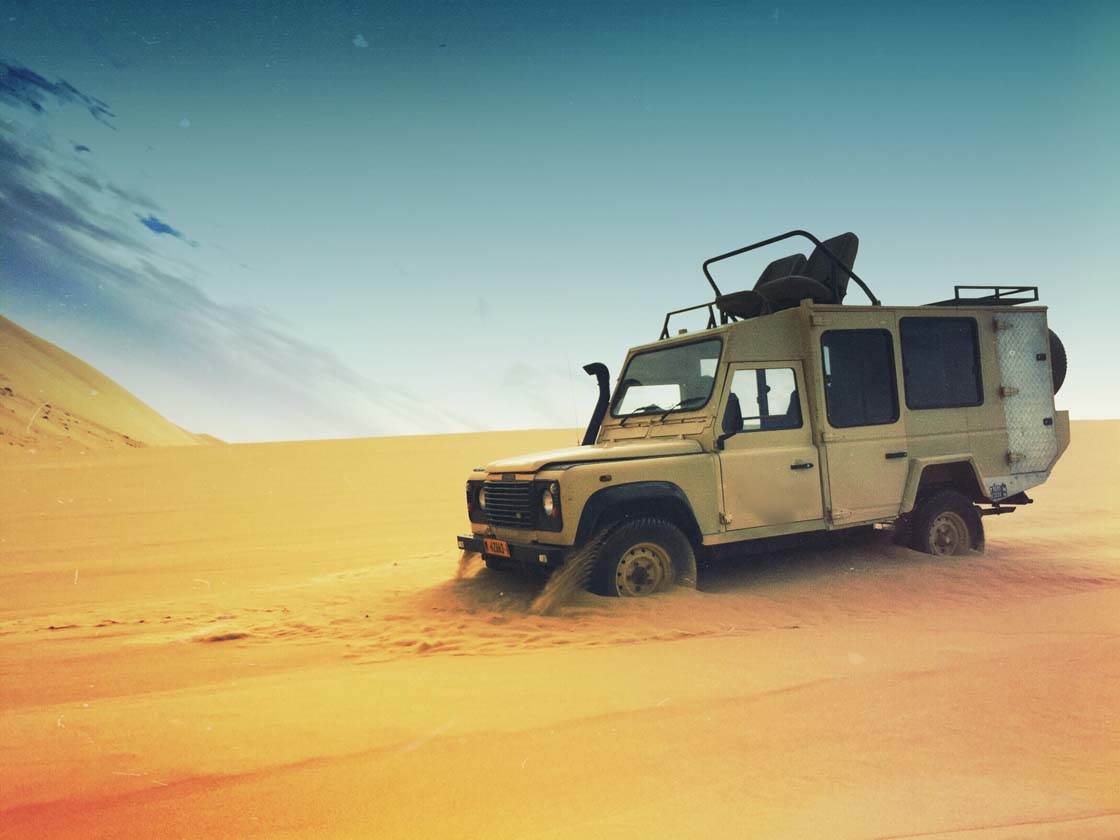 Do you use any iPhone photography accessories?
Yes. I carry an In Your Face Viewbase flexible iPhone holder with clamp, and I'm trying out a few other tripods for iPhones.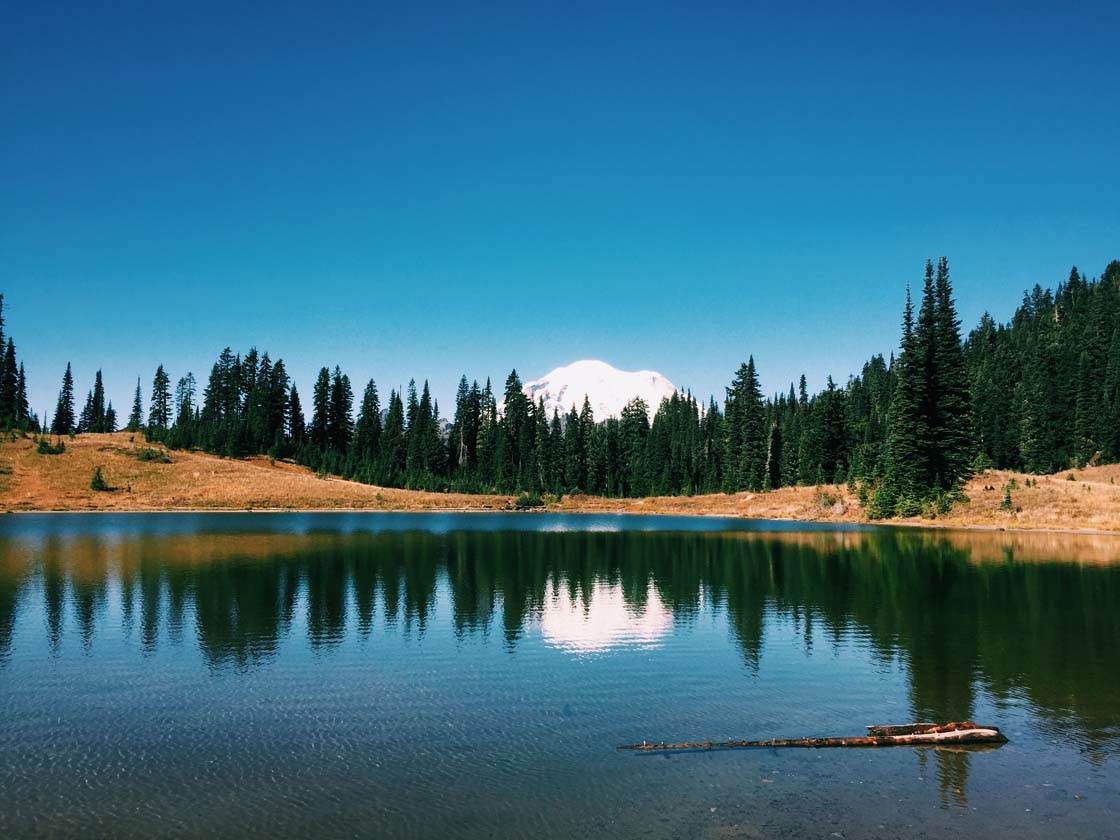 I try to carry an adjustable LED light of some kind. I recently bought a LuMee Case for my iPhone 6s Plus which has LED lights on both sides of the case. This works great for selfies and portraits, but I use the case alone for fill light if needed.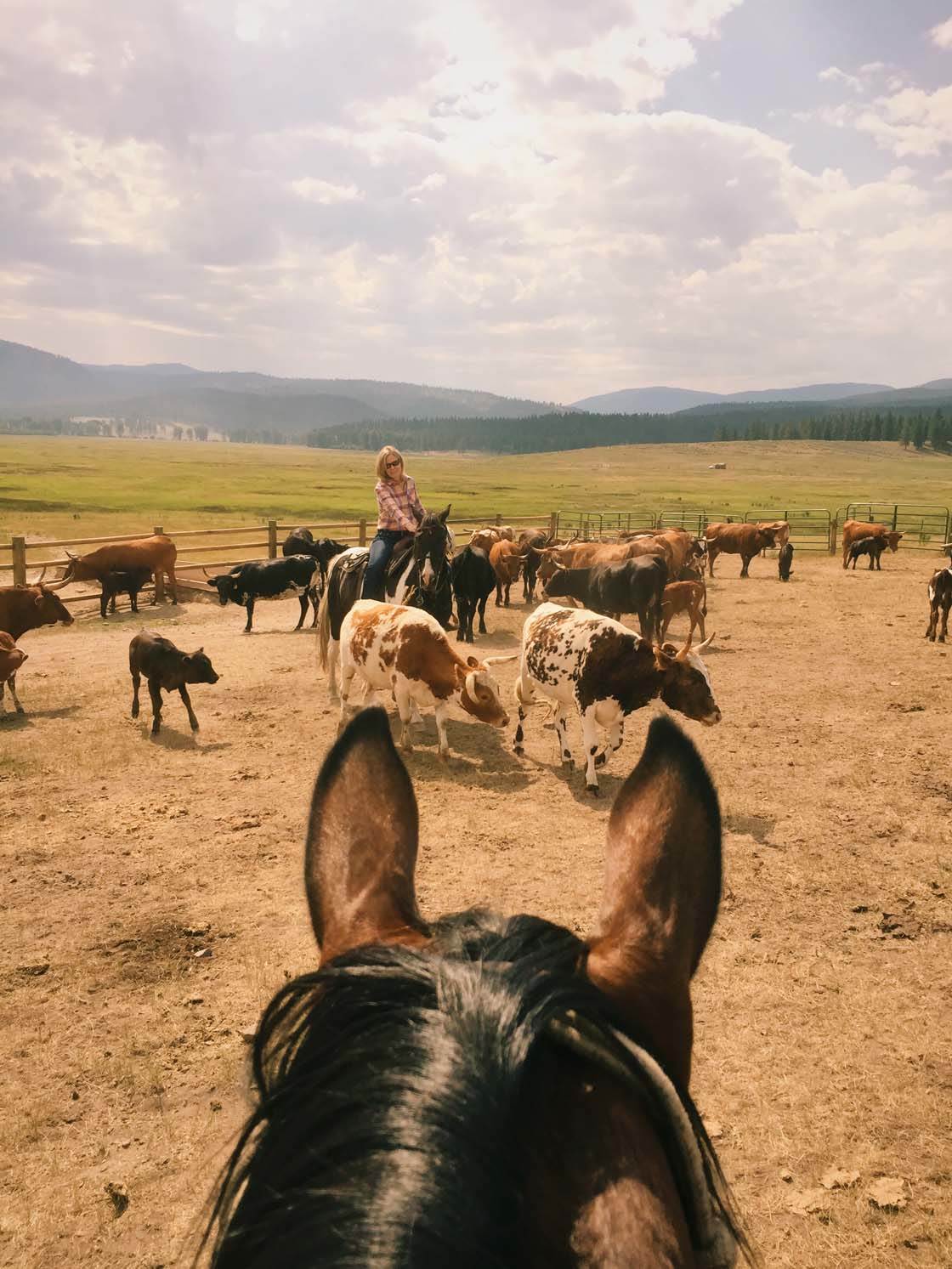 I also have an olloclip lens kit that I use on occasion. Animals always look great up close with a wide-angle lens. I backed the olloclip Studio on Kickstarter so that I can minimize the hassle of adding and removing the lens.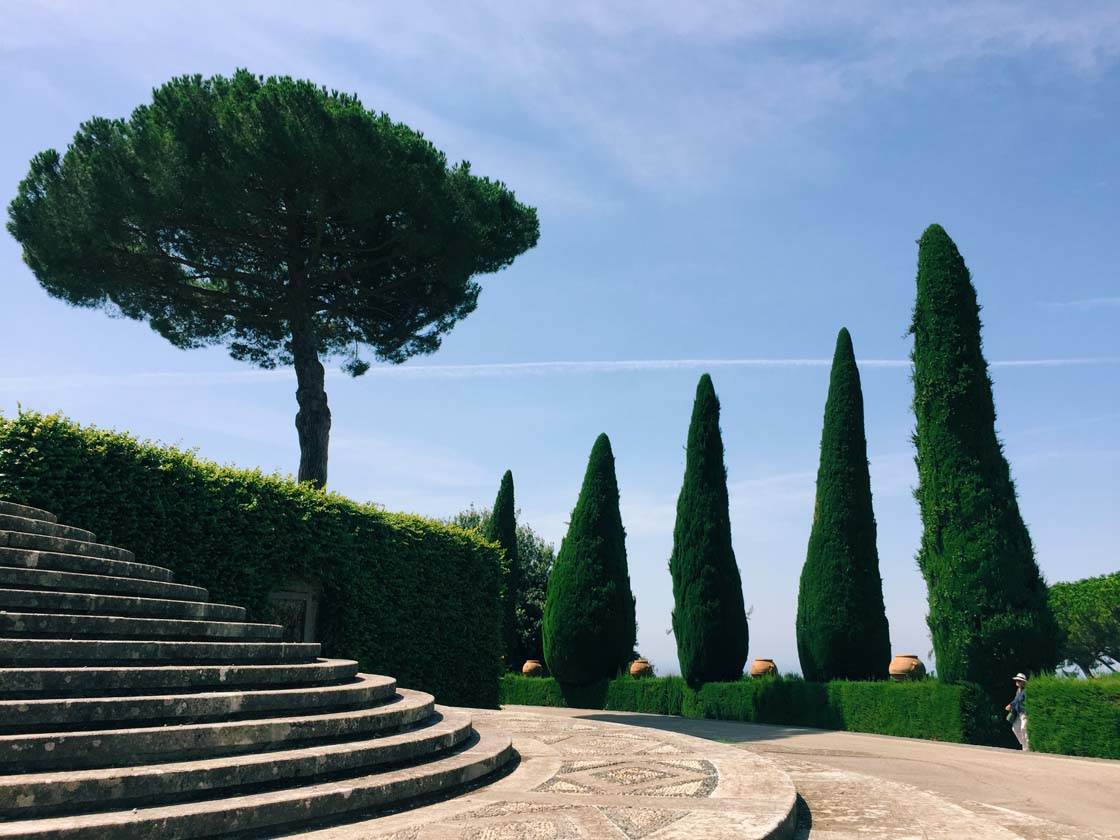 Can you briefly explain the story and editing process behind your three favorite iPhone photos?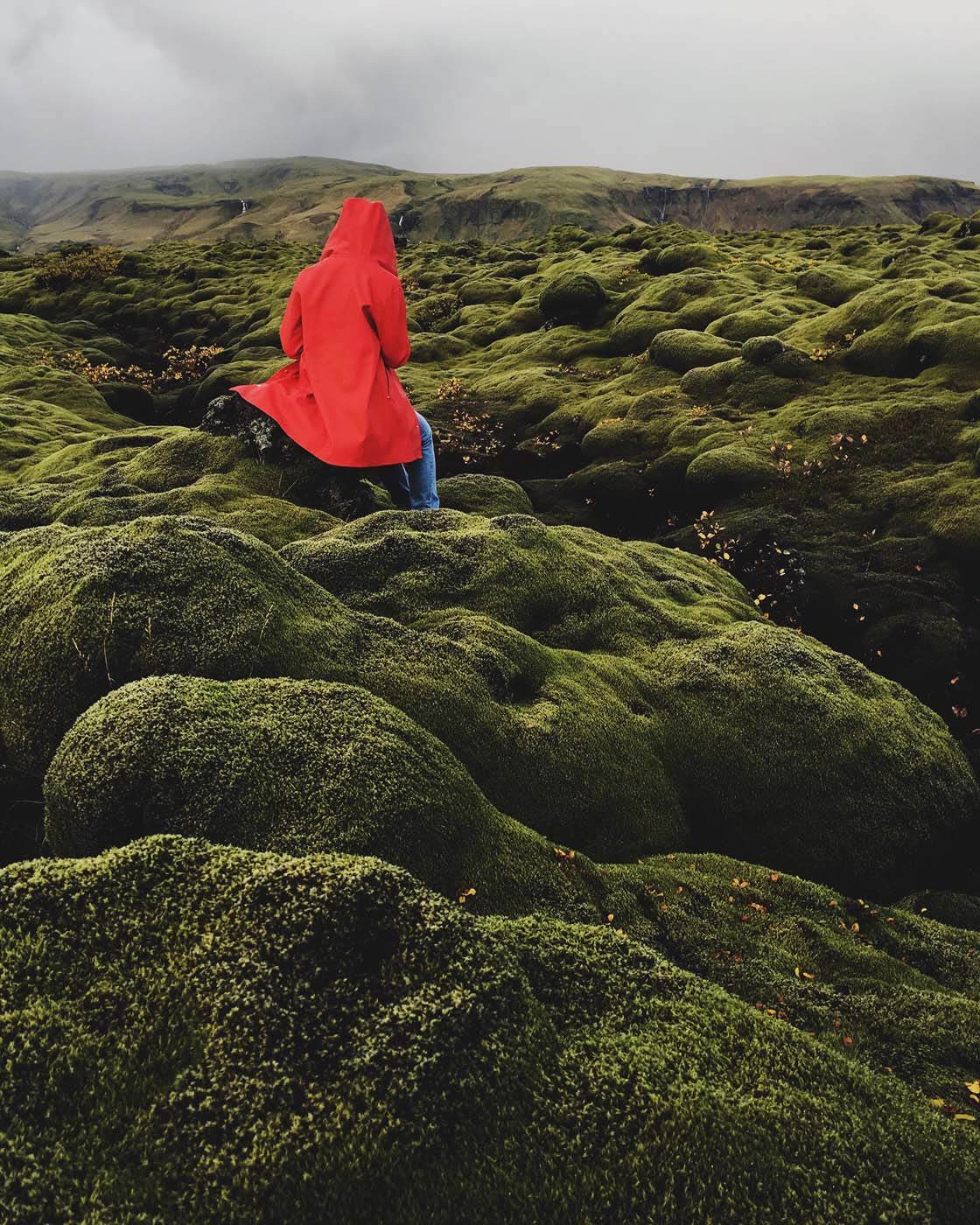 I was in Iceland with Anastasia Chernykh, who's the social media manager for my blog. We were wandering in the Eldhraun lava field which felt like the setting of a moody Nordic fairy tale.
She was wearing a red raincoat and I liked how it popped against the green moss. I edited this image using a VSCO filter and their editing tools to lighten the shadows.
This was shot in the Blue Lagoon, a famous geothermal spa in Iceland. This portrait never would have happened without my iPhone.
I was in the Lagoon and this guy, Jay, caught my attention with his beard, tribal tattoos and healing clay on his face. He also had a sweet smile.
I asked him if I could shoot his portrait and he was kind enough to oblige. I emailed him a copy of the portrait and he loves it.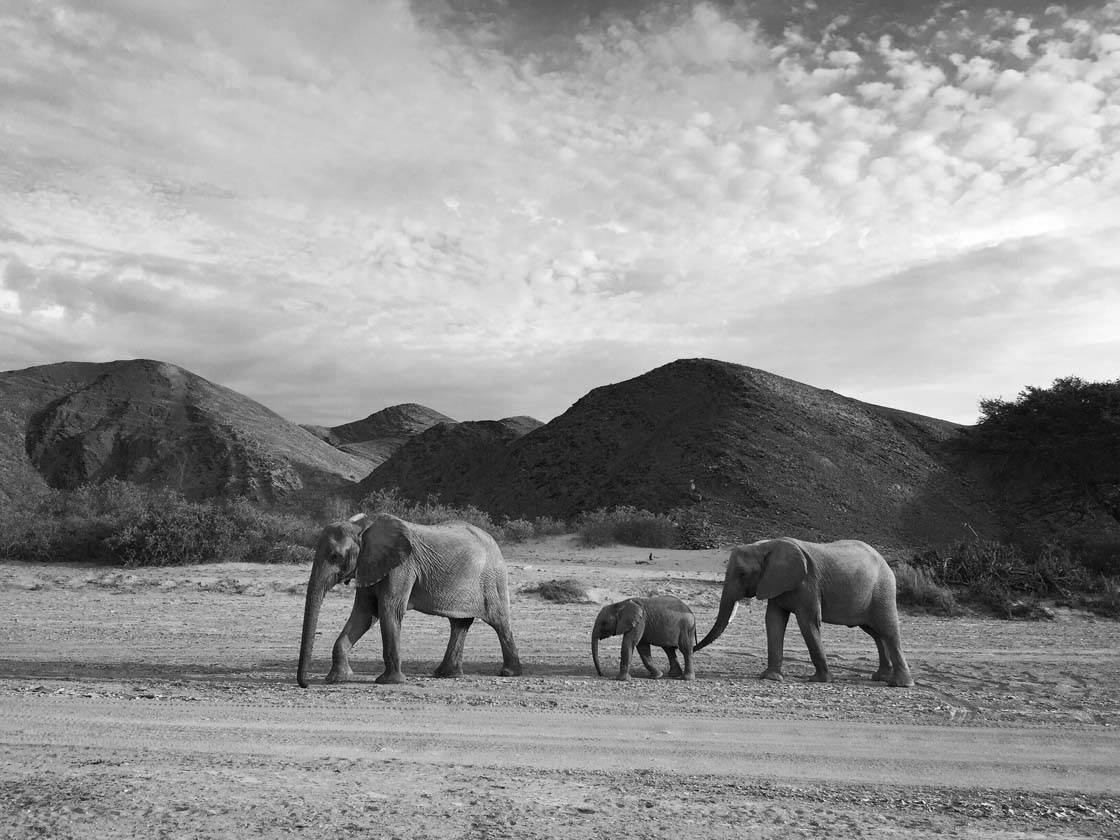 This image of an elephant family was shot in the Hoanib River Valley in Namibia. I thought that moment was very human – urging the little one to keep up.
I used VSCO to convert it to black and white because I thought the colors were a little flat and didn't do much for the image. It ended up winning second place in the IPPAs (iPhone Photography Awards) in the animals category.
You also shoot with a DSLR camera, but when do you prefer to use the iPhone?
My Canon DSLR is heavy and I don't carry it around every day. I have a street photography shot which I love – it's of men crossing a street in Beverly Hills carrying naked mannequins.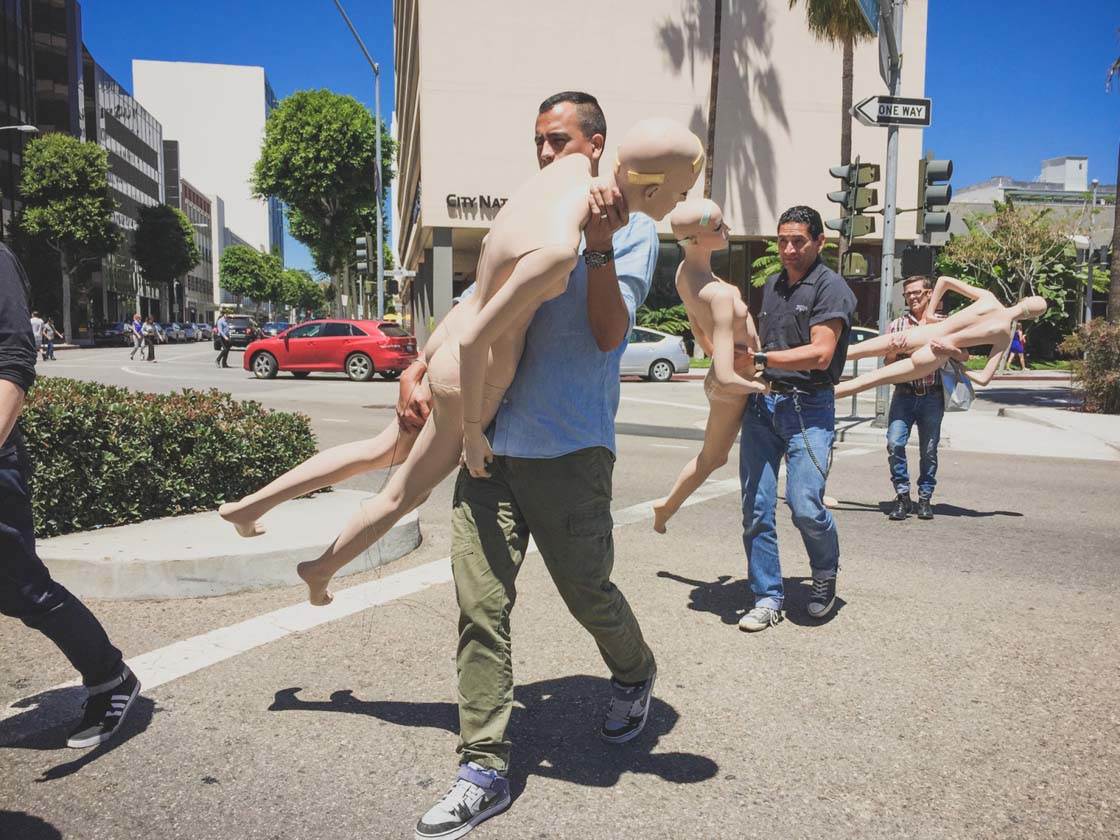 I got it while I was walking to a lunch meeting. I would never be carrying my DSLR in that situation, but the iPhone is always with me which allowed me to capture this unique shot.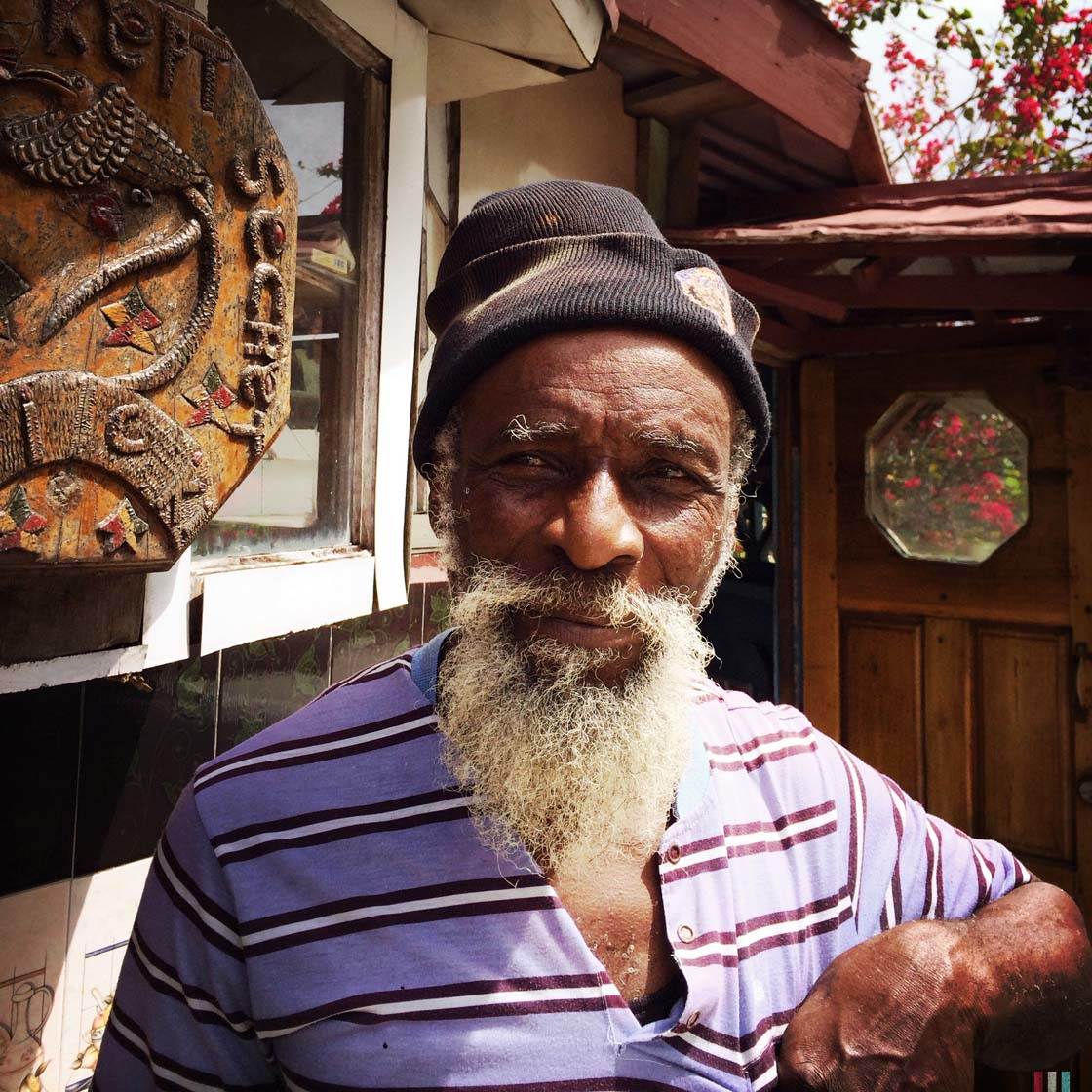 I've also found that some people get intimidated by large lenses and tense up or smile too hard. Shooting portraits with an iPhone can be a less intimidating experience and produce better results.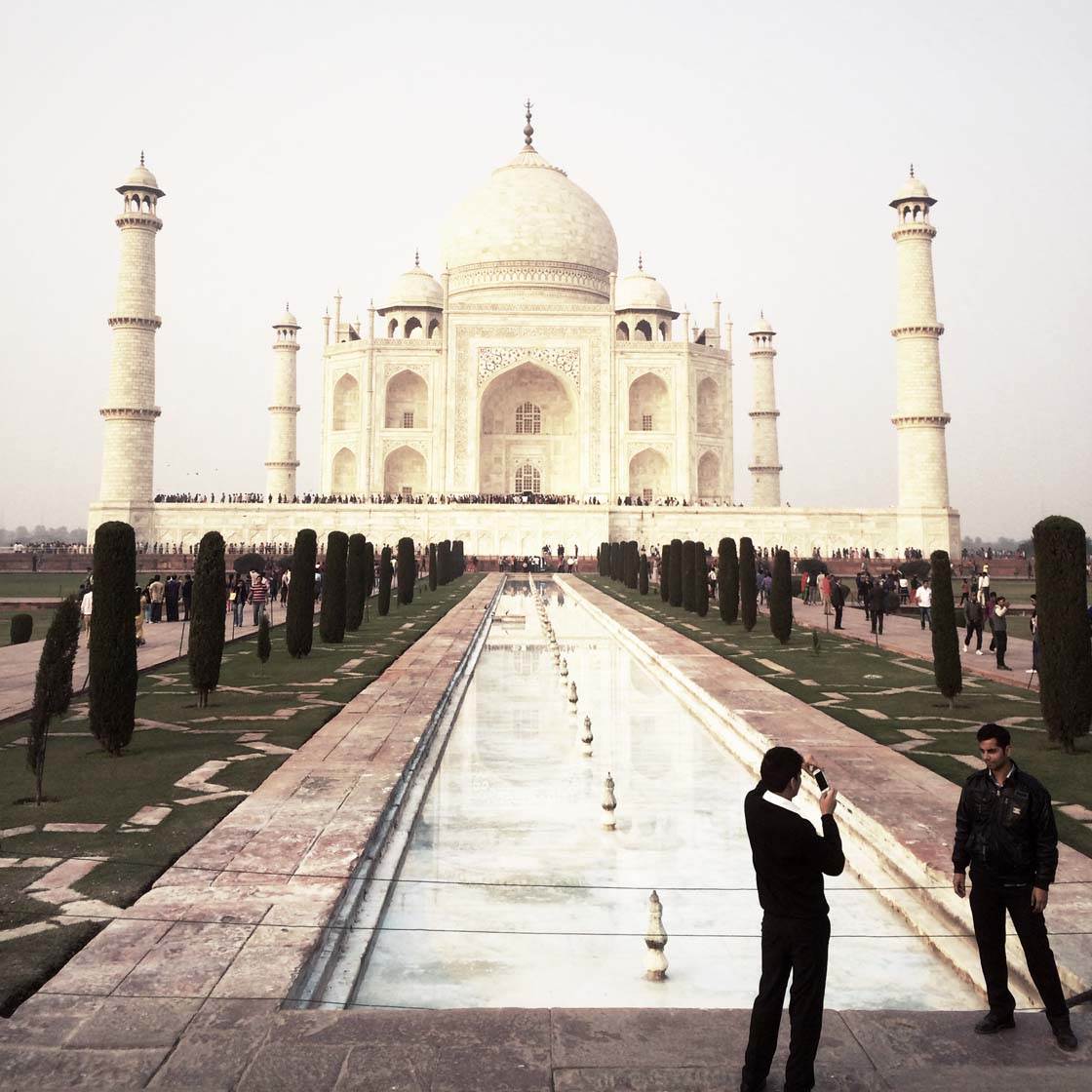 What tips do you have for beginner iPhone photographers who want to start taking more creative photos with their iPhone?
I'd recommend following a few iPhone photographers whose work you like or inspires you.
Search for hashtags on Instagram like #iPhoneonly or #shotoniPhone and look at their feeds for inspiration.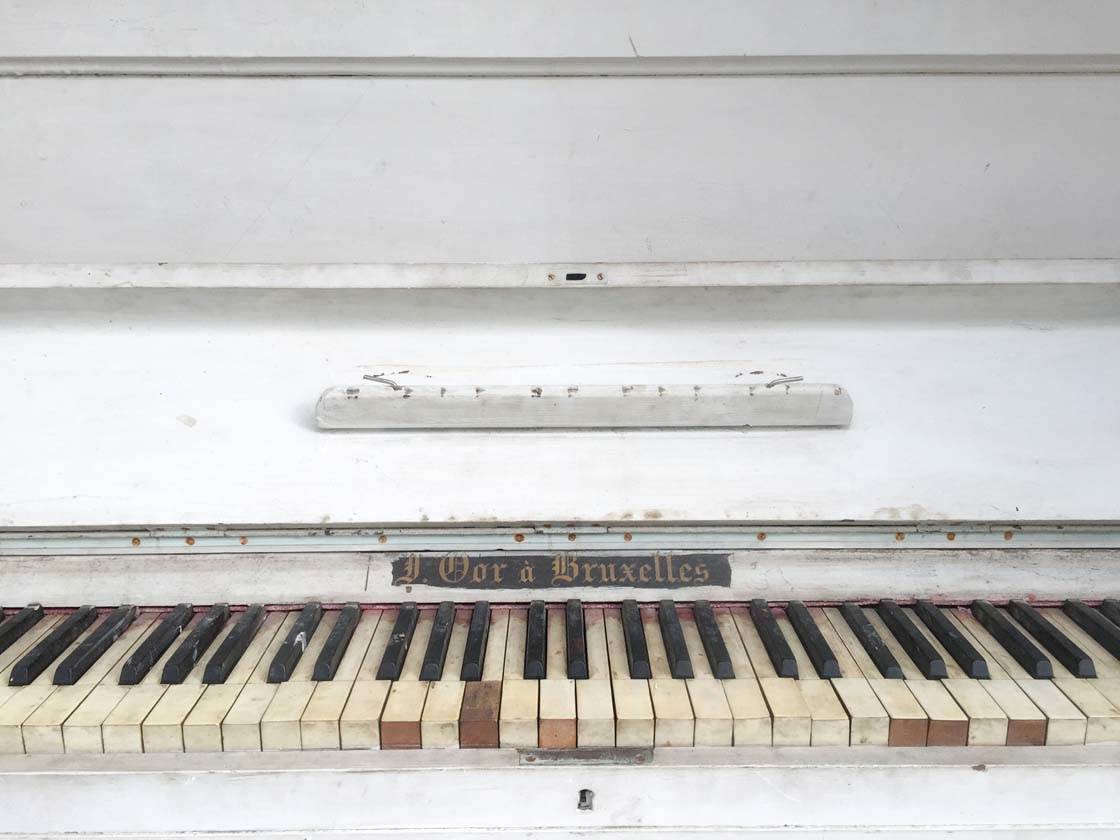 I'd also suggest giving yourself a budget and spend it trying out new photo apps to encourage experimenting.
Not everything will work with your personal shooting style, but it definitely opens up your mind to the world of options at a much more accessible price point than using a DSLR.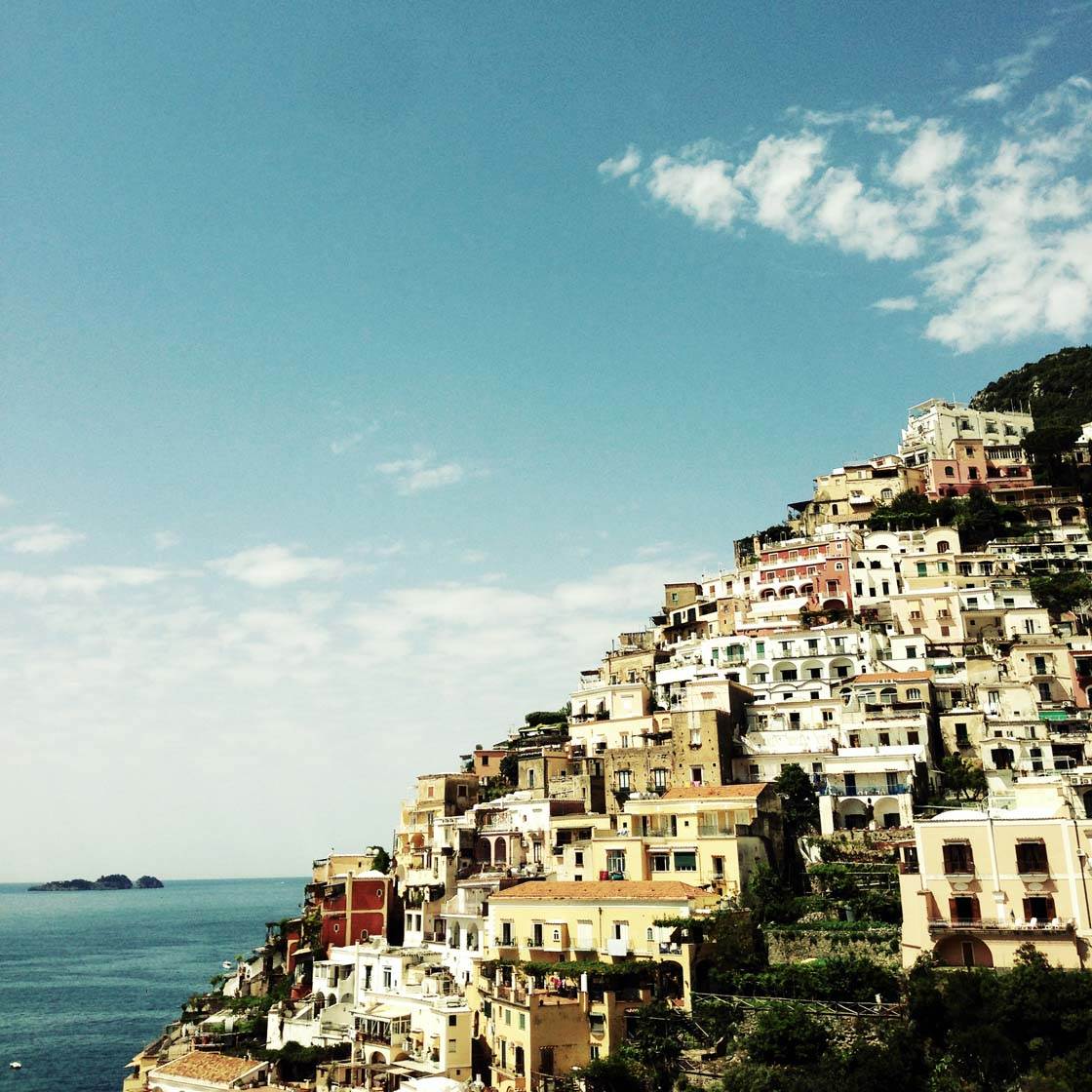 Which iPhone photographers do you admire the most?
I'm blown away by the work of Cocu Liu (@cocu_liu) who shows me Chicago in a new and beautiful light (check out our interview with Cocu).
I'm a huge fan of street photographers like Sion Fullana (@sionfullana) whose images always seem to convey joy.
And also Roger Clay (@rogered) from Los Angeles, who somehow combines gritty street scenes with fine art.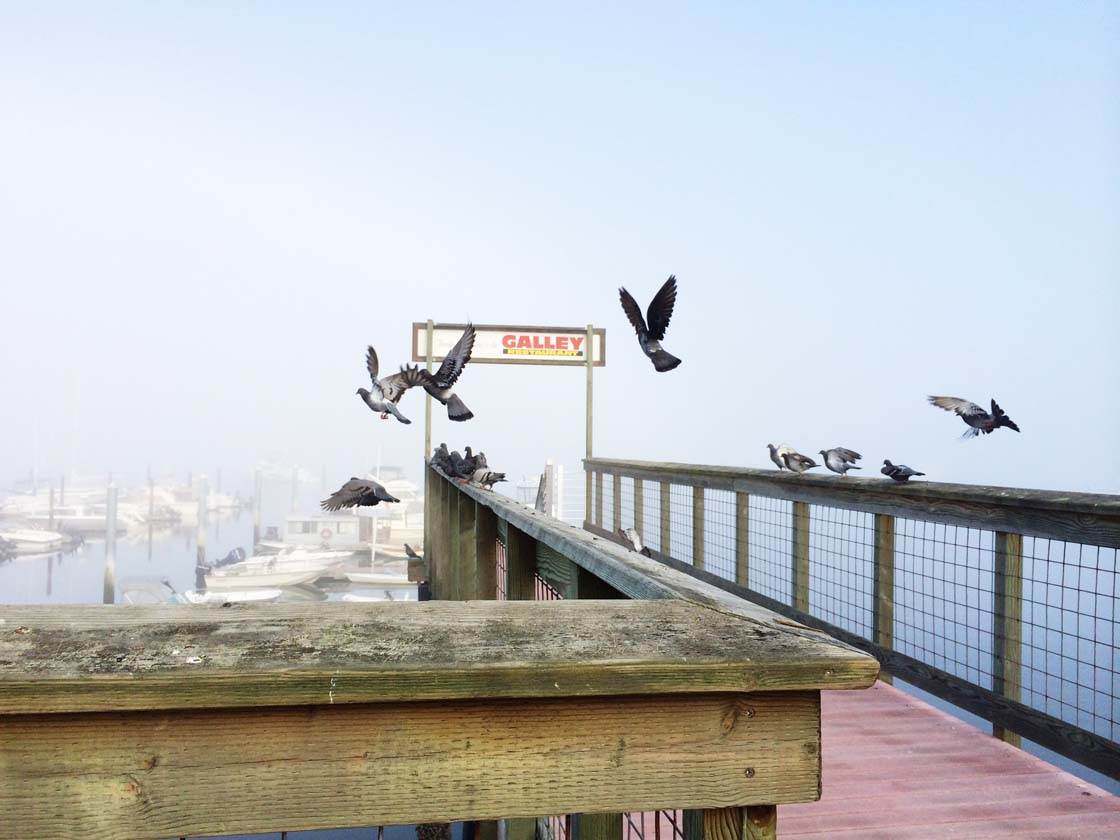 I also quite enjoy the work of iPhone photographers who shoot in an entirely different style than I ever could, like the surreal digital art of Ali Jardine (@alijardine) and Melissa Vincent (@misvincent).
I've gotten to know Brendan Ó Sé and his style range is huge. I'm hoping we'll cross paths sometime soon and get to shoot together. (Find out more about Brendan in this interview.)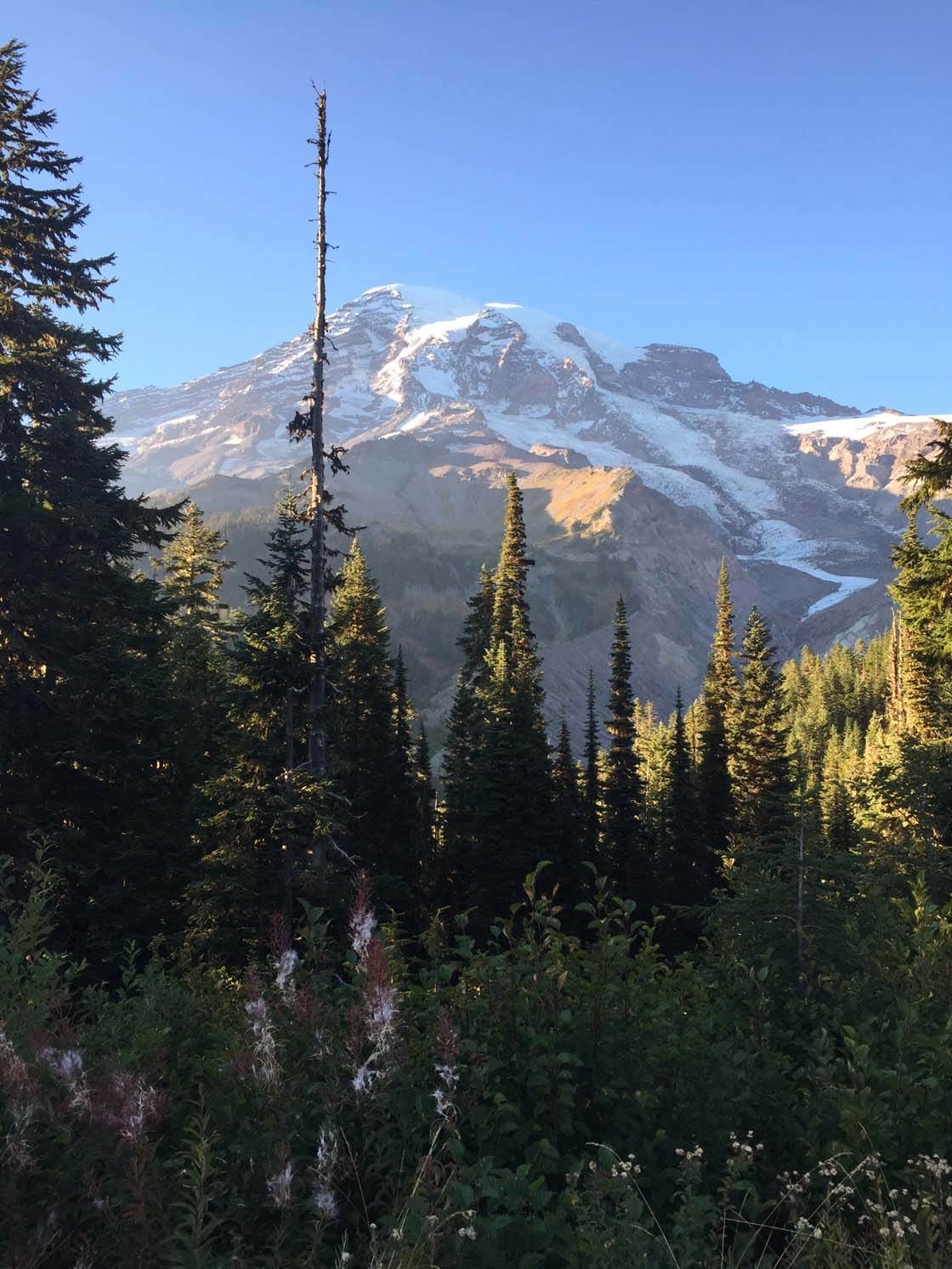 Where can we see your iPhone photography?
My blog, "My Life's A Trip" is my digital home: www.mylifesatrip.com
But I'm also active on Instagram @lax2nrt and Flickr.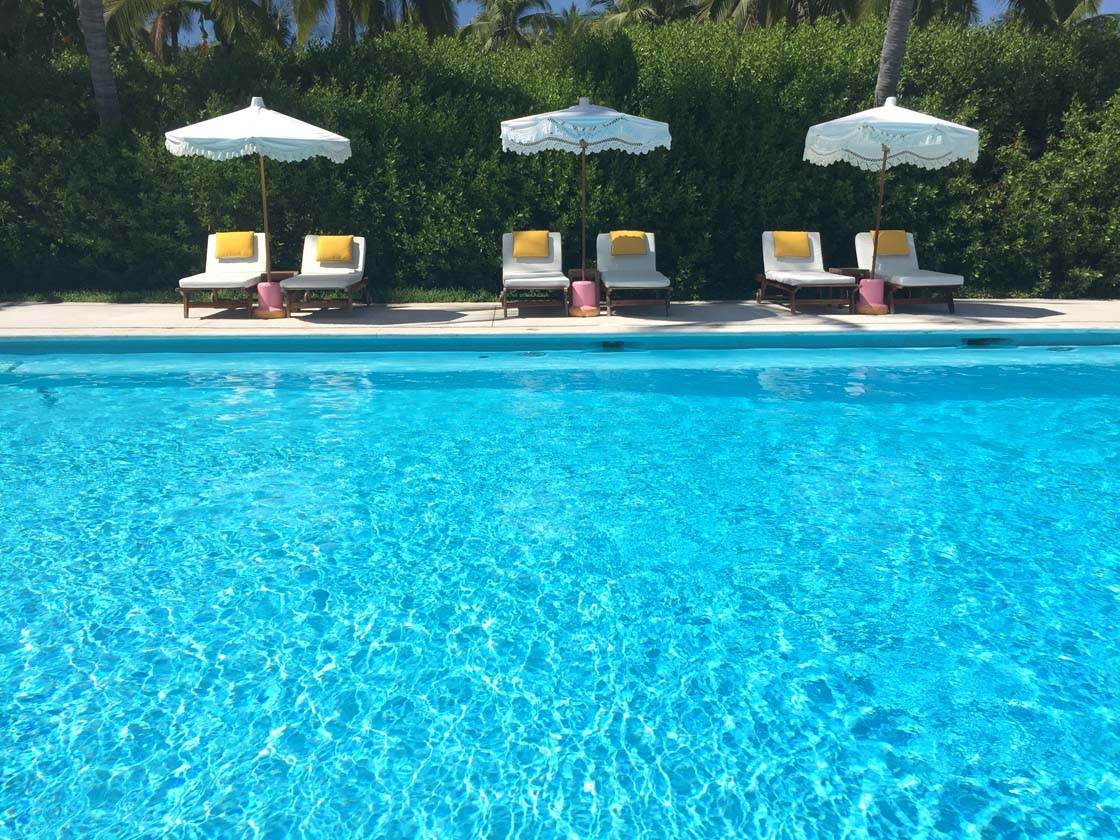 Would you like to learn more about taking incredible photos on your vacations? Check out iPhone Photography School's fantastic iPhone Travel Photography eBook where you'll discover more great tricks and techniques.