I'm really excited to share the winning images from the 2015 iPhone Photography Awards! The IPPAWARDS has been celebrating the creativity of iPhone photographers since 2007, and it offers a wonderful platform for people to get their iPhone photography recognized. So let's take a look at the incredible winning images taken by talented iPhone photographers from all over the world!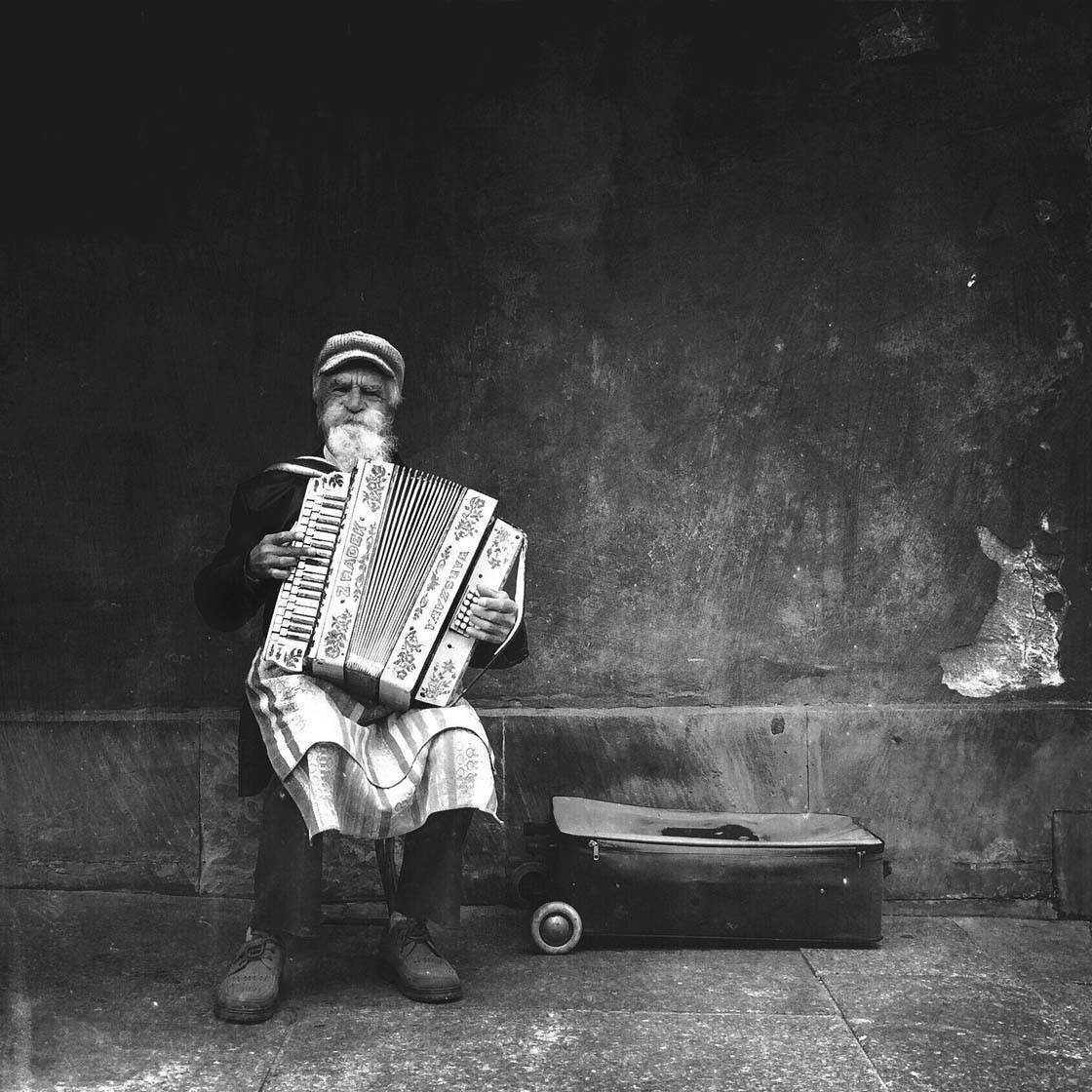 Michał Koralewski, Poland – 1st Place Photographer Of The Year
Michał Koralewski lives in the beautiful Polish city of Poznań, and tries to find inspiration everywhere he goes. While walking the streets of his city on a daily basis, he looks for new angles, intriguing lighting or distinct moods that will make a captivating image.
When he spotted this bearded accordionist playing traditional Polish song in a market square in Warsaw, he knew he had to take the photo. And he was able to get just the image he wanted without disturbing the atmosphere by snapping the picture with his iPhone.
"His face was the first thing I noticed," Michał says, "so expressive and beautiful in its own way. It was like an open book. You could almost read his life story from the wrinkles."
If you want to learn more about Michał, check out our interview where we chat to him about his iPhone photography.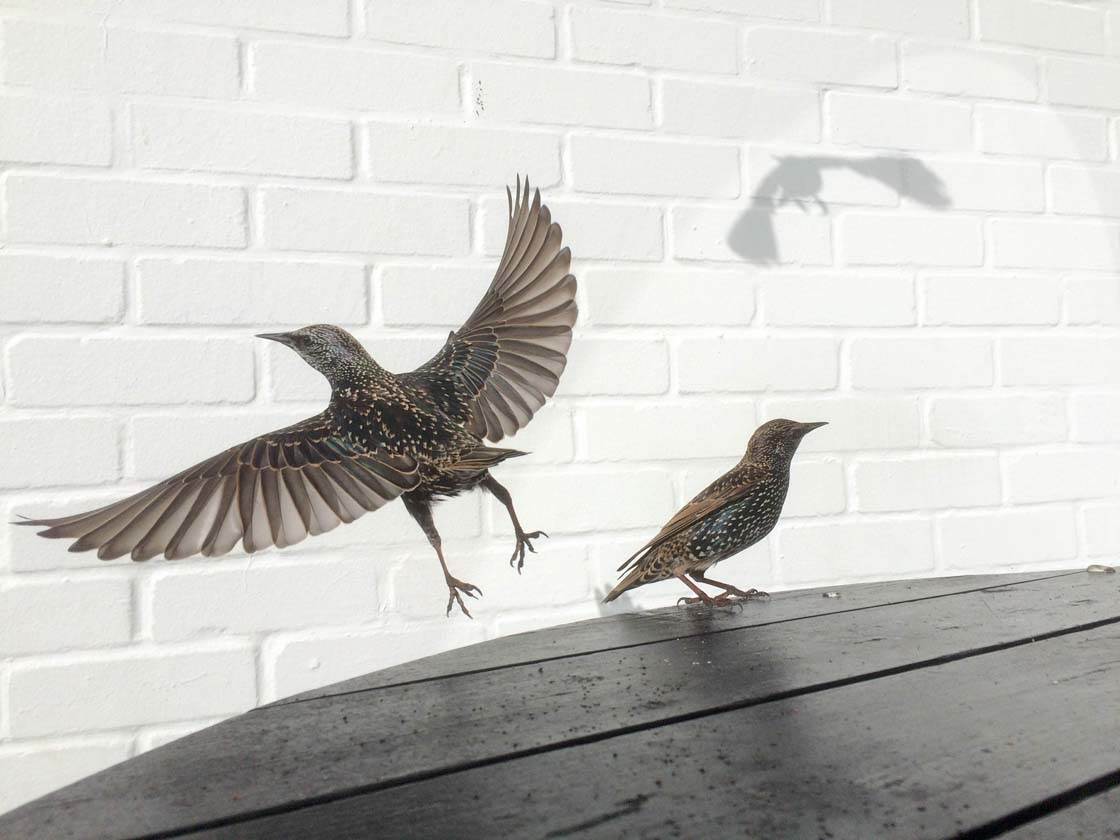 David Craik, United Kingdom – 2nd Place Photographer Of The Year
David Craik is an experienced wildlife photographer from Surrey, United Kingdom. His philosophy is that the only restriction on a photographer is their own imagination.
While a photo of birds may seem ordinary, the compelling image he created of these starlings snatching crumbs off his table at a coastal café is incredibly unique.
"After the first bird landed and I saw the shadow on the white wall behind it," he explained, "I knew this was a great image to be captured. Now it was just a case of operating the iPhone properly and finding the best composition."
David emphasizes that patience is the key to wildlife photography. "Some may think I'm mad," he said, "but one of the most exciting things about wildlife photography is the waiting."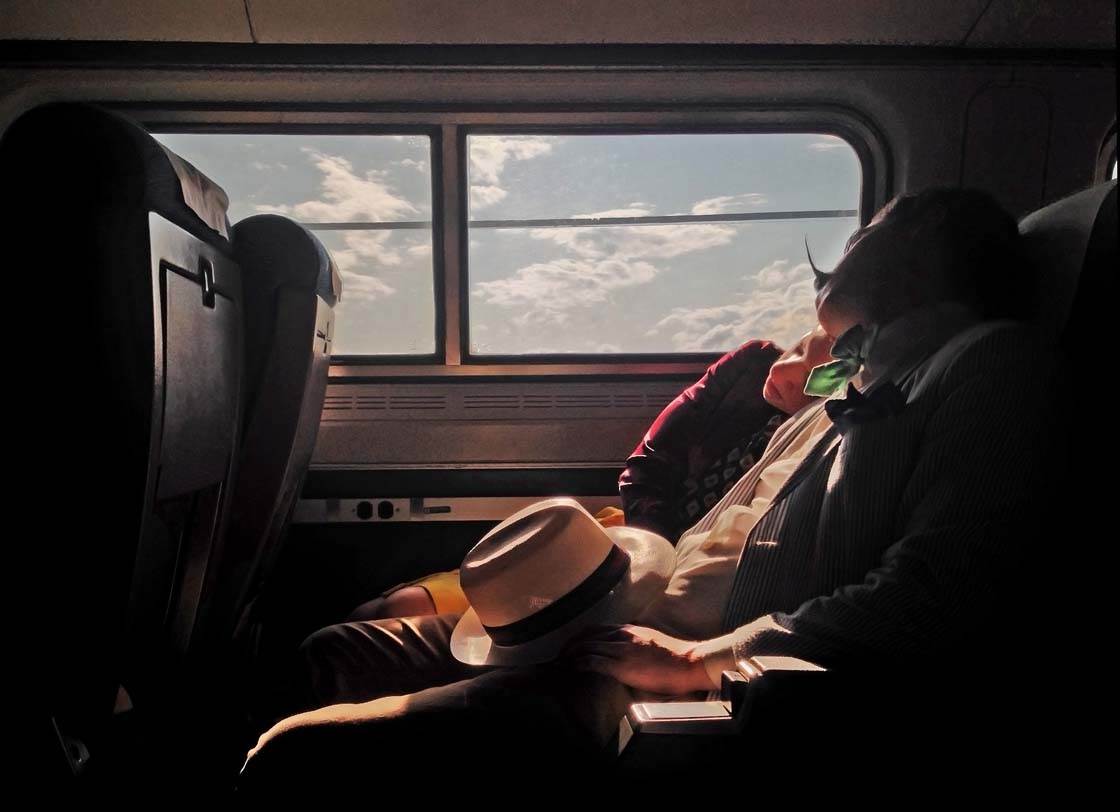 Yvonne Lu, NY United States – 3rd Place Photographer Of The Year
Yvonne Lu is a Taiwan-born fine arts photographer who currently lives in New York. Yvonne loves to photograph unique moments on her journeys, an in this image she used her iPhone to capture a quiet yet captivating image of a couple on a train.
She noticed the pair as she was on her way home to New York City, and was drawn to the beauty of the scene. "The couple," she explains, "look like they don't need anything else in the world. I also found the romantic, vintage feel very entrancing. The two looked as if they could be coming back from a movie set."
The iPhone allows Yvonne to capture moments like this because it lets her take pictures quietly without disturbing her subjects. She also loves the ability to instantly post her photos to Instagram so that she can share them with the world.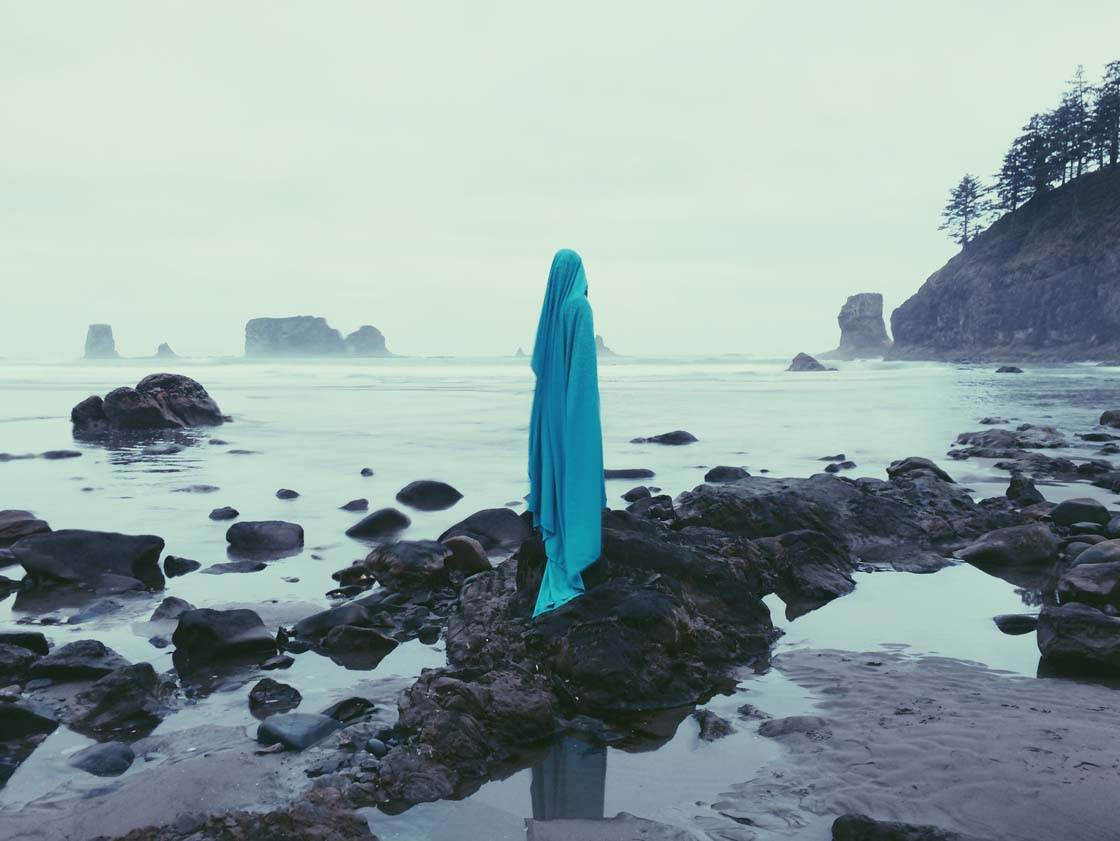 Ben Schuyler, United States – 1st Place Abstract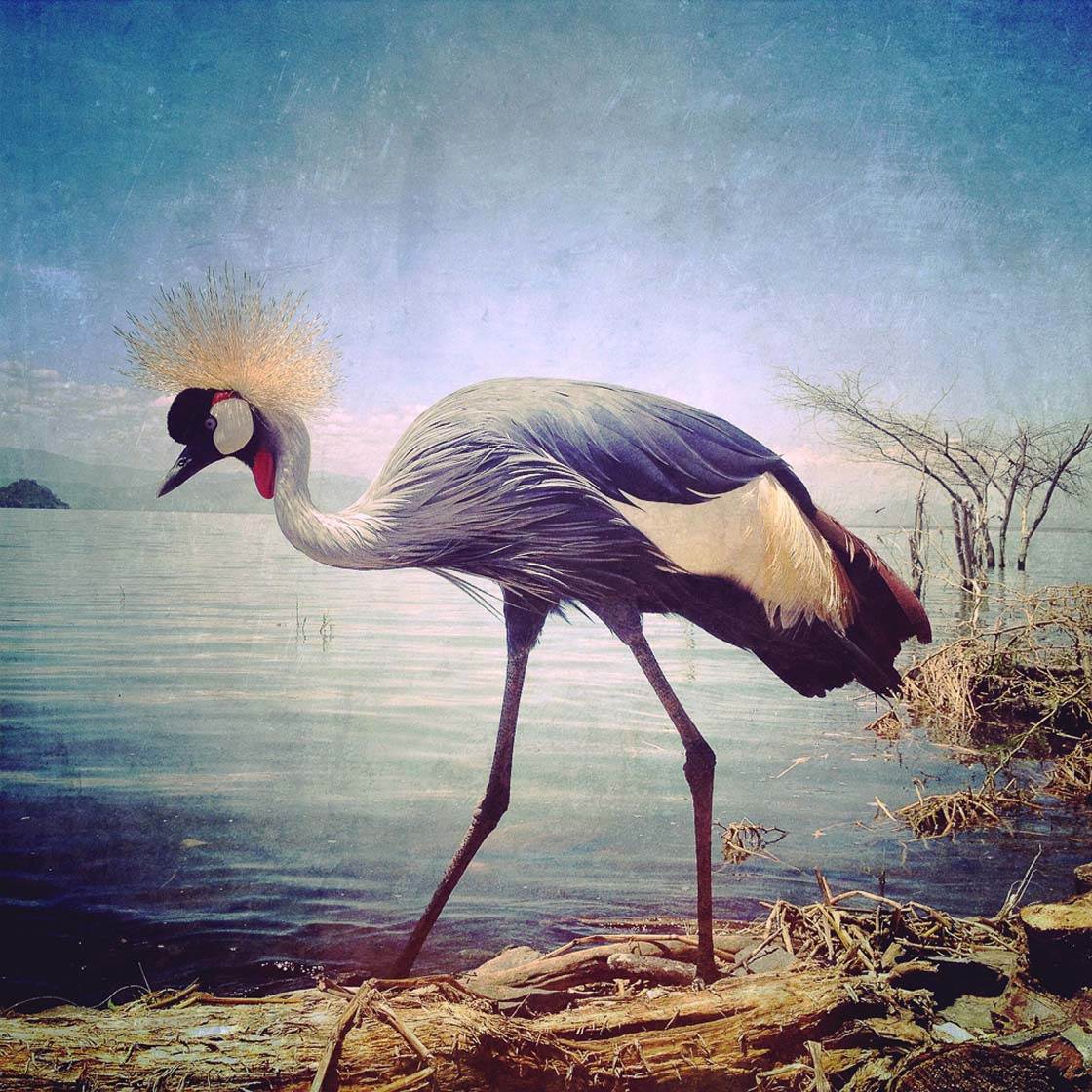 Sephi Bergerson, India – 1st Place Animals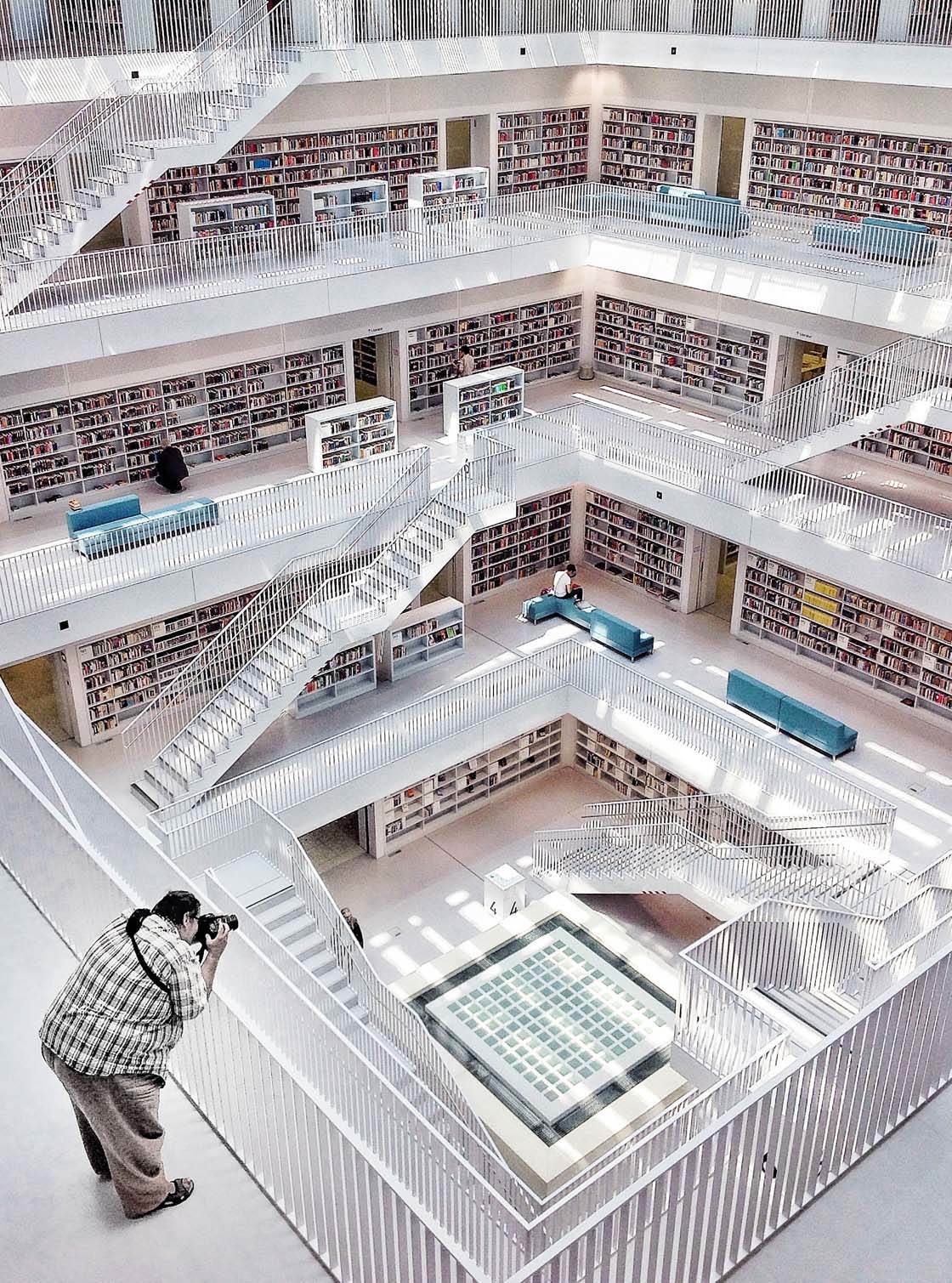 Christian Frank, Germany – 1st Place Architecture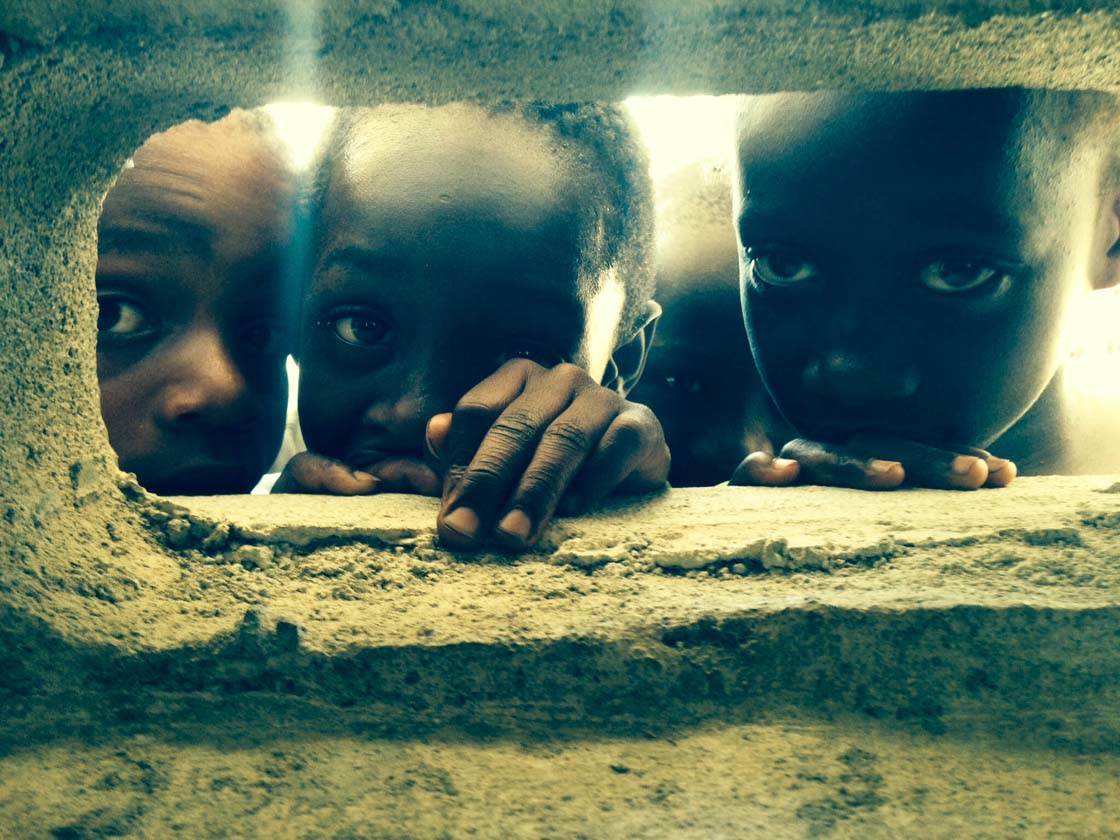 Jeremy Kern, DC United States – 1st Place Children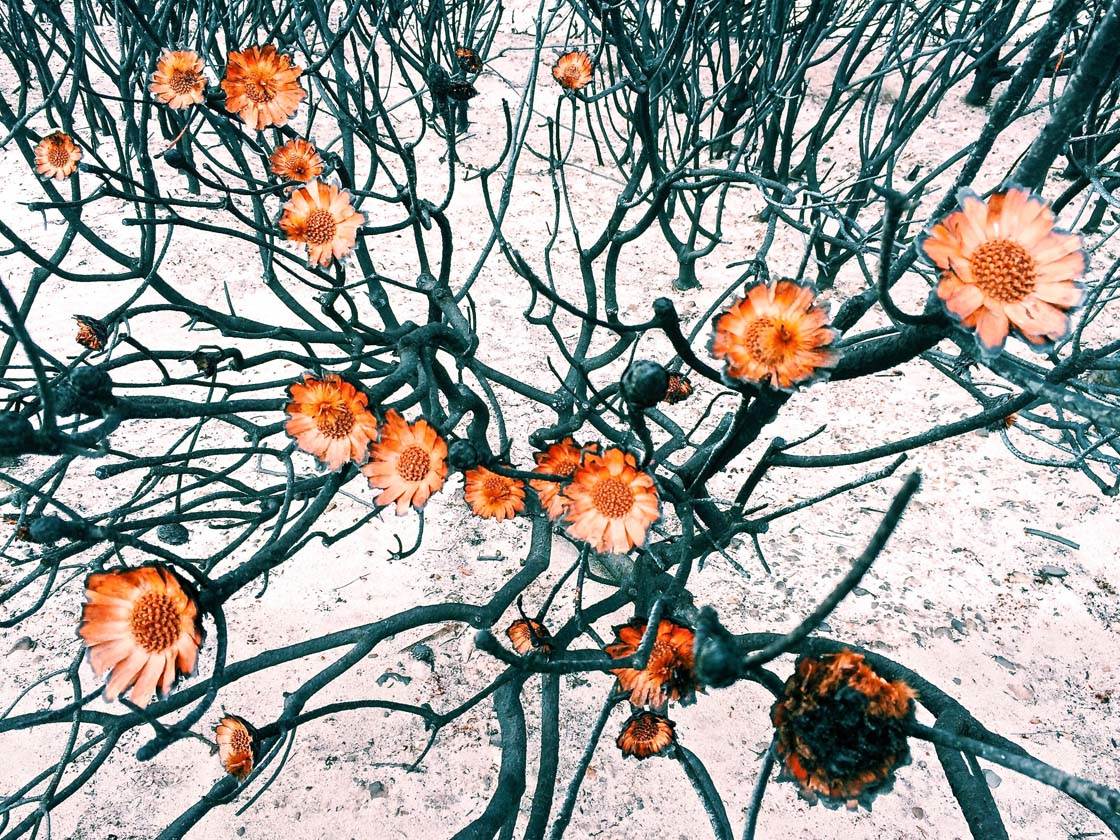 Amy Paterson, South Africa – 1st Place Flowers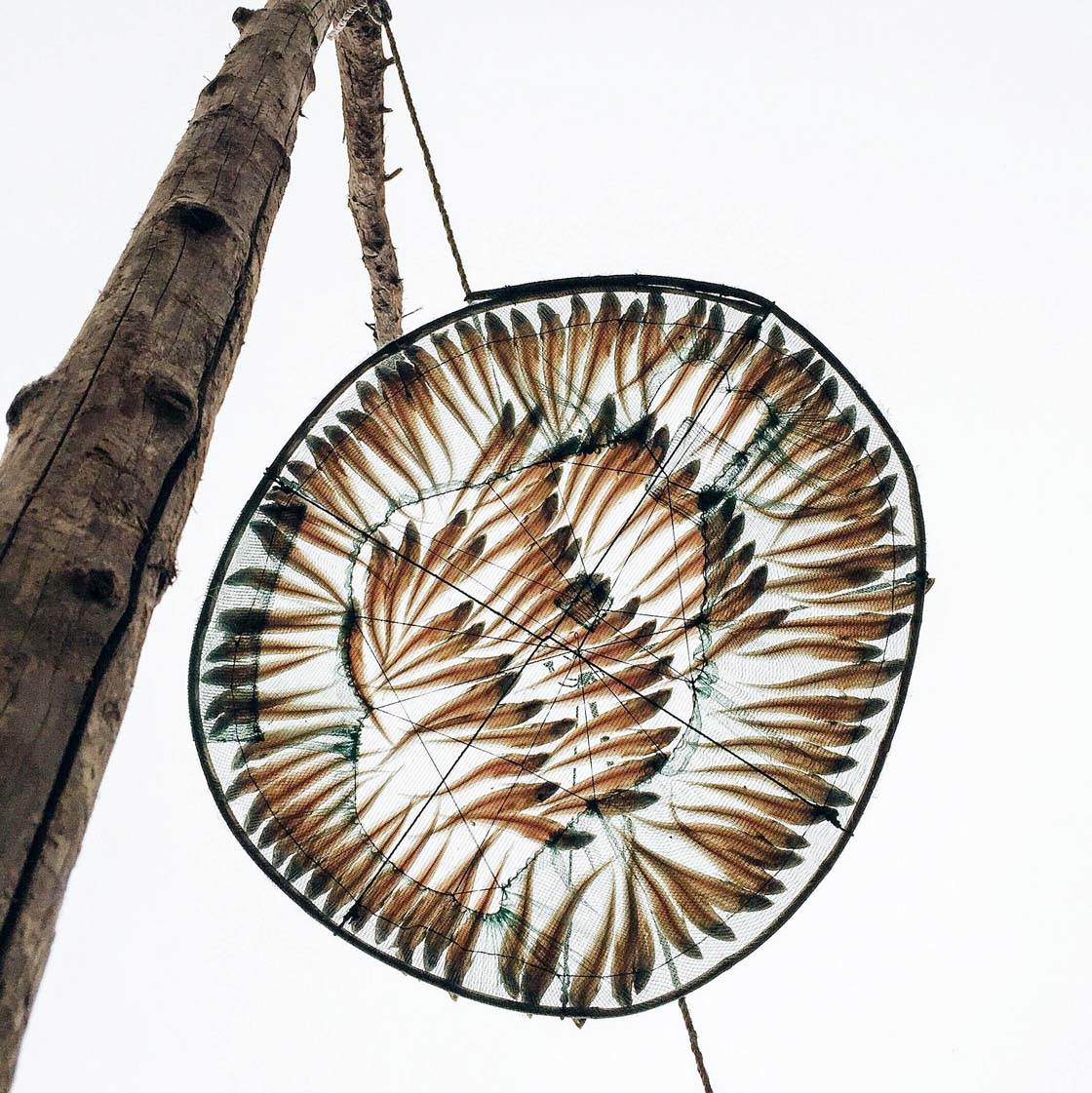 Xu Lin, China – 1st Place Food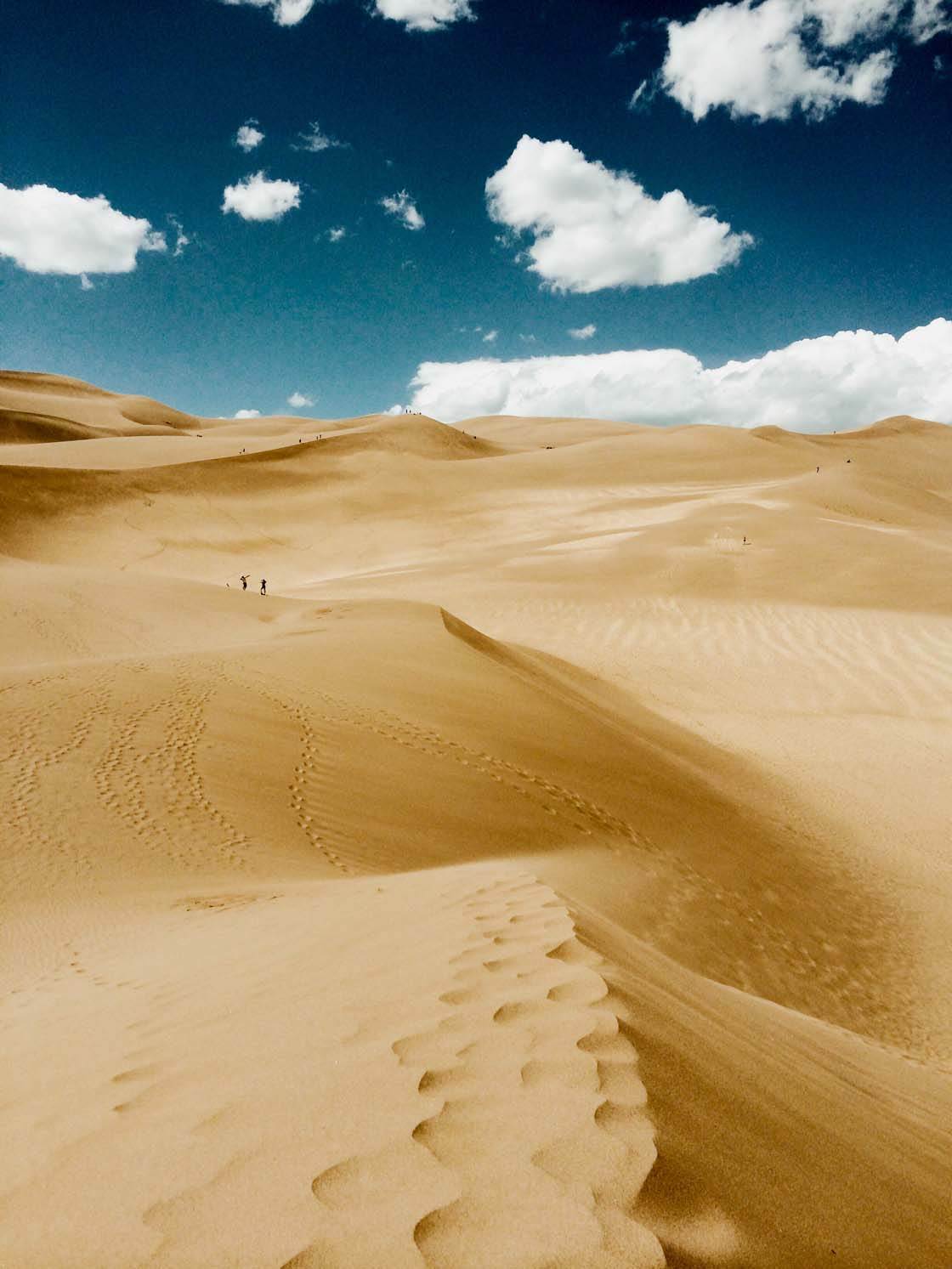 Chris Belcina, FL United States – 1st Place Landscape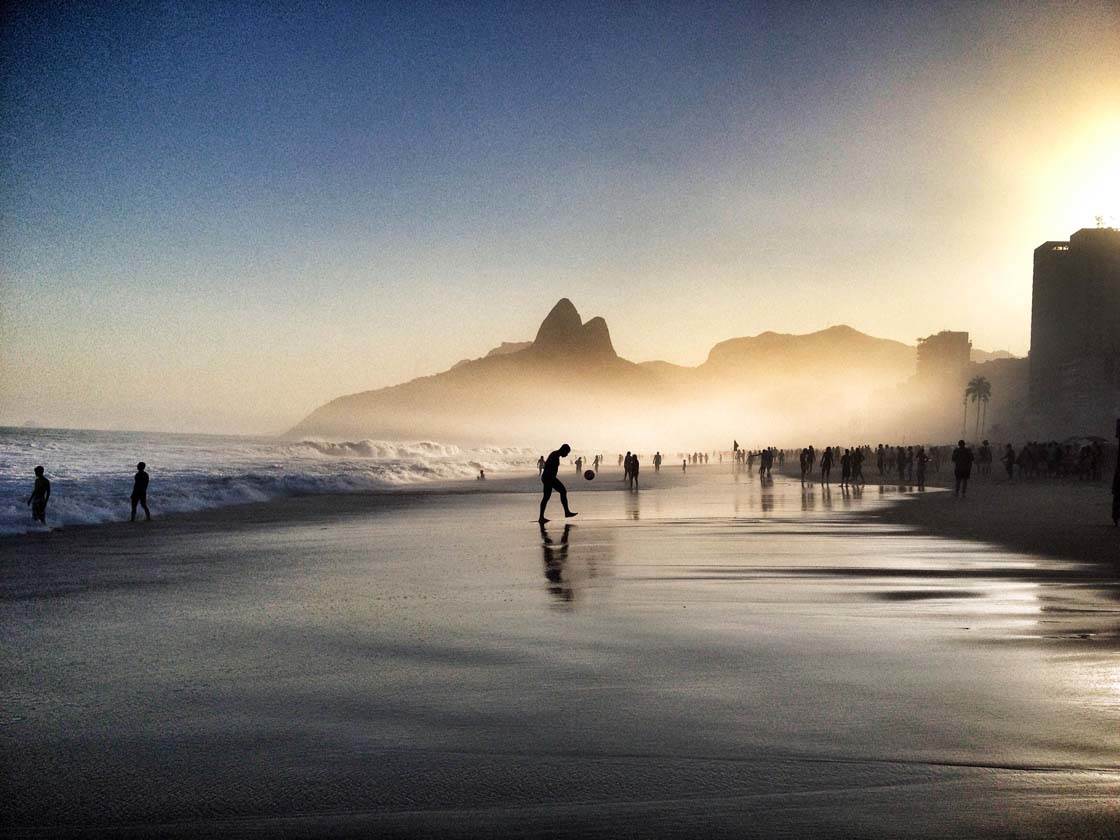 Fabio Alvarez, Ecuador – 1st Place Lifestyle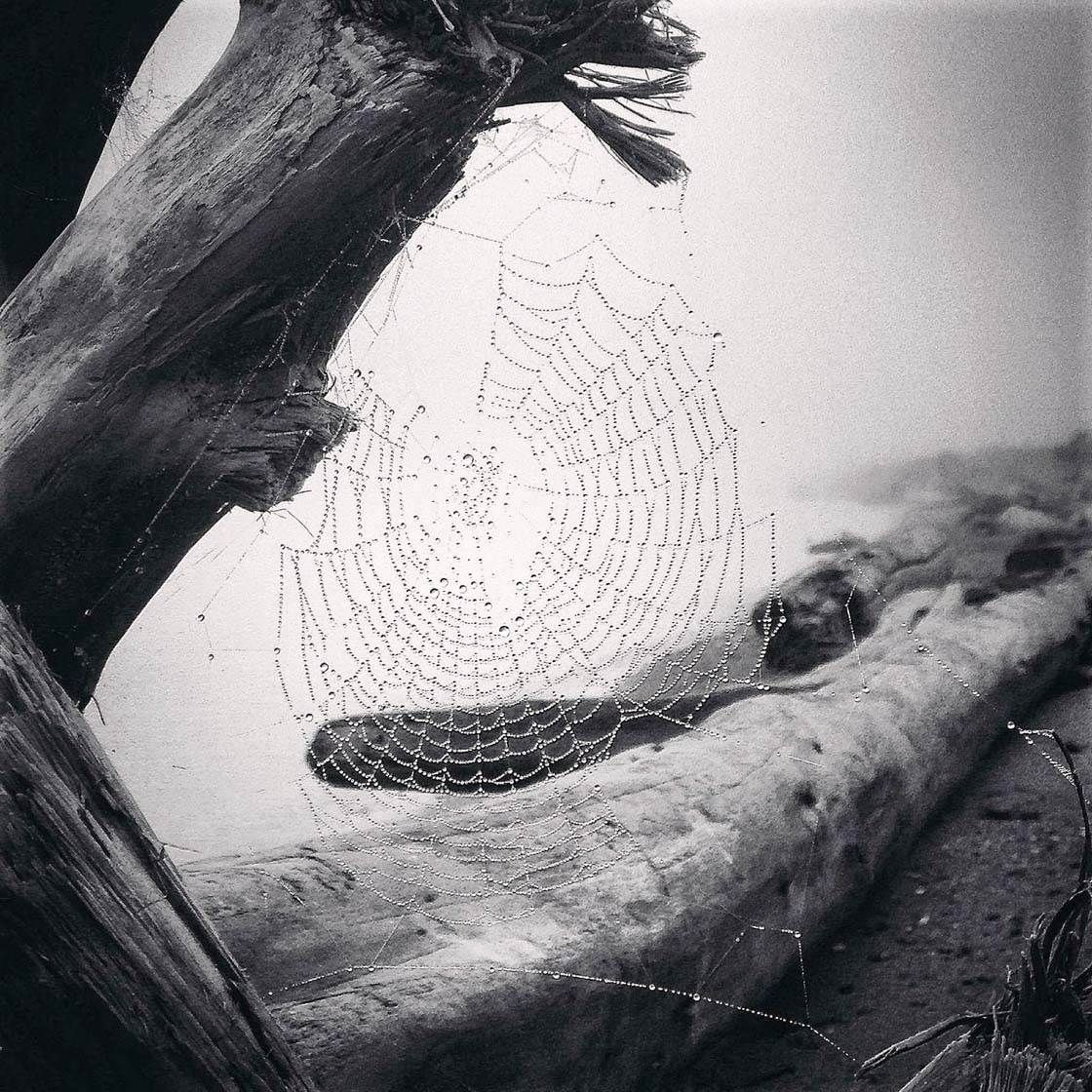 Yvonne Naughton, WA United States – 1st Place Nature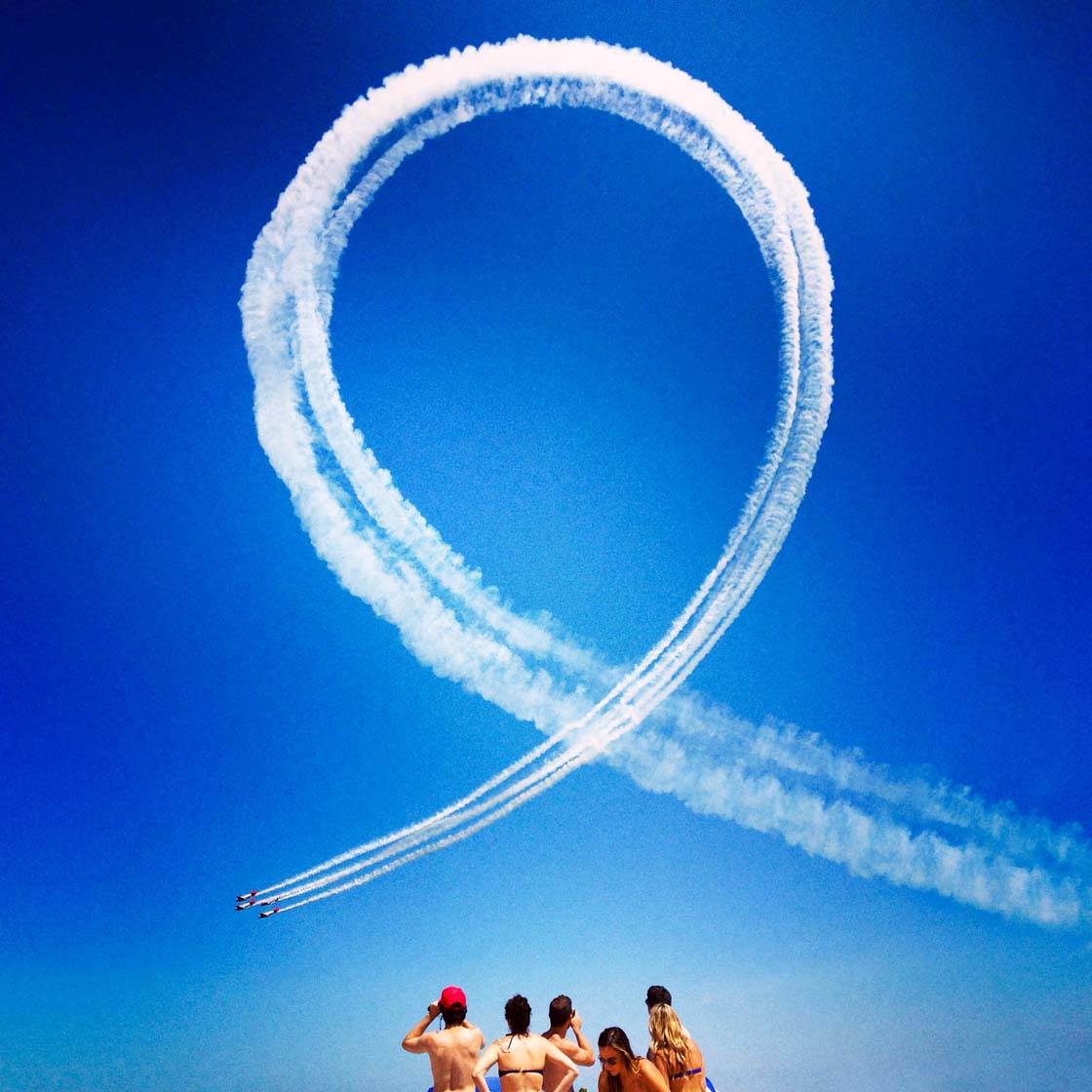 Jesse Alkire, IL United States – 1st Place News/Events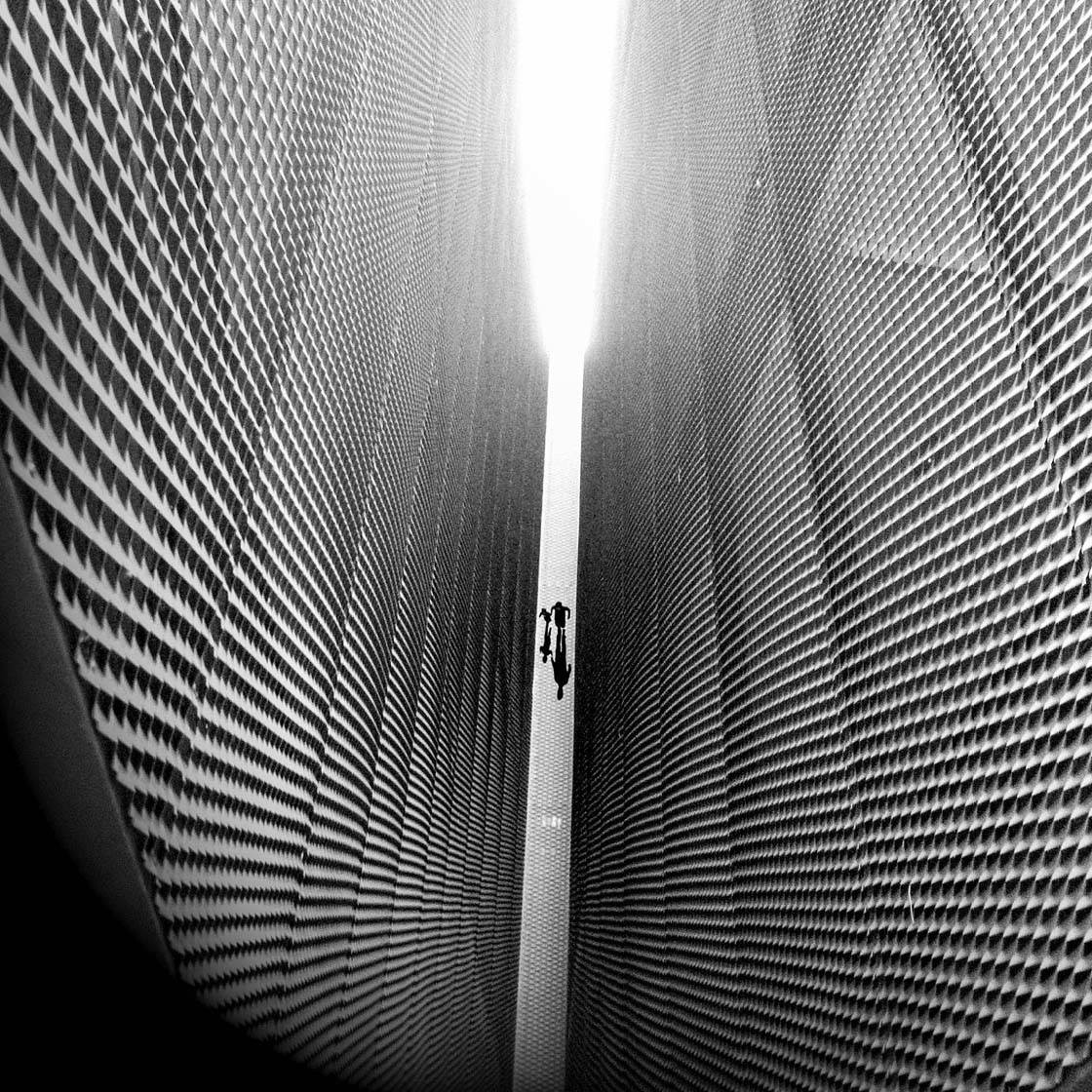 Jose Luis Saez Martinez, Spain – 1st Place Others

Andre Malerba, VT United States – 1st Place Panorama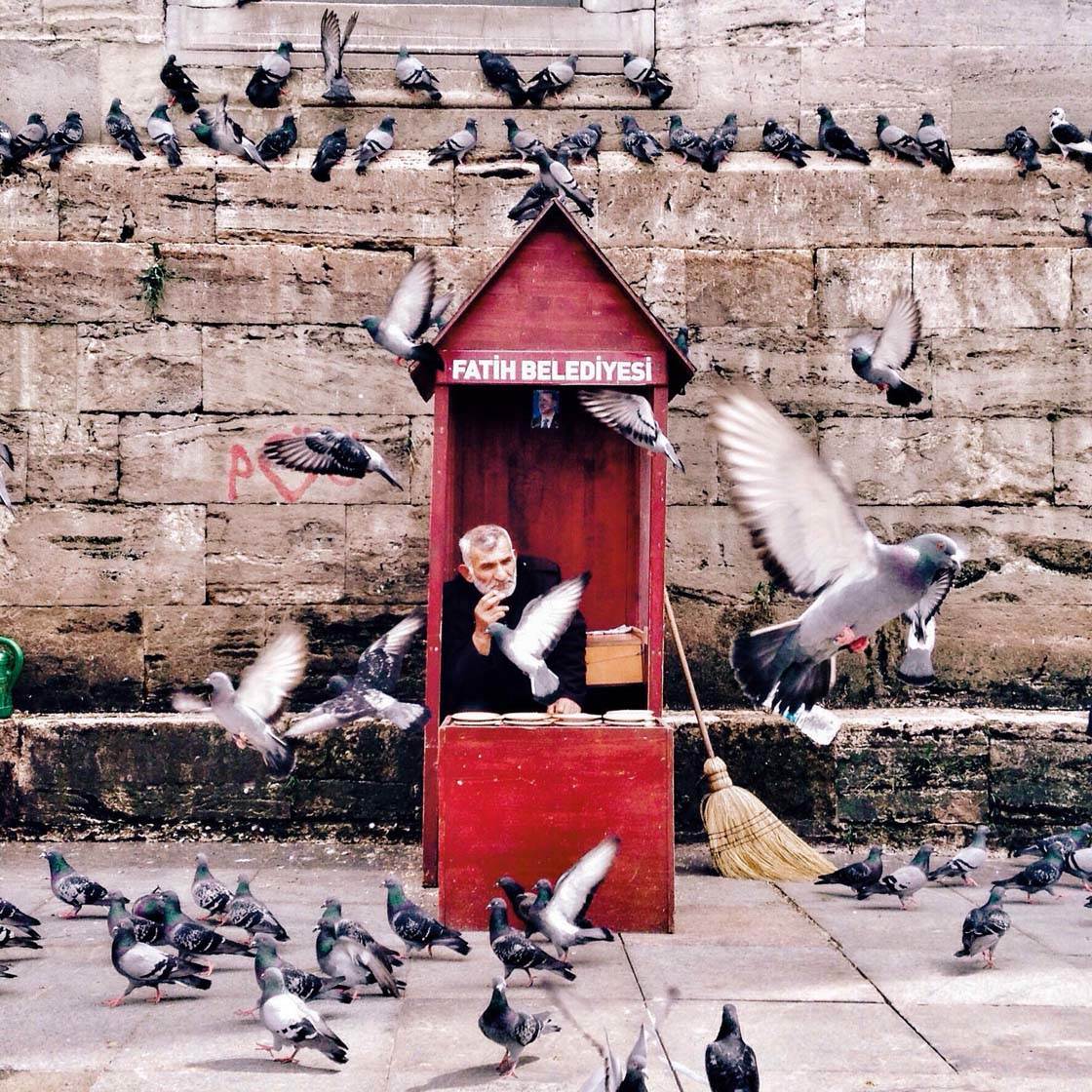 Song Han, China – 1st Place People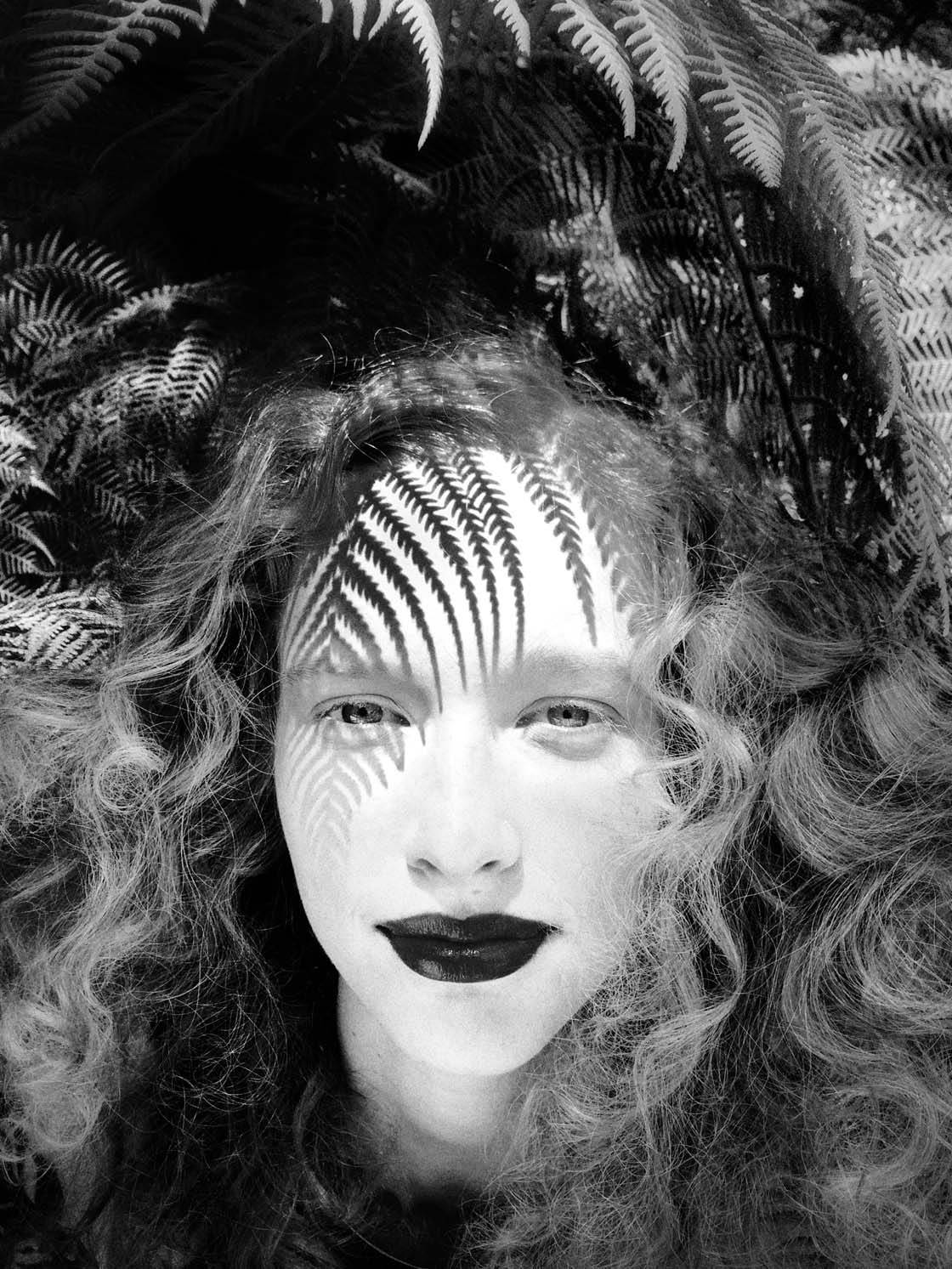 Daniele Colombera, CA United States – 1st Place Portrait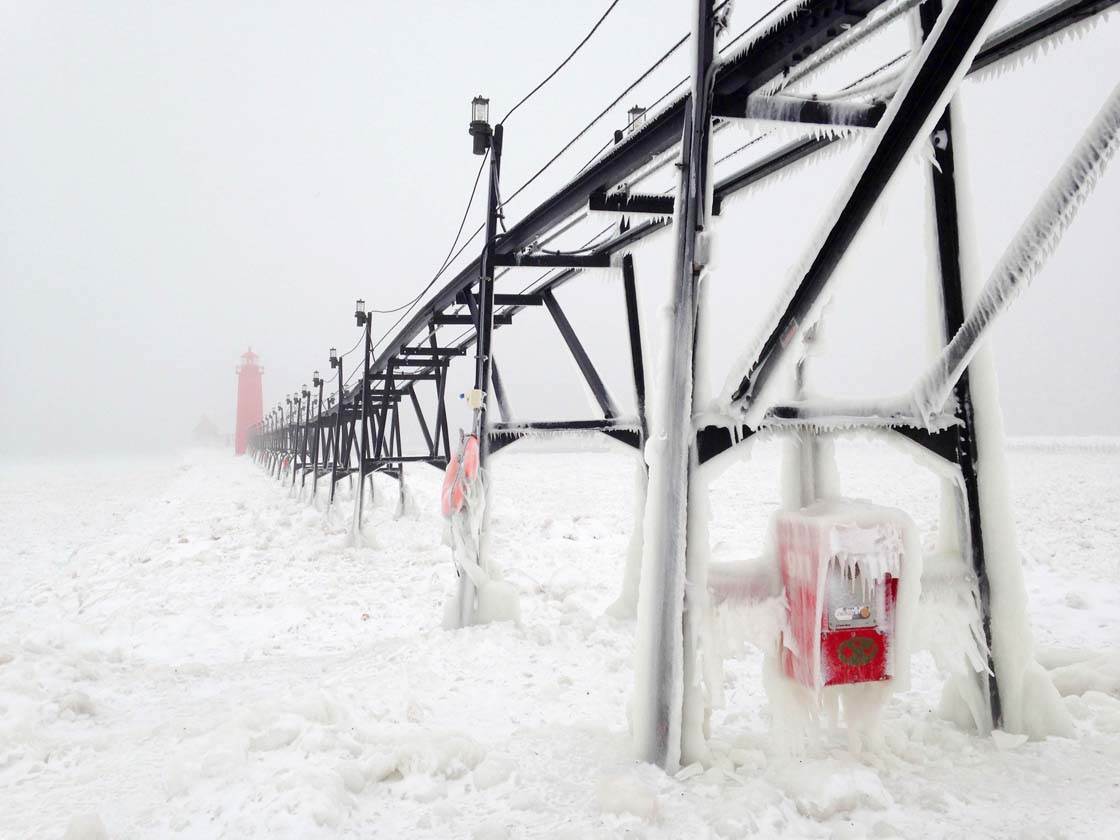 Heather Goss, MI United States – 1st Place Seasons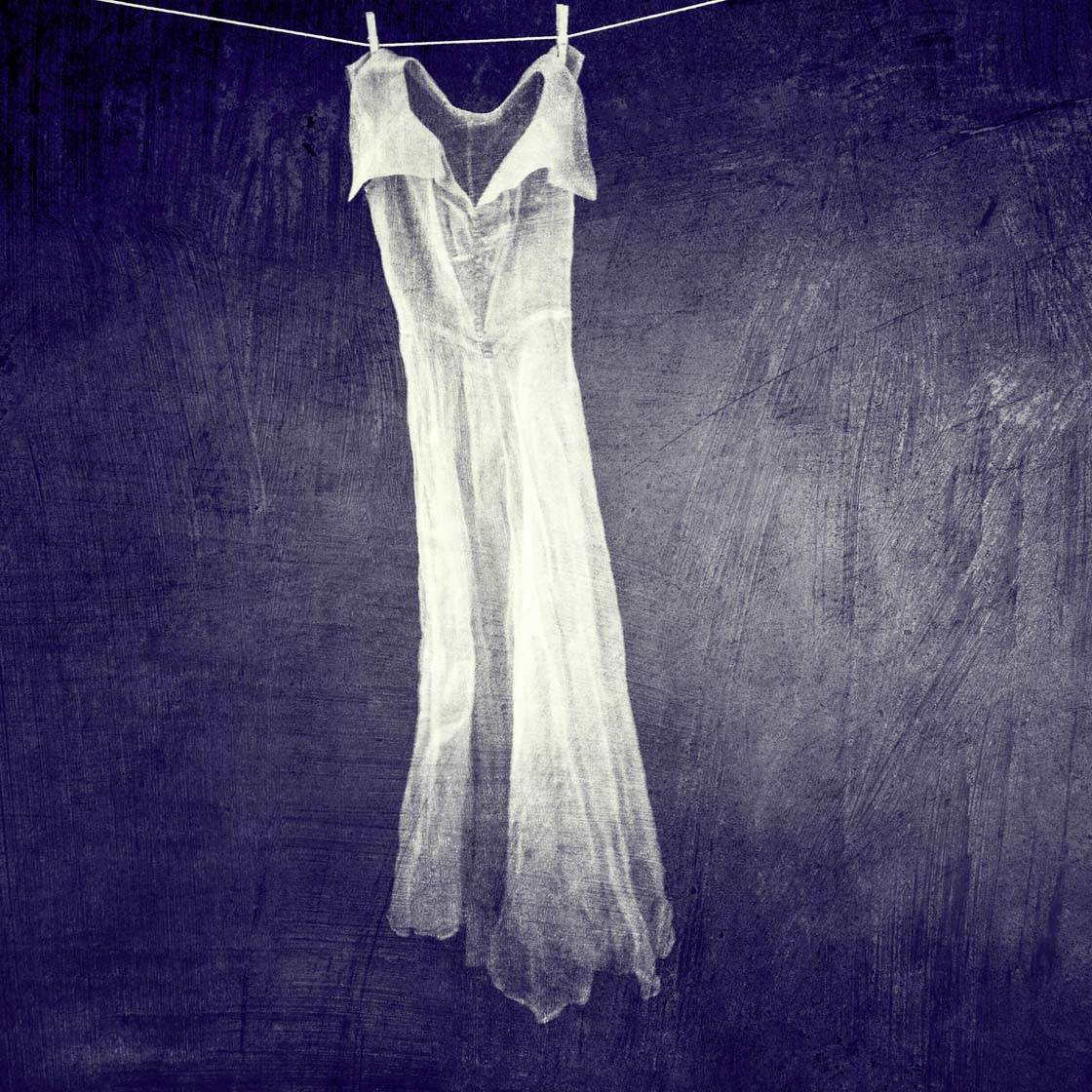 Cindy Buske, WA United States – 1st Place Still Life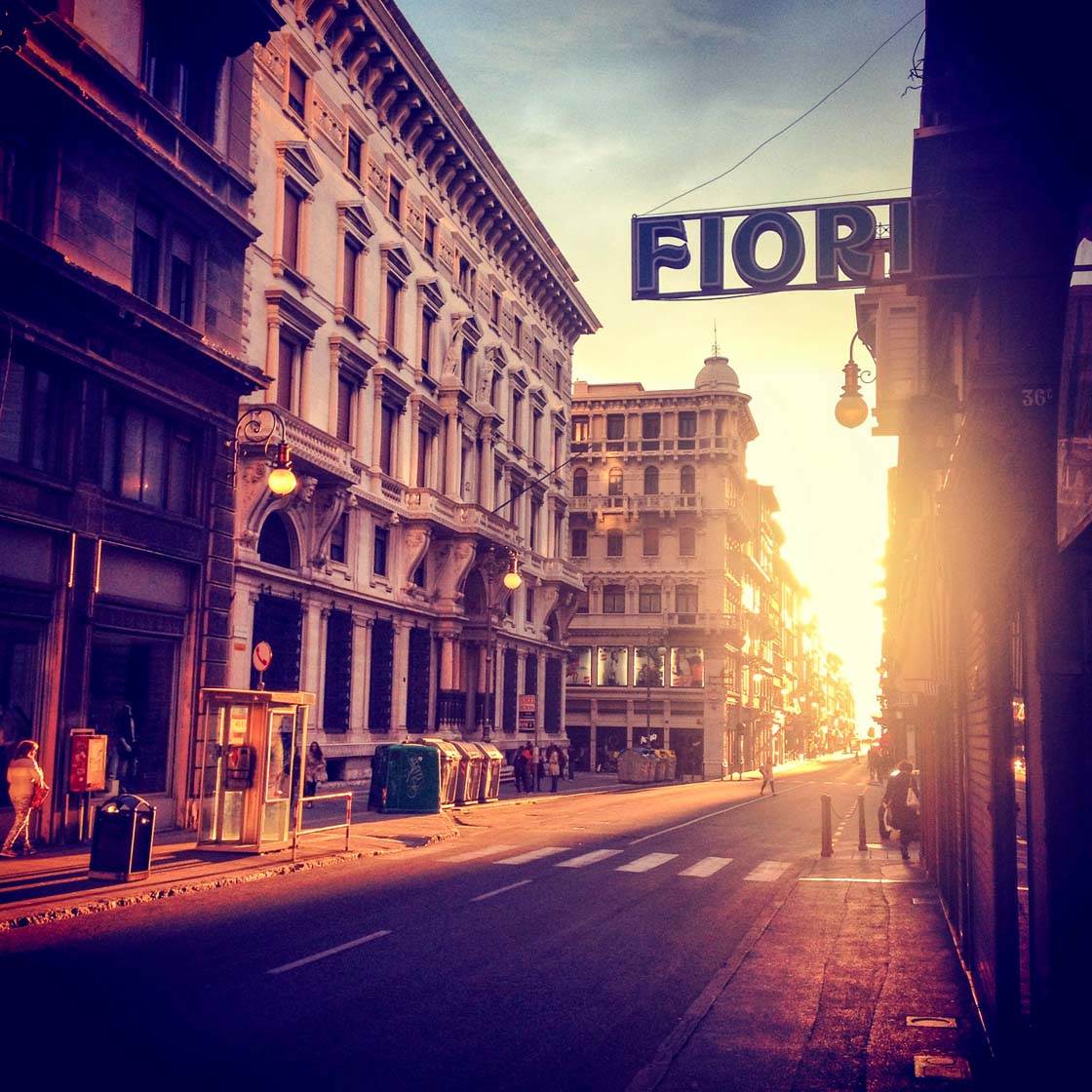 Robert Radesic, Croatia – 1st Place Sunset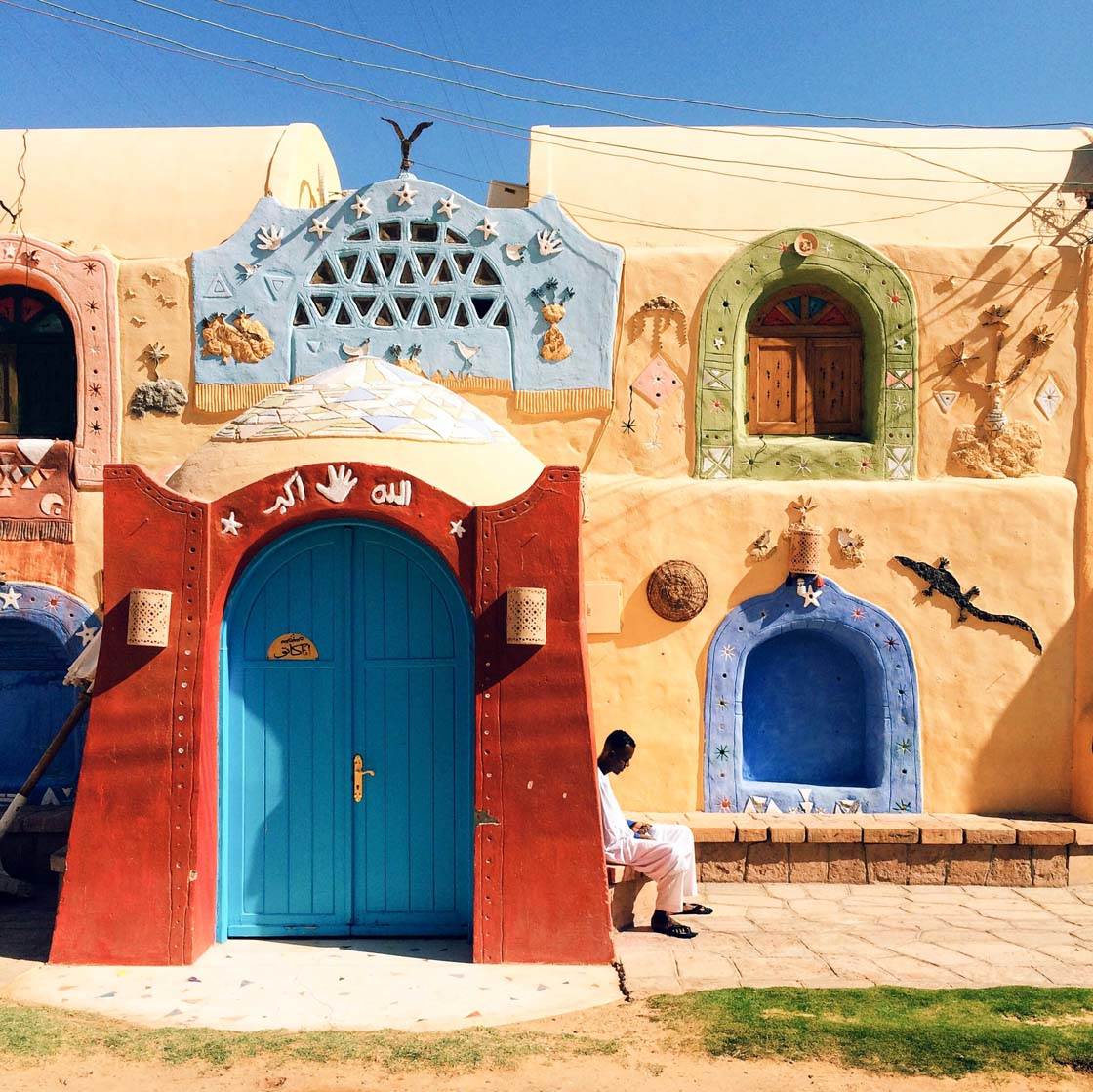 Ahmed Saeed, Egypt – 1st Place Travel
Ruairidh McGlynn, United Kingdom – 1st Place Trees
(Read our interview with Ruairidh McGlynn)
You can view even more winning images by visiting the 2015 Winning Photographers page on the IPPA website.
If you'd like to enter your iPhone photos in the 2016 iPhone Photography Awards, visit the 2016 Entries page on the IPPA website. There are some fantastic prizes to be won!
This year, the three Photographer of the Year Award winners will receive an Apple Watch Sport, and the first place winner in each category will be awarded a Gold Bar from the most recognizable private gold mint in the world.
Finally, we at iPhone Photography School would like to congratulate all of the winners on their incredible iPhone photography. And we reiterate the words of IPPAWARDS creator Kenan Aktulun who said:
"This year's entries were especially impressive ranging from intimate, thought-provoking moments to stunning, captivating imagery. We'd like to congratulate all of our winners who once again showed the ability of the iPhone to take astonishing photographs."