How do some people manage to take such amazing photos with their iPhone? And why do your own photos never turn out like that? Well it's perfectly possible for anyone to take incredible photos with an iPhone – you just need nudging in the right direction! In this tutorial you'll discover six highly effective techniques that are guaranteed to kickstart your creativity and get you taking iPhone photos like the pros.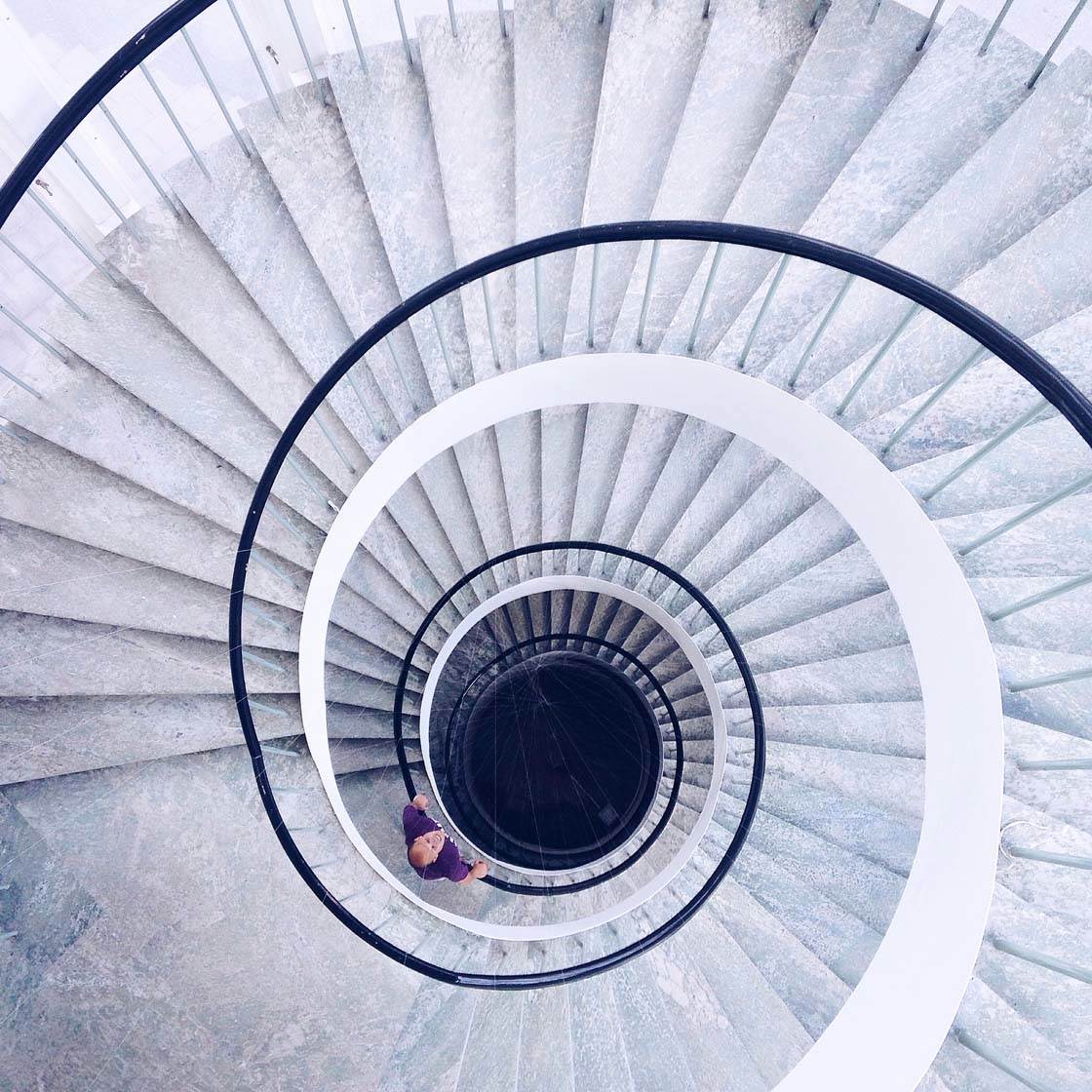 1. Analyze Other People's Photos
One of the best ways to improve your iPhone photography is to look at other people's photos. Photography is a visual medium, so it makes sense that looking at photos can be just as effective in your learning process as reading about photography theory.
Analyze other photographer's photos to help you get a sense of what a good picture can look like. Study how they compose their images and what kind of angles they shoot from.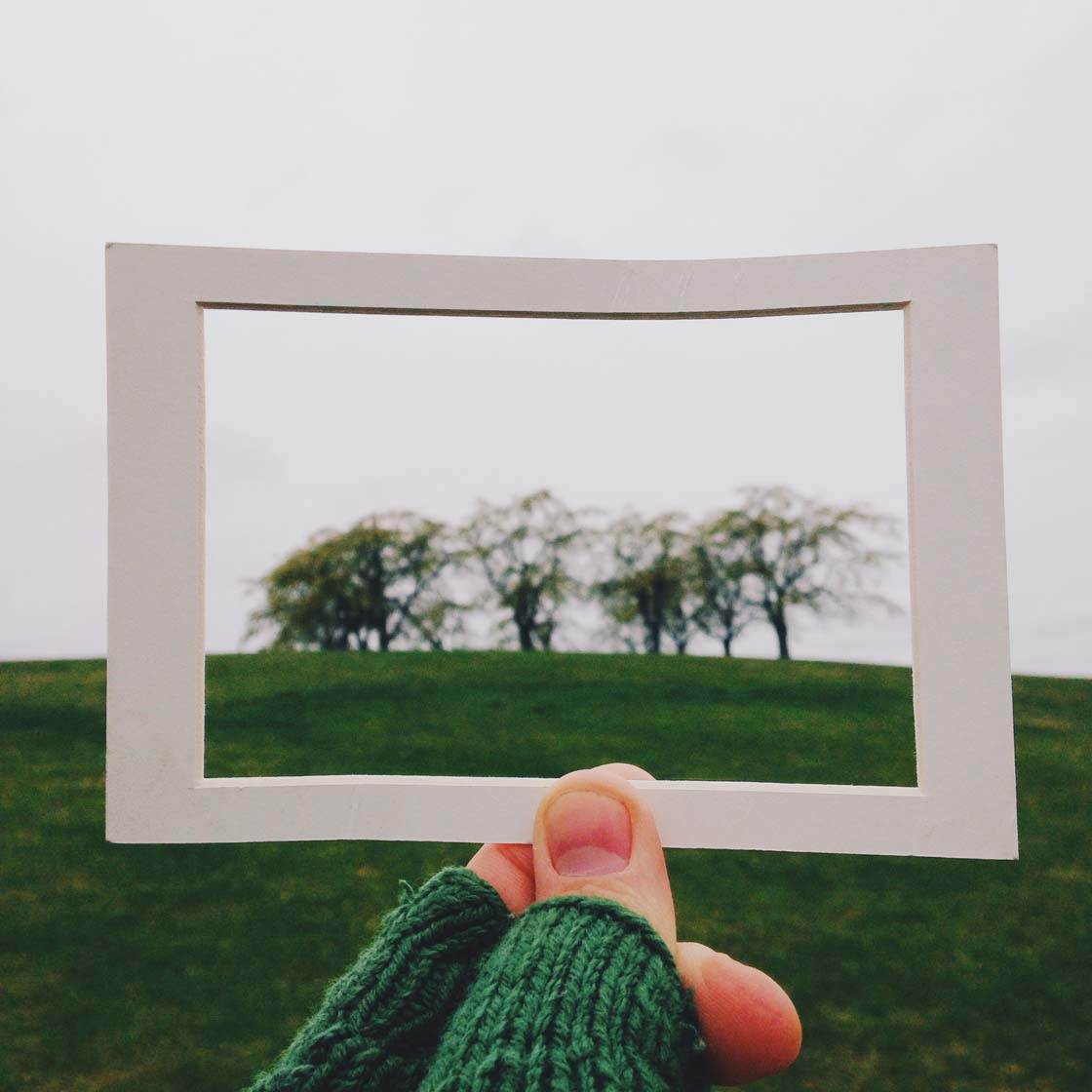 Work out what type of light they shoot in and how it affects the final image in terms of exposure, shadows, etc. Look at the colors they use, and what kind of photos they convert to black and white.
Ask yourself what kind of subjects work well in these people's photo. Great photographers can make even the most mundane object look interesting, so analyze how they manage to do this.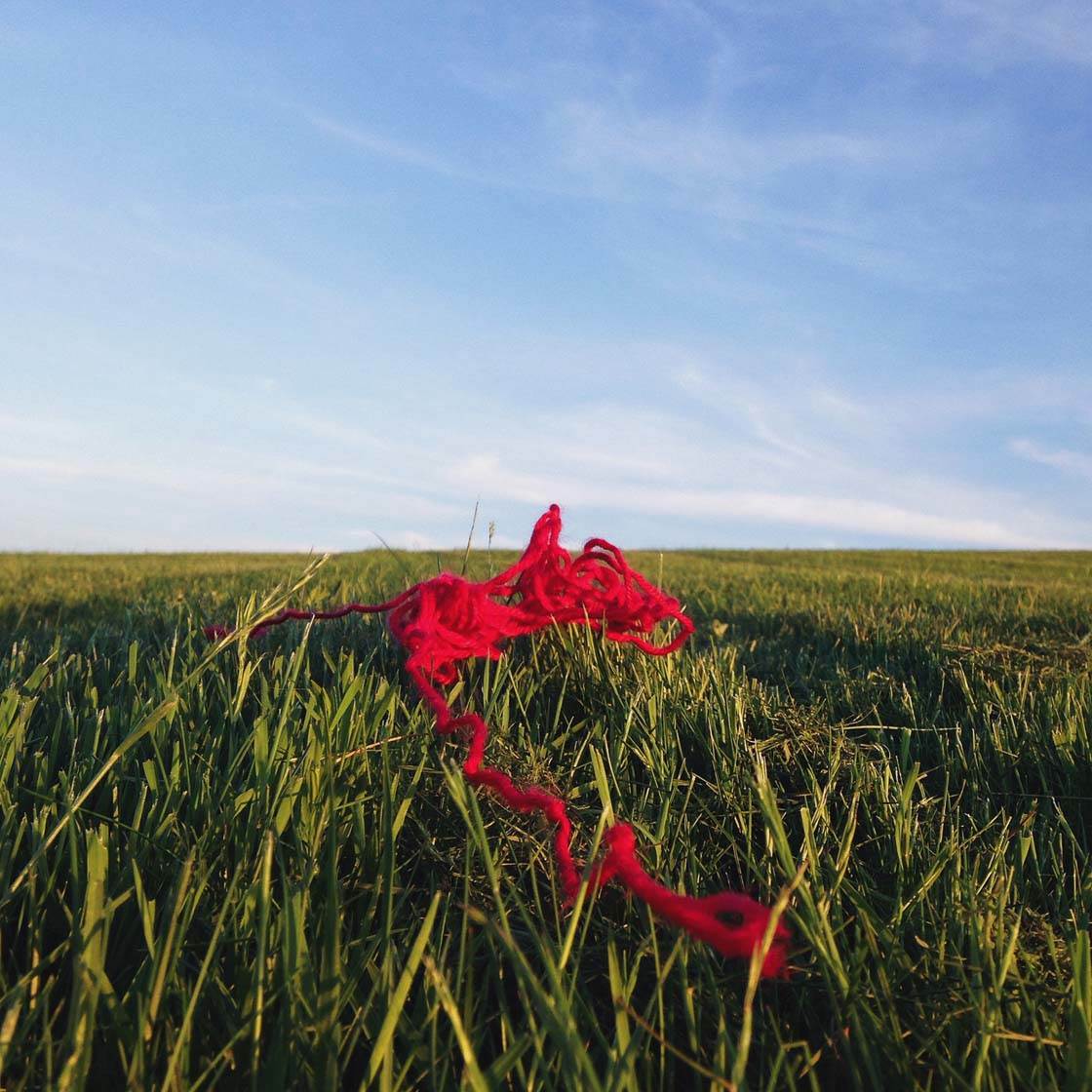 Try to get an idea of how a photographer creates their own unique style. It could be through their choice of subject, location, lighting, editing, etc.
This isn't about copying or trying to reproduce other people's work. It's just a way to find inspiration and get a better idea about photography in general.
You still have to go out and shoot for yourself to grow as a photographer, but studying other people's photos is a great learning tool. It will motivate you to try out new techniques and analyze your own photography too.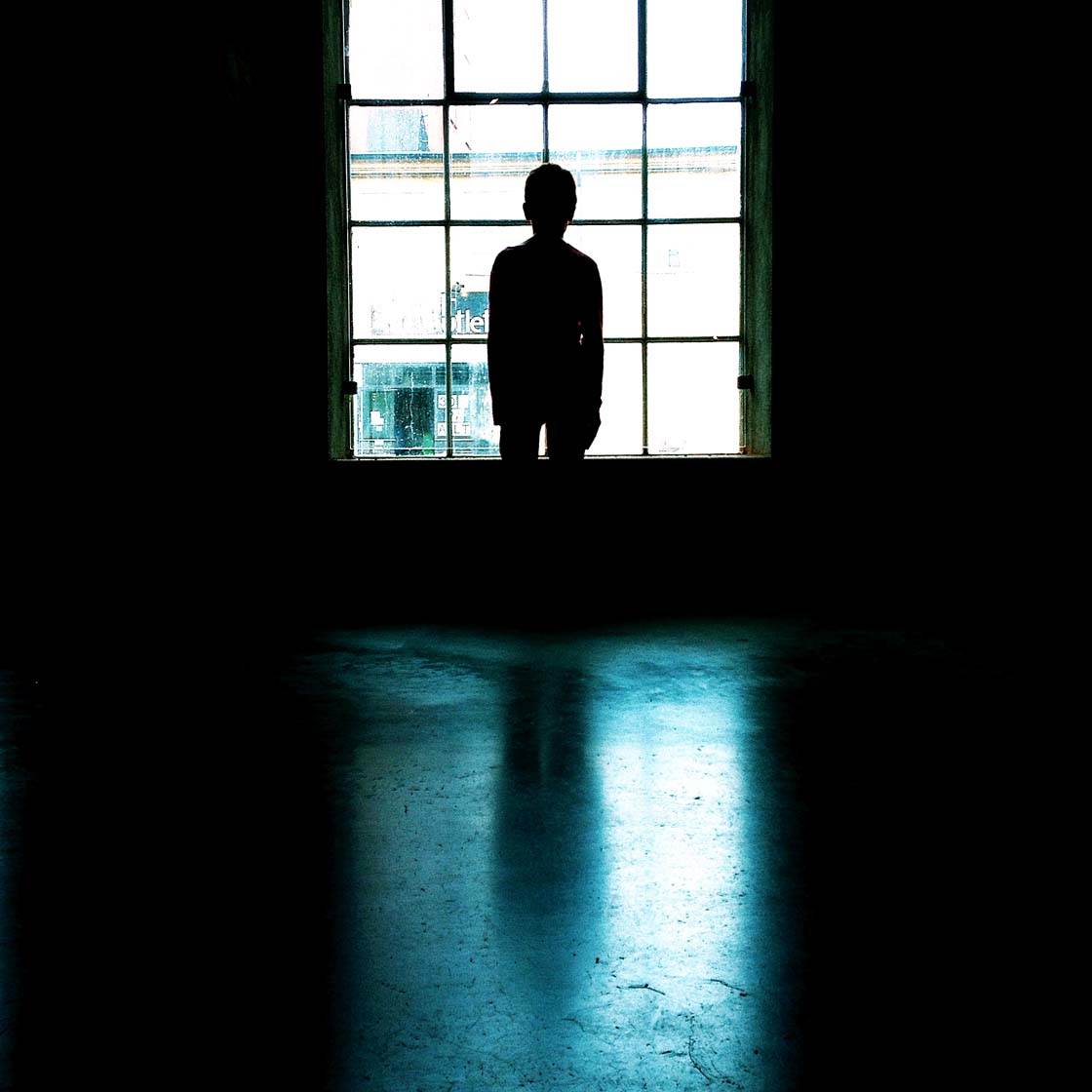 So which photographers should you study? You can start by searching for photographers who are really popular. Popularity isn't everything but they must be doing something right!
Look at how these photographers compose and edit their photos so you get a sense of how to create beautiful images.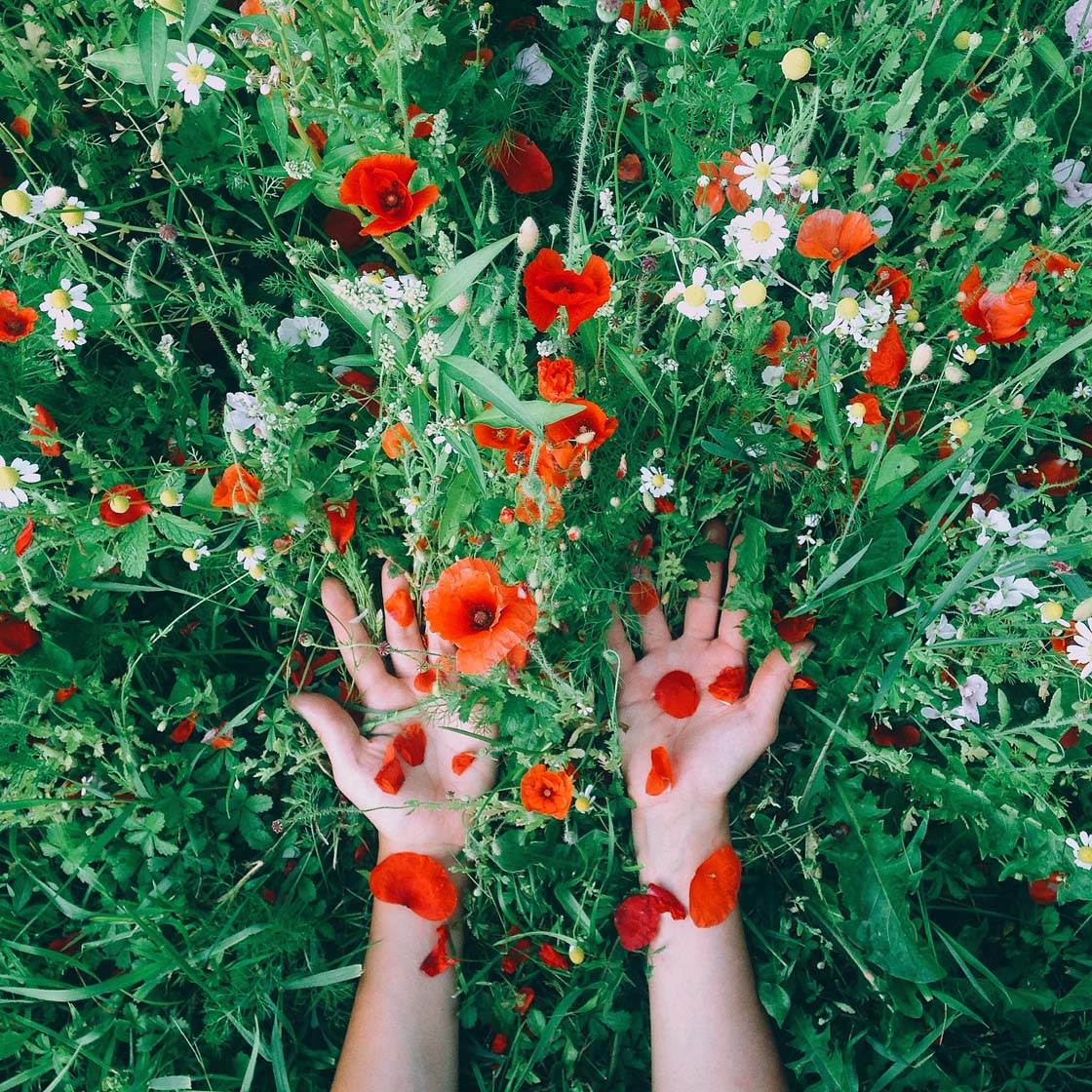 Then look for photographers who really inspire you, whether they're popular or not. Inspiration is very important when it comes to creating visual art, so it makes sense to find photographers who shoot a genre or style that you like.
Once you've analyzed the images of your favorite photographers and you've got an idea of how a good picture can be created, try to shoot the way they shoot. After a bit of practice you should be able to re-create a similar effect, but hopefully with your own twist on it.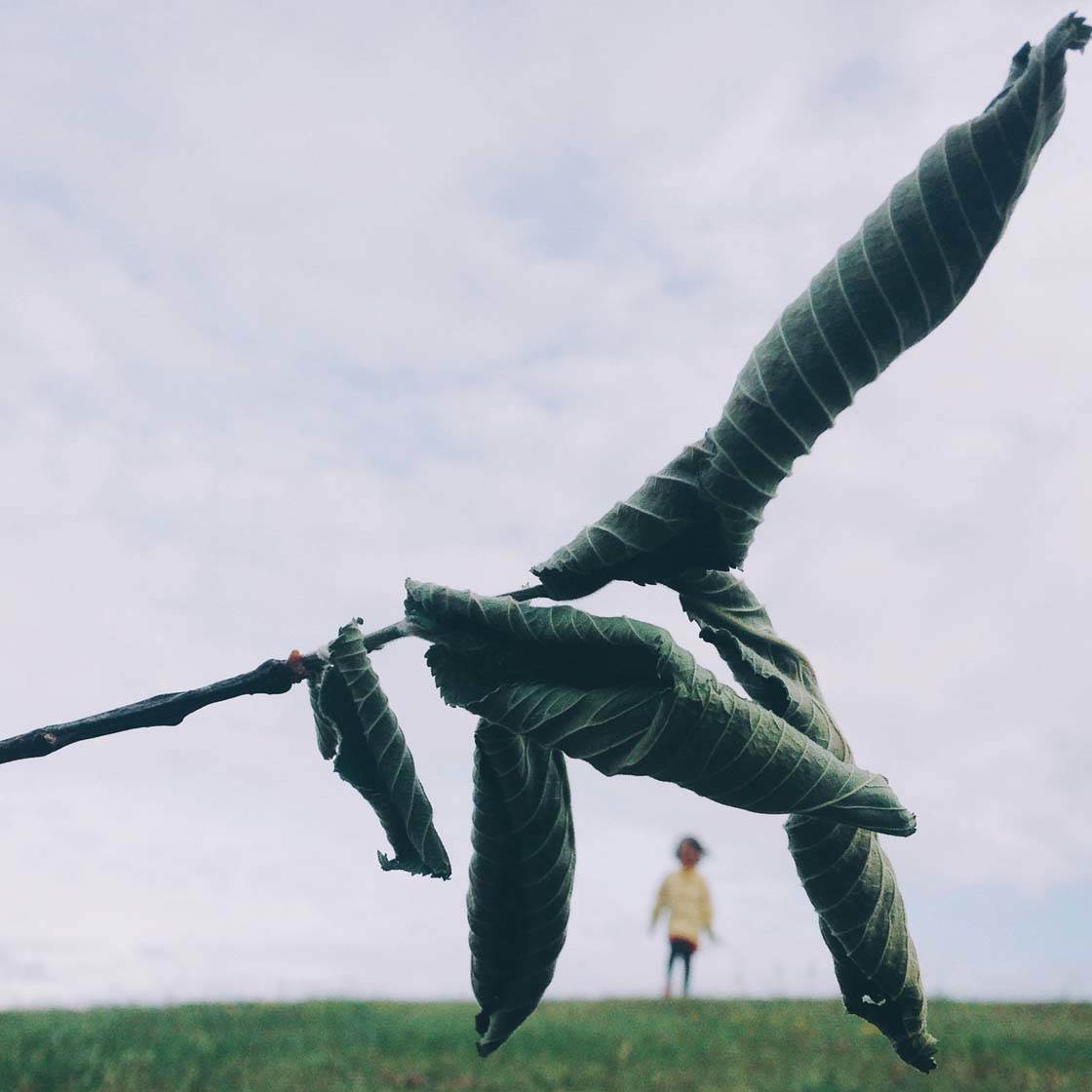 Feeding yourself with inspiration will motivate you to start creating new things. And when you've created enough, you'll find your own photographic style and language that's unique to you.
For example, when I look at my very first photos I can see that the edits were very poor – too much contrast and too much color. But once I started looking at other people's photos, I finally realized that less is often more.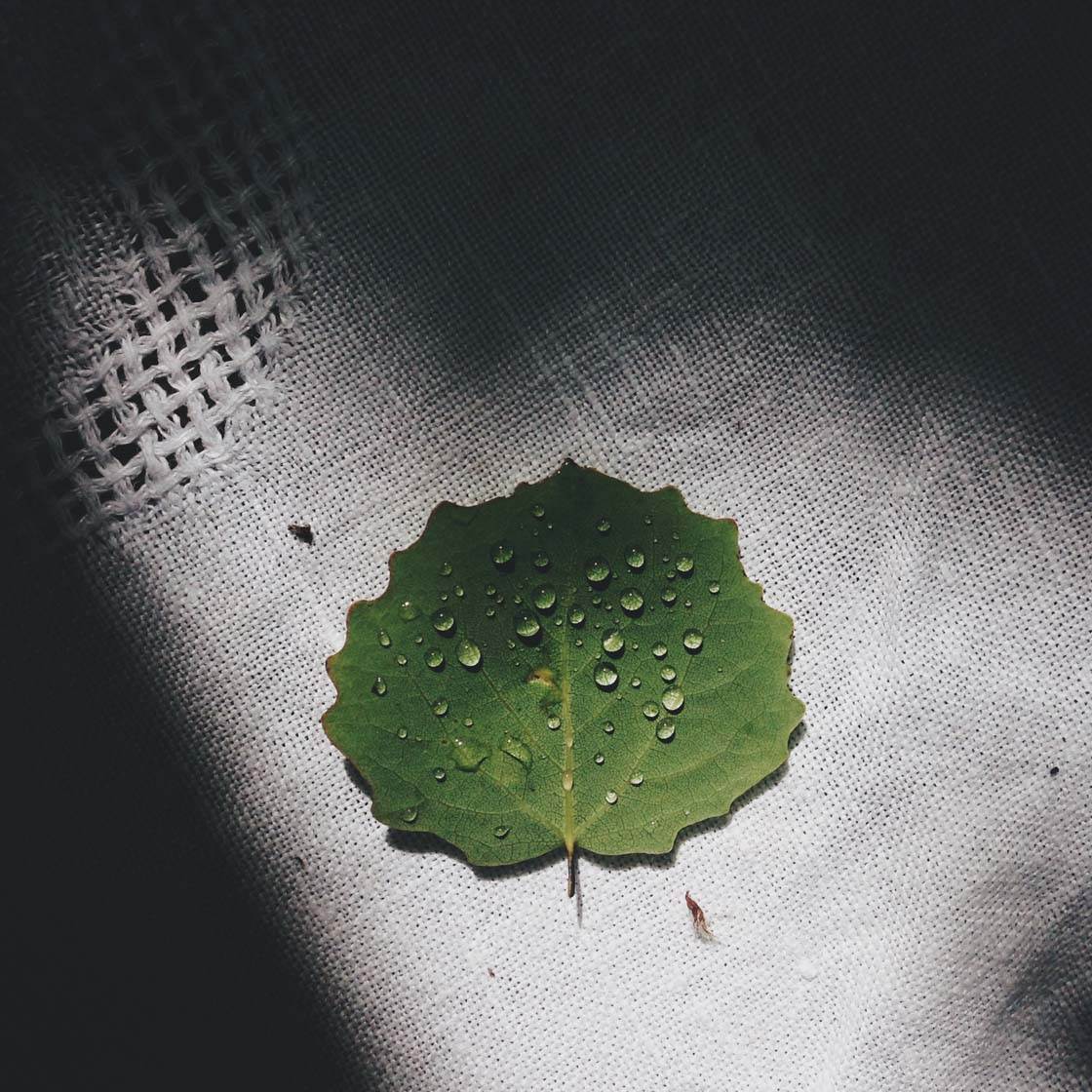 This helped me to developed my photographic style, and nowadays I try to keep my edits as clean and tidy as possible. Since joining Instagram and looking at the amazing work of other photographers, my own photography has been getting better and better.
2. Experiment With A New Genre
If you always shoot the same kind of subject, you're going to limit your abilities and restrict your creative potential. Challenging yourself to try a new photography genre is an excellent way of helping you to grow as a photographer.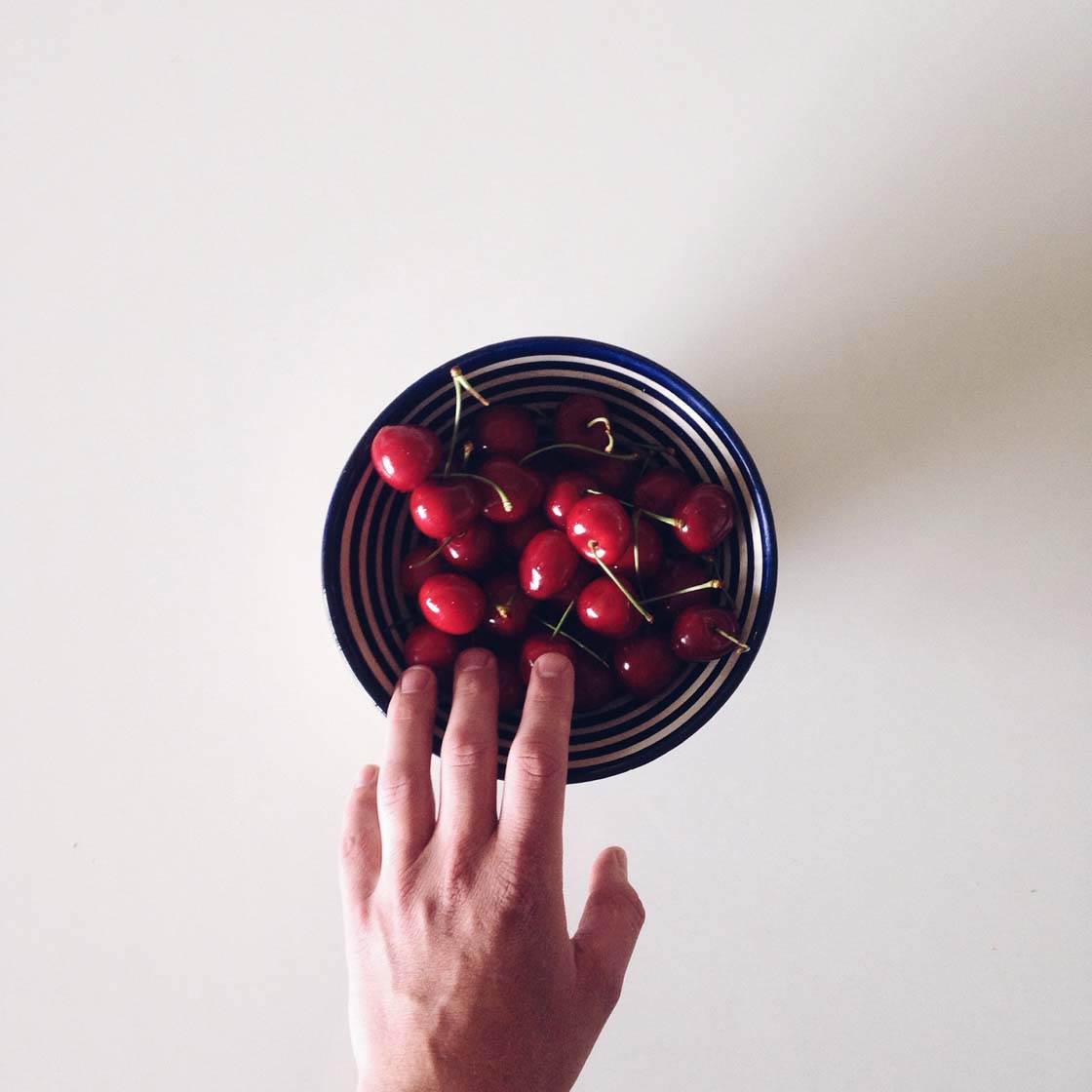 Photographing subjects and scenes that are outside of your normal comfort zone will force you to solve new problems in terms of light, composition and subject matter.
As a result you'll learn new photography techniques and discover new apps that will help you create the photos you envisioned. It'll help you to use your iPhone to take great photos in any situation.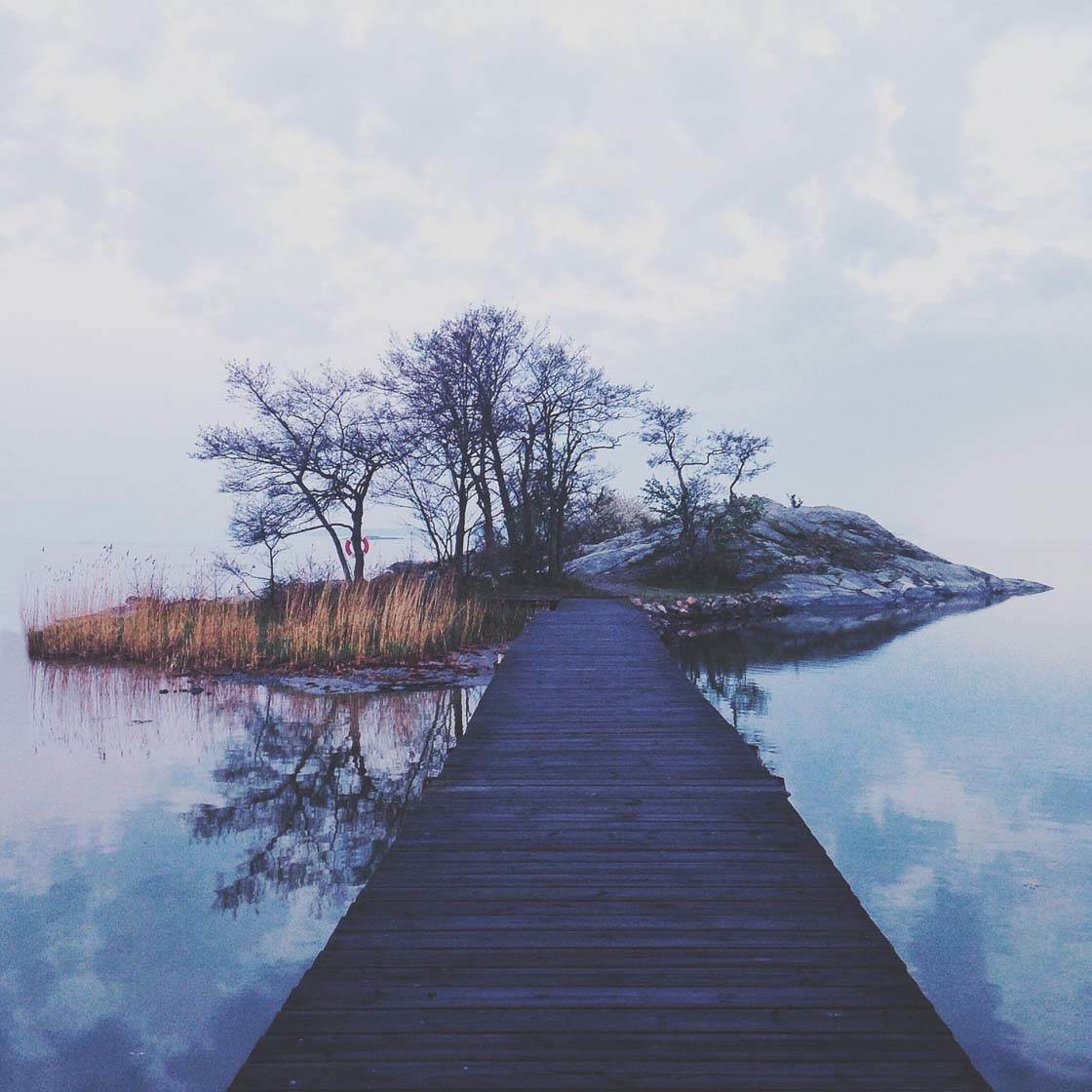 Experimenting with different genres will help you get to know yourself as a photographer. You'll discover what you like and what you don't like. And you'll become less fearful of the unknown.
It's not much different from trying a new food or traveling to a new city. Until you try it, you don't know whether you'll like it! And in the process you'll discover new things that will make your life more interesting.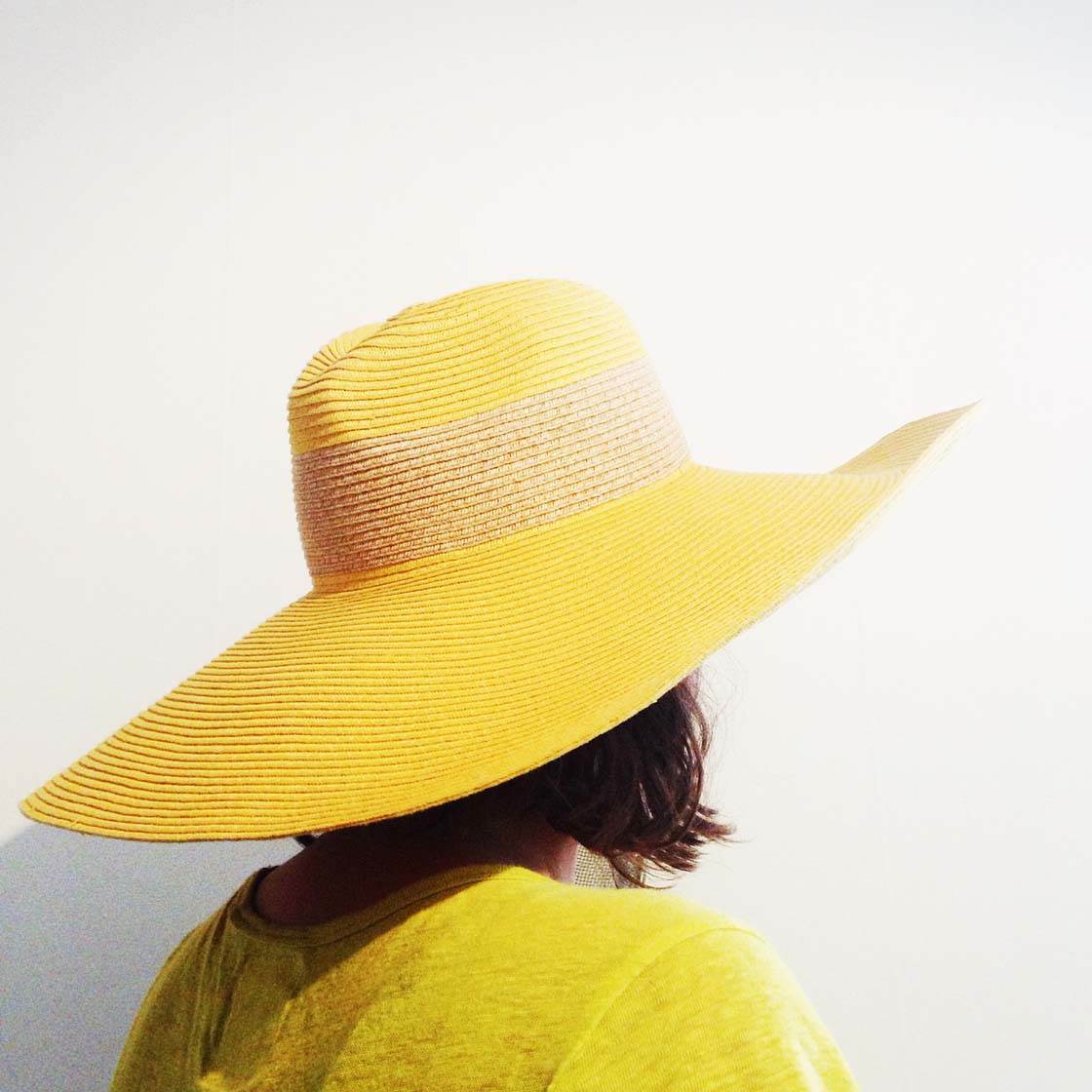 So if you normally shoot landscapes, why not have a go at portrait photography? If street photography is your passion, how about purchasing a macro lens and taking close-up photos of flowers, insects and other small objects?
If you enjoy capturing busy scenes, learn how to create strong minimalist compositions instead. If you primarily shoot nature photos, explore an urban landscape and discover how to take amazing photos of architecture.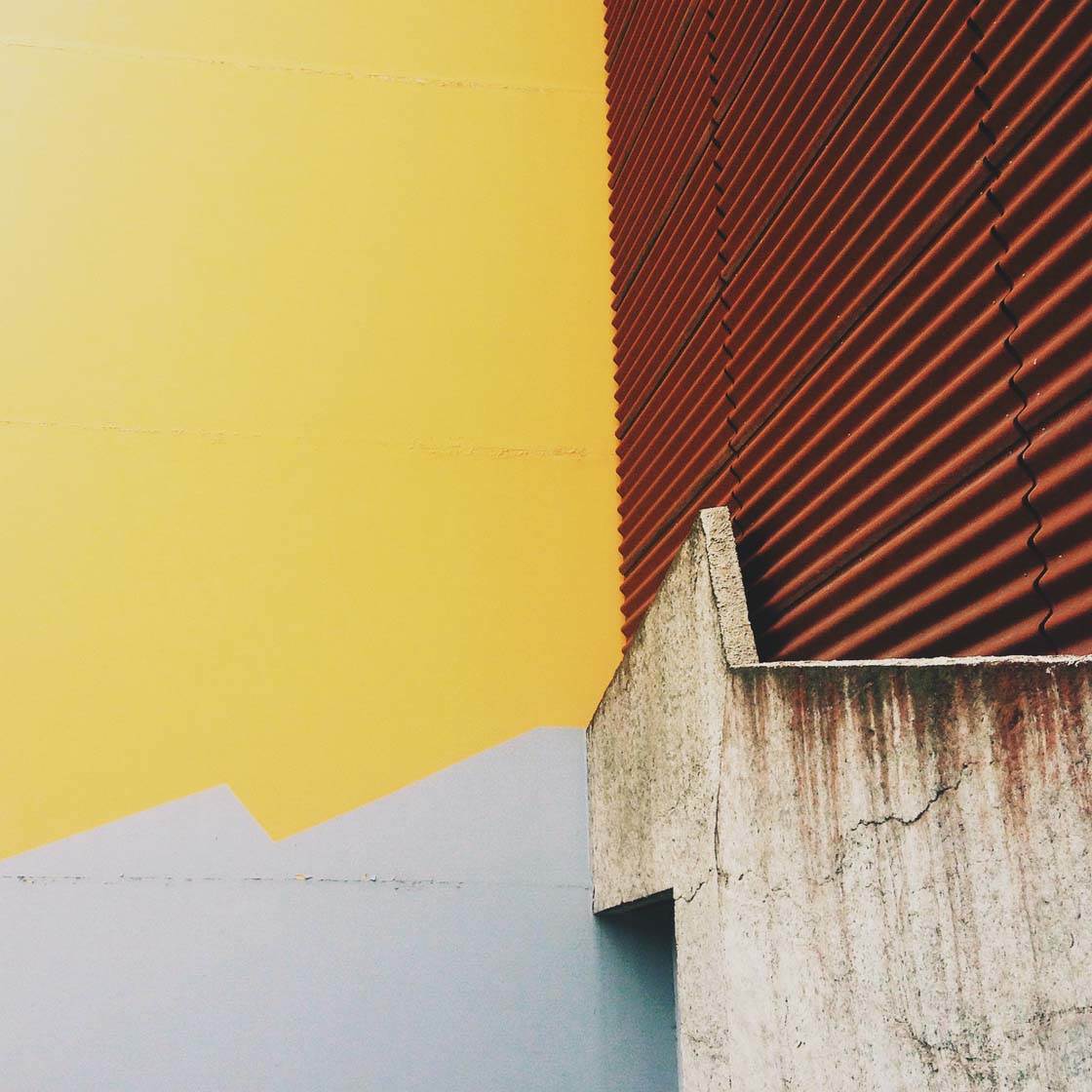 If you like shooting still life photos, have a go at photographing moving subjects instead. Or if you're only comfortable with shooting when there's lots of light, try your hand at night photography.
If you usually edit your photos with vivid colors, try creating only black and white images for a while. If your edits are normally clean and minimal, why not try some creative edits using textures or double-exposure? You could even blur the background of a picture.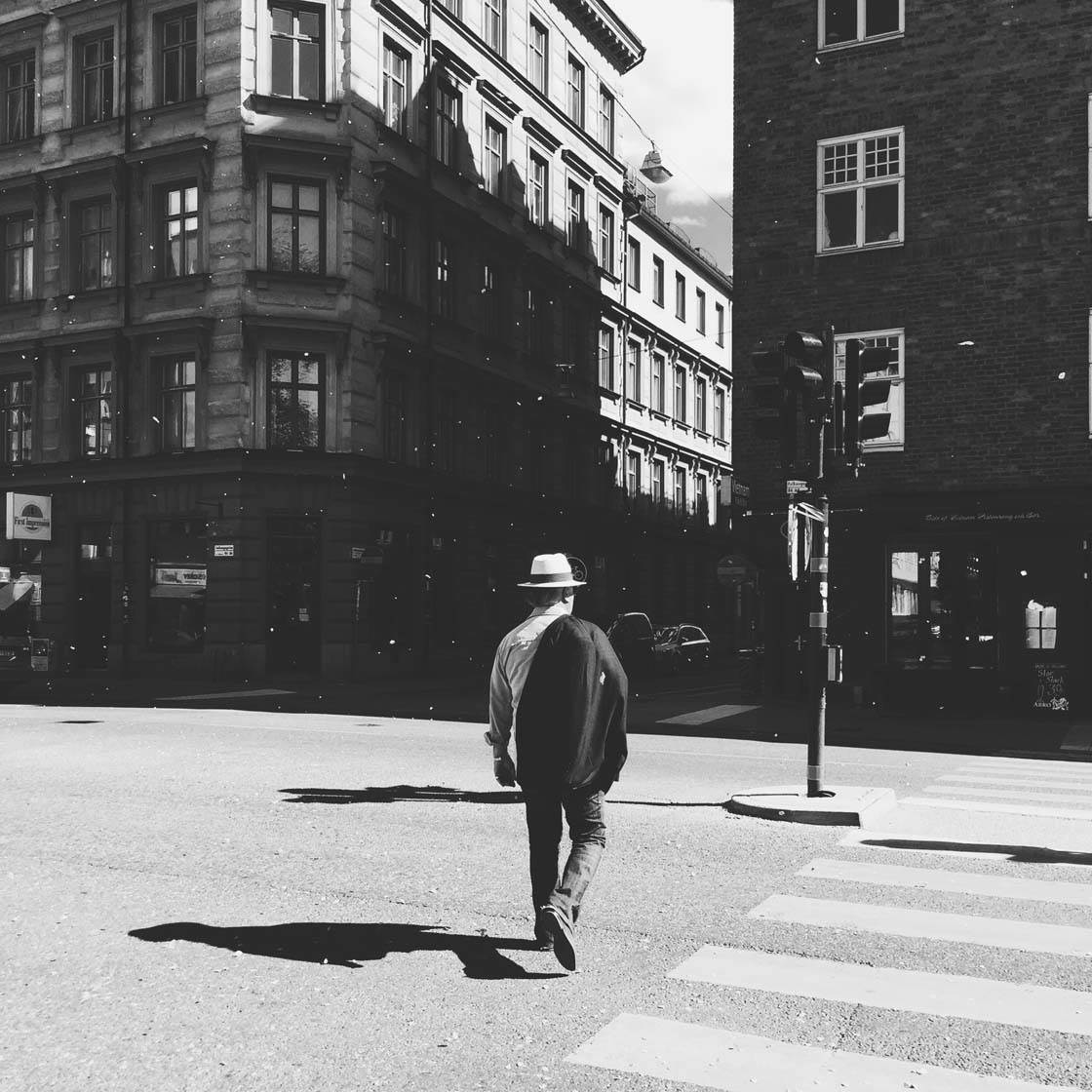 Experimenting with new genres has been an important factor in my own progress as a photographer. I've basically tried it all!
It's helped me develop a better understanding of photography in general, and it's also made me realize just how skilled other people really are.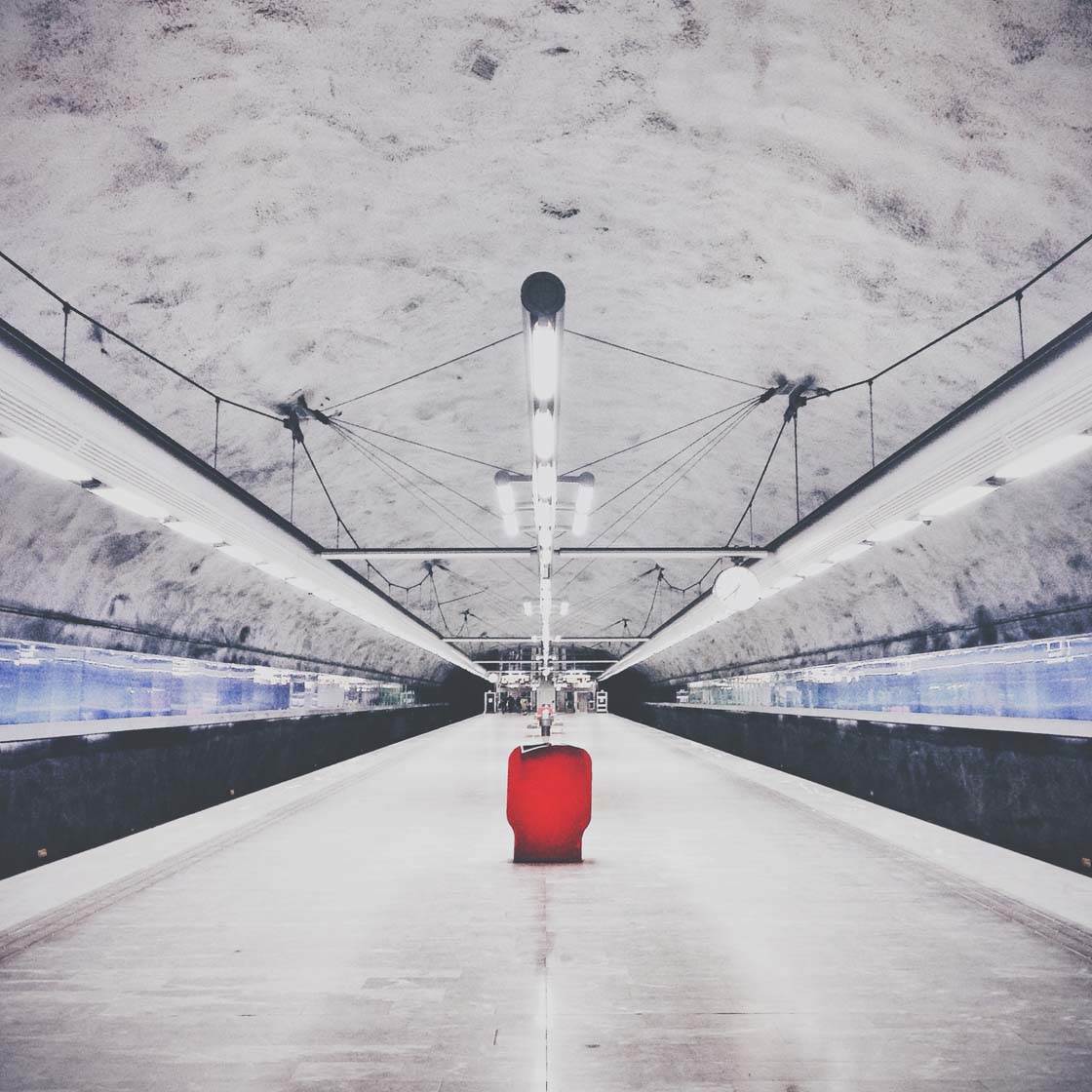 I started out shooting symmetry and urban scenes in the streets and subway stations. It was fun, but not fulfilling. I felt that I took the same shot over and over again, and that my photography was limited by finding good places to shoot.
So I started to shoot portraits of my family members. This broadened both my photographic skills and my desire to be able to capture more than just a static scene.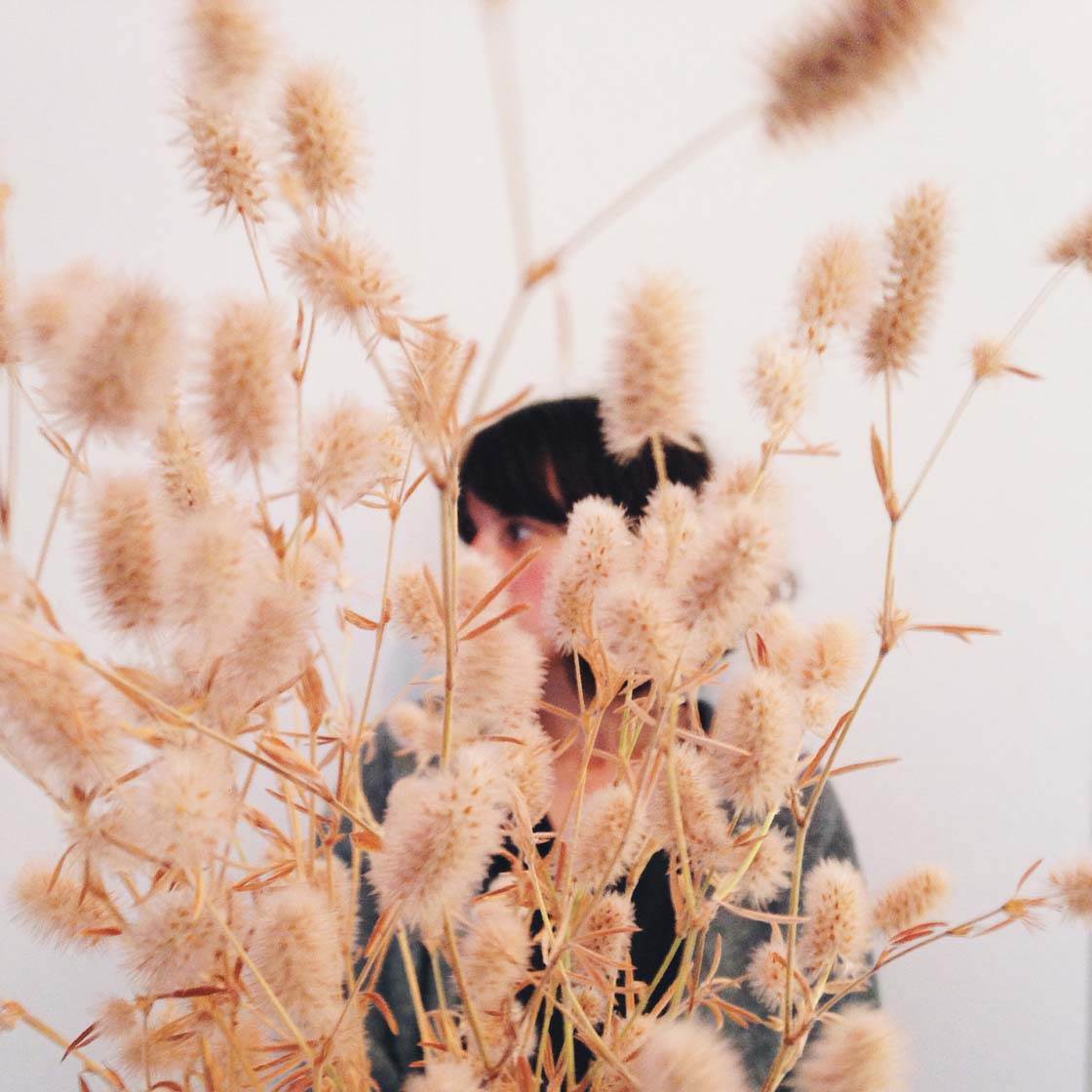 Then I moved on to shooting nature and landscapes. I brought the same ideas of symmetry and perspective that I used when I shot urban objects to my nature photography. I searched for symmetry, lines and objects that stood out in the natural landscape.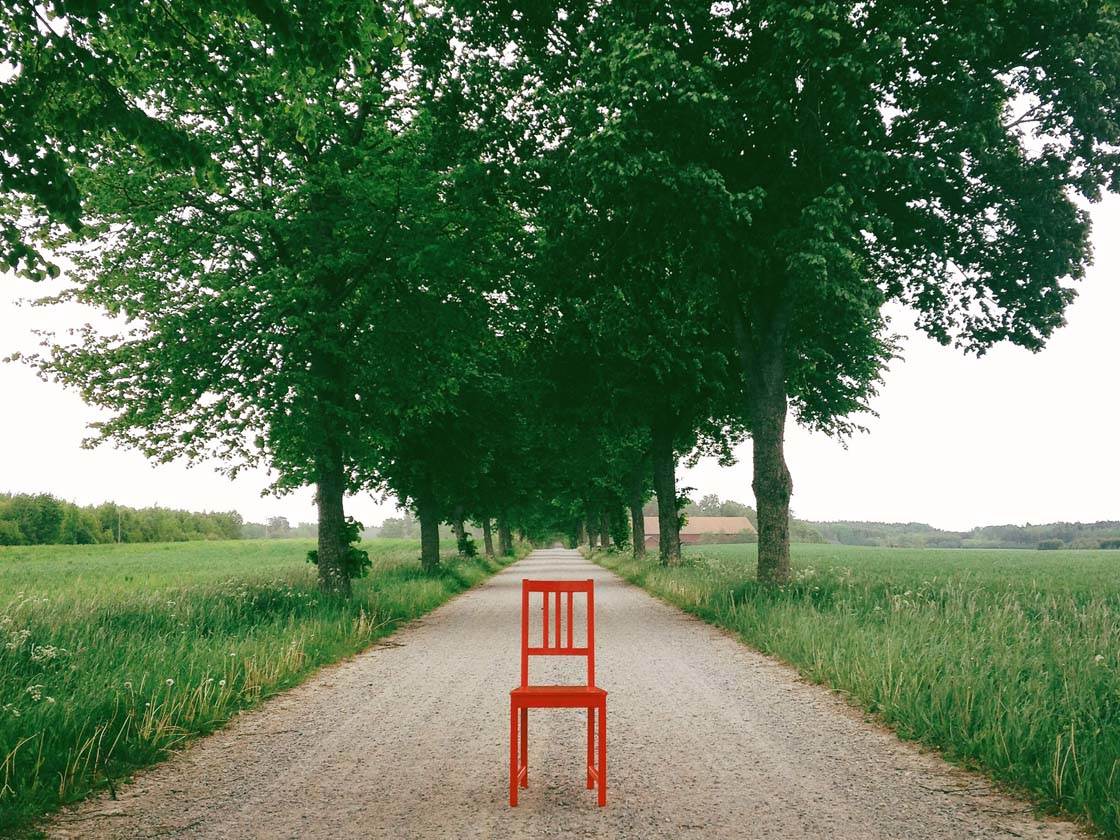 I also began to include a human element in my landscapes – a person stood in a field, a headshot against a tree, or a hand reaching into a bed of flowers.
This was probably what started my quest to find my own photographic voice. And I've kept on trying new things just to avoid becoming static in my photography.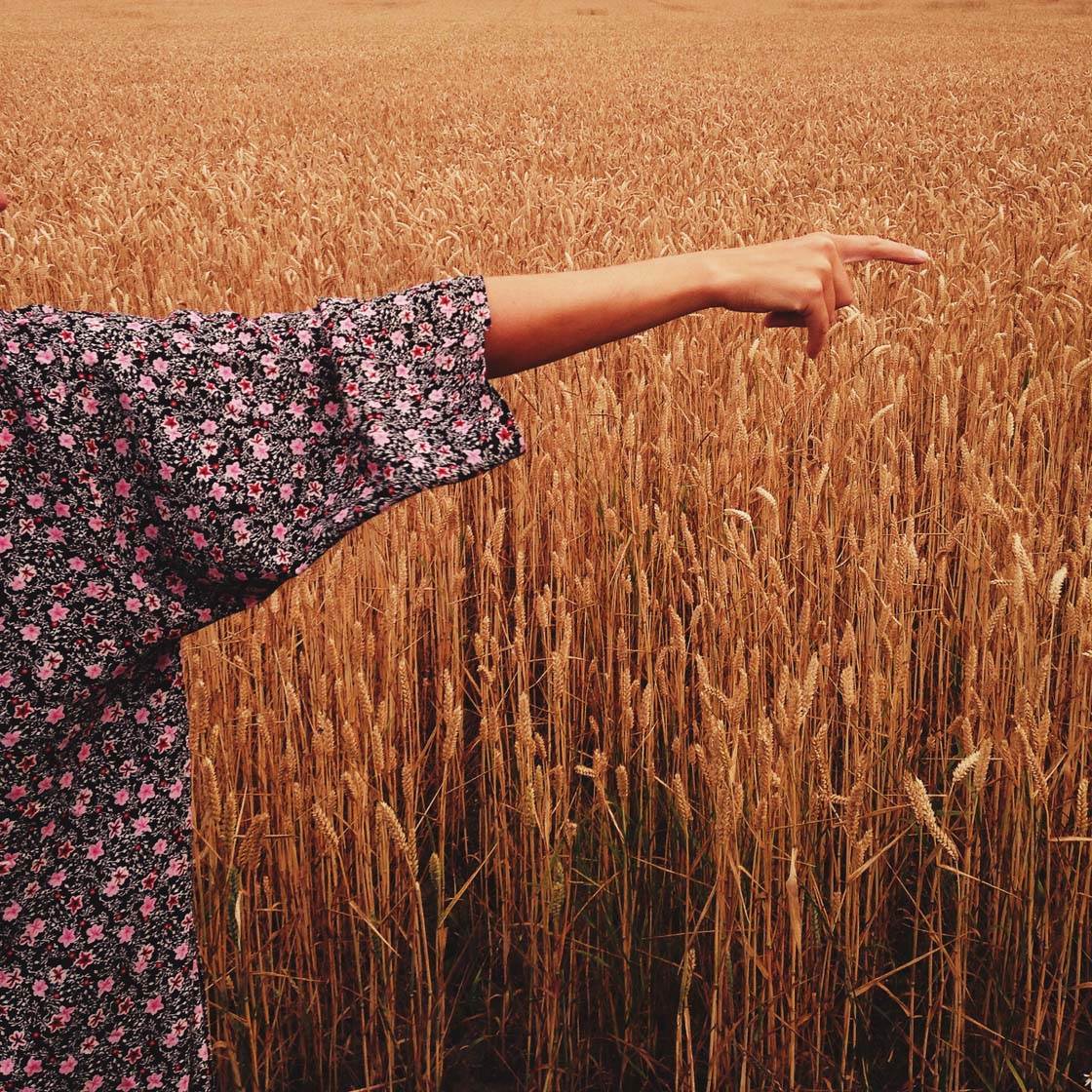 So whatever kind of photography you enjoy, challenge yourself to try something new. It's guaranteed to improve your photography skills and creativity.
And you never know – you might discover a new passion that will change the course of your photography. Don't be afraid of traveling in a new direction – you can only learn and grow from it.
3. Take Lots Of Photos
The only way to improve as a photographer is to shoot, shoot, and shoot some more! Of course you can work on ideas and inspiration at home without picking up your camera, but to transform the ideas into actual images you need to shoot.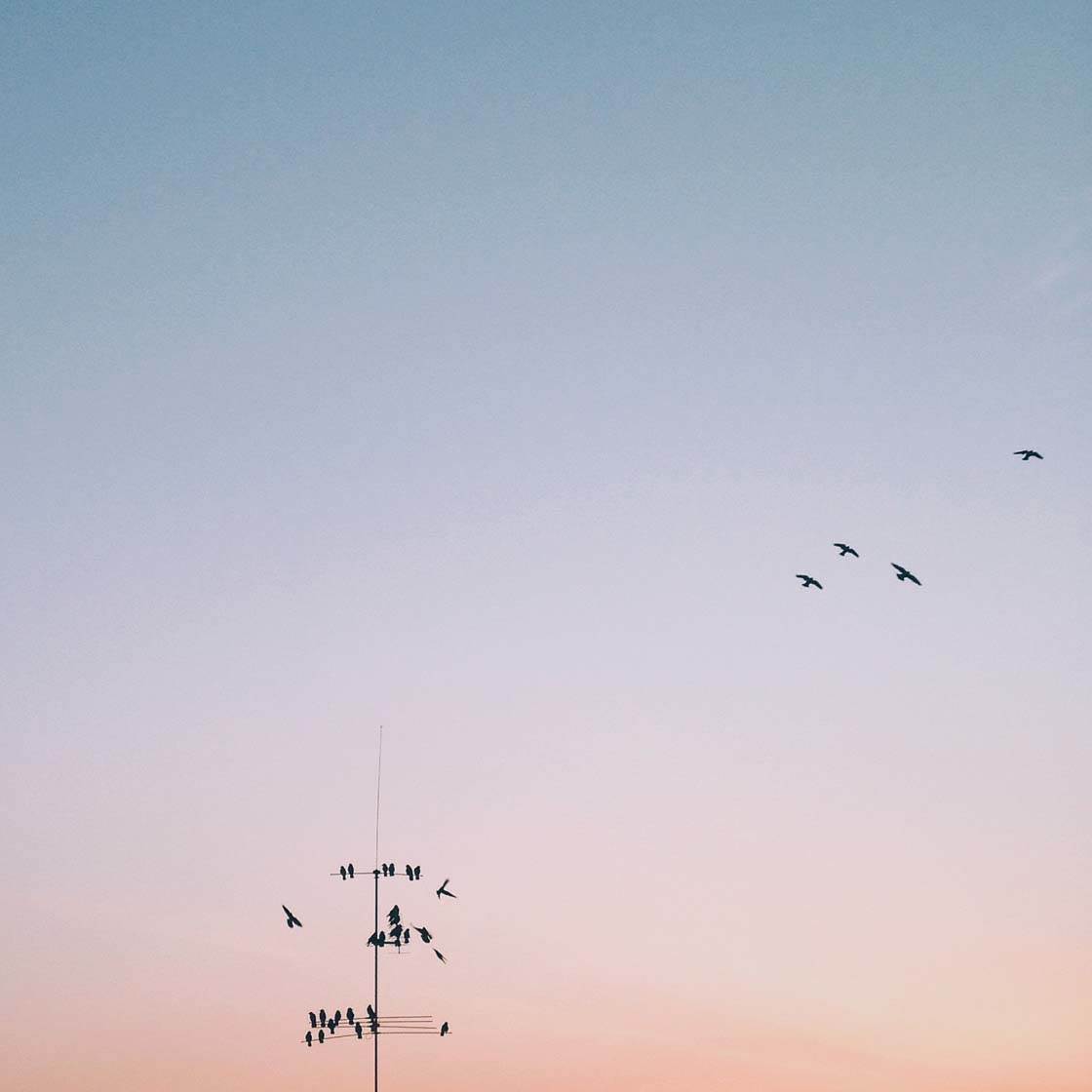 It's so easy to shoot digital – you can take as many photos as you like at no extra cost. Don't worry about filling up your Camera Roll – it's easy enough to delete your unwanted photos.
Once I started shooting more often, I began to learn more about my iPhone camera, photo editing apps, light and composition. The more photos I took, the more I developed as a photographer.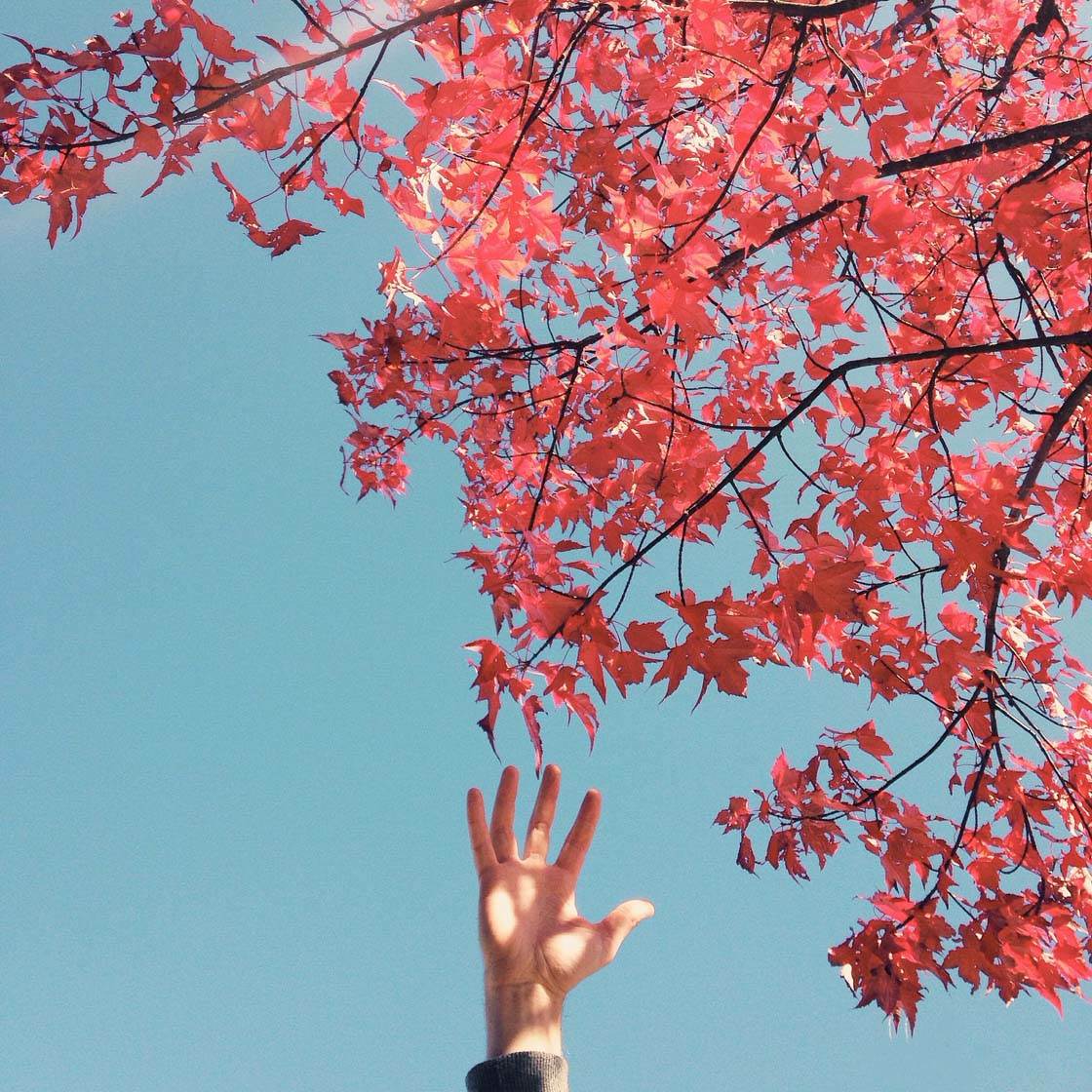 Shooting more isn't just about increasing the number of photos you take. It's also about exploring the objects you're shooting and trying out as many different ways of photographing it as possible.
Take a photo from every angle to see what effect it has on the subject. Shoot from different distances to play around with scale. Shoot in lots of different kinds of light. Try it all.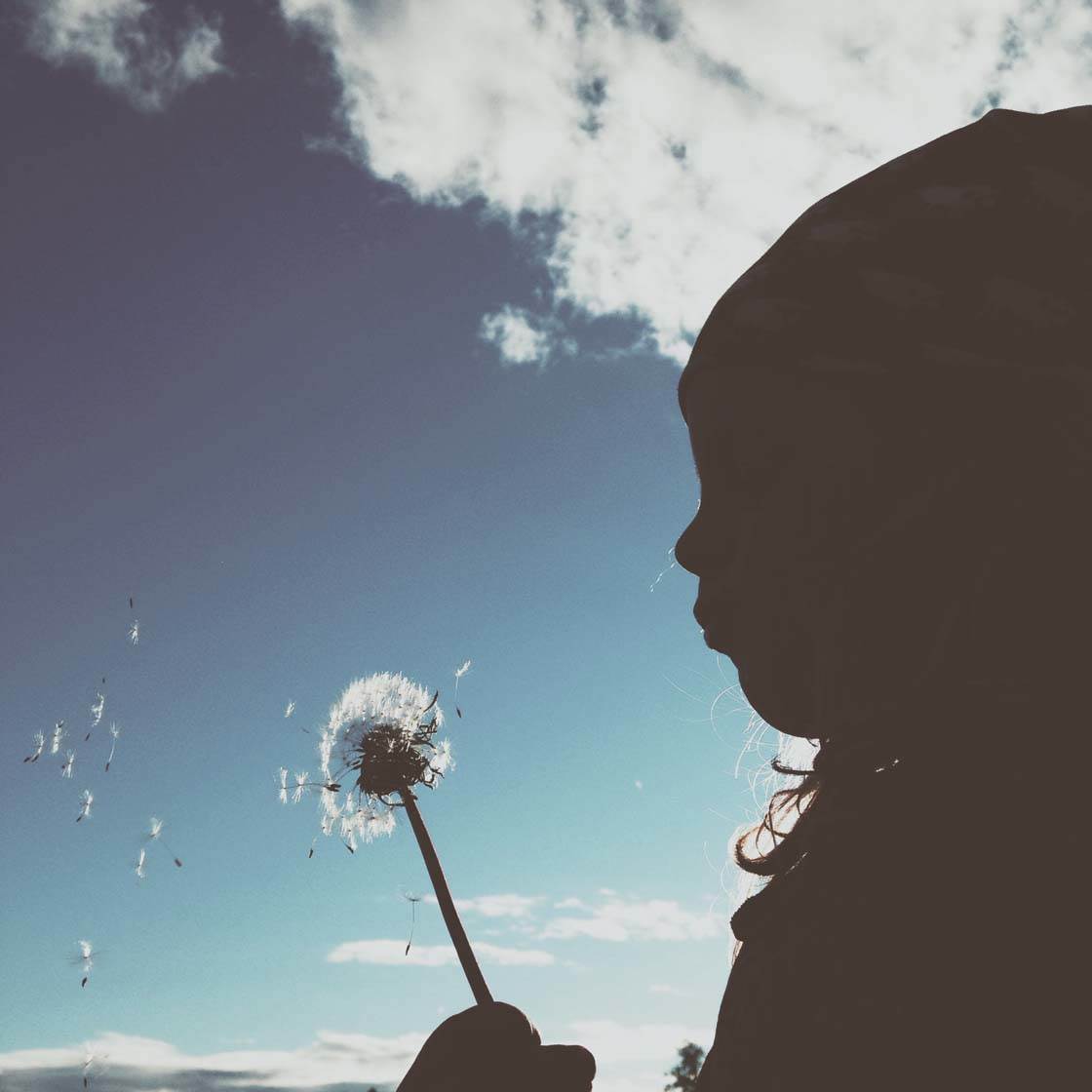 Look back at every photo and analyze what worked and what didn't. The whole point of shooting a lot is that you learn from all of these photos.
Study your pictures to discover what kind of composition and angle has the most impact. Work out what type of light best complements your subject or photographic style.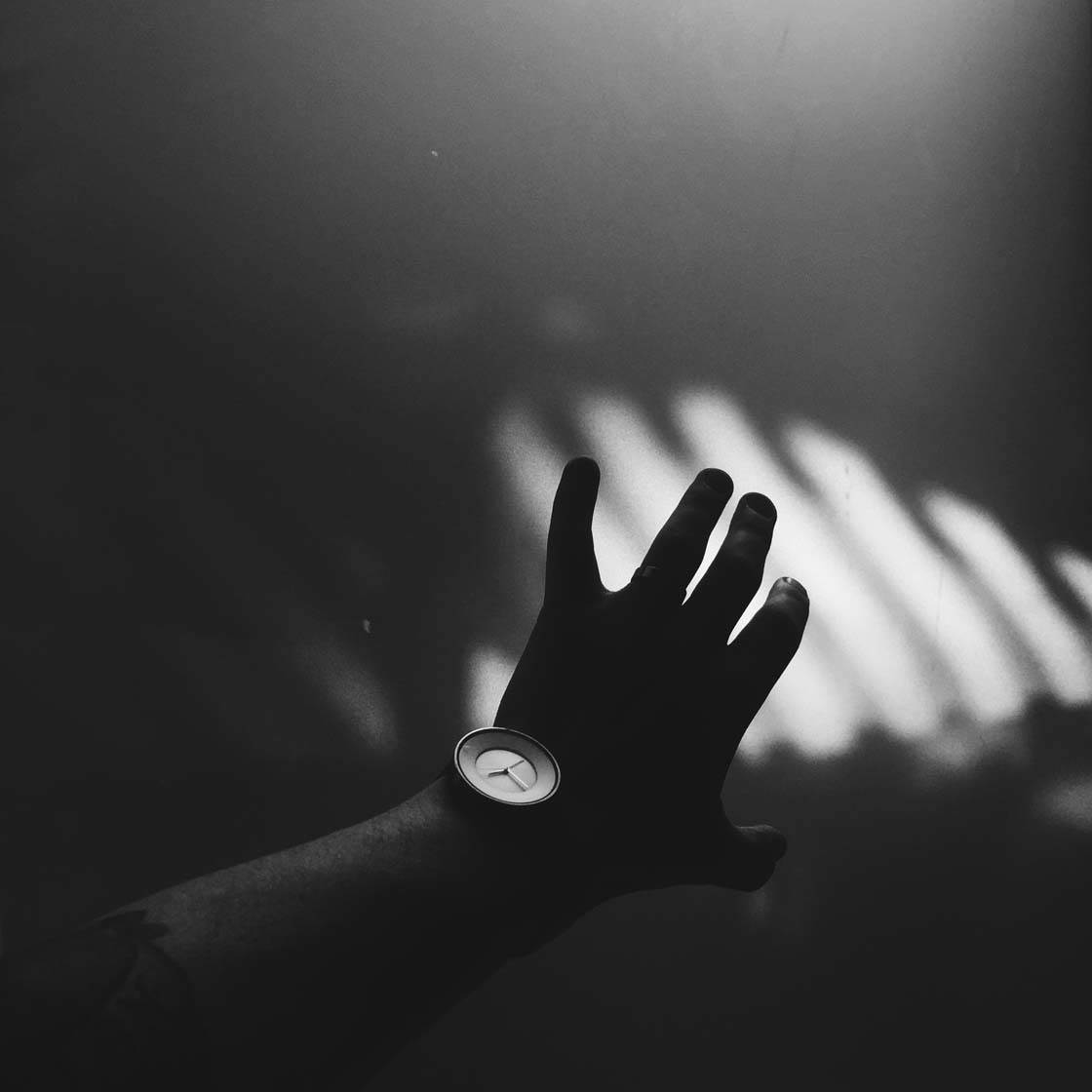 In post-processing, create lots of different edits of the same photo. Experiment with different editing styles – black and white, vivid colors, high contrast, textures, vintage filters, etc.
Then analyze each one. Which ones are you happy with? Which ones didn't look so good, and why? What kind of editing style do you prefer, and how could you develop this into a consistent style throughout your photography?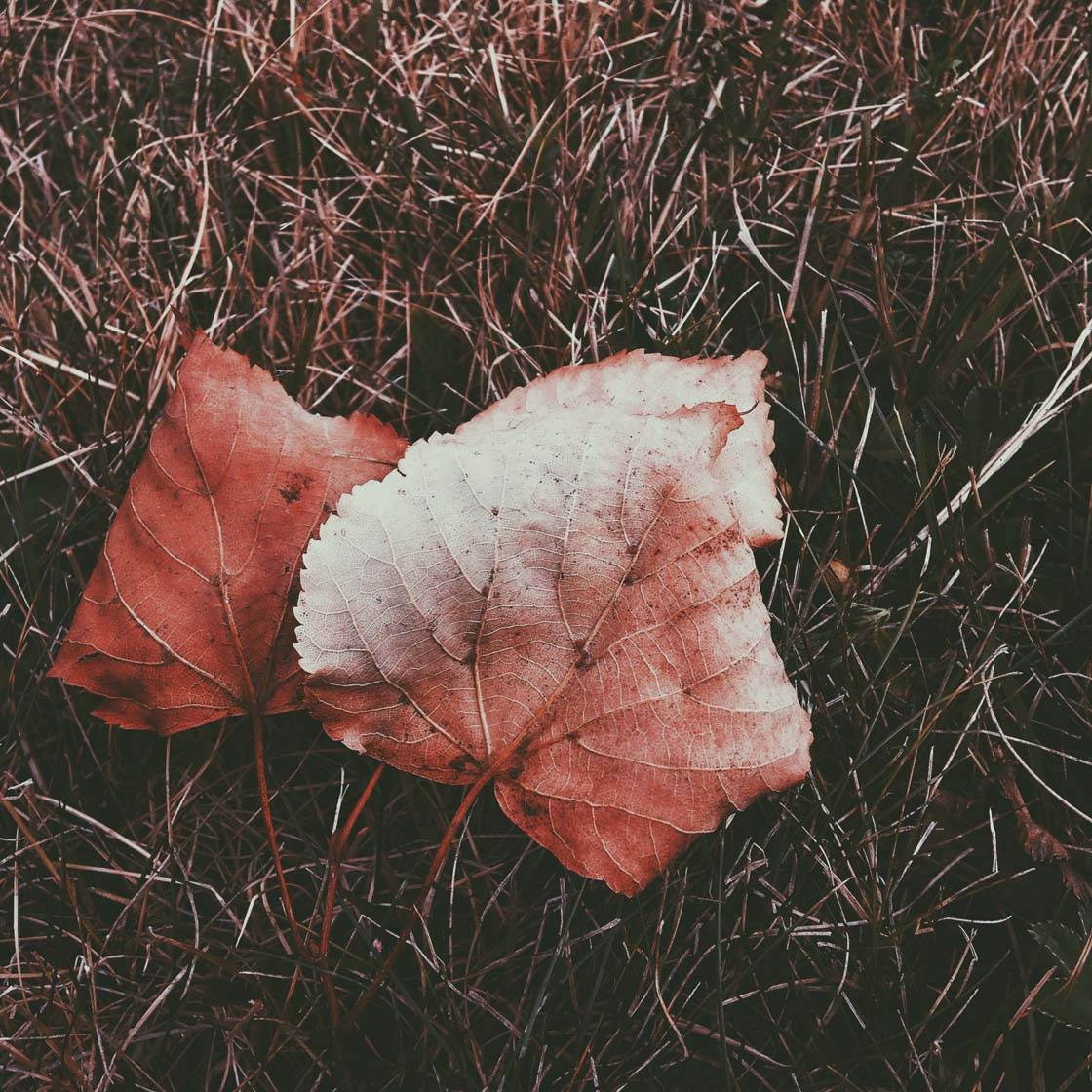 Obviously, your time might be limited. If you're like me and have a full-time job and a family, you may not be able shoot as much as you'd like.
If you lead a busy lifestyle, try to plan your photography into your daily activities. Combine your photo shoot with a stop at the playground with your kids, a family walk in the park, or a visit to a flea market with friends.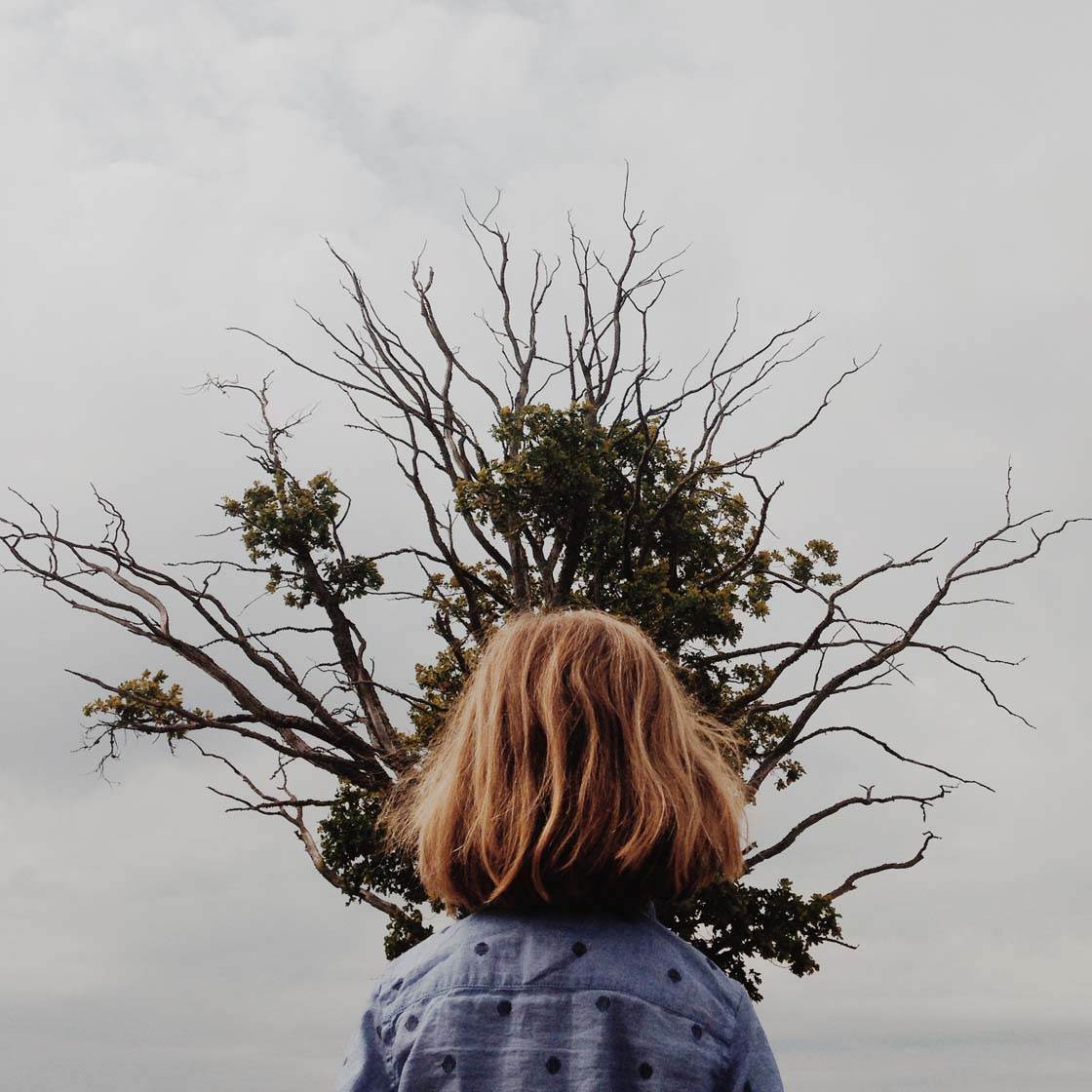 Take pictures as you walk to work. Photograph interesting light and architecture in your workplace. And edit your photos when you're traveling on public transport, having your hair cut, or any other time that you're sitting doing nothing.
Shoot, edit and analyze as often as you can. There are always things to learn – and it's fun too!
4. Shoot With Other Photographers
If you use Instagram to share your iPhone photos, you might have heard of "Instameets." Maybe you've even attended an Instameet in your local area.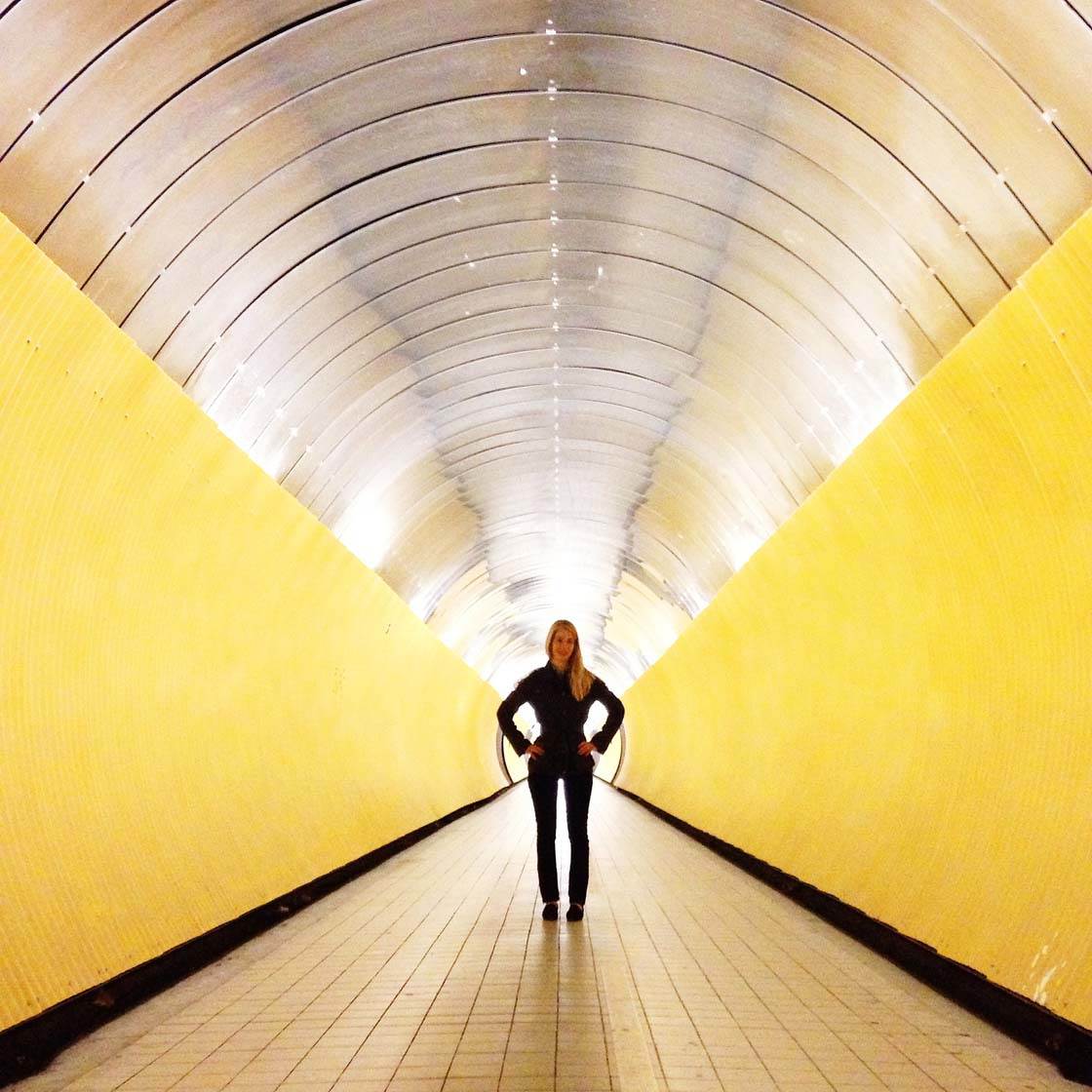 An Instameet is simply an organized gathering of photographers with the aim of shooting together for the day. It's an excellent way to learn new skills and become a better iPhone photographer.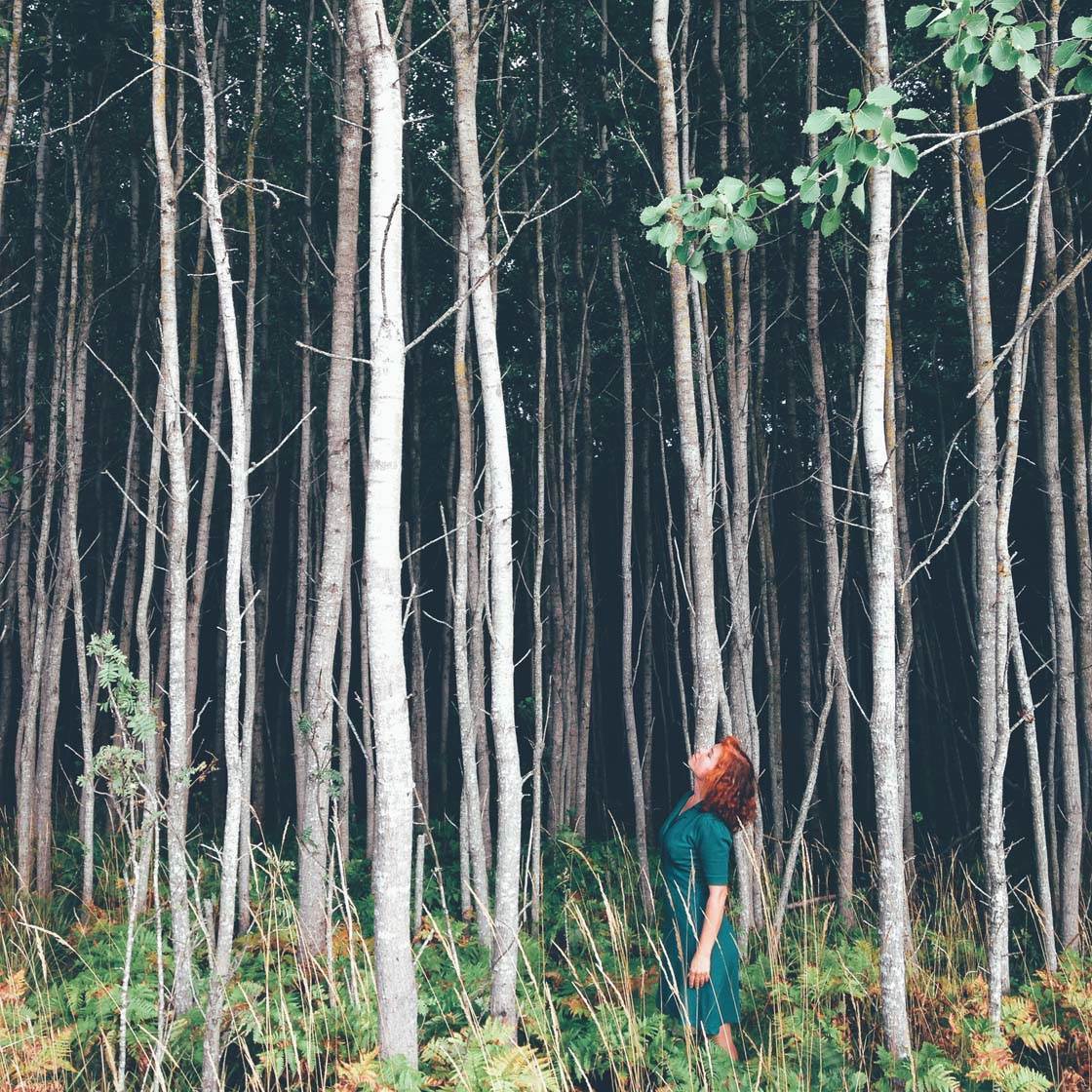 If you attend an Instameet you'll meet lots of friendly, like-minded people who are passionate about photography. And they'll be more than happy to share their thoughts and tips about photography with you.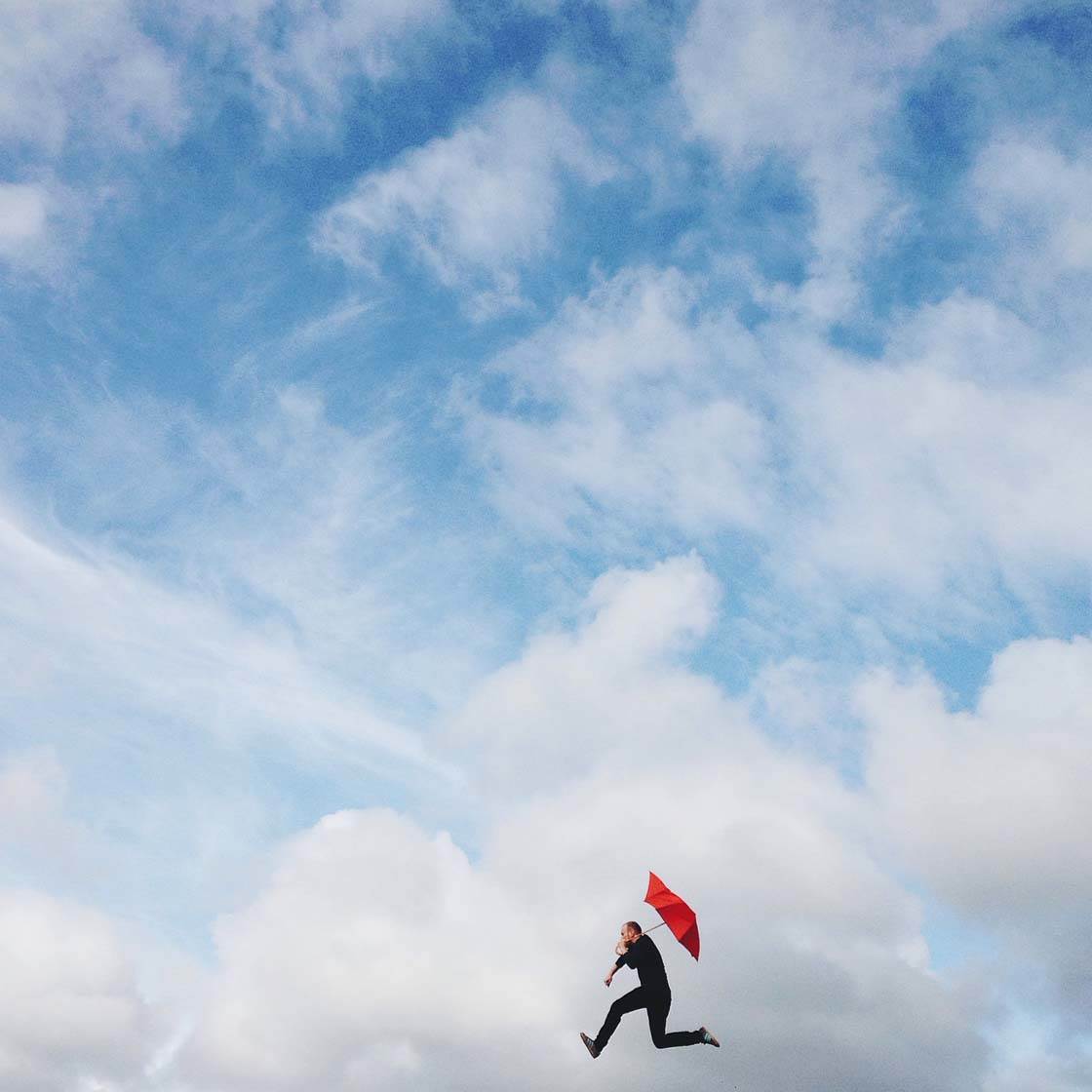 You can learn a lot from watching other people shoot. Observe how each person takes on the same subject in terms of shooting angle, composition, etc. You'll often discover a completely new approach to shooting certain things if you watch other people in action.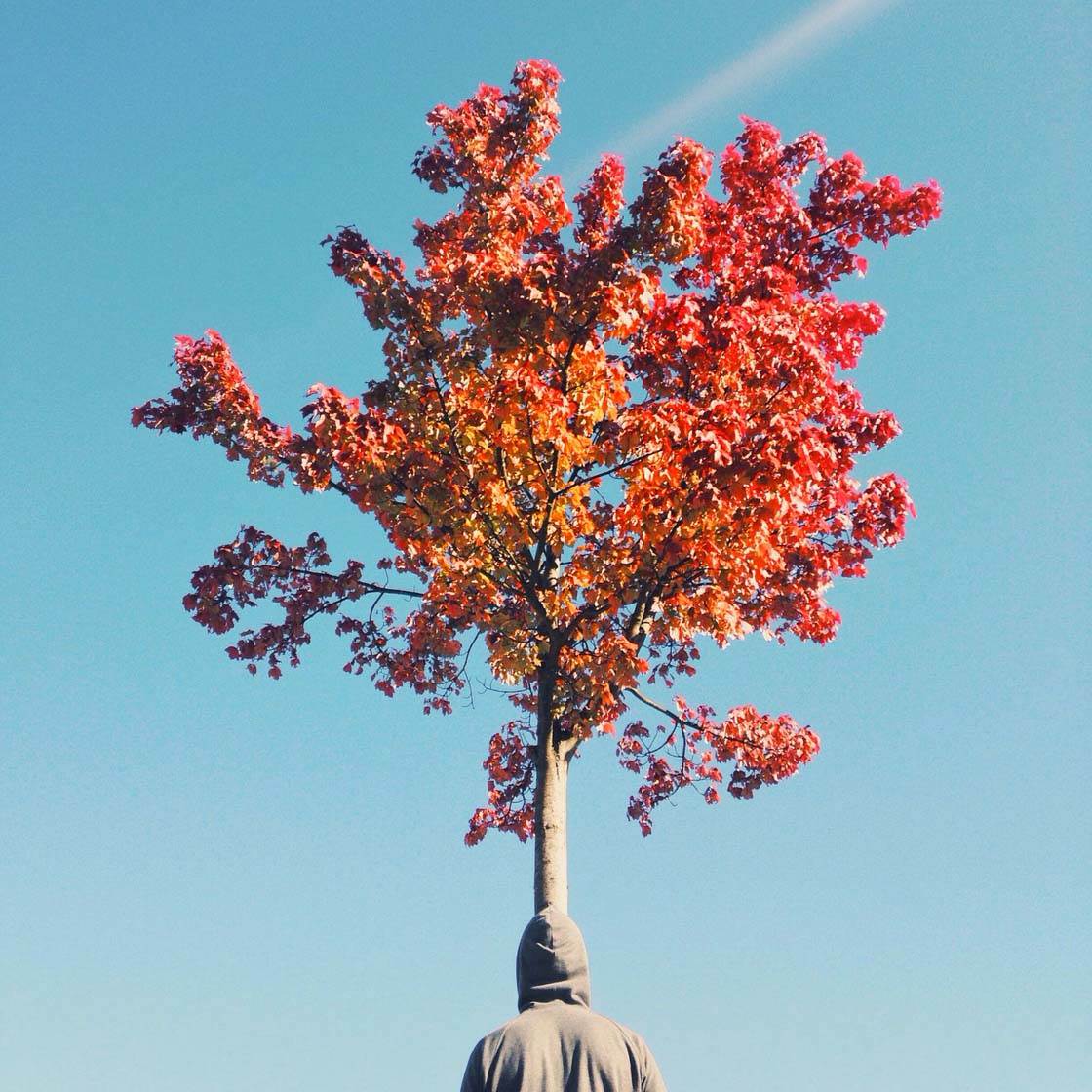 An added bonus, of course, is that you'll have a great group of willing subjects who will pose in your shots! Hopefully they might bring a few interesting props too.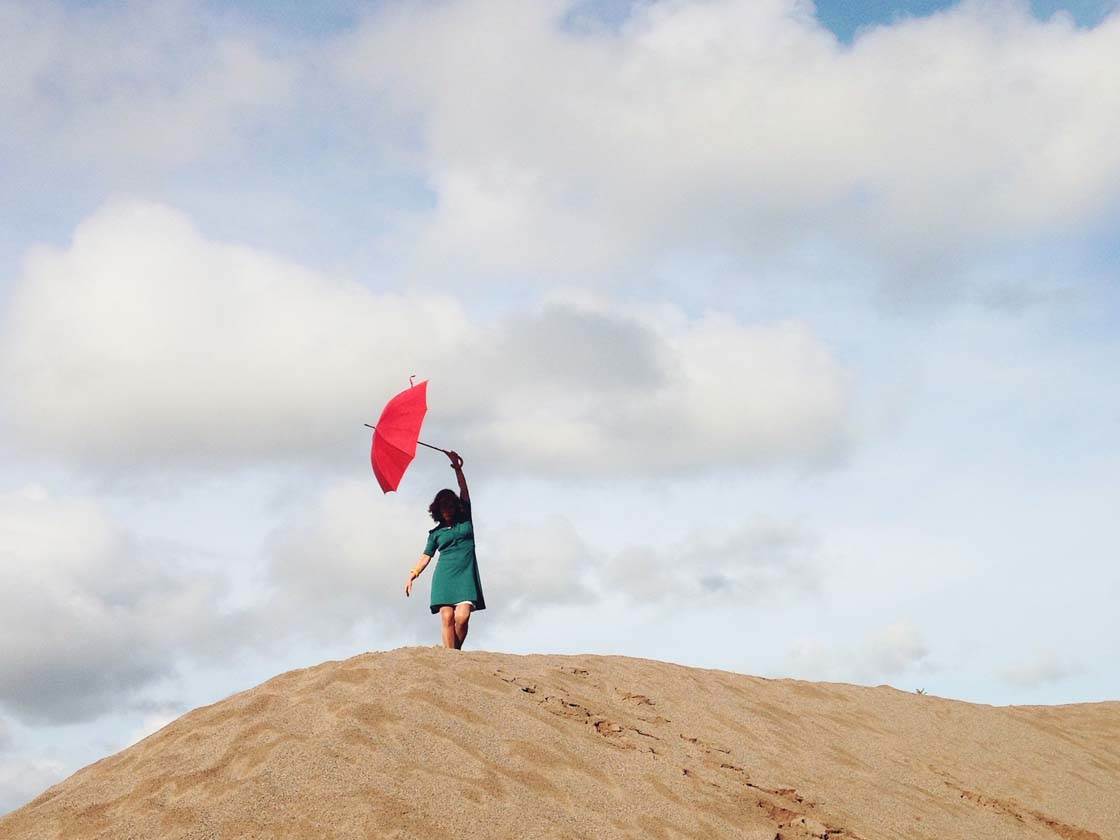 Don't worry that you don't know anyone. It's very easy to socialize since everyone shares the same interest. And it's likely that you'll make some new friends who you can go out shooting with in the future.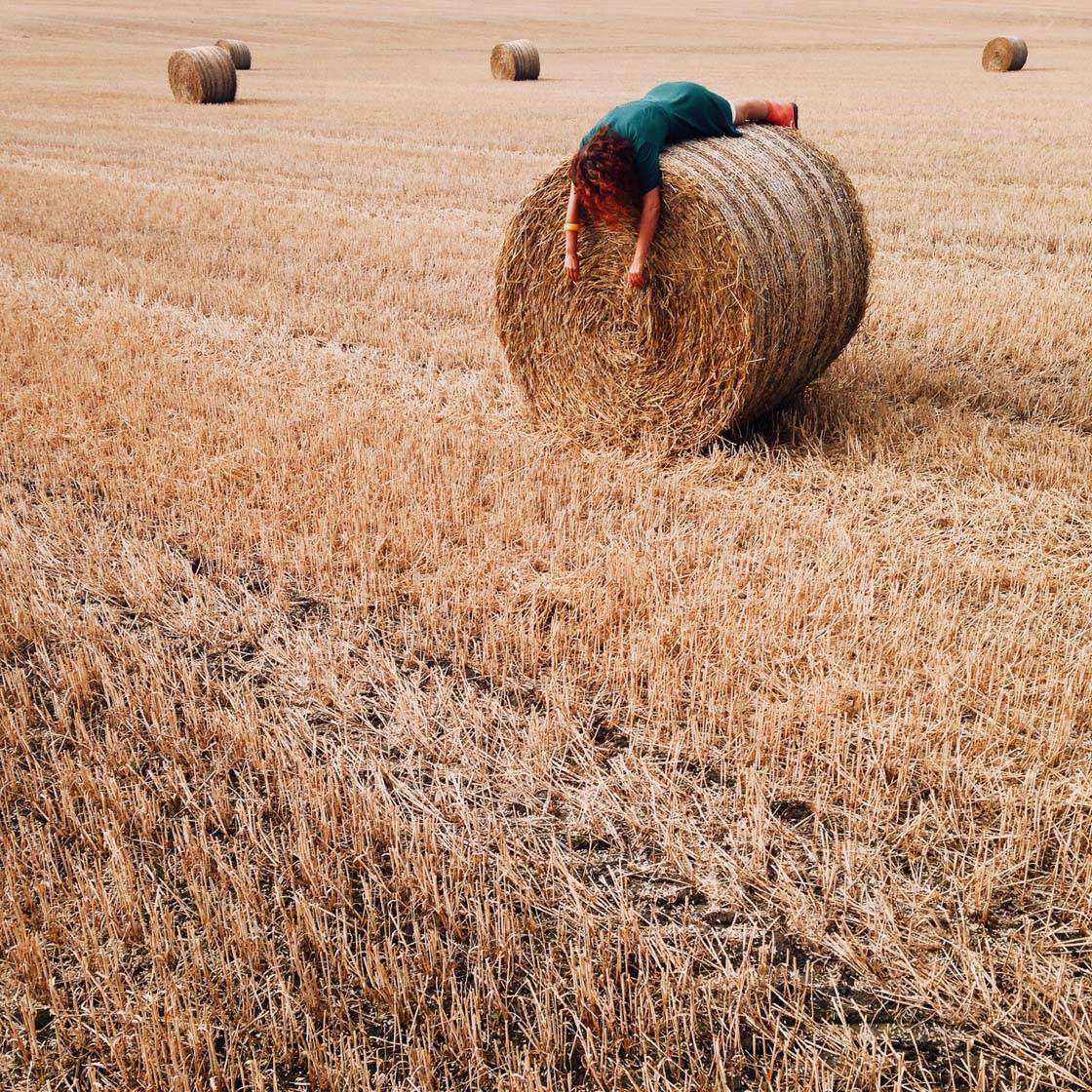 To find a local Instameet, search the Instagram hashtags for your location or keep an eye out for any advertisements promoting a meet in your area. If you can't find an Instameet nearby, organize one yourself!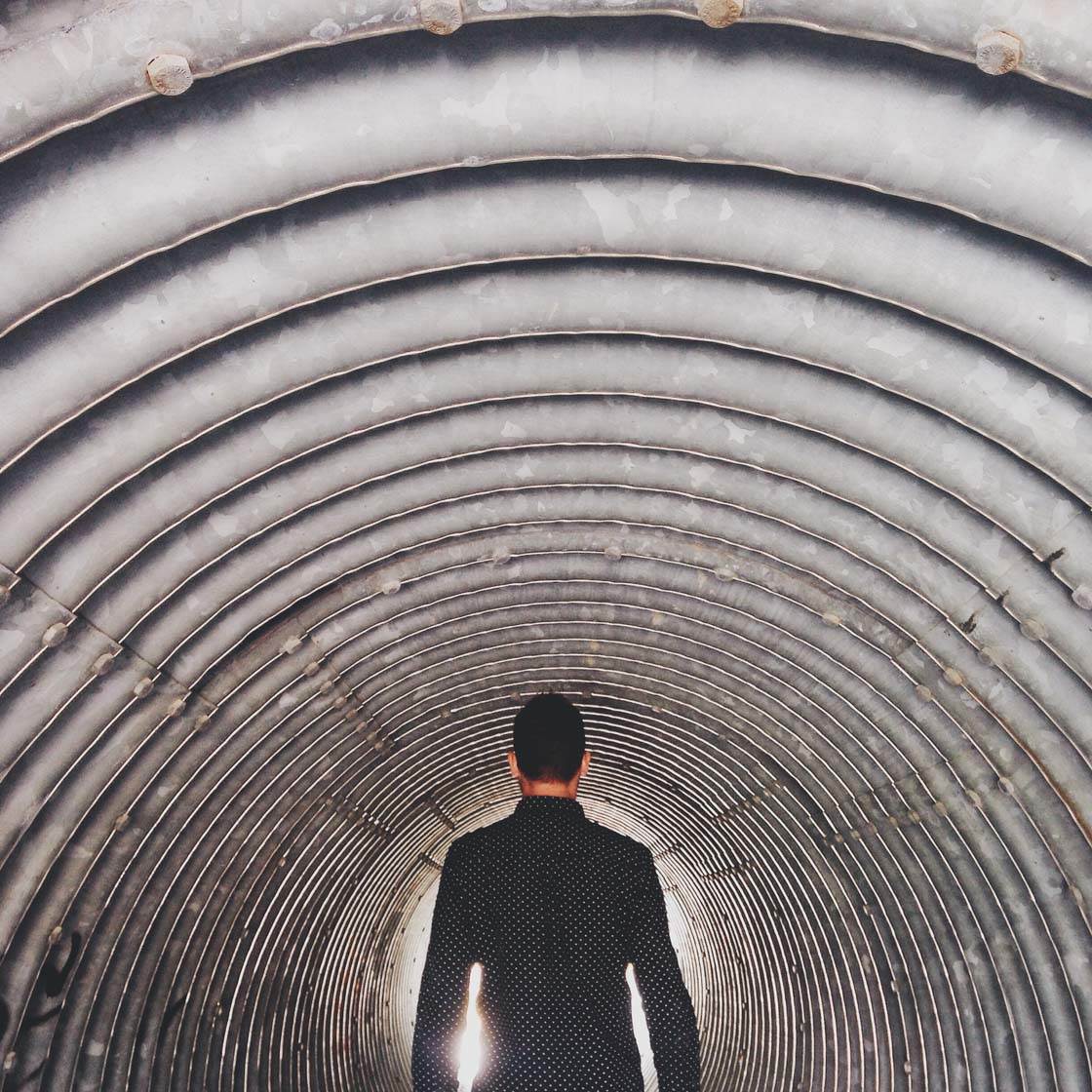 Of course, you don't have to attend a dedicated Instameet. You could just get together with a group of like-minded friends. Explore your city, take a trip to the countryside, or head out for a night shoot.
5. Conquer Your Fears & Learn From Mistakes
The fear of failing can often hold us back from doing things. In photography you will fail! If you accept this, it makes it much easier to move on when your photos don't turn out as you want them to.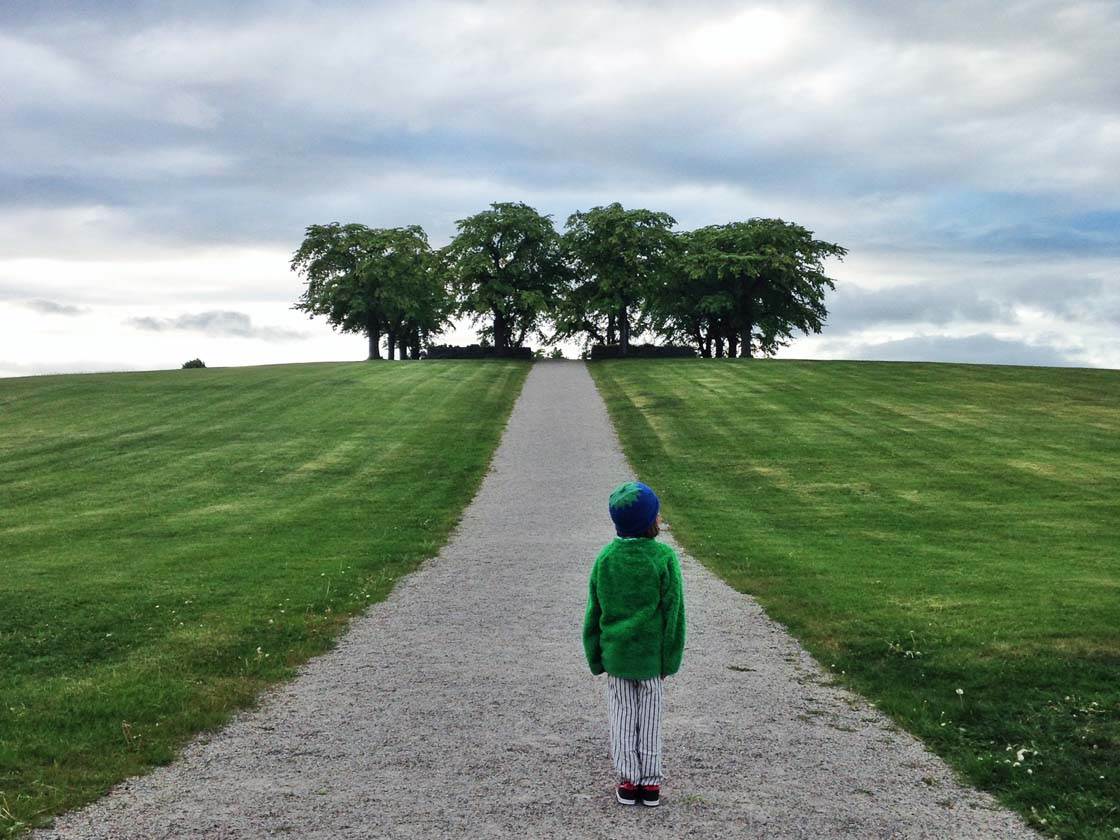 Nobody can produce a great shot every single time – not even the seasoned professionals. They just make it look like they always take the perfect photo because they don't share their bad shots!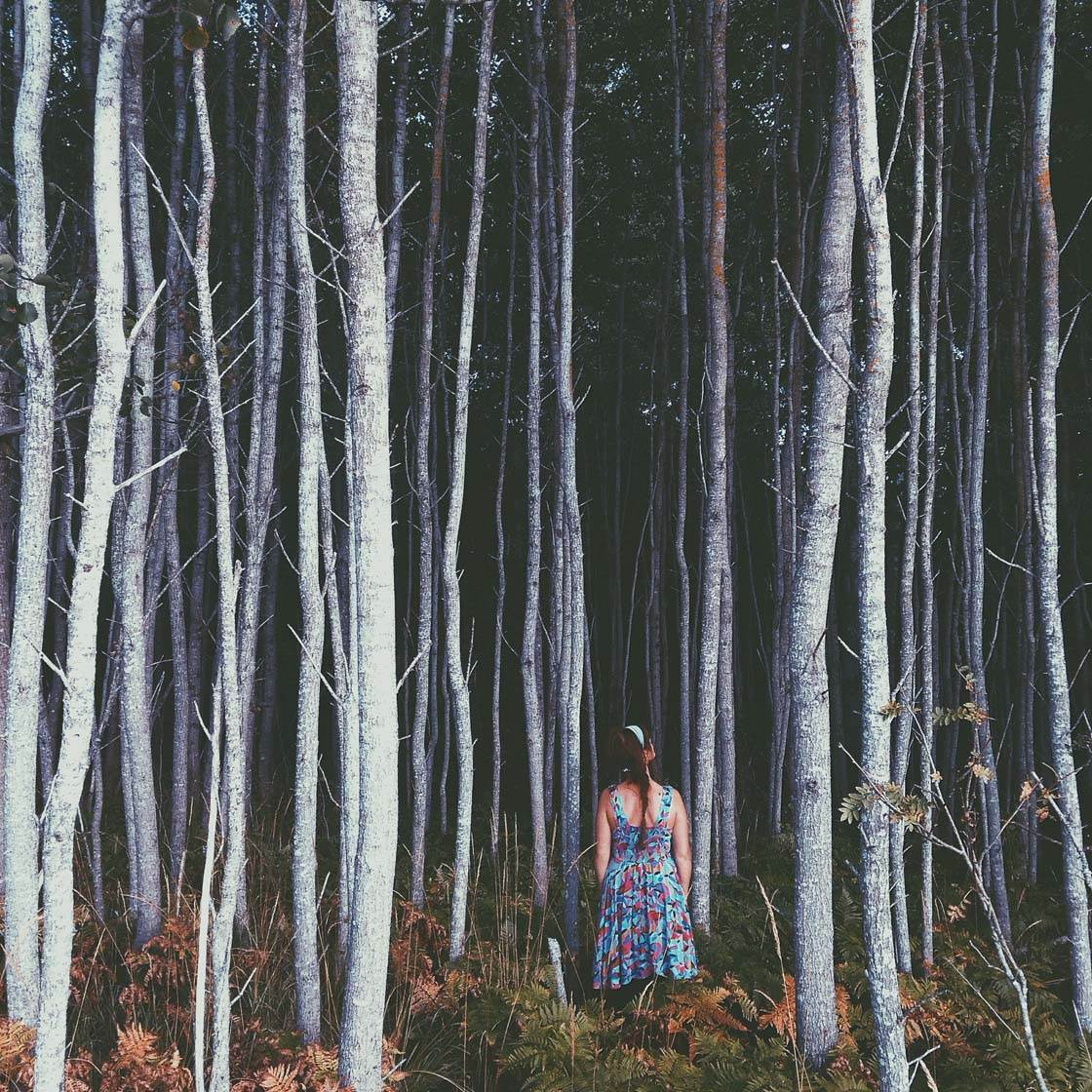 The only way you can succeed in photography is to brush away your fears and keep on shooting. Don't let a bad photo shoot put you off. If you fail completely at a photo session, just take notes on what it is you don't like about the shots you took.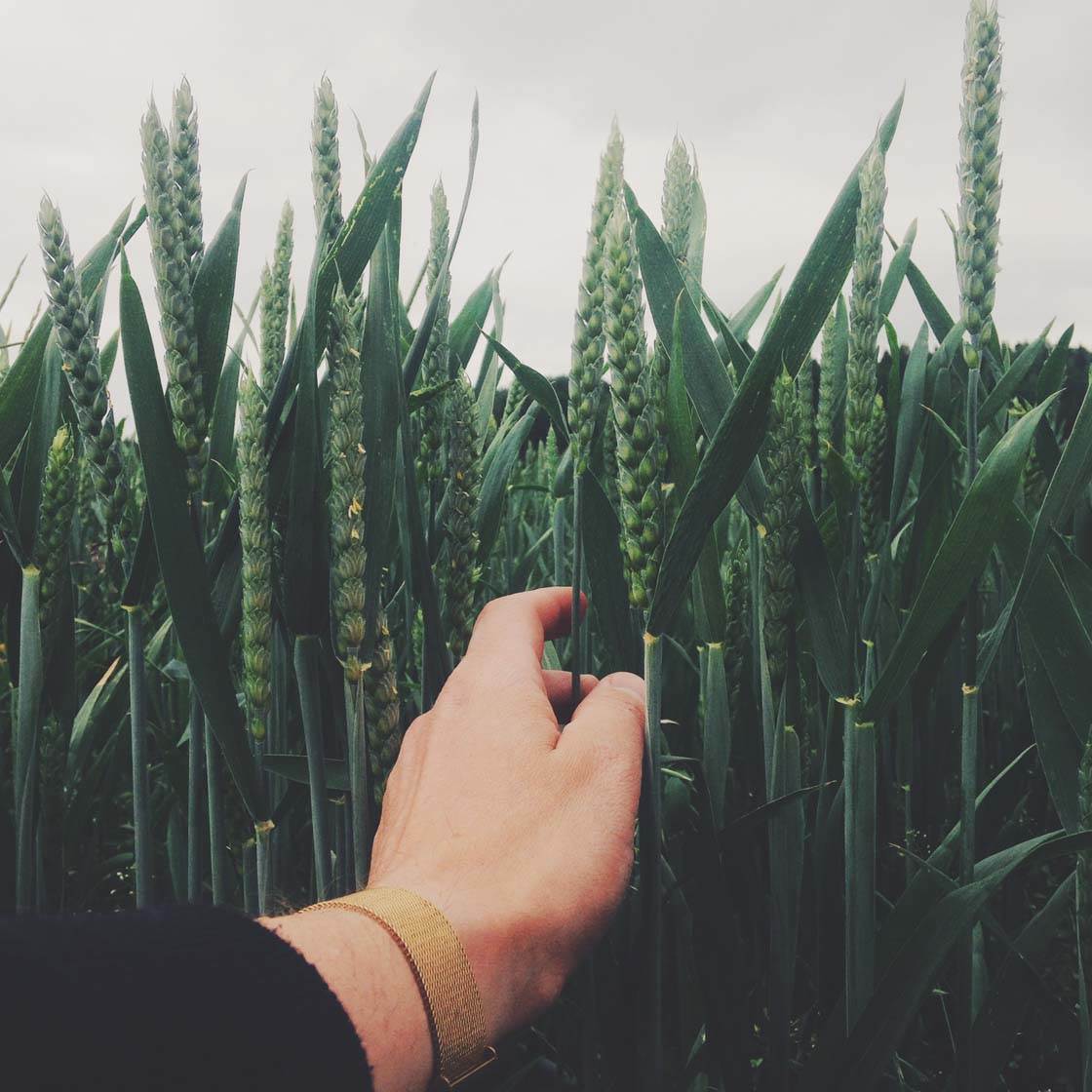 Was it the lighting that didn't work? Was the location too busy and distracting? Could you have composed the shots in a cleaner and simpler way?
Then all you have to do is return and take the shot again. Now it will be much easier to create the image you originally had in mind because you'll know what you can do better this time.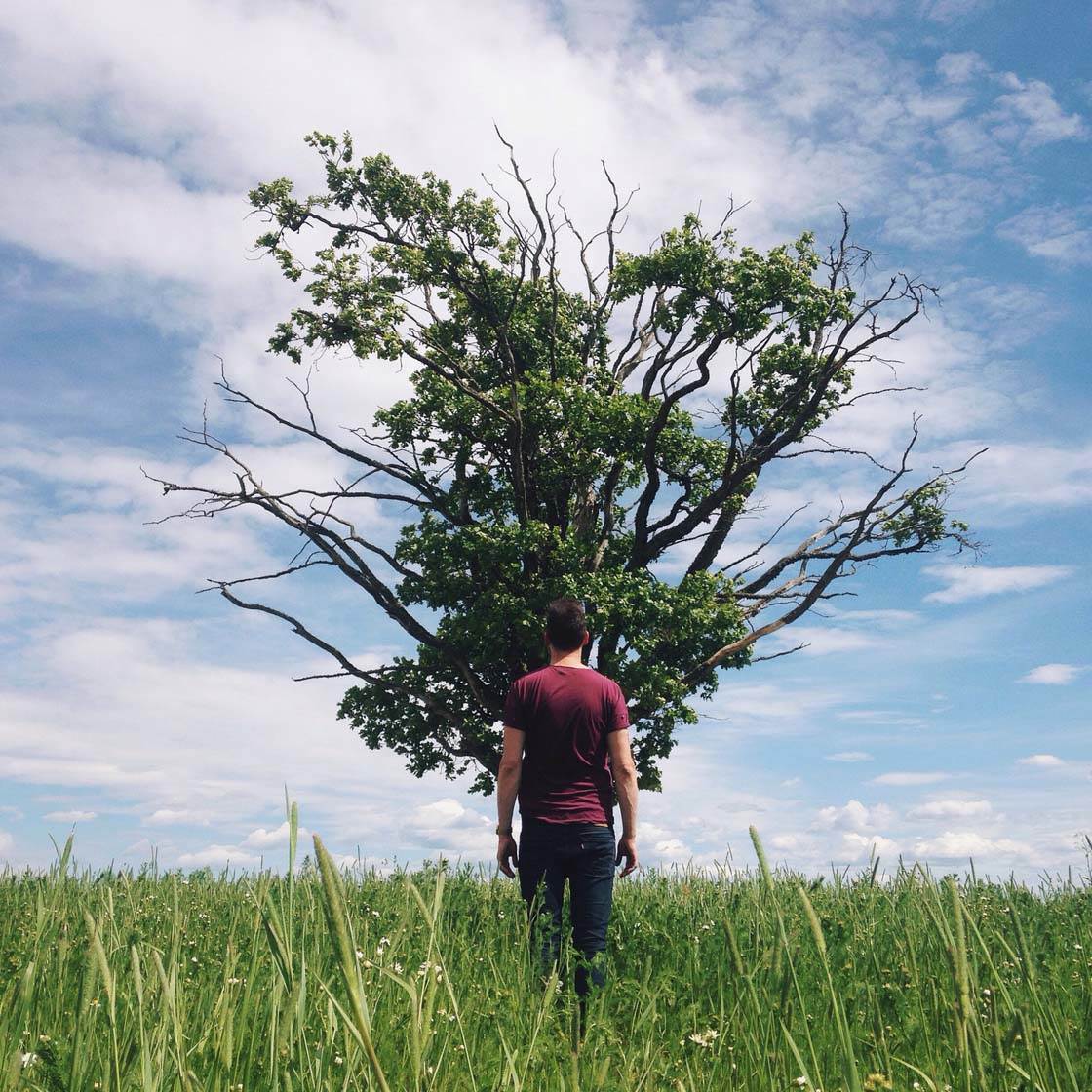 Don't give up when you feel that you're not making progress anymore. If you're lacking confidence, inspiration or motivation, just keep on shooting and things will get better.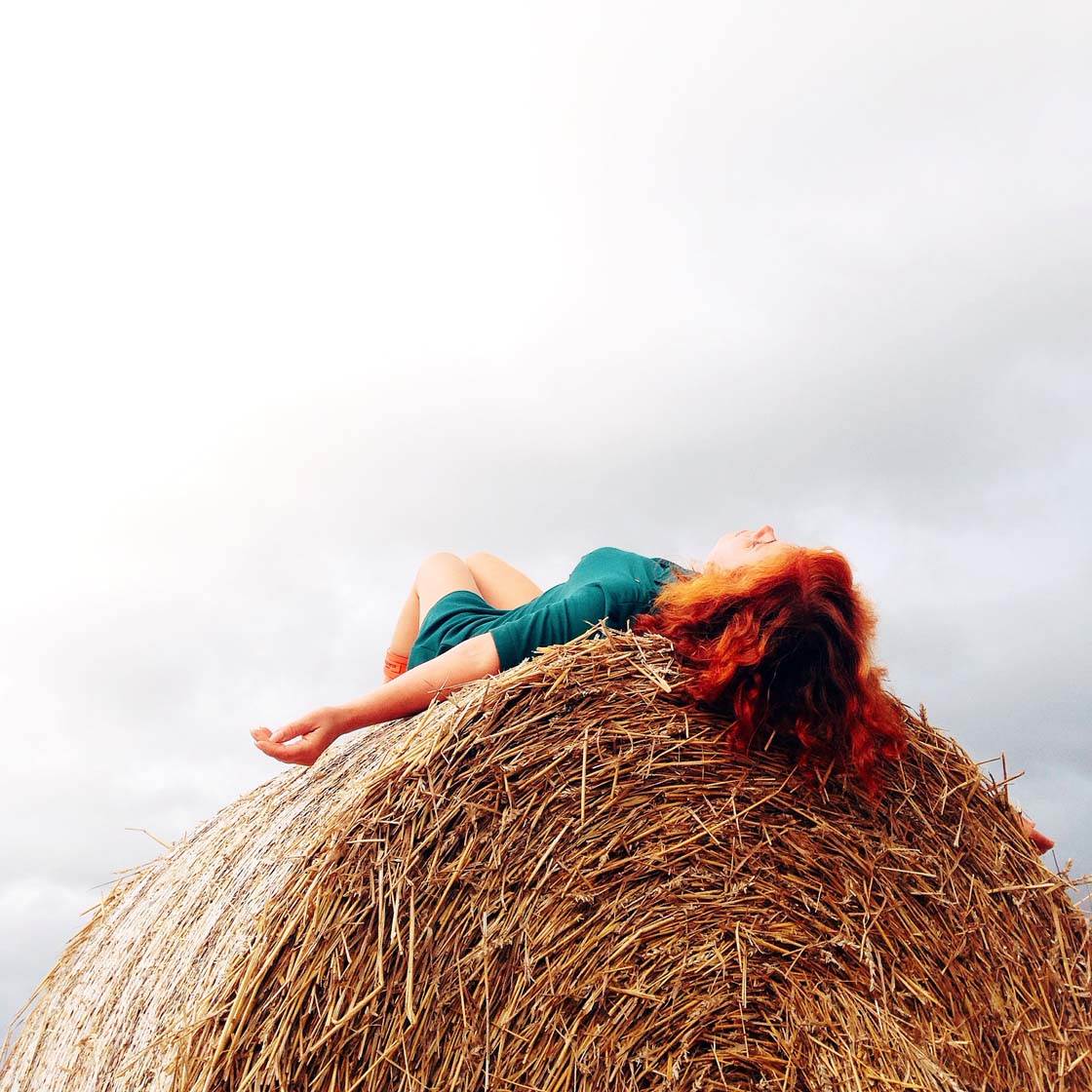 I often get caught in creative droughts that sometimes make me want to give up photography. But I've learned that the droughts will end, and after a while I'll start producing photos that I'm happy with again.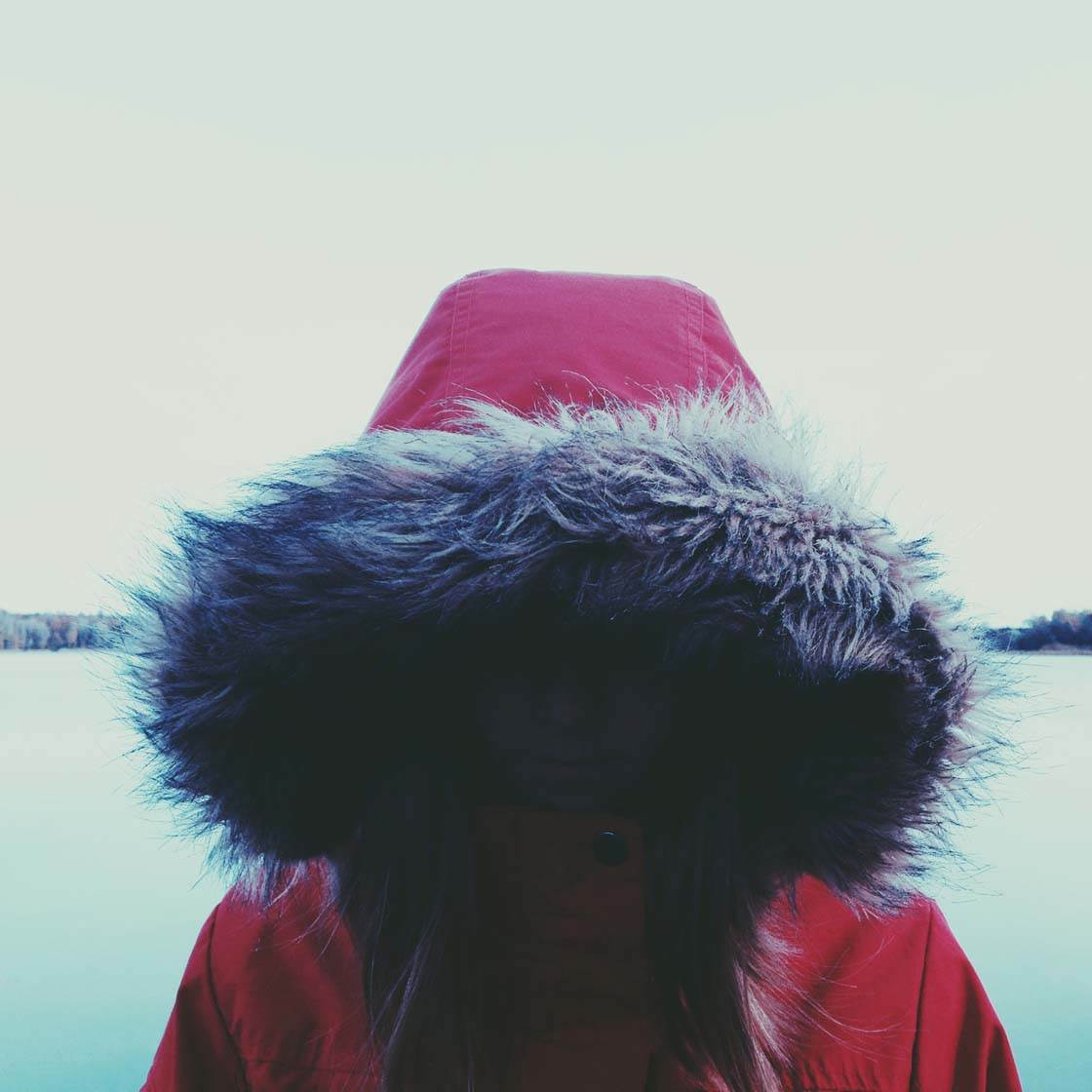 Remember, you don't have to share work that you're not happy with. So it doesn't matter if you take bad photos because nobody has to see them.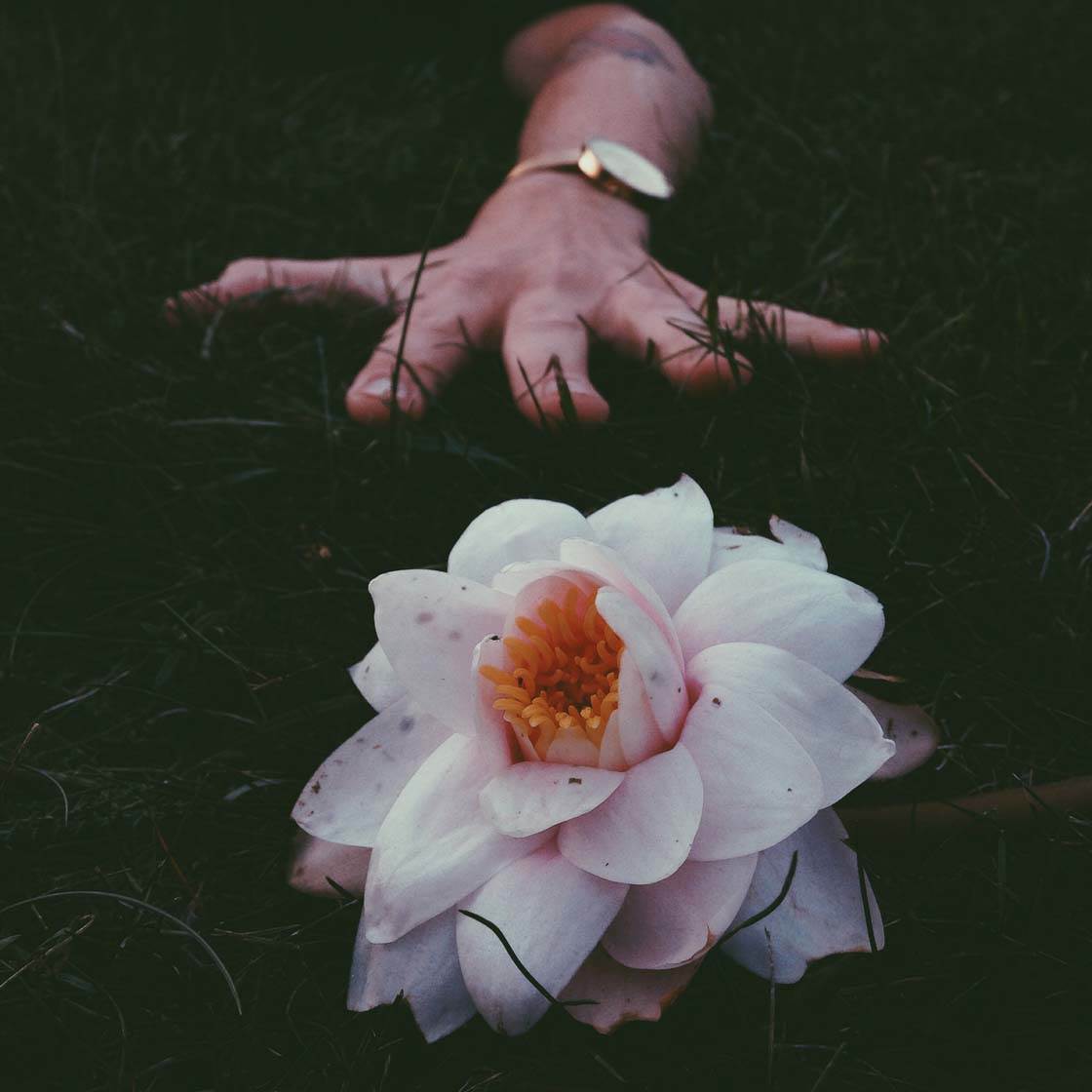 But if you stop shooting altogether when your confidence gets knocked, you'll never have the opportunity to improve your photography. So conquer your fears, learn from your mistakes, and keep on shooting with your iPhone!
6. Learn By Teaching Others
How can you learn by teaching someone else? Surely you learn by being taught! Well this isn't necessarily true. The very act of teaching someone how to do something helps in your own learning process too.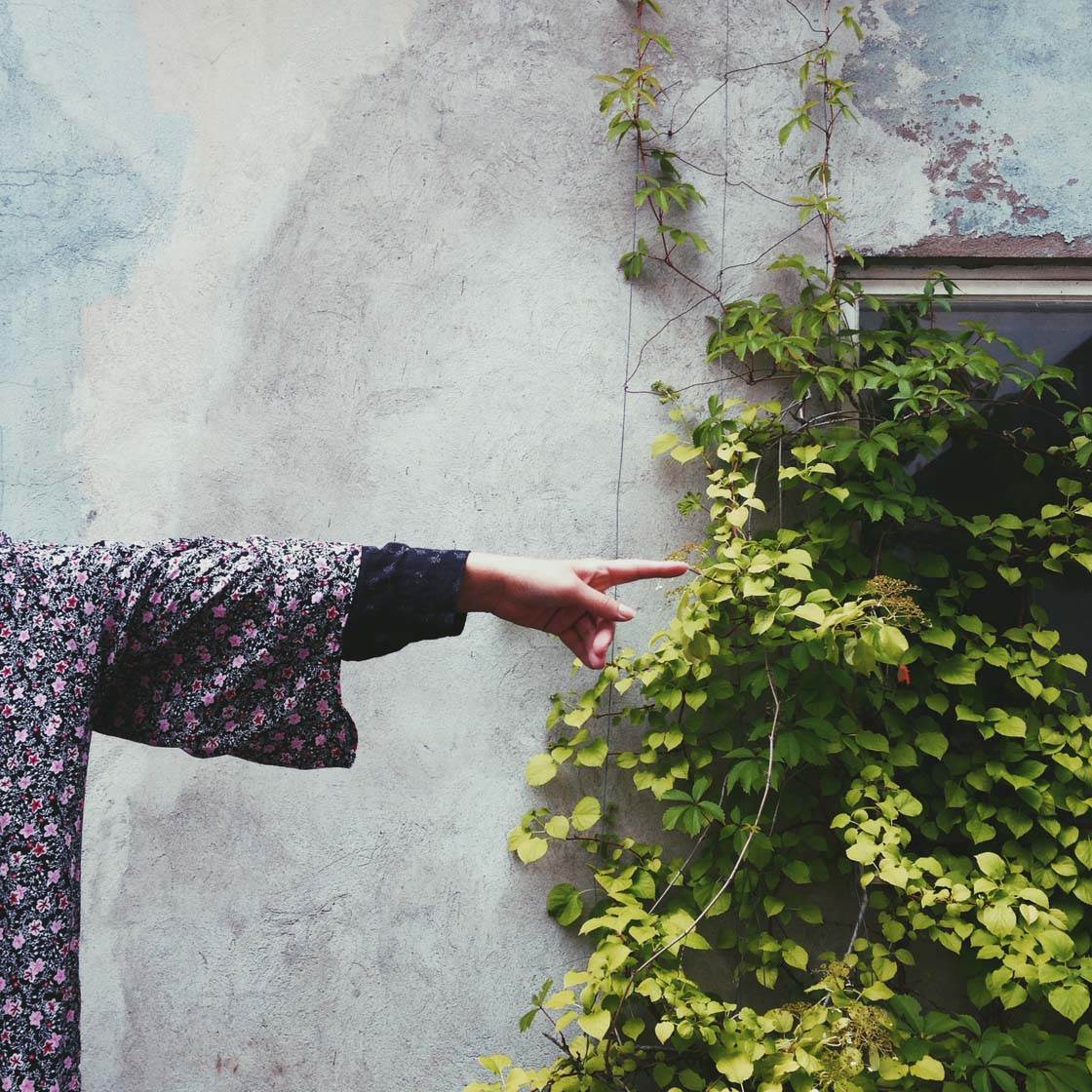 I often meet people who are very curious about how I create my images. And to share that process by talking about it has actually helped me get to know myself as a photographer a little better.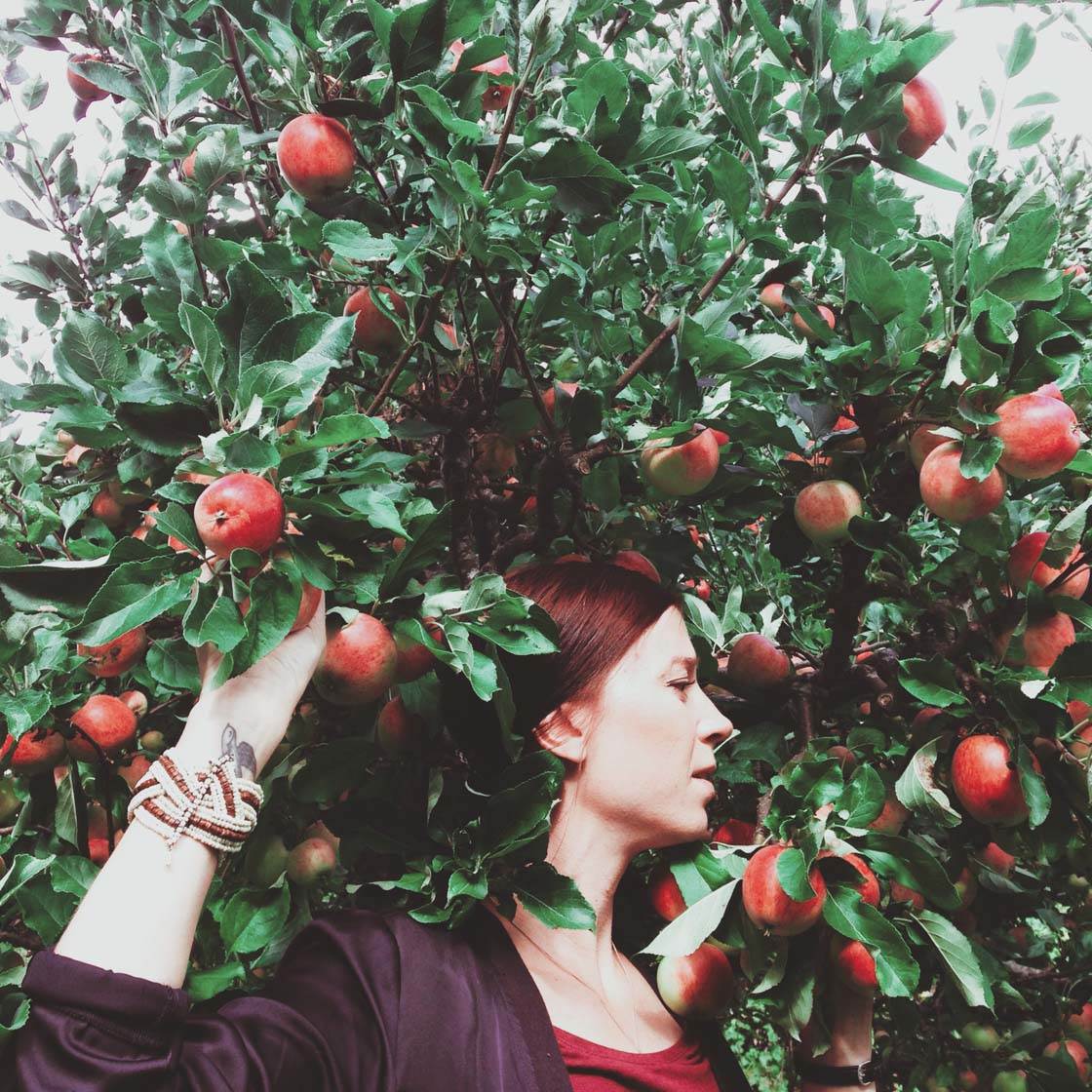 We often just go out and shoot without giving our craft any thought. But to talk about your photographic process and show other people how you create your images will force you to take a step back and analyze your own technique.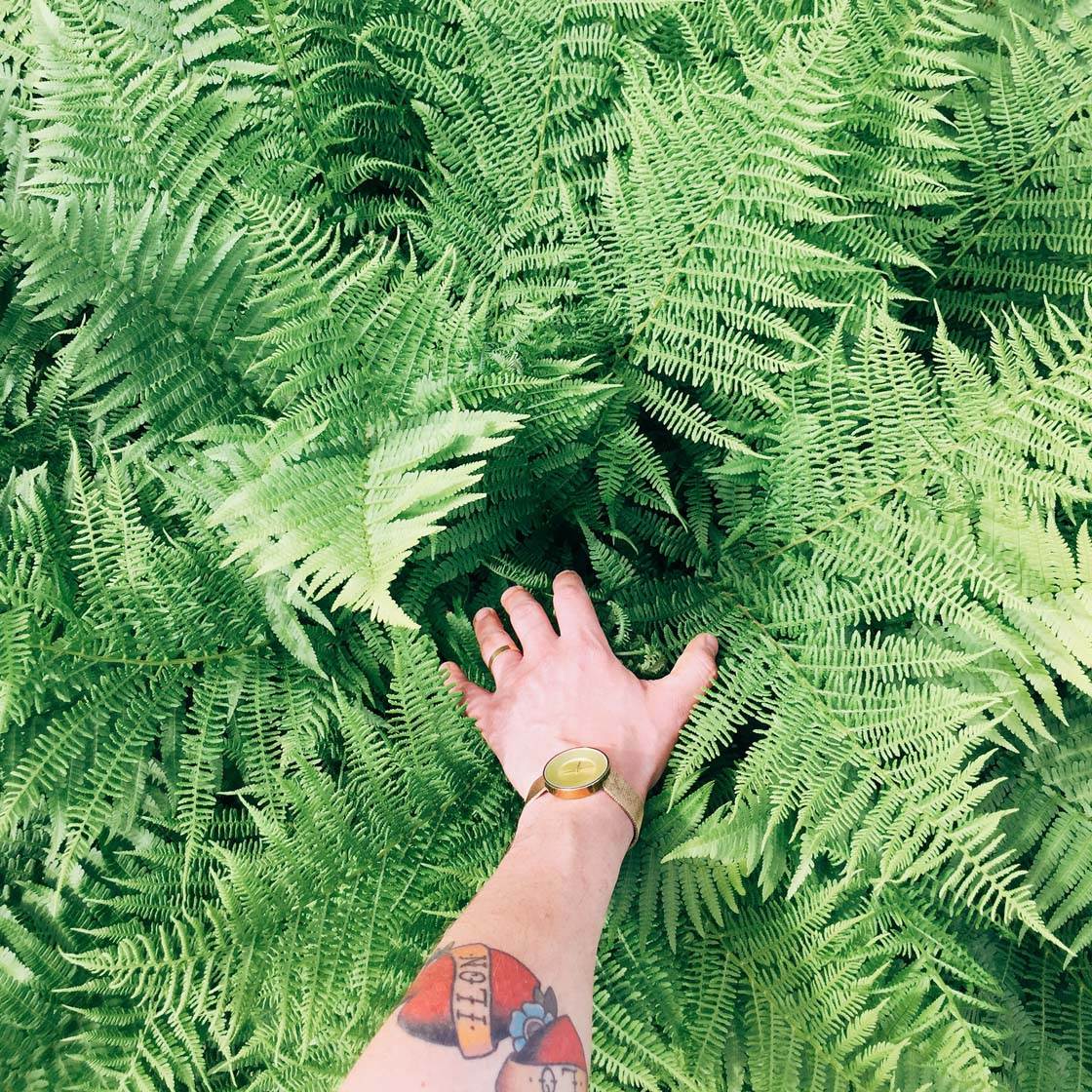 To teach someone how to do something, you have to think about your subject logically. You have to go through the procedure step by step.
Very often this process will give you new ideas. You'll start thinking of other ways to approach a certain shooting situation. You might realize here are more options than your usual routine, or that there's a simpler way of doing something.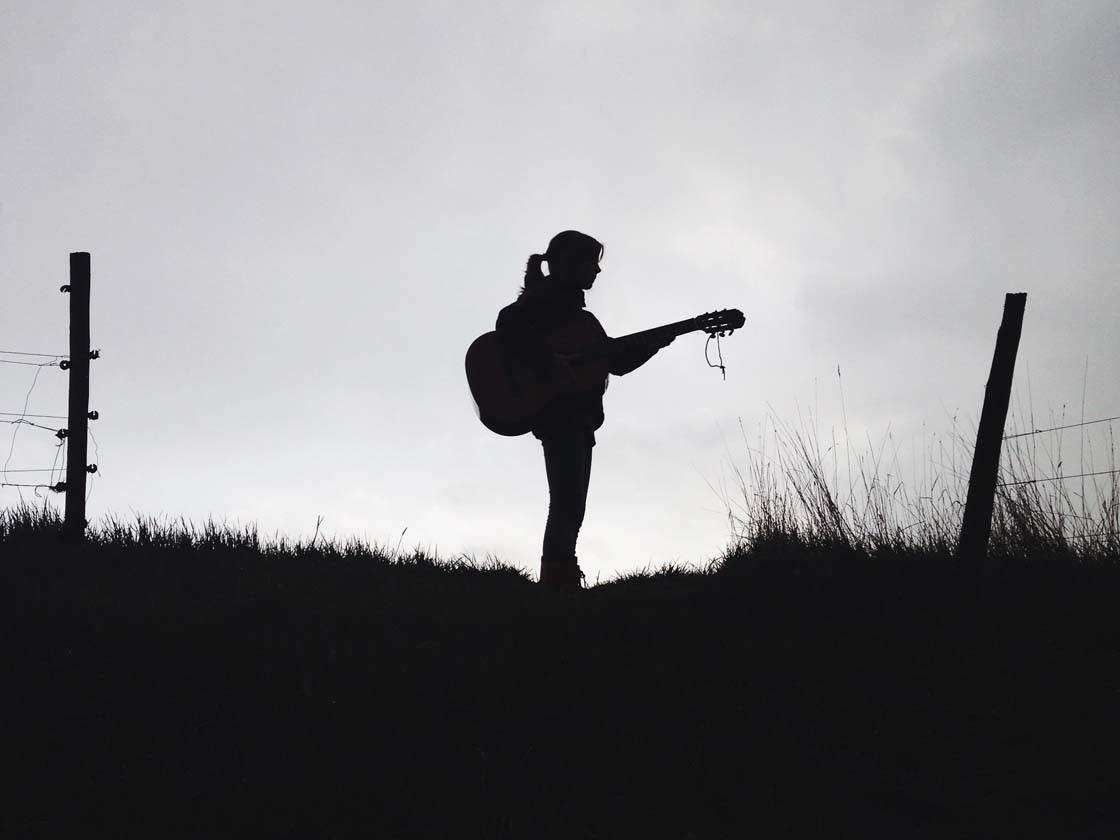 For example, when I told people that I look for good light in my photography, I realized that different kinds of light might be good for different occasions. This made me think about light in a new way, and I started experimenting with it more in my photography.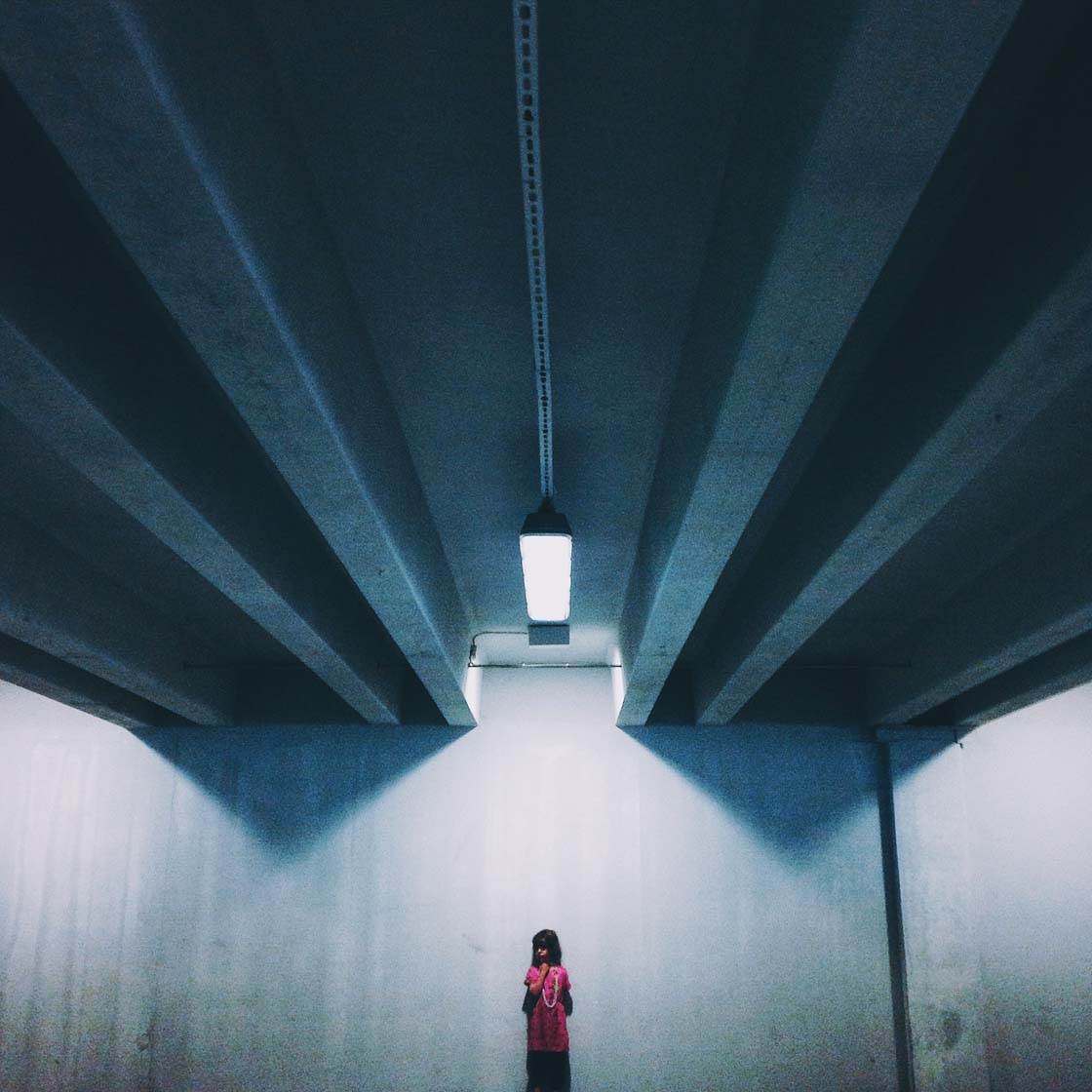 Of course, teaching someone how to take great photos with an iPhone doesn't mean you need to go out and teach a class on photography. Just show a friend or family member how they might be able to take a better photo with their iPhone.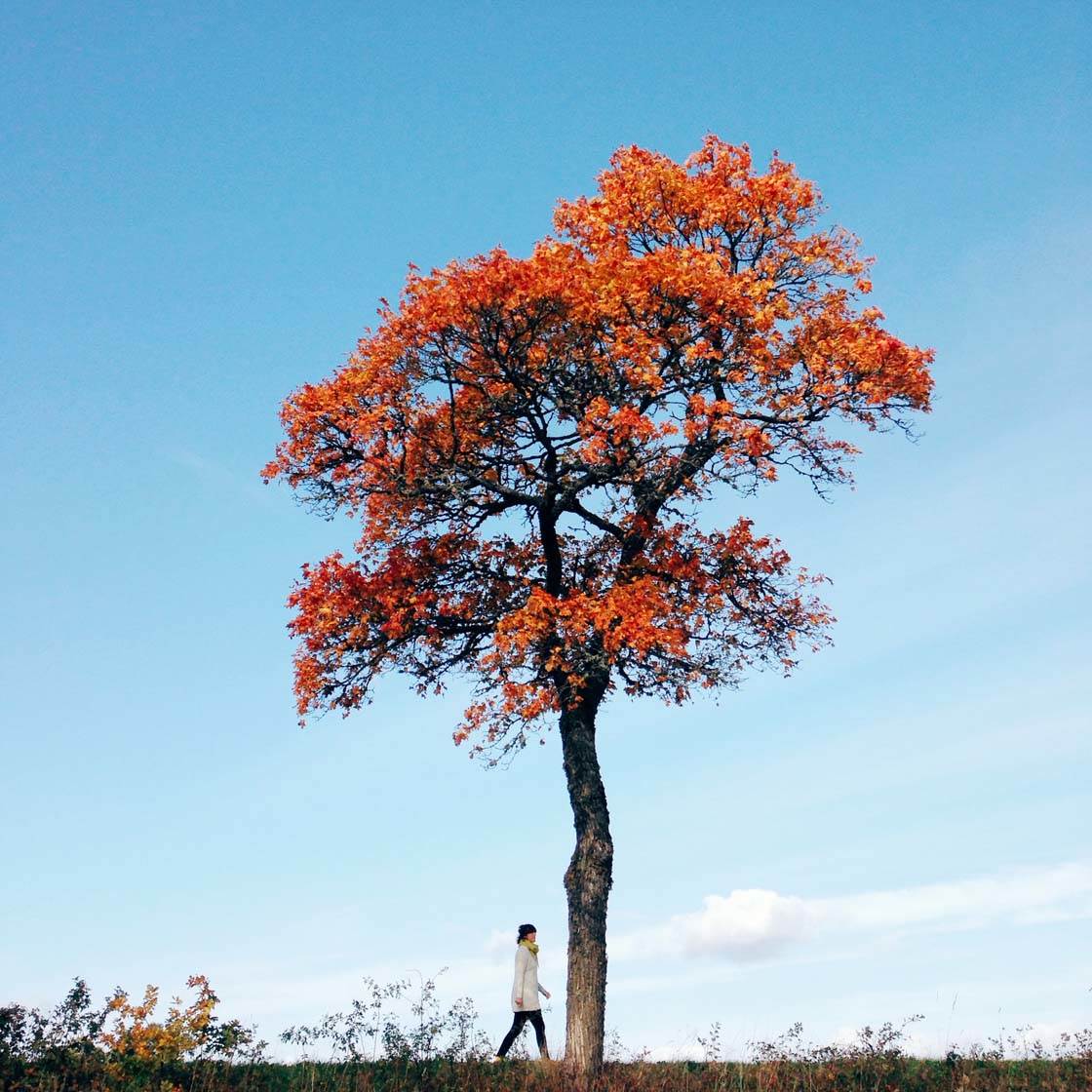 Show them how to set focus, adjust exposure, or use burst mode when photographing moving subjects. Teach them how to create a silhouette photo or convert an image to black and white.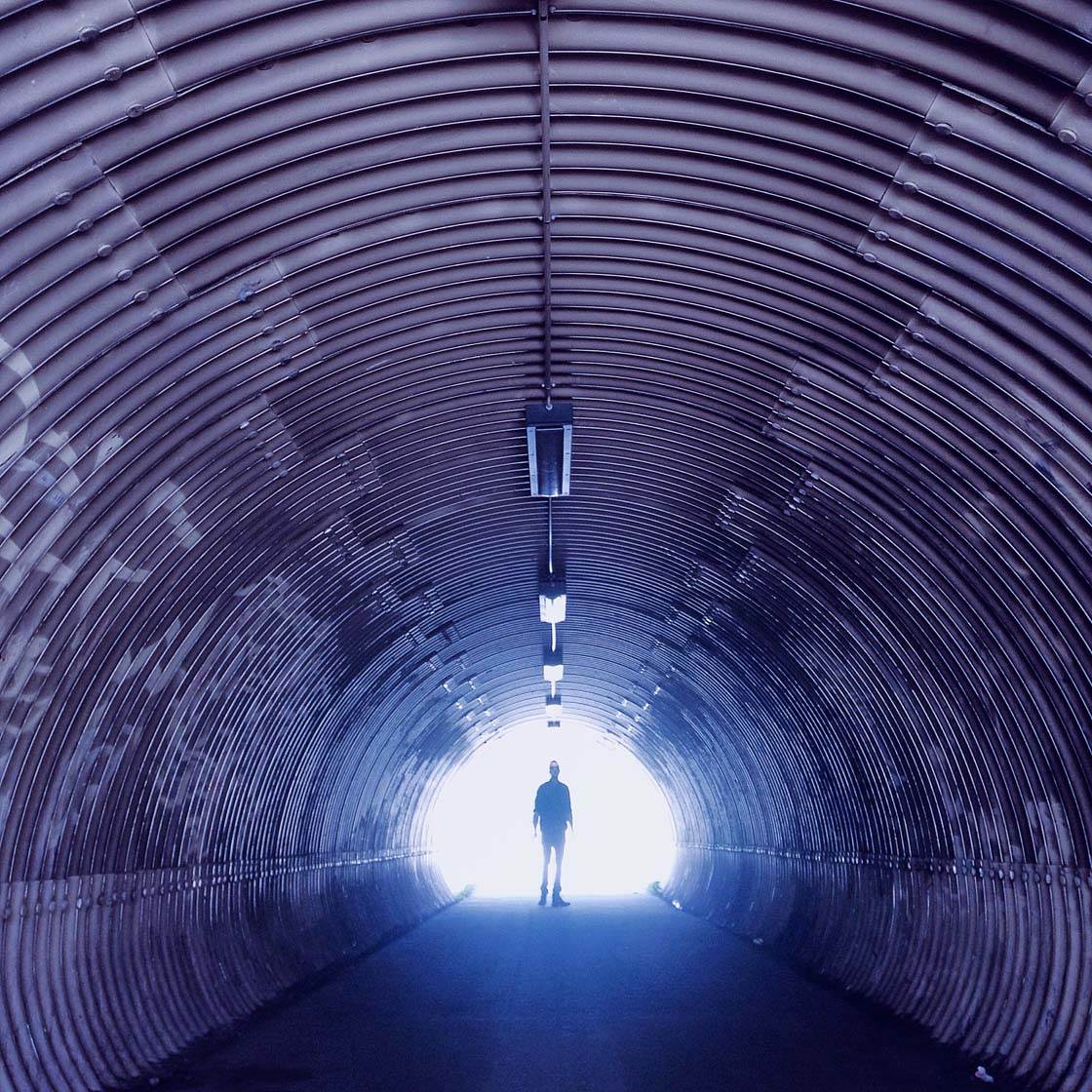 Explain some of the basic rules of composition and how they can be used to create a more striking image. Show someone how a simple idea can add a lot of creativity to a photo.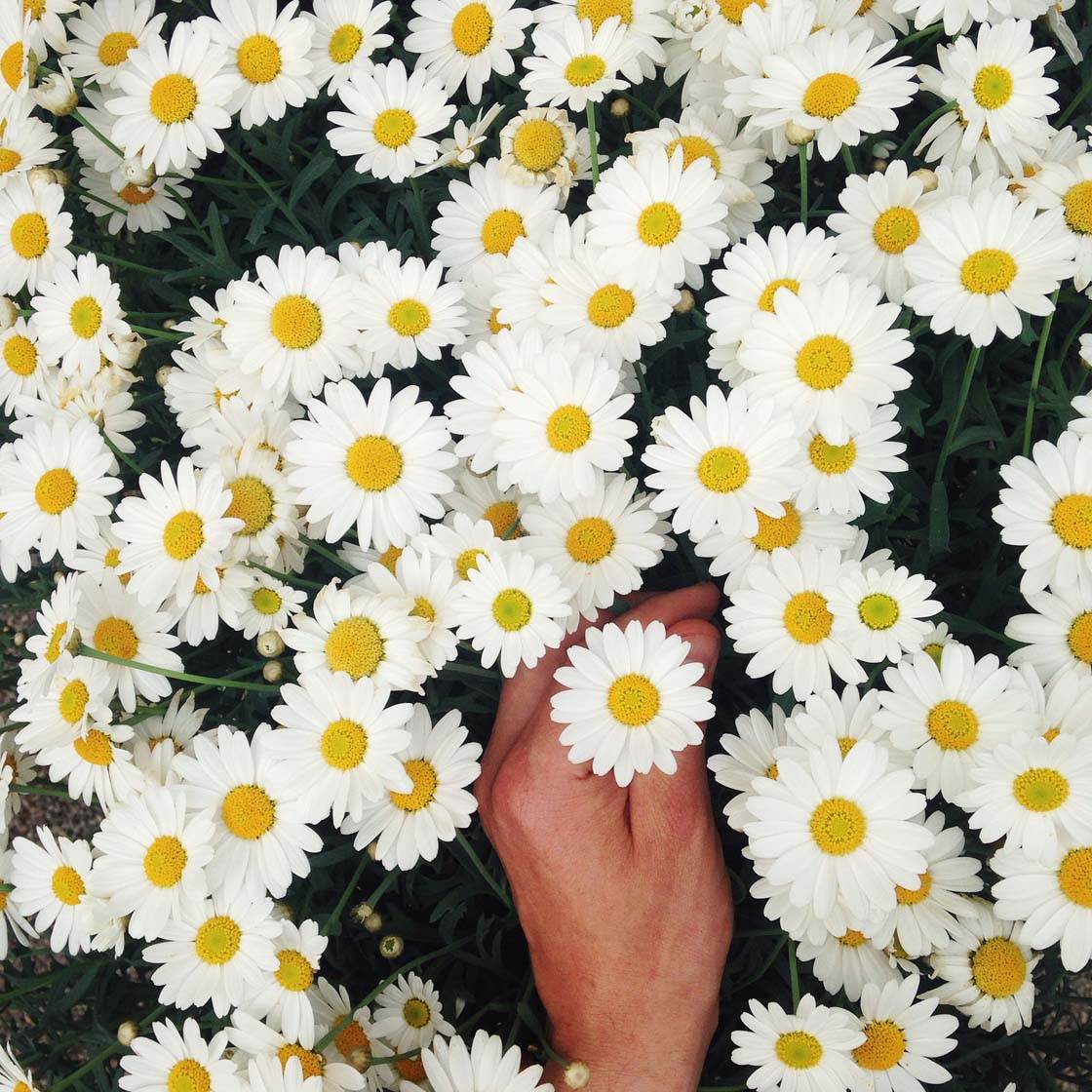 As you're teaching someone how to do something, they'll ask questions that will get you thinking even more about your subject.
You'll have to find solutions to problems that they might come up with. And your student might even give you some new ideas, or teach you a trick or two!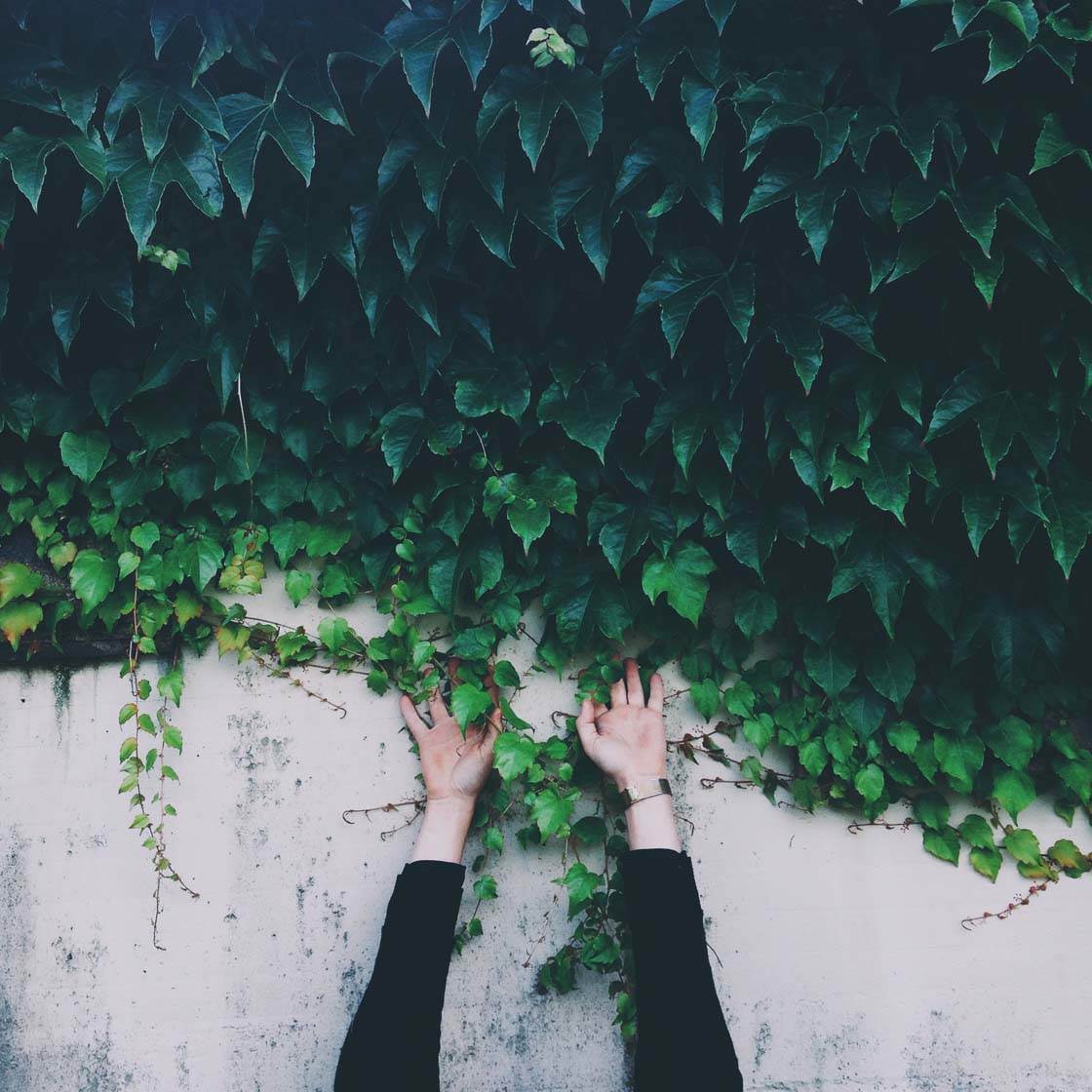 Putting more thought into the techniques that you use will help you progress more quickly, allowing to truly blossom as a photographer.
Once you start thinking logically about what you're actually doing, new ideas and inspiration will start flowing. And ultimately you will become a much better iPhone photographer!