Sharing your photos on Instagram is a great way to interact with other mobile photographers, but meeting them in person can be a far more rewarding experience, and that's what locally-organized InstaMeets have to offer. In this article you'll discover the benefits of meeting up with like-minded photographers and how to find your nearest InstaMeet.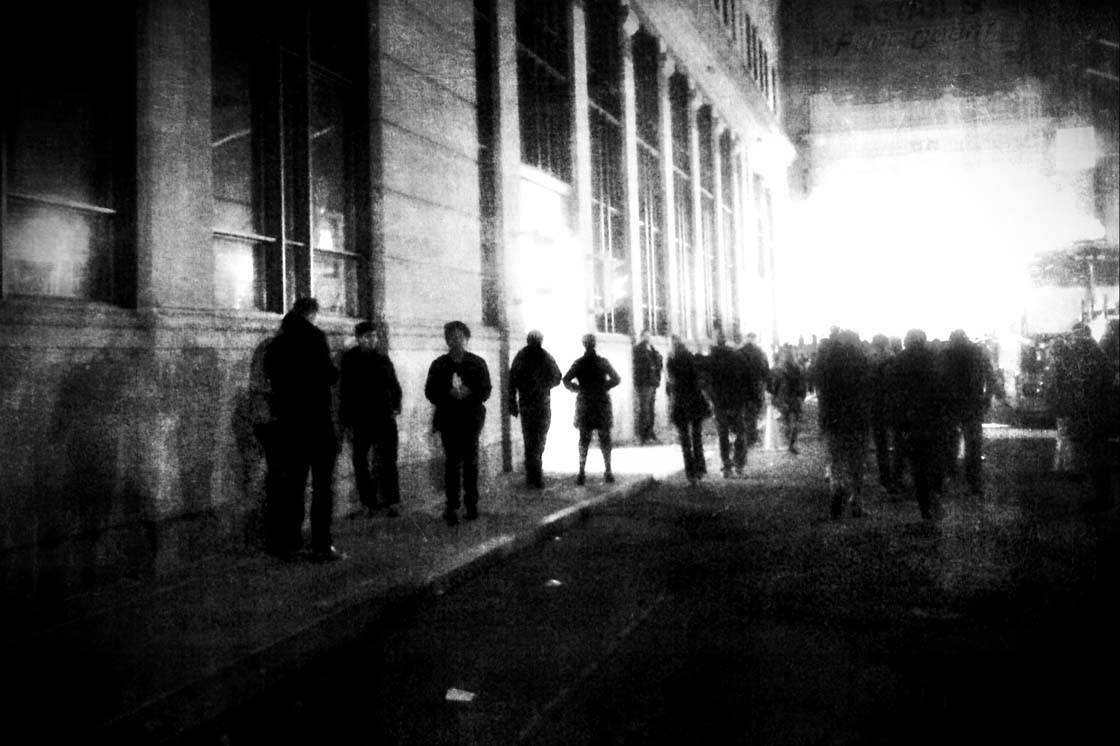 What Exactly Is An InstaMeet?
An InstaMeet is a planned, local gathering of Instagram users who meet up for a few hours of photography. It's an opportunity to talk about mobile photography, learn techniques from each other, and best of all, make new friends.
Joining a local InstaMeet is a great way to connect with people that you may already follow on Instagram, but have never met in person. In addition, it's also an excellent means of connecting with other photographers in your area that you may not yet know or follow.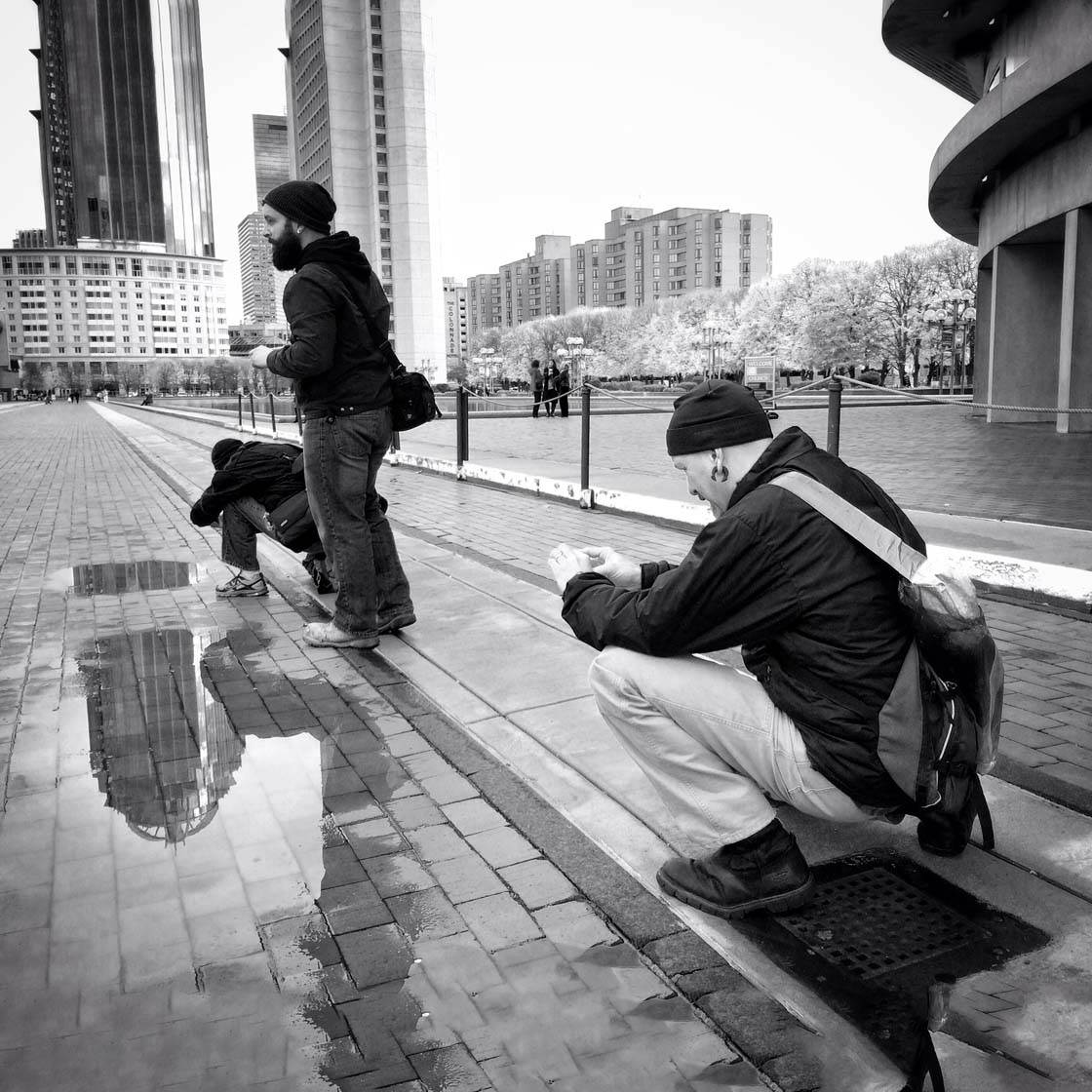 Since Instagram began several years ago, people have been meeting up locally to take photos together. As the community has grown around the world, so has the occurrence of formal InstaMeets.
How To Participate
If you're not aware of any InstaMeets in your area, the best place to start is with Instagram itself. The Instagram Community webpage has an interactive map that you can use to locate any currently known organized meet-ups in your area.
You may also become aware of specific InstaMeets through friends on Instagram using hashtags such as #wwim11_ME, which was an InstaMeet scheduled for the 11th Worldwide Instameet in Portland, ME.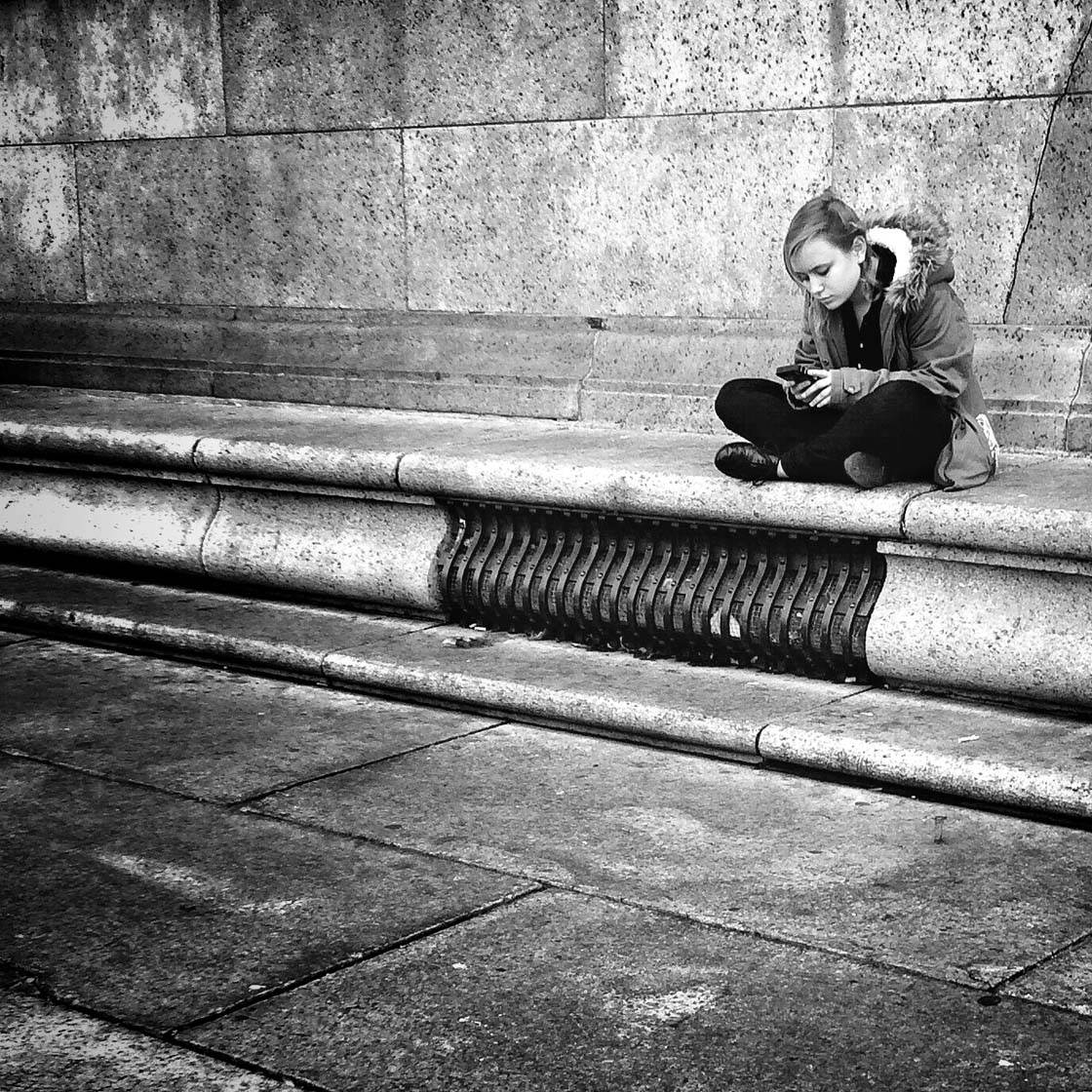 Doing a hashtag search on Instagram for something like "#wwim11" will bring up a long list of hashtags by city, country, etc. that you can explore. Since many of the InstaMeets are locally-organized, the naming convention for the hashtags is not always consistent, but with a little patience you're sure to find a group meeting in your area.
Some organizers may appreciate it if you let them know that you're planning to attend. However, the general rule of thumb is that all you need to do is show up at the planned time and location to join. It's as easy as that!
Invite Others
Once you've located a local InstaMeet that you want to join, make sure you follow the organizer to keep up with the latest news regarding the time and location.
Also, be sure to invite your local friends! InstaMeets are all about bringing people together, so the more the merrier!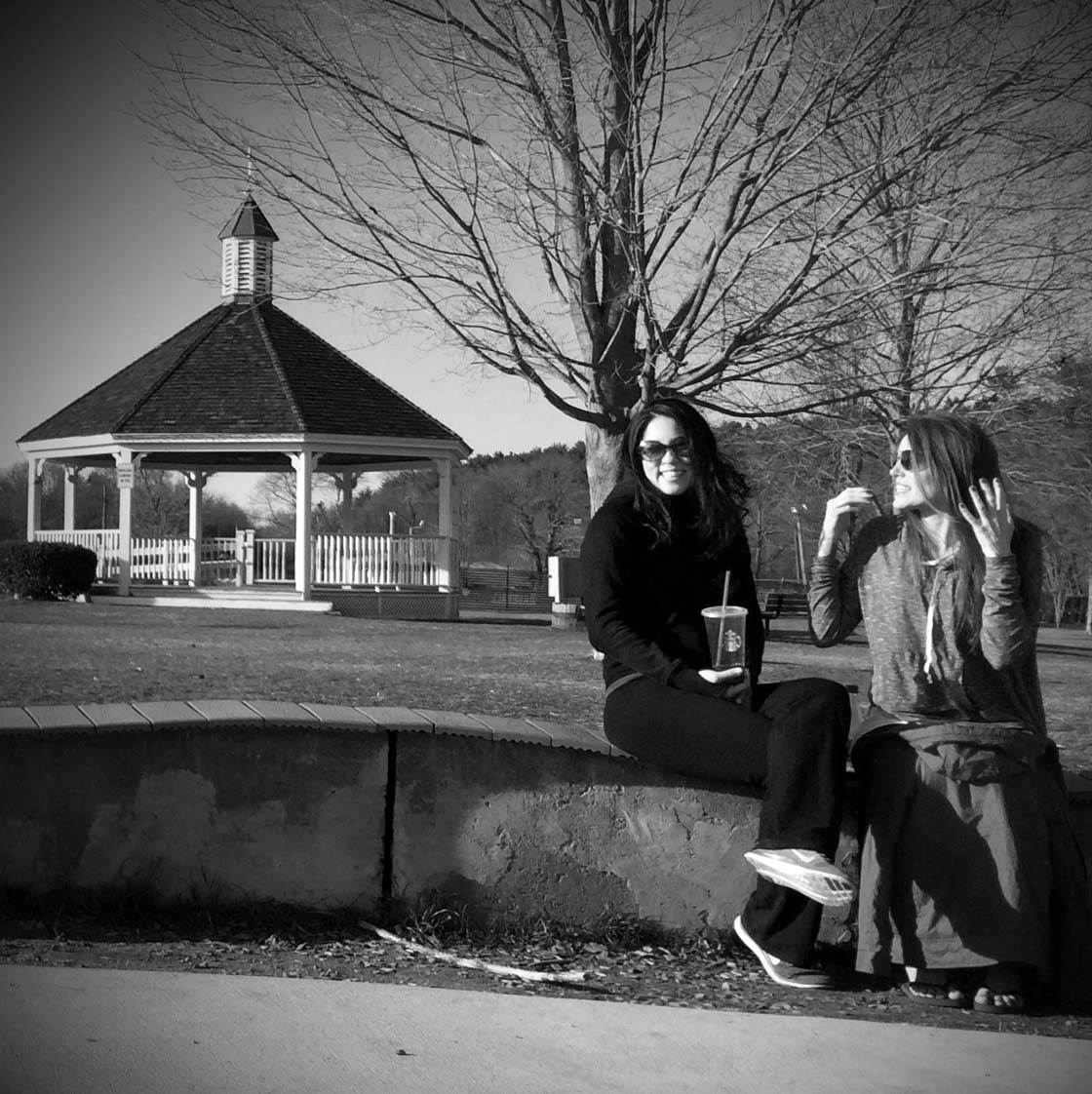 What To Bring
As InstaMeets are an offshoot of Instagram, most participants show up with nothing more than their mobile phones and an adventurous attitude.
However, if you've been on Instagram for some time, you'll notice that some users favor DSLRs and/or mirrorless cameras over mobile devices. As such, some of the folks you're likely to meet will be shooting with larger cameras.
This isn't a problem though. The whole point is to meet other photographers, share stories and learn from one another. The specific cameras that everyone uses are of secondary importance.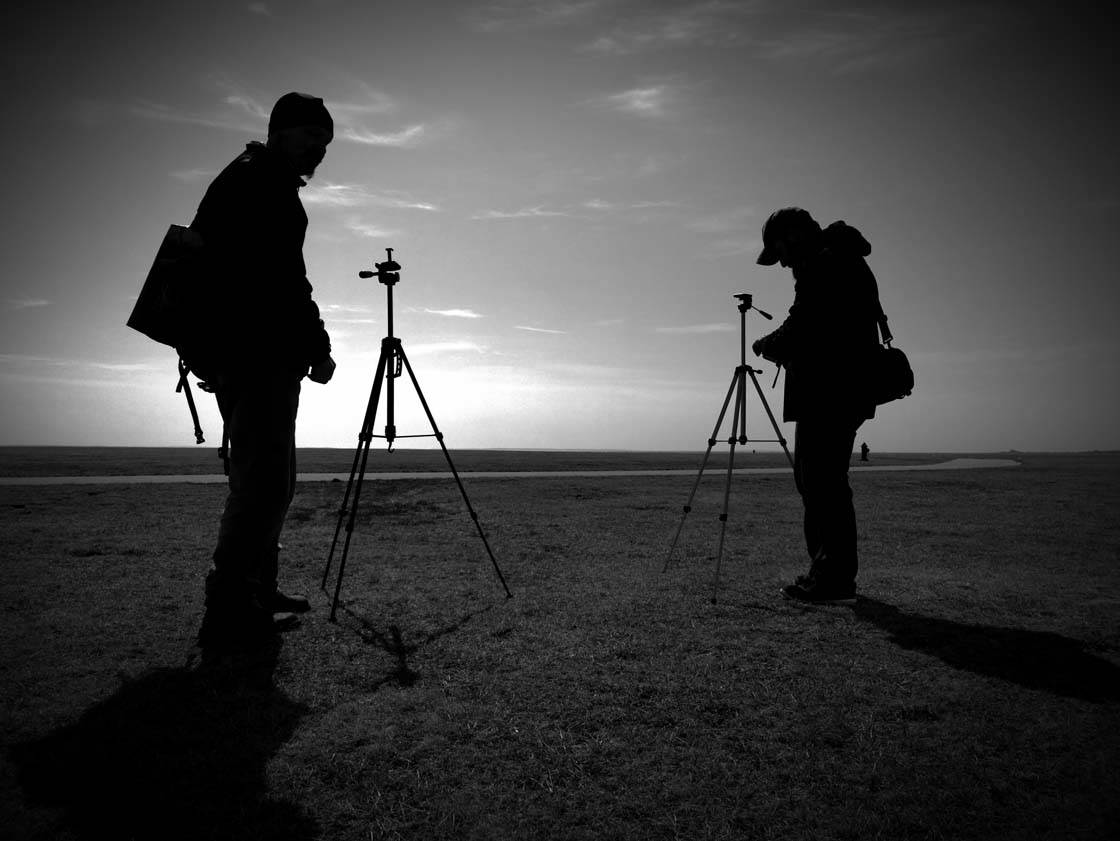 Assuming that you're planning to shoot only with your iPhone (as I do), you don't necessarily need to worry about bringing a bag full of gear. However, if you have an external charger/battery pack for your iPhone, I would strongly encourage you to bring that with you. Even just a couple of hours of shooting can quickly drain your iPhone's battery.
What I typically do is bring a small backpack with an iPhone tripod, external battery and charging cords (for my external charger and for a wall outlet in case I get the chance to "plug in"). This also allows me to easily carry a snack and an extra layer of clothing in case of variable temperatures.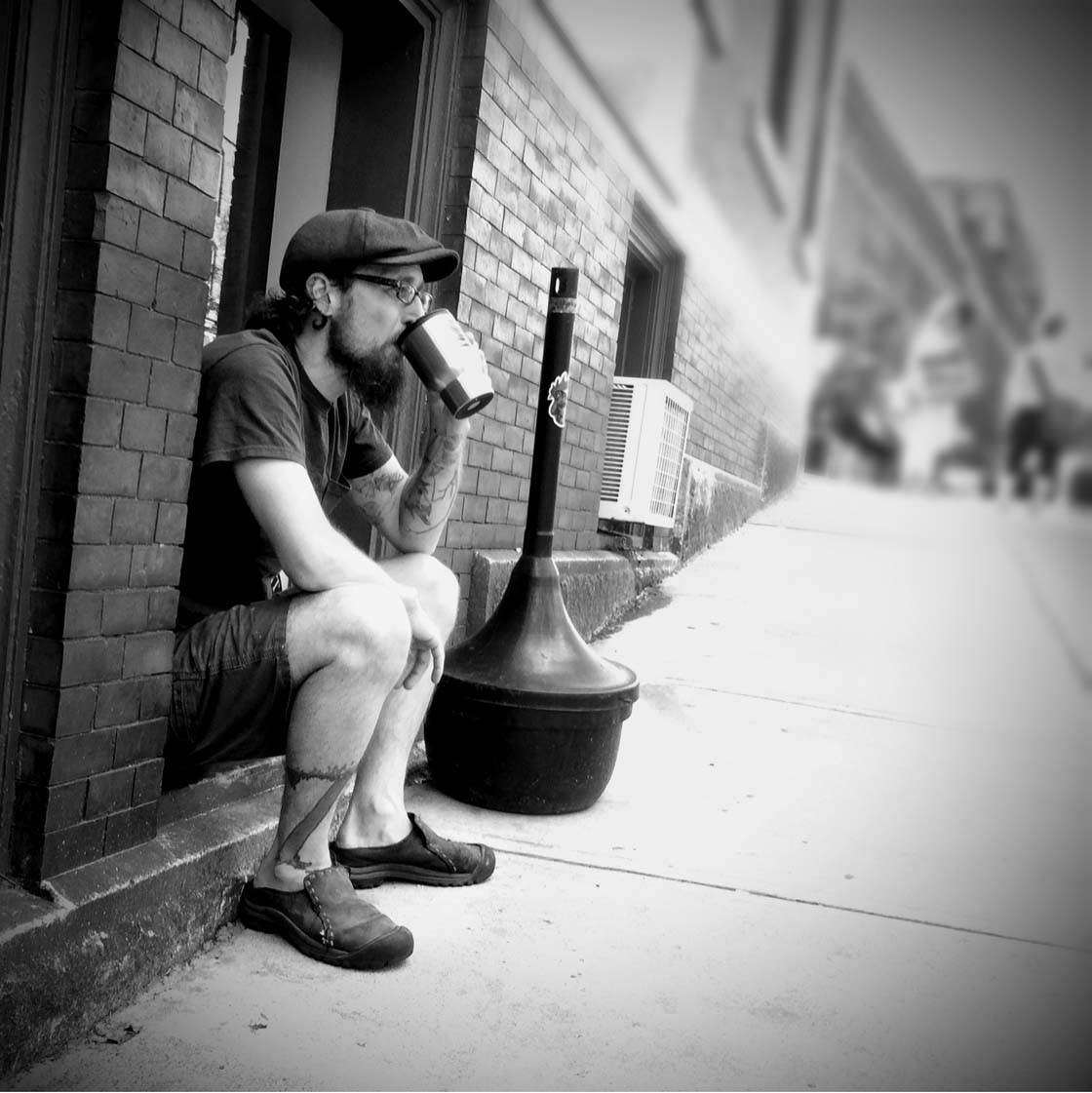 In order to stay "mobile" and not have to pause for a lengthy charge session, I recently purchased a 6 foot cord for my iPhone from Apple so that I can connect my phone to my charger (an Anker E5) while the latter stays in my backpack. I can shoot for hours like this and never miss a shot due to a low battery.
No InstaMeet in Your Area? Start Your Own!
If you can't find an event in your local area, why not organize your own InstaMeet? It's never too late. Even if only a few people show up, that can make for a great day of photography and friendship! Check out the Instagram Blog for inspiration and helpful tips.
The three key points for organizing your own InstaMeet, as mentioned on the Instagram blog are as follows:
1. Choose A Photogenic Location
Planning to meet up in an area rich with photographic possibilities will make for a far more enjoyable day of shooting. While people's tastes and preferences can vary, certain locations such as cities/urban areas tend to offer many opportunities for great photos.
2. Be Inclusive
Be sure to plan your event so that it's easily accessible for a wide range of people. Pick a location that's accessible to all (not a private or otherwise non-public location), offers plenty of free or reasonably inexpensive parking, and is sure to offer many opportunities for photography, discussion and other bonding experiences.
3. Spread The Word
If you choose to start your own InstaMeet, be sure to spread the word as much as possible. Post to your Instagram feed about the InstaMeet and create a unique hashtag (see above for an example) so that folks can easily follow your plans.
Additionally, having a unique hashtag allows participants to tag their own photos from the InstaMeet with that hashtag so that others can share in the great photos that were created that day.
Don't forget to share your plans via other channels such as Facebook, Twitter and any other social media outlets that you may use as well.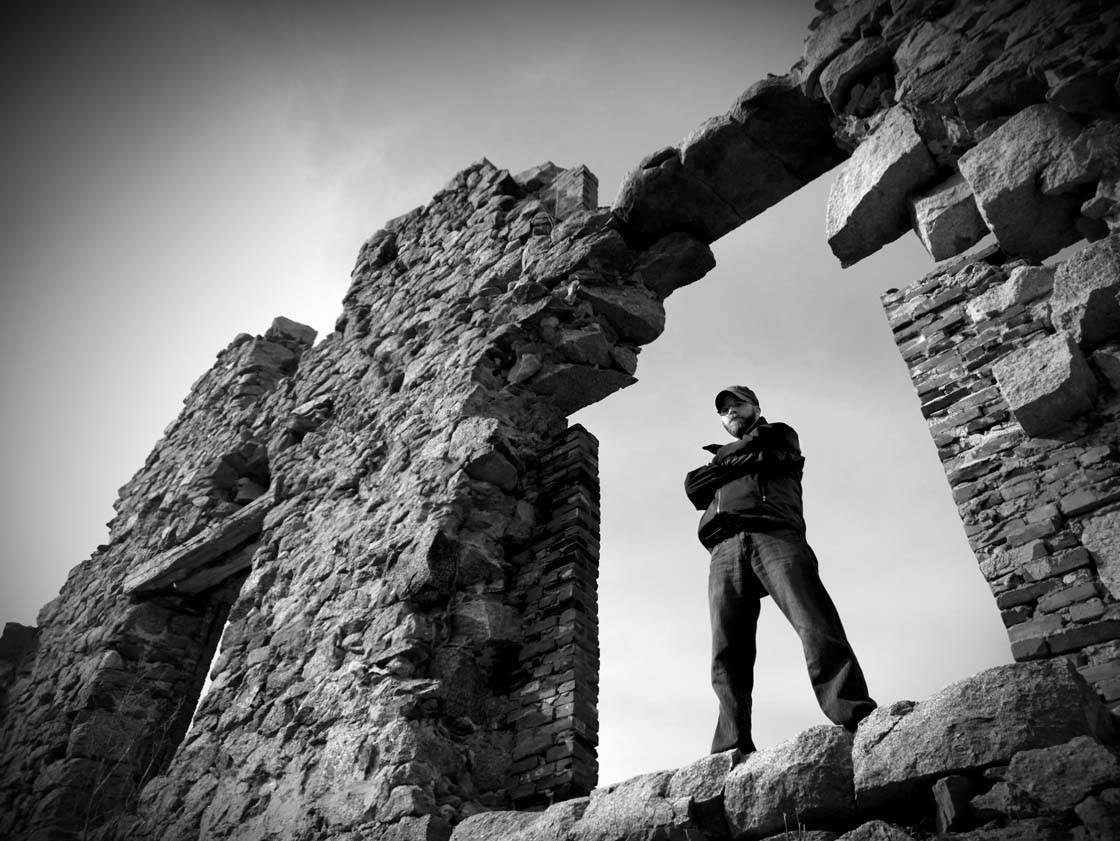 Have Fun!
Last, and certainly not least, have fun! An InstaMeet shouldn't be stressful. Even if you're anxious about meeting a large number of new people, remember that you already have a fair amount in common with everyone that shows up.
You all have a passion for photography, and you all enjoy sharing your work with others online. That's a great foundation upon which new friendships can be built. Have fun everyone!