I'm really excited to share this interview with Karsten Schoenberg who takes beautiful iPhone photos of landscapes and nature. I first became aware of Karsten's photography when he began entering his images into our weekly iPhone photo contest. He has a great eye for interesting subjects, light and composition, and you'd never believe he's only been shooting seriously with his iPhone for six months! In this interview you'll learn more about Karsten, and how he learned to take such stunning photos with his iPhone.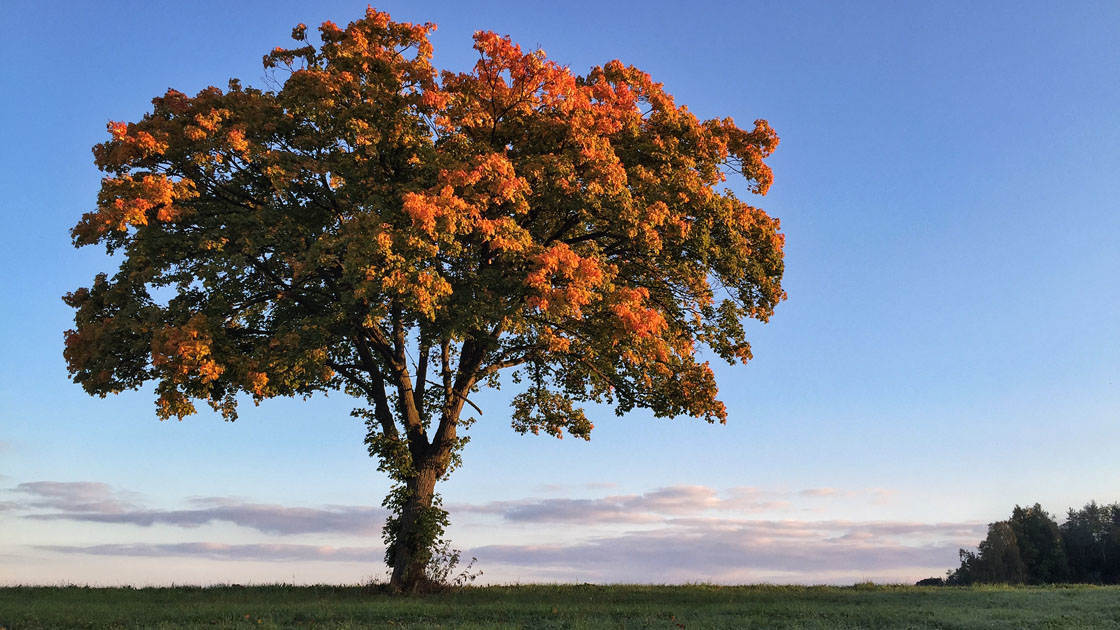 Tell us a little bit about yourself.
I'm 46 years old, and live with my wife and two sons in northern Bavaria, Germany. I work as an IT Service Desk Team Leader for an automotive supplier.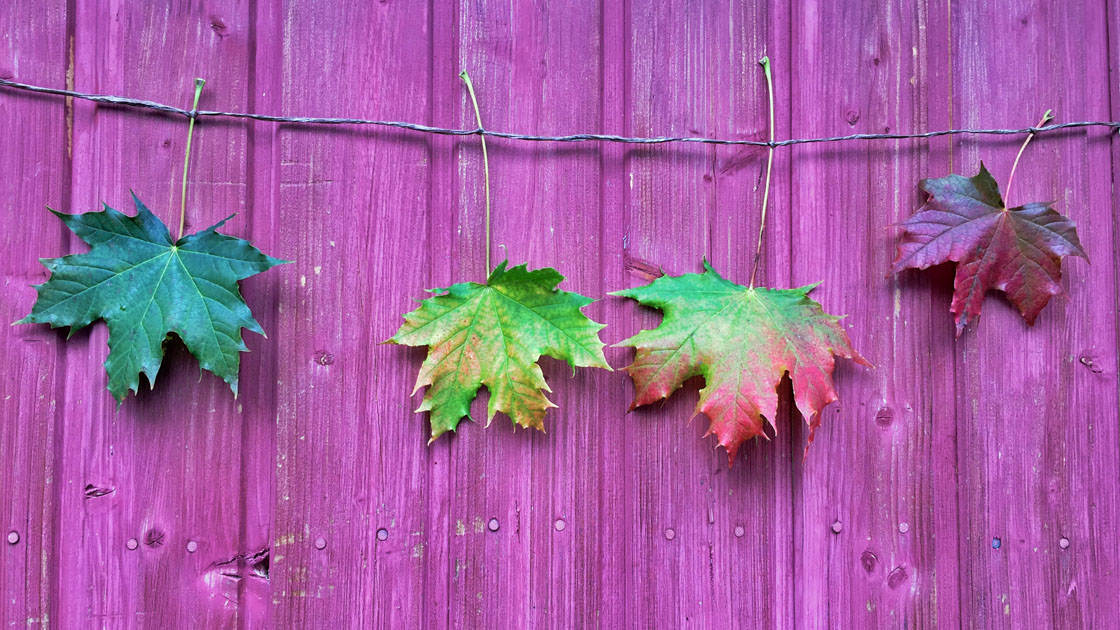 How did your iPhone photography journey begin?
Inspired by my brother who takes great nature photos with his DSLR camera, I took some pictures with my iPhone 4 during my vacation in Sardinia last year.
Some of the pictures were really good, so I decided to take more photos with my iPhone in the future.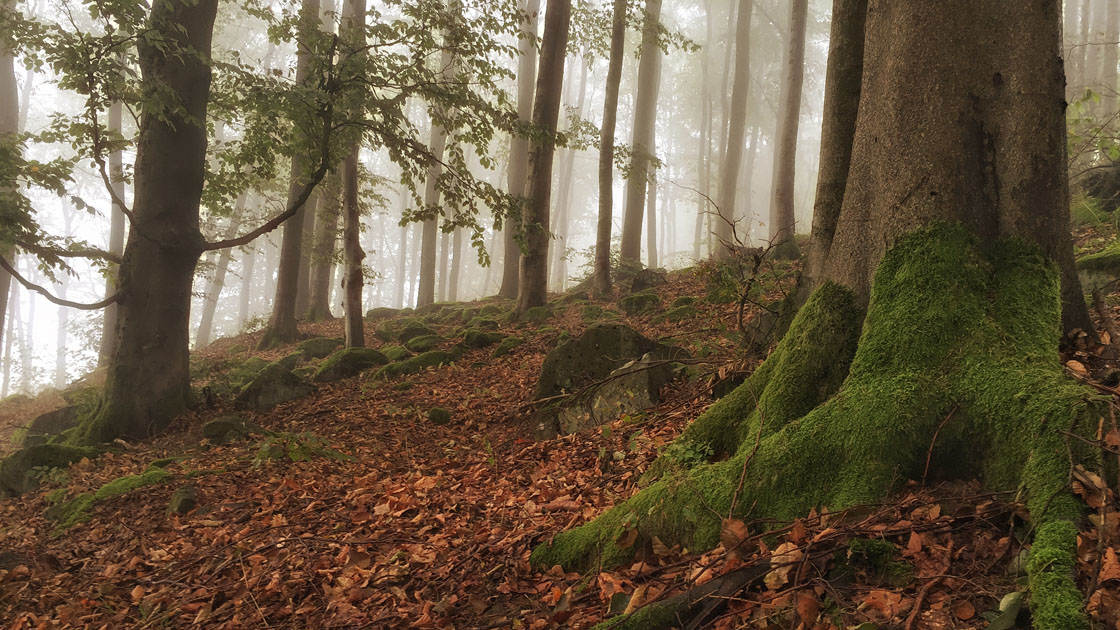 But I really only got into iPhone photography in June of this year when I was on vacation with my family.
We spent two weeks on the beautiful island of Ruegen in Germany, and I shot hundreds of pictures with my new iPhone 6.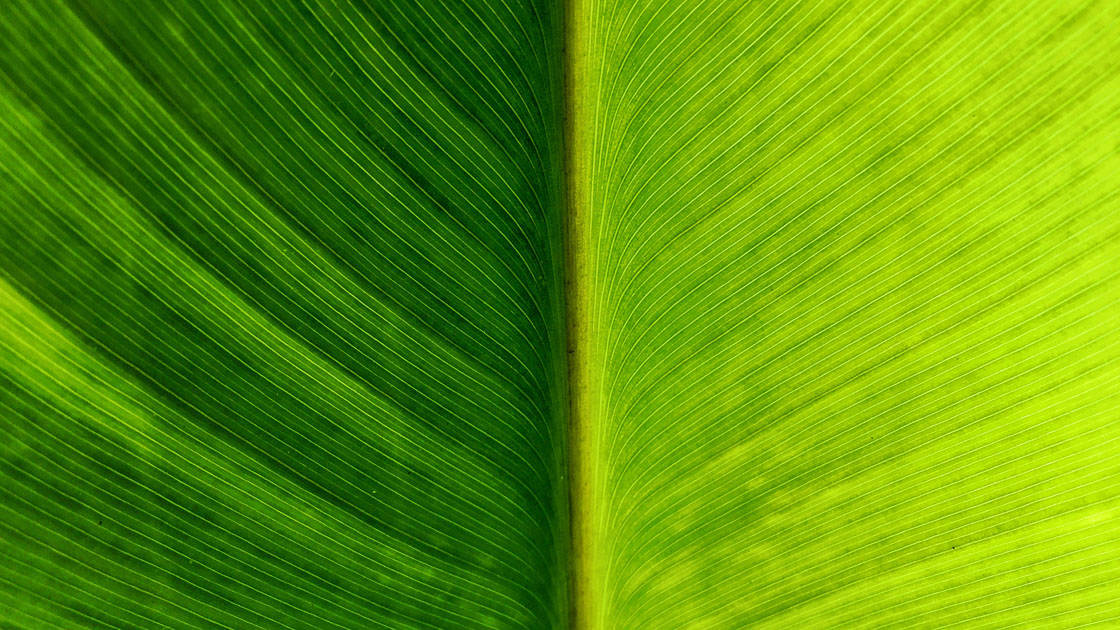 You take wonderful landscape photos with your iPhone. What draws you to this genre of photography?
Thank you! I really love to be outside in nature. I live in the northern part of Bavaria in a charming landscape between the Fichtelgebirge and Steinwald natural parks.
The stunning natural beauty of my homeland forces me to take these kinds of photos.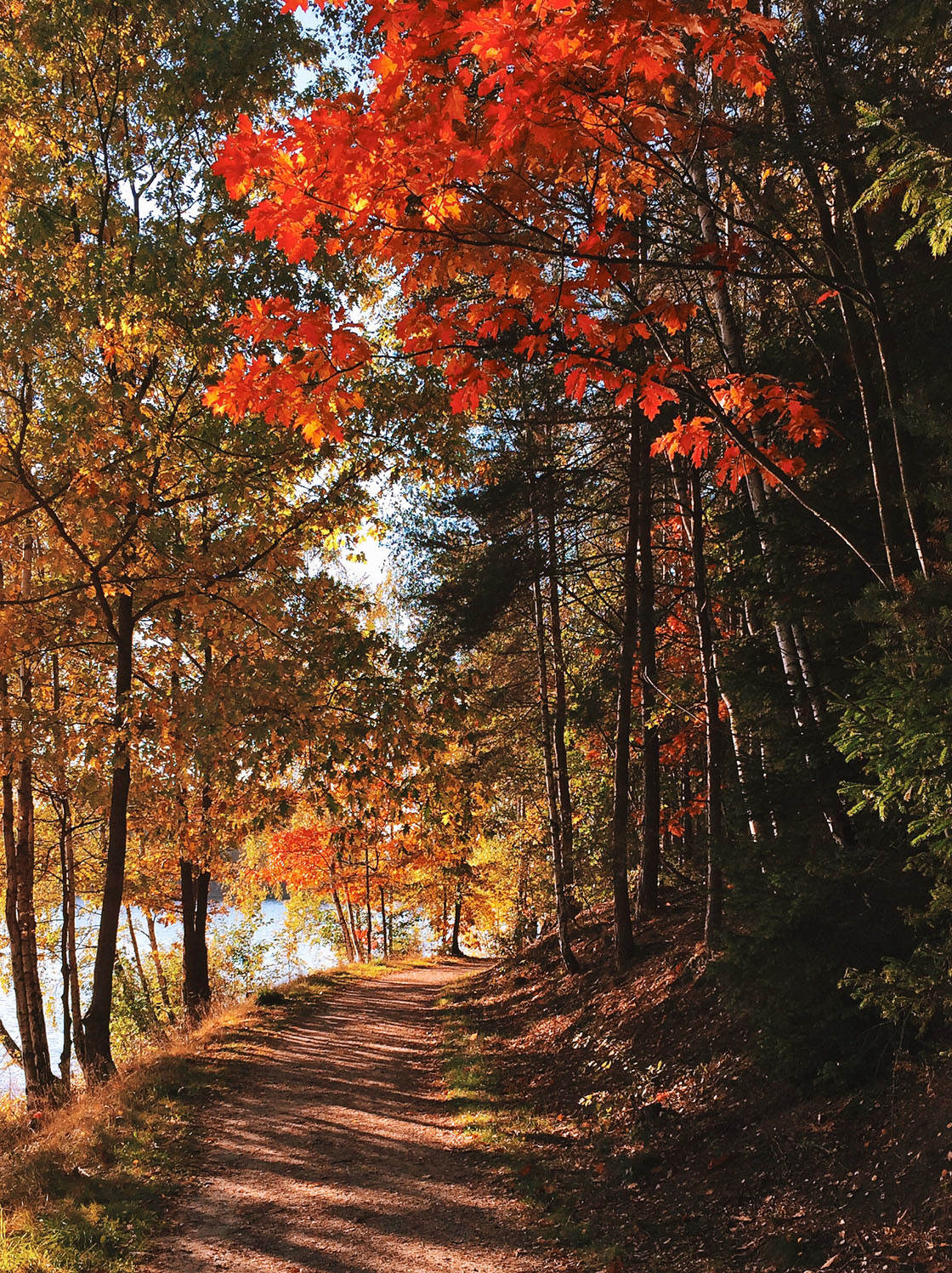 Composition is really important in landscape photography for creating a sense of depth and scale. What composition tips would you give to aspiring landscape photographers who want to start taking more eye-catching pictures?
I always try to apply the basic rules of composition, such as leading lines and adding interesting foreground elements.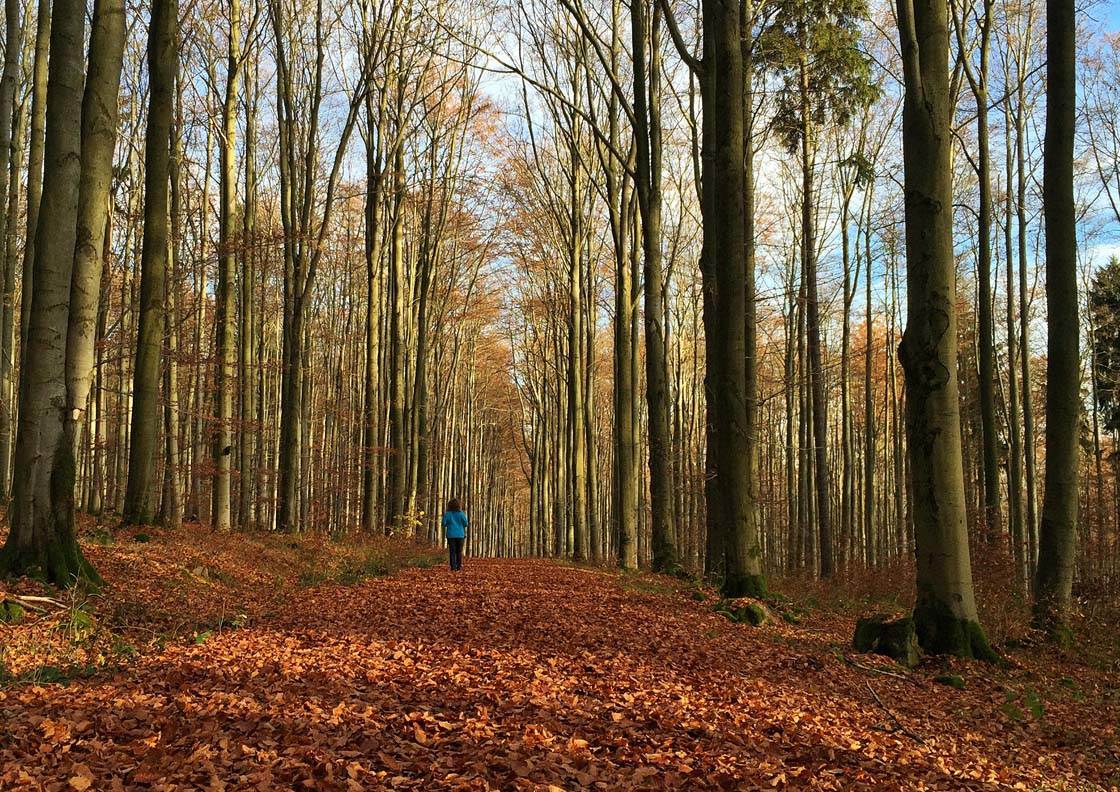 Keep in mind the rule of thirds, and ask yourself, "what's the main subject in this scene?" Take pictures from different positions and angles to find the best perspective.
While many landscapes contain extensive details, simplification can lead to powerful and prominent compositions.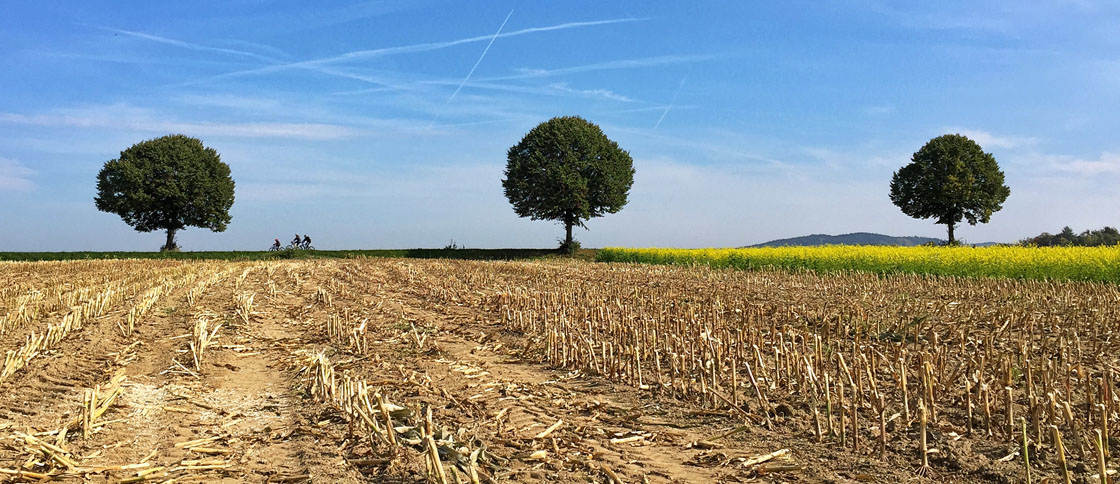 The type of light you shoot in also has a big impact on landscape photos. Do you have a favorite time of day for landscape photography?
My favorite times of the day are the golden hours around sunrise and sunset. Here I find the most dramatic light and warm colors for beautiful landscape and nature photos.
But nature macro photography works really well outside of the golden hours. And rainy days are perfect for long exposure photos of rivers and waterfalls.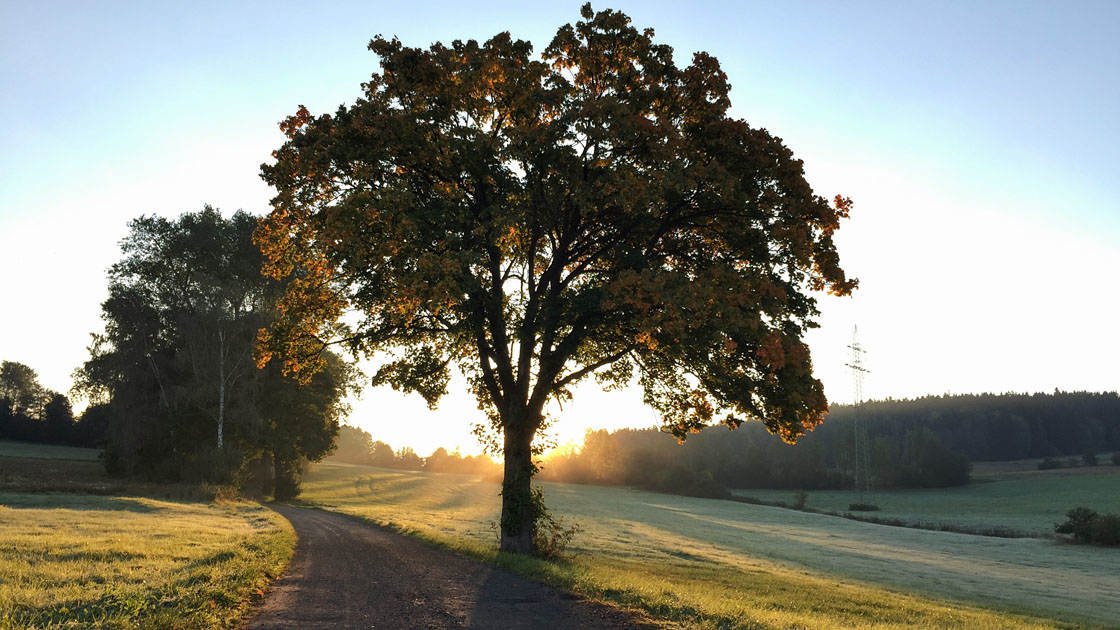 One of the most challenging aspects of landscape photography is creating a well-exposed image that has detail in both the foreground and the sky. How do you achieve such good exposure in your iPhone photos?
I use a camera app like ProCamera to separate the focus and exposure points. This gives me more control over setting the correct exposure level.
In difficult lighting situations like sunrise, I use the 645 PRO app. This app has a feature that shows me any under or over-exposed areas, so I can get the settings exactly right.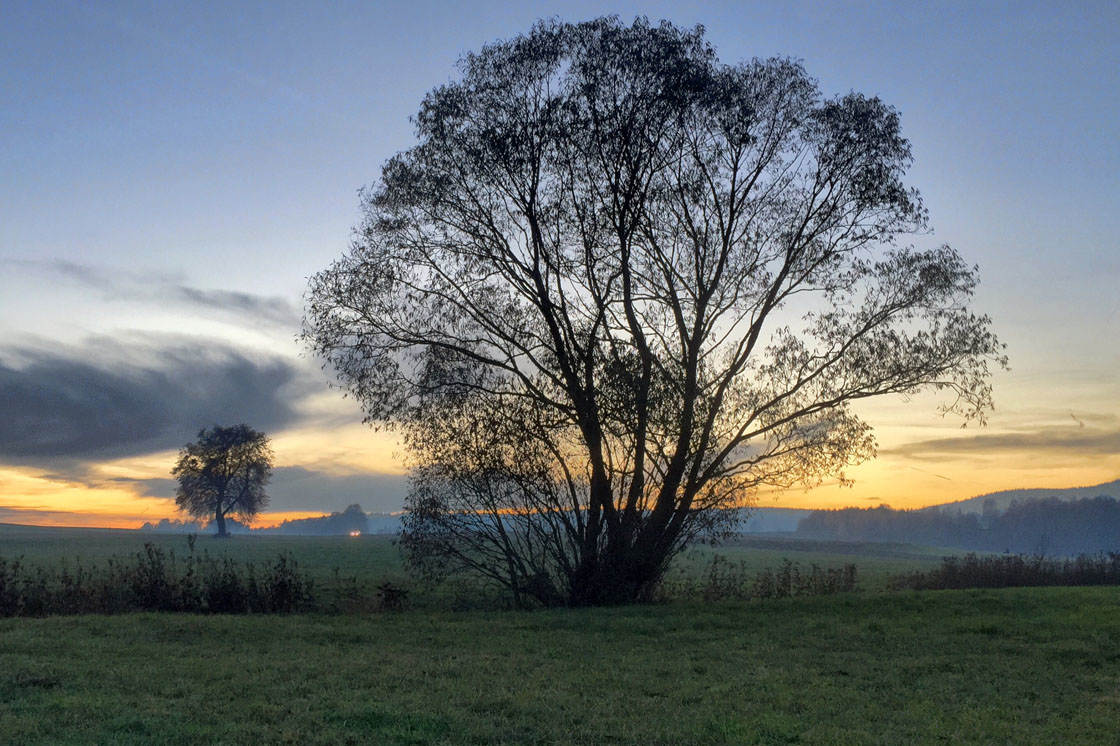 You're a student on our iPhone Photo Masters online training program where you discover unique tricks and techniques from a different world-class iPhone photographer each month. Can you tell us a bit about what you've learned so far?
I've learned a lot so far from the iPhone Photo Masters program. It's enabled me to improve my photography skills in terms of exposure, composition and light.
I've also learned how to get sharper pictures, and how to use motion blur to take more creative photos.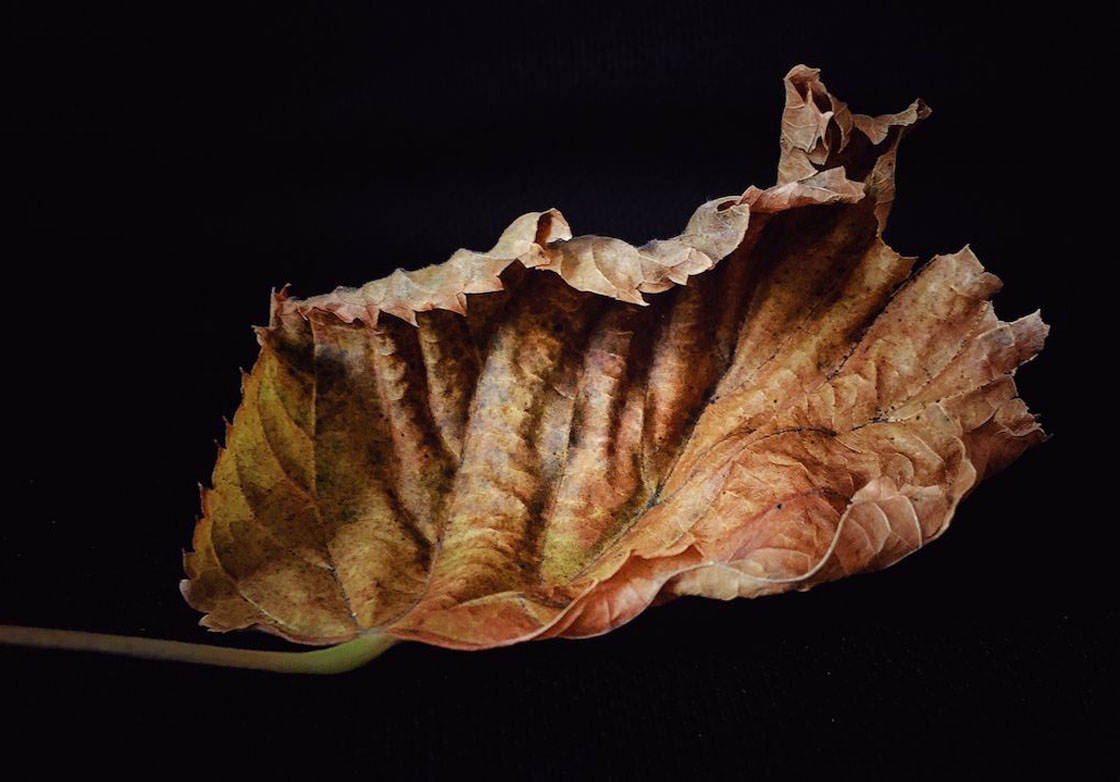 How has this learning changed your approach to iPhone photography?
I pay much more attention to the rules of composition than I did before I started the course. I'm trying to "make" pictures, rather than just "take" them.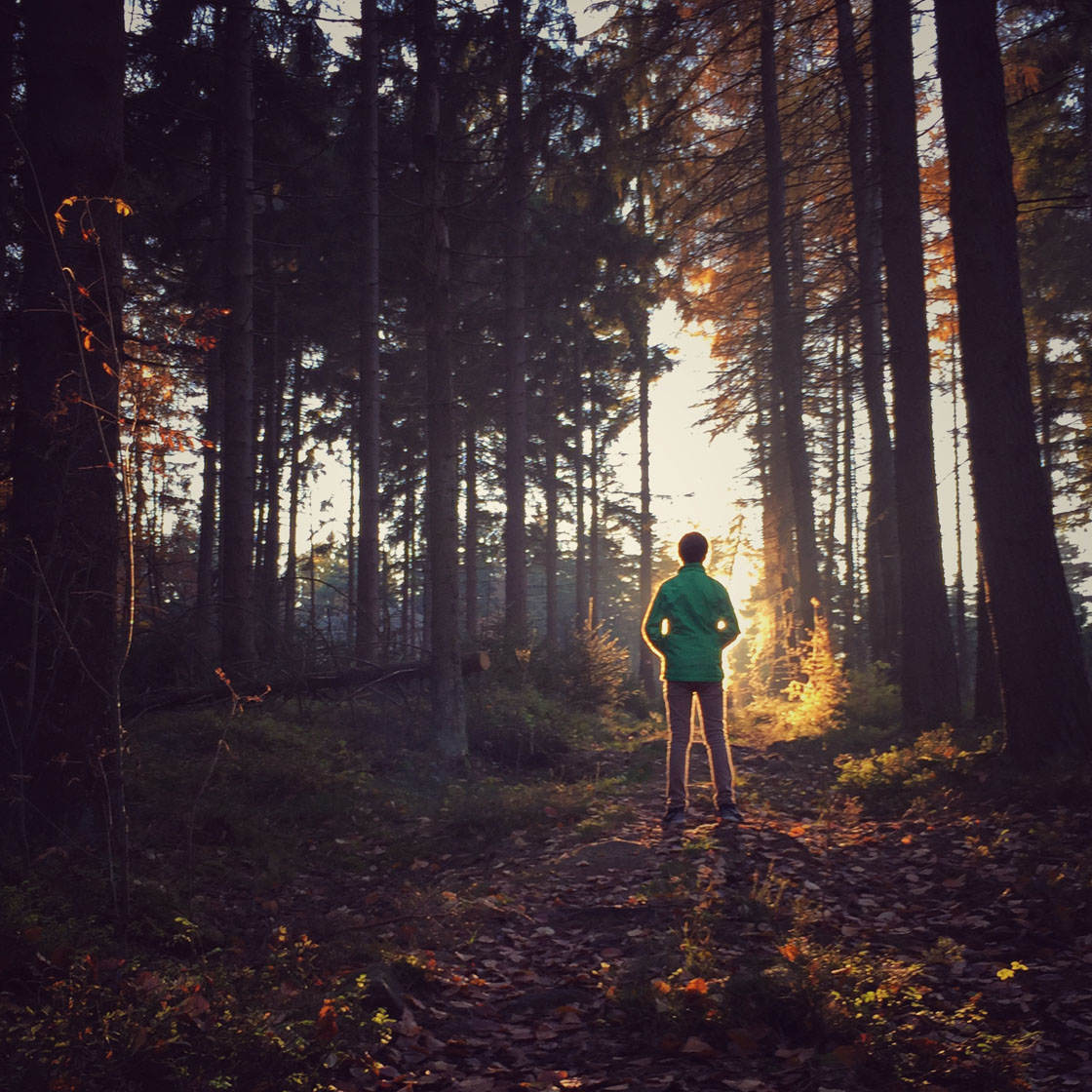 With the iPhone Photo Masters course you get access to video tutorials, assignments and photo review sessions on a brand new topic presented by a different expert each month. What do you enjoy about this ongoing method of learning?
I like the photo review sessions the most. It's great that you get the chance for an iPhone photography expert to review your photos on a monthly basis.
To improve your iPhone photography it's necessary to leave your comfort zone. The structure of the course ensures you get to learn a new genre and new photography skills each month.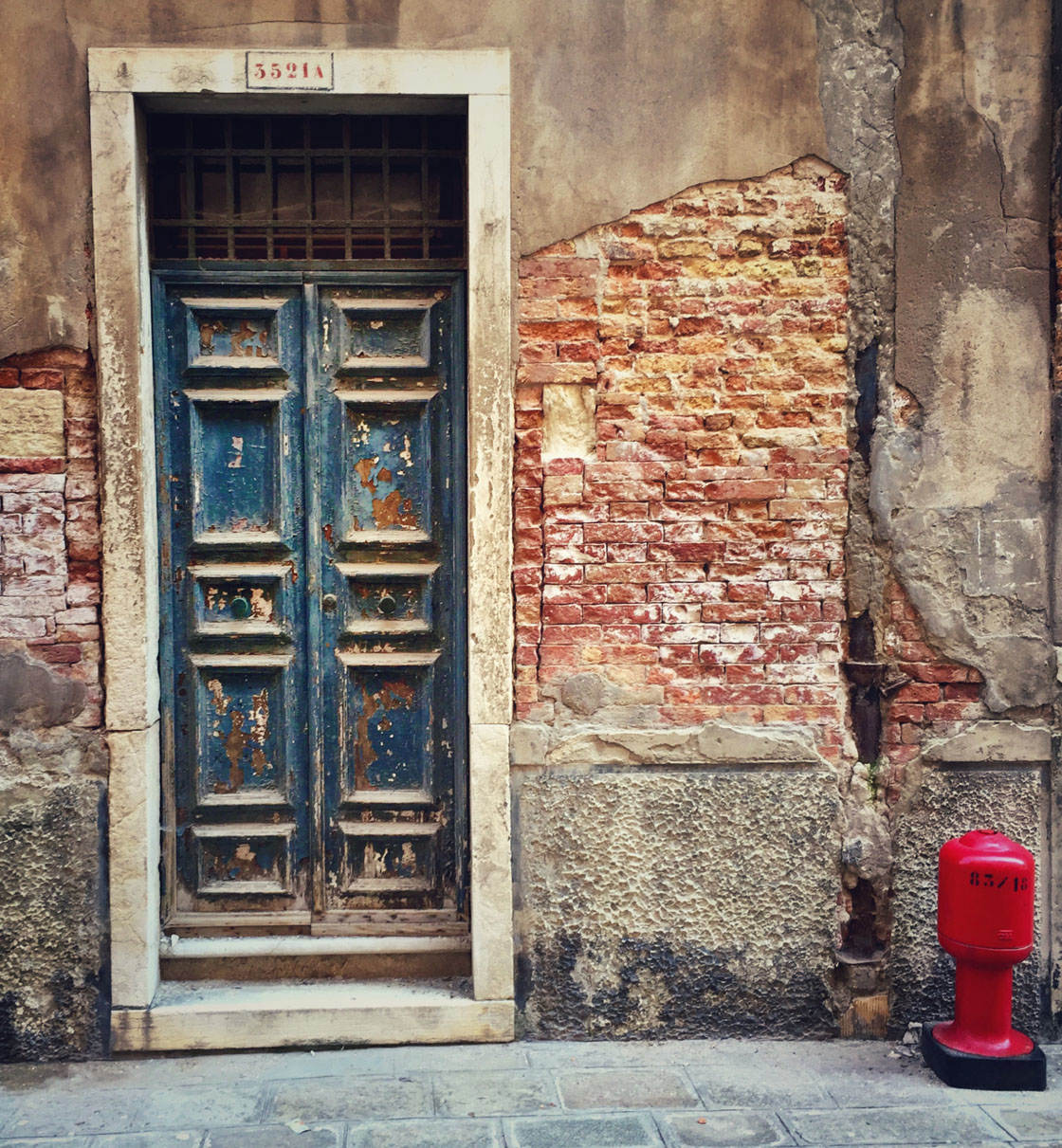 You also participate in our online photography community where students from our courses can share their photos and interact with each other. How important is this online community to you, and what effect has it had on your iPhone photography?
It's great getting feedback on my photos from the community. It helps me to know what's successful in my images and what I can improve.
Seeing others people's work also helps me learn more about iPhone photography. The community offers a great way to discuss questions about different photography techniques.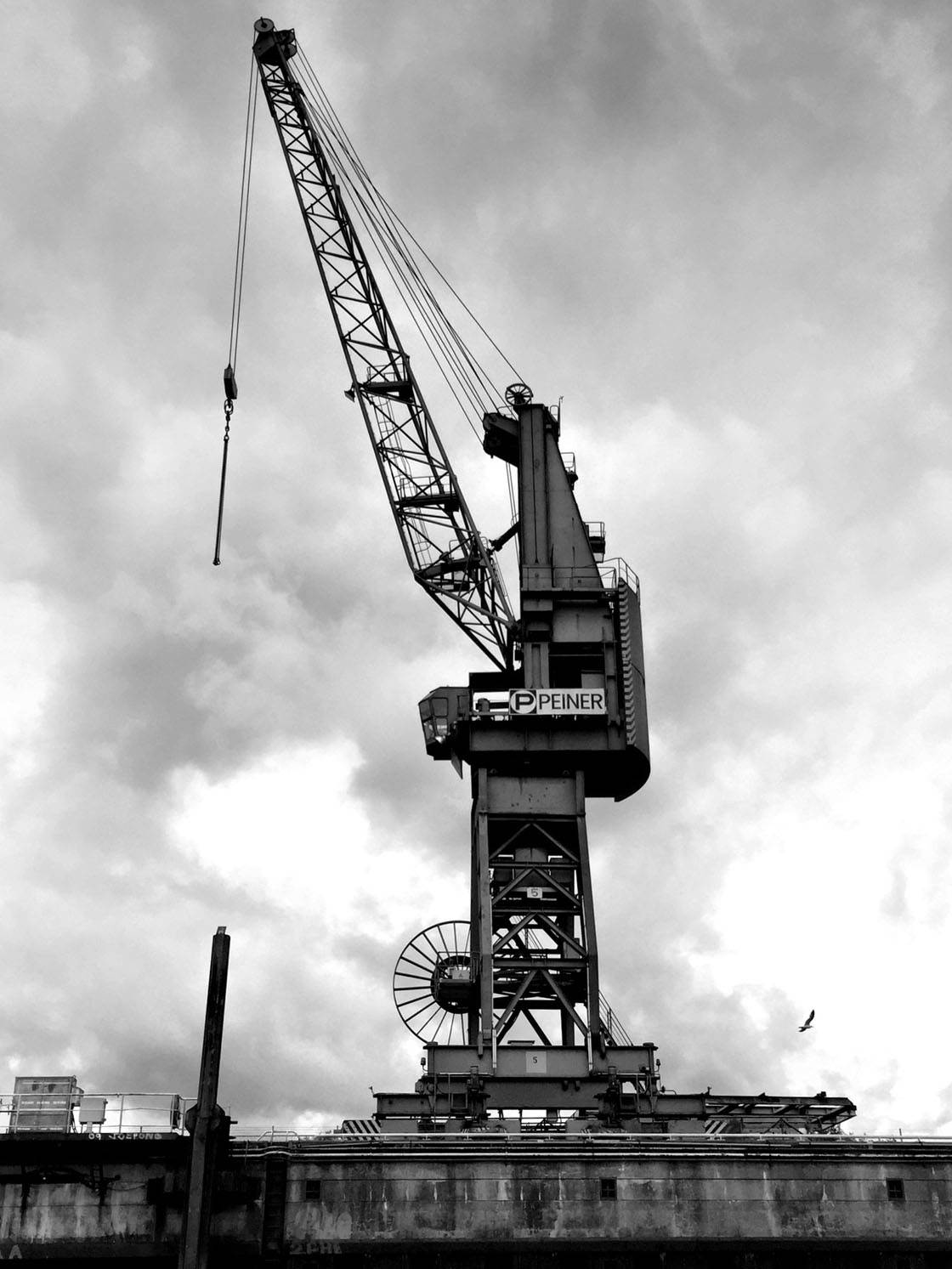 Let's talk about photo apps. Are there any apps that you use for taking photos besides the native camera app?
I use ProCamera and 645 PRO, depending on the weather and light conditions. I use Cortex Cam for low light photography, and Slow Shutter for long exposure photos.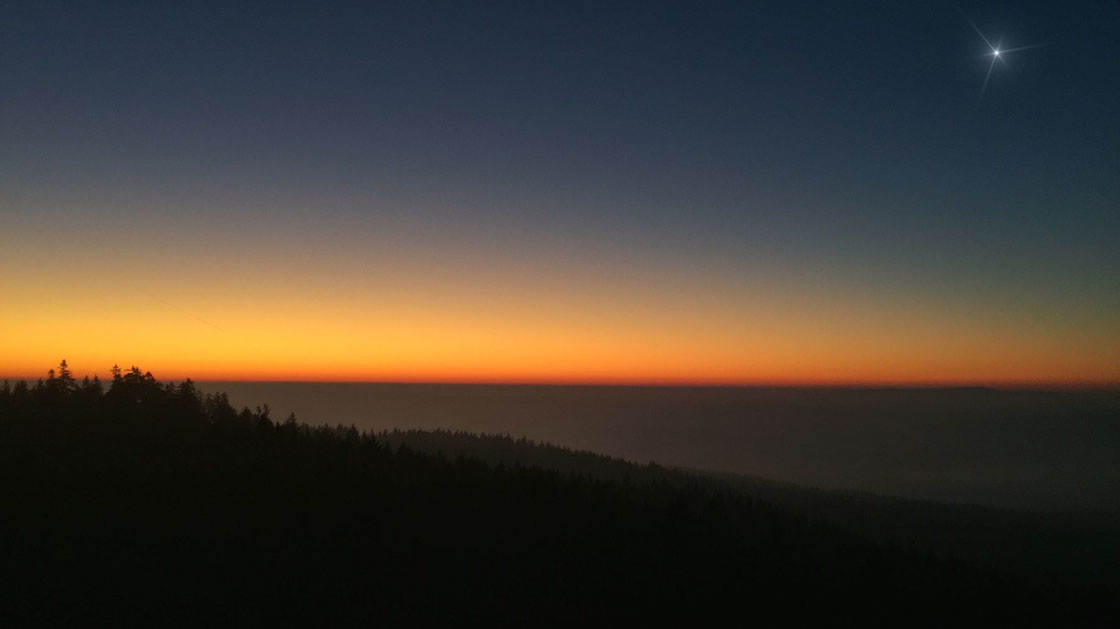 What are your favorite apps for post-processing?
My favorite editing app is Snapseed, and I use it for most of my edits. For noise reduction I use the PS Express app or Enlight app.
To add a certain mood or feel to a photo, I use the VSCO app. The VSCO filters are beautiful. If I want to erase an unwanted object from my picture, I use TouchRetouch.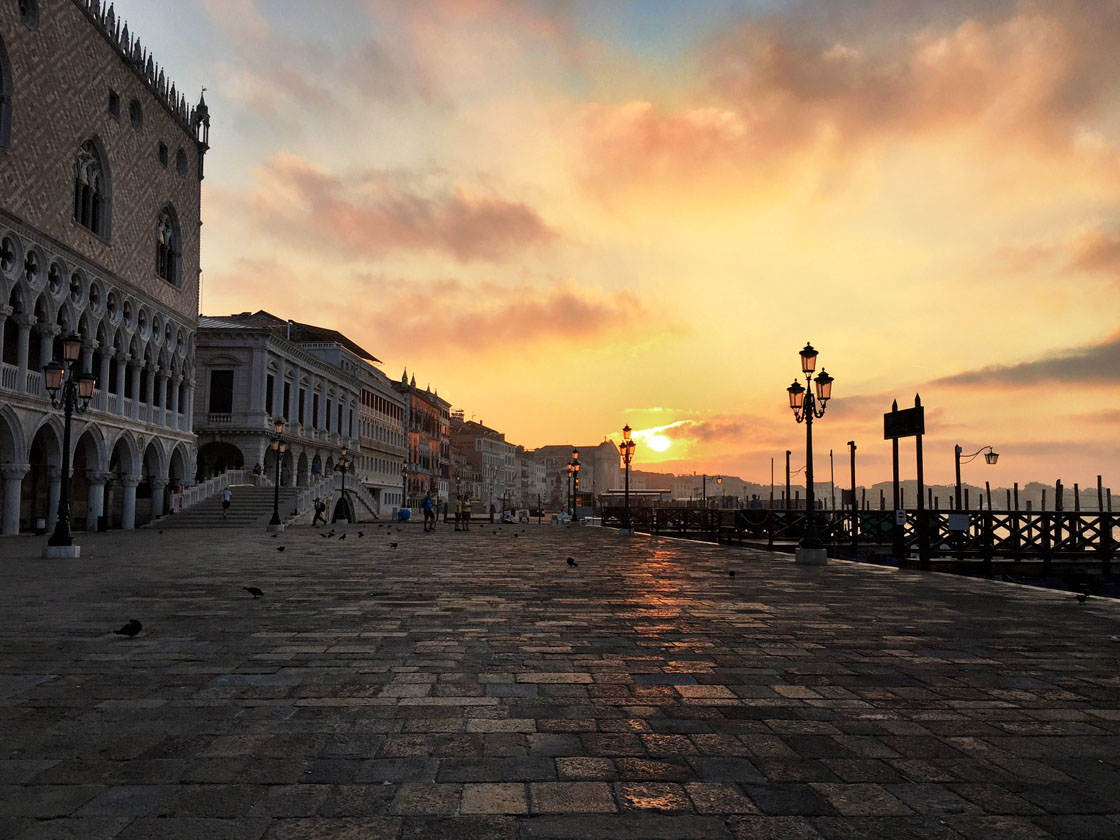 Do you use any iPhone photography accessories?
I use an iPhone tripod, together with an iPhone tripod mount and remote bluetooth shutter. For longer photo sessions, I always have two mobile battery chargers with me.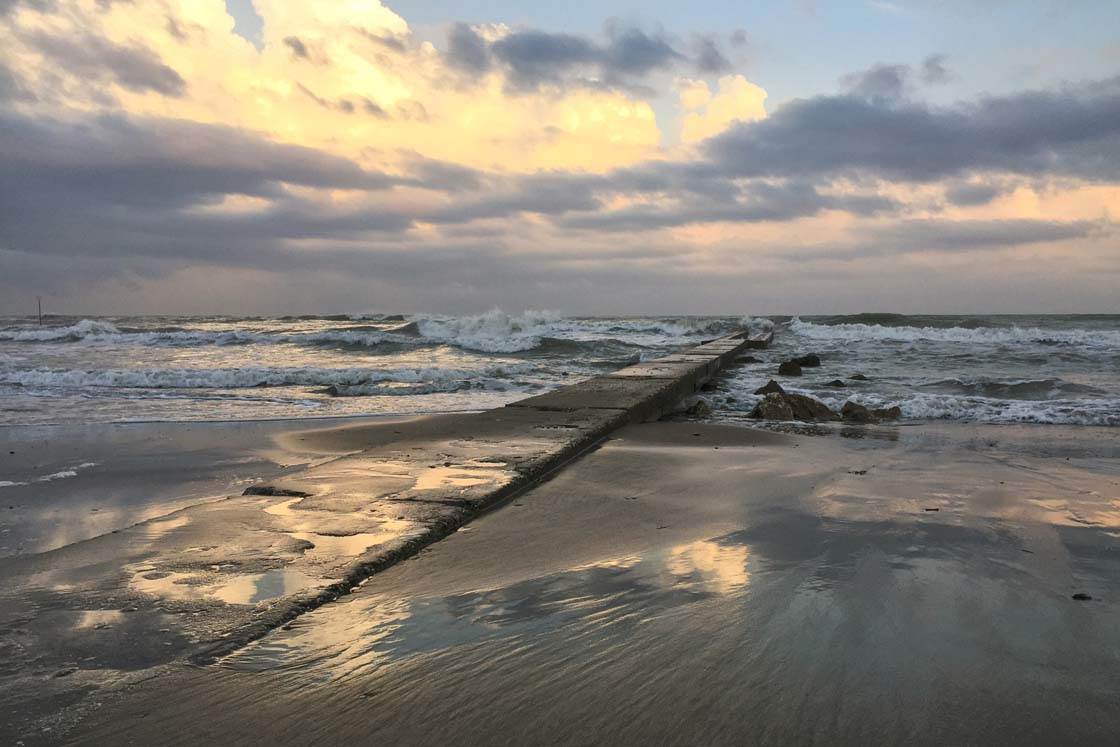 When I'm traveling, I use a Kingston G2 wireless card reader to back up my photos on an SD card.
I've recently bought the olloclip macro pro lens for shooting close-up photos. And maybe I'll buy the wireless off-camera flash from Nova.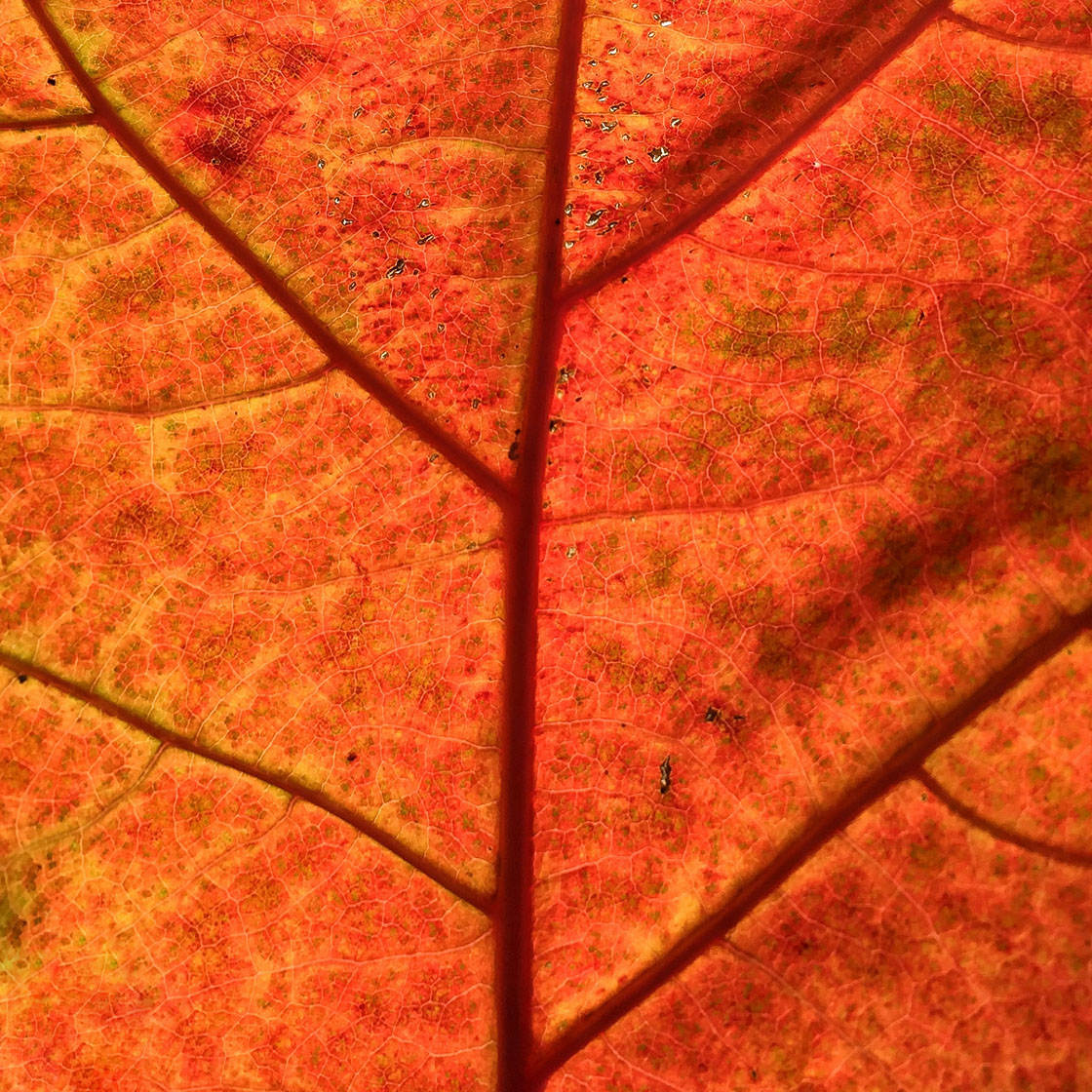 Can you explain how you create your beautiful long exposure photos of water?
For long exposure photos I always use my tripod and remote shutter. I get the best results with the Slow Shutter app.
I try different settings within the app to adjust blur strength and shutter speed until I get a good result. Sometimes I stand right in the middle of river to be in the best position to take the photo.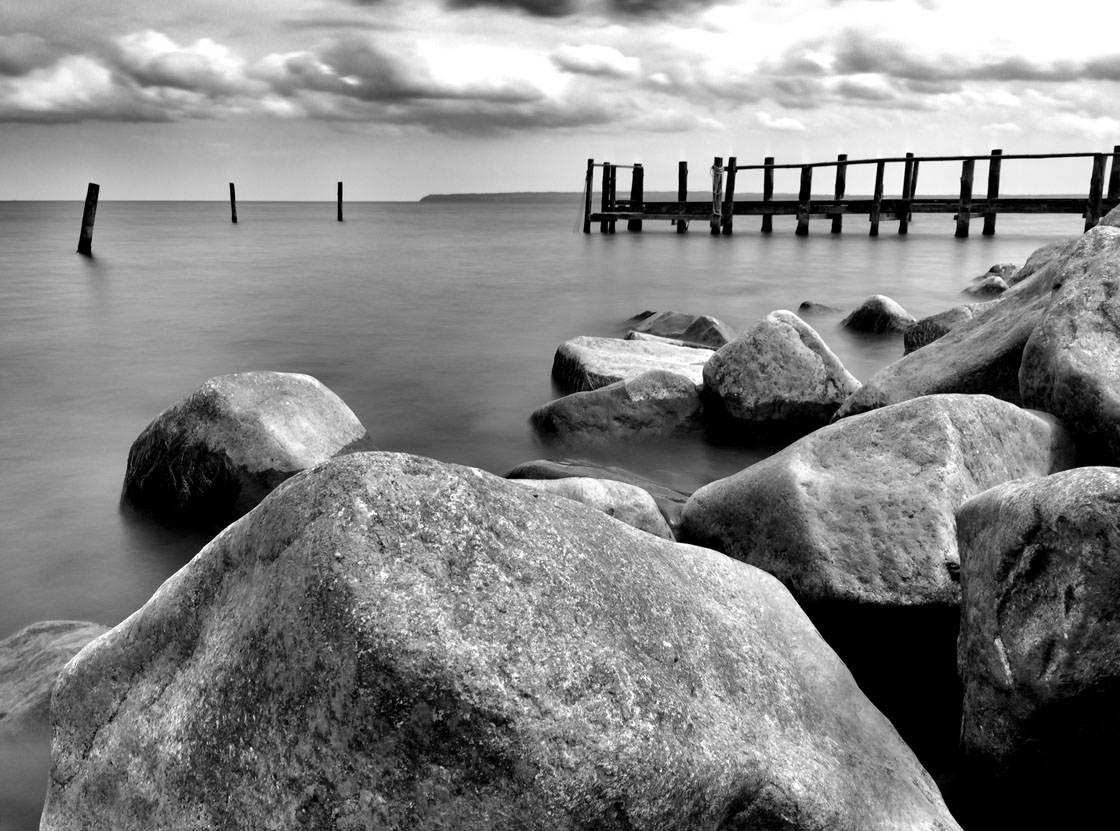 Apart from landscapes, what else do you like to photograph with your iPhone?
Although I mostly shoot landscapes and nature, I love all kinds of photography. I'd like to do more portraits, macro and street photography in the future.
Can you briefly explain the story and editing behind your three favorite iPhone photos?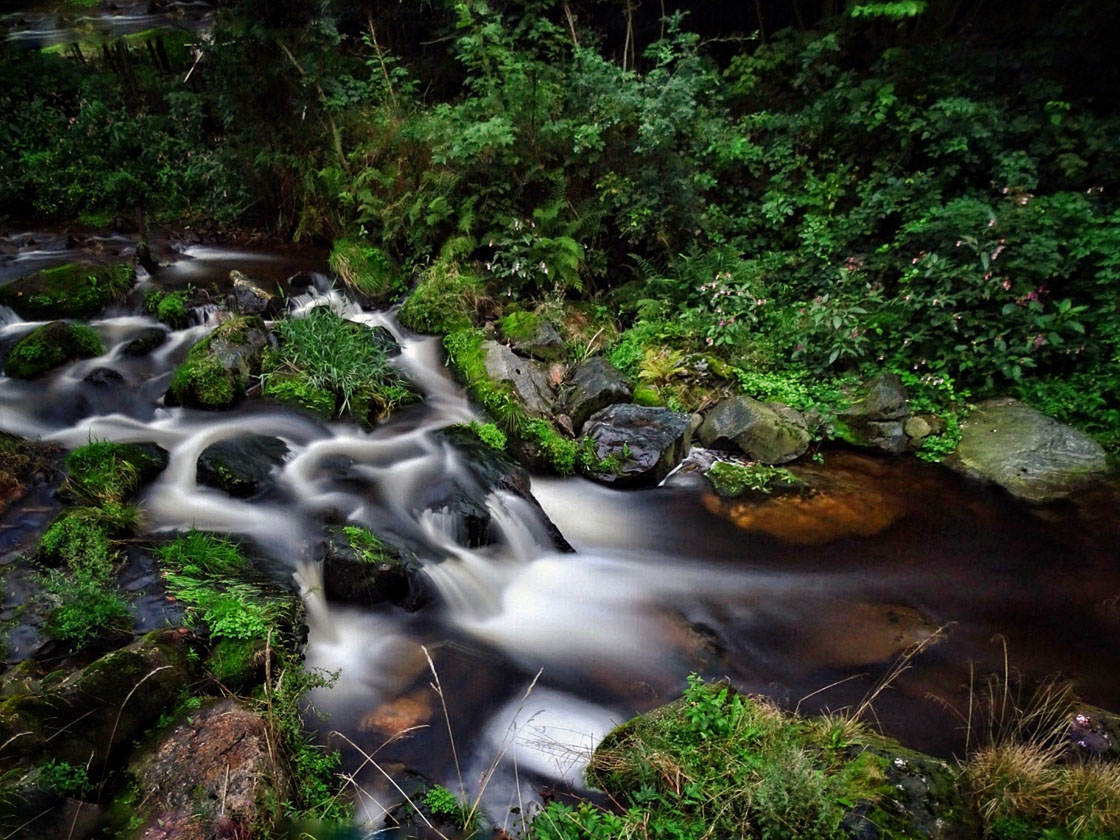 I took this picture in September of this year. My son Christoph and I wanted to shoot some pictures at a creek called Weisser Main. On the way back to our car I found this beautiful scene.
I took some shots from different positions with the Slow Shutter app, and then I edited the photo in Snapseed.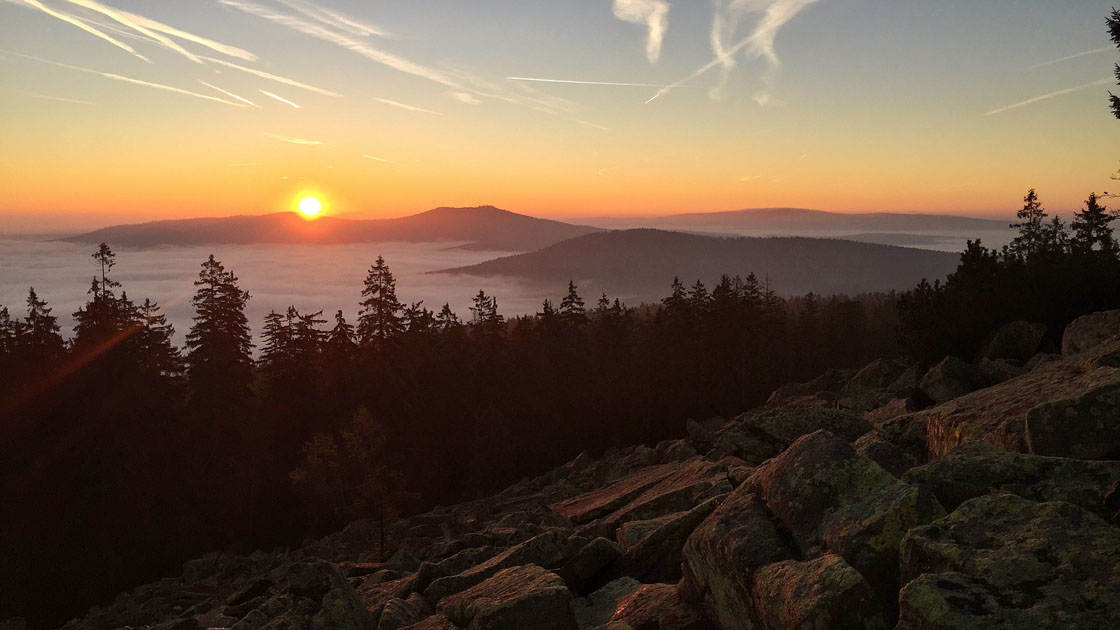 This photo was taken from one of my favorite places to capture the sunrise. It's called Platte, and in good weather conditions you have a great view over some of the highest peaks of the Fichtelgebirge and Steinwald natural parks.
To get the correct exposure I used the CameraPro app to shoot the photo. In post-processing I used Snapseed to make minor adjustments to brightness, contrast and saturation.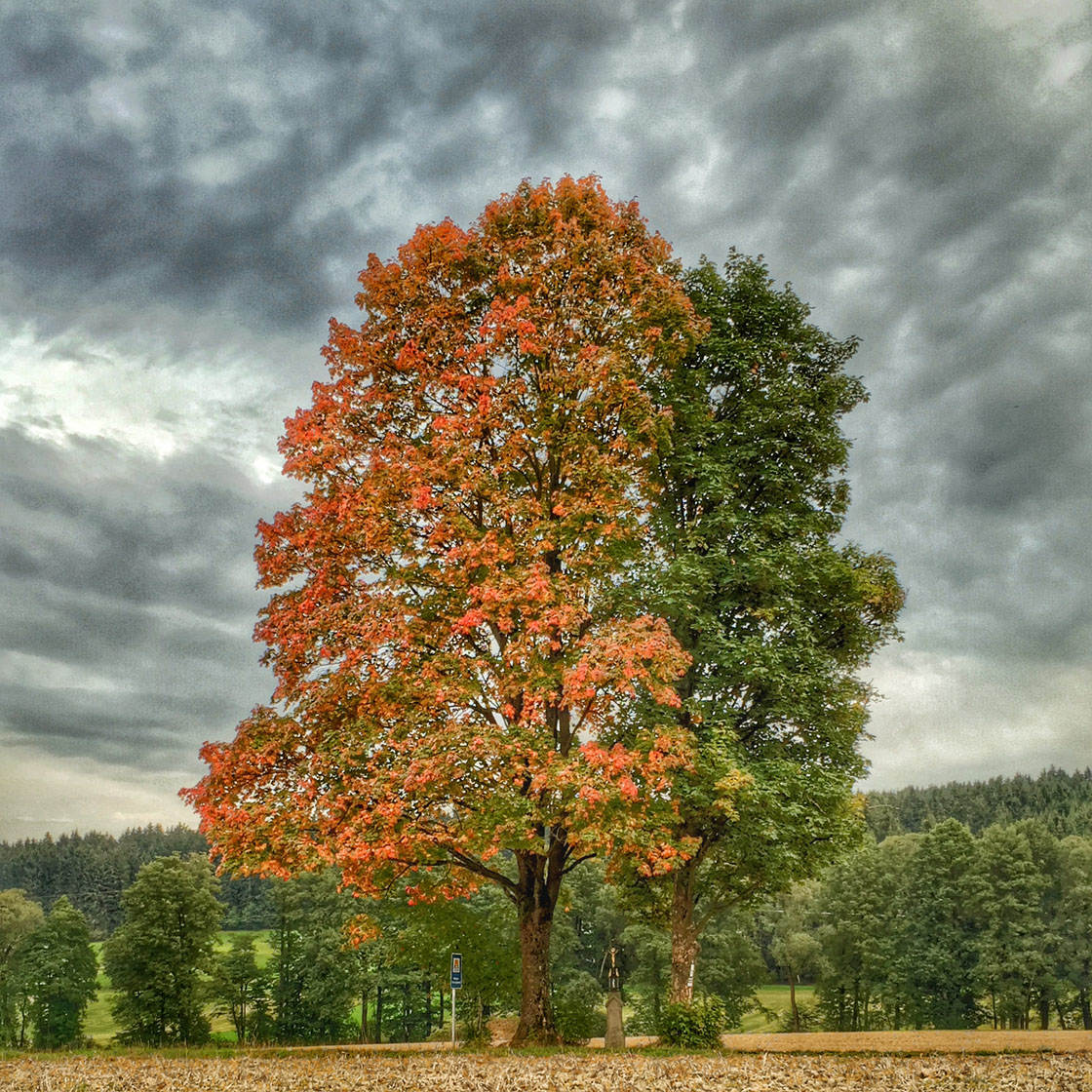 I found these two trees on an afternoon walk with my wife, just five minutes away from my home. From this angle the two trees looked like one tree, and the colors were great.
I used the CameraPro app to take the photo, and edited it in Snapseed.
What tips do you have for beginner iPhone photographers who want to start taking more creative photos with their iPhone?
Learn the basic composition rules of photography, and go out taking lots of pictures. Use the internet to find interesting locations in your local area.
Learn from the pictures of other iPhone photographers on Instagram or EyeEm. And always review your pictures to find out what you like and what you can improve.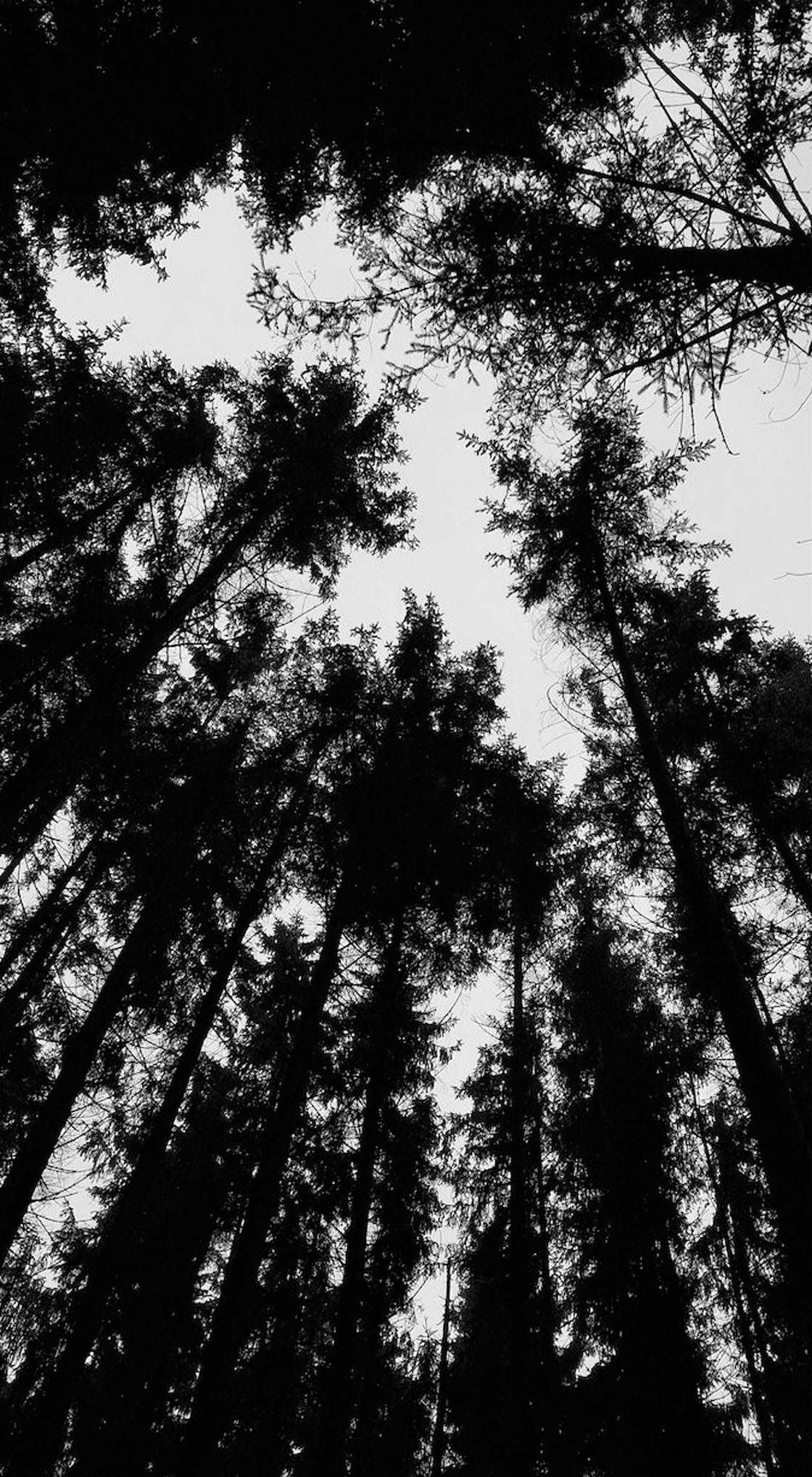 Which iPhone photographers do you admire the most?
Some of my favorites are Mariko Klug (@mariko_klug) and Robert-Paul Jansen (@robertpaul).
I really like the photography of Jeremy Searle (@jss_iphoto) and Evelyne Sieber (@evelyne_sieber) who are both students on the iPhone Photo Masters course.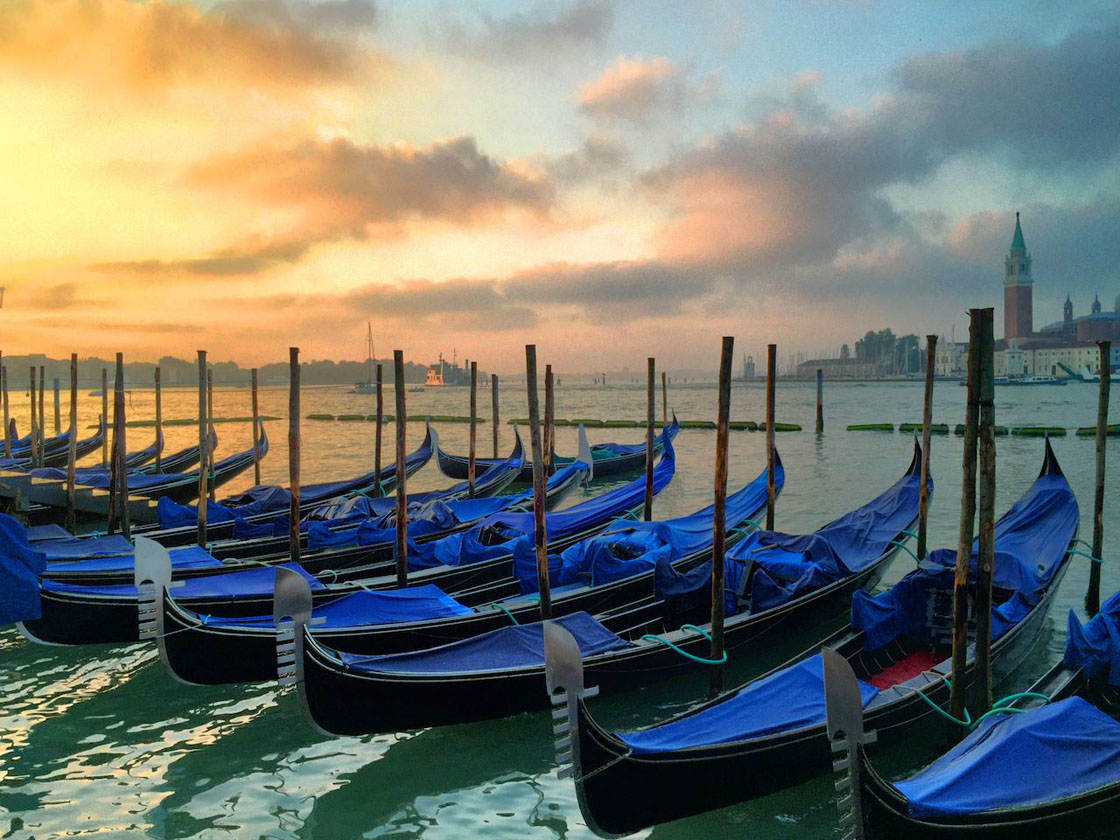 And of course, I admire the work of iPhone Photography School founder Emil Pakarklis (@iPhone_Photography_School).
[To find out more about these photographers, check out our interviews with Mariko Klug, Robert-Paul Jansen, Jeremy Searle and Evelyne Sieber.]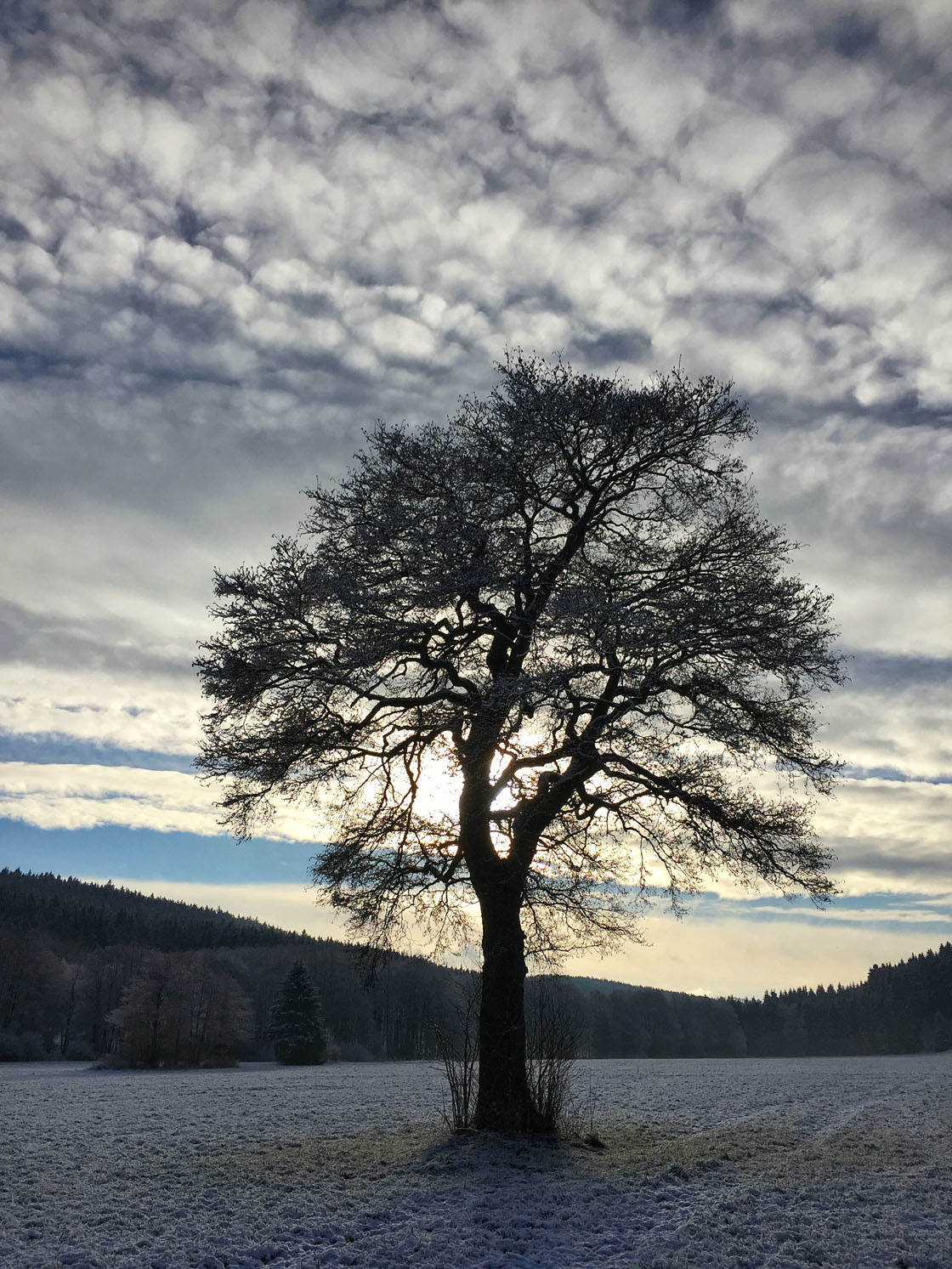 Where can we see your iPhone photography?
You can see my pictures on Eyeem @KarstenSchoenberg and I've also recently set up an account on Instagram @karstenschoenberg.
If you'd like to sign up for the same course that Karsten is studying…
CLICK HERE TO JOIN IPHONE PHOTO MASTERS!