I'm delighted to share this interview with Evelyne Sieber who shoots fantastic street photography with her iPhone. Whether she's photographing impressive architecture or strangers on the street, her excellent eye for detail, light and composition always makes her photos stand out. In this interview you'll discover more about Evelyne, and how she learned to capture such wonderful photos with her iPhone.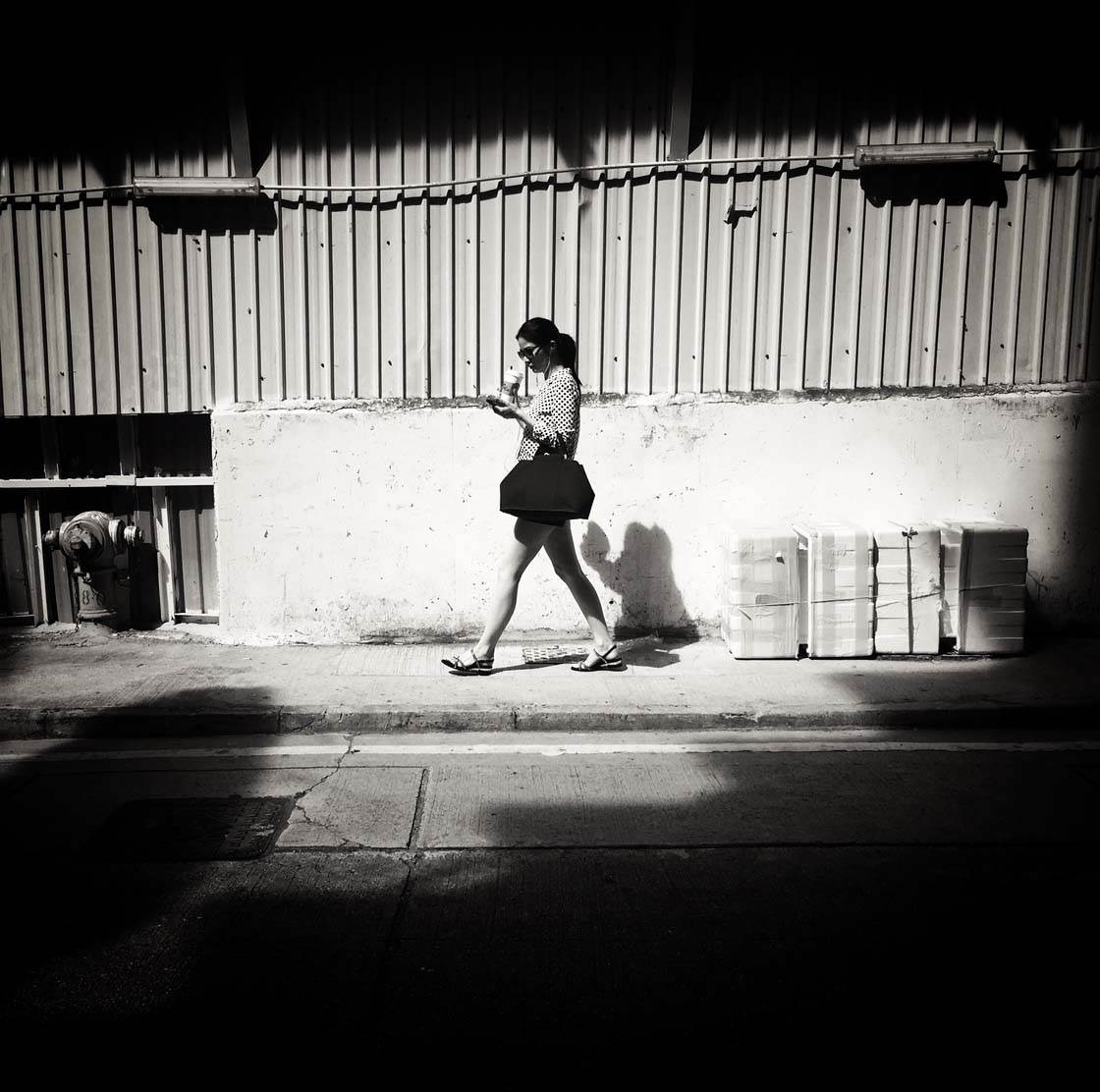 Tell us a little bit about yourself.
I'm a 53 year old Swiss and have been living in Asia with my husband for the past 23 years (with the last 14 years in Hong Kong).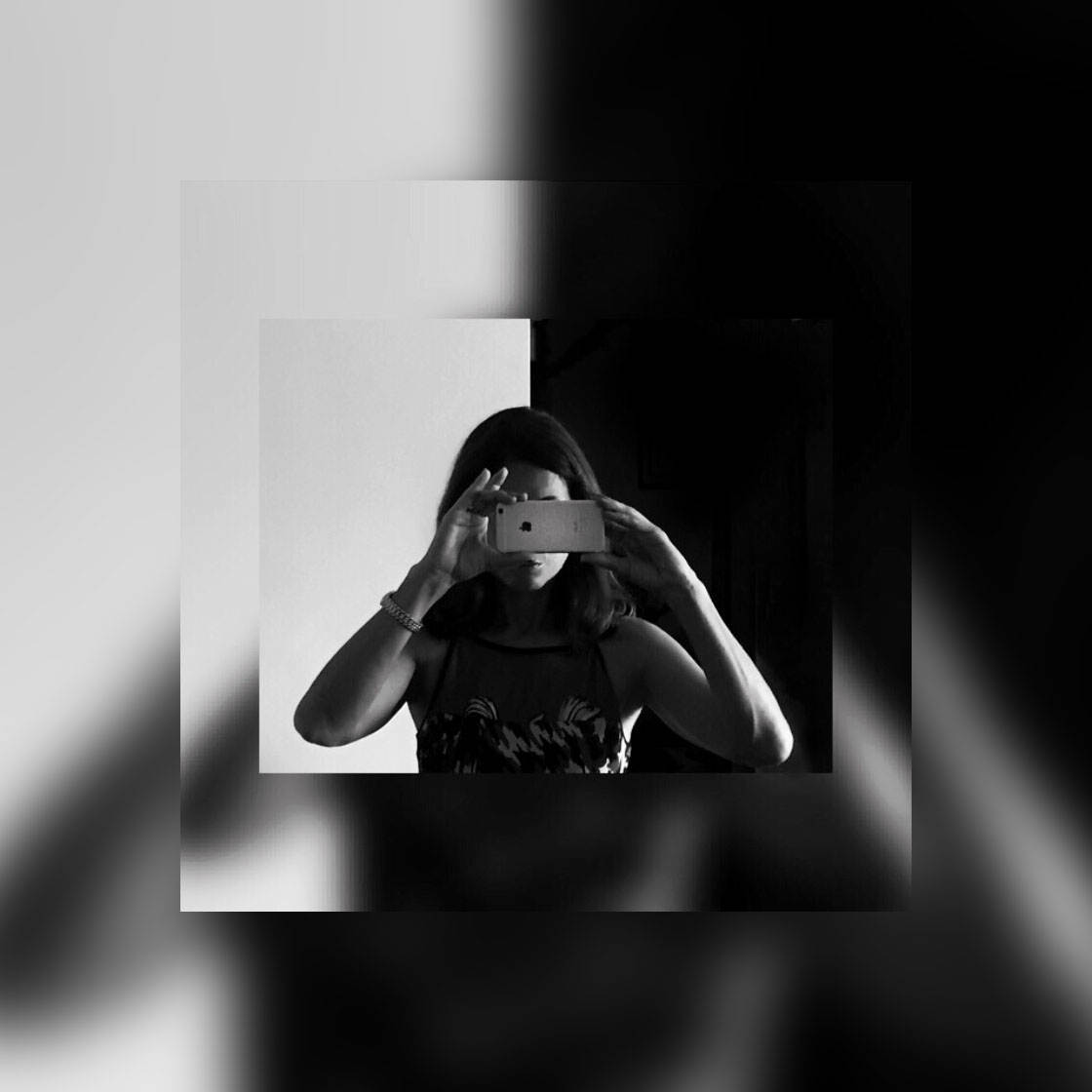 About 10 years ago I made one of my personal interests (fitness) a job, and I've been working as a freelance Personal Trainer ever since.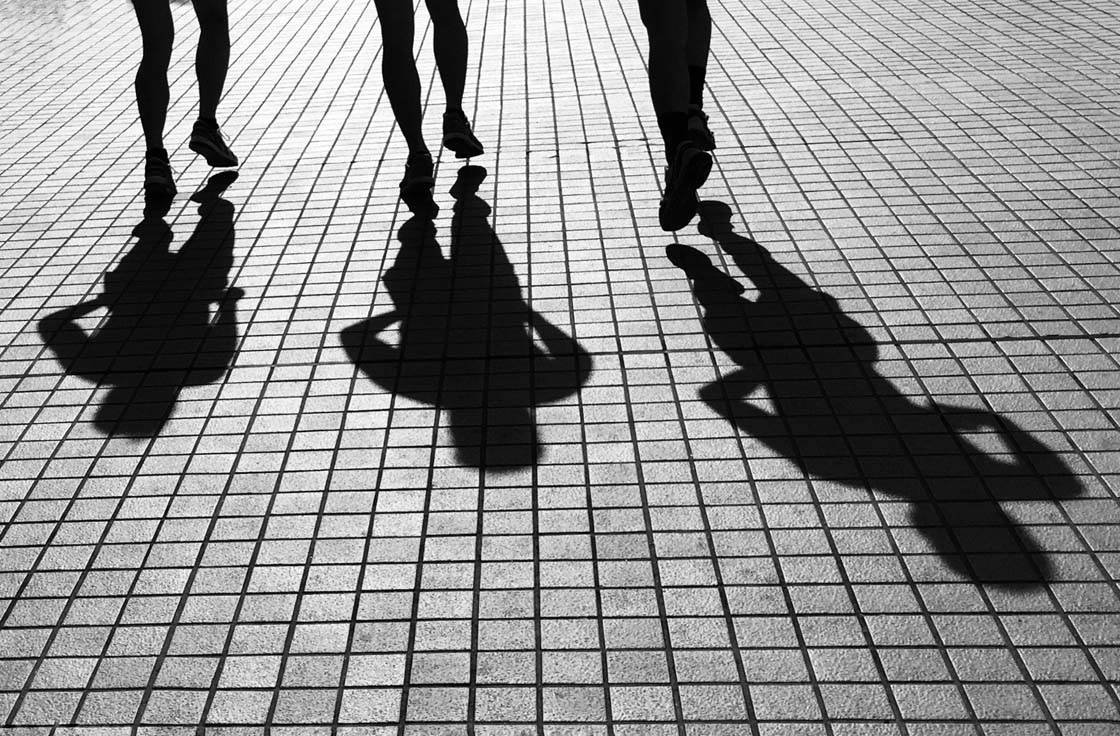 How did your iPhone photography journey begin?
I've always been interested in photography and used to own a DSLR camera many moons ago. When I upgraded my iPhone 4s to an iPhone 6 at the end of last year, my iPhone photography became one of my favorite hobbies.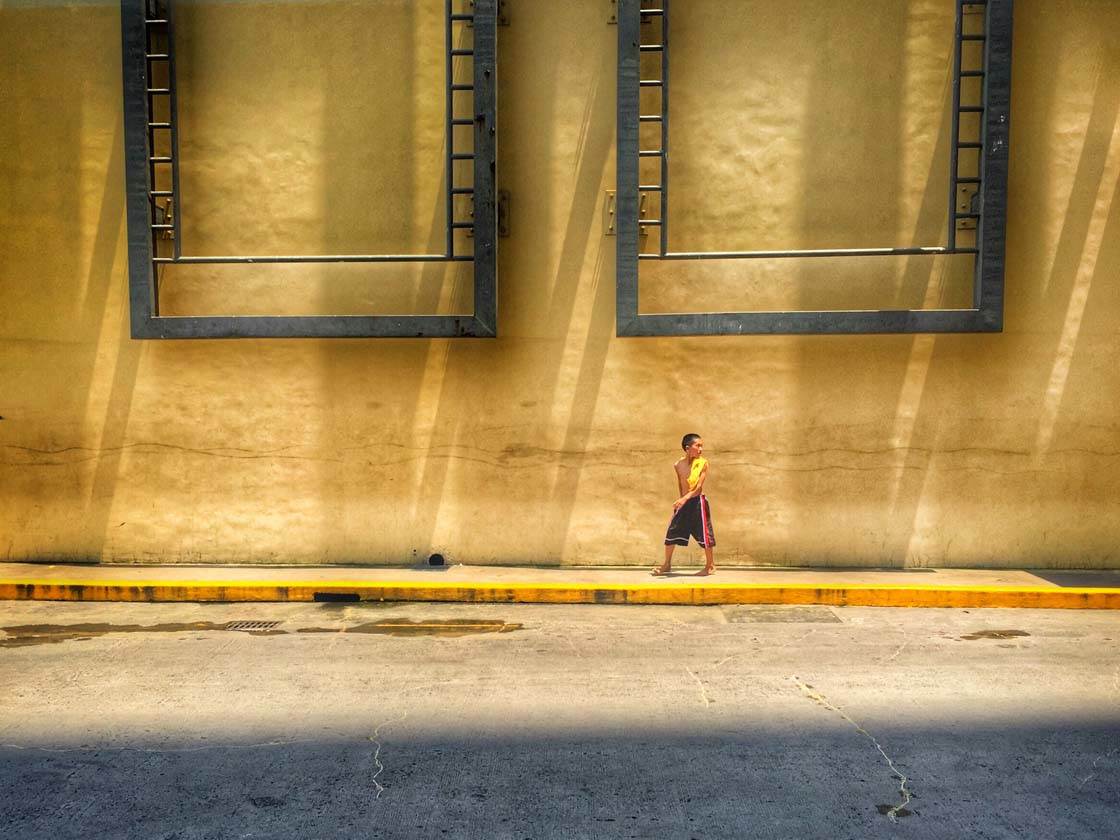 The quality of the camera, as well as the convenience of having my phone always ready to shoot and upload on social media, got me completely hooked.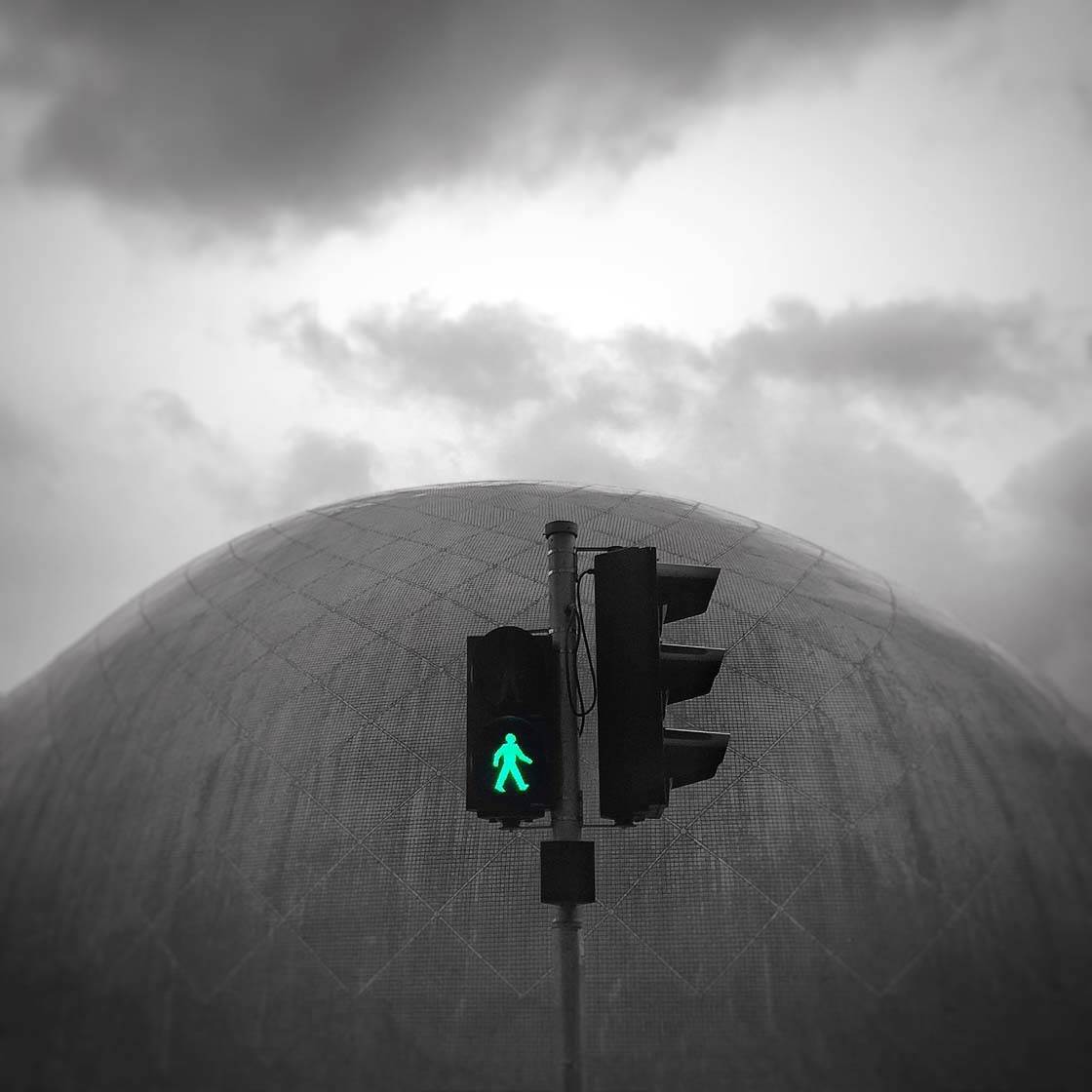 You mainly shoot street photos and urban environments. What draws you to this kind of photography?
I live in amazing Hong Kong with all of its impressive skyscrapers and exotic vibrant street life.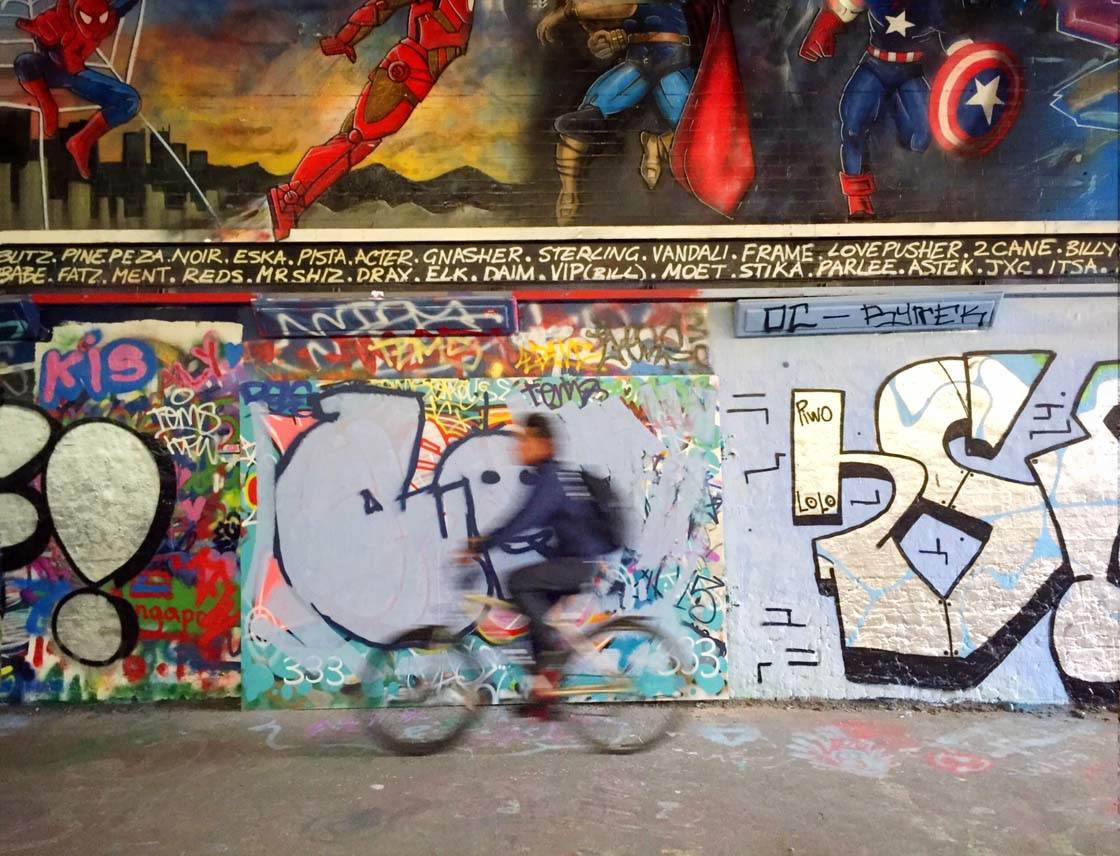 I'm out and about every day, walking at least 5km, and around every corner a new photo opportunity presents itself.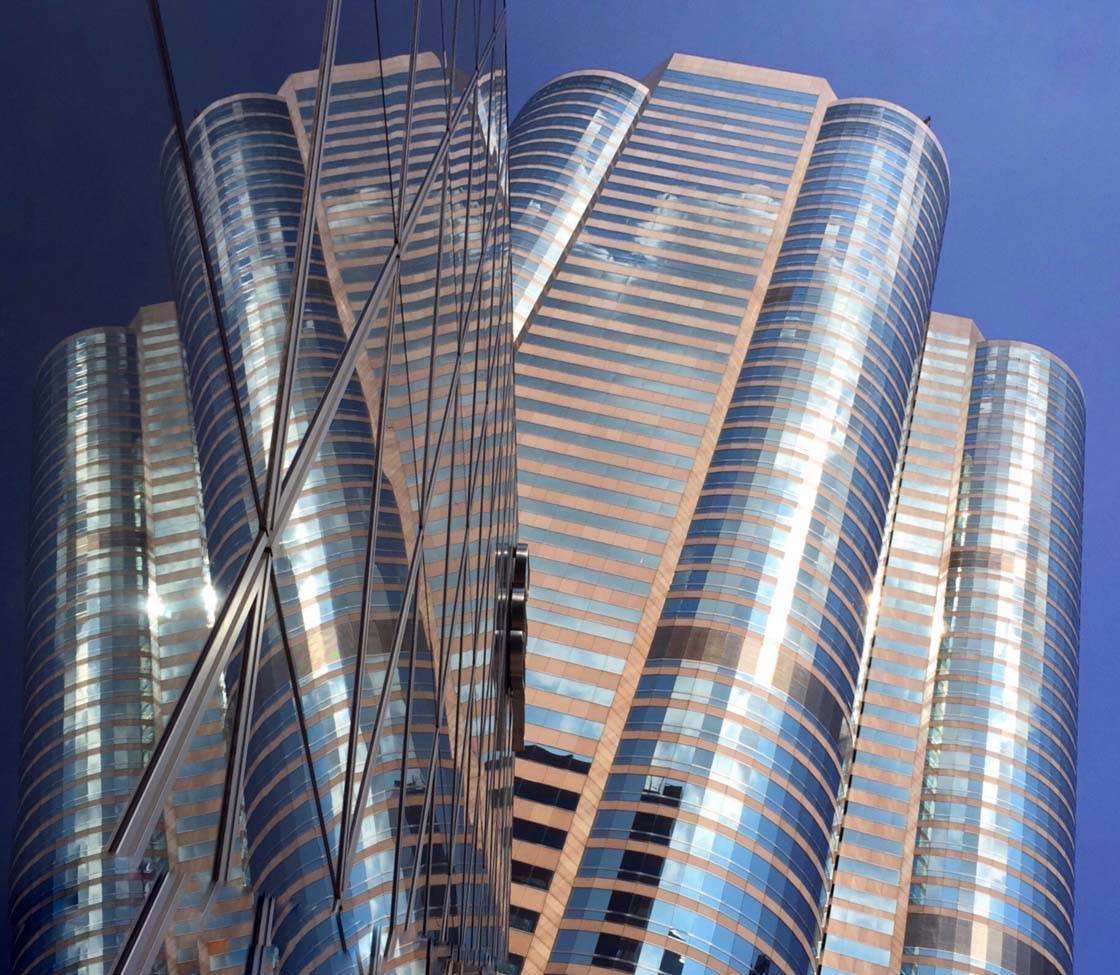 You take stunning photos of architecture. What tips would you give to beginner iPhone photographers who want to start taking more eye-catching photos of buildings?
Thank you very much – I'm still learning myself really! Finding symmetry is a great way to create an impressive photo of architecture.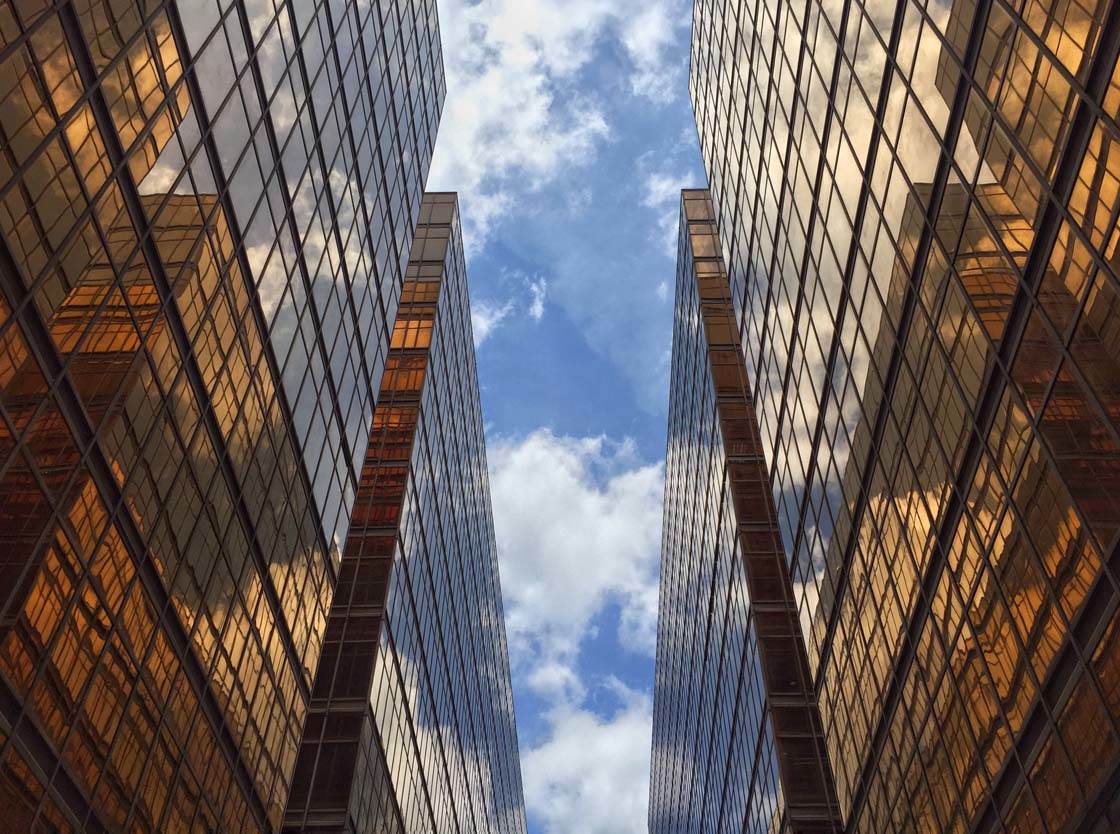 When creating symmetrical images, position yourself in the exact center of the building, holding your camera straight and steady.
For the best results, use the built-in grid of the Camera app (Settings > Photos & Camera > Grid) to help you line everything up.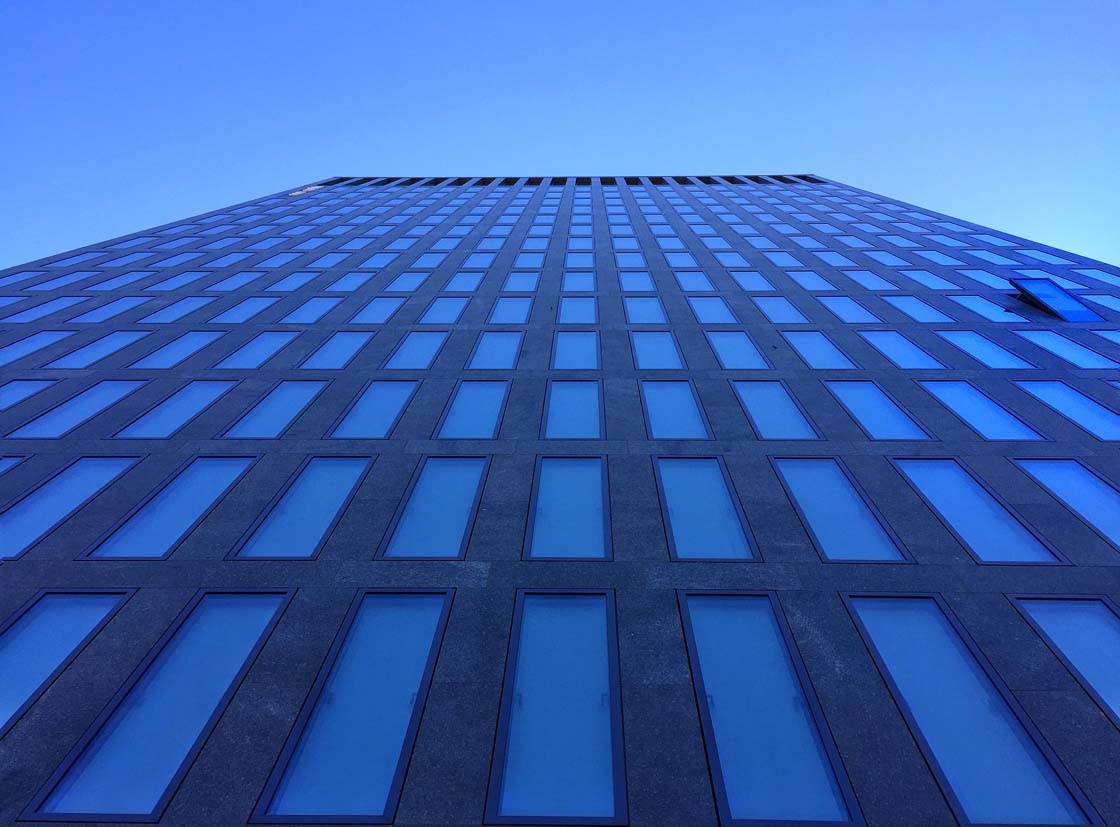 Try shooting from many different angles. This gives you endless possibilities to capture unique photos of buildings.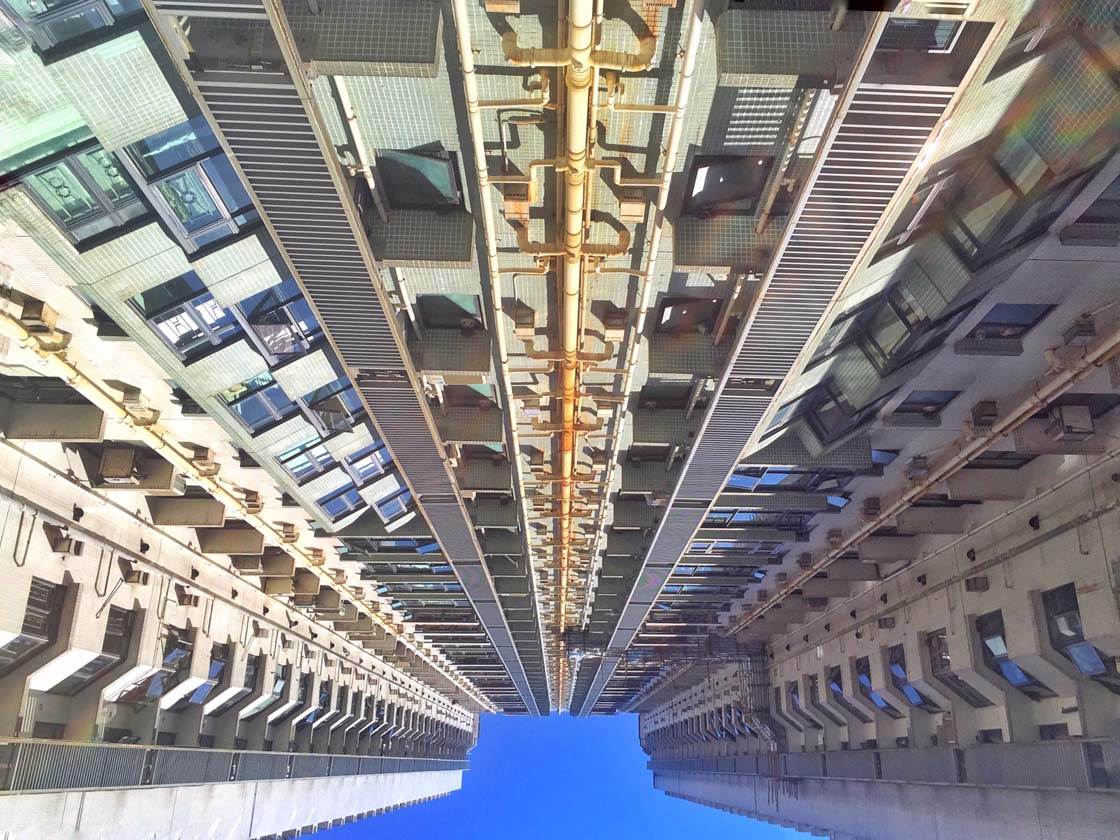 Also, focus on structural details such as windows and corners, or textures such as tiles or peeling paint.
These techniques allow you to capture architecture in a way that most people don't tend to see.
One of the main challenges with street photography is taking pictures of people you don't know. How do you deal with this, and have you ever encountered problems when photographing strangers?
I prefer taking photos of strangers to staged pictures of people I know. Capturing people going about their daily lives is challenging and fun, and the photos always look natural.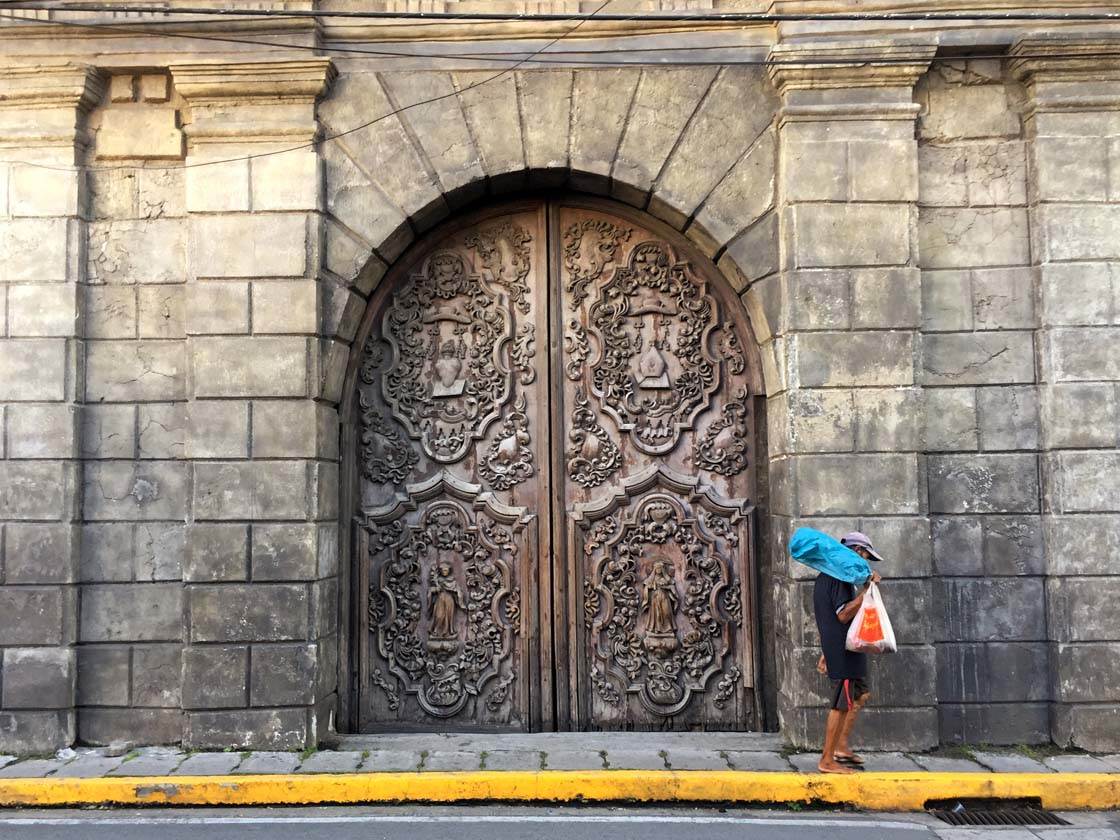 When taking this kind of shot, I either try to blend into the scene and wait for the perfect subject to walk into my picture, or I have to shoot fast when I spot an interesting situation.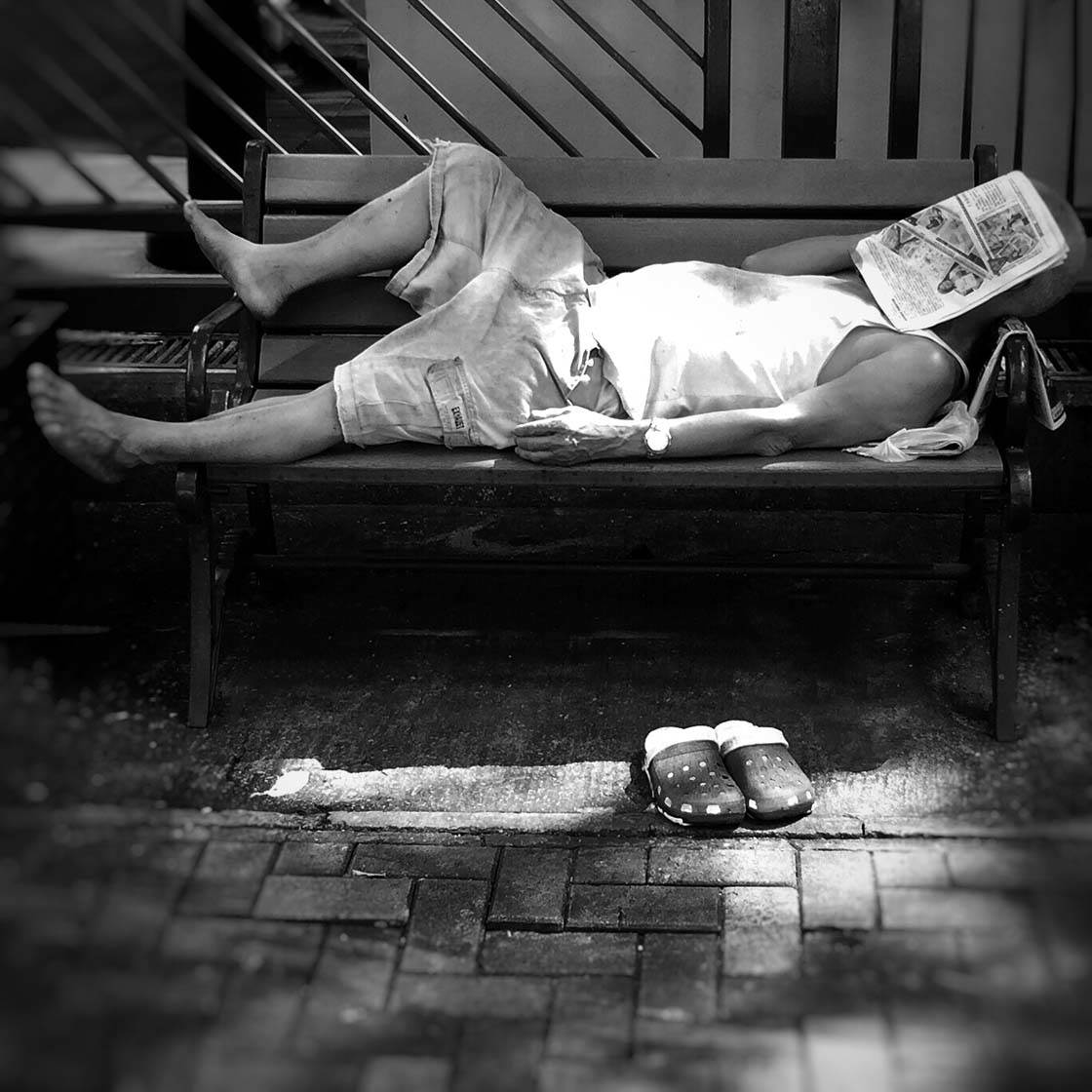 Pretending I'm checking my phone while shooting helps with not getting noticed. So far I've never had any problems, but I'm prepared if the situation arises.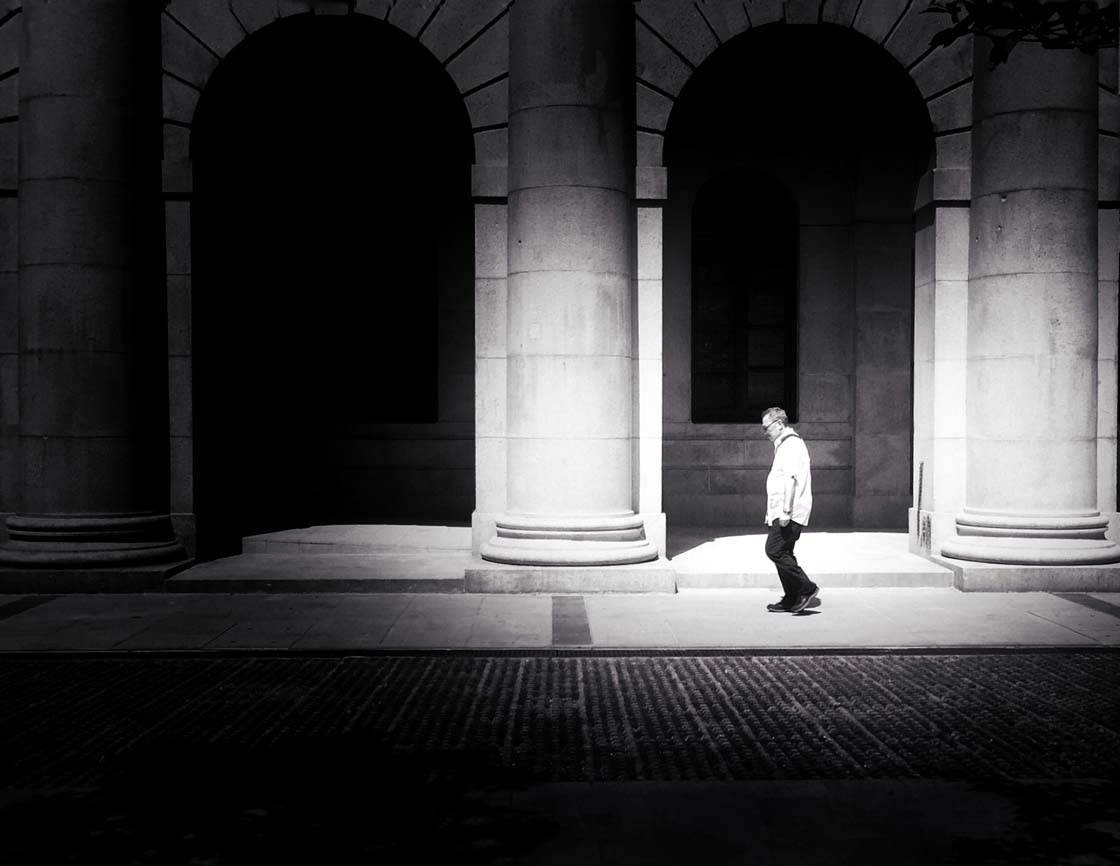 You've completed both of our online iPhone photography courses (iPhone Photo Academy and iPhone Editing Academy). What are the most important things that you've taken away from these learning experiences?
These two courses changed my iPhone photography forever. There are so many valuable lessons it's really hard to pick the most important ones. For me the "less is more" approach really sticks with every picture I take.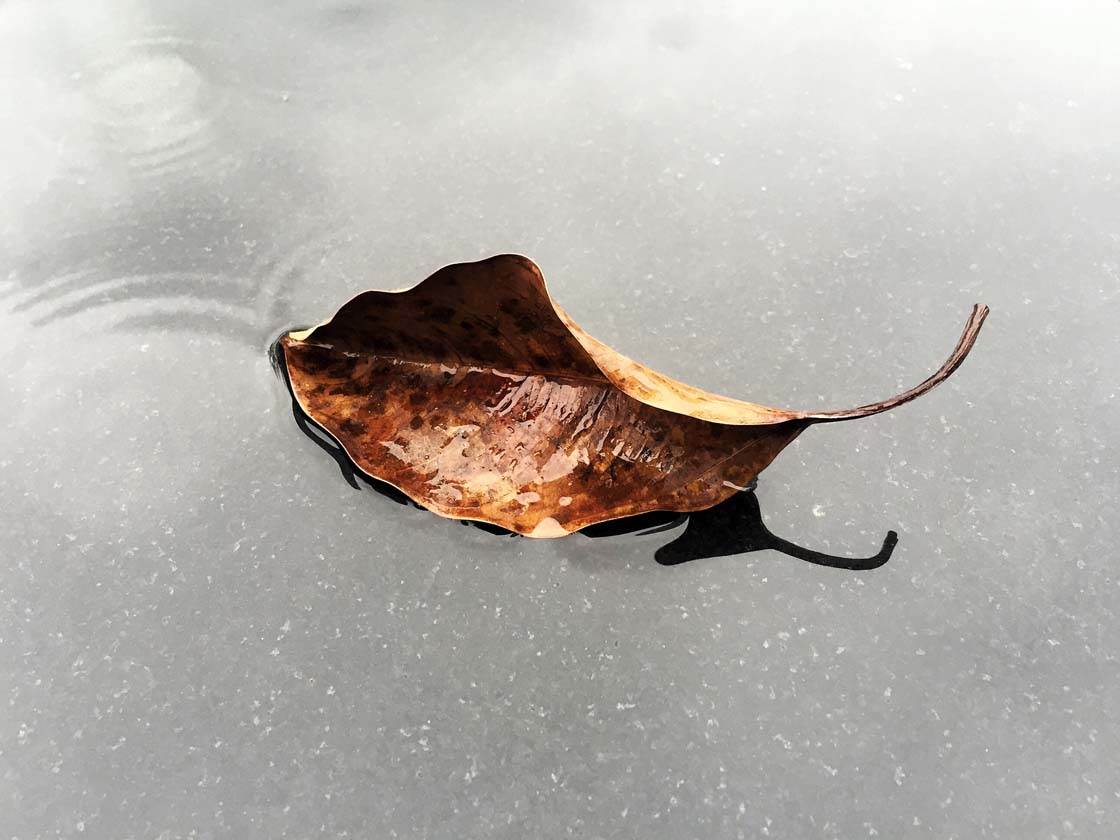 My mental photography checklist is as follows:
Have a main subject to act as a strong focal point in the picture
Find the best composition
Keep the horizon straight
And finally, don't over-edit the photo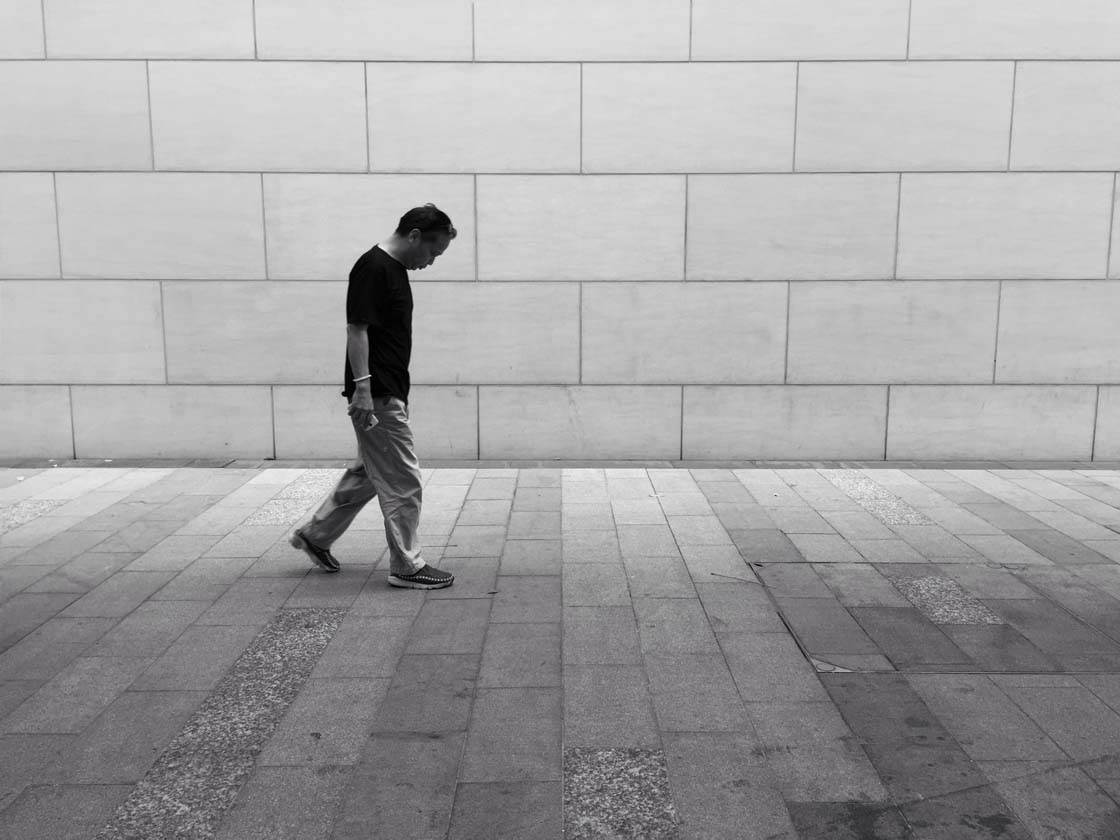 You share your iPhone photos on social media and participate in iPhone Photo Academy online community. What does the mobile photography community mean to you, and what effect has it had on your iPhone photography?
You can take thousands of wonderful pictures, but if nobody sees them and gives you feedback, those photos are lost and you can't grow as a photographer.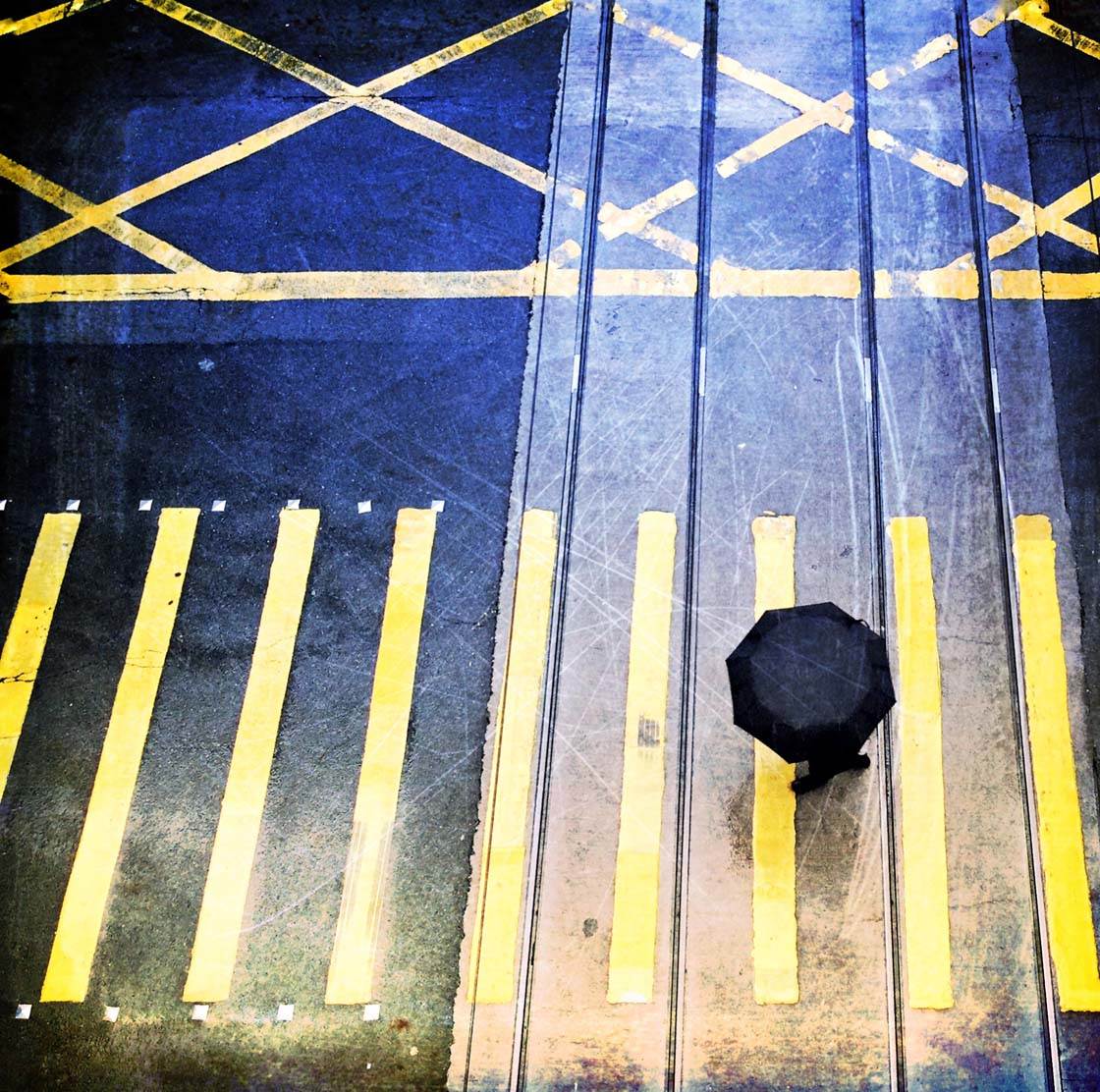 I've entered about 20 of your photo contests so far, I've been selected twice for "The week on EyeEm" and posted numerous pictures in the iPhone Photo Academy group.
Every constructive criticism or compliment on my photos makes me go out and take better pictures. I love the online photography community and  have made quite a few friends on the way.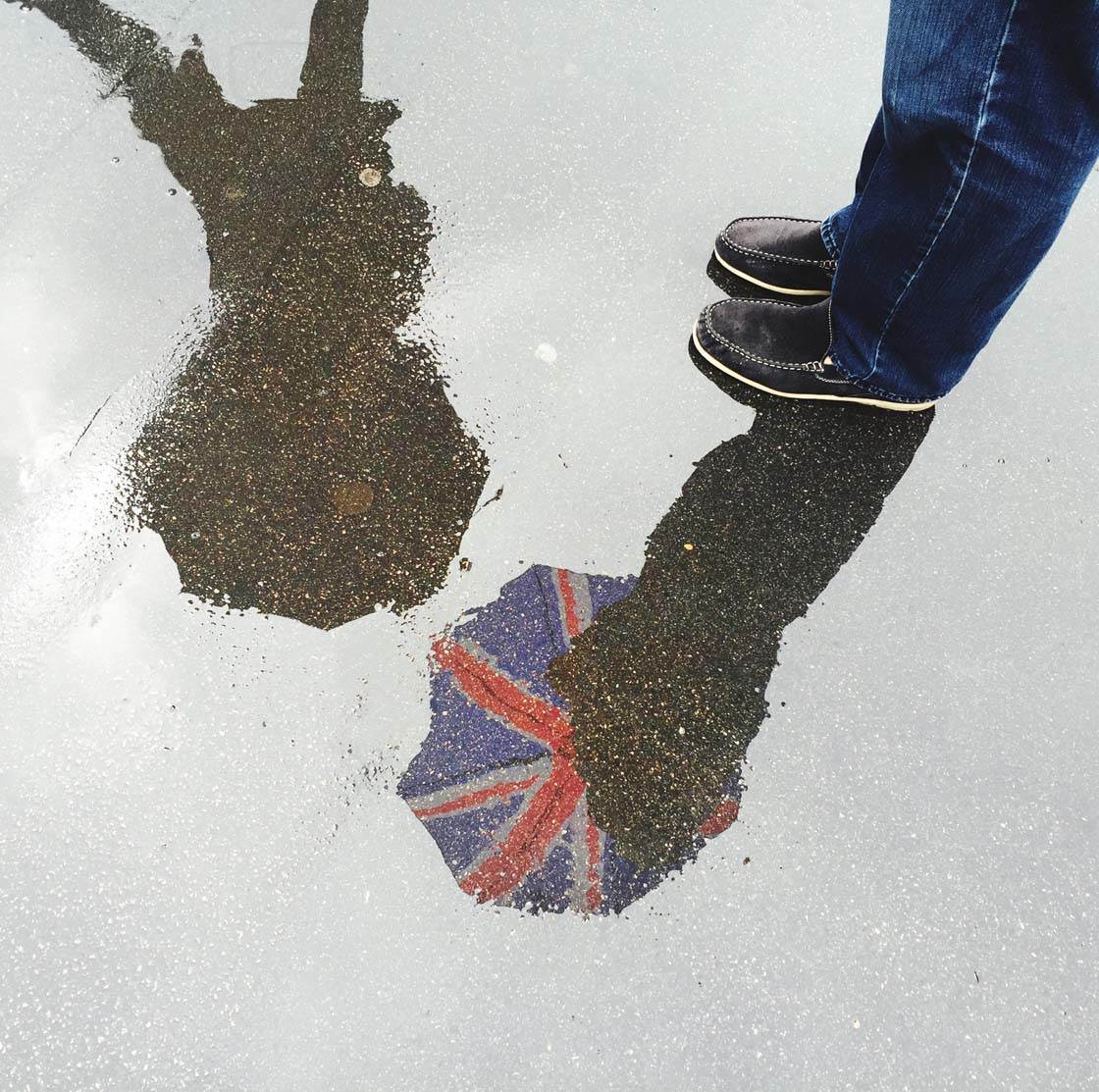 Let's talk about photo apps. Are there any apps that you use for taking photos besides the native Camera app?
The native Camera app on iPhone 6 is fantastic – I rarely use anything else. Occasionally I use CortexCam for low light and night shots as it produces better detail with less noise (grain).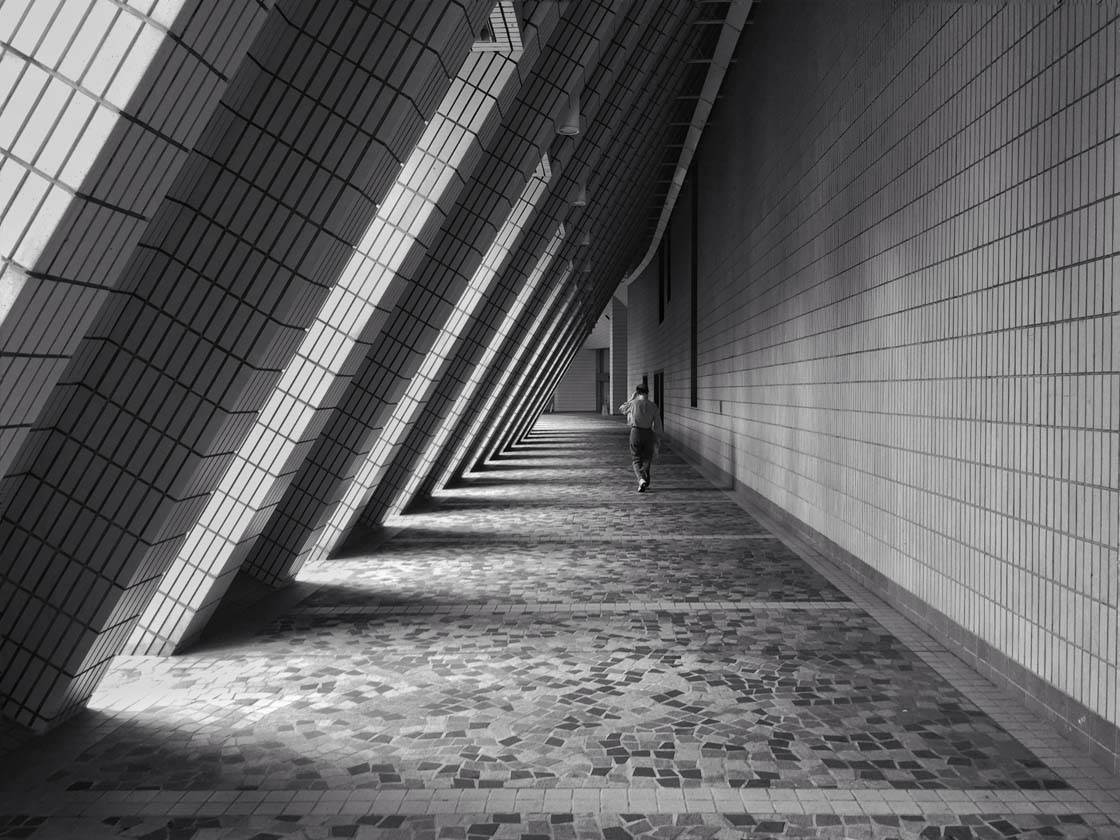 What are your favorite apps for post-processing?
Snapseed is my go-to app photo editing app. With Snapseed photo editing tools you can do almost anything! For removing unwanted little objects and keeping the picture tidy it has to be the TouchRetouch app. And to fix perspective problems I use SKRWT.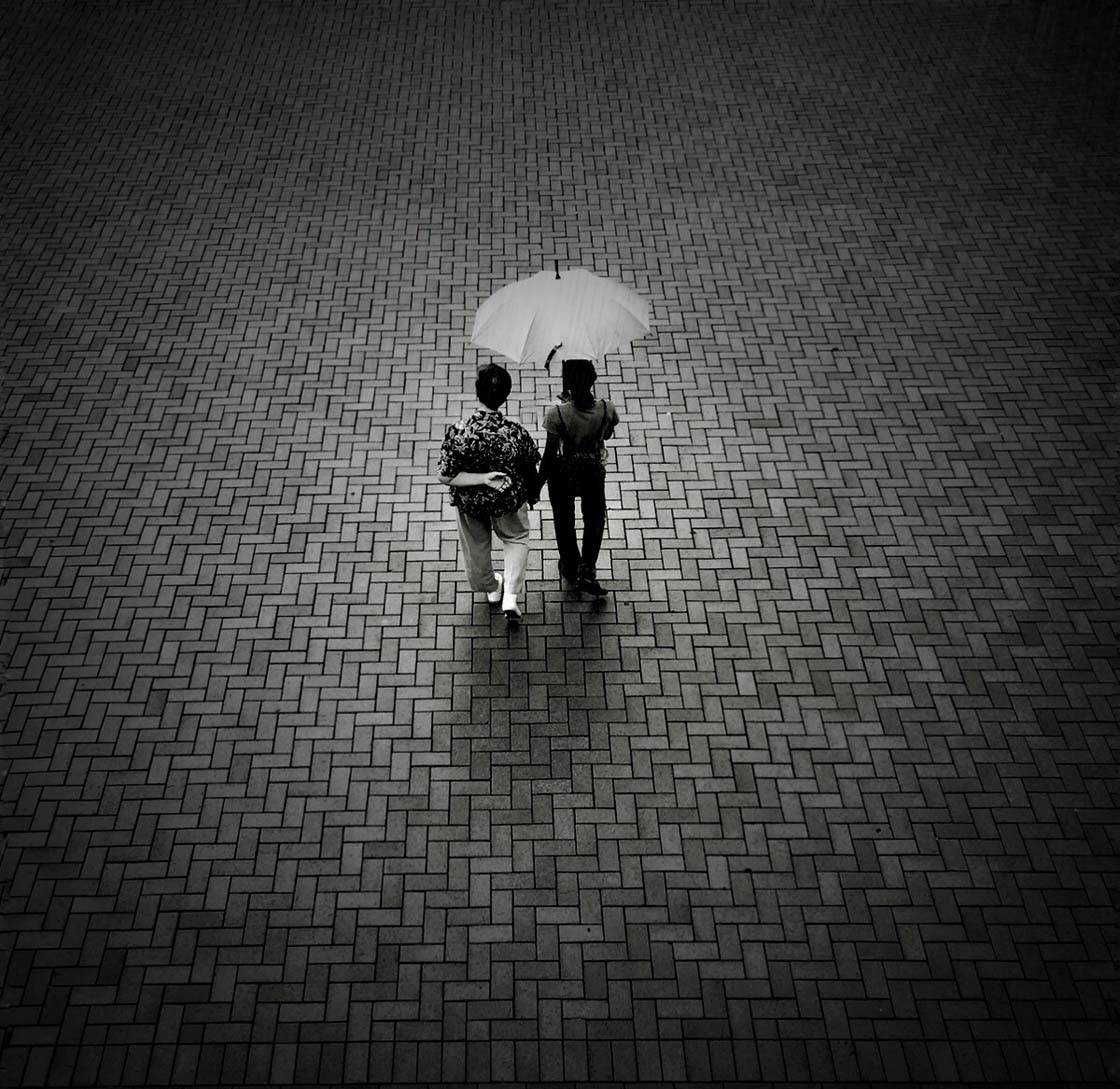 Do you have any favorite editing techniques that you use to enhance your iPhone photos?
I don't really have a specific editing technique, but definitely "less is more" always works best. You can't make a bad picture better by editing, but of course subtle adjustments can help bring out the best in your photo.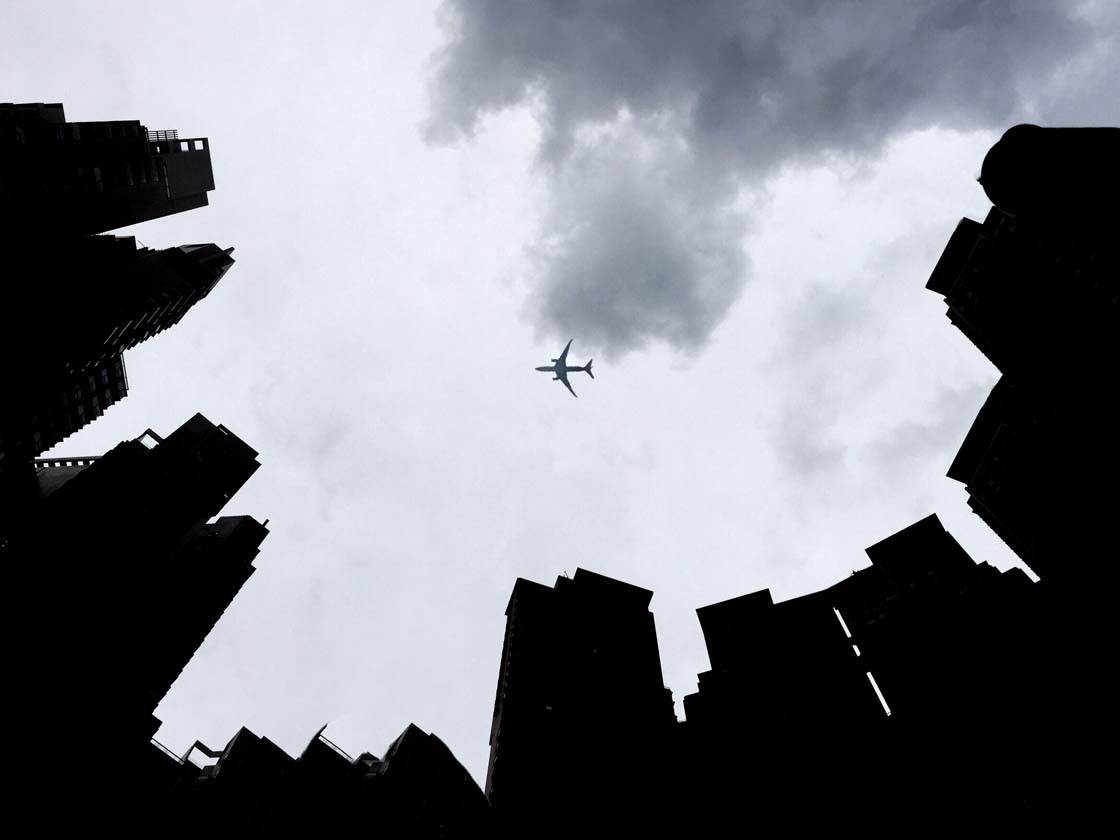 Recently I've become interested in creating artistic fantasy-style iPhone photos where I layer different pictures to produce fun images that tell a story. The Juxtaposer app is very simple to use – all you need is a bit of imagination!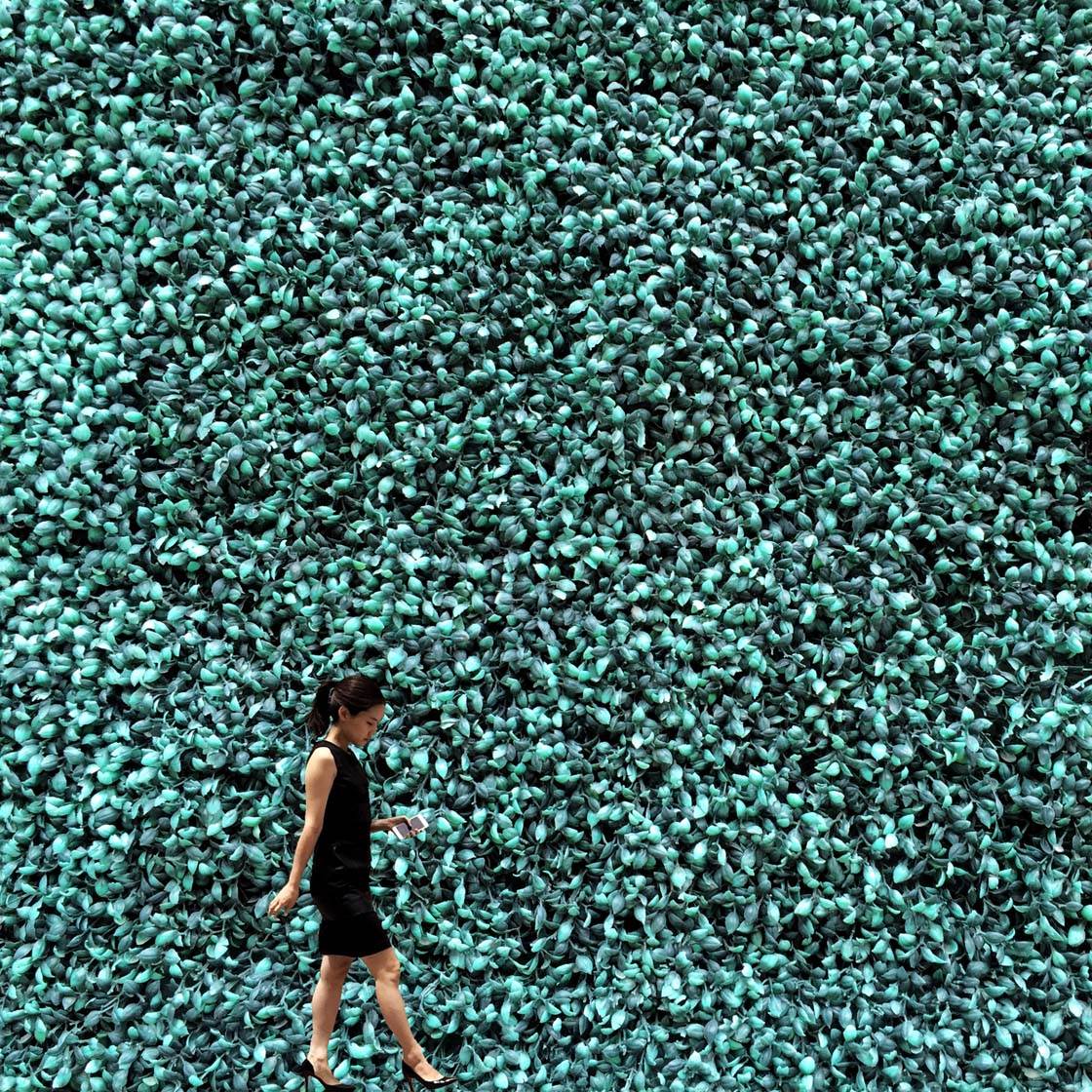 Do you use any iPhone photography accessories?
I don't use any accessories at the moment, but I'm looking into getting a tripod for iPhone photography. I'd also like a Moment telephoto lens to venture into other photography styles.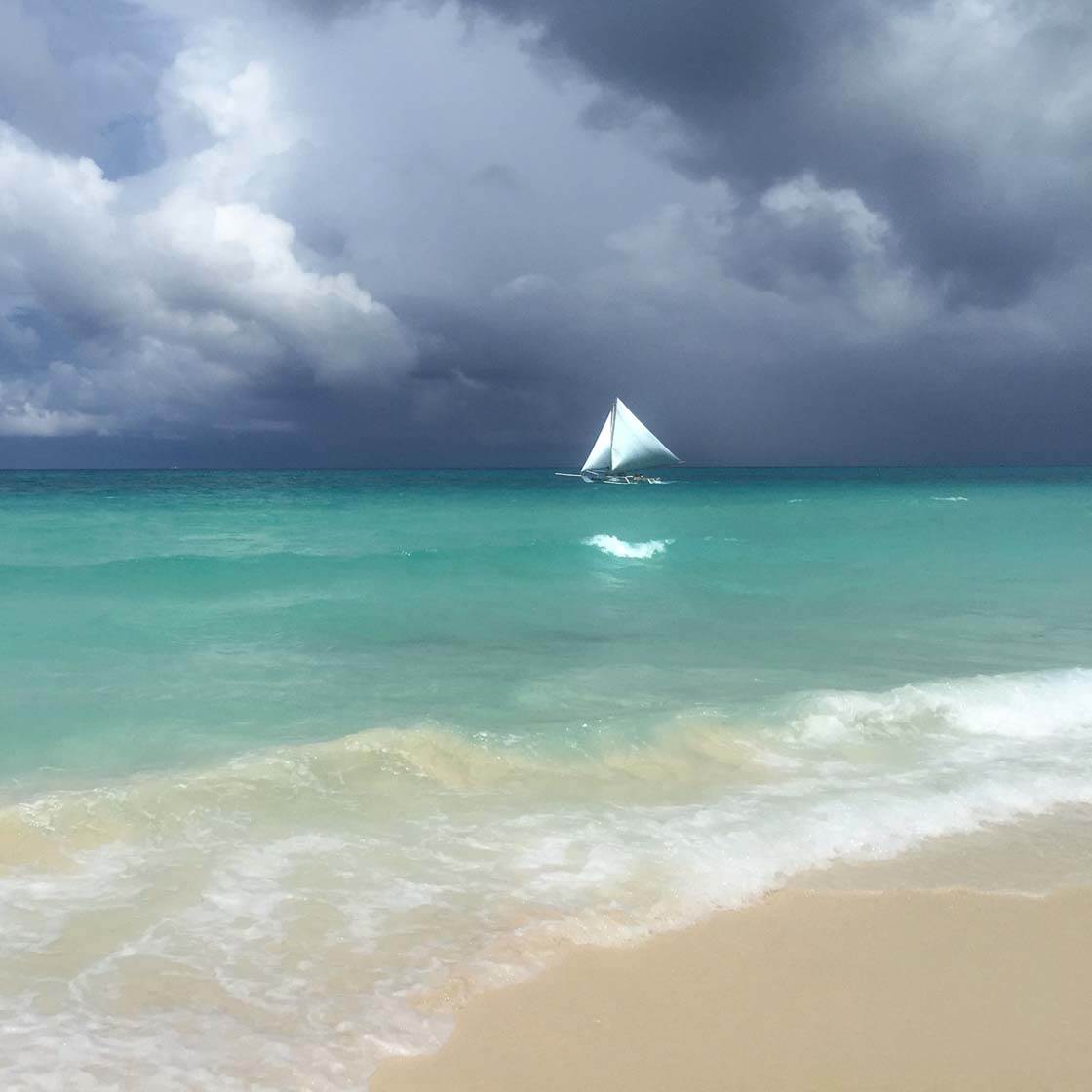 Can you briefly explain the story and editing behind your three favorite iPhone photos?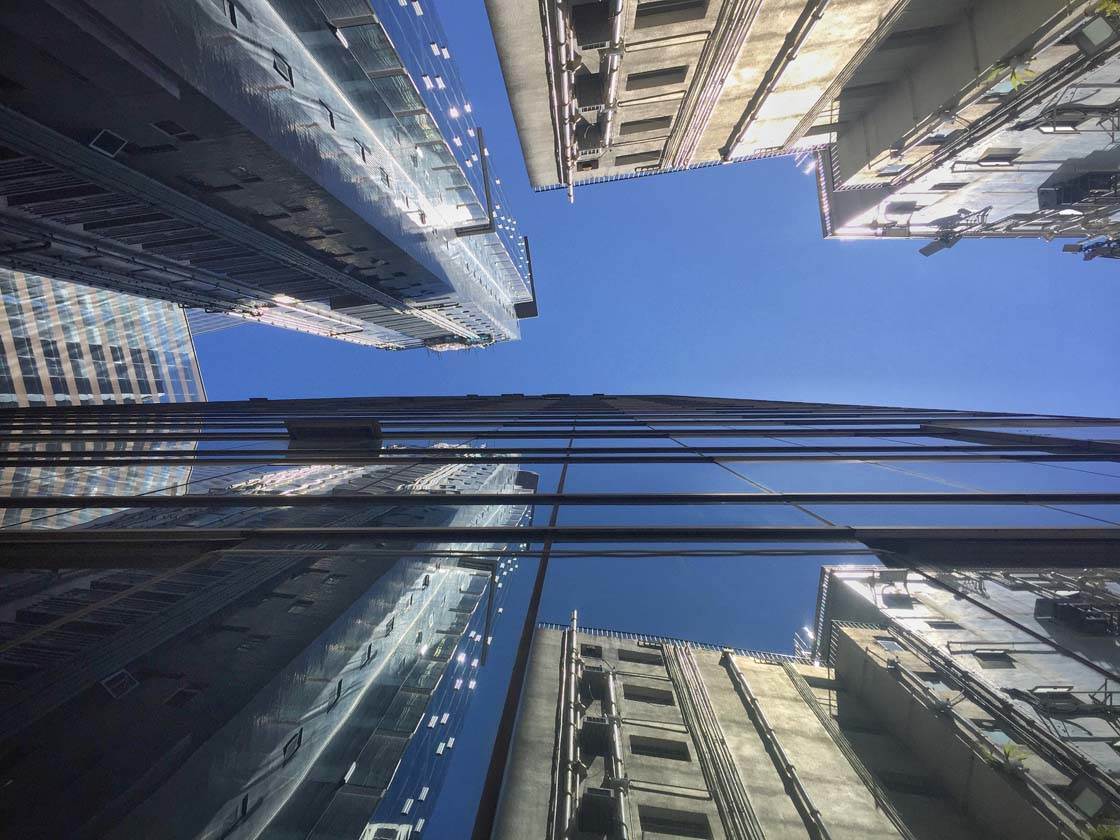 Reflection
I really like this picture because I'd just told my husband that I was done shooting for the day, then I looked up to the azure sky (something we don't take for granted here) and spotted the reflection of buildings in the opposite building.
I only took a few shots, then selected the best one which I didn't even have to edit.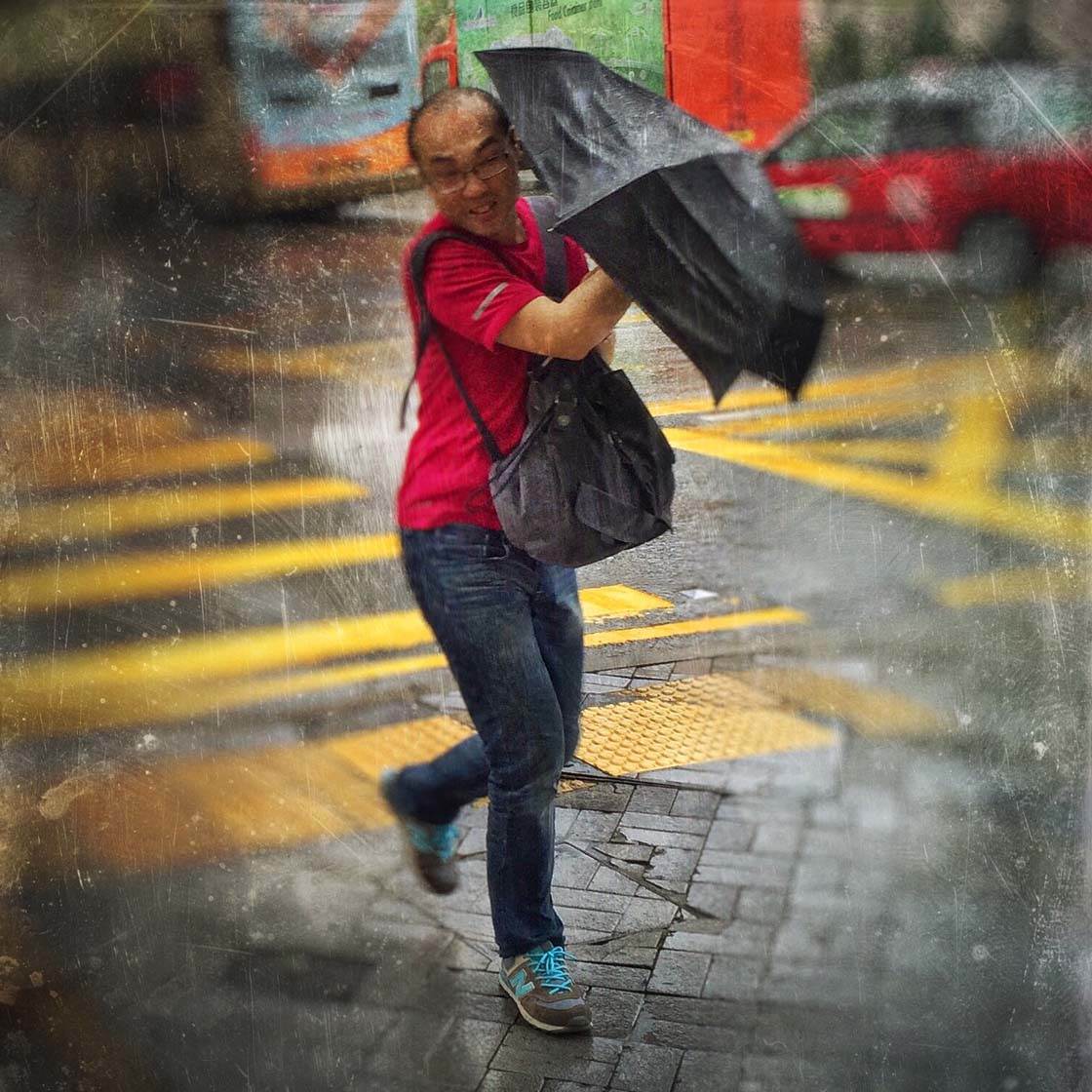 Umbrella Man
During a tropical storm I positioned myself at a busy street corner and waited for the perfect stranger to walk into my picture. This particular man looked like he was dancing in the rain while fighting against the wind.
For post processing I used the Distressed FX app to make it look like I'd shot the picture from behind an old window. In Snapseed I used the Lens Blur filter to put the focus on the subject.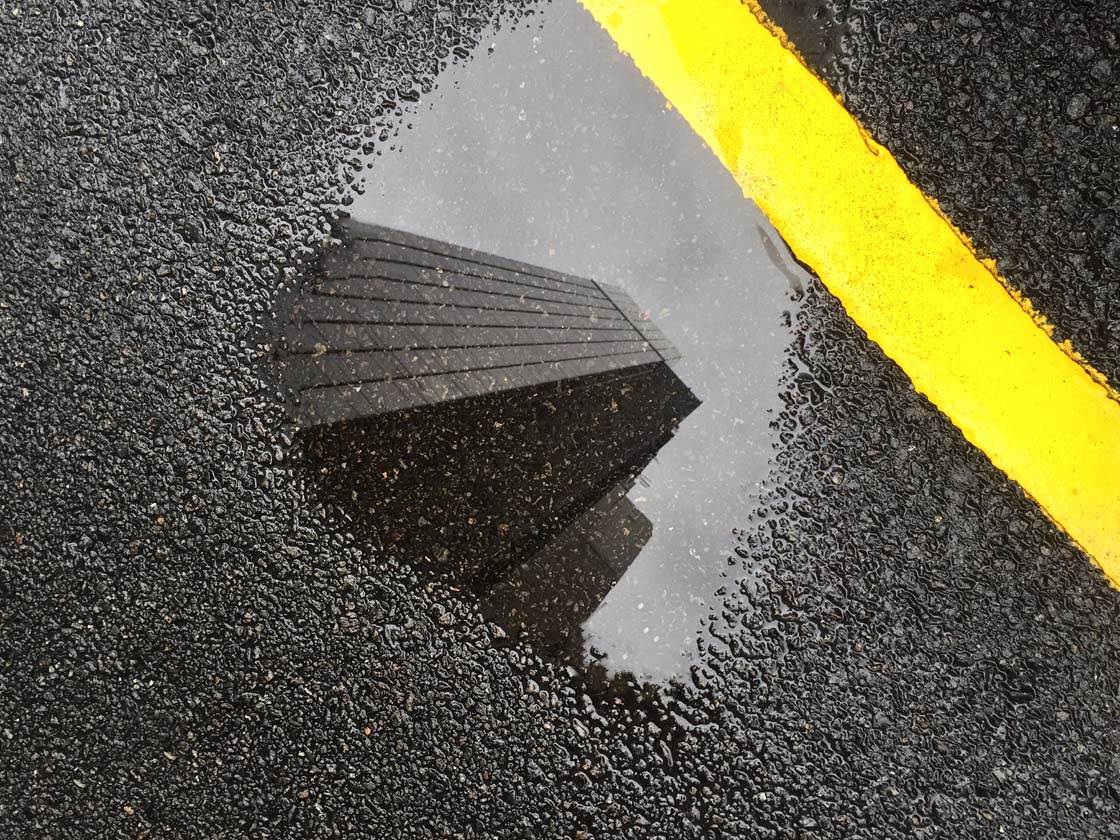 Puddlegram
I just love to explore puddles after the rain as there's always some interesting reflection to discover. I often get funny stares from passers-by when I'm looking at puddles from all different angles. My husband calls me the "crazy puddle lady!"
In this particular picture the striking yellow line against the gray caught my attention. In post-processing I only increased the color and contrast a little bit to enhance this simple shot. This is my very first picture that I've printed and framed.
Do you ever feel the need to use a larger format camera, or does the iPhone do everything you want?
I'm very happy with my iPhone 6. It covers all my current photo needs.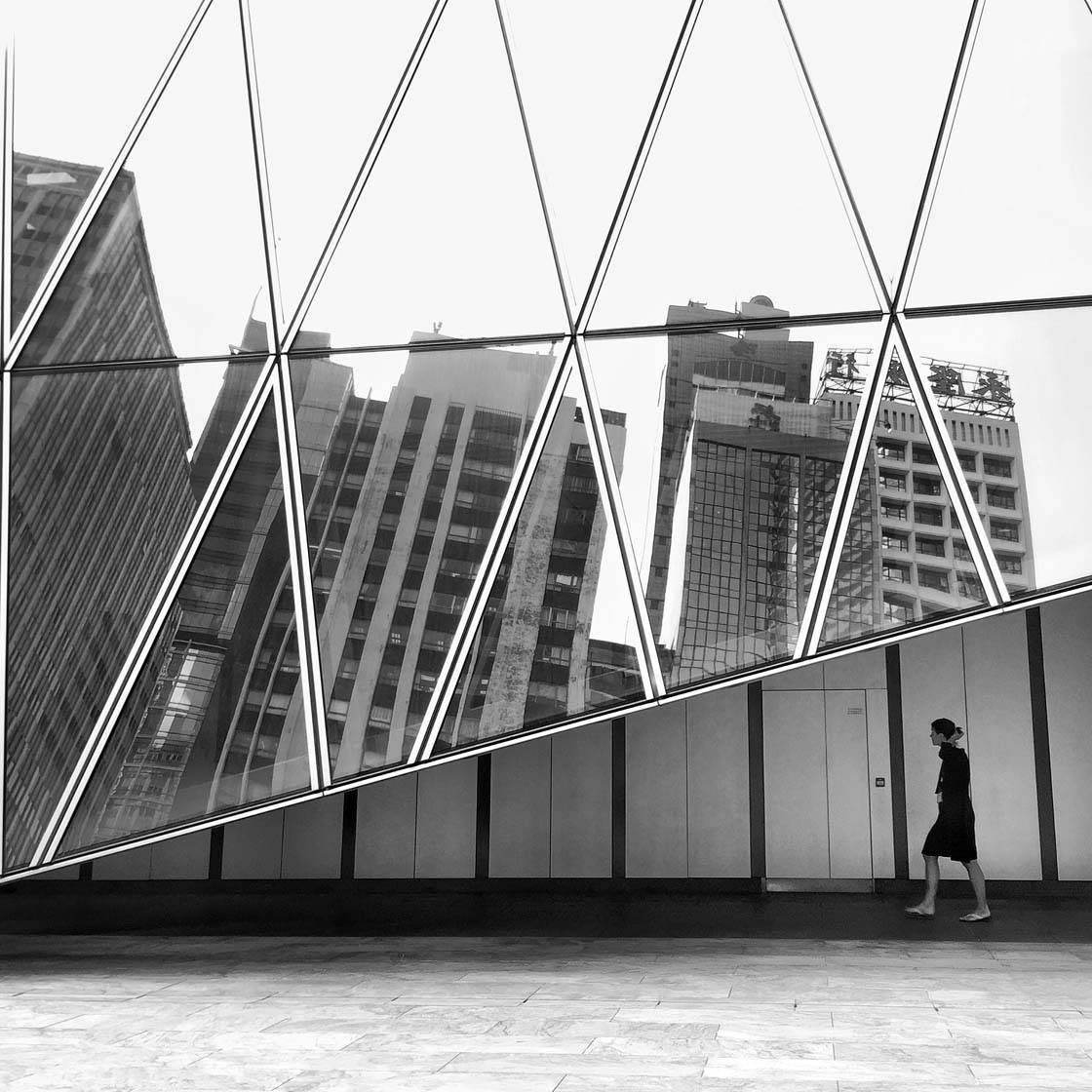 What tips do you have for beginner iPhone photographers who want to start taking more creative photos with the iPhone?
Go out, and shoot lots and lots of pictures. Then go home and look at them one by one. Decide what works and what doesn't in each picture. Then go out again and apply your knowledge. Keep doing this and your photography will improve.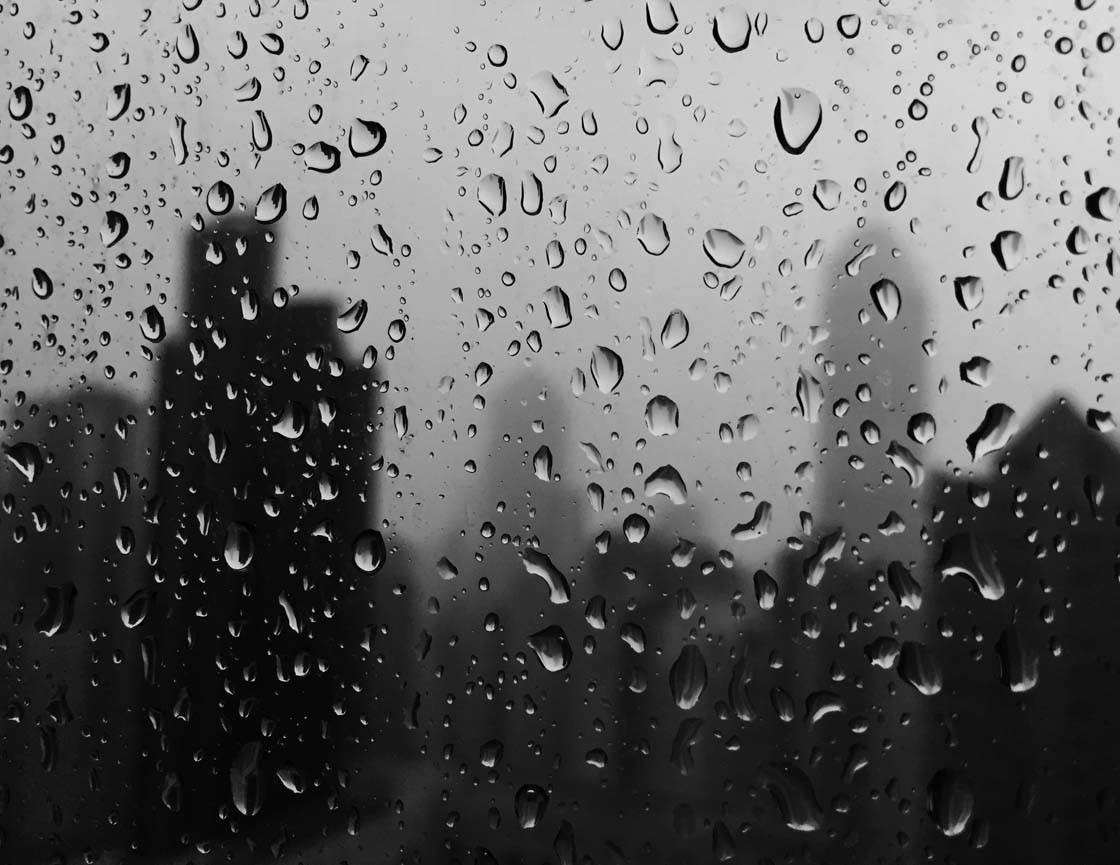 Try shooting different photography styles to keep you interested and motivated. Look at other people's photos on a regular basis to train your photographic eye and give you inspiration for your own work.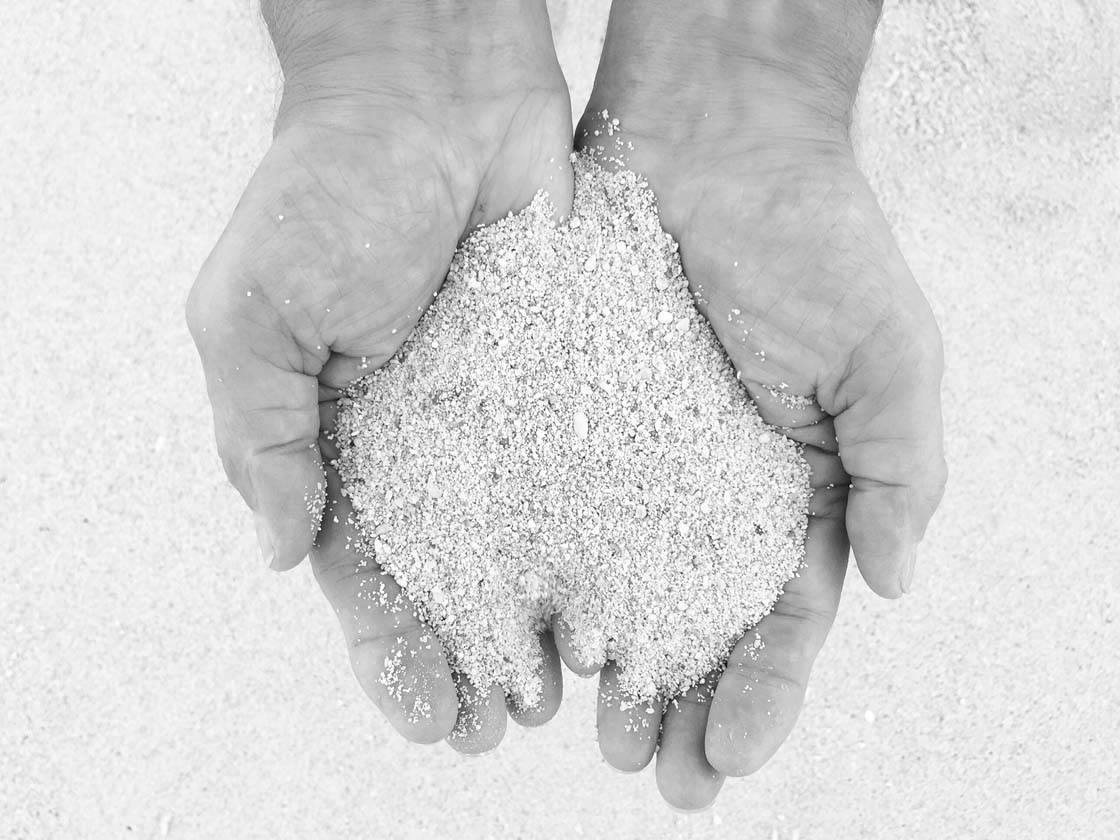 Which iPhone photographers do you admire the most?
It has to be Emil Pakarklis (@iPhone_Photography_School) – founder of iPhone Photography School. He's my mentor and I absolutely admire his work!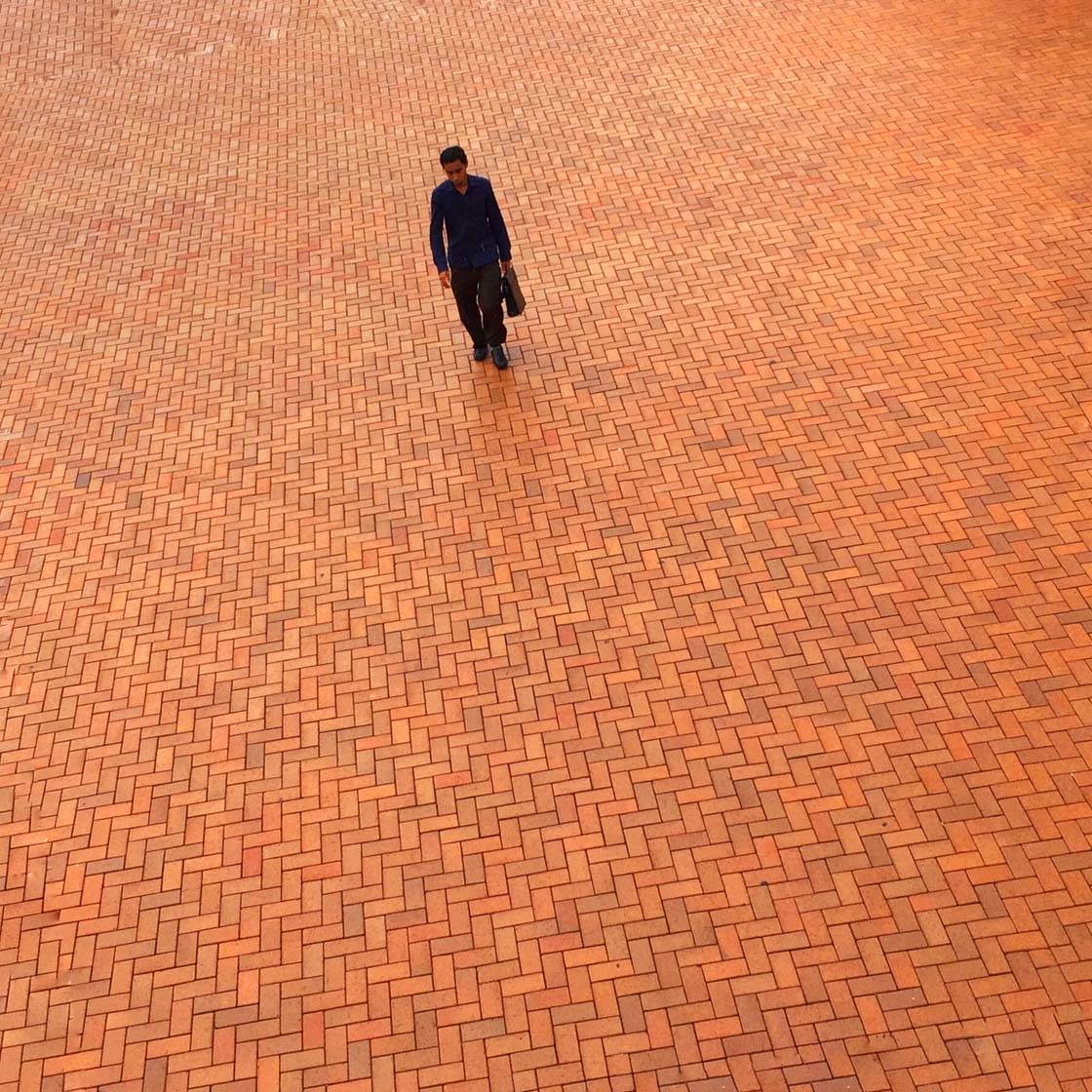 Where can we see your iPhone photography?
I must be one of the very few photographers who isn't on Instagram! But you can find my iPhone photography on EyeEm @evelynesieber and on ViewBug @evelynesieberlang.