I'm really excited to share this interview with Carl Johan Johansson, otherwise known as Calle. He has an incredible eye for color, light and composition, and clearly puts a lot of thought into creating beautiful images of nature, landscapes, architecture and people. In this interview you'll learn more about Calle and how he creates such stunning photos with his iPhone.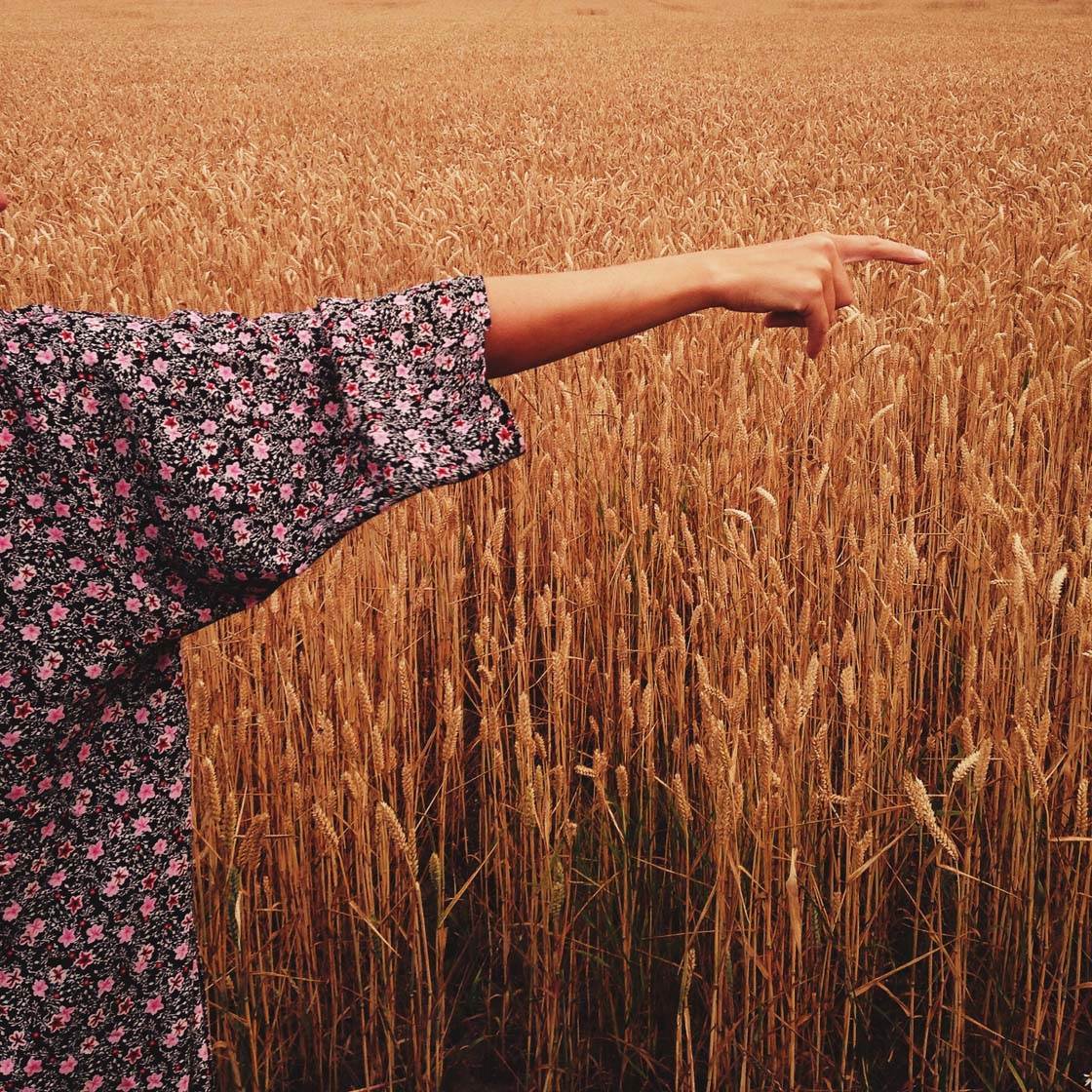 Tell us a little bit about yourself.
I'm 34 years old and live in Stockholm, Sweden. I have two children (a boy and a girl), a girlfriend and two cats. Besides photography I really enjoy cooking and baking.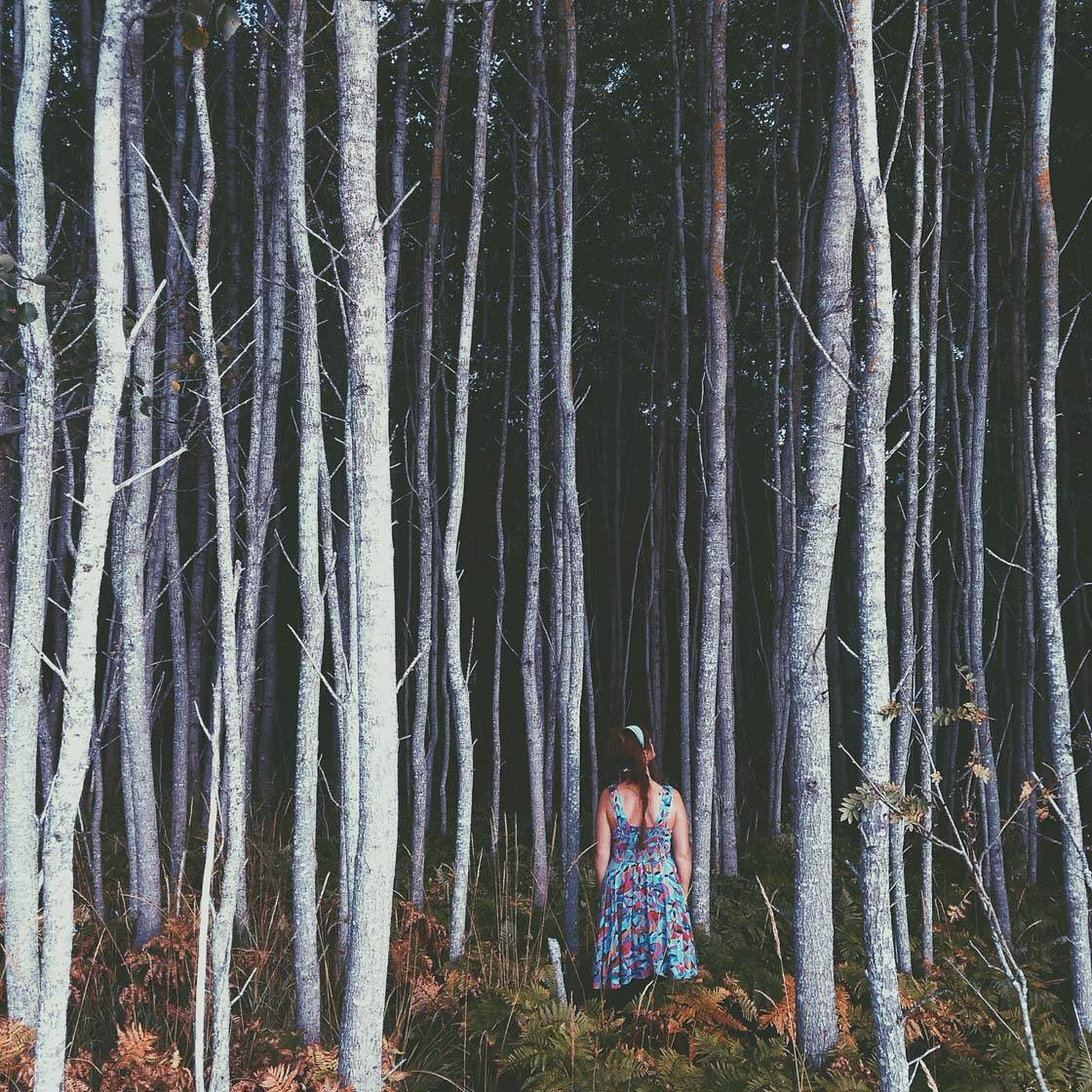 How did your iPhone photography journey begin?
I started shooting when I got a HTC One X in the spring of 2012. I mostly photographed my daughter when we were outside playing – she was two years old at the time. I thought the camera was so good and really enjoyed taking photos with it. I now shoot with an iPhone 5.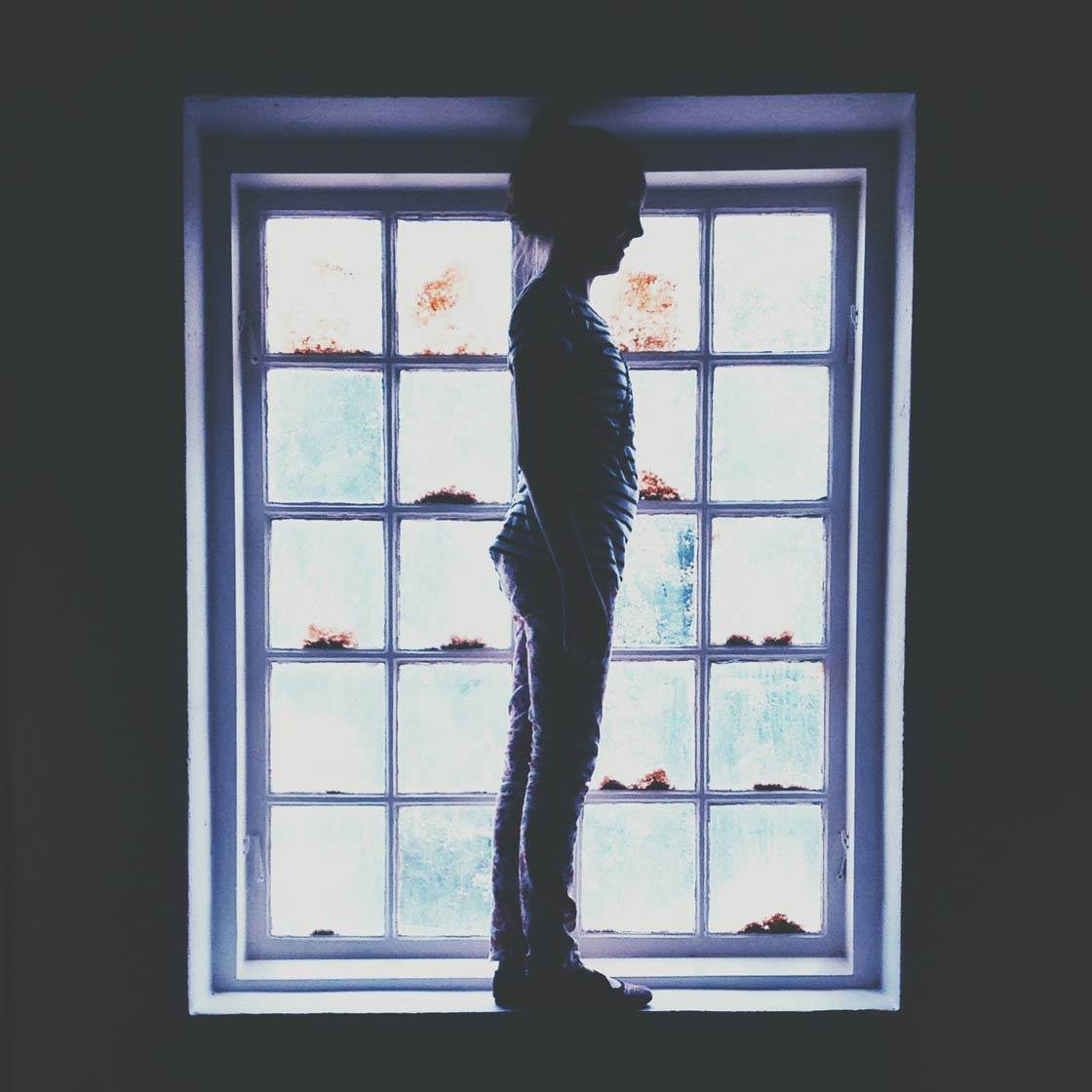 What inspires you to take photos with the iPhone?
Simply because it's always with me, and I love to work with it. Apps like VSCO Cam also inspire me. Sometimes I think in a VSCO way when I shoot – visualizing how the final picture will look after using the VSCO photo editing tools.
Do you have a preferred photography genre, or do you like to experiment and try new things?
I think I did more experimenting before. Now I prefer to shoot nature. But all in all I love photography, so I wont limit myself to a specific genre.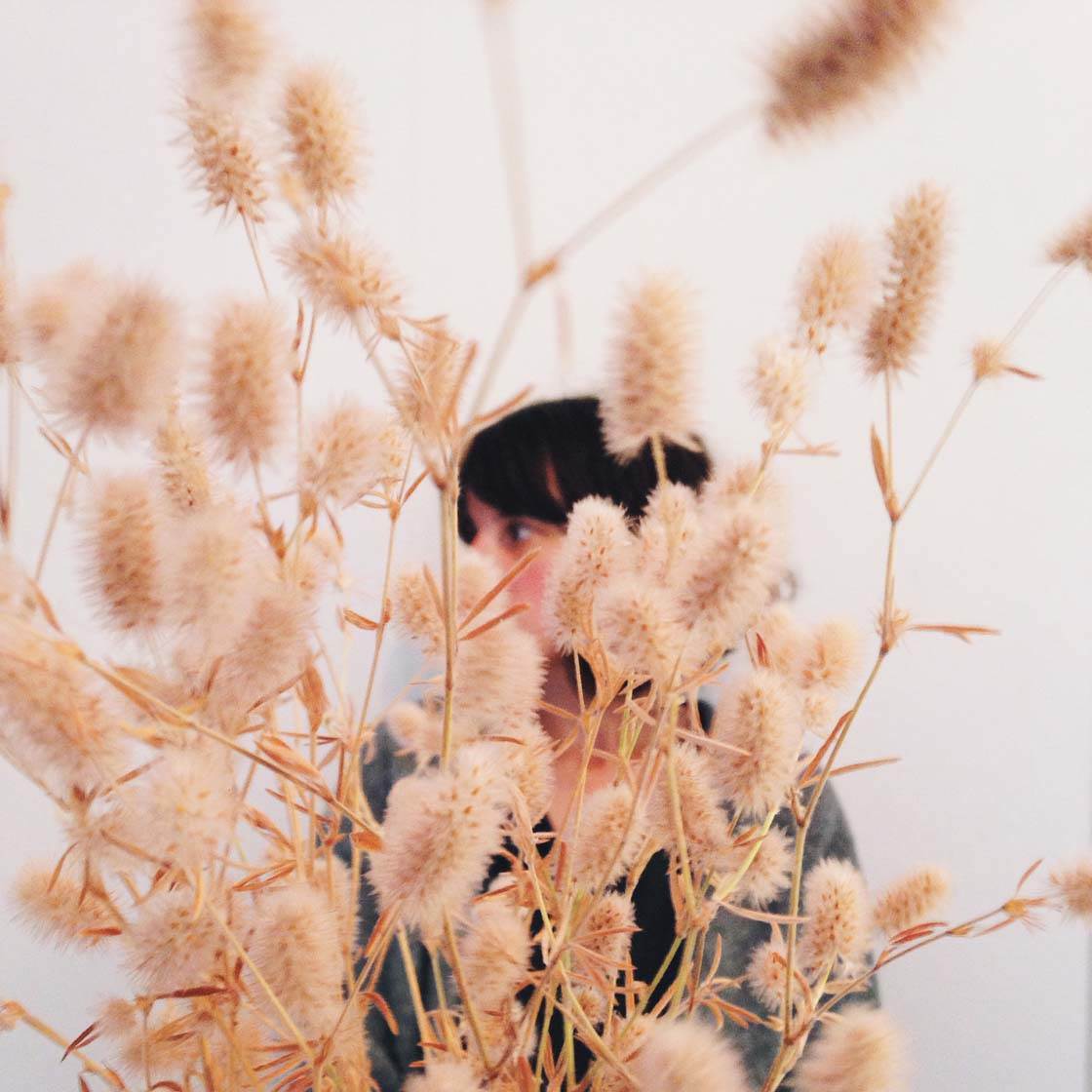 Many of your photographs include interesting props and people posed in beautiful landscapes. Do your photos take a lot of planning before you go out shooting?
Some do take quite a bit of planning. I can get an idea, and then need to scout out the right place for the photo shoot.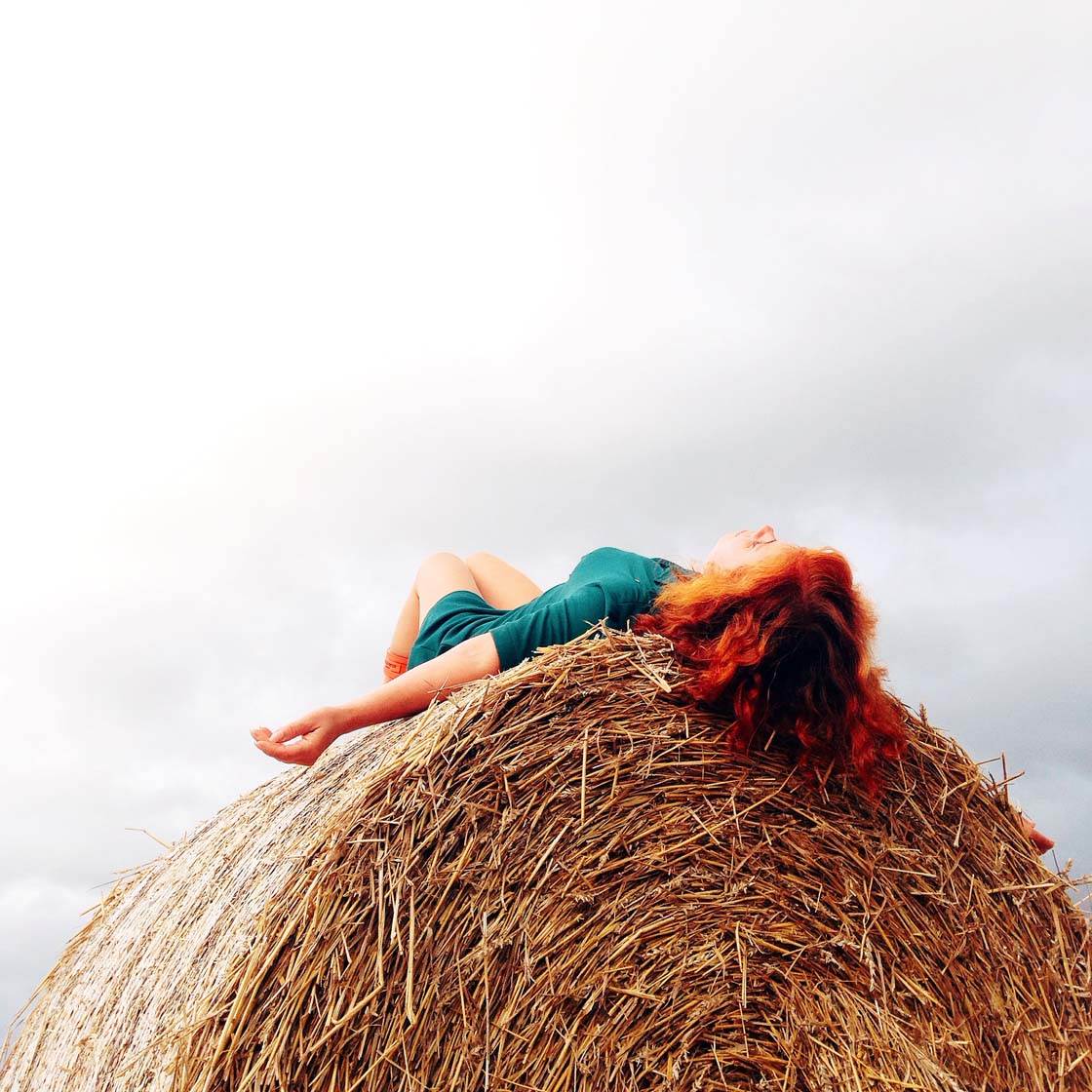 What tips do you have for beginners who want to start taking better landscape photos?
Stay away from harsh bright sunlight. I prefer cloudy or slightly overcast conditions.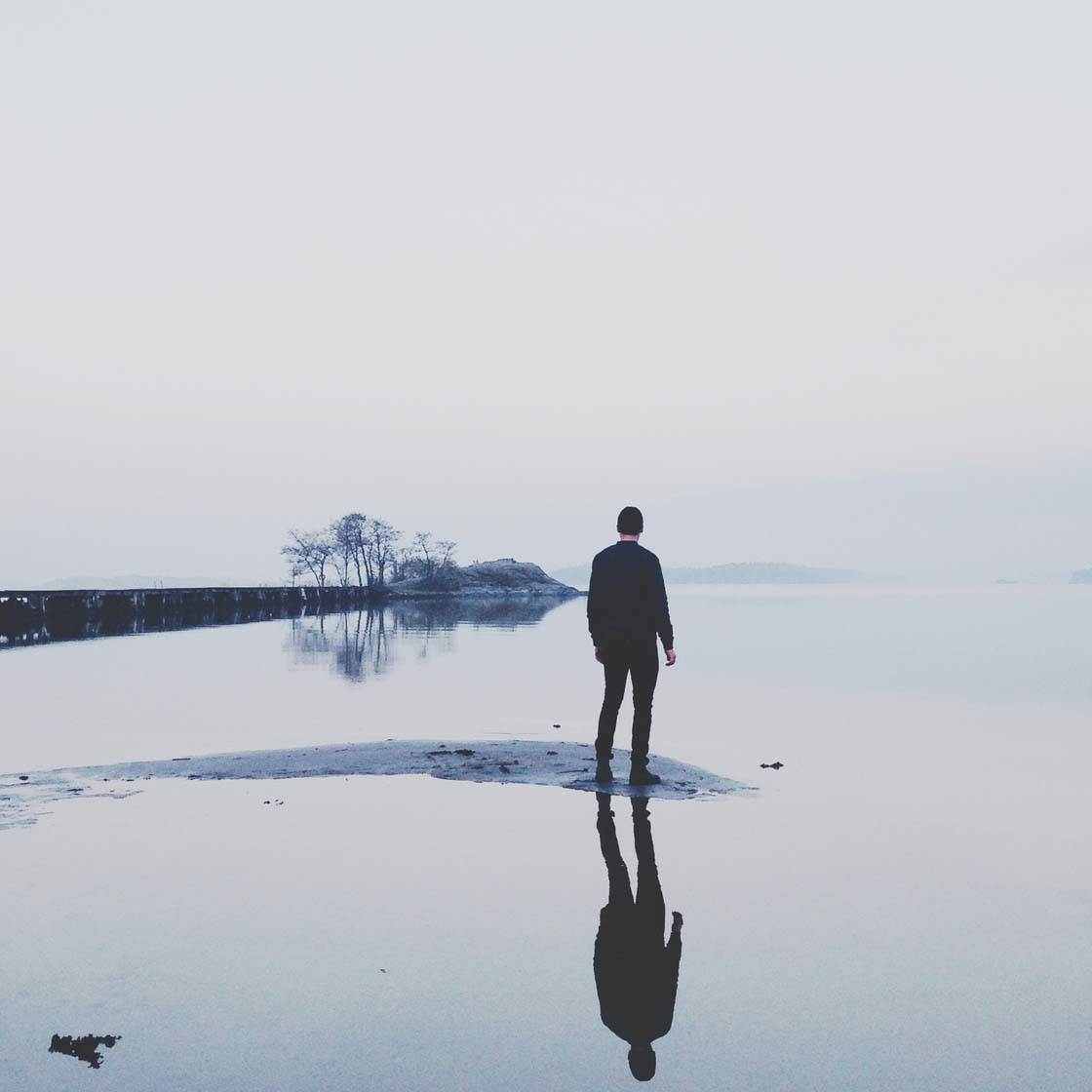 Walk around the scene and shoot from as many positions as possible. You don't want to come home after a session with just one version of a photo and realize it's not that good.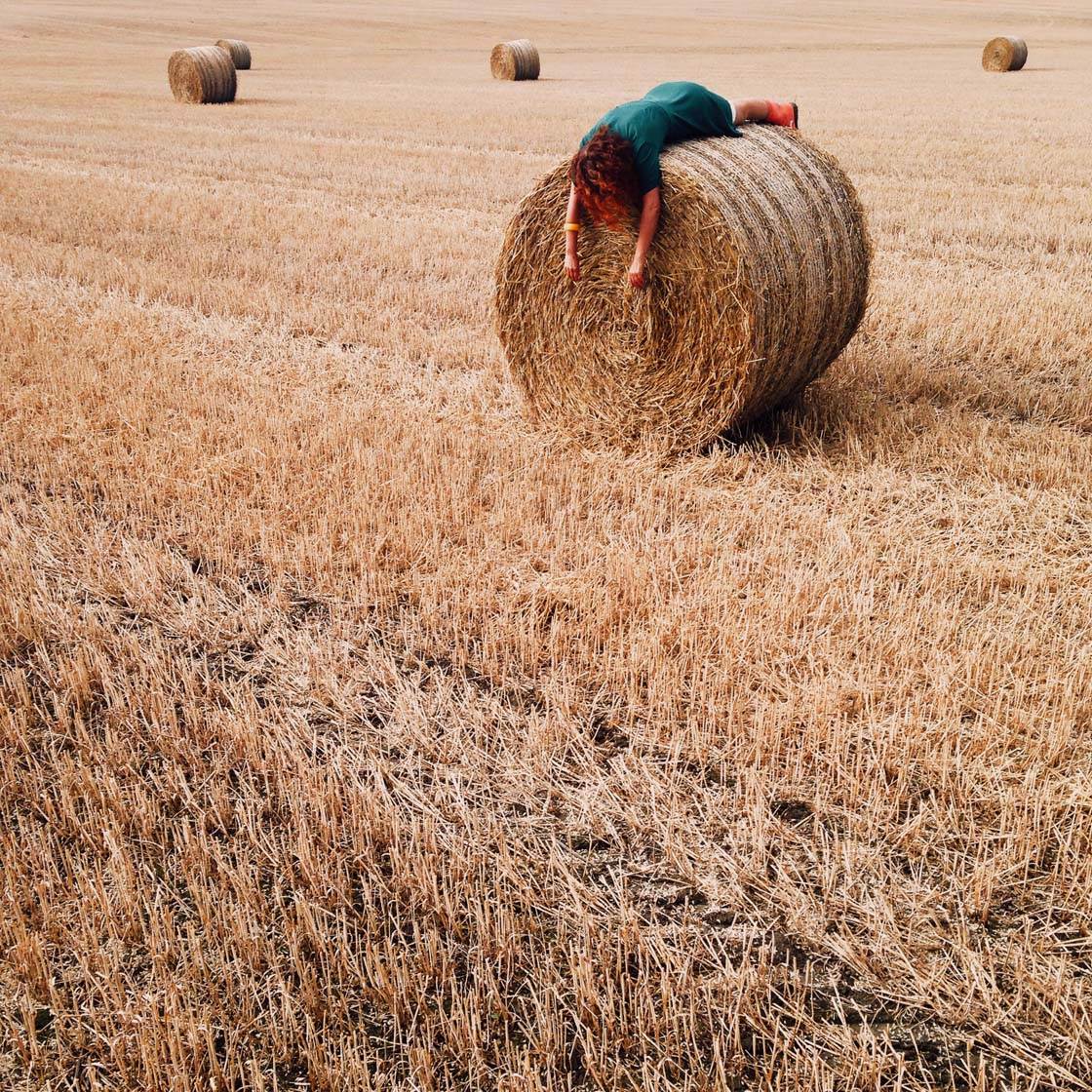 And find an object to build your picture around. That's how I often compose my photos.
How important is it for you to include a human subject in your photos?
Very important. First of all it has to do with the composition of the picture. Not always, but most of the time, a rather boring landscape gets so much more interesting with a human presence. It's also a good way to convey a sense of scale.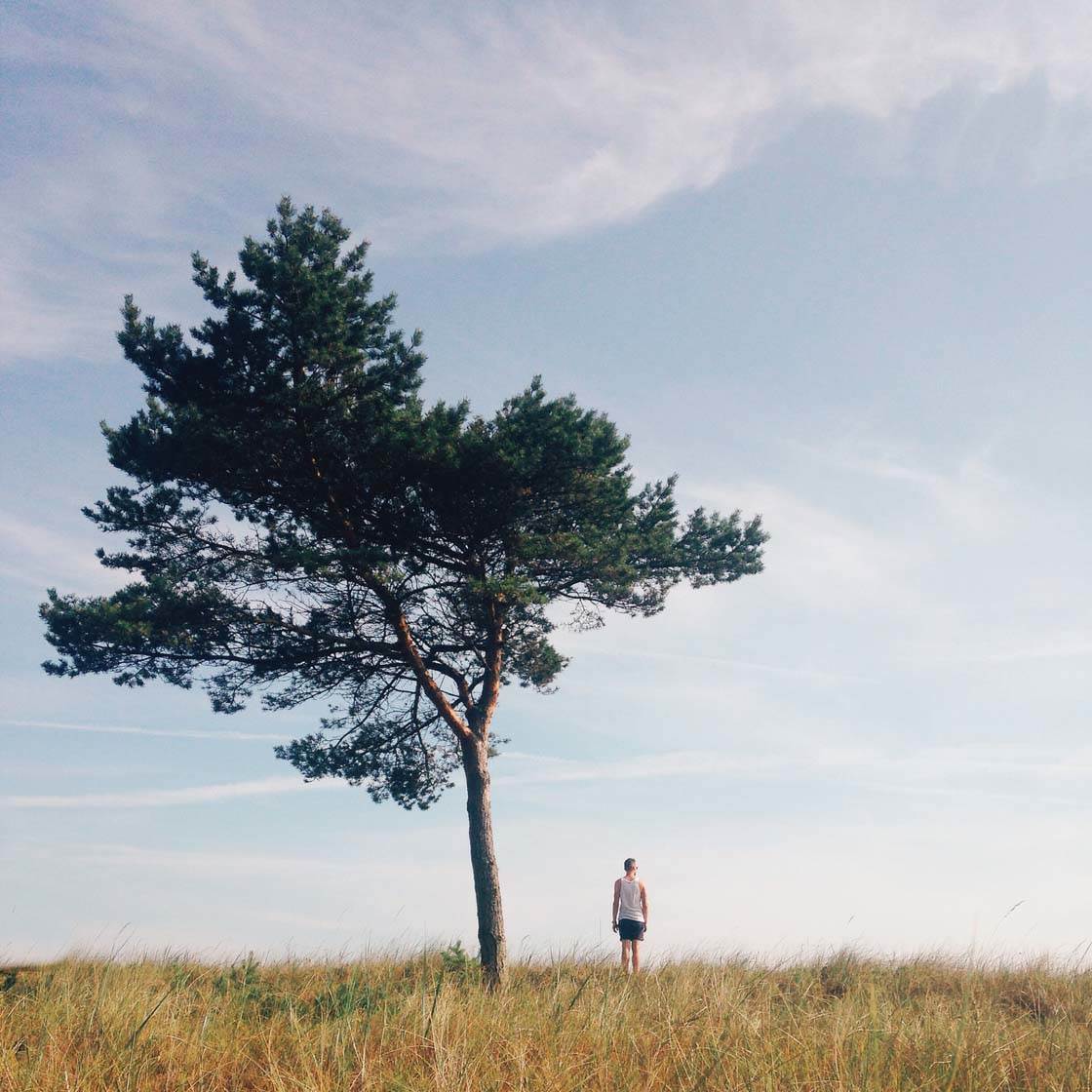 As well as landscapes, you also capture stunning geometrical and abstract images of architecture and other subjects. What draws you to this kind of photography?
That is pretty much my picture language, how I like to express myself and my idea of what I like to show. If you look at my nature and landscape pictures, you'll notice that they're also very much symmetrical and display a certain degree of geometry. I like it clean, regardless of the object.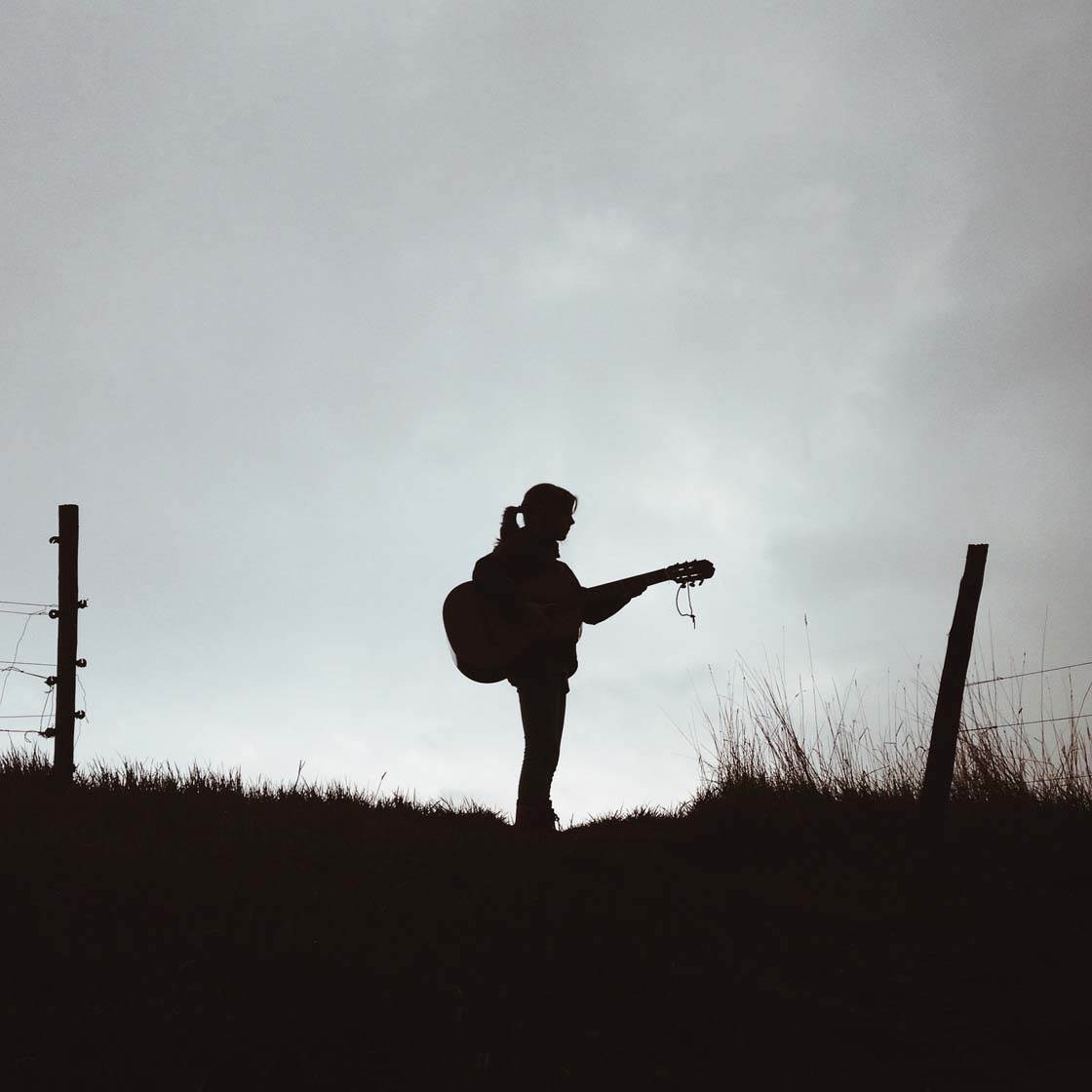 Let's talk about photo apps. Are there any apps that you use for taking photos besides the native camera app?
I use Camera+ for self-timer stuff and when I need burst mode. I also have Average Camera Pro but don't use it that much any more.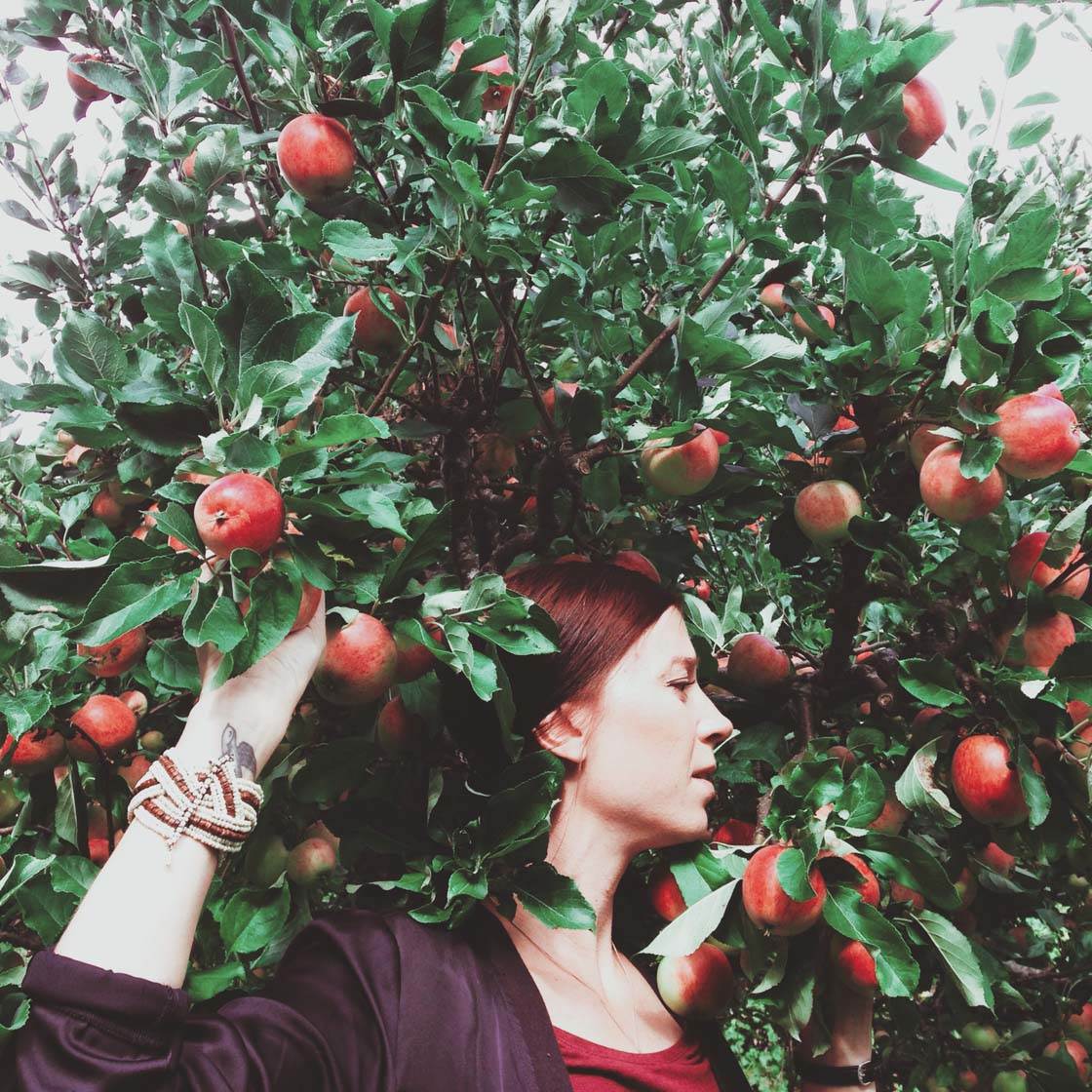 What are your favorite apps for post-processing?
VSCO Cam, hands down. After shooting, I import my images into the VSCO Cam app, try a few different filters and fix the contrast and exposure.
Do you use any iPhone photography accessories? Would you recommend that people buy them?
I have a set of iPhone tripods in different sizes. Yes, I would definitely recommend them. They're essential for certain shots, especially when I feature in the pictures myself.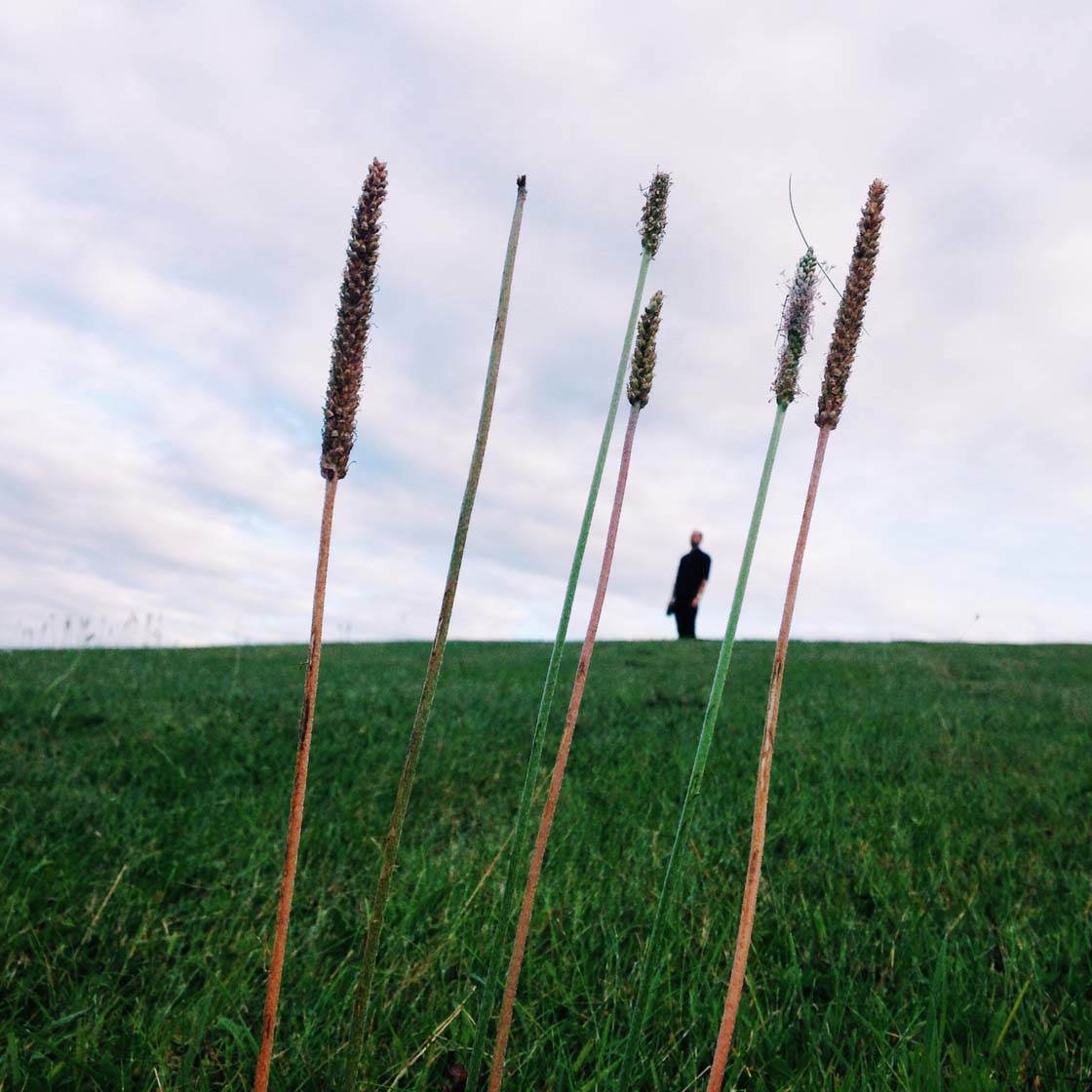 And of course, if you like to use Average Camera Pro or Slow Shutter Cam for long exposure shots, it's essential for keeping the camera steady during the exposure.
Do you shoot with any other type of camera, and if so, when do you prefer to use the iPhone?
I have an Olympus Em-1. I prefer the iPhone when I want to get closer to objects, such as when I want to shoot grass or ice up close. The point and shoot method works better for me when I do that kind of shooting.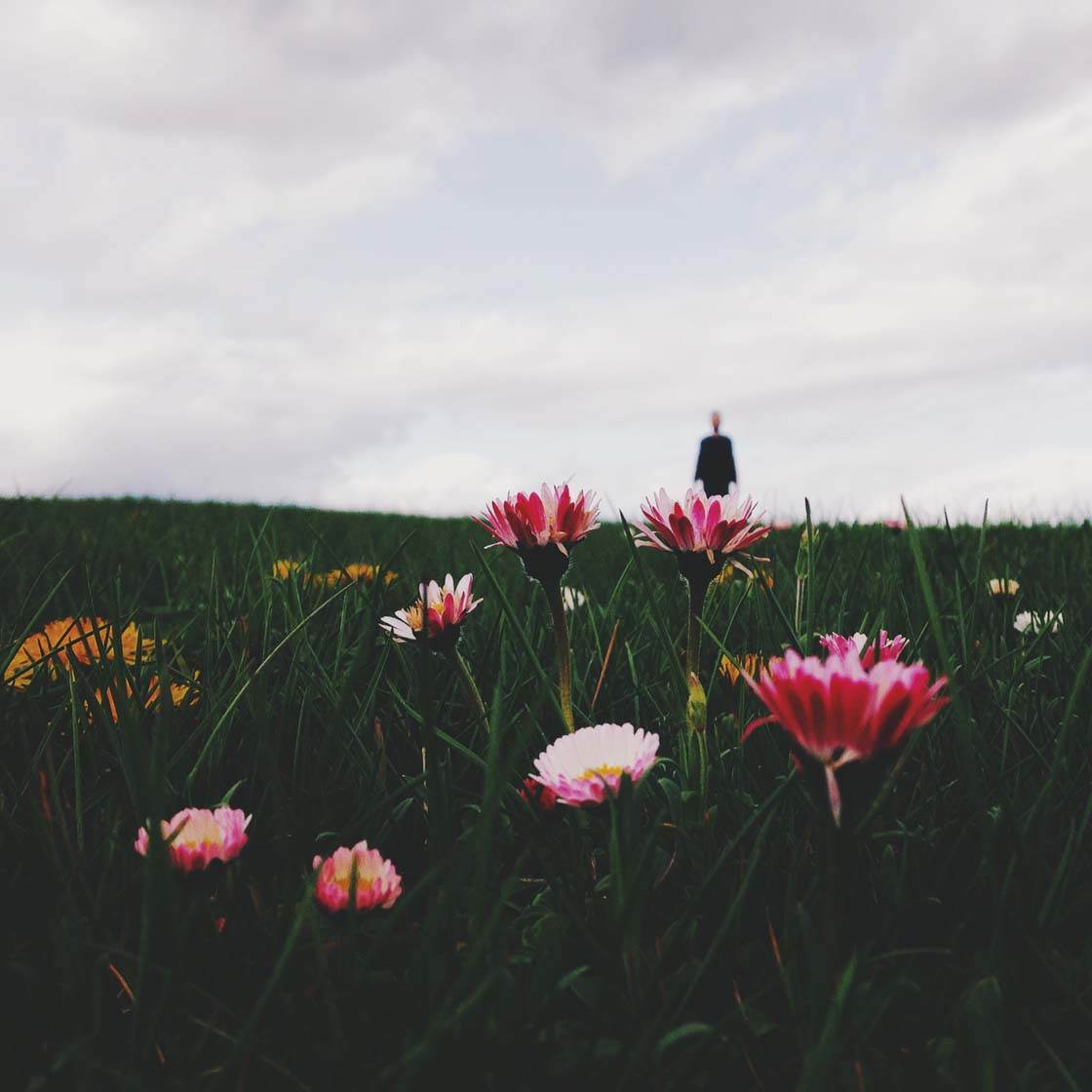 You share your photos with a large fan-base on Instagram. What does the Instagram community mean to you, and what effect has it had on your iPhone photography?
It means a lot to me. The feedback I get on my photos fuels the fire! I also seek out inspiration on a daily basis from the Instagram community. And I've had the pleasure of meeting lots of people from Instagram in real life.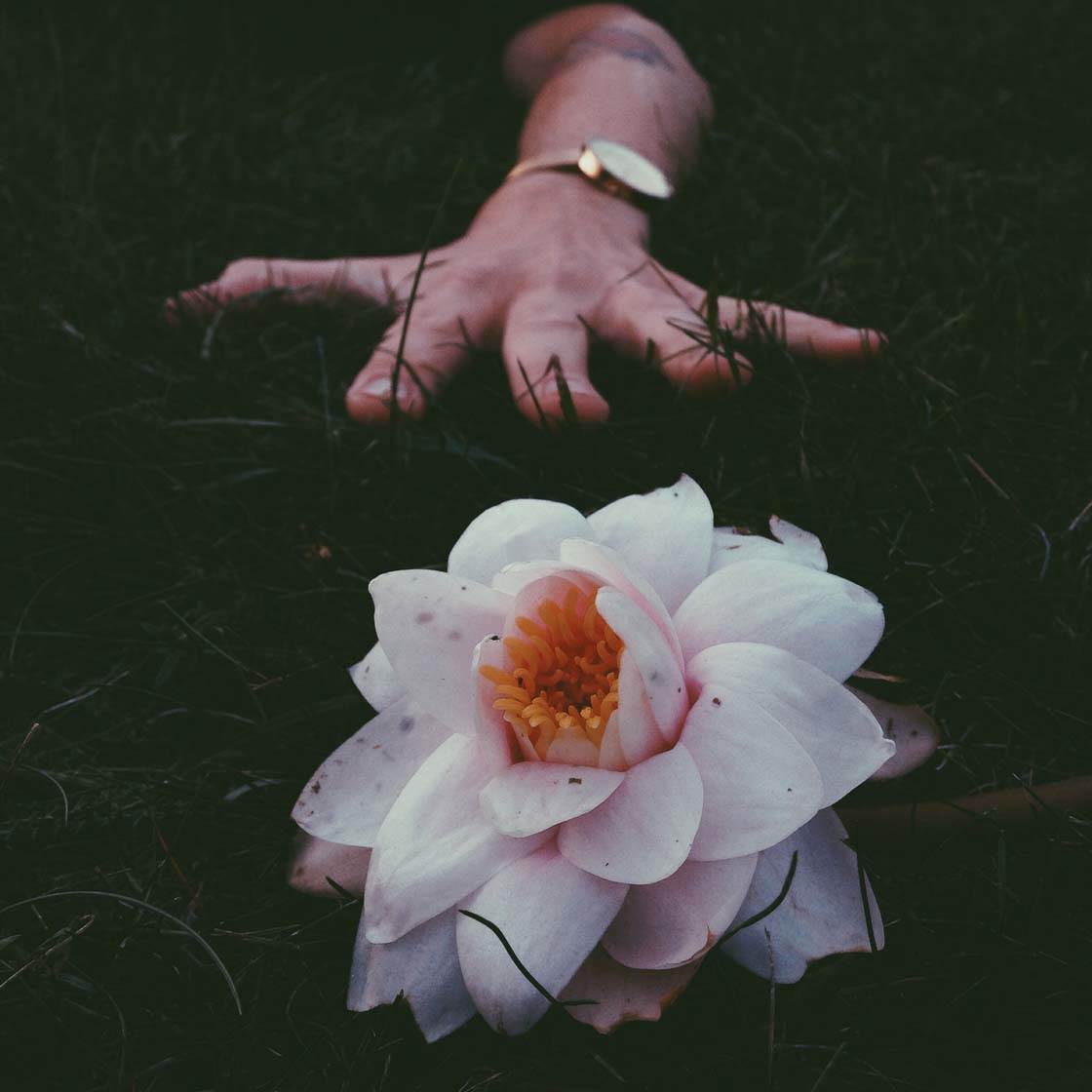 Which iPhone photographers do you admire the most?
It's hard to say – there are so many! But I'll mention a few things. @genyvb has always pushed and inspired me. Greece has a fantastic Instagram community that has inspired me a lot.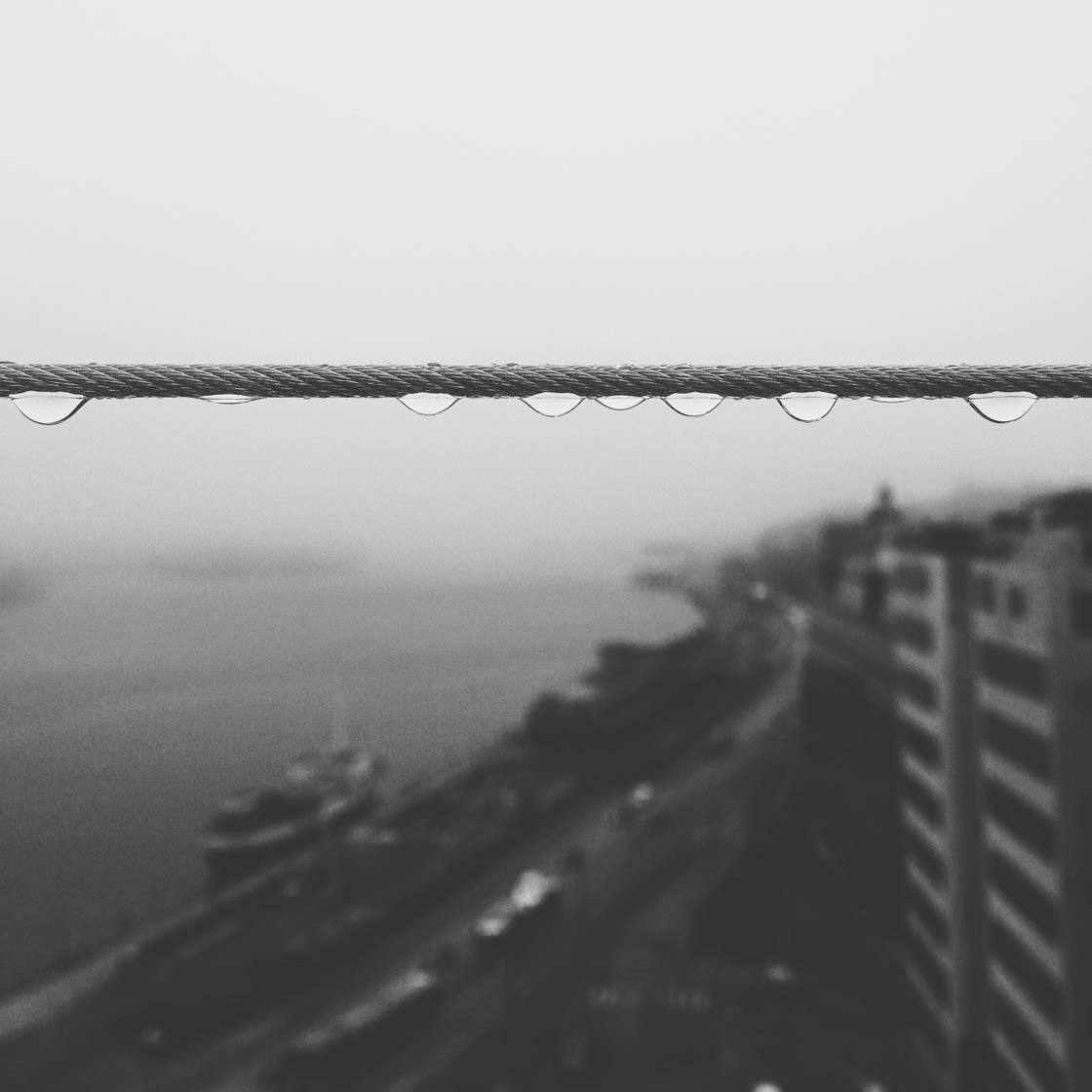 @chriscreature, @janove, @paul_johnstone, @ericmueller, @sannalinn, @10_ya, @zoodkov, @ejota_seventyeight and @finfilm are among those that always inspire me.
Where can we see your iPhone photography?
You can see my iPhone images on Instagram and on my VSCO Grid.