I'm really excited to share this interview with Bogdan Tomșa who takes incredibly beautiful photos with his iPhone. Whether he's shooting landscapes, people, architecture or cityscapes, his passion for minimalist photography is evident. His images are clean and fresh, with gorgeous natural colors. In this article you'll learn more about Bogdan, and how he creates such refreshingly simple compositions that always tell a story.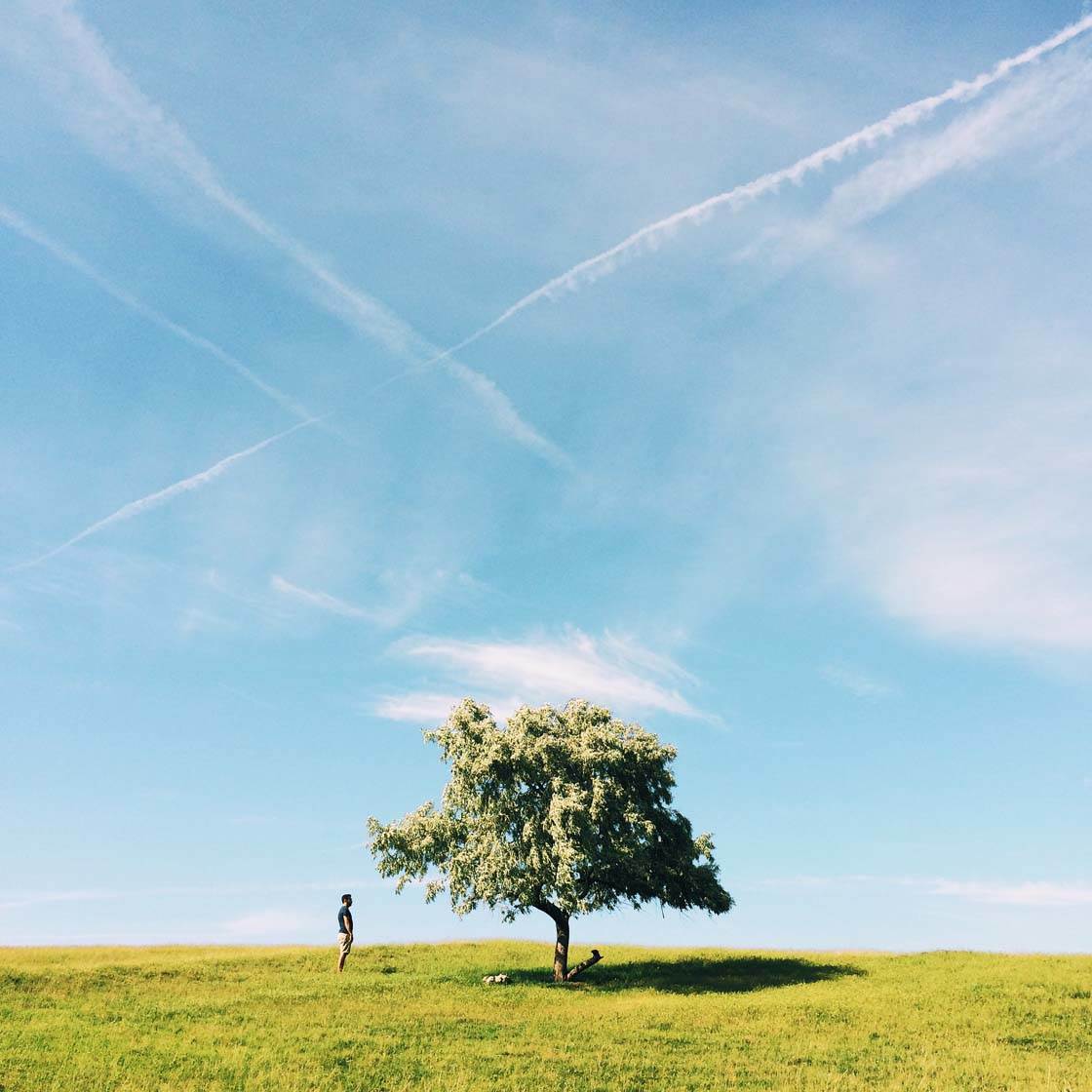 Tell us a little bit about yourself.
I live in the city of Cluj, Romania. Probably not many people have heard of Cluj, but I would suspect everyone has heard of the region of Transylvania, and Cluj is the biggest city in Transylvania, Romania.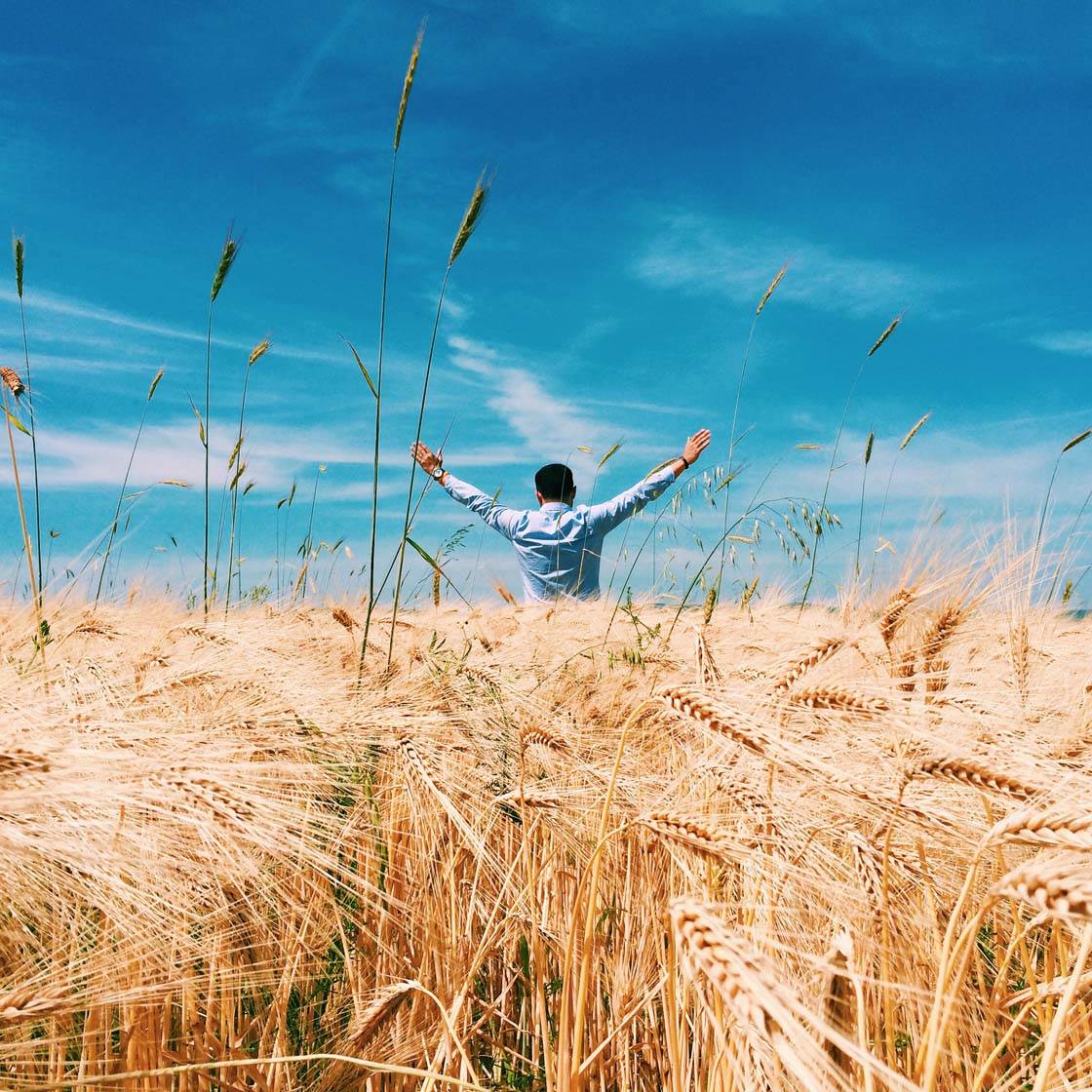 I run the finance and accounting department of a software development company in Cluj. I've been married to my wonderful wife Monica for over 10 years and we have a 5-year-old daughter called Mara.
How did your iPhone photography journey begin?
It began when I got my first iPhone two years ago. I'd always admired photography as an art form and wanted to create images of my own.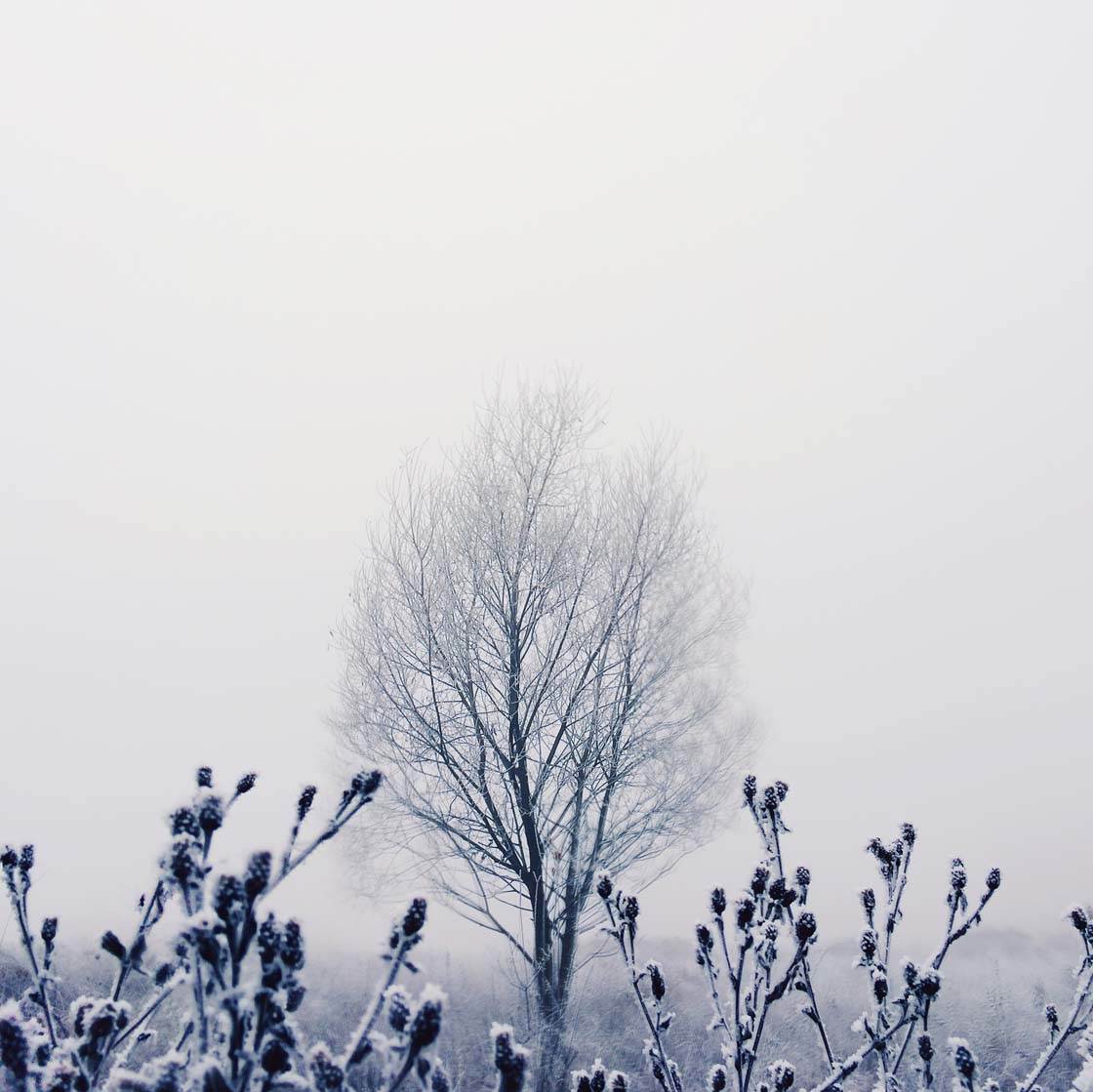 The move from taking plain family holiday snaps with a point-and-shoot camera, towards creating more artistic images took place about three years ago, when I bought my first DSLR.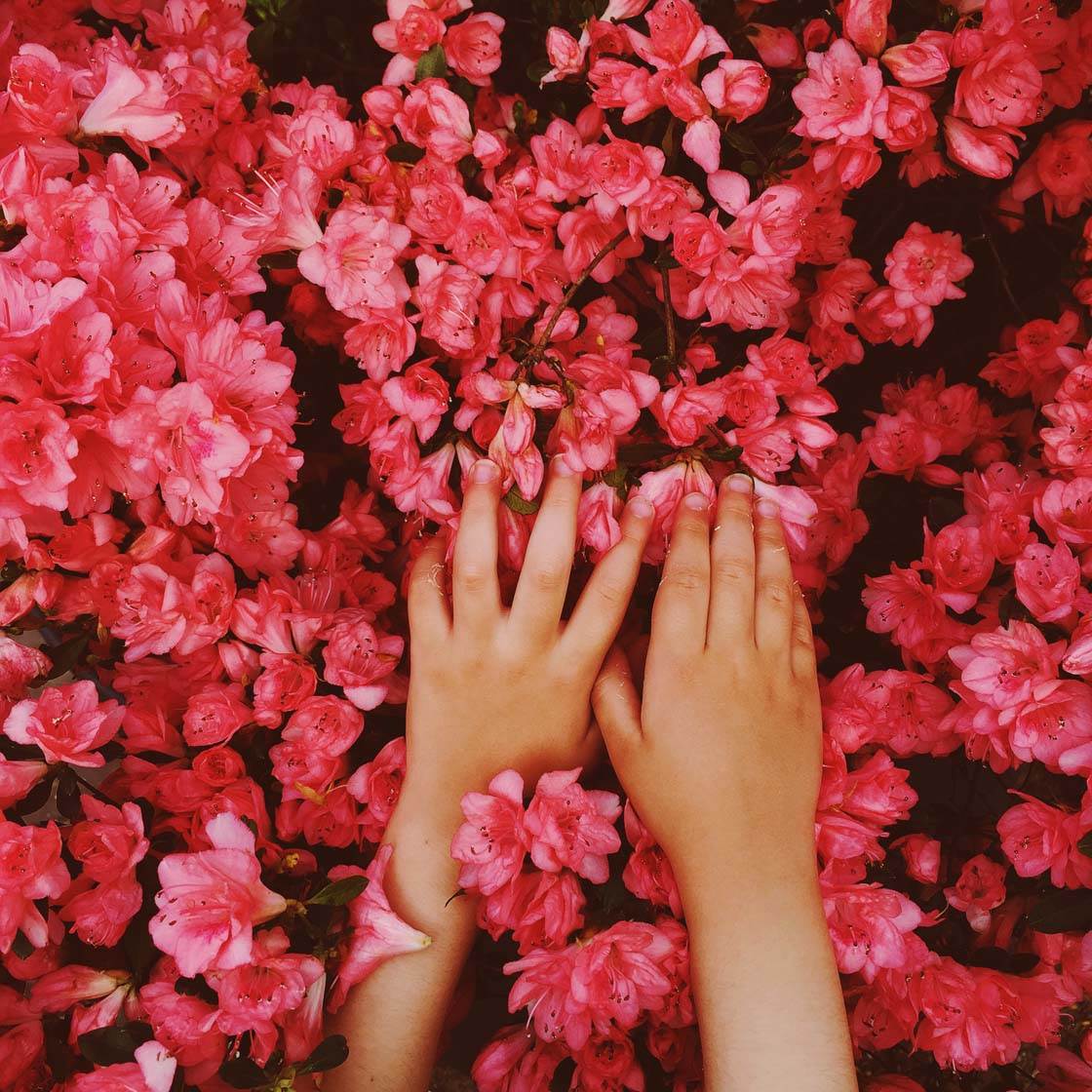 I later created an Instagram account and started seeing the amazing work of other iPhone photographers around the world. It made me very ambitious about my own mobile photography, and that's how I got involved in iPhone photography more and more.
What inspires you to take photos with the iPhone?
I love the quote that says, "The best camera is the one you have with you!" What I love about the iPhone is the simple fact that it's always readily available to capture images.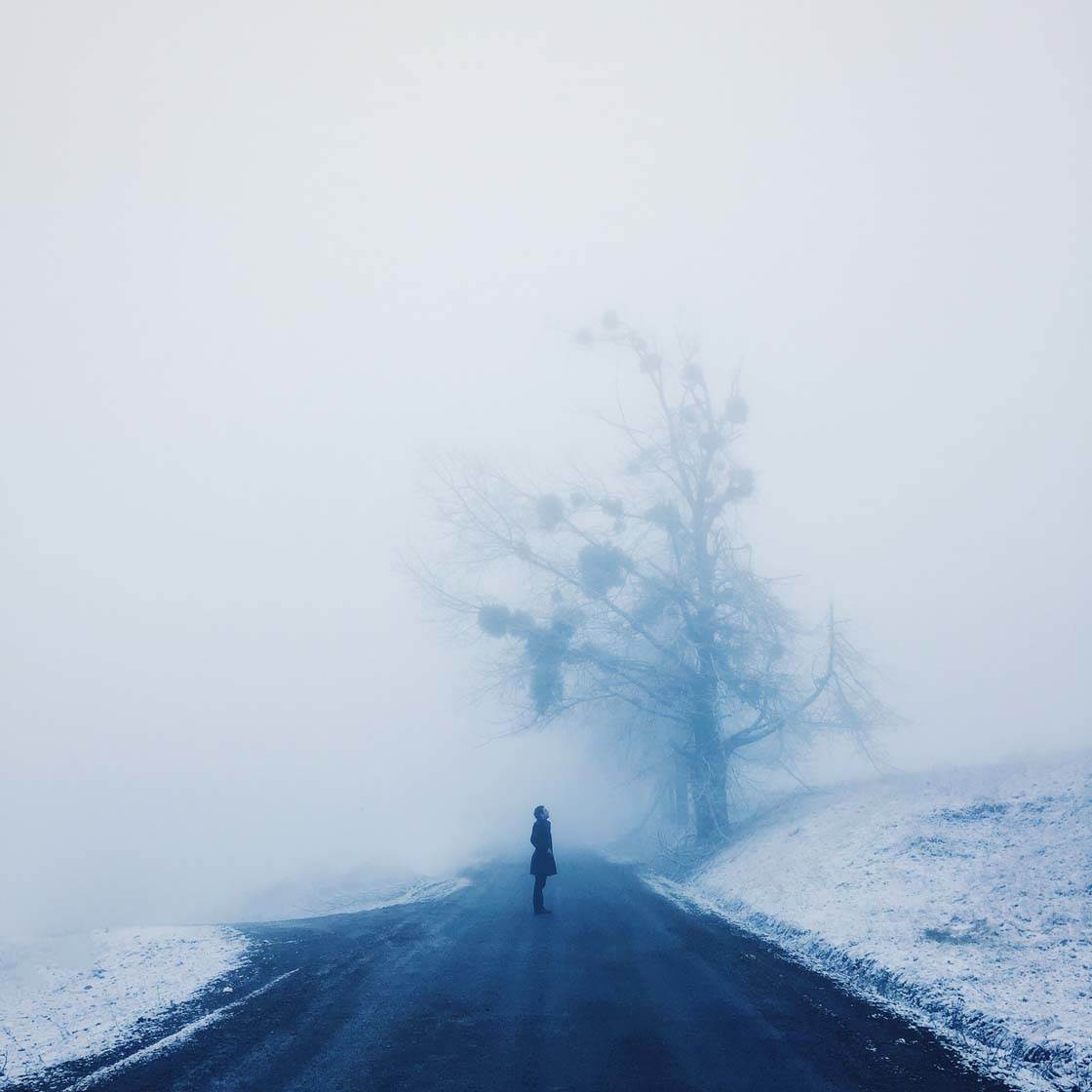 Having my iPhone with me all the time, and using it to snap the moments around me, helped open my eyes more. It made me realize how much beauty there is around us, just waiting to be immortalized in a photo.
Do you have a preferred photography genre, or do you like to experiment and try new things?
First of all I'll tell you what genre I'm drawn towards the least, and that's street photography. This is because street photography in its strictest sense is often quite cluttered, and I like to de-clutter my photos as much as I can.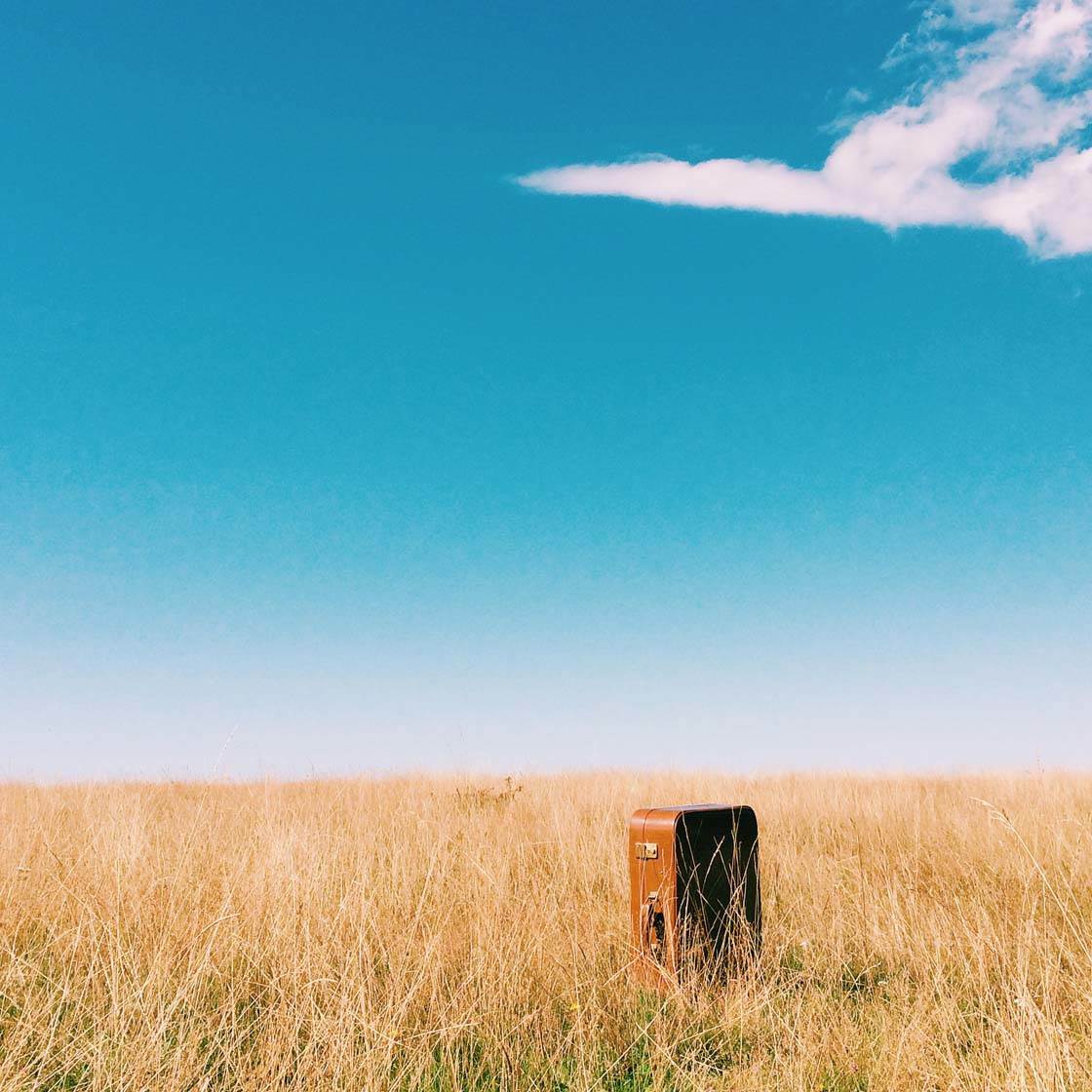 But other than that I like most genres. I love portraits, I love cityscapes and landscapes, and I even enjoy a good macro shot.
To sum it up, I'll say that I generally love any image that tells a story and leaves me pondering. I love images that make me want to take a closer and better look, and not just flip through them in a second.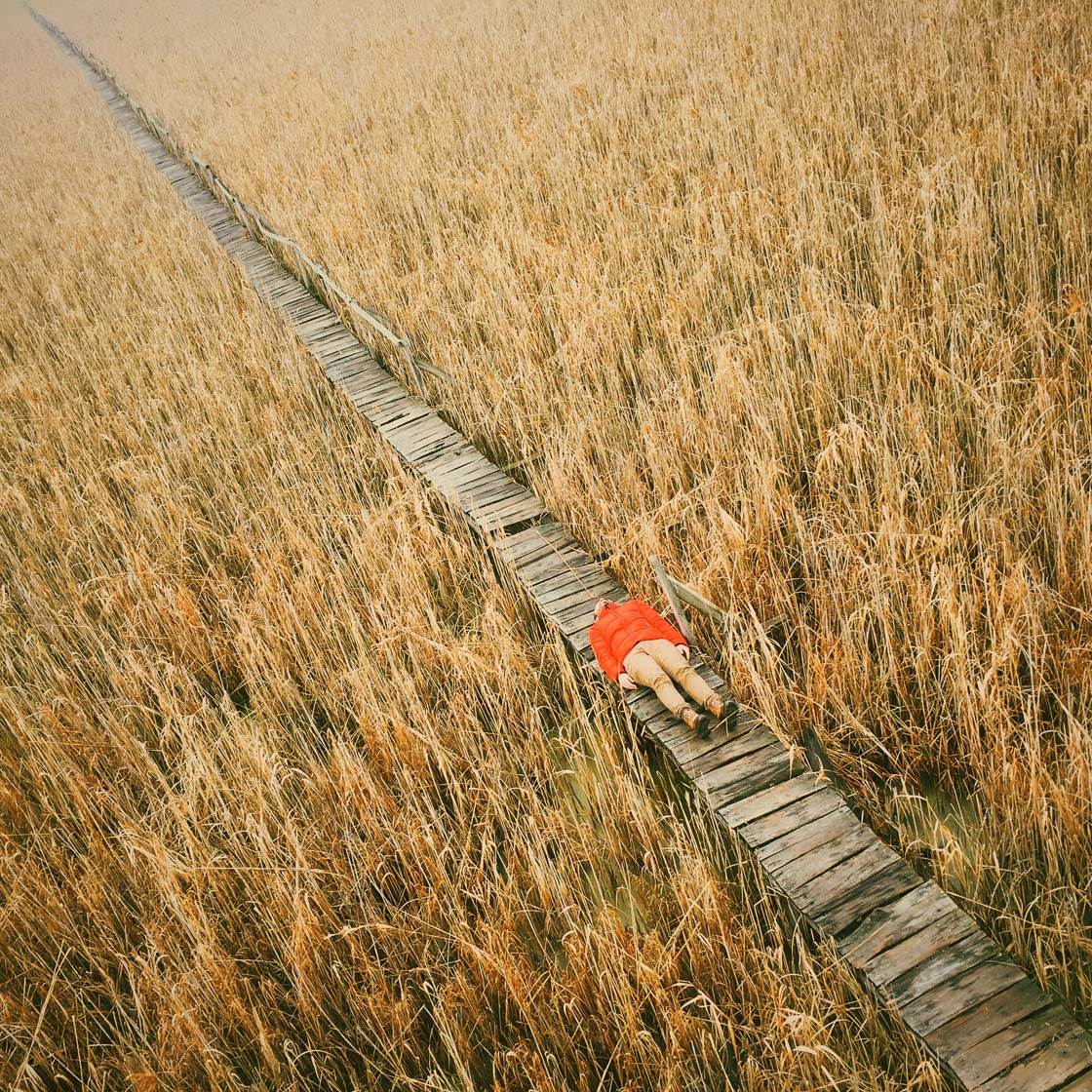 In my own photography I like to experiment all the time. I believe this helps improve my skills and also brings about diversity in my work, which I would ideally like to have.
Although I'd like to have a recognizable individual style, I wouldn't like all my photos to look the same. So I experiment.
What draws you to minimalist photography?
Many people refer to me as a minimalist, but I don't see myself as a minimalist in the truest sense of the word. To me, minimalist photography is much simpler than most of the images I try to create.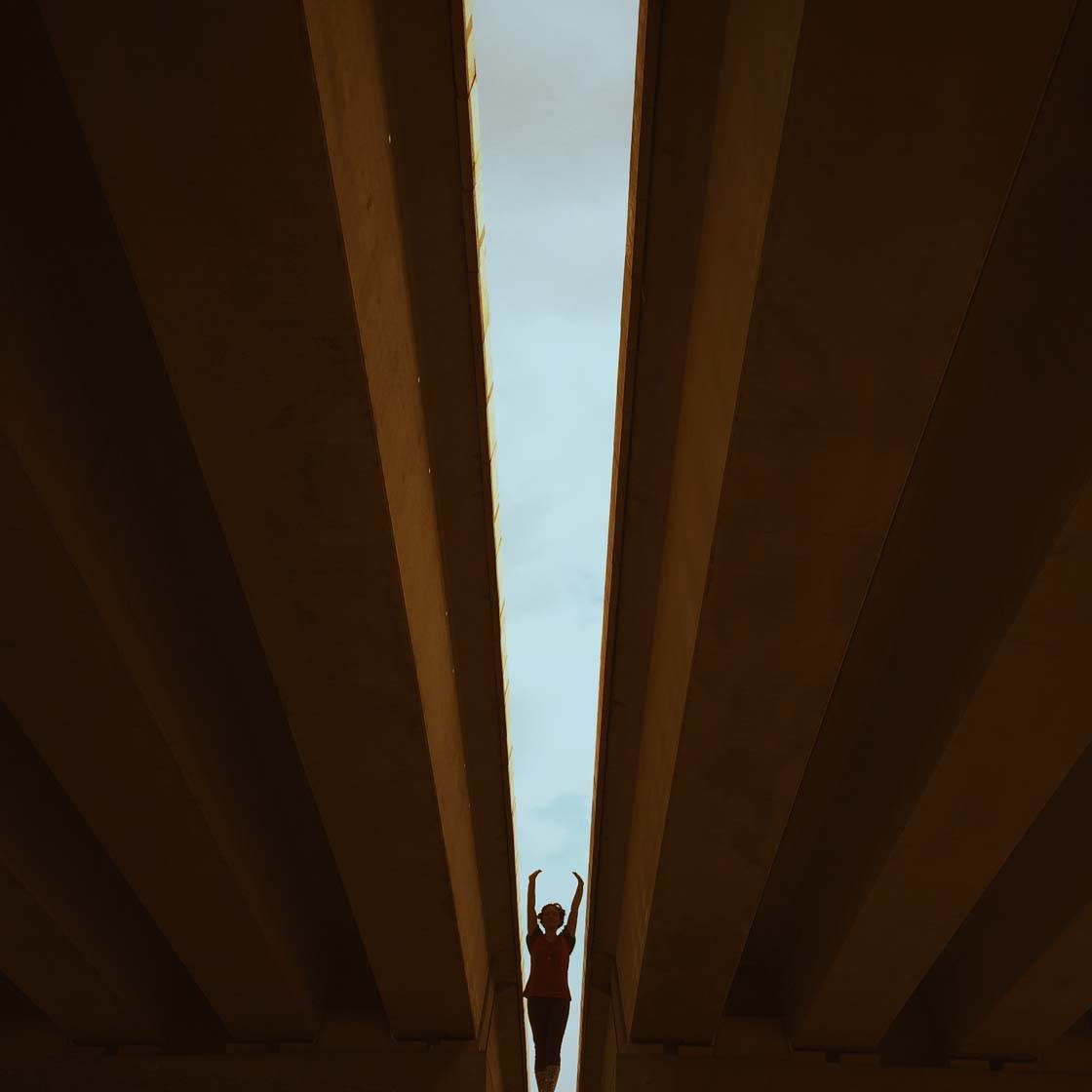 I'm fascinated with lines and geometry, and most of my photos are composed around simple lines and geometric elements.
I like simplicity in general, and I'm also of the belief that less is more in both life and art. With regards to photography, I believe that you don't need a whole lot of elements to create beautiful images, hence my approach.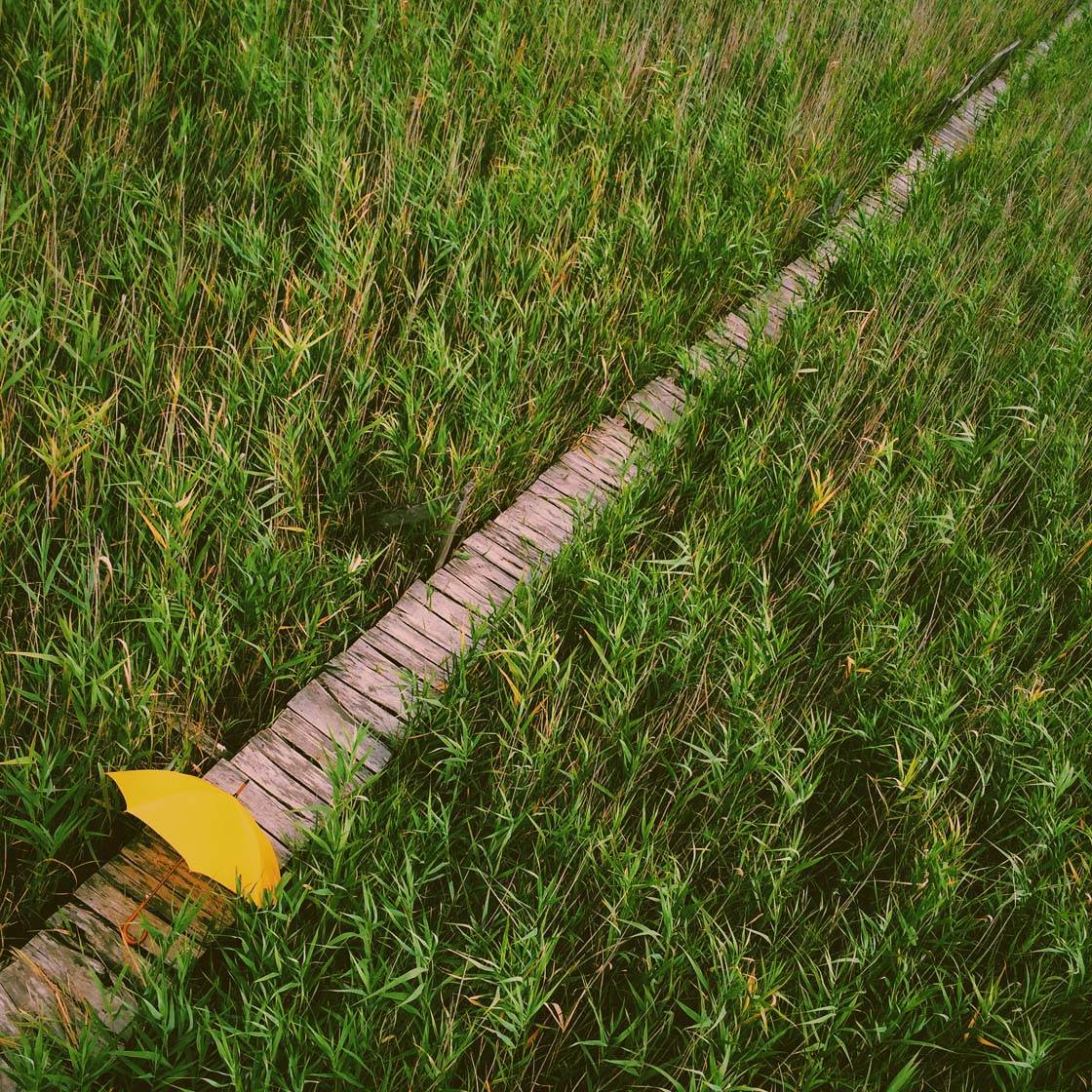 I must also add that I personally find it more challenging to create a simpler, more minimal image. And I love rising up to that challenge every time I create a new photograph.
You take beautiful landscape photos that have a refreshing simplicity to them. What tips do you have for capturing such clean and fresh landscape pictures with the iPhone?
Thank you so much for that! I'm flattered and love how you put it! The greatest tip I can give anyone is to invest plenty of time and thought into composition. In my eyes, composition can make or break a photo.
Many times I see a photograph with great potential, but can't help wonder why the photographer didn't move an inch to their right, or use a different perspective, or even crop the photo differently in order to capture a cleaner, more eye-catching image.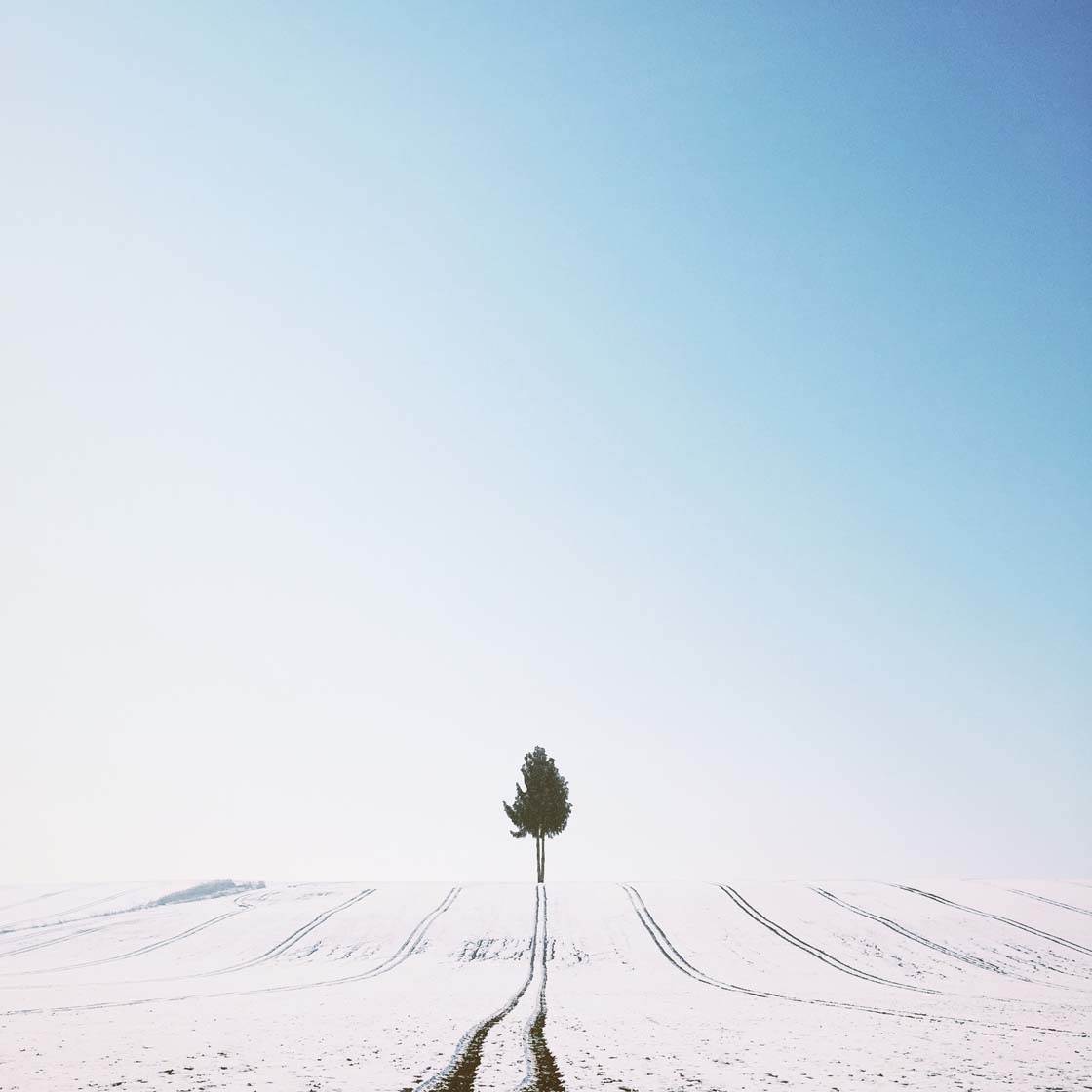 Better composition always comes with practice, and this is what we all need to do – practice a lot! And by that I mean take as many photos of one subject from as many angles, perspectives and distances as possible until you have enough photos to choose a winner from.
A good photograph doesn't fall into your hands out of the blue all the time. I would rather take several shots and have at least one keeper, than capture just one image and later on be disappointed with it.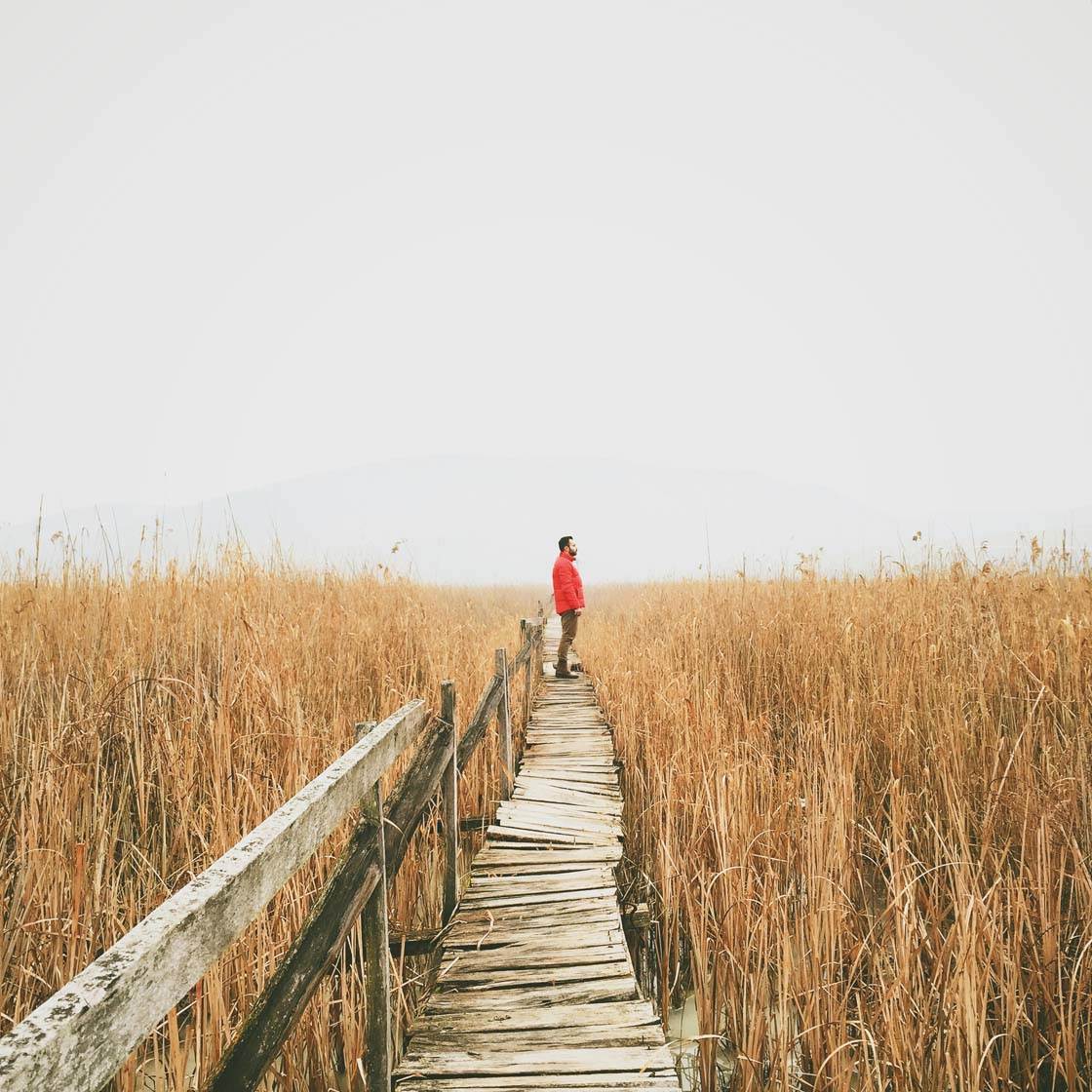 Another tip I would give is to make sure your photo has a main subject, such as a person or other object, that you center your photo around. Without a subject it's impossible to build a story, and hence very difficult to create a lasting image.
It's sometimes good to include another balancing element in relation to the main subject. I love doing that as of late. Minimalists use a lot of negative space in their photos, but this can become tedious after a while, especially as you evolve as a photographer.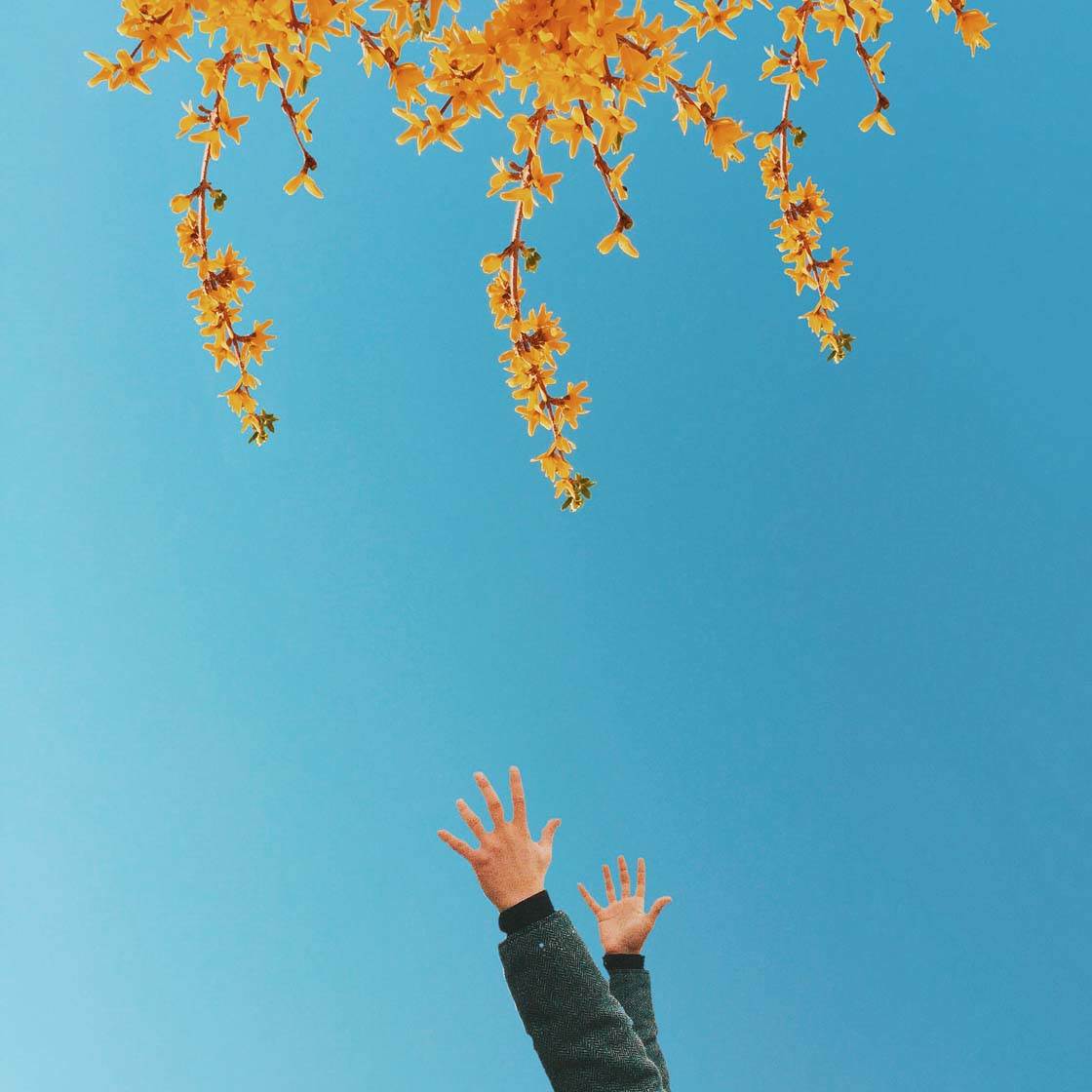 If you aim to add a balancing element to your main subject (anything that breaks the negative space, such as a bird, a plane, a cloud, an arm, a foot, or anything else that could look out of place) this can really give your photo an extra oomph!
What other subjects work well for minimalist photography?
Anything, I guess. I still have lots of opportunities to explore and I'm very excited about that. So far I've not explored walls, windows and doors very much and I plan to do some of that going forward.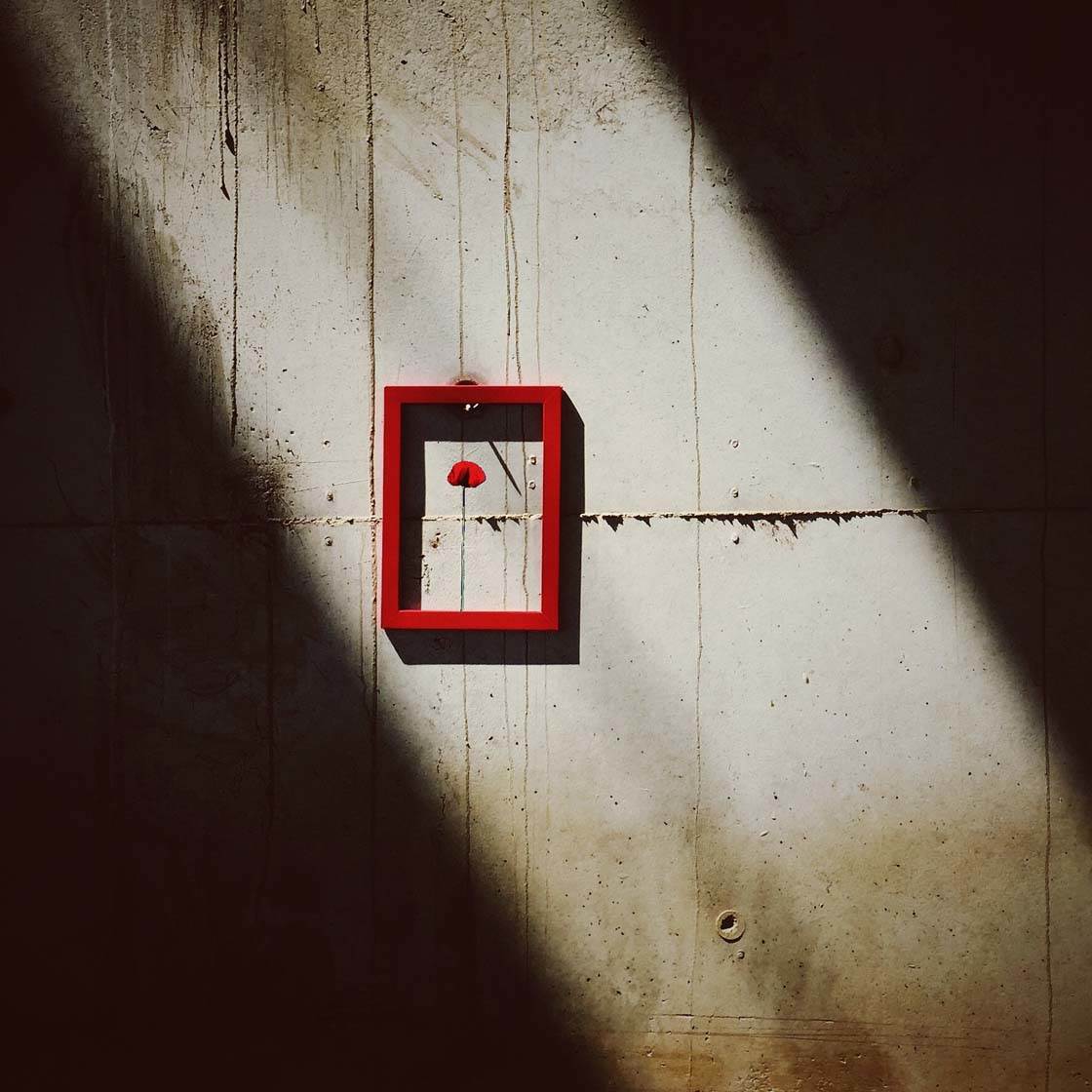 I'd also like to capture more shadow and light play, as well as more architecture and cityscapes. Minimal portraiture is a genre that I like a lot too!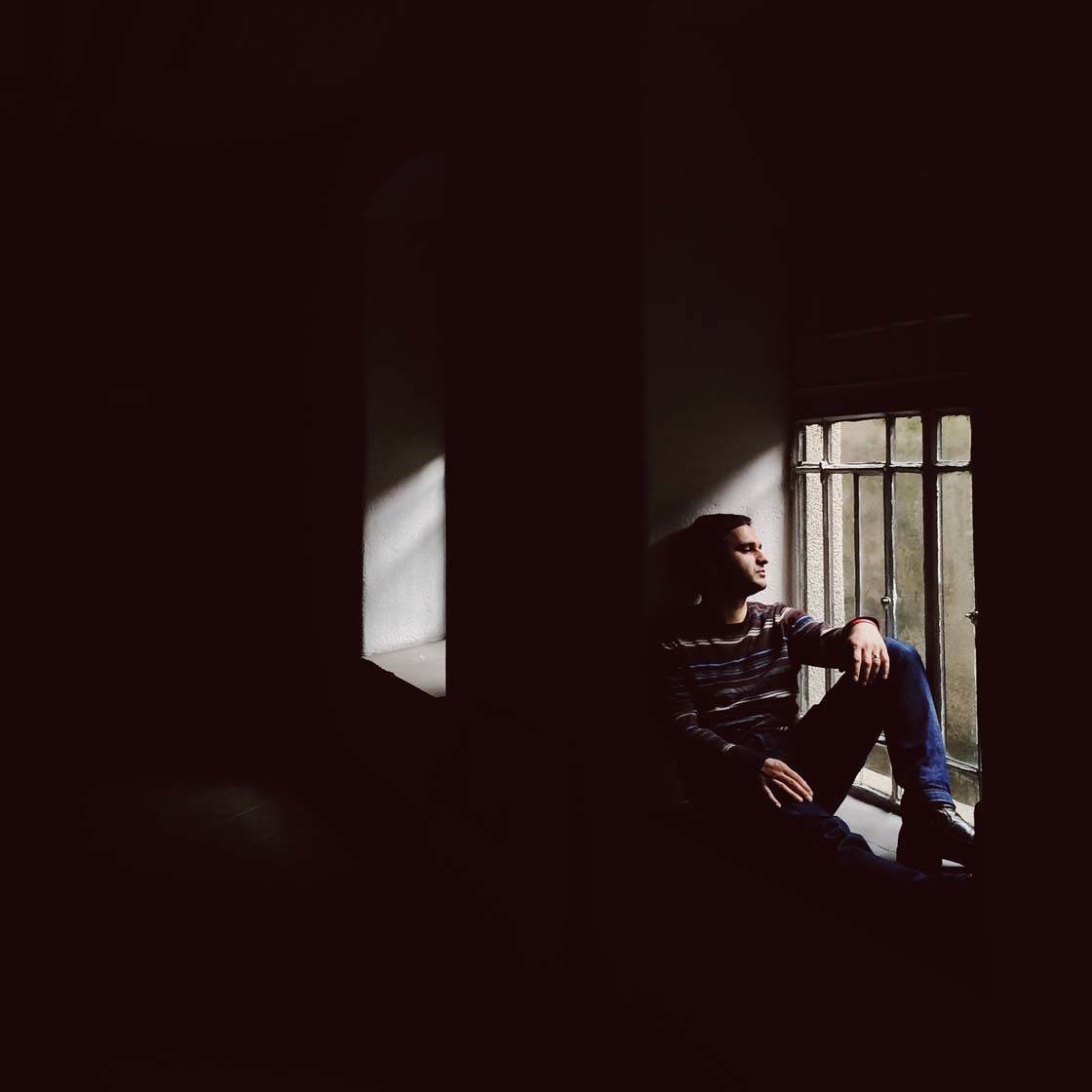 Let's talk about photo apps. Are there any apps that you use for taking photos besides the native camera app?
No, just the native app. I heard the VSCO Cam app is quite good for its manual camera controls, but I personally never got the hang of it and gave up trying quite quickly.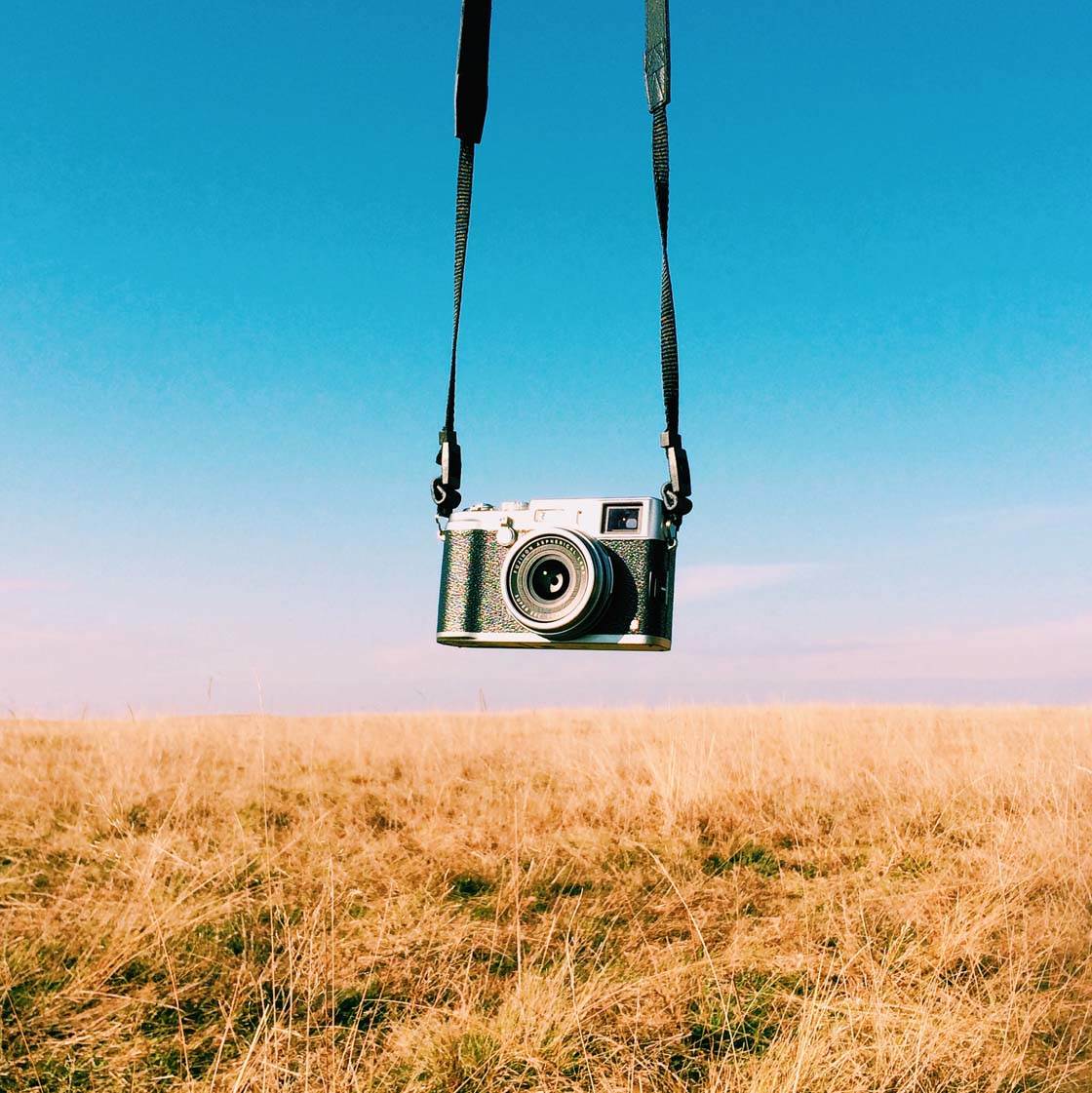 What are your favorite apps for post-processing?
VSCO Cam is king for me! I love their presets and how user-friendly the app is overall. I like keeping my photos fresh and natural looking, and VSCO filters do just that. It adds beautiful natural filters and nothing more.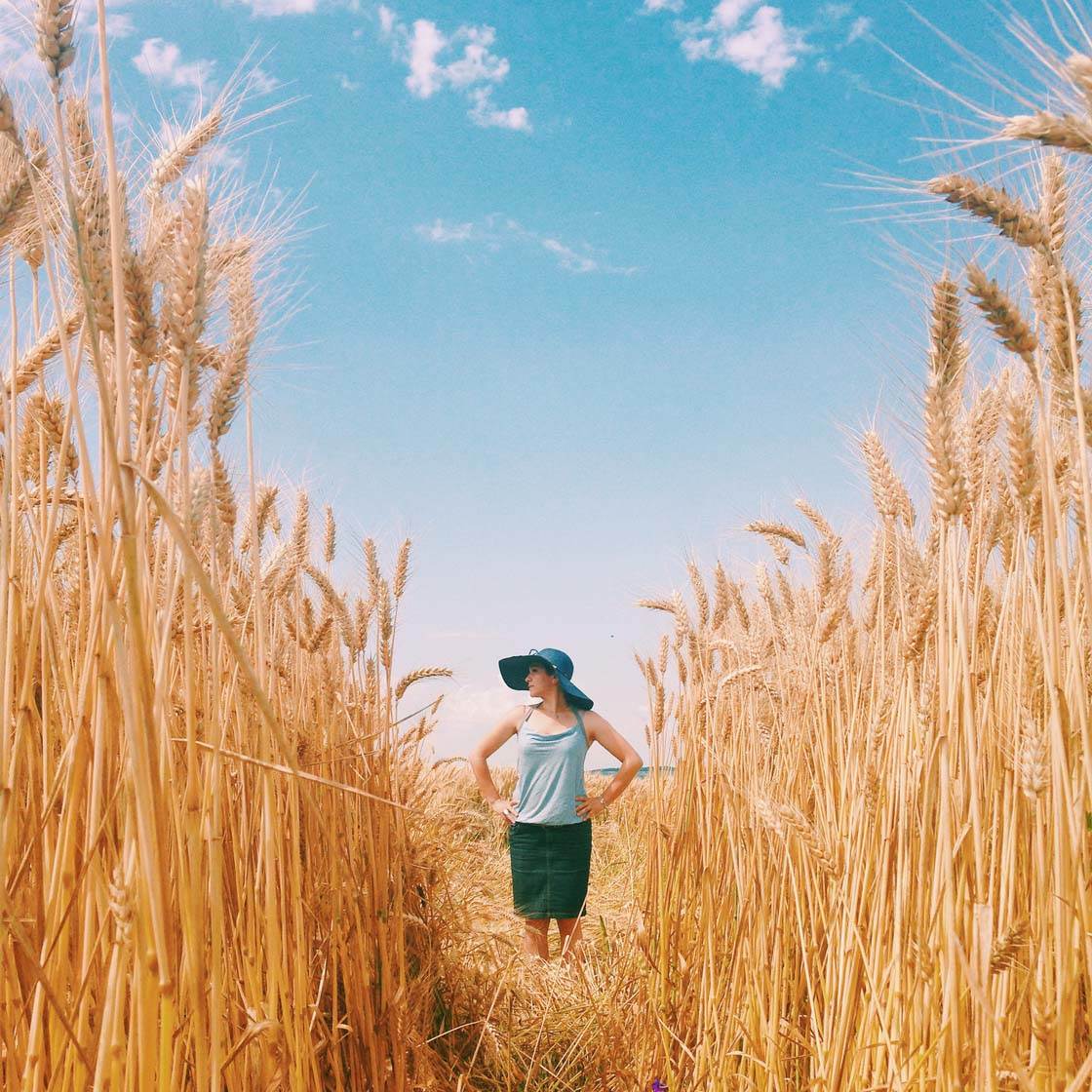 I also use SKRWT a lot. I love my straight lines and use this app all the time to correct perspective problems, be it with landscapes or architecture.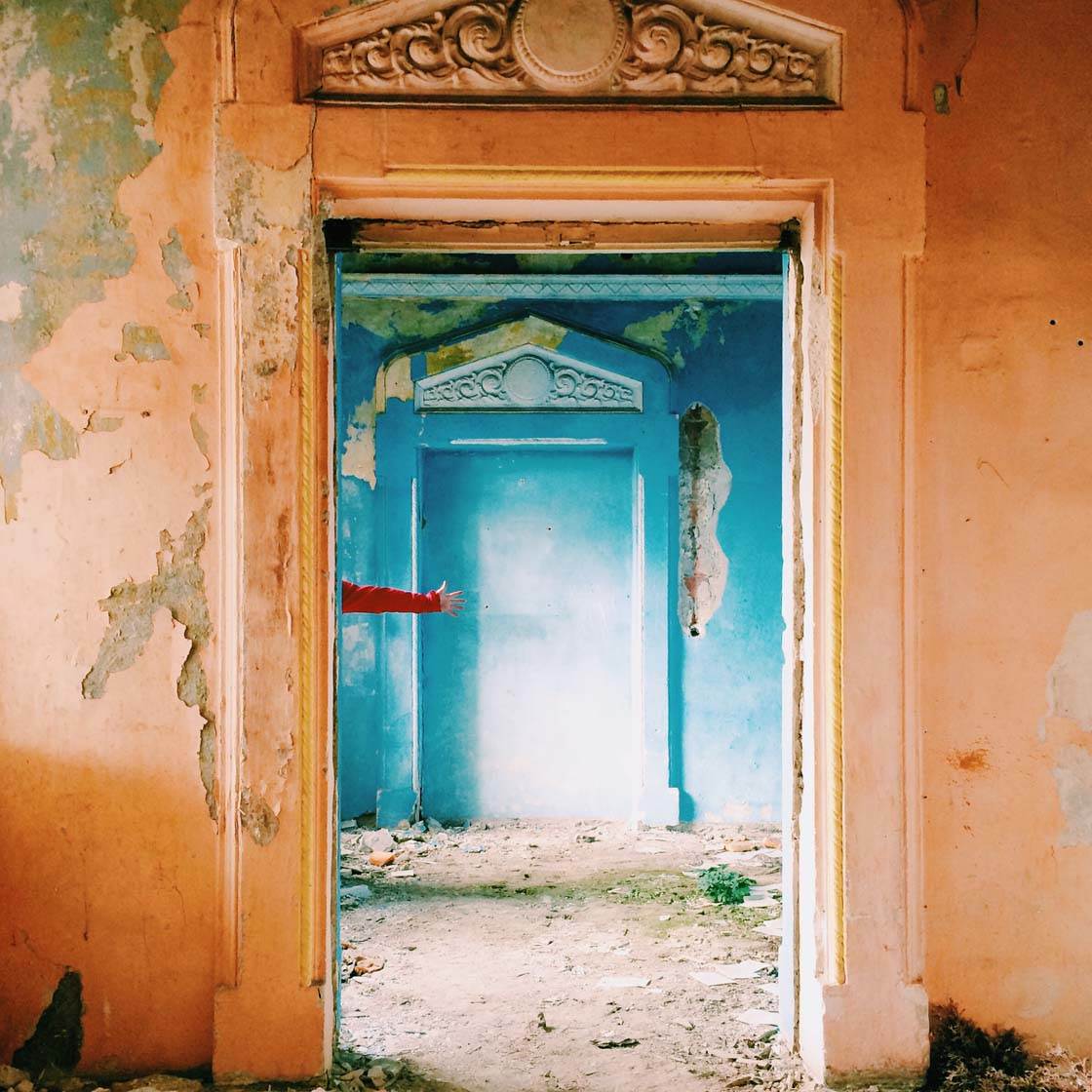 I use TouchRetouch quite a lot too. I love how intuitive and well-built the app is. It's especially useful for removing any unwanted clutter from my photos.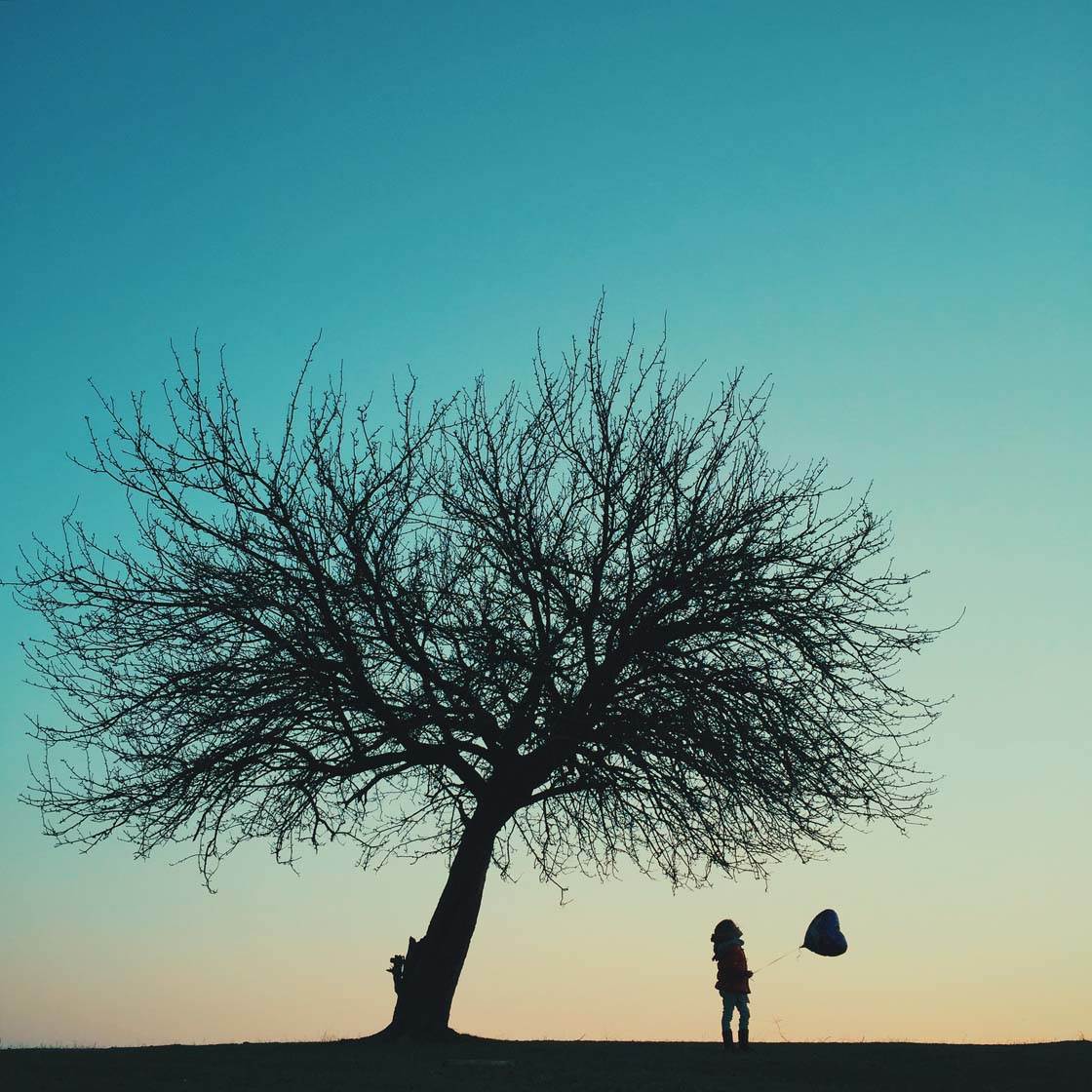 Occasionally, I use Union when I want to combine or blend two or more images together. I'd like to experiment with some double exposures in the near future and I'll try to use Union for that.
Do you use any iPhone photography accessories?
I have a Joby Gorillapod that I use on occasion. I also use a remote shutter release for when I need to keep my phone still to avoid camera shake, or when I have to place the phone in unusual positions and I simply can't reach the shutter button on the phone.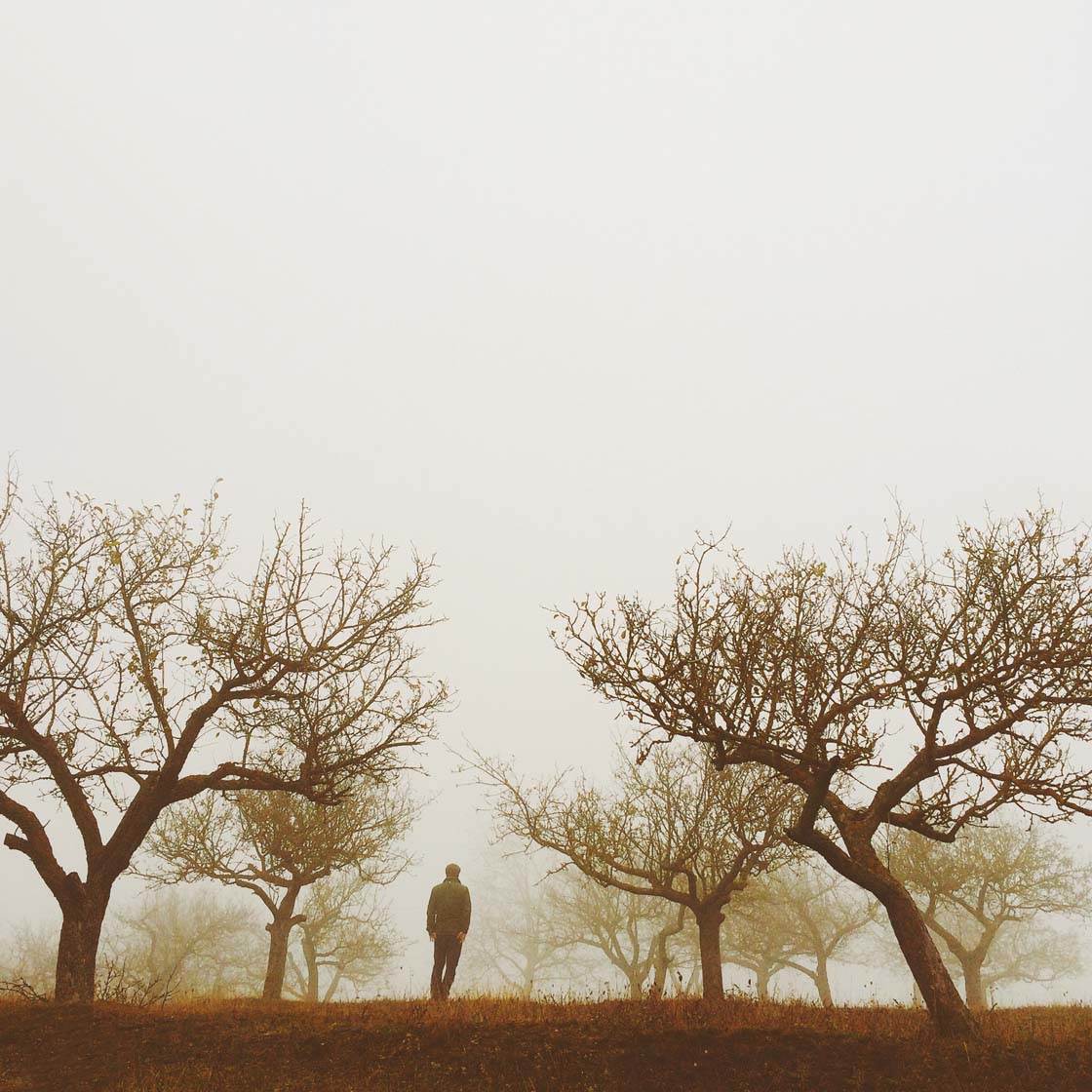 Can you briefly explain the story and editing process behind your three favorite iPhone photos?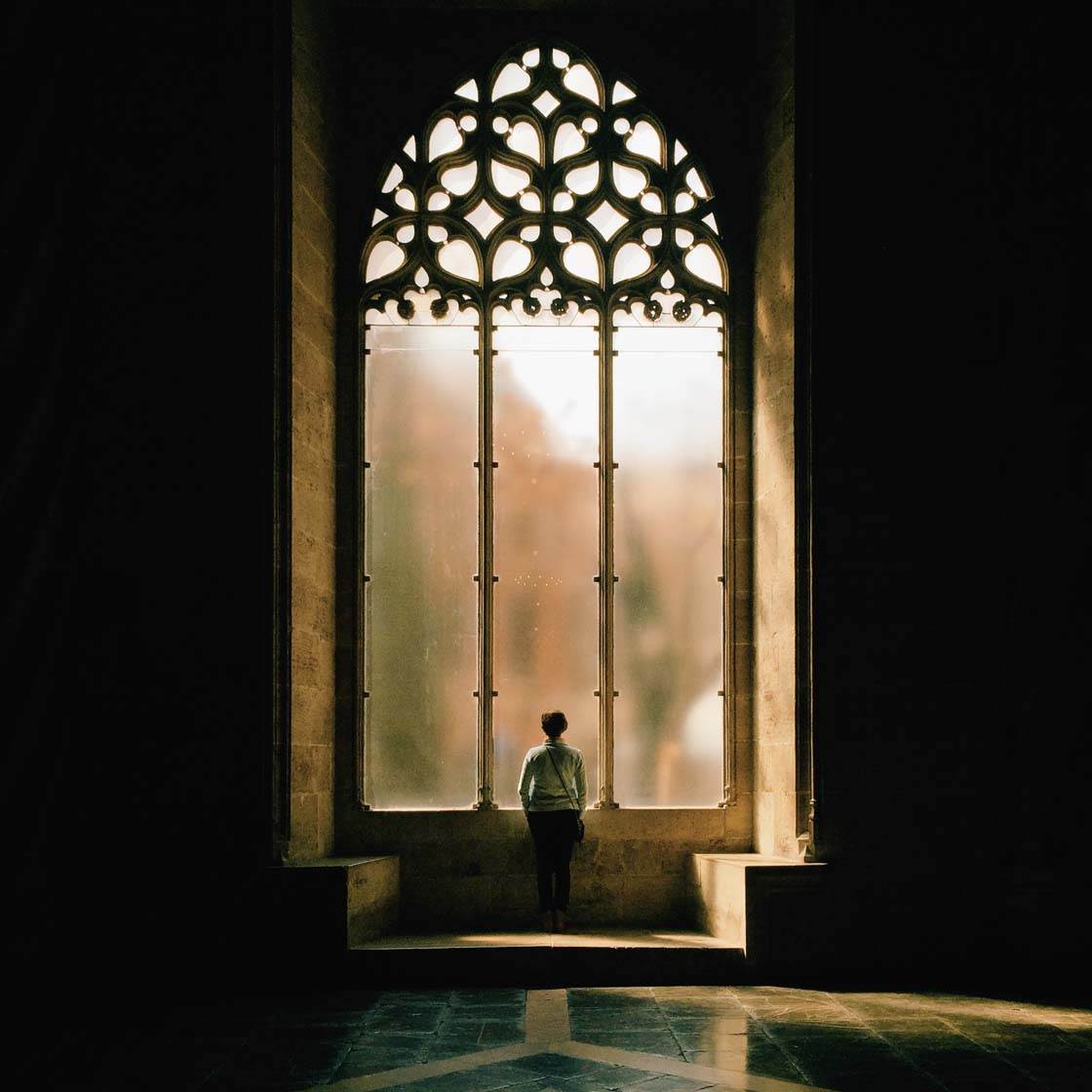 This is one of my very recent favourites. It was taken in The Silk Exchange building, one of the landmarks of Valencia, Spain. I absolutely loved the geometry of those immense windows, as well as the subtle light coming through them.
Because I like to insert a human element in my photos, which can sometimes also convey a sense of scale, I asked my wife to model for me and stand in the middle of the window, looking out.
I wanted to enhance the already existing sense of mystery of the place and that's why I asked her to to keep her back towards the camera and face the window.
There were many windows inside that building, and I tested several of them for light and took plenty of shots until I decided that this was the best spot for a photo.
In post-processing, I first straightened the lines in SKRWT and then added the VSCO Cam C3 filter. In order to give it a warmer feel, I increased the temperature of the image to +3.
I also pushed the exposure down to -1. I lowered the exposure so that I could keep the dark areas as dark as possible, and make the window and its light pop out.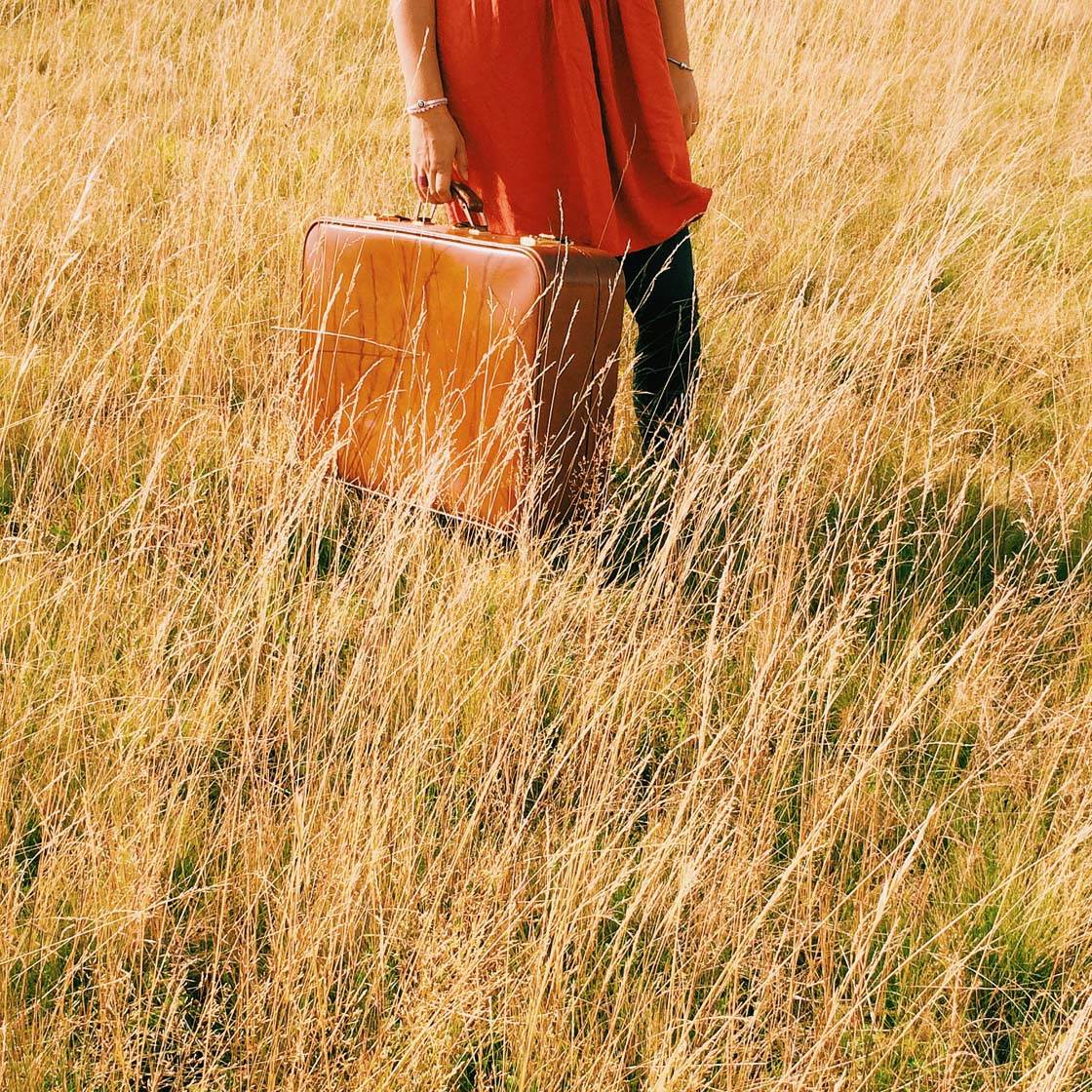 This is a photo that I took for an Instagram weekend hashtag project. The request was to produce images that have a retro feel to them, and I came up with this image of my wife holding a vintage suitcase.
I love using props in my photos. I've used this suitcase in various circumstances as a prop, and sometimes even as the main subject of my photos. Again, keeping to the idea of mystery, I only wanted to show half of my wife's body.
I used this field of yellow grass with an overall view to create a fresh yet lasting image, built around a co-ordinated color scheme.
I didn't do much with the image in post-processing, except for applying the VSCO Cam C1 filter and increasing the temperature to +2. I think I generally lean towards warmer images and that's why I usually increase the temperature to anywhere between +1 and +3.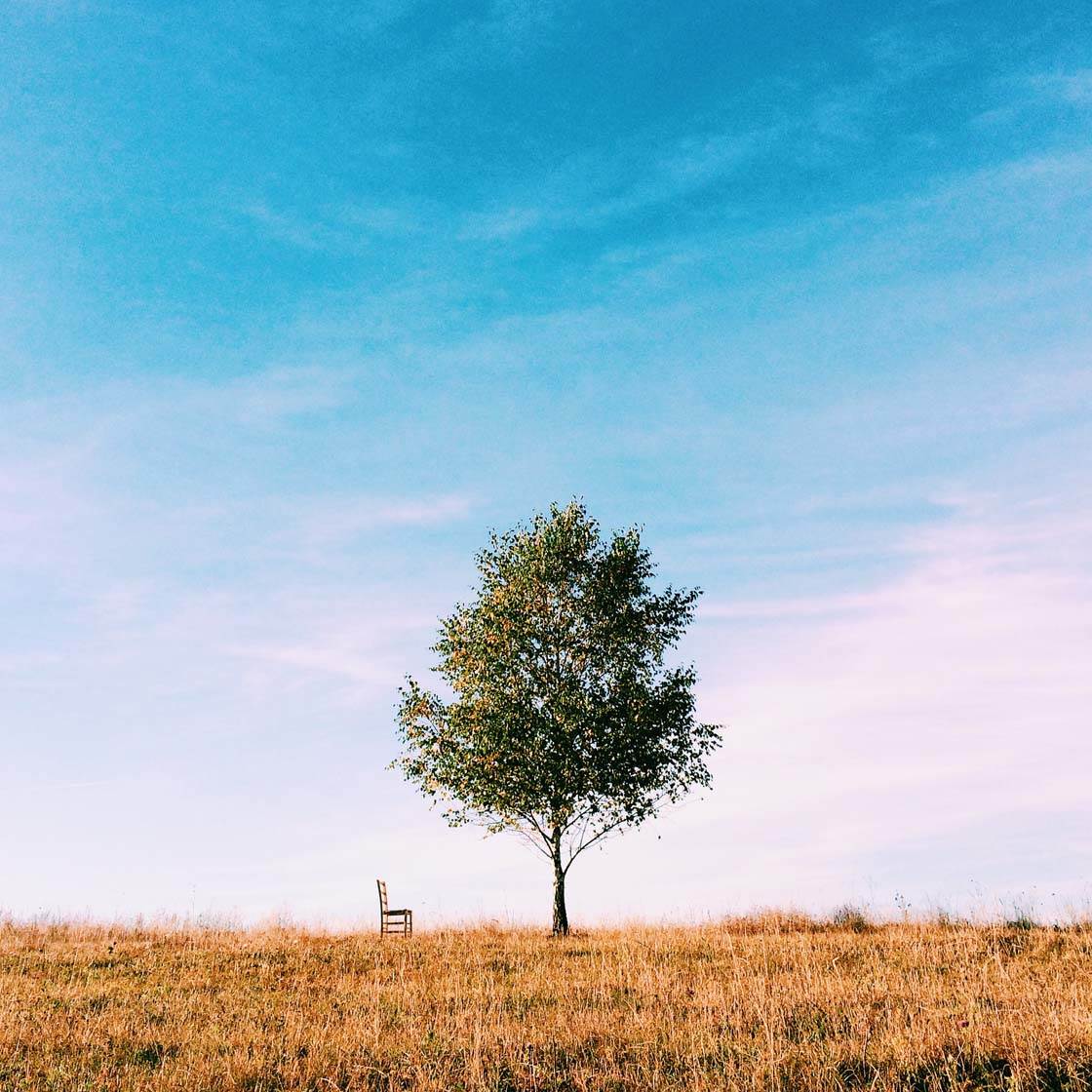 I've been shooting a lot of lonely trees recently. This is a favorite of all my tree shots, and that's partly due to the balancing element I introduced in the photo – the chair.
It's also a photo that speaks to me personally on several levels. Being out photographing helps me unwind. It's my favorite pastime activity and it helps me recharge.
I captioned this photo: "Honey, we need to talk" and by that I somehow wanted to convey the message that we all need to be out in nature on our own sometimes, trying to re-find ourselves and listen to our own thoughts.
When composing this photo I used a lower perspective in order to avoid some distracting elements that were in the background. By using a lower angle I could ensure that the chair and the tree were as clean and distinct as possible against the sky, without any clutter in front of them either.
The editing was again a simple one. I used the VSCO Cam C1 filter (I love the vibrancy of the C filters), then some tweaking with the exposure and temperature – I increased them both to +1.
Do you use any other cameras, and if so, when do you prefer to use the iPhone?
I use a Nikon D7000 DSLR as well. I use it mostly for family holiday photos, cityscapes, and portrait photos that I take of my family and friends. I love the ability to shoot at large apertures and I love bokeh as well, so that's when I move from my iPhone to the DSLR.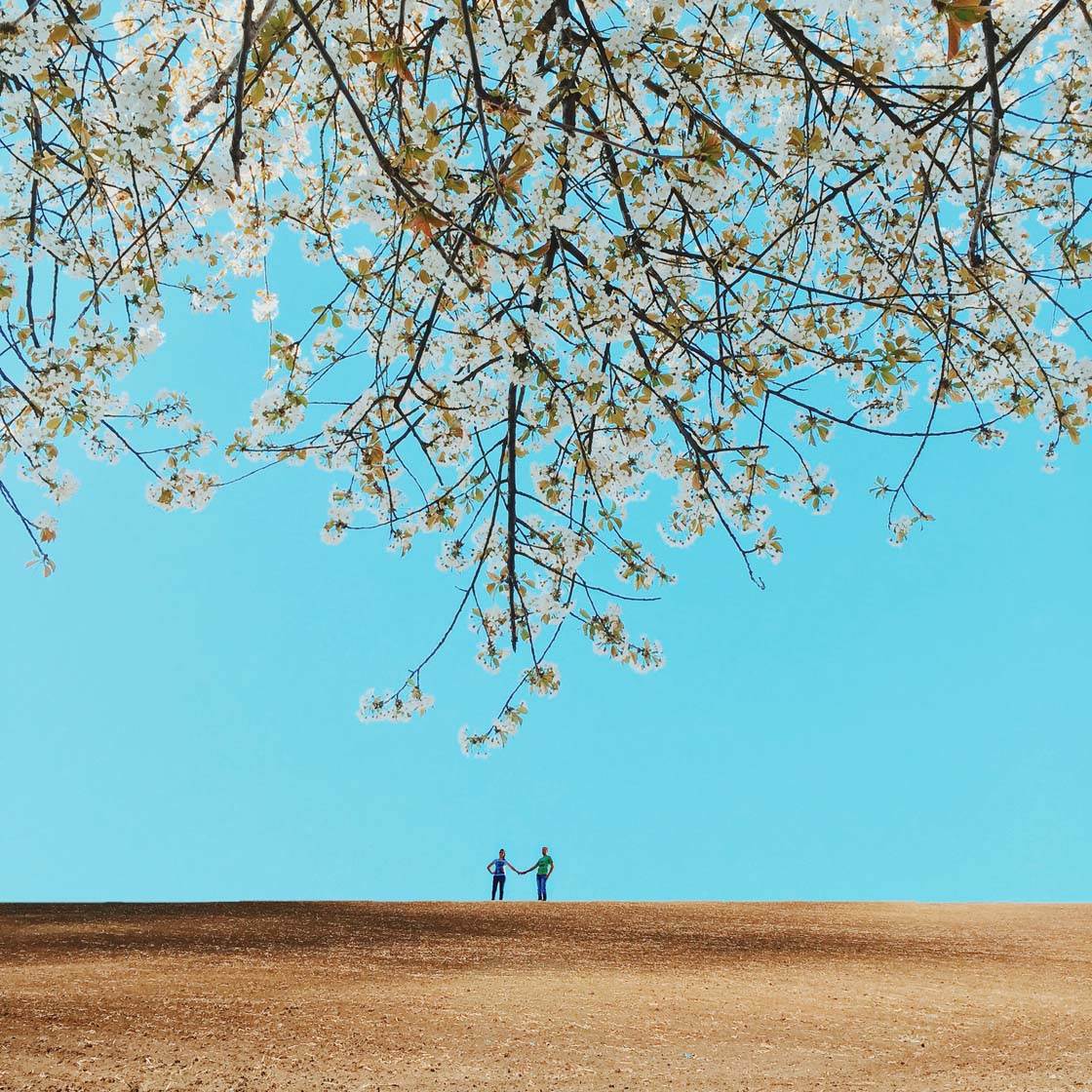 However, I love the wide angle I can get on the iPhone. I'm very used to composing images on my iPhone, and I love how quick and convenient it is to take a photo, edit it and then publish it online in a matter of minutes.
You're a member of several Instagram photography groups. Can you tell us a bit about these groups and what they have to offer aspiring iPhone photographers?
Yes, I do belong to quite a few Instagram groups. First and foremost, I co-founded @minimalculture, together with my very talented friend Marius Tomuță @mariustomuta.
This is a feature account that we use to promote other people's work. We try to feature minimal images that have a different something about them – a certain twist that makes them beautifully different.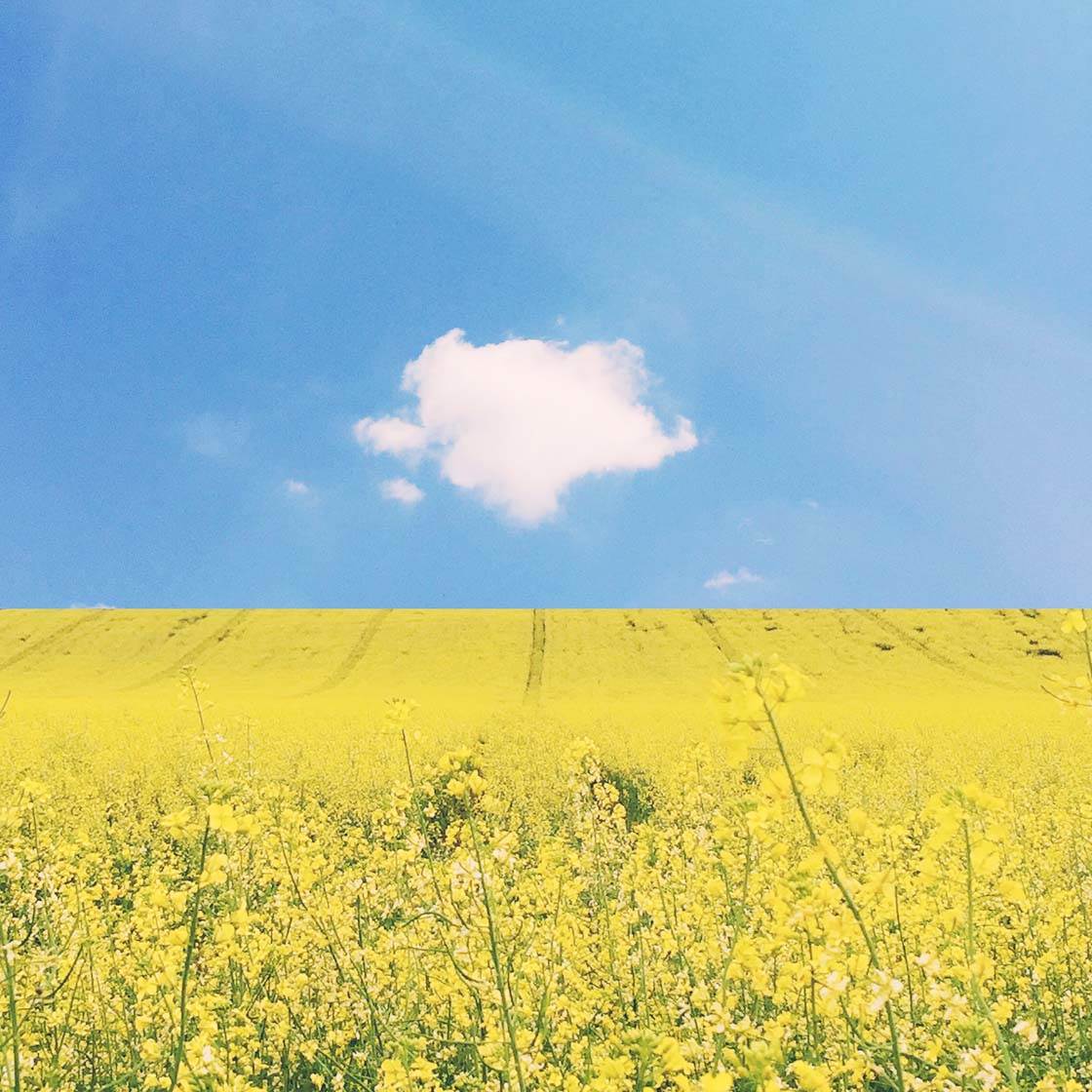 The photos we feature, as well as many other feature accounts such as @exklusive_shot, are indeed very good sources of inspiration for beginner and advanced photographers alike. They showcase images from many different artists, and this makes these accounts diverse and unique. I love following them!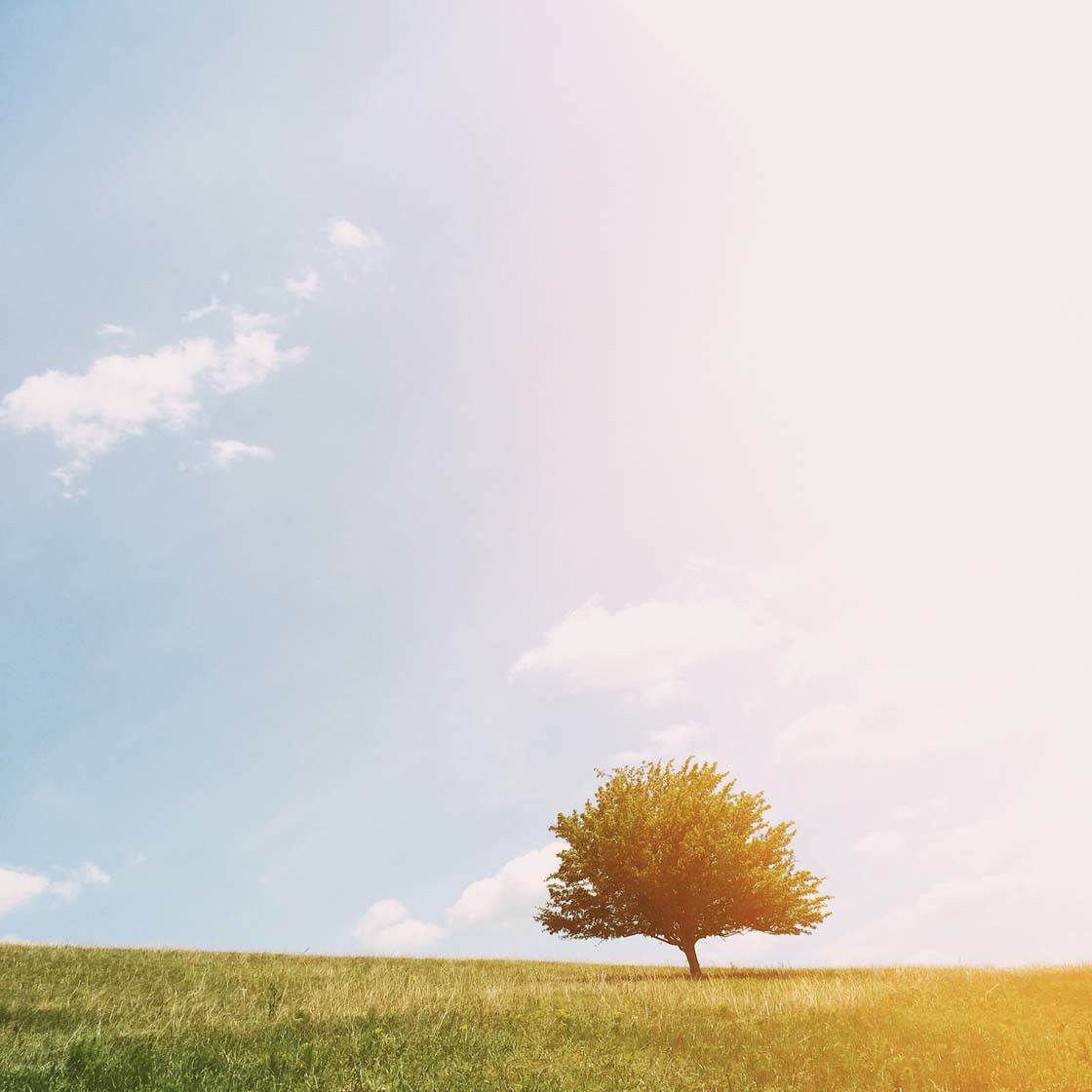 Since I love my country and enjoy its landscapes and customs, I started to co-admin @ig_romania, which is an account that promotes Romania through photography.
I'm also a member of @_rsa_minimal, a hub that promotes very minimal photography. And last but not least, @tv_silhouettes, where you can get a lot of inspiration on how to create silhouettes in many different lighting situations.
What tips do you have for beginner iPhone photographers who want to start taking more creative photos with their iPhone?
Experiment, experiment, experiment. And shoot, shoot, shoot a whole lot! Practice always makes you a better photographer. And it even gets you out of photographer's block in moments when you feel you have zero inspiration and can't create a decent photo.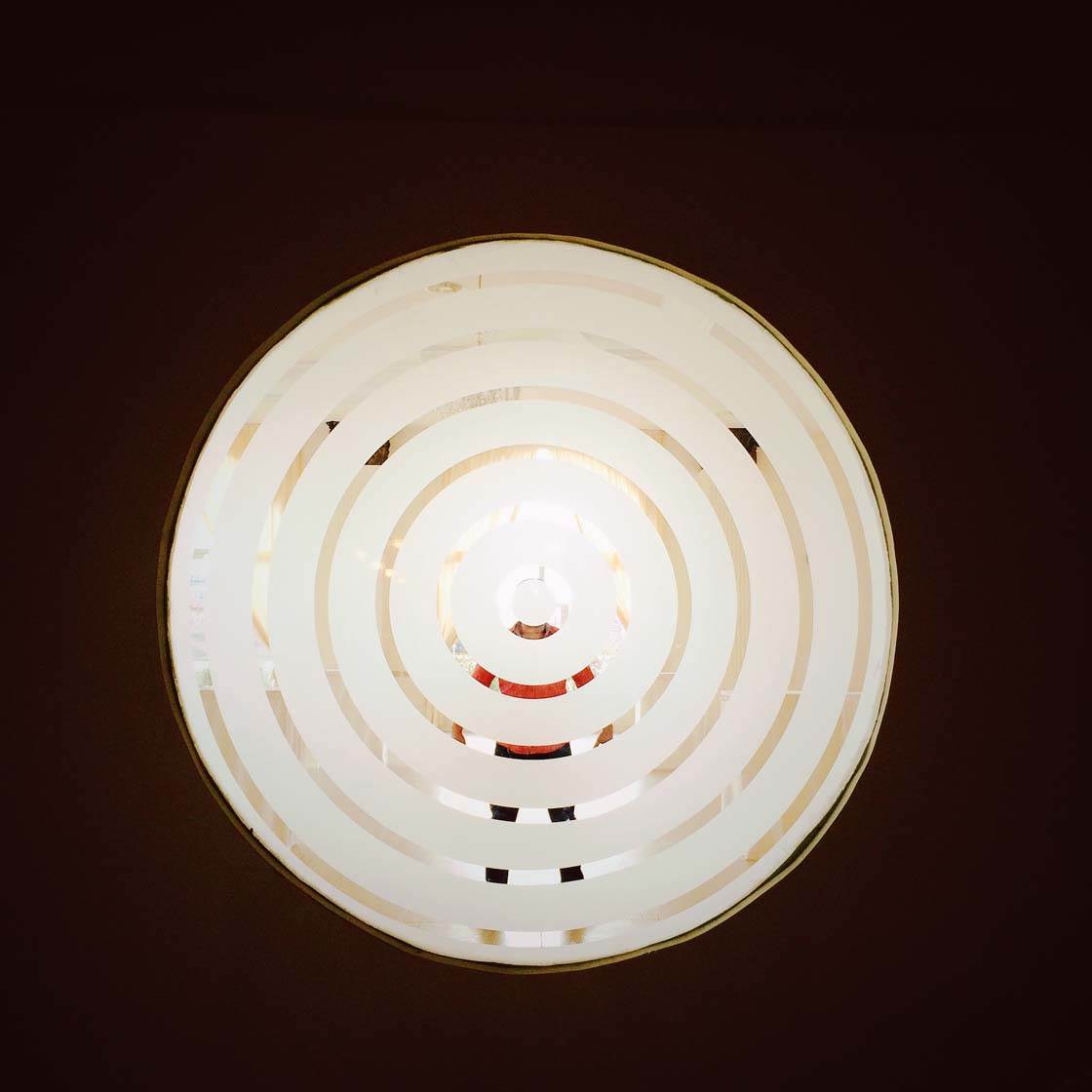 Also, look at lots and lots of images daily. That inspires me a lot. I see hundreds of photos every day and that keeps my eyes constantly trained and alert.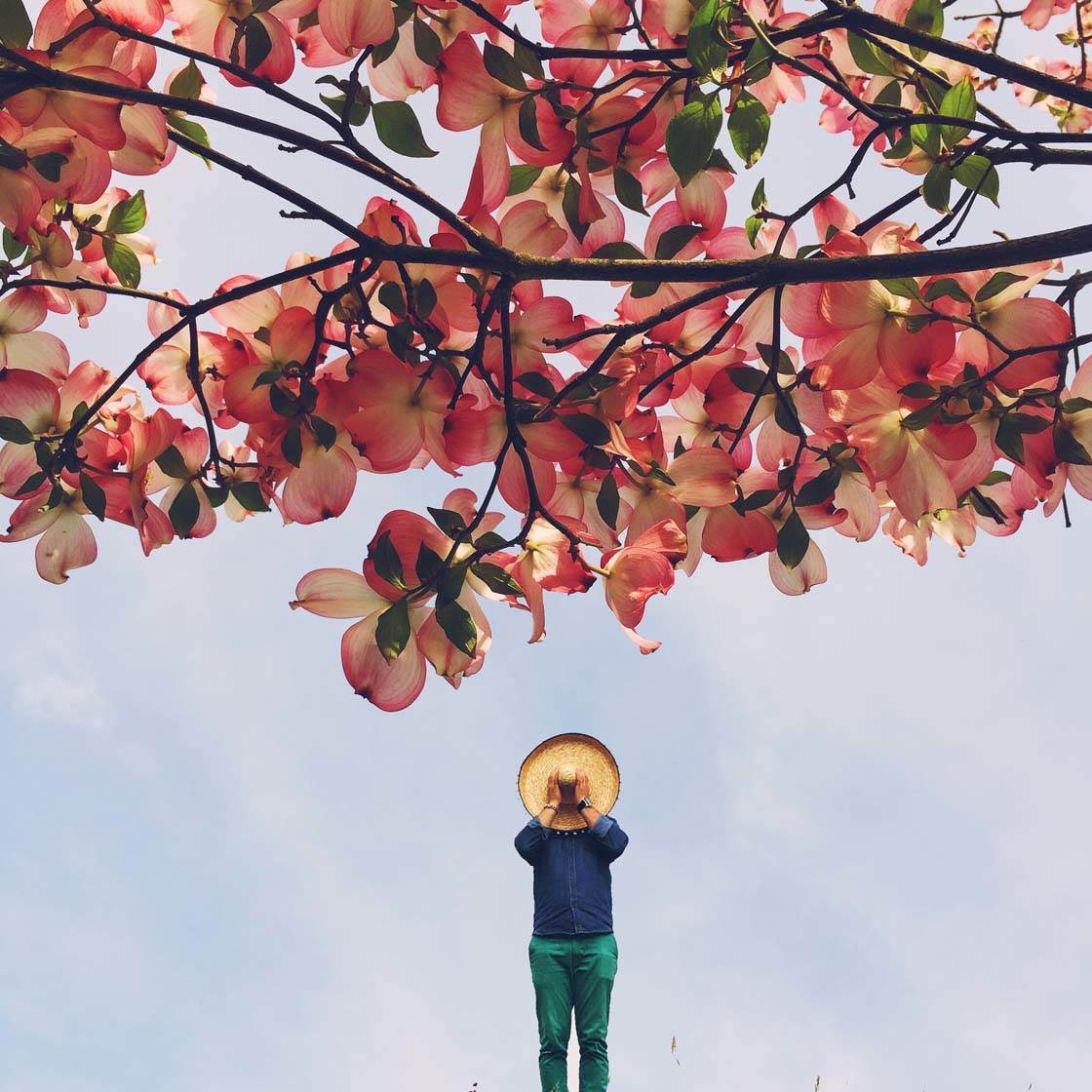 Luckily, most of us have a smartphone these days and that enables us to capture anything that catches our eyes. I therefore constantly look for beautiful images to capture around me. I don't always see or get them, of course, but I have photography in mind all the time.
Which iPhone photographers do you admire the most?
At the top of my list would be Marius @mariustomuta. He and I have very similar styles and we evolved as photographers at the same time. We challenge, inspire and support each other immensely, and we're each other's first and most drastic critic when it comes to photography.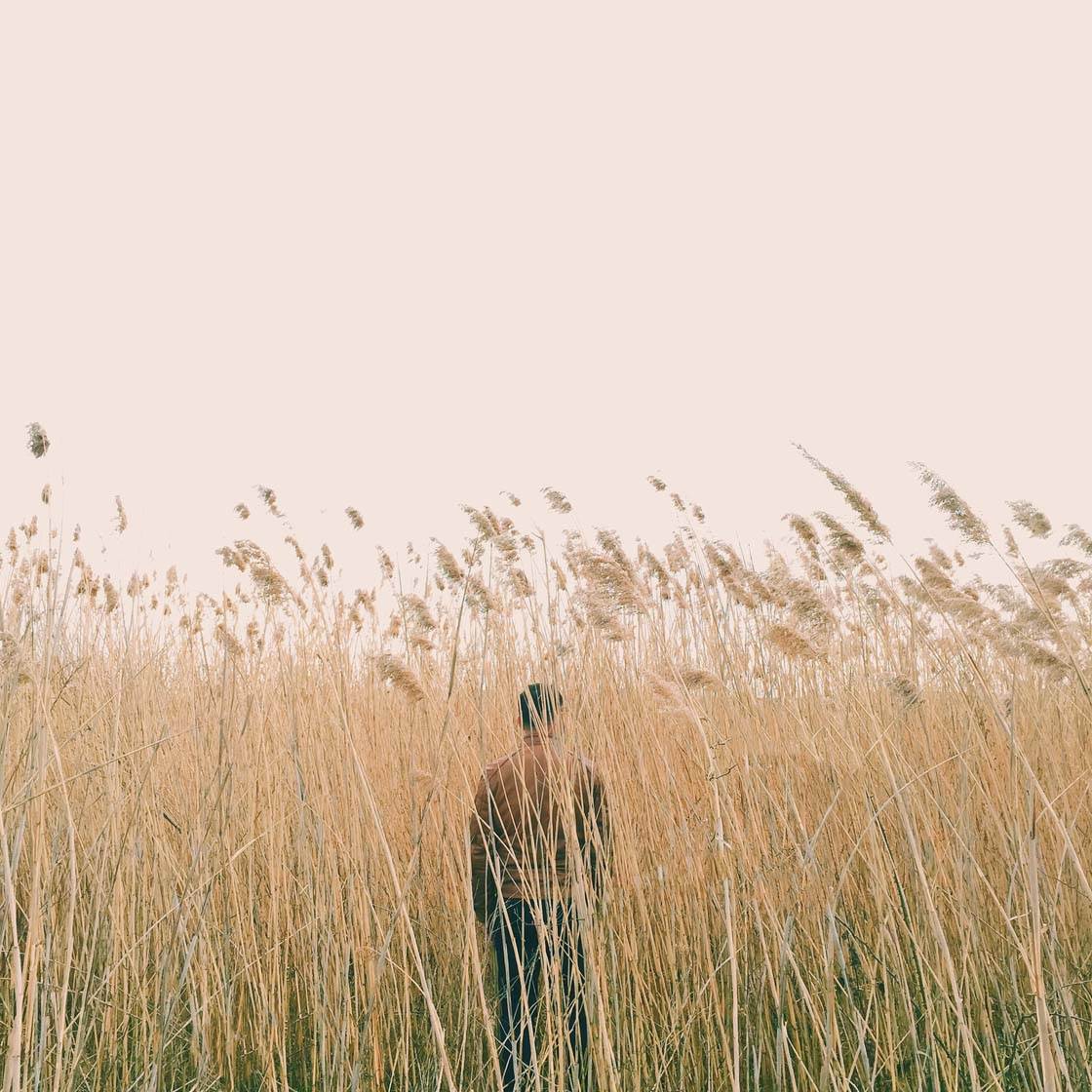 I also admire the work of Jonas @jon.ede – a Swedish Instagramer who's been experimenting a lot and producing very fresh and creative images lately.
I love Nicole's work @minemuze. She has some superb moody images that just make you want to jump on a plane and visit The Netherlands.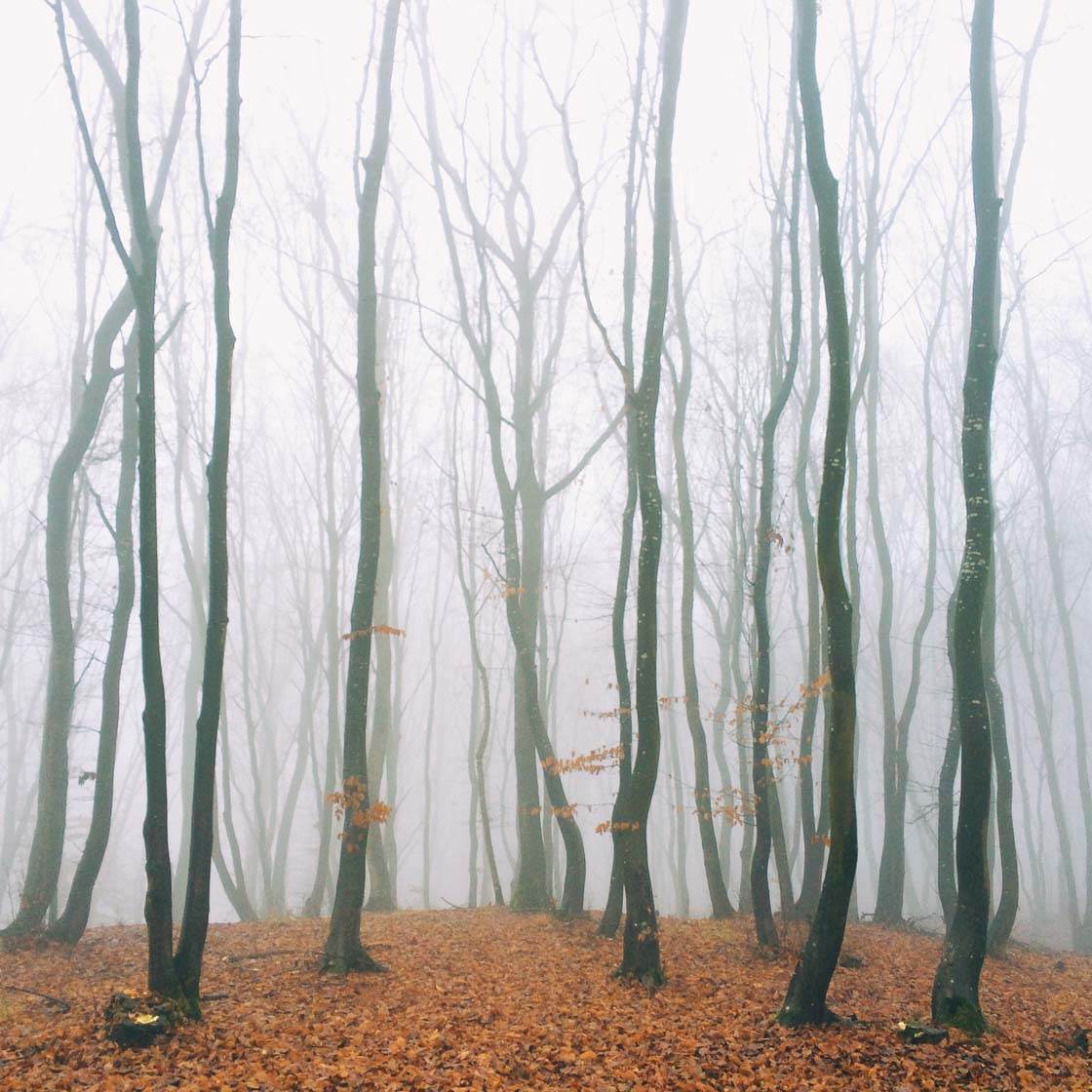 I also love @huxsterized. He has a very definite and recognizable minimal style. He shoots a lot of beautiful walls, which he enriches with a human presence that gives his imagery a great sense of scale.
My fellow Romanian Instagramer @ipiripinapa is great too! She captures really good architecture and city shots, and I love the fact that she promotes Romania and its amazing beauty. This is something that I try to do as well, although not as actively and consistently as she does.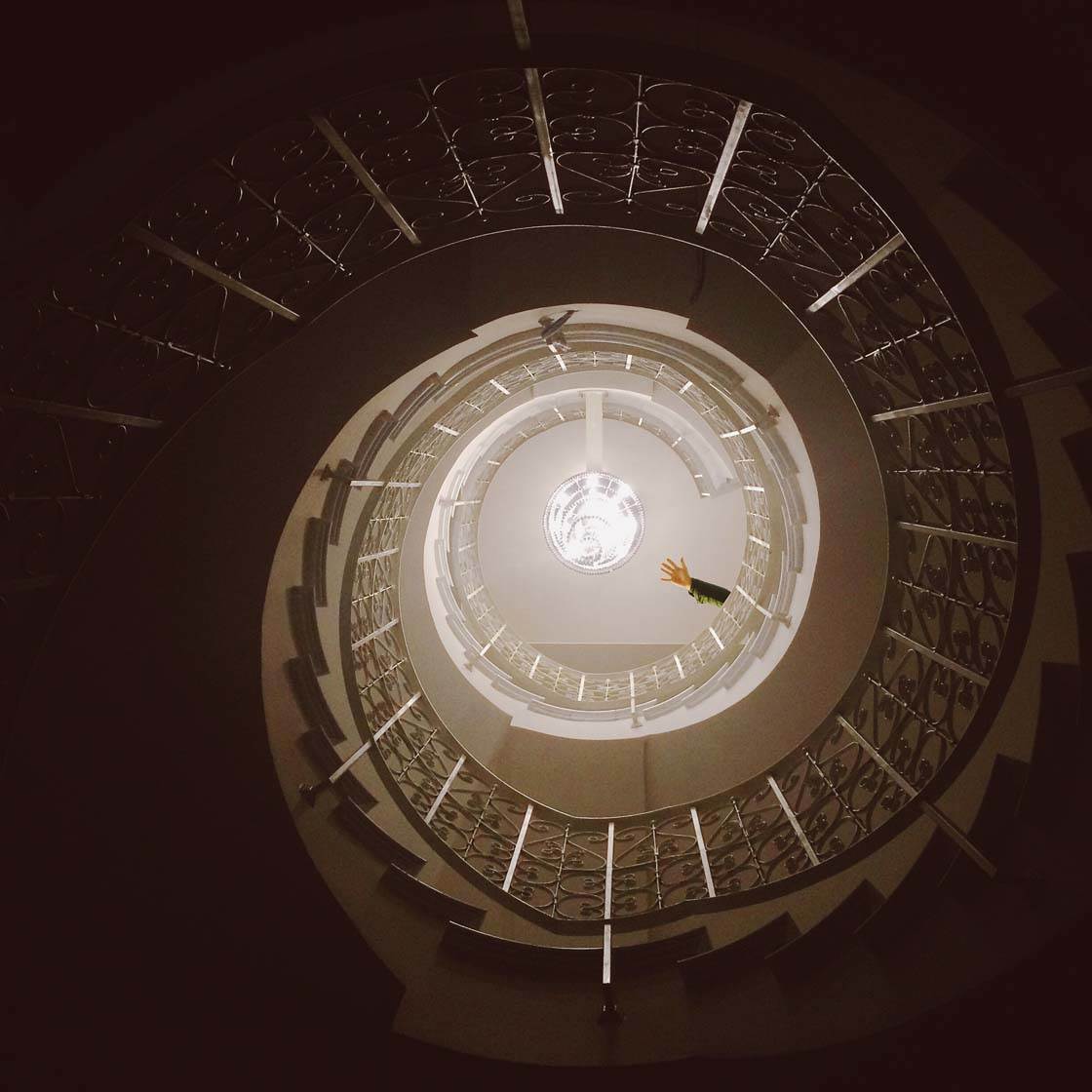 Jill Emmer @shineonyoucraydiamond (who writes tutorials for iPhone Photography School) is really, really creative and whimsical in her approach, and I love following her. I always look forward to seeing what beauties she's going to come up with next, and that's just great!
Lately, I've also very much enjoyed the work of Neha @prettydottynattyneha. She photographs beautiful landscapes where she inserts herself as a human presence and uses a lot of beautiful props. I love props in photography and she's a great inspiration for that.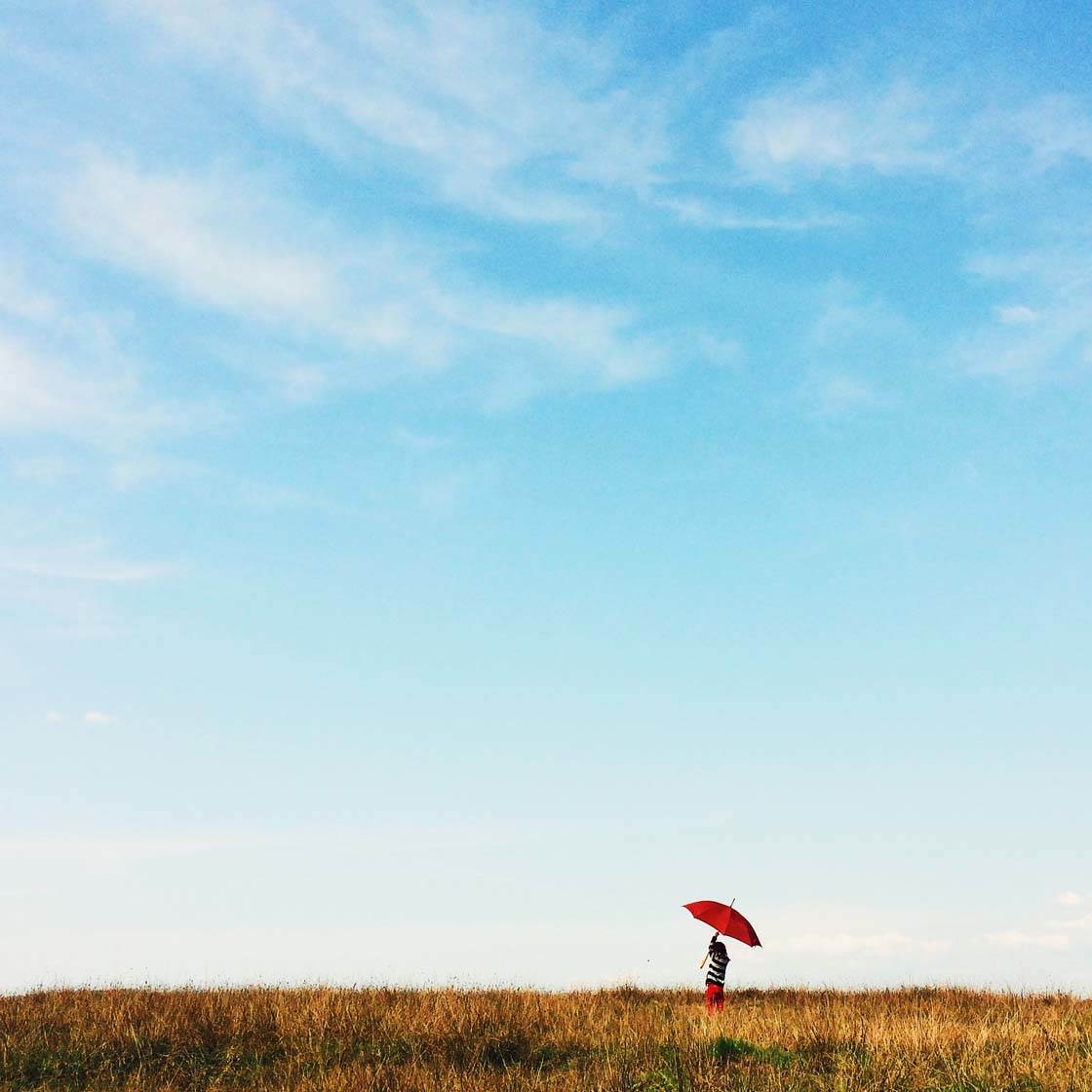 Italian Instagramer Francesca @o0fs0o captures amazing minimals with superb color tones, so I love following her too.
Besides the people I mentioned above, I also love seeing the work and keeping close to all the other people I follow on Instagram. Every person that I follow there has something that's unique to them, and that's the beauty of a social medium such as Instagram.
Where can we see your iPhone photography?
All of my public work can be found on my Instagram feed @bogdantomsa