I'm really pleased to share this interview with Andrew Hector, a talented iPhone photographer who takes stunning photos of landscapes. With a passion for symmetry and reflections, his strong compositions instantly catch your eye. In this interview you'll learn more about Andrew and how he takes such wonderful photos with his iPhone.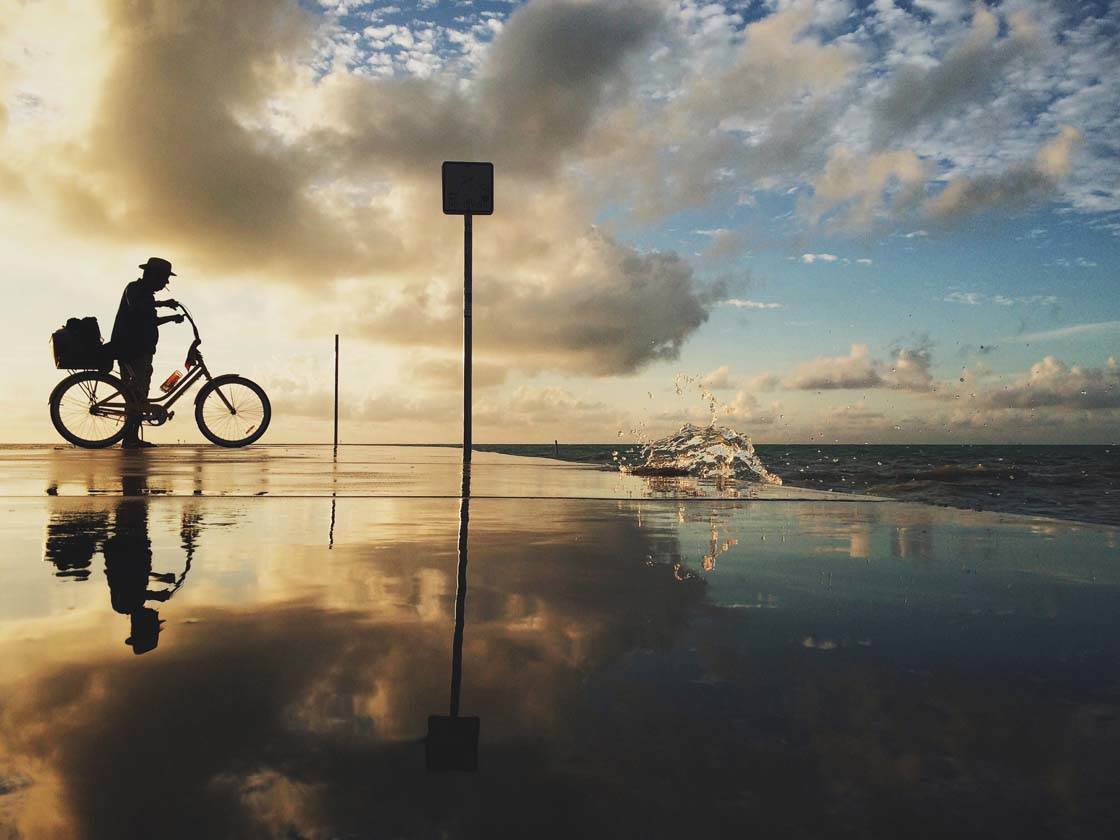 Tell us a little bit about yourself.
I was born in Queens NY but I've been in Florida for so long that I consider it home. Both my parents were from La Paz in Bolivia and it's one of my favorite places to shoot.
Currently I work in the investigative field, with photography and art as a hobby. I never studied photography, but so many photographers that I've met through Instagram have in essence given me one-on-one workshops ever since my first Instameet.
How did your iPhone photography journey begin?
When I first joined Instagram it was with my Samsung s3. After about a month my phone somehow completely vanished one day, hours before I was leaving for a trip to California. So I ended up purchasing an iPhone 4 and I haven't departed from the iPhone family since then.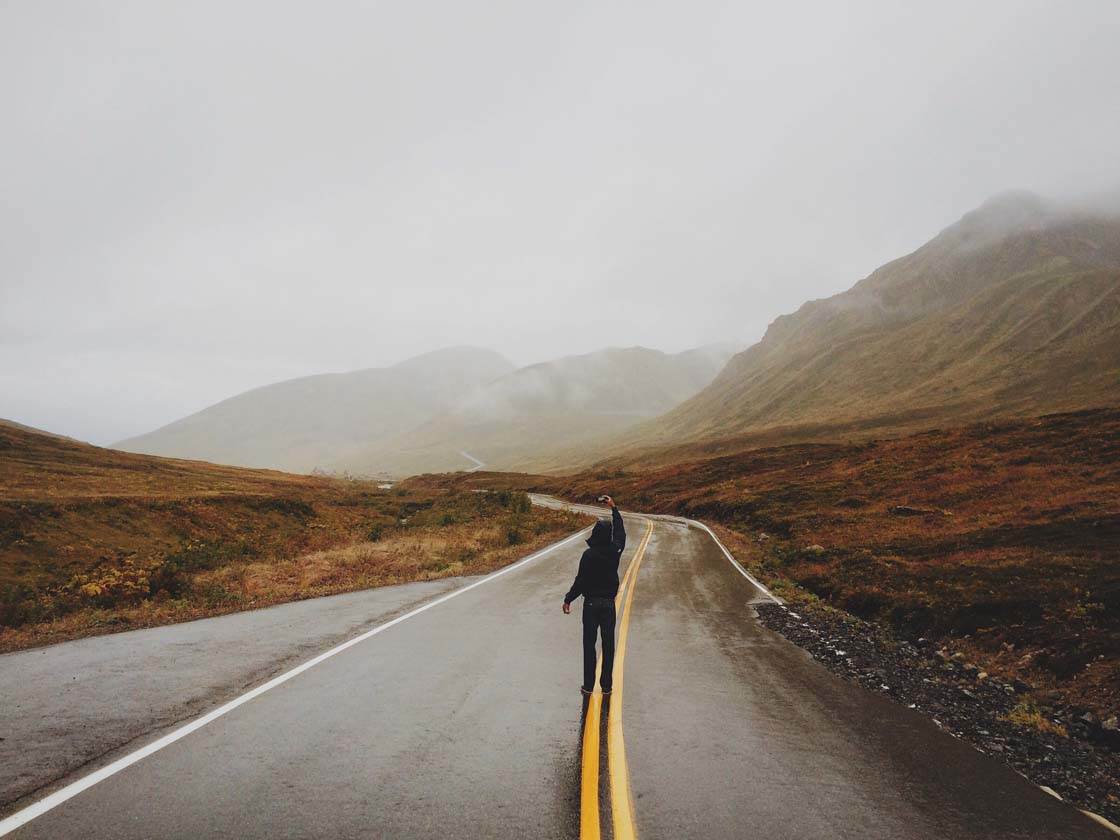 What inspires you to take photos with the iPhone?
I was shocked at first to see the images of other Instagrammers, realizing they had achieved those amazing results with just their phone.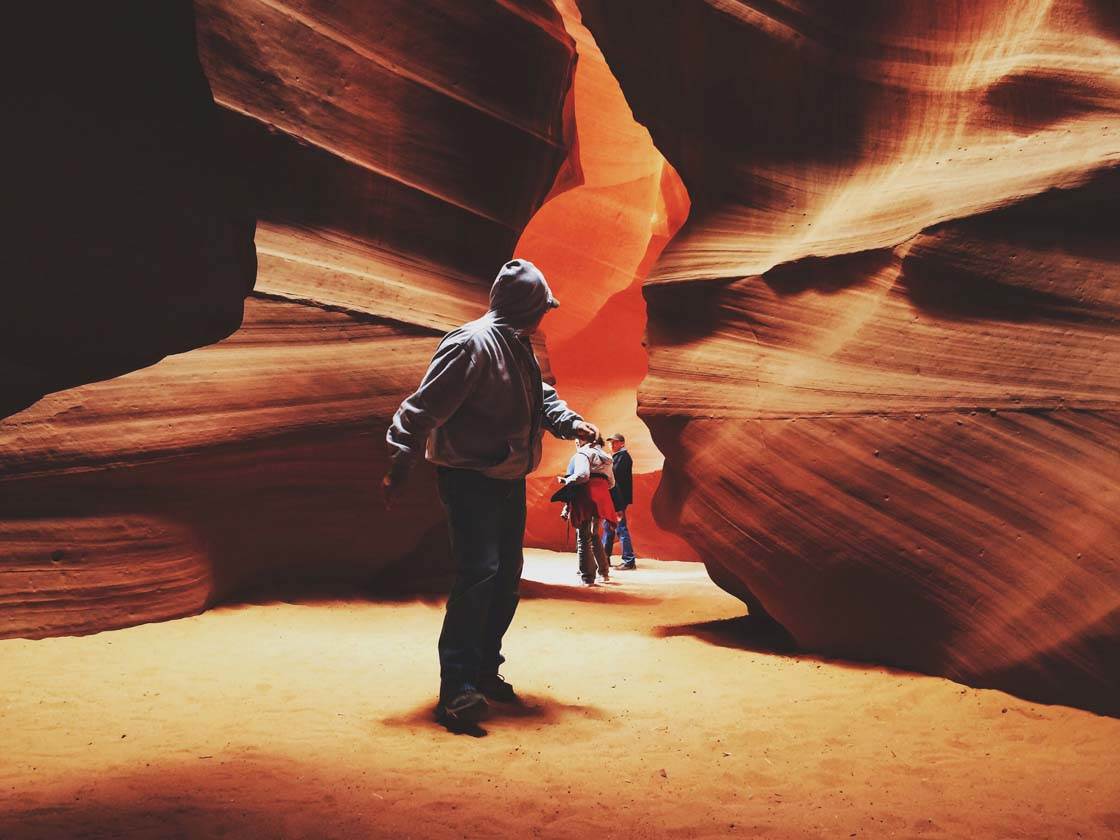 To a large extent I only had a slight interest in photography, so it made sense to only use my iPhone to capture what I could.
It wasn't long before I met some amazing iPhone photographers, one that to this day still achieves some of the best results I've ever seen with a mobile device.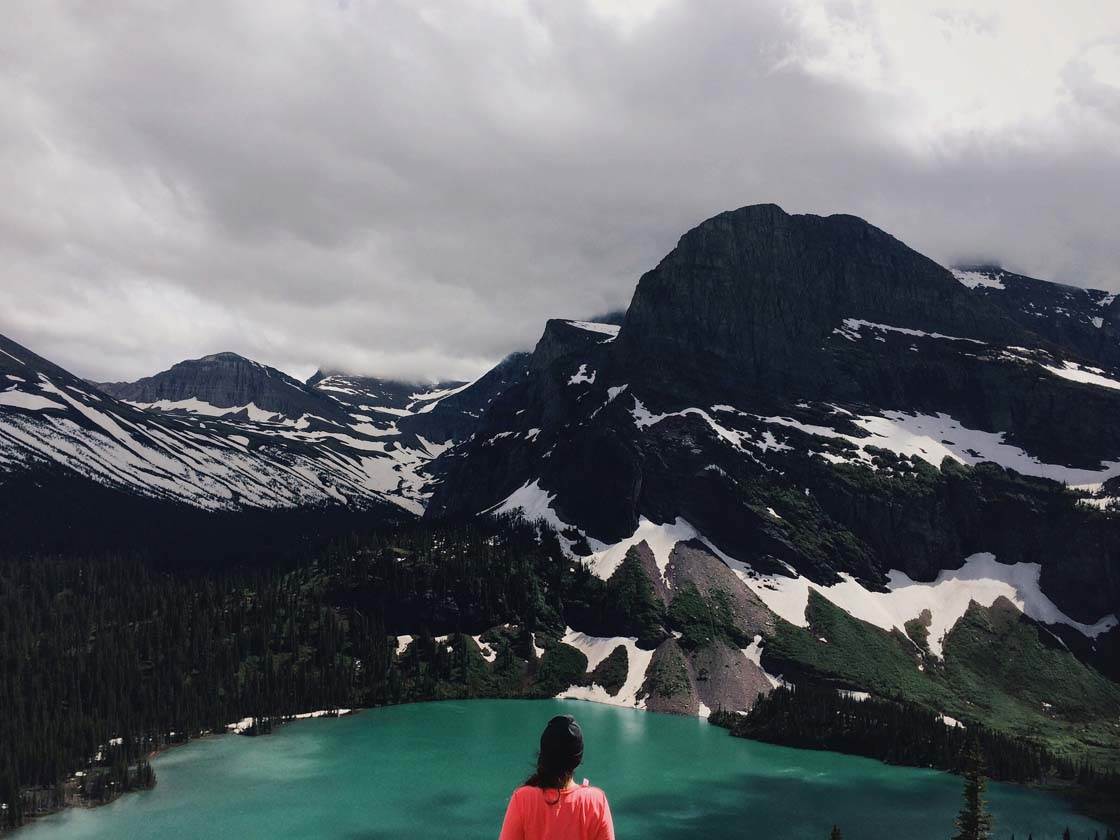 You take incredible landscape photos with your iPhone. What draws you to this genre of photography?
Landscapes mean adventure to me. It made sense to photograph the ocean and beach in Florida but my first real adventure led me to Sentinel Dome with a 360 degree sunrise view of Yosemite.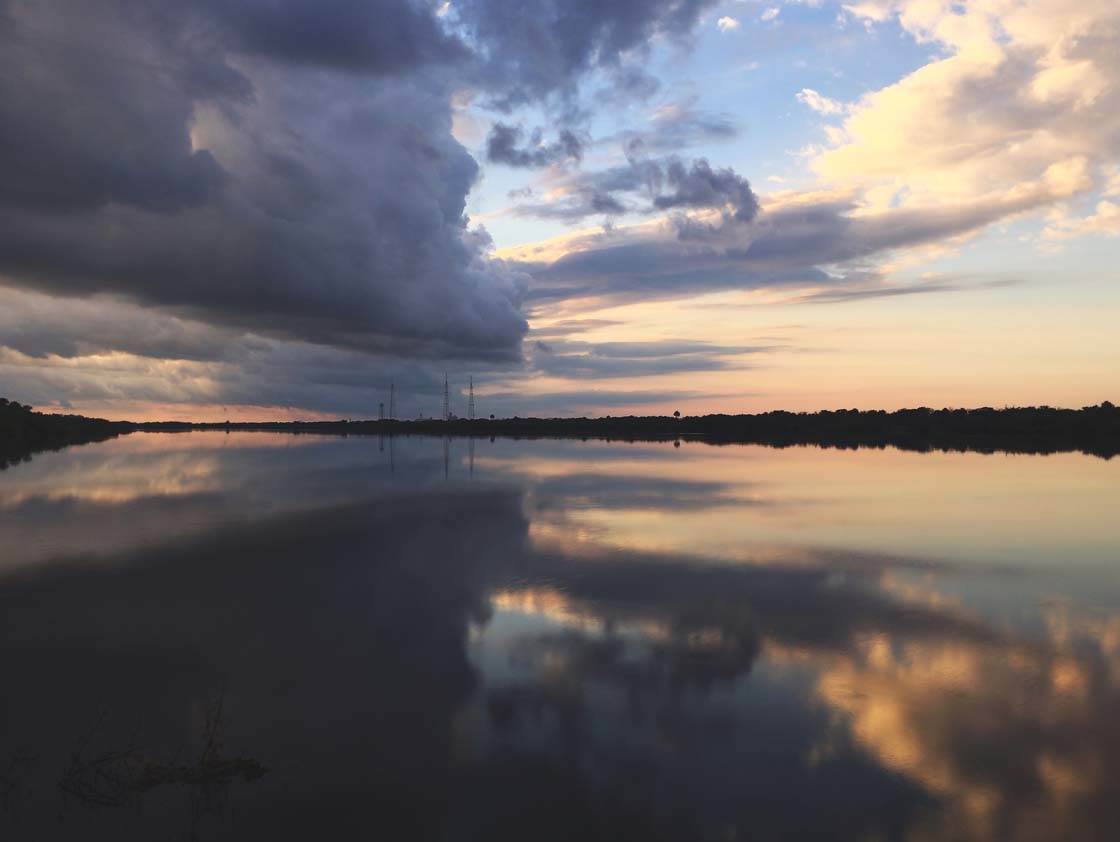 After that I was determined to see the best this world has to offer in landscapes and to try my best to capture them at the right time of day and in the right light. This goal has a huge effect on my results as the softer light and angle is the key to what I'm able to capture and share.
You capture stunning light in your landscape photos. What's your favorite time of day for shooting landscapes?
For me I still have a special place in my heart for sunrise. There are usually far less people around – in some cases only the group I'm traveling with.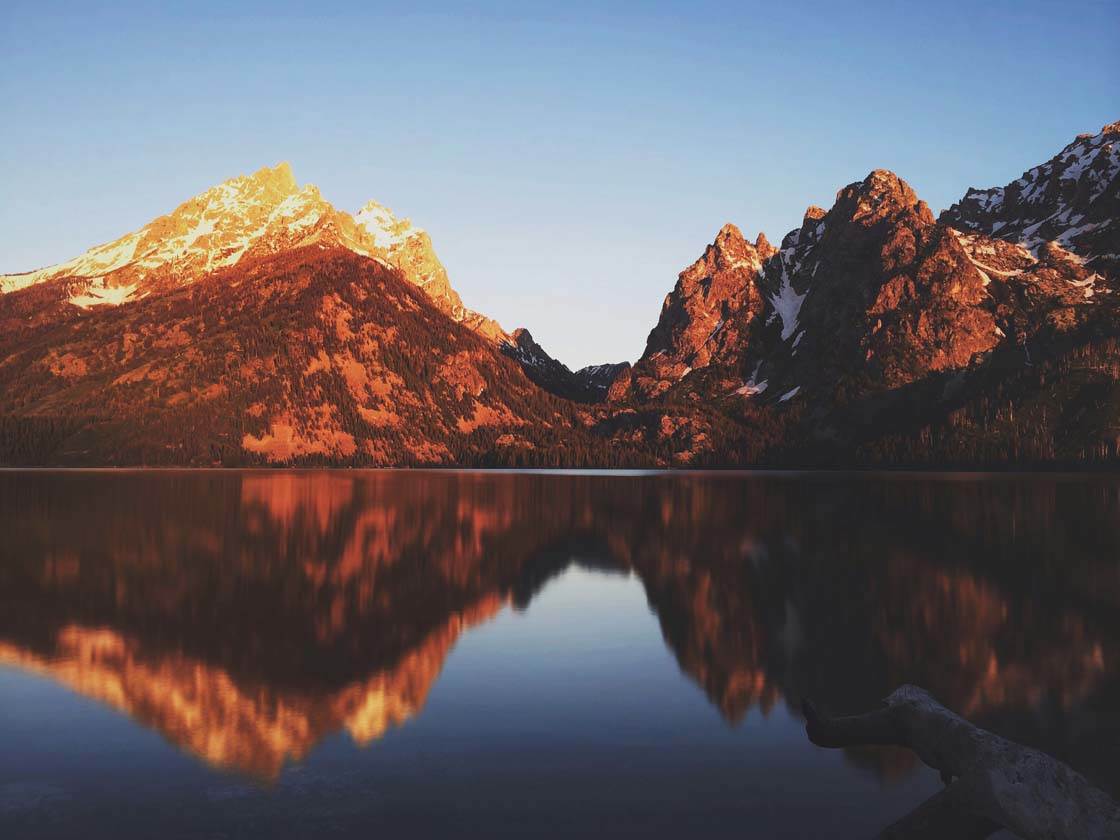 Of course each landscape is different but it's always nice to be at a spot like Jenni Lake at Grand Tetons, knowing that sunrise is when it's best, when the lake is still and there's not a soul around!
You have a great eye for composition and use a lot of symmetry in your landscape photos. What composition tips would you give to aspiring landscape photographers?
I love bold, strong subjects. So I try my best to have a powerful perspective in each photo. I crop in square and I was trained with that in mind, so unless I'm trying to achieve a minimal feel to a photo I really try to have very little negative space in a photo.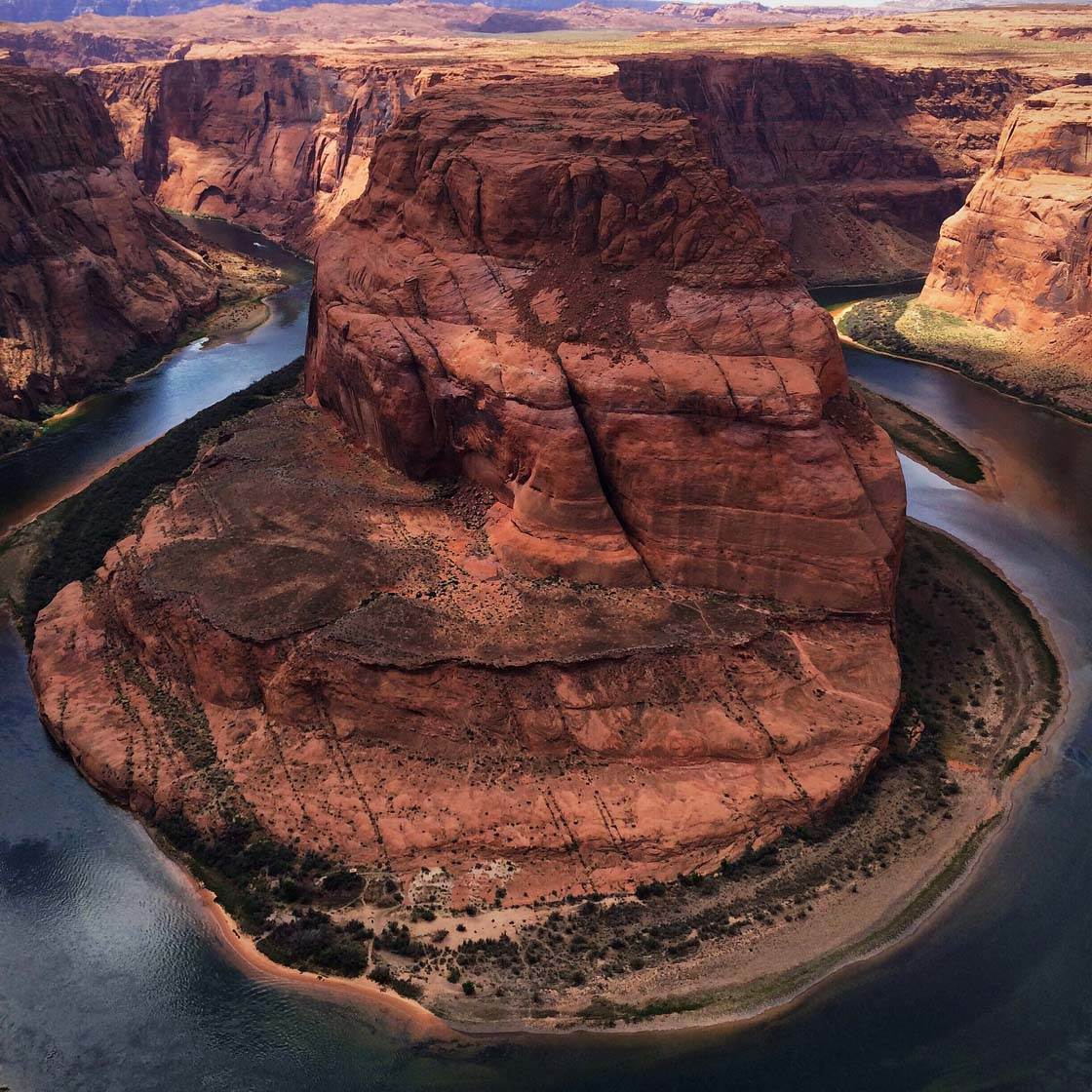 I've also learned that typical rules of composition don't always apply in square format photos. 50/50 compositions, center-focused subjects, and a variety of other principles can be less strict in the square format prevalent today.
Apart from landscapes, what else do you like to photograph with your iPhone?
Even in my landscapes I don't hide my love for symmetry, so I'm a huge fan of minimal architecture photography.
There's so much to create, and with the lens of the iPhone picking up so much of the structures even from close up, the compositions are endless.
Let's talk about photo apps. Are there any apps that you use for taking photos besides the native camera app?
When it comes to apps I shoot in there's really only one, and that's Cortex Cam.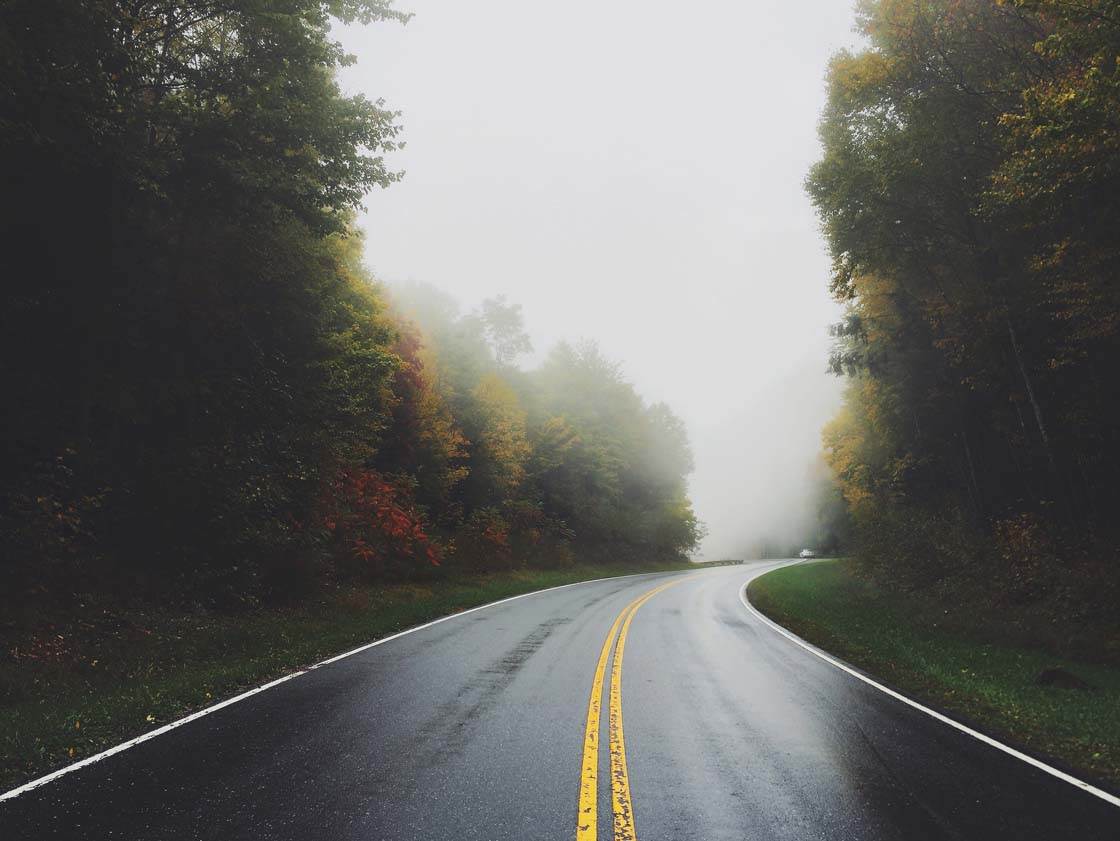 Many of the photos I post from my iPhone are taken with Cortex Cam. For sharpness, depth and overall quality it just can't be touched.
What are your favorite apps for post-processing?
Post processing is simple enough. I use the VSCO photo editing tools, although currently after editing I'm refraining from using a filter.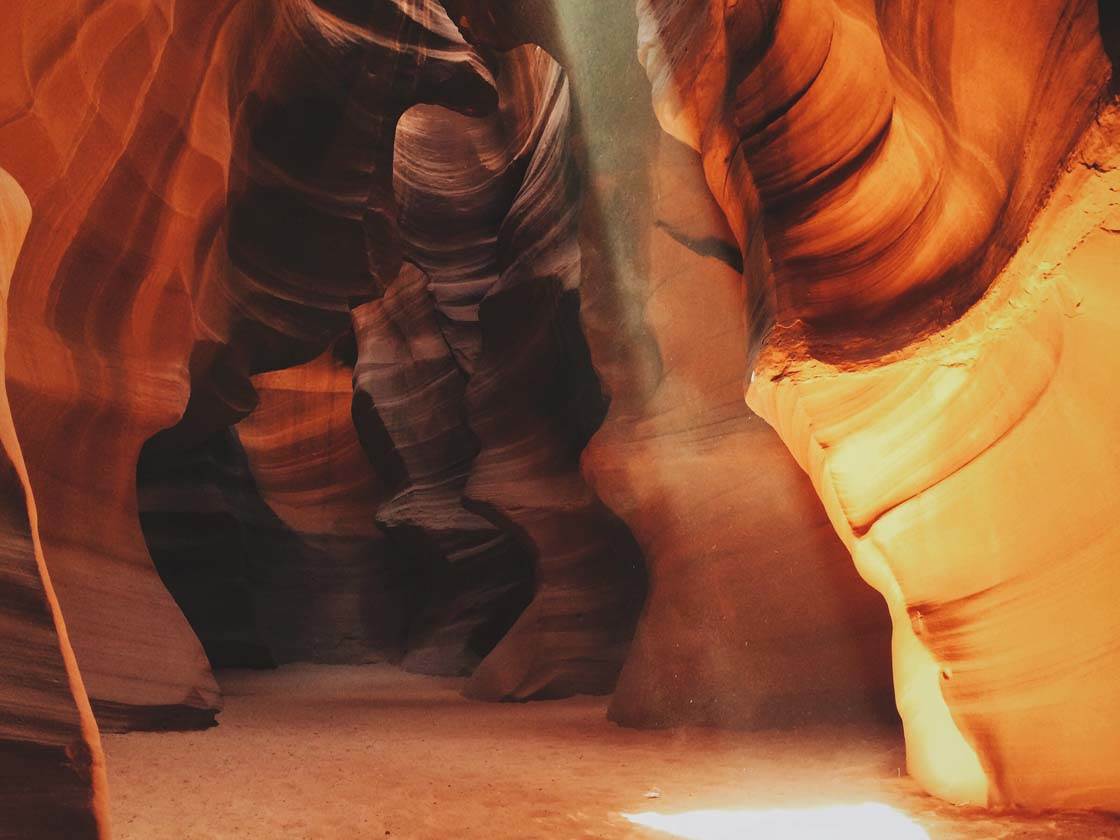 Secondly, but just as important, is the Snapseed app which I use almost solely for the "selective adjust tool." No other mobile app I have found gives you as much easy control over such a small fraction of the image. That tool in Snapseed alone is a game changer for sure.
Often I'll place a light touch of filter using Picfx at the end, just to get the right tones and amount of fade.
Do you use any iPhone photography accessories?
Aside from my Joby GripTight tripod mount, I really only use an inexpensive iPhone tripod and that's it. I've never felt comfortable with any attachments so I've kept it simple.
Can you briefly explain the story and editing process behind your three favorite iPhone photos?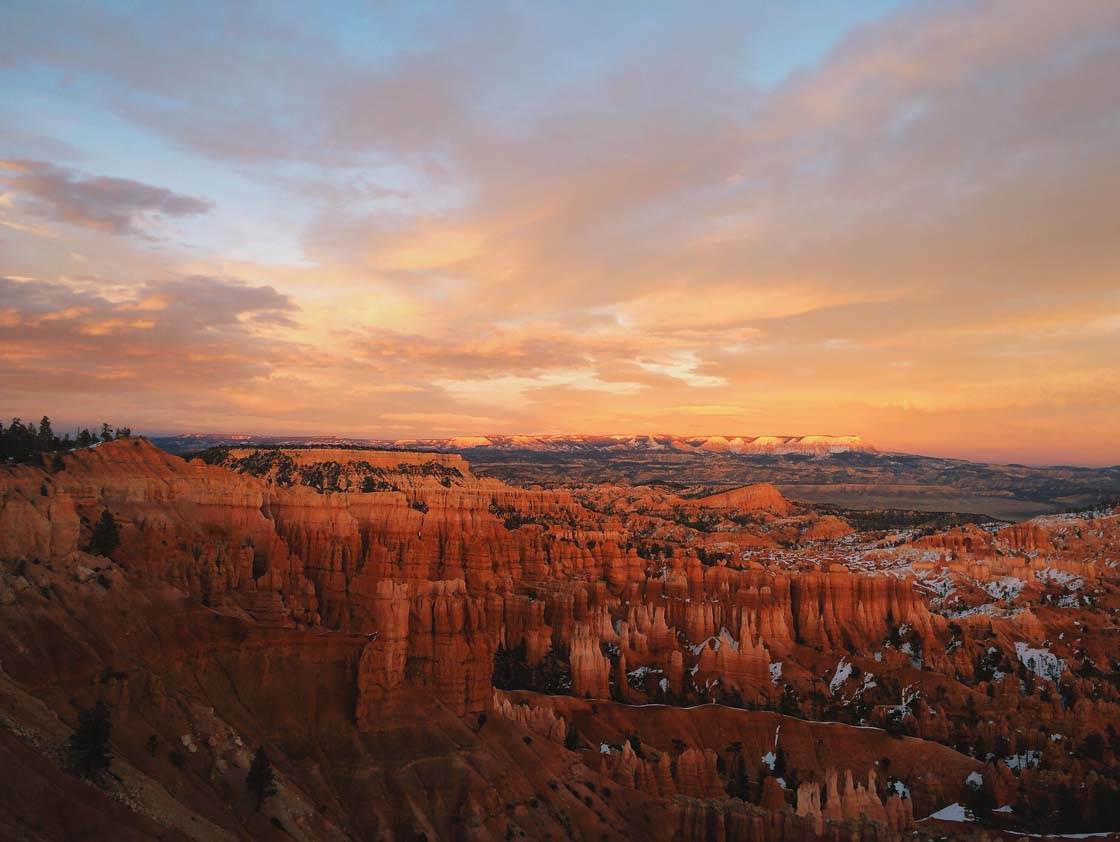 This is Bryce Canyon at sunset in January. While I usually prefer sunrise when the light fills in the canyon, the soft color of the sky as the light was leaving the canyon is what drew me to this spot in 19 degrees Fahrenheit. I was the only one shooting that sunset.
In the edit I just wanted to highlight the colors that come through at sunset. The composition is all made by nature – the shapes and movement of the clouds just fit really well with the shape of the canyon.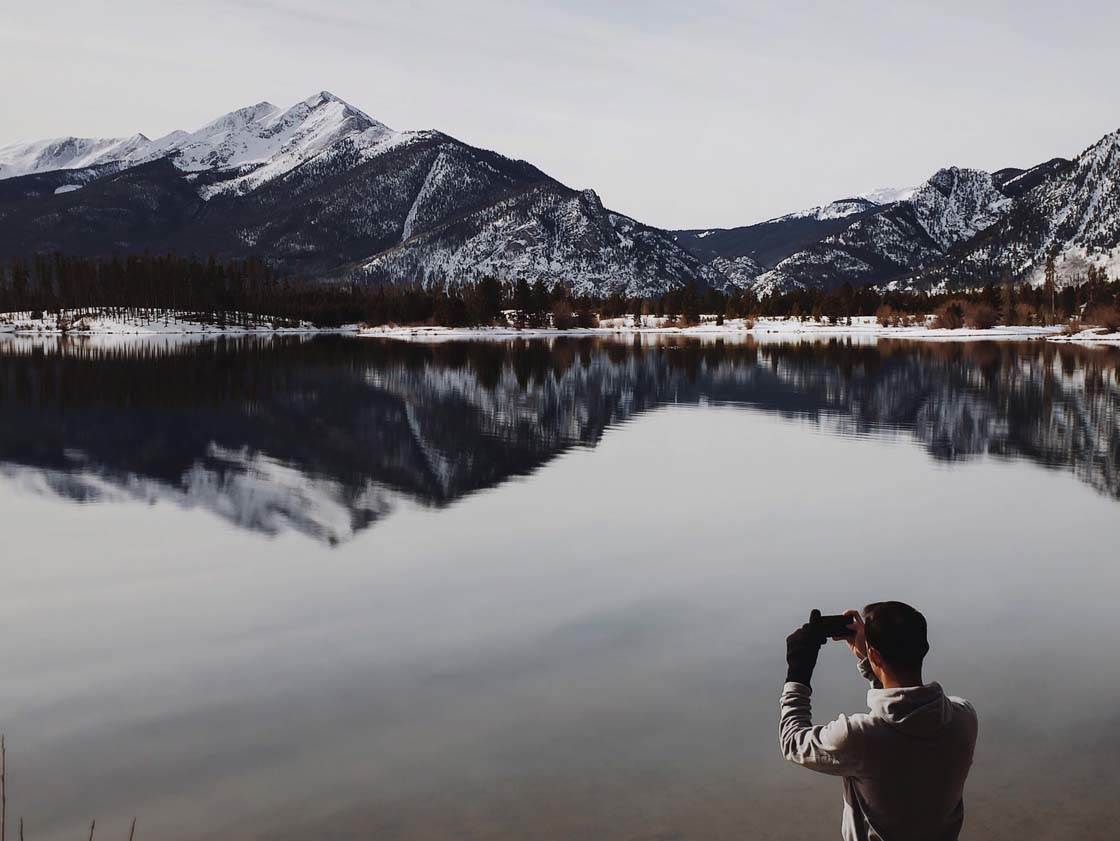 This is Dillon Lake reservoir at a random location along the shore. My friend Adrian and I just kept driving around the shore of the lake looking for really still waters to achieve this reflection.
I try to add a human element to my landscape photos to help people imagine they are there. Thankfully this was another all natural moment that I happened to snap as Adrian was using the Cortex Cam app that I shared with him that morning.
The edit was simple – I reduced the exposure, used the M5 VSCO filter and then added a little fade.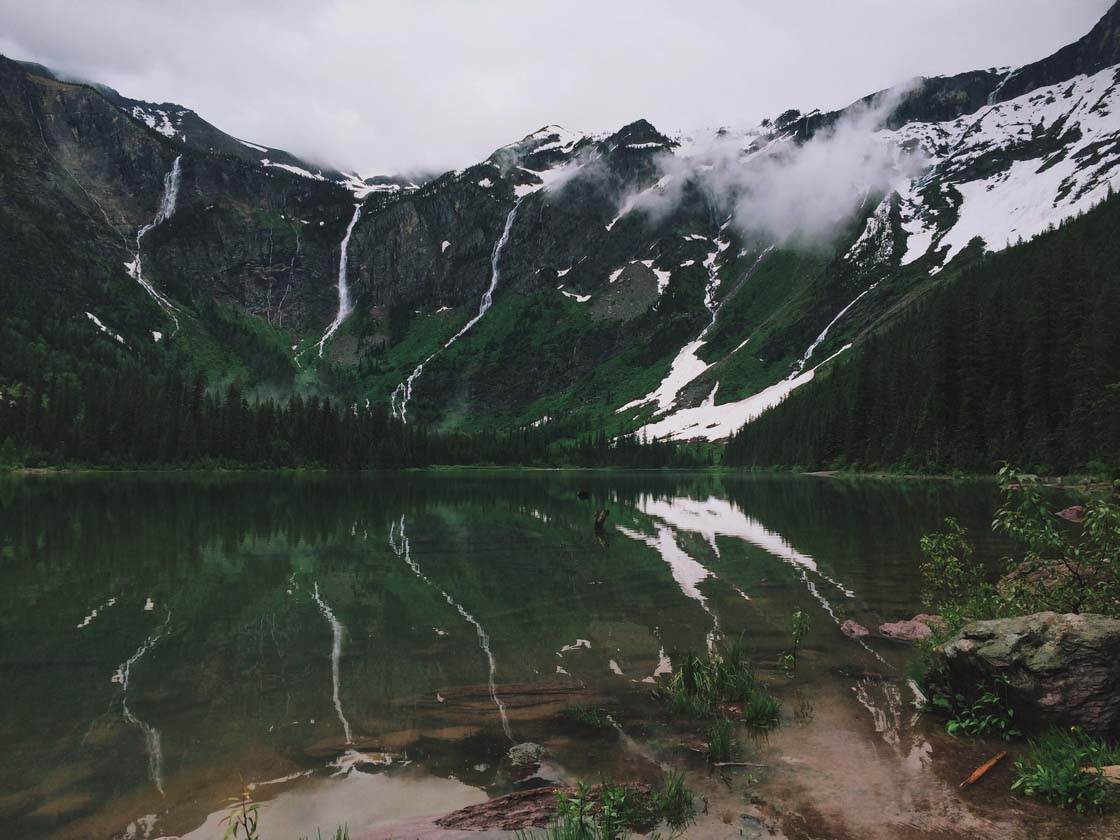 This is Avalanche Lake in Glacier National Park – one of my top two locations I've been to. This was midday, and we watched clouds and fog form right in front of us almost instantly, then disappear just as quickly, before reforming again.
The lake was super still and the falls really added the right touch to the reflection. I've been back since and I can't wait to return again soon. In post-processing I just reduced exposure and brought out the natural green tones.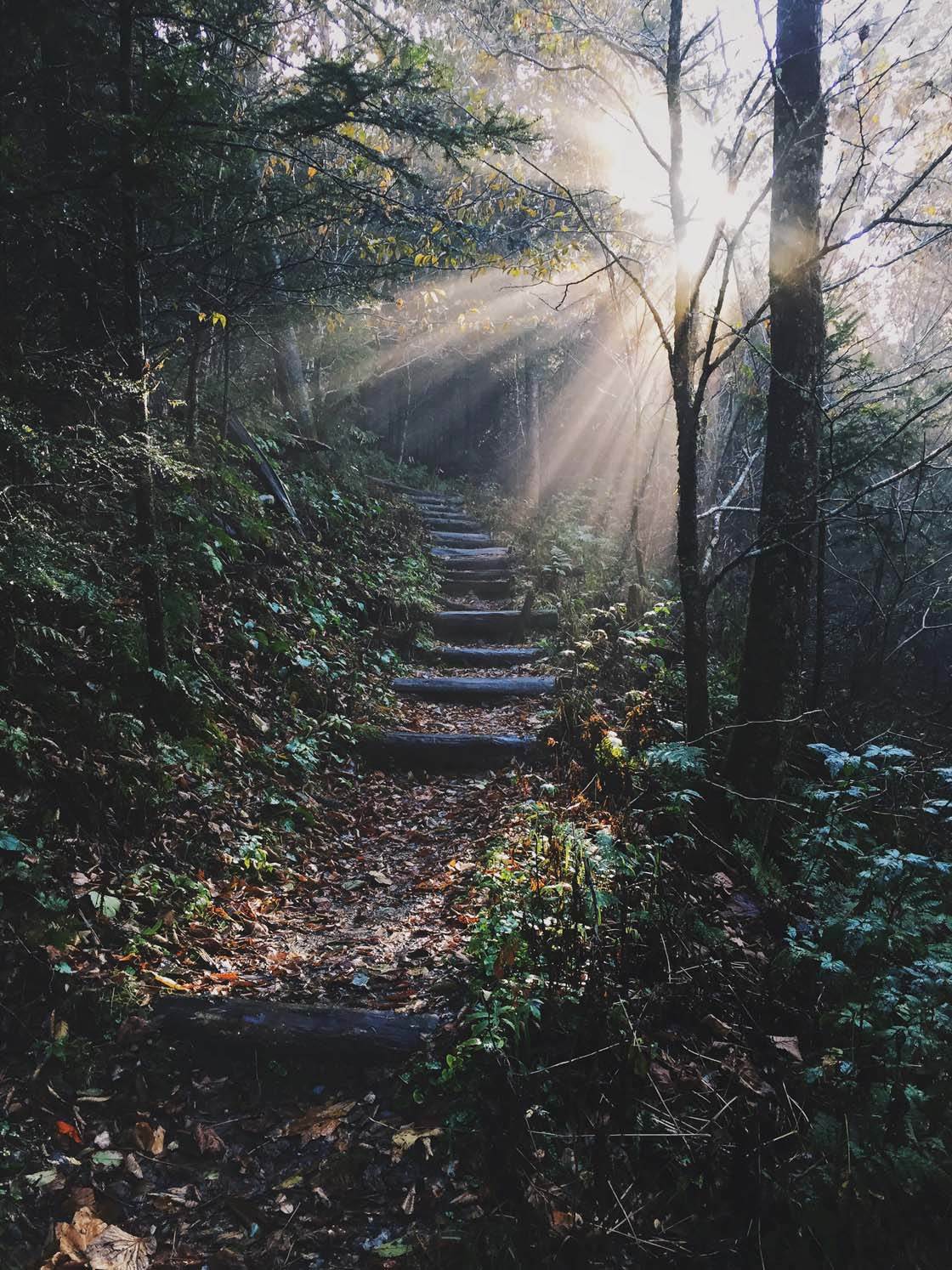 You've just started a non-profit organization called This Park Is Your Park Inc. Can you tell us a bit about it?
Our organization will be guiding and photographing/videoing inner city families and their first national park experience. Most organizations that do this take big groups during the wrong light and time, and sometimes not even the best locations.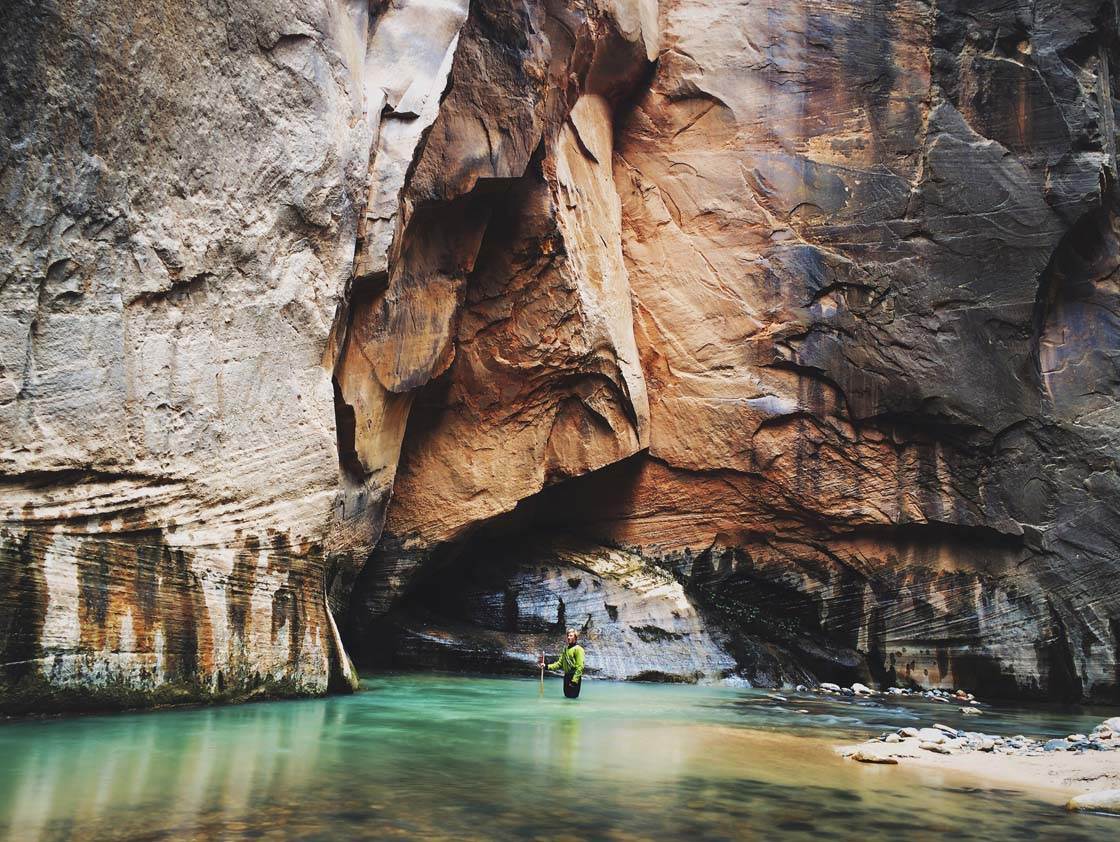 But as photographers and people with experience in the parks, we know when to go at the best times. We're going to teach them how to take photos for themselves that can also last as memories.
We'll be using iPhones because of their versatility. They're also lighter and for the average person more fun to learn photography on. As funding becomes available we hope to let the families keep the technology they will be using to document their experience.
What tips do you have for beginner iPhone photographers who want to start taking more creative photos with the iPhone?
My biggest piece of advice is to shoot as often as you can during the best hours of light. In an hour of good light you can create far more photos than a whole day in harsh light.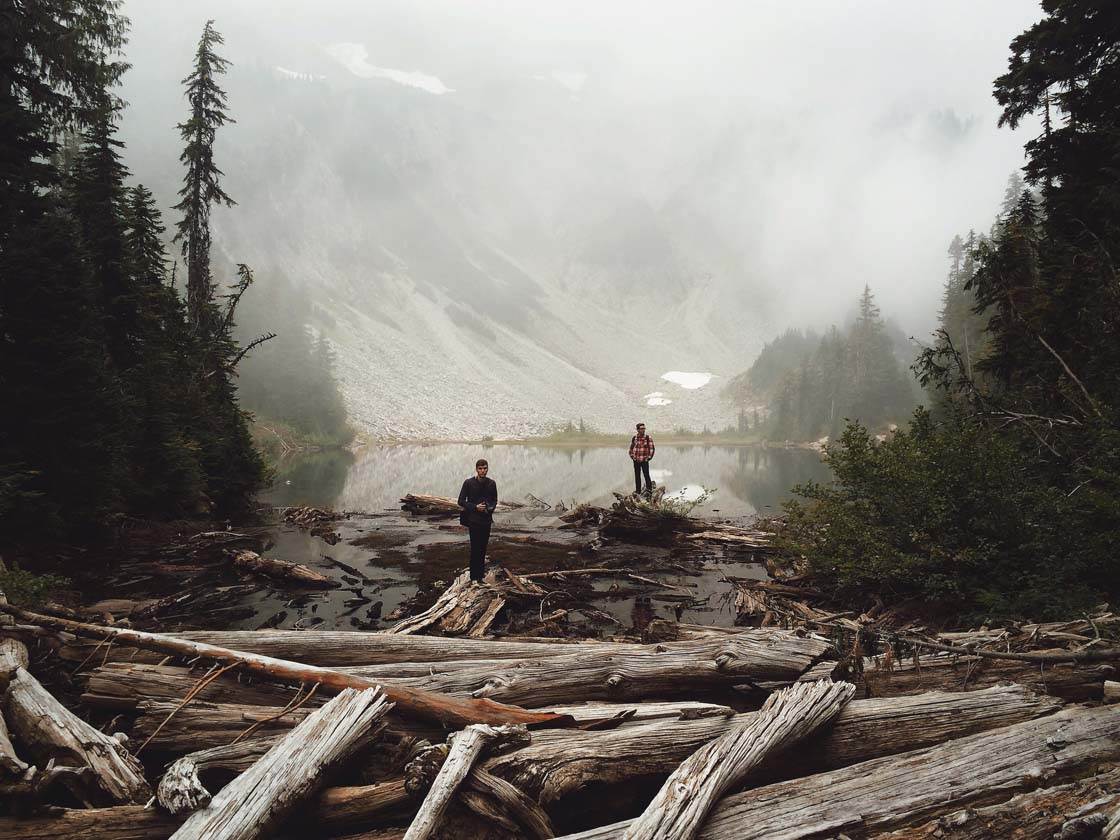 And of course meet and shoot with other photographers. Never be afraid to ask others how they're achieving the results you want in your photography.
Which iPhone photographers do you admire the most?
There are so many to list, but if it wasn't for John Lomas @jlom4 and Jeff Mullen @jeffreymullen there's no way my iPhone photography would have developed the way it has. They've always captured such amazing perspectives, light and compositions.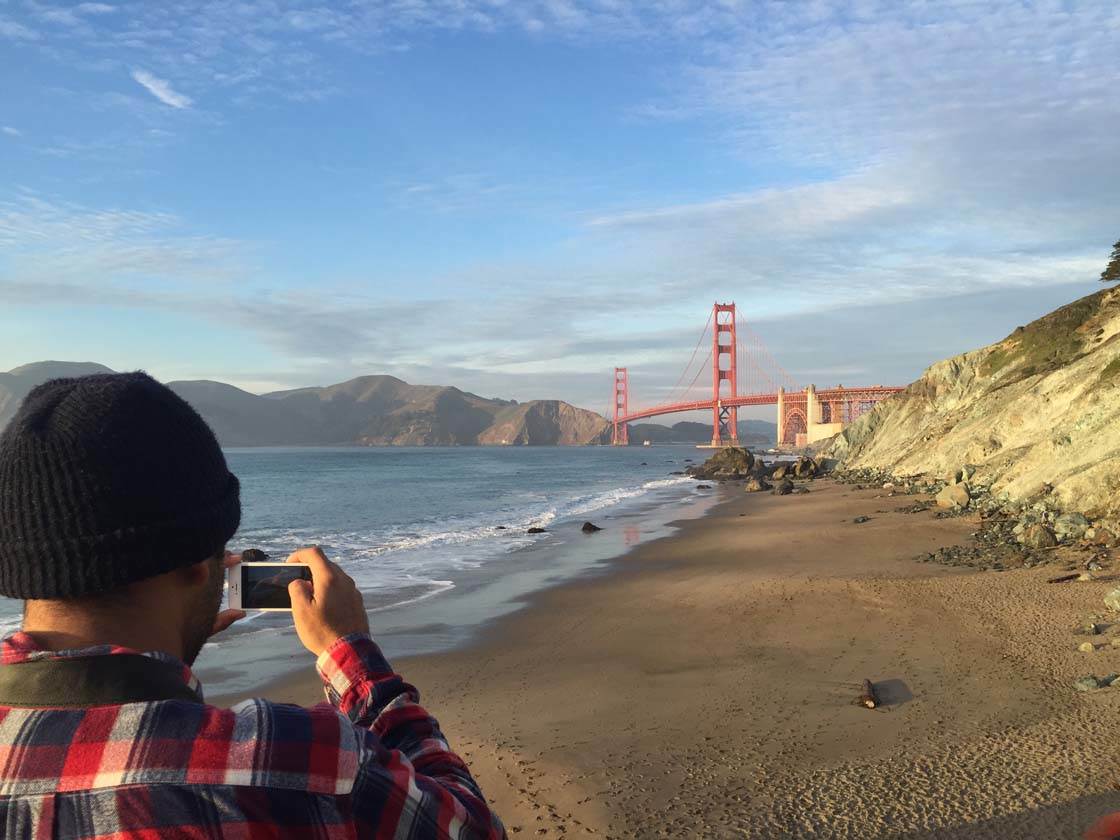 Photo of Andrew taken by John Lomas @jlom4
Where can we see your iPhone photography?
I'm currently sharing a mixture of DSLR photos along with my mainstay of iPhone photos on Instagram @andrewhector.
Recently one of my iPhone images was selected for StreetDreams Magazine so that's a huge honor and I was really pleased to see it.