I first came across Savad's photography when I started judging the weekly iPhone photography contest here at iPhone Photography School. His beautiful, serene landscape photos really stood out and his images often featured in the list of winning photos. So I'm really pleased to share this interview where you'll learn more about Savad and how he captures these stunning photos with his iPhone.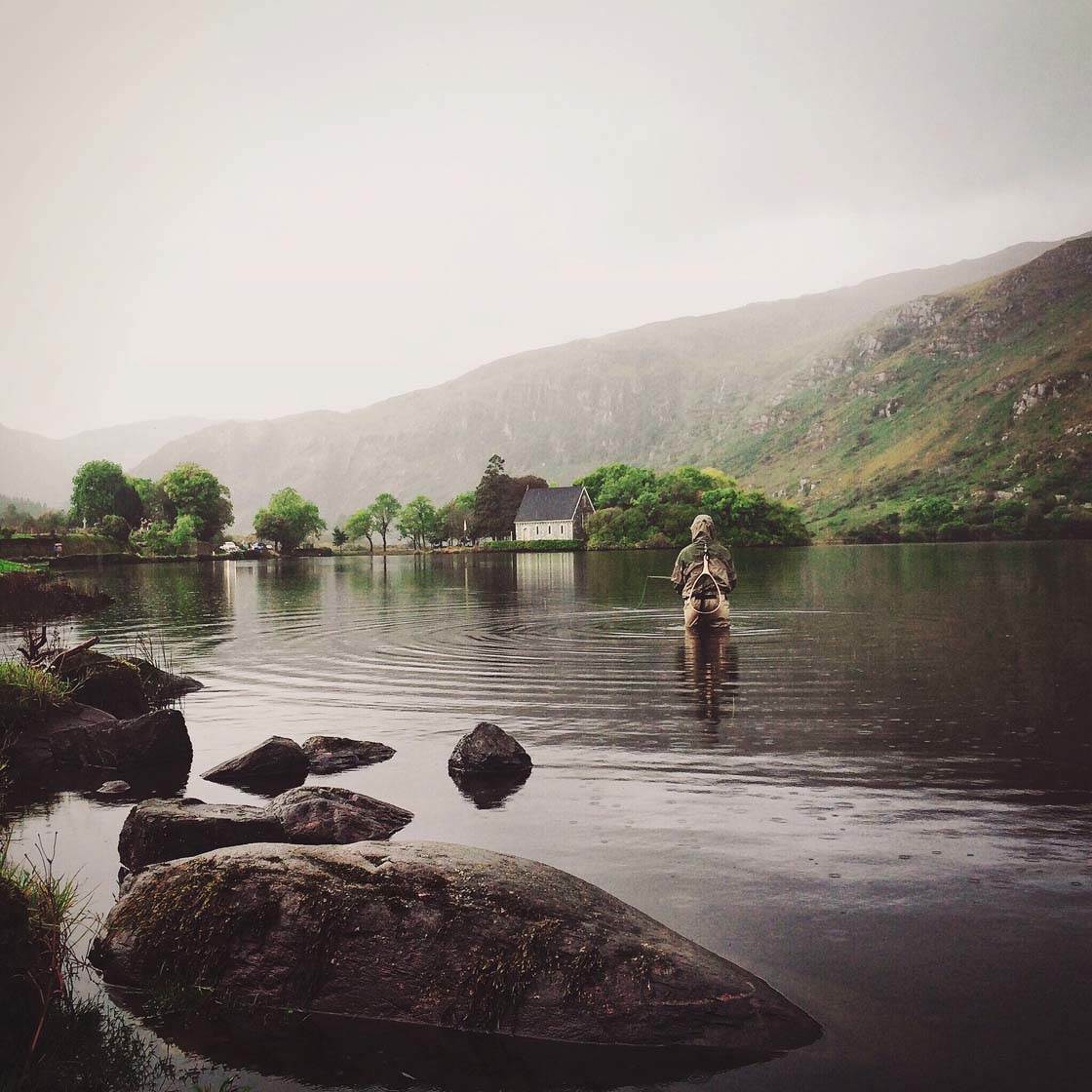 Tell us a little bit about yourself.
I'm 30 years old, and I grew up in a small town in Kerala, south-west region of India called Thiruvilwamala.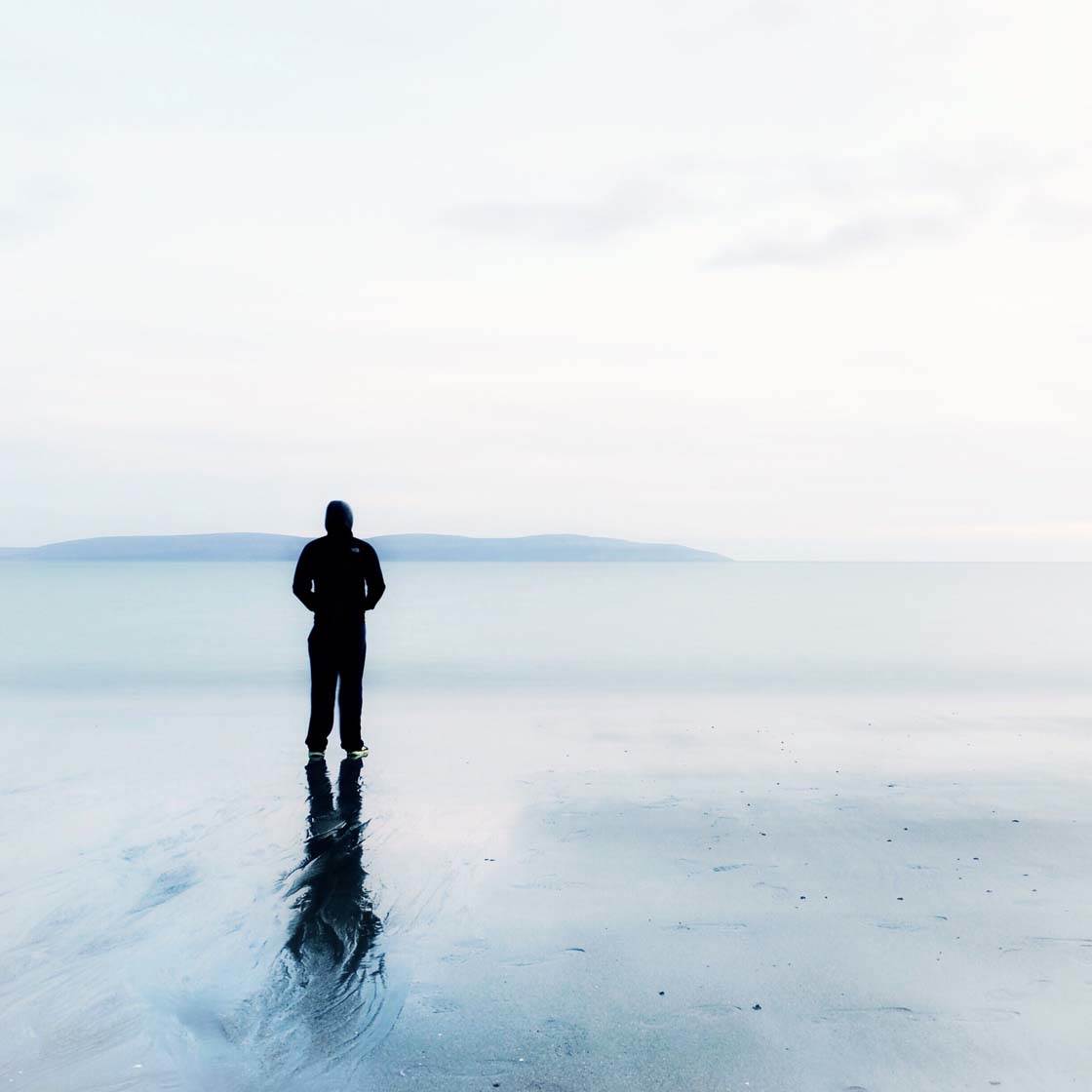 But I now live in Mitchelstown, Ireland where I work as a Senior Analyst in a software company. I'm very lucky to have lived in two beautiful parts of the world.
How did your iPhone photography journey begin?
I downloaded the Instagram app in 2011 but never really used it. Then last year when I saw a few of my friends sharing pictures on Facebook from Instagram, I thought I'd go and check it out.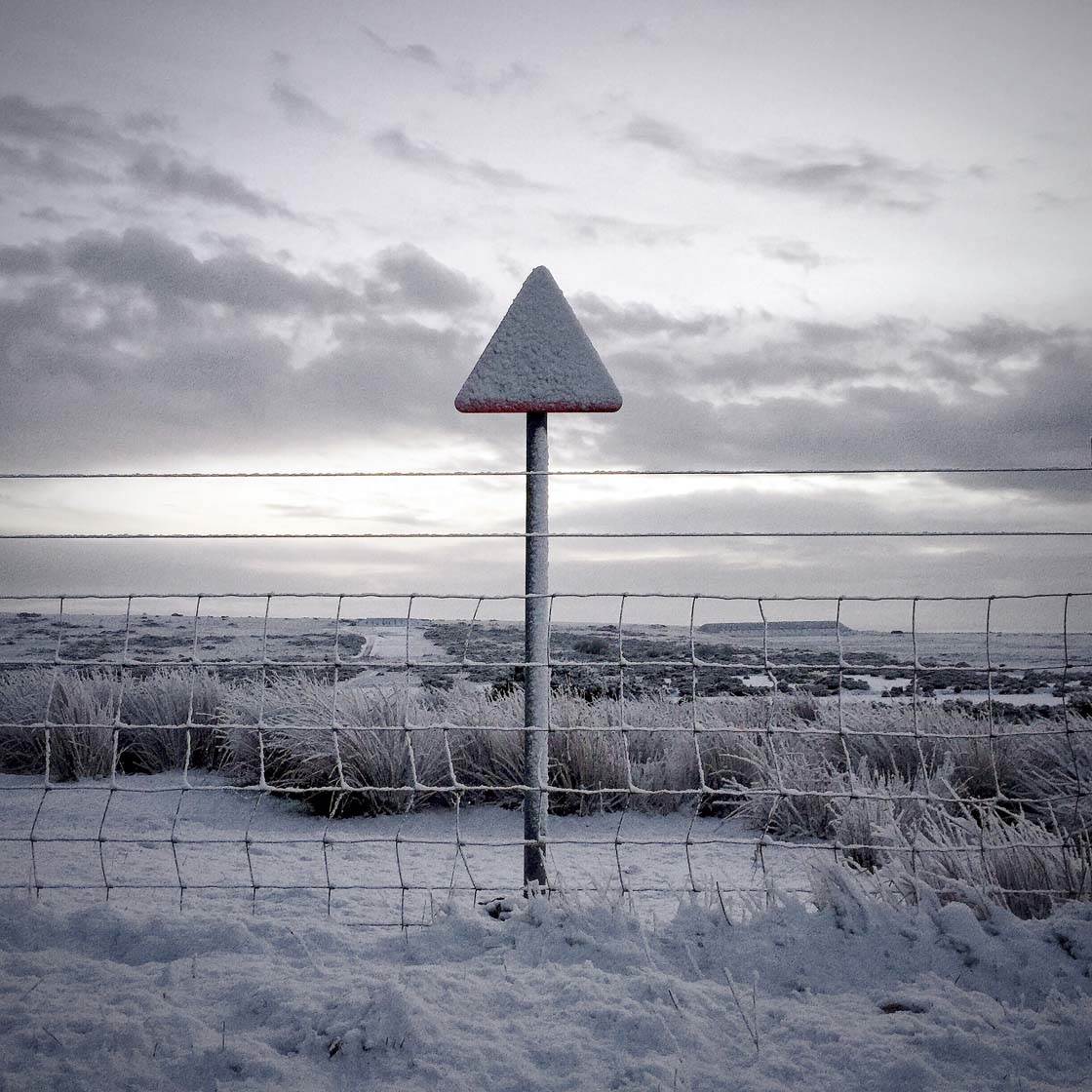 I found a lot of great inspiring photographers posting incredible photos taken using an iPhone. I tried to explore more and searched on the internet about it, and the first page that showed up was iPhone Photography School.
I never knew there was such a big iPhone photography community around the world. I went through almost all the tutorials and interviews from this website.
I learned about hashtags and posted photos on Instagram with a few hashtags, then the likes and comments started coming in. I was hooked from then.
What inspires you to take photos with the iPhone?
I've always been interested in photography. The best thing about the iPhone is you can take a picture, edit and post on the go.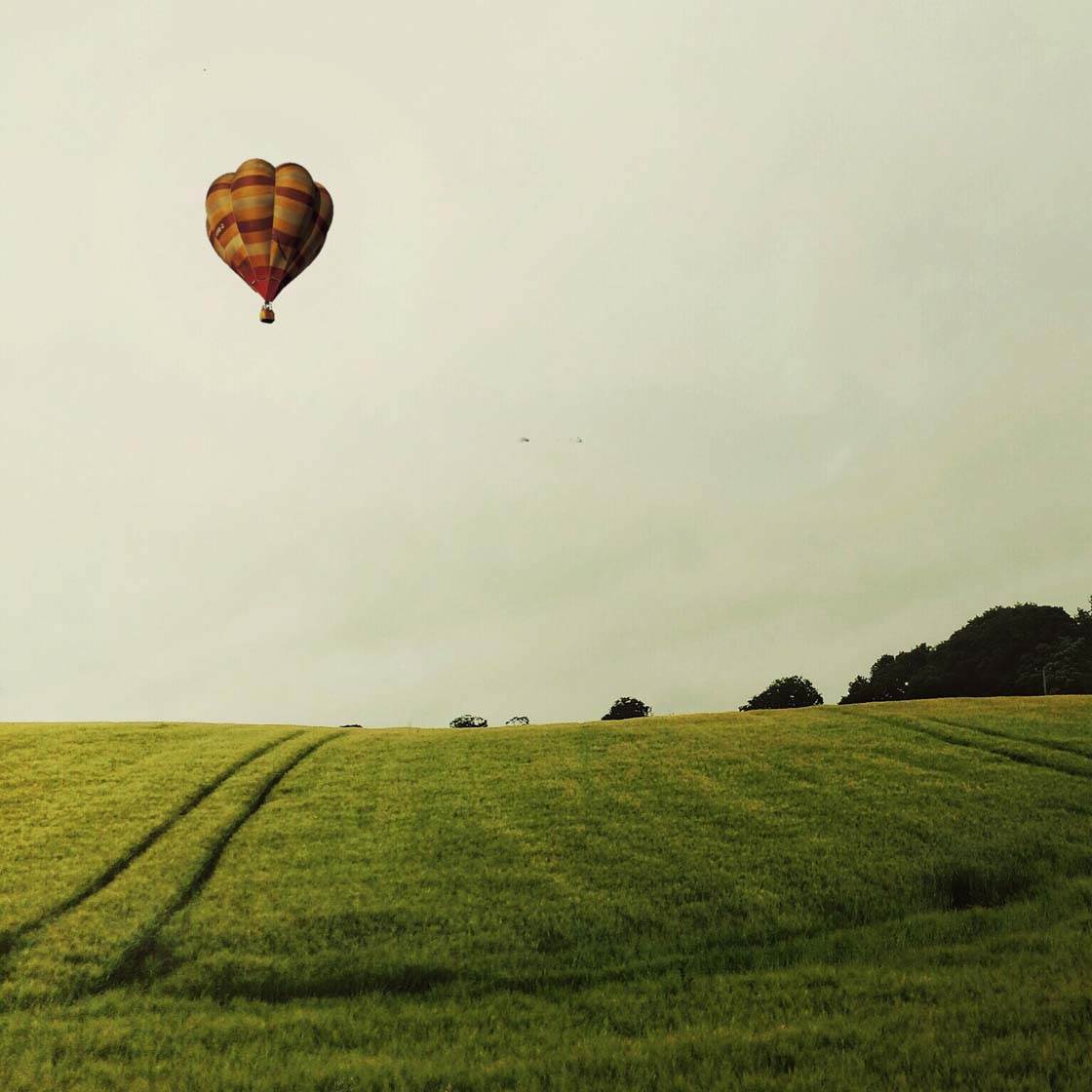 Secondly, I'm inspired by the beauty of Ireland. I see different colors and tones with every season which pushes me to capture the creativity of nature. The advantage of having my iPhone with me at all times allows me to capture every good moment.
I'm also inspired by pictures posted by other iPhone photographers that I follow on Instagram.
You take incredible landscape photos with your iPhone. What draws you to this genre of photography?
I live in a small town which is surrounded by the beautiful Galty mountains on one side and the Knockmealdowns on the other. There are so many untouched areas that are really serene which draws my attention all the time.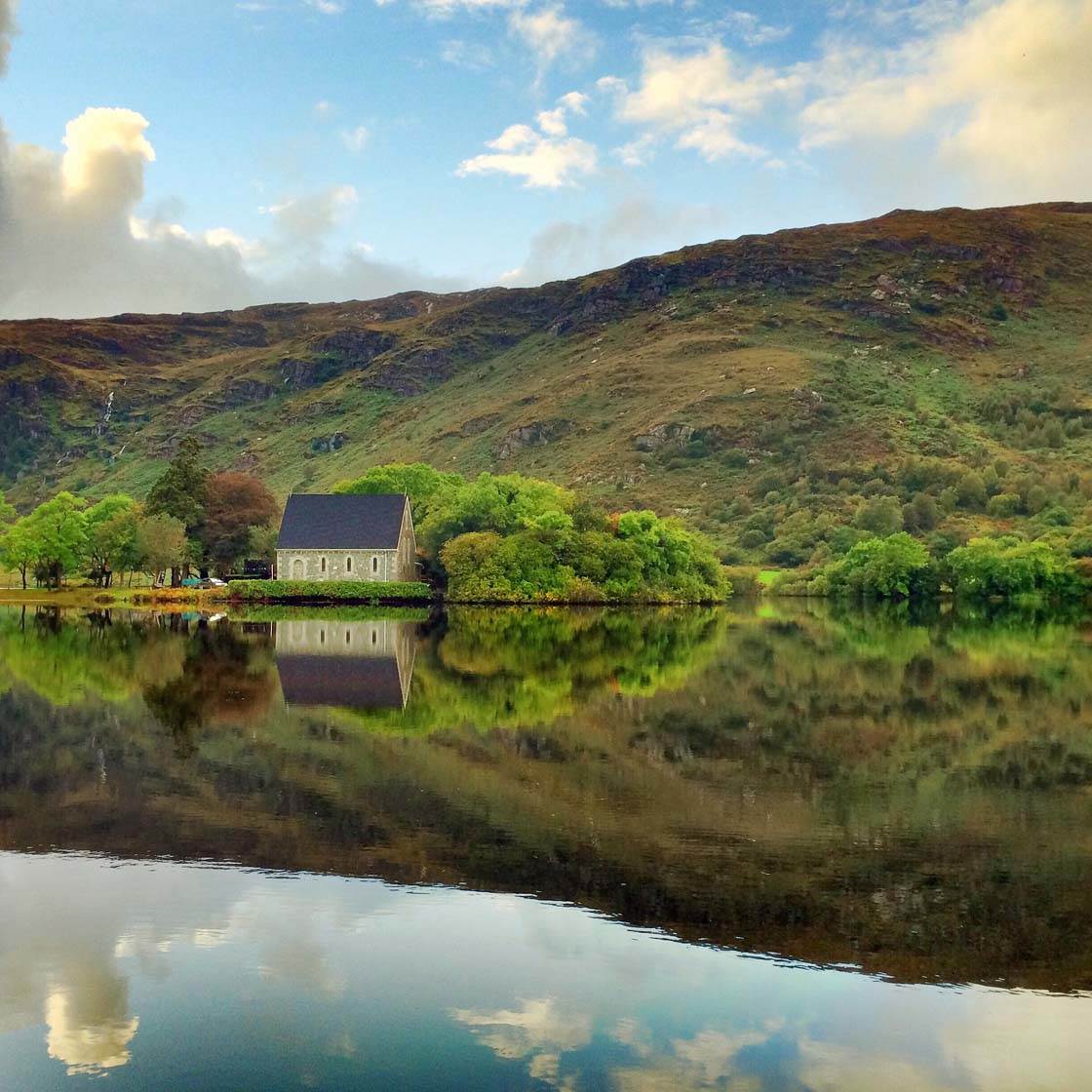 I was inspired to show the natural beauty of Ireland to the world through Instagram. I love driving around during my free time and I normally won't come back home disappointed.
Many of your photos are taken in mist or fog. What tips do you have for taking great landscape photos in this kind of weather?
Fog gives a dramatic feel to the picture and I always prepare myself for waking up early if the forecast is going to be foggy the next day. That gives a positive start to my day.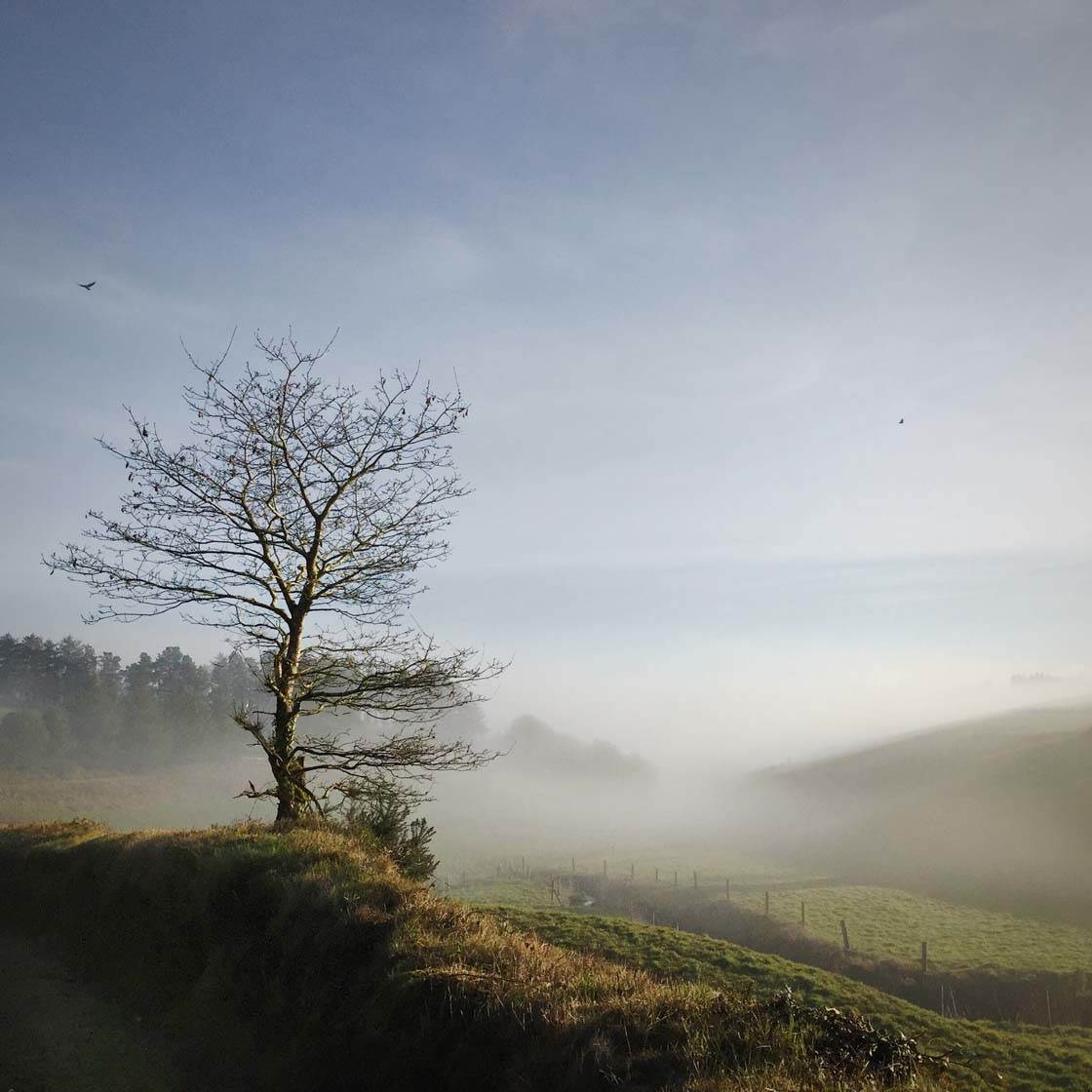 I mostly use the Camera+ app to shoot my photos and the quality of the pictures are really good in foggy conditions.
Since there's less light, there are chances of pictures being blurry, so try to keep the phone steady while taking your photo. If you have a tripod for iPhone, that's the best option, however I've never used a tripod to capture fog and mist pictures.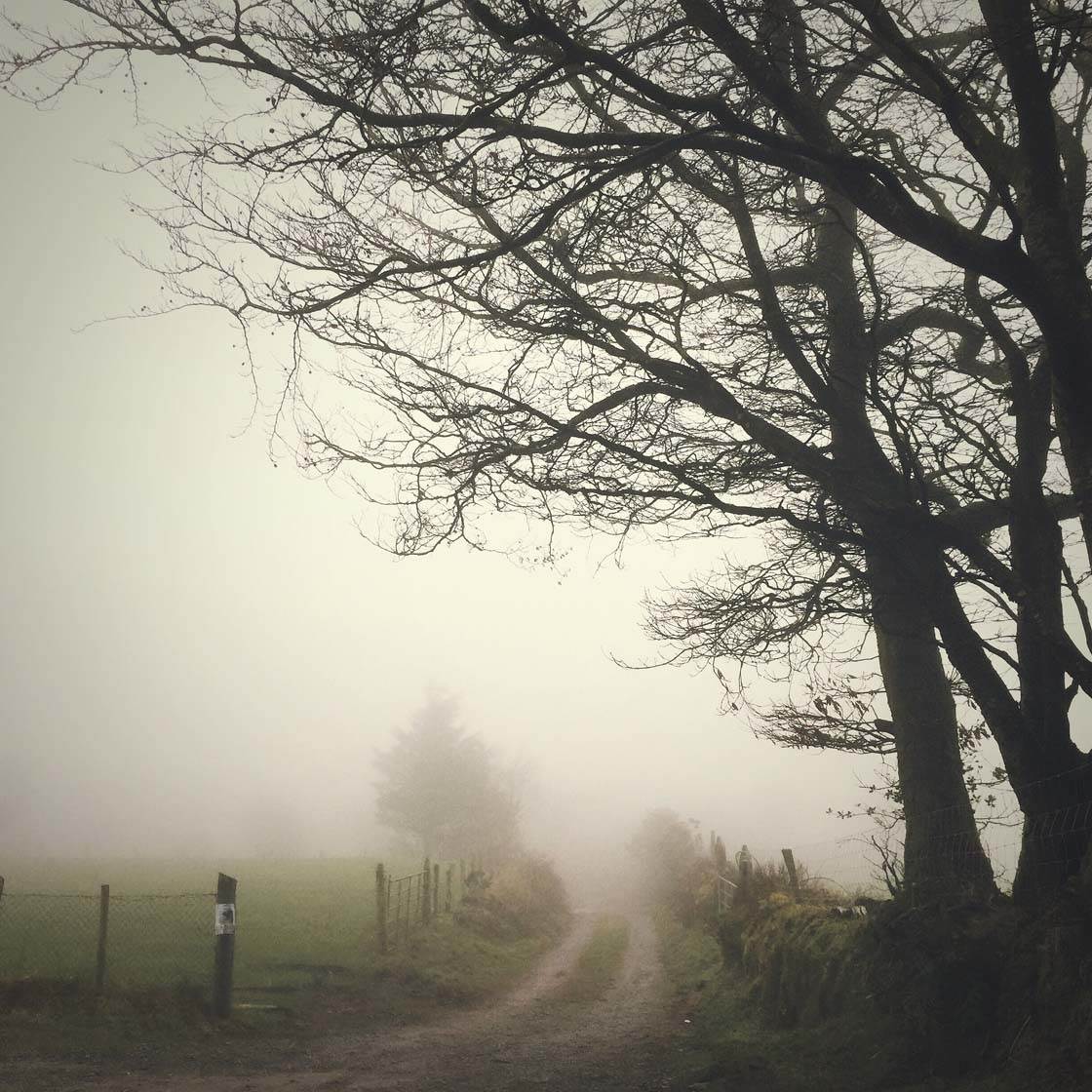 What's your favorite time of day for shooting landscapes?
I like the golden hours of both dawn and sunset. Soft light gives unreal quality to pictures. Since it gets dark early here in winter, I normally go in the morning.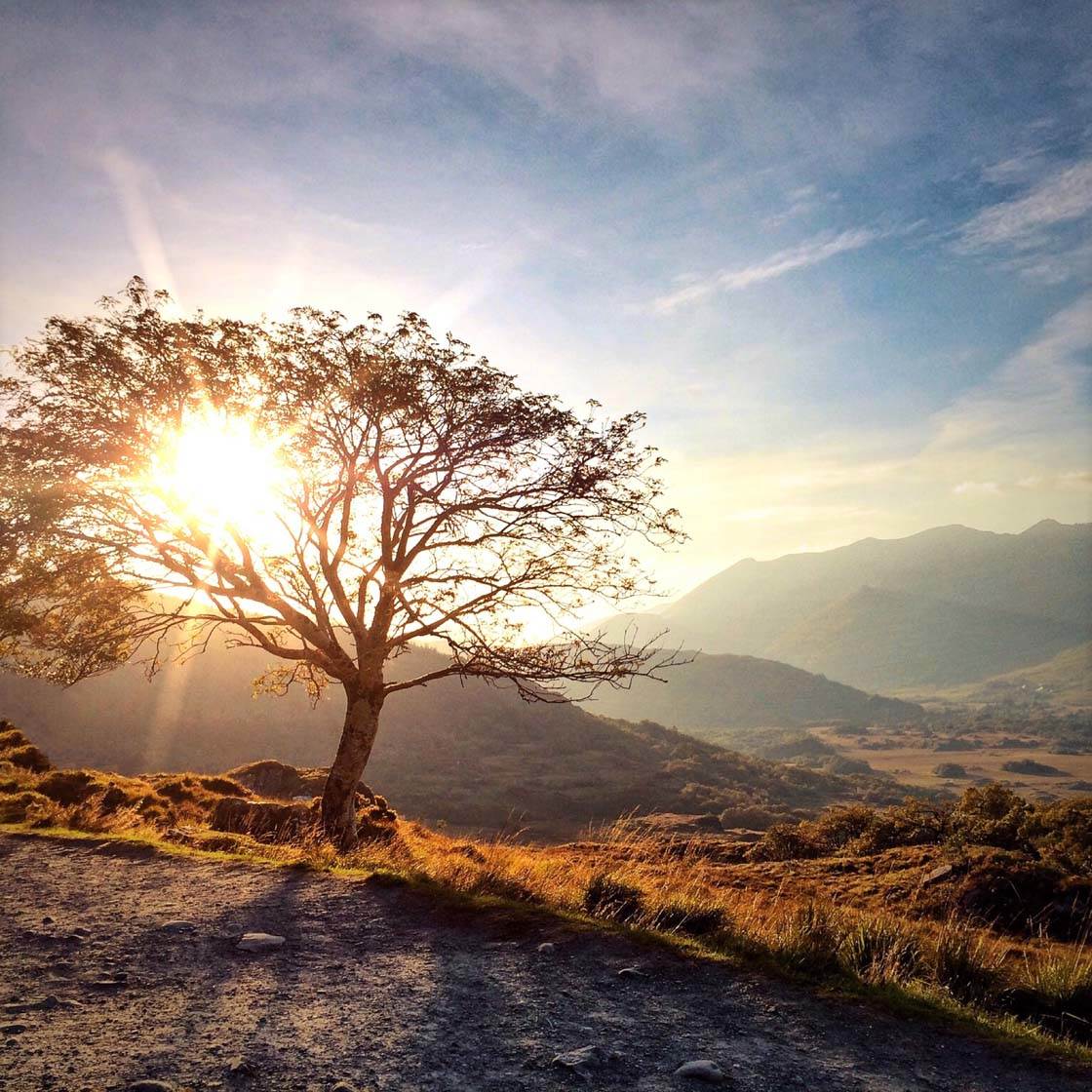 You have a really great eye for composition. What composition tips would you give to aspiring landscape photographers who want to get their photos noticed?
Thank you so much, I take that as a great compliment. Be patient and take your time to decide how you want to compose the picture.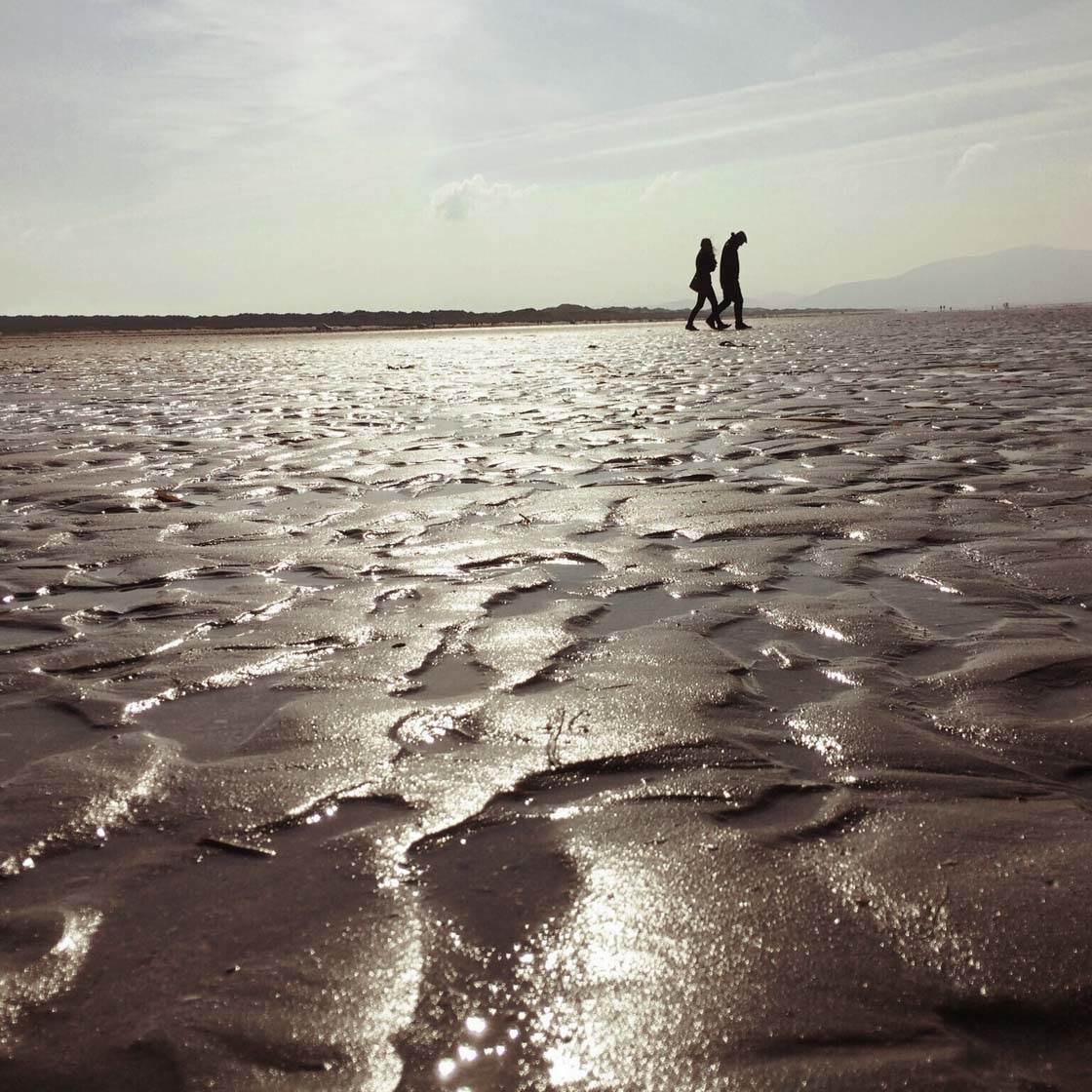 Learn by taking the picture from all the possible angles and select the best one to edit. The angle you might have liked while taking the picture might not be the one you like later. And try to apply the rule of thirds.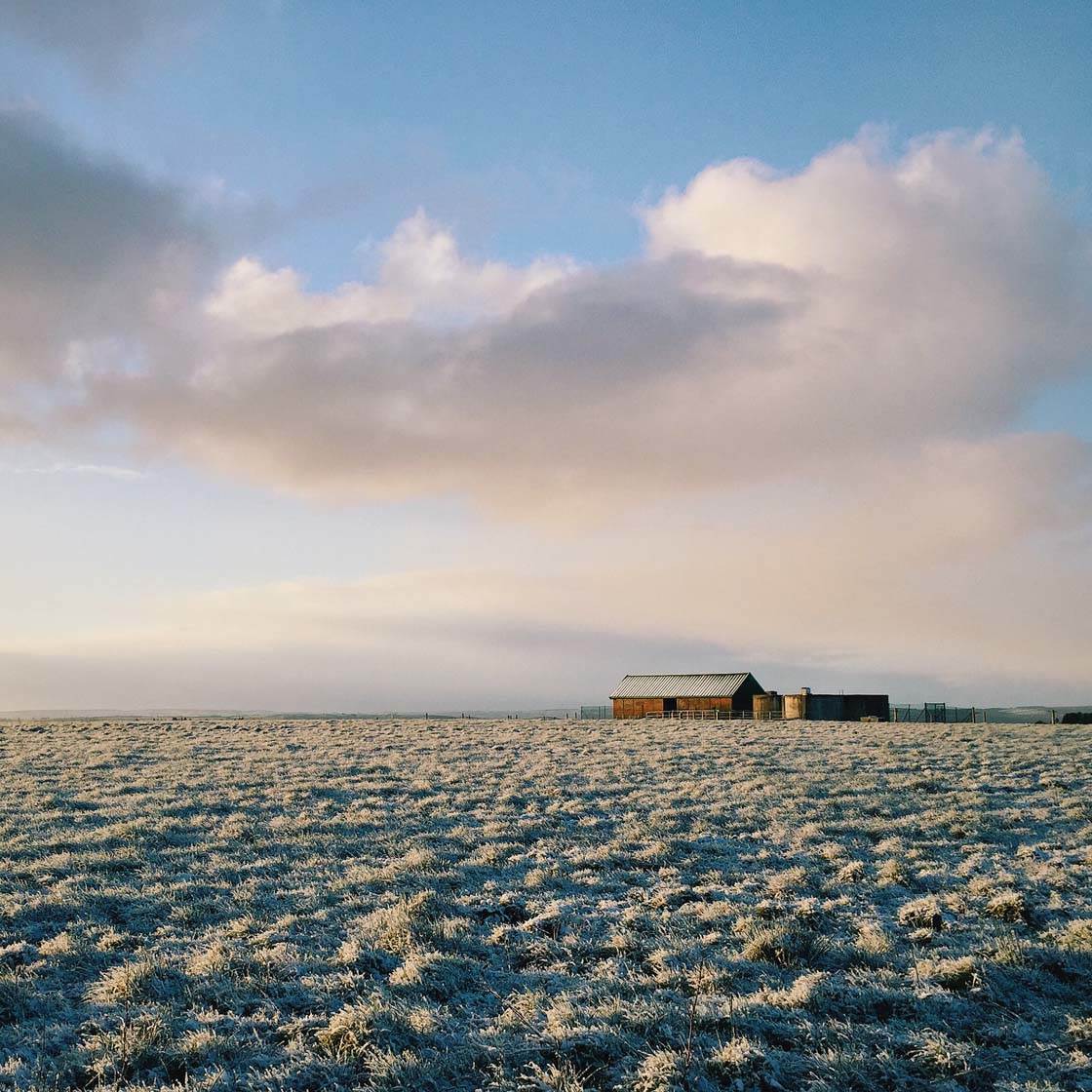 Apart from landscapes, what else do you like to photograph with your iPhone?
I like all types of photography. I would love to try street photography.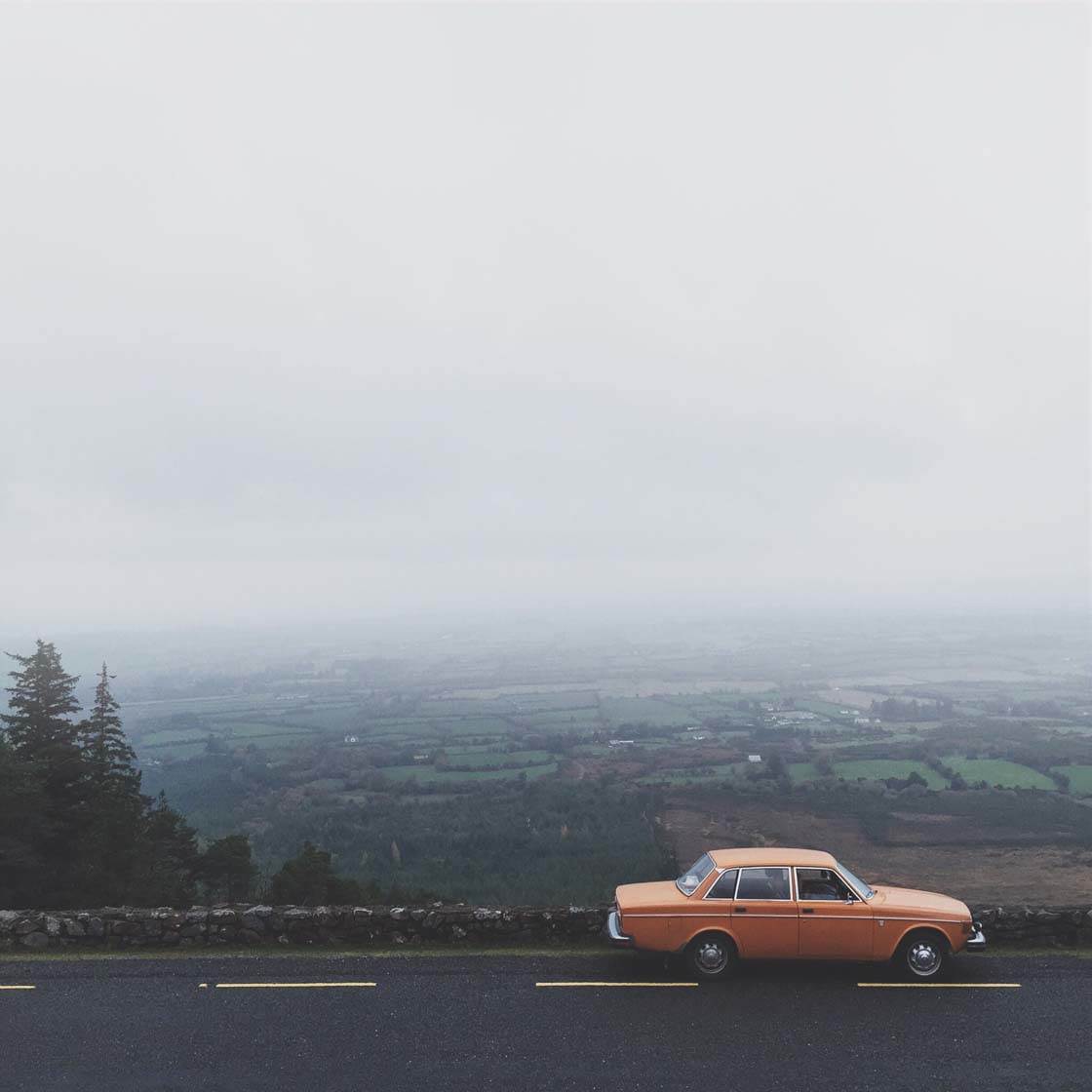 Let's talk about photo apps. Are there any apps that you use for taking photos besides the native camera app?
I have almost every camera app on my phone, including Camera+, ProCamera, Pro HDR, 645 Pro, Slow Shutter Cam and Average Camera Pro.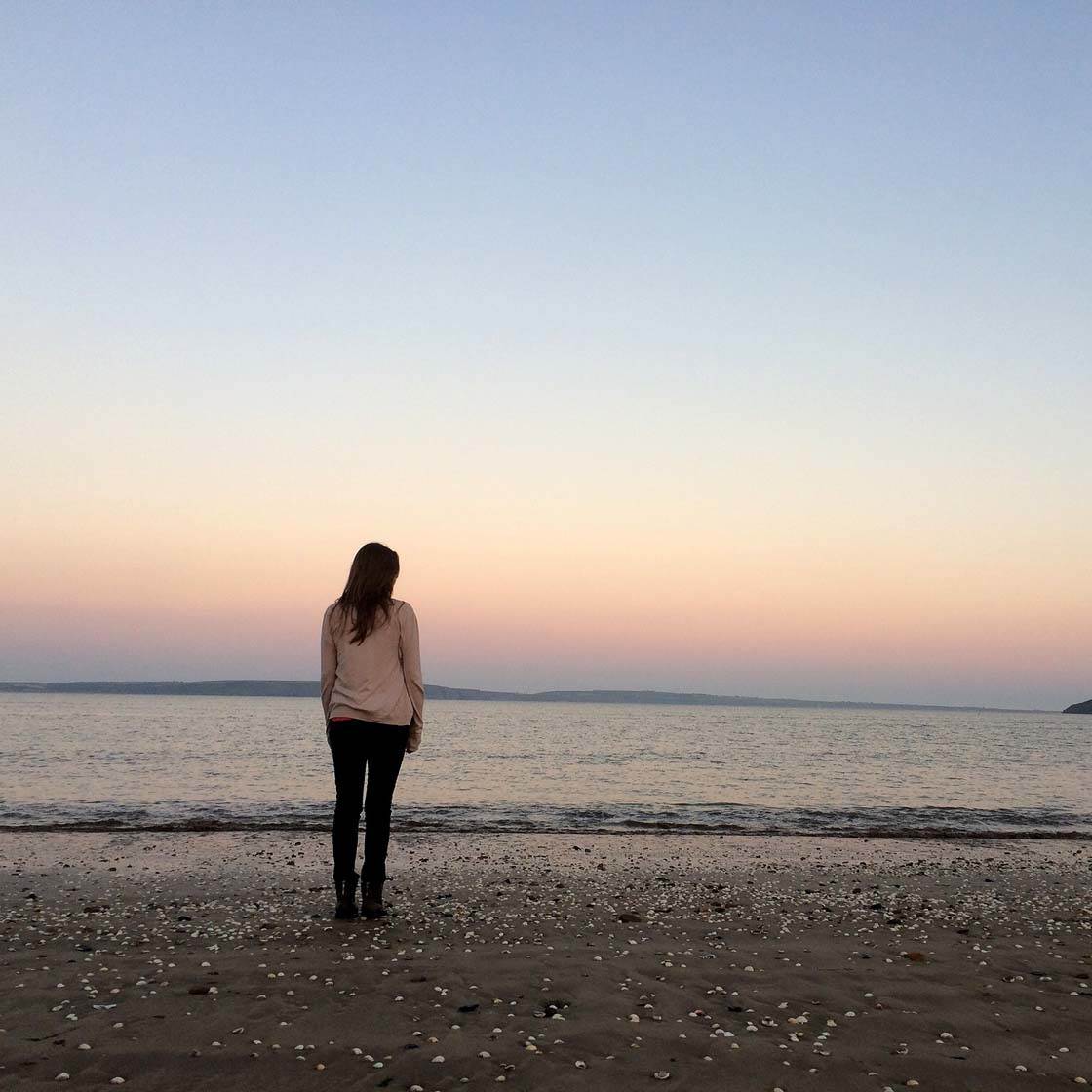 But I use Camera+ for most of the photos and Slow Shutter Cam for long exposure shots.
What are your favorite apps for post-processing?
I've tried almost every app which has been mentioned in the iPhone Photography School tutorials and interviews.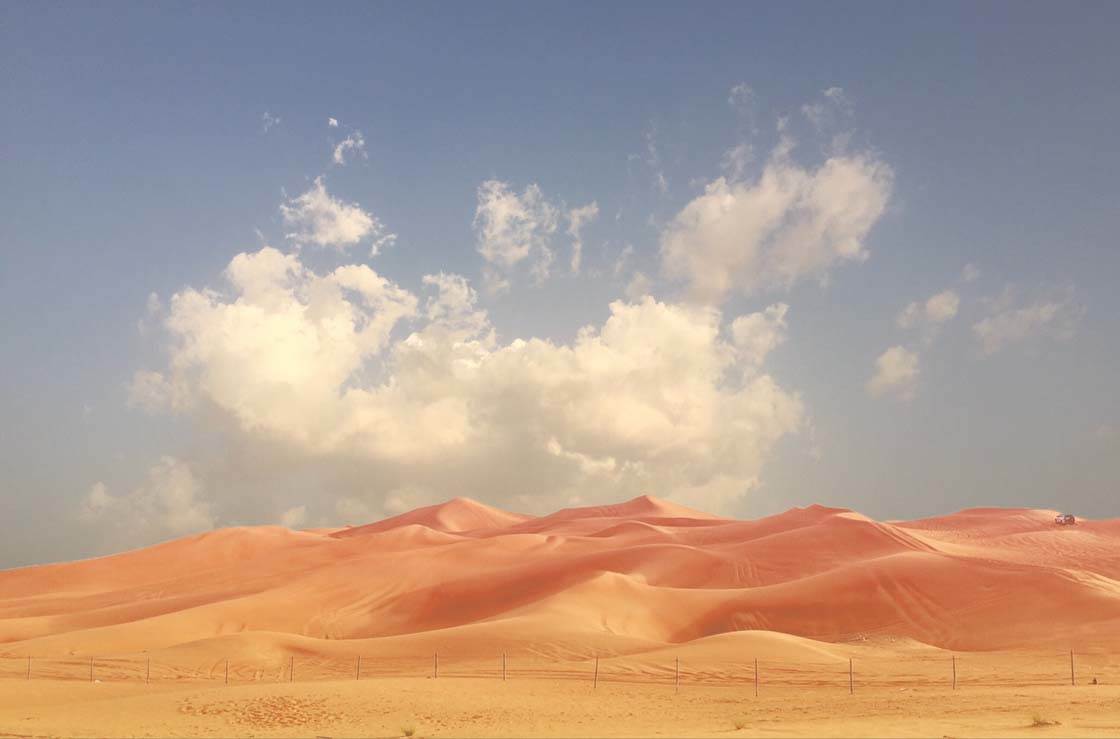 In the beginning I used to spend a lot of time learning all those apps. If I wasn't sure I'd ask a few of my good friends, who always supported and encouraged me in photography, for feedback.
These days I only use Snapseed, VSCO Cam and Faded. Mextures and Litely are good too.
Do you use any iPhone photography accessories?
I have a GorillaPod tripod, but I only use it for long exposure shots. I bought Photojojo lenses a few months ago but never used them.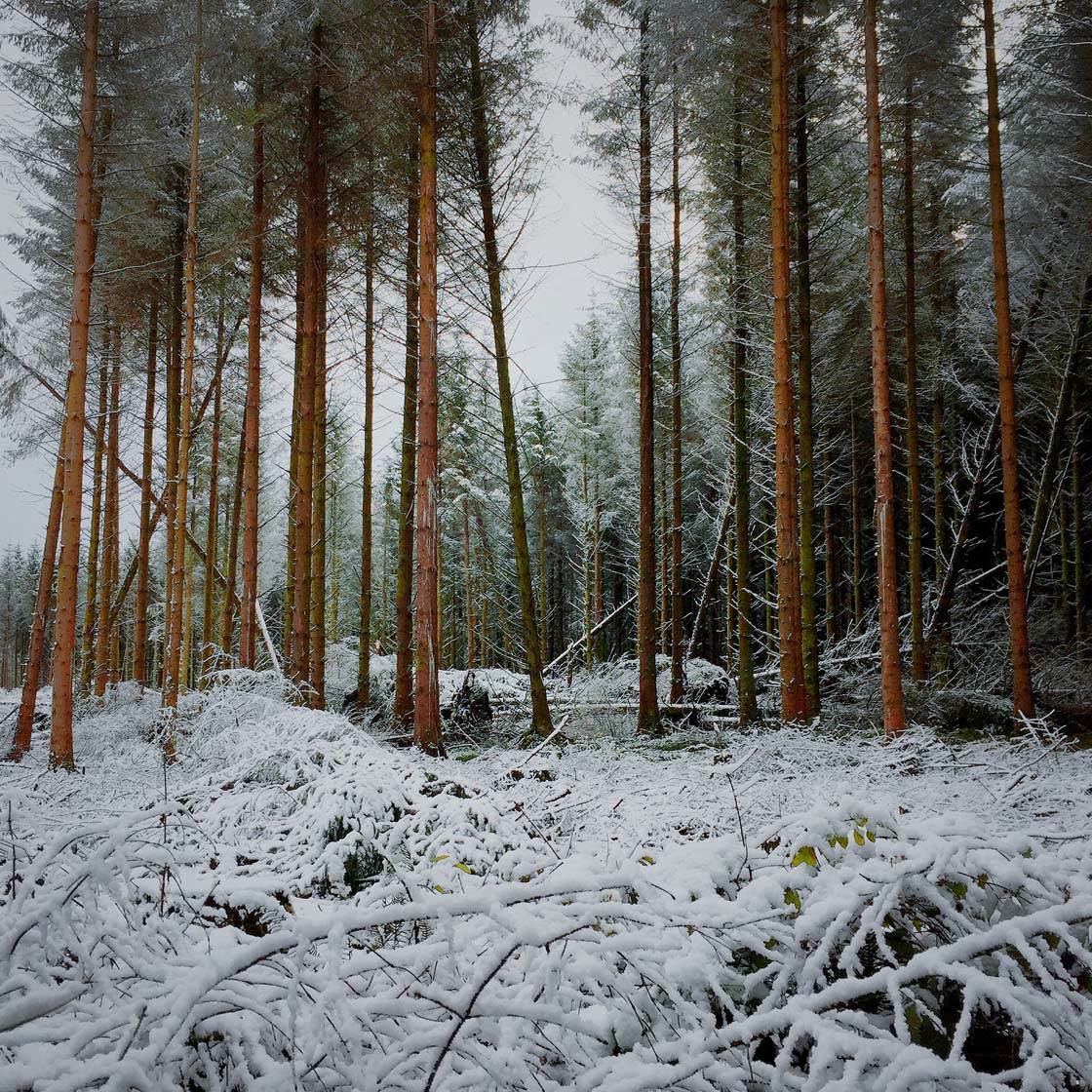 Can you briefly explain the story and editing process behind your three favorite iPhone photos?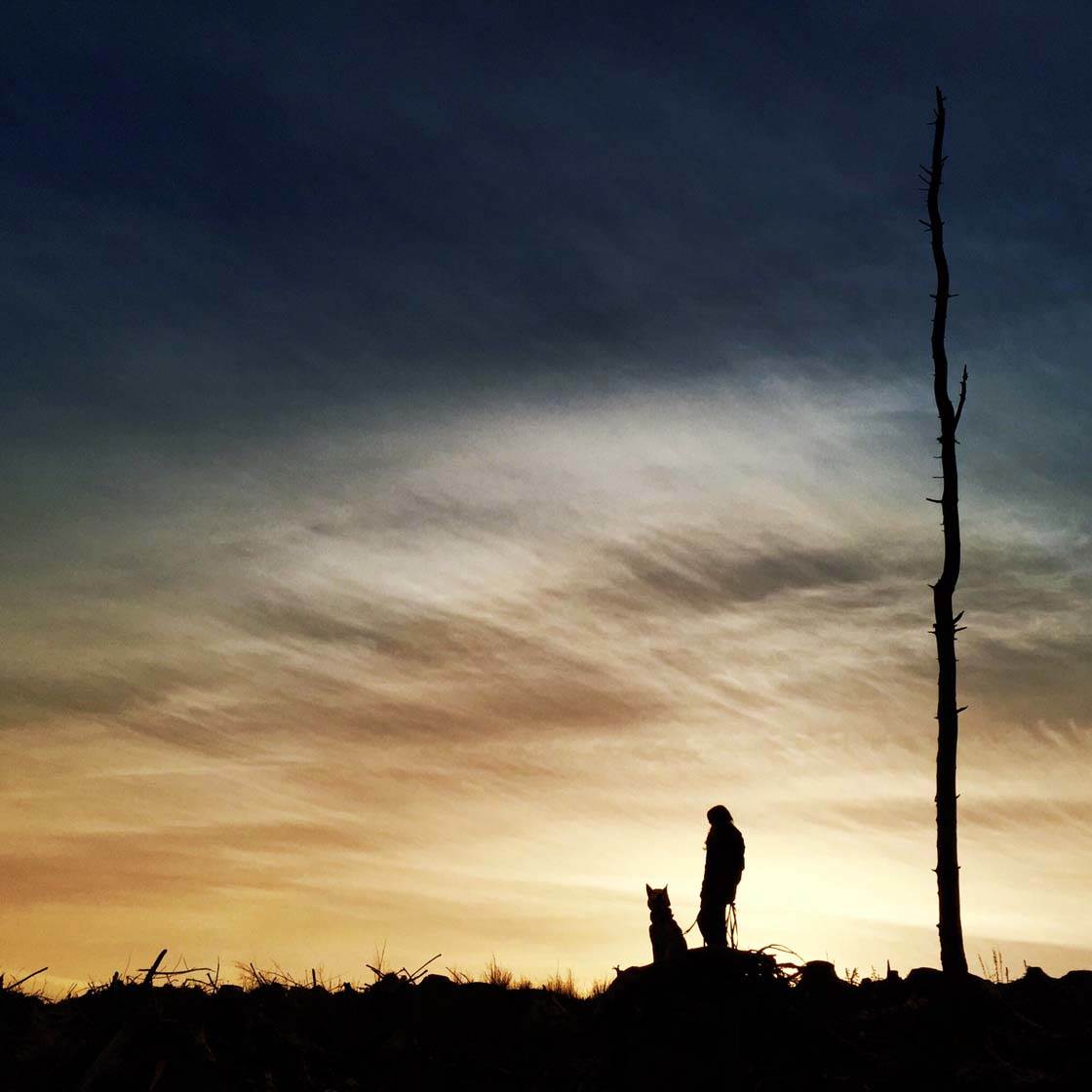 This photo was taken from Combaun woods which is very near to my home. I went to this place with my friend and her dog. It was really bright when we started out, but on the way back the sky colors really caught my attention.
I thought it would be good if we could climb up for a better view. I tried a few silhouette photos of her and the dog, and I was happy with the results. I felt the remains of the tree added more impact to the picture.
In Snapseed, I increased the color temperature and contrast a bit, and cropped the image.
This photo was taken in the same woods on a snowy day. Me and a few friends drove through the woods and I was very excited to see the snow as I haven't experienced snow back home in India.
We decided to walk for a while and it started getting foggy. The snow and path added magic to the surroundings which made me take a couple of pictures right away.
I cropped the image in Snapseed, increased brightness, reduced contrast a bit in a few areas using the selective adjust tool, and added a clean filter from the Faded app.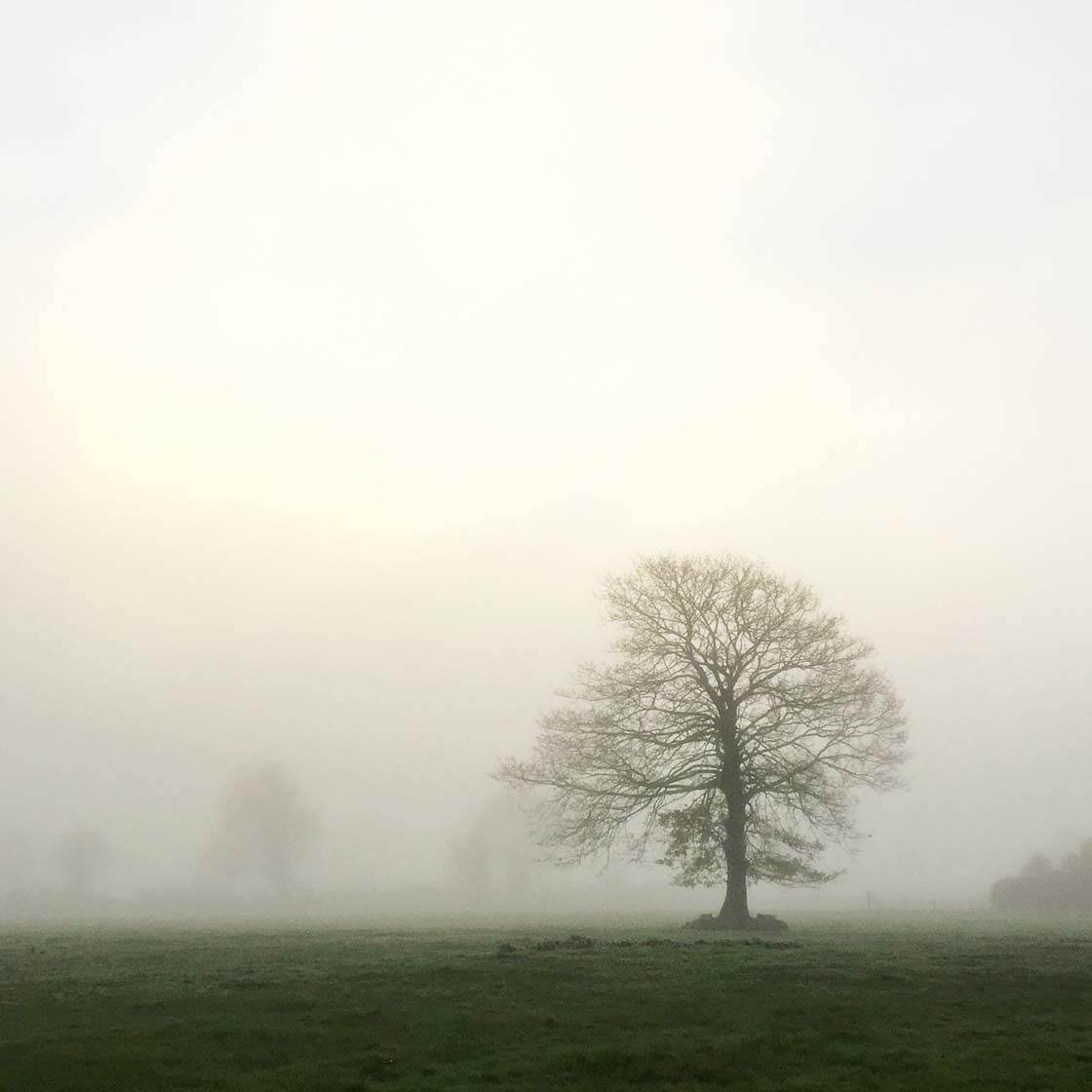 I woke up a bit early on a weekday, and when I saw it was foggy outside I decided to go for a short drive before going to work. I just drove around to see if I could find any interesting things to capture.
I'd noticed this tree a couple of times before, but it looked more beautiful this time since the fog isolated the tree from the background.
I cropped the photo in Snapseed, and increased the contrast only on the tree area using the selective adjust tool to make it stand out in the picture.
Do you shoot with any other kind of camera?
I bought a Nikon D90 a few years ago, but never touched it once I started using my iPhone for photography.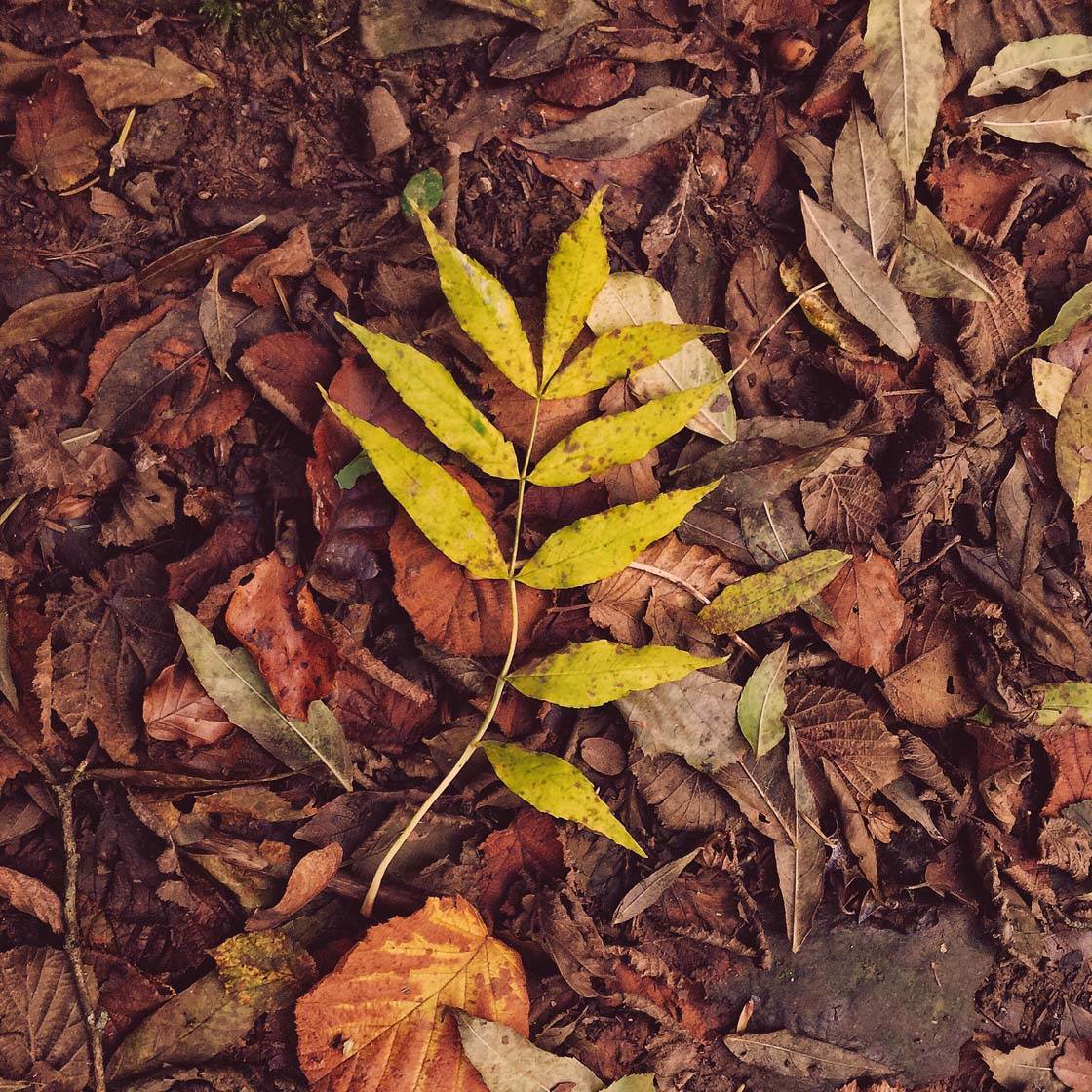 You share your photos on Instagram, and have entered them in our weekly iPhone photography contests. What does the mobile photography community mean to you, and what effect has it had on your iPhone photography?
Mobile photography is really a new world for me and I see a lot of inspiring photographers and their incredible work. This creates a positive environment for improving the skills of photo enthusiasts like me.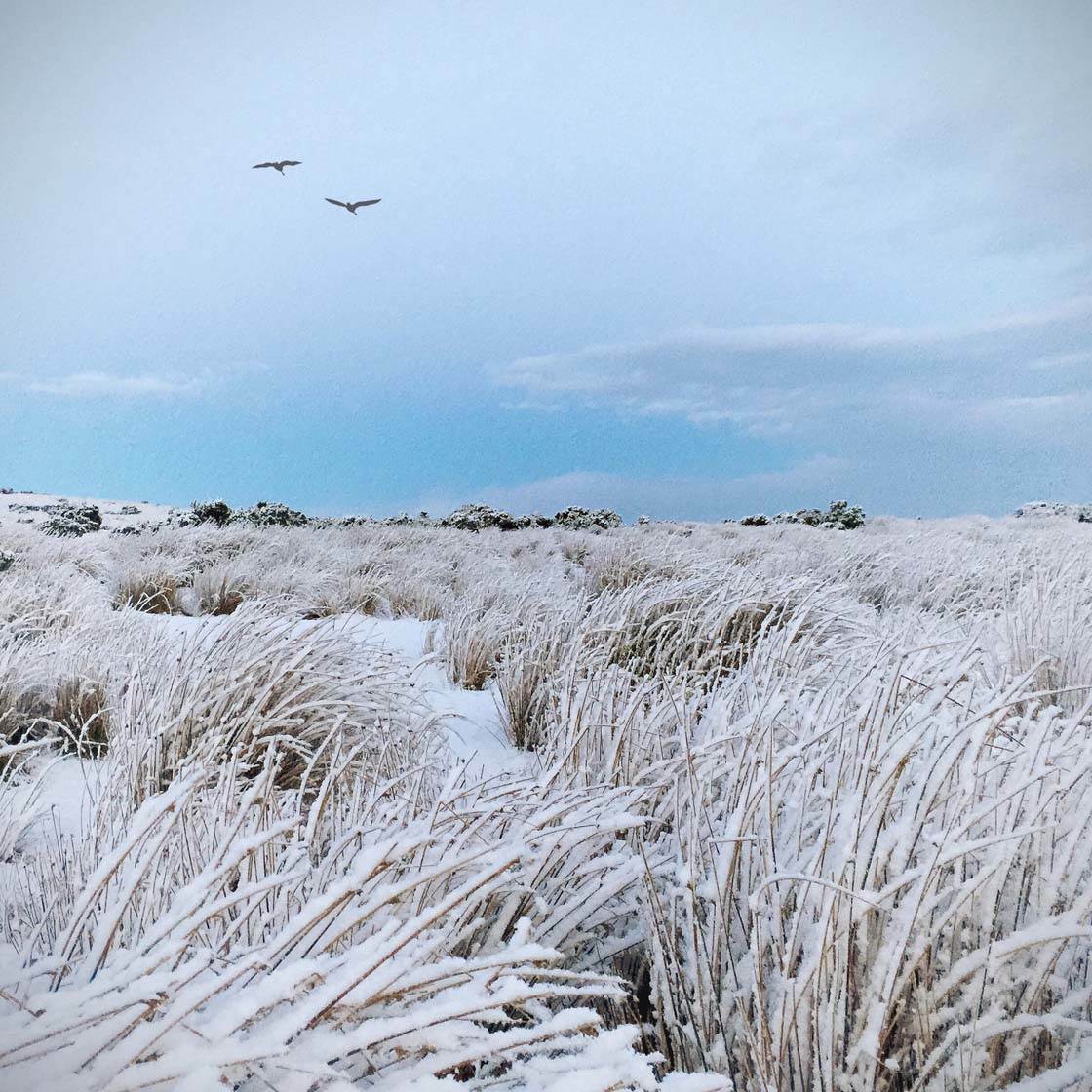 It's really exciting to do something that I enjoy very much and I feel motivated if any of my photos get featured on Instagram pages or in the iPhone Photography School weekly photo contests.
It was only through using Instagram that I realized I had such a passion for photography.
What tips do you have for beginner iPhone photographers who want to start taking creative photos with the iPhone?
I learned most of the things I know about iPhone photography from this website. I've read almost every tutorial and interview in order to learn the photography basics and editing tips.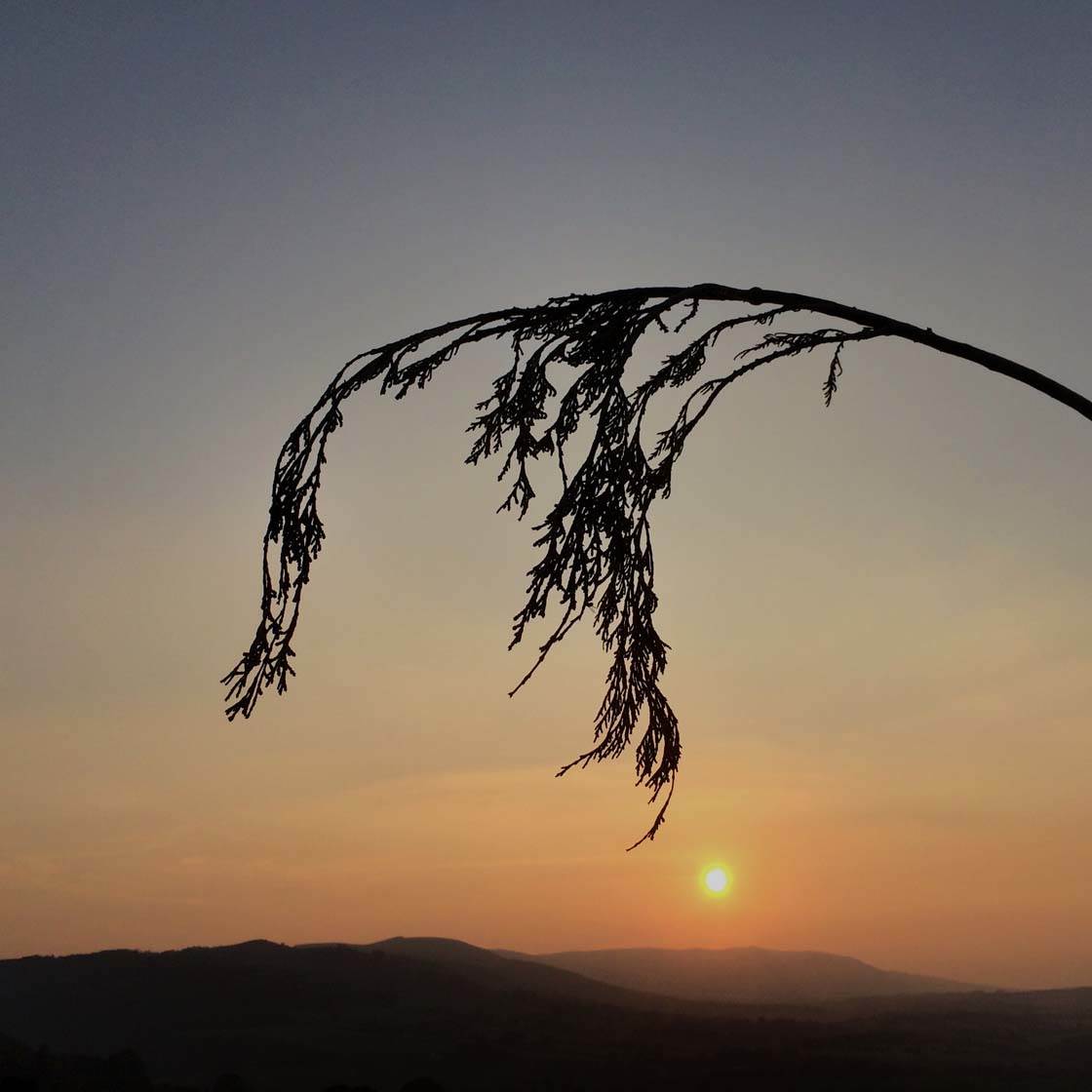 For those who want to learn to take better photos with their iPhone, this is the best place to visit. Spend your time reading tutorials and learning the basics, rather than thinking about gaining followers on Instagram.
The second step is to practice, and don't be disappointed if the photos are not up to your expectations. Remember practice makes perfect!
Which iPhone photographers do you admire the most?
There are so many. @janske has always inspired me. Her feed is so amazing – her composition and editing style always stands out.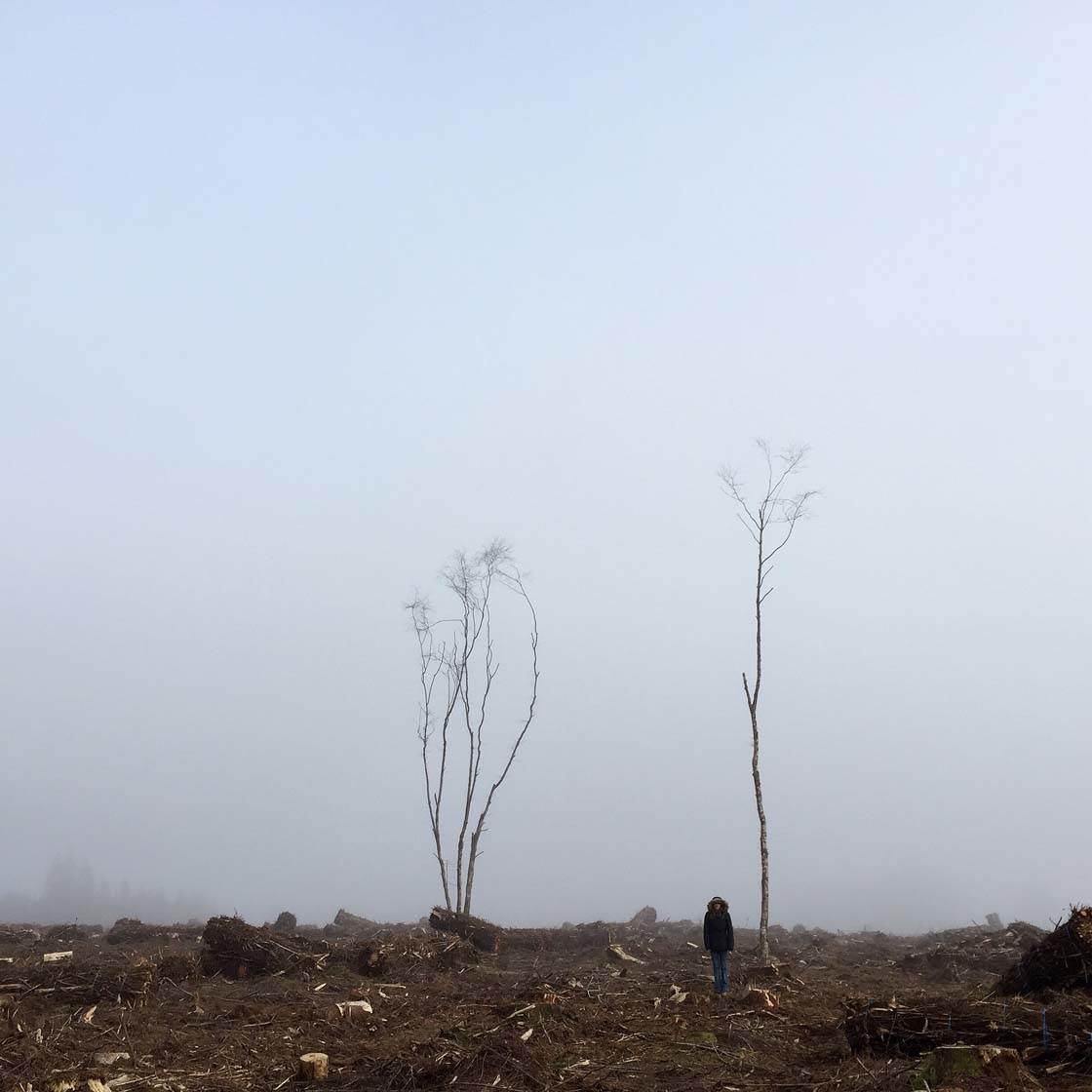 @sunoloud, @littlecoal and Emil Pakarklis @iPhone_Photography_School (founder of iPhone Photography School) are others who inspire me.
Where can we see your iPhone photography?
I share my photos on Instagram @aasavad. And I use EyeEm @savadmona for posting photos that I enter in the weekly photo contests.