I'm really excited to share this interview with Paul Moore, an incredibly talented photographer based in the picturesque countryside of Ireland. In this interview, you're going to discover more about Paul and how he manages to capture such extraordinary lighting and the beauty of his surroundings with his iPhone.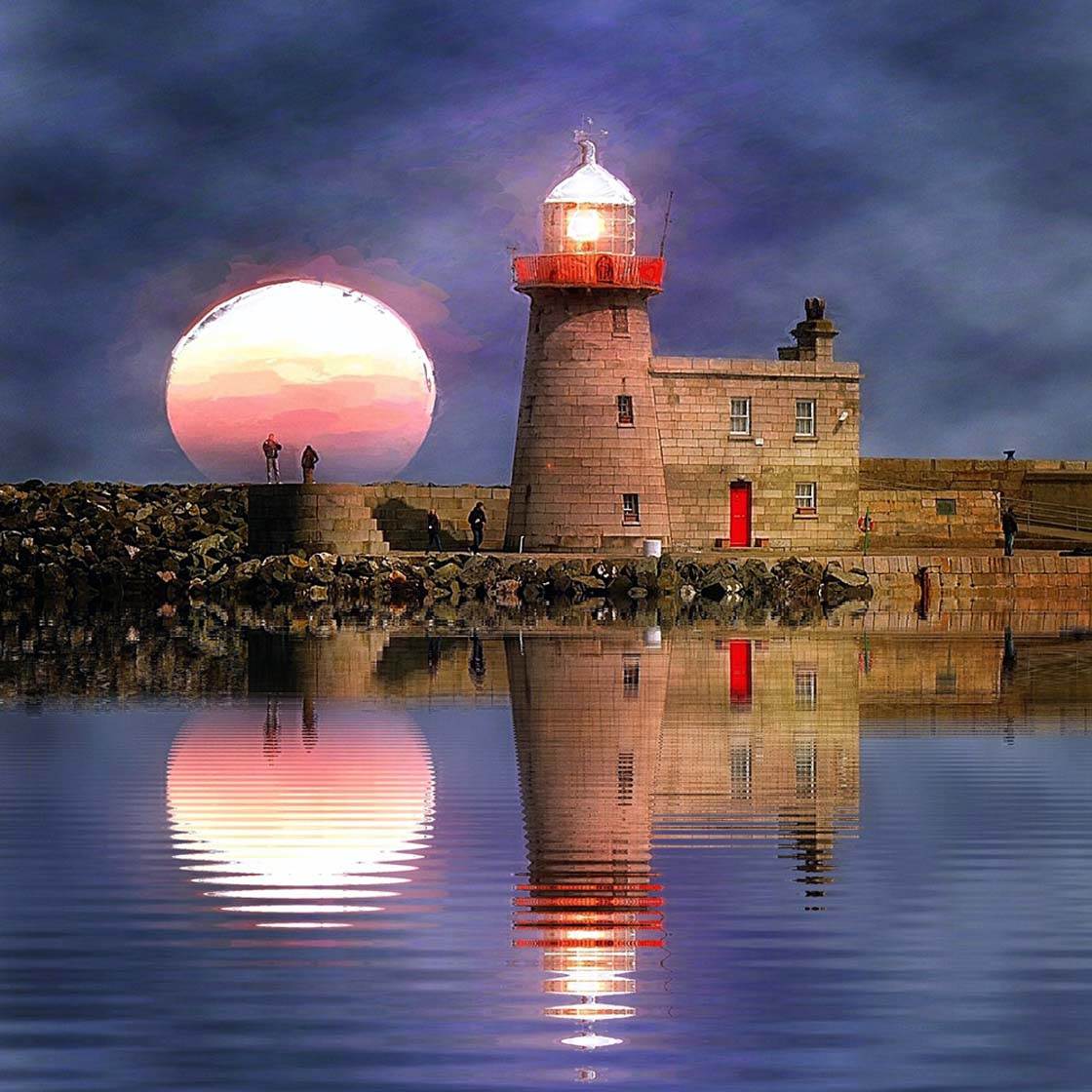 Tell us a little bit about yourself.
I live in a small town called Tullamore in the midlands of Ireland. I work as an accountant and financial adviser.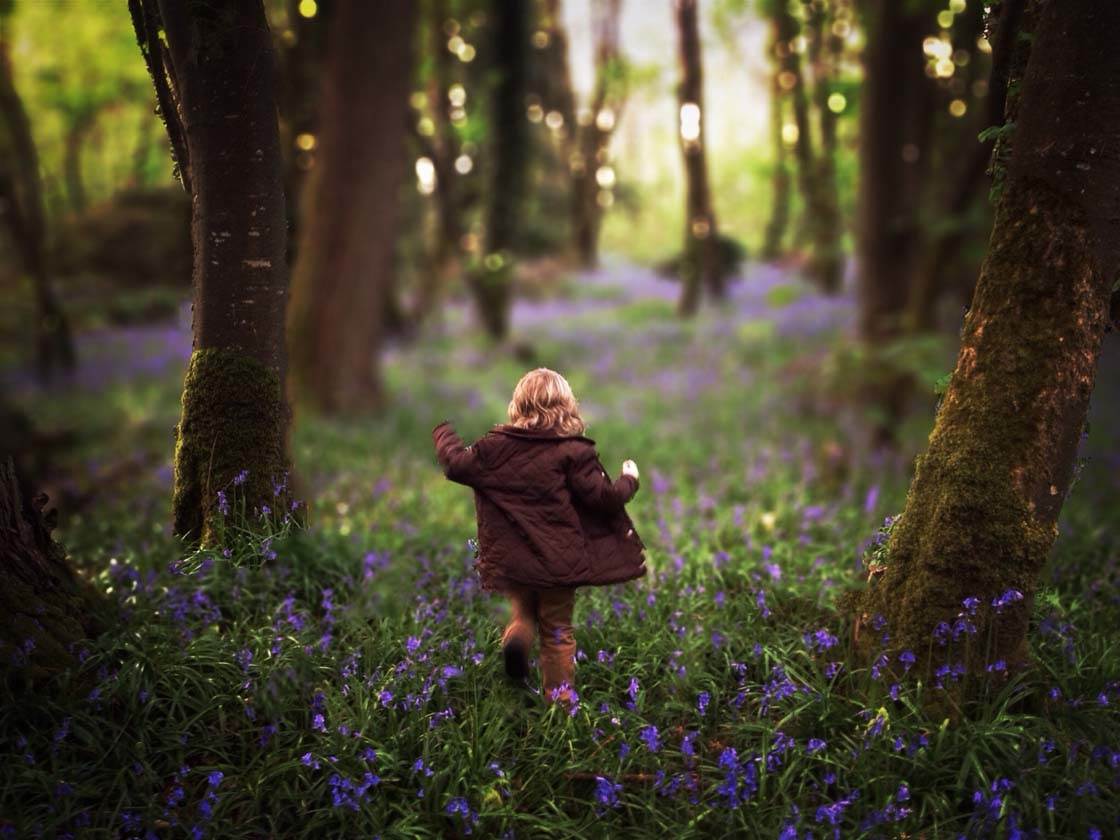 I'm married to Karen and have 3 children – Sean (7), Conor (6) and Caoimhe (3).
How did your iPhone photography journey begin?
I got my first iPhone almost 5 years ago. At first I didn't bother with the camera as it was only 3.2 megapixels and I reckoned it would be next to useless. I took a few photos but was never happy with the results.
Then I discovered one of the early photo apps called Photogene. I could now edit photos on the go, trying to compensate for the inadequacies of the iPhone 3GS camera.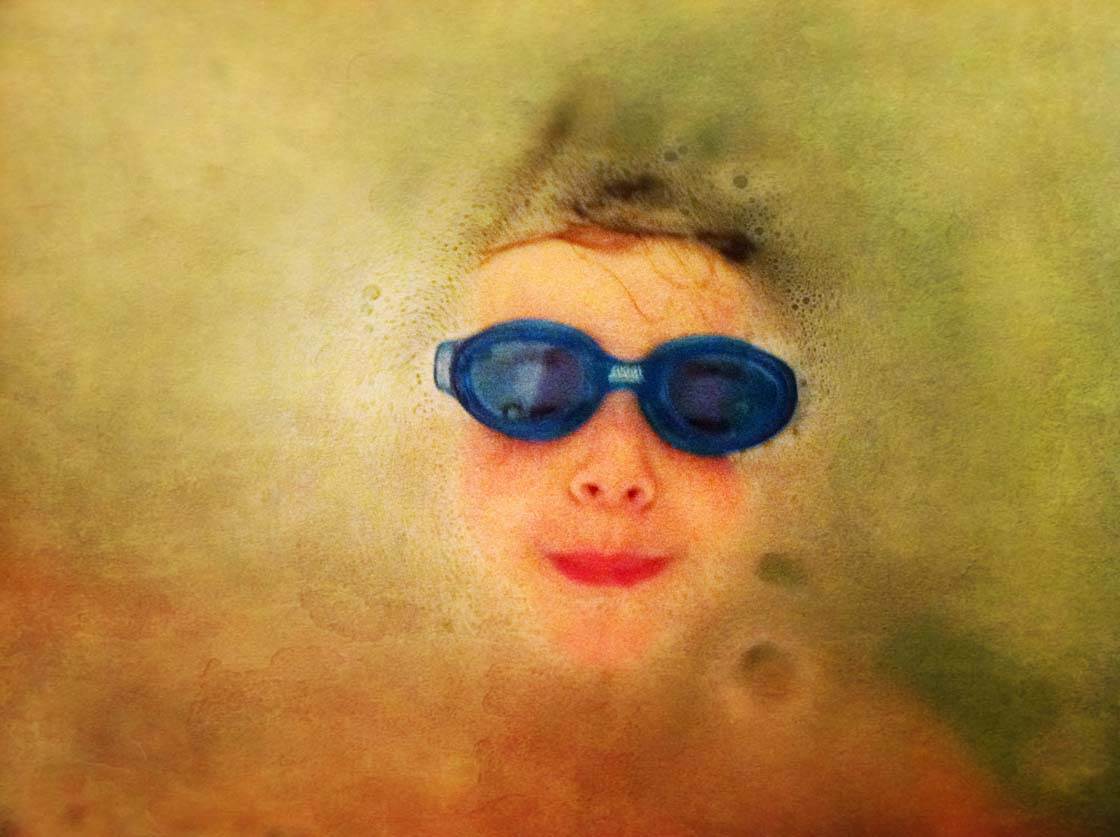 The next app I got was Hipstamatic. Initially I was amazed with the results I could get from it, but quickly got bored with it as I couldn't adjust the filters and was stuck taking images in the square format.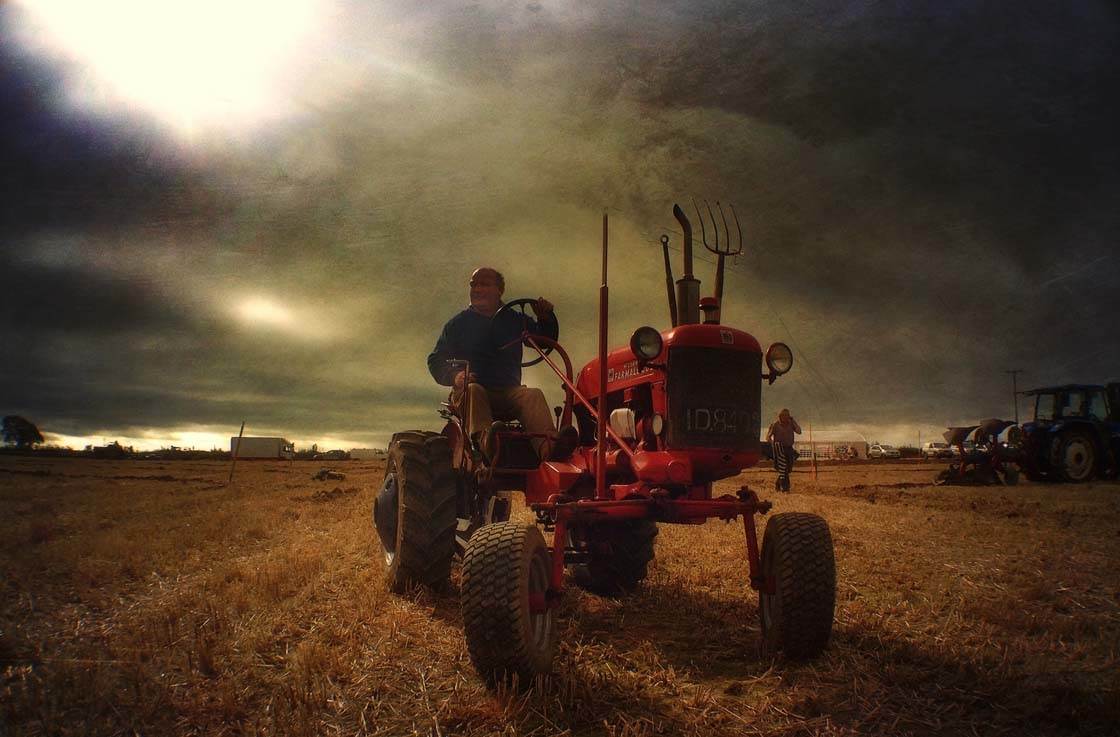 I much prefer to go for a widescreen cinematic look with my photos. I no longer use Hipstamatic, but the addiction had taken hold and I haven't looked back since.
What inspires you to take photos with the iPhone?
There are two main inspirations for my photography. I'm very lucky to live in a country as beautiful as Ireland. I'm surrounded by amazing landscapes and locations. My goal is to try and show off all that this country has to offer with my photography.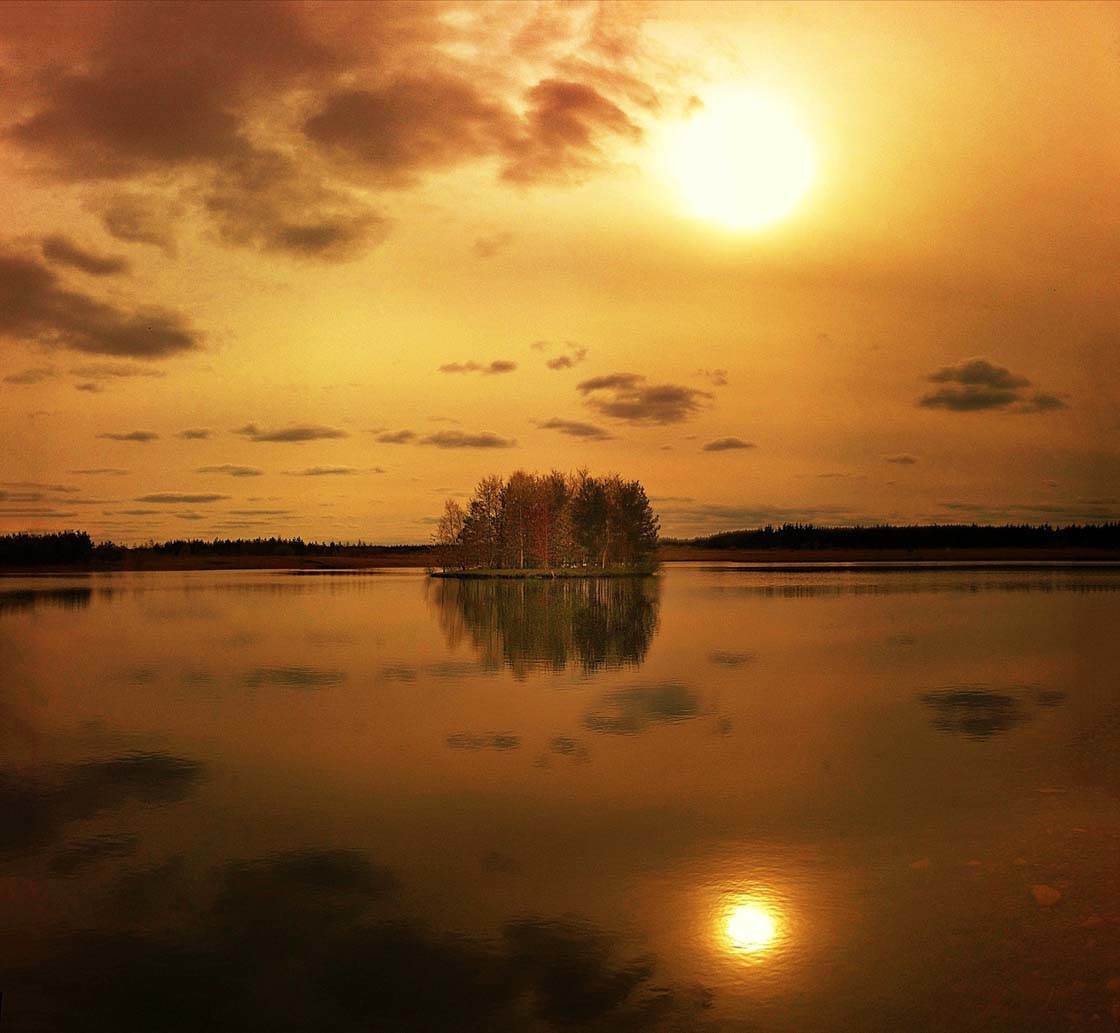 My other inspiration is my family. I love capturing those candid moments when they're just out enjoying themselves. They're so used to seeing me with a camera that they don't even notice it anymore, which results in some great natural unposed shots.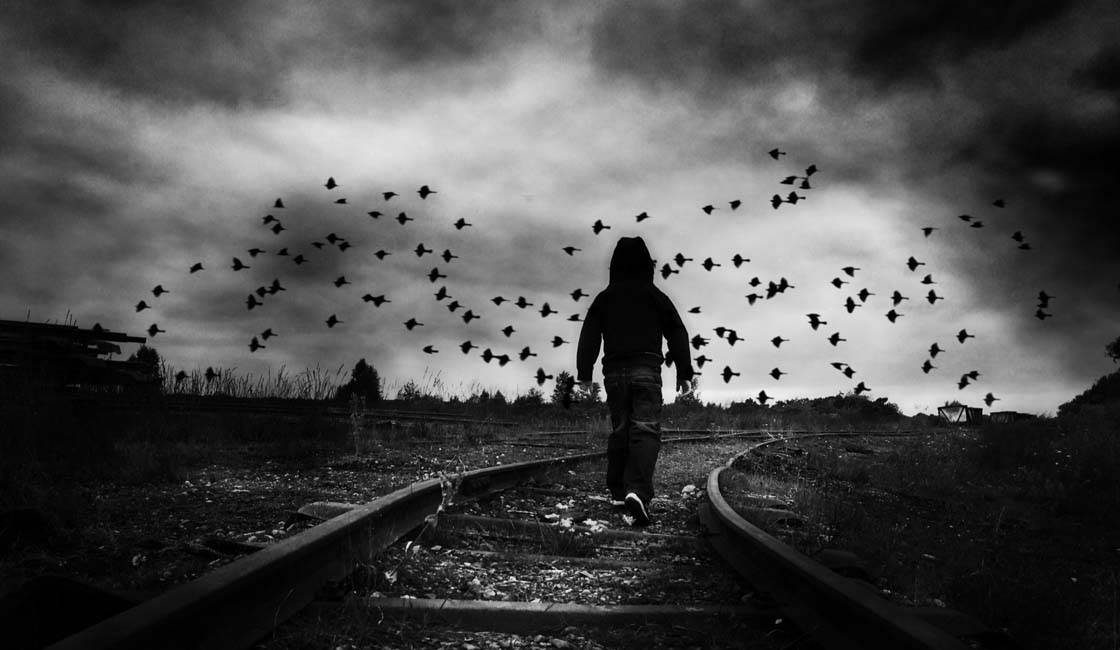 It's always a bonus when I can combine the two and get photos of the kids in some of Ireland's best locations
Do you have any favorite photography genres or do you always like to keep experimenting and trying out new things?
I tend to try and shoot whatever catches my eye and try not to concentrate on a particular genre. But having said that, a lot my photos are of the landscapes and buildings around my local area.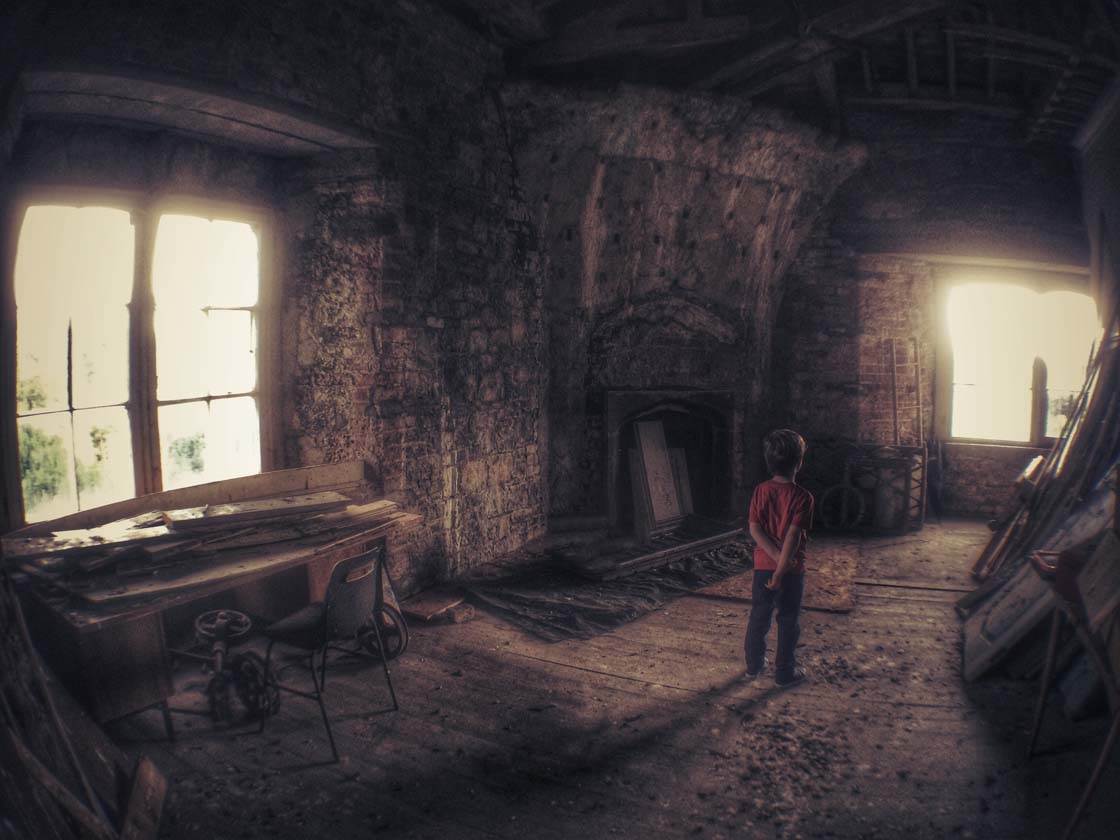 I've been very lucky recently to be given access to an old castle that's under renovation just outside my home town. This is a fascinating old building and I've been having a great time exploring it and finding new areas to photograph.
Another area I've been getting into recently is music photography – both live concerts and band and musician photo shoots. I've always had an interest in music so it's great to be able to combine the two hobbies.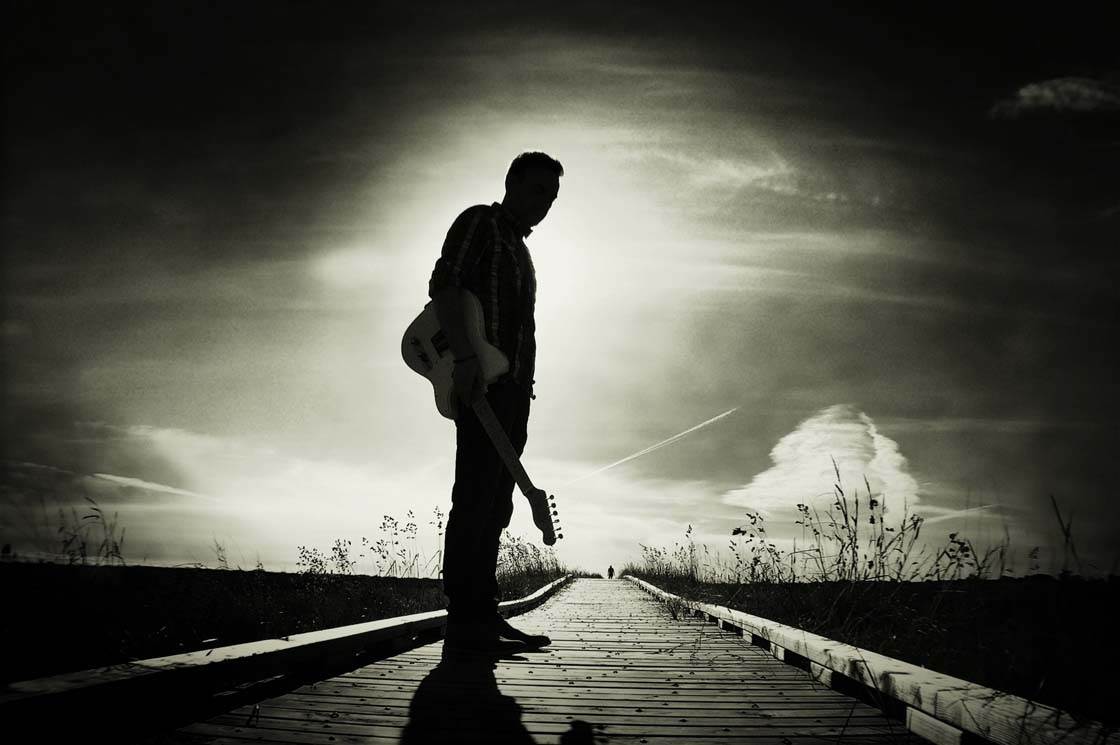 I'm constantly experimenting with new genres and techniques. The majority of the time these experiments are spectacularly unsuccessful, but if I stop trying to innovate and come up with new ideas I might as well give up.
Let's talk about photo apps. Are there any apps that you use for taking photos besides the native camera app?
Most of my photos are taken with the native camera app. Mainly due to the fact that it can be accessed directly from the home screen. This means it can be activated very quickly which is a definite advantage when taking shots of my kids.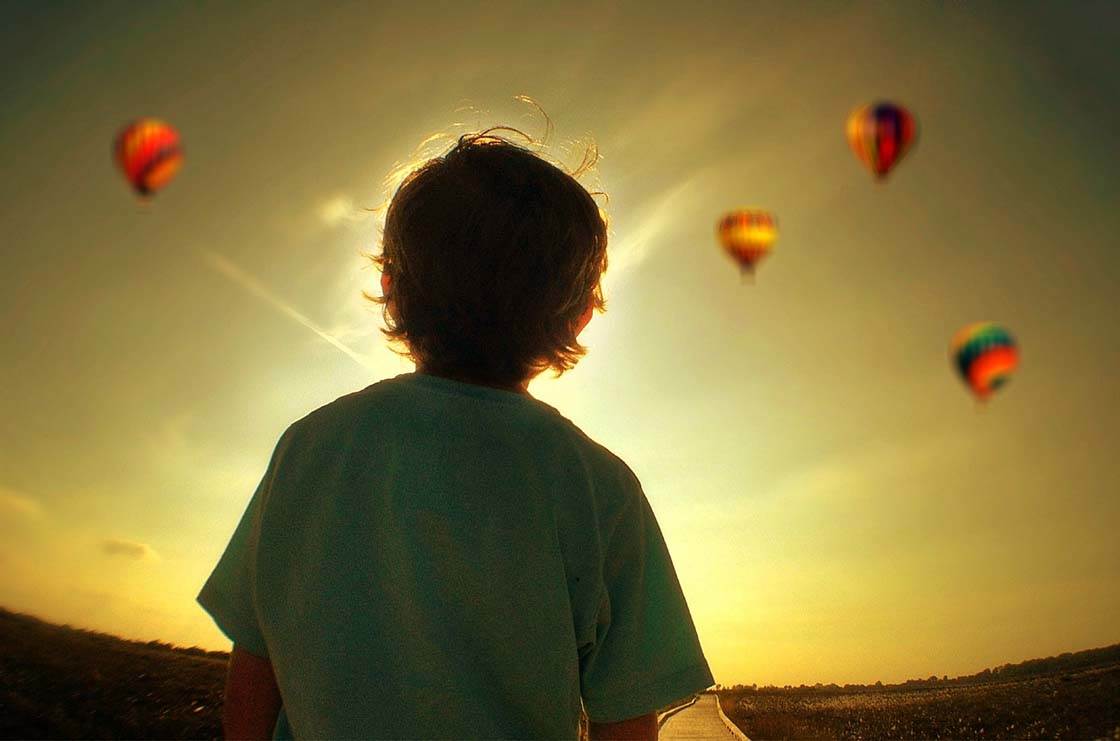 I sometimes use the VSCO Cam app. I like the very clean uncluttered interface on it and the fact that it has separate exposure and focus points.
I don't use any camera apps that apply filters at the time of capture. I like to do all the processing myself after taking the pictures.
What are your favorite apps for post-processing?
I used to have pages of photo apps on my iPhone, but now I limit myself to about a dozen or so. The apps I use most are PhotoToaster, Snapseed, Tadaa and HandyPhoto.
Nearly every shot I take goes through PhotoToaster. I love its Lighting Brushes tool. I can dramatically alter the lighting in a photo using this.
It also has some very useful preset filters and a focus tool. I use it for cropping and straightening images due to its ease of use.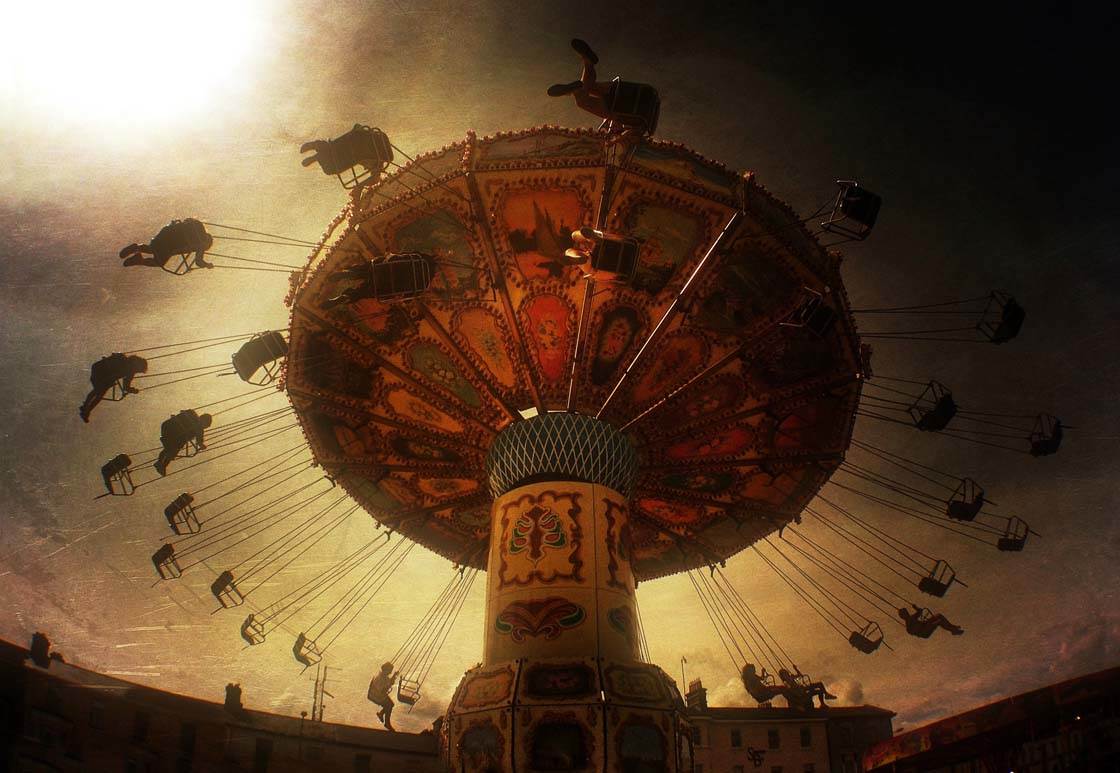 The Snapseed photo editor has a great HDR function which is highly customizable. I've used this a lot on the shots of the castle as it's great for bringing out detail like brickwork and wood grain.
The HDR tool in Snapseed can produce quite overpowering results however, so a lot of care is needed when editing. It's also a very competent photo editor. All the editing is done using swipe gestures so it's very intuitive.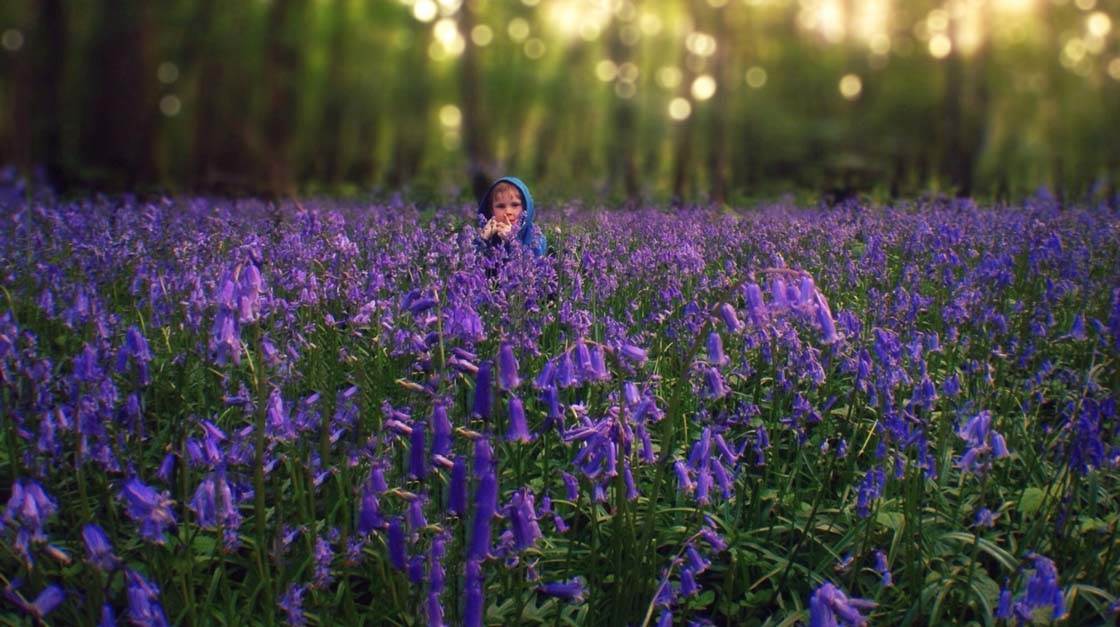 Tadaa has some very nice adjustable filters and a focus tool which tries to replicate depth of field and bokeh in shots. It can produce some nice effects if you put the effort in, but it will never come close to the real thing.
HandyPhoto has two very useful tools. The first is the Retouch tool which can be used to remove unwanted distractions from photos and the other is the Anticrop tool.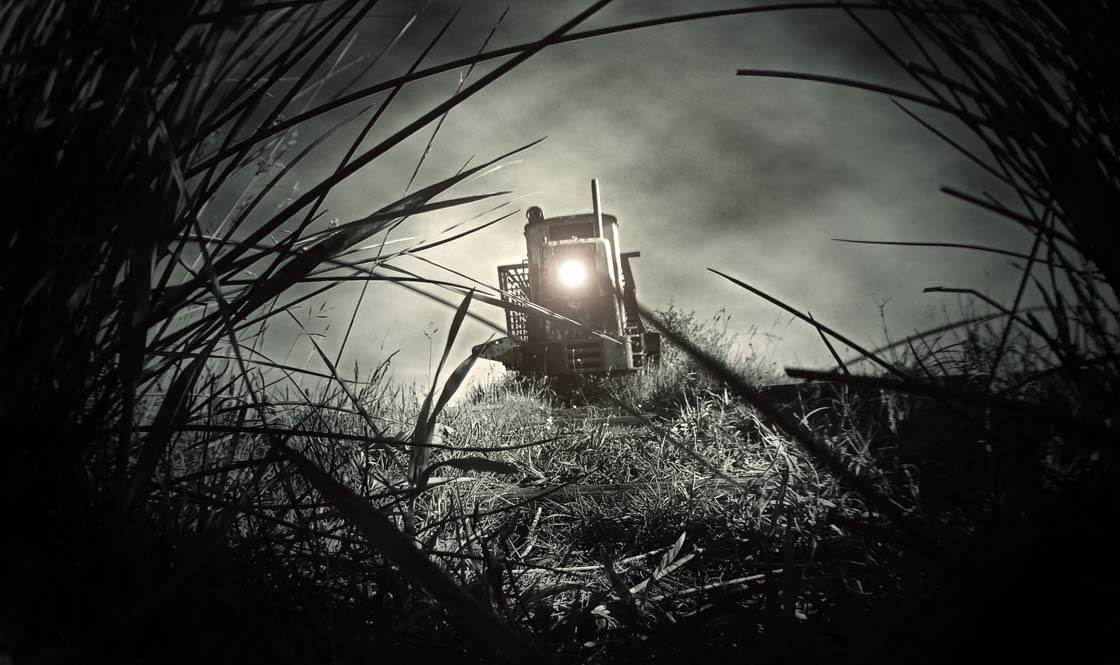 Again these will only work very well in particular situations, but with a bit of practice and experimentation it's amazing the results you can achieve.
There are some other apps that I use occasionally depending on the situation. These would be LensLight, Alien Sky, Rainy Daze, Rays, Juxtaposer, Mextures, DistressedFX and Photo FX. That's about it. I really don't use any other apps apart than these.
Do you use any iPhone photography accessories?
I have an Olloclip 3-in-1 lens. This has a fisheye lens, a macro lens and a wide angle lens all in one neat little package. You just pick the lens you want and slide it on over the camera.
The only lens that I tend to use is the wide angle lens as it helps to give landscapes a grander feel by letting you get more into the frame.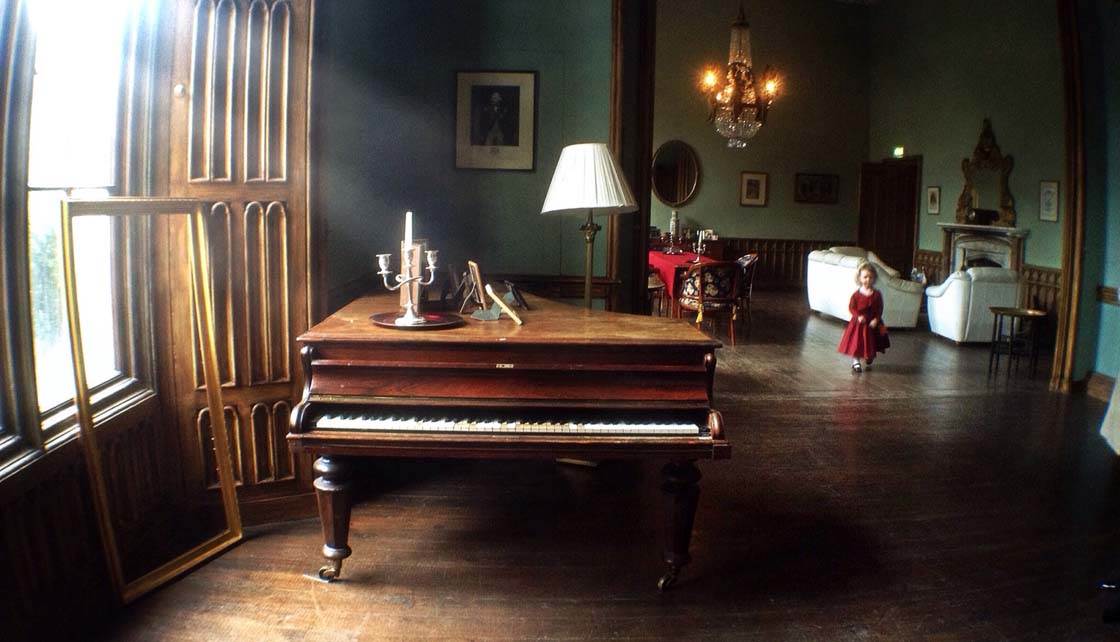 It's also very useful for shooting in tight spaces, like the castle for example. The only disadvantage is the optics are obviously not as good as a dedicated DSLR lens.
The focus on images taken with the lens can be quite soft around the edges and there can be quite noticeable "barreling" on images due to the shape of the lens. But if used properly both these issues can be used to your advantage and add a surreal element to your shots.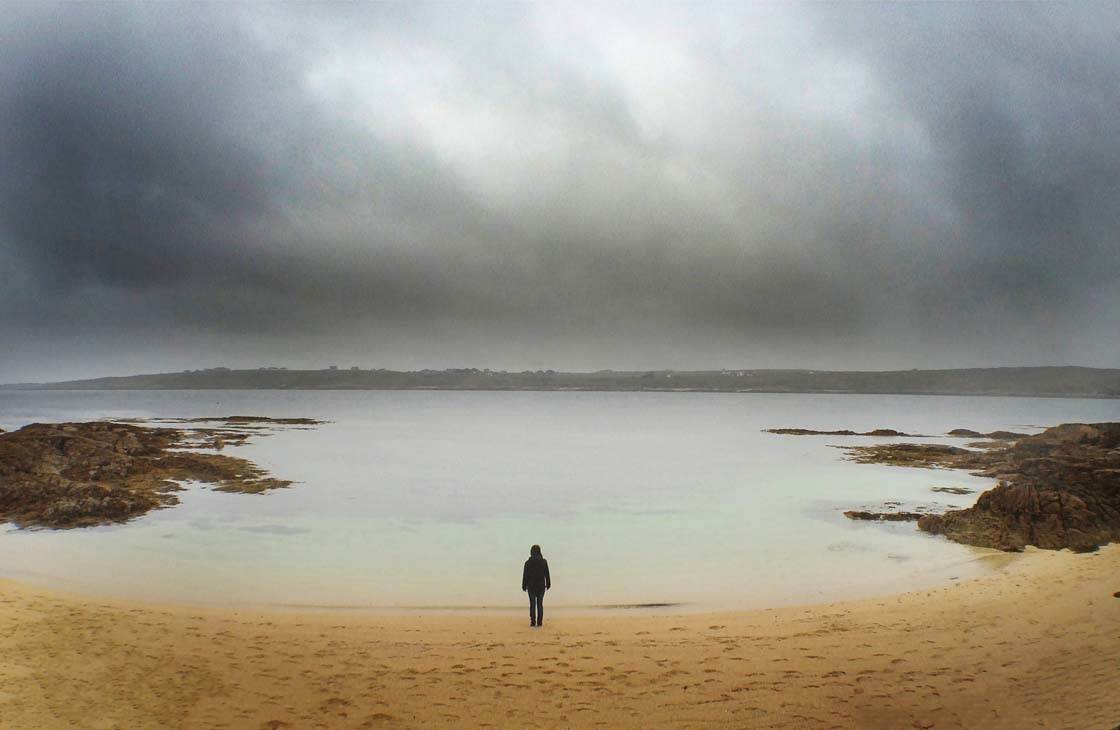 The only other accessory I have is the Olloclip Flip Case which is designed to be used with the lens.
Many of your photos make use of extraordinary lighting, which you further emphasize in post-processing. Do you have any tips for how to effectively utilize light in iPhone photos?
As the iPhone camera has a fixed aperture you always have to be very aware of the available light when taking a shot.
The only way the iPhone camera can adjust for lower light is to decrease the shutter speed, and this can result in noticeable camera shake and noise in the image.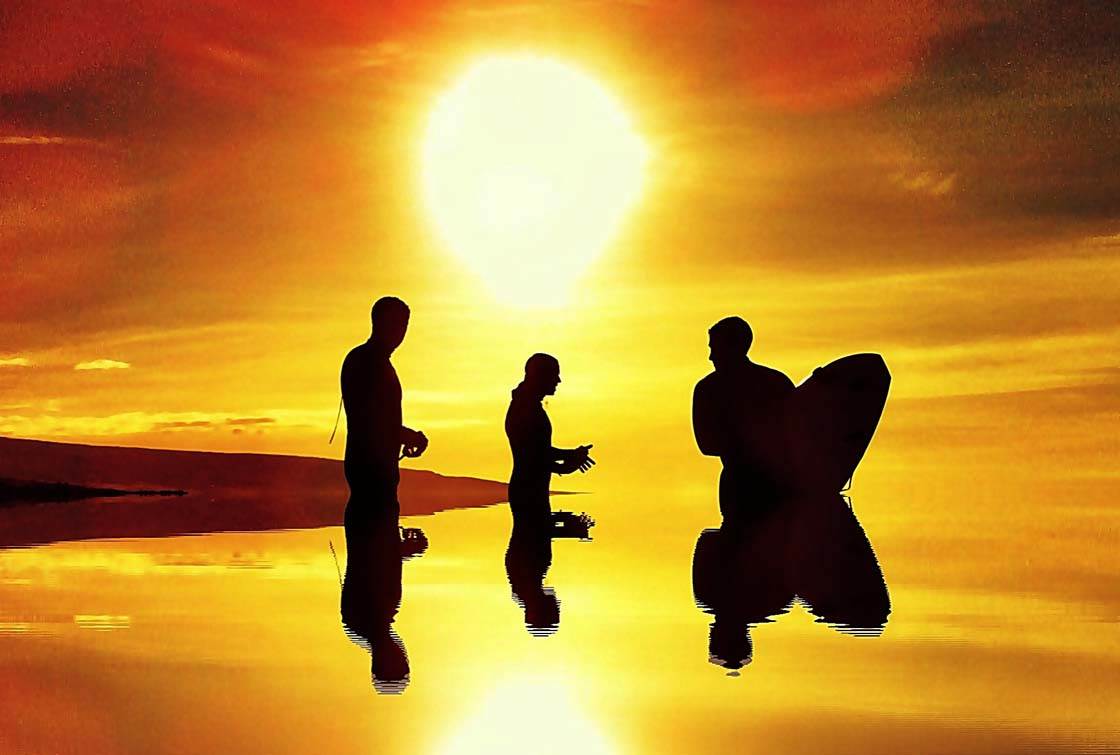 When I shoot photos, whether it's indoors or outdoors, I try to make sure that there is an adequate natural light source. This will help to get better quality images.
In post-processing I use the Lighting Brushes tool in PhotoToaster to brighten and darken different areas of the image to enhance the light.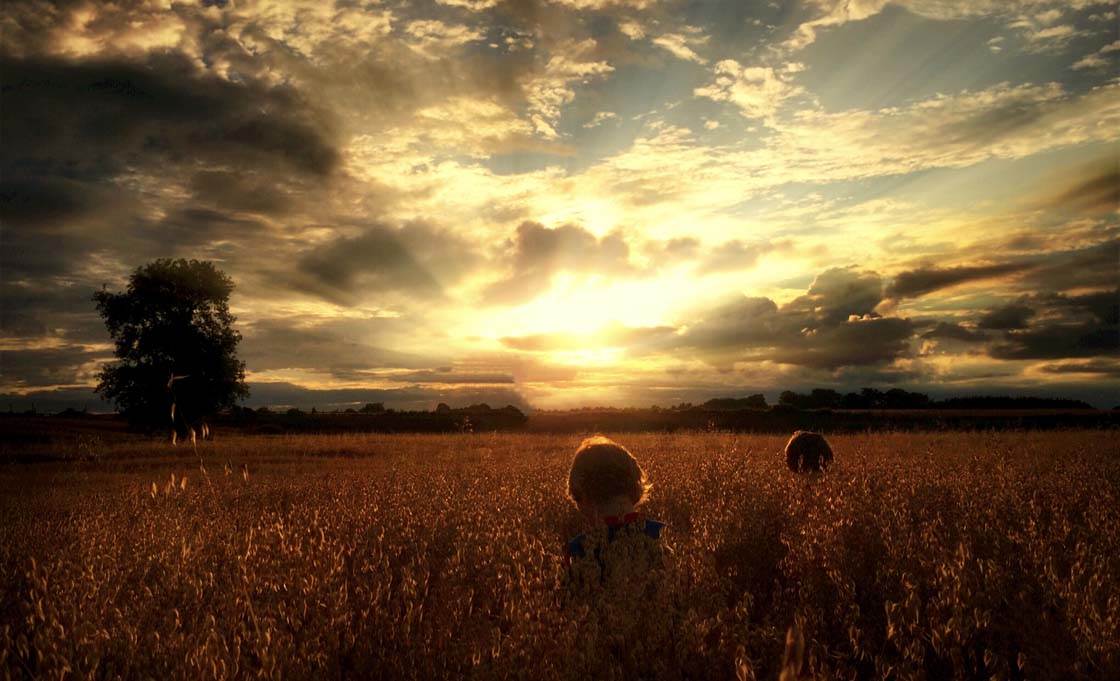 I've started using an app called Tadaa recently which has some great adjustable filters and a very nice vignetting tool that can be fine tuned. These further enhance the areas of light and darkness in an image.
As I said before, the optics on the Olloclip aren't top quality and this can lead to a slight diffusion of light in a photo. But if this is handled correctly it can add a lot to an image.
You like to enhance your landscape photos by adding additional elements such as lightning or even planets on top of them. How do you make sure that such adjustments actually make sense?
Sometimes when I'm looking through my photos I'll come across one that I think is almost there but it's missing something.
In these cases I'll use Juaxtaposer or Alien Sky to add something to the photo to try and help balance the composition or just to add a narrative element. Like the image is trying to tell a story.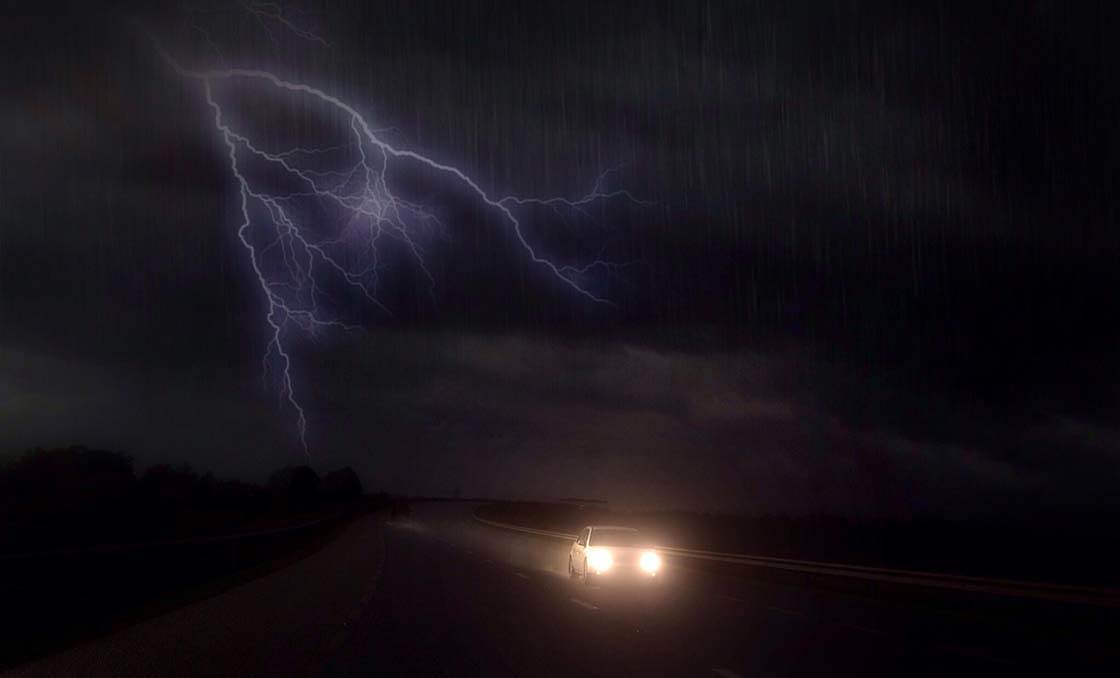 If I do this I'll always introduce the added element at the very start of the editing process so that any other enhancements such as filters effects will help to incorporate it into the image even more.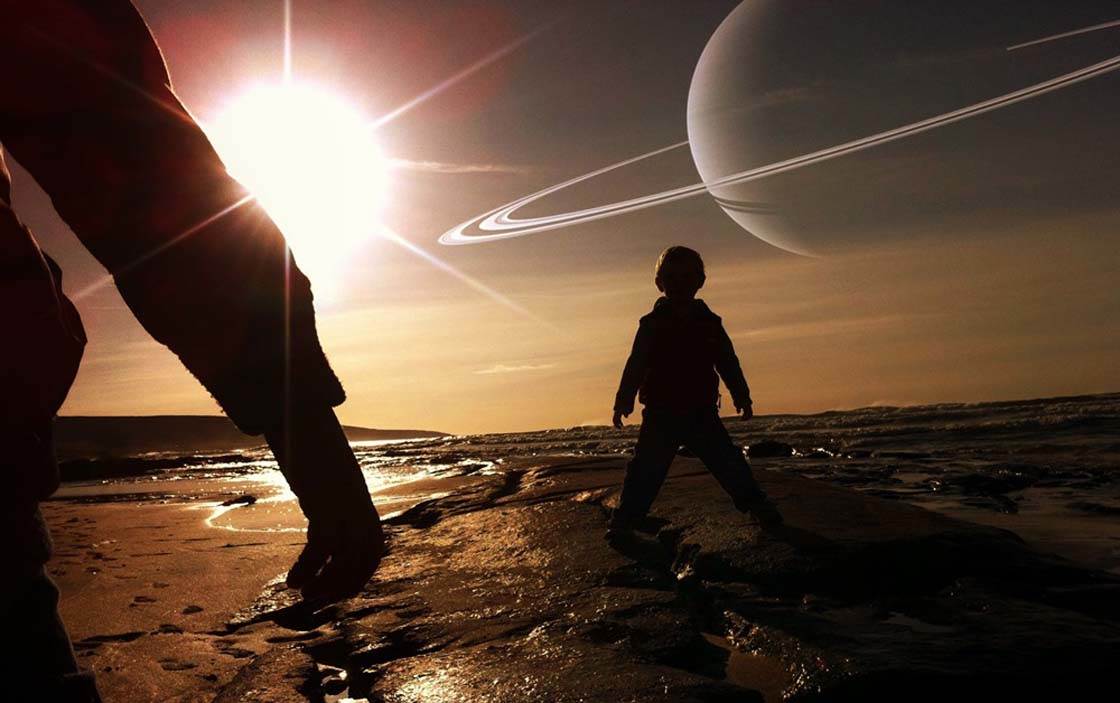 I have to say that most of the time adding something into a photo that wasn't originally there isn't successful. It's nearly always way too obvious that something has been added.
But I still like messing around with these types of images just for fun and sometimes it does work.
Can you briefly explain the story and editing behind your three favorite iPhone photos?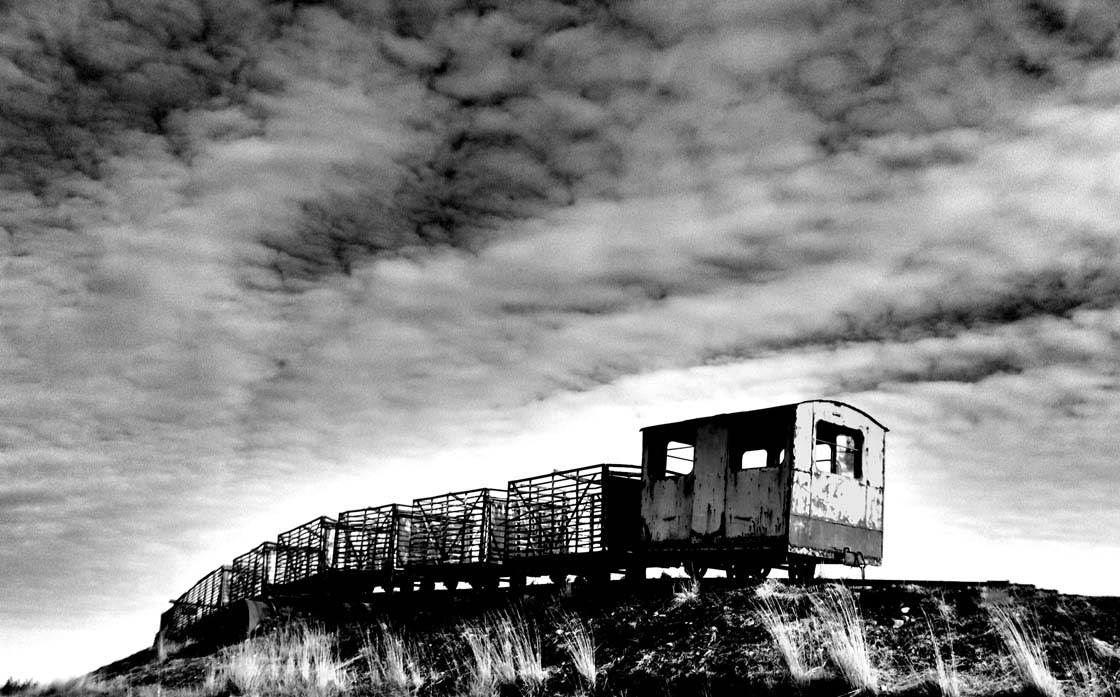 This was one of the first photos that I took when I started to get serious about iPhone Photography. I edited it in the Photogene app. All I did with it was convert to black and white, and increase the contrast.
It's an old decommissioned Bog Train that has been put on display at the Lough Boora Sculpture Parklands near my home town. This photo has been shown on display at exhibitions all over the world.
It was featured in an article on iPhone photography in the Washington Post, and it was also the first print I sold. It was sold through a show in Orange County in California.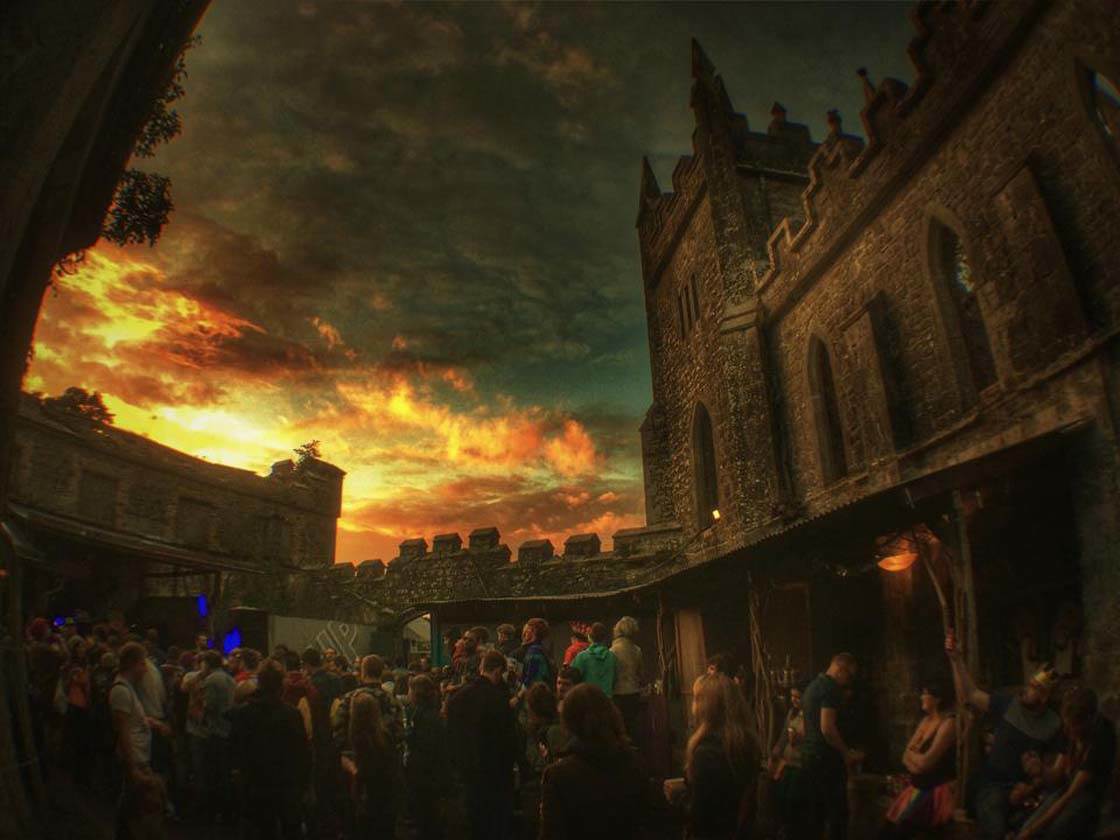 This was taken at a local music festival a few weeks ago. There was torrential rain for the first 48 hours of the festival weekend. The rain only stopped on the Sunday evening.
The festival was on the grounds of the castle I mentioned earlier and this photo was taken in the courtyard where the DJ area was. I was in there listening to some quality tunes as the sun set, but I was also there on a photo assignment so I had all my gear with me.
I took it using the Olloclip lens. I used the Lighting Brushes in PhotoToaster first to adjust the lighting. Then I used the HDR tool in Snapseed to bring out the detail in the shot.
Finally, I used one of the filters in Tadaa to adjust the overall color of the shot. I like the painterly feel as it compliments the setting nicely.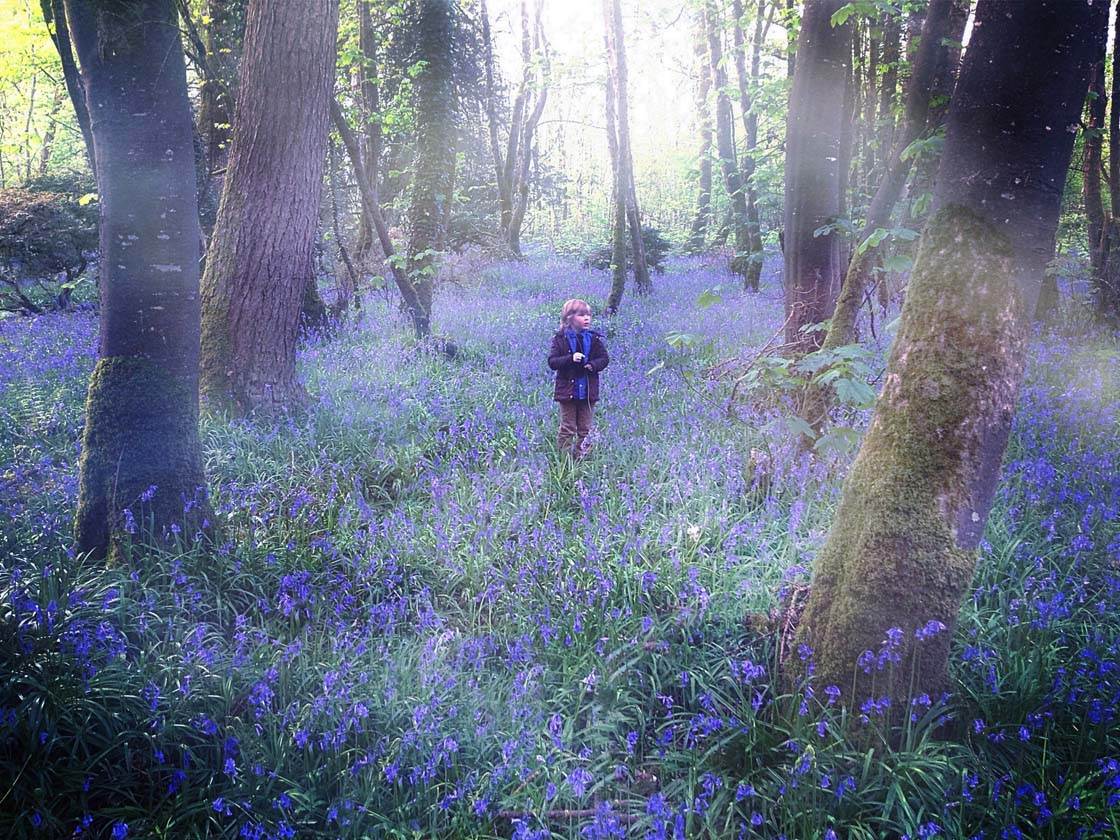 This photo was taken in the grounds of the castle. A lot of my photos are taken around the estate. It changes dramatically with the seasons and there are so many diverse areas that every time I go up there I can get completely different shots.
This was taken at the start of last summer. Every May the floor of the forest surrounding the castle is carpeted in bluebells. It's a fantastic sight.
My son had gone off for a wander and looked to check out a sound he had heard just as I took the shot. It adds a real air of mystery to the shot.
I edited it with PhotoToaster (the Lighting Brushes again), and also the Afterlight app which further enhanced the light filtering through the trees.
What tips do you have for beginner iPhone photographers who want to start taking creative photos with the iPhone?
The number one tip I would give is to just shoot as many photos of as many different subjects as you can. The beauty of digital photography is you can delete all the bad shots and no one ever has to see them.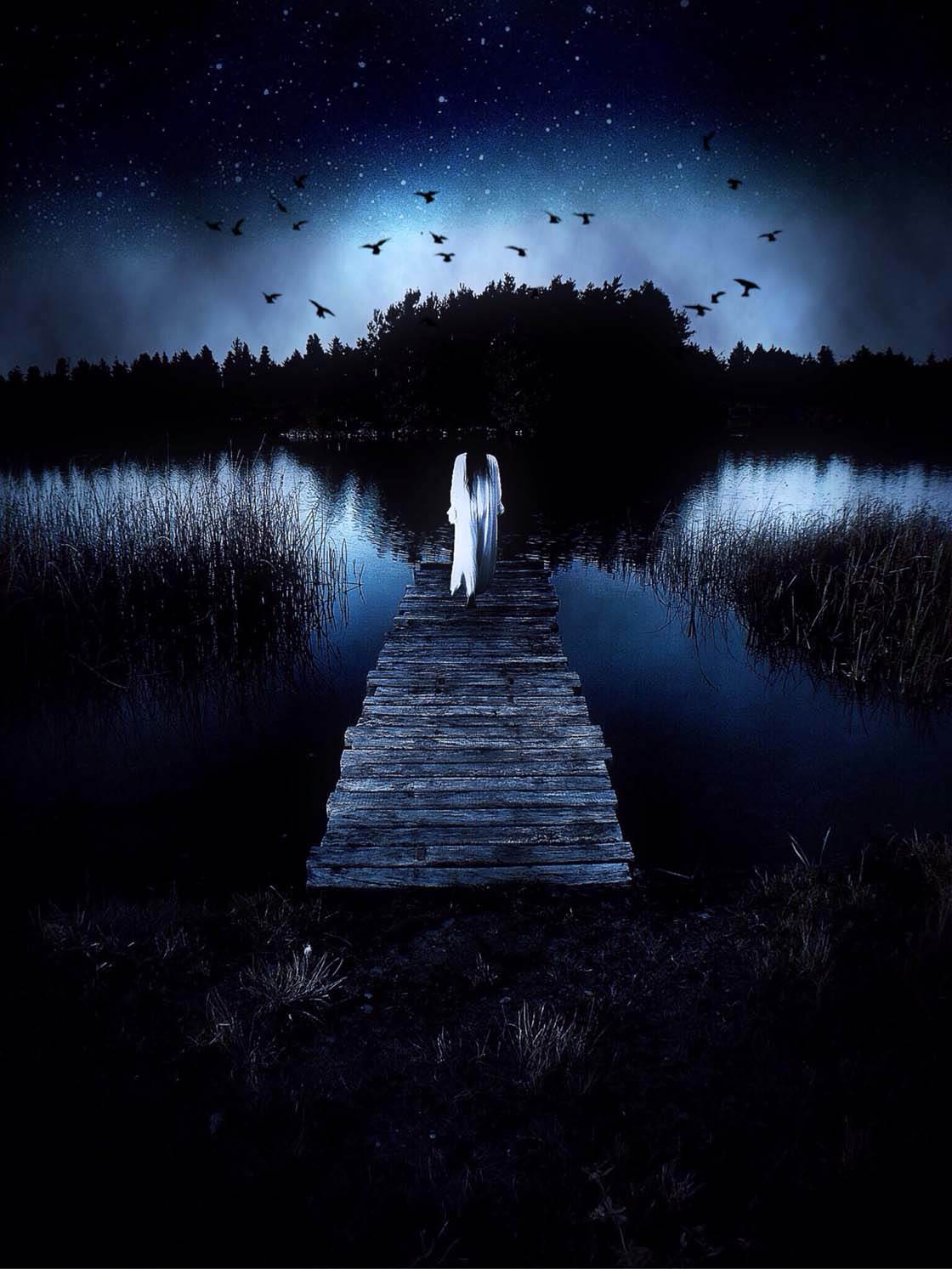 I've taken thousands of photos over the last few years and 90% of them are deleted. Take as many shot as you can from a variety of angles. You're rarely going to get the perfect shot first time.
Also try to limit the number of apps that you use. No amount of apping will turn a bad photo into a good one. So developing a good eye for composition is essential.
Which iPhone photographers do you admire the most?
There are so many excellent iPhone photographers out there it's hard to narrow it down to a few. I tend to prefer photographers that have such a unique style that you can tell their photos the minute you see them.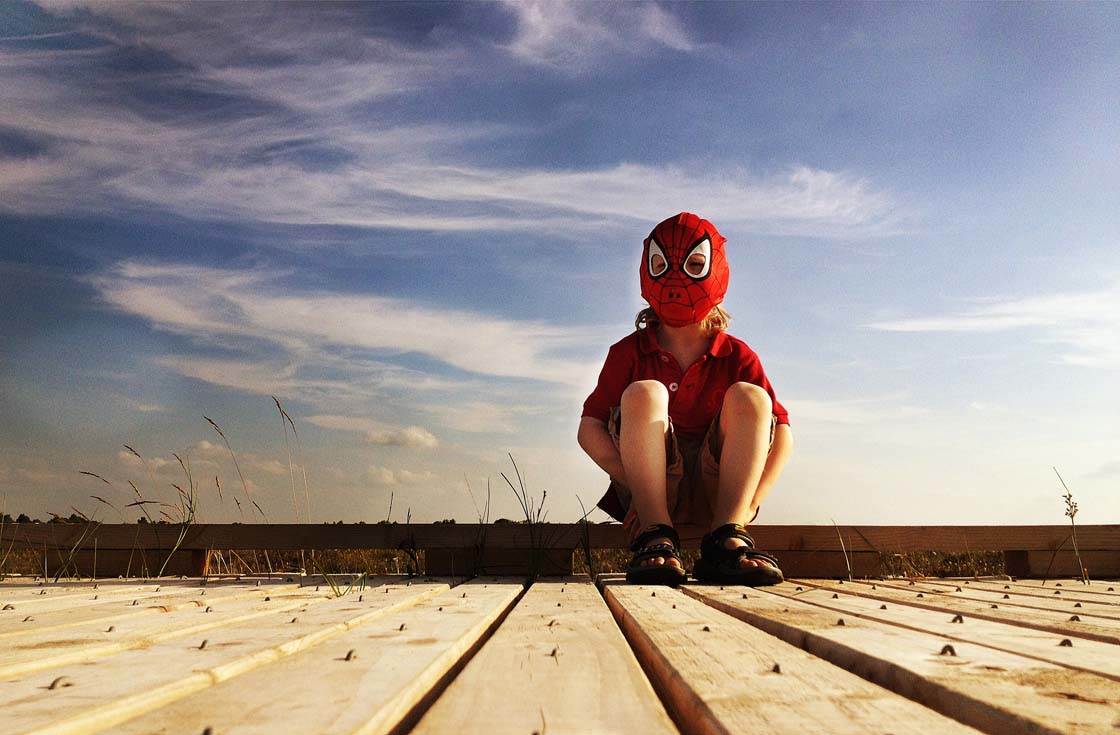 My favorites would include Roger Clay, Rob DePaolo, Nazaret Sánchez, Gianluca Ricoveri, Paul Brown, Mariko Klug, Andy Royston and Robert-Paul Jansen.
Where can we see your iPhone photography?
The main places for seeing my photos are: Facebook | EyeEm | Flickr
My Flickr feed is in serious need of updating, but it has a lot of my older photos in it.