I'm delighted to share the news that the Mobile Photography Awards has now revealed the Grand Prize winner of the 2014 competition. The prestigious "Mobile Photographer Of The Year" award goes to Sheldon Serkin, an extremely talented mobile street photographer. In this article you can see more of Sheldon's incredible mobile photography and discover why the judges found his work so powerful.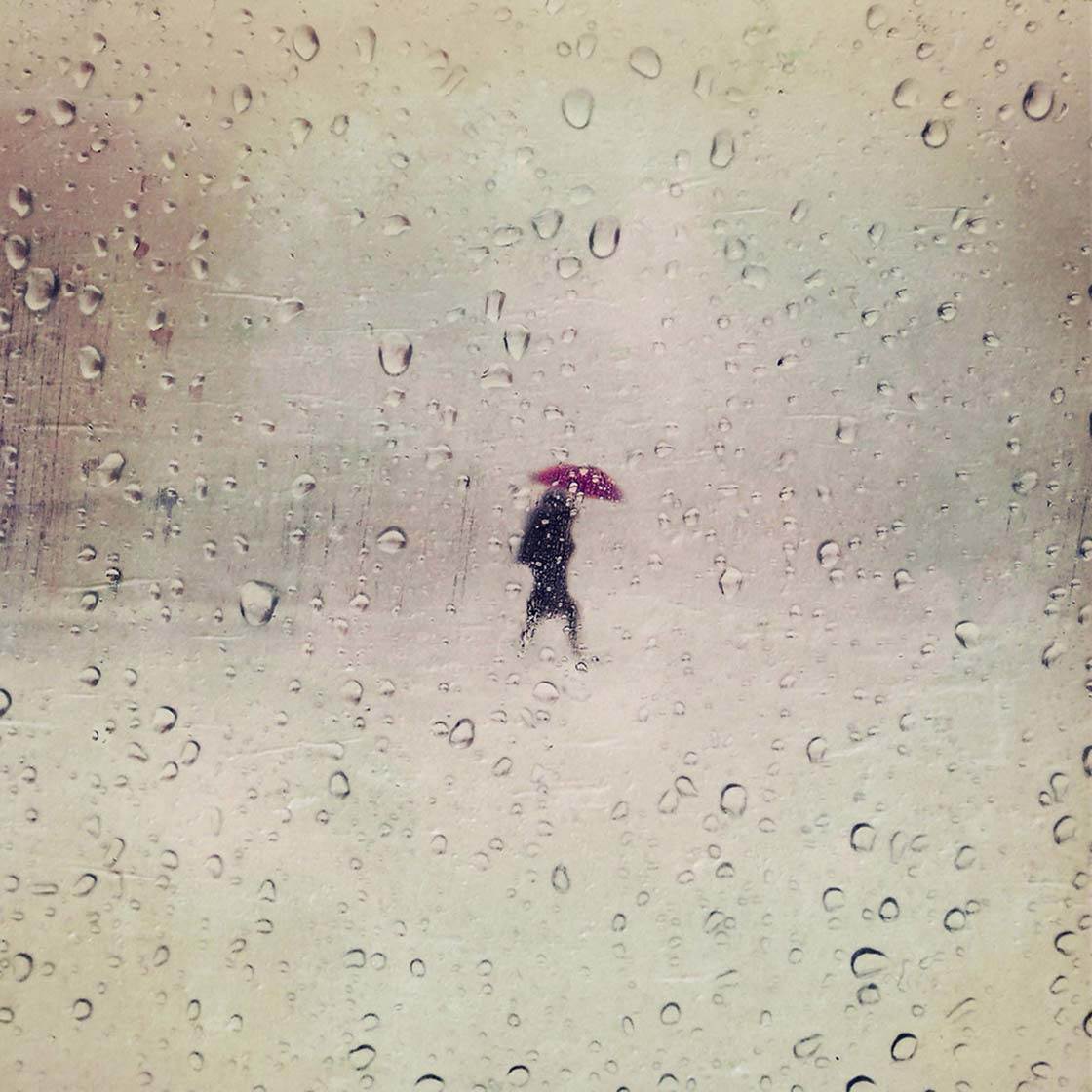 Audra by Sheldon Serkin – 1st Place Winner in the Street Photography Category
The winner of each category in the Mobile Photography Awards receives an MPA prize pack as well as the opportunity of having their photograph exhibited in the MPA Exibit Tour. But as the Grand Prize winner, Sheldon will also be awarded $3000.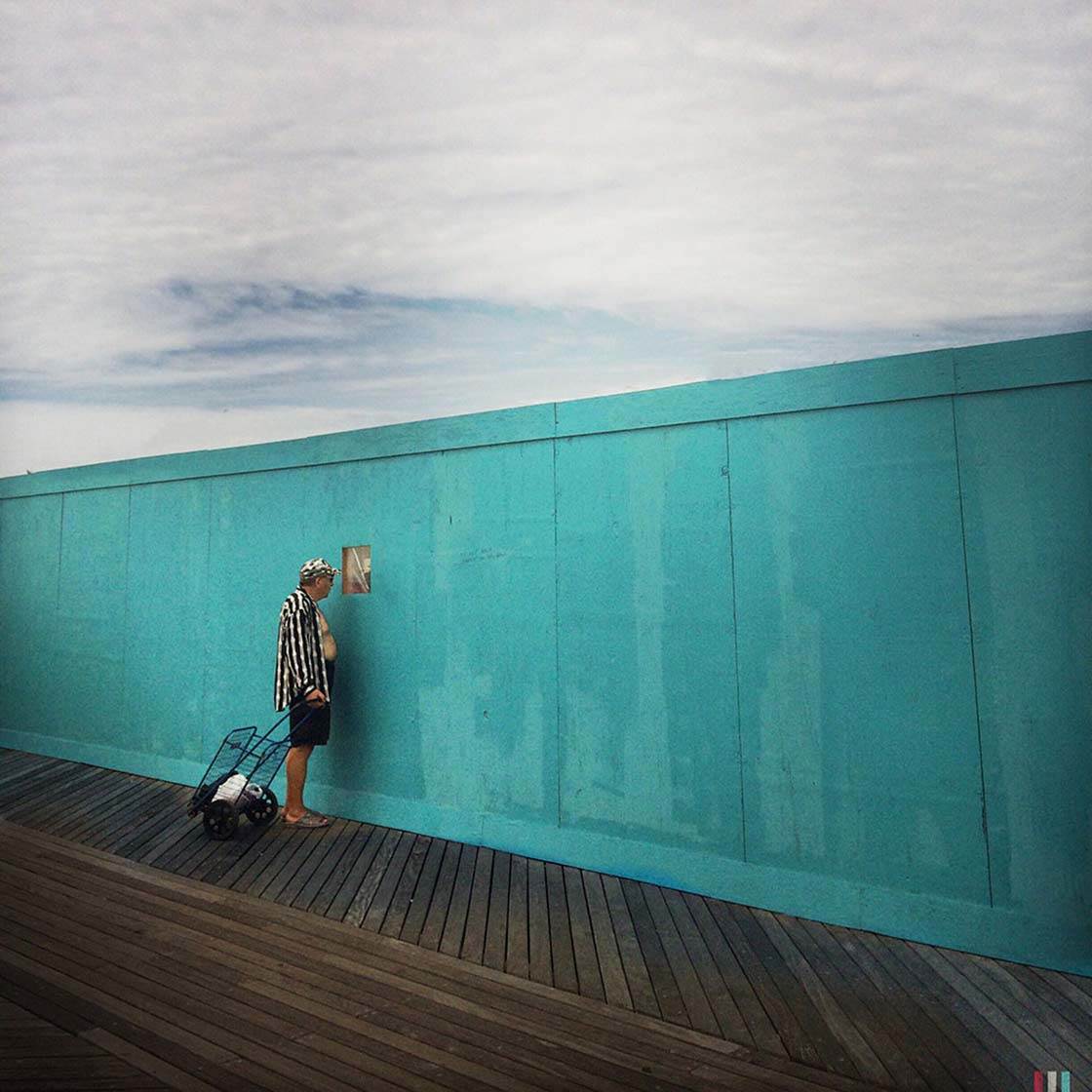 So what brought Sheldon's photography to the attention of the MPA judges? Daniel Berman, founder of the Mobile Photography Awards says, "When we look at the work of mobile photographer Sheldon Serkin one of the first things we notice is empathy.
"His work never sensationalizes his subjects, he presents people as they are, without artifice or gloss. He brings us characters in their context without coming off as a voyeur, and that's not an easy task."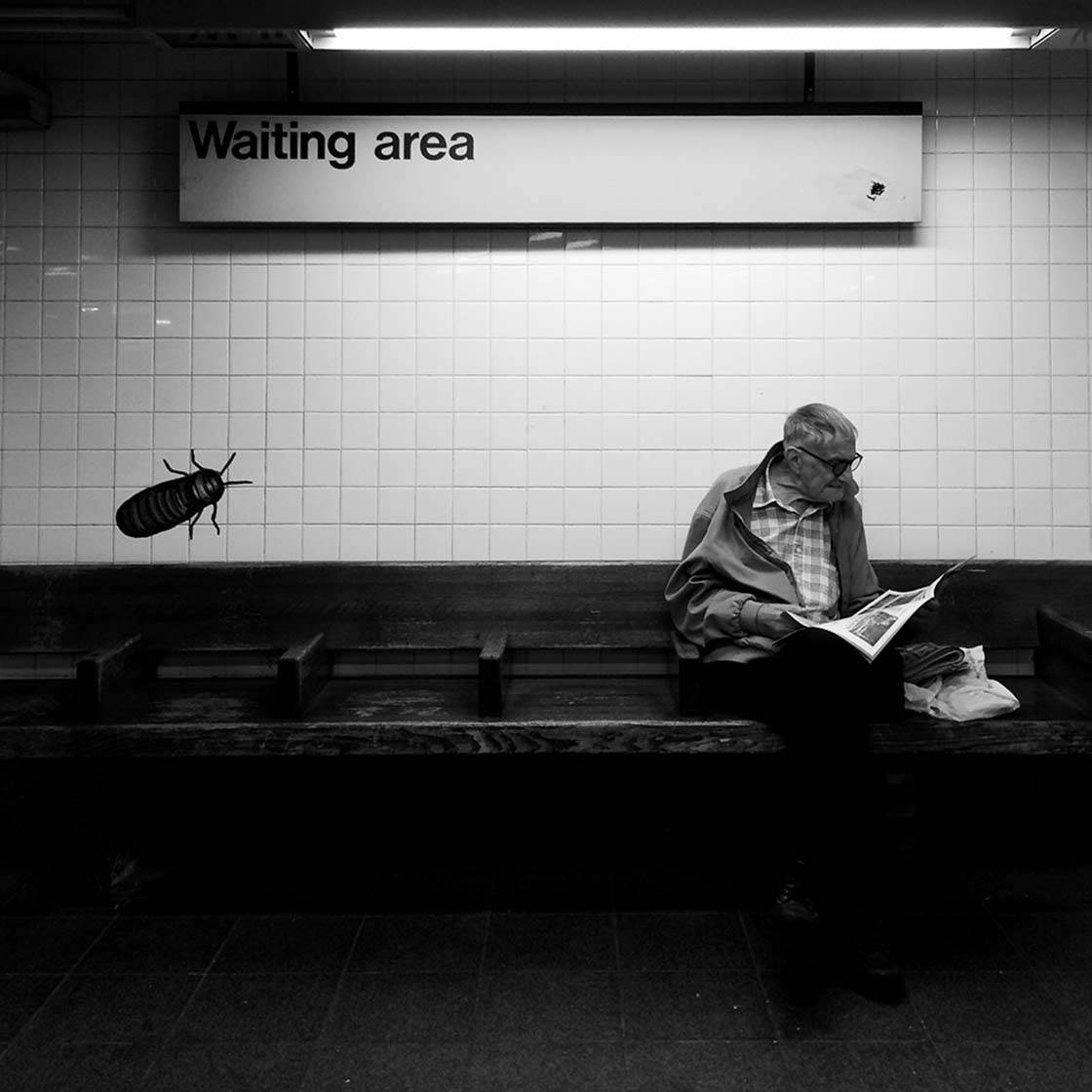 This is certainly the case when you look at Sheldon's images. If you've ever tried your hand at street photography, you'll know how challenging it can be.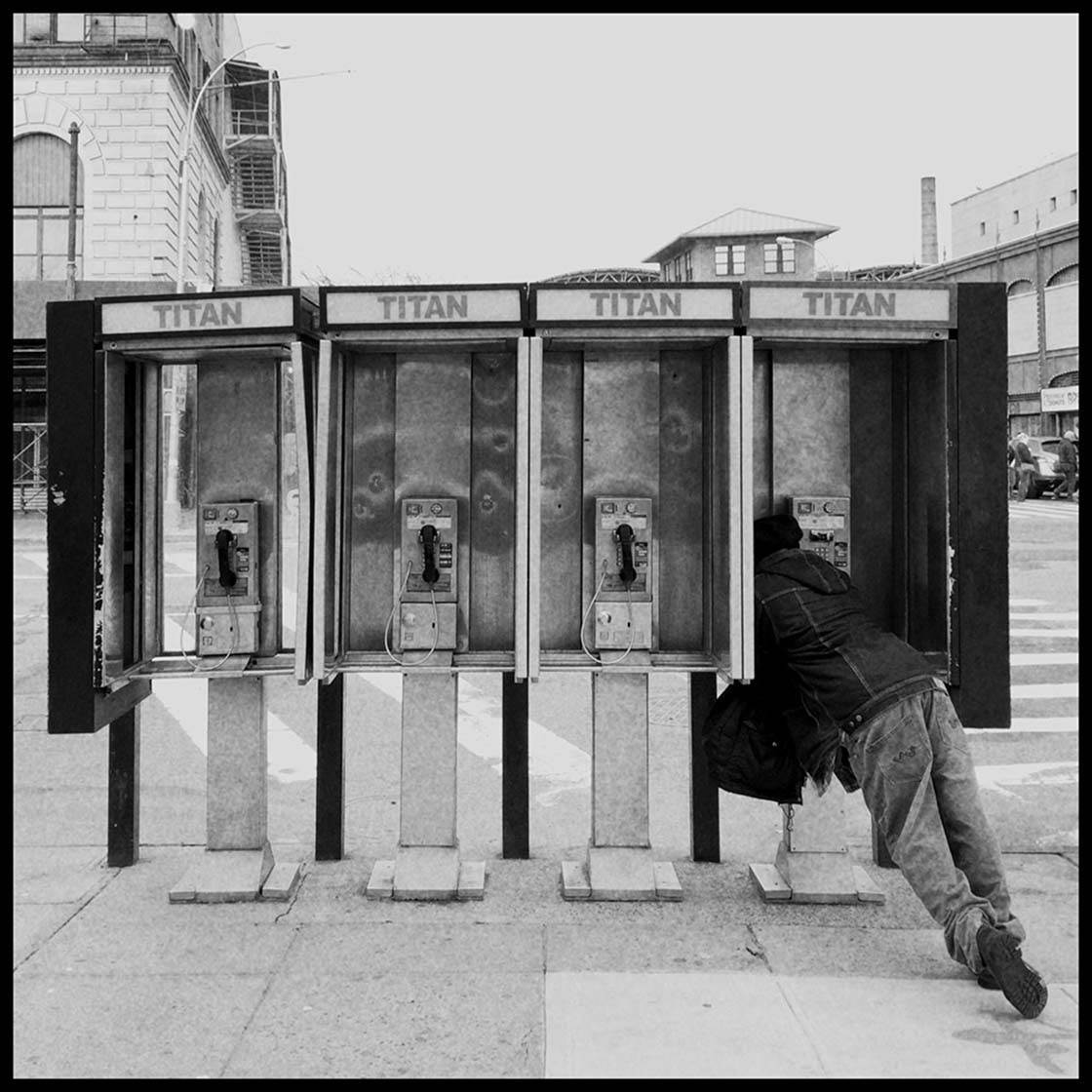 It's harder than you might think to capture candid moments of people going about their everyday lives. There are so many challenges to overcome – light, composition, movement, subject matter, and the ability to be discreet.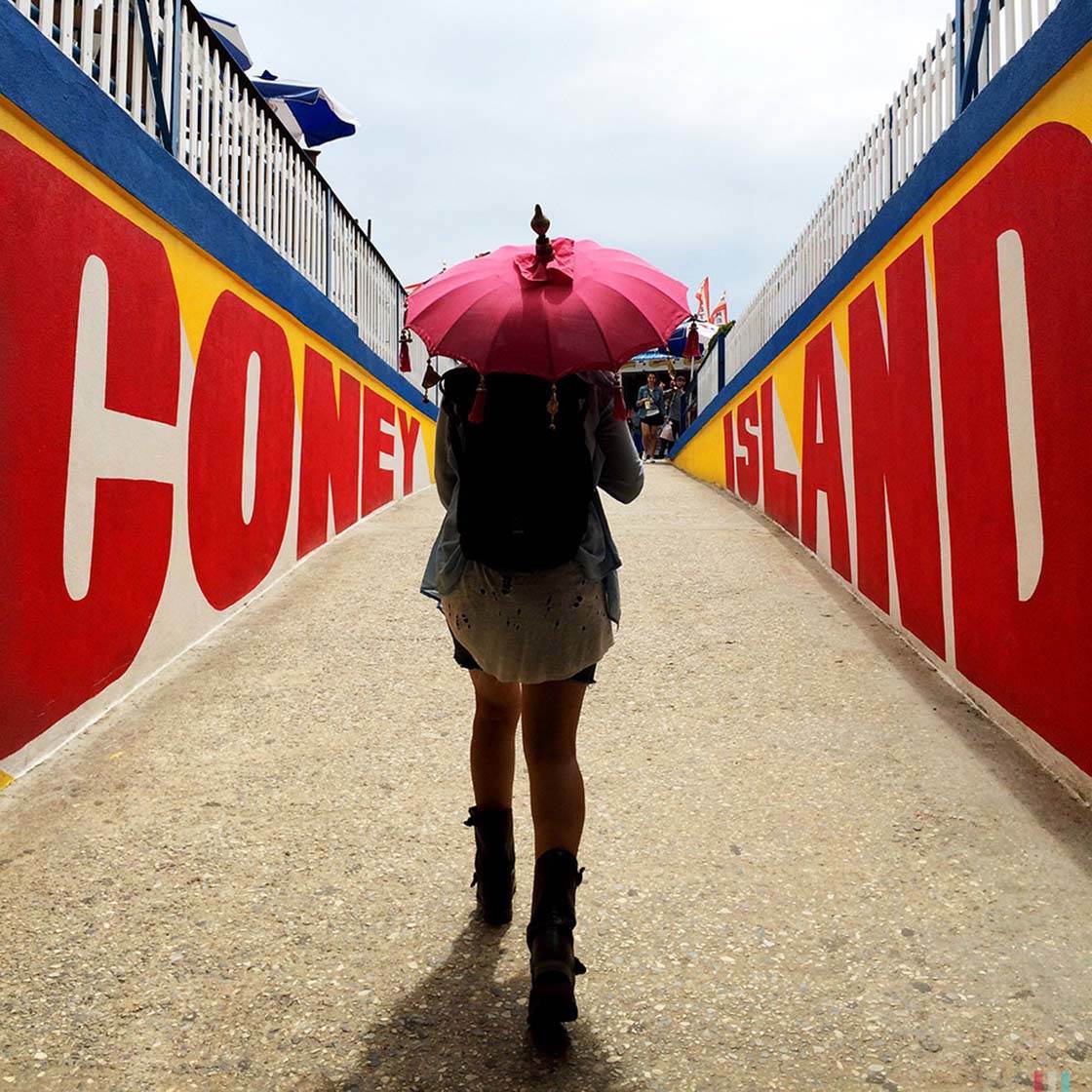 Finn Beales, an MPA jury member, comments that Serkin's work encompasses "solid observational photography. Great use of color, light and texture."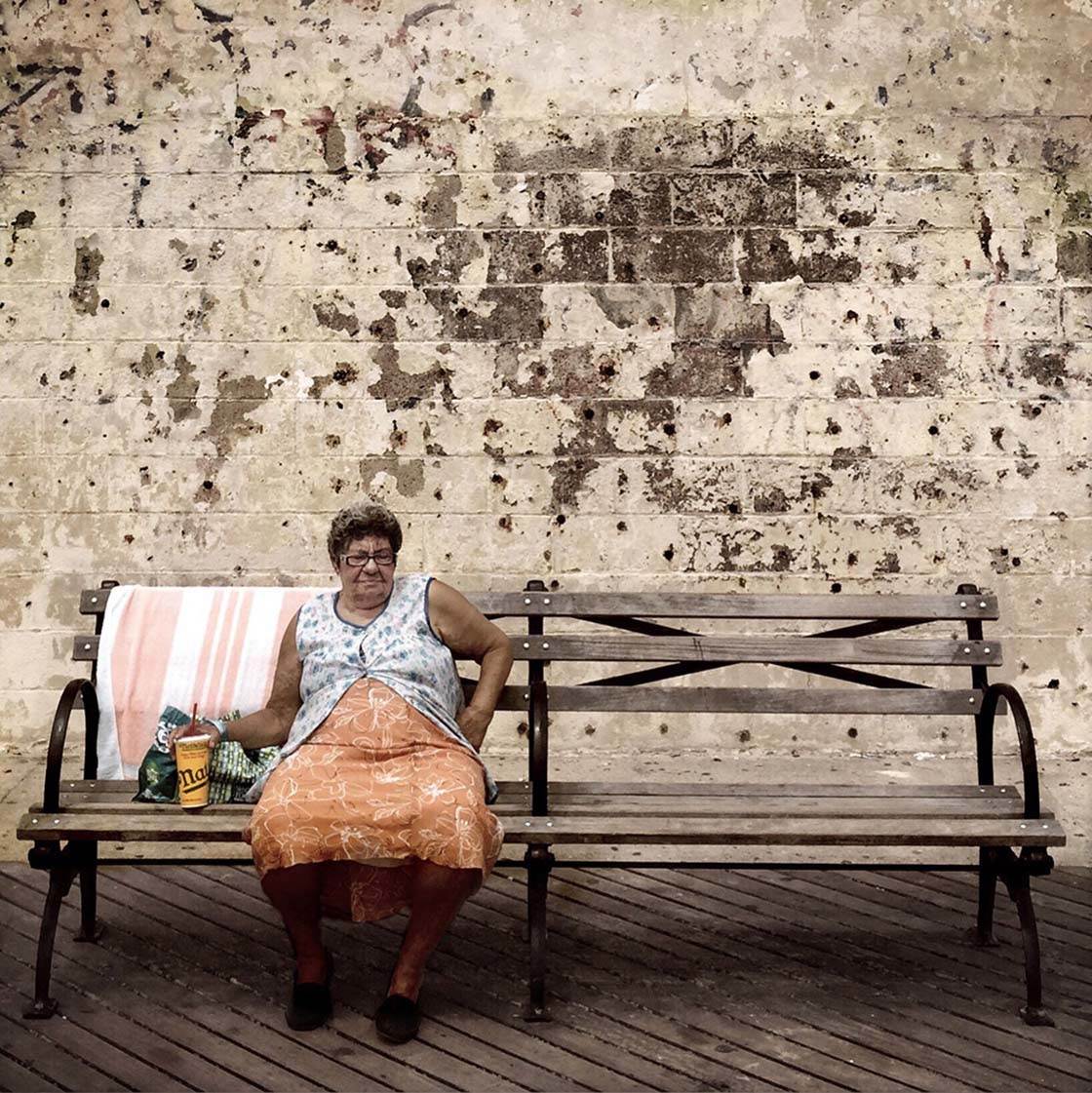 Sheldon is without doubt a talented photographer in terms of technical ability, and he has an excellent eye for composition. He finds interesting subjects and manages to press the shutter at just the right moment.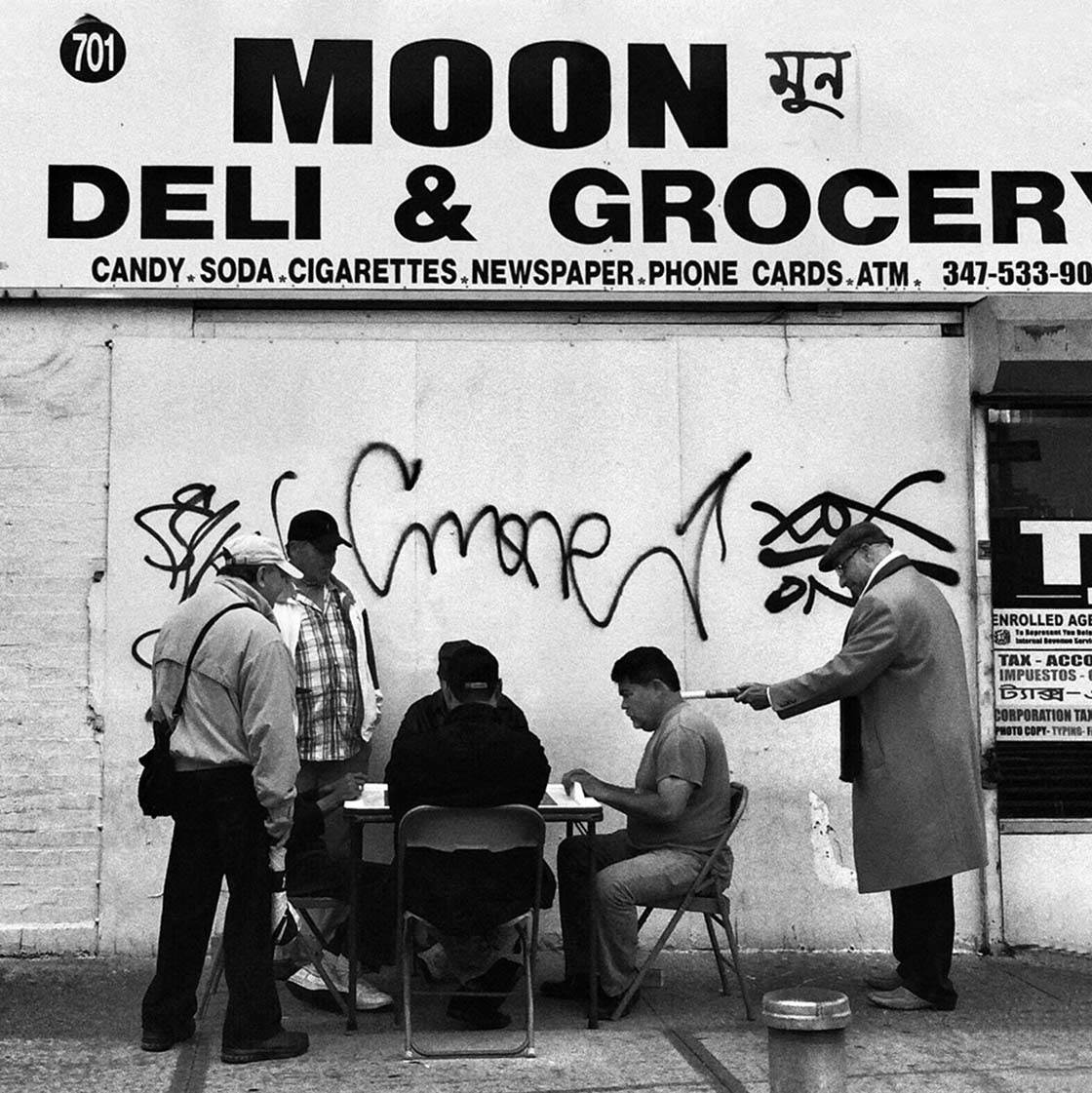 But on top of all that, a successful street photographer must create images that connect with the viewer and tell a powerful story. This is often the most difficult aspect of street photography.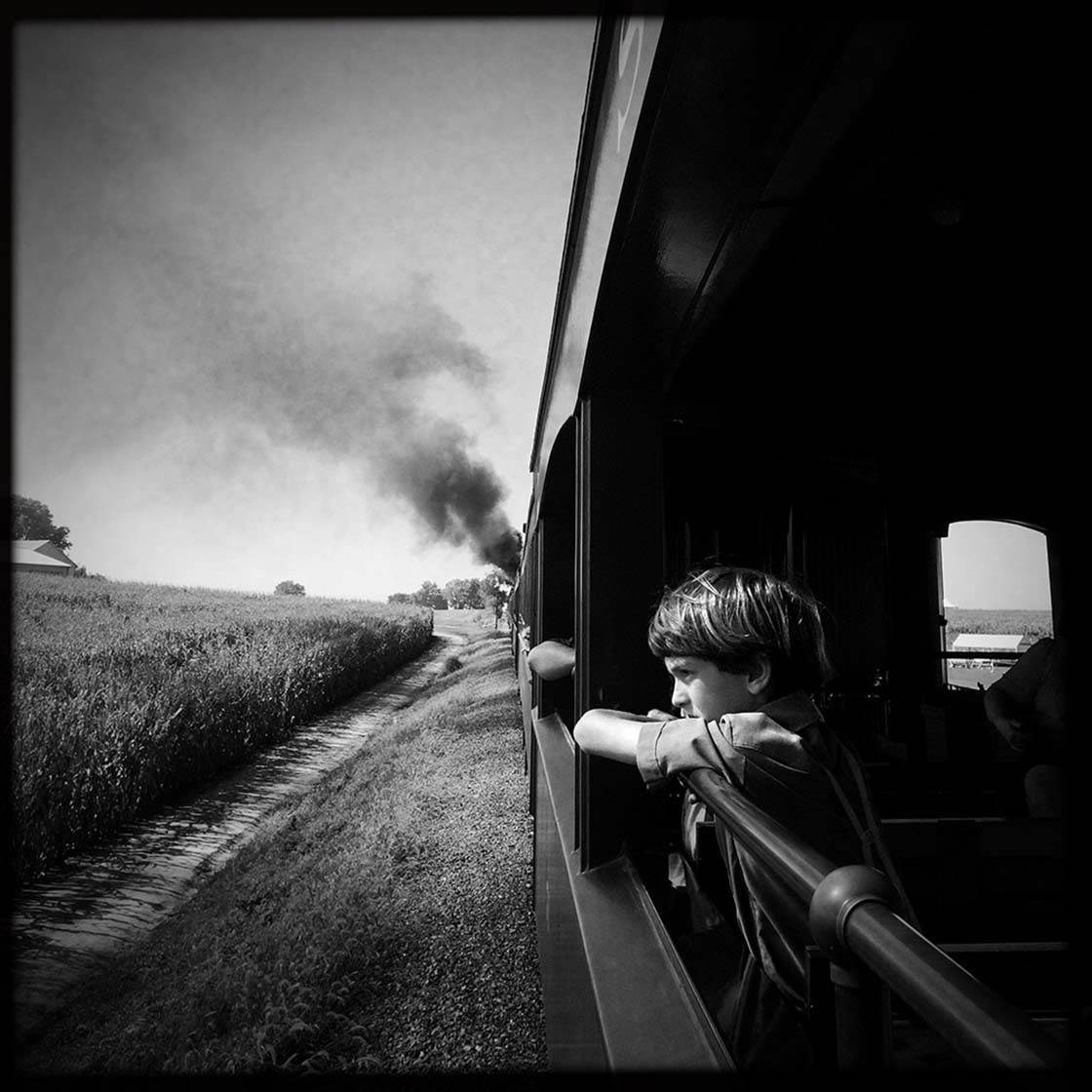 Dan points out that Sheldon's "images consistently bring us to an emotional precipice that transcends time and place, shadows and light, or merely people crossing the street. It's the human element. It's an honesty about people that separates Serkin's work from the everyday."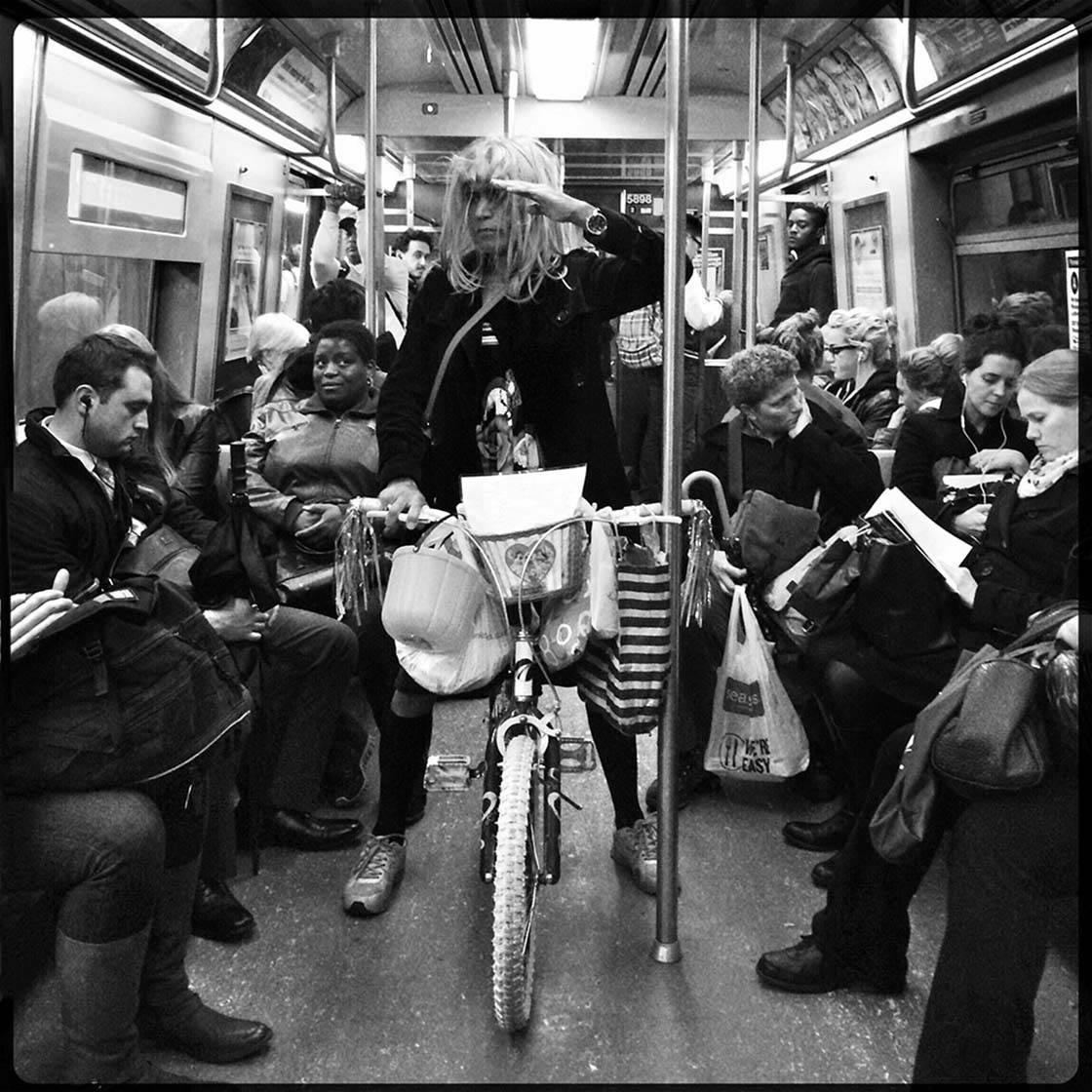 That's certainly the case when you look at Sheldon's street photography. He's an observer of people and his photographs draw you into their lives, connecting you with each and every one of them.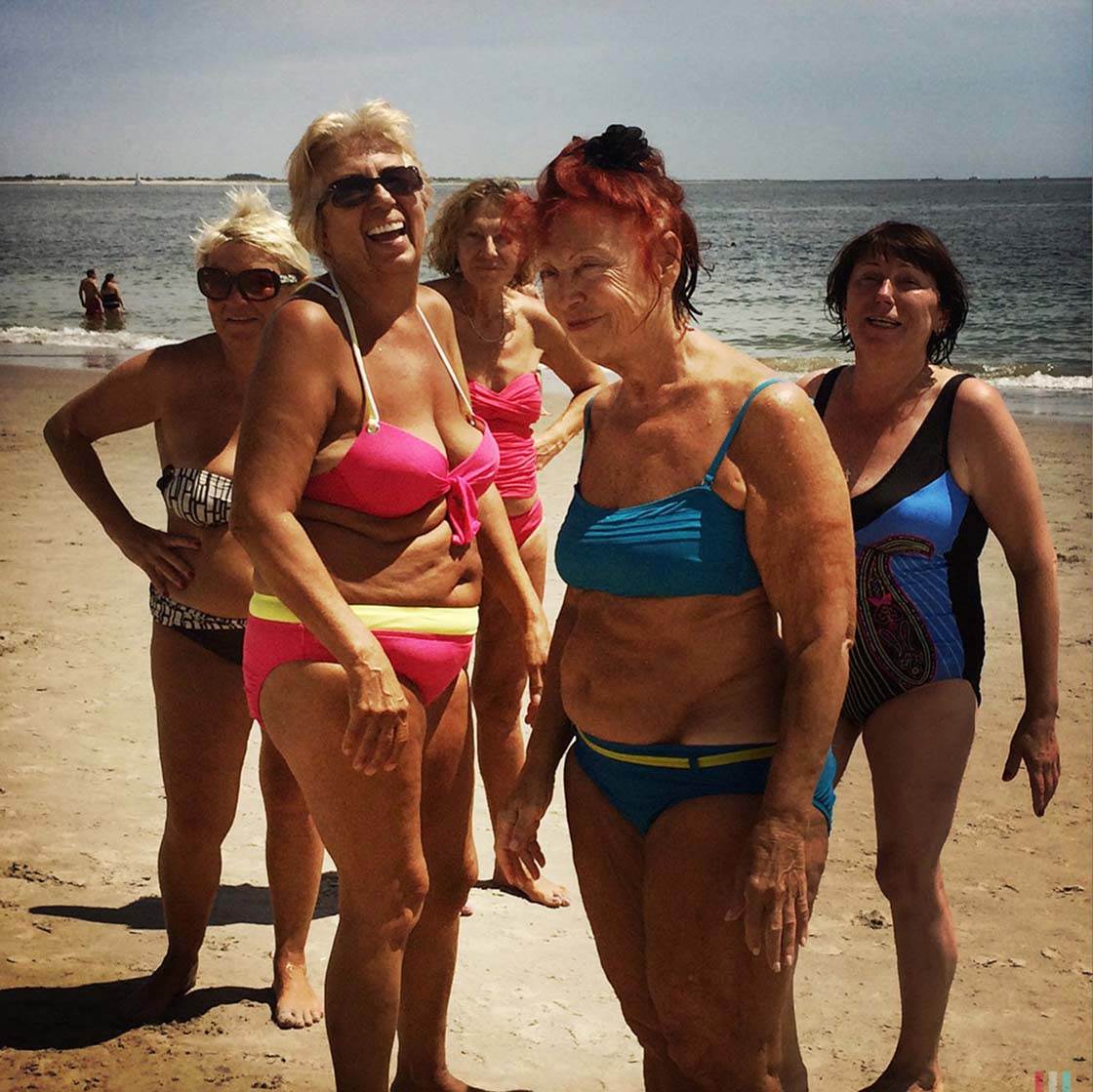 Dan goes on to say that "Serkin's greatness resides in the enviable, unteachable skill to set aside technical mastery as an end-in-itself and reach deep into the heart of the human condition. He rips out the truth, wherever he finds it, and kicks it around for a while."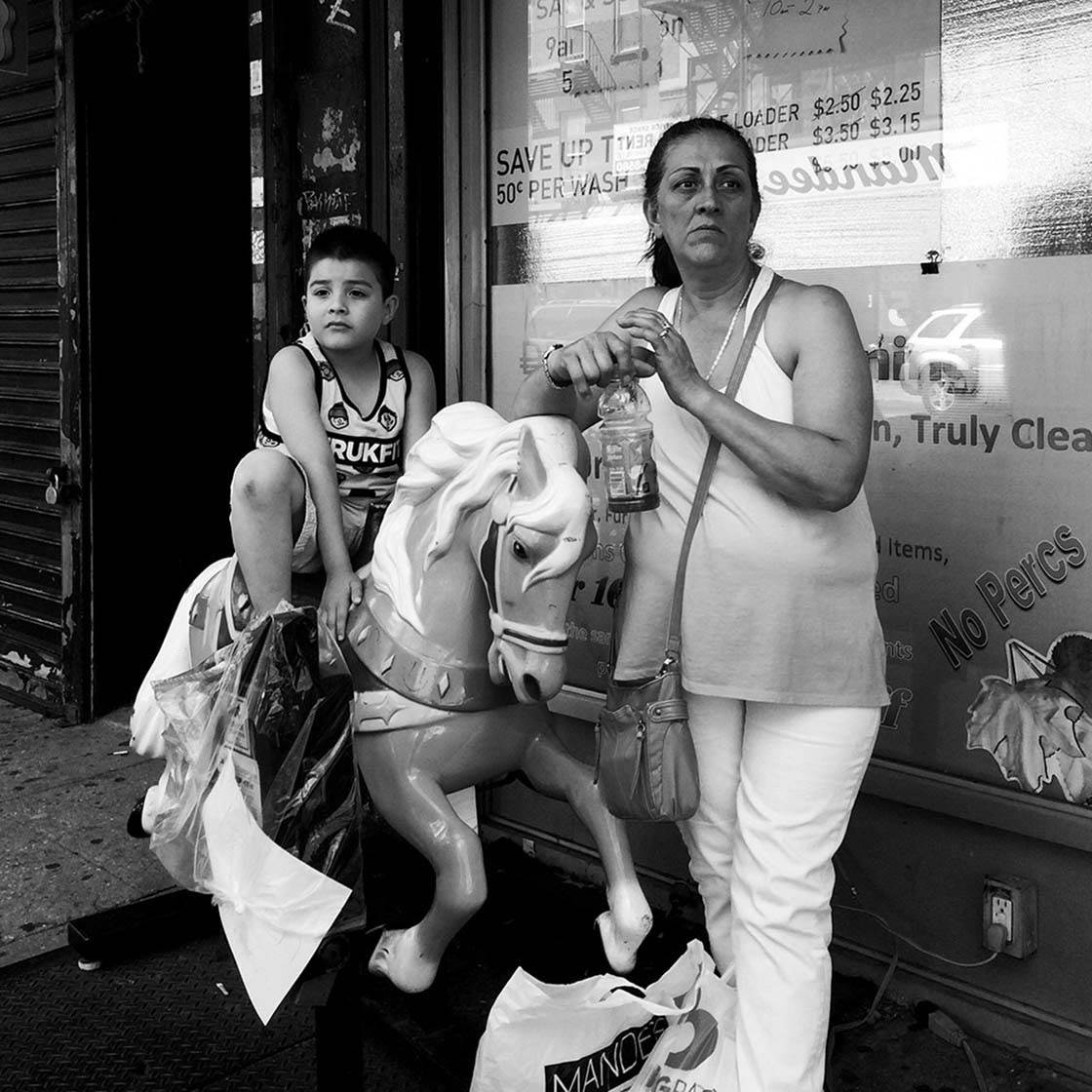 He adds that "His work has the gift of being both funny and sad, simple and grand, complex and straight-forward. That's what makes his images stand out. Truth. Honesty. Empathy. His work ultimately bring us closer to who we are as people."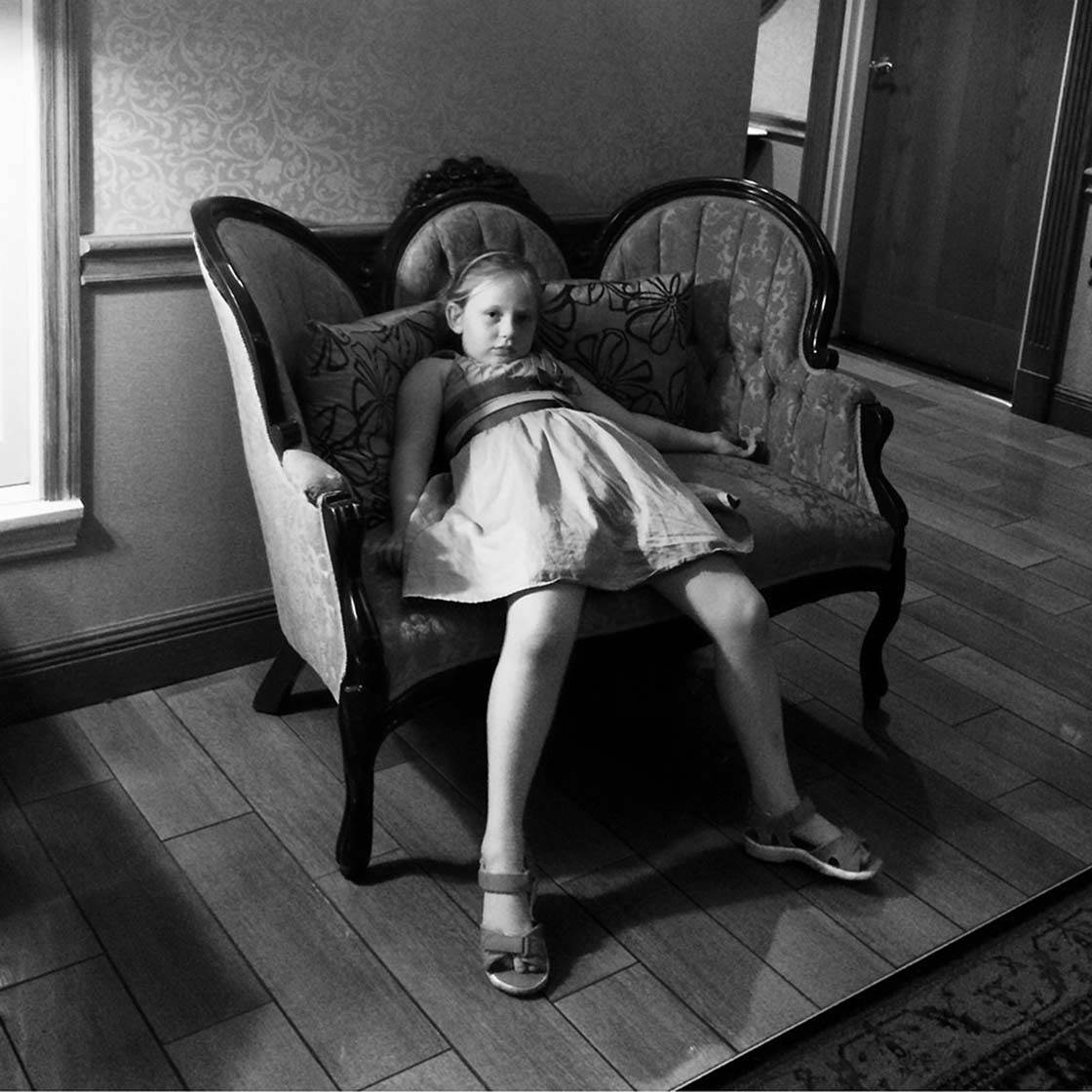 All of these aspects combined are ultimately what attracted the judges to Sheldon's photography and gained him the title of Mobile Photographer Of The Year in the 2014 Mobile Photography Awards.
In Dan's own words, "When you combine technical prowess with psychological depth you approach what is sometimes called… art. Sheldon Serkin is that rare talent: an artist. We are thrilled to reward him with our highest praise."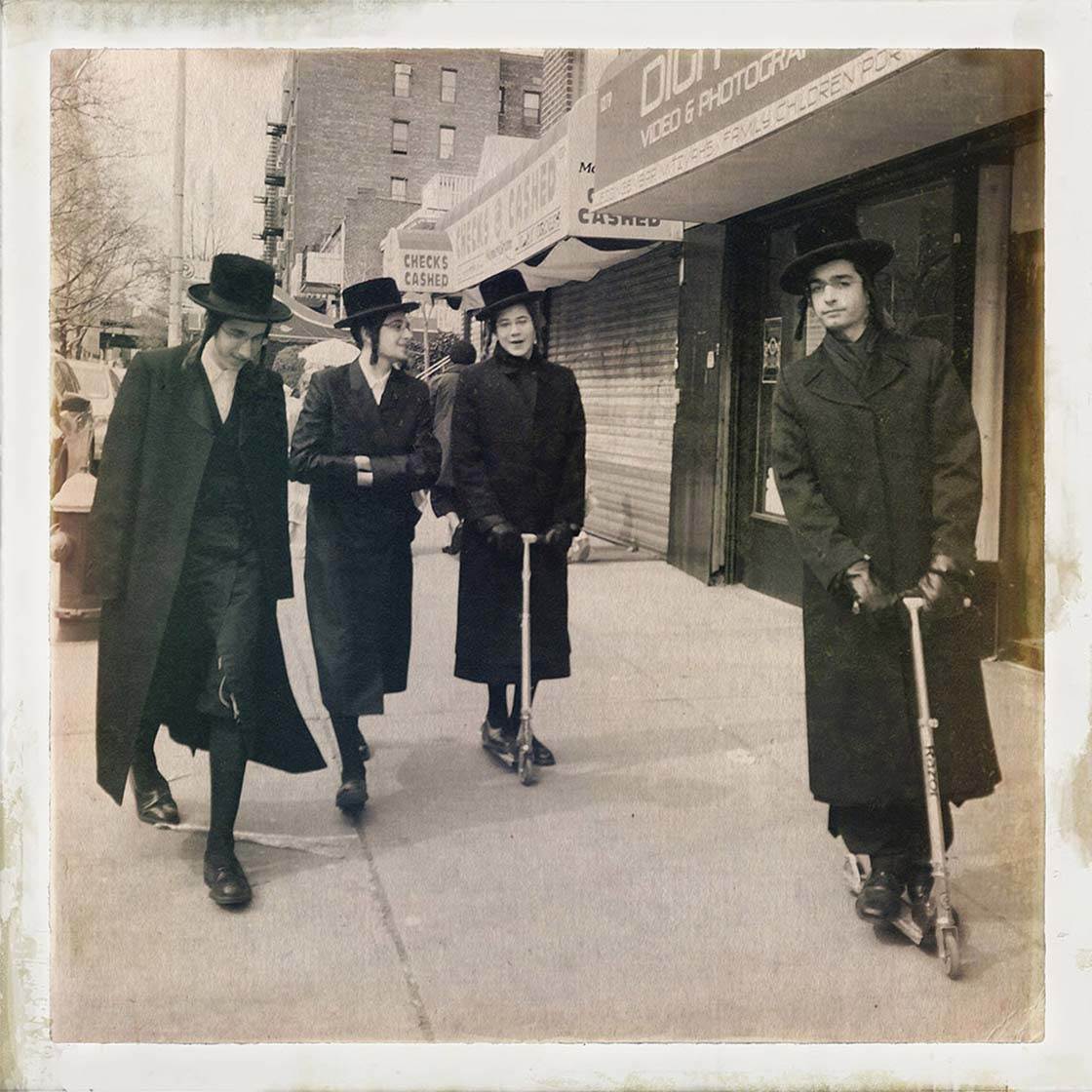 We'd like to congratulate Sheldon on his amazing achievement! If you'd like to see more of his fantastic street photography, visit his Instagram feed @shelserkin.
Also, thank you to everyone at the Mobile Photography Awards for doing such a great job of recognizing and promoting the talents of so many wonderful mobile photographers and artists.
If you'd like to find out more about the Mobile Photography Awards, you can visit the MPA website. There you'll find all of the winning images and honorable mentions for each category of the competition.