I recently had a chance to chat with Daniel Berman, the founder of Mobile Photography Awards photo competition. Daniel is doing a great service to the mobile photography community, and in this interview you're going to learn more about his work for Mobile Photography Awards.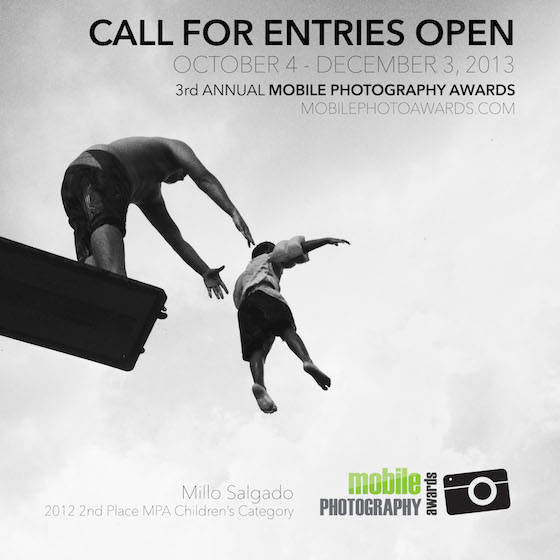 Tell us a little bit about yourself.
Hello everyone! Thanks Emil for the opportunity to chat.
I grew up in Toronto, Canada and now live just outside the city with my family. Most of the last 15 years I have spent running my own company as a director and producer of documentaries, music specials and nature programming for a variety of international broadcasters.
I love working with images because at heart I'm a storyteller – whether that involves public speaking, making documentaries or taking photos my goal is always to try and convey some fundamental kernel of a story.
I've been shooting since I made my first pinhole camera out of cardboard when I was six years old – by no means have I accomplished anything close to what I would like to accomplish in photography but it's always been a passion. Music and images are my great artistic loves, along with literature I suppose. But yes, I've always loved taking pictures!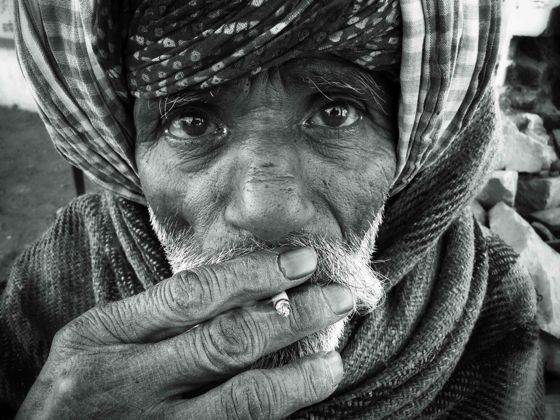 Alfred Pleyer – 2012 MPA Travel Winner
In a nutshell, what is Mobile Photo Awards?
Over the course of three years, the Mobile Photography Awards has become the world's largest annual event and competition of it's kind. The MPA offers artists opportunities for exhibits, open gallery calls, fine art sales, annual cash prizes, giveaways of amazing products and services, and more. The MPA has distributed more than $25,000 in our short time directly to artists and photographers through cash prizes and fine-art sales from our exhibits.
Really, the Mobile Photography Awards is a way to once a year bring the community of artists and developers together, exhibit their work in galleries, bring the best images into the realm of fine art and create a legitimate way to focus real world attention to mobile artists.
The MPA isn't really about having your "winning" image on a website with a stamp on it. The MPA is an opportunity for people to bring attention to their own work at the same time as we bring attention to the work of the community as a whole. We are a combination of an open gallery call and a competition. The amount of press and interest we generate outside of the mobile world is a result of presenting a coherent set of fine art exhibits that go beyond one person's taste.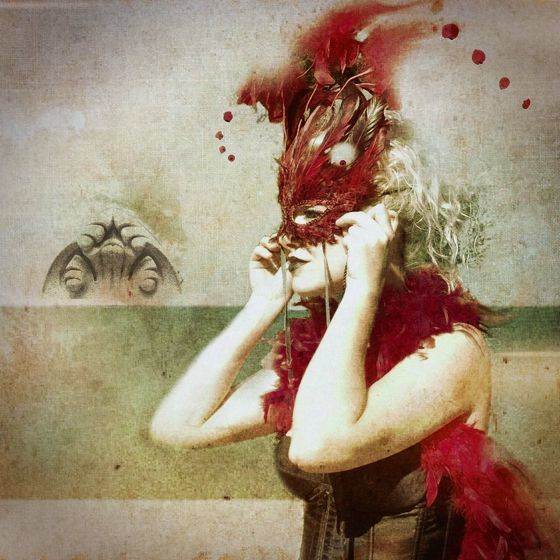 Marie Matthews – 2012 MPA Visual FX 2nd Place
How did you decide to start Mobile Photo Awards?
Well, the mobile photography space is a still a little like the wild west, and there is room to establish new versions of traditional "art world" events. I realize for an exhibition to be taken seriously in the fine-art space, to be invited to art fairs and established galleries with a well-heeled clientele of collectors, the images need to be part of something larger.
I've been involved in the mobile photography community pretty much since its infancy. The community initially began to form in Flickr groups and quickly coalesced on Twitter sometime in 2008-09. I watched and participated as it grew from a few hundred obsessed folks like myself to the global movement of millions we see today.
Along the way I've met and interacted with many photographers, the bloggers, artists, the app developers, etc… A few years ago I recognized a need to promote the very best artists working in the genre. A competition coupled with international fine art exhibits seemed a logical way to break into the fine art world. Part of our core mission is to host gallery shows and facilitate sales of limited editions for our winning artists.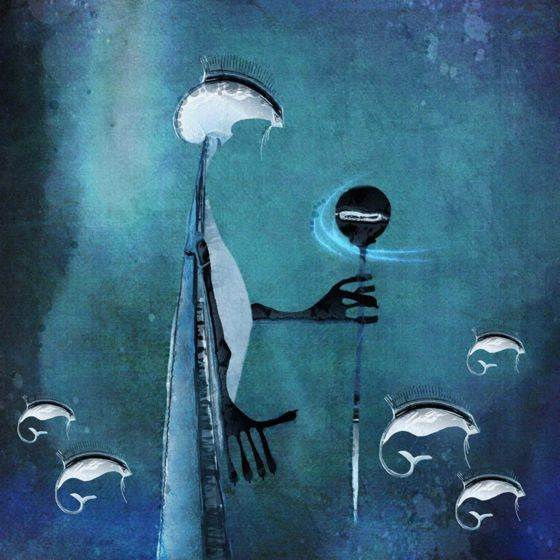 Mel Harrison – 2012 MPA Visual FX Winner
What are the rules, and how can we submit our photos?
The main stipulation is that images entered must be shot and processed on mobile devices (phones and tablets). No computer manipulation, no non-mobile cameras allowed. The rest of the rules are pretty much in line with every other competition and open gallery call for art exhibits, i.e. there is an entry fee, you must enter your own images, enter before the deadline, etc… You can visit our FAQ for all of that kind of information.
What are the different categories of the contest?
We have twenty categories and they range from Black & White, Still Life, Street Photography all the way to Visual FX, Digital Fine Art, and a cool new category called The Darkness for shadowy, noir inspired images. A complete list is found here.
The winners and runners-up for each category join the MPA exhibit tour each year. We typically have done three or four shows each year – this year we had exhibits in San Francisco, New York, Toronto, Collingwood and later this month in Melbourne.
Winners also receive prizes like cool accessories, free prints, lens attachments, apps, editing software, Gorillapods… Some have special prizes, like our Travel by Trover category has a $500 photo travel package as an additional prize and the top 5 images in our Still Life category will all receive the new 2X Telephoto Olloclip.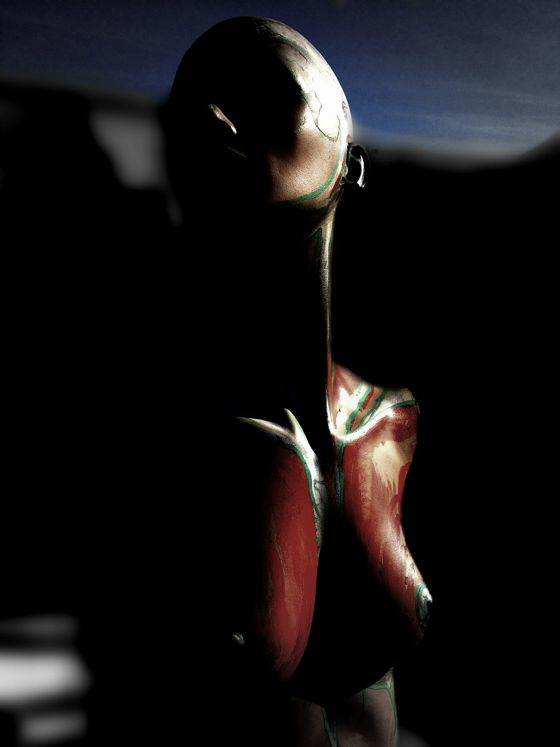 Julie Lester – 2012 MPA Abstract 2nd Place
I run a weekly iPhoneography contest, and often I have a hard time picking the winners. How did you manage to go through so many photos and select the ones that are truly the best?
We have had the good fortune to have always had a remarkable group of jury members, leaders and influencers in their respective fields, with integrity and with the best interests of the entrants and the images at heart.
This year we have internationally renowned photo journalist and Nat Geo photographer Ed Kashi for our Photo Journalism category. We have Christopher Wahl, a portrait photographer who has done sit-down portraits with everyone from Keith Richards, Tiger Woods to the Queen of England – he's been called one of the master portrait photographers of our time.
We have well-known bloggers like Marty Yawnick the publisher of LifeInLofi and Joanne Carter publisher of the App Whisperer, authors like Dan Marcolina, artists, mobile photographers, former winners, etc. So we are in the best of hands when it comes to each lead category judge selecting their top images, and then coming to a consensus in small groups to determine final shortlists and winners.
It takes time, focus, a willingness to back up one's decisions, to compromise sometimes and really get in to discussing imagery with people who may see things differently.  Space permitting, I would mention all of our judges this year if I could, so I encourage folks to check out the complete list and each of their bios right here.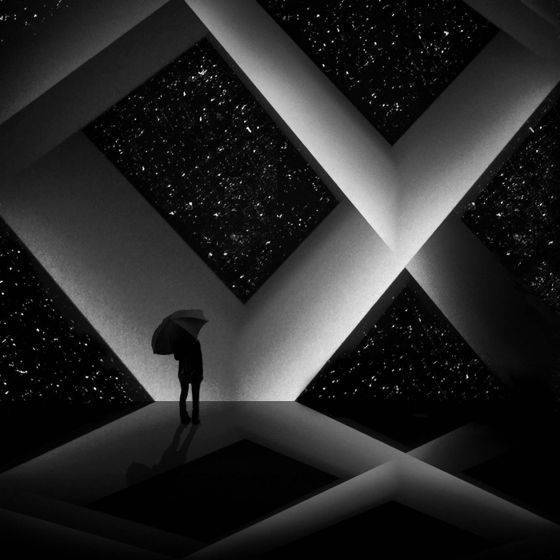 Souichi Furusho – 2012 MPA Connect Winner
What happens to the winning photos? Are there any prizes?
In addition to the exhibit tour, fine art sales opportunities and prizes that I mentioned above, we have a $3000 top prize for the MPA Mobile Photographer of the Year. This prize is based more on a body of work and not on just one particular image. We convene a smaller grand prize jury of 6-8 people who discuss a shortlist of between 35-50 possible winners.
This is actually an extremely difficult process but we feel it's better to reward someone for a body of work and not simply for one image. We also award $500 to 2nd Place and $500 for the winner of Photo Essay category – this year our Photo Essay is sponsored by Diptic and again the top three essays will be part of our gallery shows.
Part of our core mission is to play our role in the larger effort to professionalize certain aspects of mobile photography, fine art exhibits in established galleries being just an example.
Where can we see the winners from previous years?
The 2012 winners and shortlists are all on view directly at our winners site.
You can visit http://www.mobilephotoawards.com to enter the 2013 MPA.