Thank you to everyone who entered their wonderful photos in our weekly iPhone photography contest. The theme this week was "Leading Lines" and we had an amazing 560 entries. Using lines in your composition is a great way of leading the eye into the image, creating a sense of depth and drawing attention to the main subject. Here are my favorite iPhone photos that have been composed using leading lines.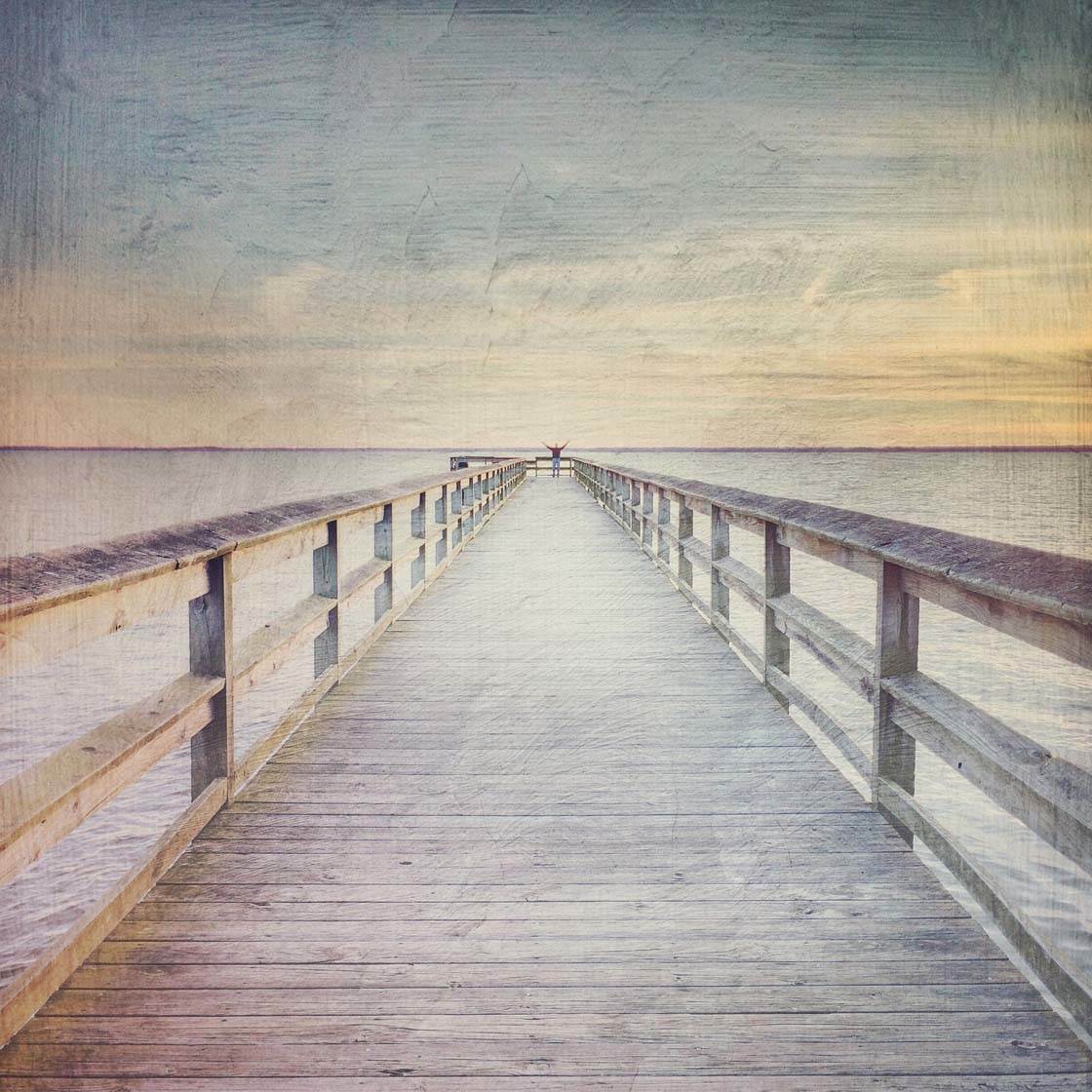 @Kritterz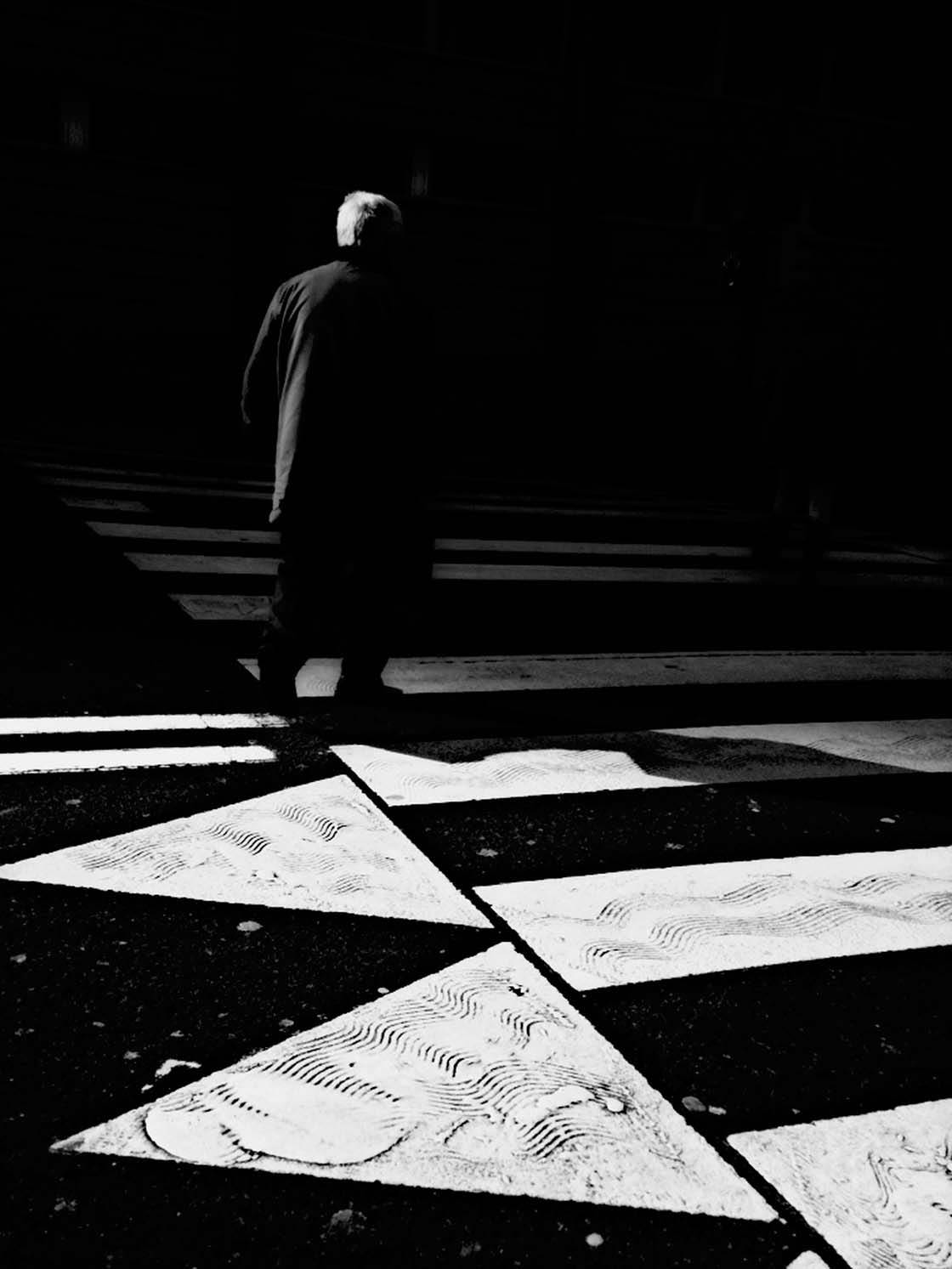 @agatesas
@andreharrison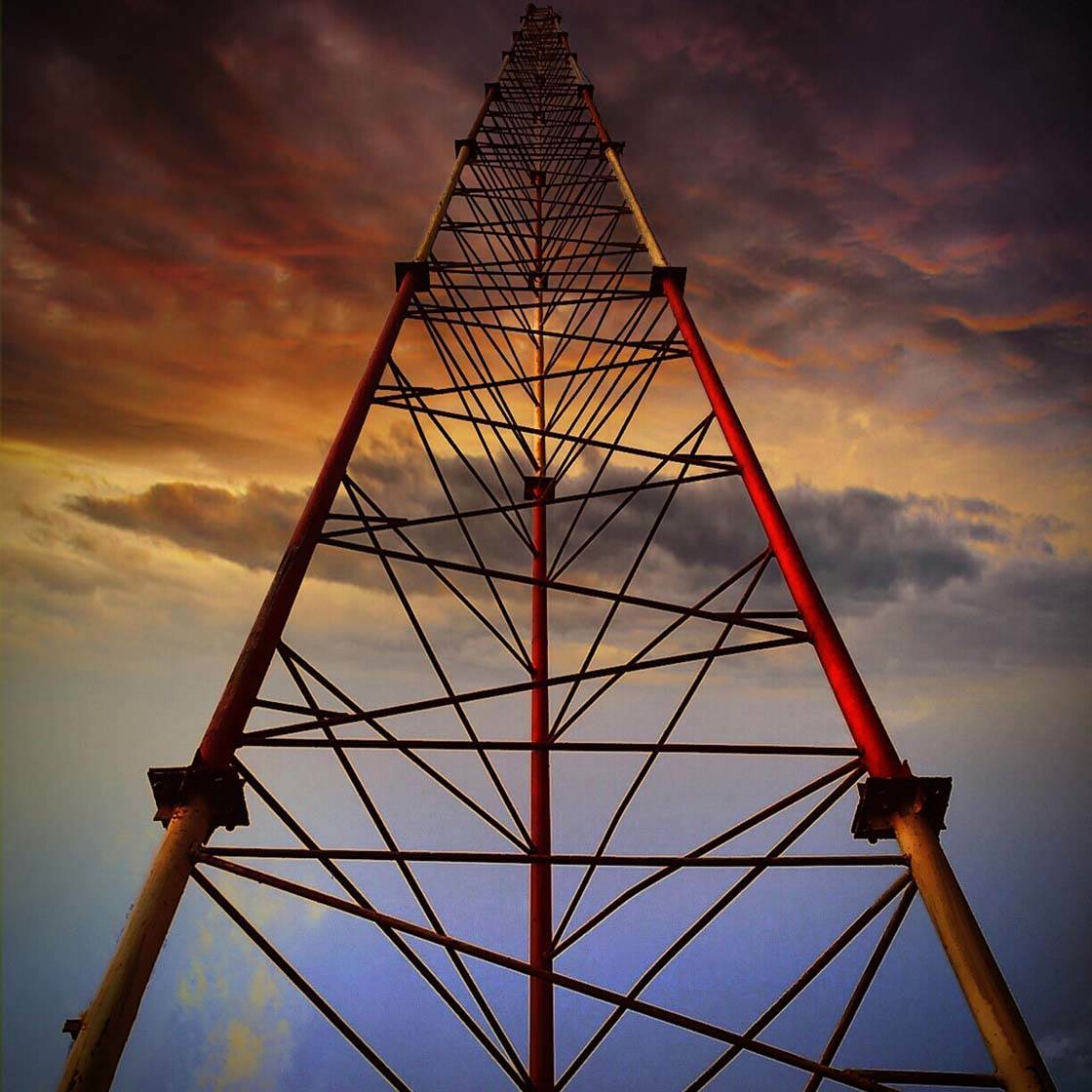 @azharuddinkhandakar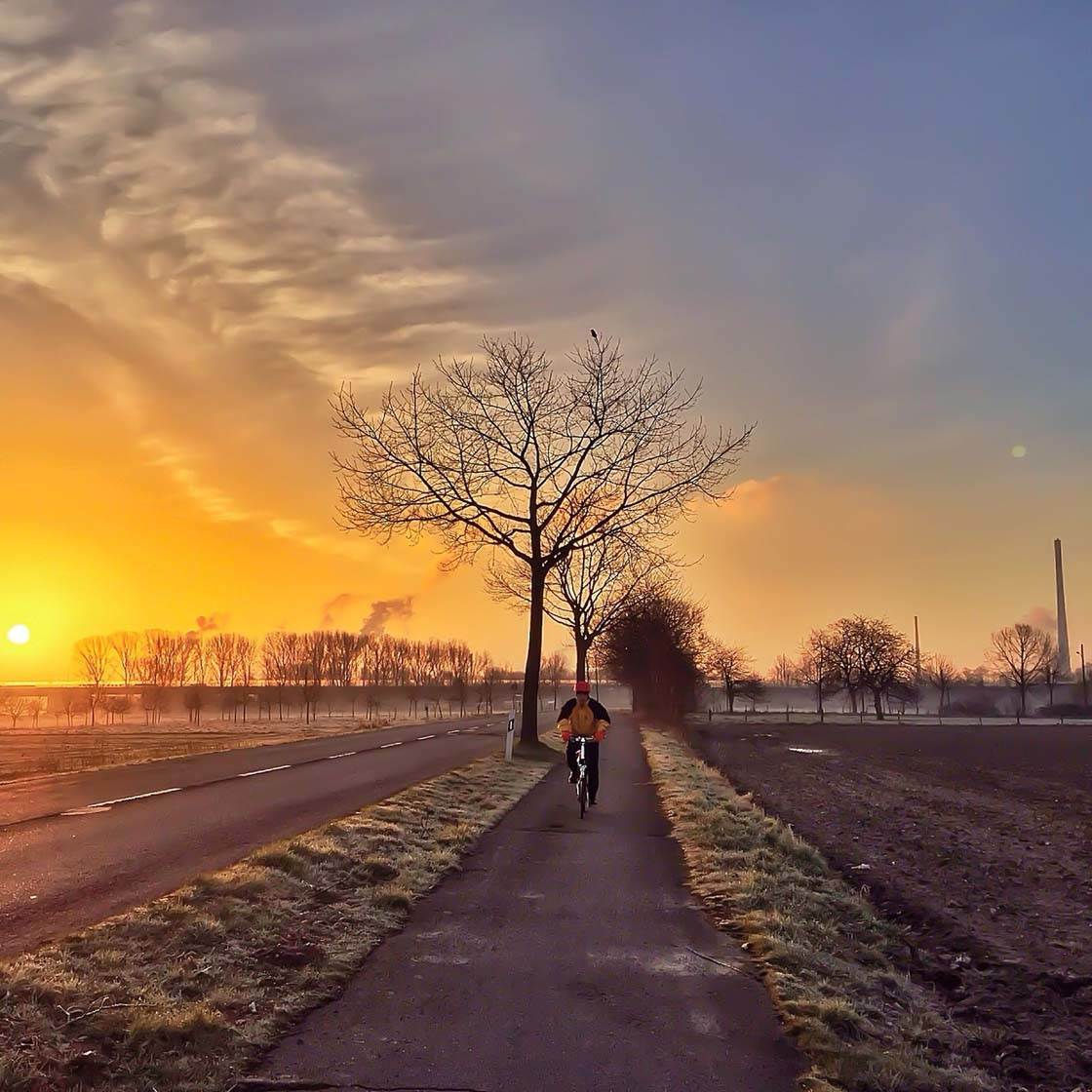 @Cachorro12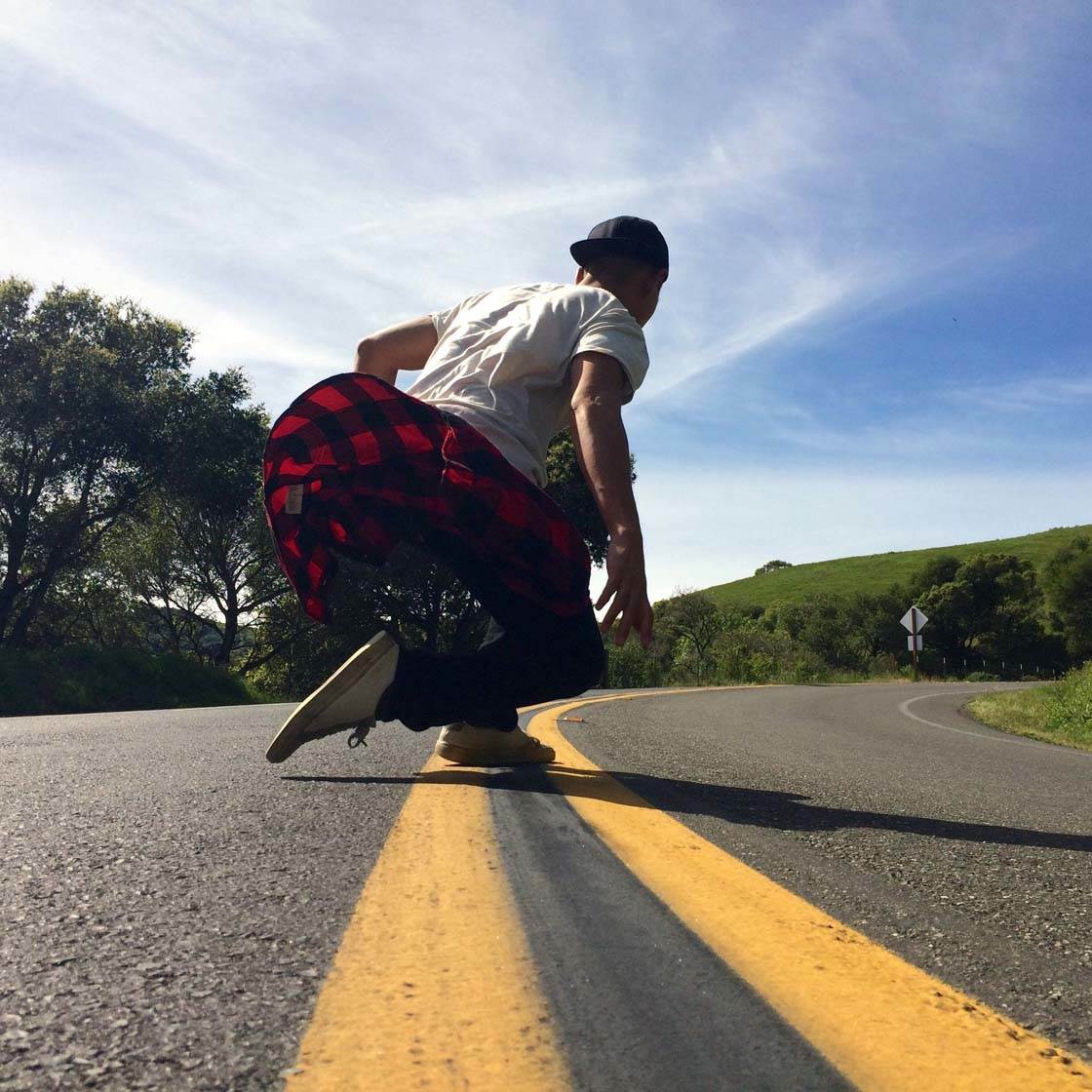 @Catchmeif_u_can
@chill24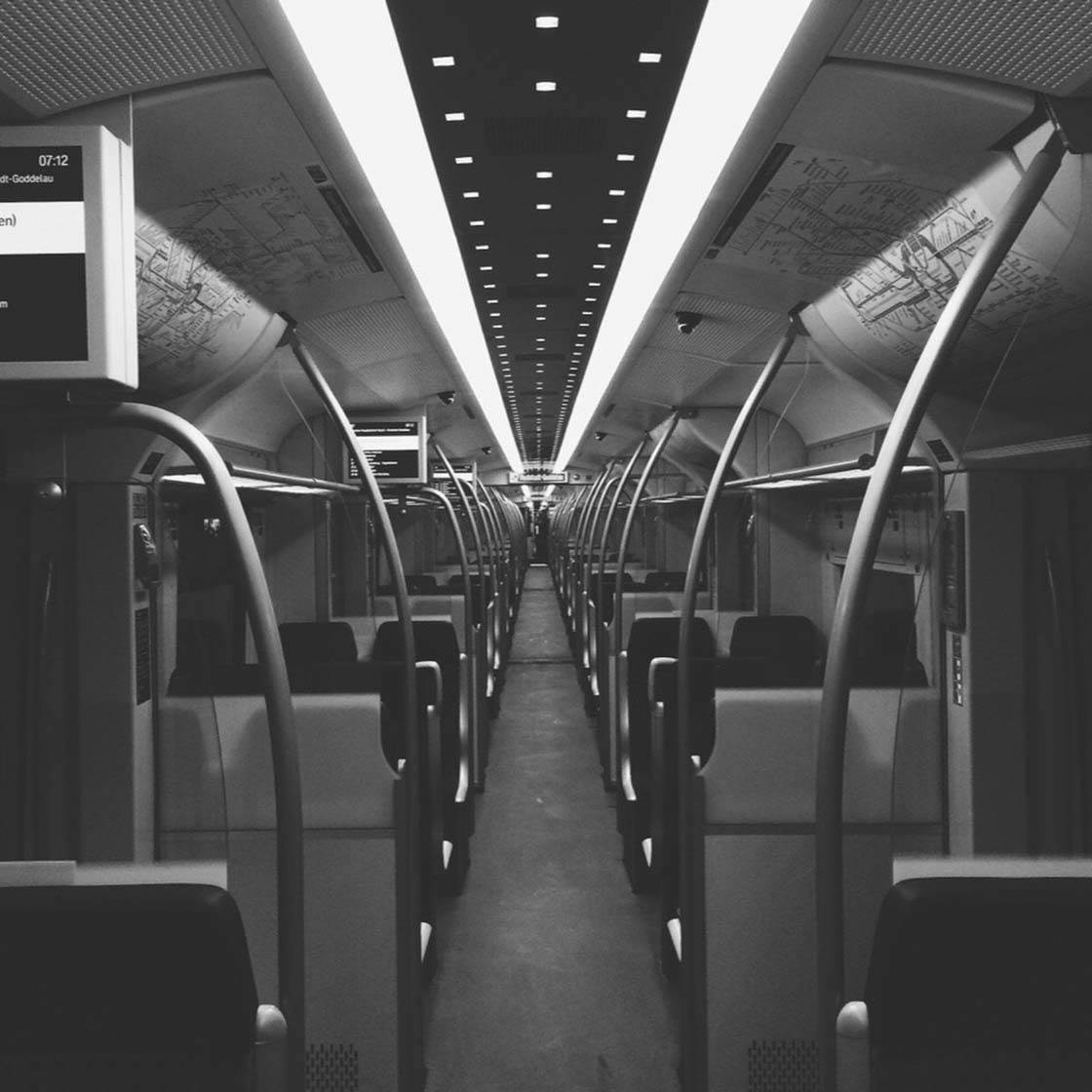 @christiannass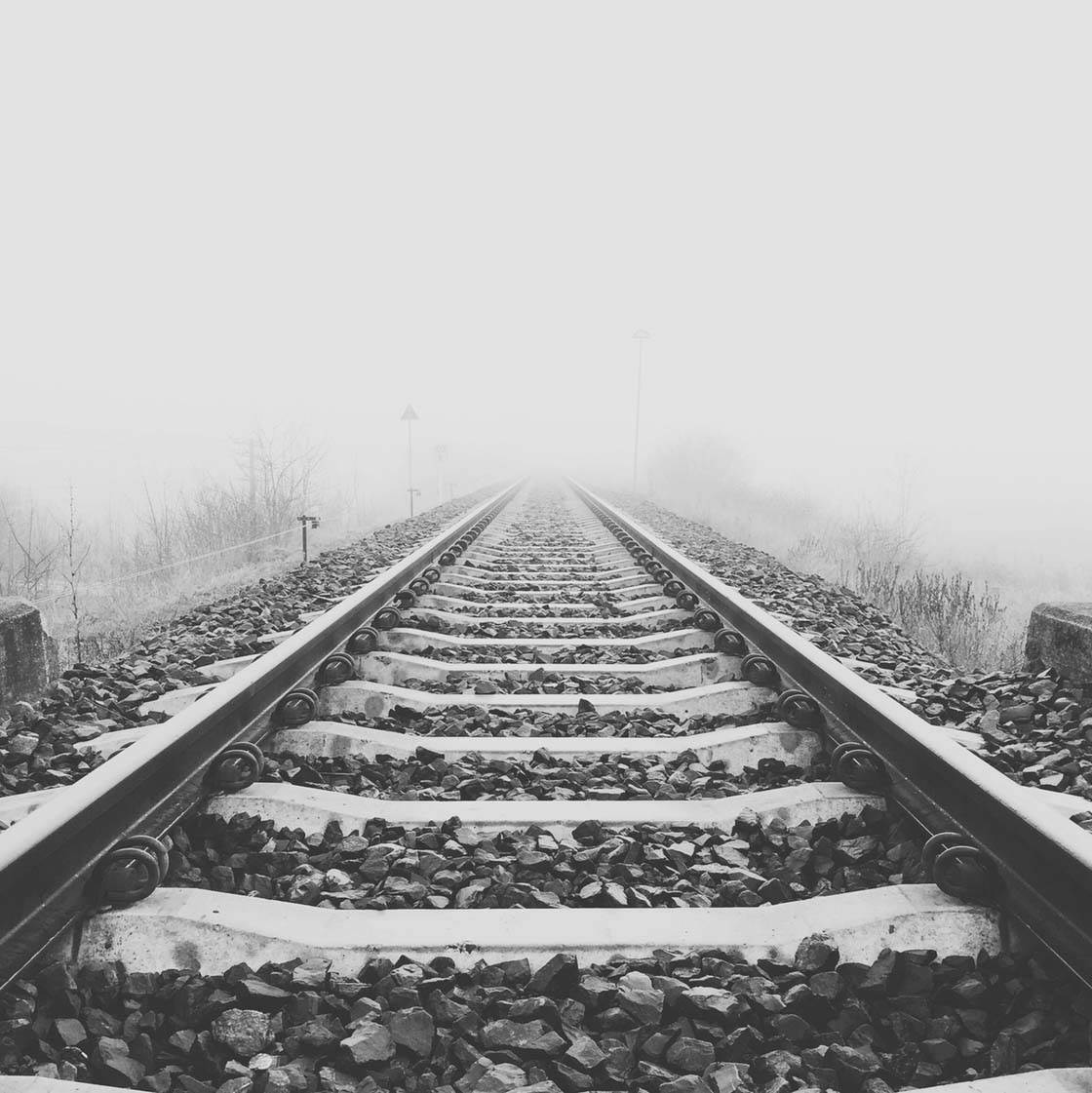 @darom77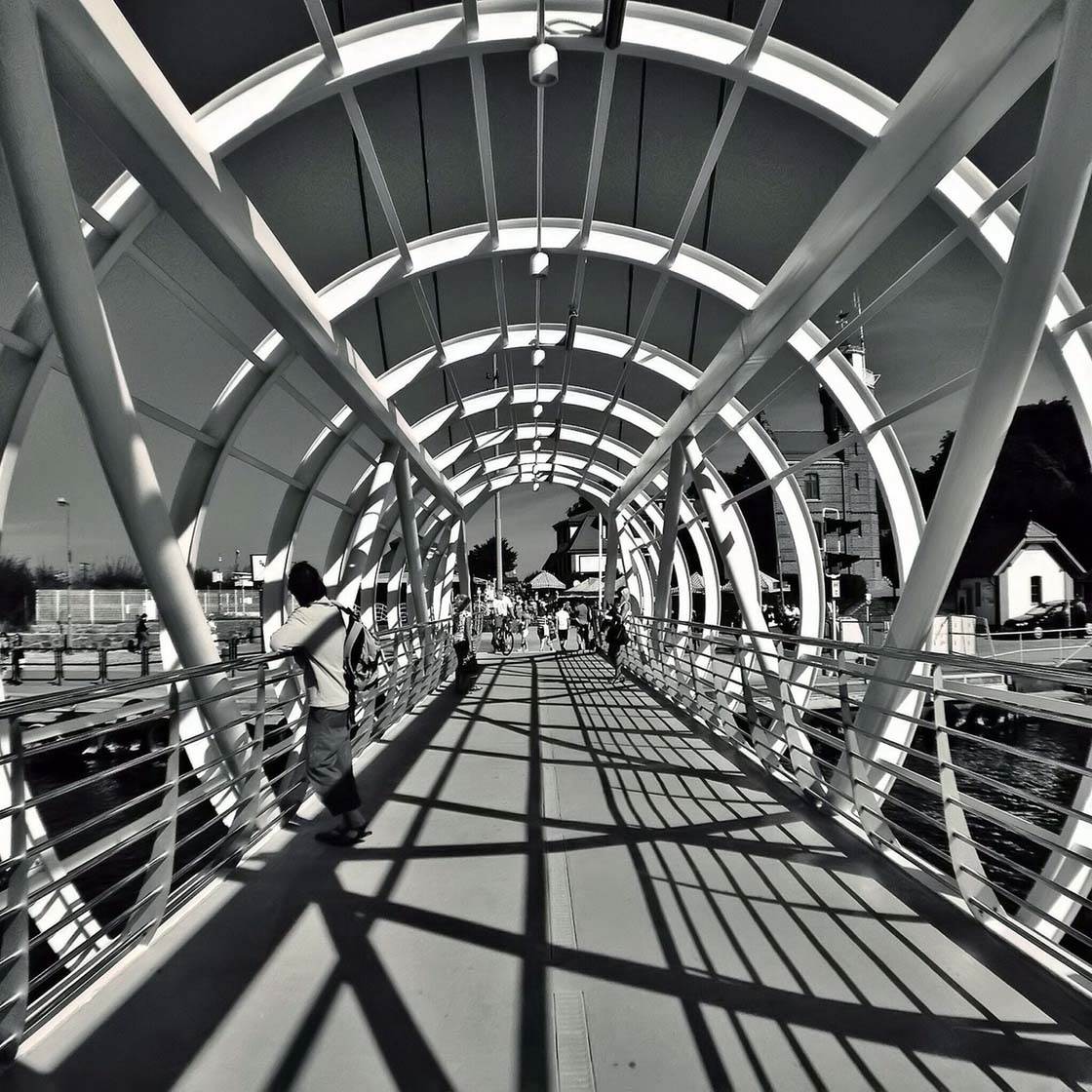 @djmon1que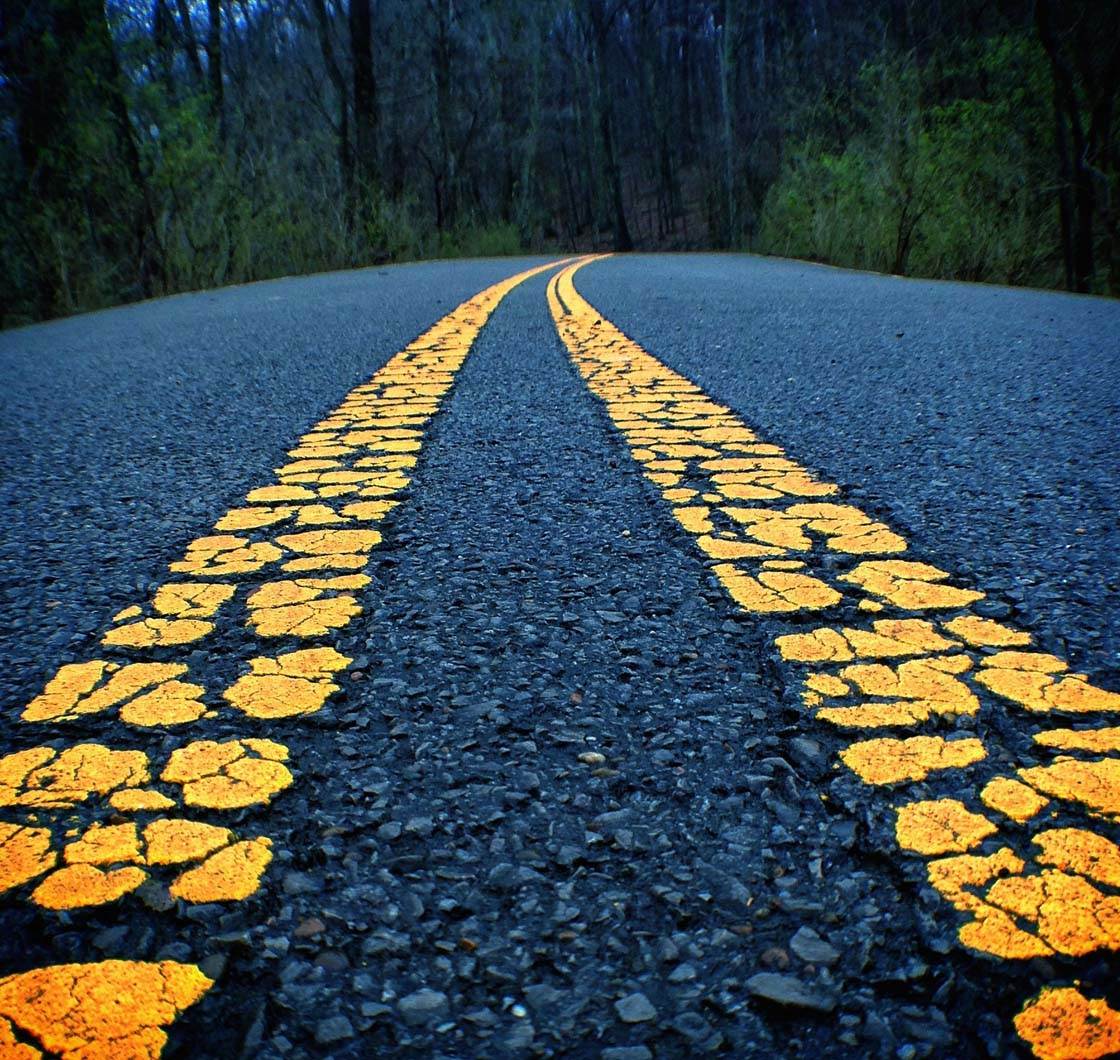 @domoblography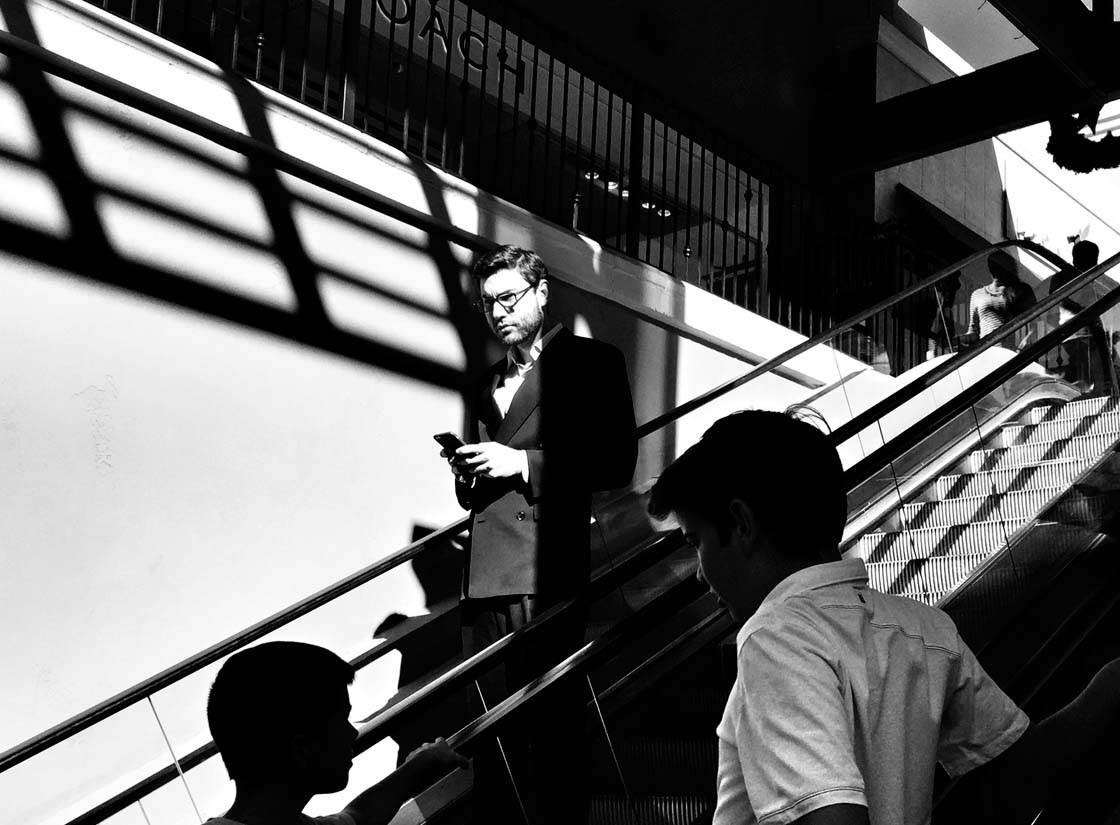 @DonScott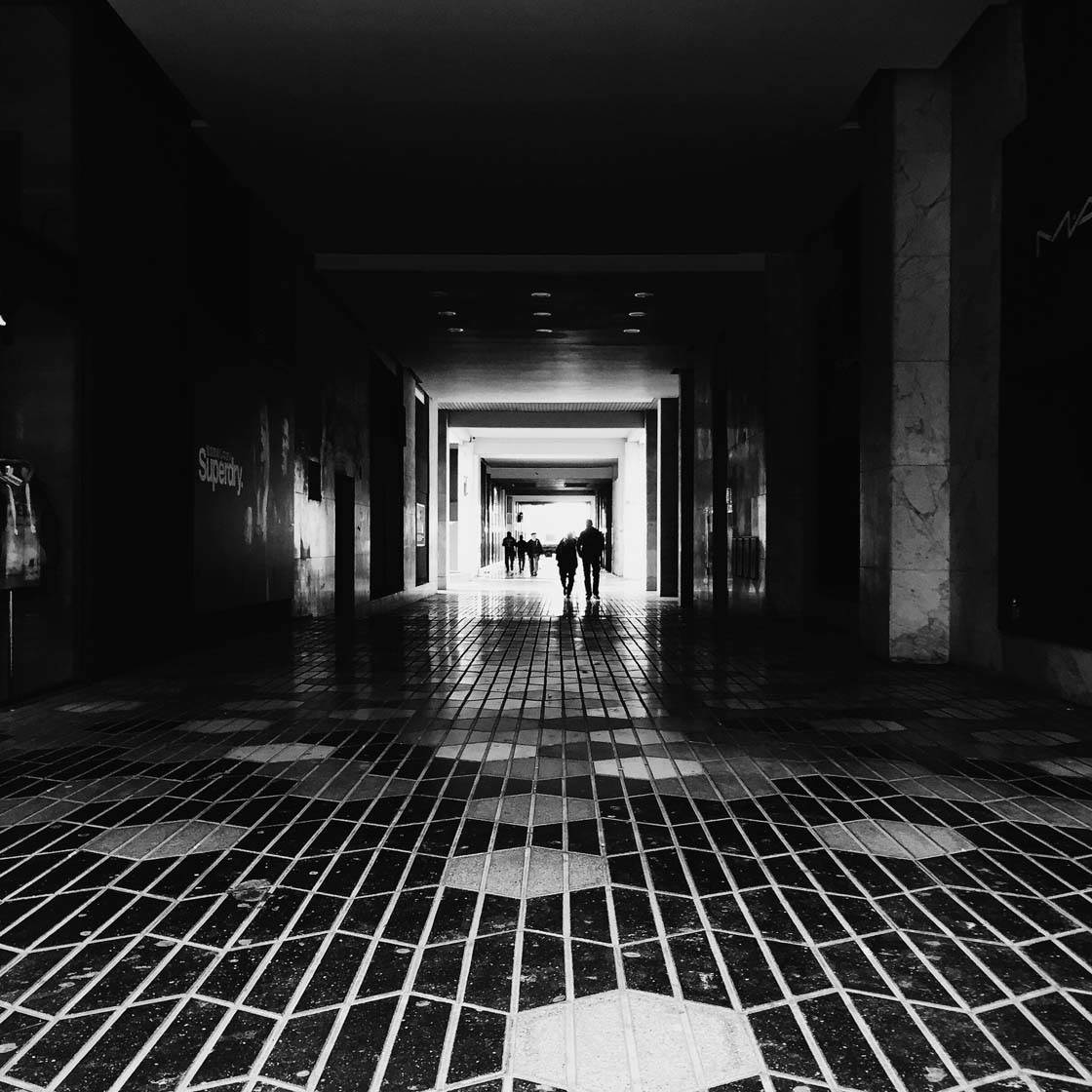 @Gal0611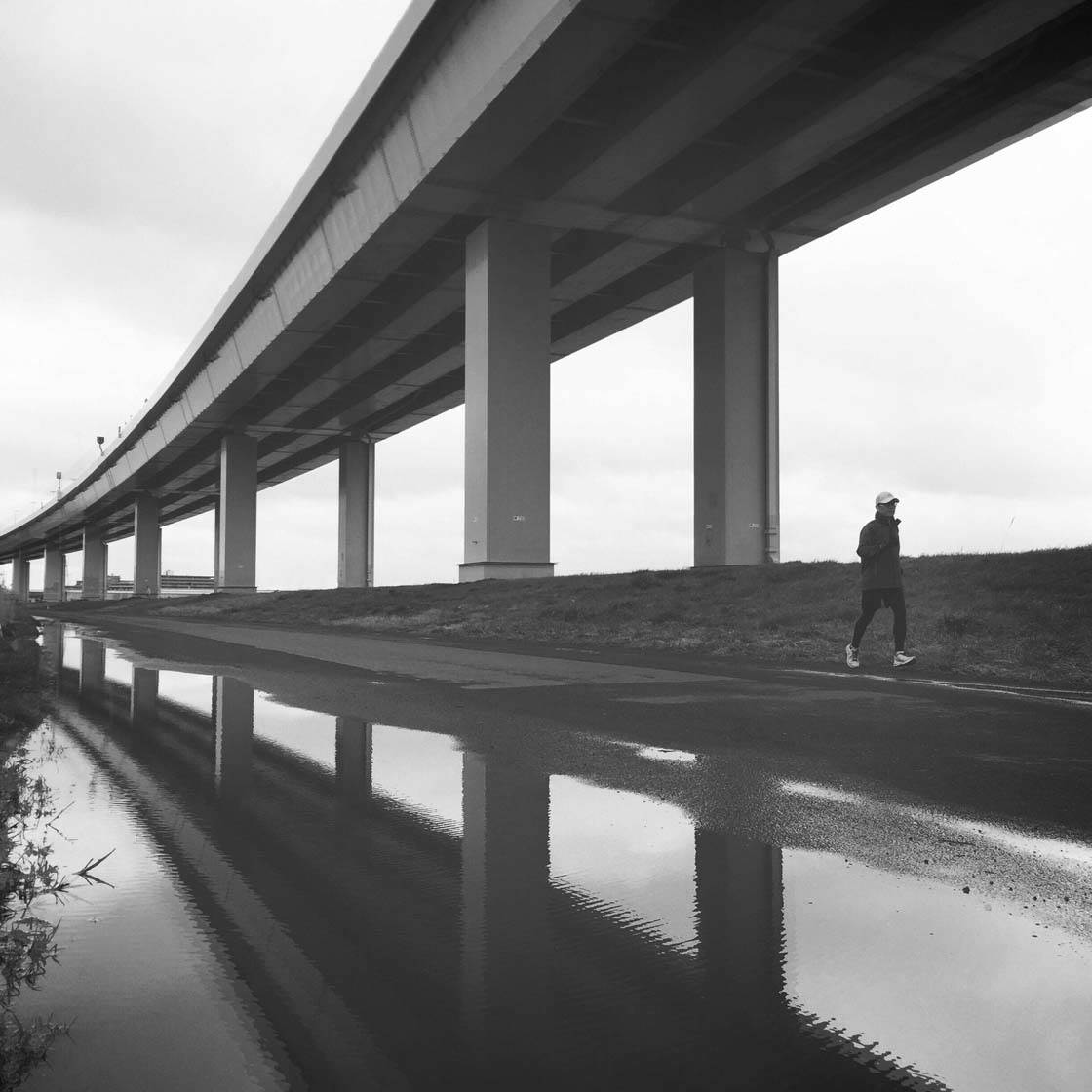 @hanakai2001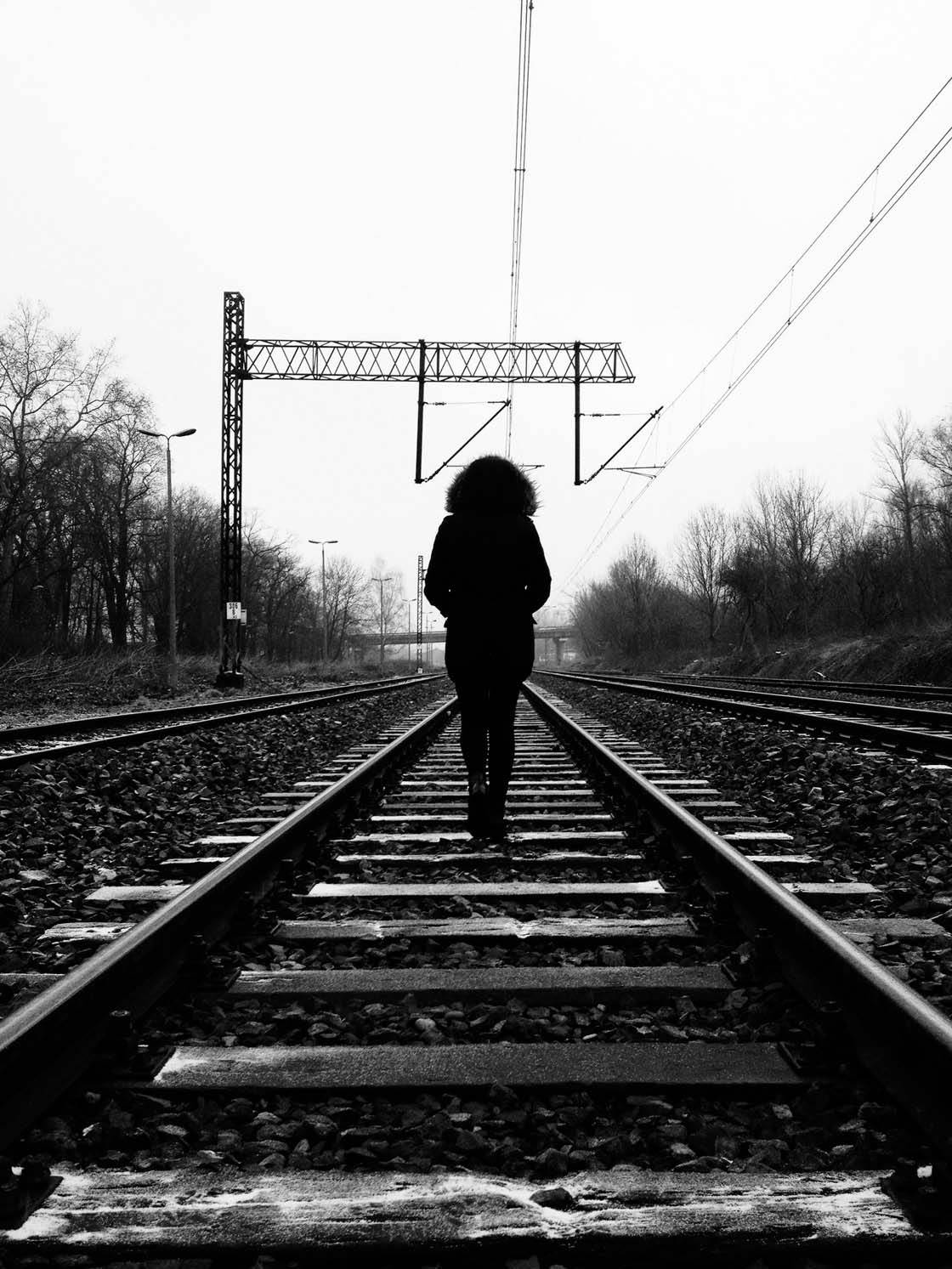 @karolina_luszcz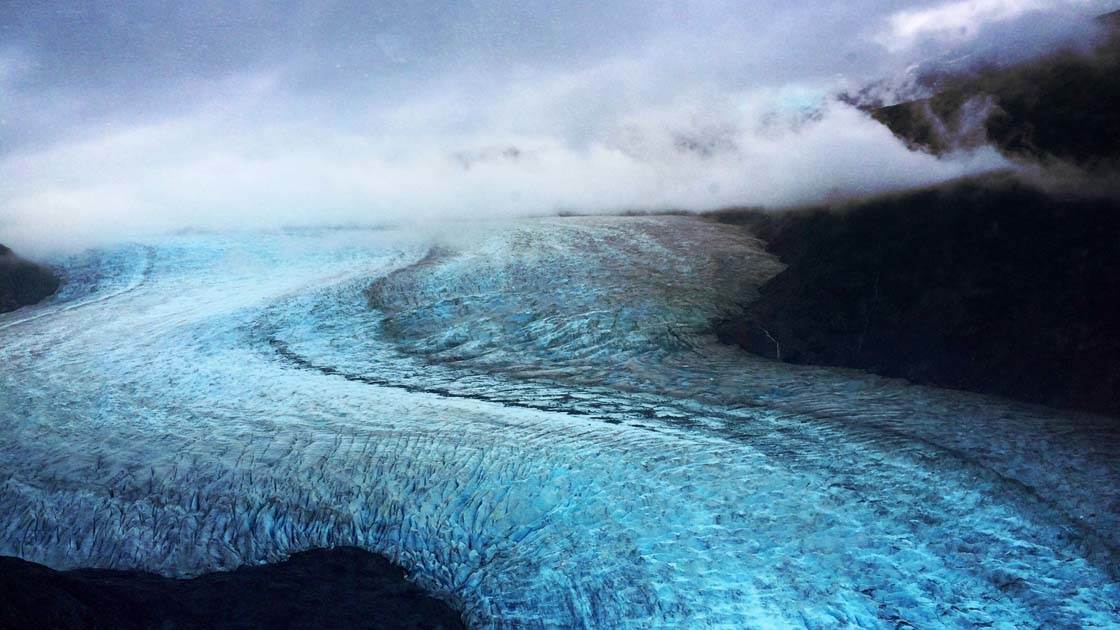 @Kipepeo1718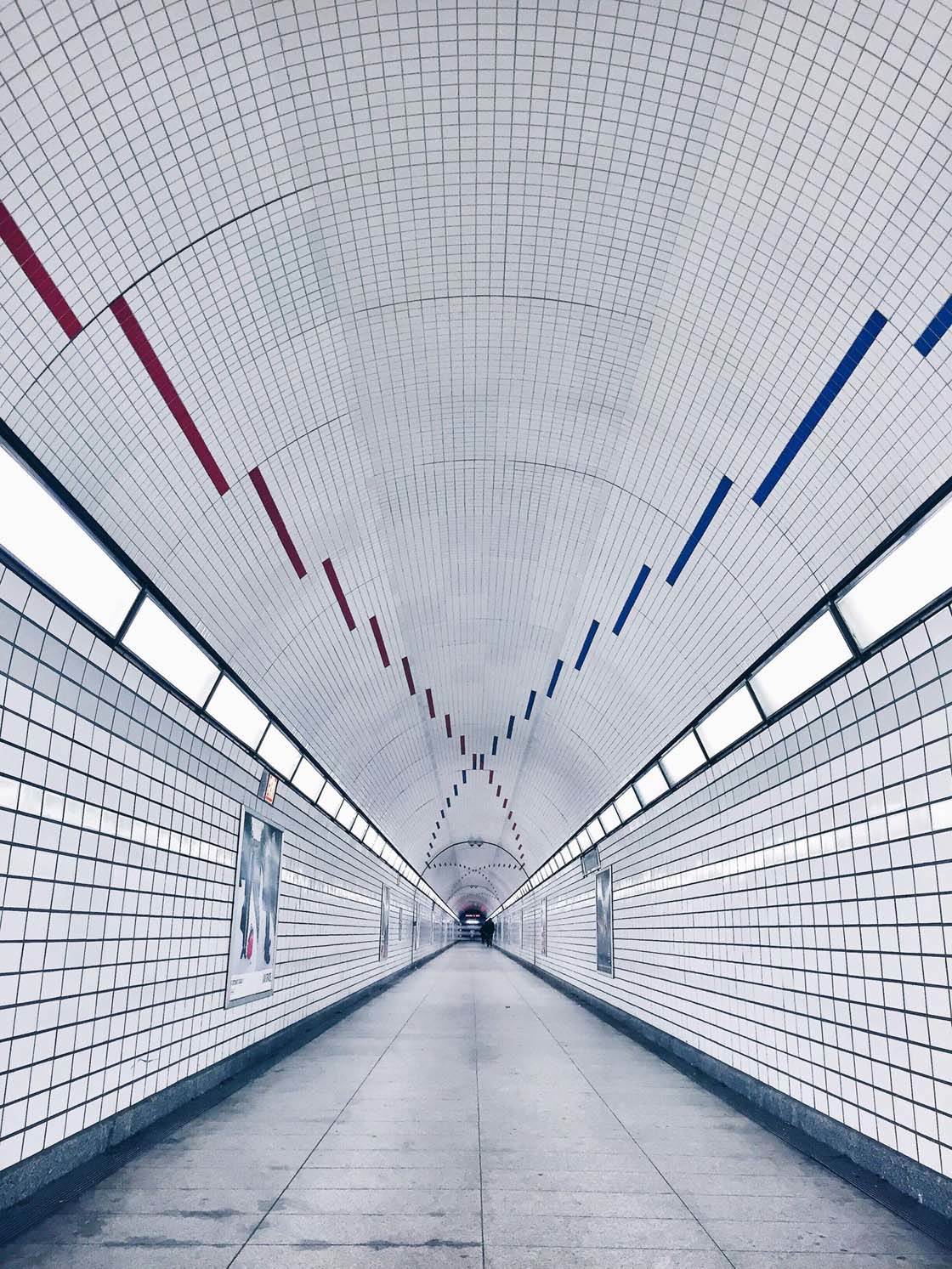 @ksearsdesign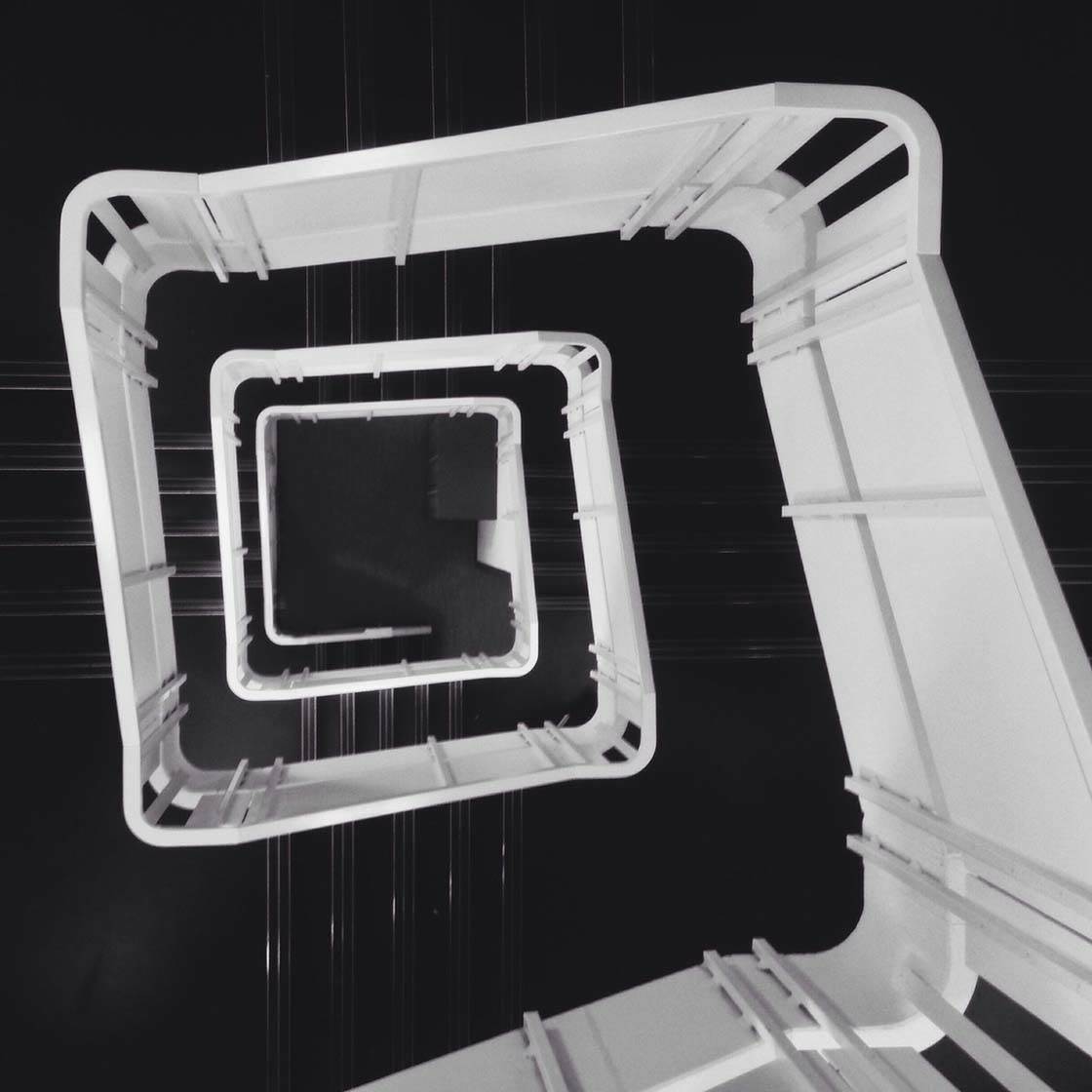 @lensinkmitchel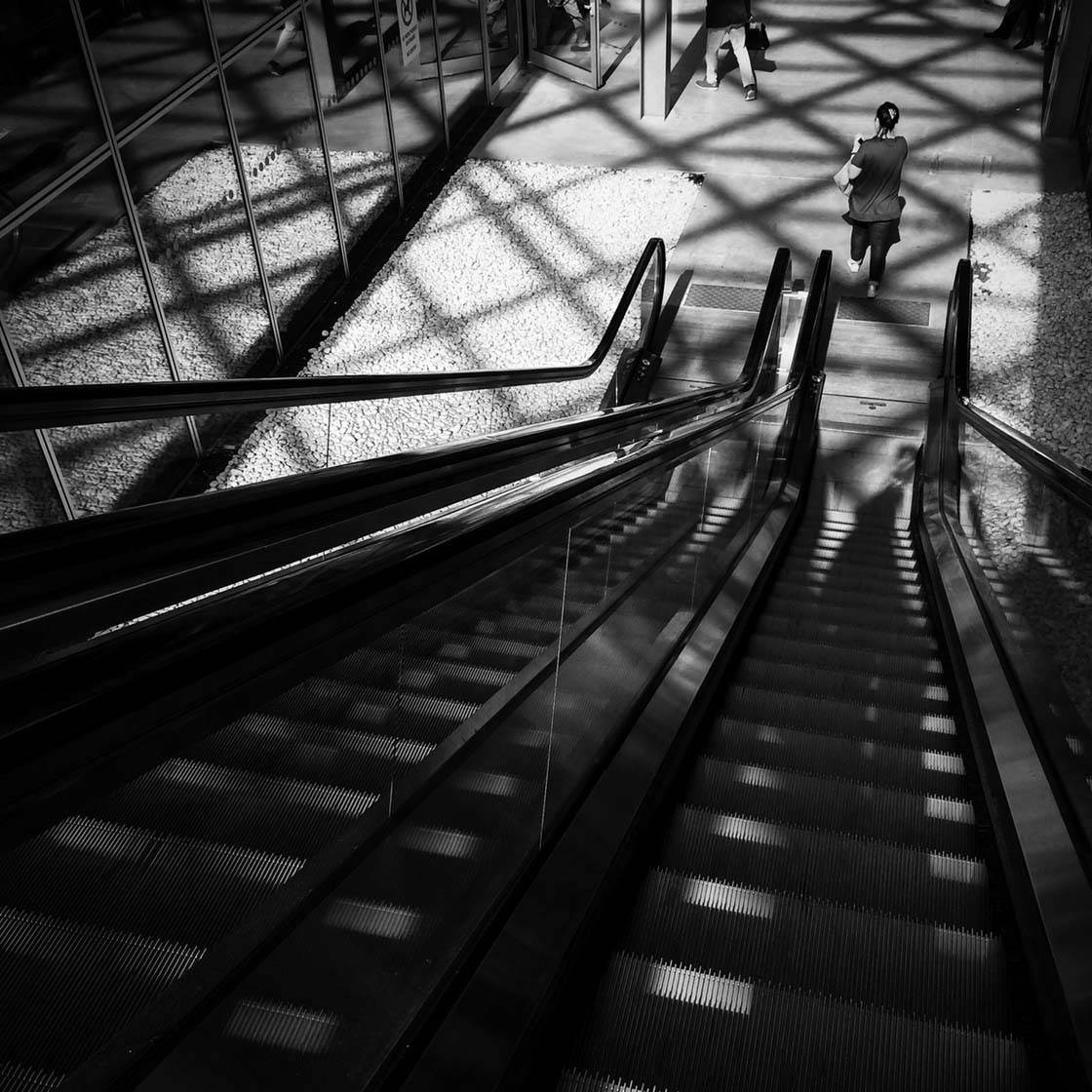 @marcolamberto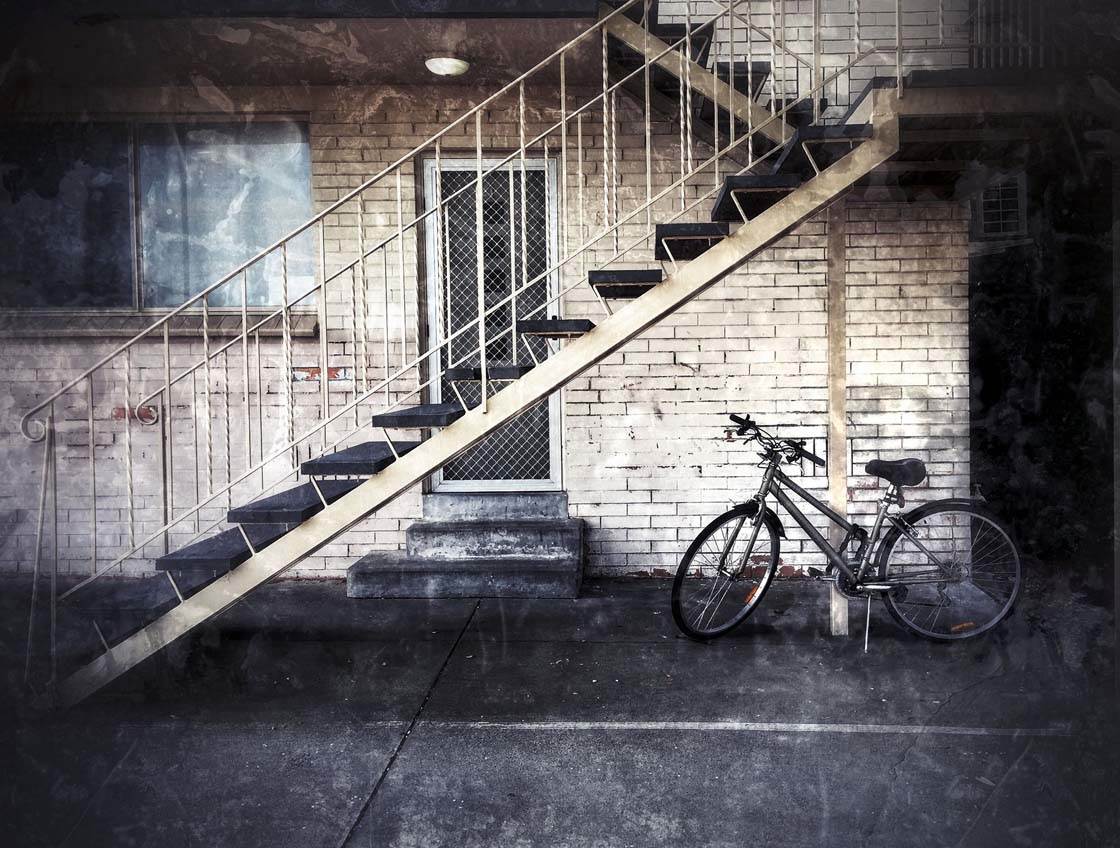 @mcmish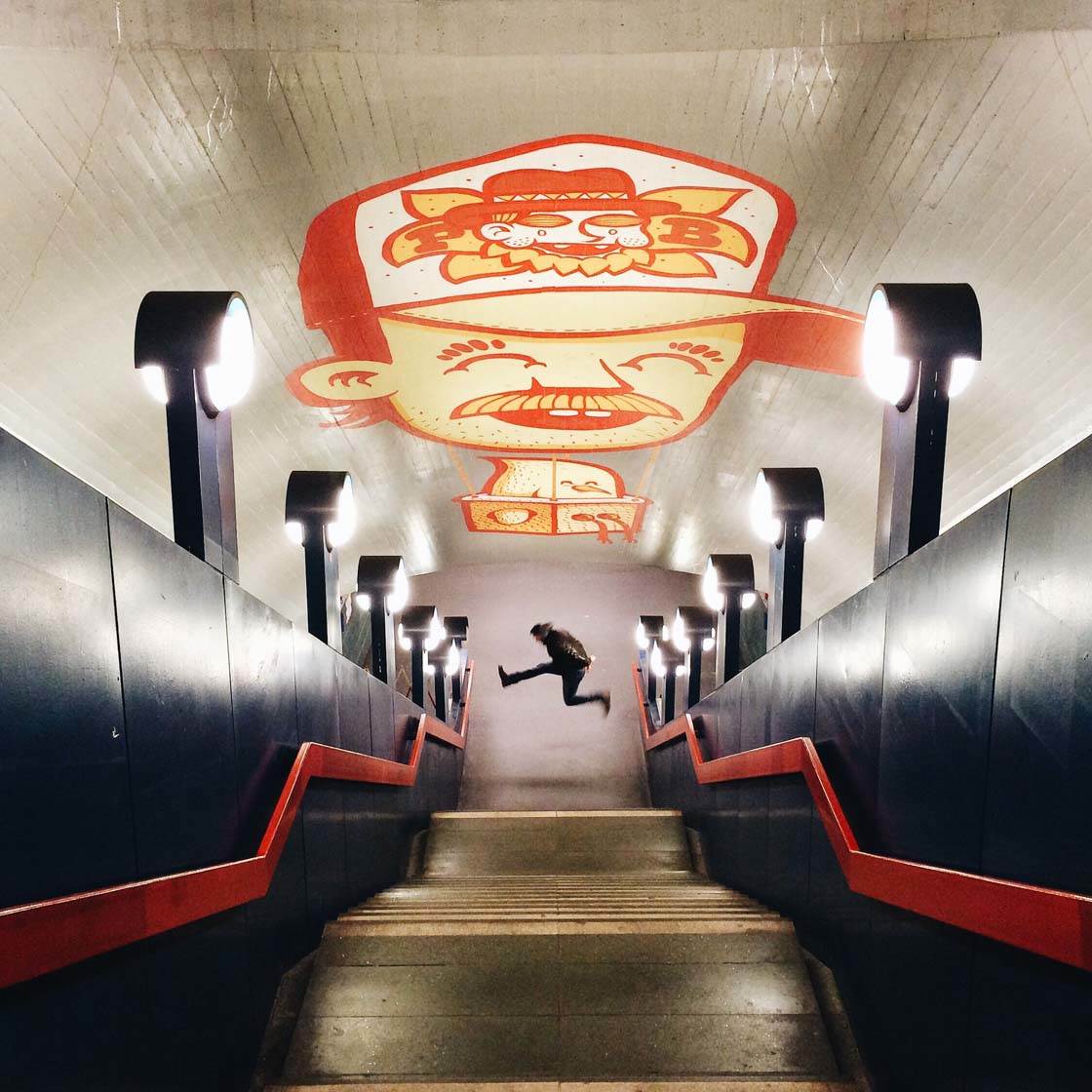 @michal_koralewski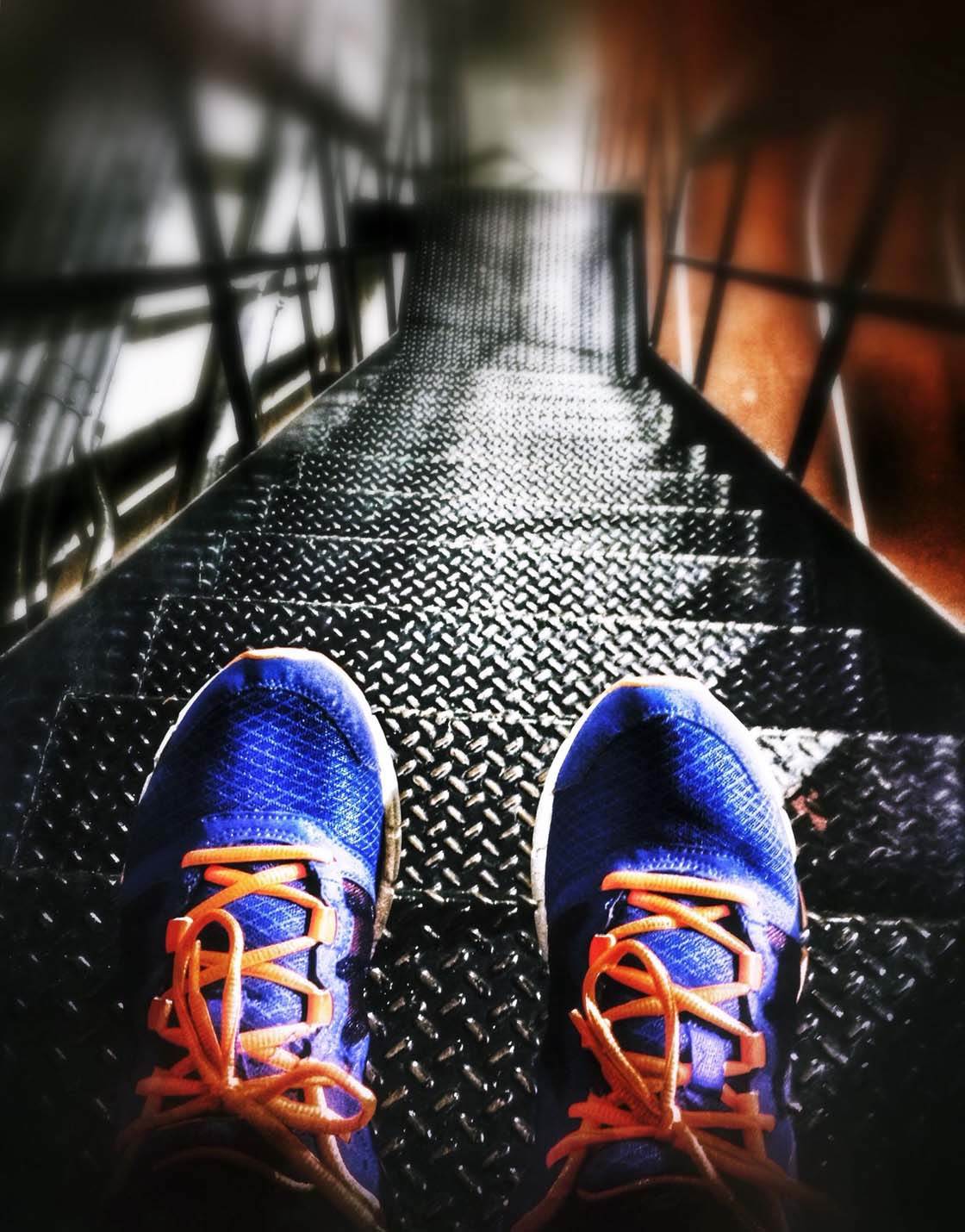 @MilanoRL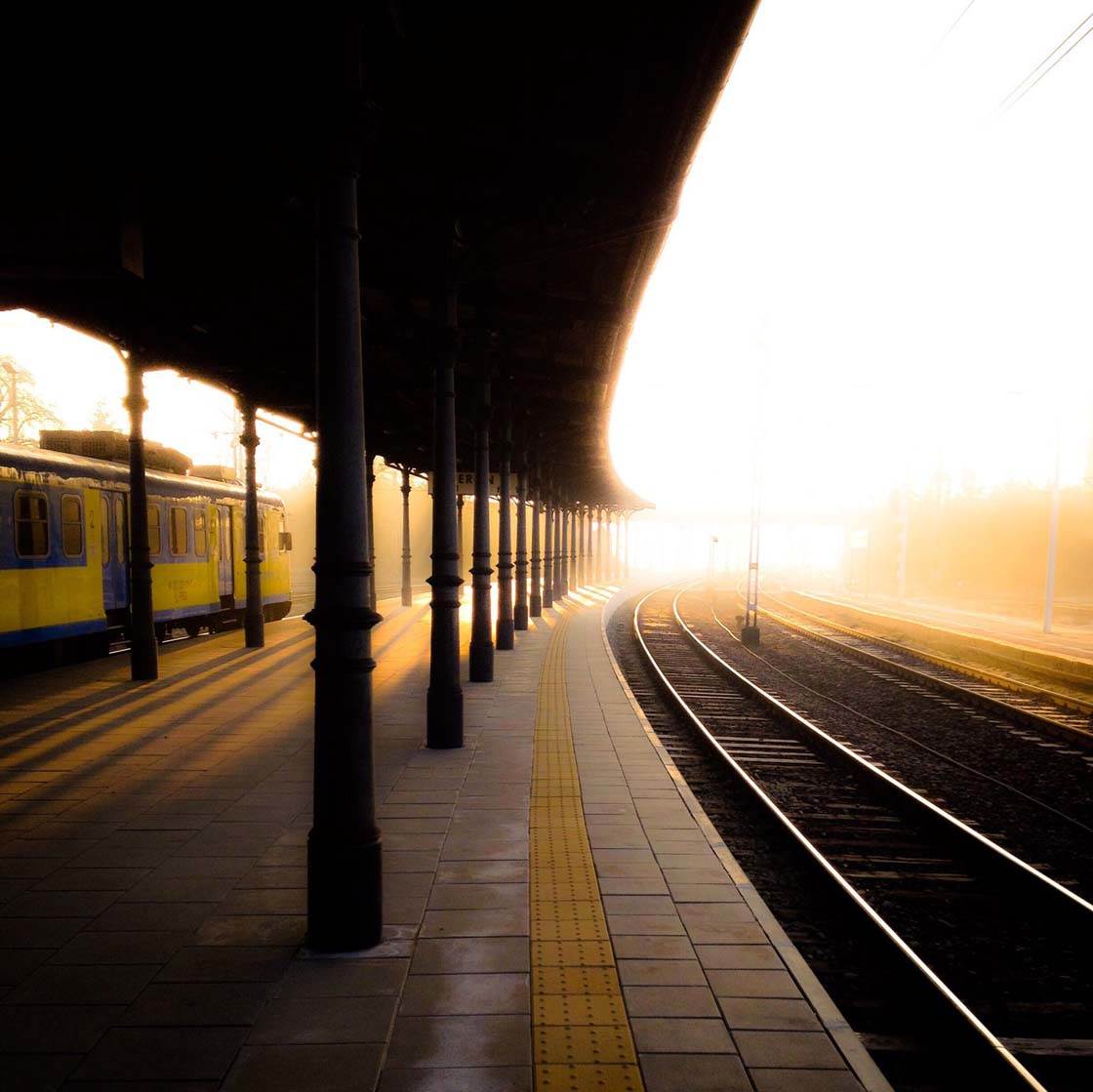 @mpyqa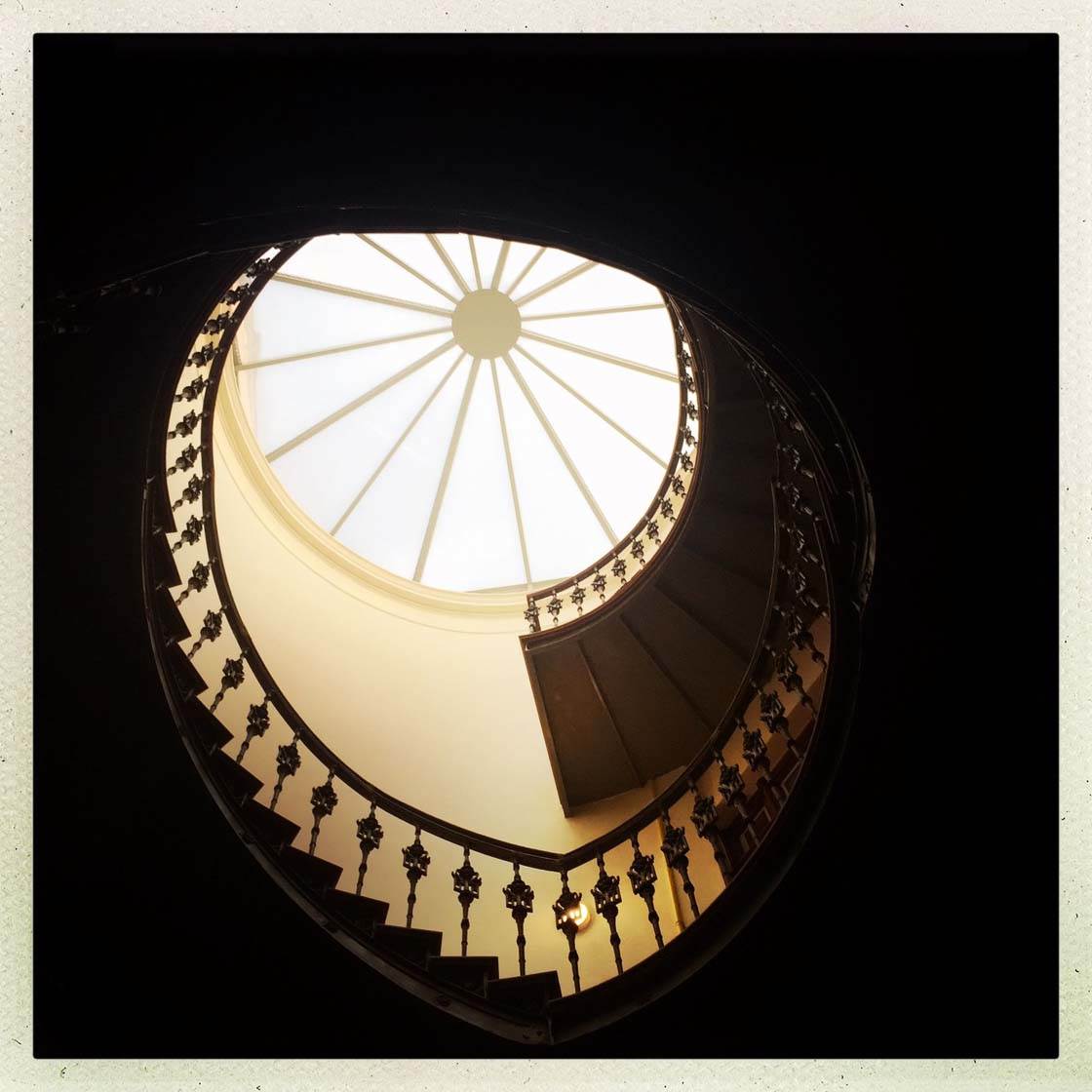 @parasolka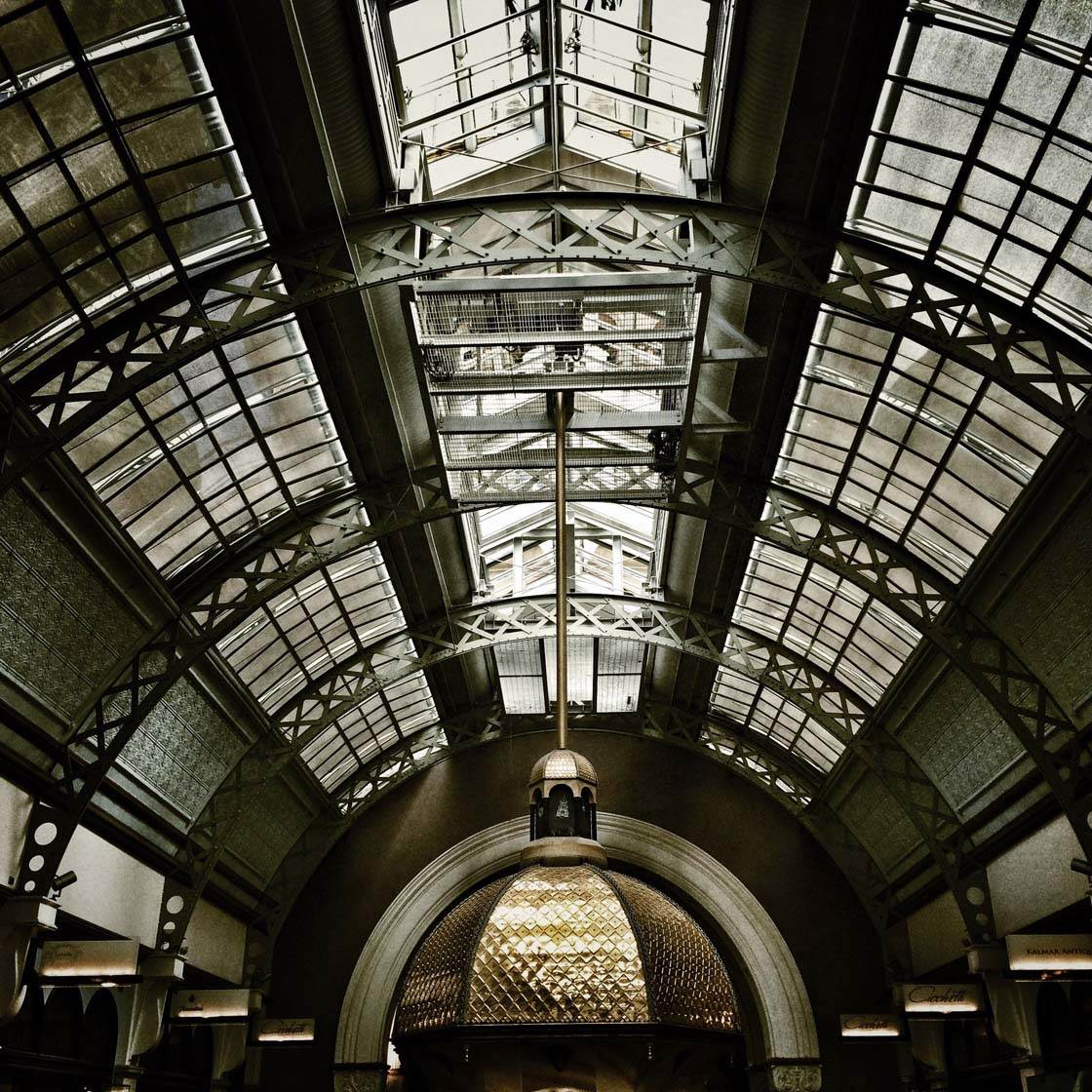 @pennijames
@schoeberlt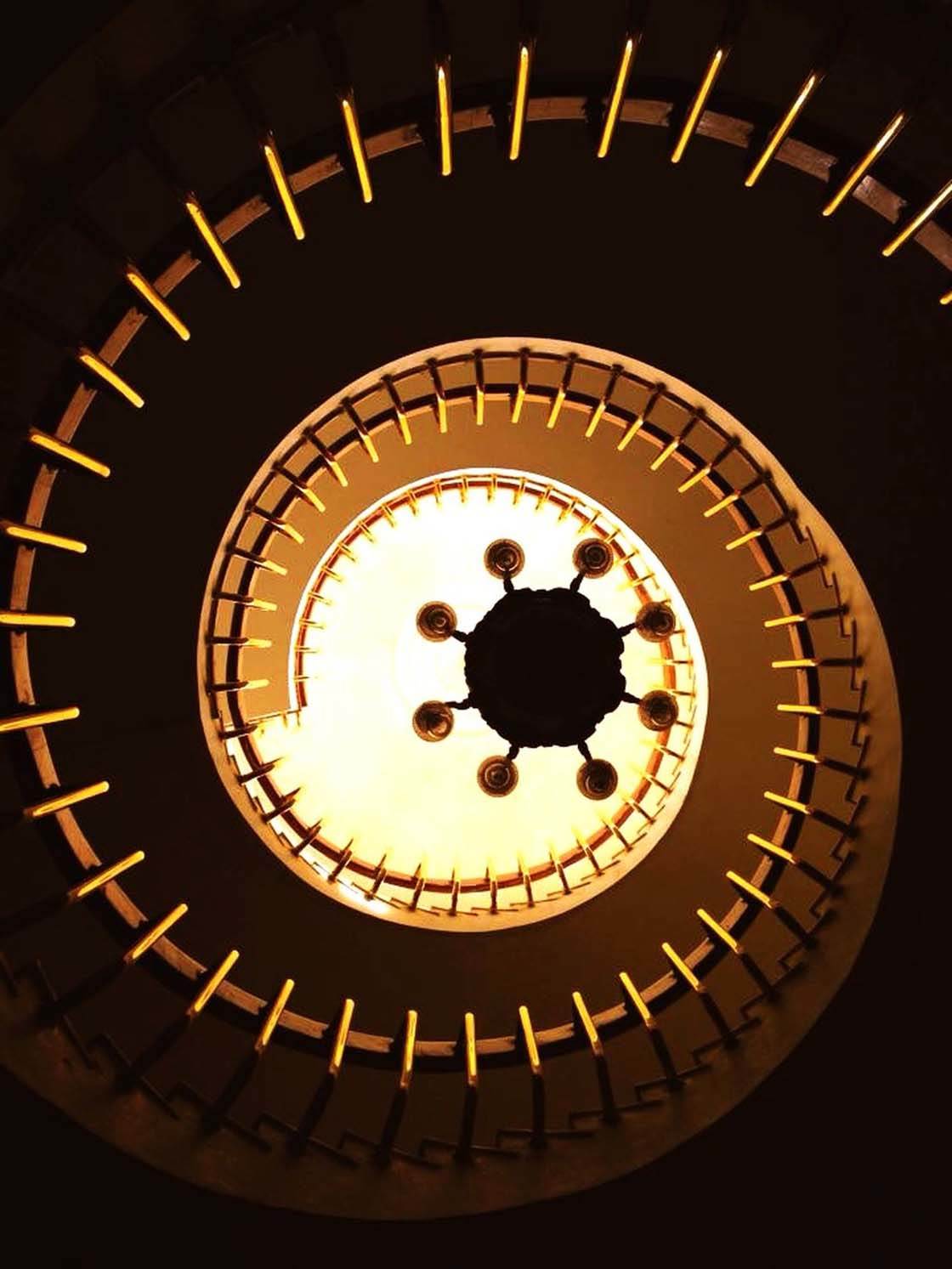 @shibhz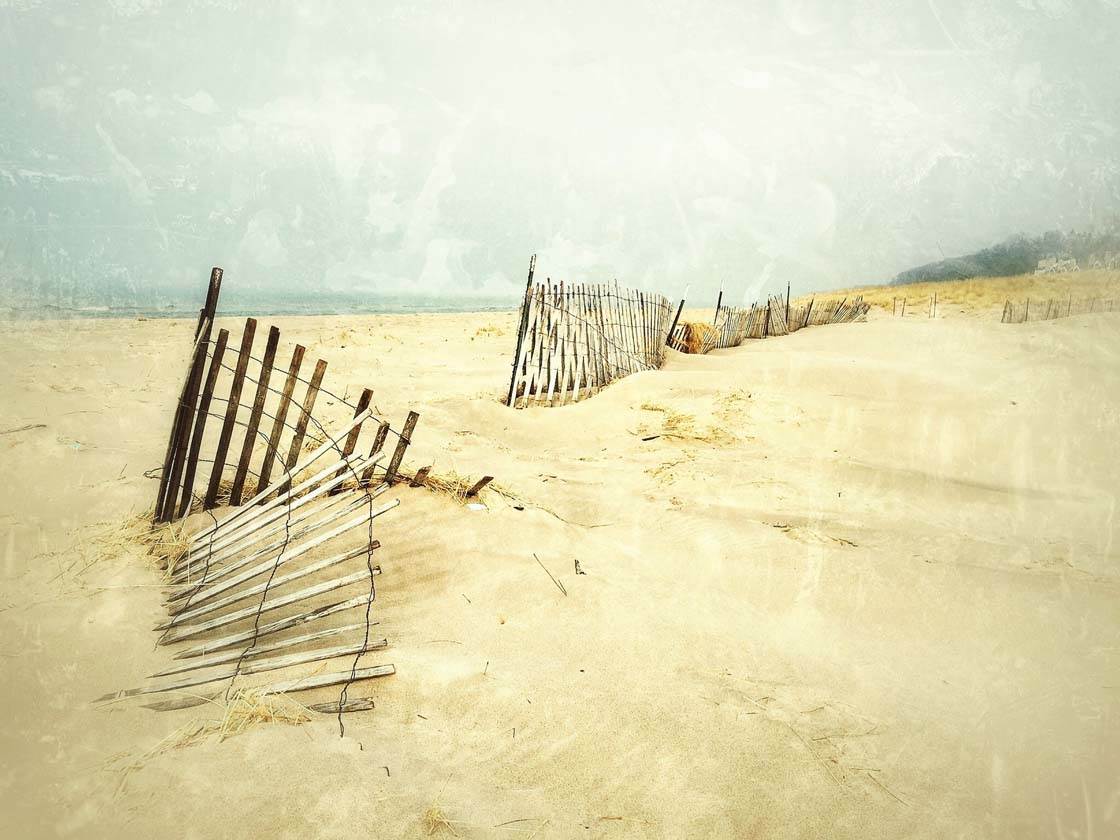 @shodges36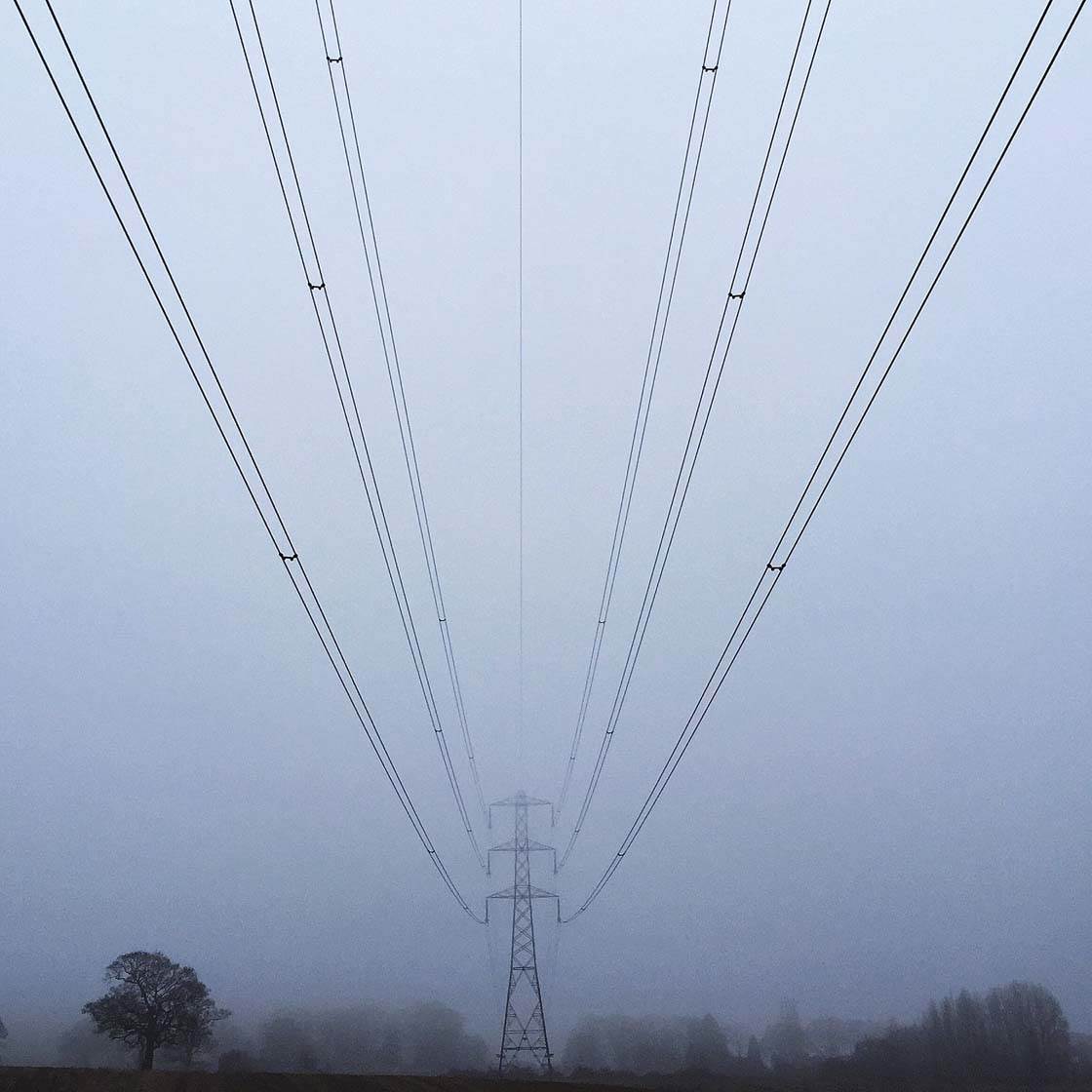 @stuguest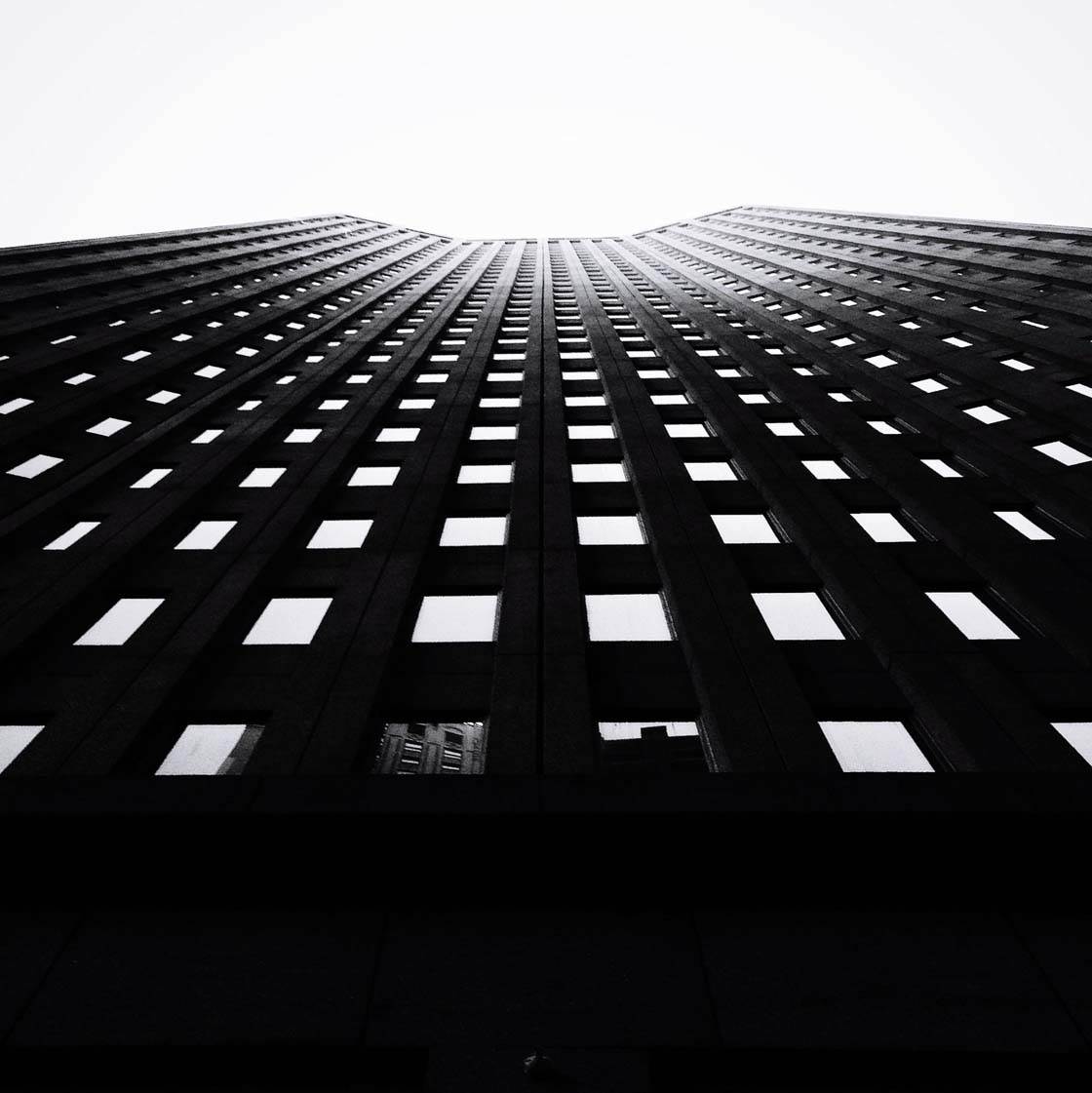 @szymonslipko
Which one of these photos is your favorite? Please let everyone know in the comments!
How To Enter The Next Photo Contest
Last week we published a tutorial covering 10 tips for taking incredible iPhone photos of trees. The article covered tips for finding suitable trees to photograph, such as lone trees in a landscape.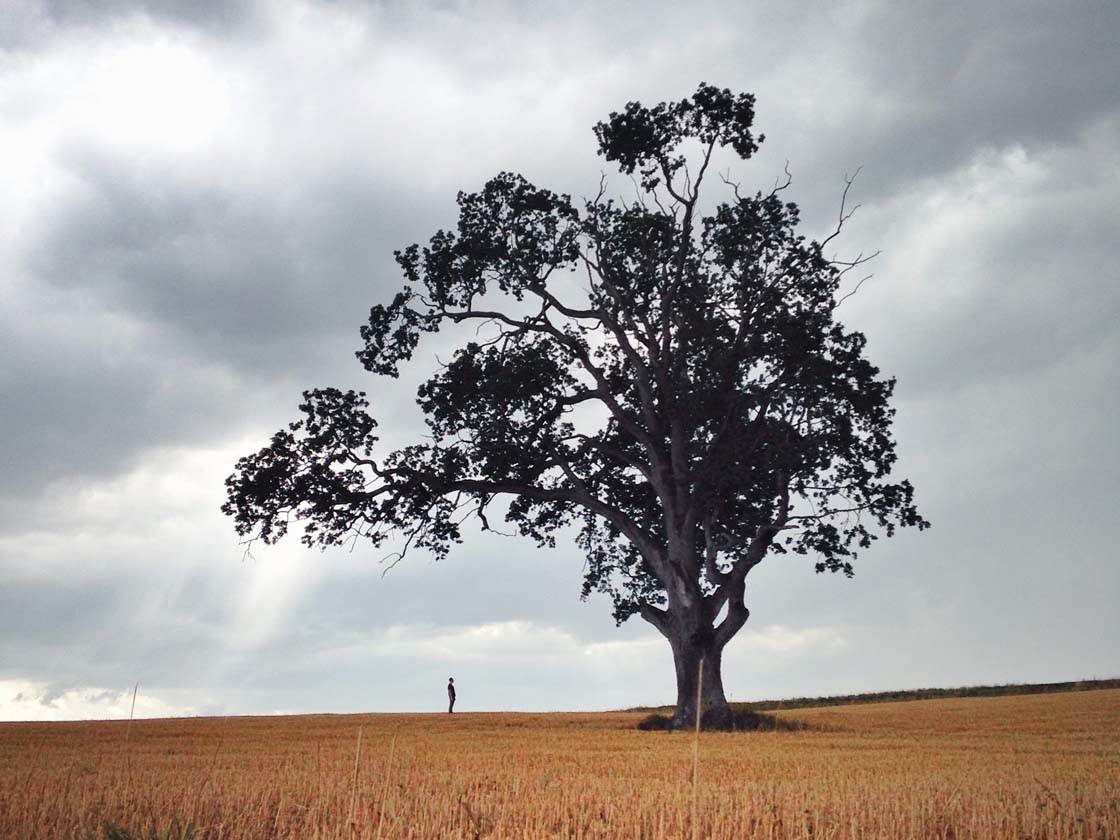 The tutorial suggested techniques for improving composition, such as including a person in the scene to add a sense of scale, using branches in the foreground to frame the scene, creating symmetry, photographing fallen leaves on the ground, and even using trees as a background for portrait photos.
With tips for shooting trees in different seasons, and in different weather conditions such as mist and fog or on a sunny day with blue skies, this tutorial offers so many great photo opportunities for taking amazing iPhone photos of trees.
So the new contest theme is Trees & Leaves, and any iPhone photos of trees, or the leaves and blossom of trees, can be submitted.
To participate, simply tag your iPhone photos using IPSTrees&Leaves tag on EyeEm. You can tag photos in the description field when you upload them, or when you edit the description of a photo that has already been uploaded (tap the three dots icon to edit a photo).
All photos must be shot and edited on iPhone, iPad or iPod touch. Please upload photos to EyeEm in full resolution and without any watermarks to make sure we can feature them on the website. Please do not submit more than 10 photos each week.
The submission deadline is Monday, March 30 (results will be posted on Tuesday, March 31, rather than the usual Monday).