I'm really pleased to share this interview with Hynek Hampl, a talented iPhone photographer who takes stunning photos of misty landscapes, forests and nature. In this interview you'll discover more about Hynek, and how he takes advantage of the weather and his passion for exploring to produce these intriguing and mysterious iPhone landscape photos.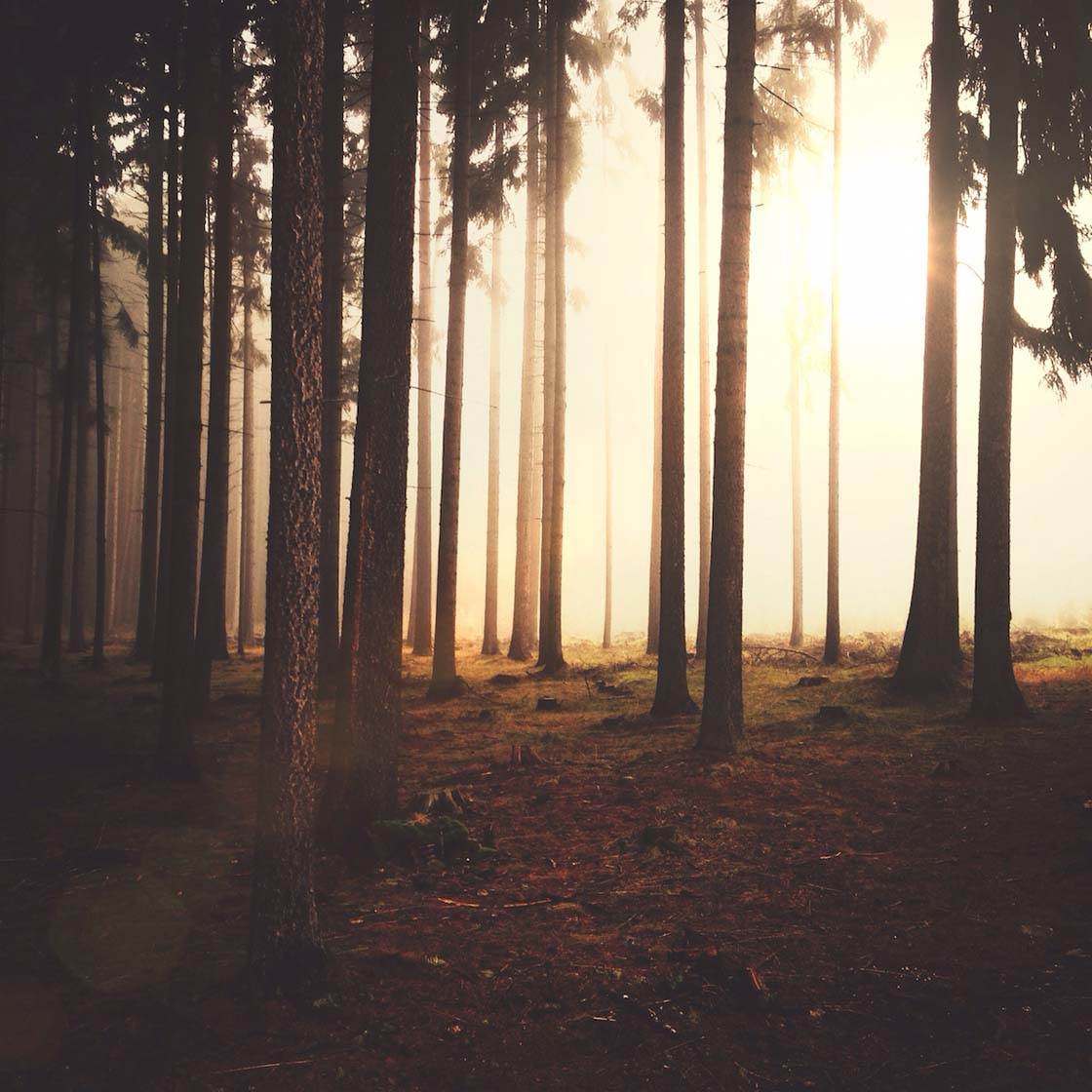 Tell us a little bit about yourself.
I'm a college student from Czech Republic and I'm doing social media and sometimes photography for work. I love traveling, sports and taking pictures with my Instagram buddies.
How did your iPhone photography journey begin?
It all started three years ago when I got my iPhone 4, together with Instagram and a couple of iPhone apps. I was just thrilled and I was taking pictures almost every day. I think that the iPhone 4 was a crucial point in iPhone photography.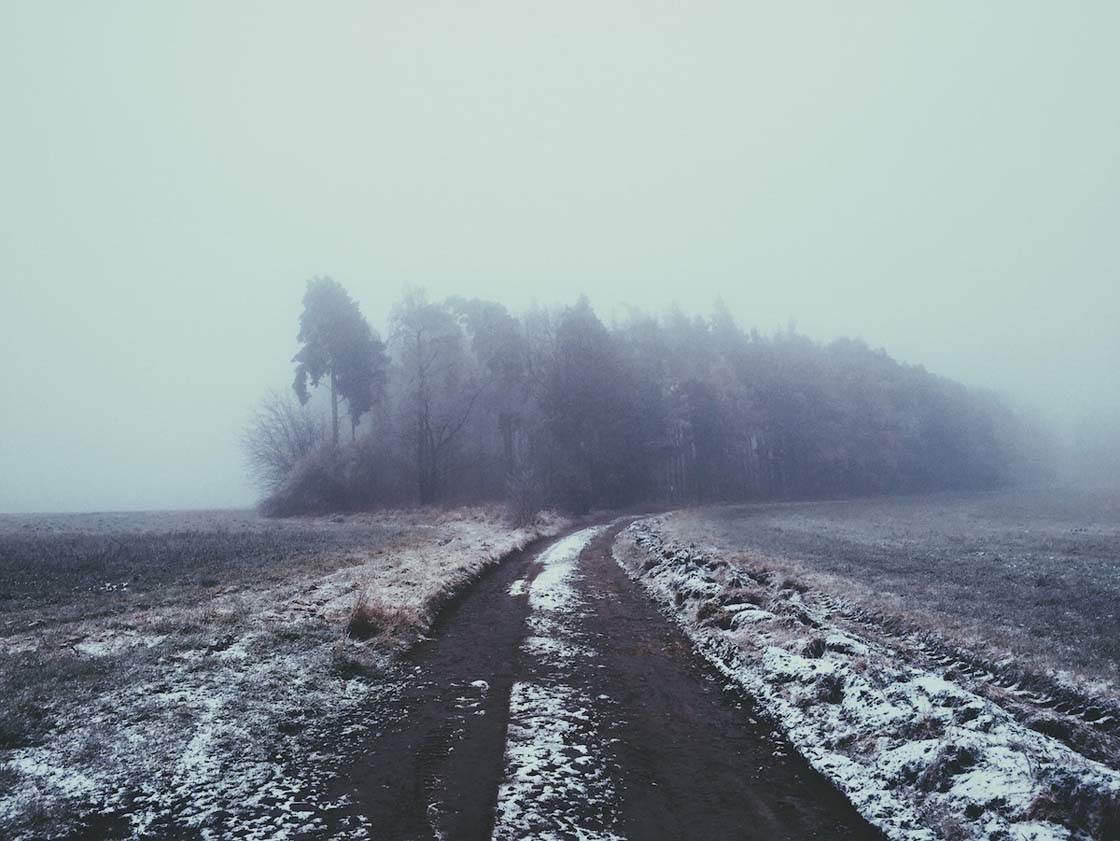 What inspires you to take photos with the iPhone?
I think it's the simplicity of the process. You take the picture within a few seconds and you can edit it right away. You don't need to know about aperture and ISO, and the phone is always with you.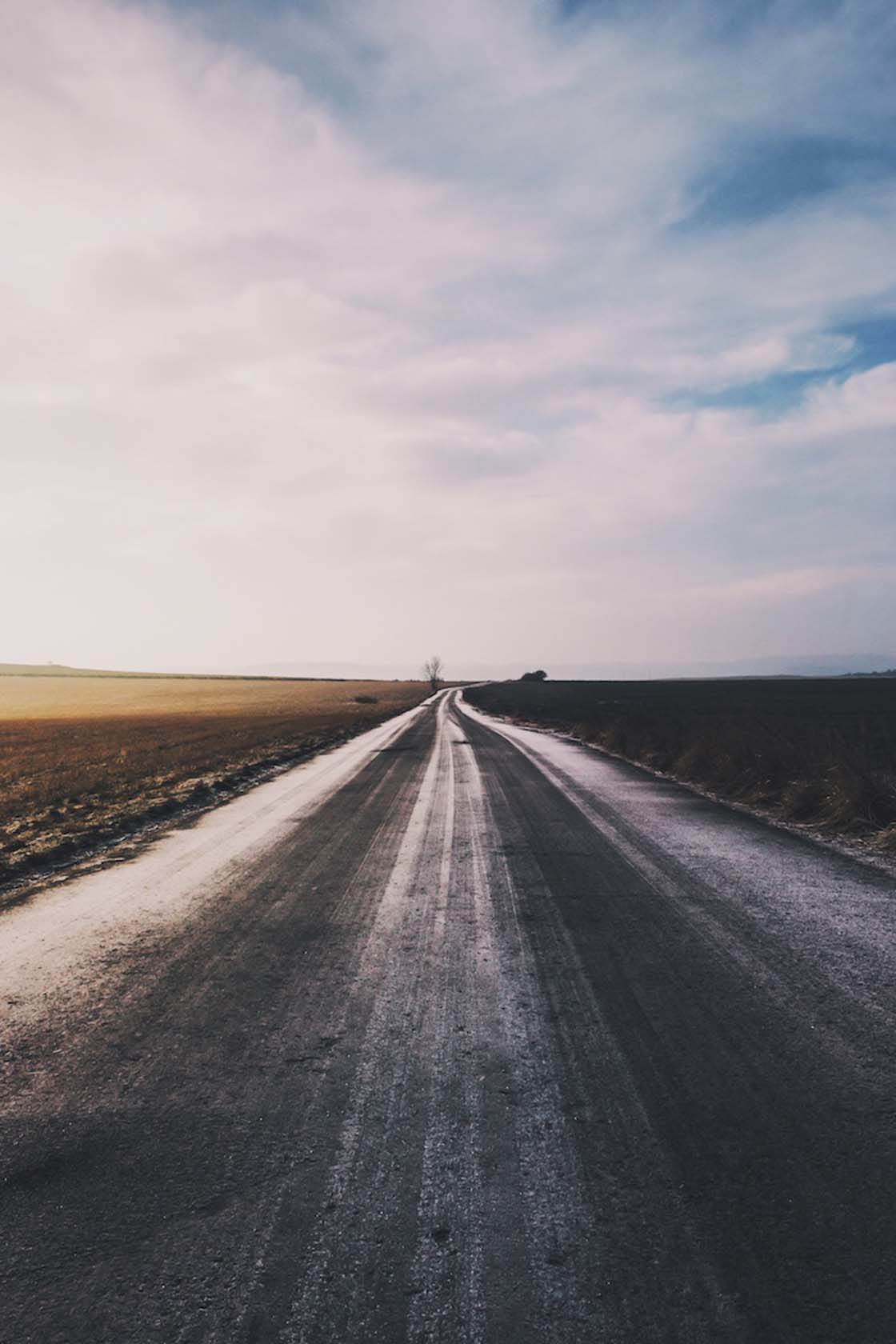 You take stunning landscape photos with your iPhone. What draws you to this genre of photography?
Thank you. I just love nature. It's that simple. I love how peaceful it is, how incredibly beautiful it is, and on top of that I love adventure. It's a really awesome kind of relaxation to just go to beautiful places during different kinds of weather. I've been an explorer all my life.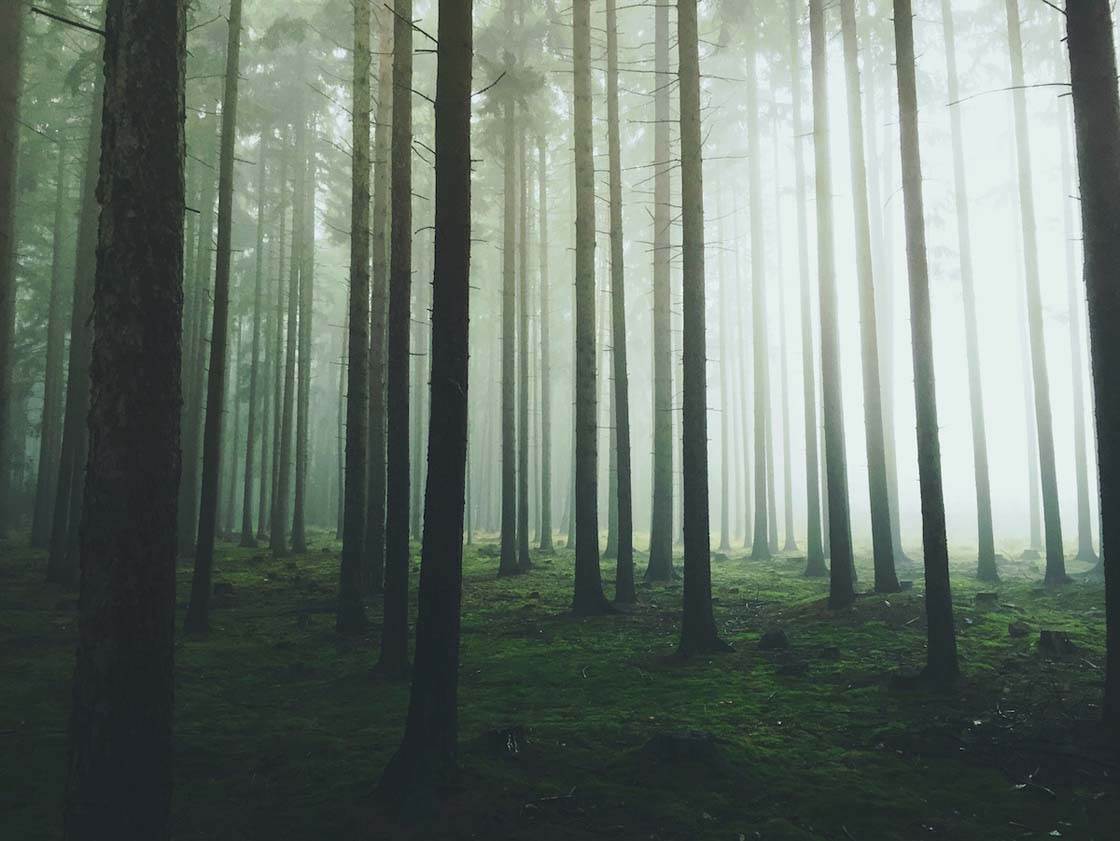 Many of your photos are taken in mist or fog. What tips do you have for taking great landscape photos in this kind of weather?
Yes that's true, but now I'm trying to take different pictures because I love fog and forests so much that I don't want it to become boring. I'm always trying to find the best perspective for my foggy shots. I sometimes take multiple photos just to make sure that I'm happy with the result.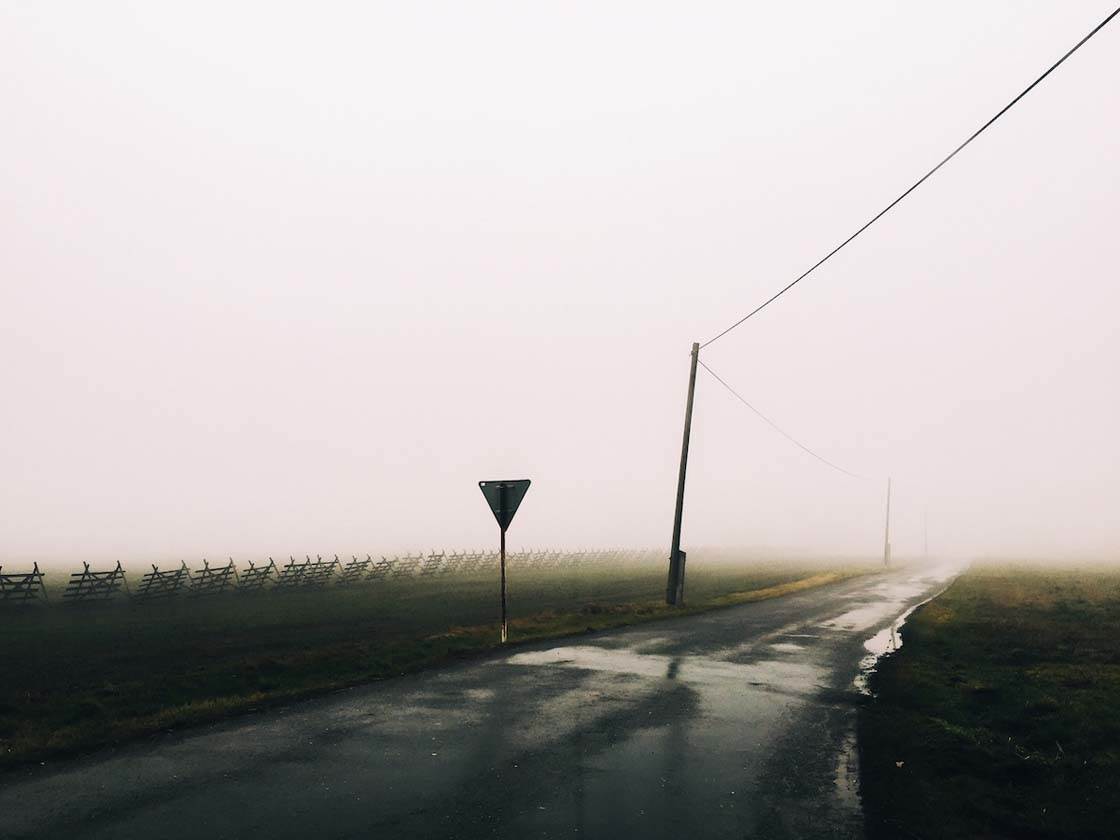 My main tip would be not to think about the fog as of the main subject of the photo. Capture roads, trees, a bridge, people or anything other than just the fog. The fog is there just to add a beautiful effect to your shots.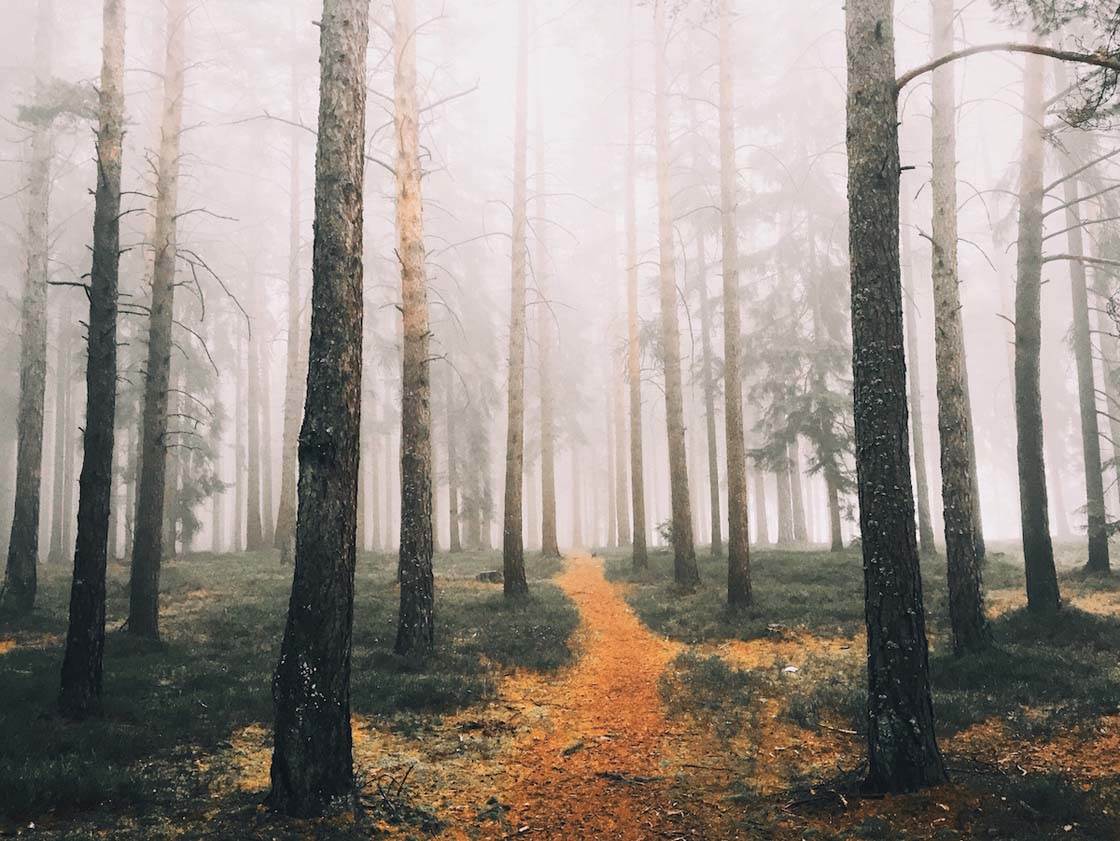 What's your favorite time of day for shooting landscapes?
It's definitely the golden hours of sunrise or sunset. You can't beat that. When it's sunrise I'm more likely to catch the fog, and when it's sunset the light is just incredible and photos are always significantly better.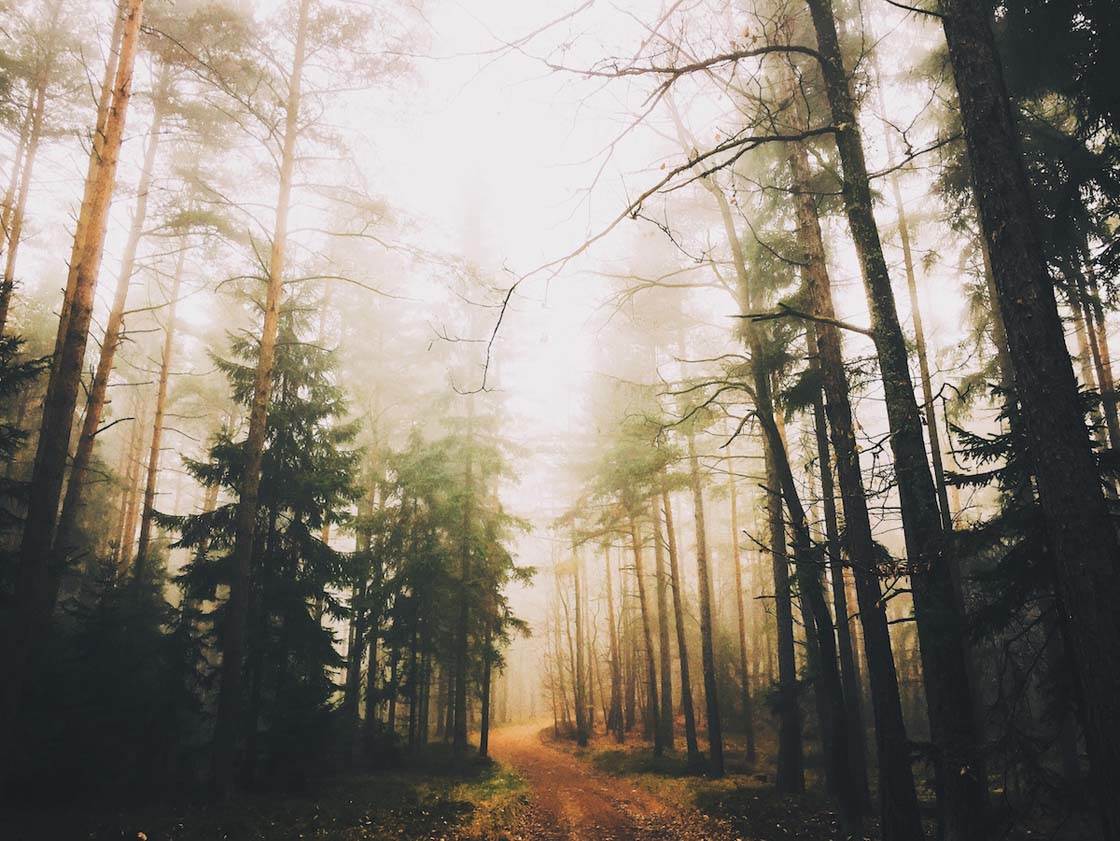 What composition tips would you give to aspiring iPhone photographers who want to start taking better photos of landscapes?
Use roads and other things as leading lines. Learn the rule of thirds and use just one strong subject in your photo. And most of all, which isn't actually a composition tip, go out and take pictures of everything.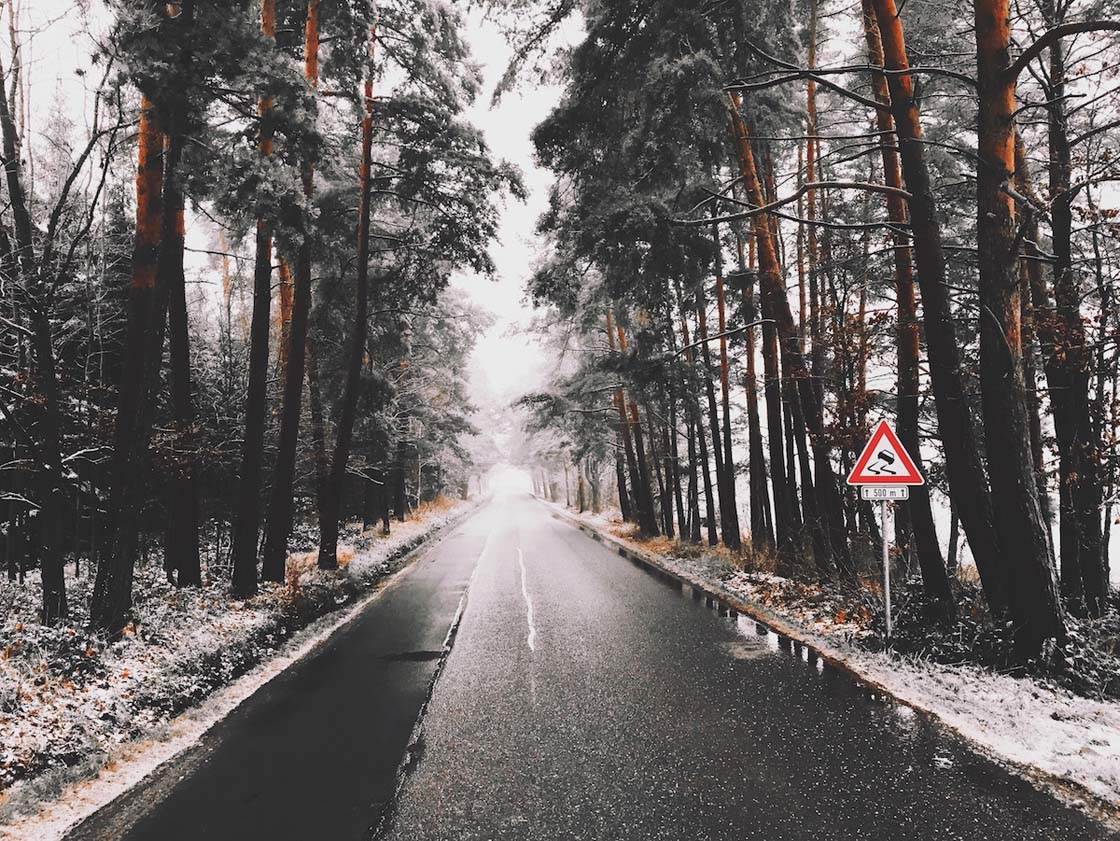 Let's talk about photo apps. Are there any apps that you use for taking photos besides the native camera app?
I use the native camera app most of the time. Now with iOS 8 and exposure control it's even better. But for more complex shots I use Camera+. Lately I use the native camera app about 90% of time, and Camera+ the other 10%.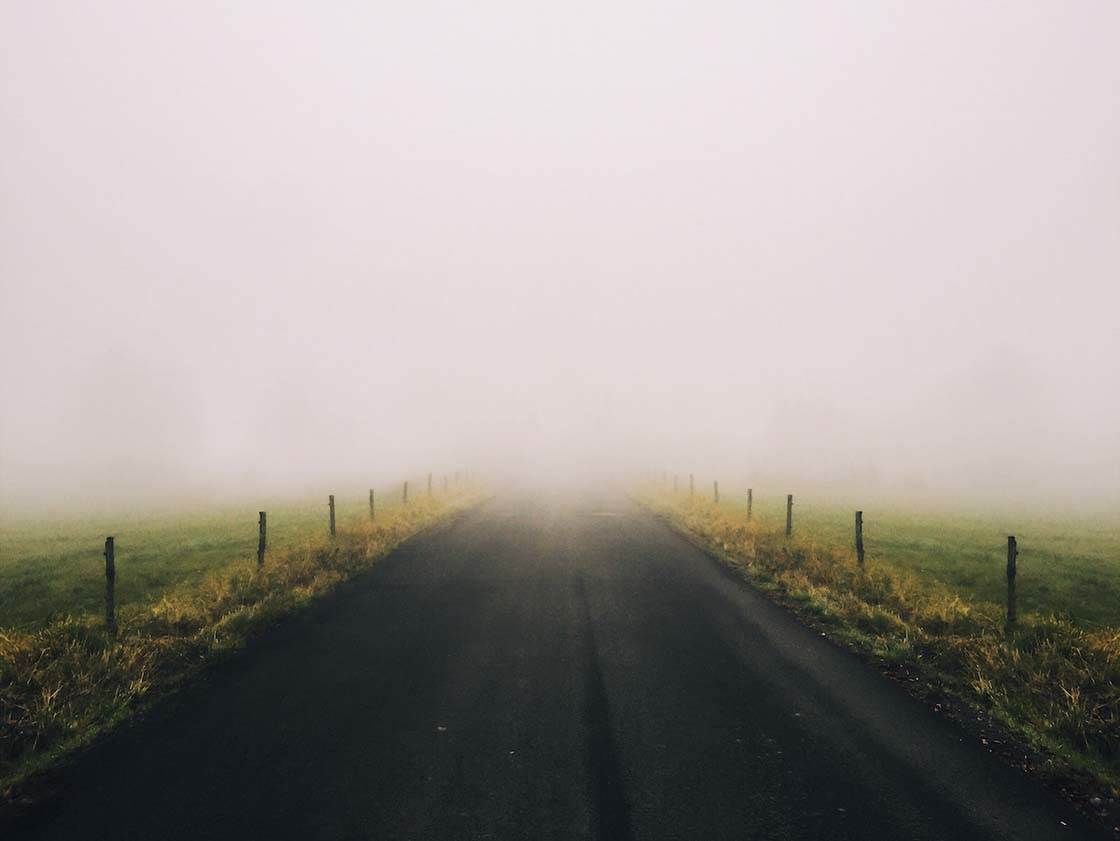 What are your favorite apps for post-processing?
My number one editing app is VSCO Cam. I've been using it since it was first released and I can't imagine editing photos on my iPhone without it. I also use Mextures, Afterlight, Adobe Photoshop Express and Snapseed. But I only use them for minor edits.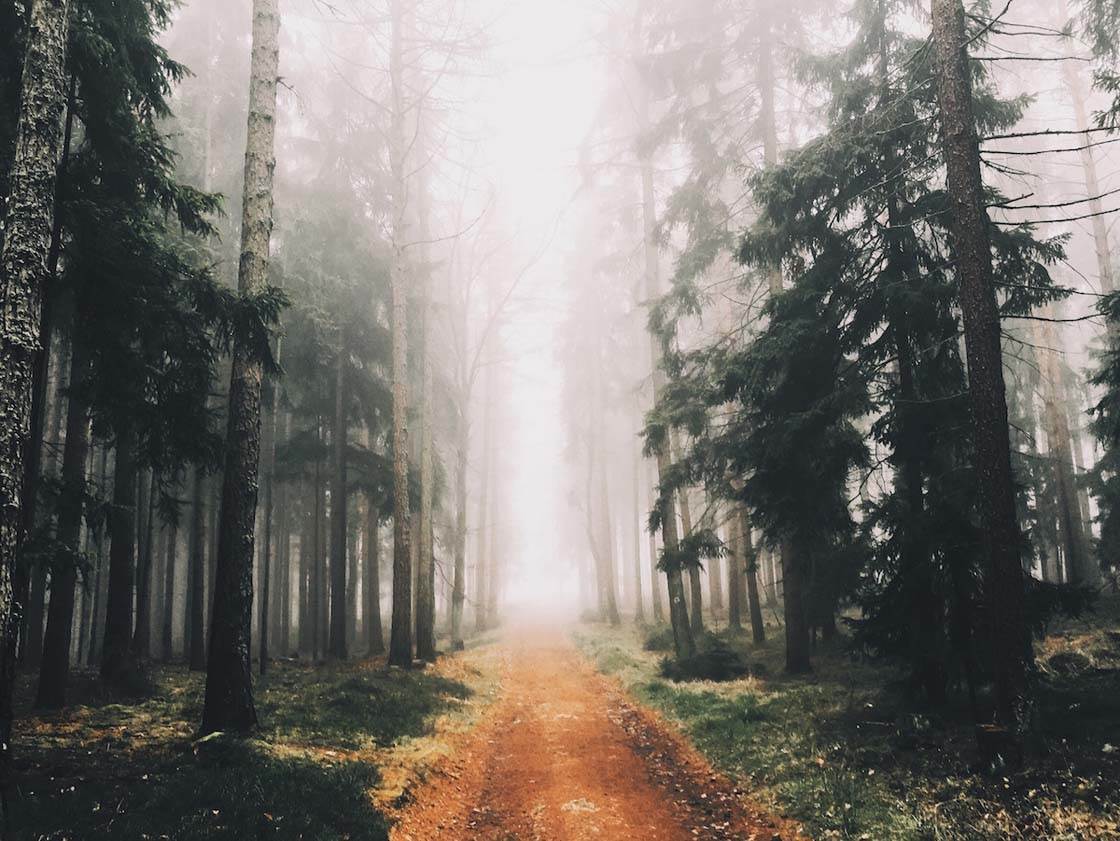 Do you use any iPhone photography accessories?
I have a little tripod for iPhone. It's a very handy thing when I'm taking pictures of myself in nature or when I'm out with friends. I also have the new Olloclip 4-in-1 lens kit. I love the wide angle lens – it's amazing for landscapes.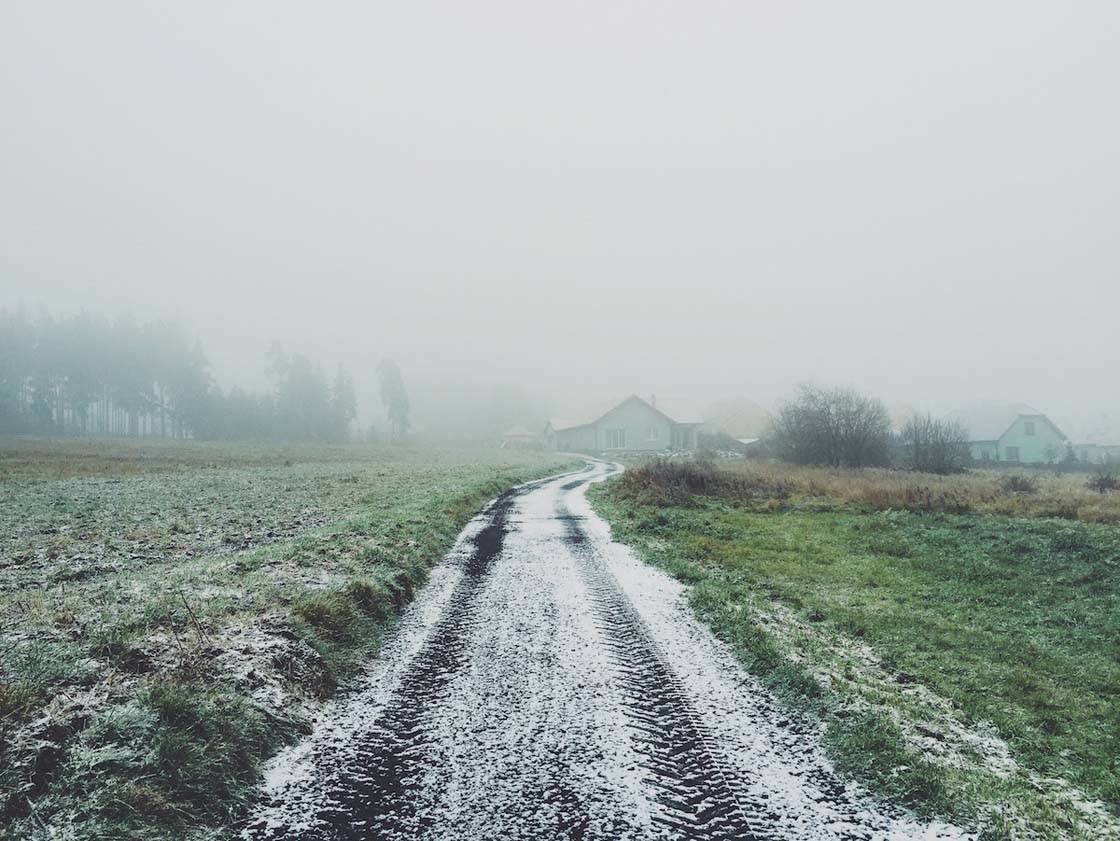 Can you briefly explain the story and editing process behind your three favorite iPhone photos?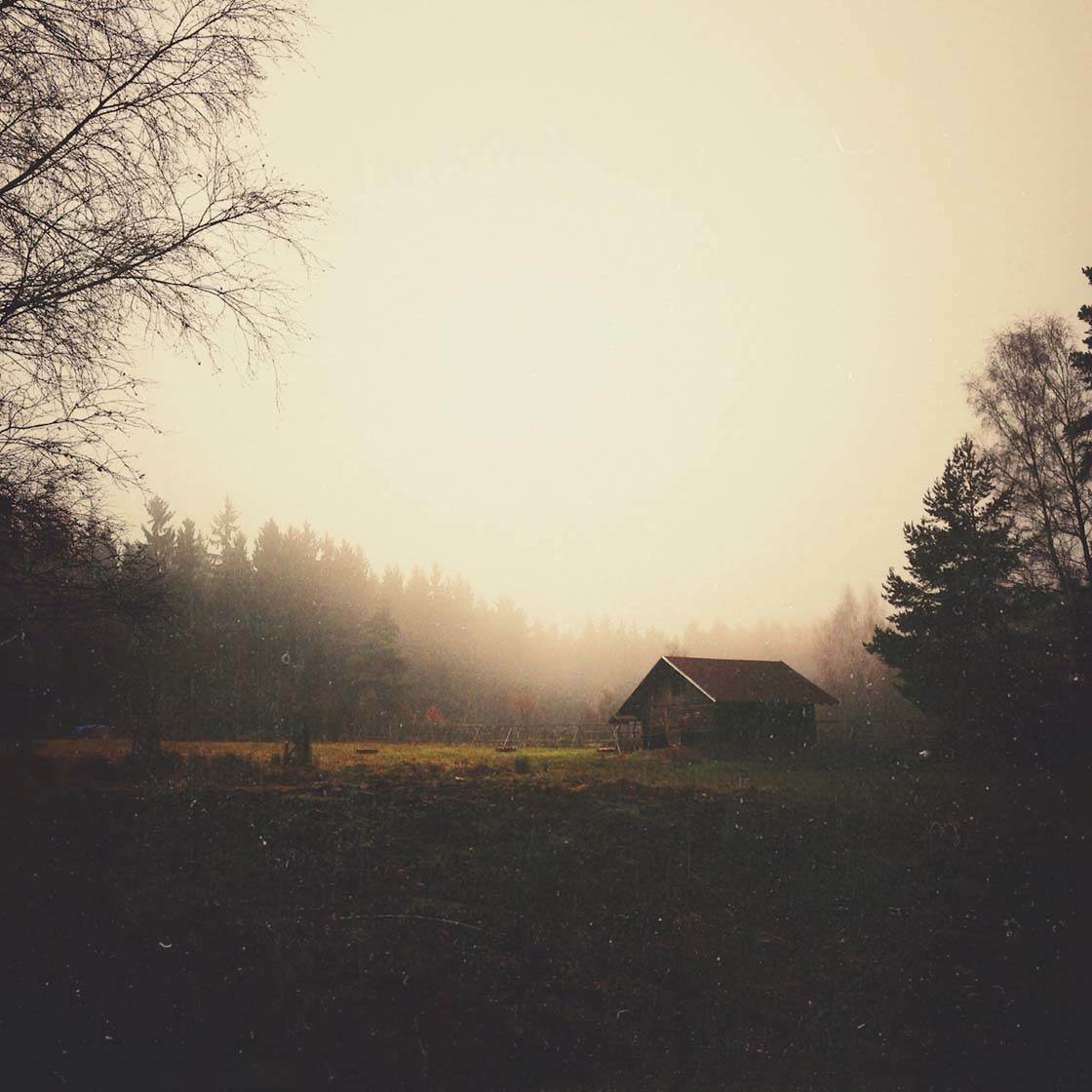 This photo is special for two reasons. I rarely find old cabins in nature here, and also because this photo was featured on 500px under "45 Striking Landscape Photos Shot With An iPhone."
It's few years old now, but I still remember how I did the edit. It was all done in the AfterLight photo editor. I did normal minor edits, applied a filter and used texture for the first time ever (I don't normally use textures).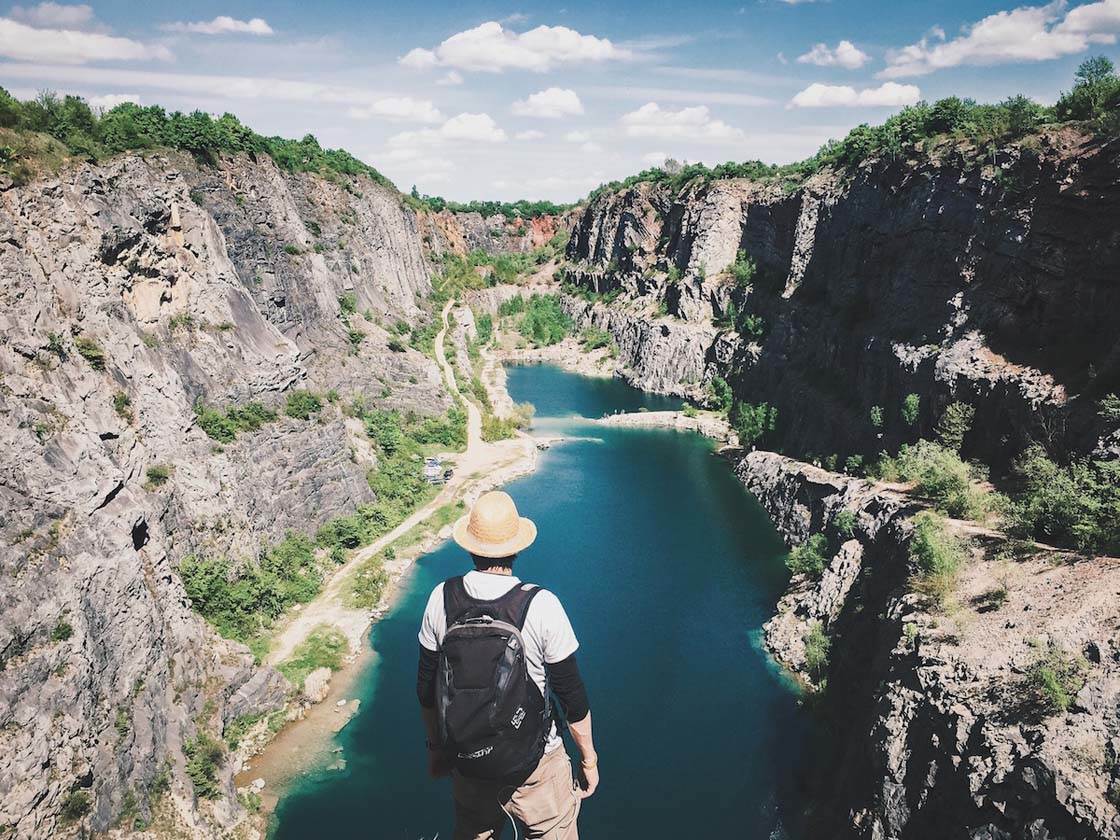 This shot is from recent trip to an amazing quarry with my friends. When we were leaving I asked my friend to do the modeling part. I always envy how Instagramers from USA, Austria and other places can take pictures like this. I used Snapseed for minor edits and then VSCO Cam for filters.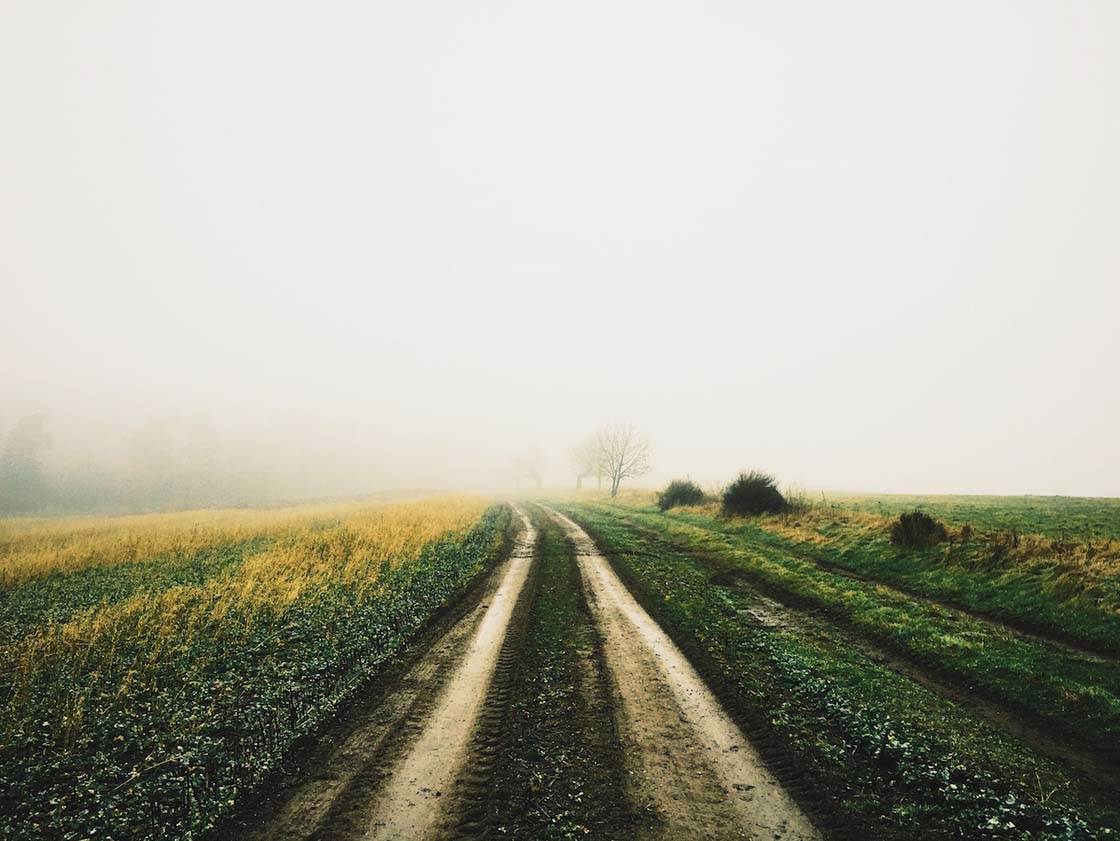 What can I say, I'm addicted to fog. I was returning from a failed exam and fog was just everywhere. I took my camera and drove to nearby villages. I was just wandering until I found this spot. My bad mood from the exam was immediately lifted thanks to this place.
Again, there were no big edits to this photo. I just applied minor adjustments in VSCO Cam such as exposure, contrast, sharpening, etc. and then I applied one filter. That's it.
Do you shoot with any other kind of camera, and if so, when do you prefer to use the iPhone?
I recently bought a DSLR camera because I wanted to move on and get better at photography. I just wanted to learn more. But the iPhone offers an amazing camera.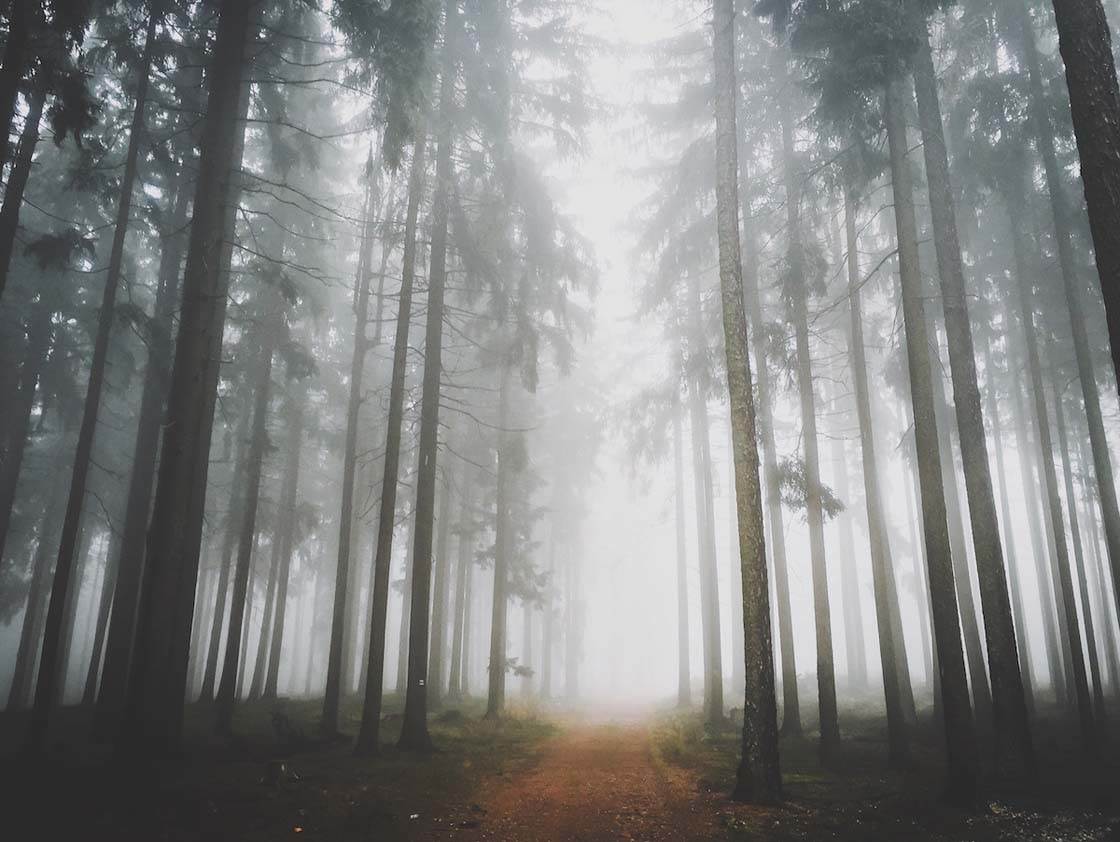 I prefer my iPhone 6 when I don't want to carry the DSLR or want to be able to recharge my camera on the go. It's also great for when I want the picture to be ready for Instagram in three minutes and when I want to use the burst mode feature.
You seem to be heavily involved in the Instagram community. What does this mobile photography community mean to you, and what effect has it had on your iPhone photography?
It's a huge part of my life and many of my friends are from Instagram. We're hosting Instameets, working on projects together, exploring new places and having fun.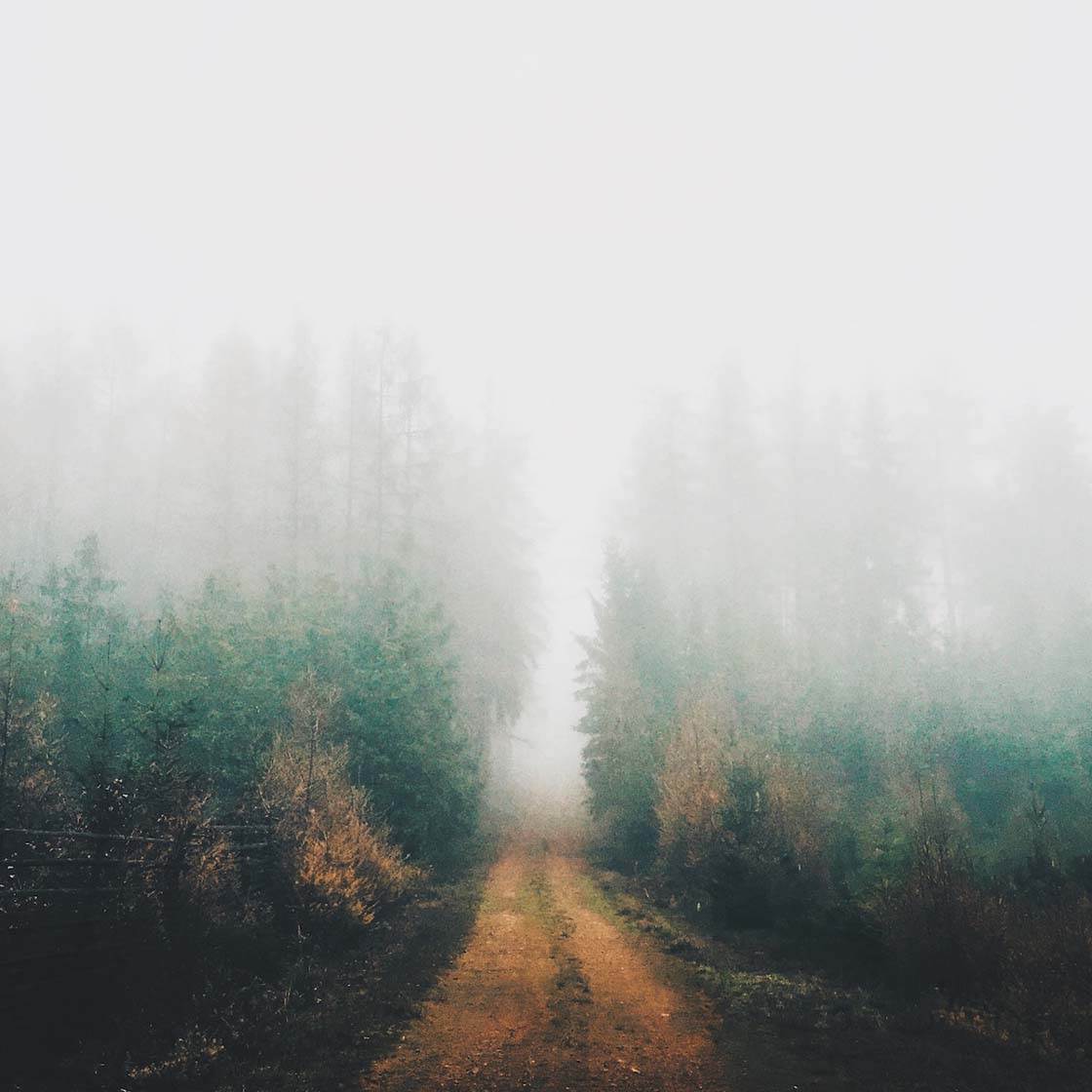 I think it's the main reason why I'm still on Instagram and why I went from "average shots" to "shots that people actually like." This community is an inspiration and motivation for me. And most of all, they're my friends and I'm so happy for that.
What tips do you have for beginner iPhone photographers who want to start taking more creative photos with their iPhone?
Go out and meet people. Take hundreds and thousands of photos, try new editing tools, be curious and watch other photographers. Go for an adventure, make your stories, capture them and don't be lazy or afraid to go closer.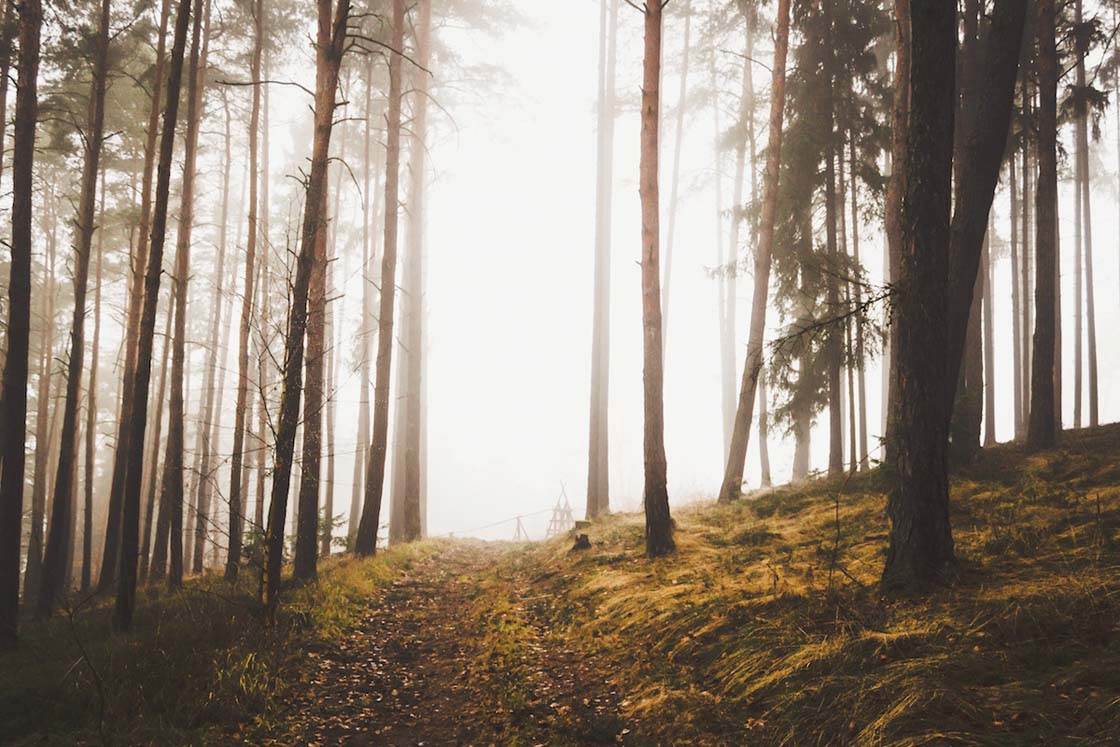 Which iPhone photographers do you admire the most?
Wow that's a tough one since most of them are using big cameras now. It would be Hannes Becker @hannes_becker, Kevin Russ @kevinruss (check out our interview with Kevin), Finn Beales @finn and Joez @joez19.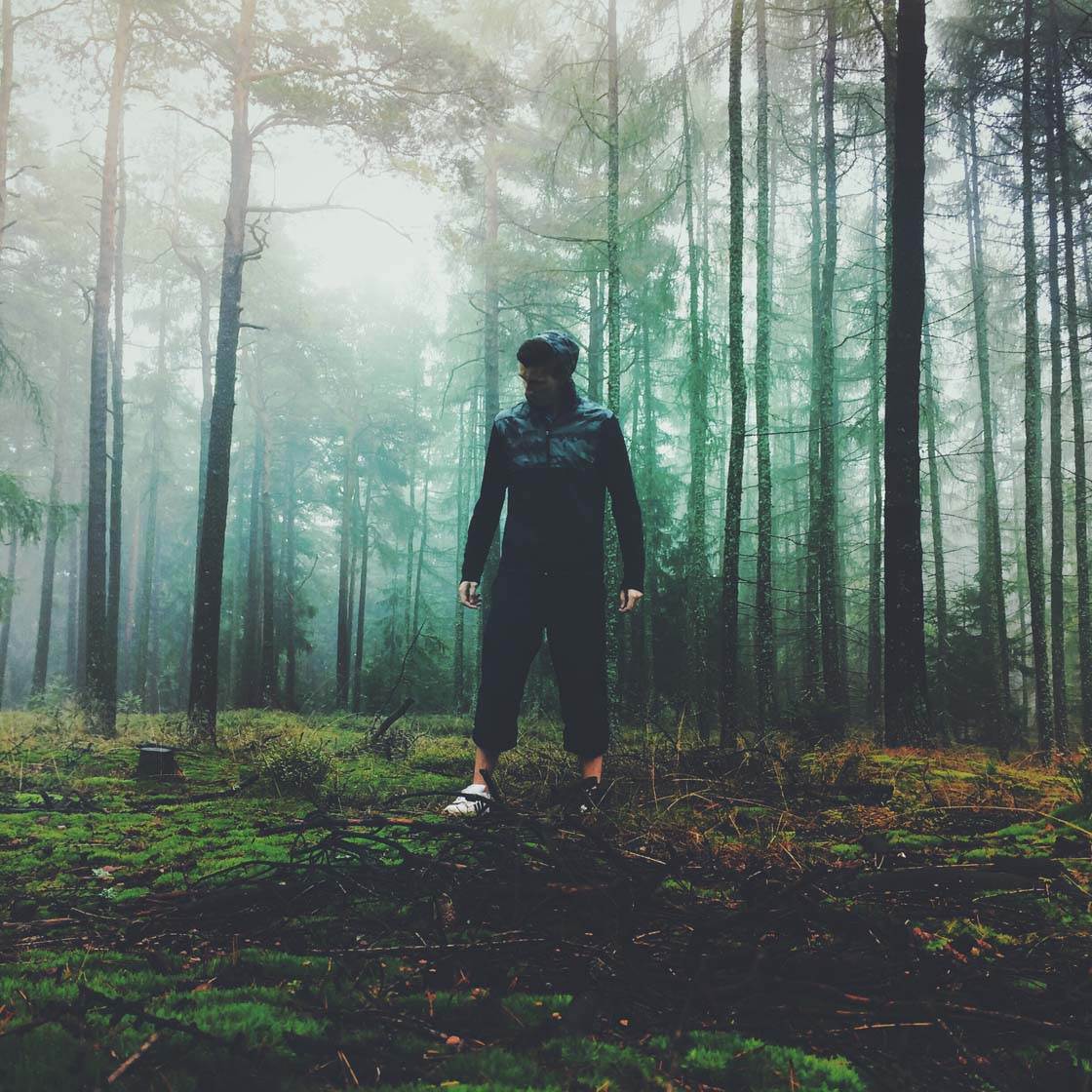 Where can we see your iPhone photography?
You can find me on Instagram @hynecheck where I post photos from my iPhone and DSLR. And if you're a fan of any other social network, just look for my username @hynecheck and you'll probably find me as well.