Vacations are for relaxing and spending time with your loved ones, but they also provide you with some of the best photo opportunities that you're likely to see all year. In this tutorial you'll discover how to find a balance between enjoying a wonderful vacation and getting the shots you want. These six travel photography tips will ensure that you return from your break feeling rested, invigorated and more creative, with an iPhone full of amazing photos that will serve as a lasting memory of your vacation.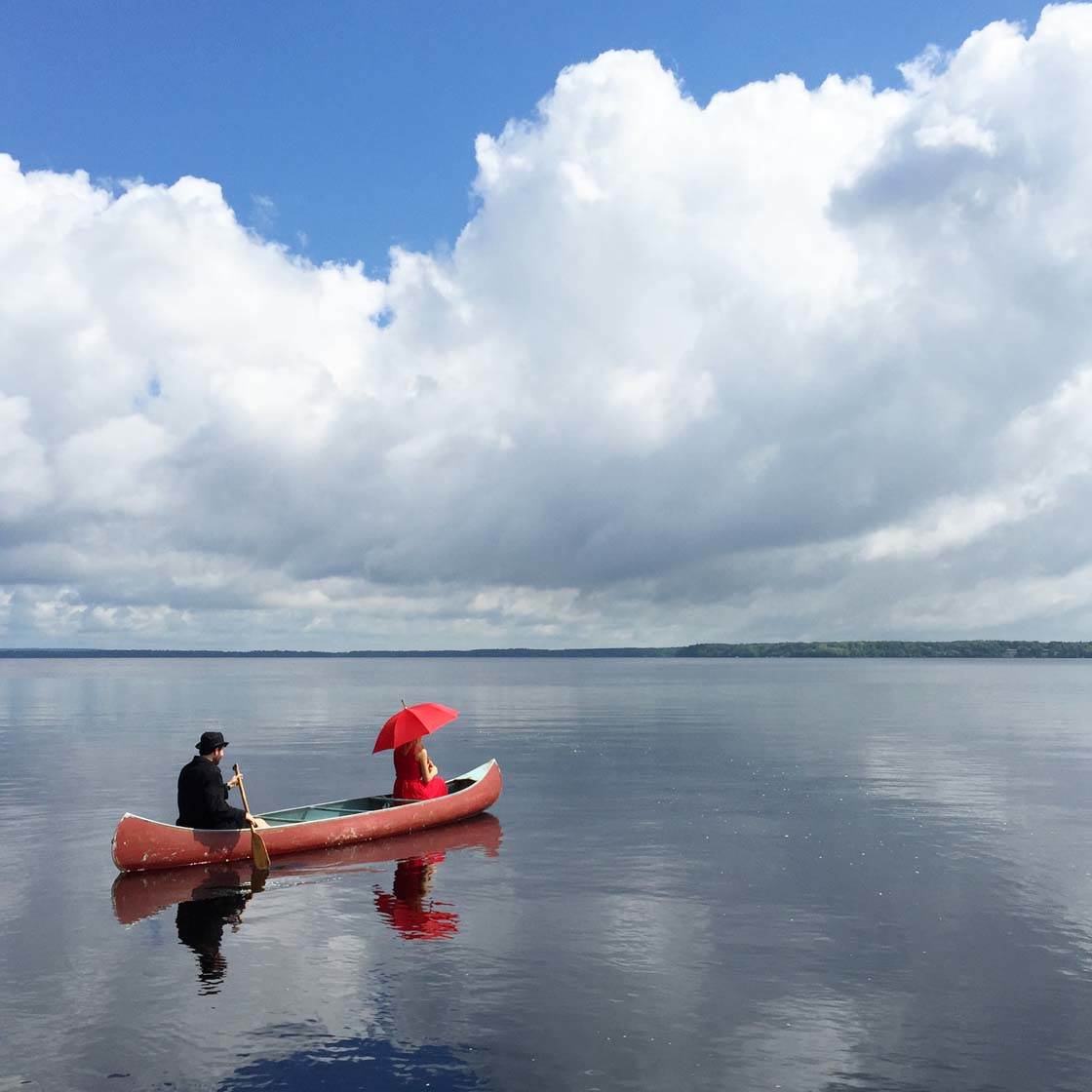 1. Take Time To Recharge
For most people, a vacation is about relaxation, unplanned moments, and freeing yourself from the typical stresses of daily life. But us hobby photographers tend to forget to take a break from our hobby, spending the whole time busy taking photos!
While we all enjoy our hobby and want to capture the wonderful moments of our vacation in our photos, it can be a good idea to take a day, or even several days, off from photography.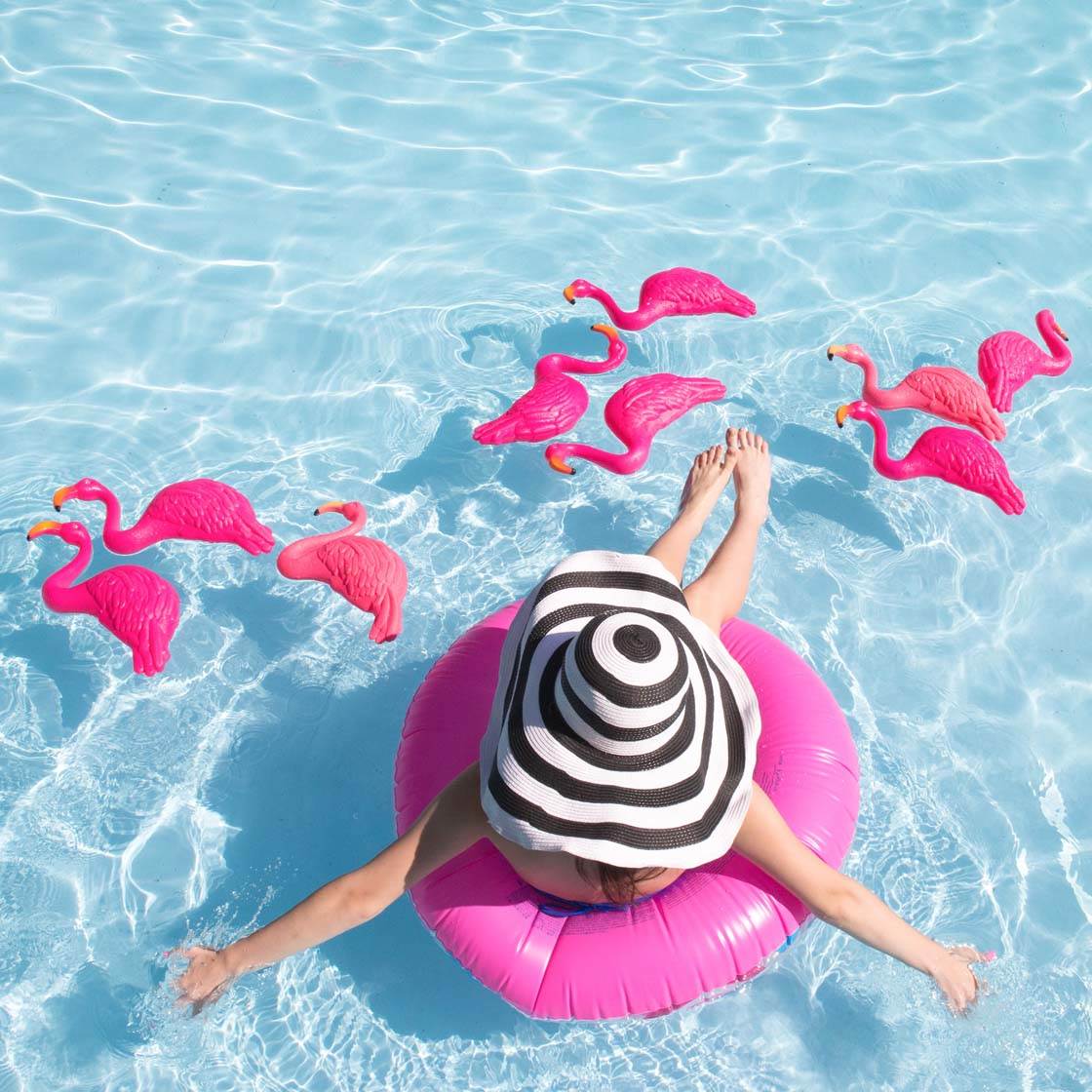 Remember that you don't need to capture every event and detail of your vacation. For some people (like me) this can be difficult! Since the first camera was placed into my hands as a little girl, I've wanted to capture every moment.
But it goes without saying that this separates you from what's actually occurring around you. When you spend months working hard to save up money and vacation days, the last thing you need is to not actually relax and partake in your big trip!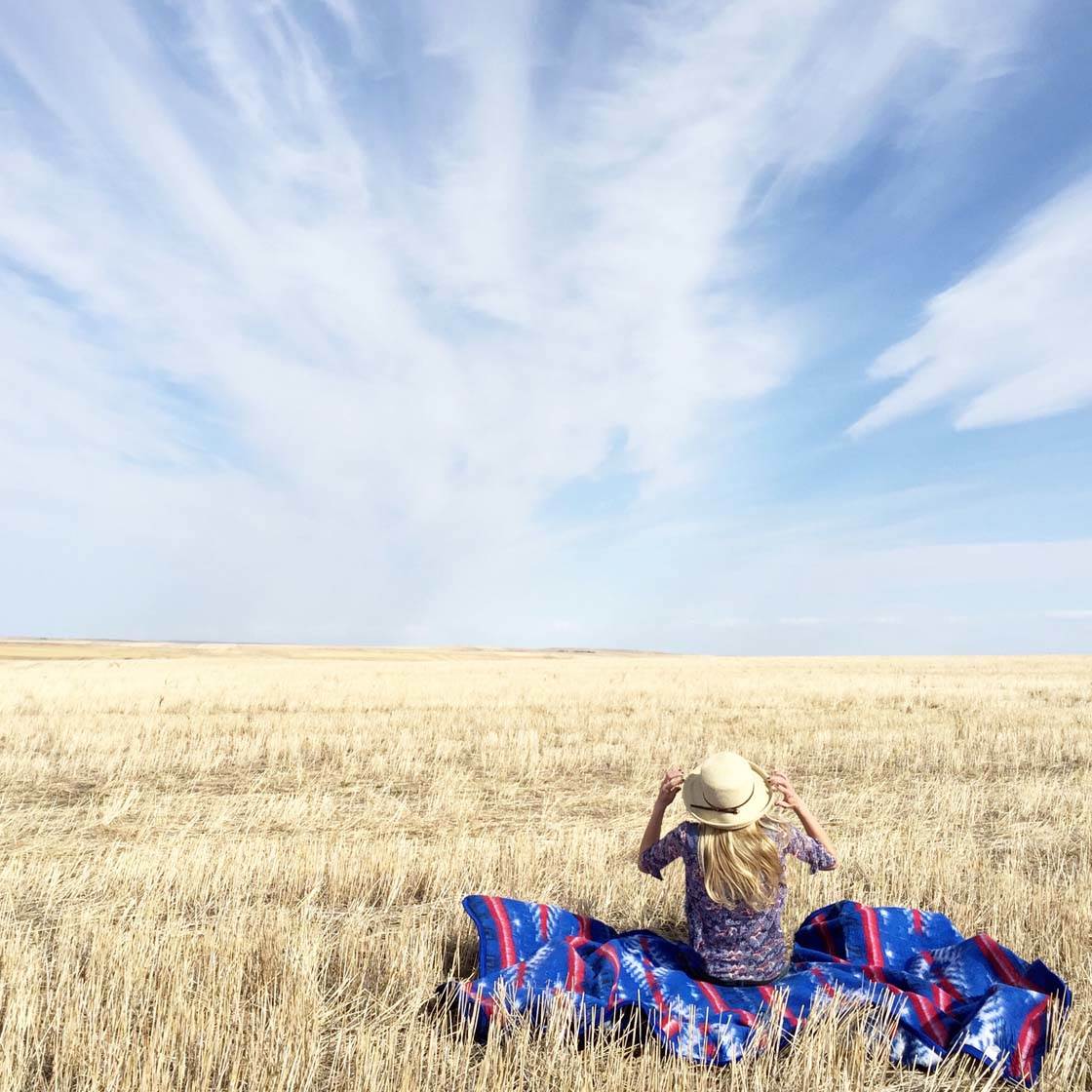 Designating a portion of your vacation to rest from both your job and your hobby can be very rewarding. It may be hard to do, but you'll likely return from your break with a renewed energy, new ideas and perhaps an even keener eye.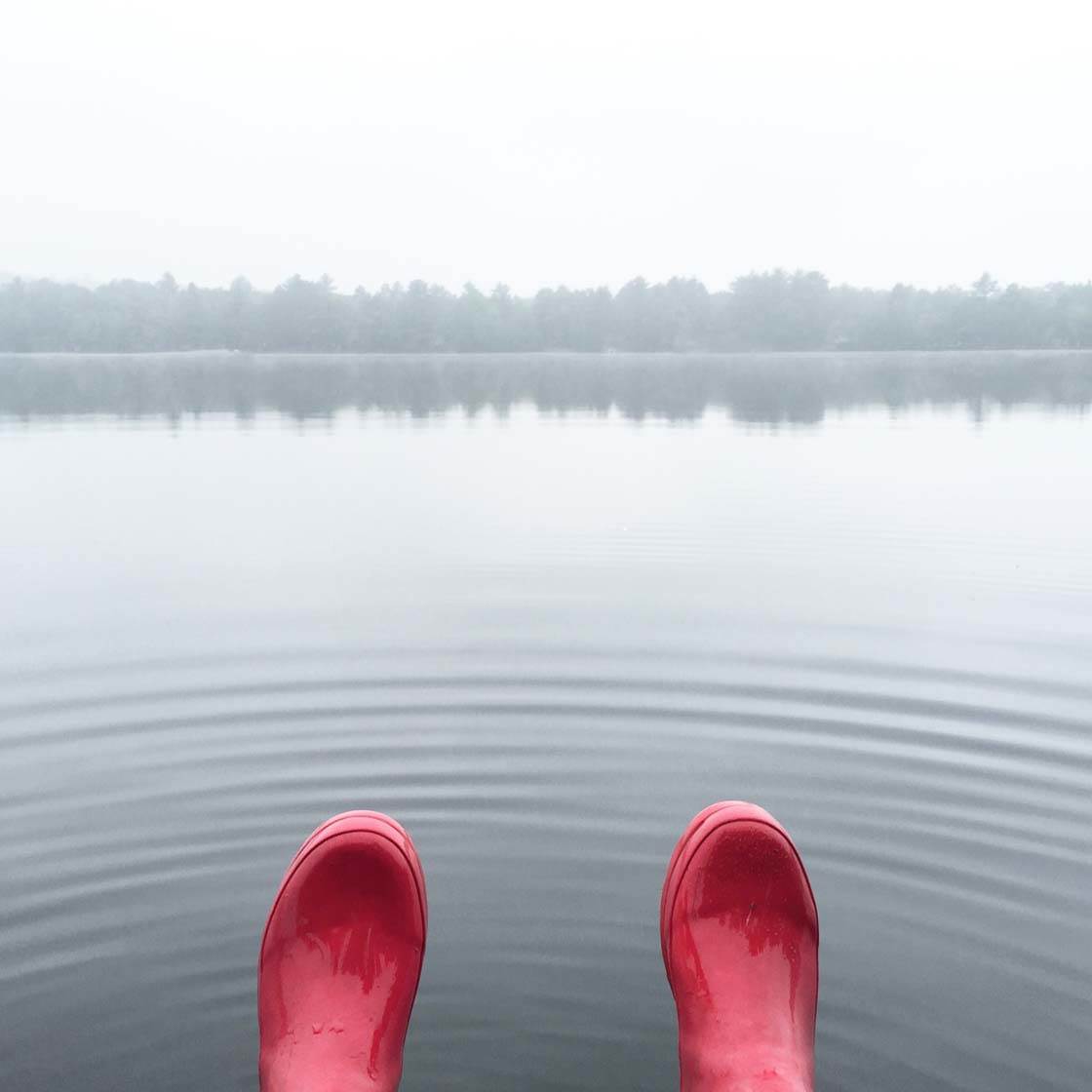 I find that my creativity is always at a higher level after taking a little break from my camera. It reminds me why I became passionate about photography to begin with. So be sure to relax, remember to set your camera aside and truly be a part of your vacation.
2. Schedule Some Shooting Time
Vacations are usually about spending quality time with your loved ones, and enjoying the spontaneity and freedom of not having your days planned out.
However, scheduling or designating certain points of your trip for photography can be a great idea – especially when you're with others who don't share your passion.
Perhaps choose a few evenings where you can sneak away to a desirable location during the sought-after golden hour of sunset. Or pick a day or two where you get up early to catch a sunrise.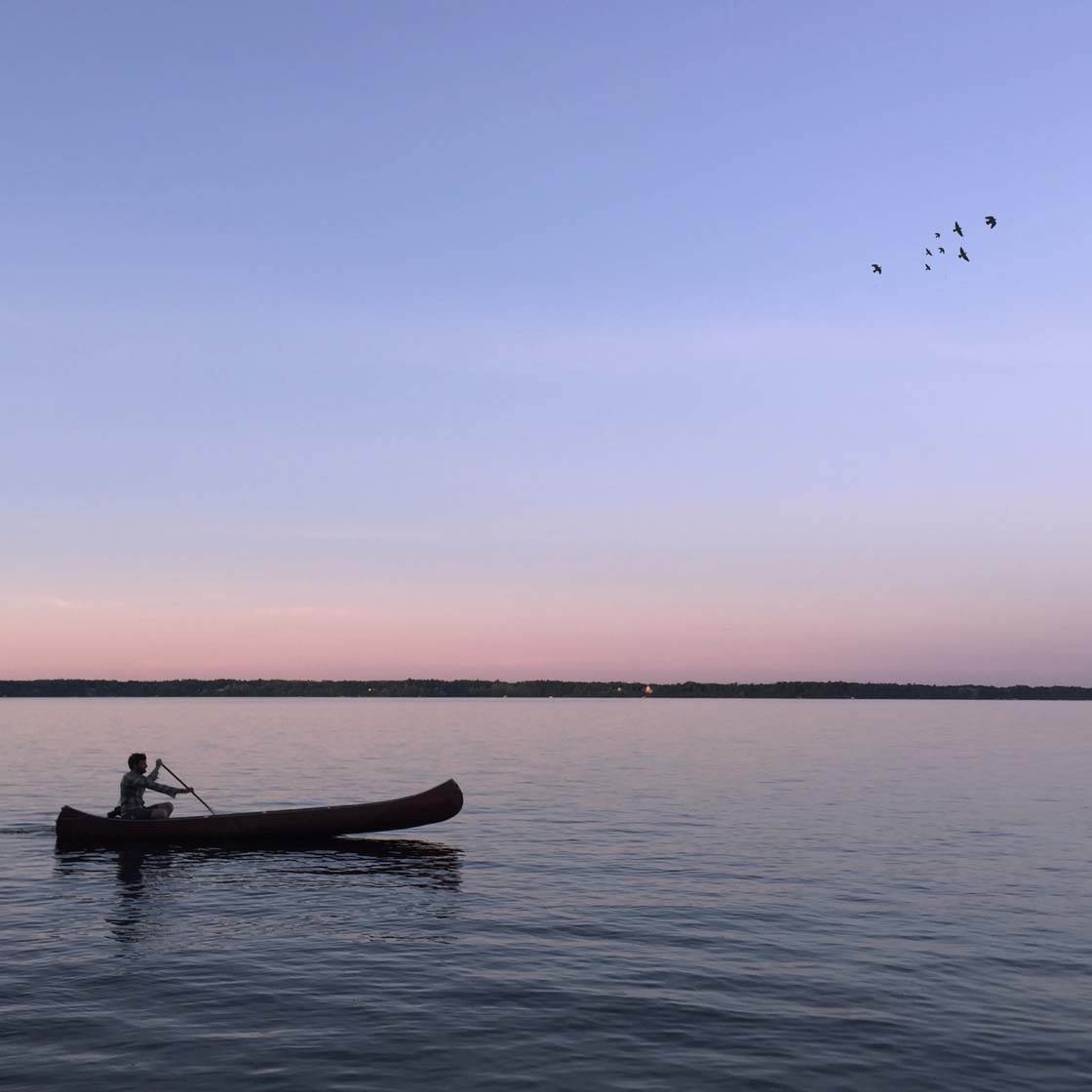 Take a photo walk on your own so that your companions don't have to wait for you every time you see something you'd like to photograph. But then be sure to set your camera aside and enjoy the people that you are traveling with.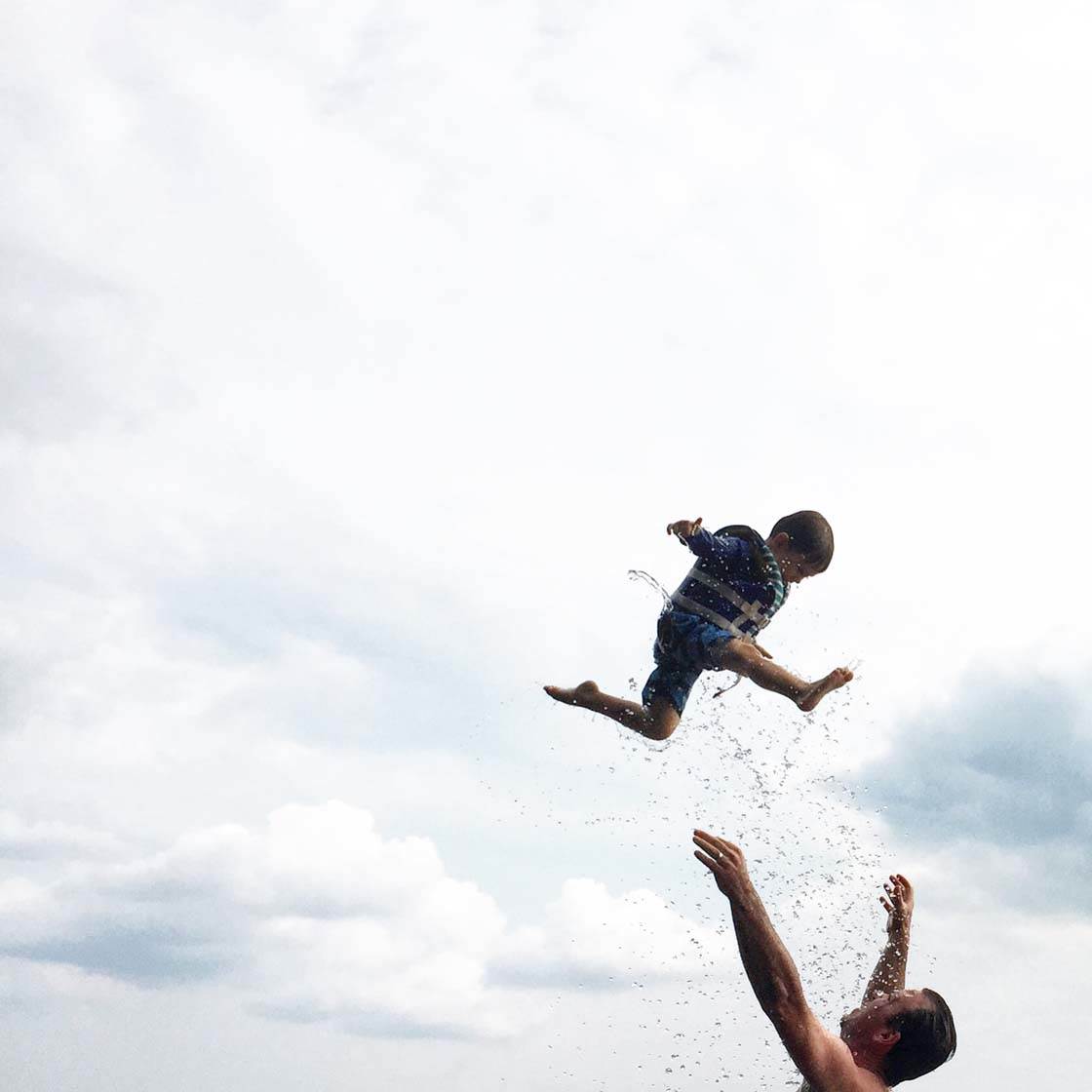 Having time designated to shooting is a win-win for everyone in your party. You get a slice of your trip when everyone encourages you to shoot, and your companions get a break from seeing a camera in front of your face 24 hours a day!
3. Research Photo Opportunities
While we all crave the freedom of being able to do whatever we want whenever we want while on vacation, it's worth planning a few photoshoots of must-see locations.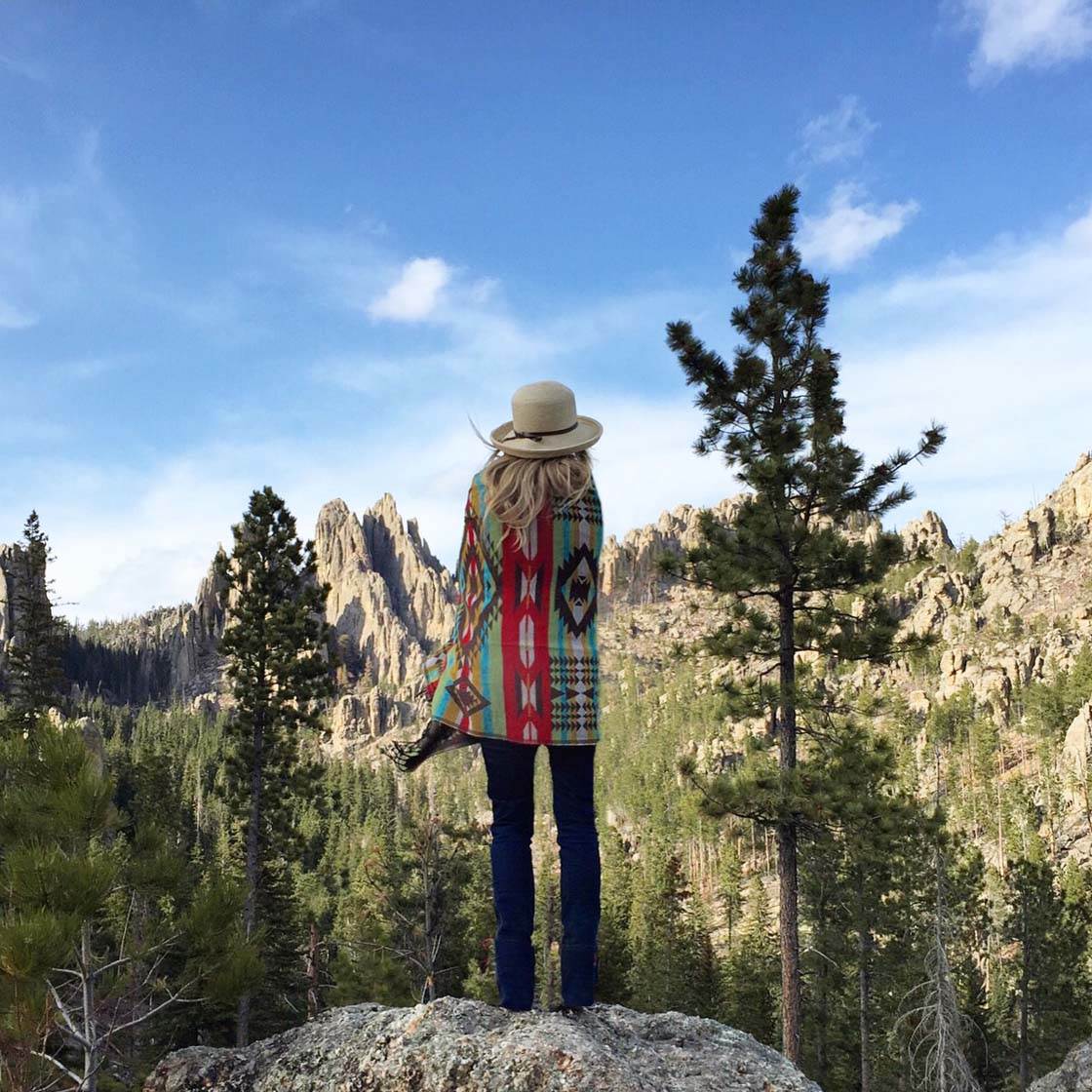 Before you travel, check out photography websites and social media spots such as Instagram and Flickr to gather ideas about locations and attractions that you'd like to capture at your destination.
Jot down two to four locations that you'd really like to shoot. Take a few notes on why you like those areas, how to get there, the best viewpoints, what kind of light you'd like to capture them in, etc.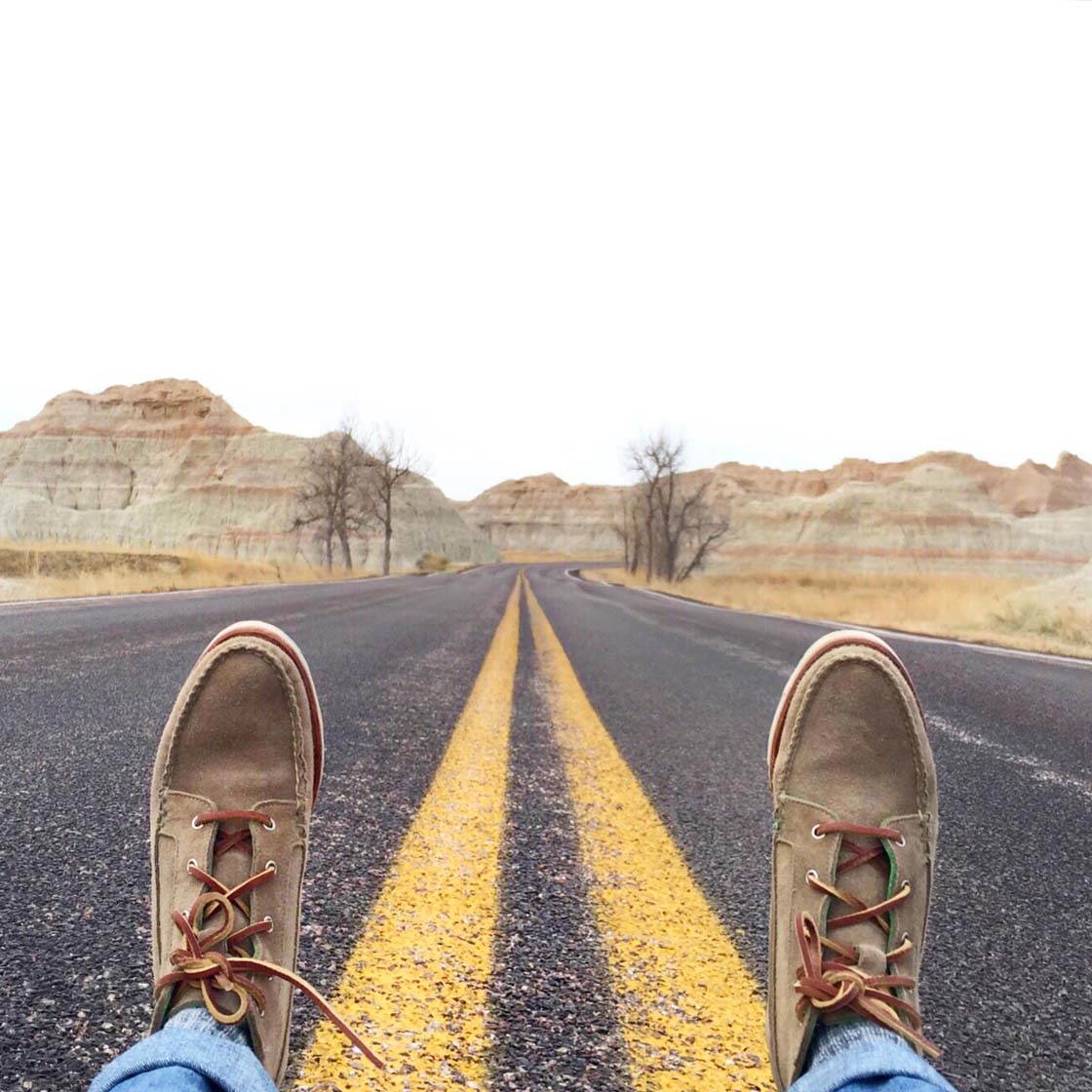 Writing this information as a note in your iPhone is a very simple way to guarantee that you'll have that information with you wherever you go!
That way, when your phone's alarm goes off on your trip just before sunrise, you'll know exactly where you want to go and what you want to shoot.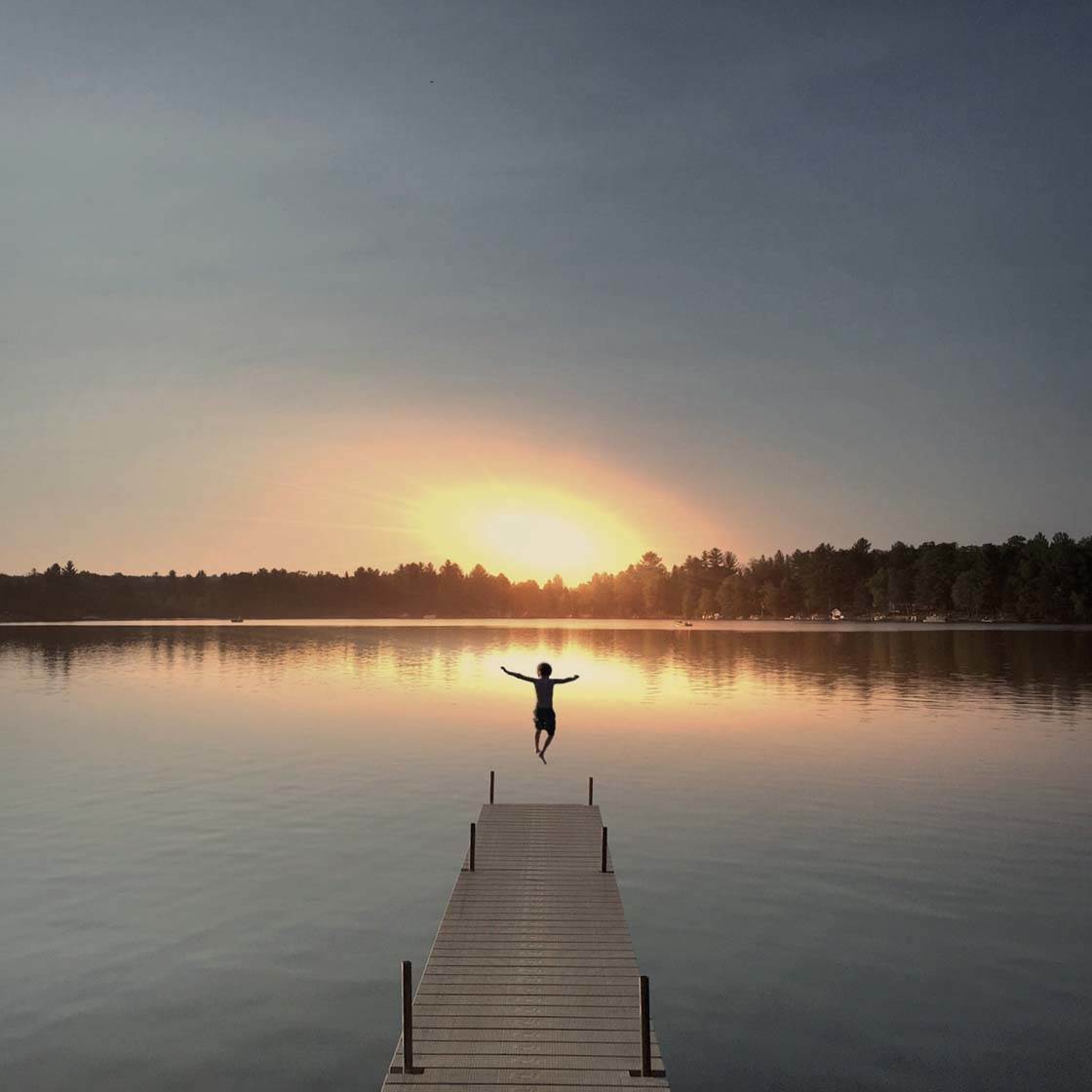 Doing a little research and planning beforehand will ensure you don't miss out on those wonderful photo opportunities that you might not otherwise have captured.
4. Bring A New Toy
A fun way to spice up your vacation photography is to bring a new prop or iPhone camera accessory that you've never tried before – perhaps because you haven't had the time to try it out at home.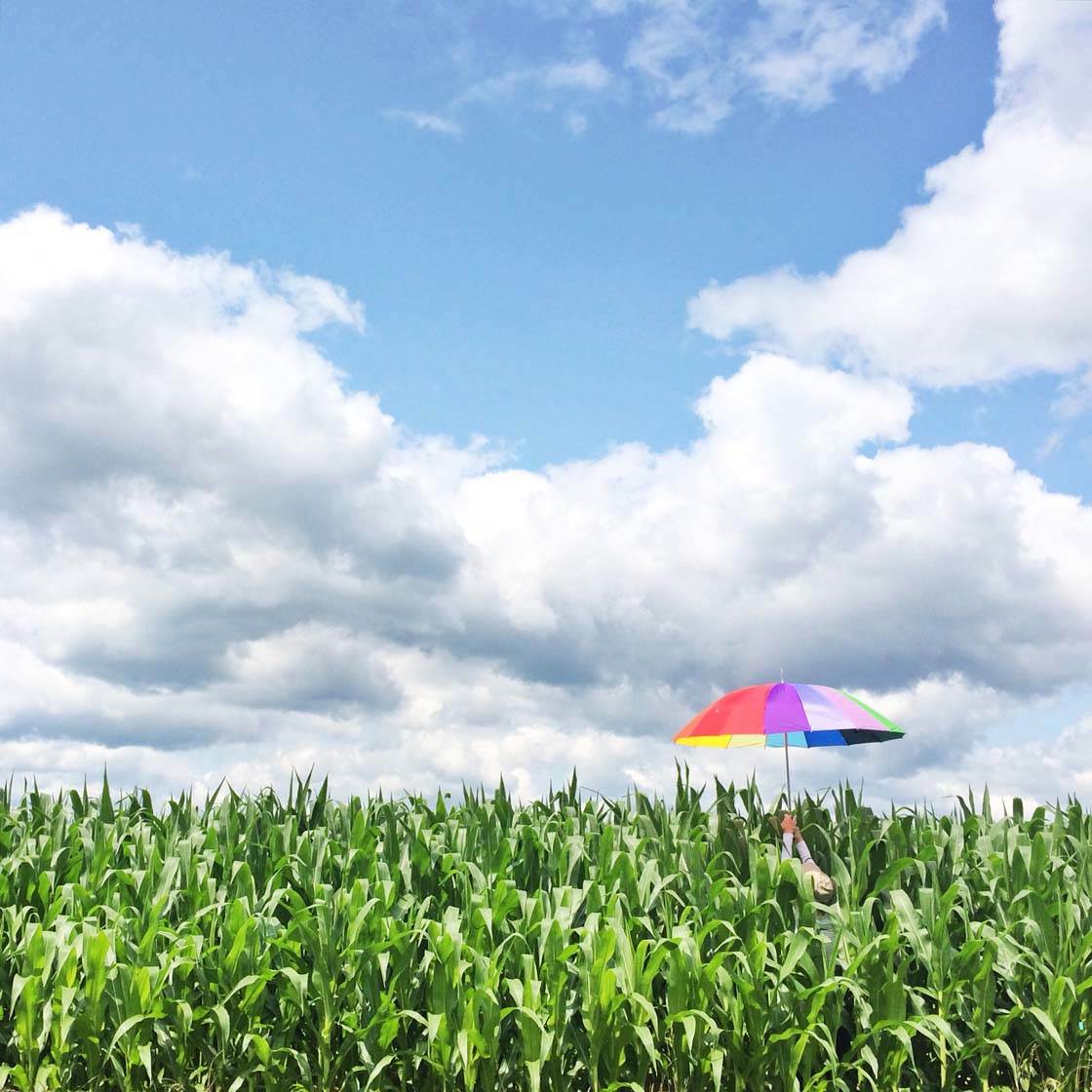 A brand new prop like an umbrella, a scarf, a book, a mirror or a lantern would work great. Props are perfect for adding a fun or creative streak to your vacation photos.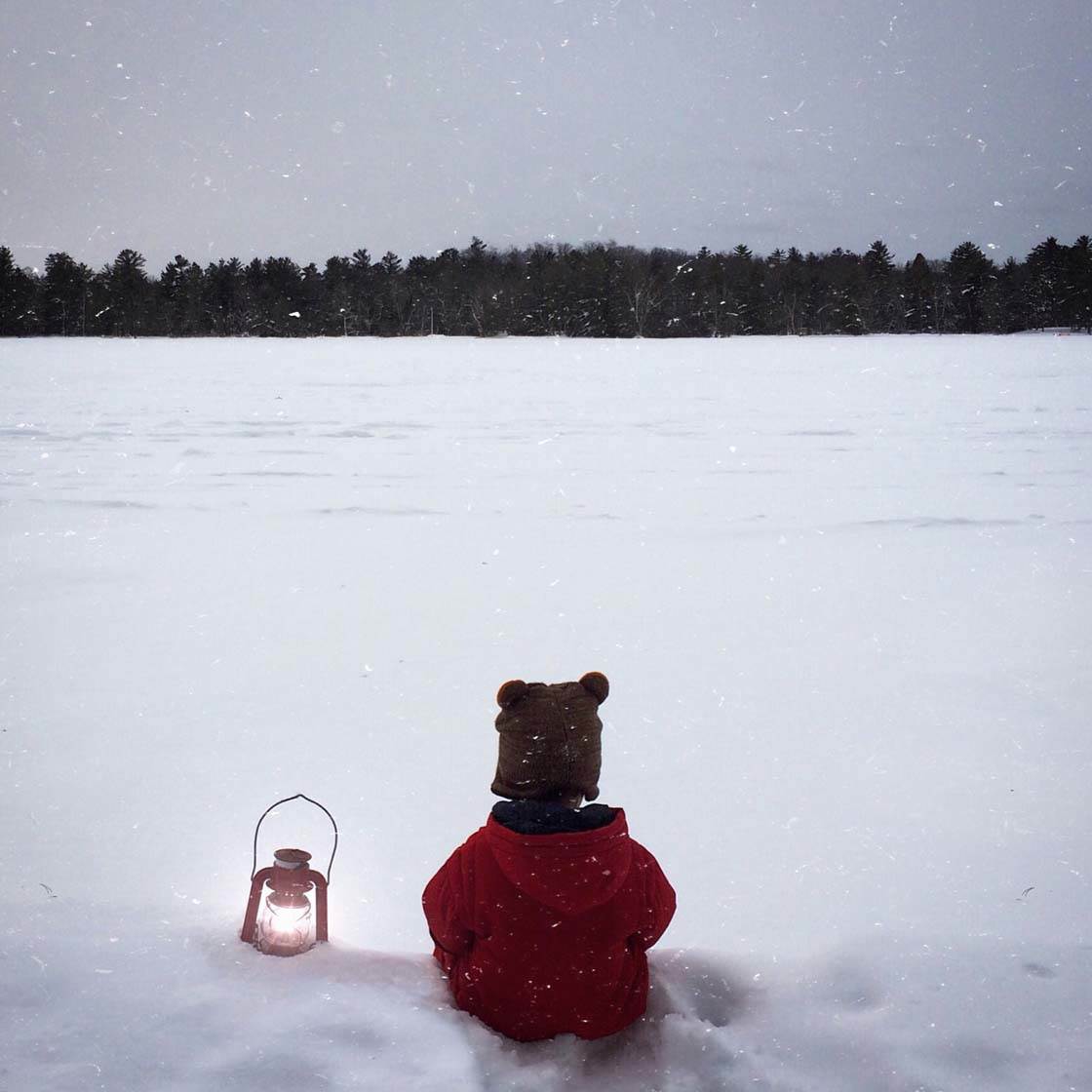 How about trying a new piece of equipment like a macro or wide angle lens? Or use an iPhone tripod together with an iPhone tripod mount. You can then use a slow shutter app to capture long exposure images at night and in low light, or to create a slow shutter effect on fast moving water like a waterfall.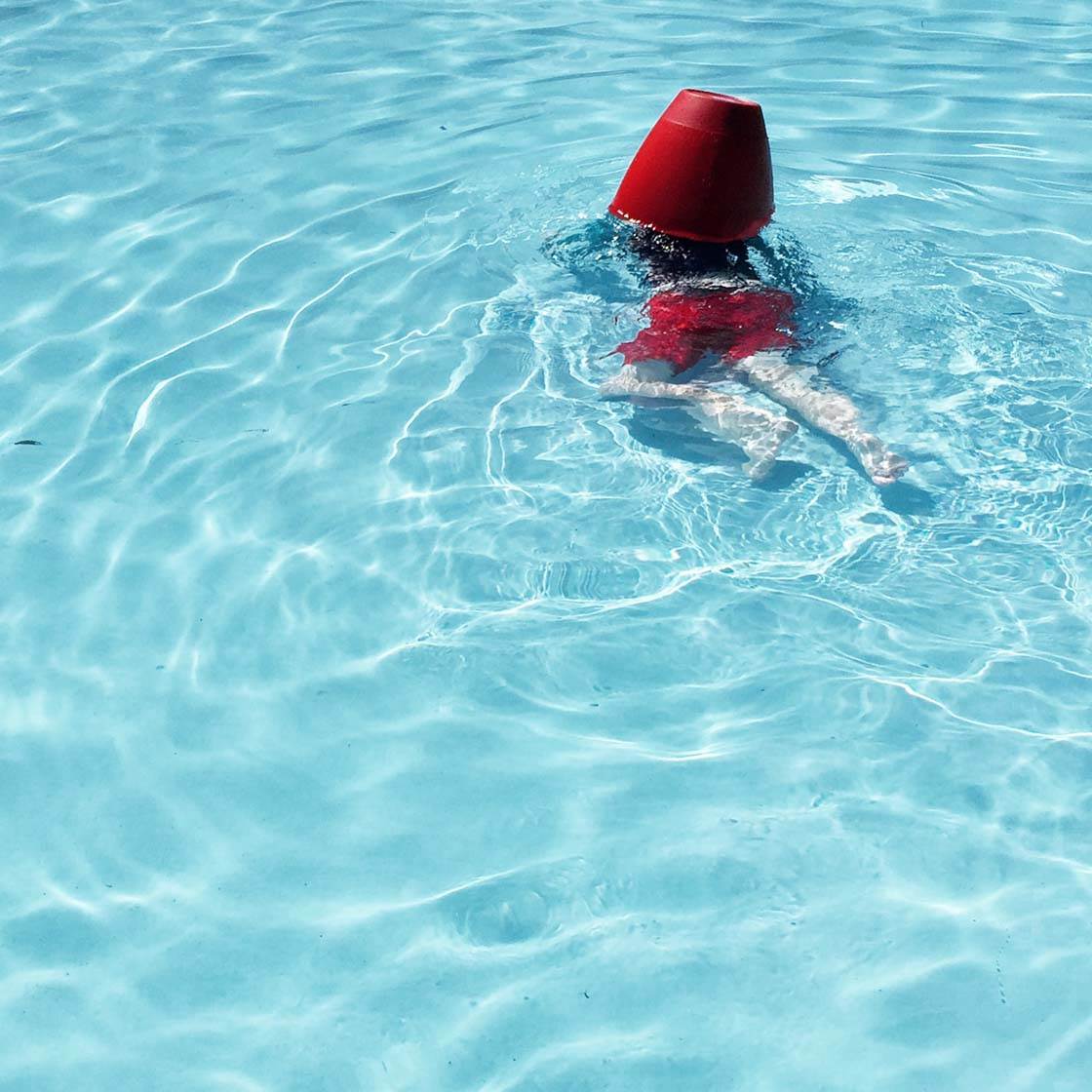 If you're traveling somewhere warm where you may be swimming, a waterproof case would be an ideal new toy. Just be sure to test it without the phone inside first so that you know it's definitely waterproof!
5. Pack A Photo-Friendly Wardrobe
Don't forget to pack a few outfits that will fit in perfectly with the scenery at your location. The typical person may not pack a red dress to go on a hike to see the sunrise, but that's what's going to make your photos stand out!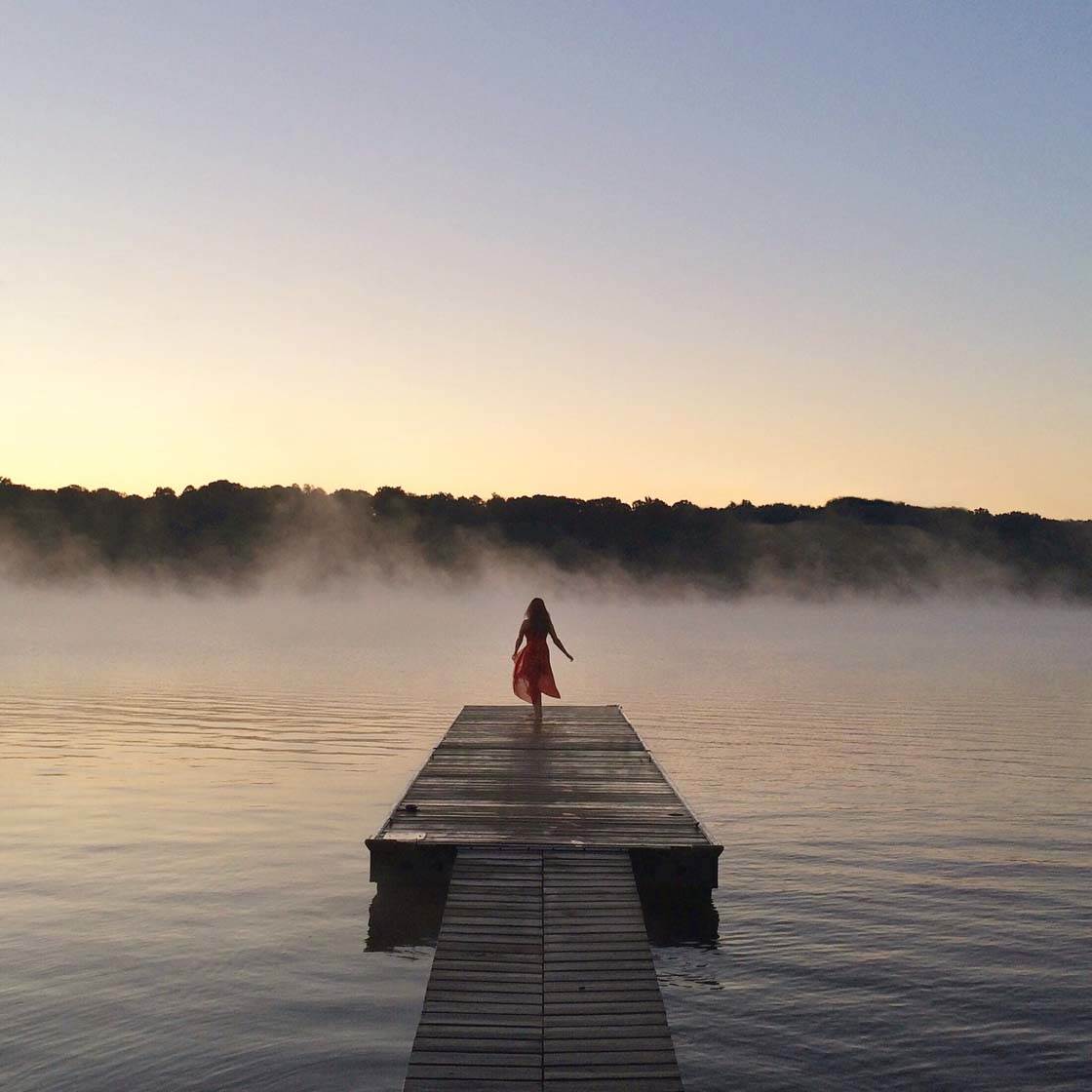 If you take the time to plan ahead before you leave, you'll have a great selection of clothing that will make your subjects really stand out in your vacation photos.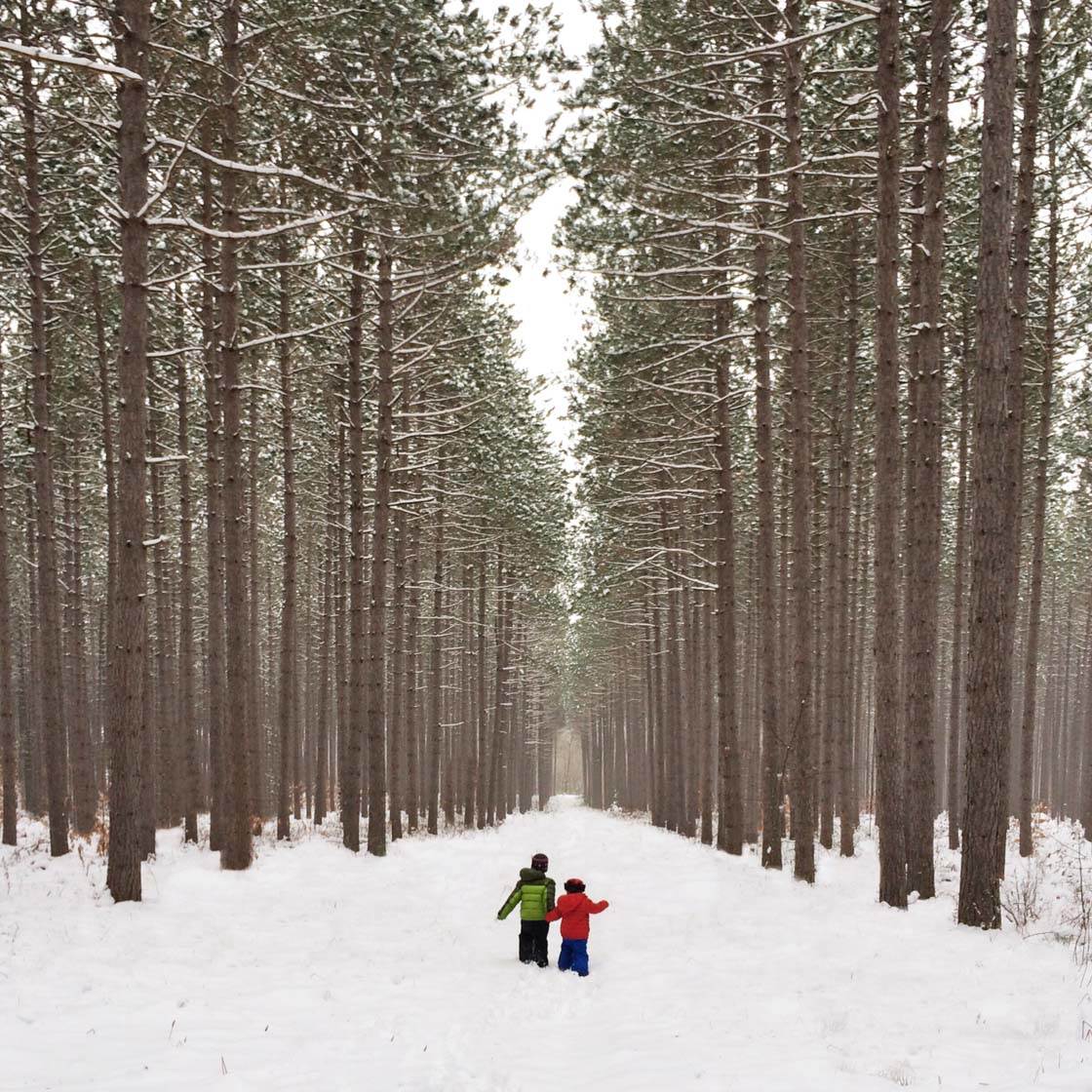 For example, bright colored jackets are perfect for snowy scenes as you can see in the photo above. A bright plaid shirt looks great in a forest scene, and earth tones can look stunning when placed against pastel colors like a field.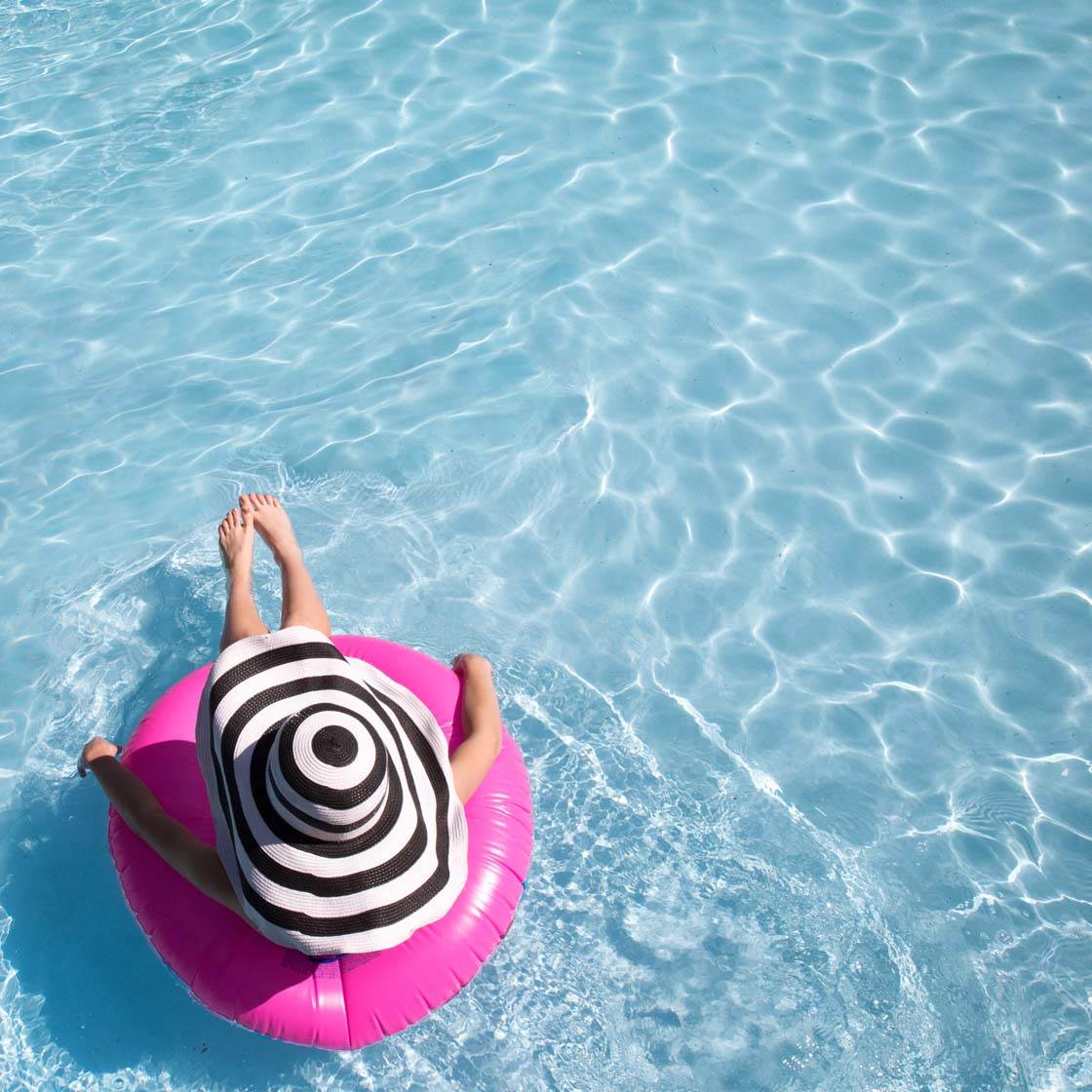 Large hats, vintage luggage and lovely backpacks can all play great roles in your photos. Just a few photo-friendly items added to your suitcase can really change the way your vacation photos turn out.
6. Set Yourself A Challenge
Finally, a fun thing to try when you're on vacation is to set some new parameters or challenges for your photography. Choosing a particular genre to shoot is a great way of broadening your skills and improving your creativity.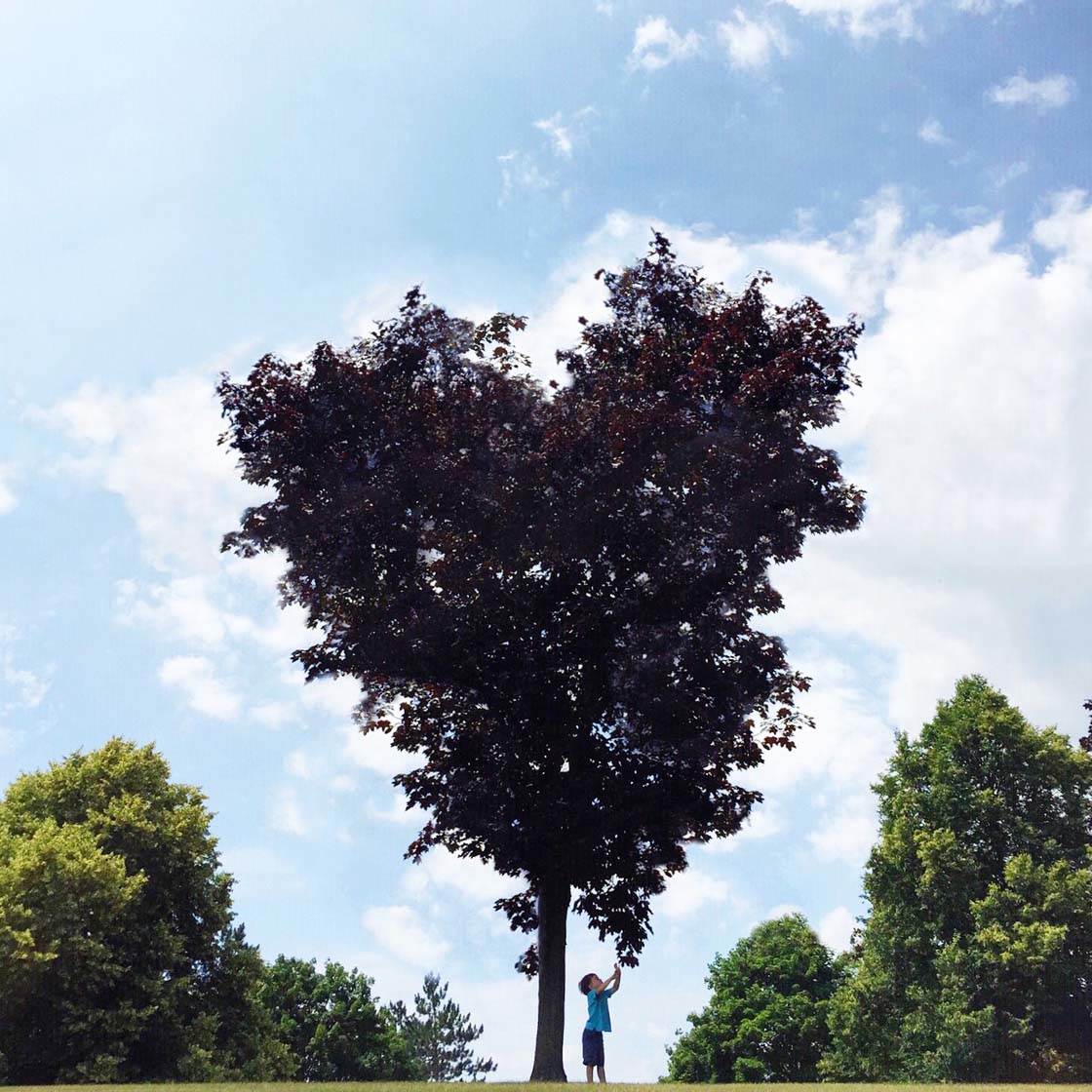 Your vacation is the perfect time to try out new photography techniques as you're surrounded by new subjects and environments, and you have plenty of time to experiment.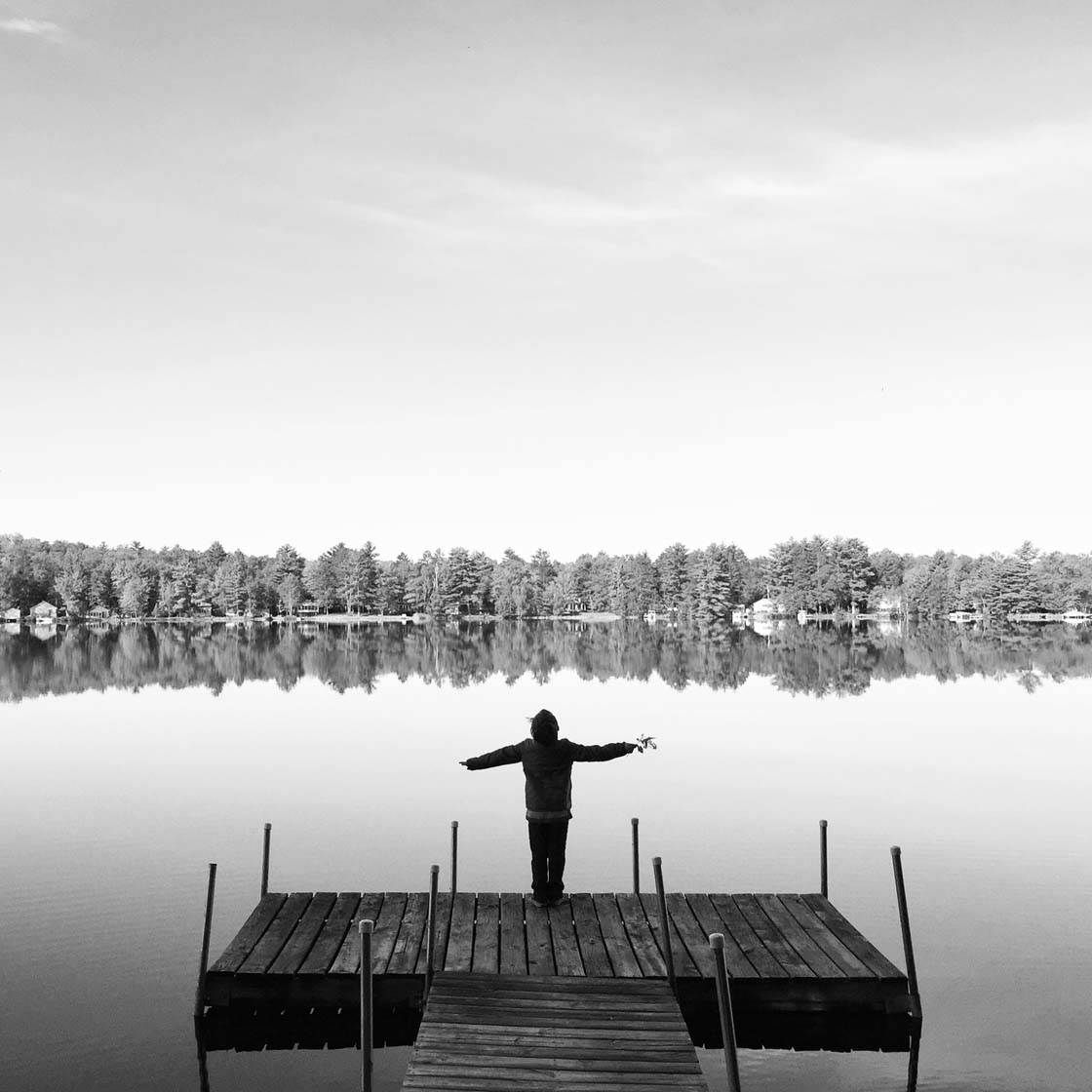 Maybe you could try just shooting in black and white. Or how about just sticking to street photography, portraits, water, trees or minimalism? You could try photographing a different genre each day, or even every hour that you're shooting.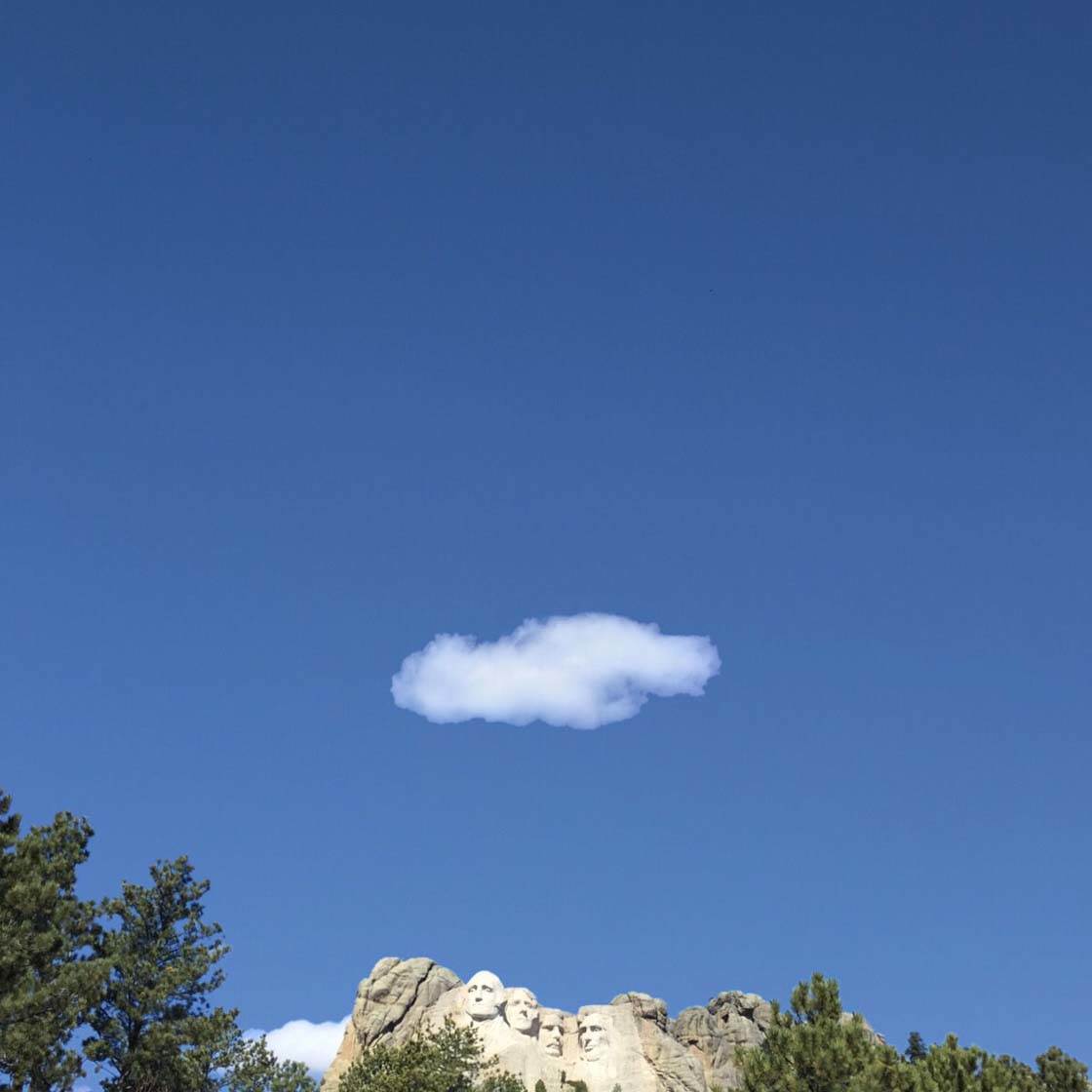 Giving yourself a challenge like this can be great fun, and your vacation is the perfect time to try it out. It will likely force you to take photos that are unique and different from what every other tourist is taking at the same destination.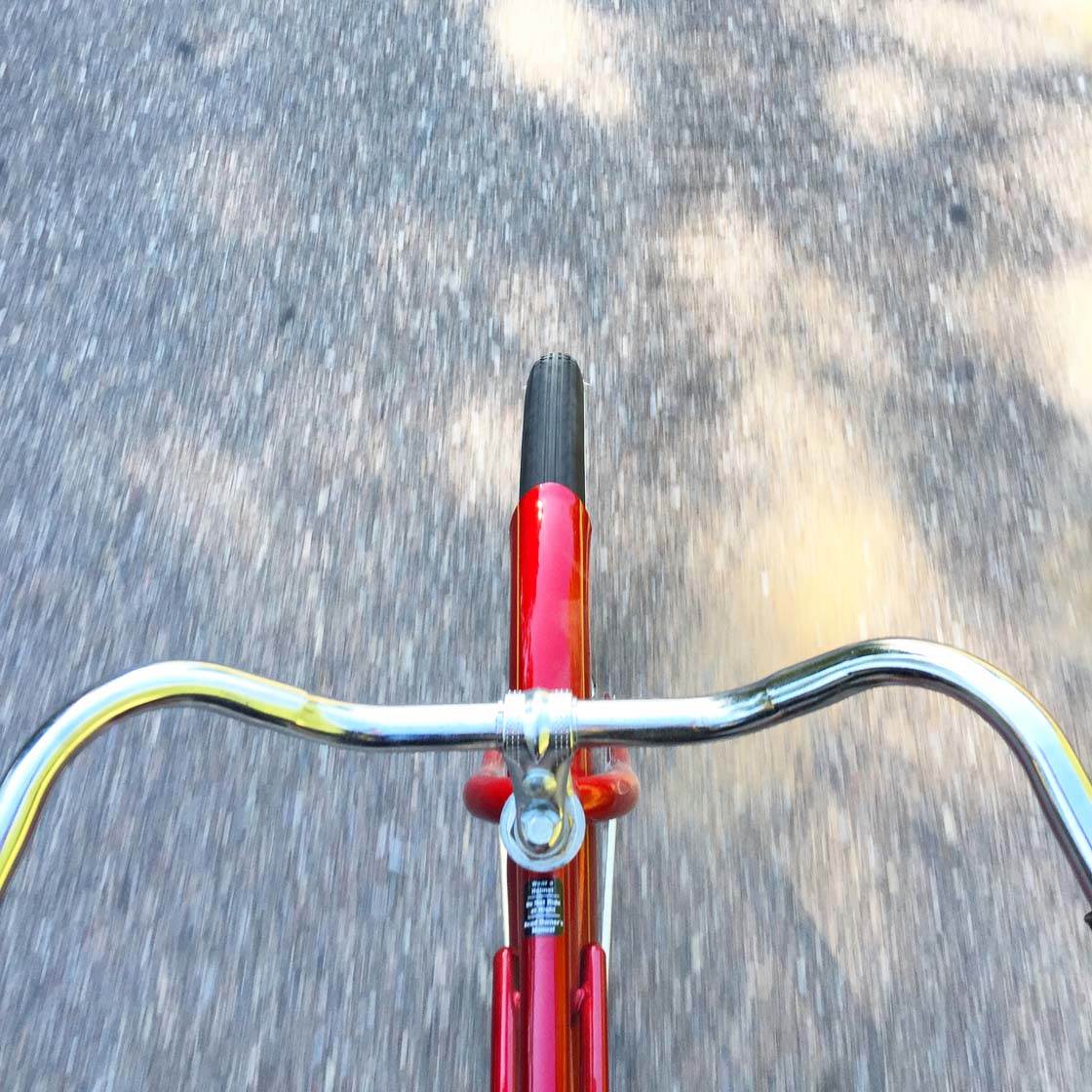 These may end up being your favorite photos since they will certainly stand out. Just remember to keep it simple. Vacations are all about being stress-free! Bon voyage!