Thank you for the great selection of images that you entered in our weekly iPhone photography contest. This week's theme was "Storytelling" and any iPhone photos that tell an interesting, dramatic or emotional story could be submitted. Telling stories is the key to creating powerful photos that grab and hold the viewer's attention. A great photo should evoke emotion and intrigue the viewer, making them want to know more about the story behind the picture or allowing them to create their own story about what's going on. Here are 30 wonderful examples of storytelling through iPhone photography.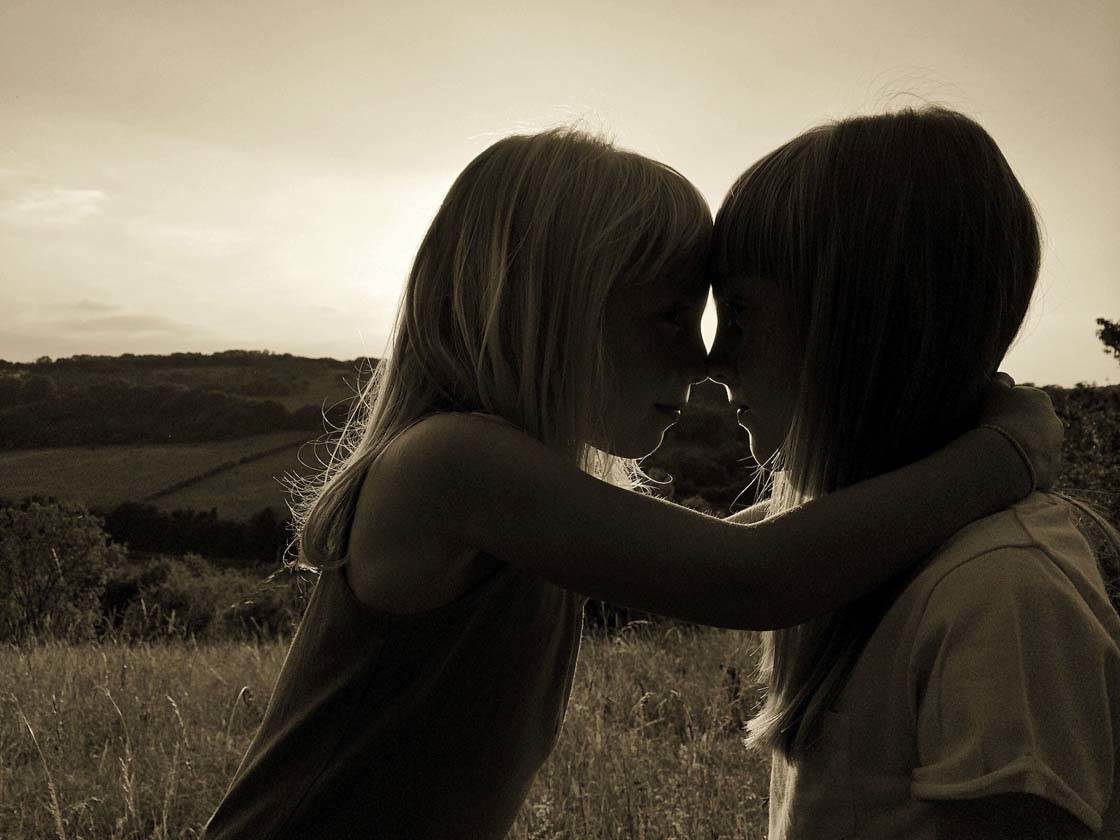 @CrazyDiamond79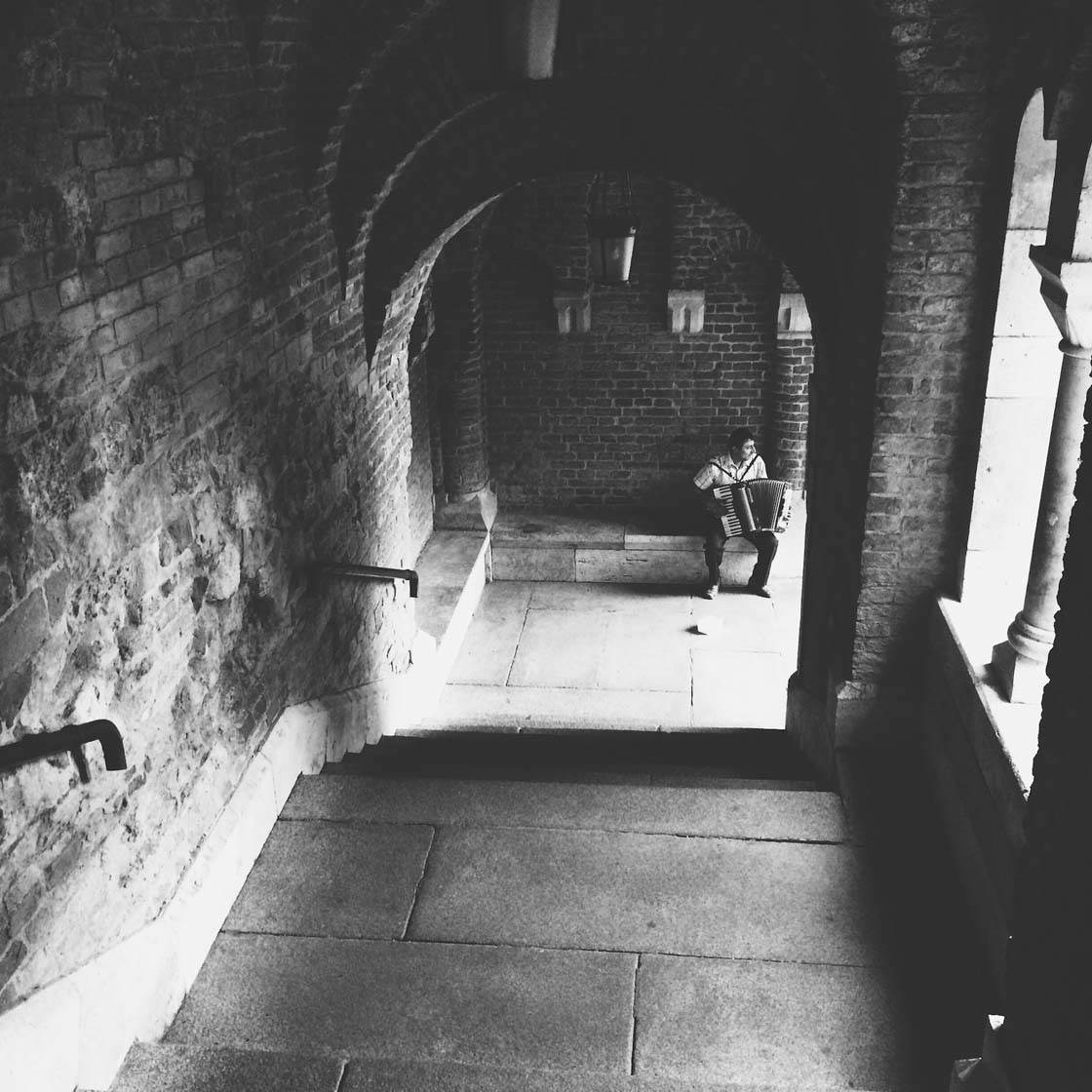 @blady_jazz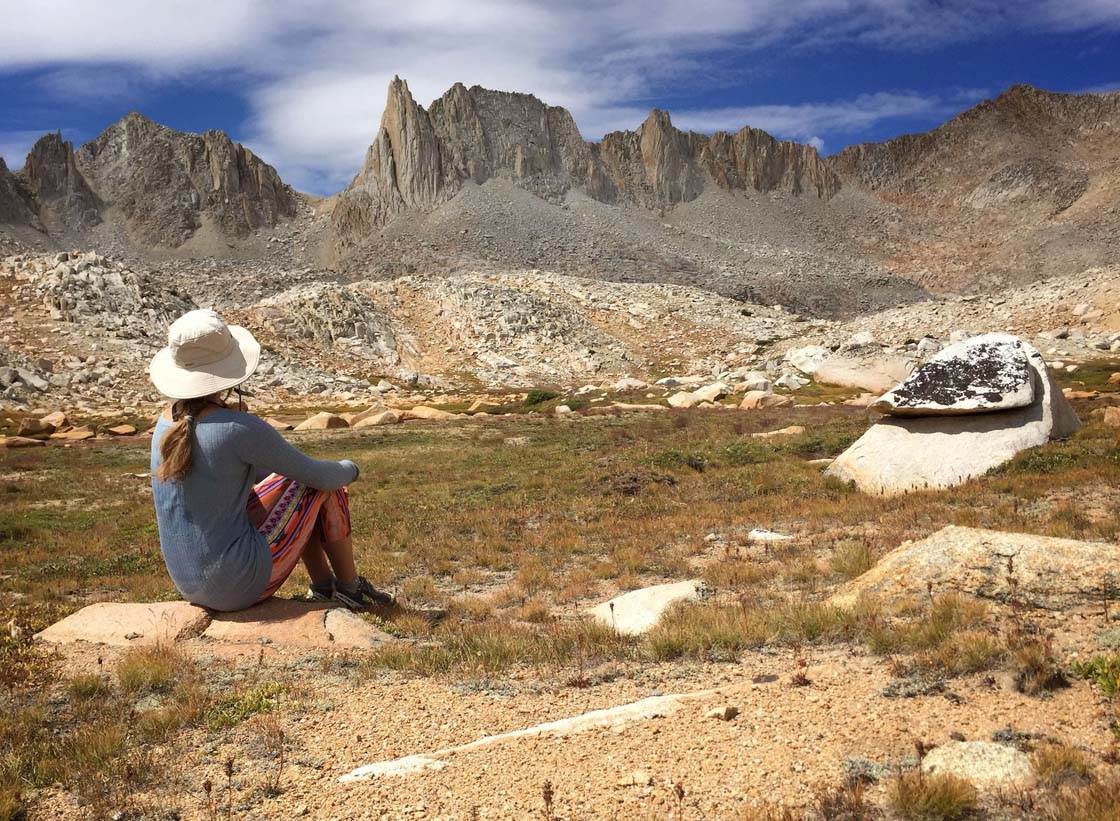 @brittlholman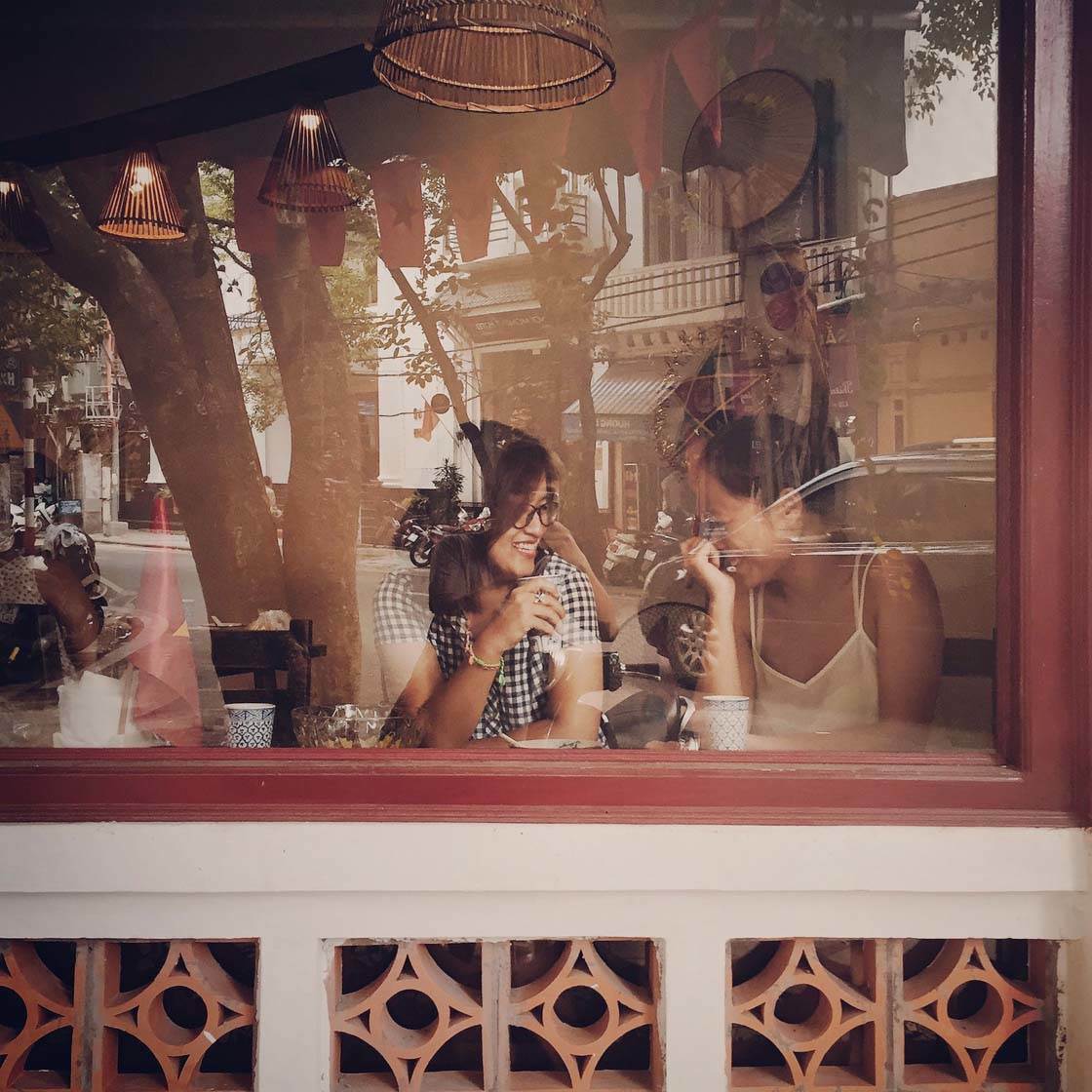 @caracat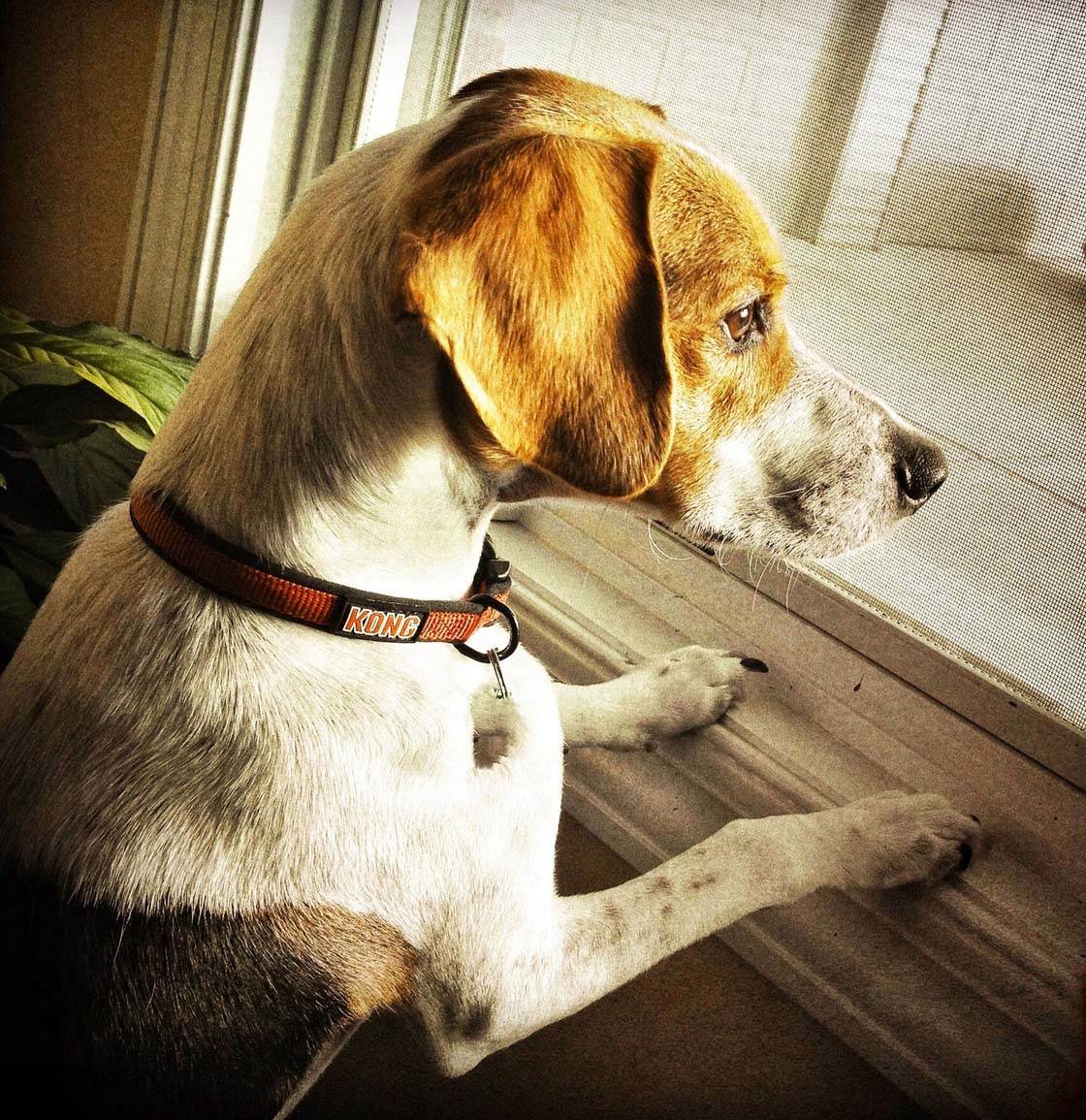 @charliesees
@curtkennedy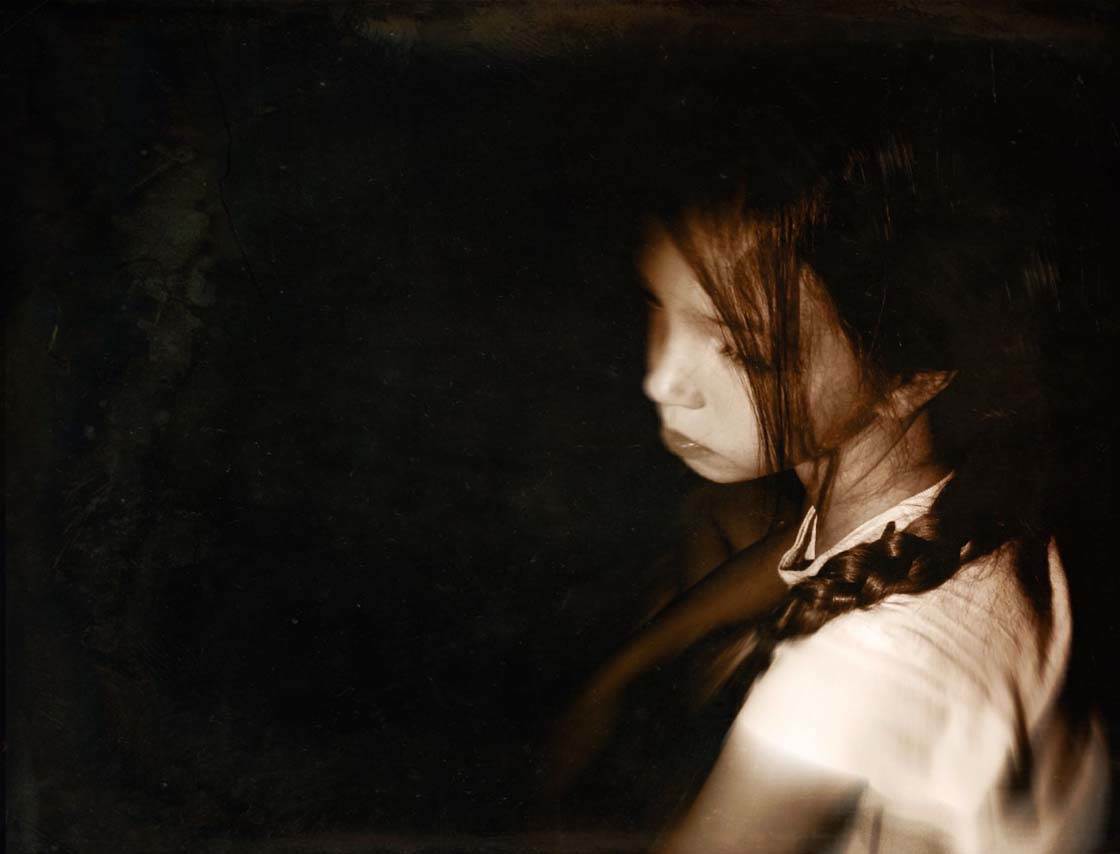 @danygualtieri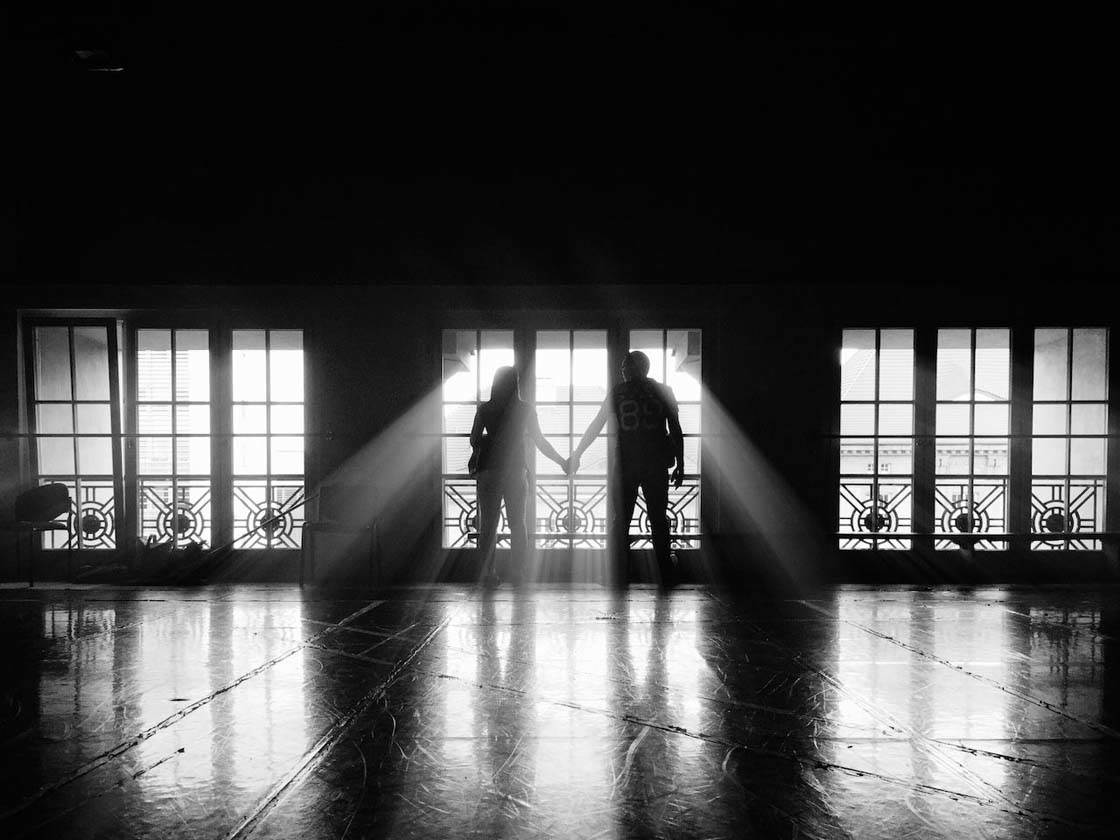 @darom77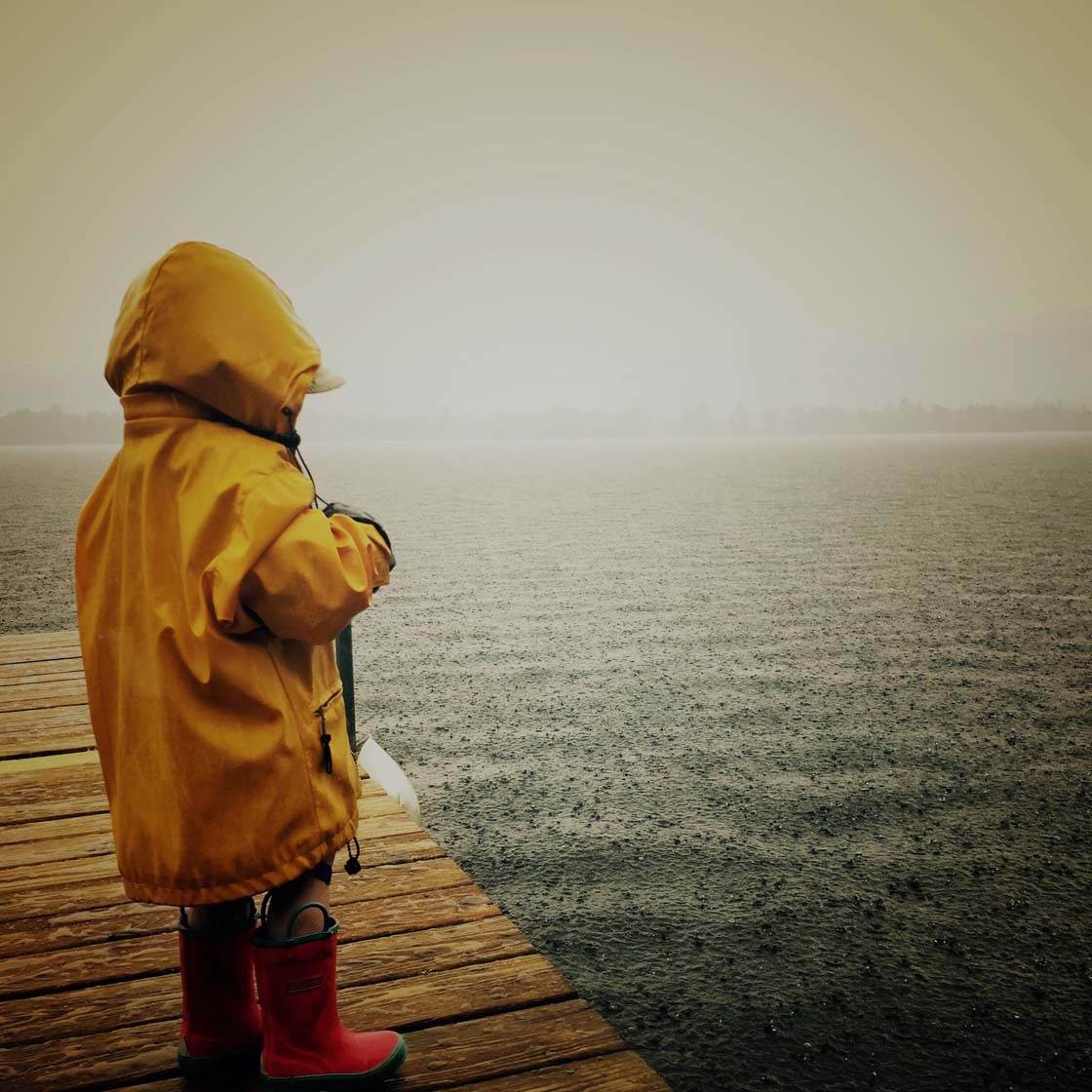 @djc600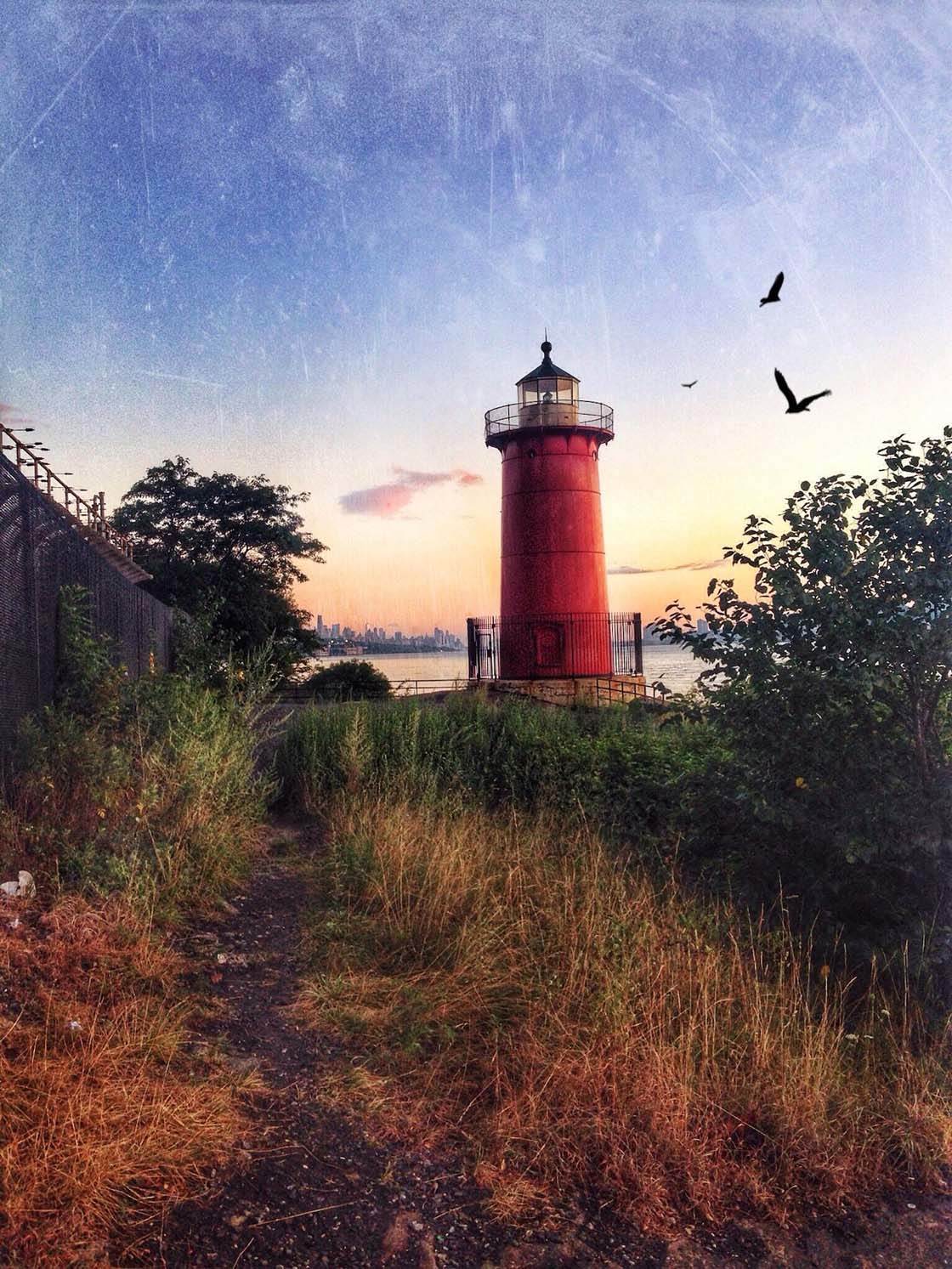 @dkafalas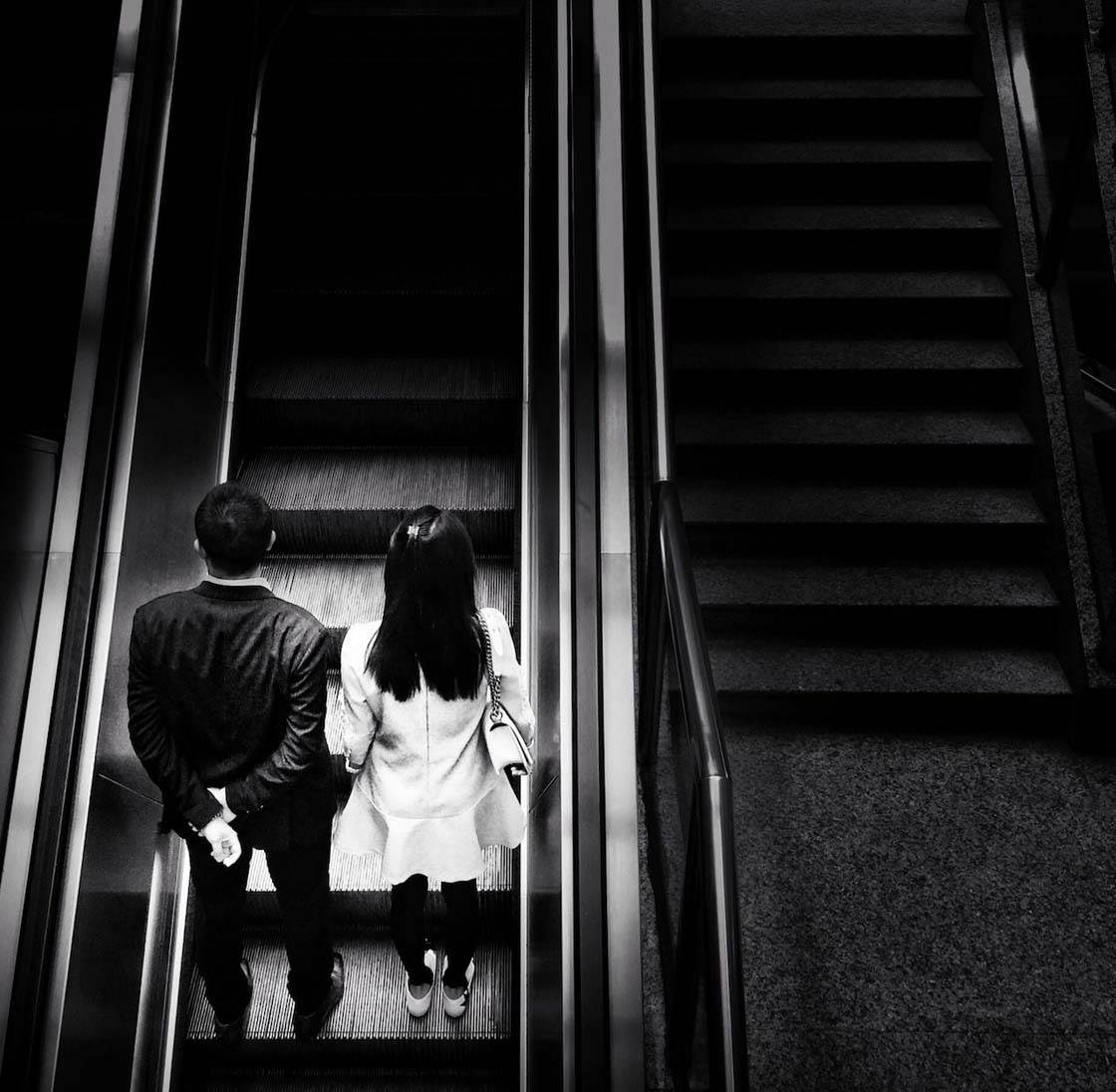 @evelynesieber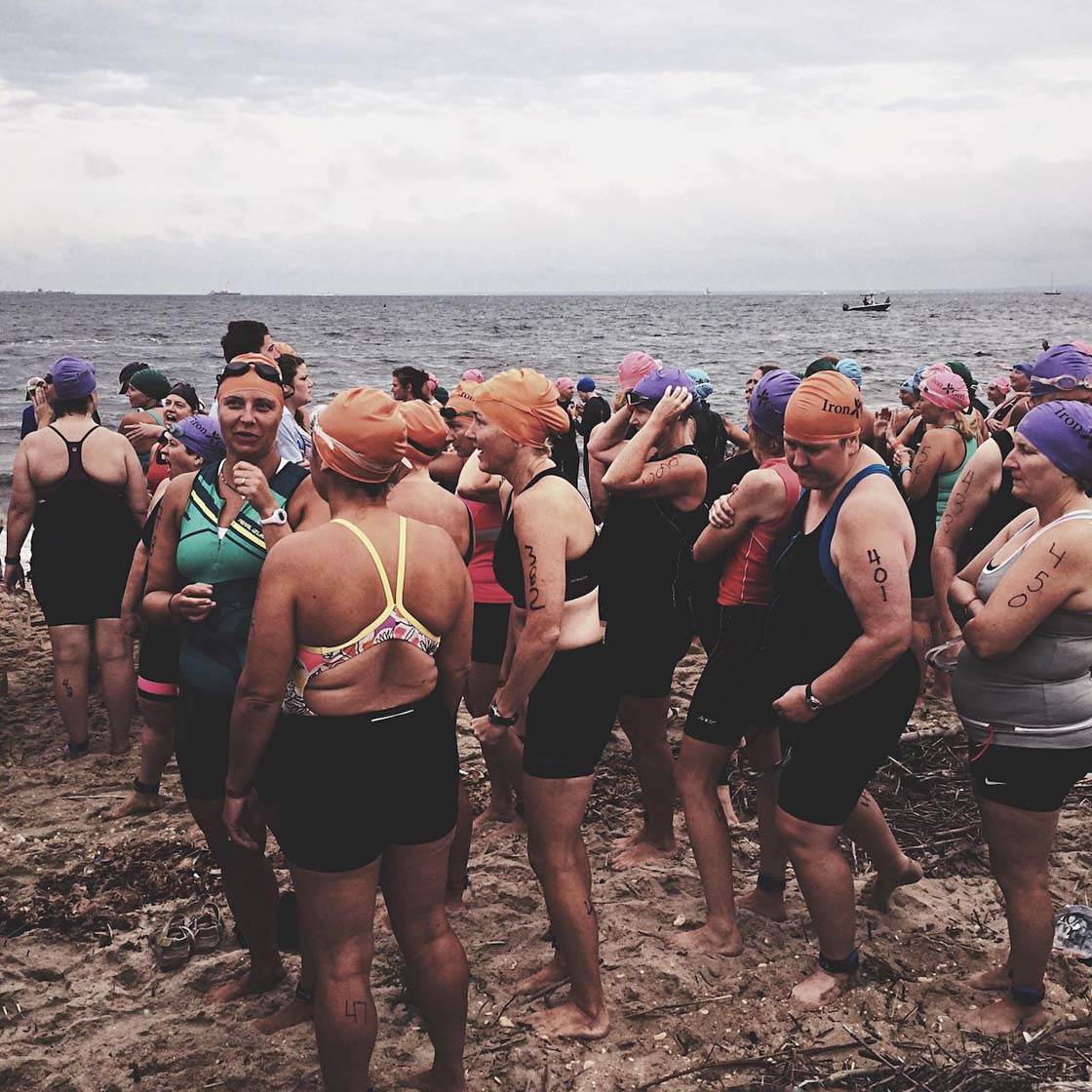 @farrar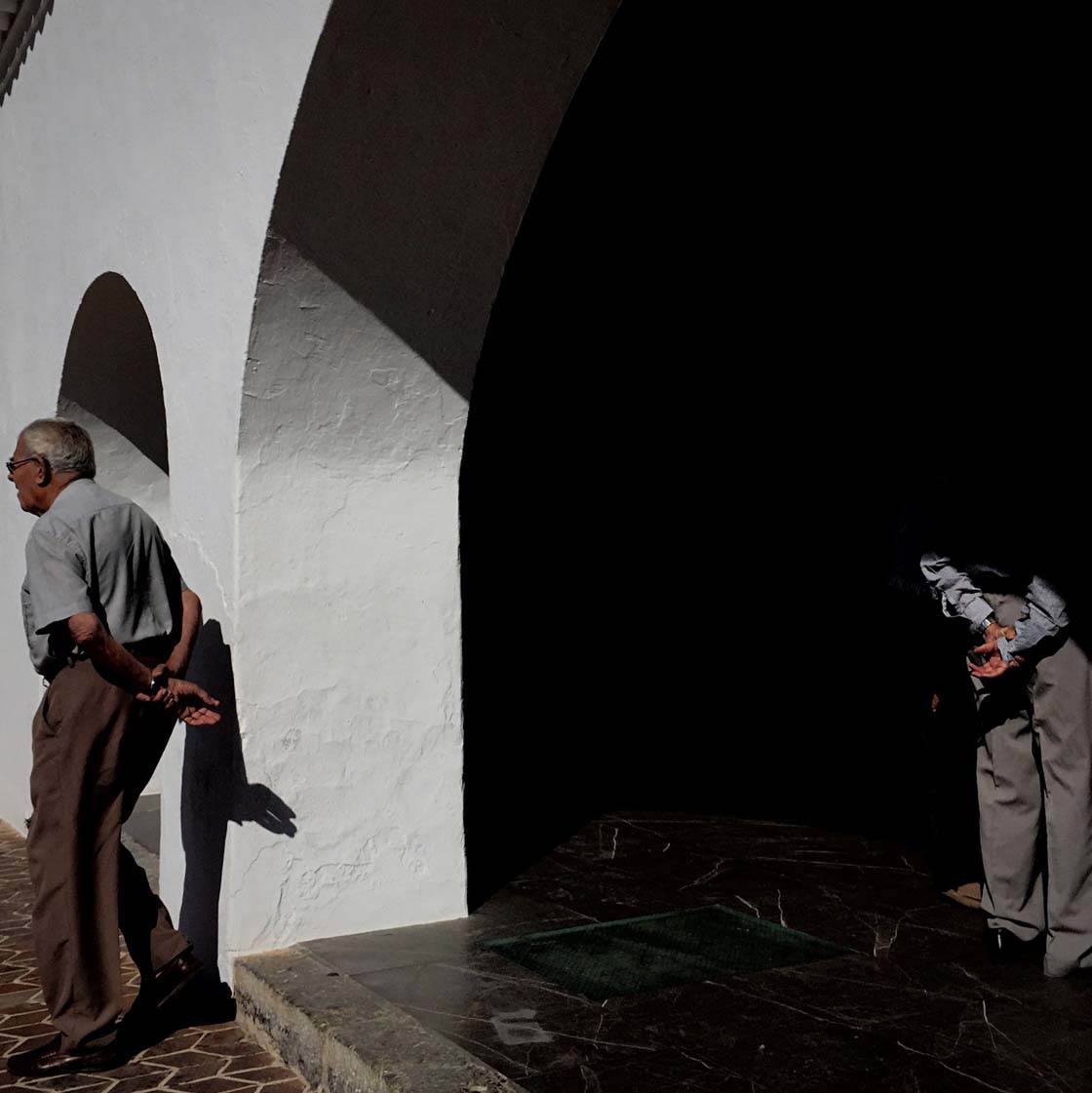 @Gal0611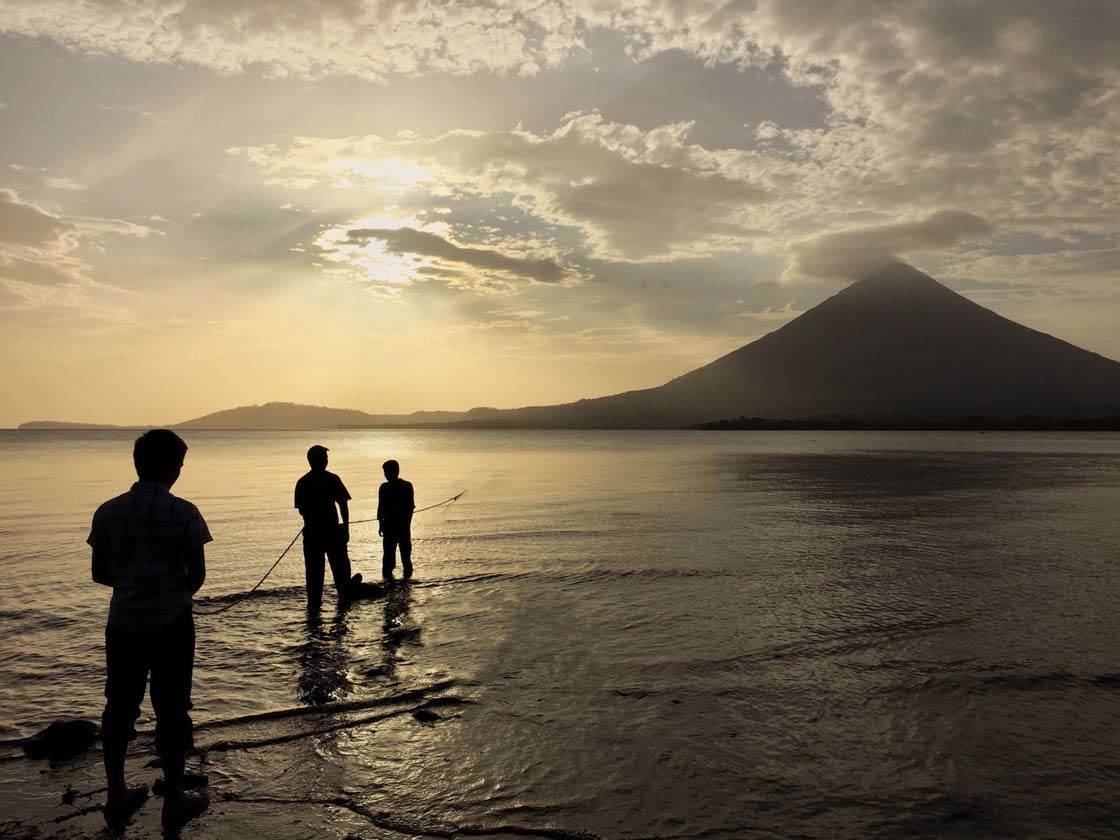 @galen_dueck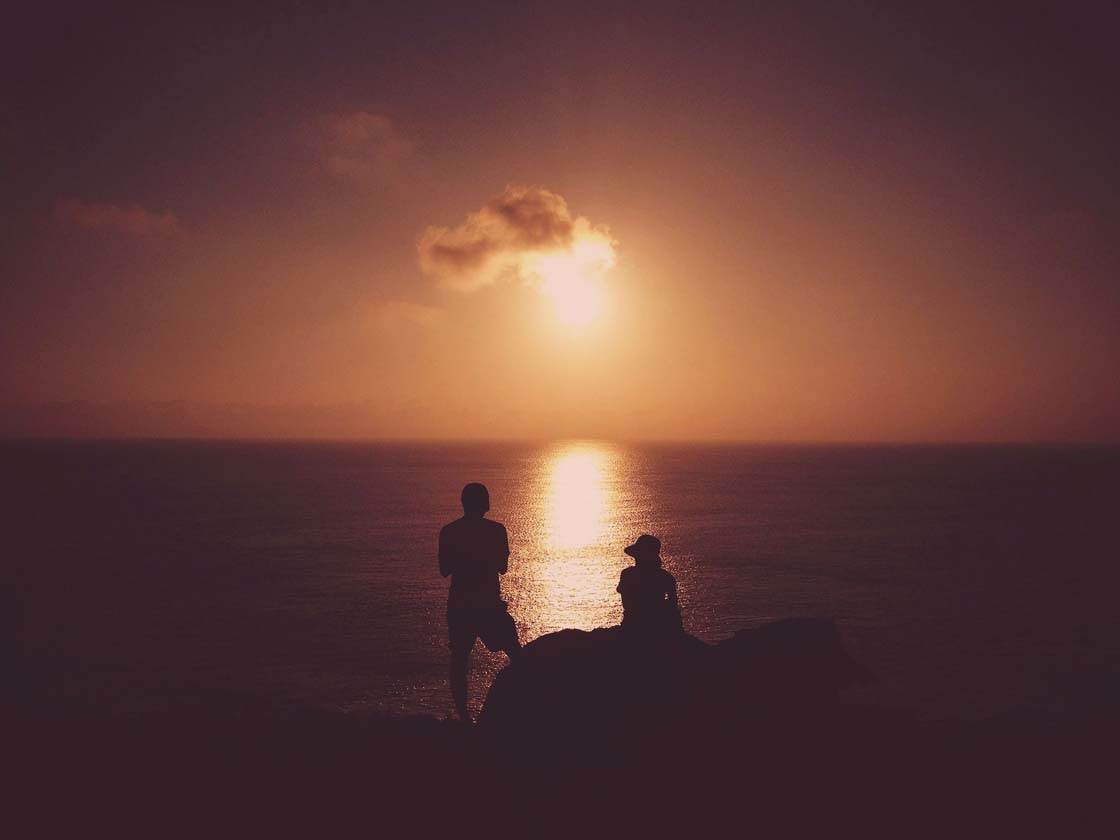 @GreenObstacle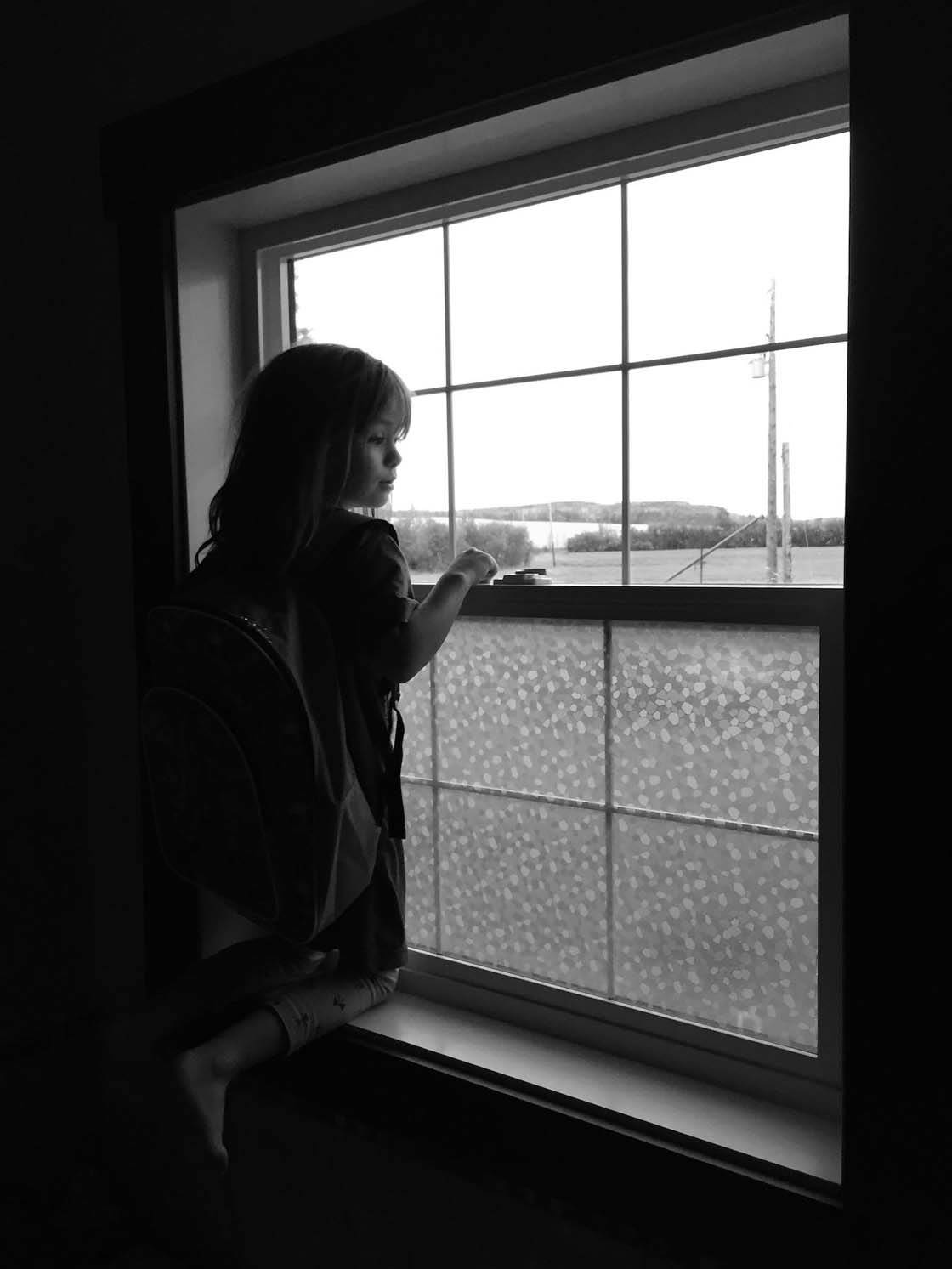 @hmayk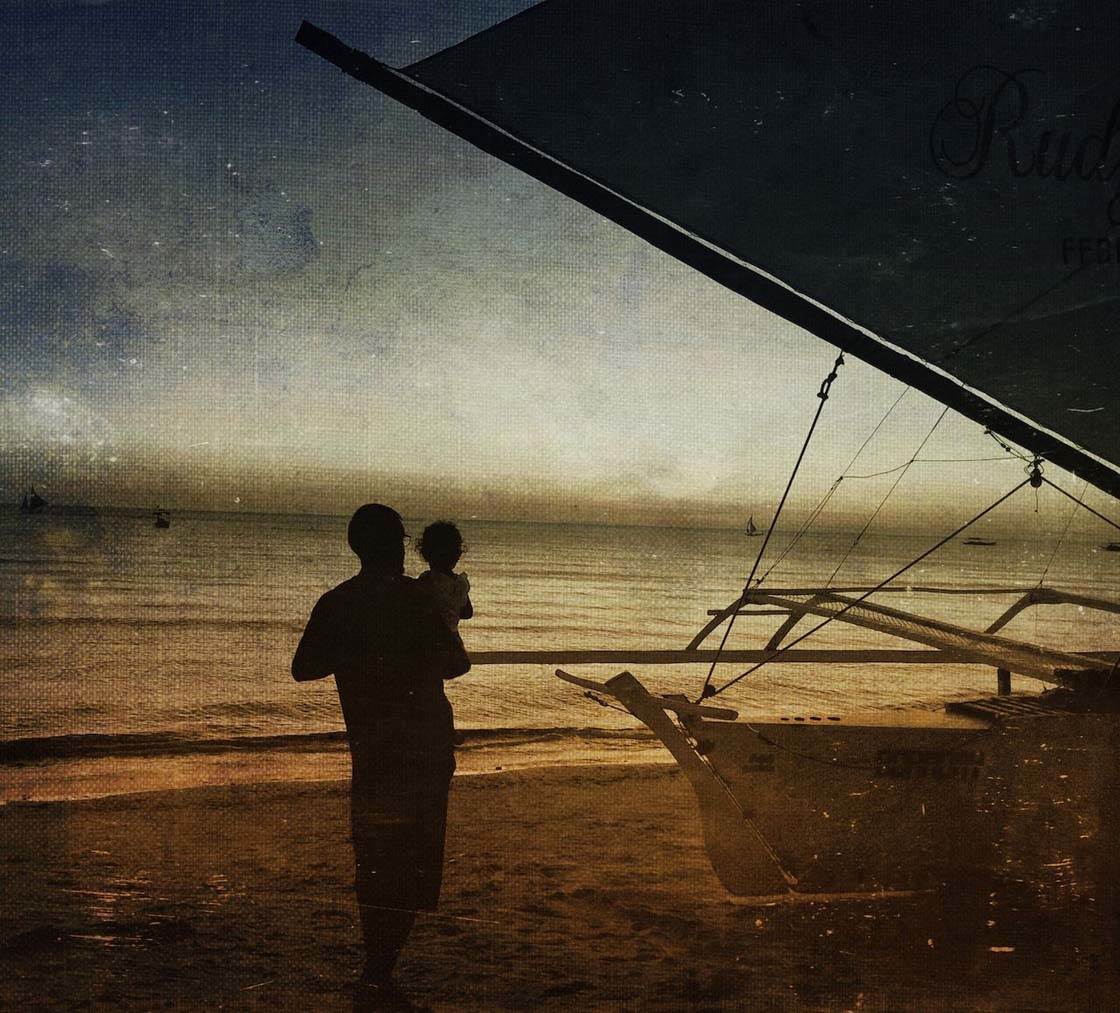 @MilanoRL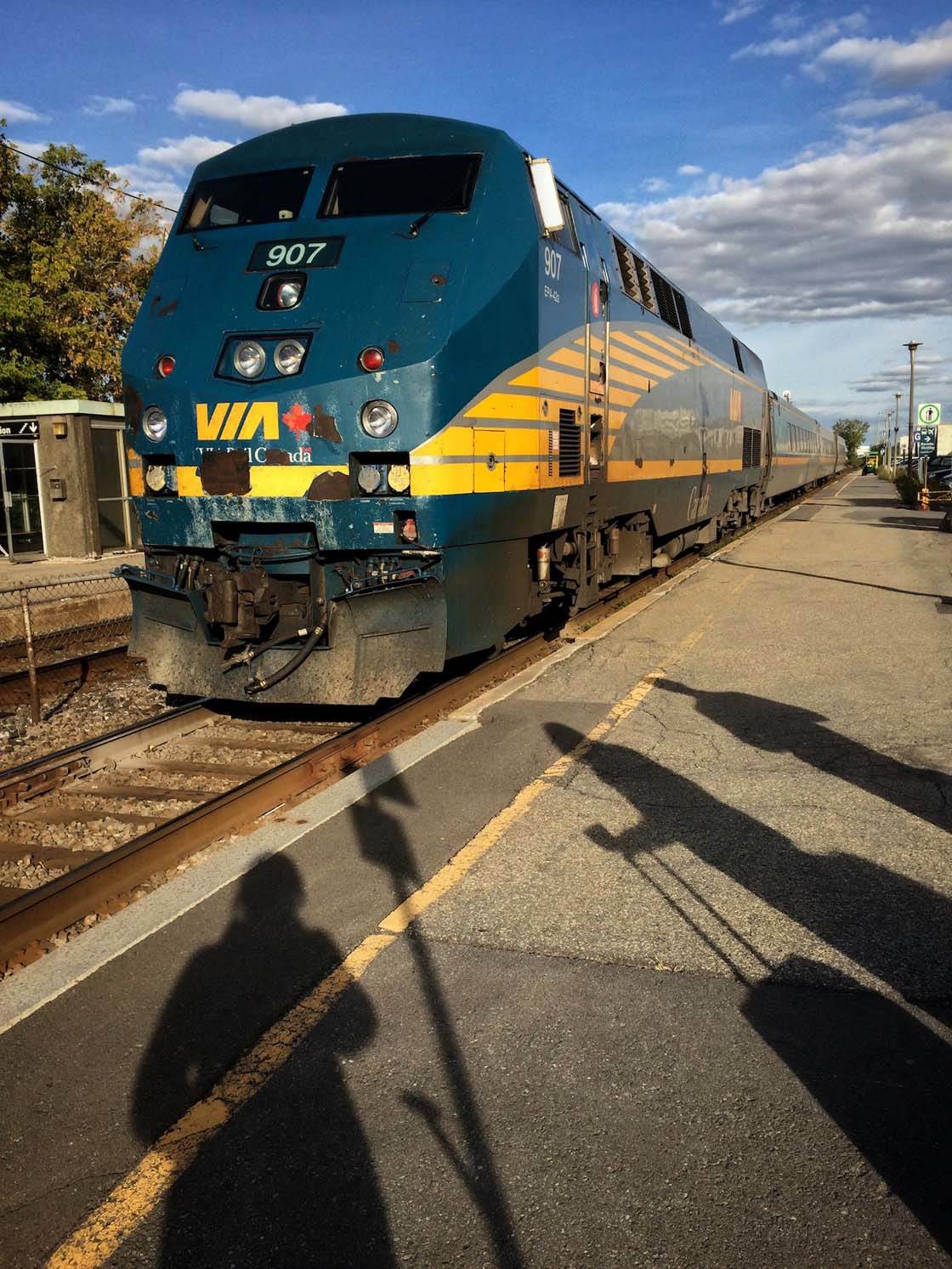 @mionica69
@NidhiSingh3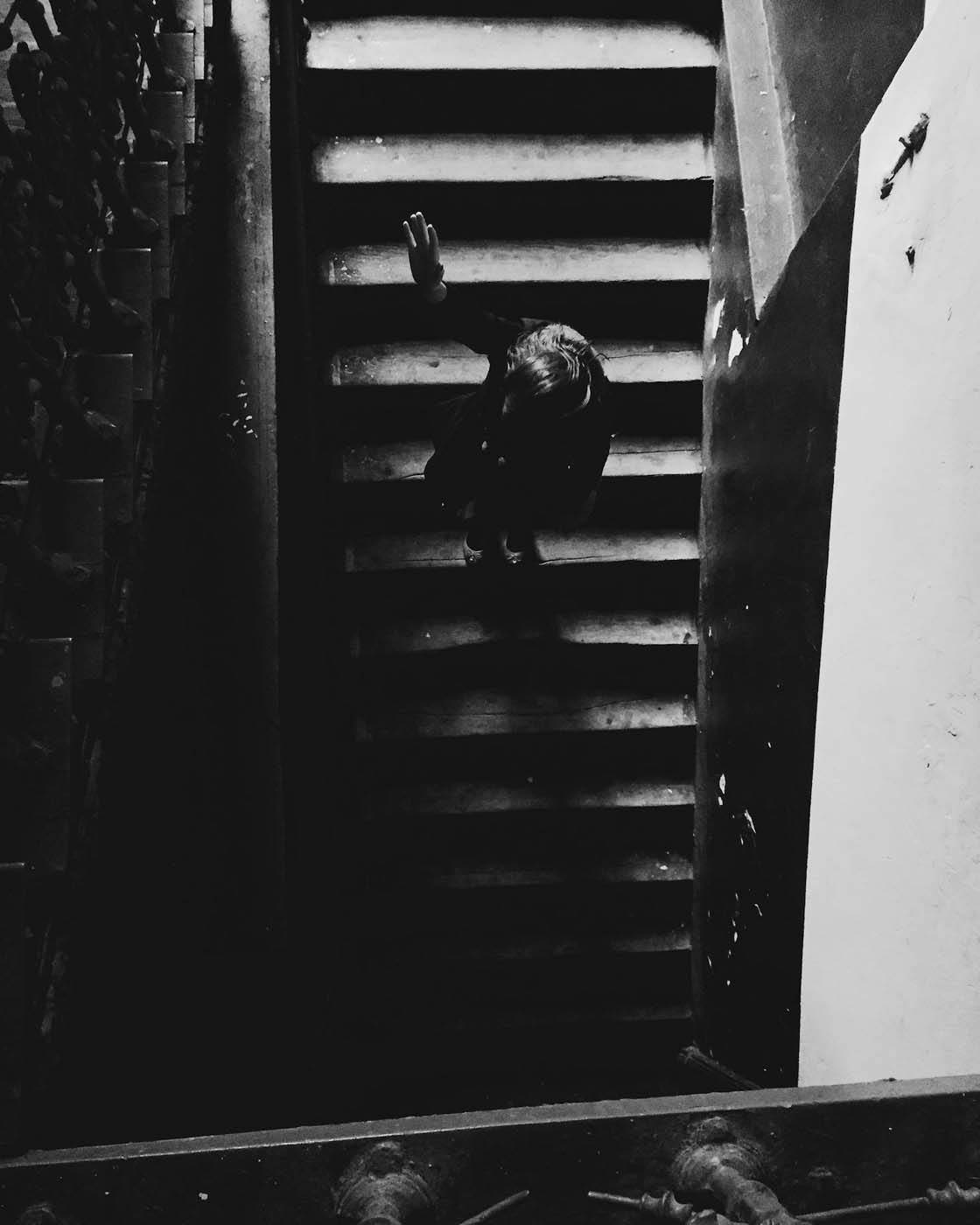 @patryk_wikalinski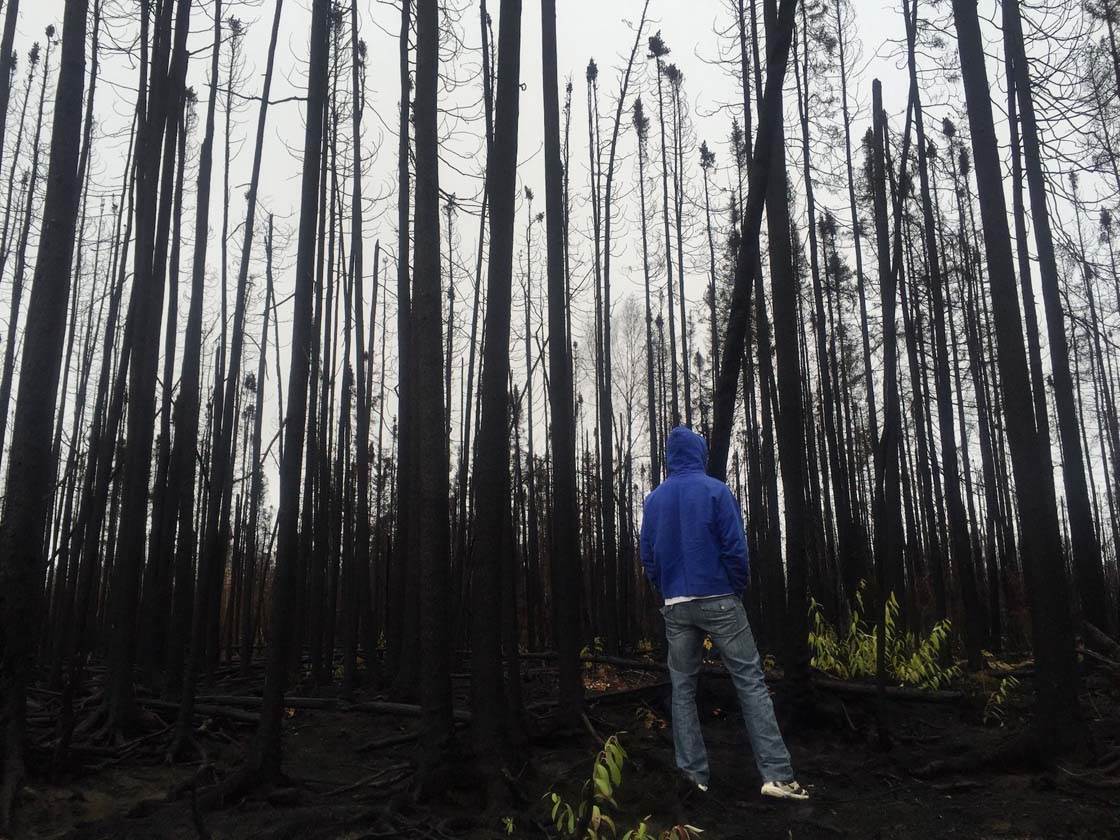 @prettythingsAK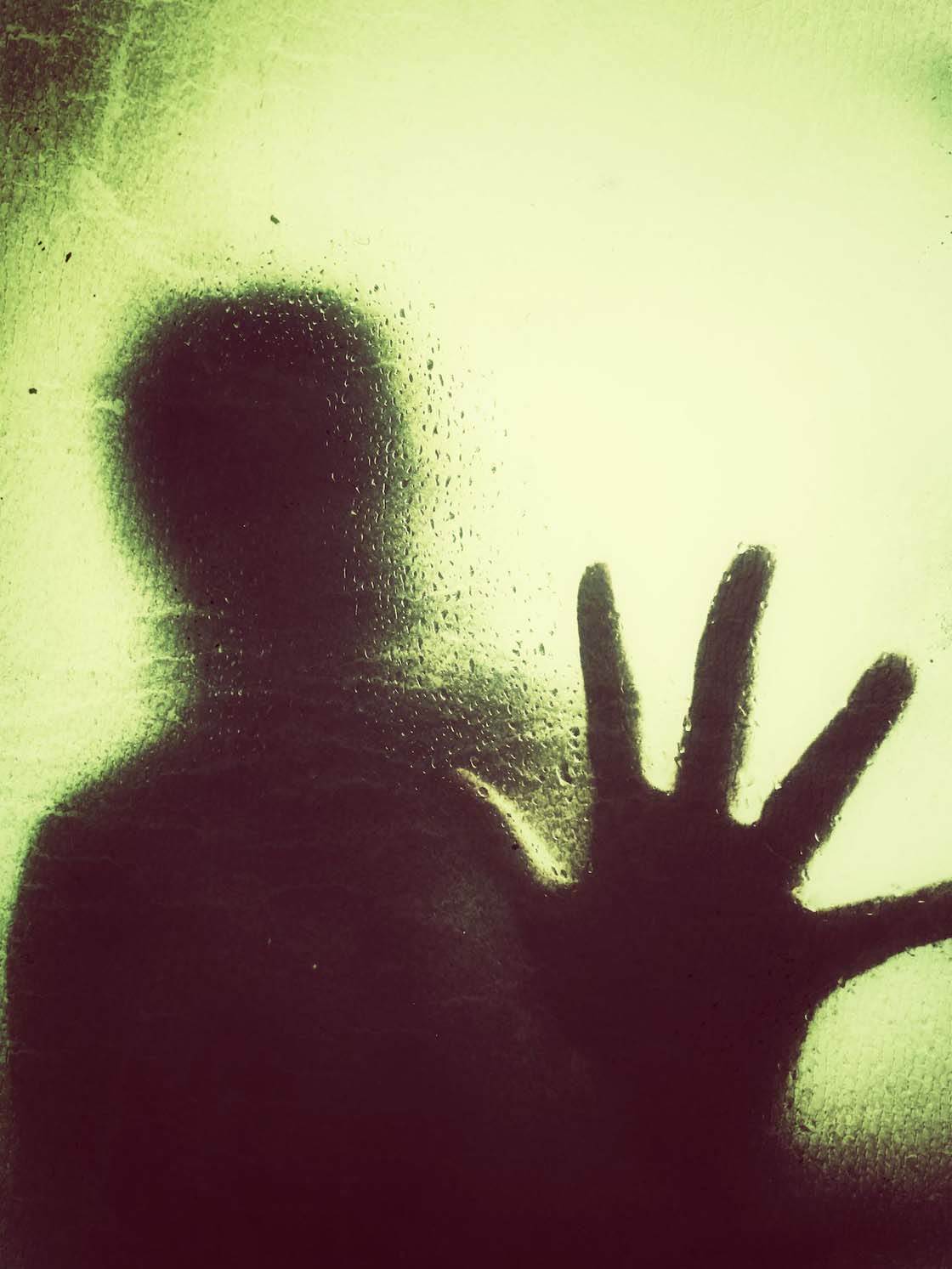 @RavindranElavarashen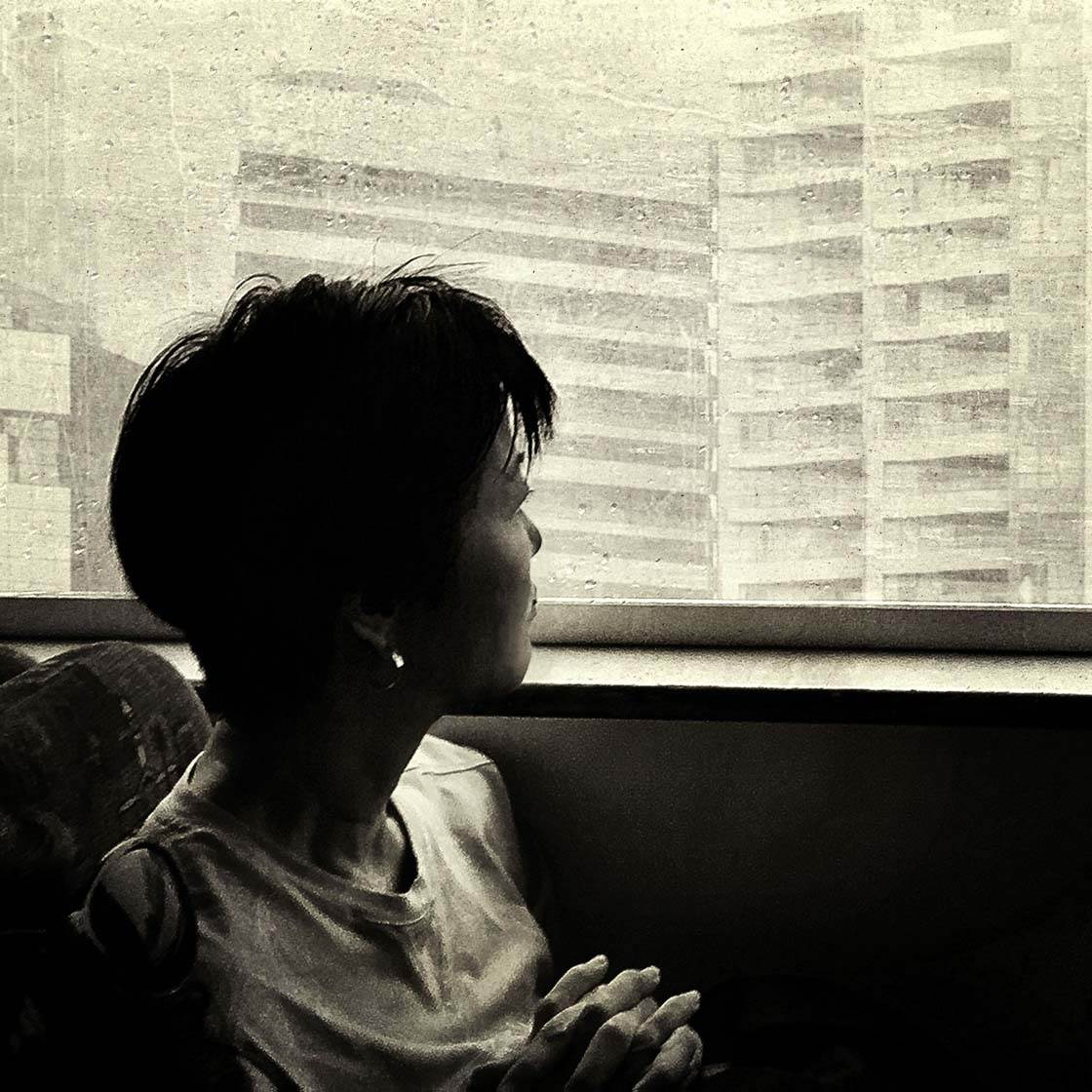 @RosaPerry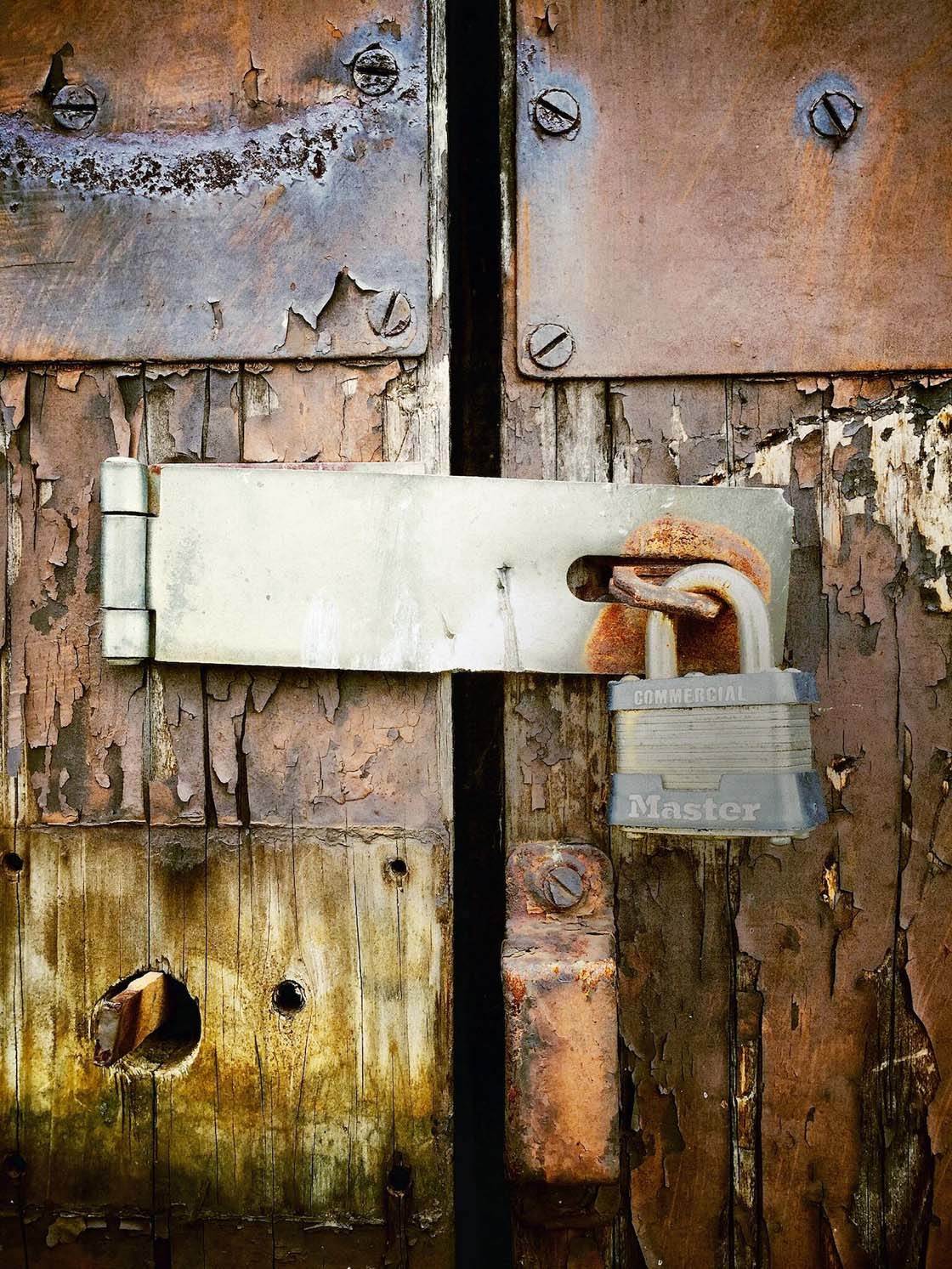 @shodges36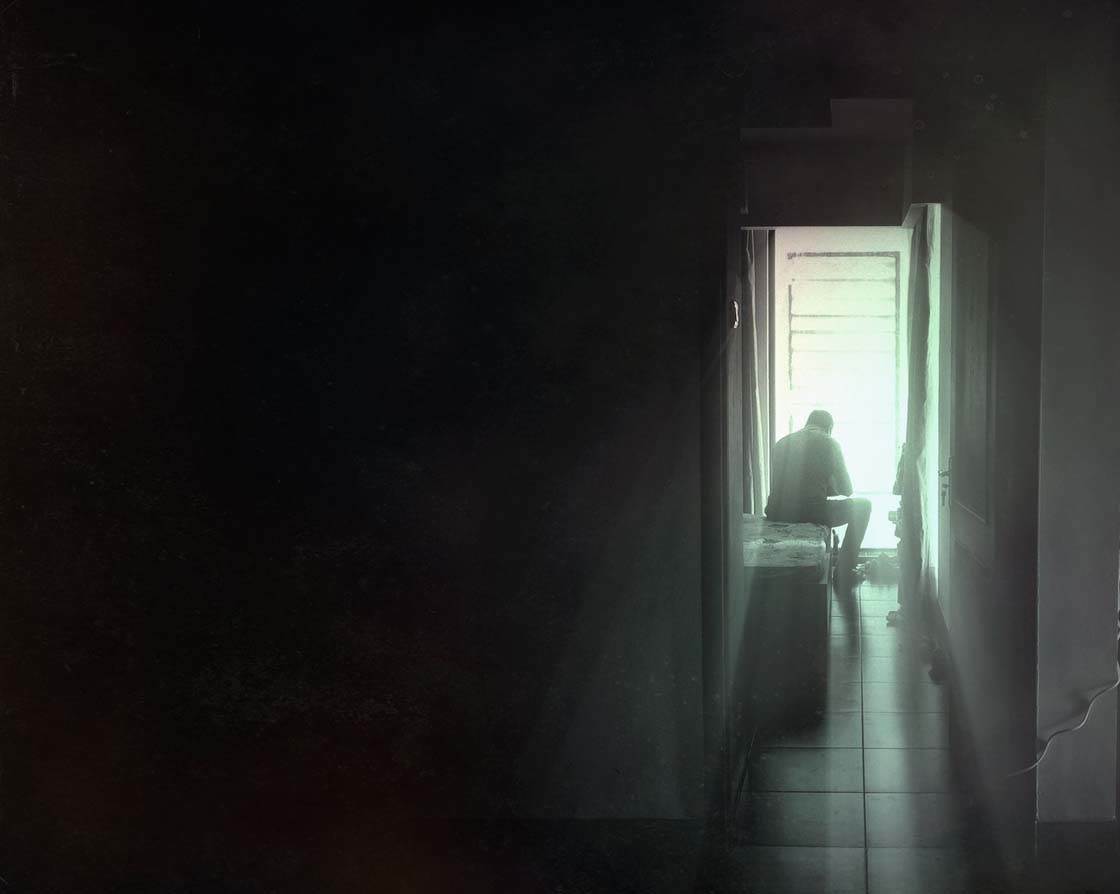 @sonaliJ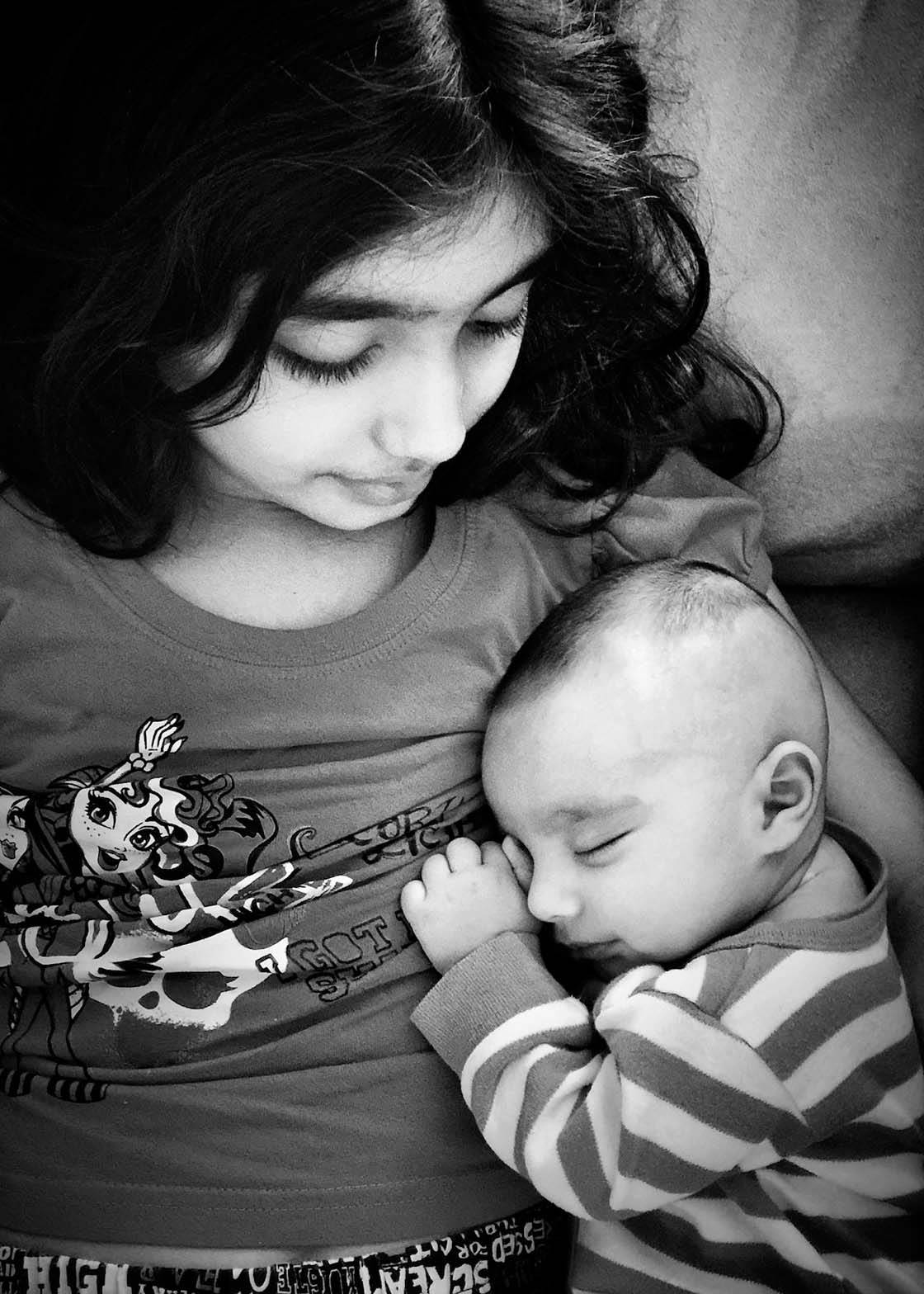 @srcanvas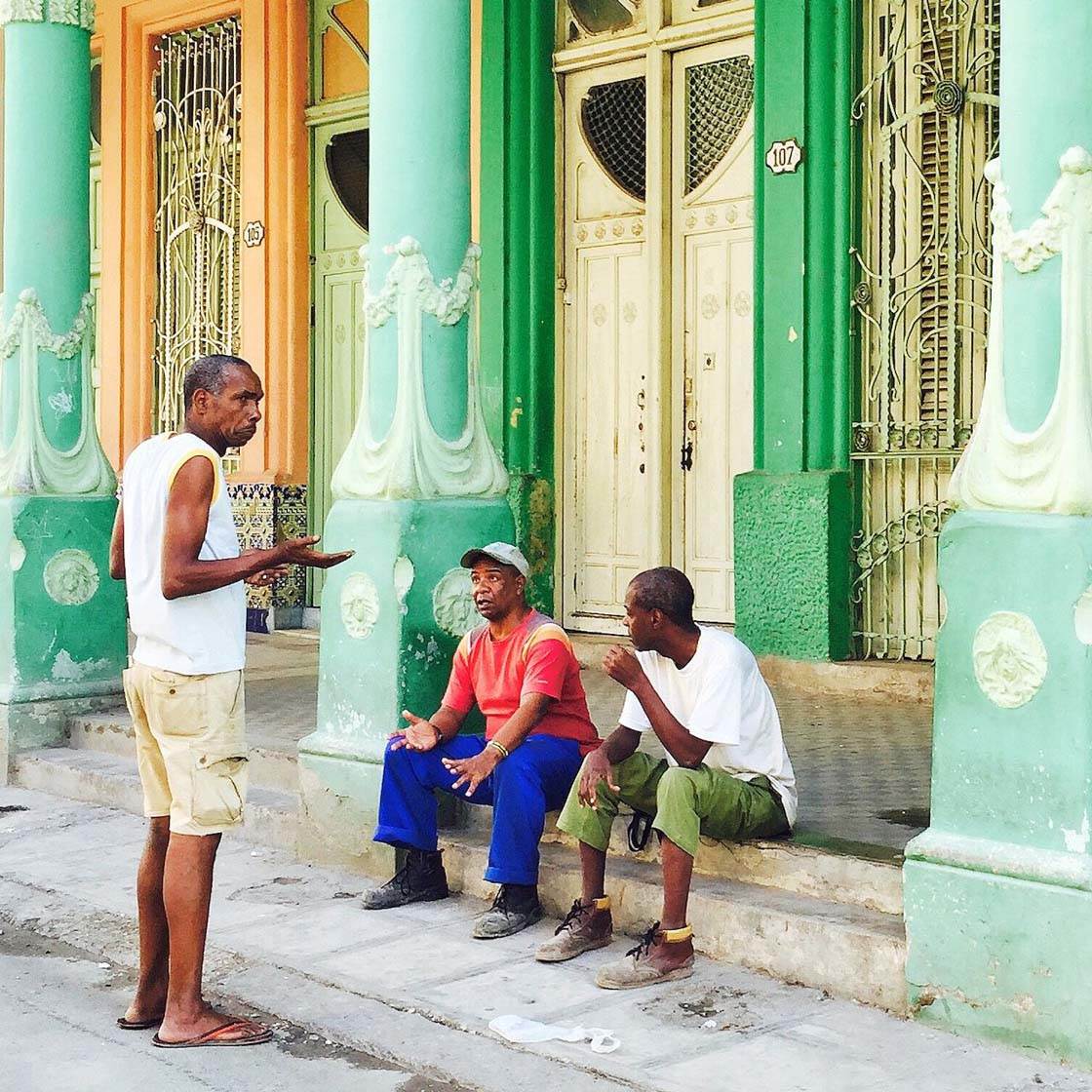 @stuguest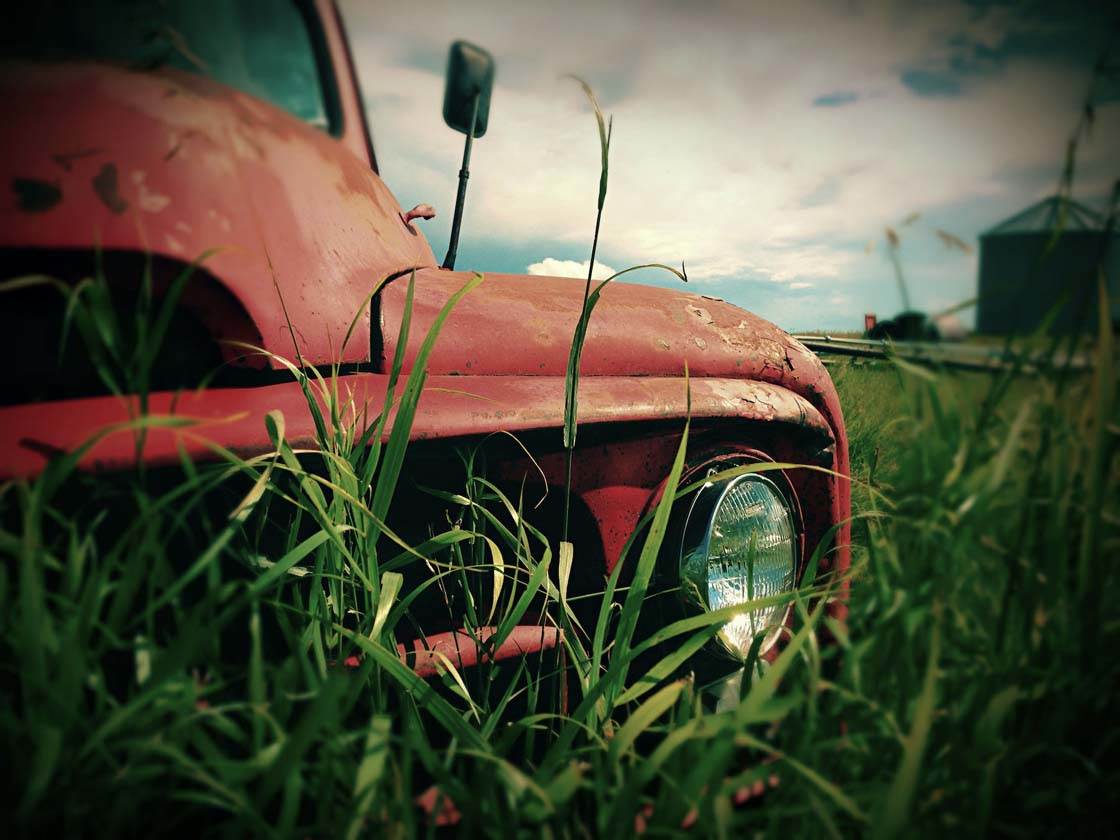 @tlt55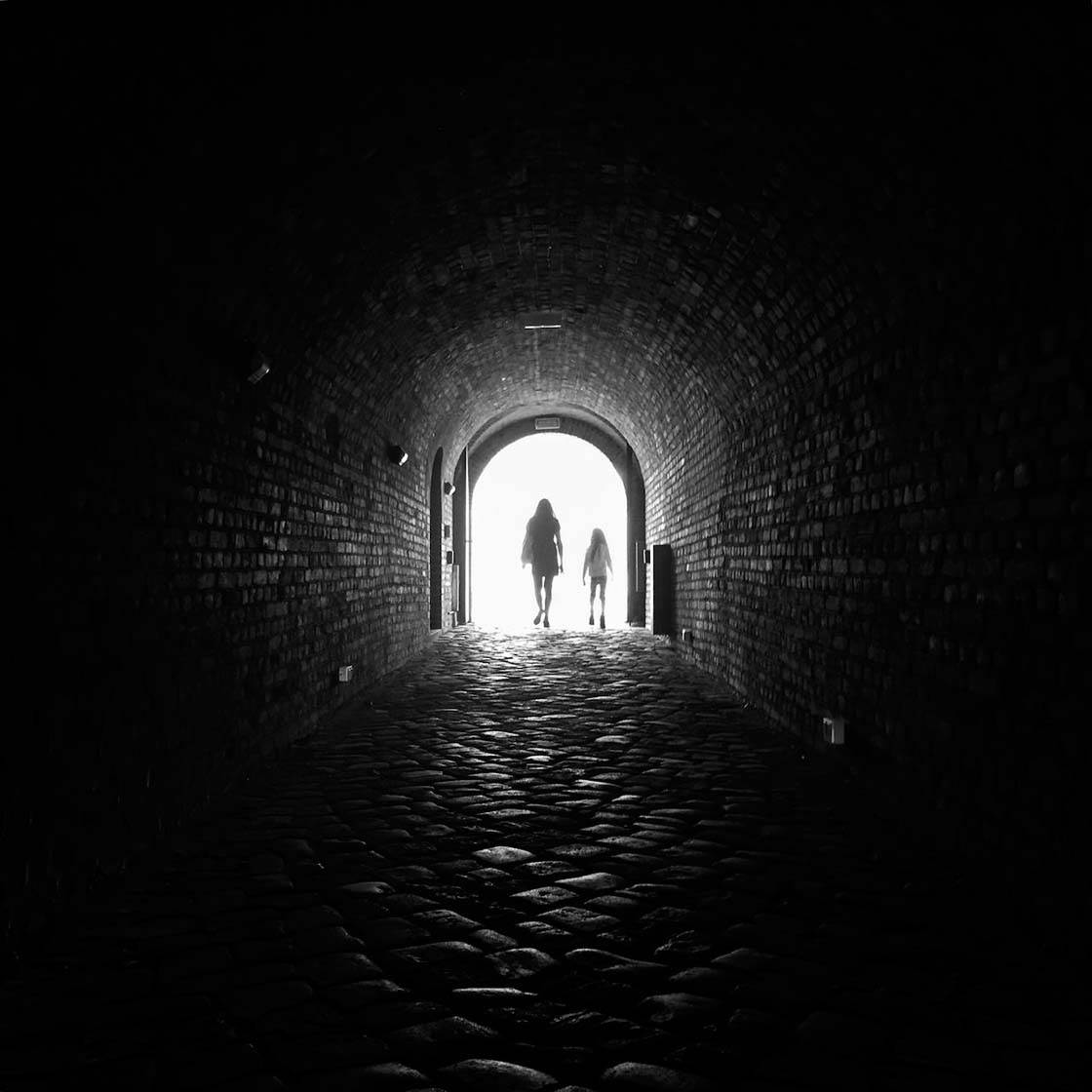 @tom3cki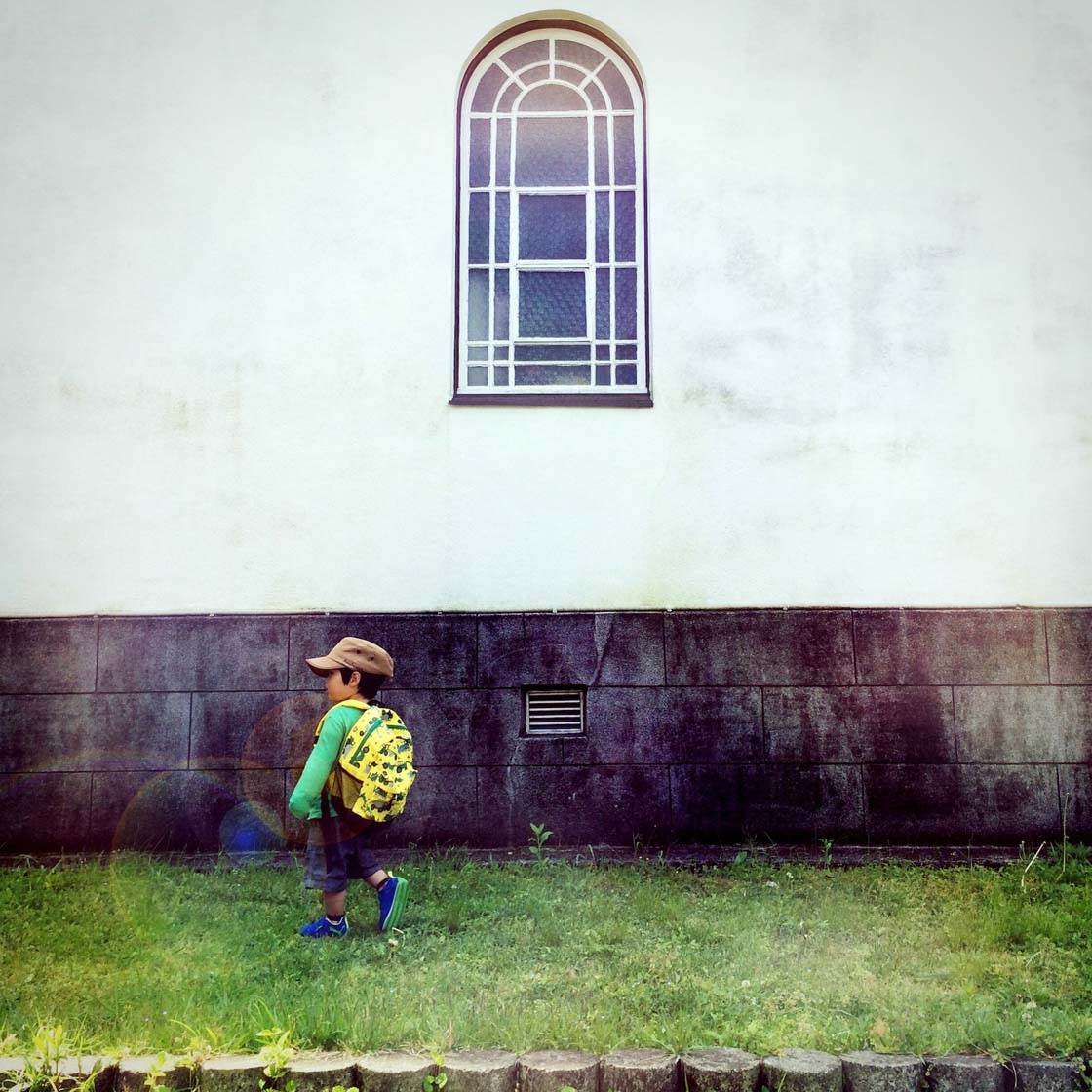 @yoshiboworks
Which one of these photos is your favorite? Please let everyone know in the comments!
How to Enter the Next Photo Contest
We recently published a great step-by-step tutorial showing you how to turn an ordinary photo into a beautiful painterly style image.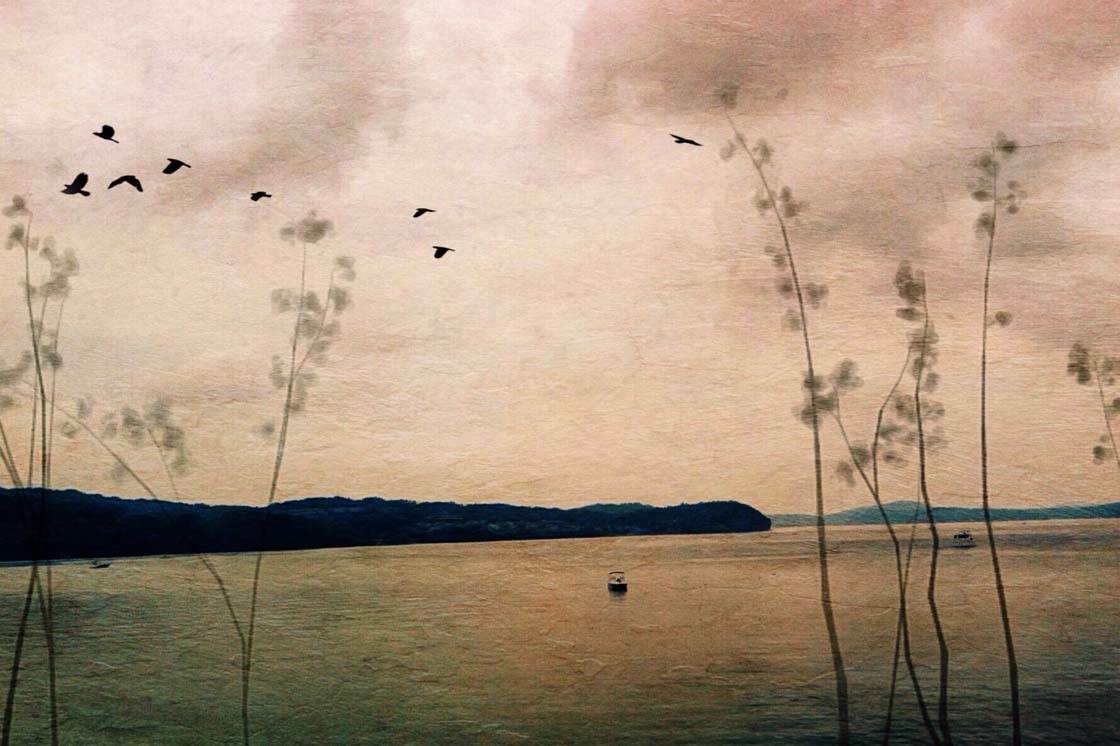 Using apps to apply painterly styles and textured effects allows you to turn your iPhone photos into unique pieces of artwork. It can even help you rescue a blurry photo and turn it into something amazing.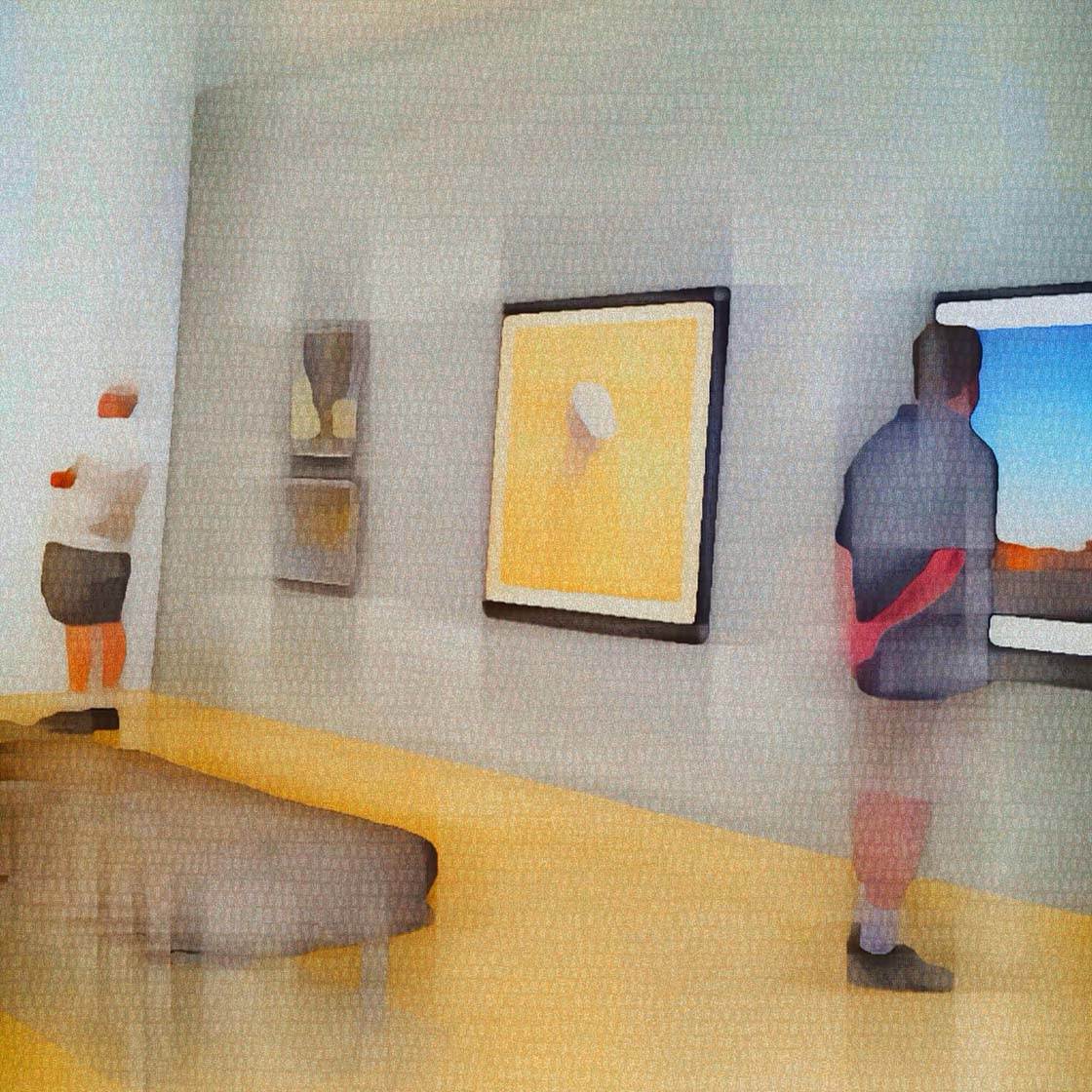 So the new contest theme is Painterly, and any iPhone photos that have an artistic painterly effect applied in post-processing can be submitted.
To participate, simply tag your Painterly iPhone photos using IPS2015Paint tag on EyeEm.
You can tag photos in the description field when you upload them, or when you edit the description of a photo that has already been uploaded (tap the three dots icon to edit a photo).
All photos must be shot and edited on iPhone, iPad or iPod touch. Please upload photos to EyeEm in full resolution and without any watermarks to make sure we can feature them on the website. Please do not submit more than 10 photos each week.
The submission deadline is Sunday, October 11. Winners will be announced on Monday, October 12, and the winning images will also be featured on our iPhone Photography School Facebook page.