Thank you to everyone who submitted such amazing photos in our weekly iPhone photography contest. The theme this week was "Reflections" and any iPhone photos containing reflections in water or other reflective surfaces could be submitted. With over 400 images to choose from it was very difficult to select just 30 winners, but here are my favorite iPhone reflection photos this week.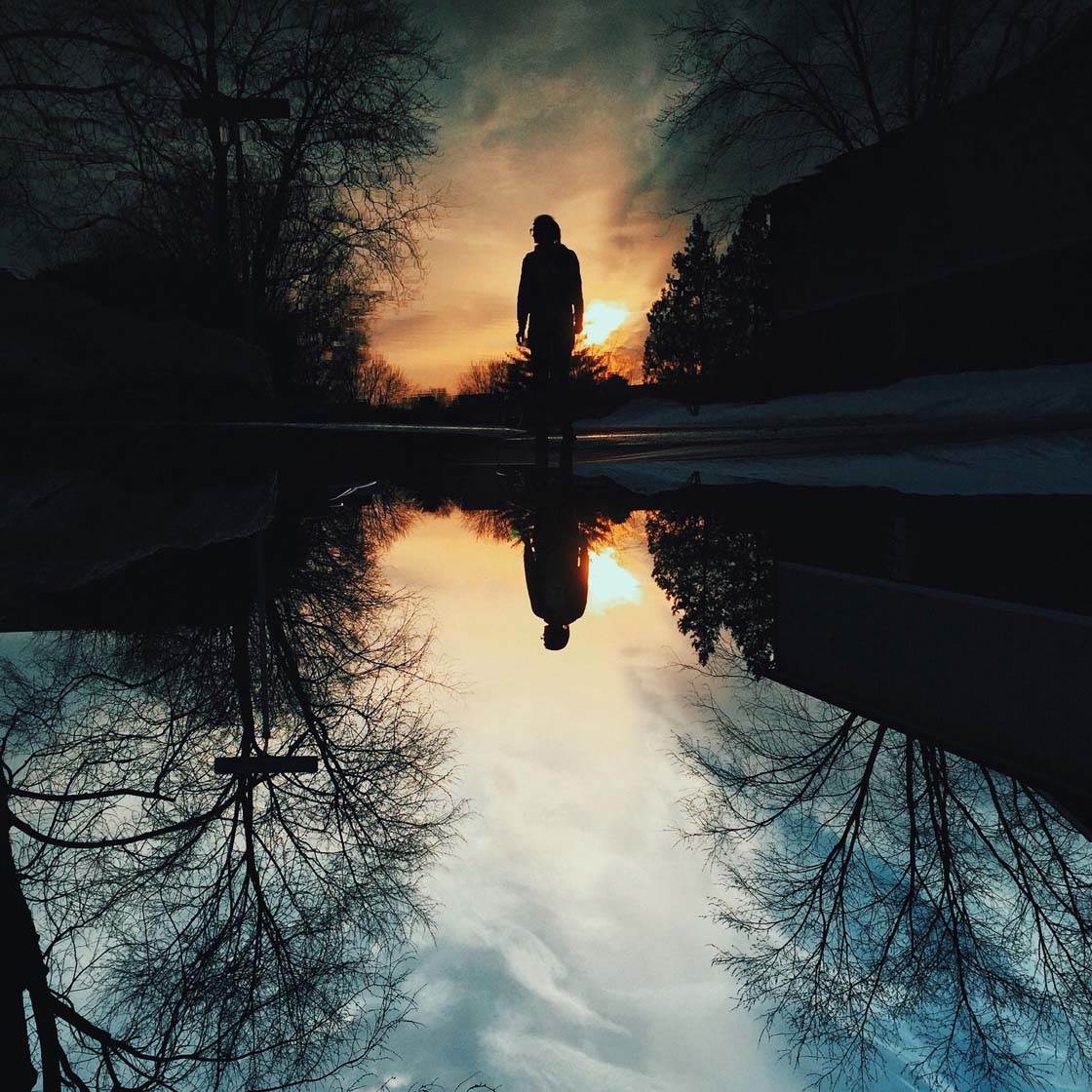 @kidnickelsss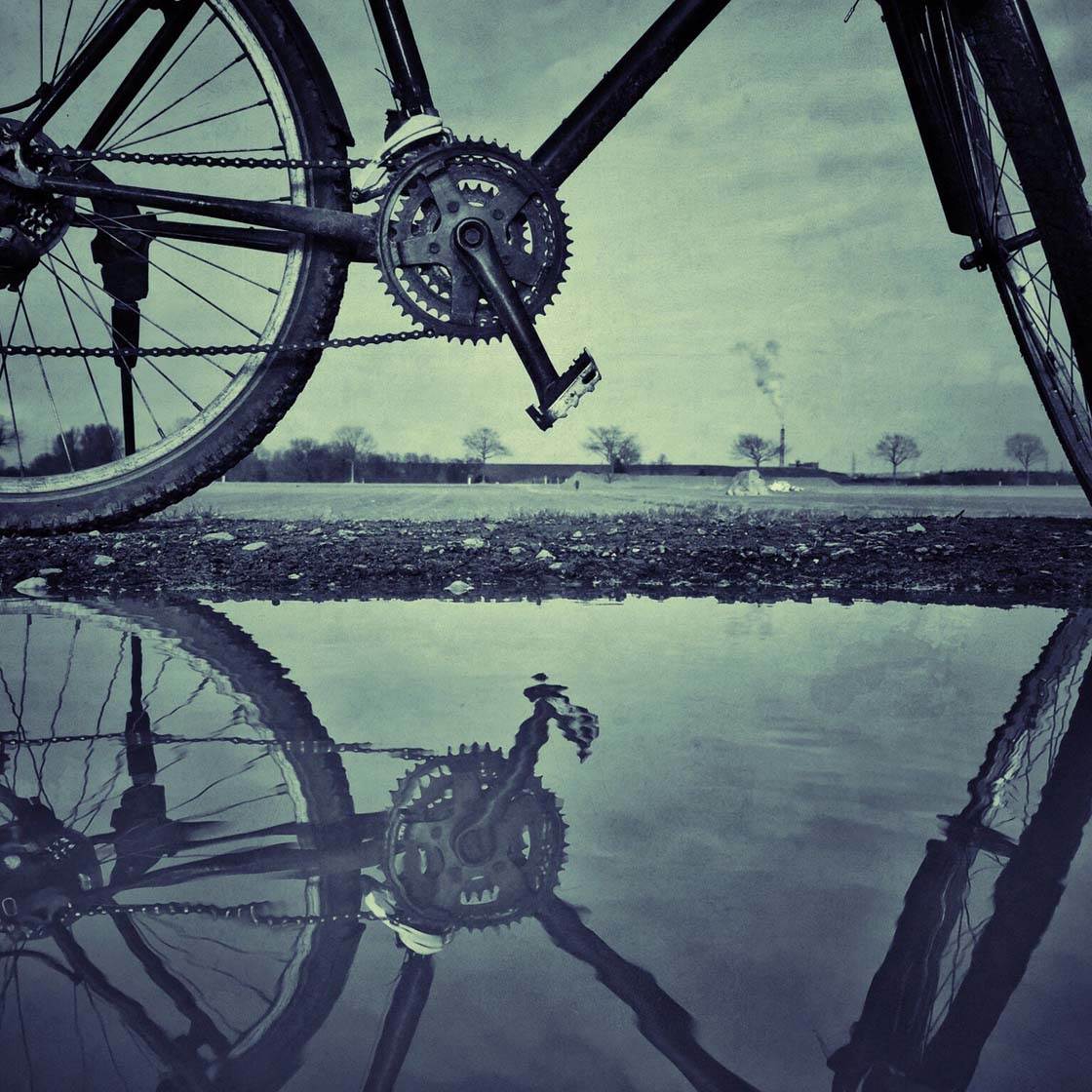 @Cachorro12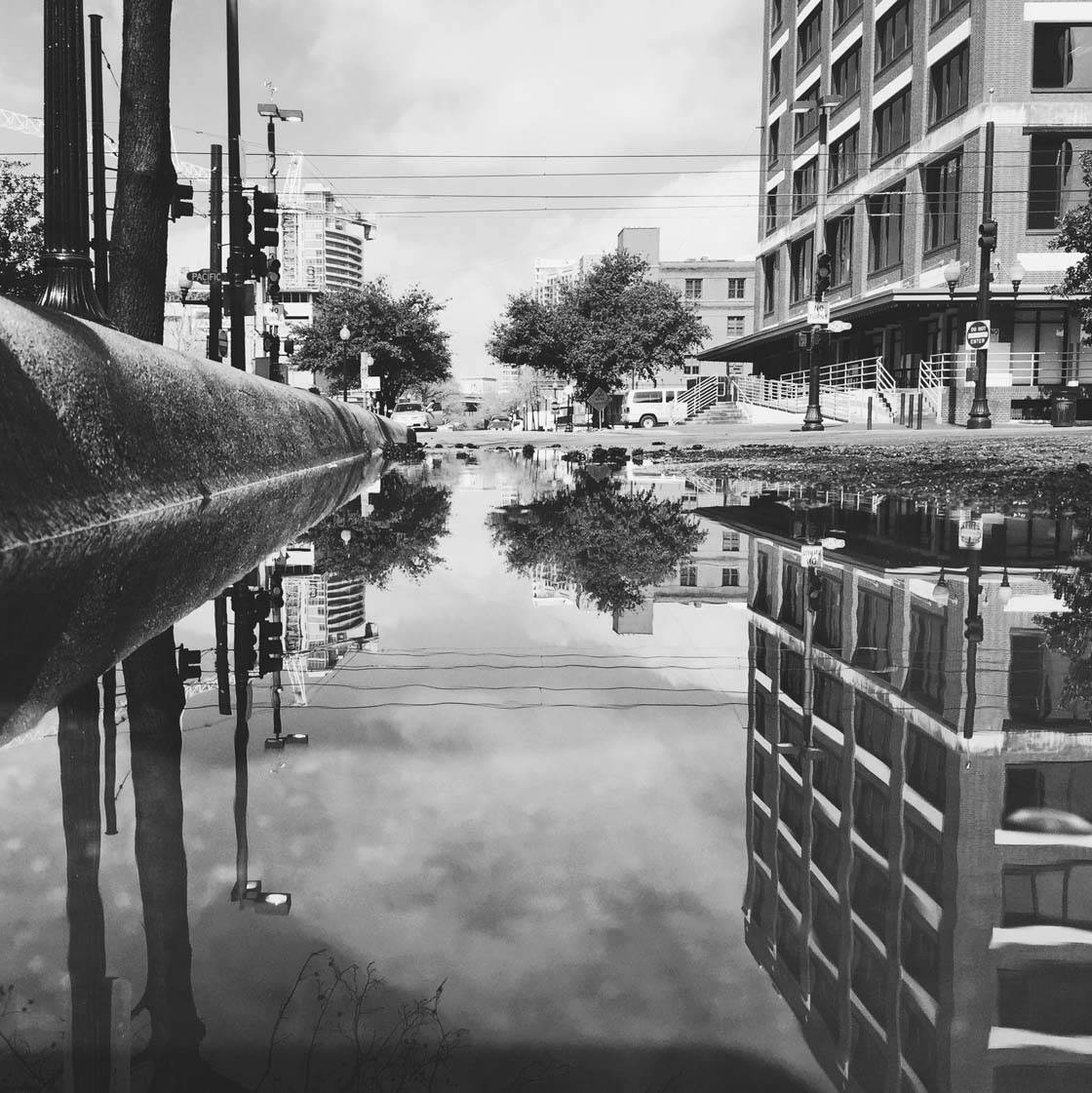 @carlpeterson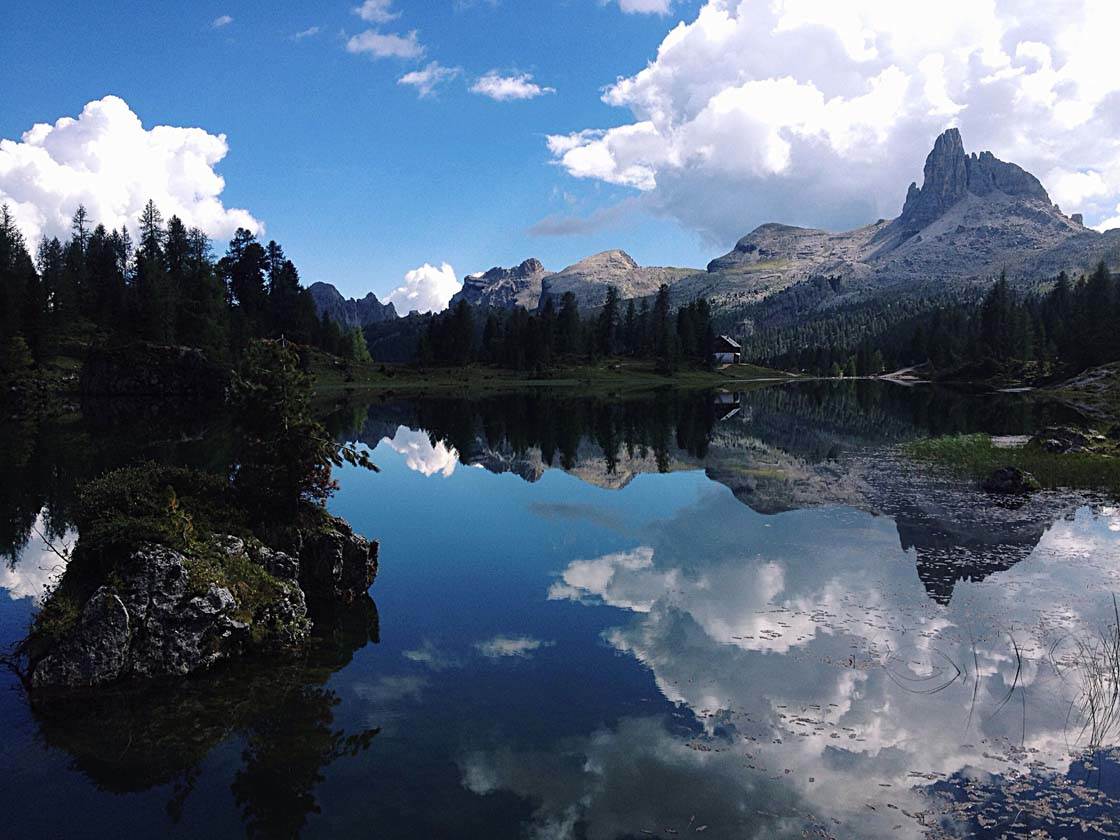 @caseydreed6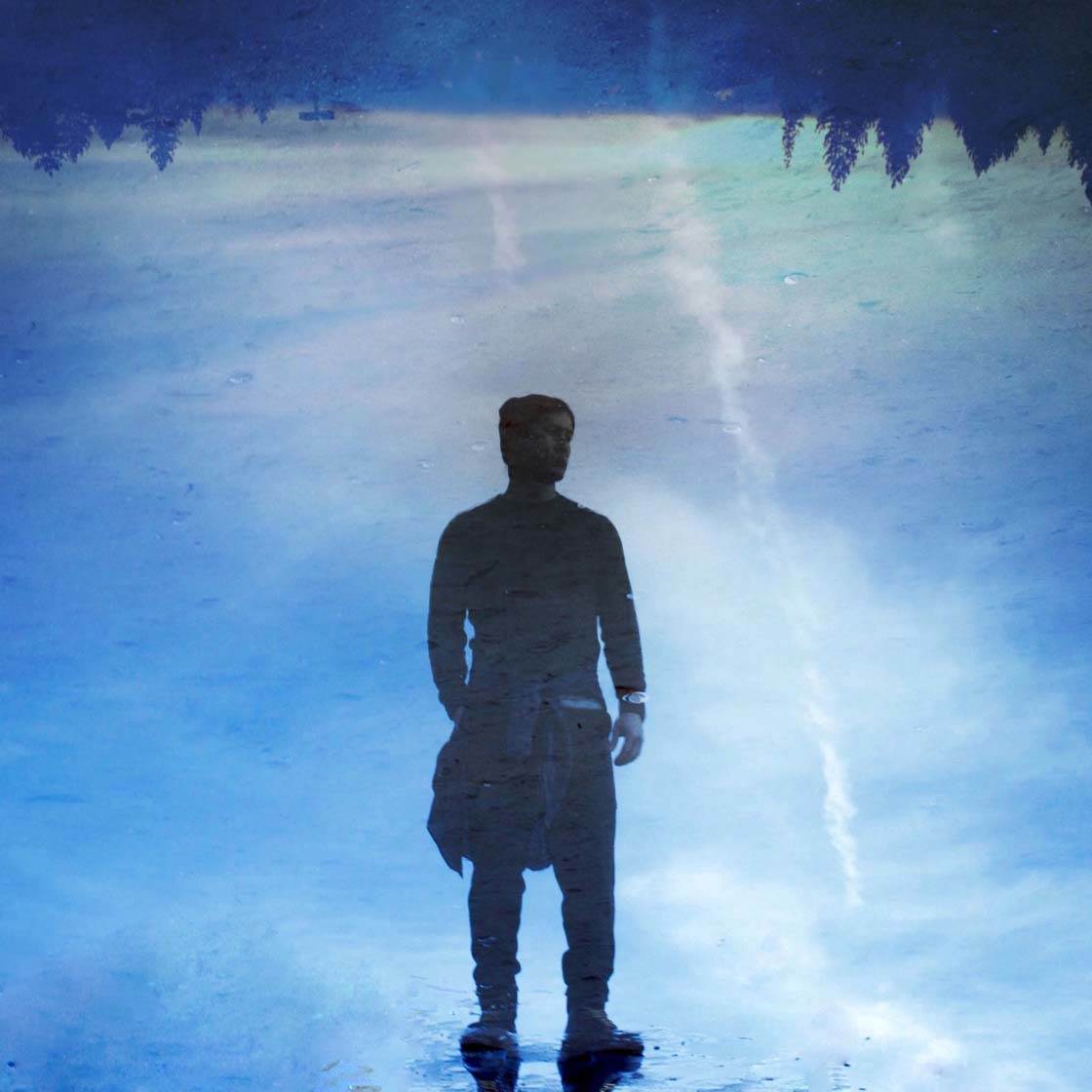 @Catchmeif_u_can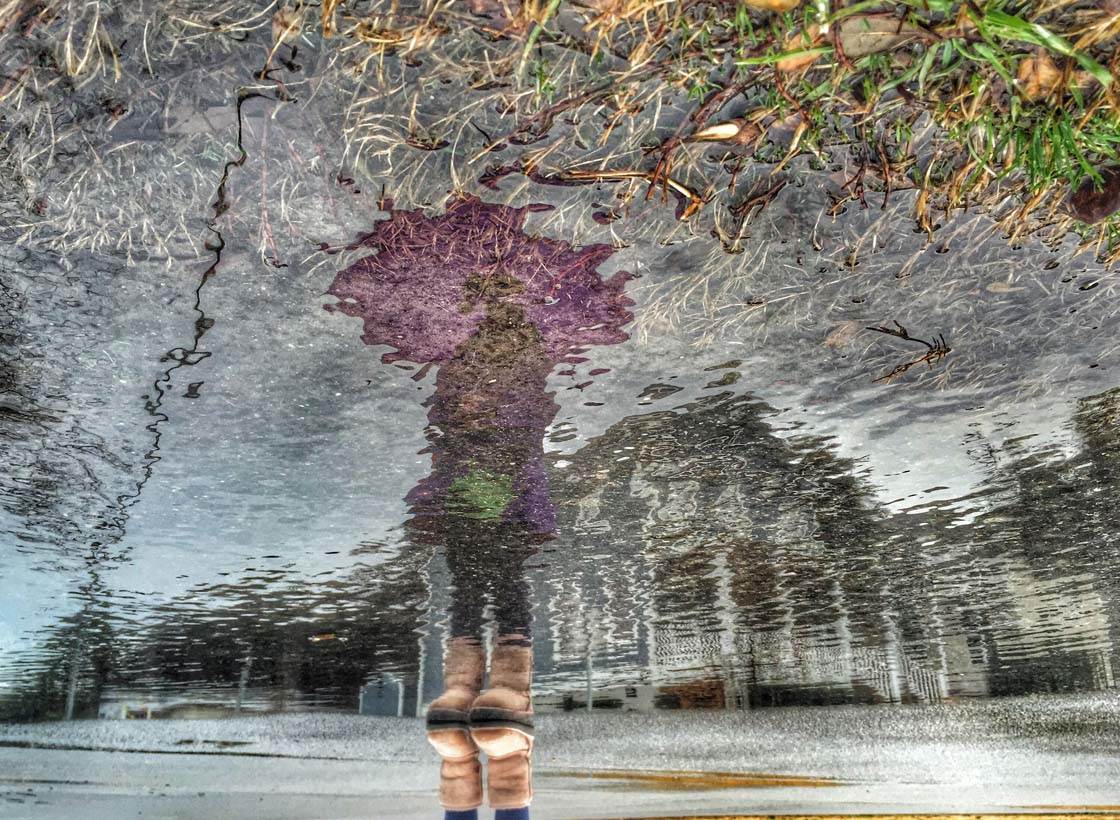 @CJPHomes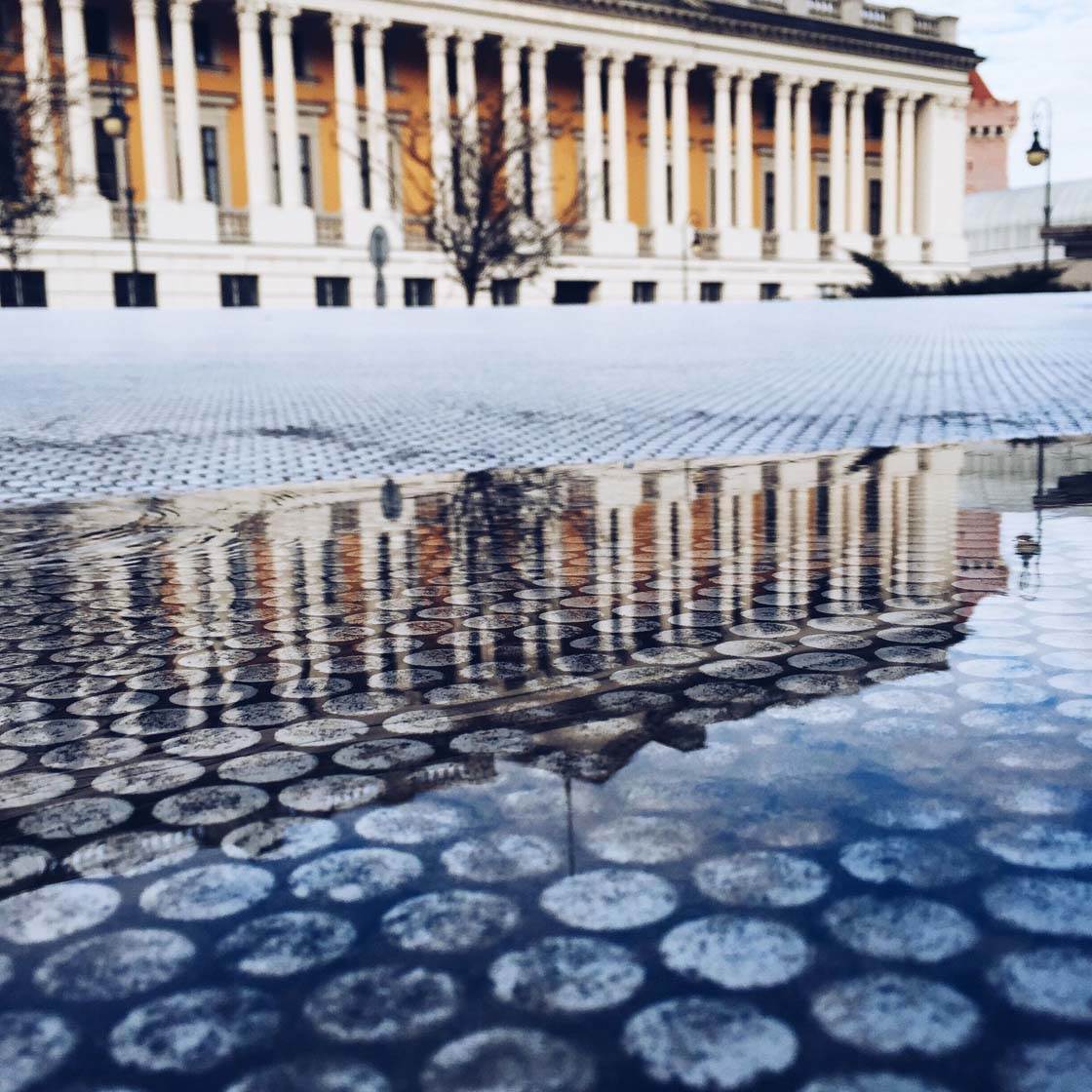 @darom77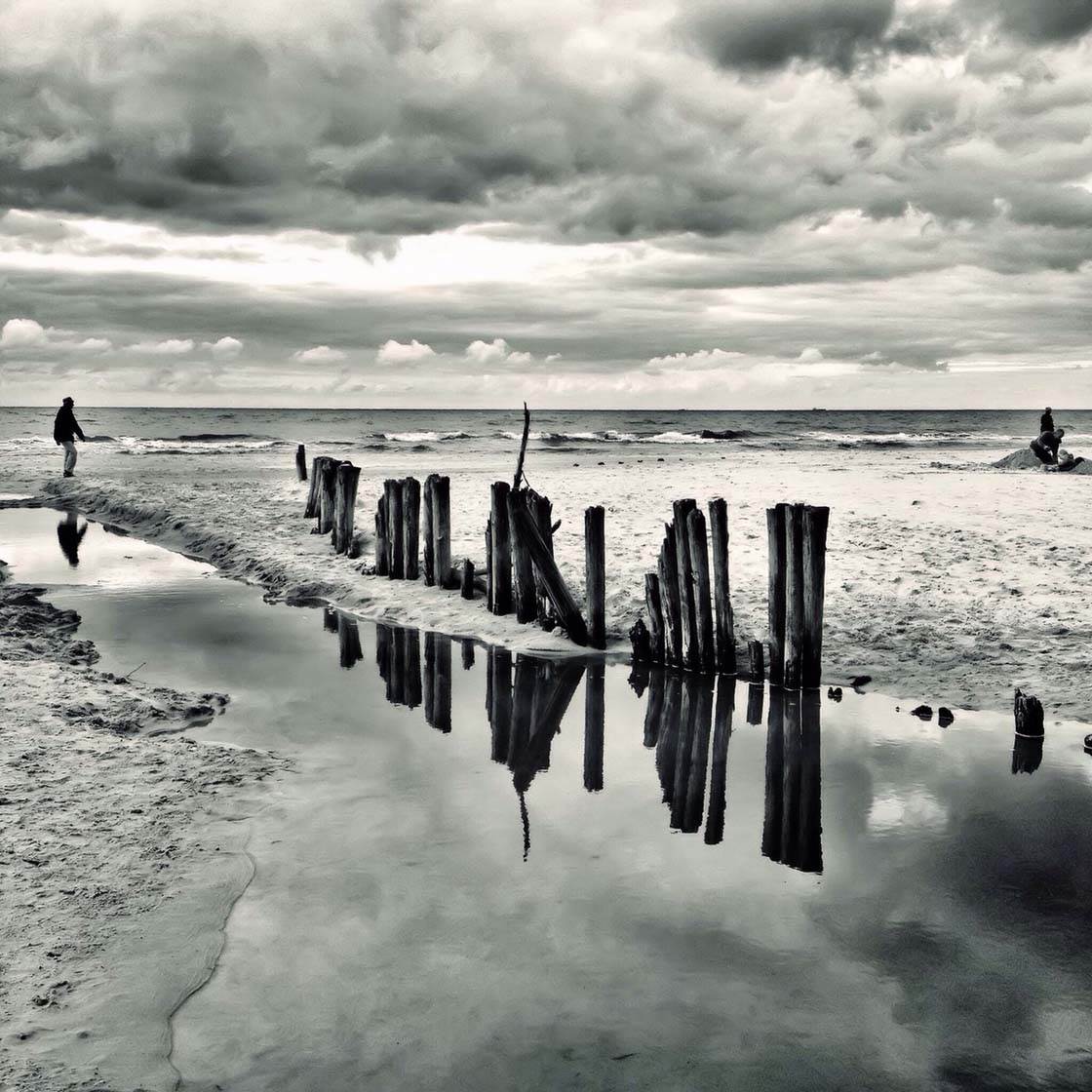 @djmon1que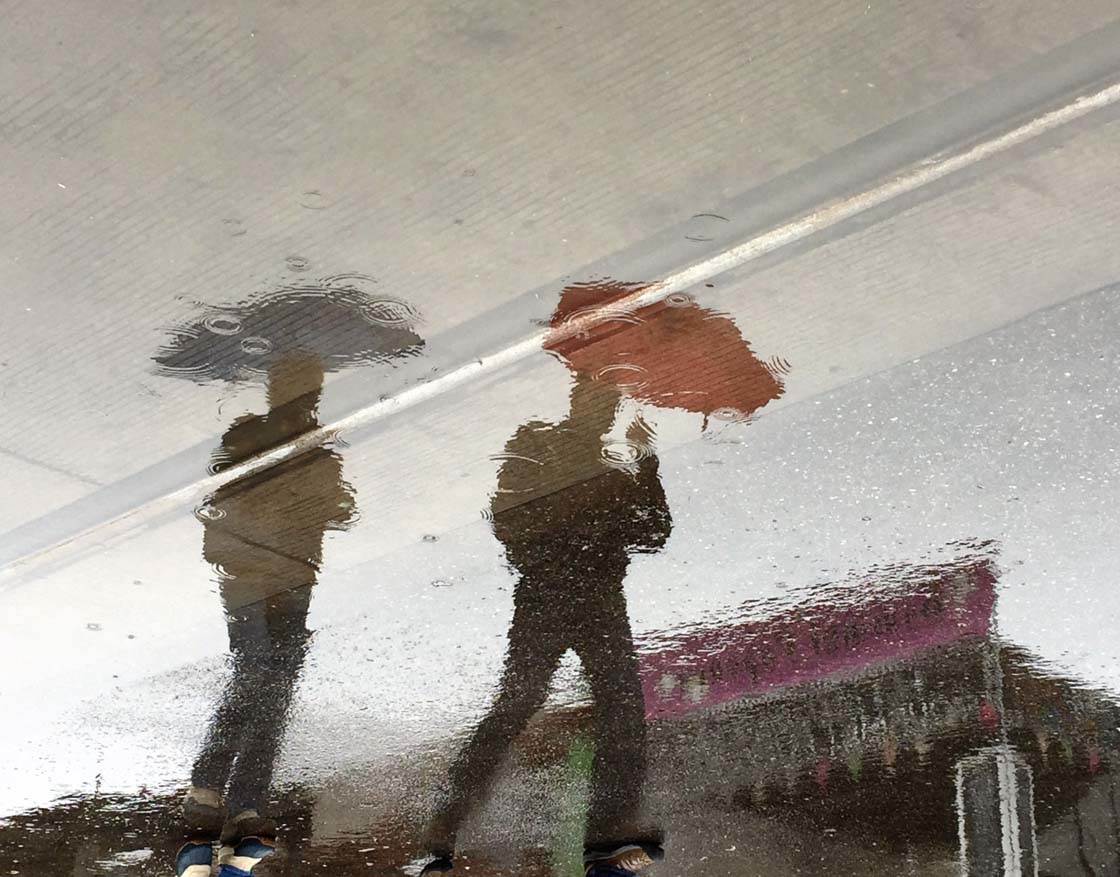 @DonScott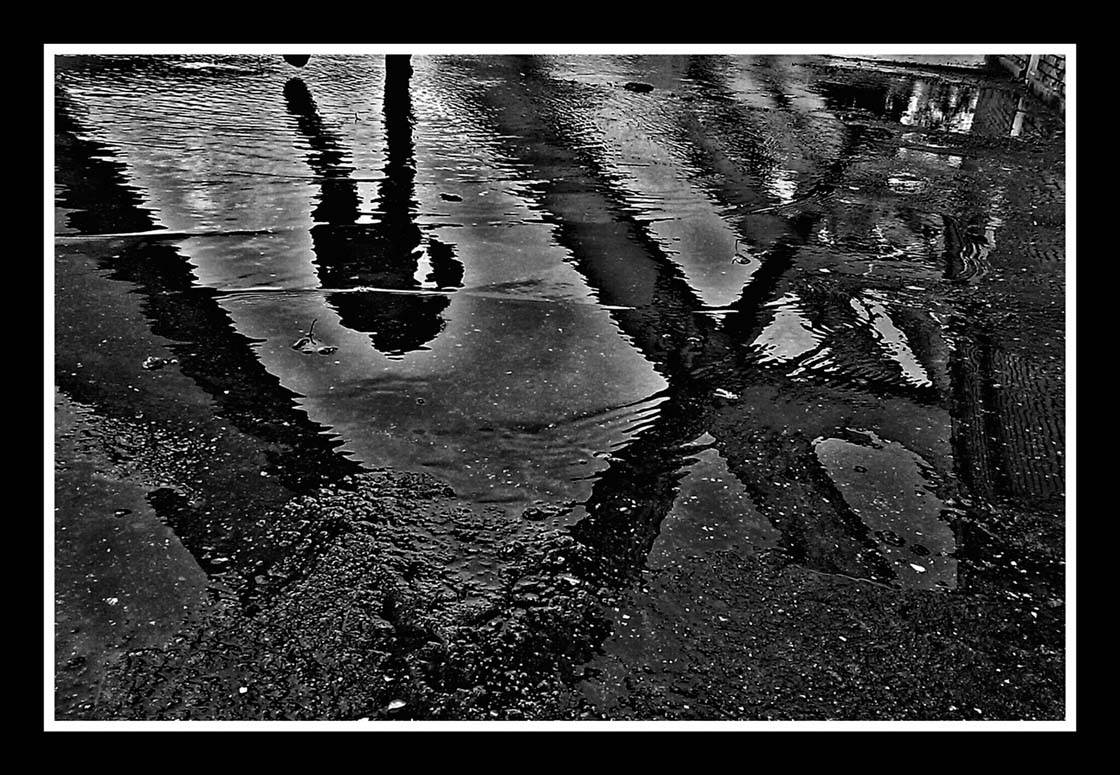 @elizabadoiu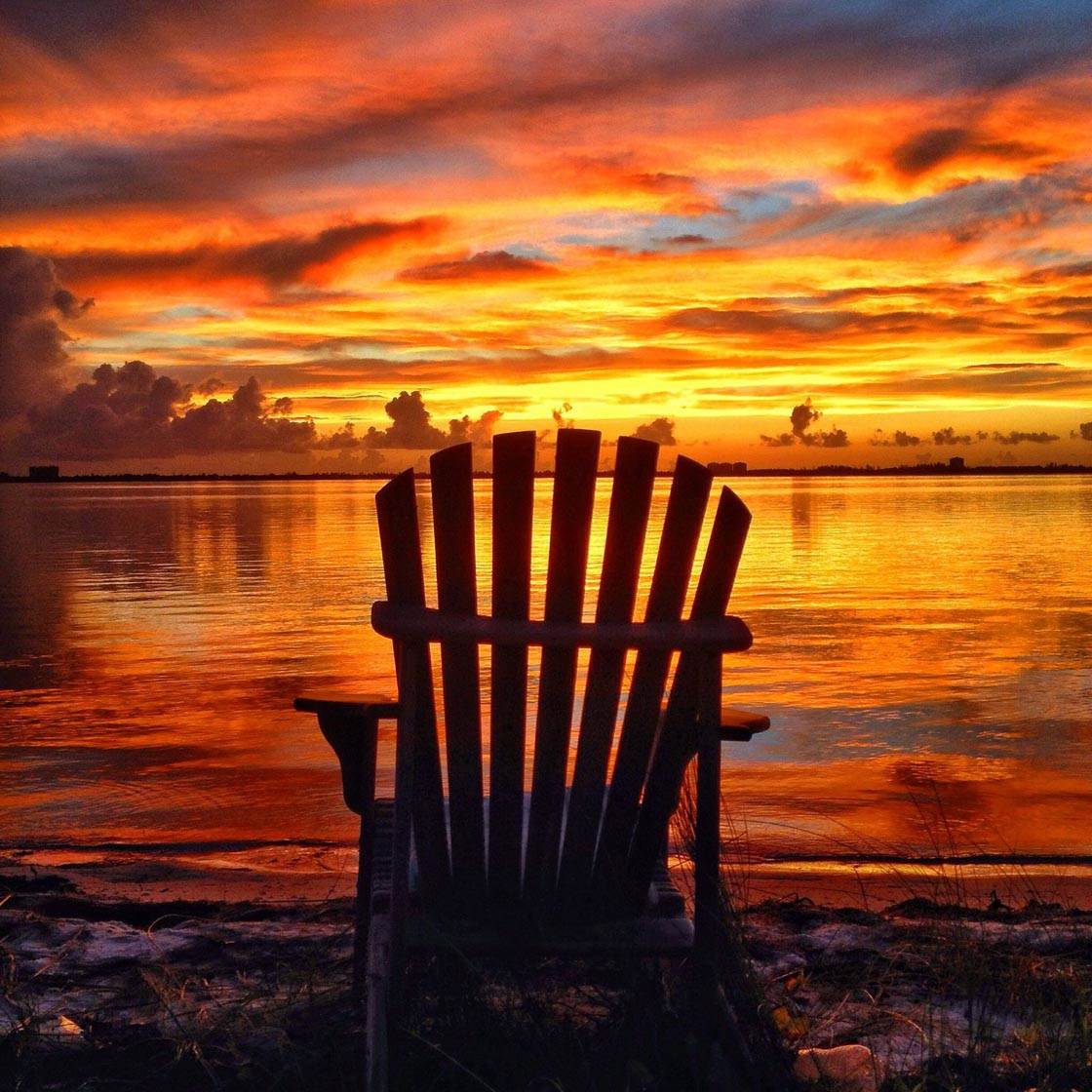 @ettacox7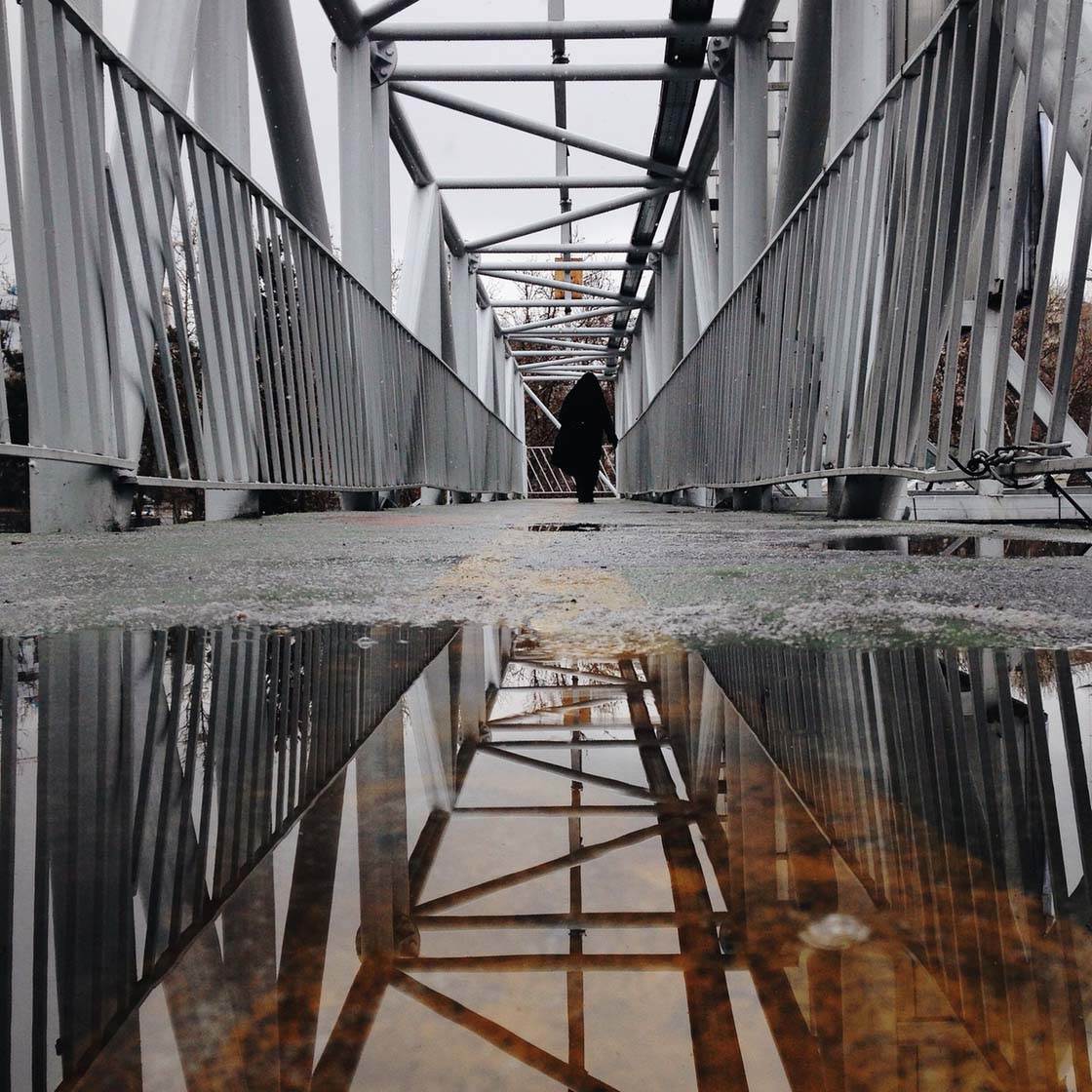 @farshadb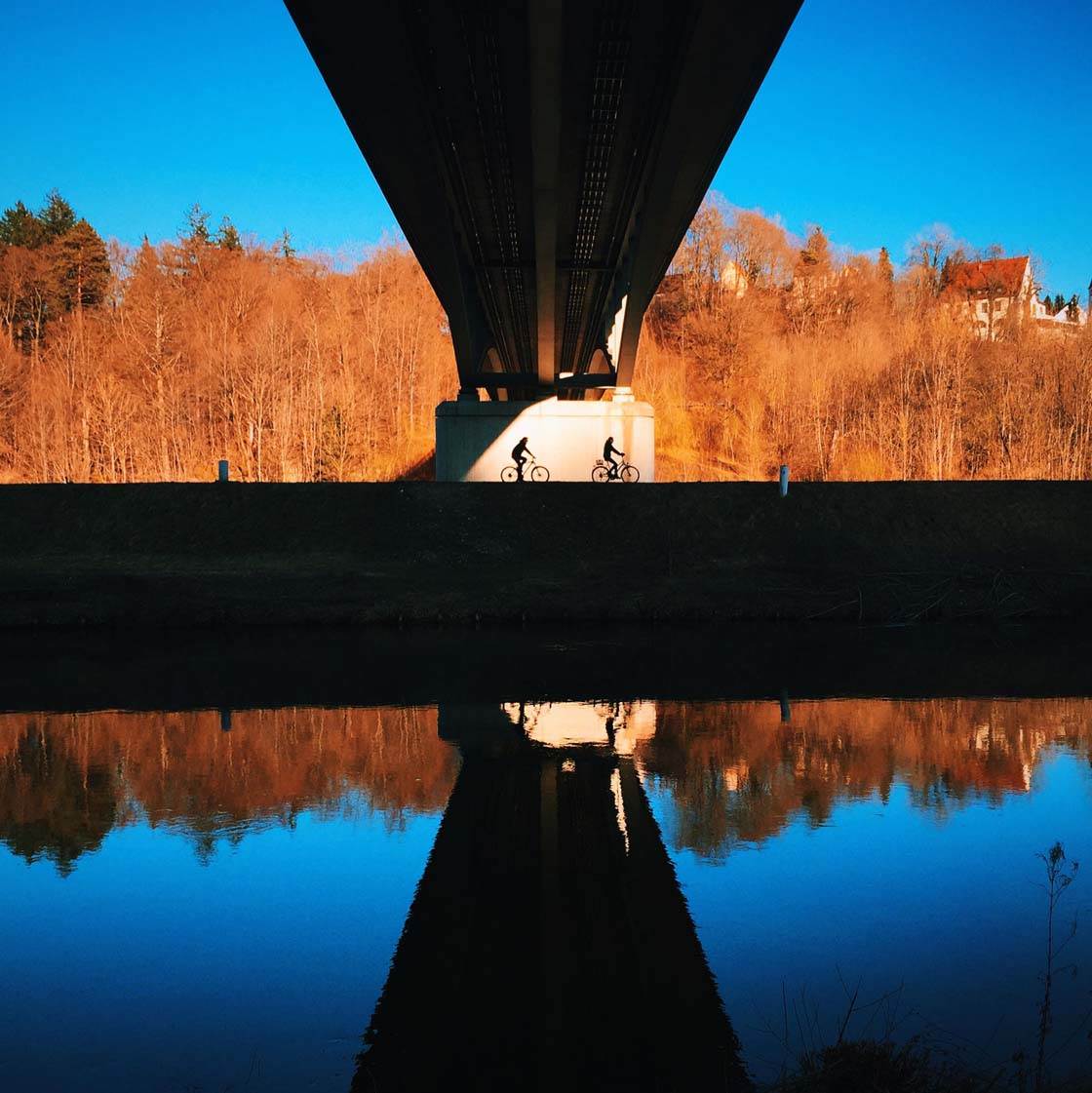 @filid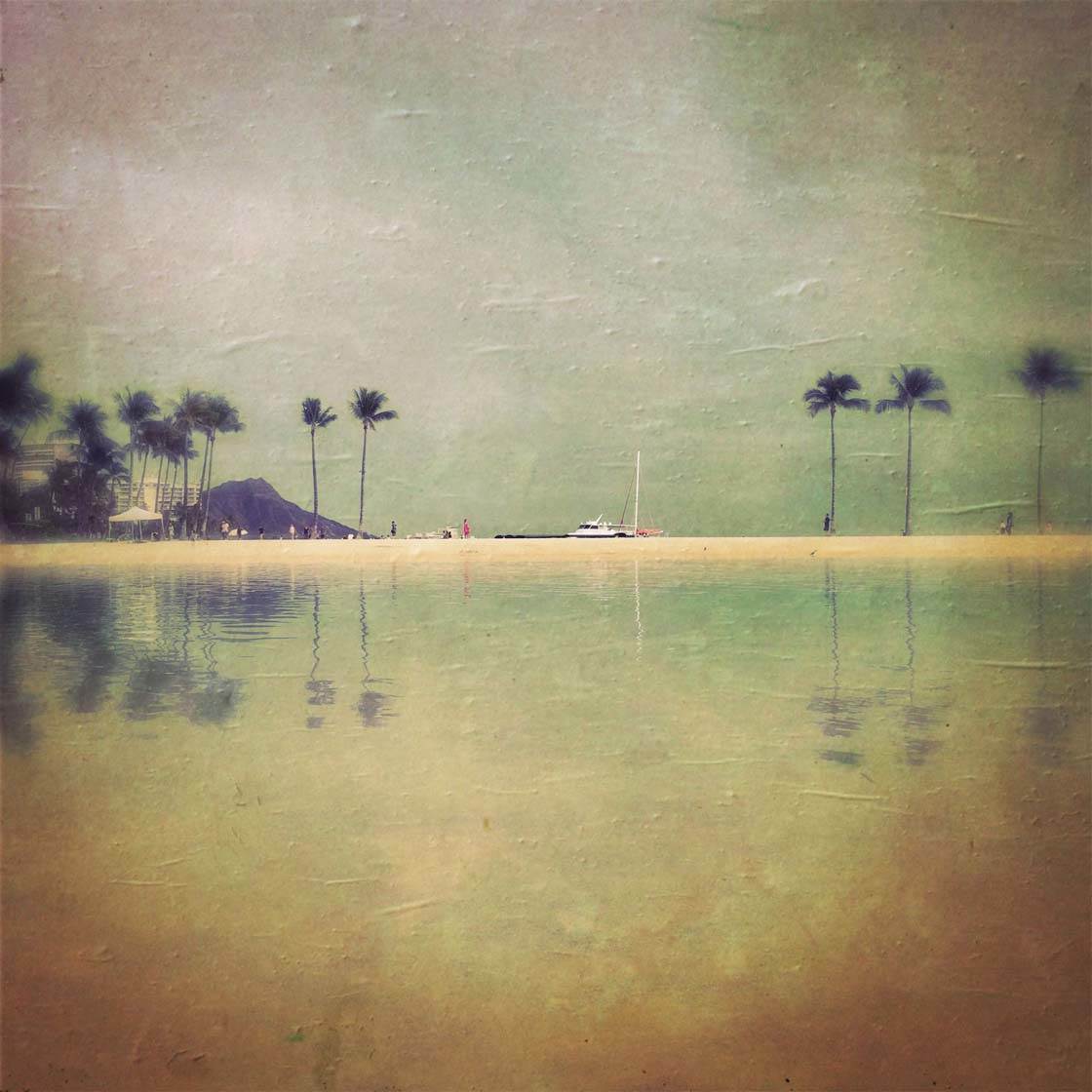 @geek1956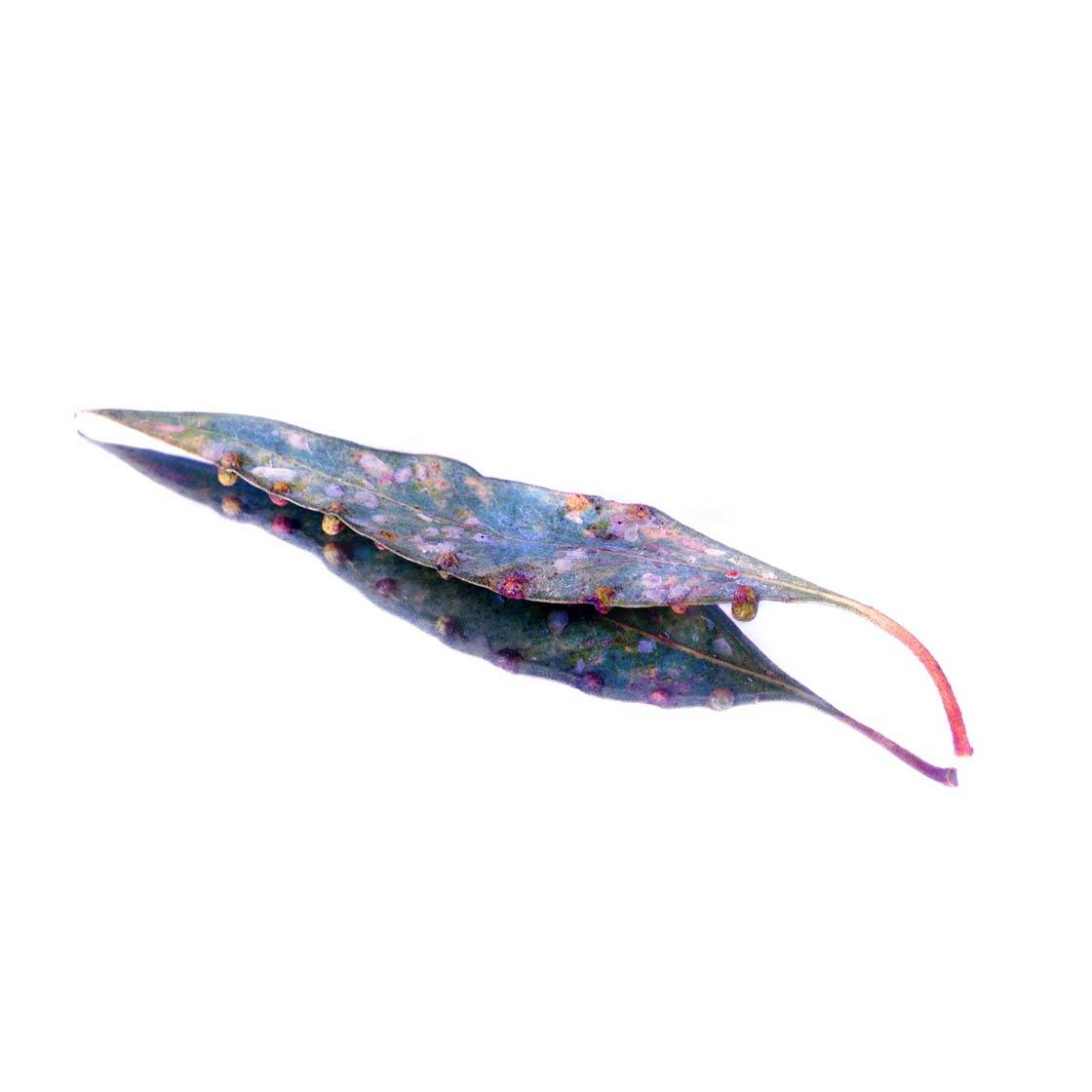 @karinlouisetaylor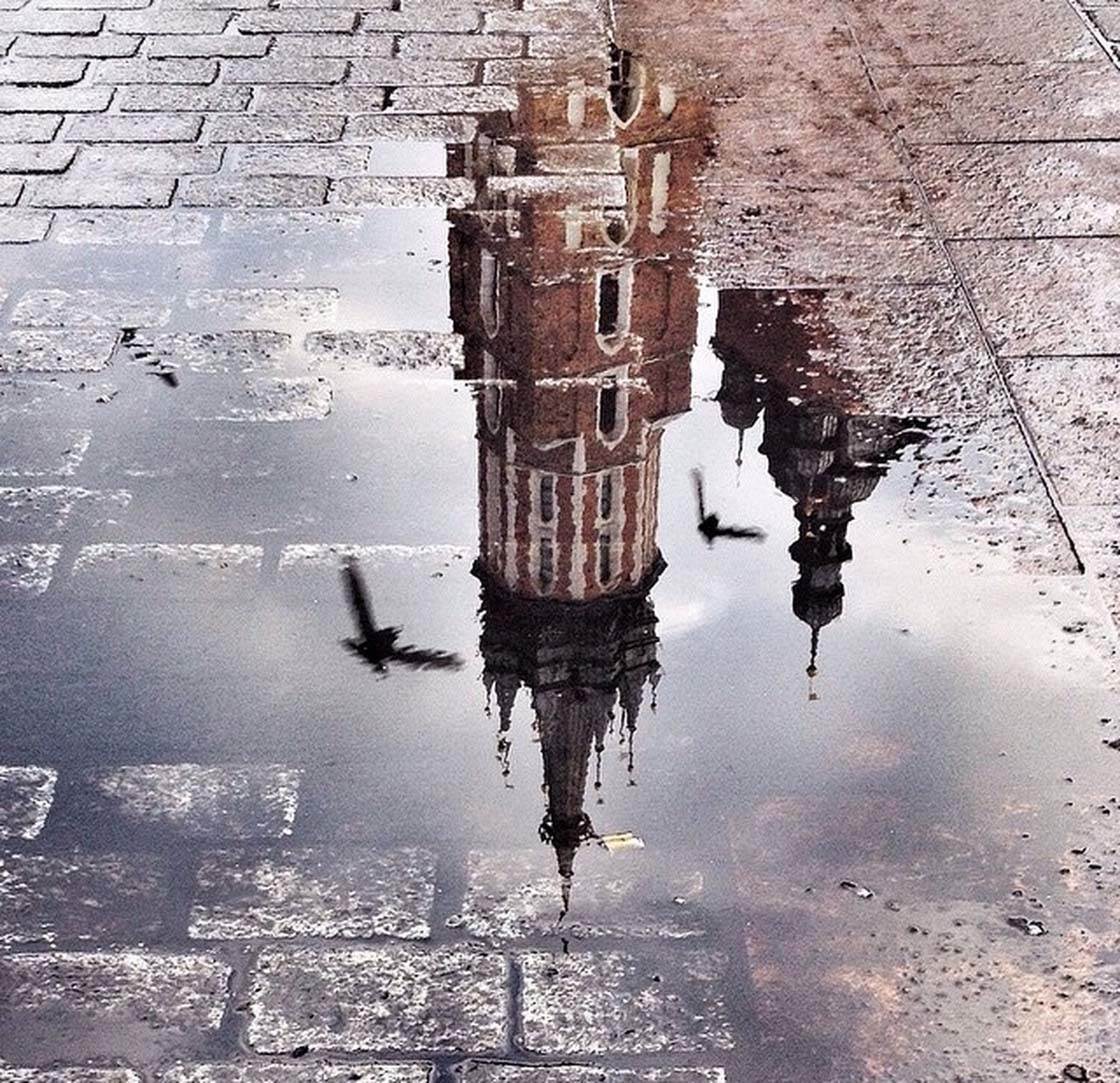 @karolina_luszcz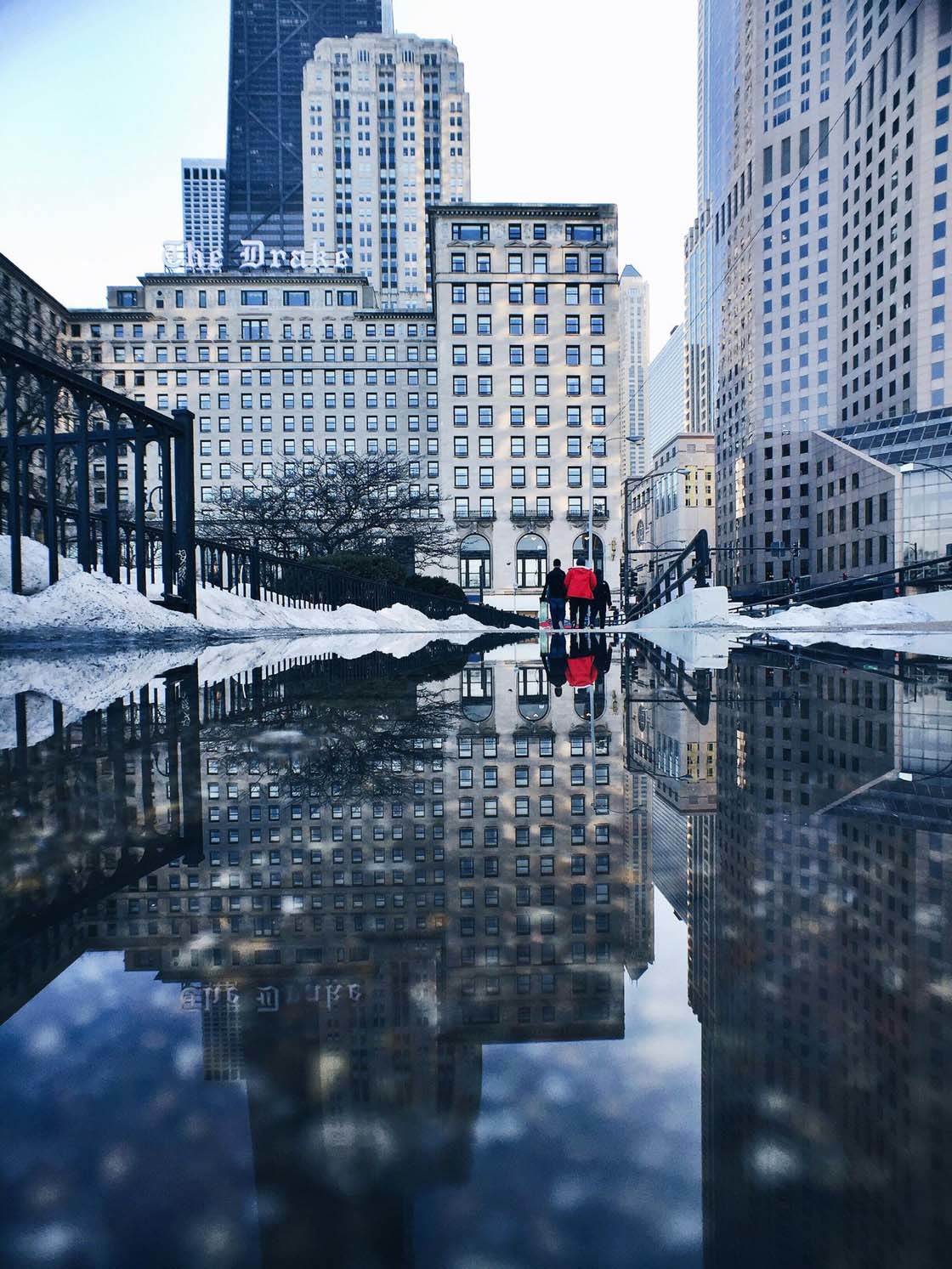 @ksearsdesign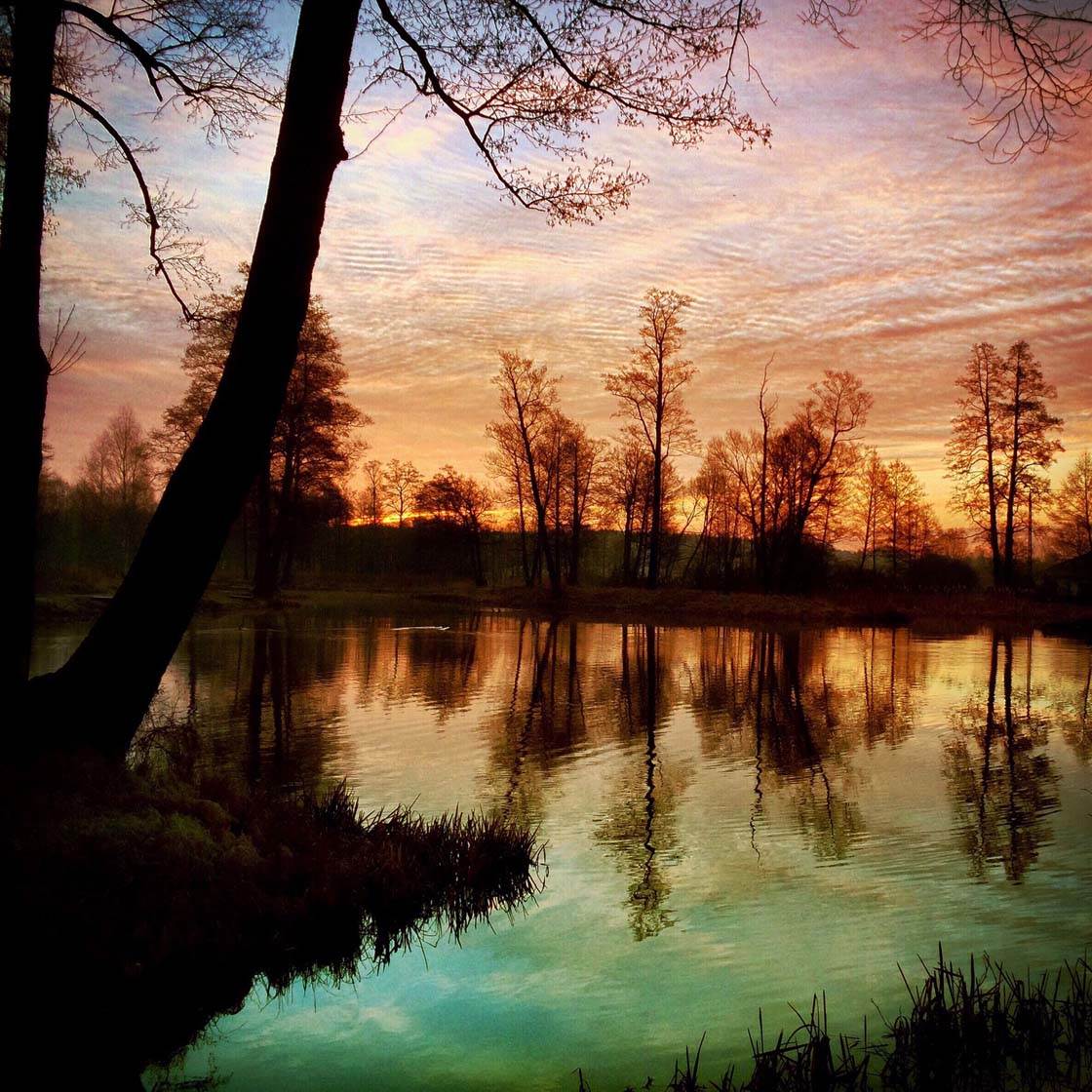 @kubaqbas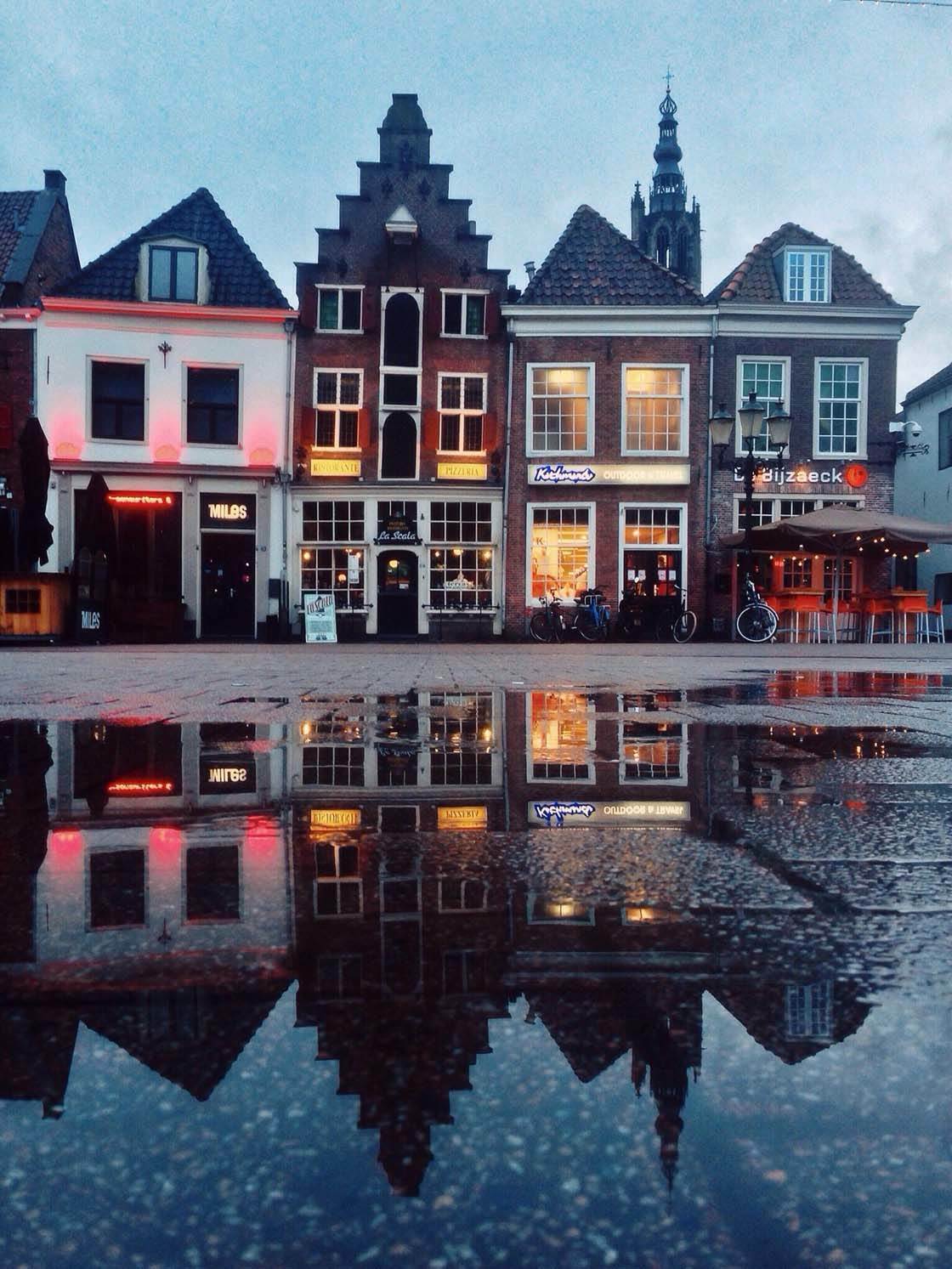 @lensinkmitchel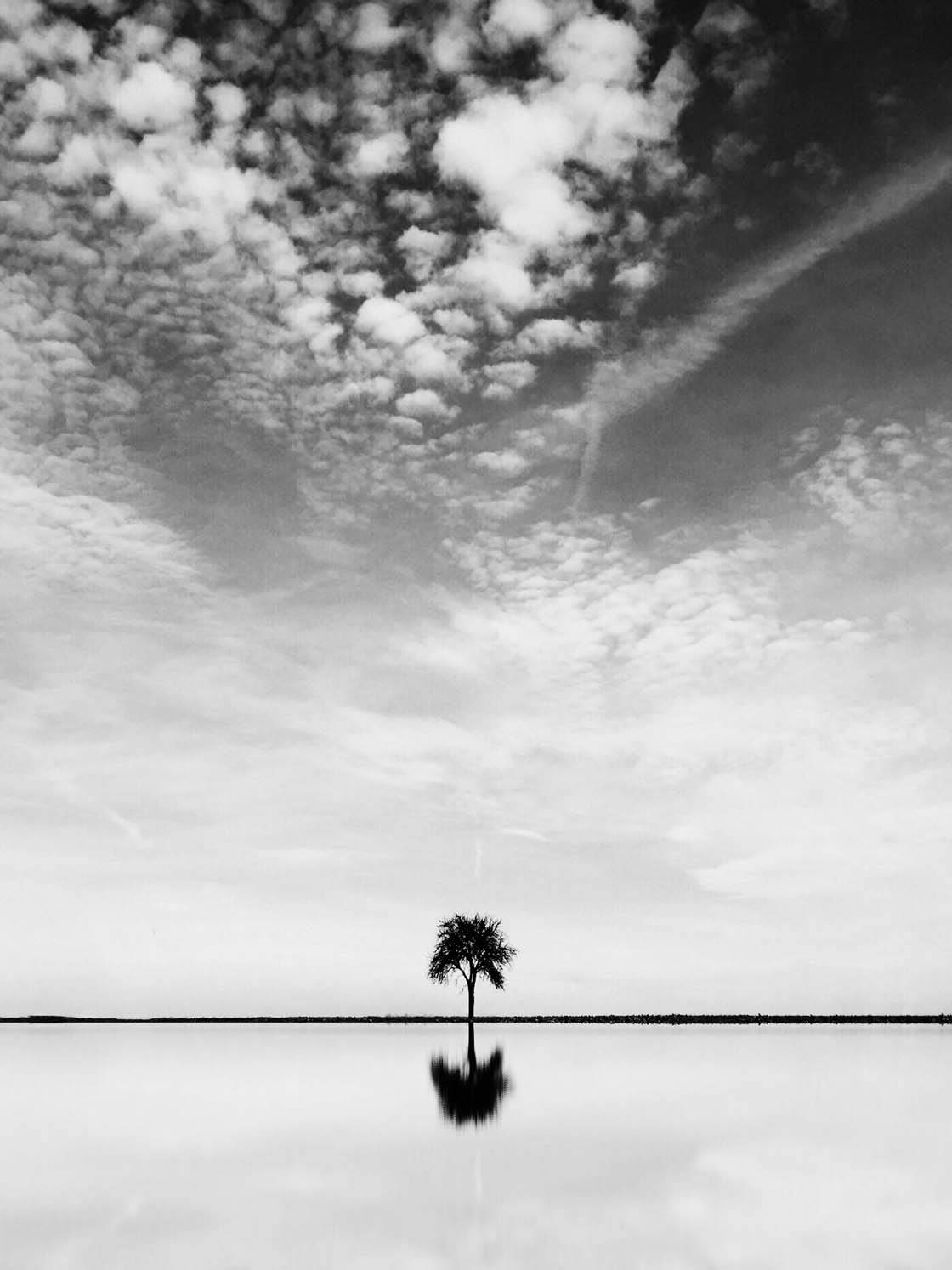 @magnus___p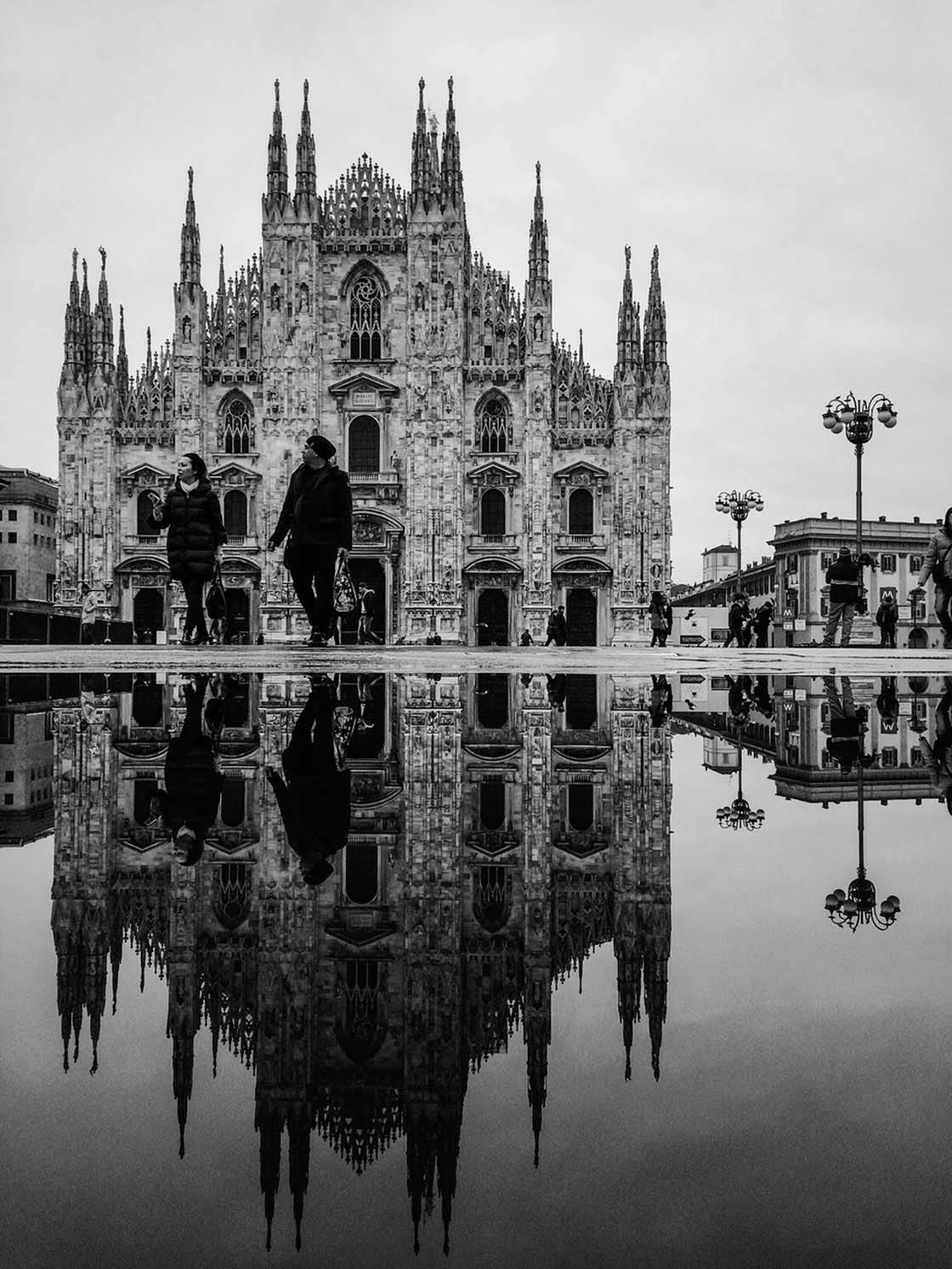 @marcolamberto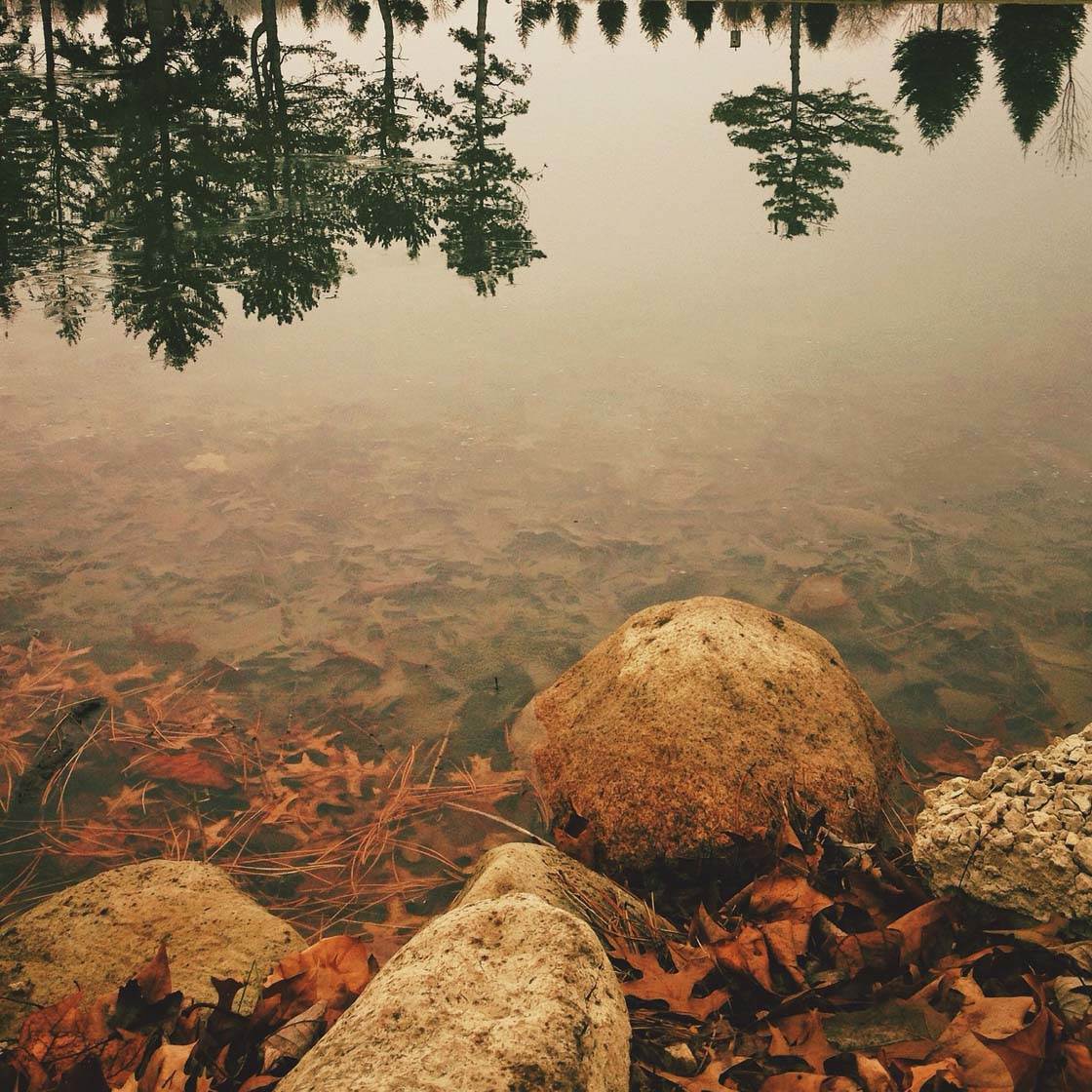 @mayberrygirl1999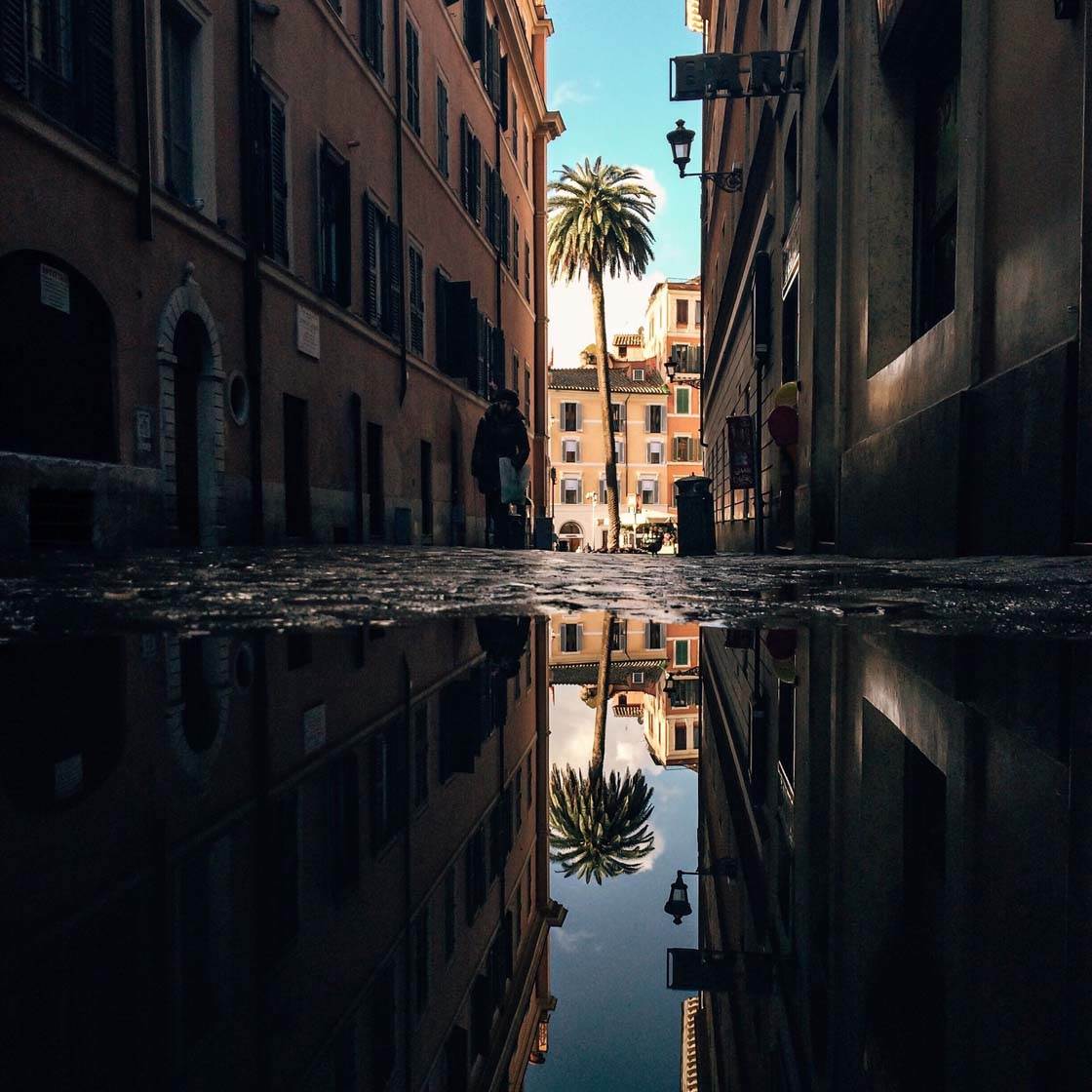 @milkydrop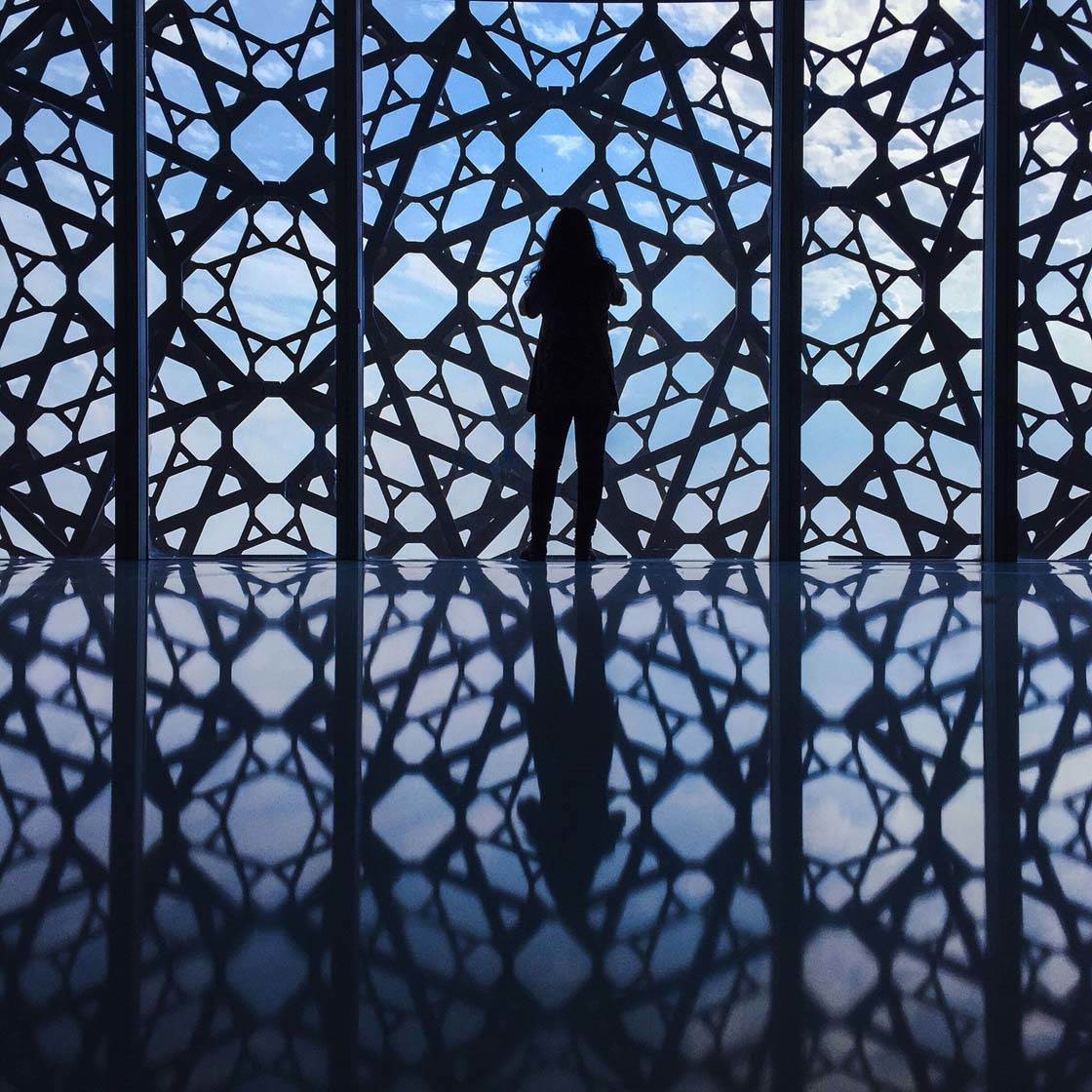 @nashplateful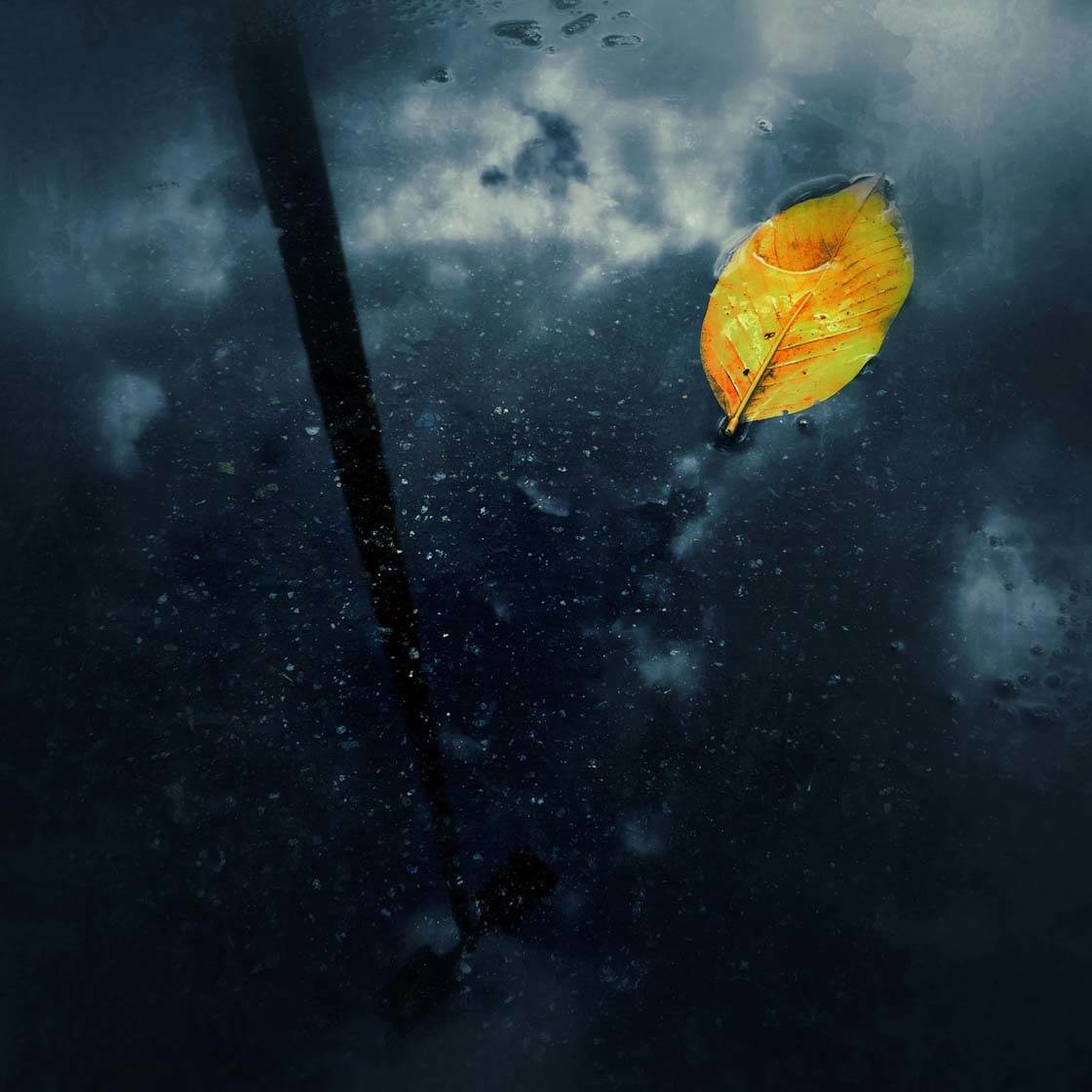 @nestorcolon7927
@shodges36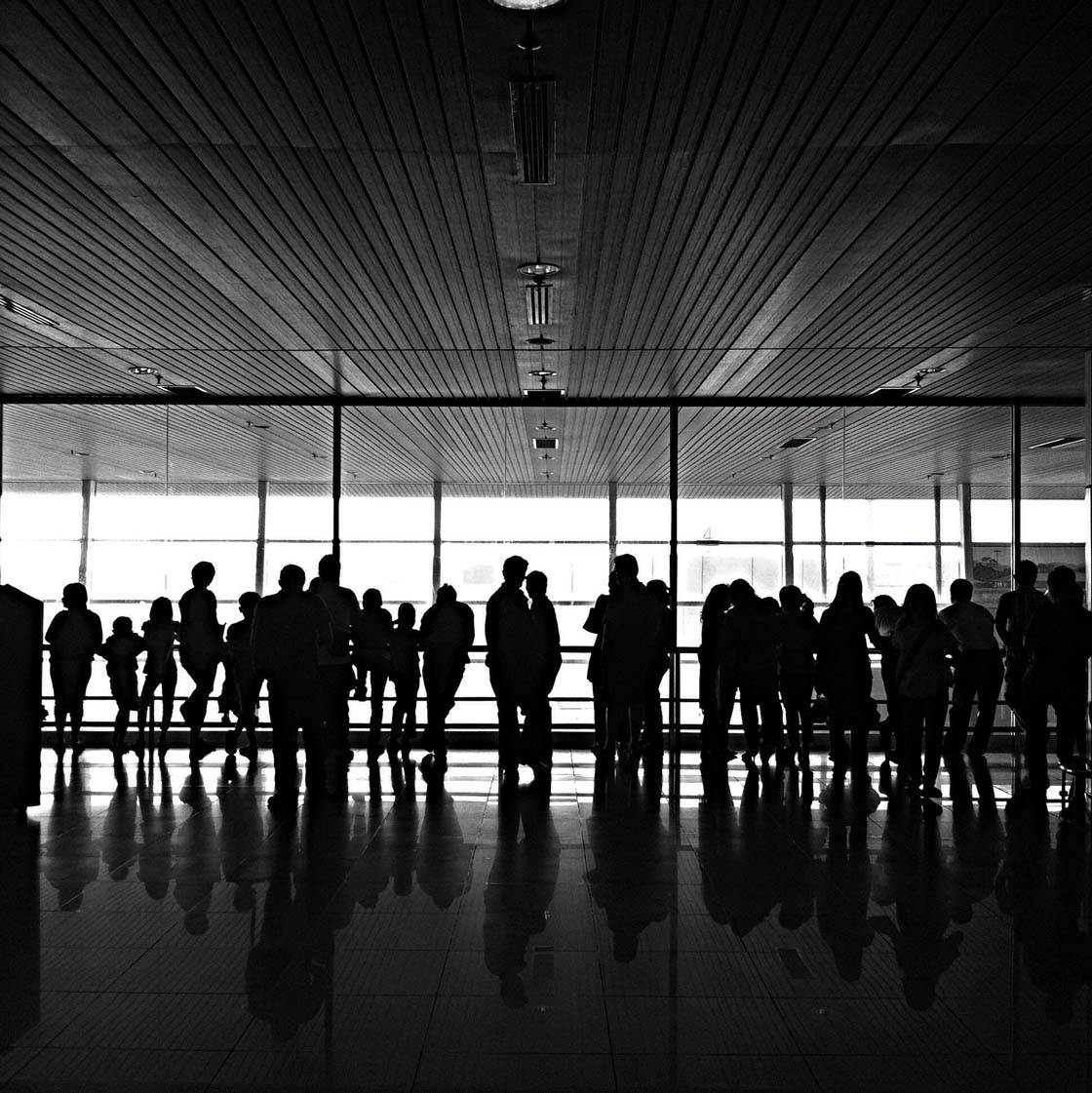 @square_picture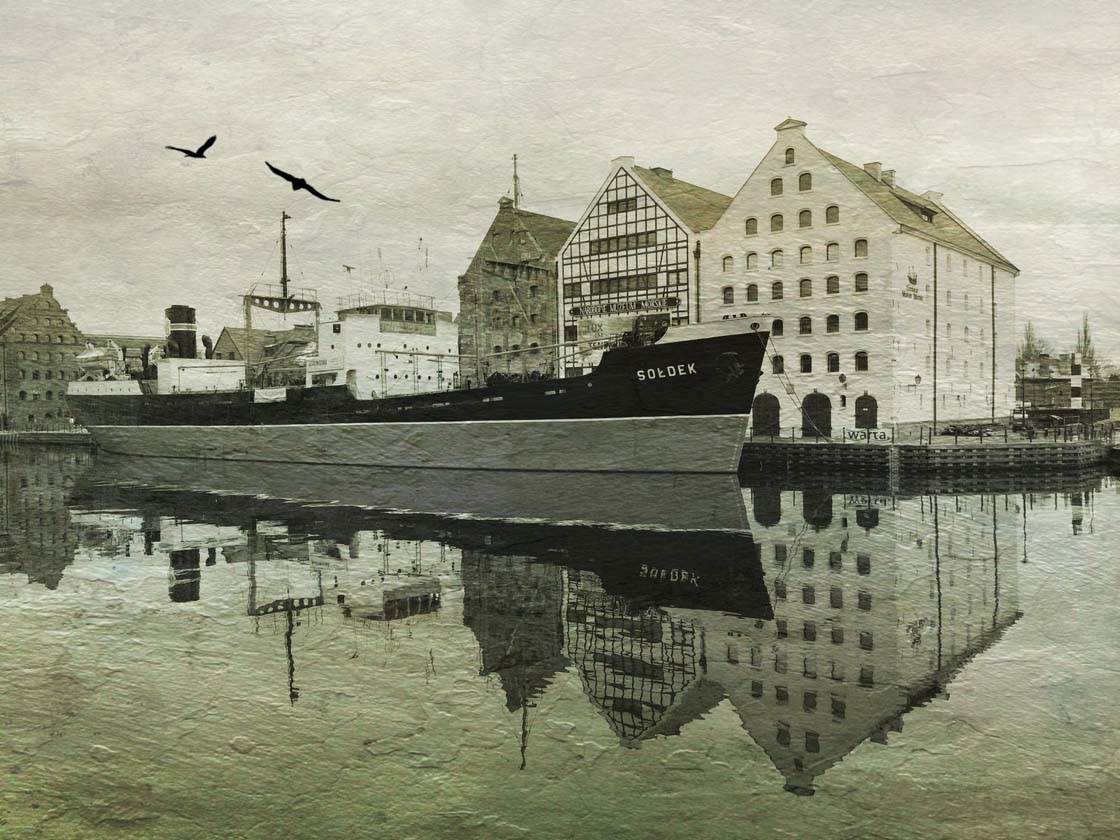 @tom3cki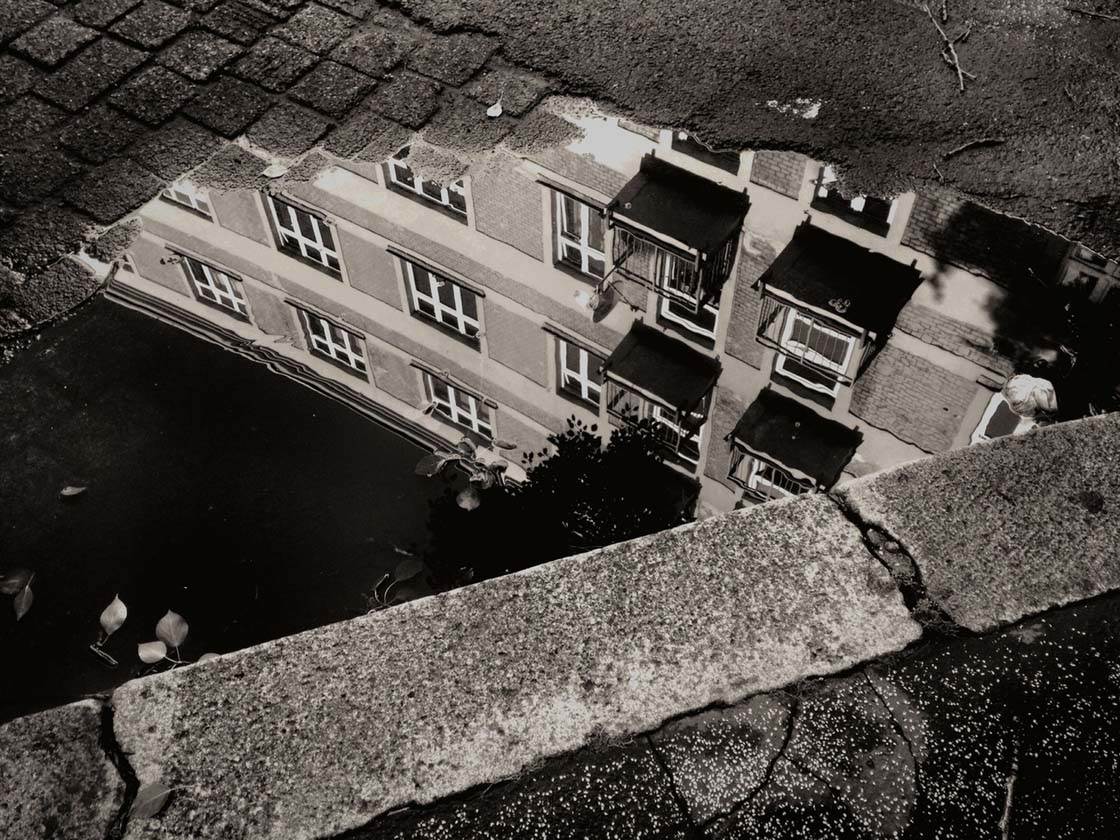 @Wnick11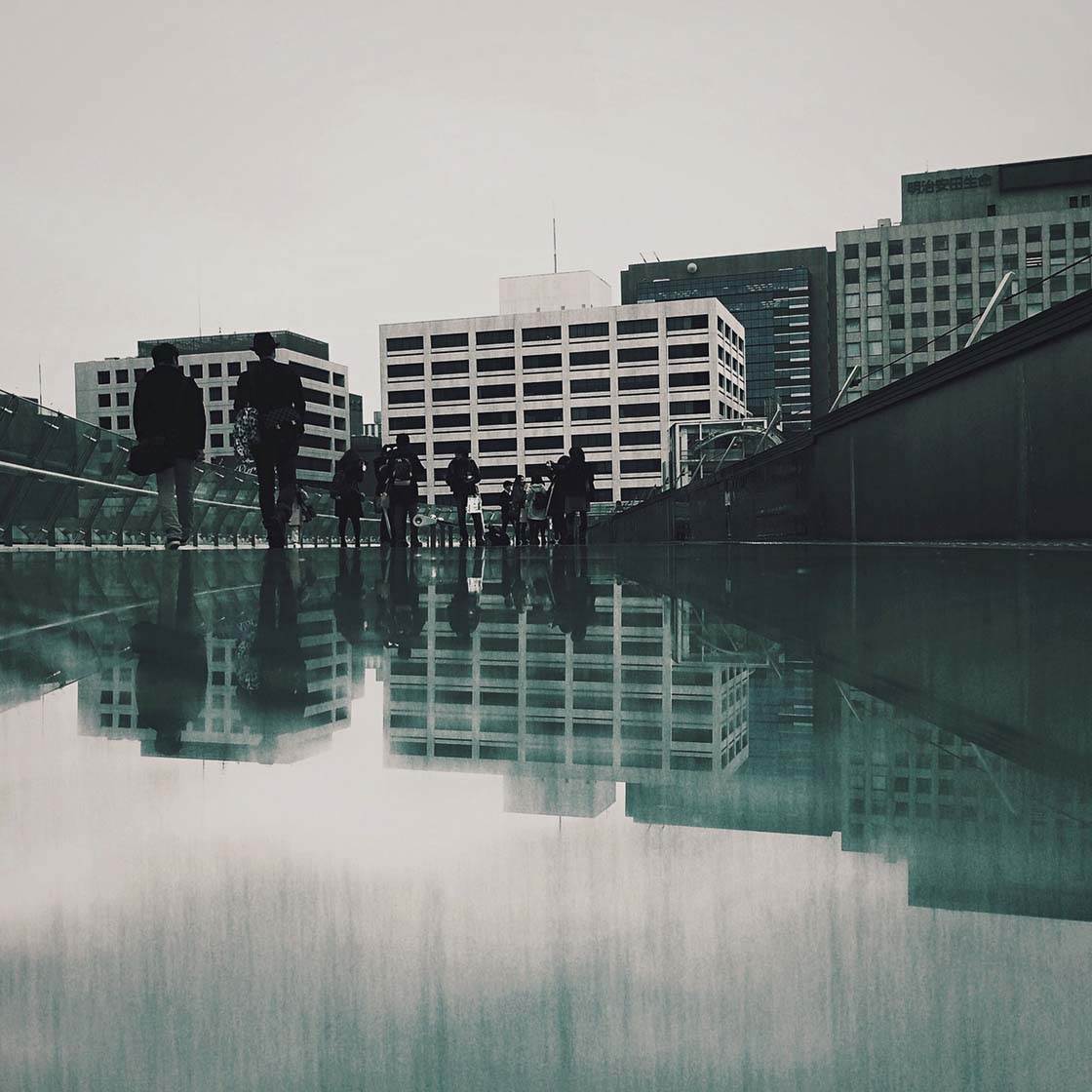 @yoshiboworks
Which one of these photos is your favorite? Please let everyone know in the comments!
How to Enter the Next Photo Contest
Last week we published a tutorial teaching you how to use leading lines to create more powerful compositions.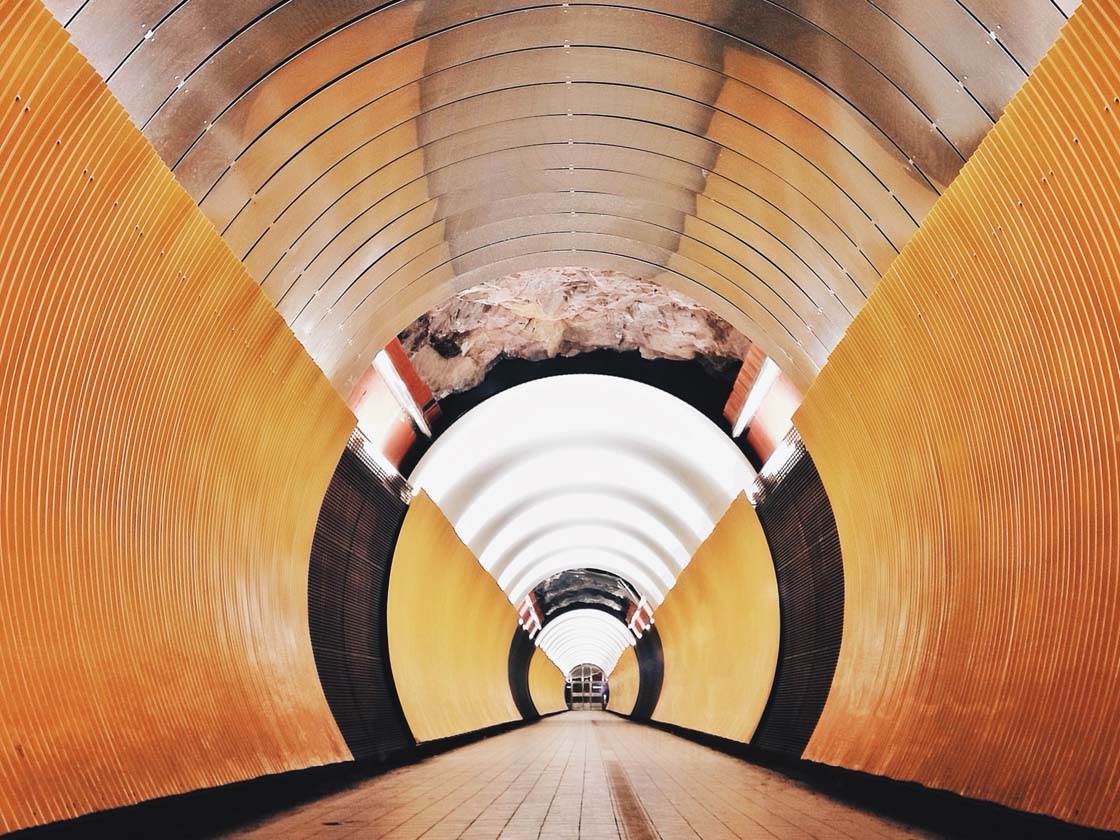 Leading lines help to draw the viewer's eye into the image, often towards the main subject. They also help to create depth and a perception of distance in the scene.
Straight lines that converge into the distance often create wonderful symmetrical compositions. But leading lines don't have to be straight – they can be curved, S-shaped or even a spiral.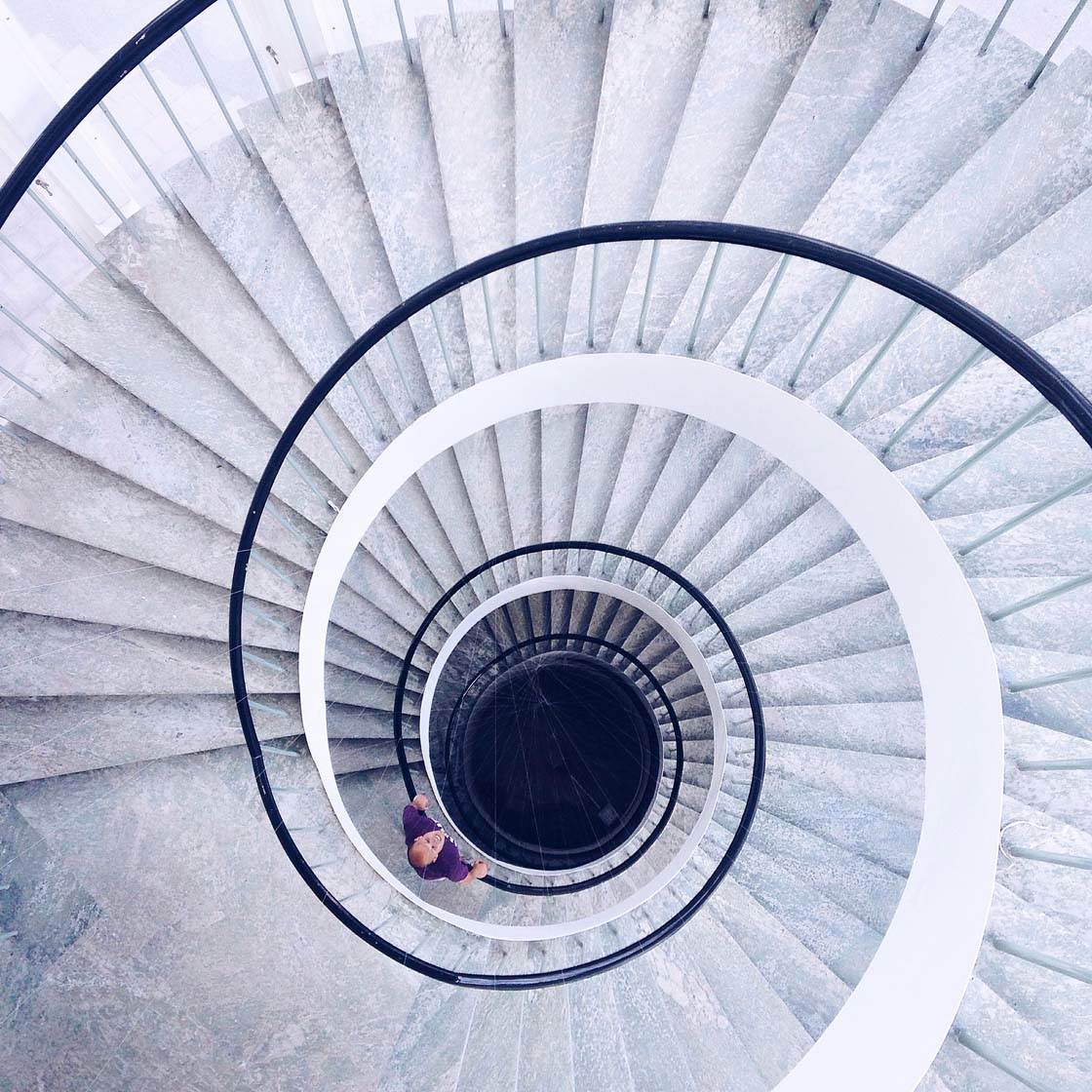 So the new contest theme is Leading Lines, and any iPhone photos that contain leading lines in the composition can be submitted.
To participate, simply tag your iPhone photos using IPSLeadingLines tag on EyeEm. You can tag photos in the description field when you upload them, or when you edit the description of a photo that has already been uploaded (tap the three dots icon to edit a photo).
All photos must be shot and edited on iPhone, iPad or iPod touch. Please upload photos to EyeEm in full resolution and without any watermarks to make sure we can feature them on the website. Please do not submit more than 10 photos each week.
The submission deadline is Sunday, March 22.