I'm delighted to share this interview with Koshi Nishijima, an iPhone photographer from Japan who takes beautiful pictures of landscapes and nature. With a great eye for light and composition, he captures wide open landscapes as well as stunning close-ups of flowers and water droplets. In this article you'll learn more about Koshi, and how he shoots and edits these wonderful iPhone photos.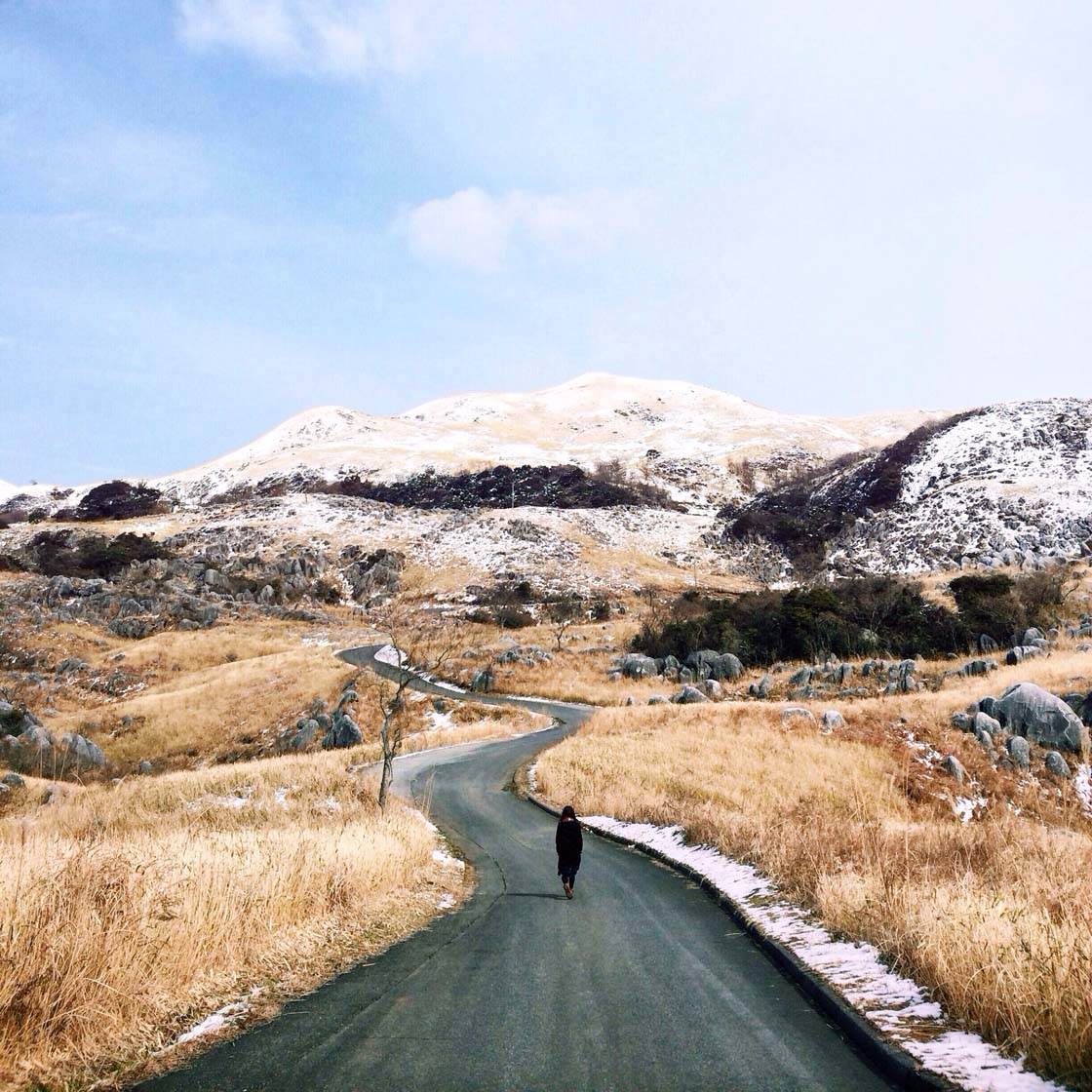 Tell us a little bit about yourself.
I'm from Fukuoka in Japan, and I work as an investor relations officer. Fukuoka city is good place – the sea is nearby so I can eat fresh fish any time, and I sometimes go for a drive to look for beautiful places on the weekends.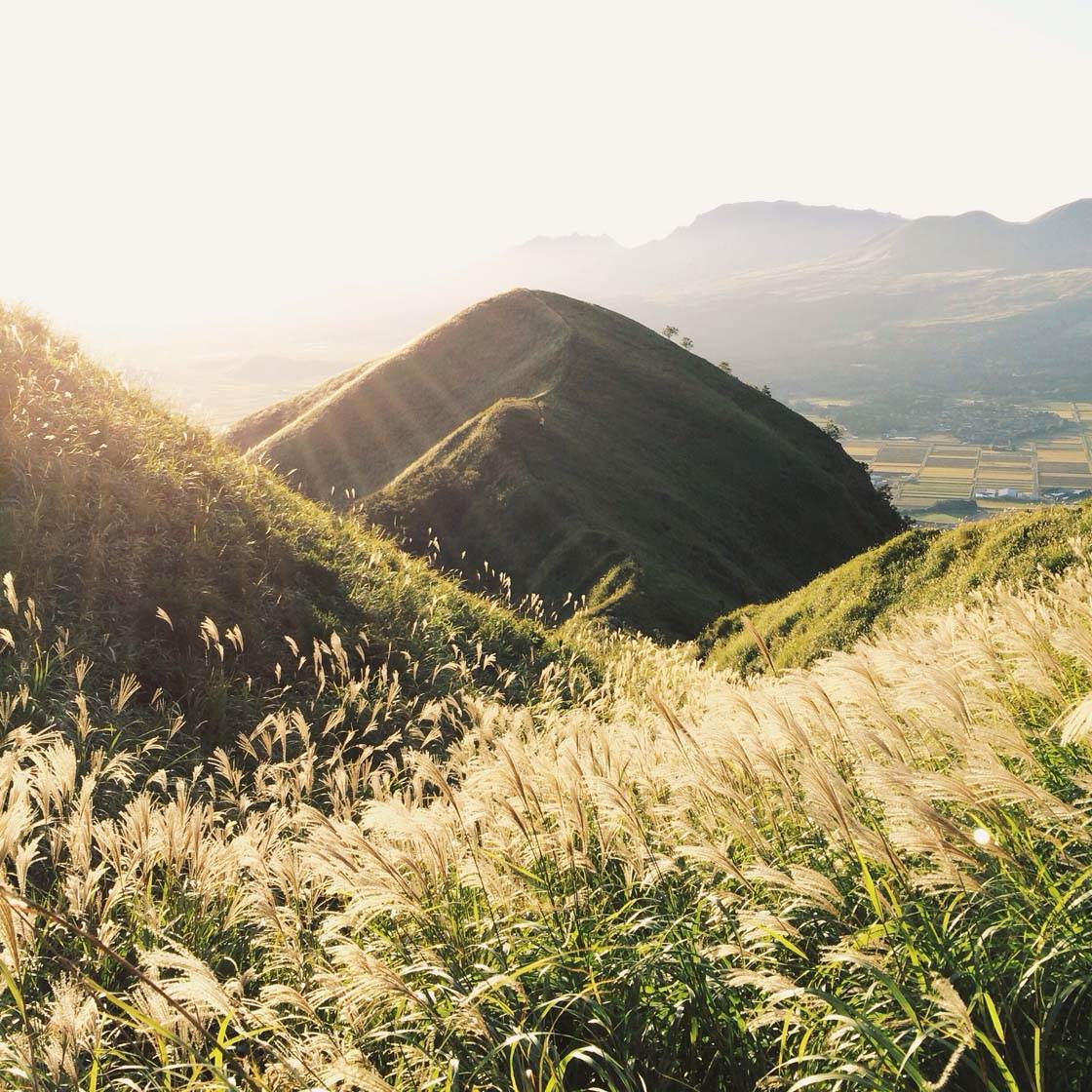 How did your iPhone photography journey begin?
I started to take photos when I got an iPhone 4 in 2010. There wasn't that much interest in mobile photography back then.
I happened to find Instagram on the App Store, and so I started to shoot photos to post on there.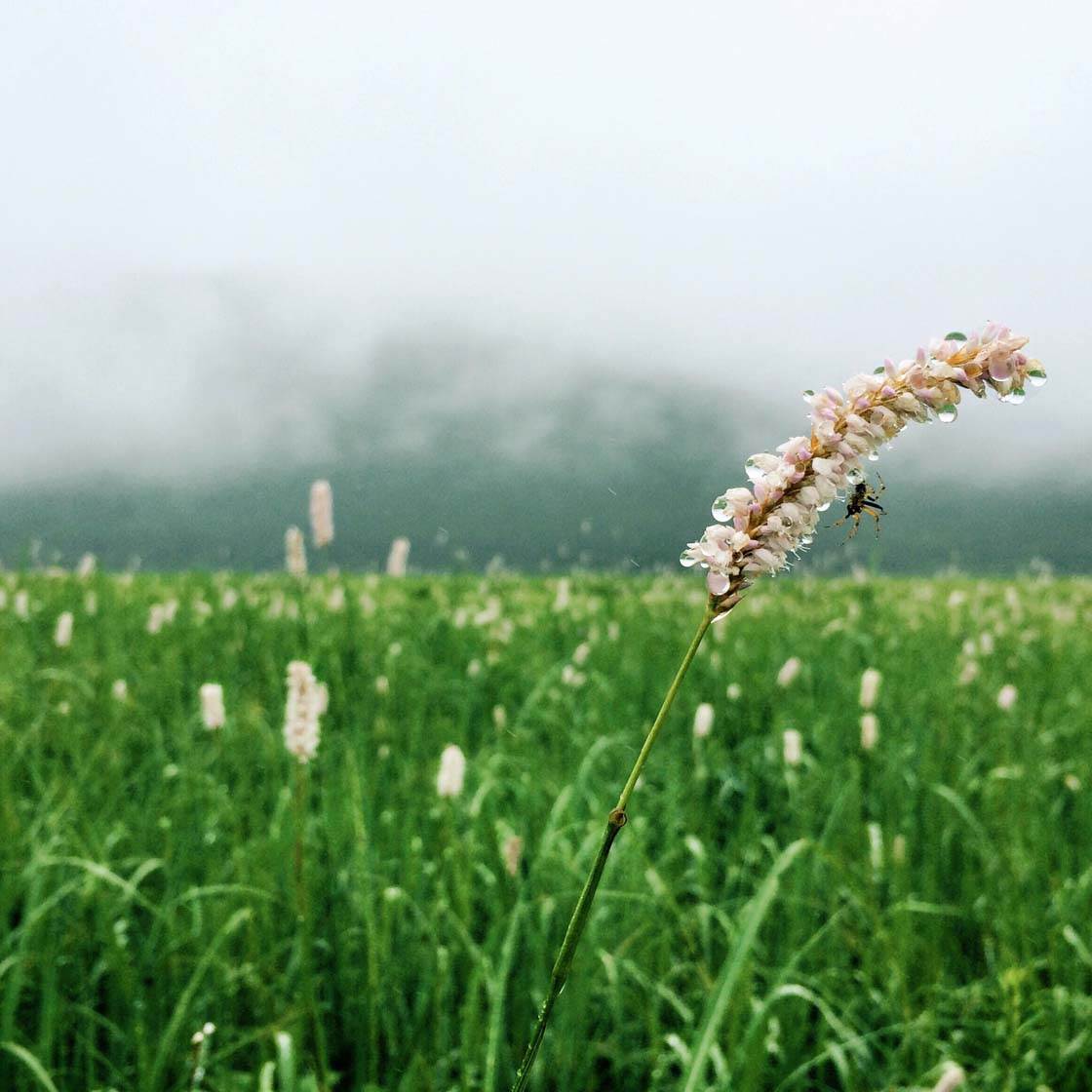 At first I just took photos because I enjoyed editing them, rather than actually creating beautiful photos at the time of shooting.
I tried more than 100 editing apps for creating cool images, and before I knew it I became addicted to editing photos. But as I edited more and more images, I started to become more interested in the shooting aspect of photography.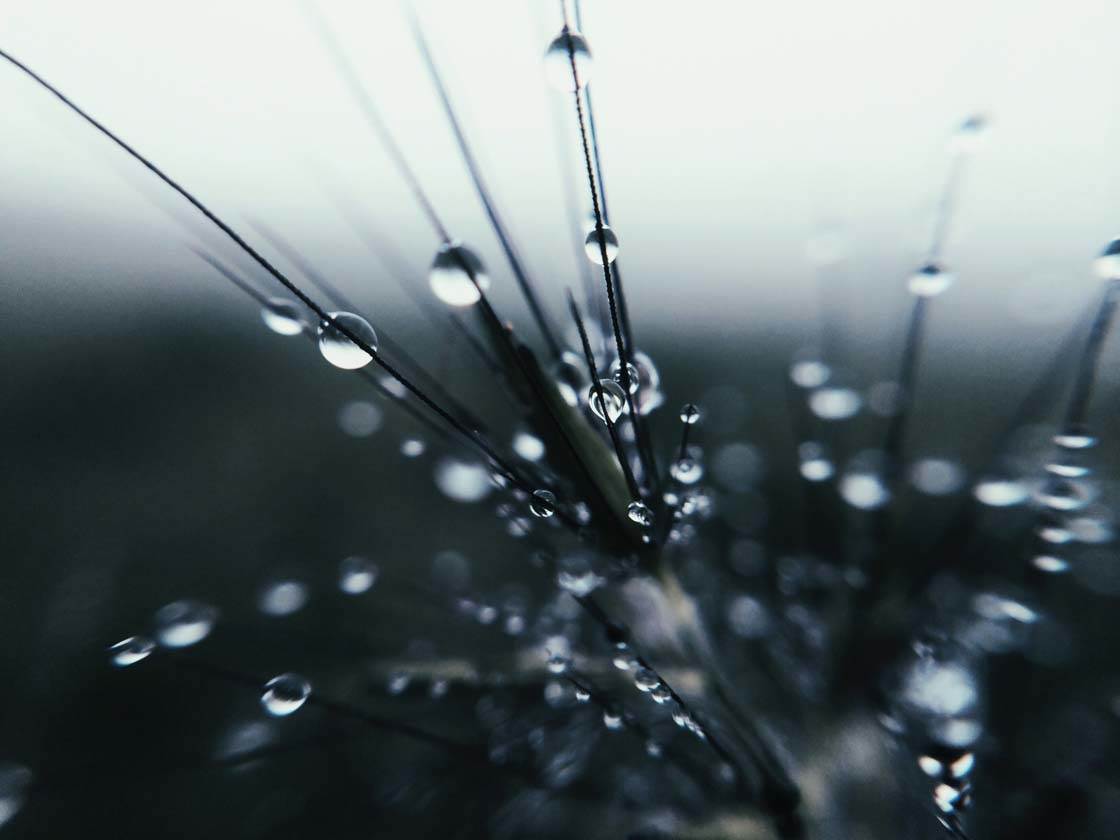 What inspires you to take photos with the iPhone?
First of all, it's easy to carry around and shoot, so I never miss the perfect shot. Also, it never makes your model nervous because the iPhone is so small compared to a DSLR.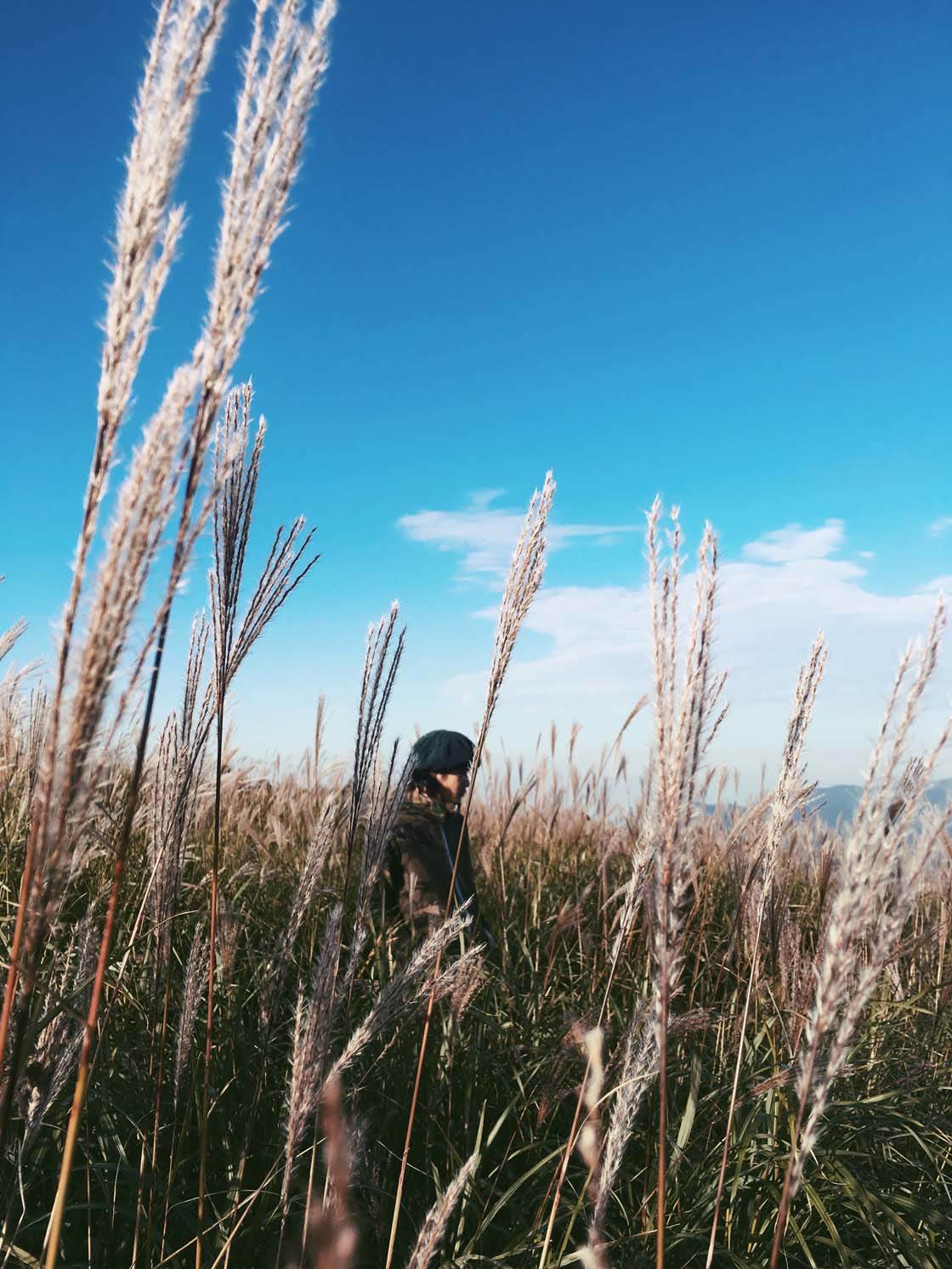 Japanese people are little bit shy, so the iPhone is great for when you want to include people in your photos.
You primarily shoot nature and landscape photos with your iPhone. What draws you to this kind of photography?
What I really enjoy about shooting landscapes is creating a shot that's a little bit different from the photos taken by everyone else at that location.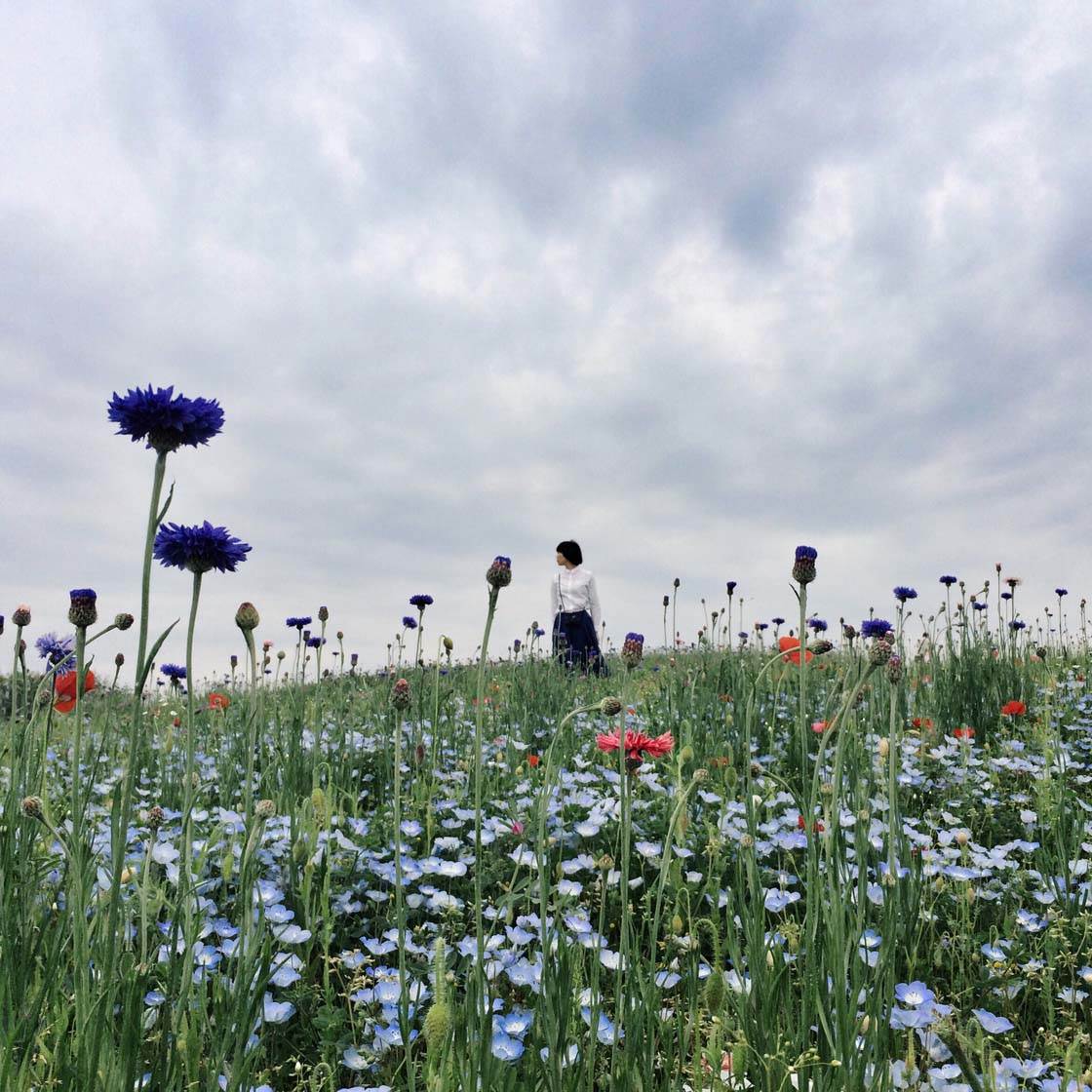 I try to express some originality by changing or exaggerating a little of the atmosphere that I've seen.
You capture beautiful light in your photos. Do you have a favorite time of day for shooting outdoors?
Thank you! I absolutely love shooting in the early morning. This time of day allows us to make the most of the light, shadows and colors which are such important elements in photography.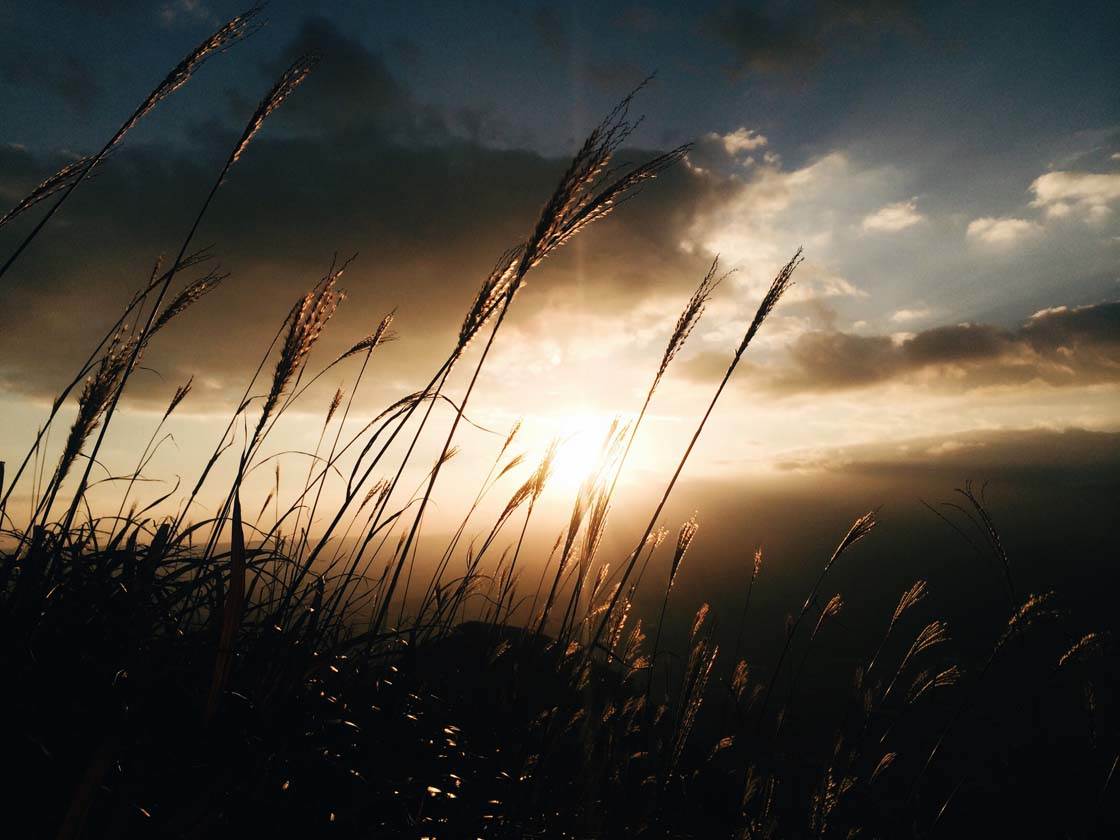 You have a great eye for composition, which is so important in landscape photography for creating a sense of depth and balance. What are your top composition tips for taking eye-catching landscape photos?
Yes, good composition is essential in landscape photography. The rule of thirds is a good place to start, but I think the most important thing is finding a main subject within the landscape that you want to shoot.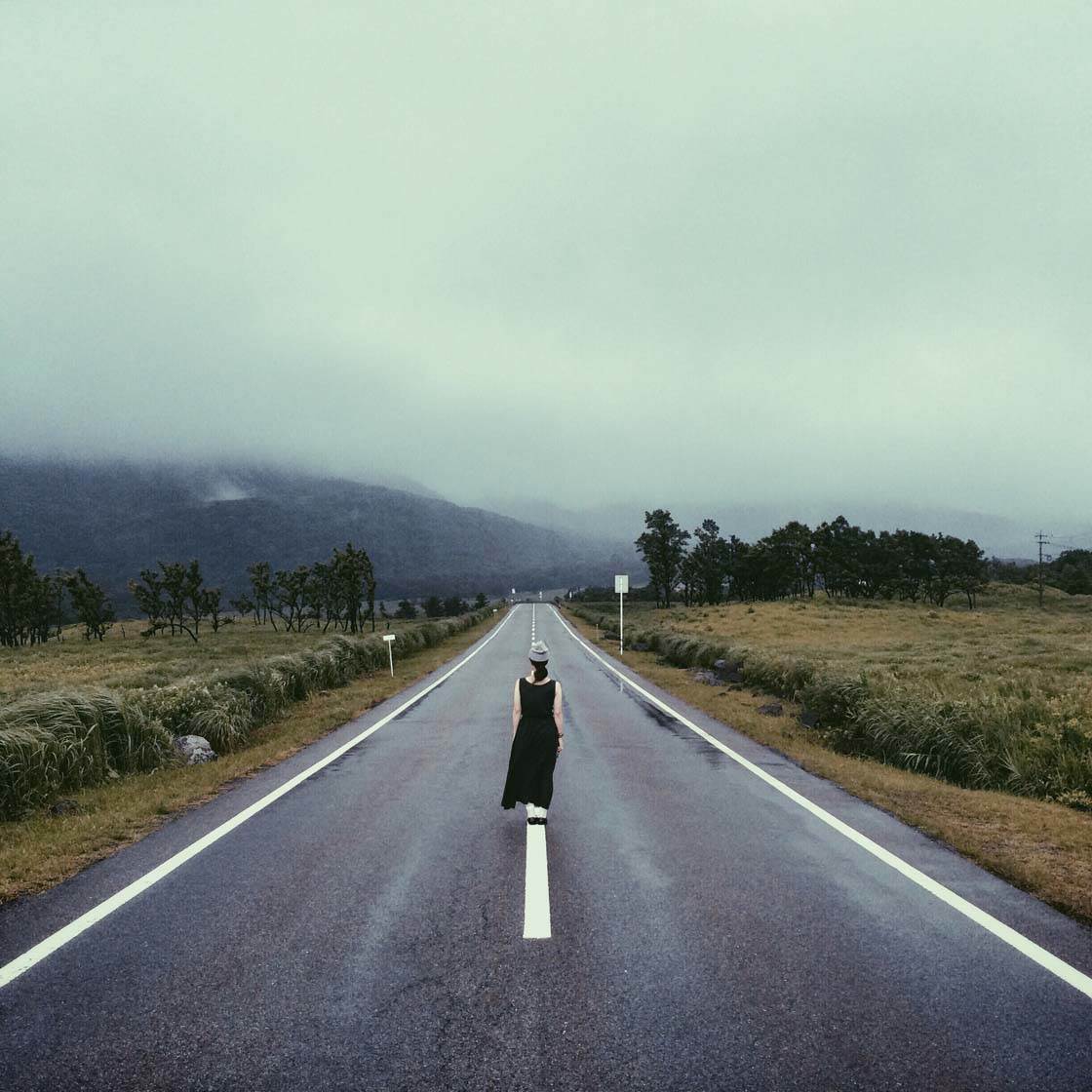 This subject will create a focal point around which you can build your composition. You could use a tree, a building, a rock, a flower, a person, or anything else that catches your eye.
After deciding what you want as your focal point, experiment with shooting from different angles and viewpoints until you achieve a strong and visually pleasing composition.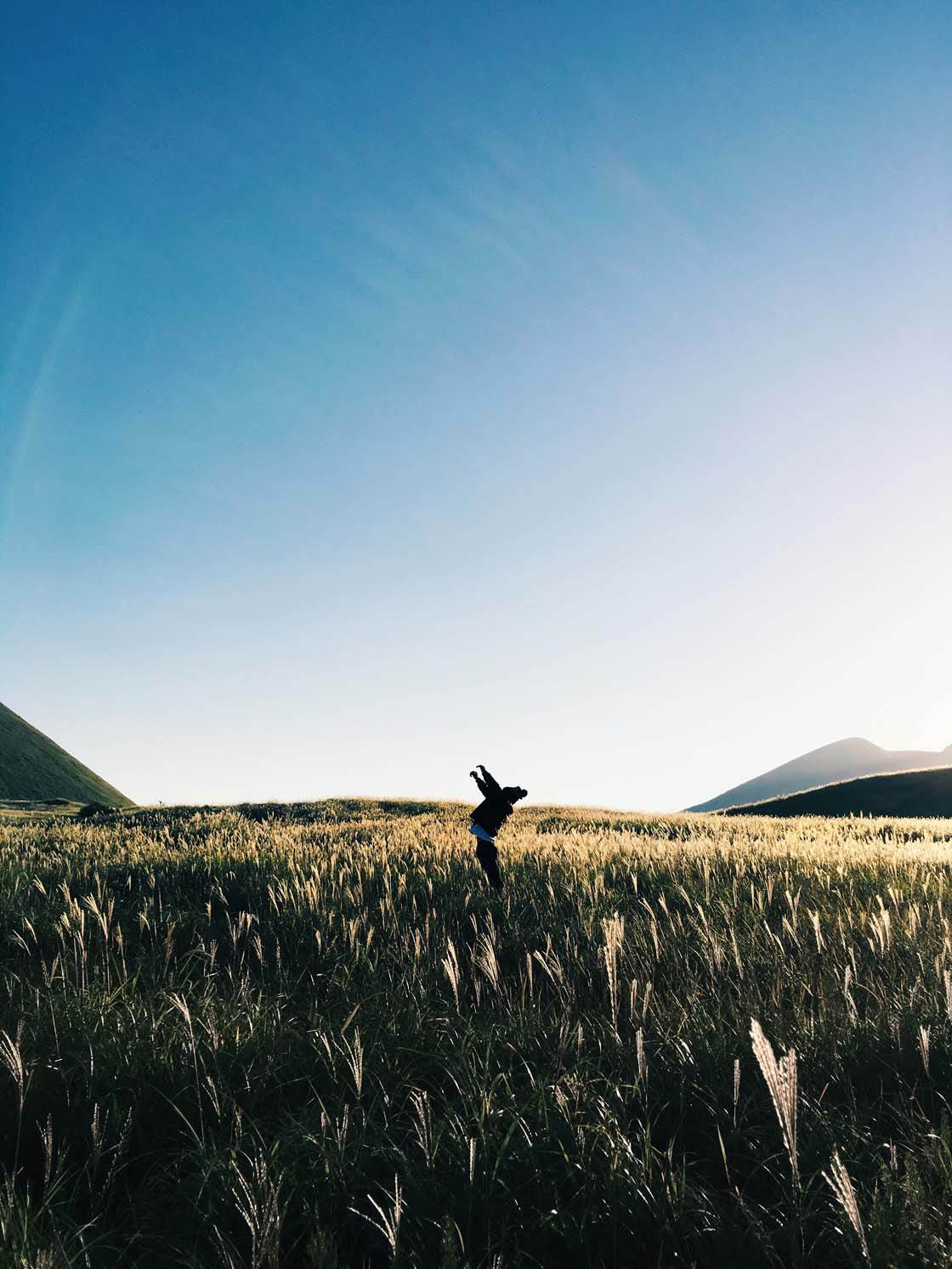 Whenever you're out in a landscape, you should look around constantly, searching for subjects that you could include in your composition. Always be full of curiosity.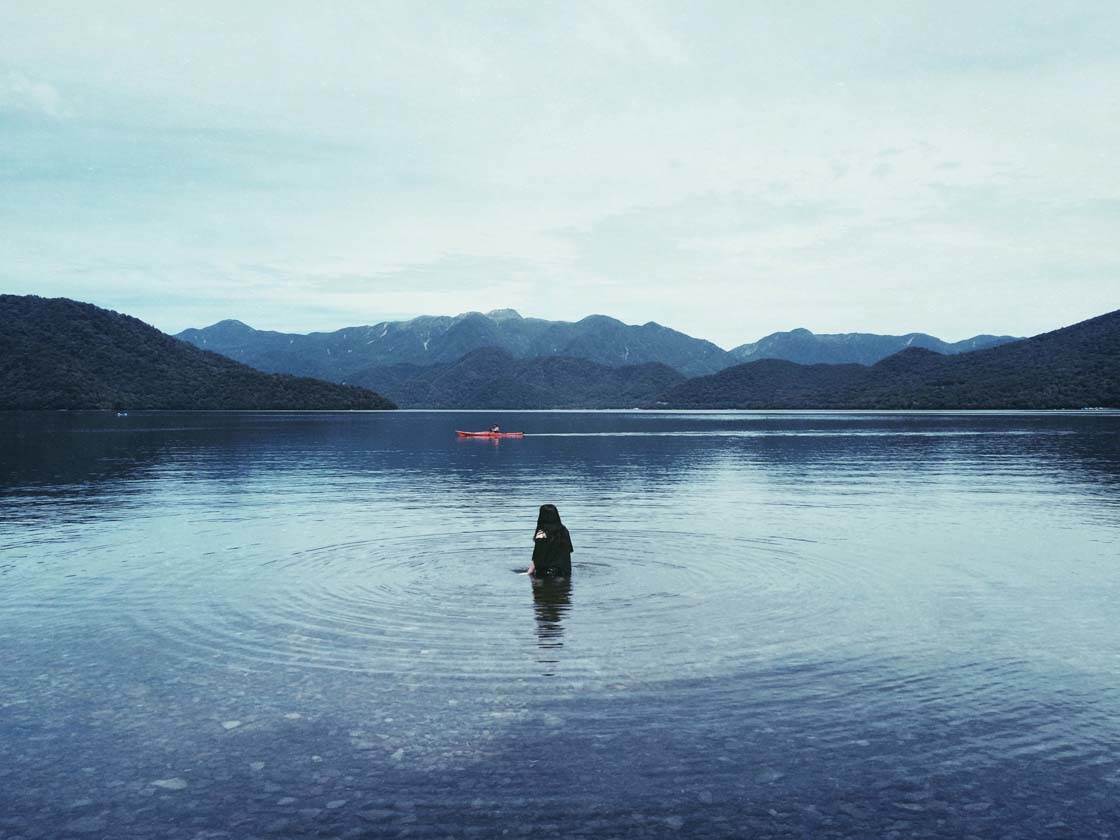 You also take beautiful close-up shots of flowers and water droplets. Do you use a macro lens to capture these shots? 
Yes, I sometimes use a macro lens made by Yamamoto Industries.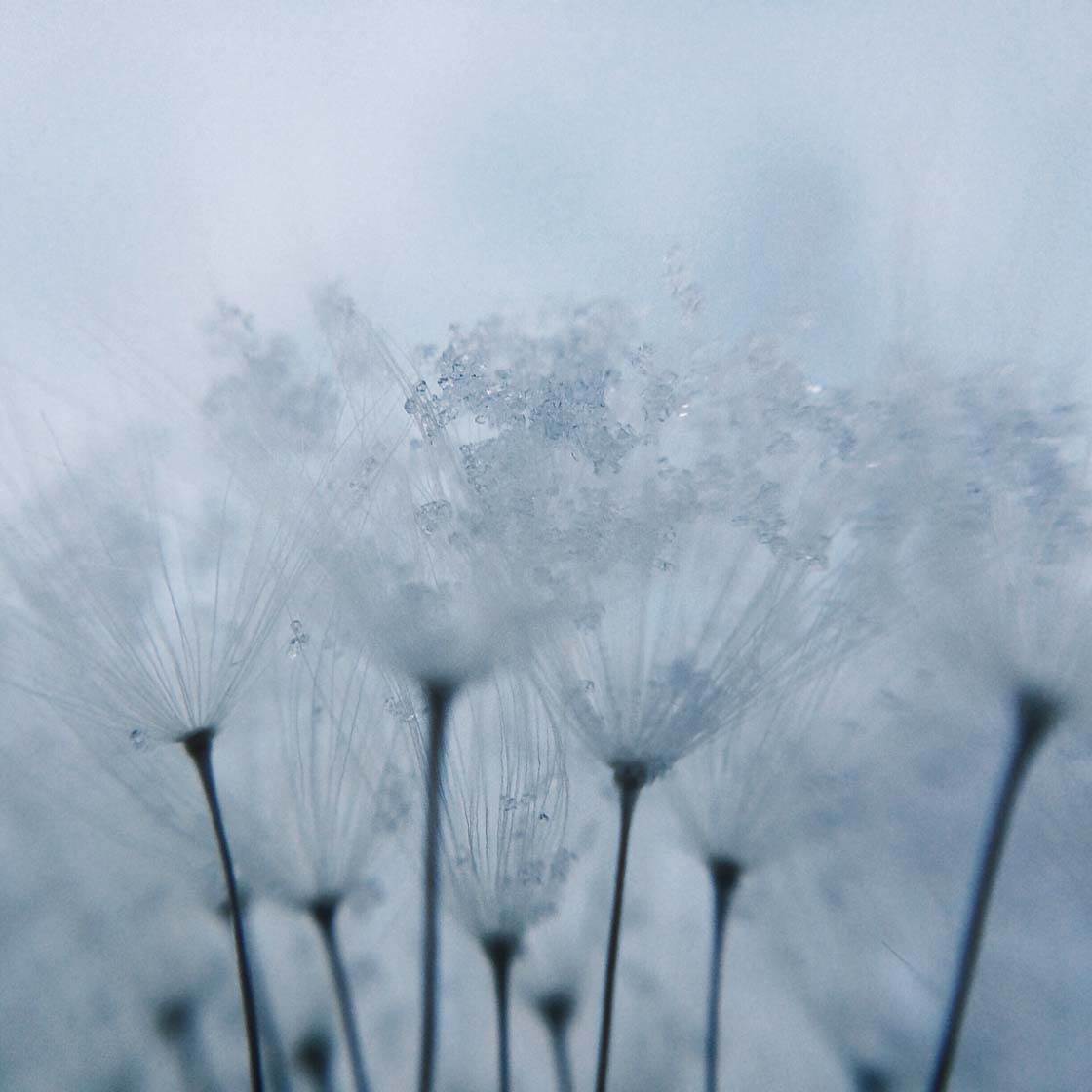 Due to the shallow depth of field when shooting extreme close-ups, it's often difficult to get the focus on the right part of the subject. What focusing tips do you have for anyone new to macro photography?
First, you should lock the focus by tapping and holding on the screen for a few seconds until you see AE/AF Lock at the top of the screen.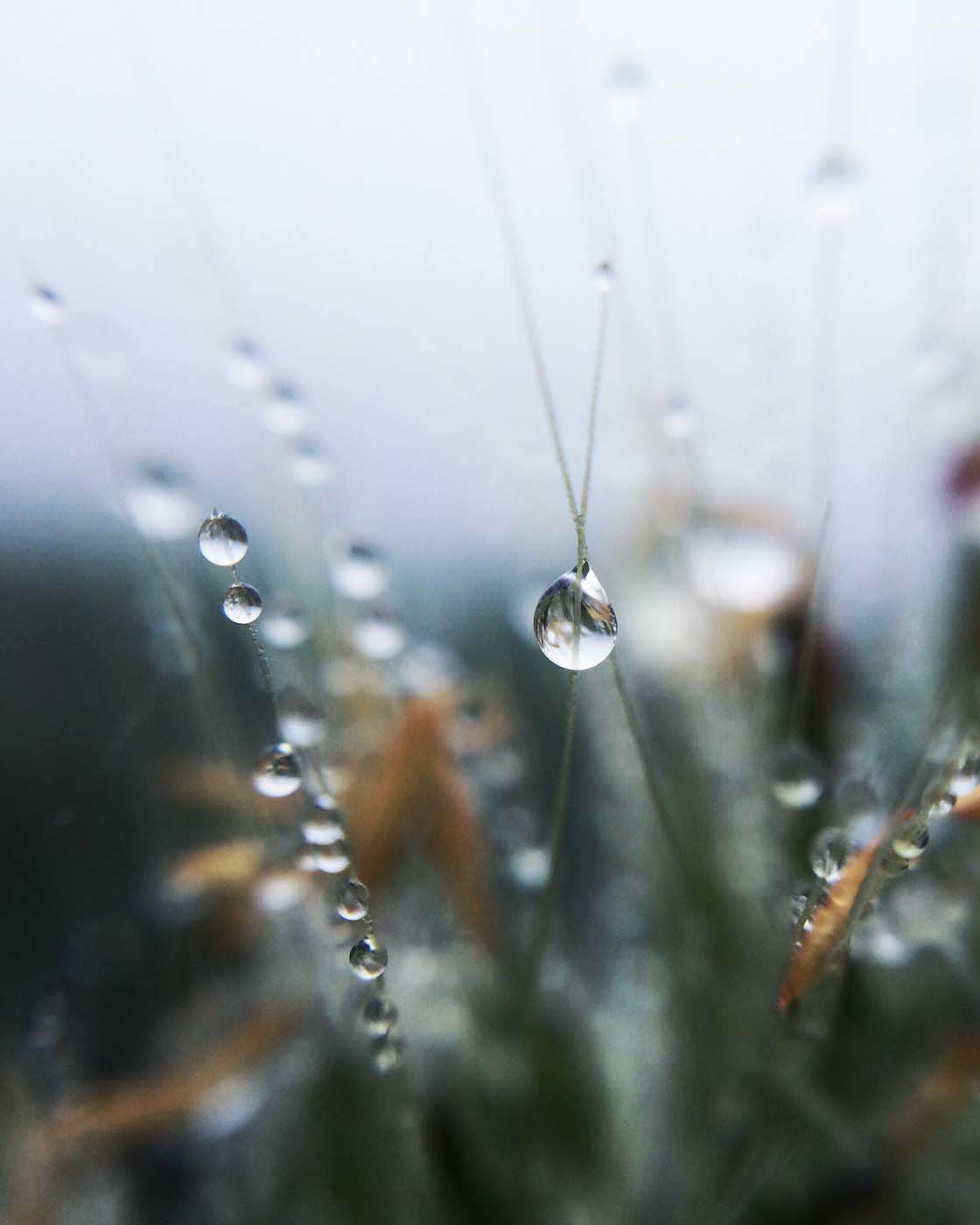 Then very slowly move the iPhone away from or closer to your subject until you get the perfect focus on the right part of the subject. To avoid getting camera shake as you take the shot, hold your breath to help keep you still.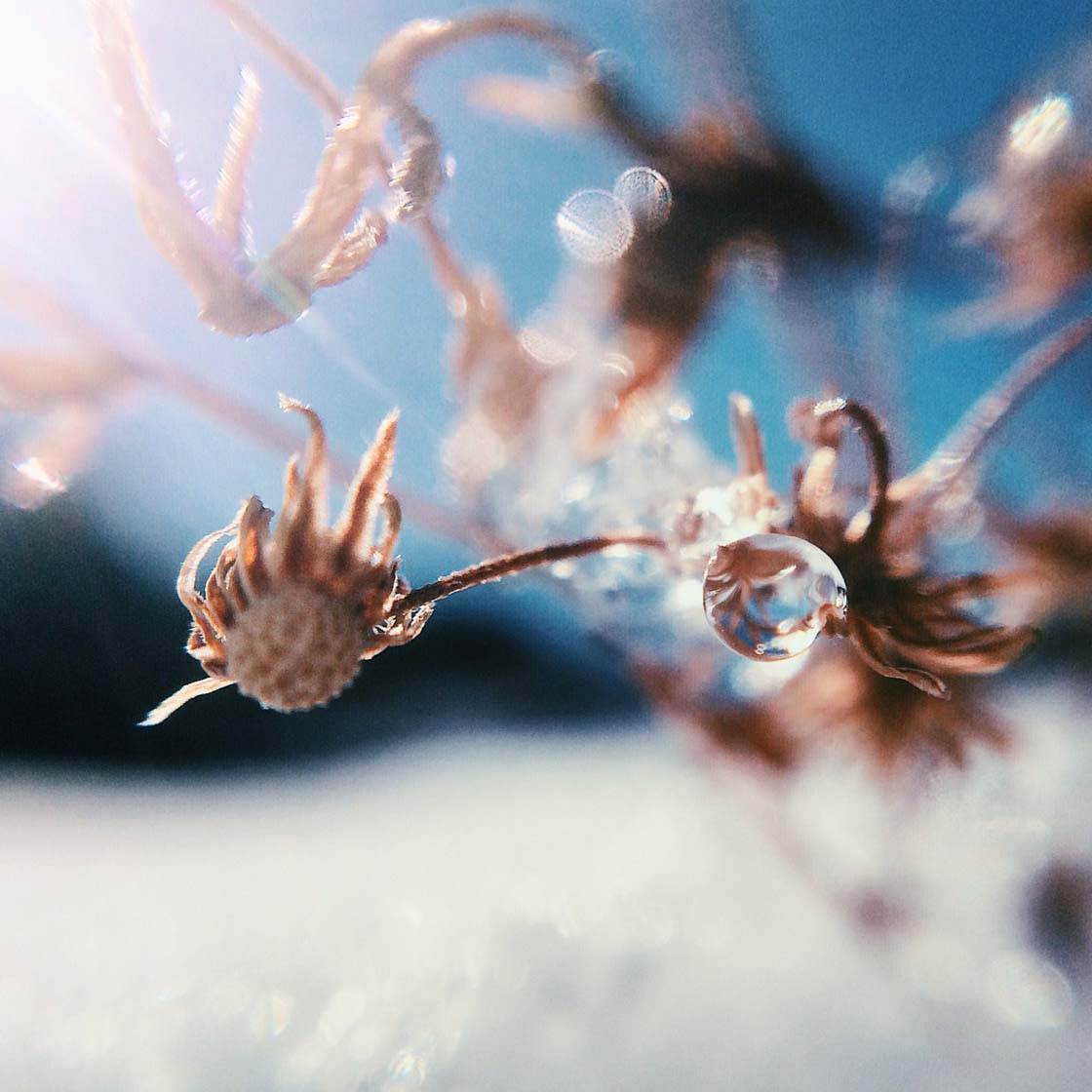 Let's talk about photo apps. Are there any apps that you use for taking photos besides the native camera app?
I use Pro Camera because you can adjust the focus and exposure separately using just one hand. I also use Average Camera Pro for shooting long exposure photos.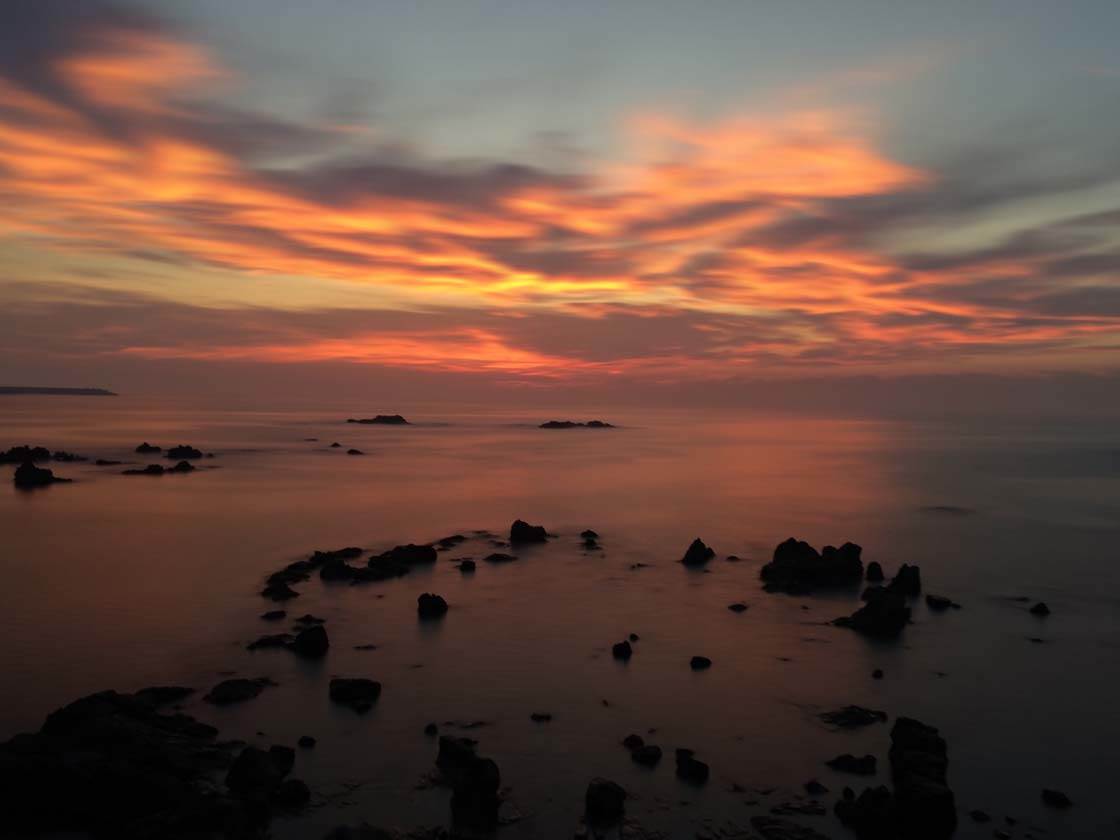 What are your favorite apps for post-processing?
I think VSCO is the best filter app that I've ever seen. I love to use the following filters: A6, C9, HB2, J2, J4, P4 and P5.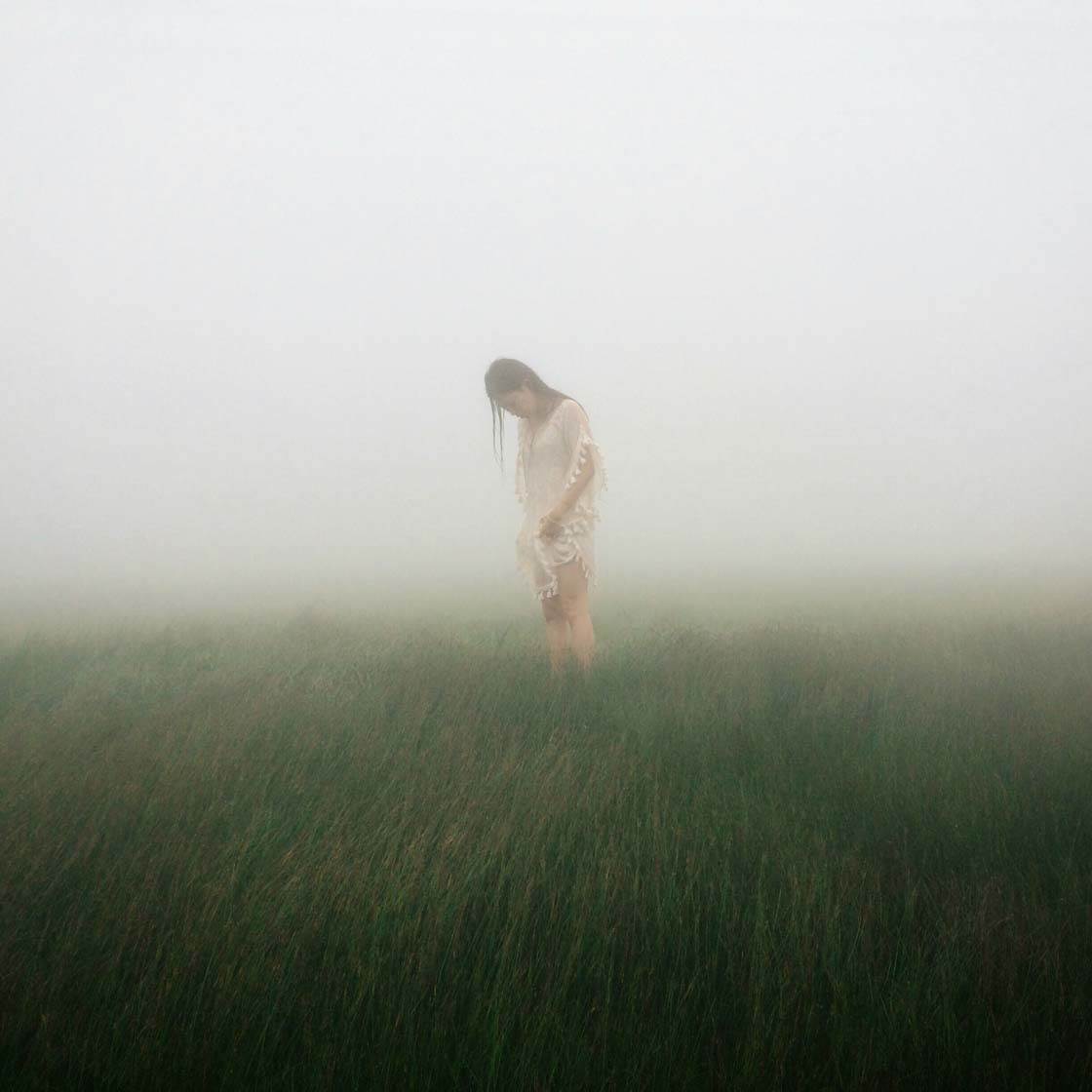 I like using the Snapseed app as you can intuitively adjust brightness, contrast, etc. I sometimes use the Ambiance setting for creating more depth.
Afterlight is great for adjusting color balance separately, e.g. Highlight Tone, Mid Tone and Shadow Tone. I'm particular about the colors in my photos so I always use this app.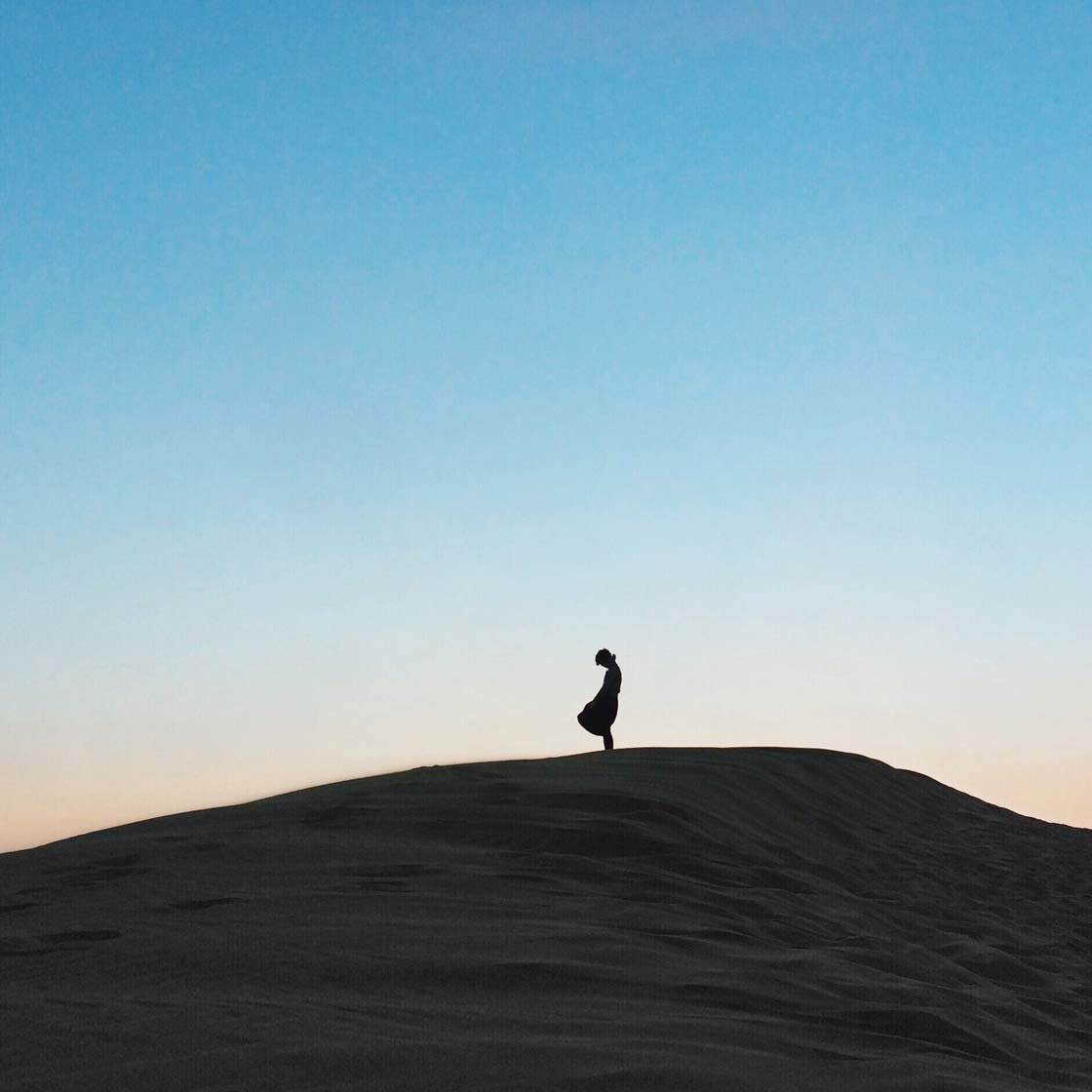 I use the Filterstorm app for creating double-exposure photos. I also like Mextures which allows you to easily edit a photo using guest formulas – I love the Brue J, Echo and Ice Queen formulas.
Art Studio is another great app. It's like PhotoShop, and I recommend the Zoom Blur feature.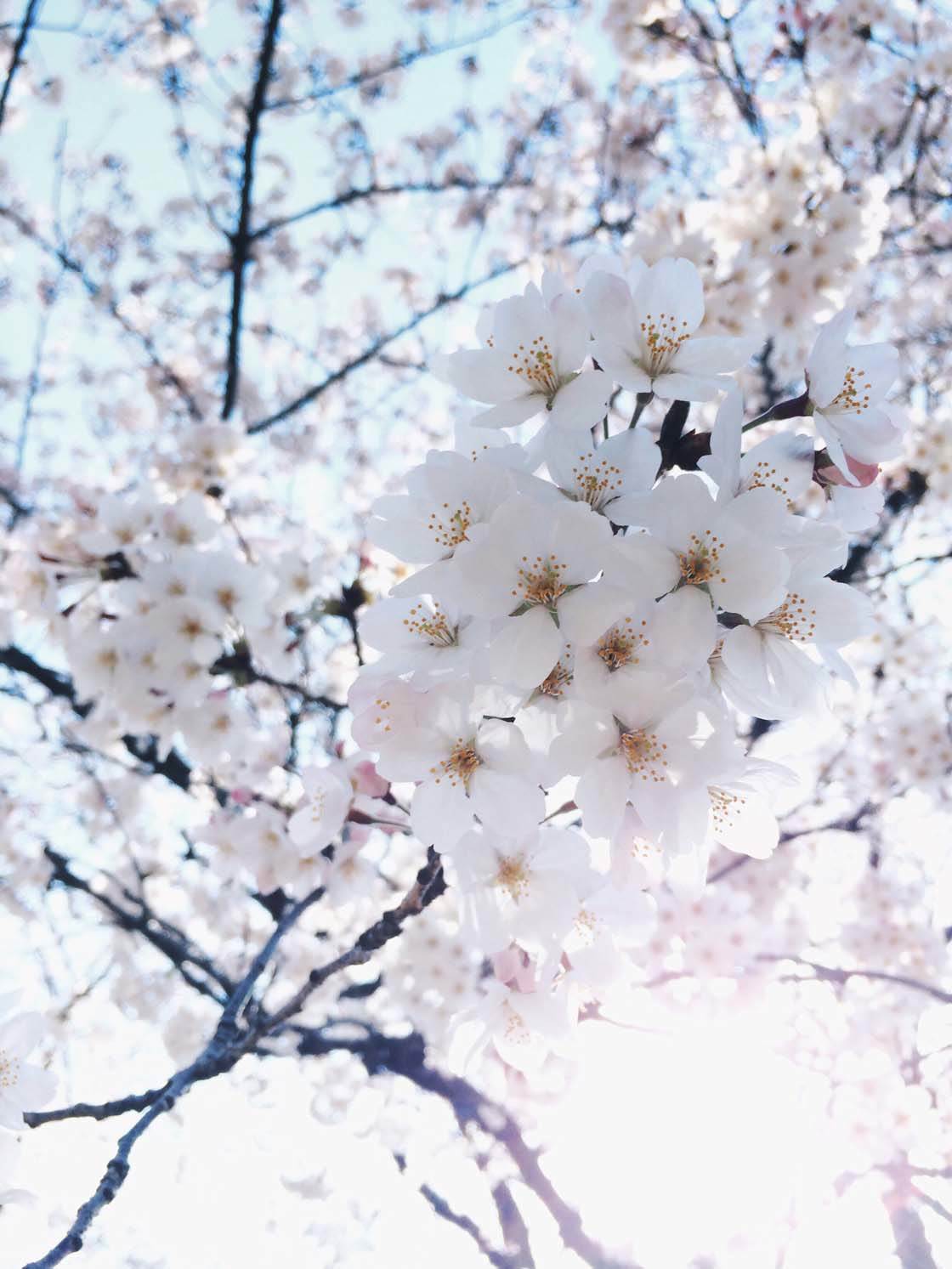 I like the Photo fx app for adding natural light effects. Lens Distortions is also good for this, as well as adding a foggy mood to your photos.
Can you briefly explain the story and editing process behind your three favorite iPhone photos?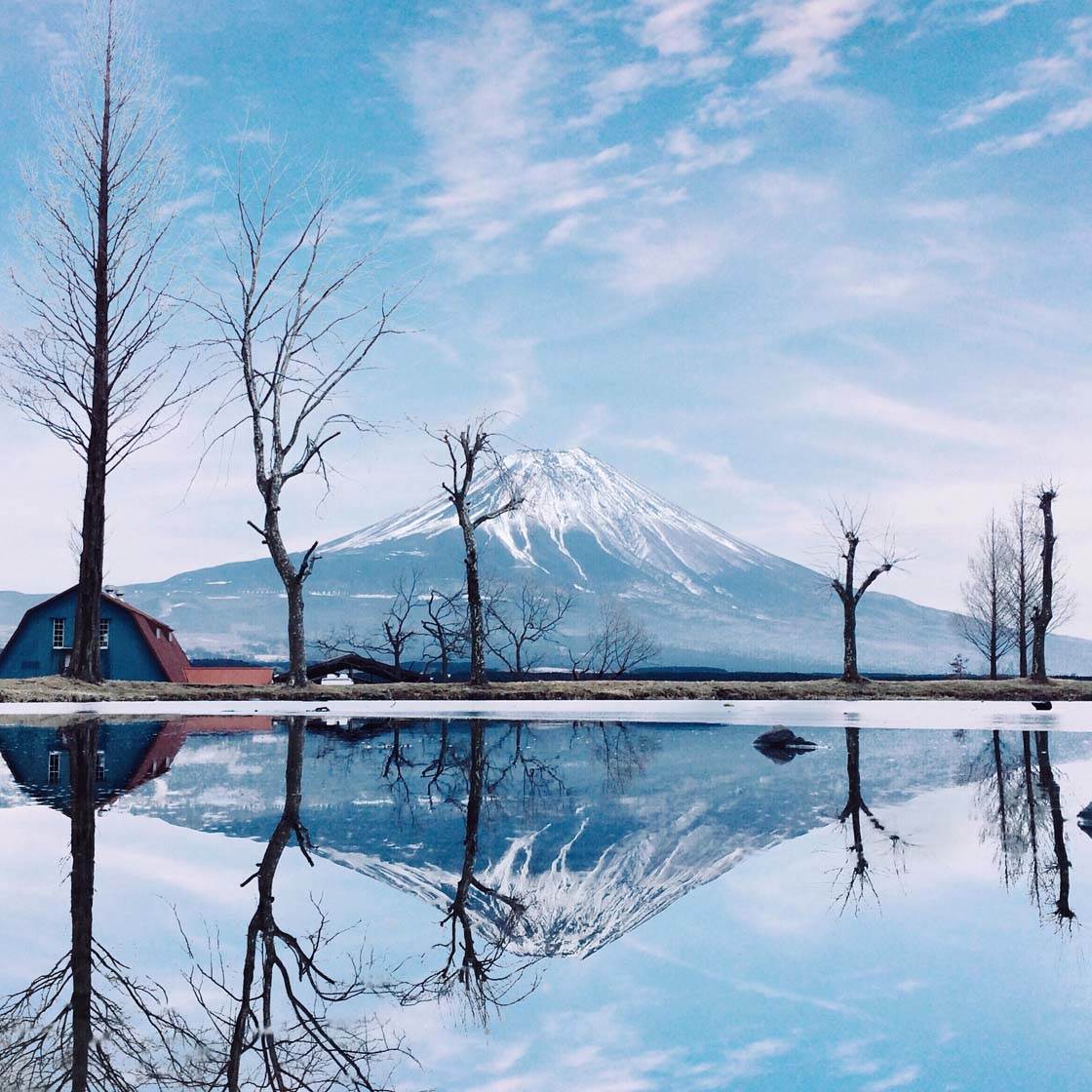 This was the first time I'd ever seen Mt. Fuji. I wanted to shoot this magnificent scene with a reflection, but unfortunately it was a cloudy day.
So I used the Filterstorm app to replace the sky that I shot on another day. Then I applied the S filter in the VSCO app.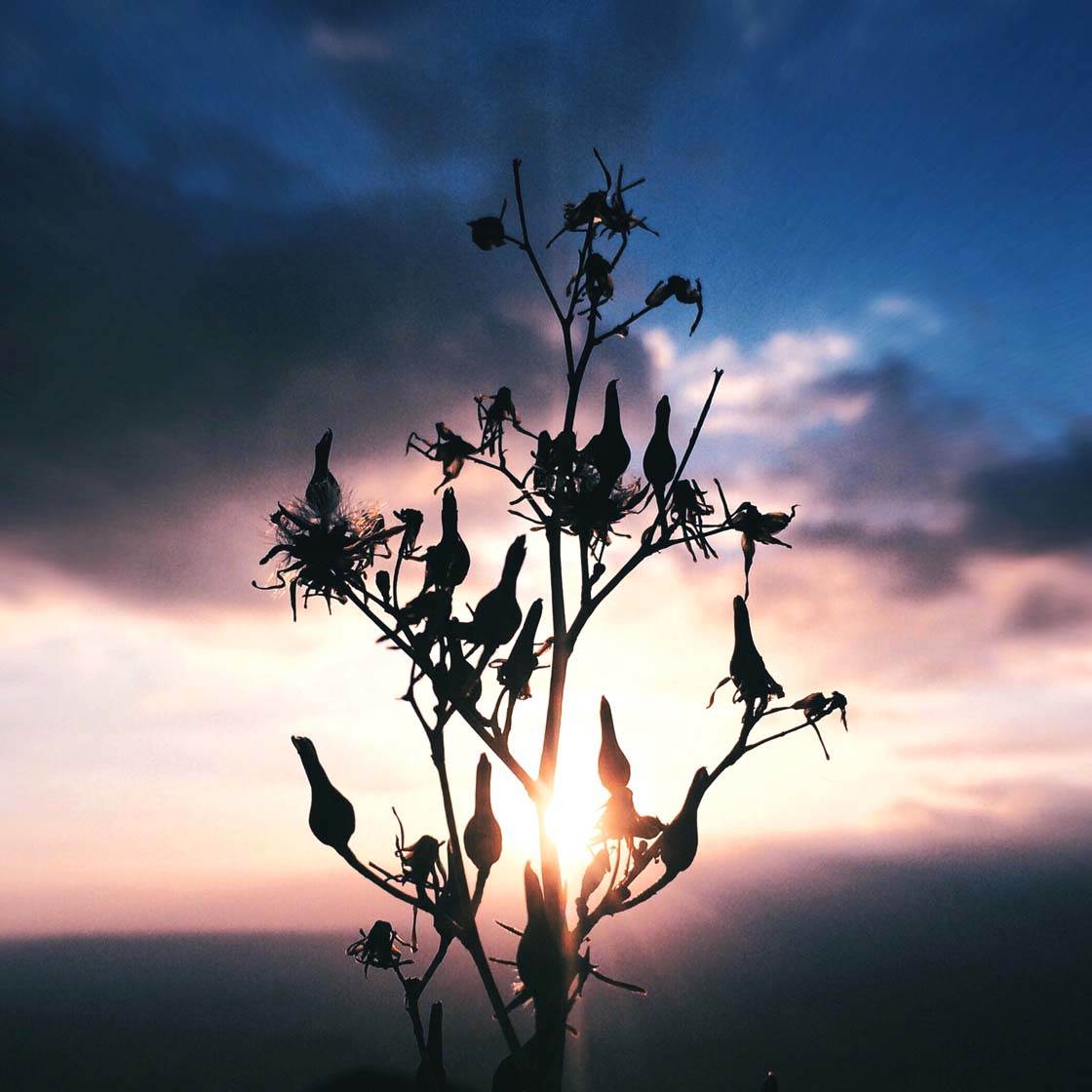 I went to Aso Kuju National Park to shoot the sunrise, and I happened to find this interesting plant that looked like birds perching in a tree. So I captured it as a silhouette with the sun directly behind.
I applied the P filter in VSCO, and then used Art Studio to add zoom blur to the sky to create a shallower depth of field. Finally I adjusted the Ambiance setting in Snapseed, and the color balance in Afterlight.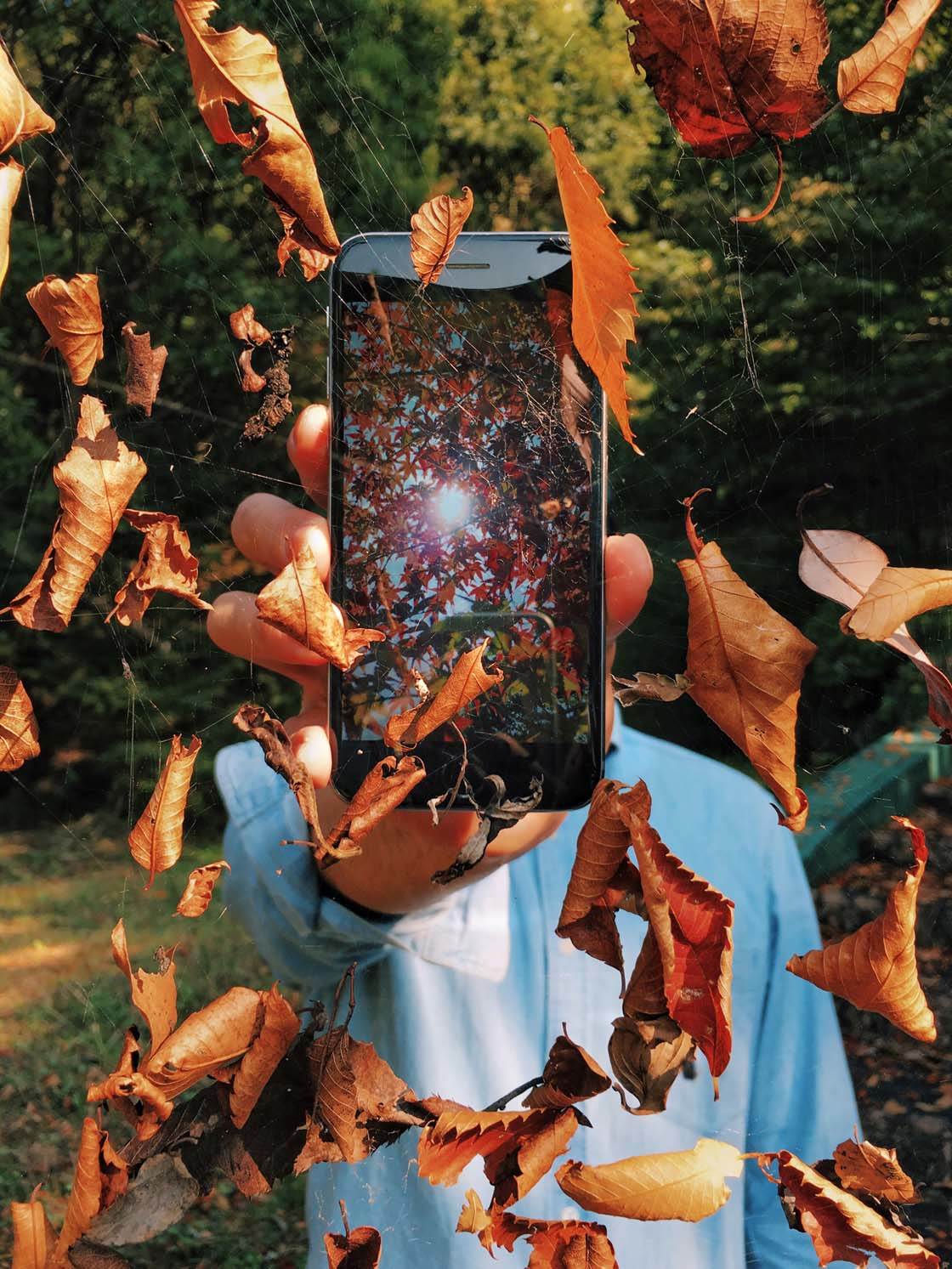 I went for a drive to a mountain with my friend, and we found lots of spiderwebs. We thought about how we could create something more interesting from this scene, so we stuck the fallen leaves to the web.
This created a really unique foreground, and then I asked my friend to stand behind the spiderweb. In post-processing, I used the C filter in VSCO, and adjusted color balance with Afterlight.
Do you shoot with any other cameras, and if so, when do you prefer to use the iPhone?
I also use a DSLR and analog camera. There are good points about these cameras, and I like all of them. But for me, the iPhone is the best.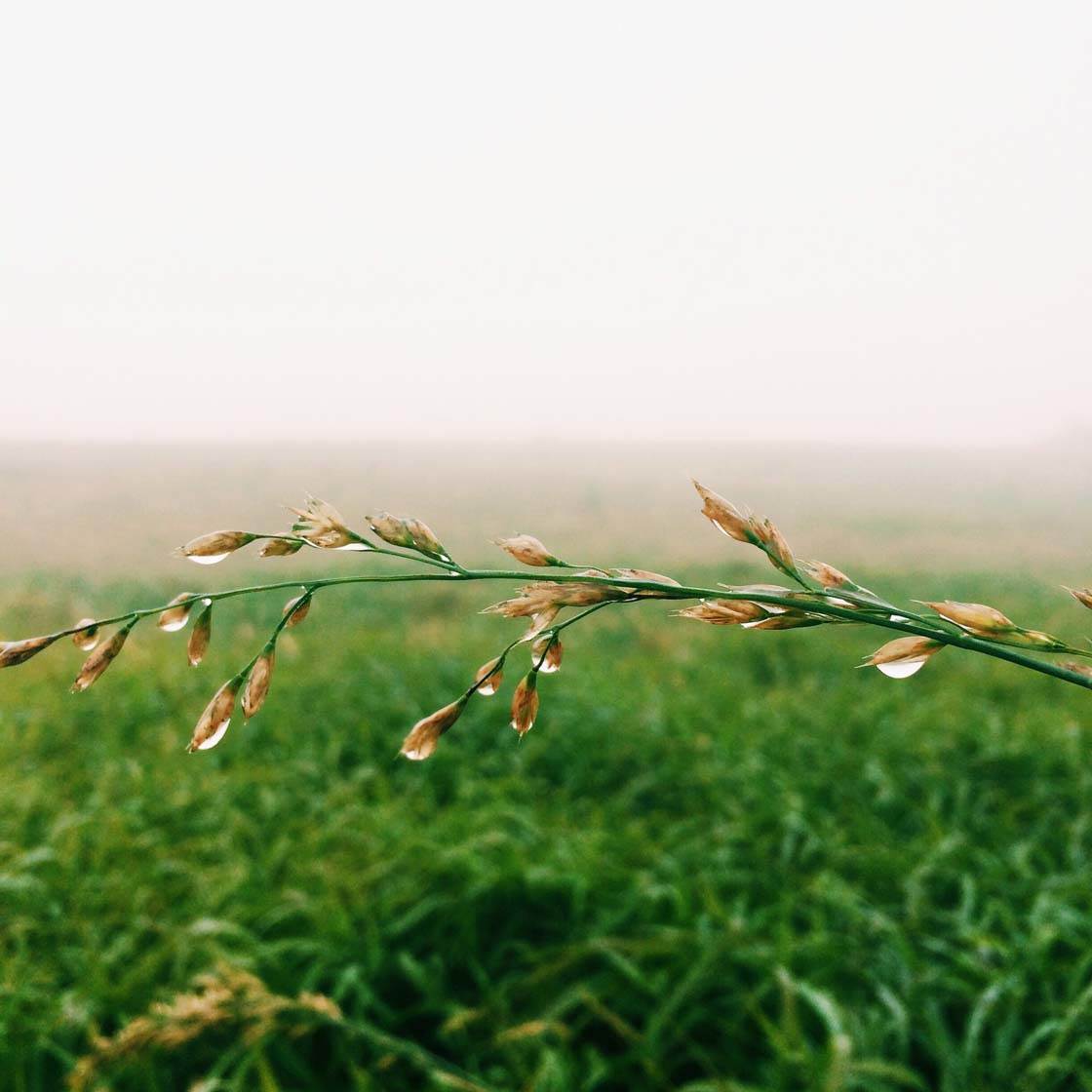 I started shooting photos with my iPhone because I enjoy the editing. It's easy to capture beautiful scenes, easy to edit, and easy to share. It's great fun, and I love shooting with the iPhone.
You have a large following on Instagram. What does this online community mean to you, and what effect has it had on your iPhone photography?
Instagram allows me to easily connect with lots of other people who like photography. I've found many friends through the Instagram community, and they always inspire me.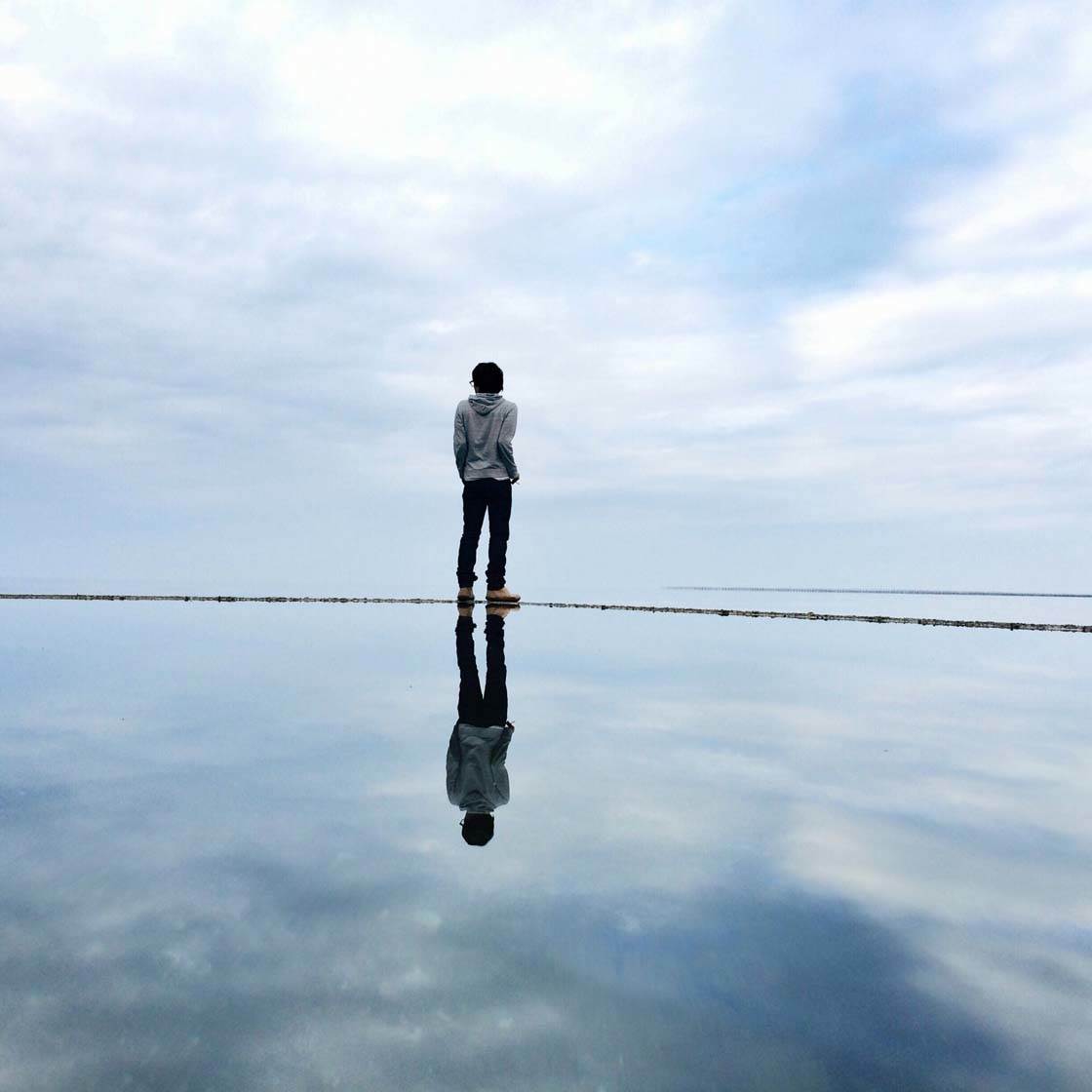 What tips do you have for beginner iPhone photographers who want to start taking more creative photos with their iPhone?
Don't just shoot something beautiful – have a playful imagination too. You should always challenge yourself to shoot from different points of view to create a more unique photo.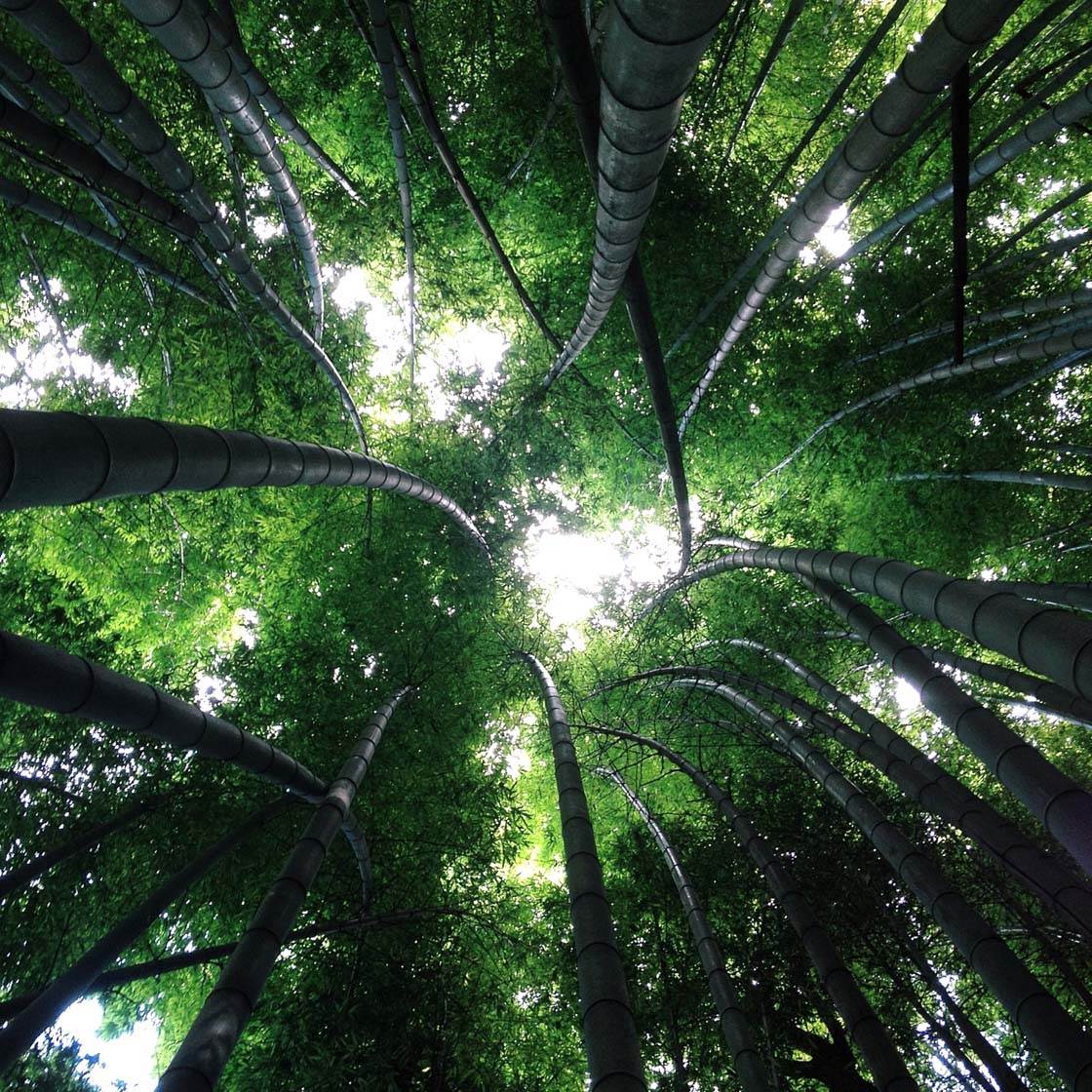 Which iPhone photographers do you admire the most?
I love the work of @chikuwa91 and @iamnocco.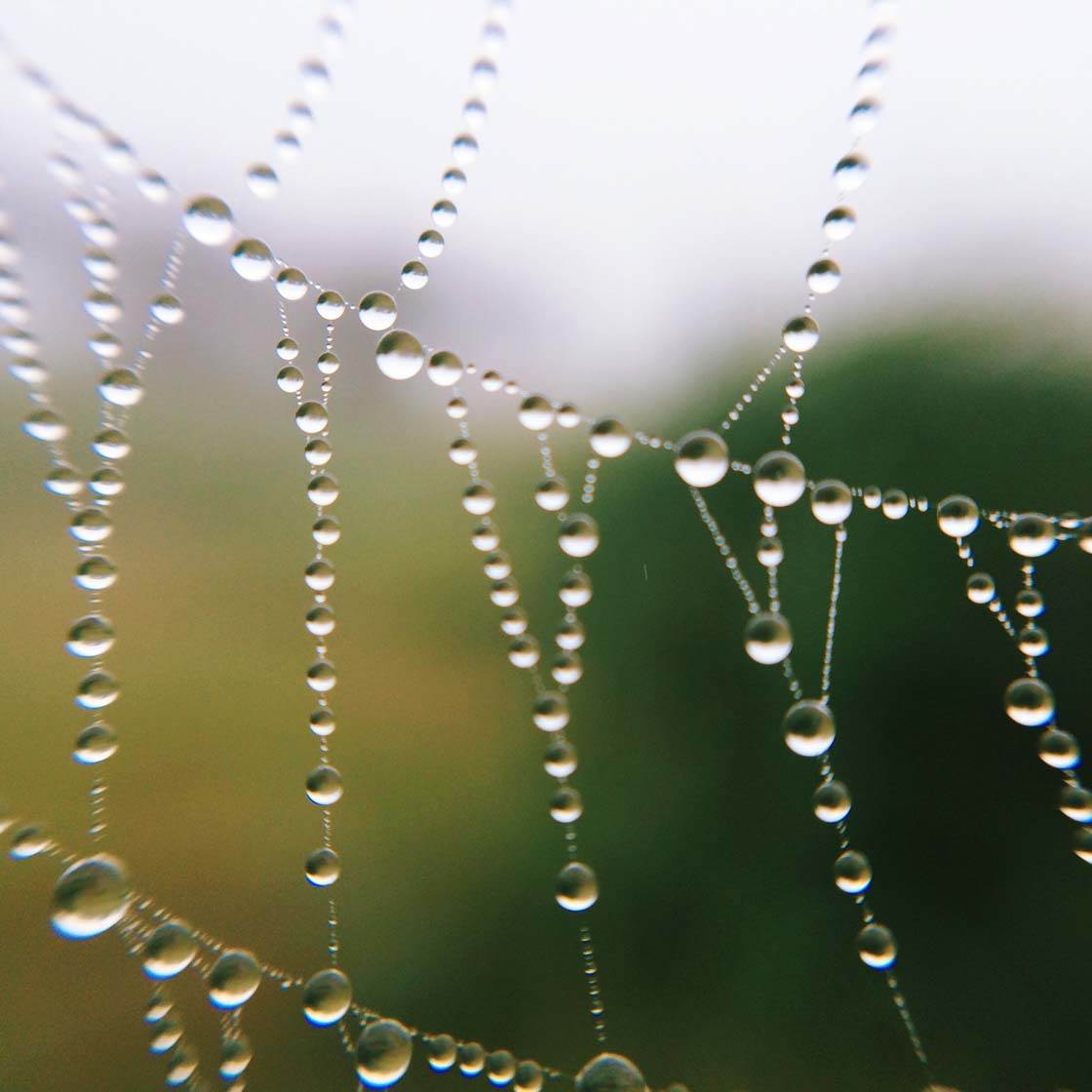 Where can we see your iPhone photography?
You can find my images on Instagram @koshi_another_side.