I'm really excited to share this interview with Karyn Teno, an incredibly talented iPhone photographer from East Tennessee. Karyn takes incredibly stunning iPhone photos of her family as well as capturing the beauty of the misty landscapes where she lives. In this interview you'll learn more about Karyn and her family, and how she takes amazing photos with her iPhone.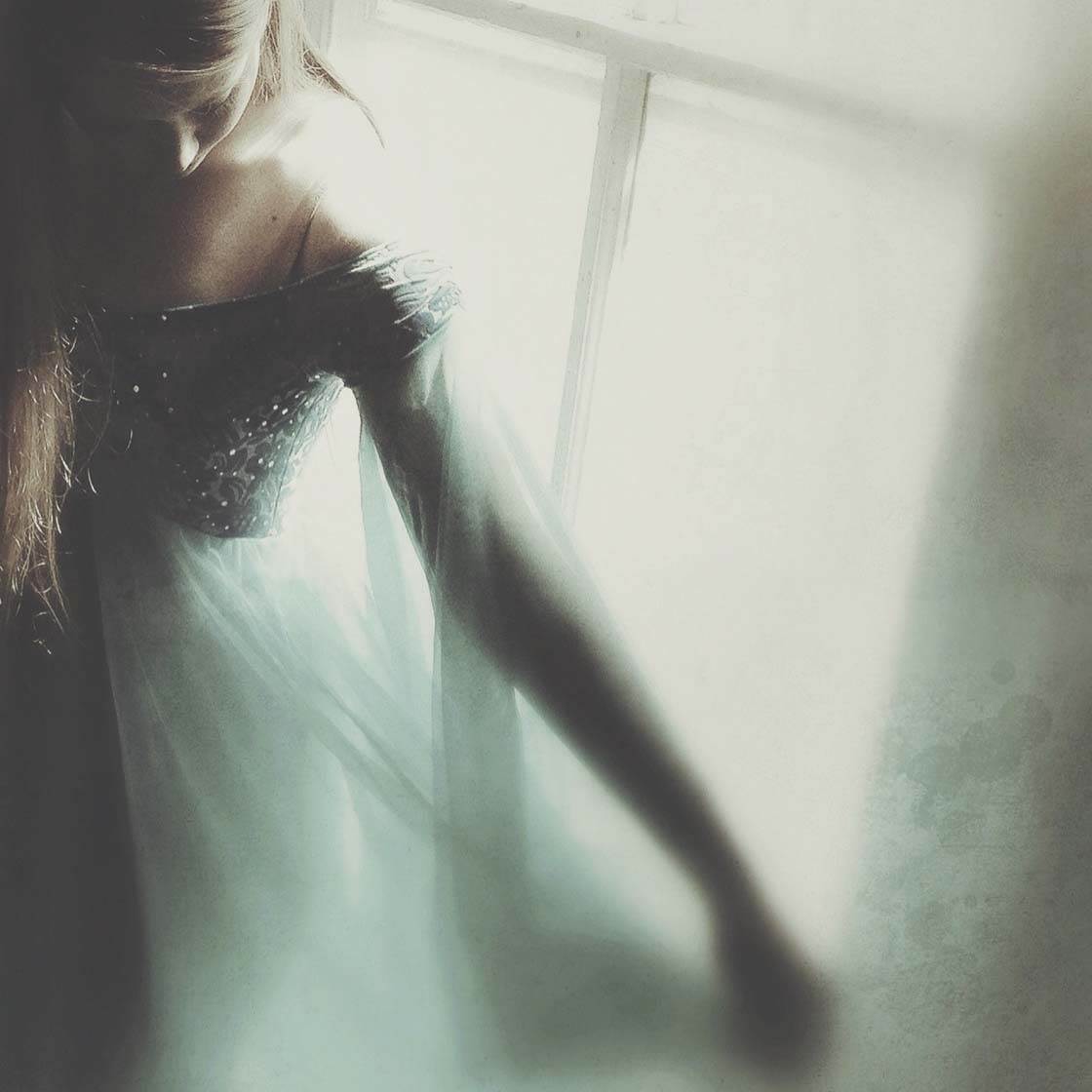 Tell us a little bit about yourself.
I am a wife and a mother of four children. I was born and raised in Colorado, and met my husband in Florida where we both worked as musicians at Disney World.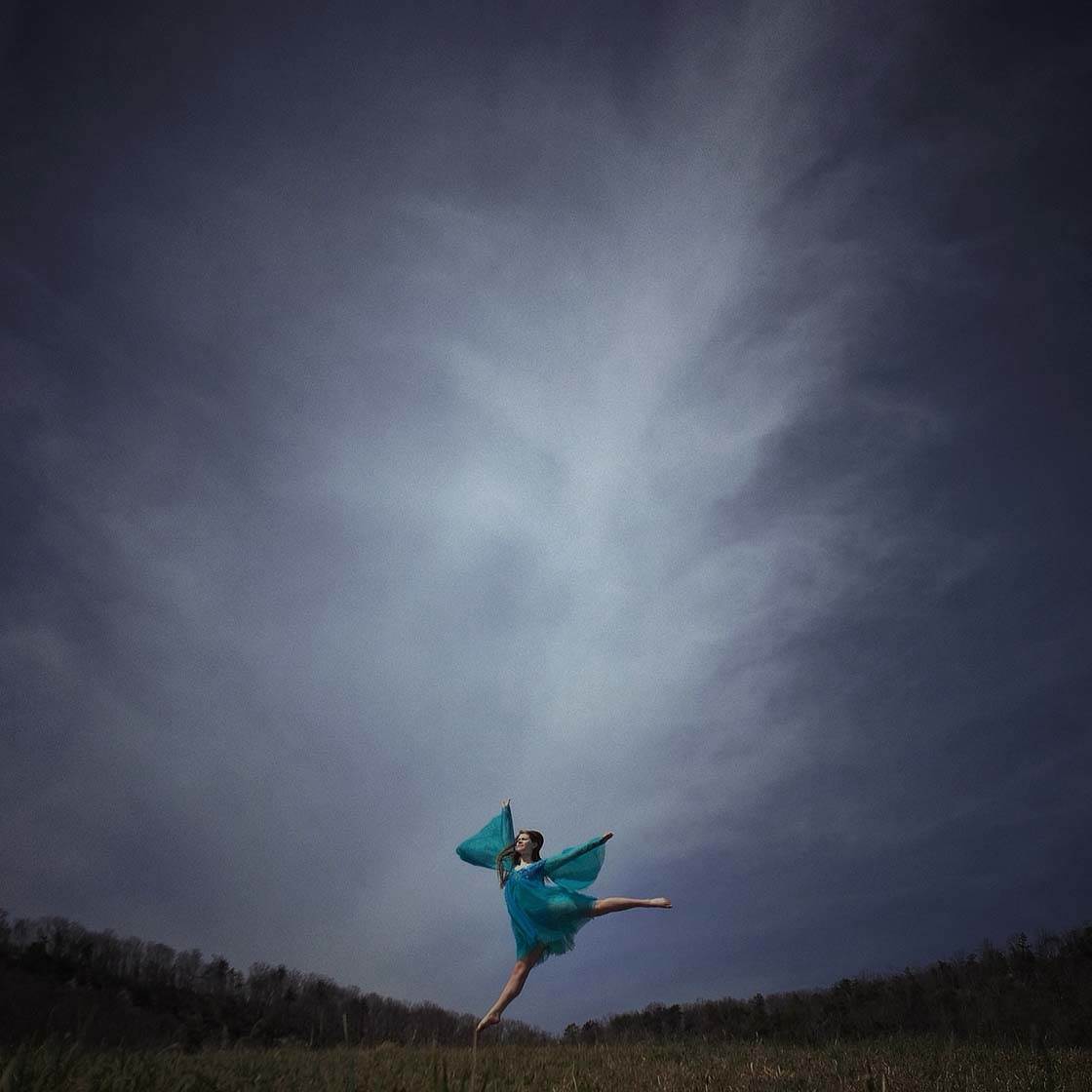 We now reside in East Tennessee where I homeschool my children and play guitar in our family bluegrass band.
How did your iPhone photography journey begin?
I began seriously using my iPhone as a tool to create photography after my two older children introduced me to Instagram. There were so many wonderful accounts that really inspired me!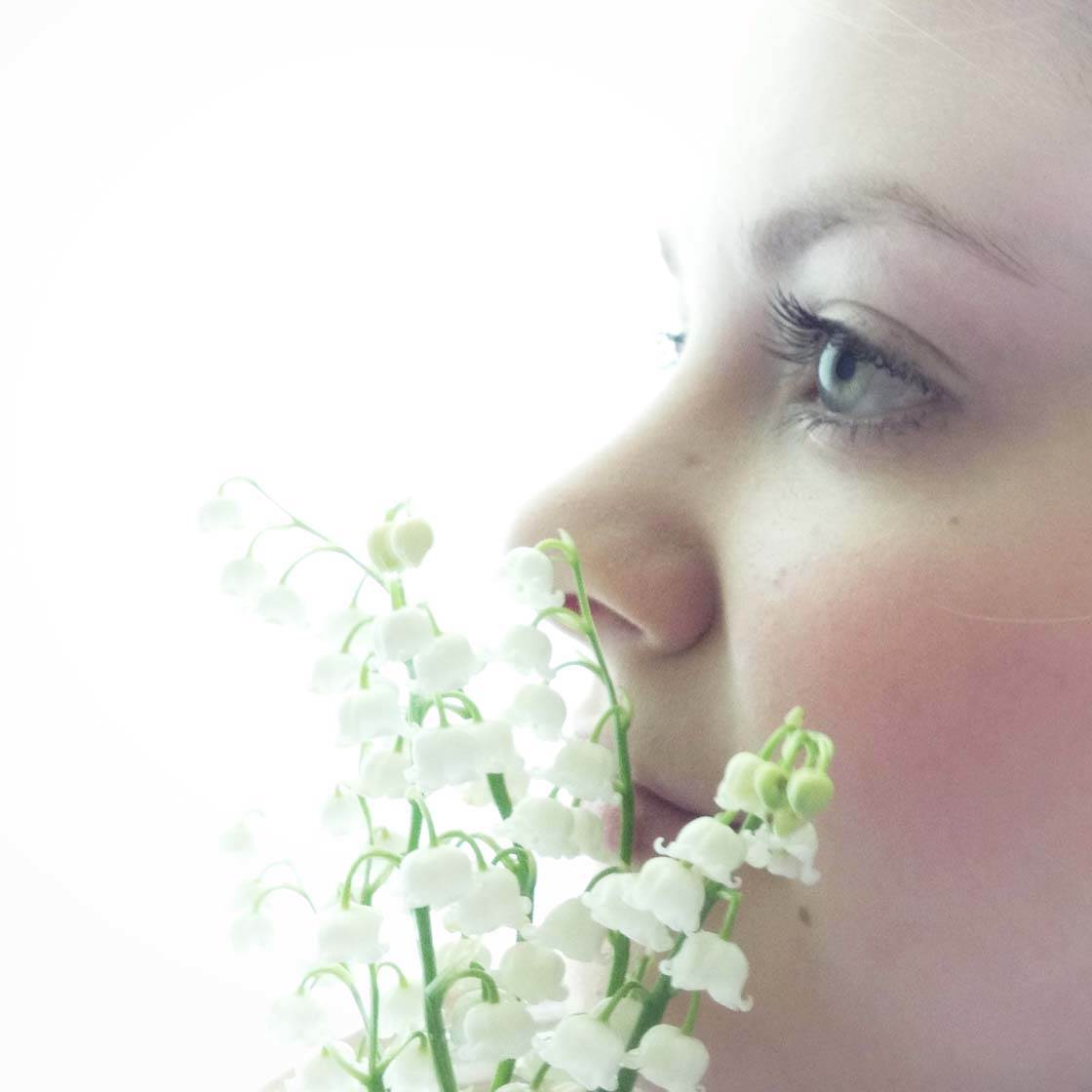 My son, William had amazed me with all of his beautiful photos, some of which are edited to create beautiful fantasy images and others that are landscapes and cityscapes.
What inspires you to take photos with the iPhone?
The idea that I can expand my creative abilities and take pictures using just a camera phone really appeals to me. Most of my photographs are taken of my family and the beautiful area where we live.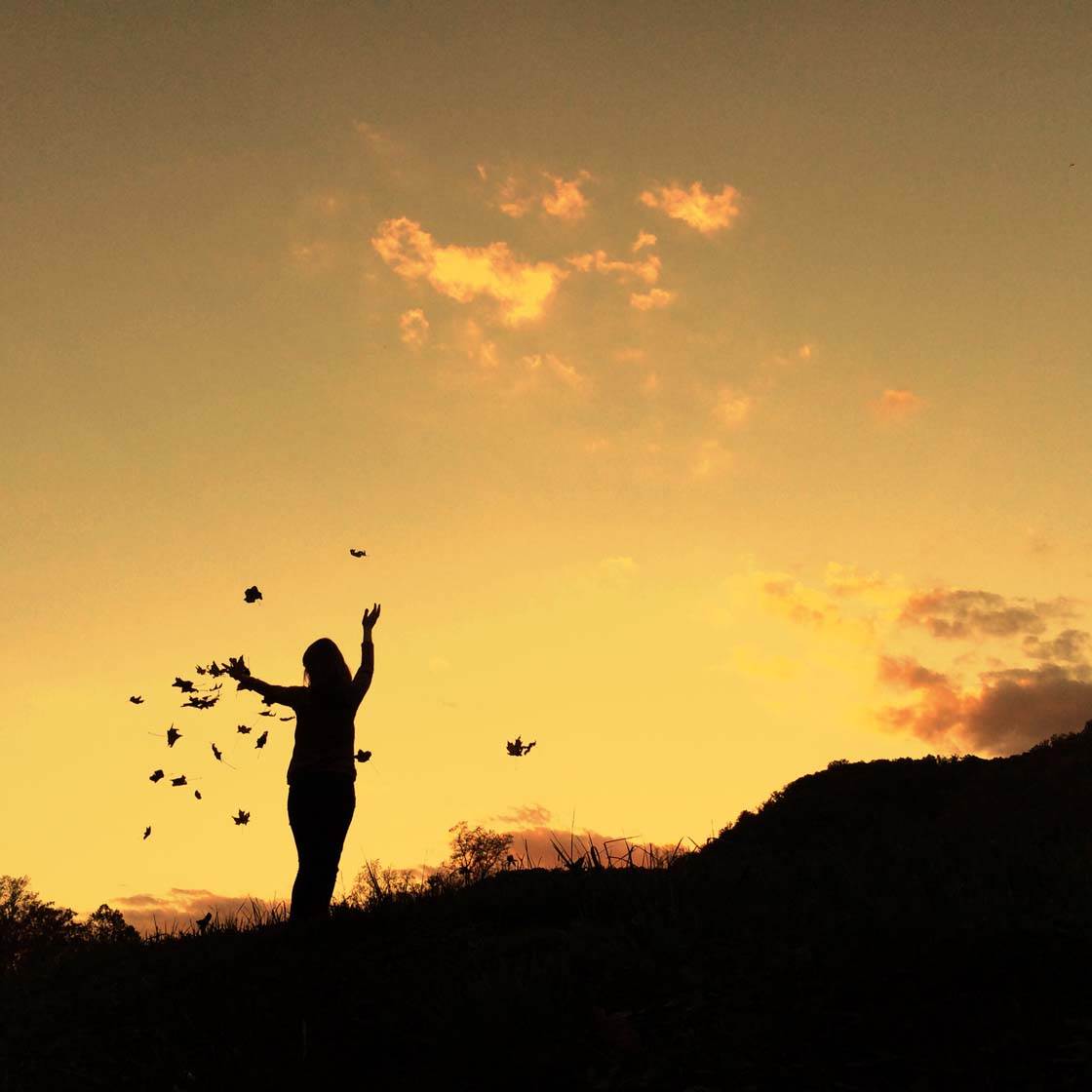 I photograph my children doing the activities they love, sometimes candid, and other times posed. I love mobile photography because it's a great way to capture moments and memories as they happen using a small device that is with me all of the time.
What type of subject or scene do you tend to photograph the most and what draws you to this type of photography?
Since I live in a small town and I'm a stay at home mother, most of my pictures are taken of my children in natural settings in and around our home, or out on our farm.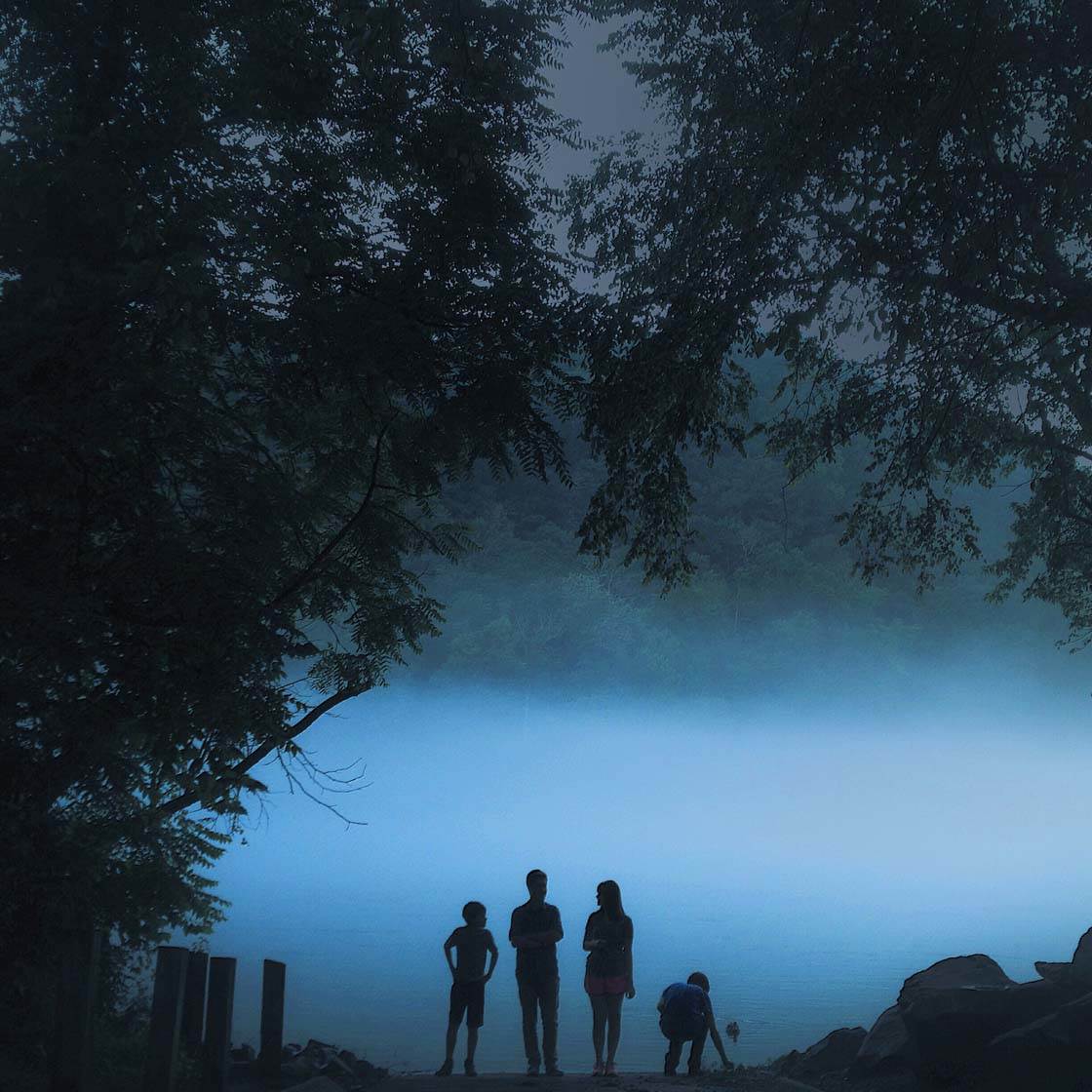 I also enjoy photographing the beauty of the East Tennessee mountains and rivers that often have a mystical feel due to many days of fog and rain.
You manage to capture beauty, calmness, fun and emotion with your iPhone. How do you go about achieving such wonderful images?
I'm always looking and trying to find interesting things and family moments to photograph. In order to capture a perfect picture, I may I have to wake up very early in the morning to take a misty scene. Or I may have to ask my husband to pull the car over for a beautiful landscape shot.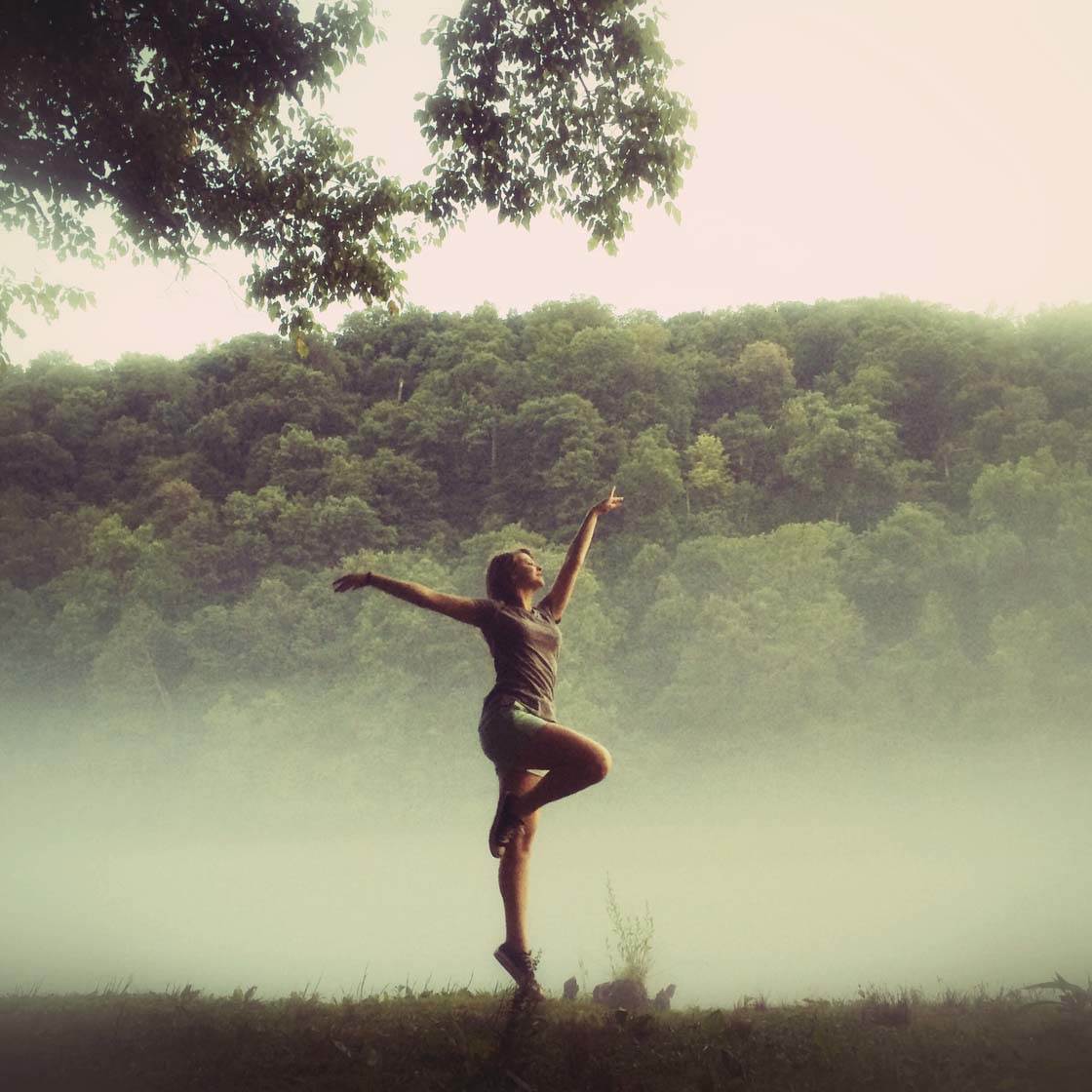 Don't just wait for something to happen. Sometimes you have to make it happen. Plan ahead and know what you want to create. Always be observant. Take lots of photos. Even shots of the most mundane thing can be a wonderful photo.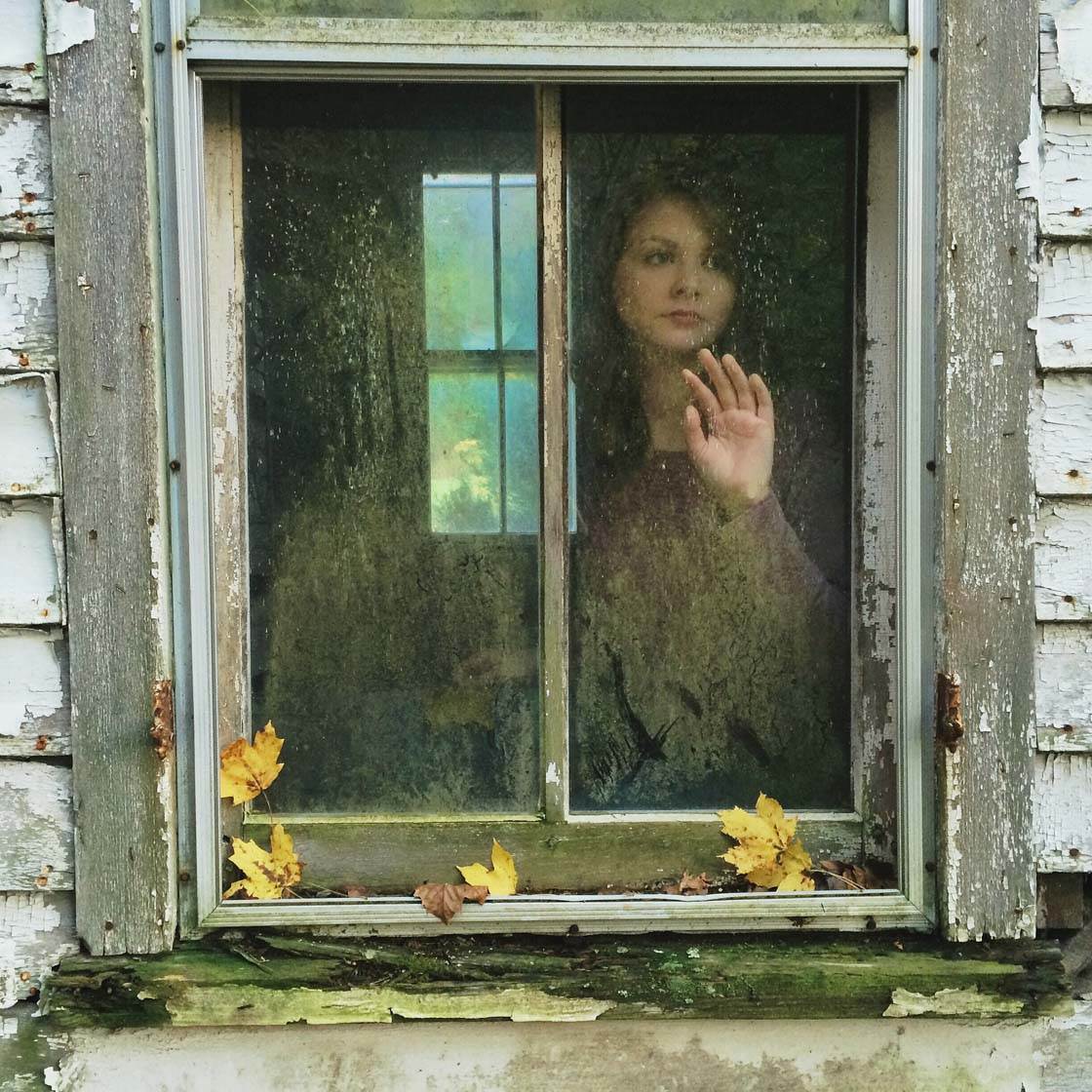 Experimenting with new ways of shooting a subject is also another technique to create beautiful and memorable shots. Photos that tell a story or convey a certain mood or emotion are always more engaging.
Many of your photos feature beautiful misty landscapes. Do you have any tips for capturing great iPhone photos in this type of weather?
I think the most important tip I could offer beginner mobile photographers is to keep the device very still.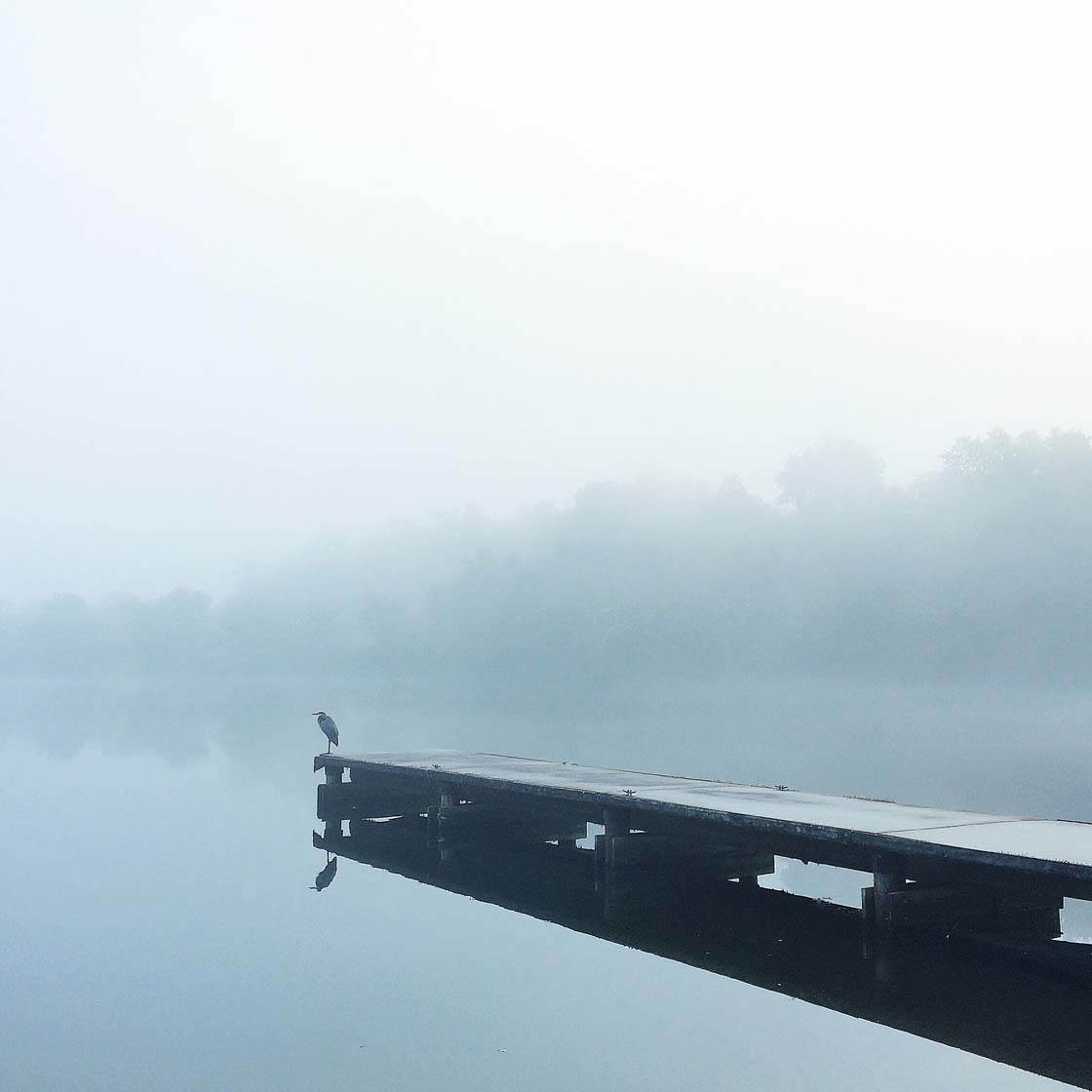 Use the shutter button on the screen instead of the volume button. It's just easier since your finger is already in that position to control the exposure and it doesn't move the device.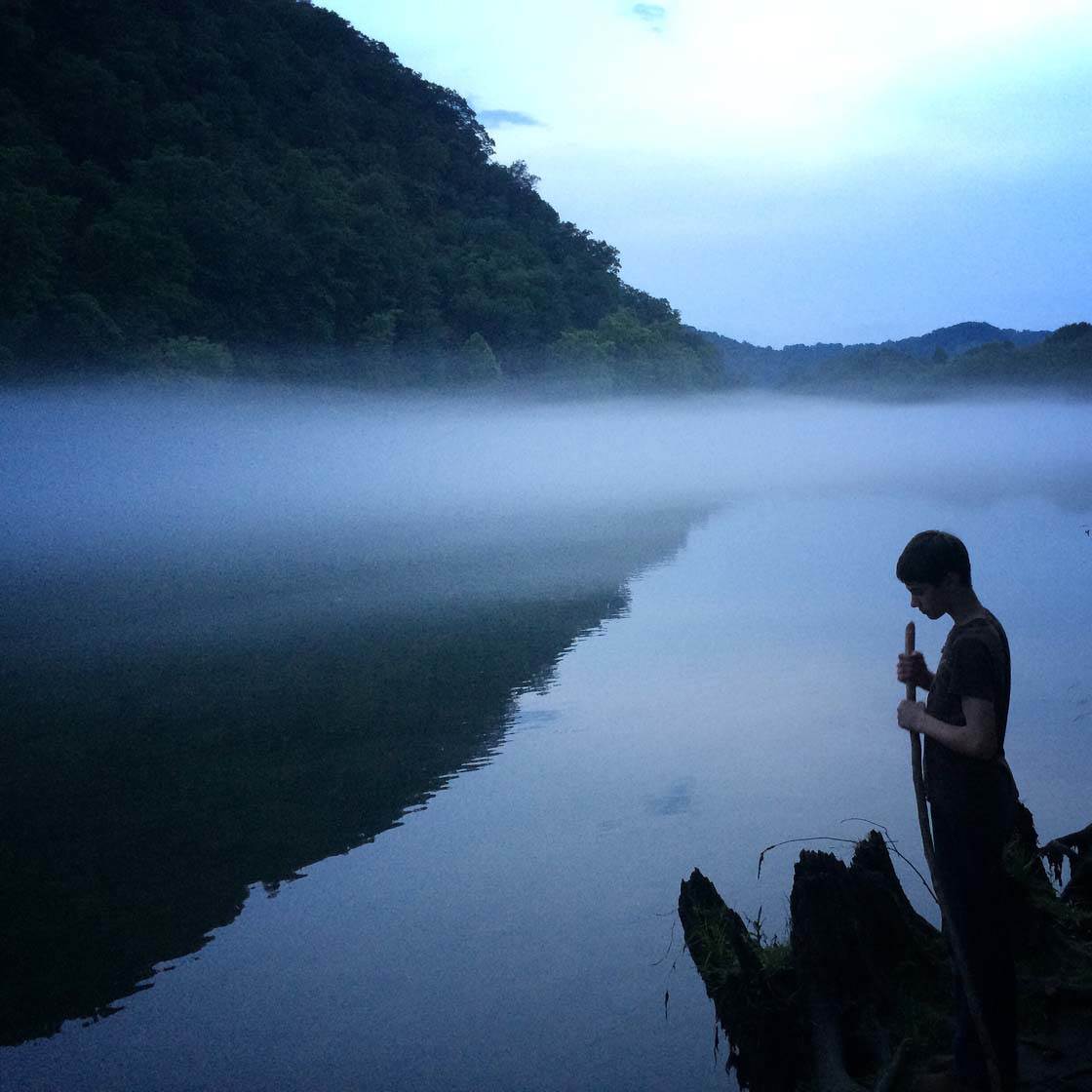 Also, be sure to tap the brightest part of the image to create a silhouette. Most of the time, though, the automatic exposure will already be set for a silhouette.
Another important thing to remember is knowing when there is sufficient light for photos past sunset. If it's too late in the evening the photo will be somewhat grainy.
As well as taking photos of your children in beautiful landscapes, you also take amazing portrait photos indoors. What tips do you have for indoor portrait photography?
I particularly enjoy taking portrait photos around windows using whatever natural light is filtering through. There are so many different types of exposures using this kind of window light – from the soft glow of indirect light to very harsh direct sunlight.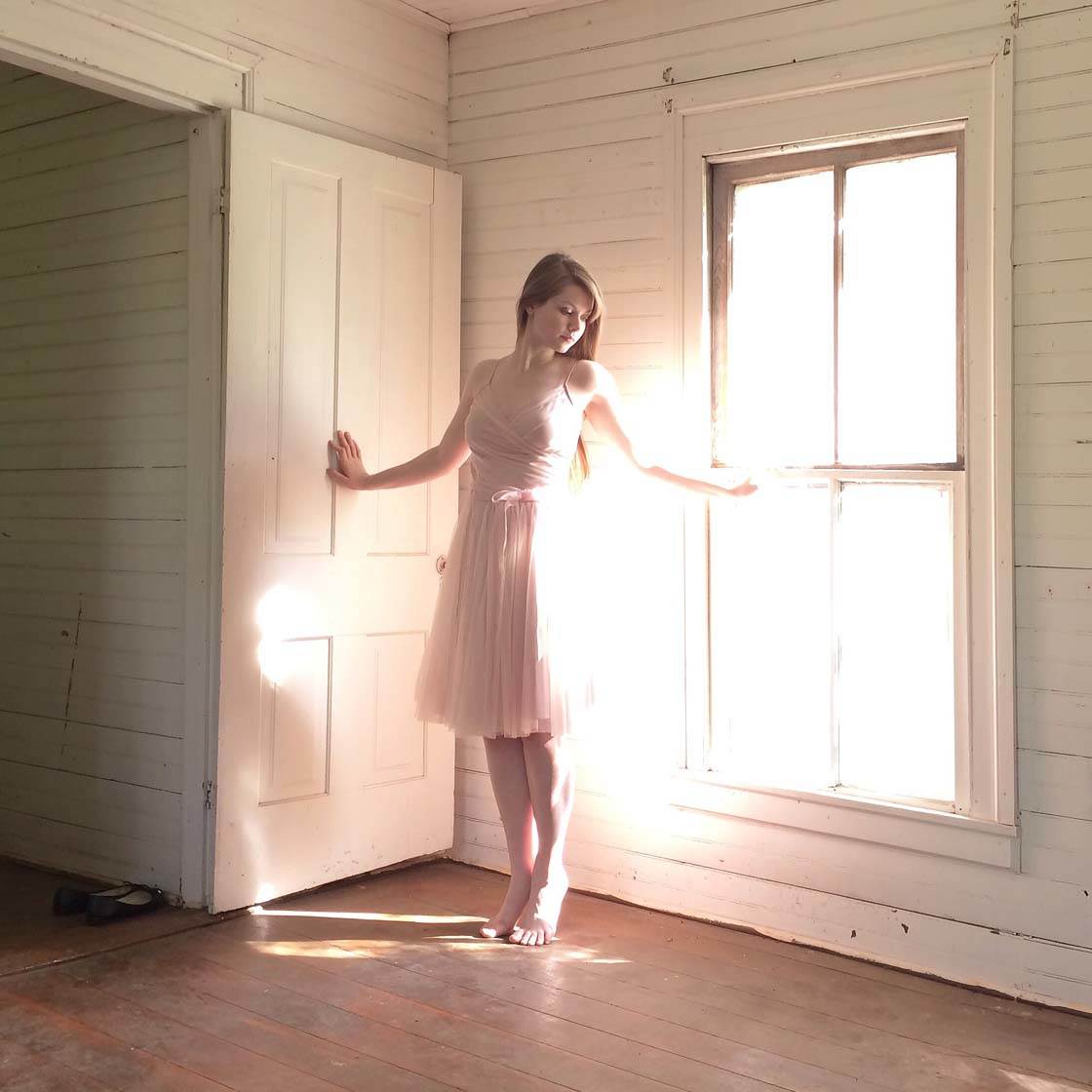 By experimenting with different exposures, I'm able to create high key portraits as well as darker, shaded images. Just tap the screen and experiment with the exposure and available light.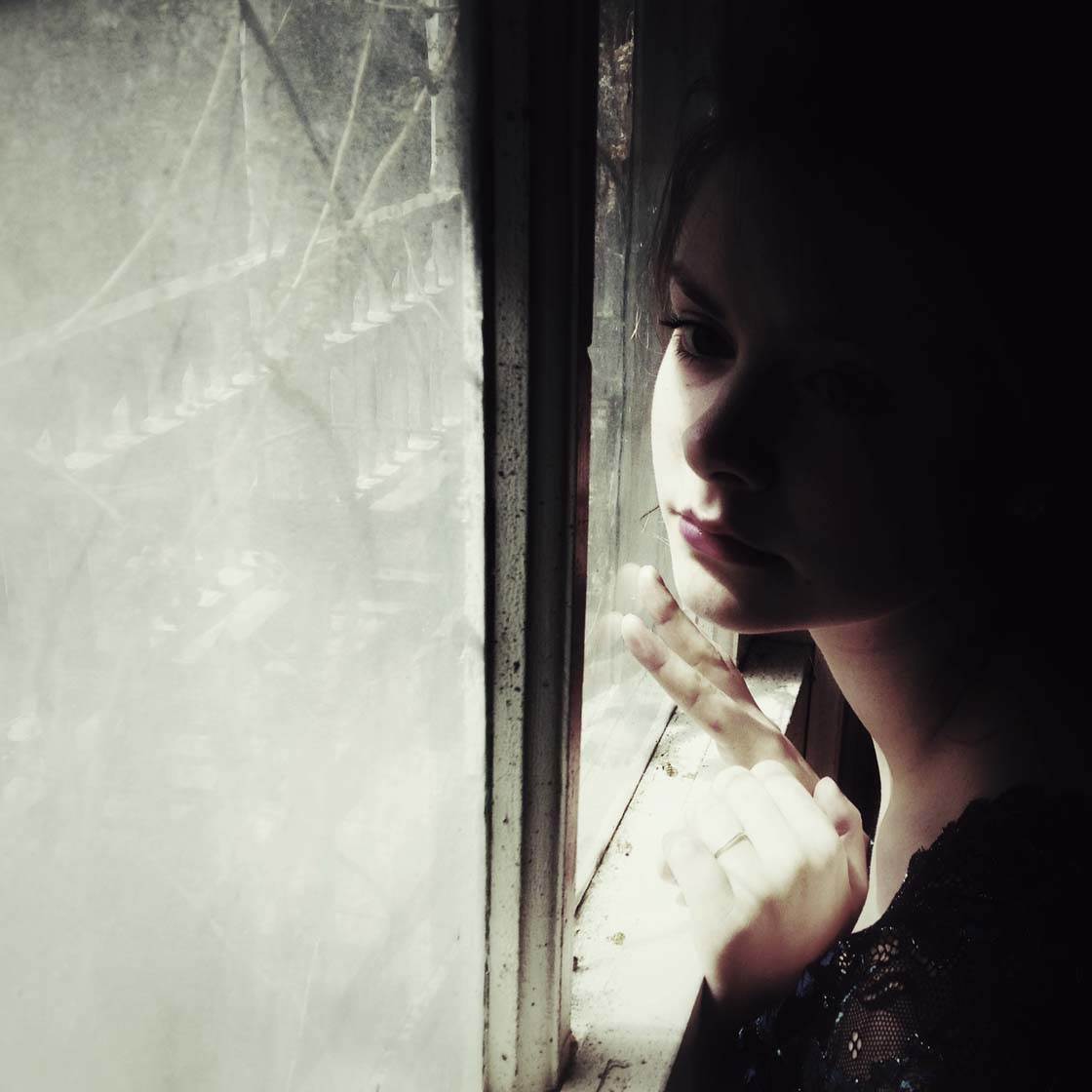 These types of photographs are a little harder to do because they can certainly become grainy if there isn't enough light.
Let's talk about apps. Are there any apps that you use for taking photos besides the native camera app?
I usually just use the native camera app, although I have occasionally used the Camera+ and the Slow Shutter apps.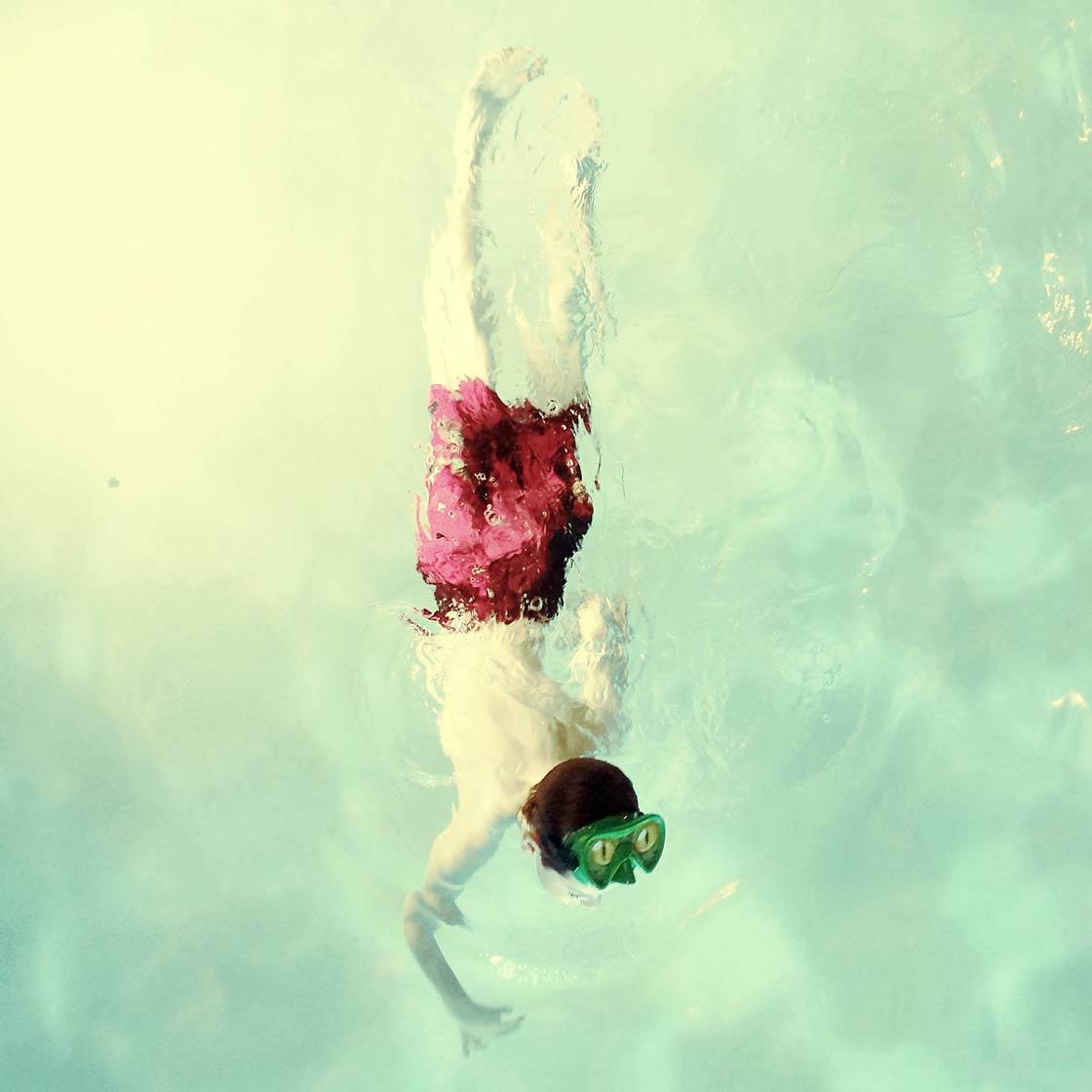 What are your favorite apps for post-processing?
Snapseed is about the only app that I consistently use. It's very user friendly, and with practice and lots of experimenting I've created images that nearly match what VSCO filters can do.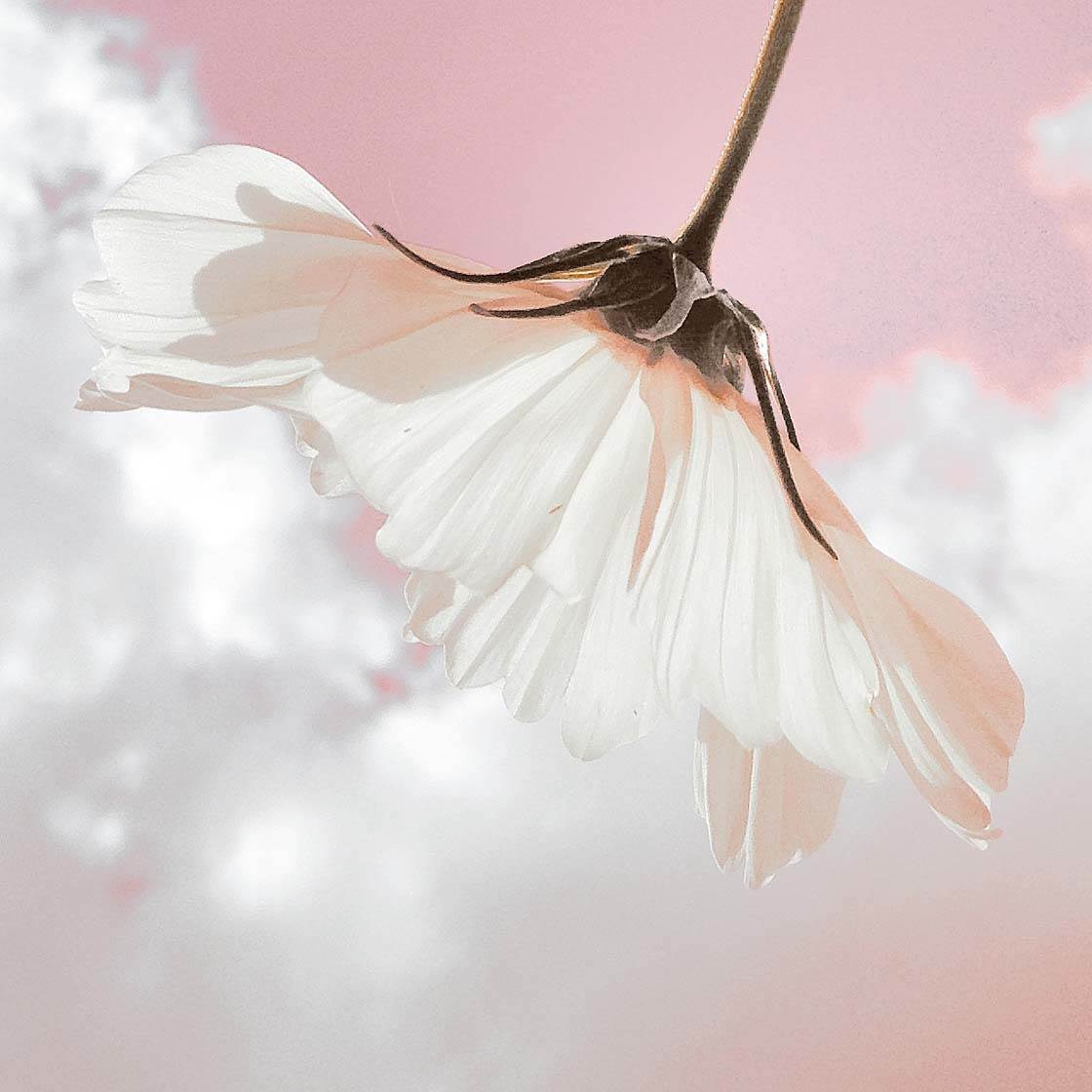 I have used VSCO Cam and Faded, but only on a few shots. For some shots with sunrays, I've used Rays and LensLight. I'm not big on lots of editing. Instead, I opt for a more natural image with natural colors and tones that are just slightly enhanced.
Do you use any iPhone photography accessories? Would you recommend that people buy them?
My husband bought me the GorillaPod tripod for iPhone and I have used it quite often. It works very well and can be used in so many different ways.
Can you briefly explain the story and editing behind your three favorite iPhone photos?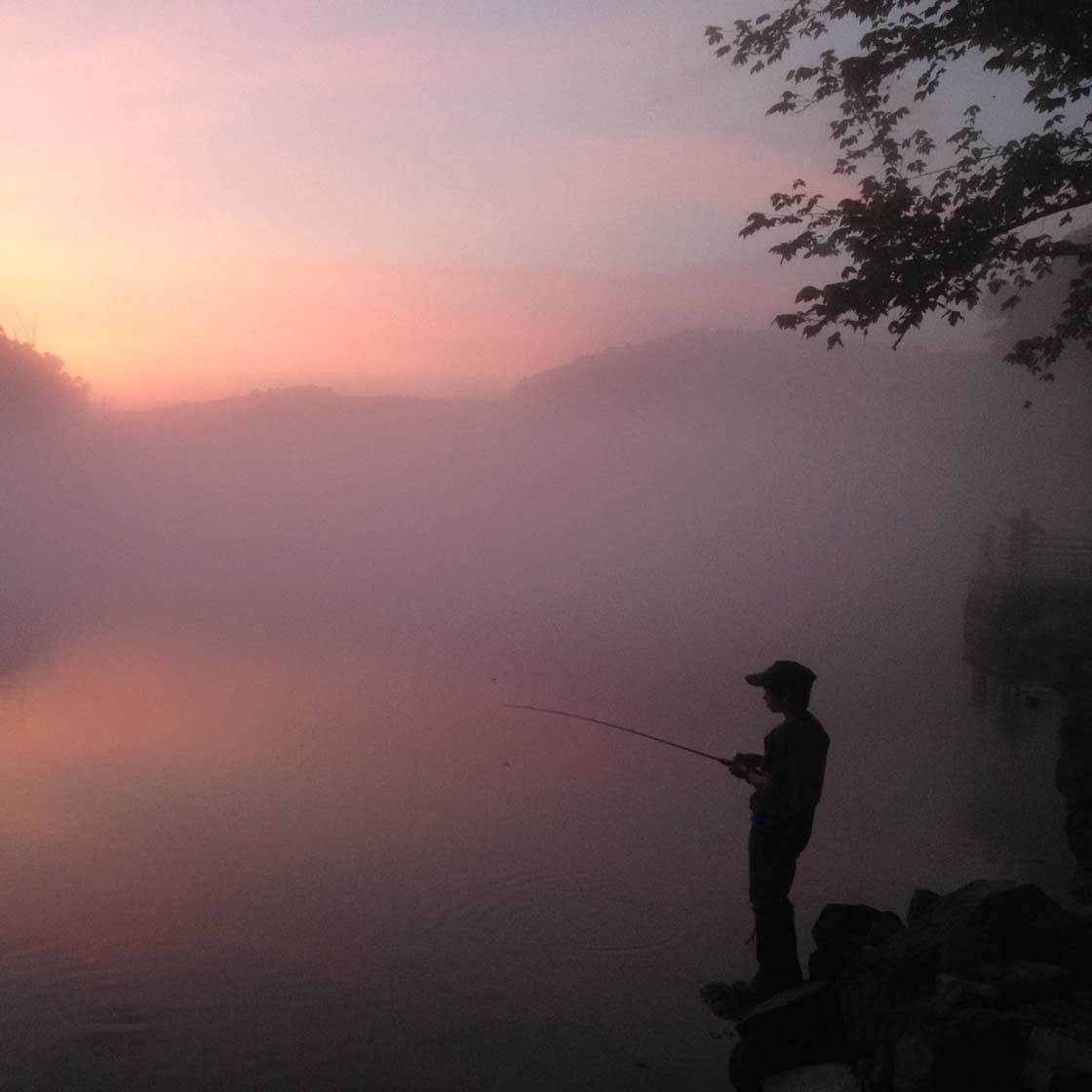 One of my favorite and very first misty landscapes was taken while my family and I were on a fishing trip on the Clinch River. I had just gotten my first iPhone 3Gs and was using it while the sun was just about to set.
A beautiful mist engulfed us and the setting sun shone through the pink clouds creating one of the most beautiful scenes I have ever experienced.
I thought I wouldn't be able to capture that beauty with just an iPhone, but I wanted to record my two little sons fishing and having the time of their lives.
So, just as he was casting his line, I turned to snap a few photos. Later, as we were driving home, I looked through the shots and was very happy and surprised that my iPhone captured it so well.
This photo is unedited and unfiltered, just cropped.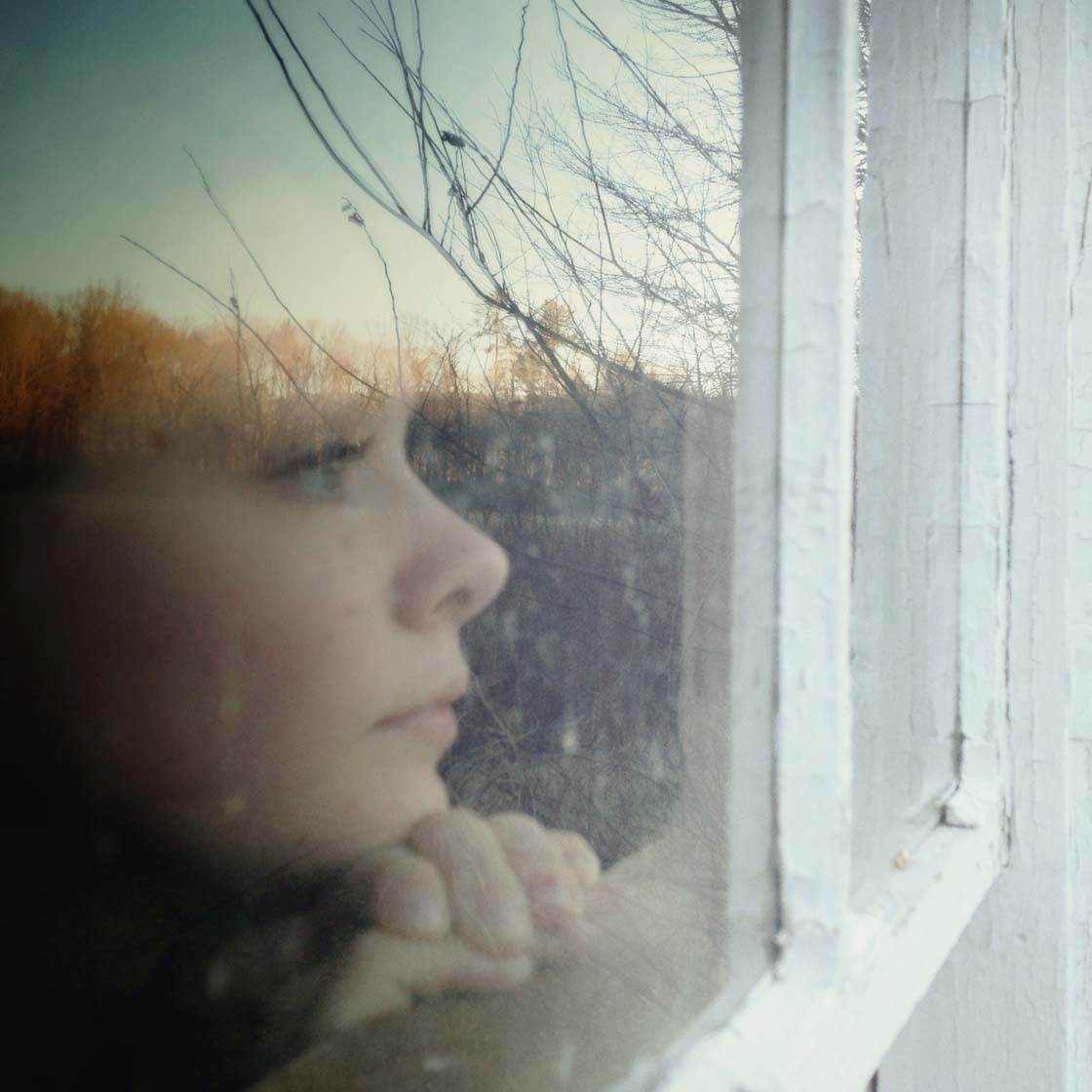 This picture of my daughter was taken through our farmhouse window. I loved the natural grunge on the window and her expression.
I used Snapseed to crop, and adjust brightness and contrast. I then applied the vintage filter taking out the texture and adjusting the center size to 100.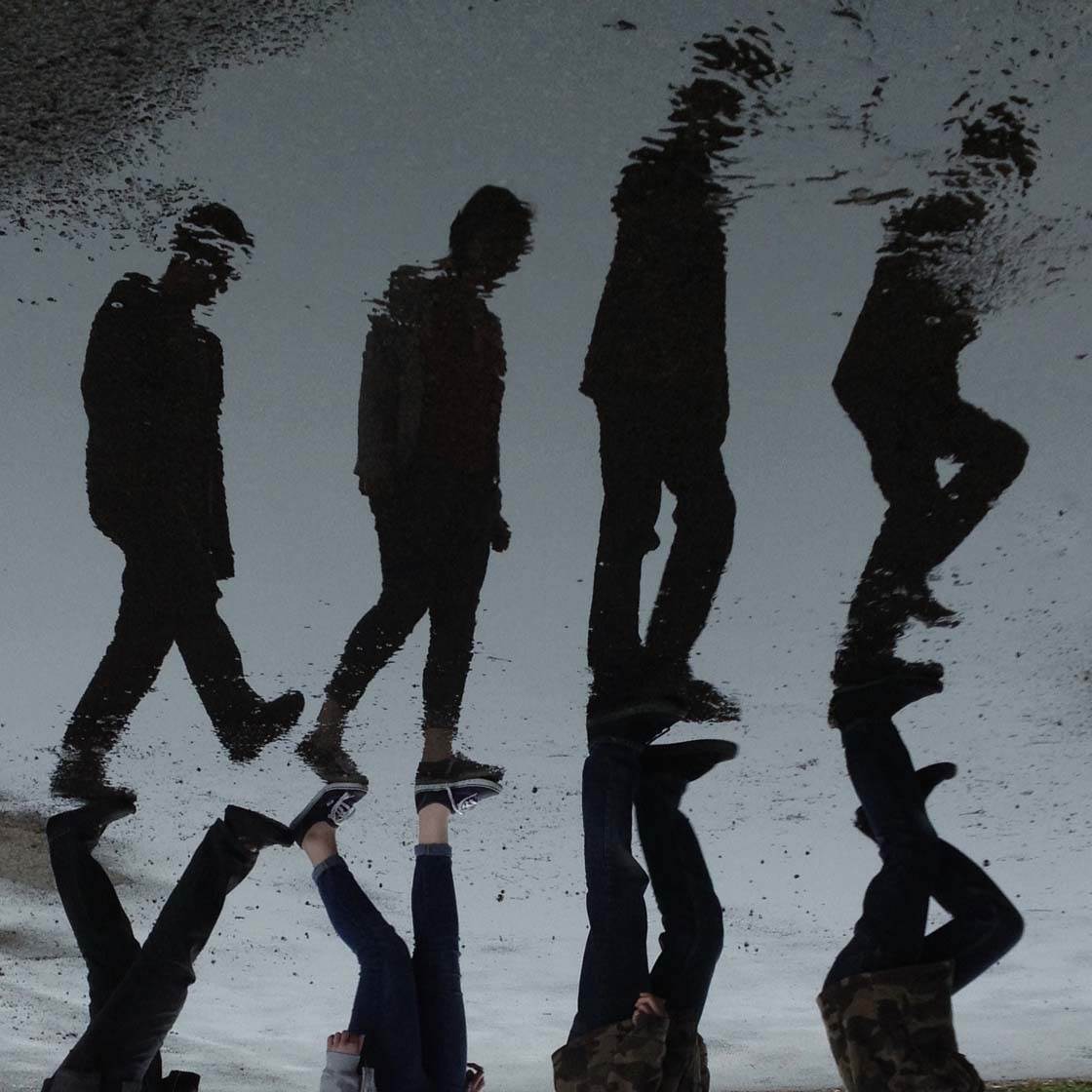 This is one of those rare photos that just happened. I really didn't plan this shot other than noticing the great reflections of my children on a rainy street.
For this shot, I first cropped it and then flipped it using Snapseed. I only adjusted brightness and contrast. I loved how the ripples in the water at the top of the photo almost looked like thought bubbles.
Your children look like they enjoy posing as the subjects of your photos. Do they like to get behind the lens and take photos too?
My children are usually very cooperative. It helps to make my photos more visually appealing and to convey a story or mood.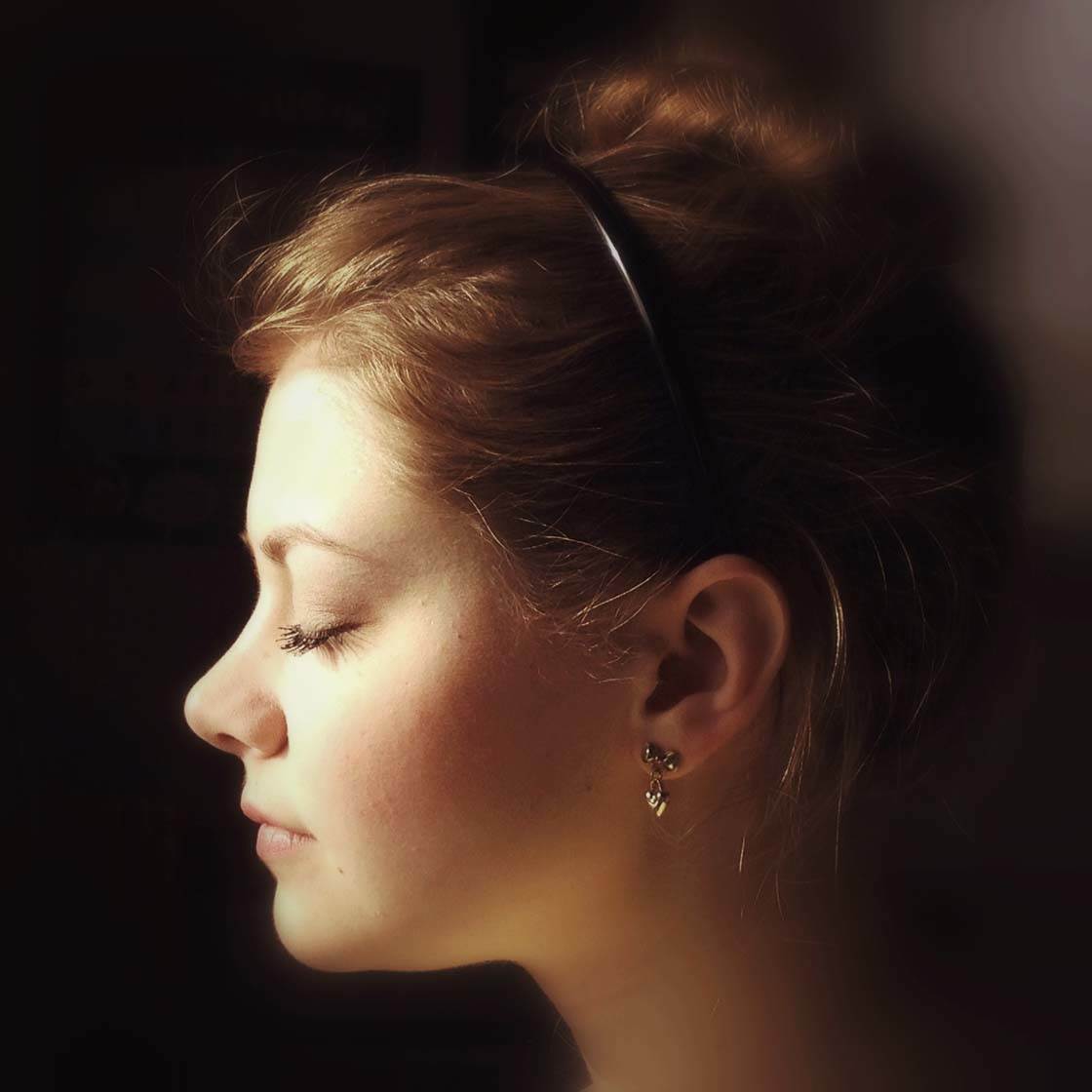 My oldest son and daughter enjoy photography and we often take and share photos with each other. My two younger boys are also showing an interest.
You have a loyal following on Instagram. Has this influenced your photography and what does the Instagram community mean to you?
A couple of months ago I was placed on the Instagram suggested user list. I was so very surprised and honored.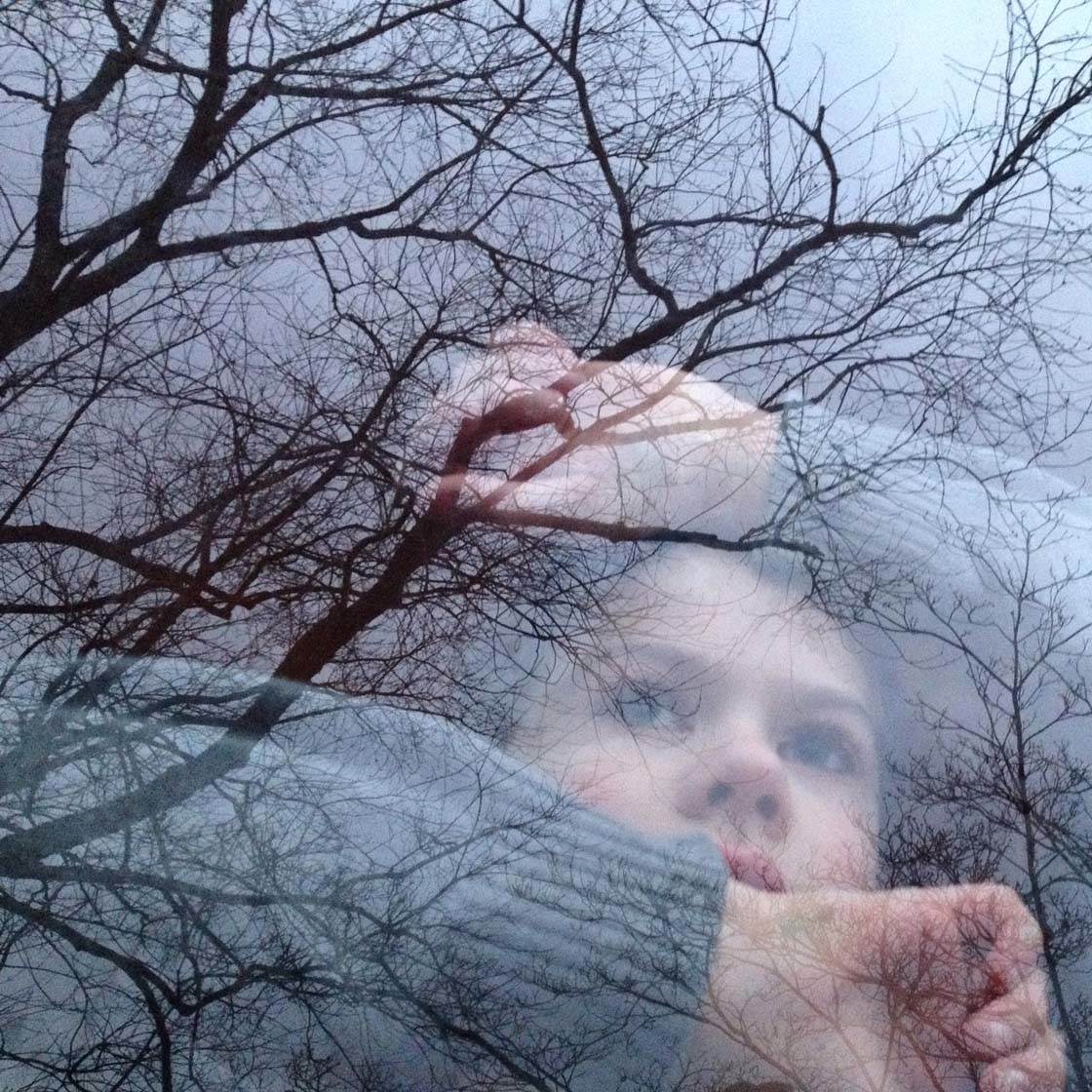 At first I was a bit intimidated by it and almost afraid to post anything thinking it wouldn't measure up. But I soon realized that I couldn't possibly please everyone.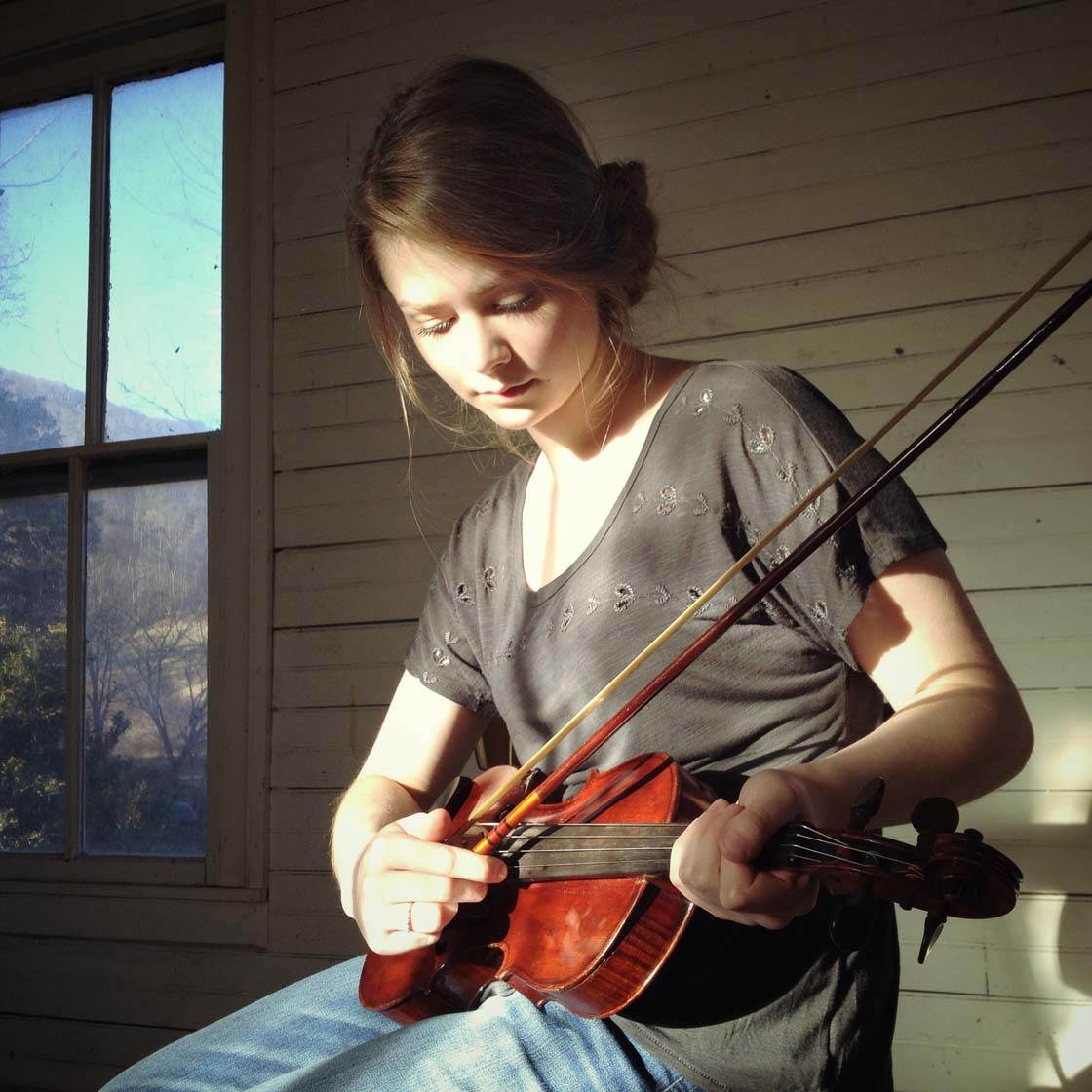 It's really something that is personal to me, and it's what I enjoy doing. So I don't worry about it any more. I love connecting with and being inspired by my friends and many others in the Instagram community.
What tips do you have for beginner iPhone photographers who want to start taking creative photos with the iPhone?
First of all, take lots and lots of pictures. Don't be afraid to shoot the same subject over and over. I love using the burst mode for this.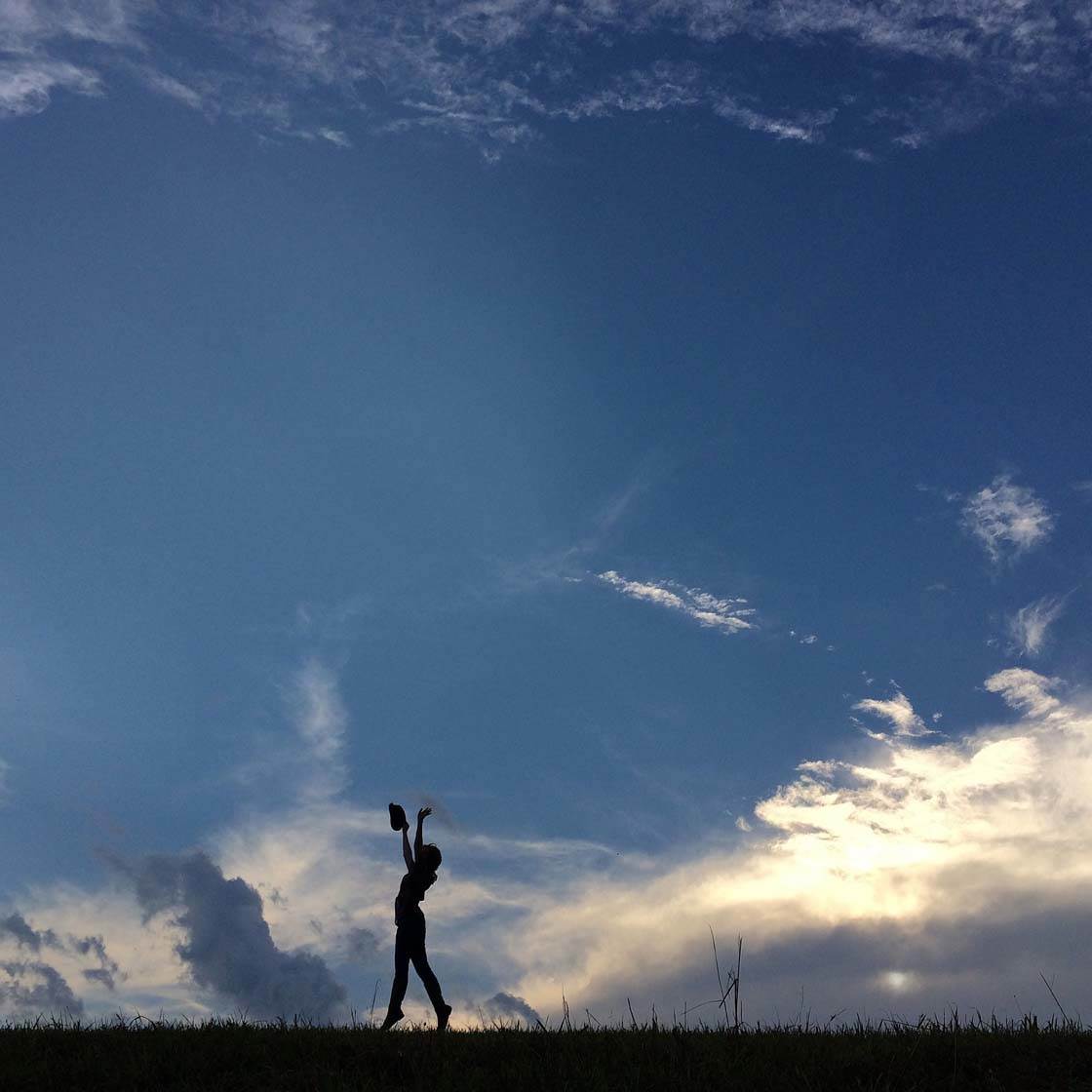 You can always delete pictures after you've reviewed them and have chosen your best shots. I've been known to take 200-300 or more photos of one subject hoping to glean one or two that are the best.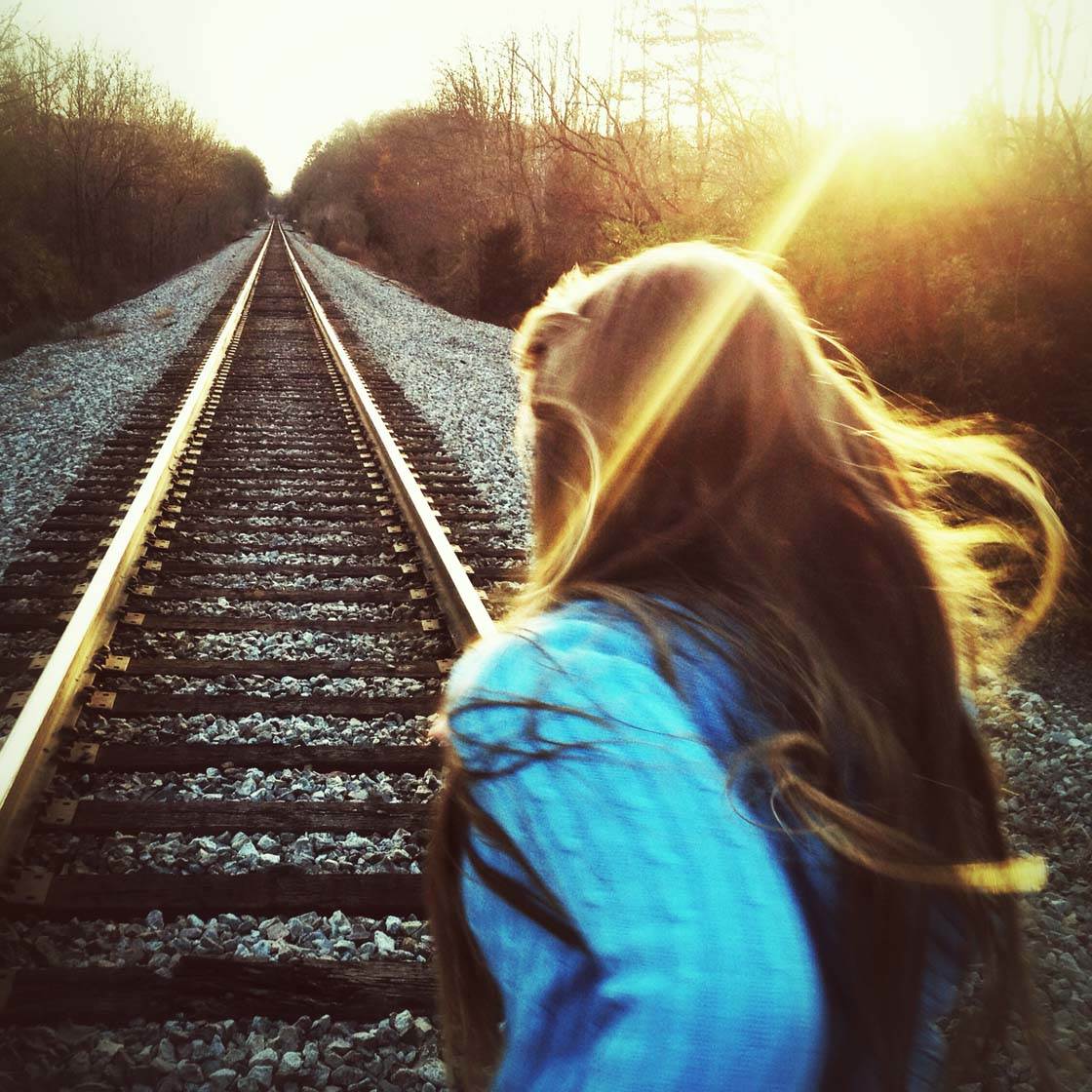 My kids tease me relentlessly about this, but I'd rather do that and have a few really good, clean, sharp images, than shoot just a few and realize they are blurry and unusable.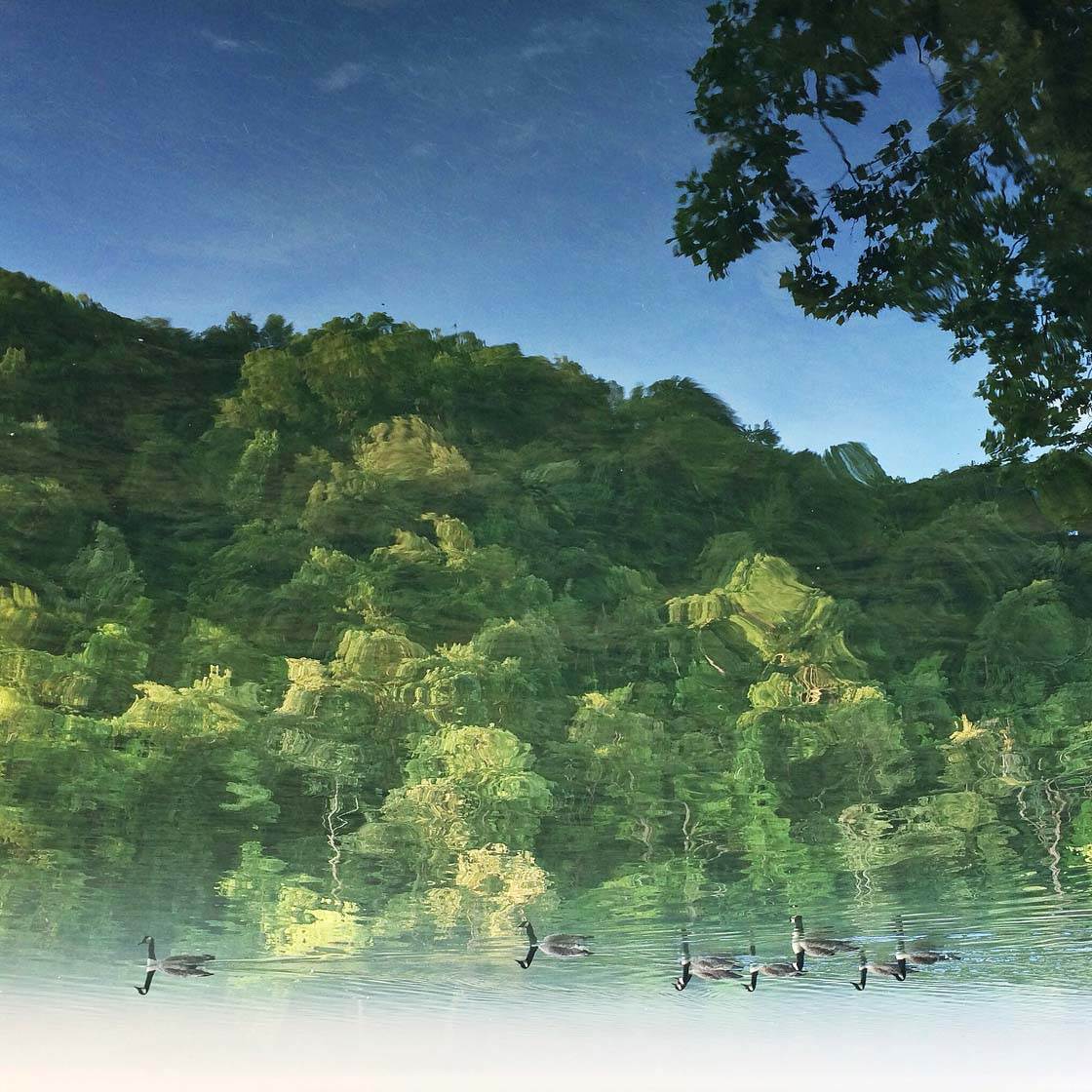 Light is also very important in photography. It's something a good photographer is always observing. And don't be afraid to be creative and unique.
Which iPhone photographers do you admire the most?
@carlaeez, @misspotterphd and @erinleight.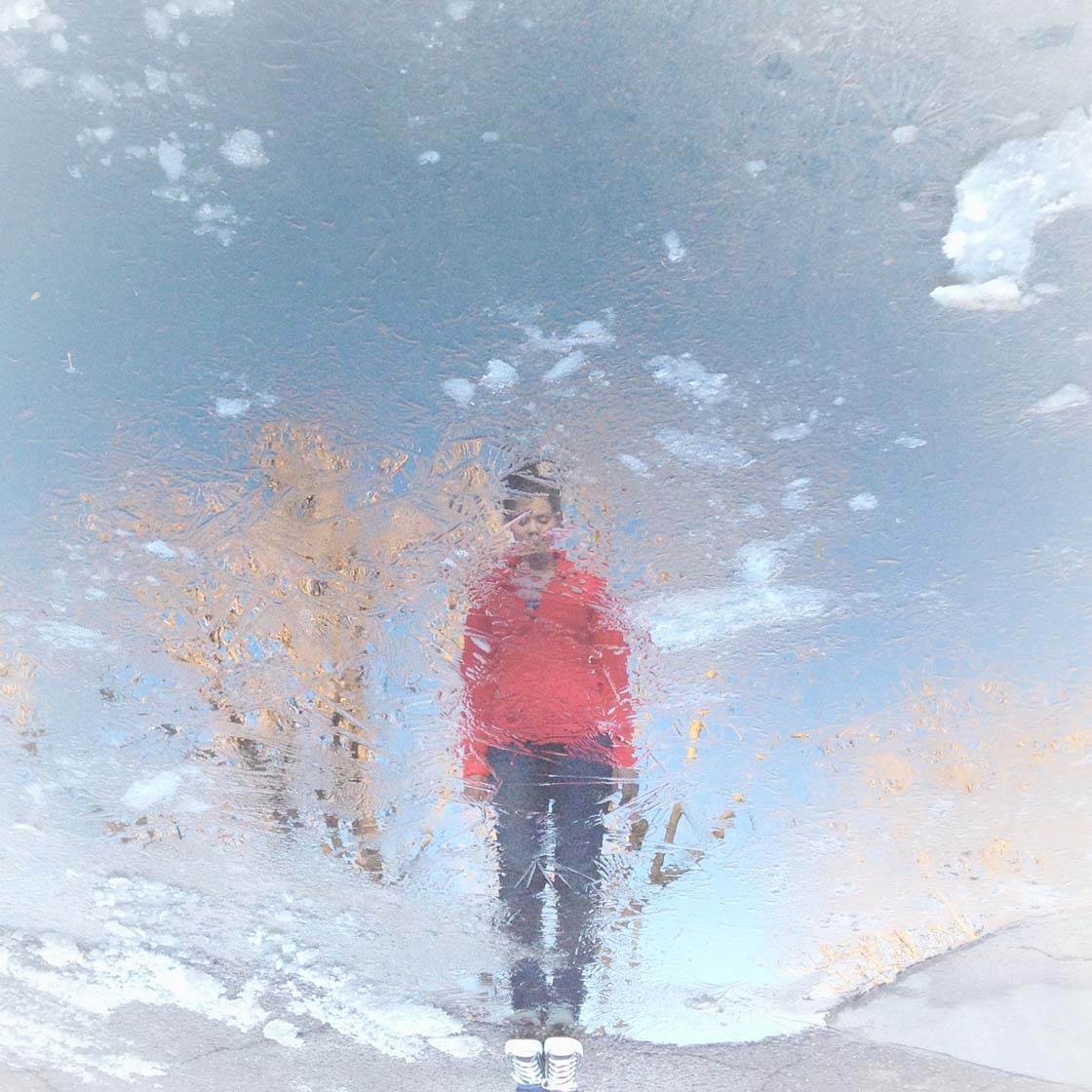 Where can we see your iPhone photography?
You can see my iPhone photos on Instagram. Also, some of my photographs are displayed in the Polaroid Fotobar & Museum in Las Vegas, Nevada.