The brand new iPhone 7 and 7 Plus models have had some major camera upgrades – which is great news if you're a mobile photographer as you'll now be able to take better photos than ever before. The iPhone 7 Plus has an incredible dual lens which allows you to create stunning DSLR-like photos with a shallow depth of field. And the iPhone 7 has some fantastic new features too. Read on to discover more about the new iPhone 7 camera features, as well as the amazing photographic capability of the iPhone 7 Plus.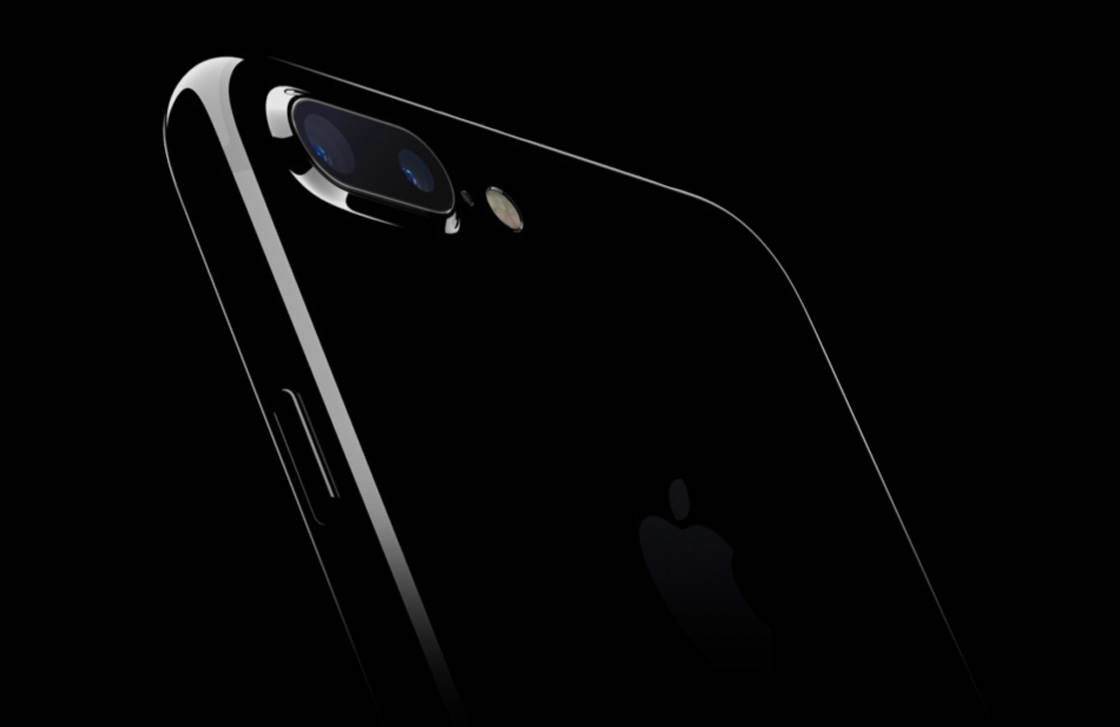 Some years the iPhone camera doesn't change much, but this year both the iPhone 7 and 7 Plus models have had significant camera updates that will have a big effect on the kind of photos you can shoot.
Before we delve into how these new iPhone camera features will work, here's a quick summary of the camera specifications of the iPhone 7 and 7 Plus:
iPhone 7 Camera Features
f/1.8 aperture lens
Optical image stabilization
Six-element lens providing even better sharpness and image quality
"Wide color" capability achieving cinema standard color
4-LED True Tone flash
Anti-flicker sensor
High-speed image sensor
12 mega-pixel rear-facing camera (same as iPhone 6s and 6s Plus)
7 mega-pixel FaceTime HD front-facing camera (increased from 5MP)
Some other great new iPhone 7 features include:
Increased processor power with new 4-core A10 chip
Extra two hours battery life
Retina HD display is 25% brighter (same resolution as 6s and 6s Plus)
Water and dust resistant
Memory capacity doubled with no increase in price (32GB, 128GB, 256GB)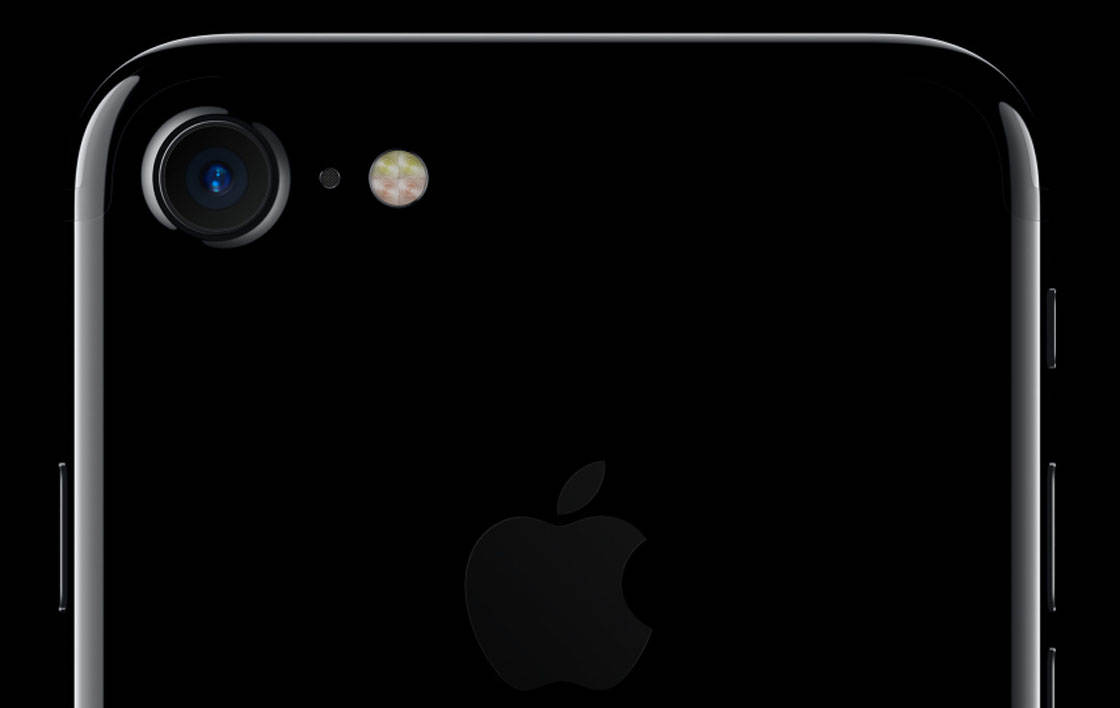 iPhone 7 Plus Camera Features
The iPhone 7 Plus has all of the above features (although it only has one extra hour of battery life), but it also has the following additional exciting camera features:
Dual lens system with two 12 mega-pixel cameras side-by side
One camera is identical to the iPhone 7 camera (the standard wide-angle lens)
The other camera is a 2x telephoto lens
Not only does the 2x telephoto lens mean that you now have 2x optical zoom on the iPhone, but the dual lens system means you can now take stunning shallow depth of field photos that you could typically only create with a DSLR camera.
You can learn how to use the incredible new camera features of the iPhone 7 Plus in our in-depth tutorial.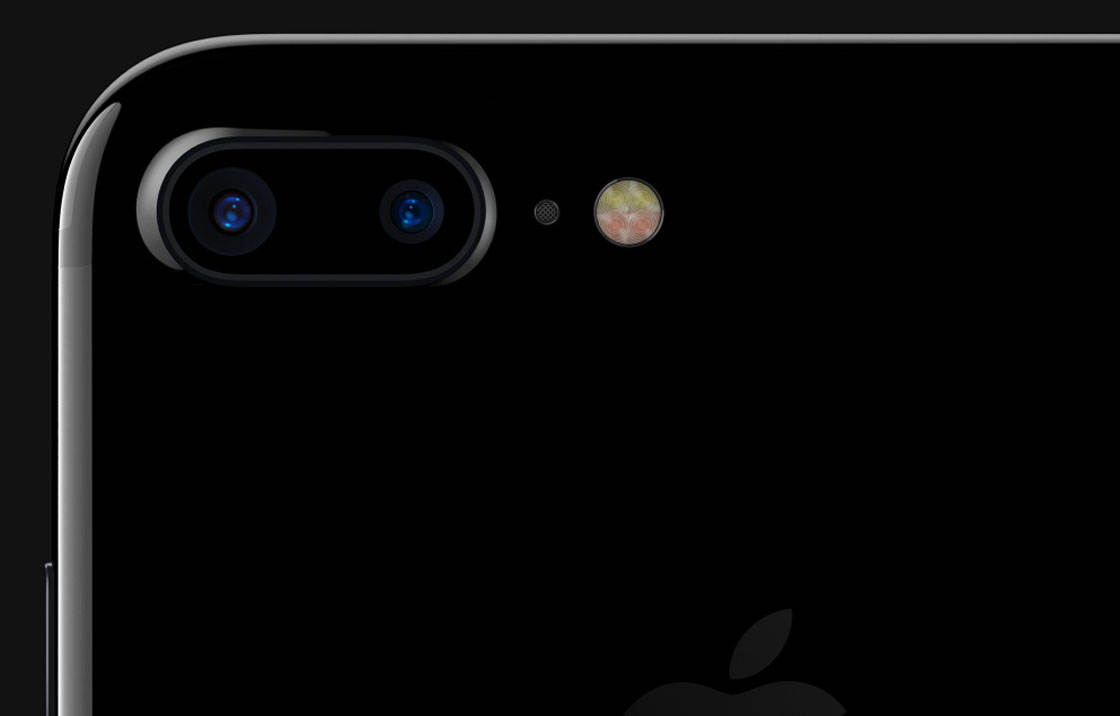 Let's now take a more detailed look at these new and improved iPhone 7 camera features, and how they make the iPhone camera more powerful than ever before.
iPhone 7 Camera Improvements
The new iPhone 7 and 7 Plus models bring us much closer to the photography normally associated with more expensive DSLR cameras.
The camera has a new six-element lens which improves image sharpness and minimizes distortion.
The new f/1.8 aperture lens has the ability to capture 50% more light than the smaller f/2.2 aperture of the iPhone 6s models. This means improved low-light capability when shooting photos and video at night or indoors.
The iPhone 7 gets the sought-after optical image stabilization feature first seen in the iPhone 6s Plus. This should result in sharper images in low light and hand-held shots, allowing up to three times longer exposures compared to the iPhone 6s.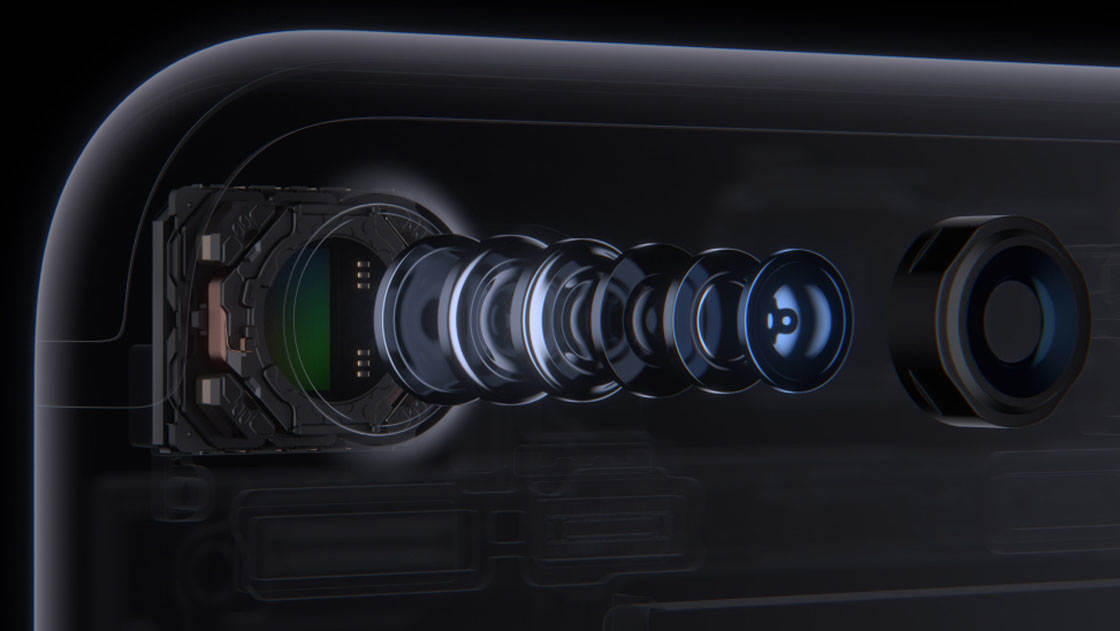 Both new iPhone models feature a 4-LED flash which kicks out 50% more light than the 6s models. Flash can be useful for reducing hard shadows when shooting portraits in bright sunlight, and for reducing the exposure time and freezing the action when shooting in low light.
An anti-flicker feature has also been developed which is supposed to counteract the effects of flickering fluorescent lights. And with advanced new features like wide color capture, your photos and Live Photos will look even more vibrant.
The improved image signal processor and image sensor will result in faster operation and lower power consumption – meaning you can take more photos on a single charge.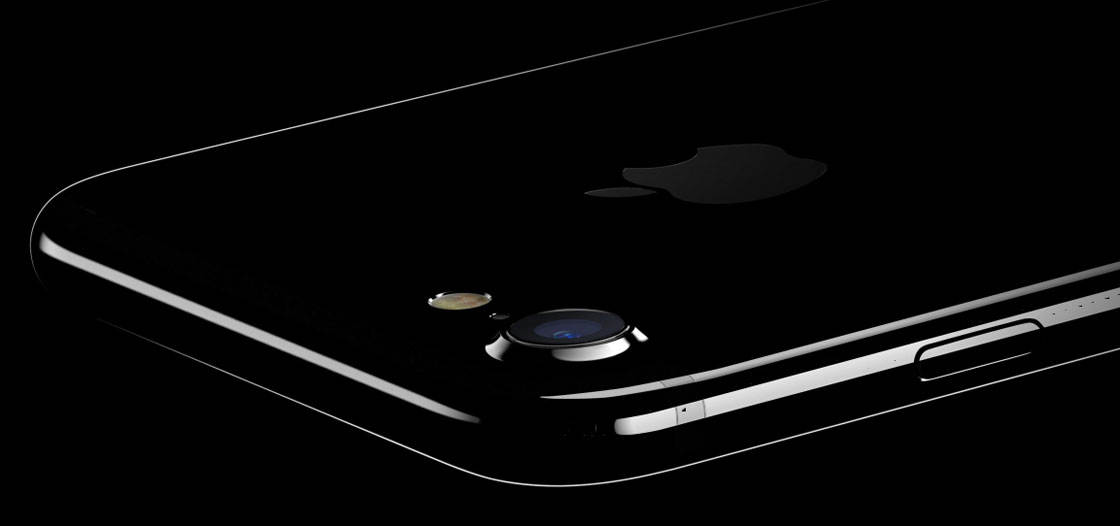 Dual Lens System On iPhone 7 Plus
The dual lens system on the iPhone 7 Plus is one of the biggest camera upgrades ever. So what is a dual lens system, and what effect will it have on your photography?
The dual lens system means that the iPhone has two camera lenses, rather than one, that sit side by side on the rear of the phone.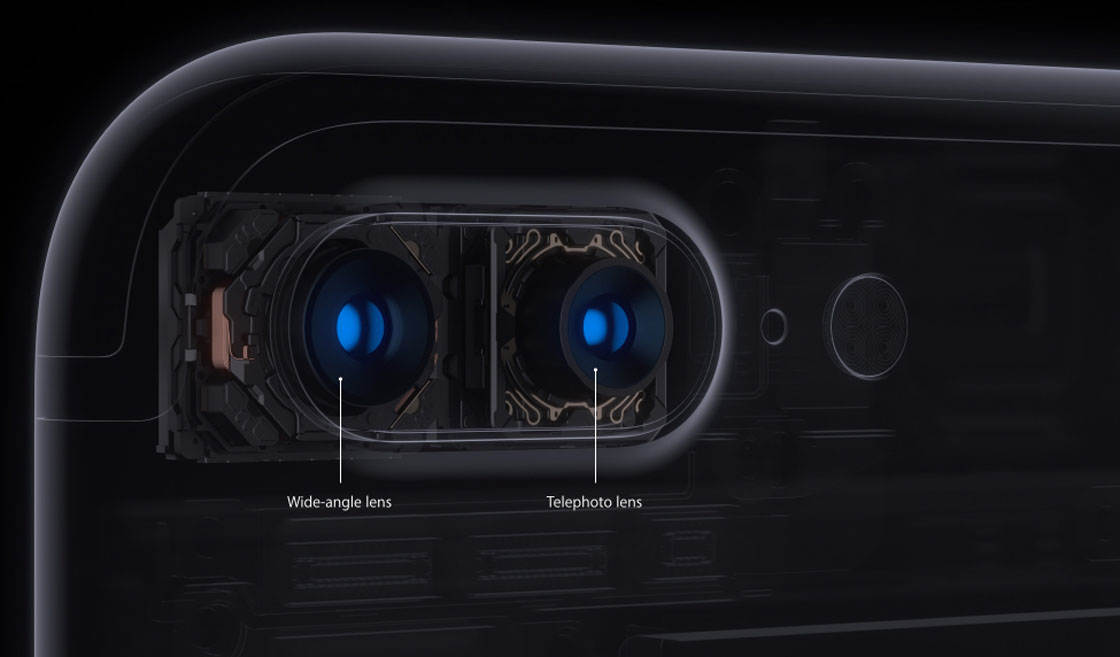 The first lens is the same 12 mega-pixel wide-angle lens that's found on the iPhone 7 model. The second lens is a 12 mega-pixel 2x telephoto lens.
2x Telephoto Lens For Optical Zoom
The iPhone is known for having a fairly wide angle lens, which is great for shooting landscape photos. But the additional 2x telephoto lens means that you can now shoot high quality zoomed in photos with your iPhone, allowing you to get a closer view of your subject without compromising quality.
With all other iPhone models, the only option for zooming in is to use the digital zoom feature. But digital zoom creates poorer quality images because it's only using software to do the zooming in. Therefore, it's best to avoid using digital zoom when taking photos.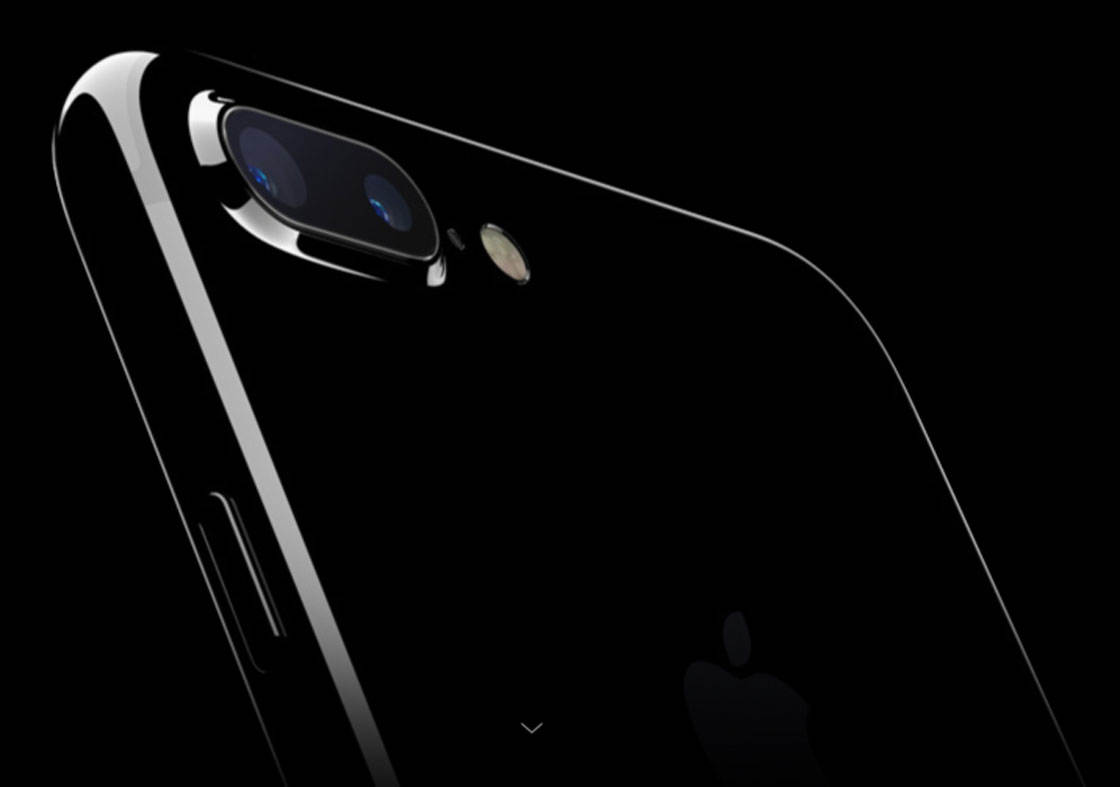 With the built-in 2x telephoto lens of the iPhone 7 Plus, you now essentially have a 2x optical zoom feature. Optical zoom means that it's the lens, rather than software, that's zooming in. And this results in much higher quality zoomed in images.
Of course, with other iPhone models you can use a third-party add on telephoto lens to get closer to the subject. However, these lenses often suffer with image distortion and quality issues, so the built-in telephoto lens is a fantastic addition to the iPhone.
Portrait Mode
Perhaps even more exciting, the dual lens system on the iPhone 7 Plus allows for a brand new camera shooting mode: Portrait mode.
Portrait mode allows you to shoot stunning photos with a shallow depth field, where the subject is sharp and the background appears blurred. These are the kind of photos that could normally only be created with a DSLR camera.
A shallow depth of field is perfect for shooting portrait photos where you want to keep faces sharp while creating a blurred effect in the background.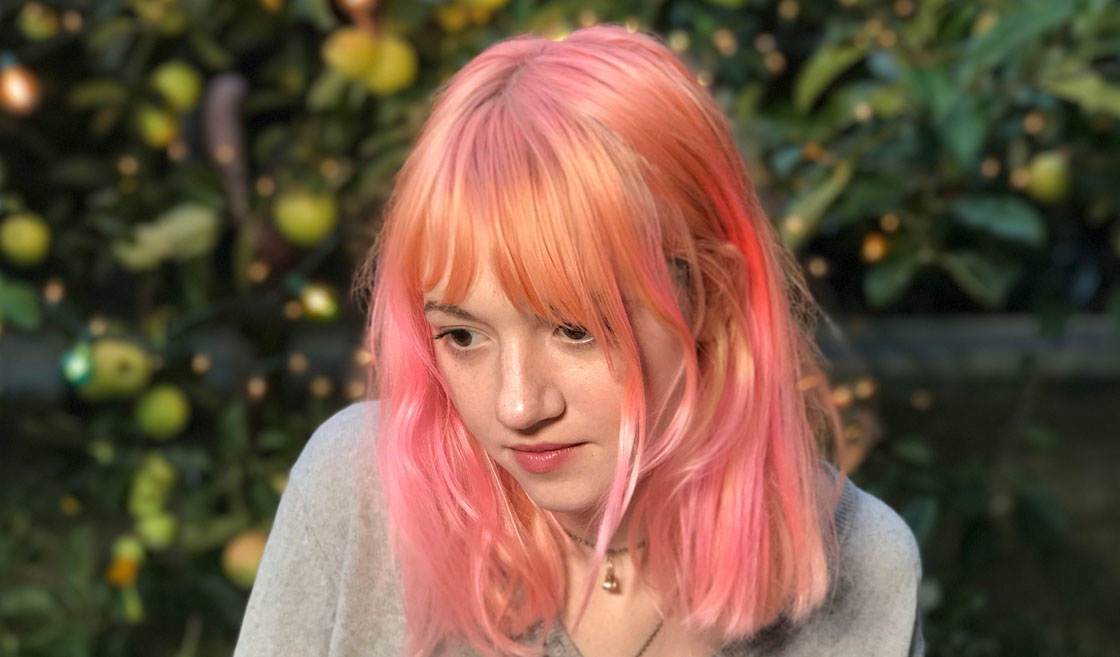 To create this effect, the iPhone uses both lenses and advanced machine learning to shoot an image where the subject is in focus but the background appears blurred – know as the "bokeh" effect. This effect will be visible in real-time, so you can see the effect before you take the shot.
To create a photo with a shallow depth of field, you'll simply need to select the "Portrait" option in the list of shooting modes in the iPhone's native camera app (this mode will be available soon in a new camera app update for the iPhone 7 Plus).
Click here to learn more about how to blur background on iPhone camera.
Other Improved iPhone 7 Features
In addition to the specific camera features that we've talked about, there are some other new iPhone improvements that will benefit you as an iPhone photographer.
The screen is now 25% brighter (great for viewing images in bright daylight) and a wider range of colors can be captured resulting in more vivid colored images.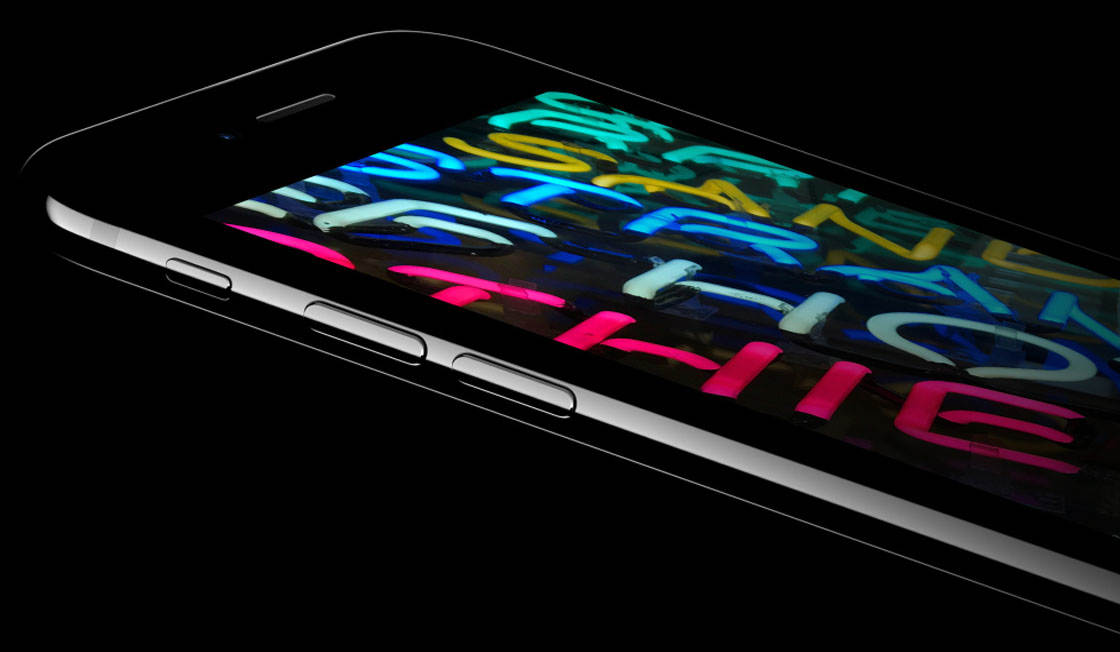 The new shell with improved seals means that the iPhone 7 is water and dust resistant. This makes it an even more useful camera, capable of being used in harsher conditions such as in the rain or in a dusty environment.
If you're used to working with RAW image files from a DSLR, you'll be pleased to know that the iPhone 7 now has the ability to store RAW files which compatible apps offering RAW capabilities (such as Snapseed) will be able to make use of.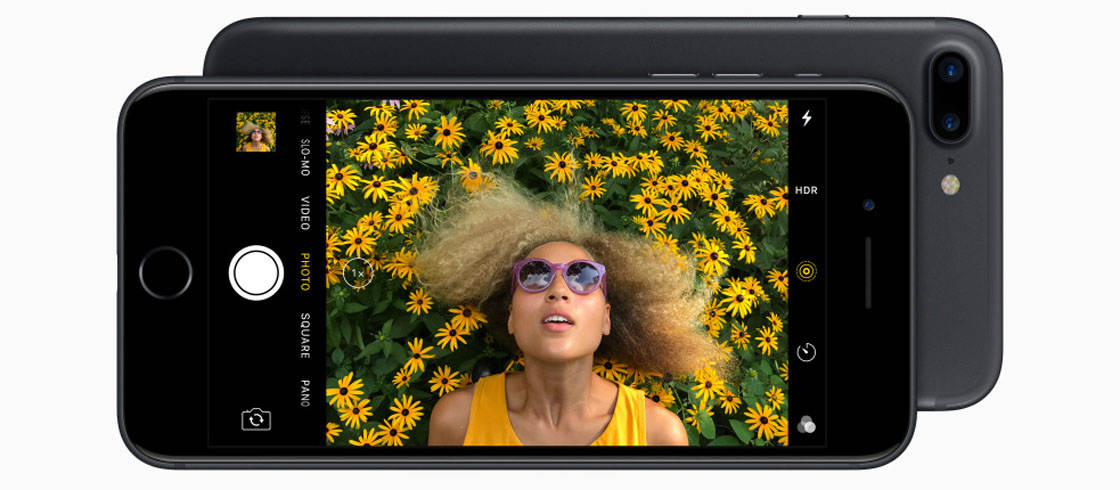 The iPhone 7 and 7 Plus will have a new generation chip called the A10 Fusion. This A10 processor runs 40% faster than the A9 chip in the 6s and 6s Plus models, which should mean camera apps and photo editing apps will perform better and faster.
Due to the increased efficiency of the processor, battery life on the new iPhones should be extended, resulting in an extra two hours run-time for the iPhone 7 and an extra one hour for the iPhone 7 Plus.
Physical & Aesthetic Design Changes
It should come as no surprise that the new models aren't hugely different from last year's offerings. Apple favors small, incremental improvements, so it's not a big shock to see that the new iPhone 7 is the same size as the 6s (4.7" screen), and the 7 Plus the same size as the 6s Plus (5.5" screen) – albeit slightly thinner.
Aesthetically there's very little difference. The most noticeable visual change is that there are two new colors – a high gloss "Jet Black" and a matt "Black." They're also available in Silver, Gold and Rose Gold.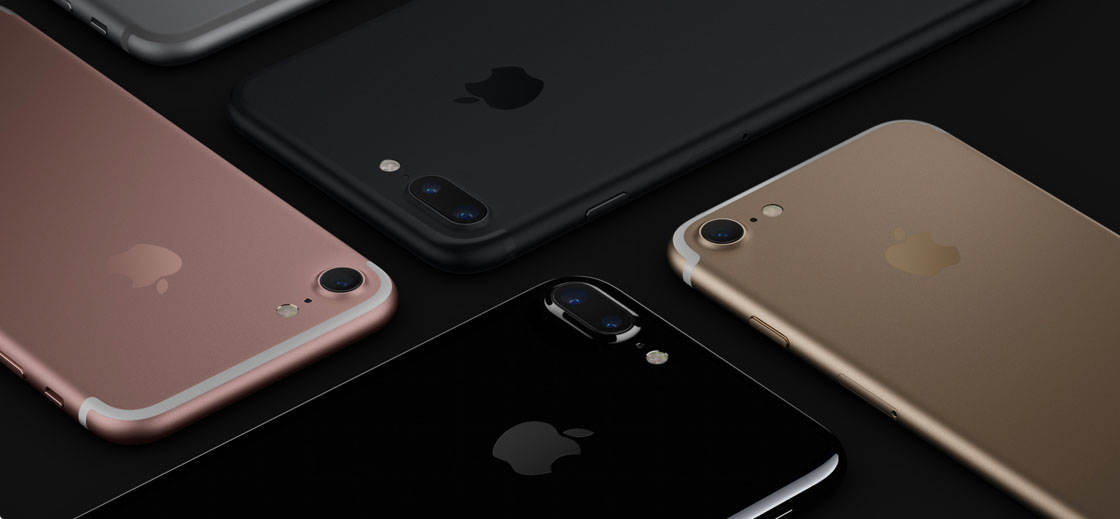 The rumors that Apple were going to ditch the 3.5mm headphone socket have proved true. Apple headphones are actually really useful for iPhone photographers as they allow you to remotely trigger the camera's shutter using the volume controls on the headphones.
From now on, the Apple headphones that you get in the box with your iPhone will have a Lightning adapter (shown on the left in the picture below), meaning that you plug it into the same port as your iPhone charger cable.

If you prefer to use older style 3.5mm headphones, Apple conveniently provide a Lightning adapter with your iPhone (shown on the right in the picture above).
The other headphone option will be to purchase the new wireless Apple AirPod earbuds. But these aren't cheap at $159 and we're not sure whether you'd be able to use them to trigger the camera's shutter.

iPhone Pricing & Release Dates
The iPhone 7 and 7 Plus will be available to pre-order from September 9, 2016, and will be in stores on September 16.
The iPhone 7 costs $649 for the 32GB model, $749 for 128GB, and $849 for 256GB.
The iPhone 7 Plus costs $769 for the 32GB model, $869 for 128GB, and $969 for 256GB.
For more information about the new iPhone 7 and iPhone 7 Plus, visit the Apple website.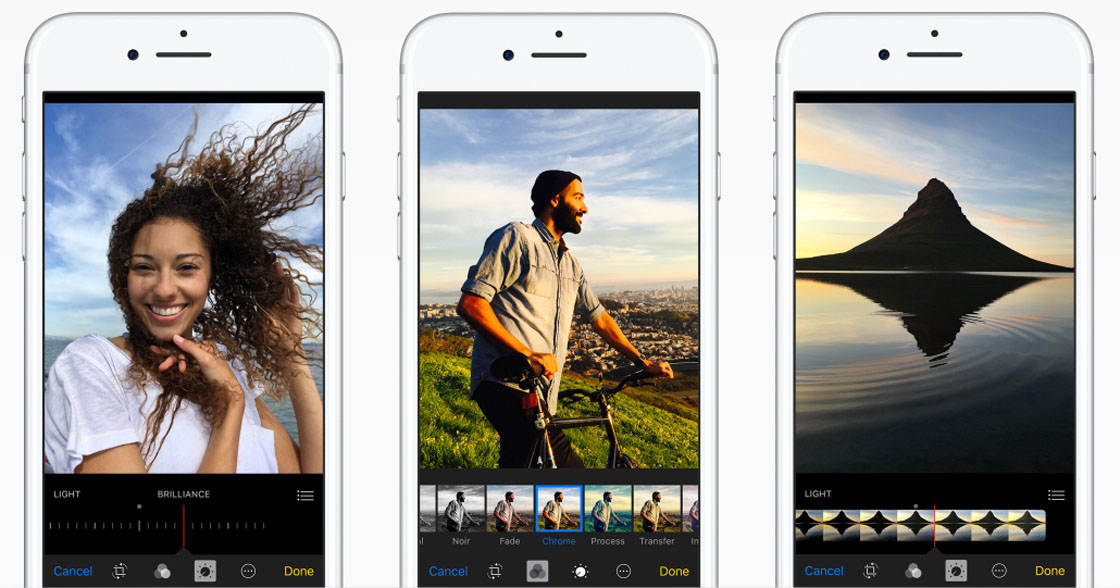 It's fair to say that the iPhone 7 and 7 Plus have had impressive camera updates, offering mobile photographers even more iPhone camera features and tools for taking great photos.
So if you're due for an upgrade, or you simply want to have the latest and best iPhone camera, the iPhone 7 and 7 Plus are certainly worth investing in.