Exposure is a great new app for iPhone photographers who like using anything from subtle filters to artistic and painterly effects. You can apply a wide variety of special iPhone filters, either to the photo as a whole or just to certain parts of the image. In this article, you'll learn more about the Exposure app and how to create unique, eye-catching iPhone photos that really stand out.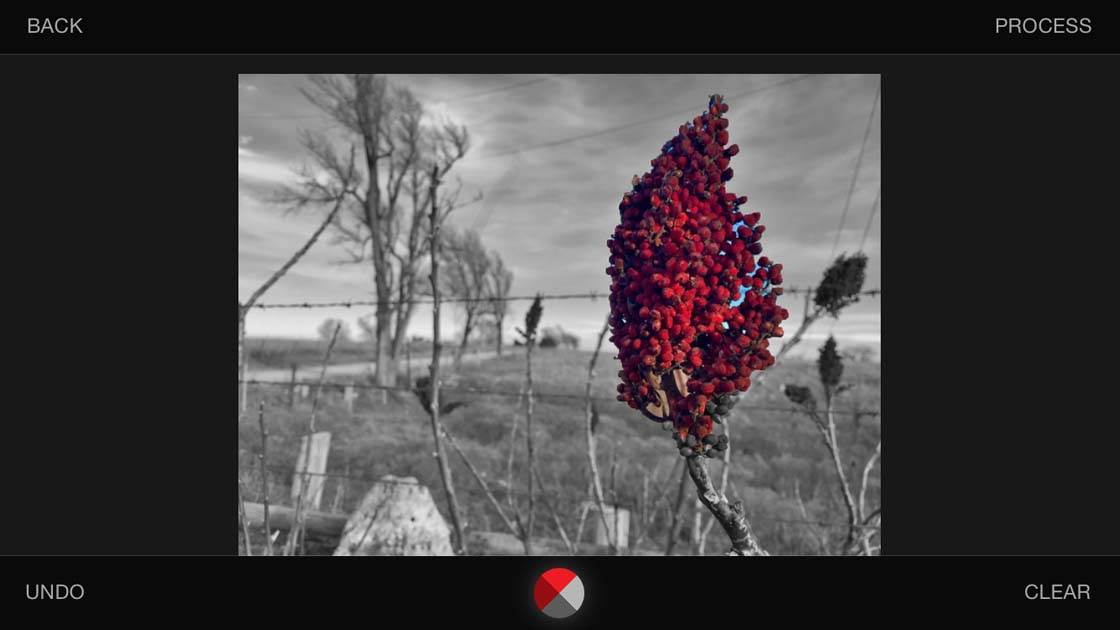 What Is Exposure App?
Exposure is a exciting app that can be used apply a variety of effects to your photos, from black and white to vibrant color. It also allows you to apply more artistic effects, so you can turn a picture into a drawing, cartoon or painting.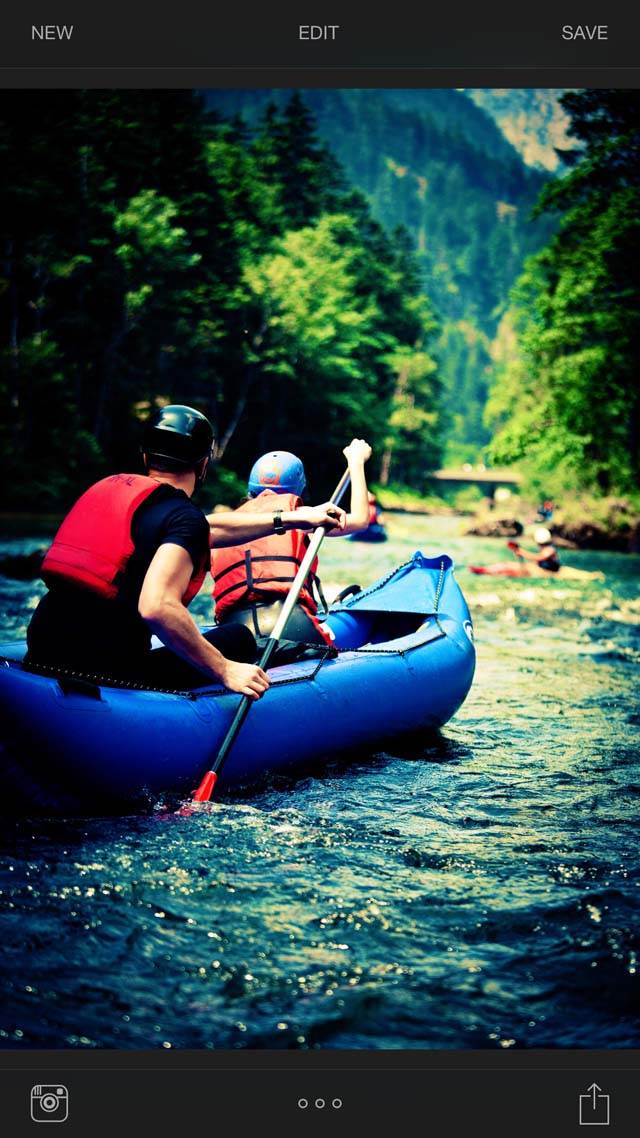 While some of these effects are pretty extreme and completely change the look and feel of your photo, others are subtle and can help create a tasteful artistic photo.
The best feature of the Exposure app is that you don't have to apply the effect to the entire image. If you only want to apply the effect to certain parts of the image, simply use your finger to roughly draw over just those areas.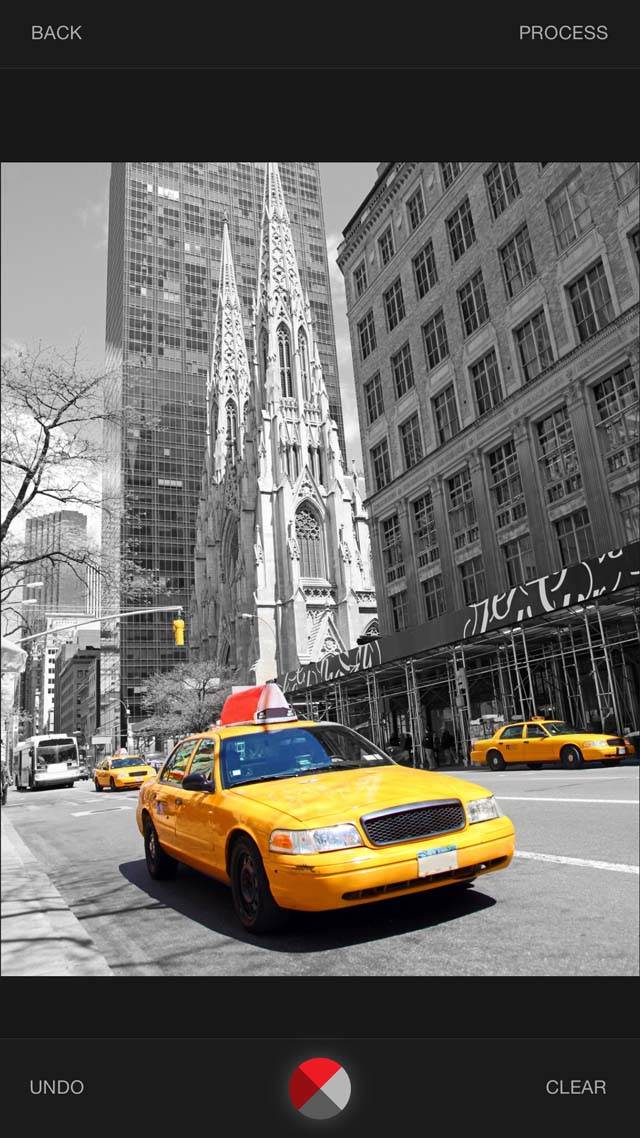 This innovative interaction is a departure from normal photo filtering apps, giving you total freedom to be creative and make unique photos with a personal touch. Selective adjustments allow you to give emphasis to the most important parts of the scene.
Exposure is a great app for anyone looking for an all-in-one tool to create dynamic images. You can filter out color, blur the background of a picture, and add a unique artistic touch.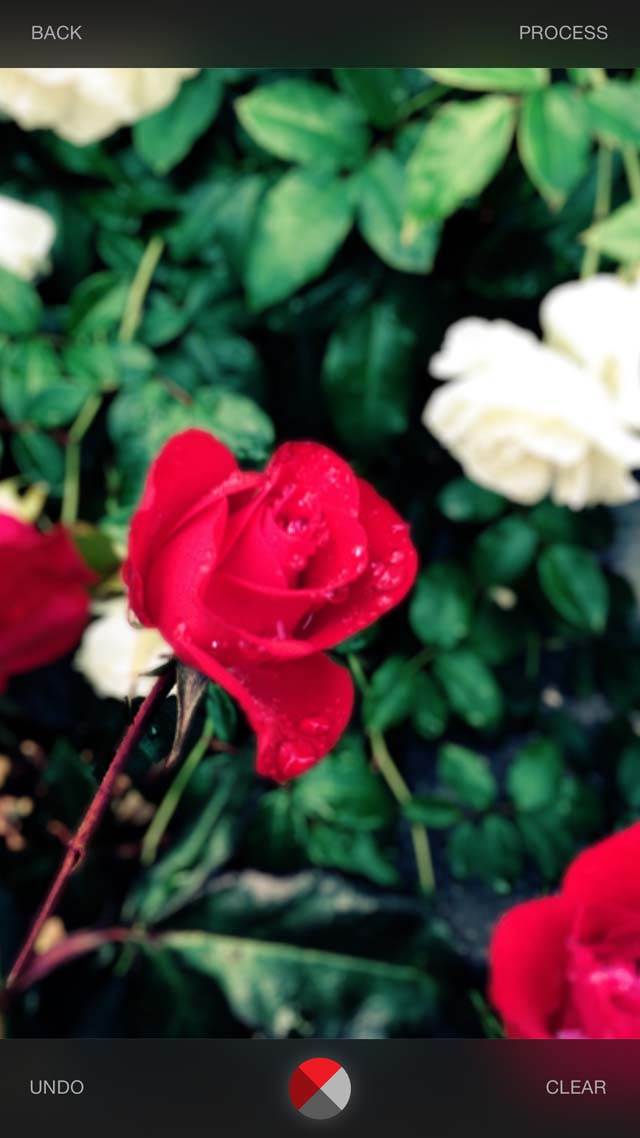 The app can create color-isolation photos, tilt-shift effect, blur effects, sketched effects, and so much more. It may take some time and care to create the image you want, but it's worth it for the unique photo that you'll end up with.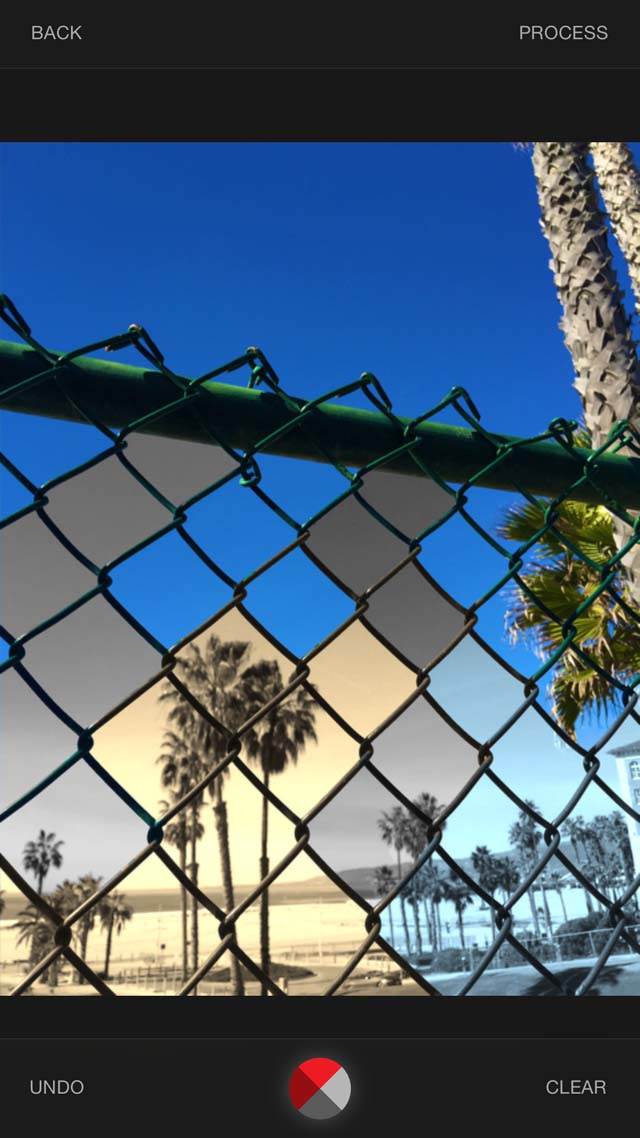 Exposure is available for iPhone and iPad, and costs $1.99 from the App Store. The app is cheap for what it offers – a wide range of effects to choose from and a simple way to apply them to your photo as a whole or only in part.
How To Apply Artistic Effects In Exposure App
Exposure has a very simple layout, making it easy to create amazing images. When you first open the app, it will allow you to choose from your camera roll, take a photo, or interestingly, pull an image from a Facebook photo album.
To open an image from your photo library, tap the button on the left that looks like a stack of squares. Open an album from your photo library, then tap on the image you want to work on.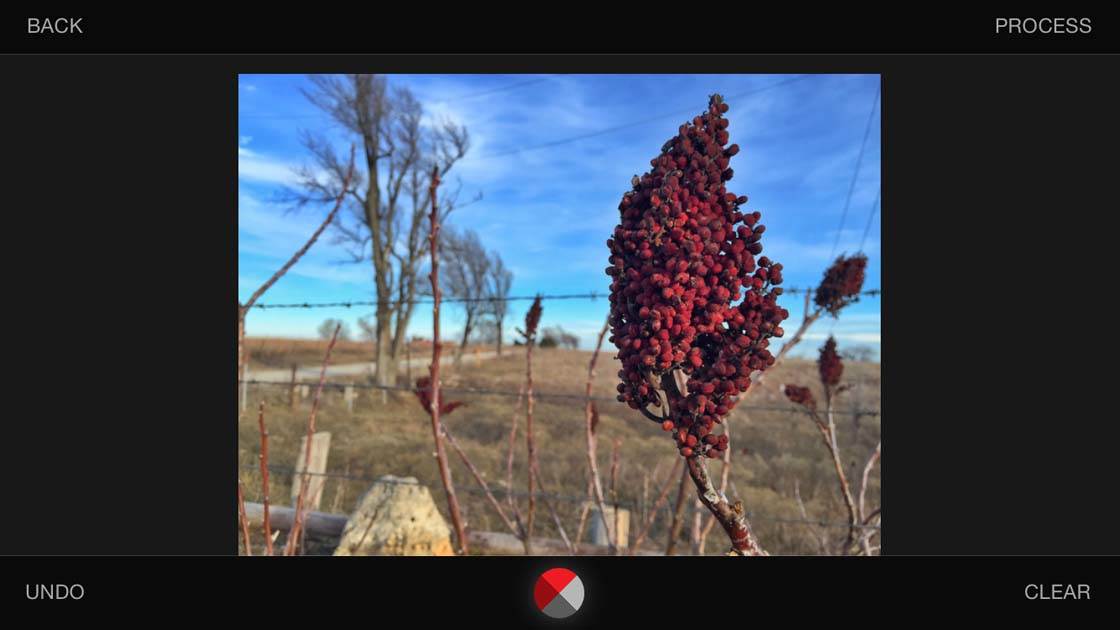 I'm going to show you how to take a color photo, then turn it black and white with a selected part of the image remaining in color. Above is the original color photo before I changed any of it.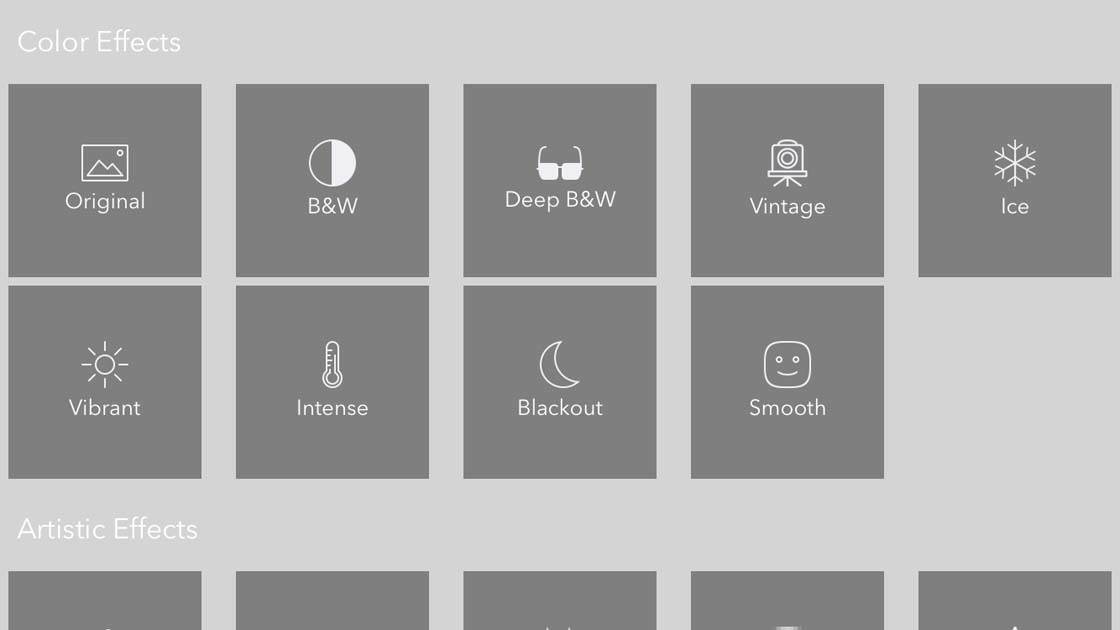 You can now choose between a variety of settings from either the Color Effects or Artistic Effects section.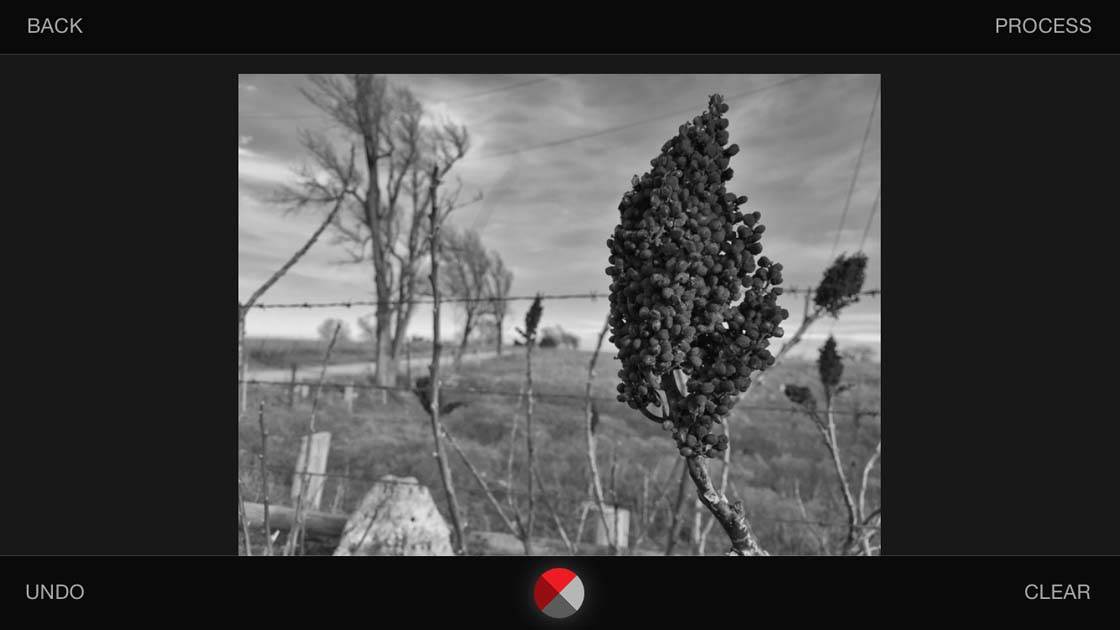 I chose the B&W (black and white) effect from the Color Effects options, and applied it to the entire photo.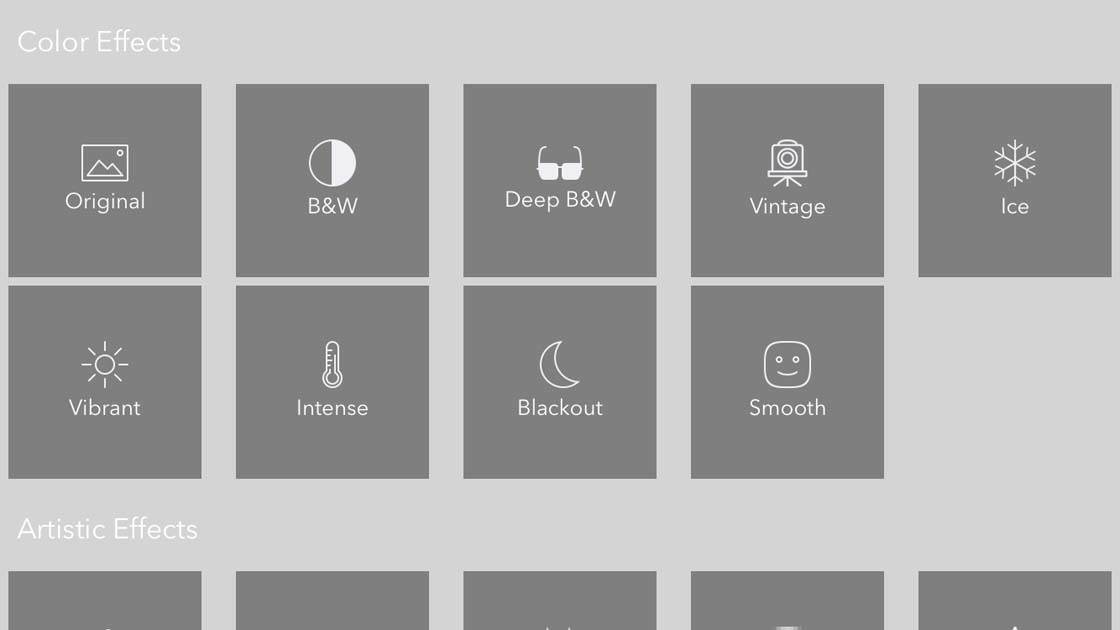 To bring back the color in just the plant, I chose the Vibrant effect and selected only the plant in the foreground – you do this by "painting" over the area with your finger.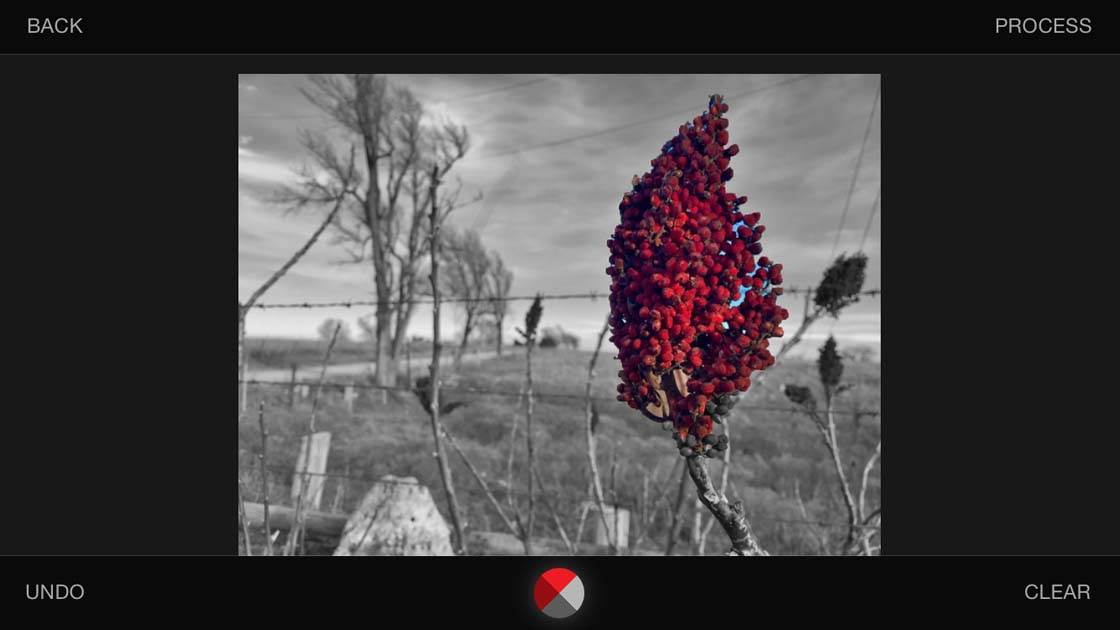 Once you're done, simply tap the Process button in the top right.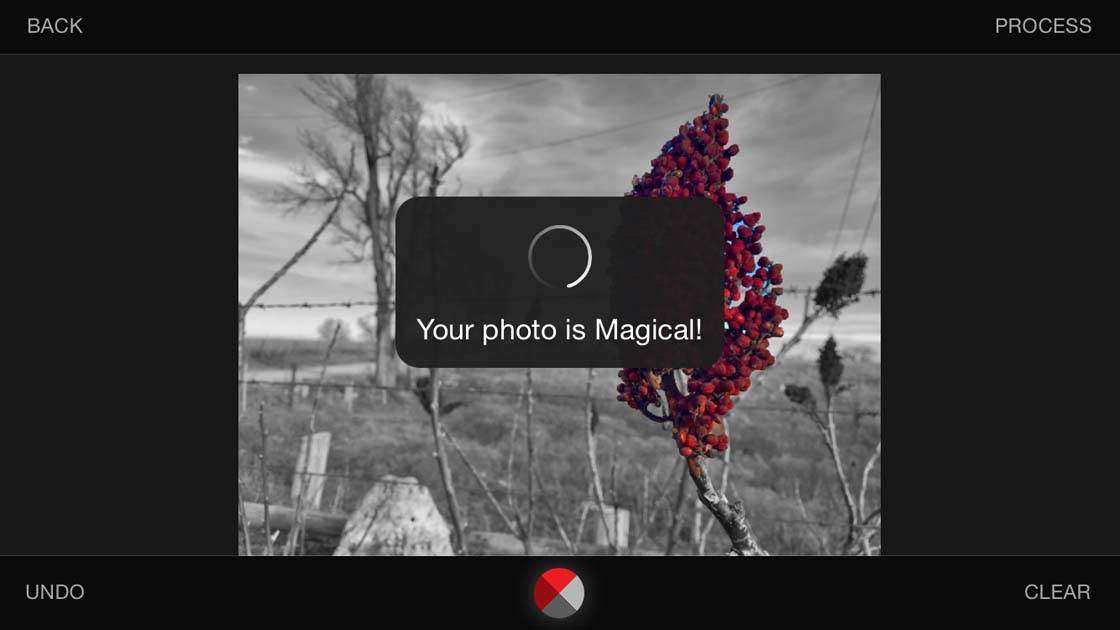 Once it's processed, you can choose to save it to your camera roll (top right button), share to Instagram (bottom left), open in a different app (bottom center) or share on a variety of platforms (bottom right).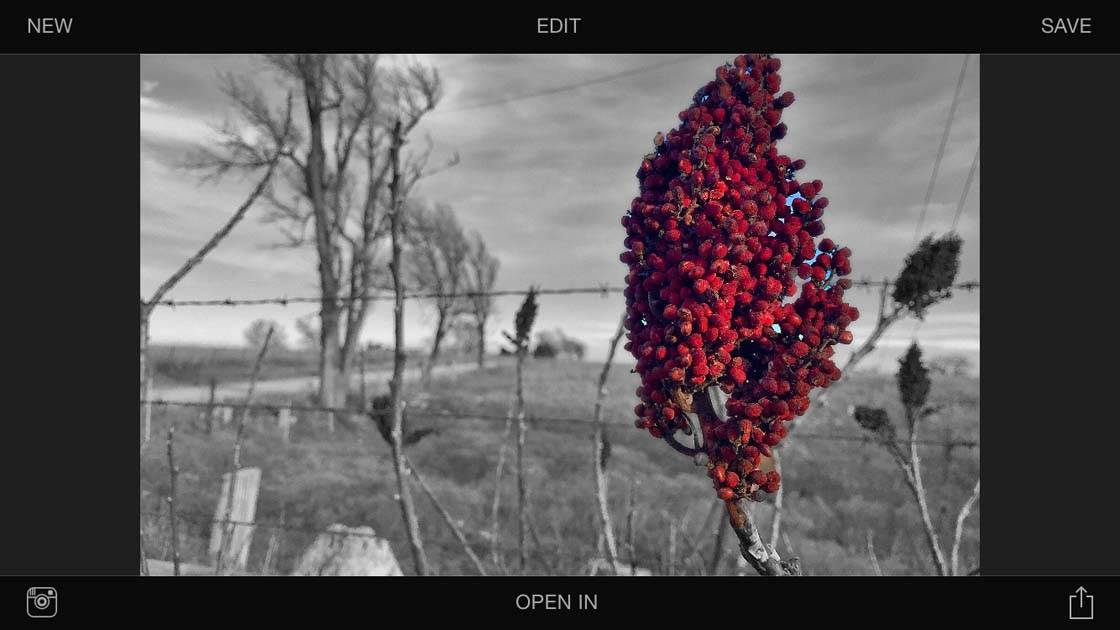 Another way to use the Exposure app is to create images with any of the options in the Artistic Effects section.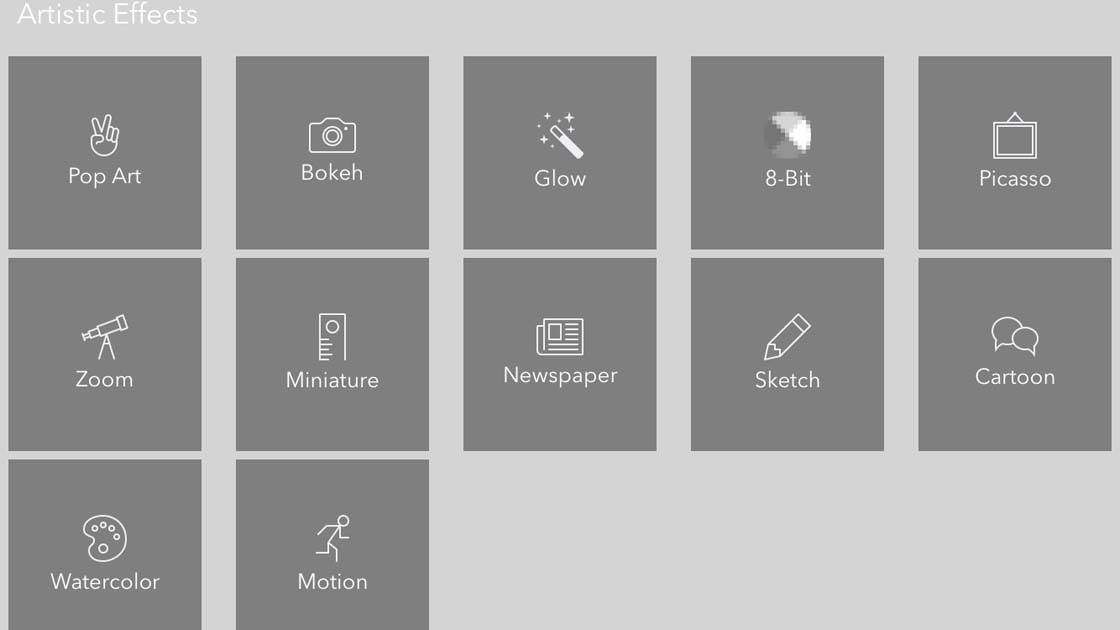 Here's a photo of some nice flowers, but the background is a bit distracting.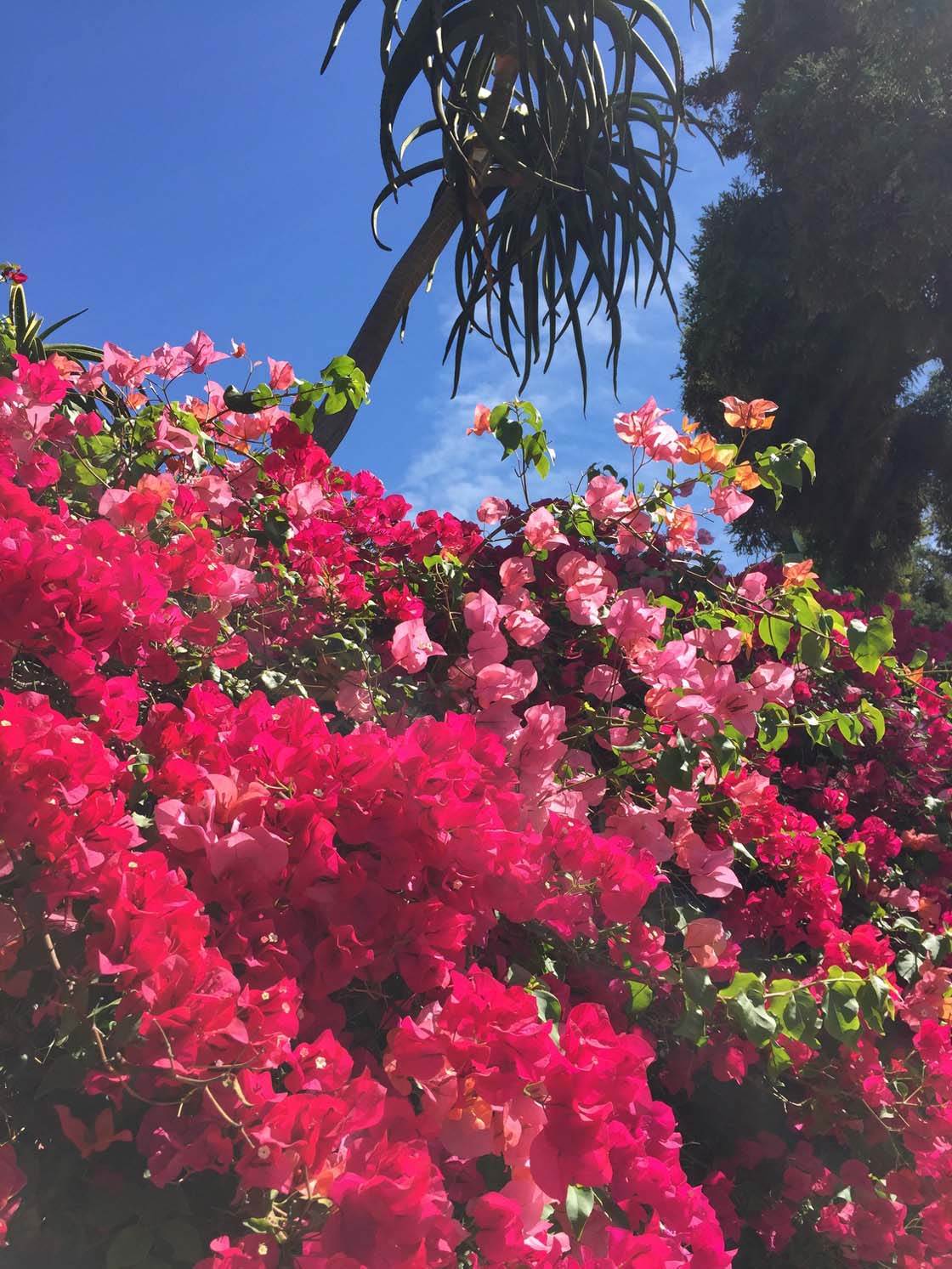 In Exposure app you can use the Bokeh effect to blur the background areas and create the illusion of a shallow depth of field. This has the effect of placing the emphasis on the main subject which is the flowers in the foreground.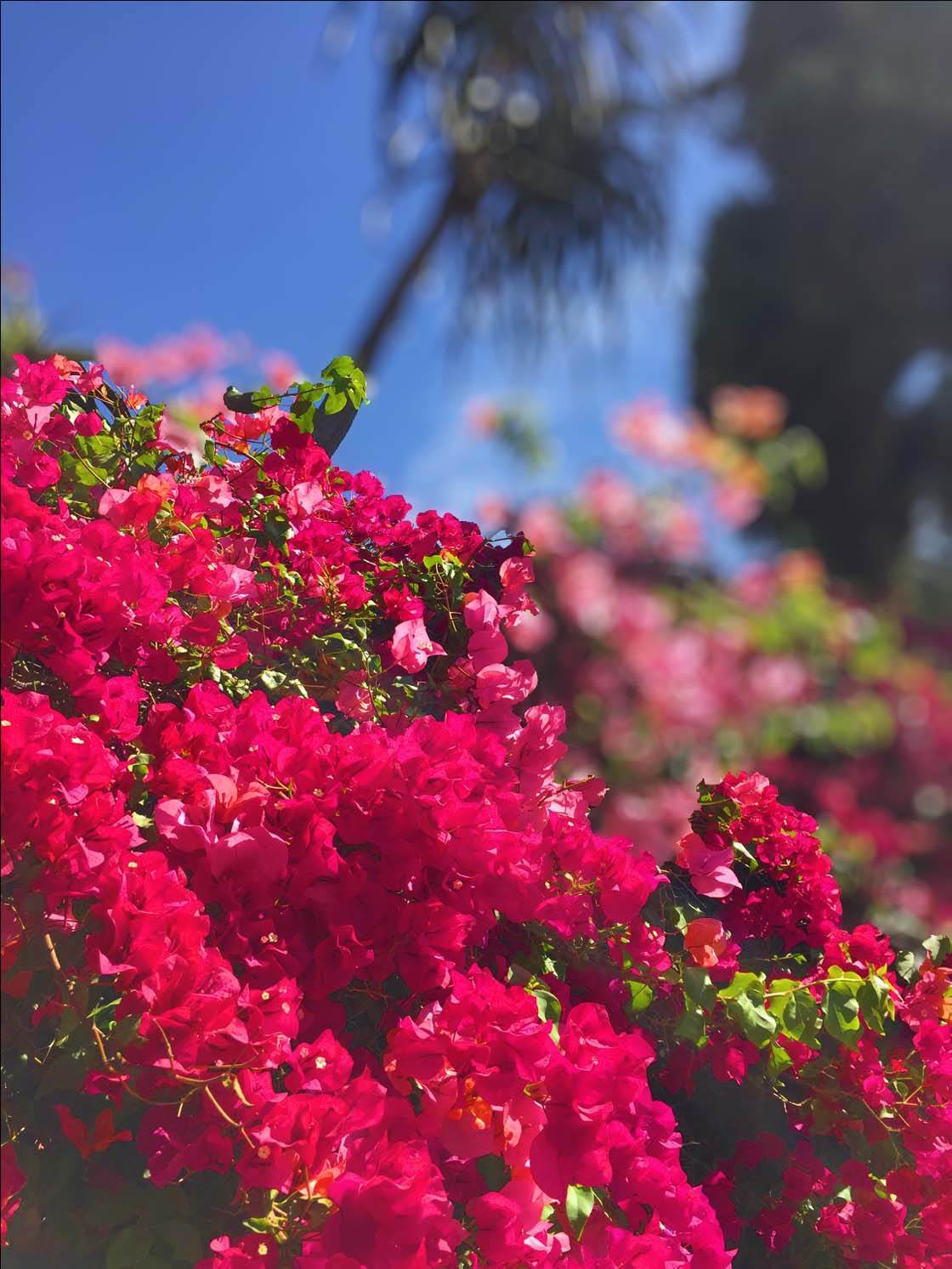 How about creating a tilt-shift effect to make your scene look like a miniature scale model? Here's the original image – an ariel shot of a large building.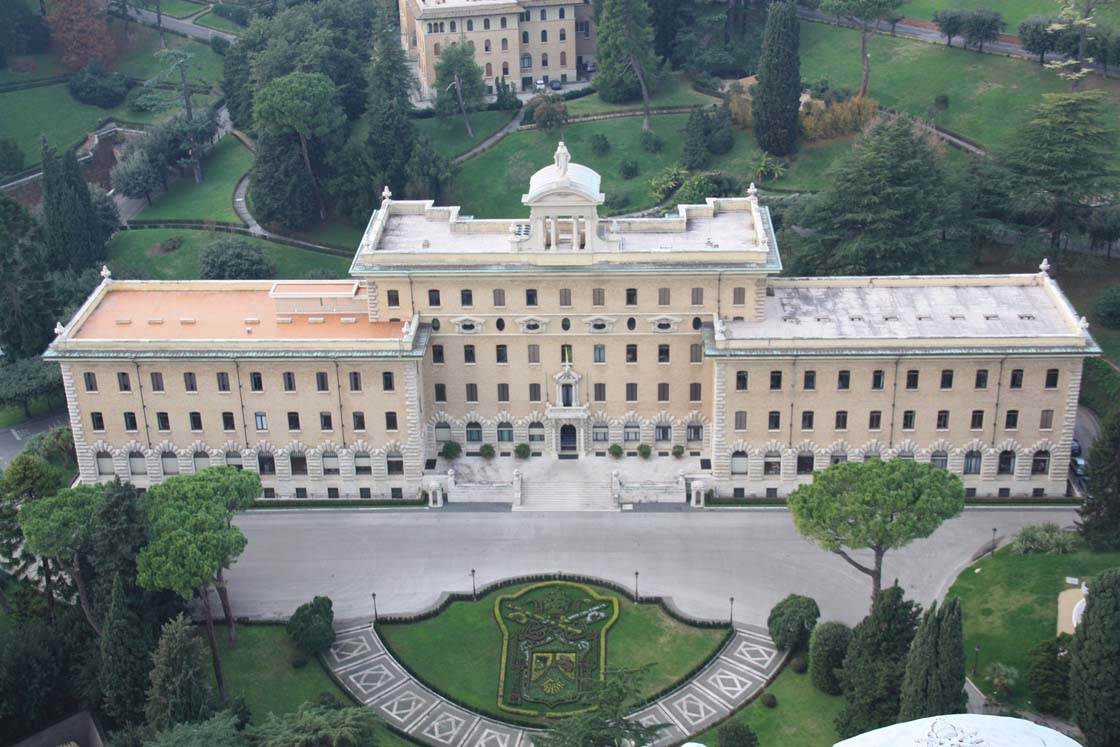 Using the Miniature effect in the Artistic Effects section of the app, you can apply blur to the background and foreground of the image. This creates the illusion of the building being a small scale model that you are looking down at.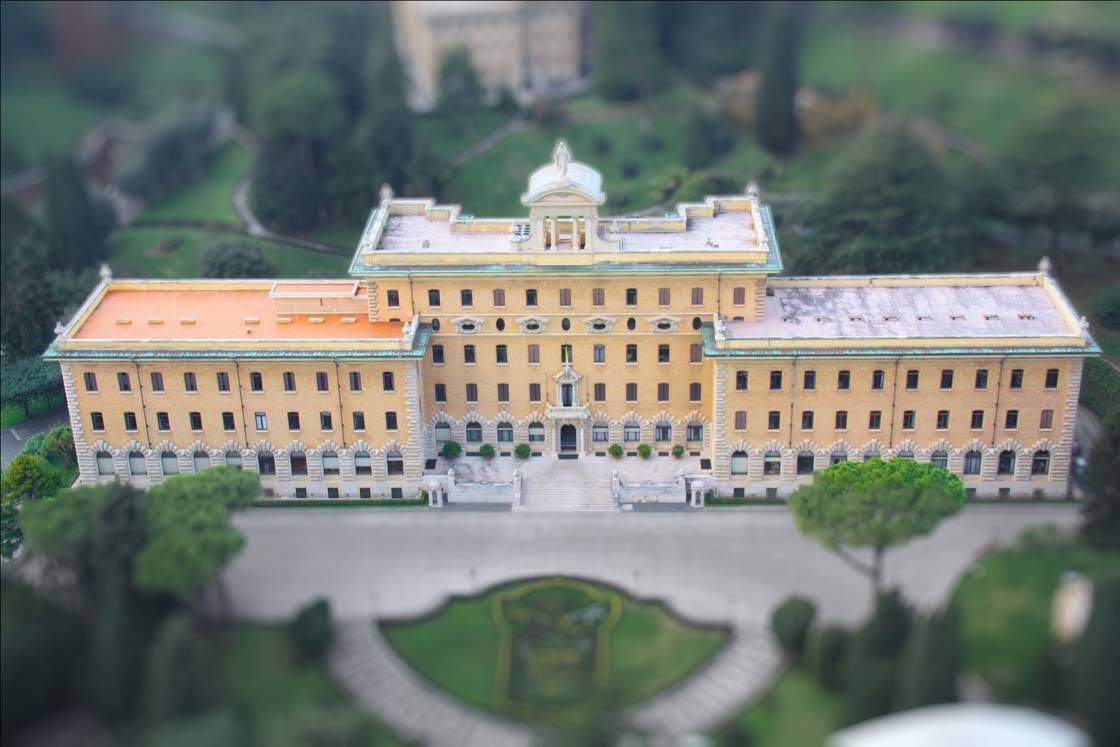 There's so much more that you can do with the Exposure app by combining the effects and applying them selectively to your image. It's great fun and the creative possibilities are endless!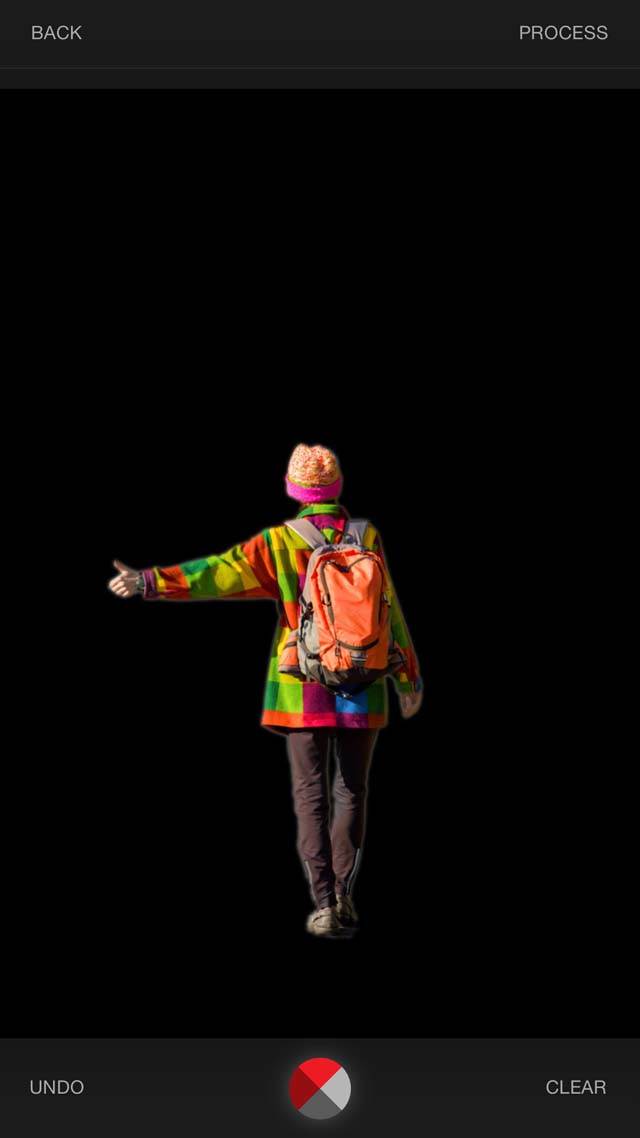 For more information about the this app, including video tutorials, visit the Exposure app website.