I'm really excited to share this interview with Dana Grethen, a talented and enthusiastic photographer from Minnesota who takes wonderful pictures with her iPhone. She shoots many different genres, including landscapes, cityscapes, architecture and portraits. But no matter what she's photographing, her images are always crisp, clean and beautiful. In this interview you'll learn more about Dana, and how she takes such stunning photos with her iPhone.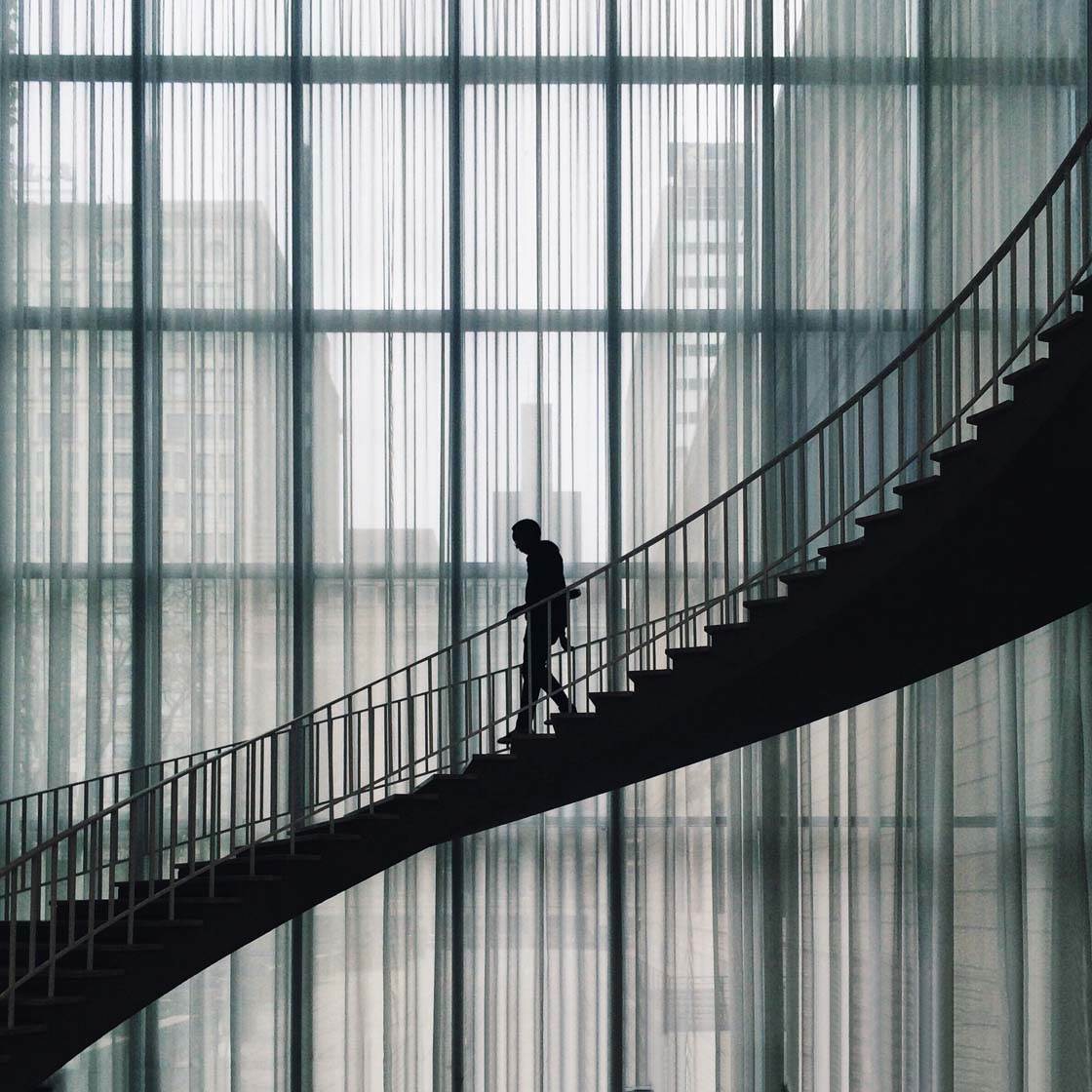 Tell us a bit about yourself.
I was born and raised in a rural farming community of southern Minnesota. After spending some years in Kansas and Arizona going to college and gaining life experience, I decided to move back to Minnesota in 2007, and made Minneapolis my home.
Since then I've been working in human services as a social worker, providing an array of treatment services to individuals with mental and chemical health issues. I currently oversee a team that provides crisis residential treatment. It's a true passion of mine to serve others who are in need.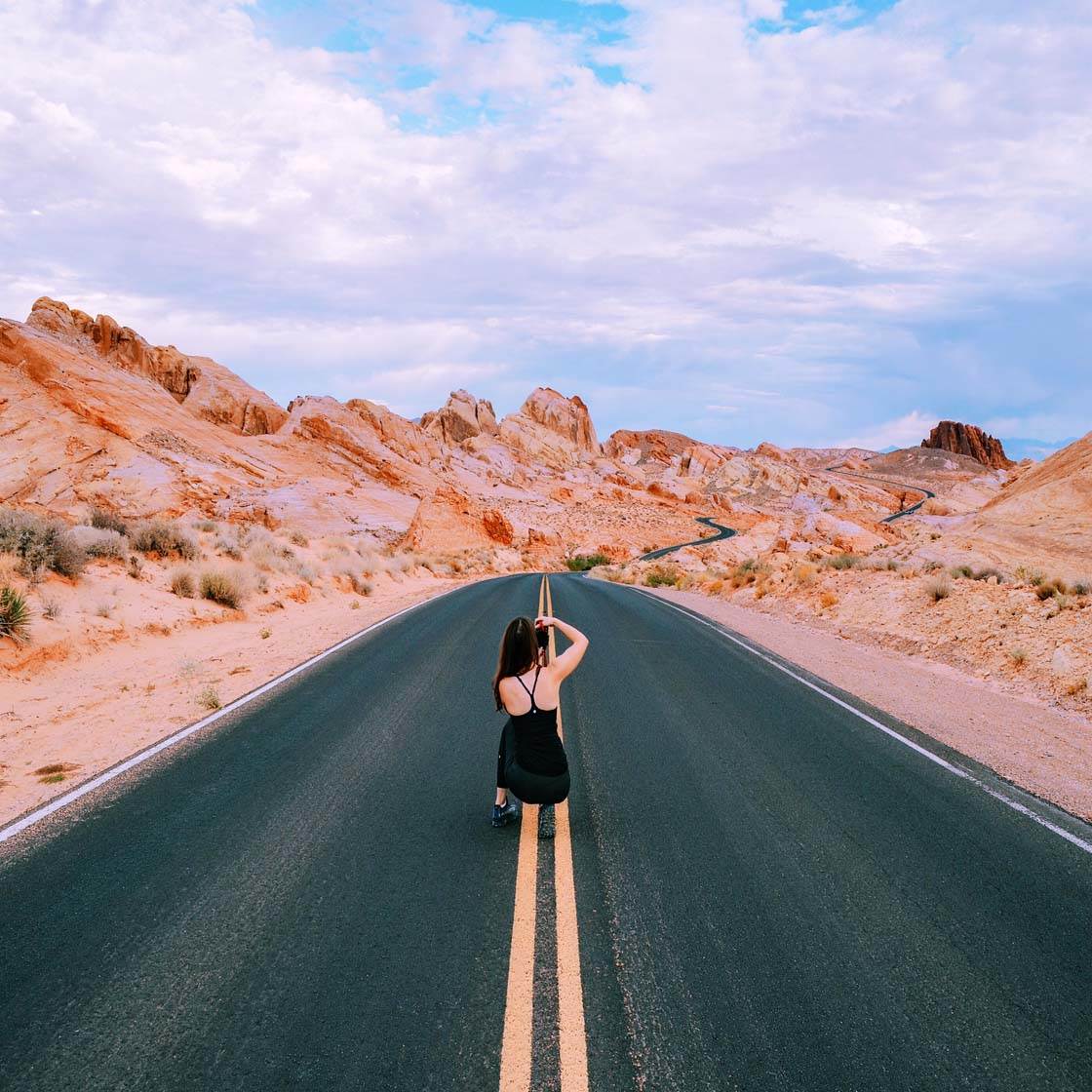 Ever since I was very young, art has been a devoted pastime. Sketching, watercolor, acrylics, fashion design, writing, dance and piano were a big part of my life growing up. But it wasn't until I went off to college that I began taking pictures using 35mm film.
My father had always taken pictures as a way of documenting everyday occurrences and family events, and now that I'd branched off on my own, his years of photo-taking inspired me to do as he had done.
For years I developed roll after roll of film that captured my young adulthood, travel adventures, and shenanigans that on occasion probably shouldn't have been documented to begin with!
Nevertheless, it's amazing to look back on these memories with grown eyes, and reminisce about experiences I may have likely forgotten if I hadn't placed a value on photography.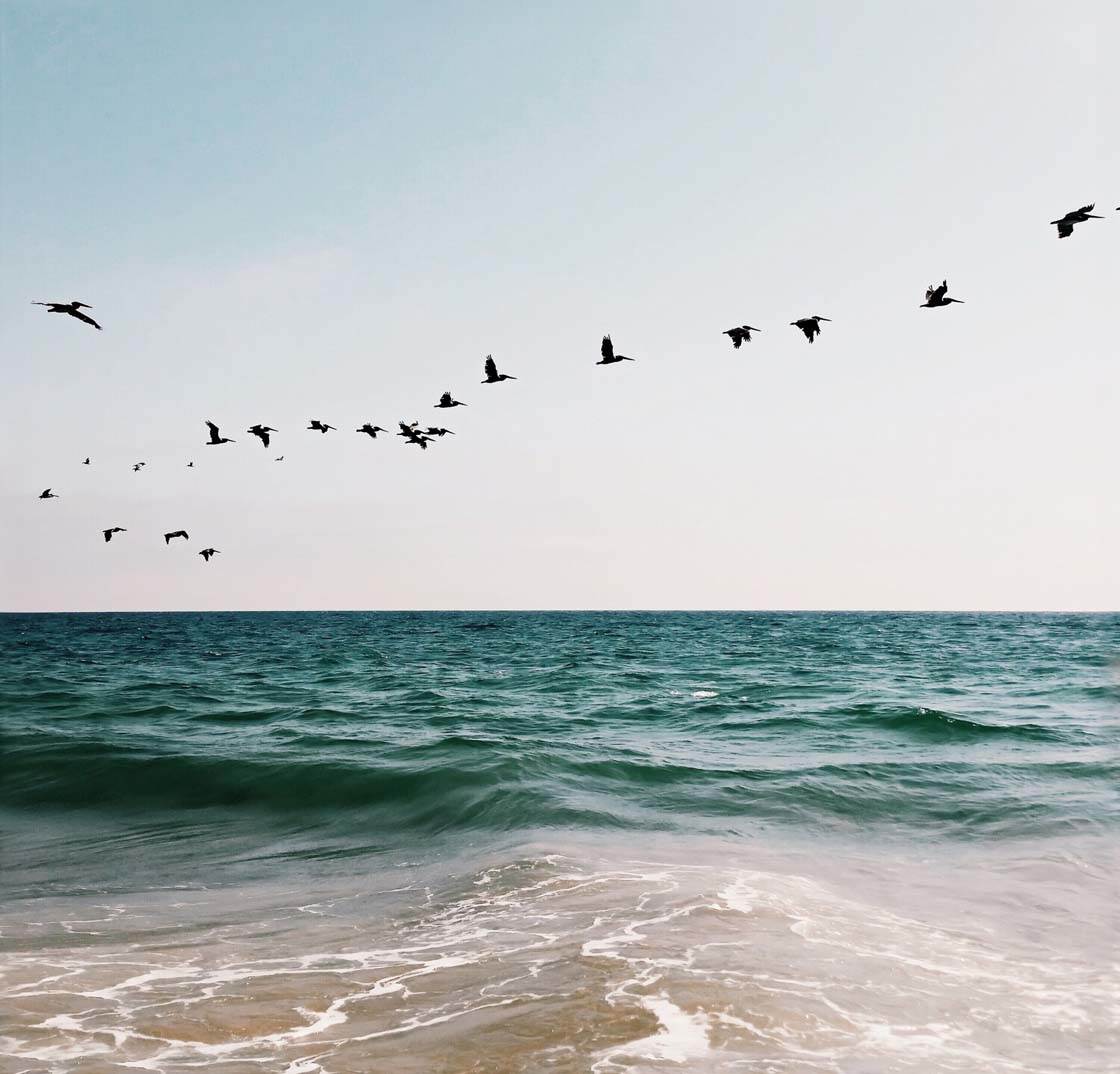 How did your iPhone photography journey begin?
In 2012, I purchased my first iPhone. At that moment, my life truly changed. Finally, I could take part in social media in ways that I hadn't been able to do before.
Particularly, I can remember my excitement in joining Instagram, as well as the trepidation over which photos to post and whether anyone would "like" them.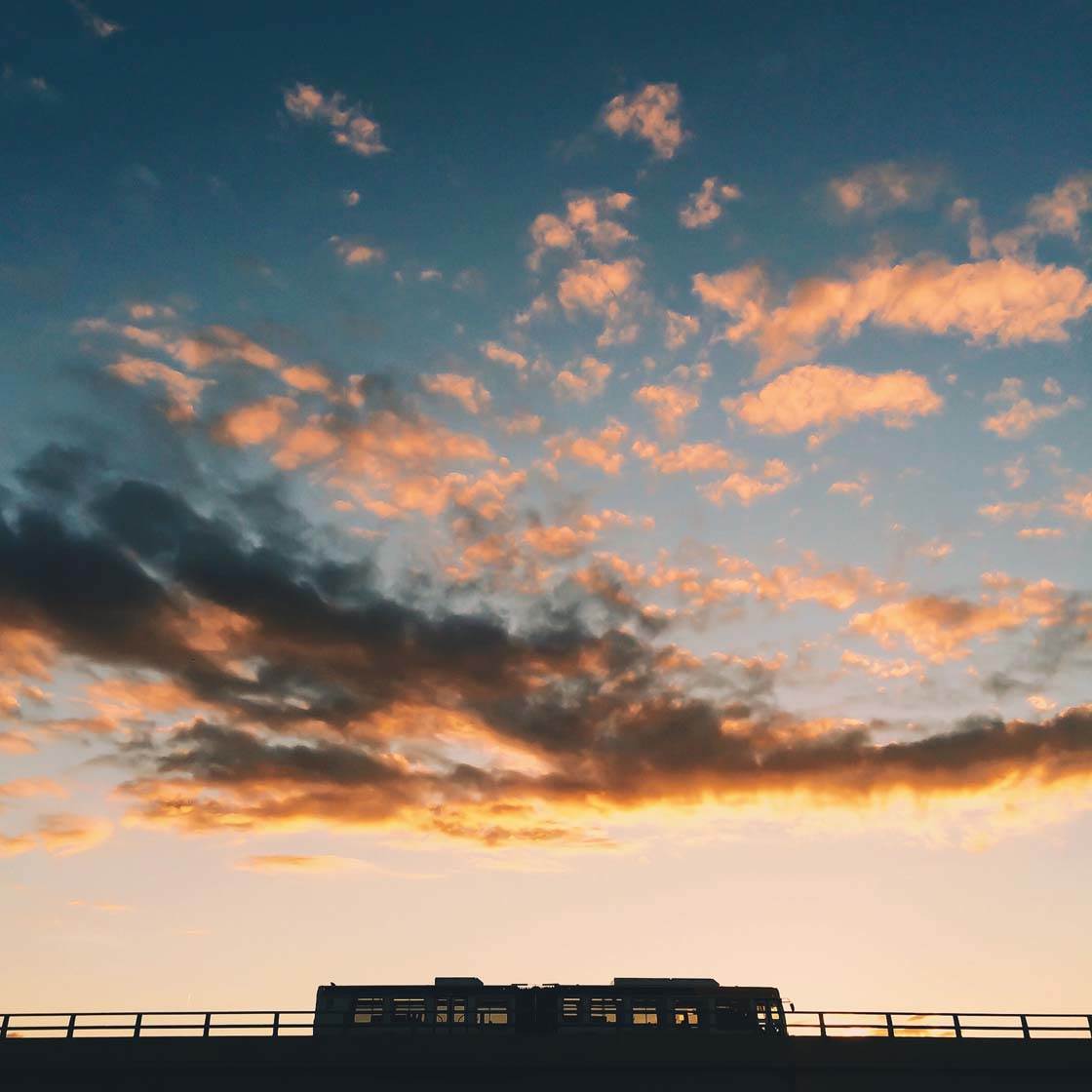 After some indecision as to how I wanted to use Instagram, I decided to begin putting more time and energy into photography as an art, perhaps in large part due to the daily inspiration of what others were sharing on this app.
By changing my goals, I began seeing the world around me differently, and capturing it differently in my photos.
I made friends with other like-minded folks in the local Instagram community as well as worldwide. Since then, my love of photography has only grown.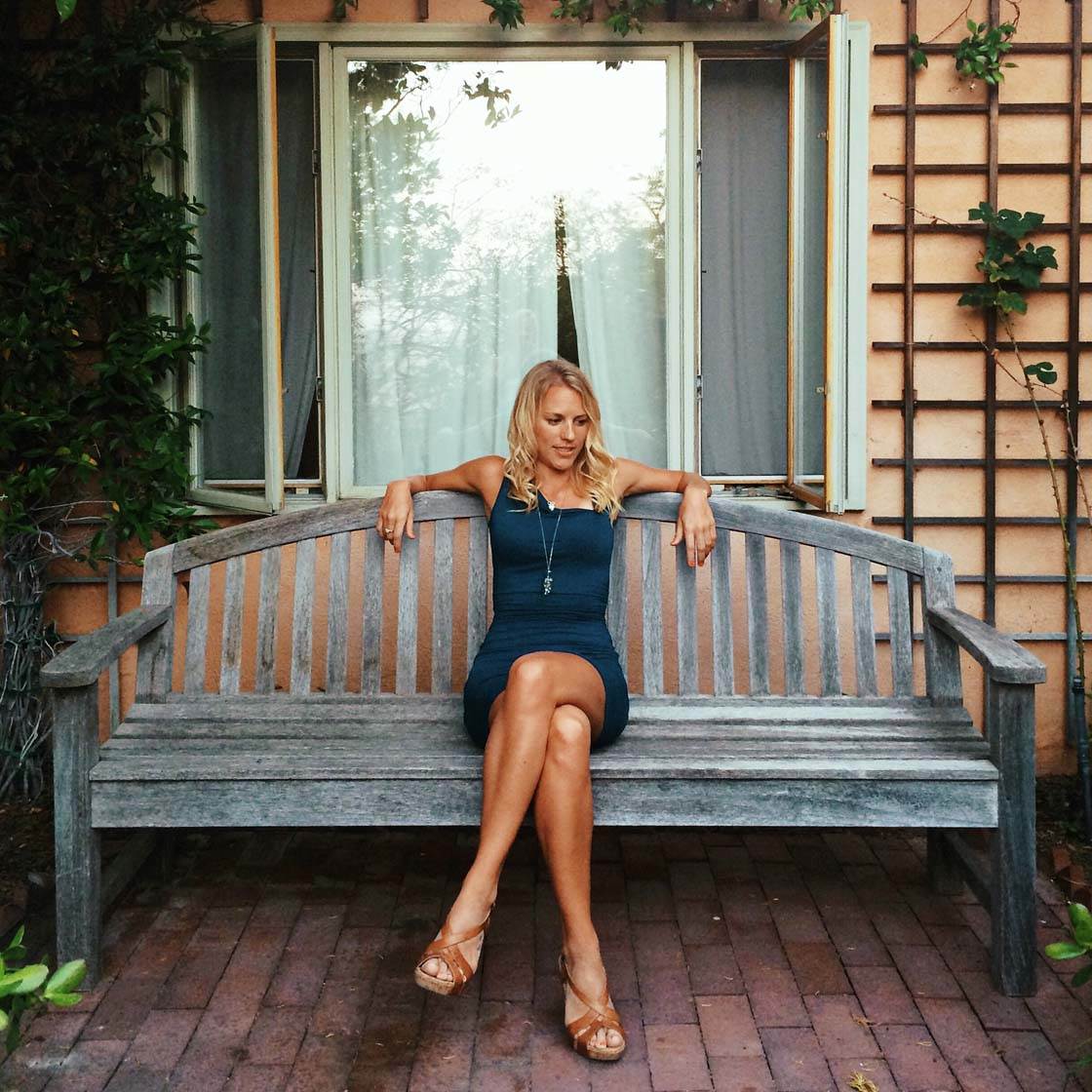 What inspires you to take photos with the iPhone?
What most inspires me about capturing images on my iPhone is its capability to produce quality outcomes that compete with high-tech, highly expensive equipment.
Because our world is so technologically advanced, we've become accustomed to hardware that demonstrates stunning results. However, it's nothing short of fascinating what iPhones can do.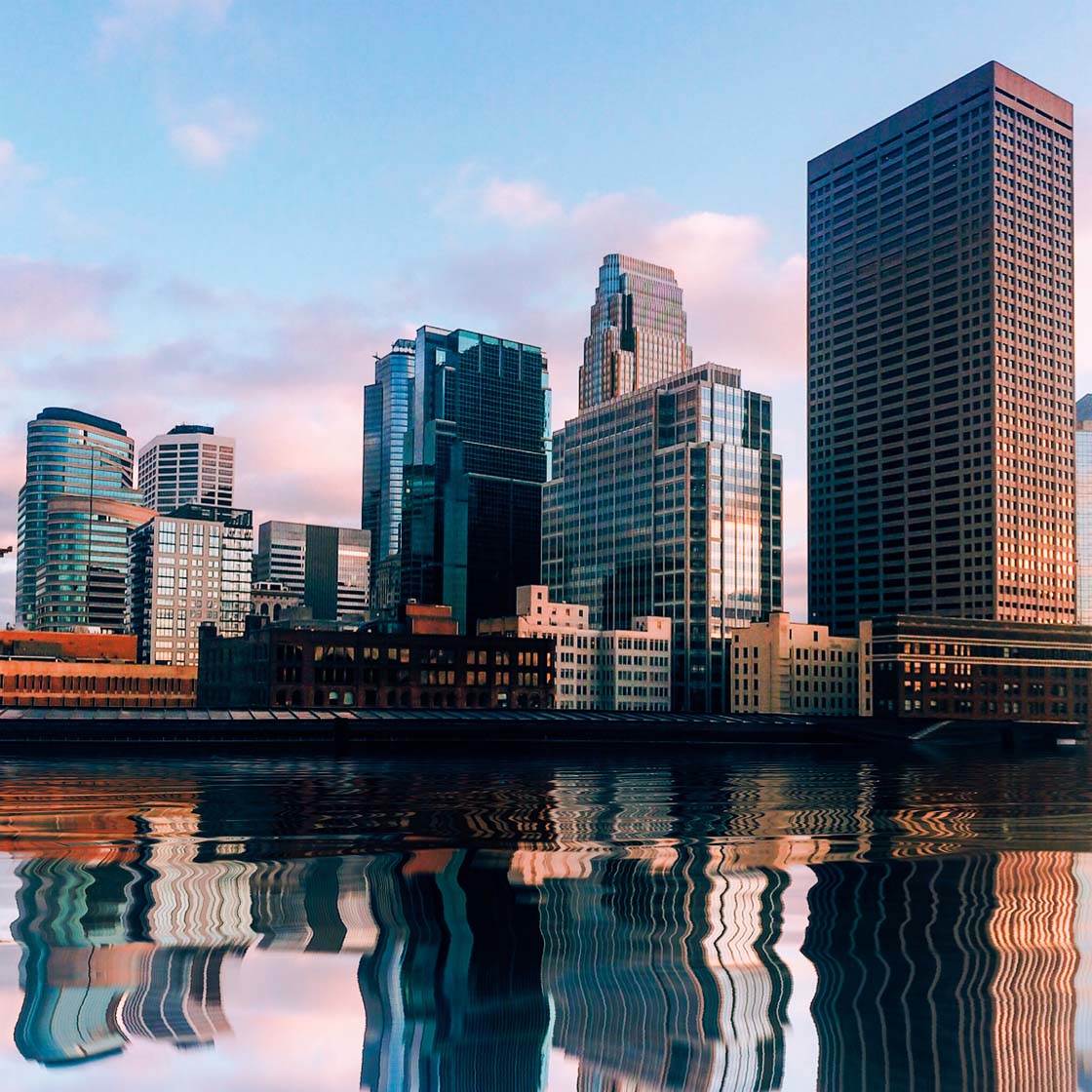 Who would have guessed that a device originally created for making telephone calls now serves primarily as a really great camera?
And the apps we can use to edit our images add infinite possibilities to the final product. Of course, the fact that I have my iPhone with me at all times allows me constant opportunities to take photos in-the-moment.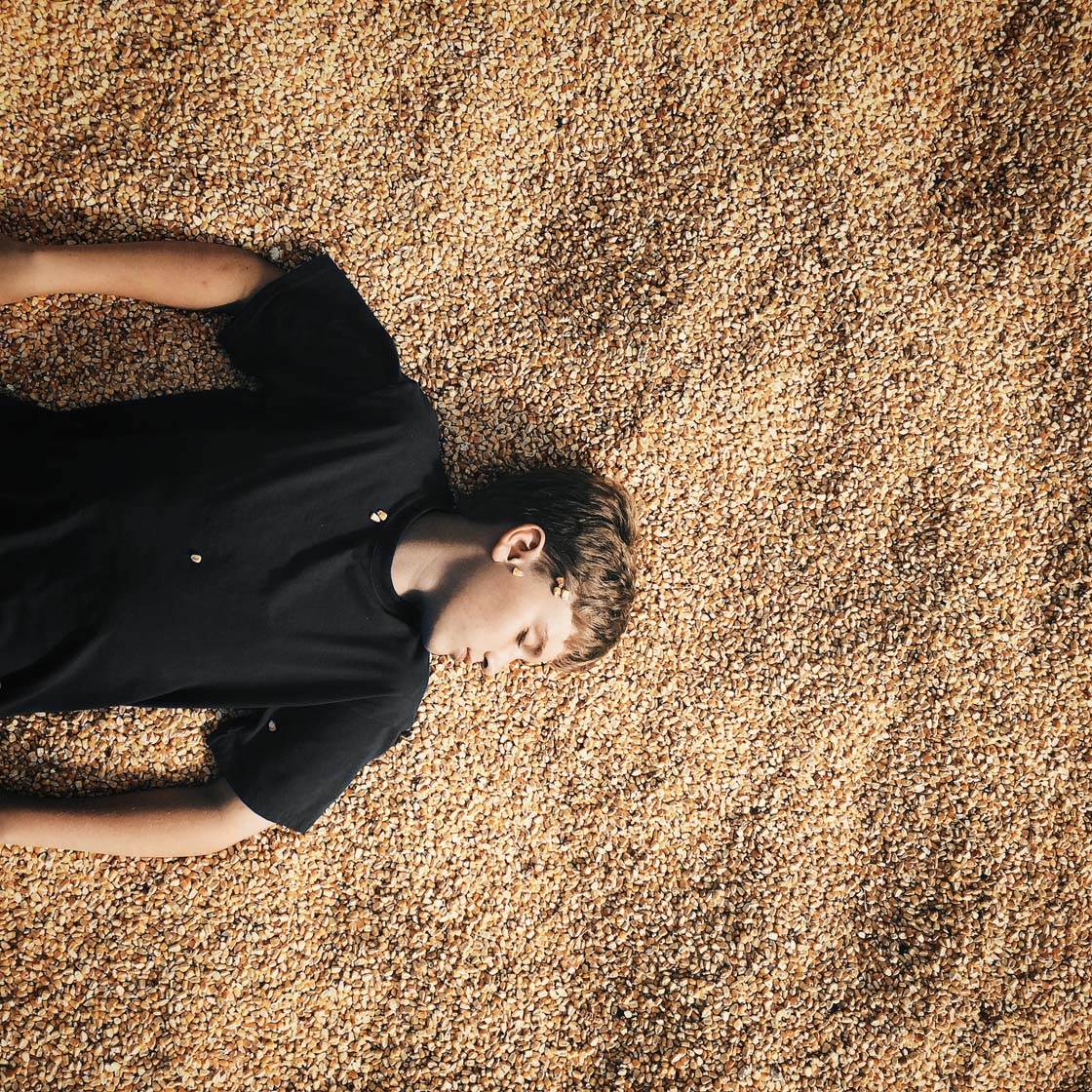 Do you have a favorite photography genre or do you like to experiment and try new things?
I'm very motivated by fresh opportunities to try something new. Architecture, interior design, portraiture, lifestyle, fashion, landscape, and cityscape are all areas of photography I enjoy shooting.
However, I tend to shoot what's available to me, based on who I'm spending time with or where I happen to be. Because of the high demands of my work, finding moments to create photo shoots is challenging. When presented with opportunities, I take advantage.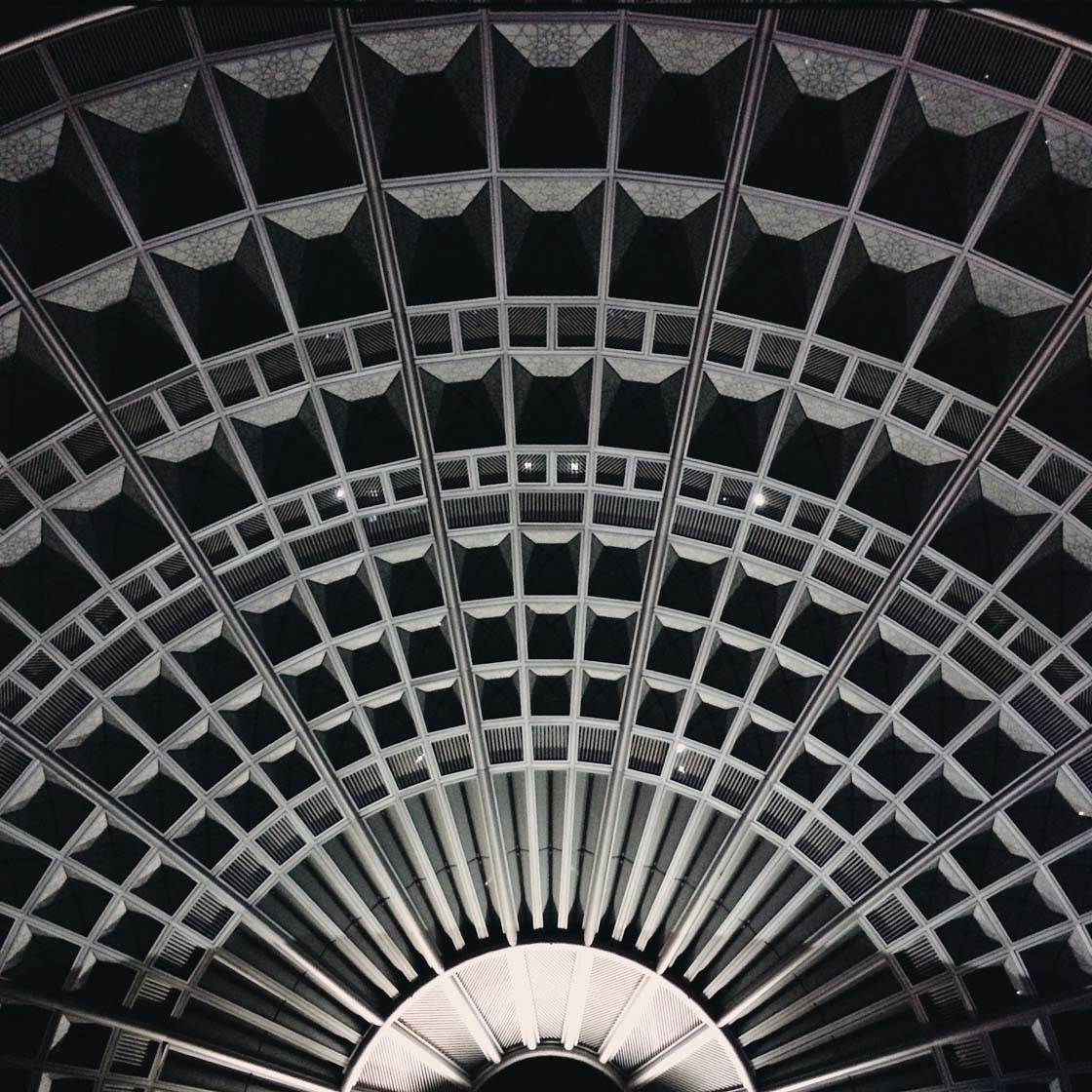 I have no desire to categorize myself into a specific genre, as this feels limiting. Instead, I focus on my style and aesthetic, and continue trying to develop a consistent approach to crafting images no matter what the content may be.
Just as much as I like to shoot a plethora of subject matter, I also appreciate learning new tricks of the trade. Whether it's long exposure, fine art, or night captures, I'm a willing and eager participant in the learning process.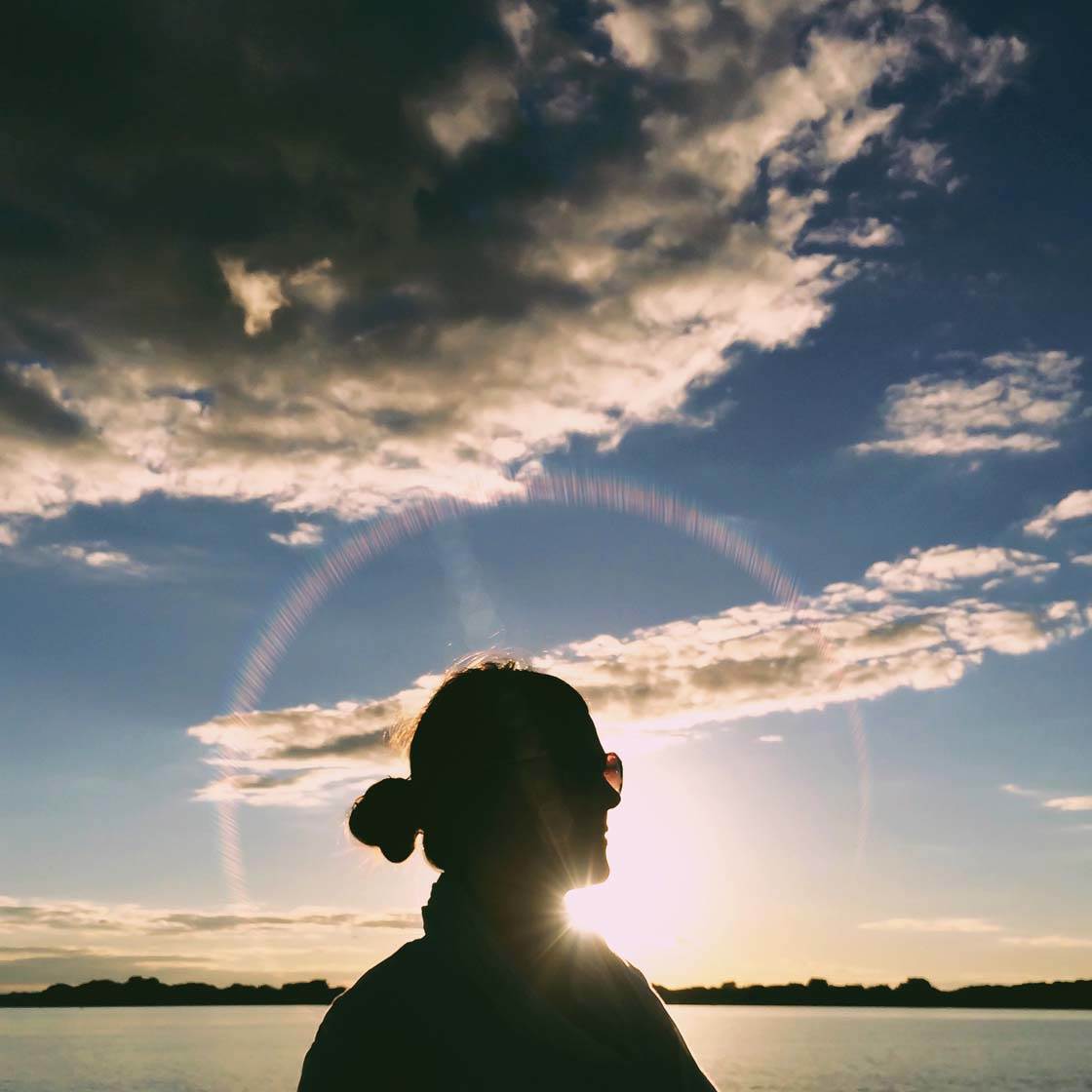 No matter what you're photographing, you always use excellent composition. What are your top composition tips for anyone who wants to start taking more eye-catching photos with their iPhone?
The rule of thirds is a common technique I think about when shooting, and likewise during the editing process when I consider cropping the original.
This technique proposes that by aligning the subject matter in a specific way, it's more pleasurable to view. I most often use this technique when shooting landscapes or skylines.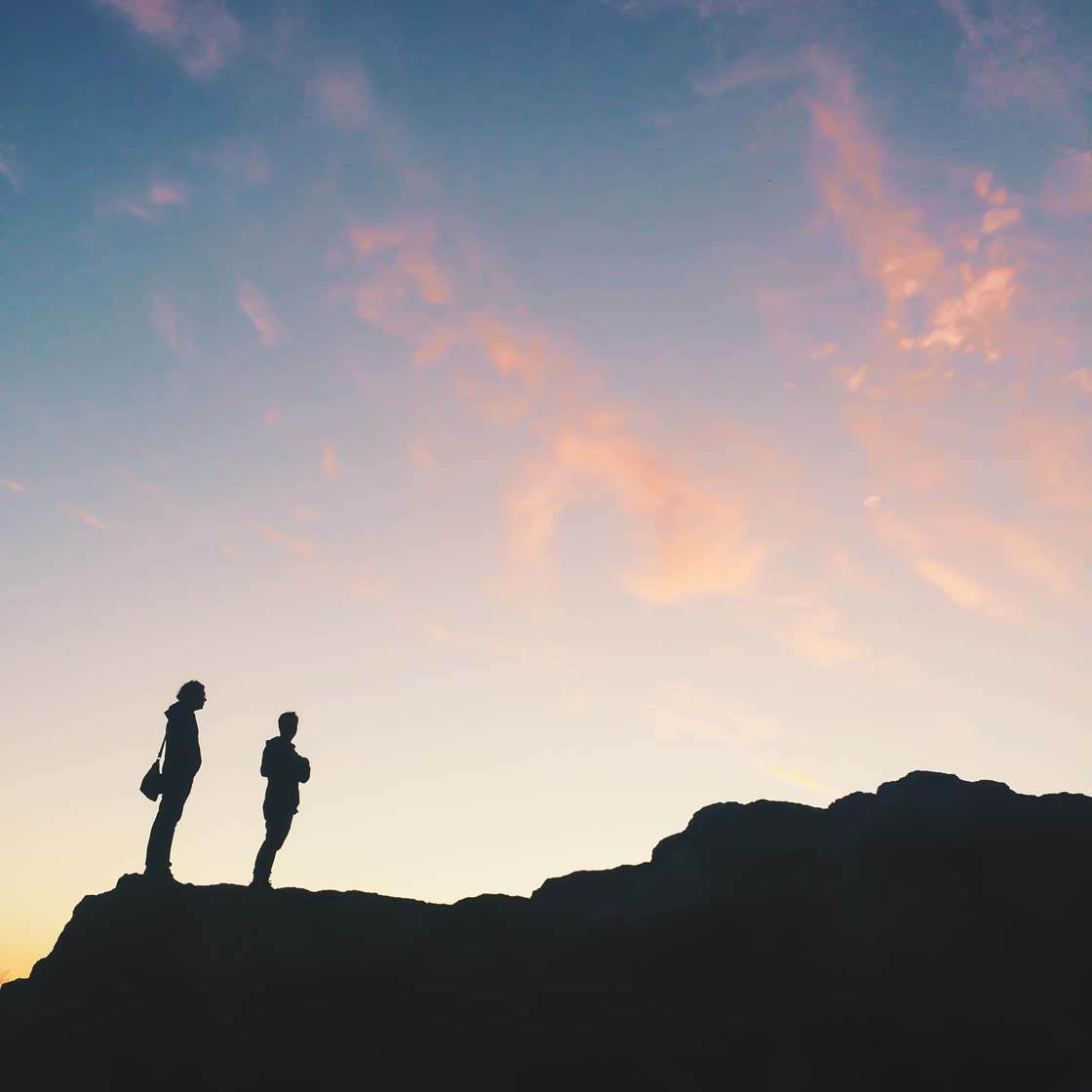 That being said, rules are meant to be broken! Each individual image is composed based on its own unique story or viewpoint.
Although there are many times I freely associate during a shooting session, and capture the content without thoughtful intention, there are other times in which the subject matter may be more challenging.
This requires me to think about my end product. I might ask myself, what is it about this subject that I want viewers to see? What story am I trying to tell?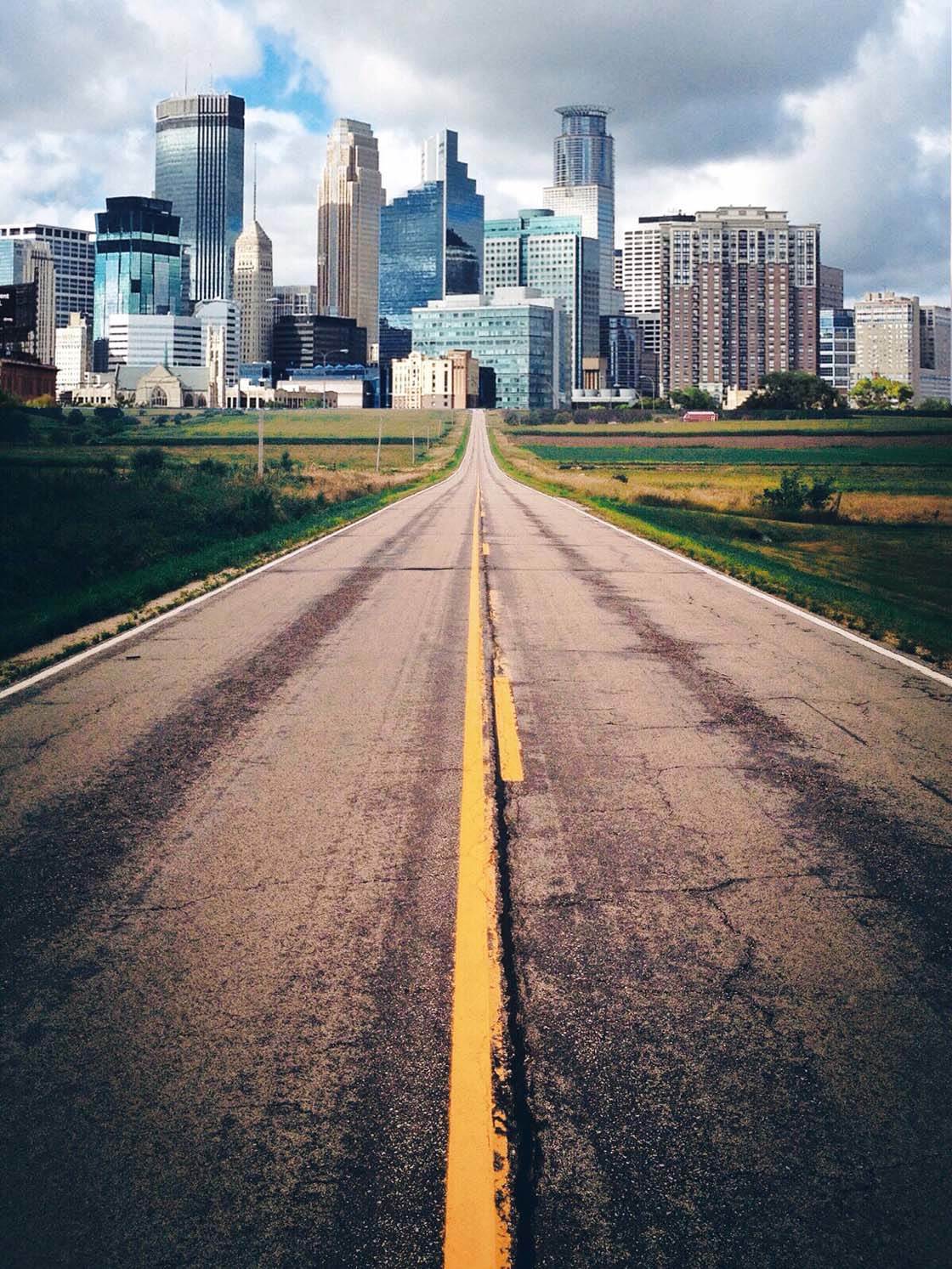 Sometimes a non-traditional composition is exactly what's required in order to show off the subject matter in a way that catches people's attention.
The size/crop of the photo can make or break an image. It's important to choose wisely, thinking again about the content itself and how it might be best portrayed.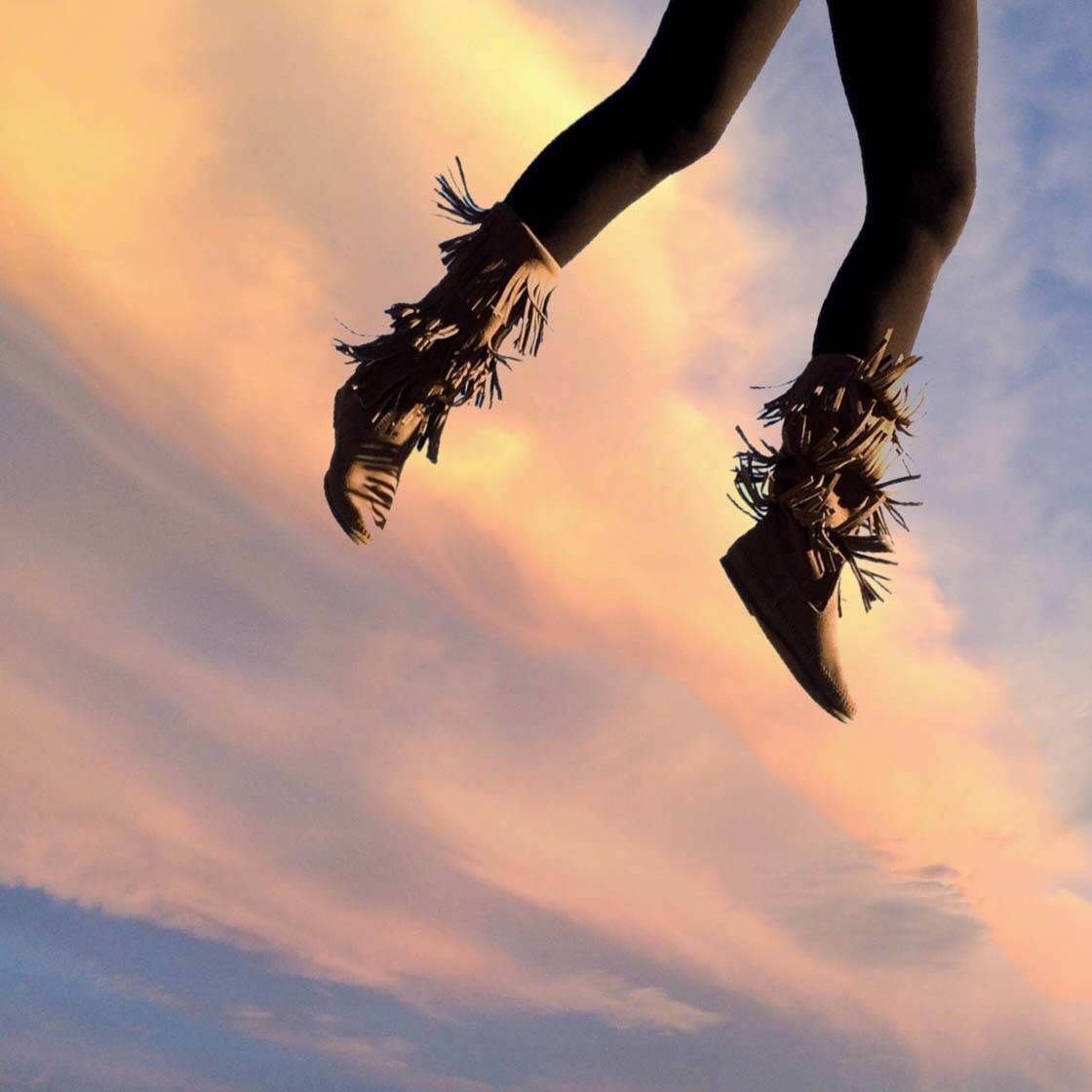 A lot of your shots of landscapes and urban locations include a person in the scene. How important is it to include a human presence in your photography?
Human figures simply provide a sense of scale that might otherwise be lost on the viewer if the figure were not present. Humans add depth to a scene, and can sometimes be the pop of color needed in order to make the photo that much more intriguing.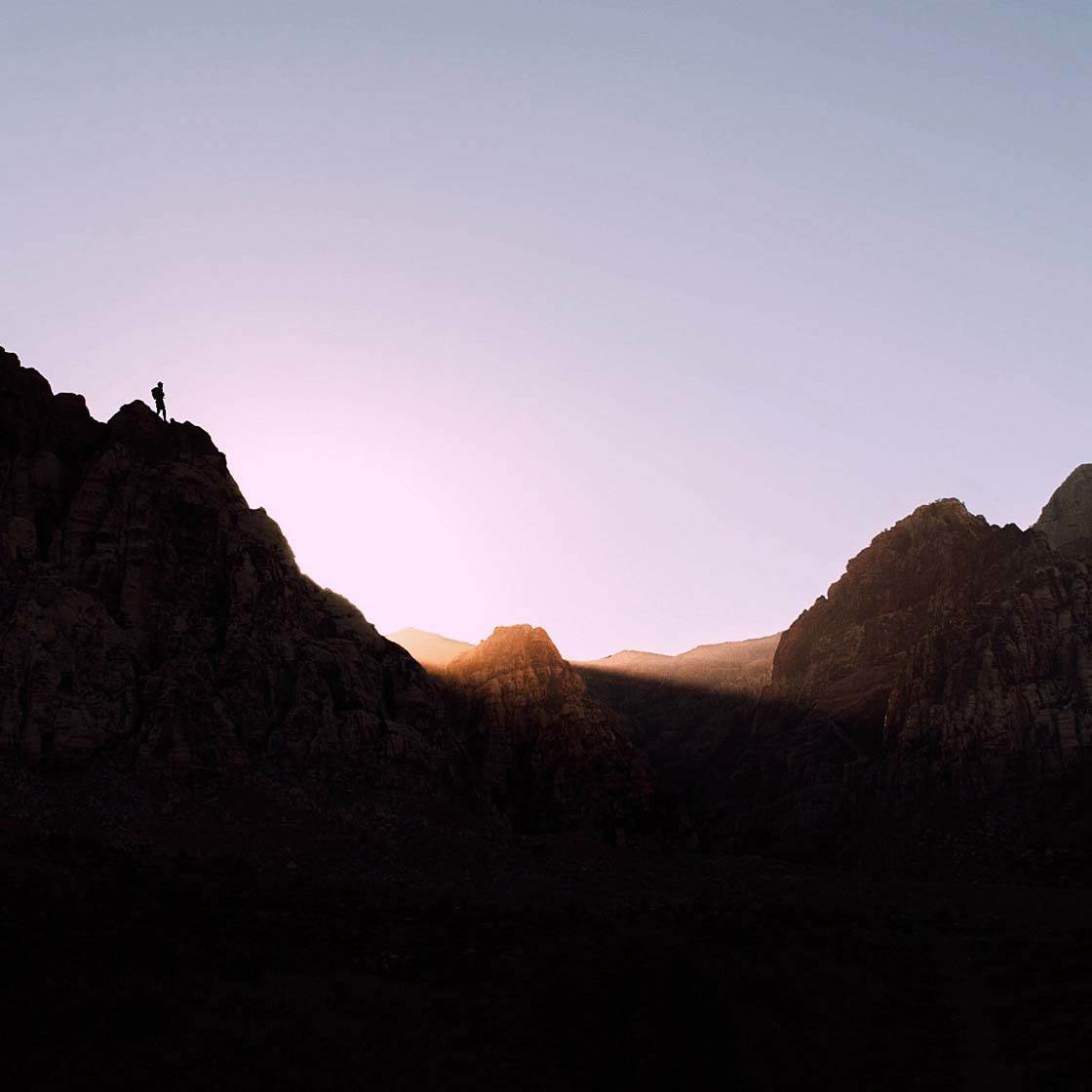 Something for photographers to keep in mind is that upon viewing a scene, our brains need the chance to make sense of it. We must have time to soak in the surroundings and understand the content three-dimensionally. Adding at least one human figure can help to give meaning to the image.
If you could only shoot at one location that you've been to, which place would you choose and why?
This is a tough question! My mind instantly goes to places that are diverse in landscape and city scenes. I'm also bearing in mind all of the wonderful locations at which I spent time prior to becoming involved in photography in the way I am now.
Hm… after further pondering, I do believe that Turkey is my answer. I'm choosing the whole country rather than a specific city, and I hope this isn't considered cheating!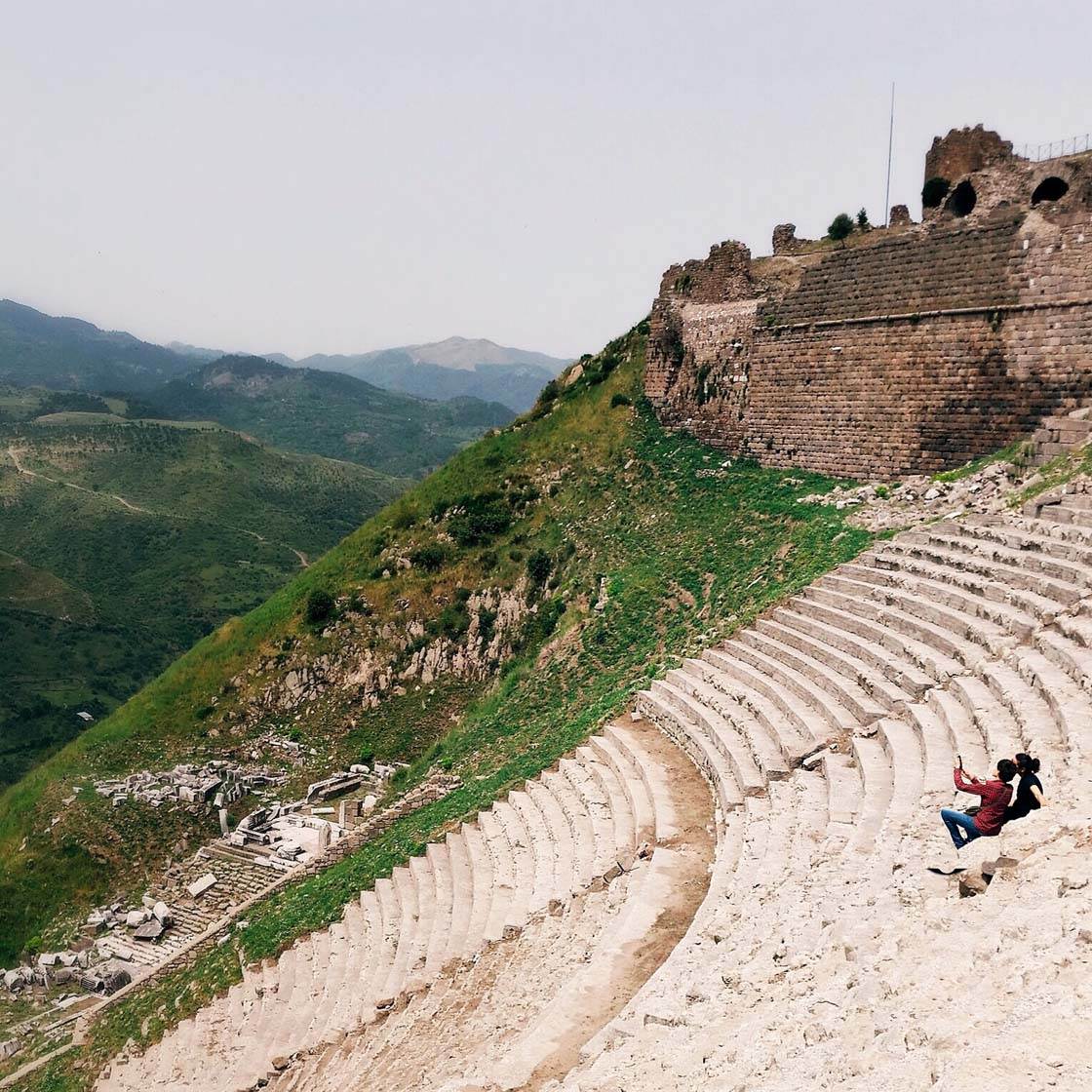 The country is expansive and diverse in its people, its culture, and its views. I was blown away by all that Turkey had to offer. It's an impressive place.
Some of my favorite memories of Turkey include the mountainous terrain, vivid colors, the rich history that's etched in even the most modern of scenes, and the kind and generous people.
One factor that influences my choice is the extreme difference between Turkey and my homeland. This is precisely why Turkey was, and still is, such an inspiring place.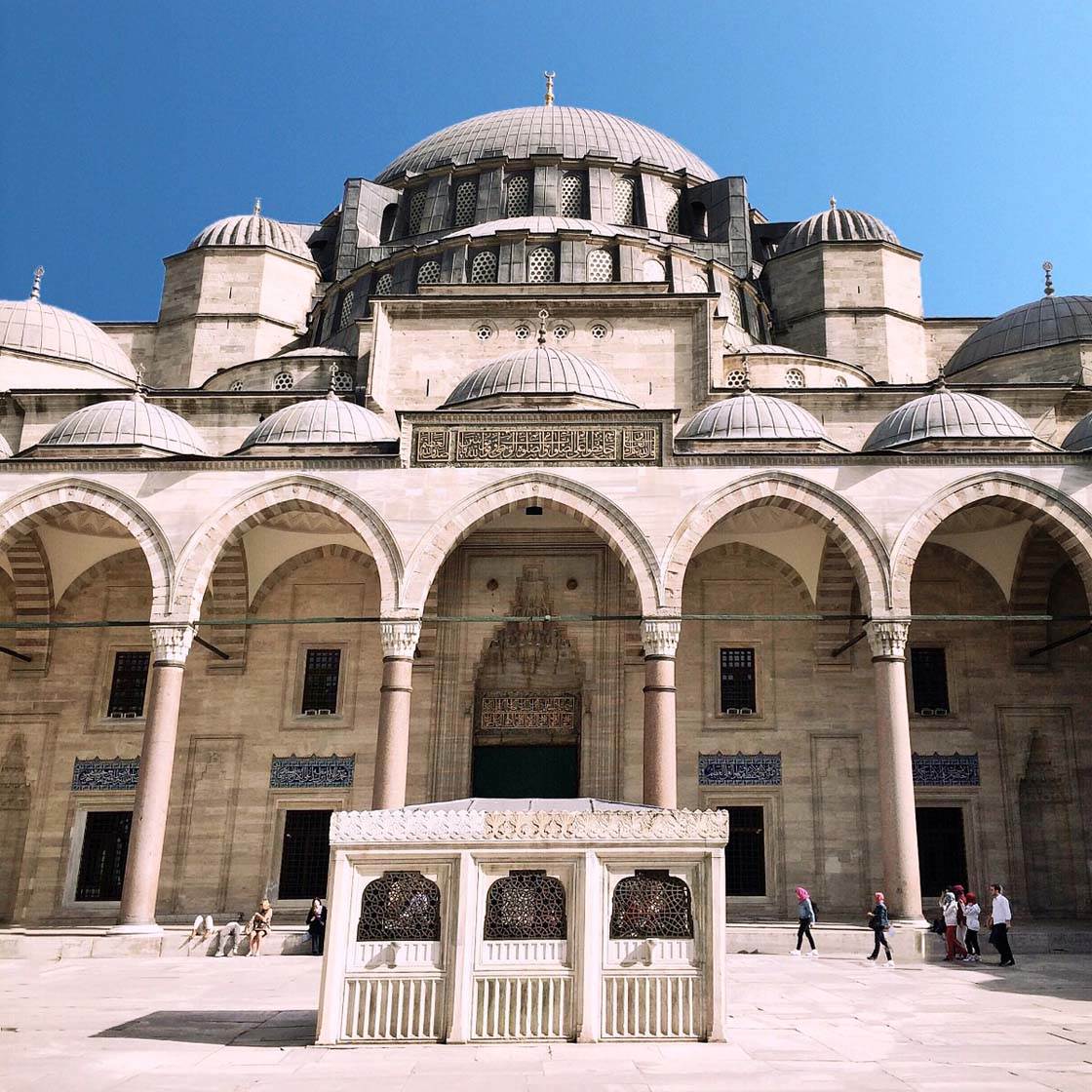 Let's talk about photo apps. Are there any apps that you use for taking photos besides the native camera app?
Only rarely do I use anything other than the native camera. If I'm taking a portrait, I may use the camera in the VSCO app.
The VSCO camera has a feature that allows splitting of the focus and exposure by putting two fingers on the camera screen and separating them apart. Additionally, it allows you to lock in an exposure, which can assist in capturing a desired light effect.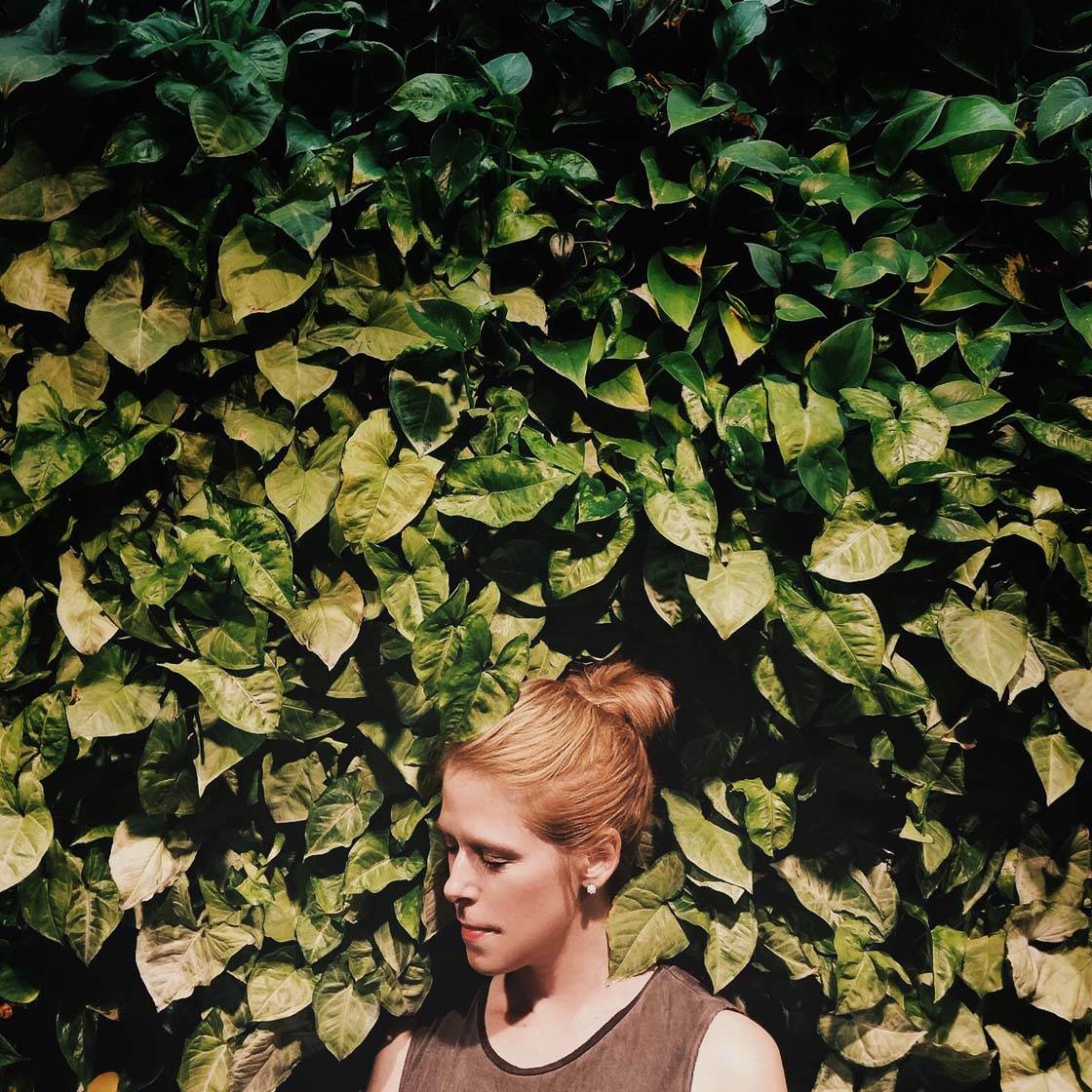 What are your favorite apps for post-processing?
Several! I like to have options so that I can craft an image based on its needs, and without limitation. There are apps I use regularly, including Priime, VSCO, Photoshop Express and Snapseed.
In Priime, I've chosen my favorites so that I can quickly seek out the filters that are most similar to my style. Likewise, with VSCO I have about four or five filters that I commonly use in order to best portray my vision.
The Adobe Photoshop Express app is a great app for manual editing. The sliders within each tool are continuous, allowing for smooth increases or decreases of the desired outcome.
The noise reduction feature of PS Express is extremely useful for reducing any unwanted grain, and the option to defog an image helps to remove white film left on an image from the light.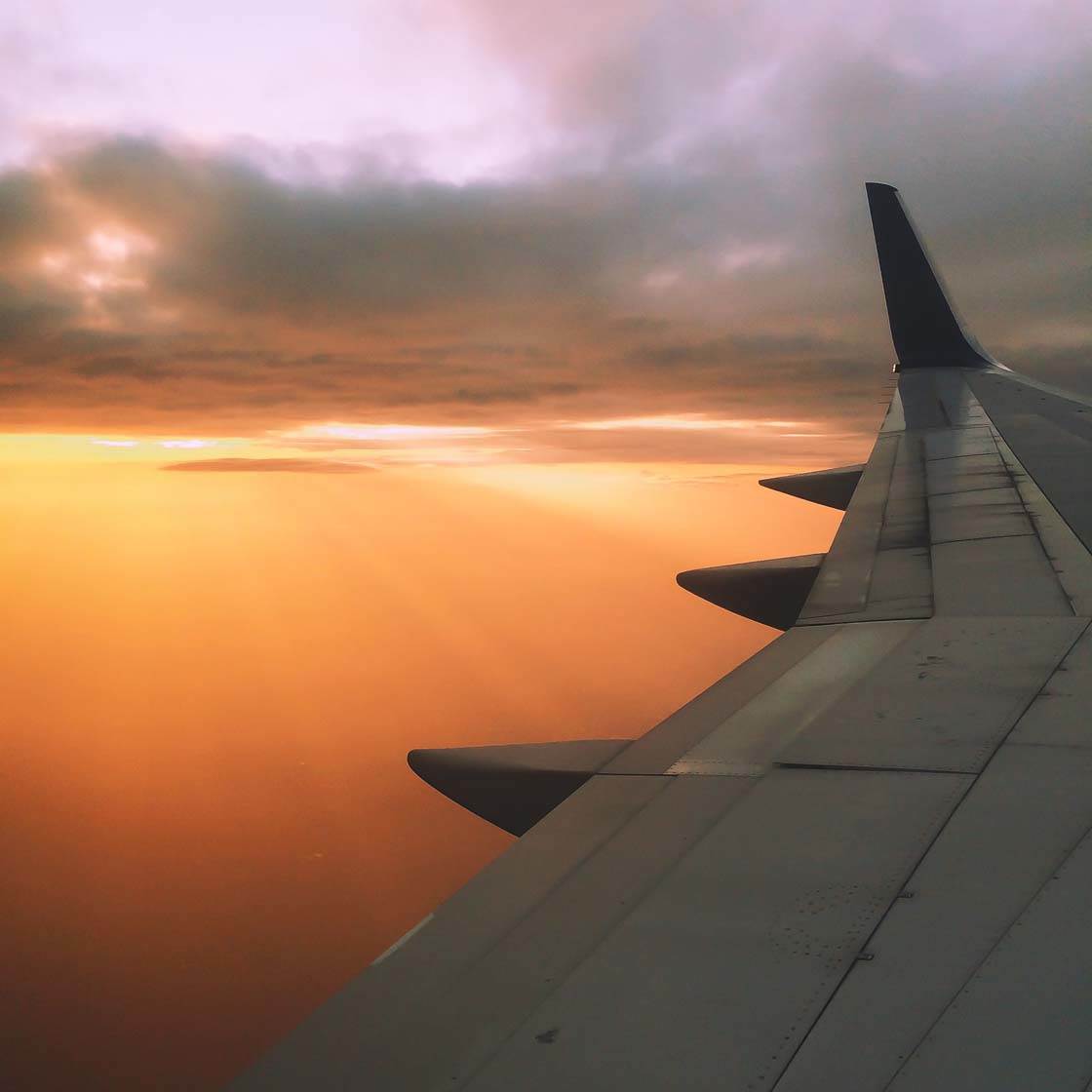 When editing photos with the Snapseed app, I really like using the vignette feature. It allows you to select the focal point, instead of assuming a center focus.
With thoughtful use, I find that these apps never compromise the quality of my images, and only work to enhance them. Not all apps are as trustworthy.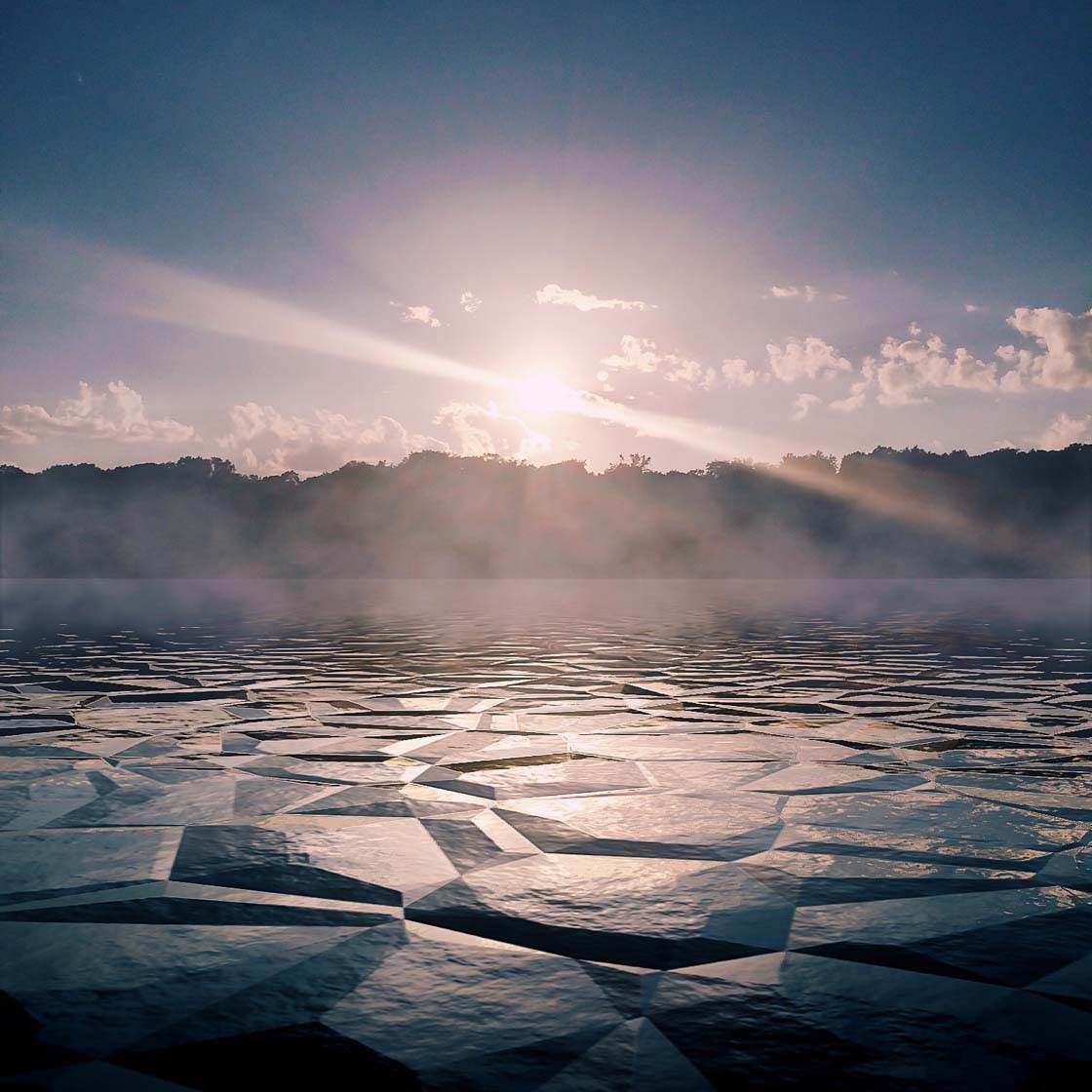 Do you use any iPhone photography accessories?
I was given the Camkix Camera Lens Kit as a gift to use with my iPhone 5s, and I've had fun playing around with it, especially for capturing macro images.
I also purchased a GorillaPod as an easy-to-use iPhone tripod on the go. I have it with me almost always, and its bendable legs and strong grip help me secure my camera and capture clear images.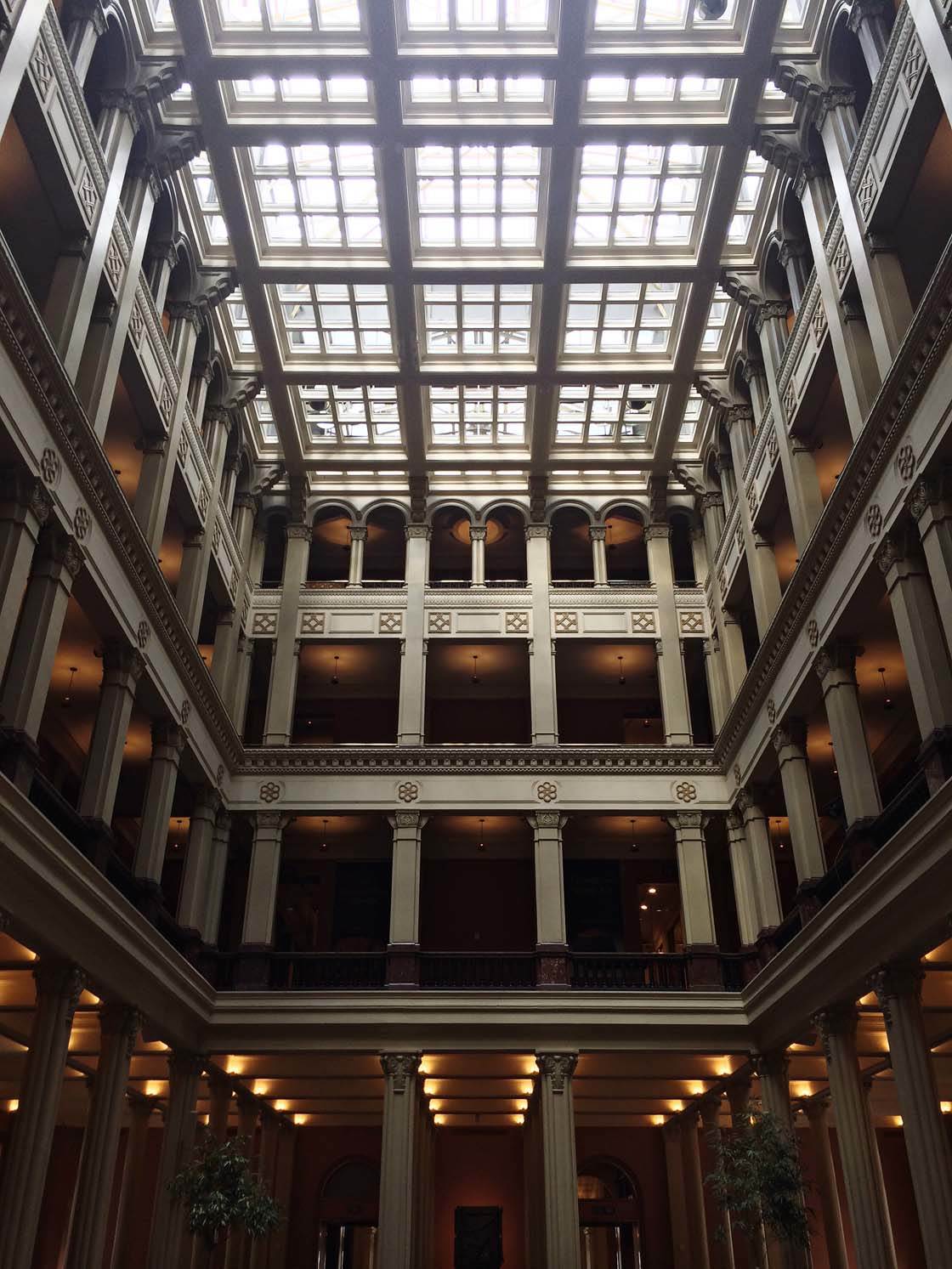 Can you briefly explain the story and editing behind your three favorite iPhone photos?
The three images that I've chosen were edited in very different ways to demonstrate some diversity in my editing process.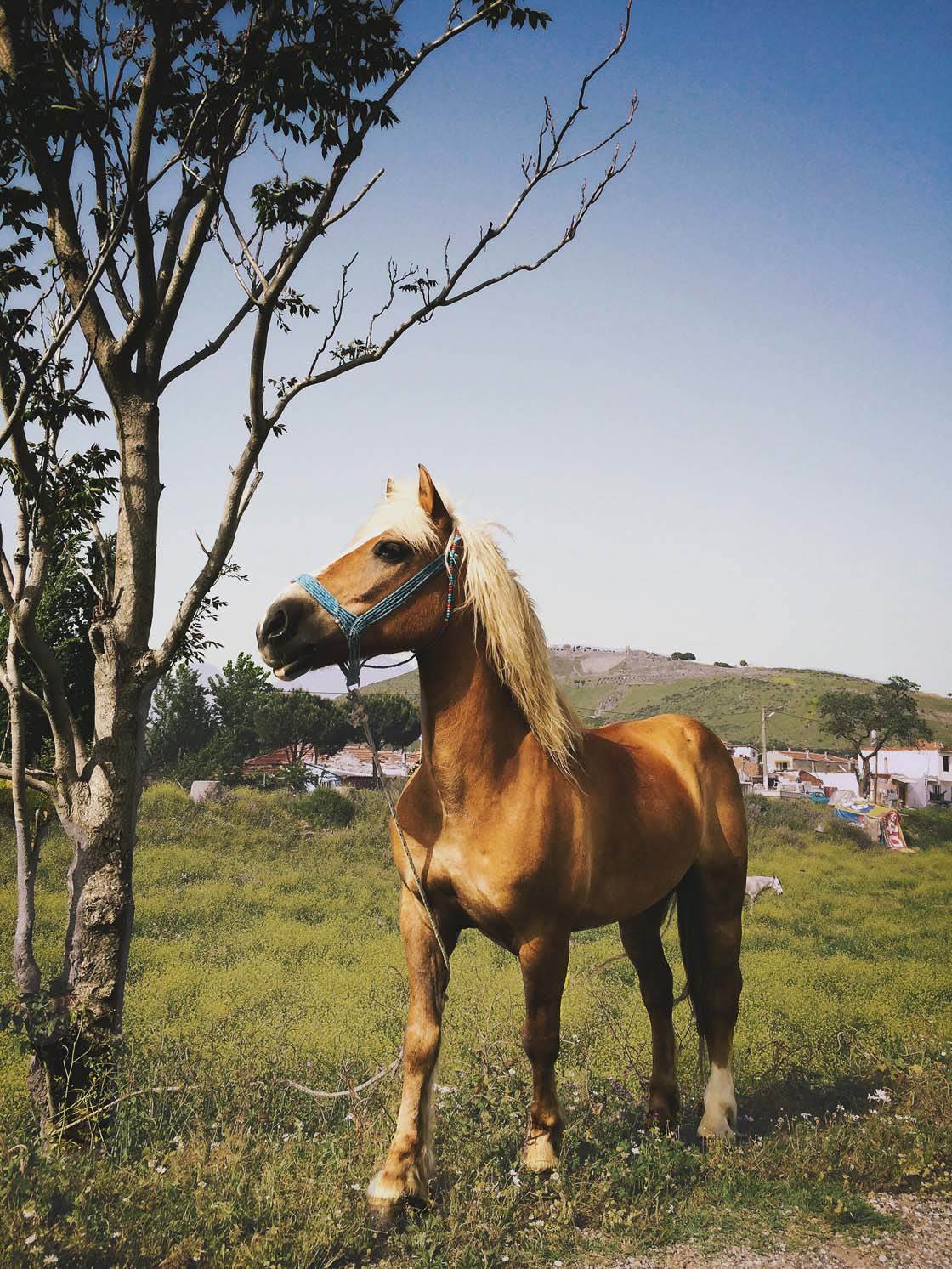 When editing this photo of a horse, I opened it in VSCO and applied the F3 filter. I also used this app to sharpen the image and slightly reduce the brightness and overall saturation.
Next I used Filterstorm because I wanted to edit only a portion of the image. I added a mask, reduced saturation and added a fade. I then proceeded to color in these effects to everything but the horse.
This helps bring more attention to the horse, and less to the backdrop. Finally, I cropped the image when posting it to Instagram.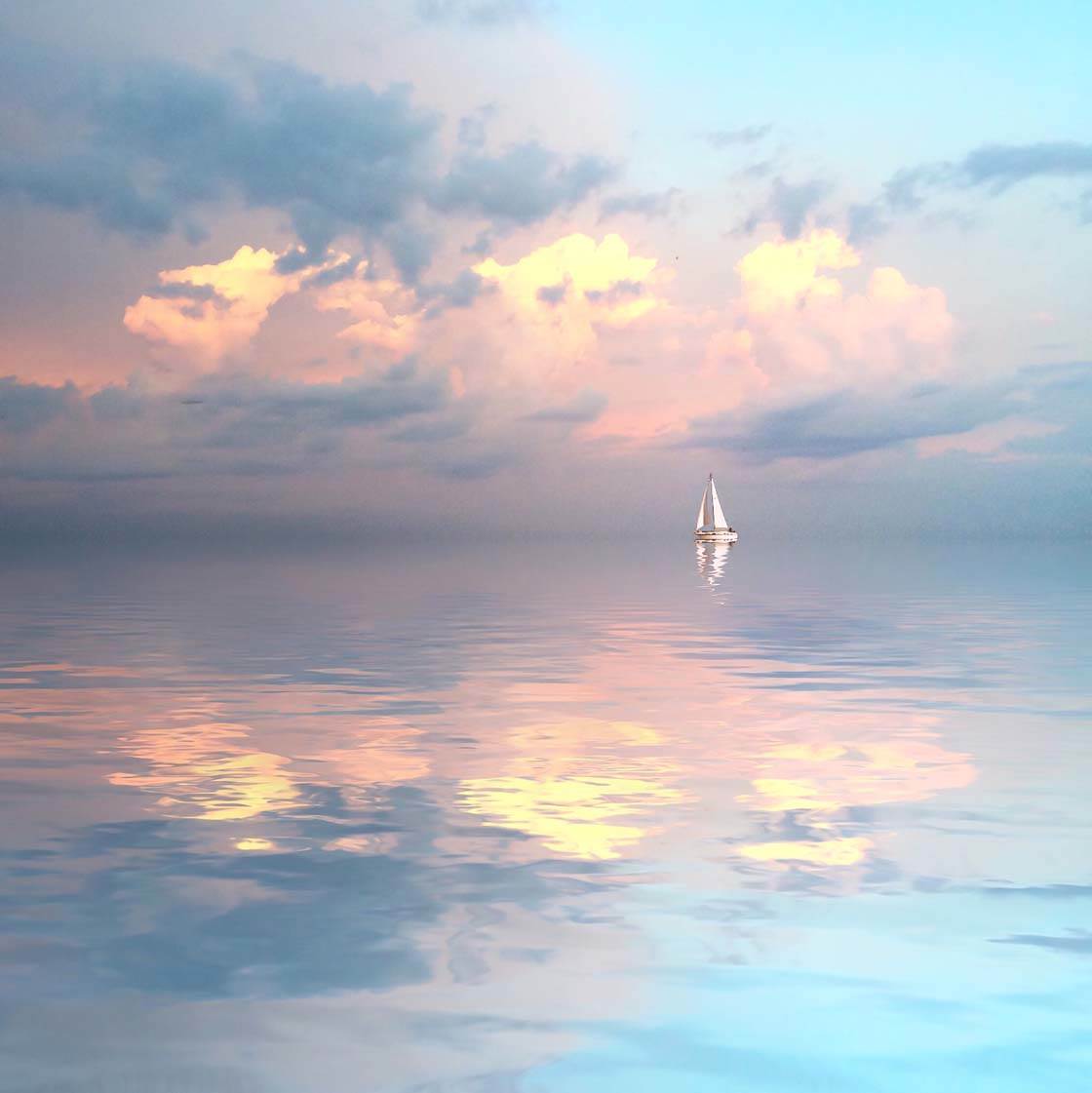 Sometimes it's fun to create an image from multiple photos, and that's what I've done here. The original image is the beautiful sky that you see, but with a lake appearing darker, more dull, and with many barely noticeable boats and buoys.
First, I used the Superimpose app to place a separate photo of a sailboat under the glowing clouds. Next, I opened this image in the Reflect app and created a water reflection on the bottom half of the image.
Using Snapseed, I cropped the image to square, sharpened it, and then added a vignette on the left side of the photo to create a mood.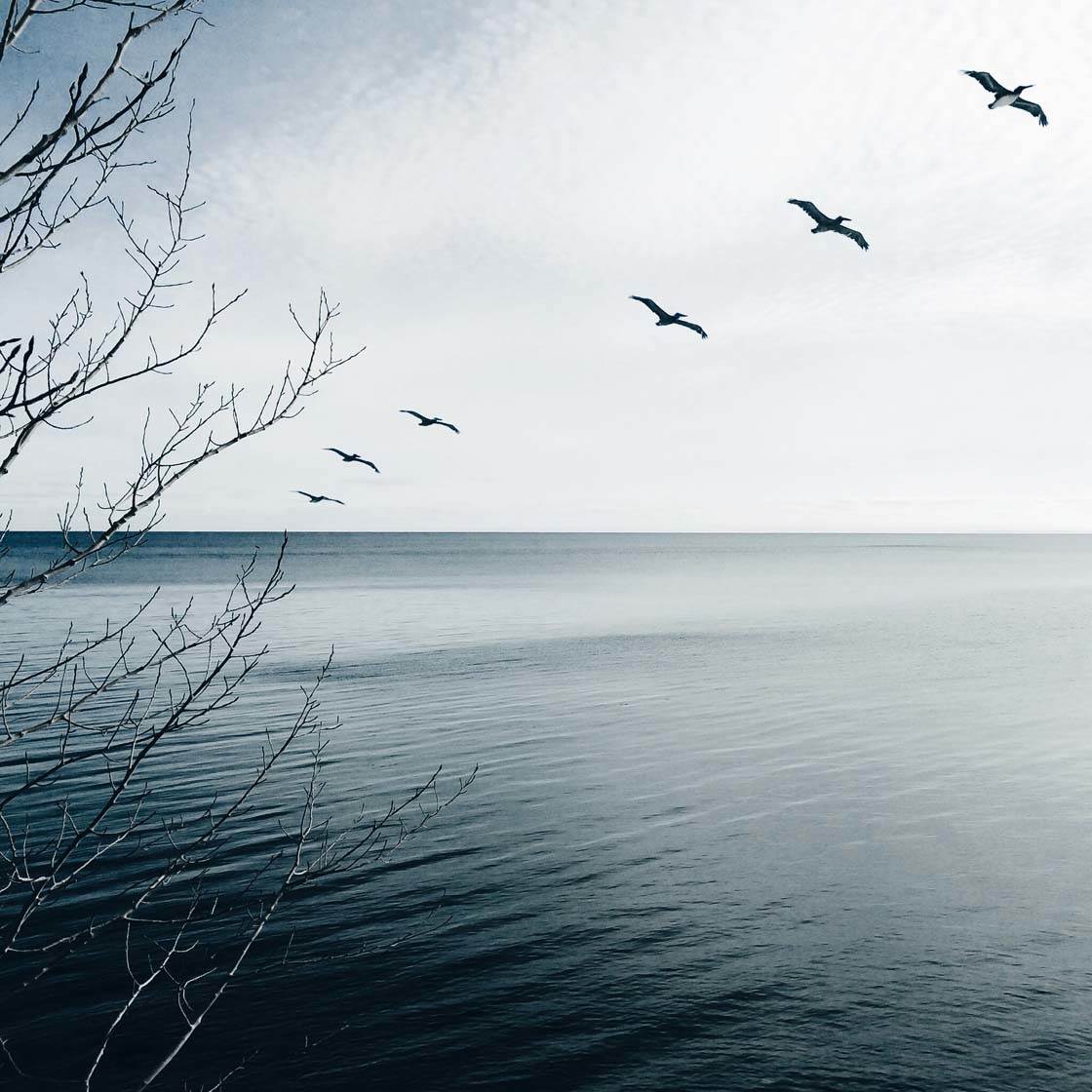 I'm fascinated by birds and photograph them a lot. I was sitting in this spot for some time, capturing the scenery. This image is a combination of two photos taken at the same location.
The image of the tree and water was cropped into a square. Next, an image of the birds that I shot in the same spot at a different moment, was layered onto the first image via Superimpose.
Finally, I edited the image in Photoshop Express by sharpening, playing with the contrast, highlights and shadows, and adding a filter.
You're an active user on Instagram. How important is this online community to you, and what effect has it had on your photography?
The community itself is what makes Instagram sustainable. This app would not survive without the active roles of its community members.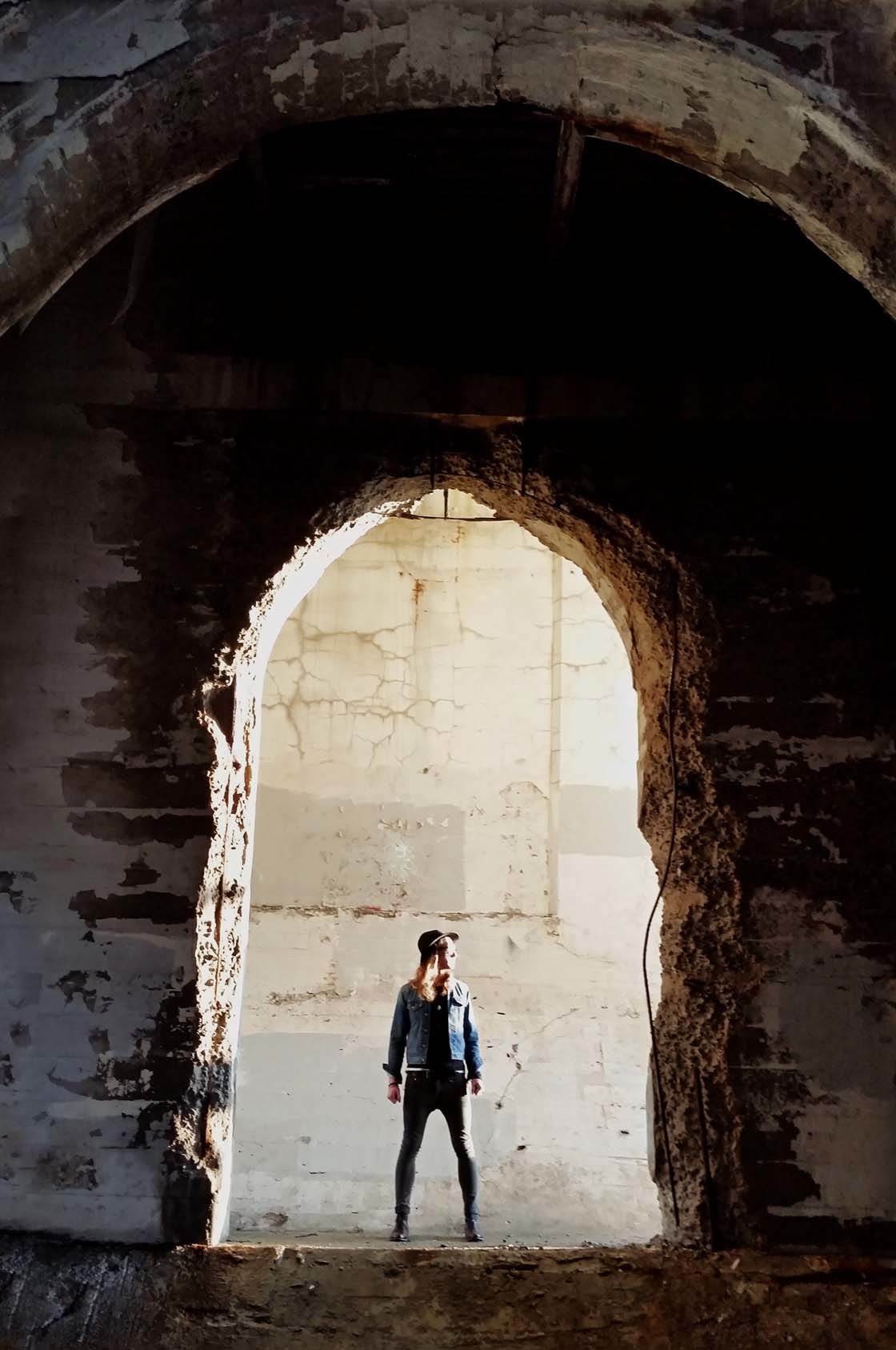 I appreciate the different types of users on Instagram, and am happy to have found a sub-group of individuals who enjoy photography in the same ways I do. So much so, that I'll travel to cities across the world in order to meet them and shoot together!
I've met local Instagramers during my trips to Denver, Chicago, Milwaukee, Istanbul and Stockholm. It's a whole new level of cool to connect with someone local during my travels. I can see the area in a way I never would have done if I'd not been connected previously through Instagram.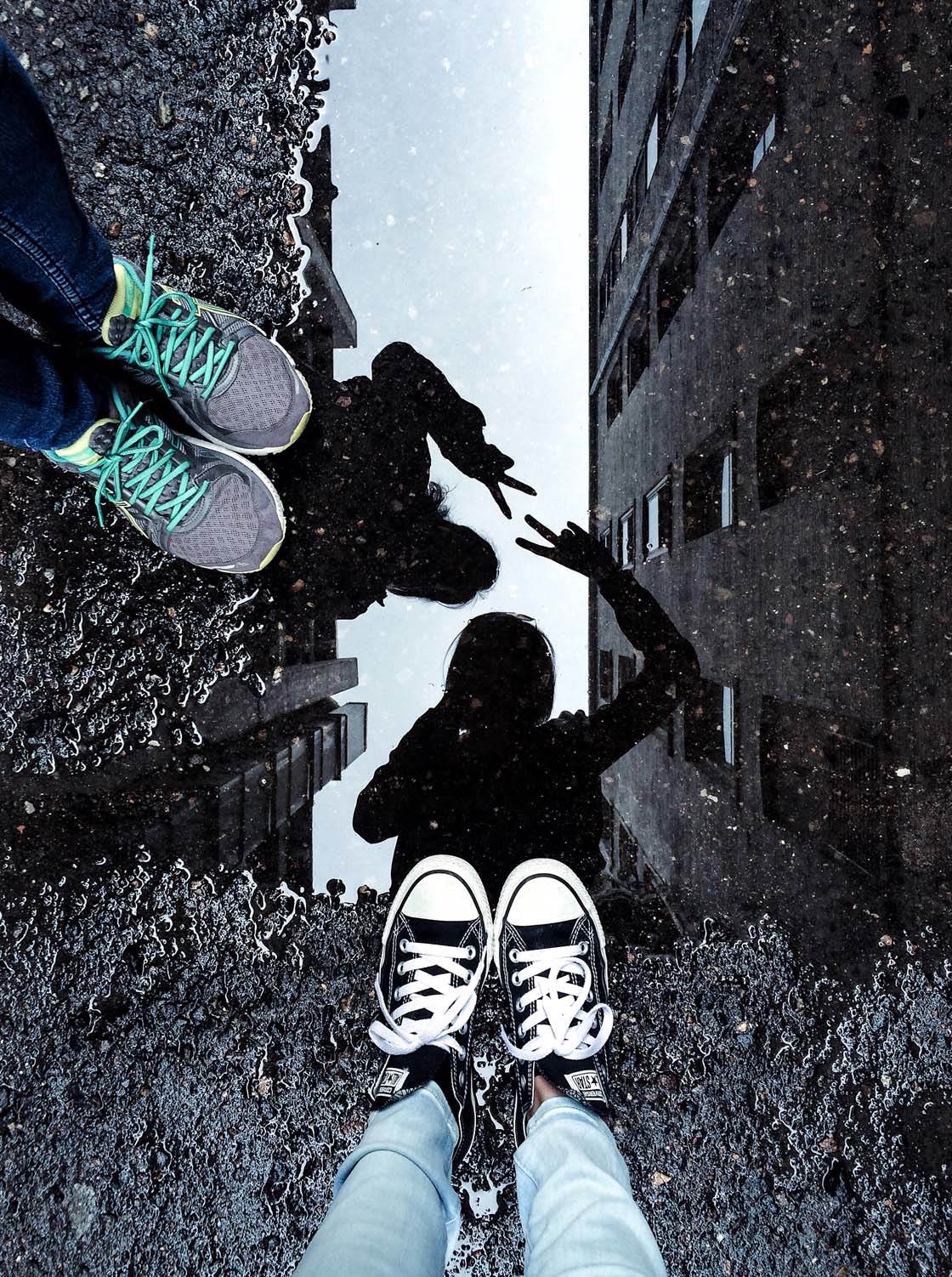 Particularly, meeting up with Instagramers means that everyone will likely have similar goals for the gathering: explore, laugh, get creative, take photos, eat food together, and repeat. I can't say my non-Instagram travel companions have always wanted those same plans!
Instagram pulls together like-minded folks, and it holds the work of so many talented people. There's constant inspiration and a pushing of boundaries. I believe we're influenced by our community, whether we're aware of it or not.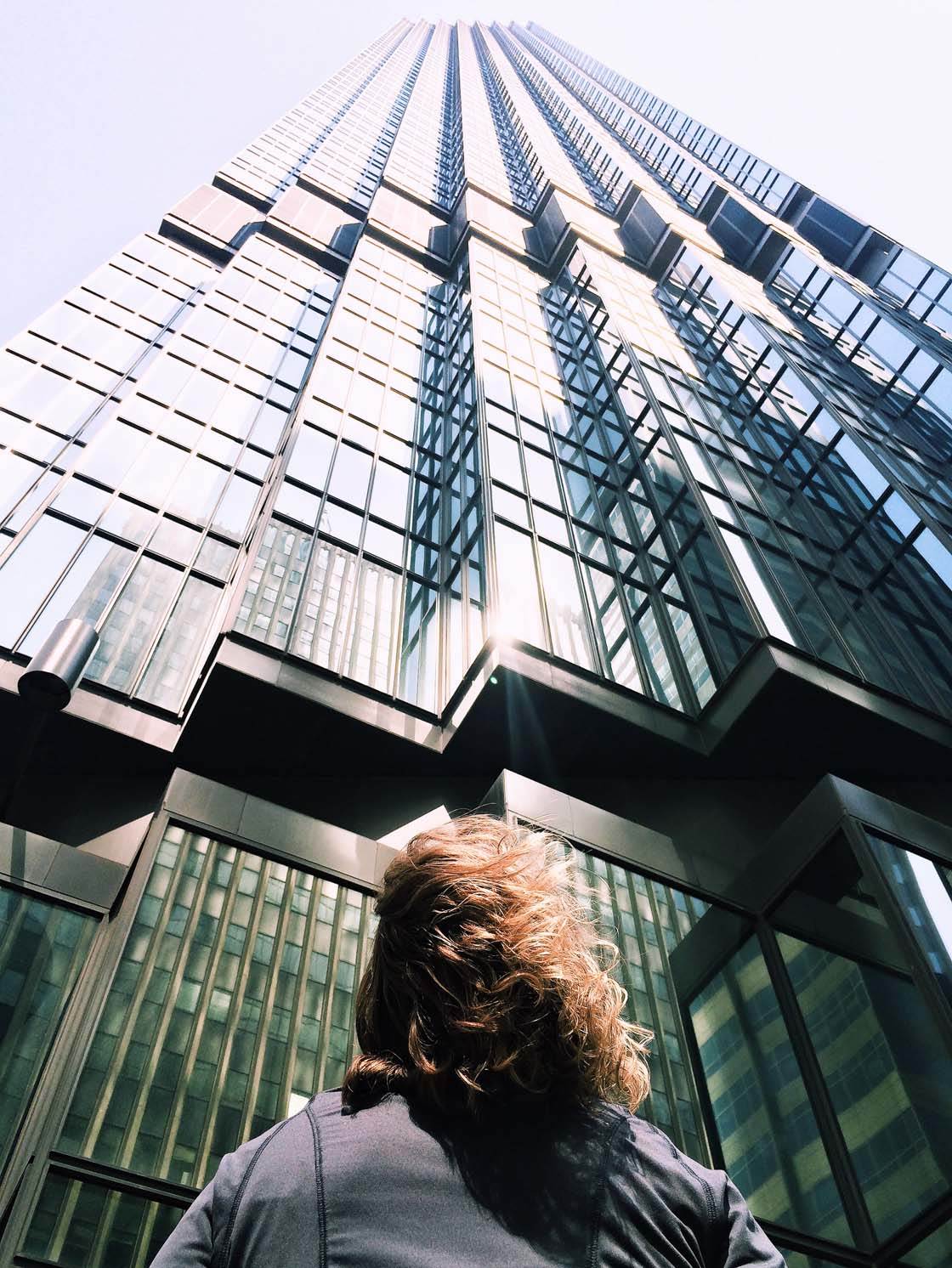 The challenge for me is to think about how I might incorporate new ideas and techniques into my work without compromising my approach. The struggle is real! But in all seriousness, I truly enjoy seeing the images that others are creating, and participating in their work via comments.
What tips do you have for beginner iPhone photographers who want to start taking more creative photos with the iPhone?
I think it can be really helpful to focus in on what types of photography you find inspiring. What is it about the photos that draws your attention? Is it the contrast, the light, or perhaps the soft colors? Is it the subject matter or the composition?
The characteristics that keep your attention in these photos are likely characteristics that you may be interested in incorporating into your own work.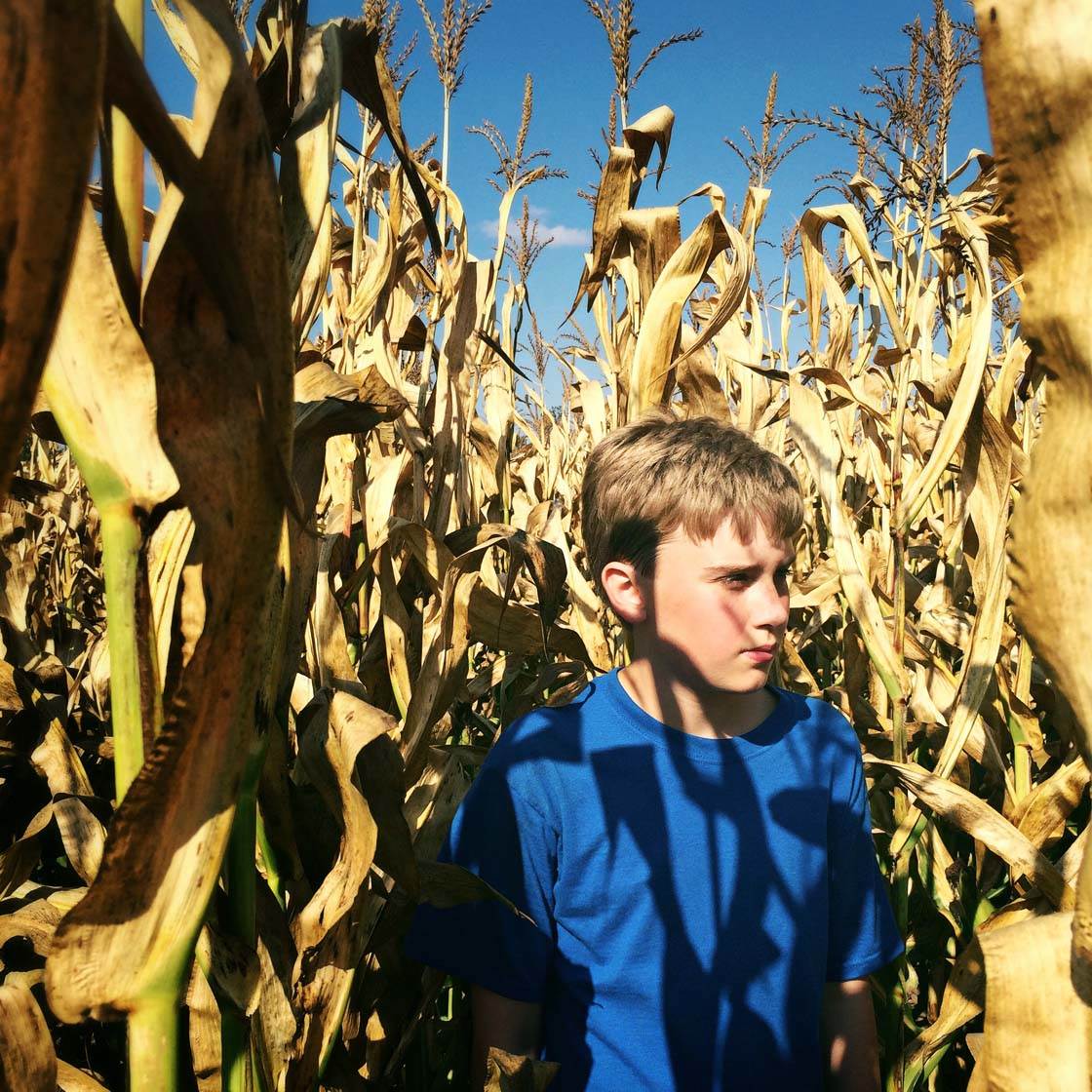 I also encourage beginner iPhone photographers to spend lots of time experimenting. There have been many times in which I took a great photo – but only after countless attempts, or maybe even by accident.
It involves taking the time to learn how to use the tools and features of the camera and apps. It also involves scouting for interesting locations to shoot.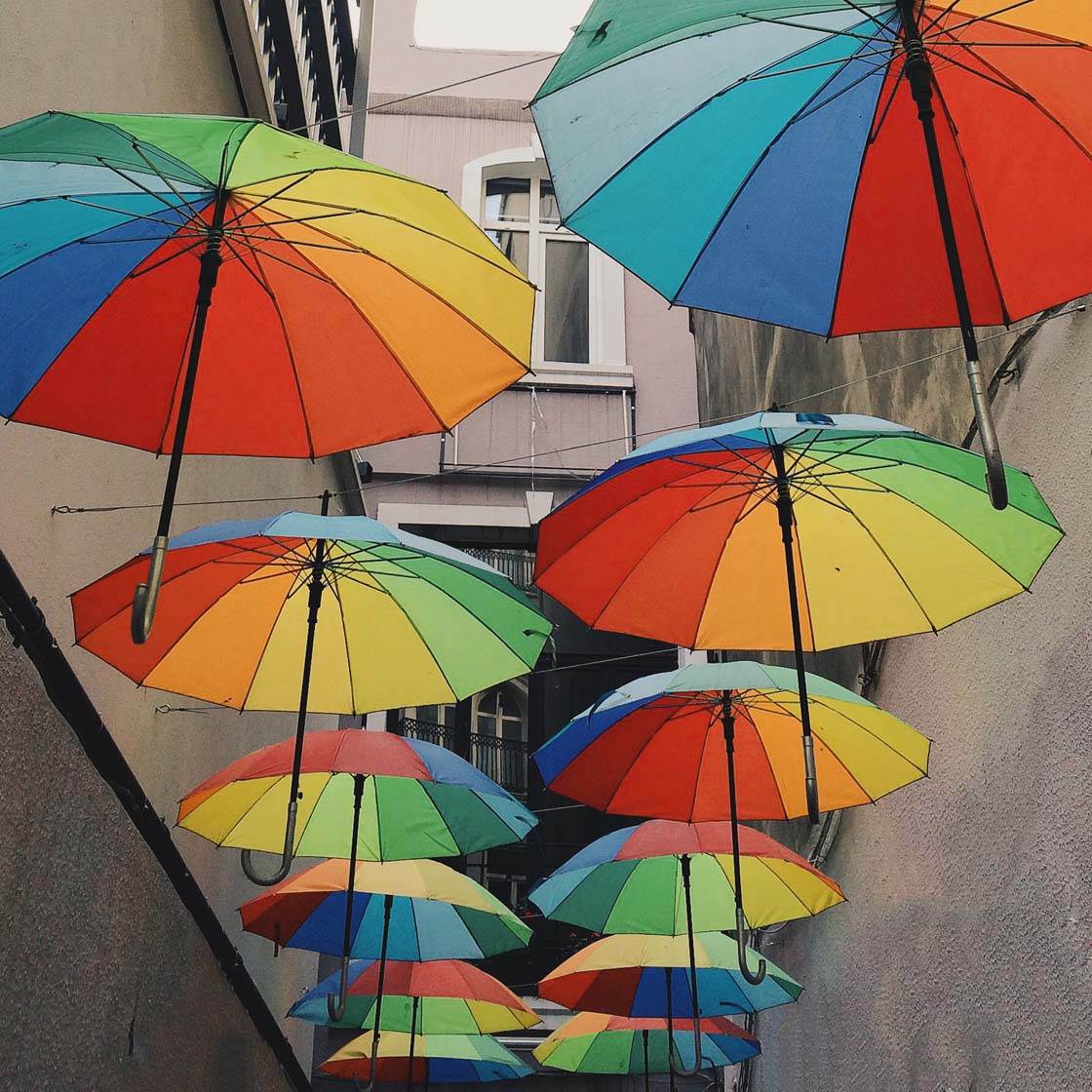 Photography, like any art, can be time consuming. The amount of time spent working on a photo project may not equate the outcome of strong images you hoped to achieve.
On other occasions, I've had no plans to shoot and somehow ended up with a great photo at the end of the day. In other words, I'd encourage photographers to set realistic expectations, and know that inconsistencies naturally come with growth and progression of a skill.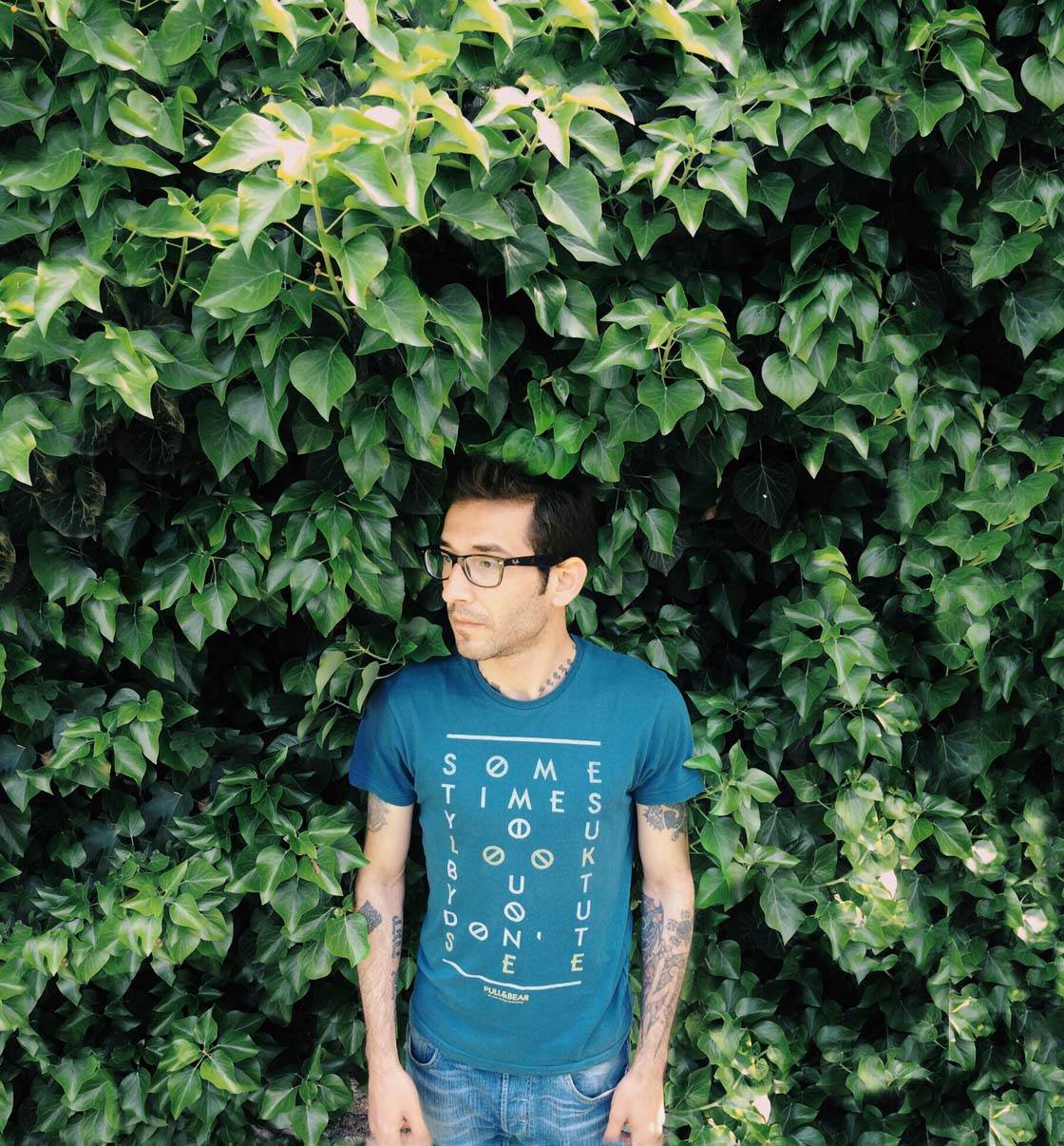 Which iPhone photographers do you admire the most?
Oh, great question! I love sharing what I know about the talented folks I'm connected to on Instagram. Upon closer inspection, I'm following many users who are iPhone only.
A few months ago @gess8 and I began following one another. As soon as I saw his gallery, I was hooked. He creates vibrant, lively outdoor scenes, often at the beach or amidst a minimal landscape backdrop. Gess also shoots silhouettes so effortlessly.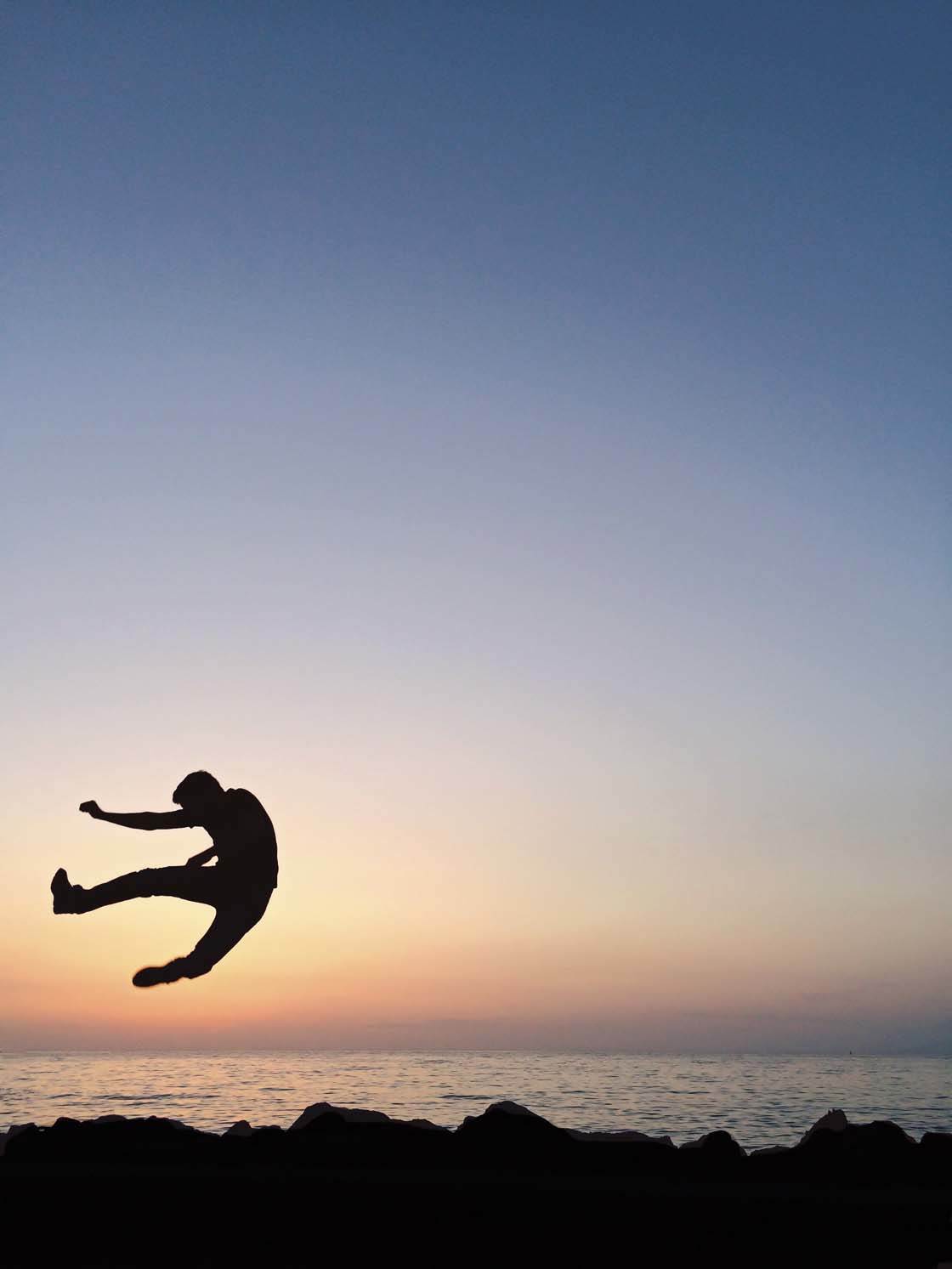 In addition to being a super nice guy, @dankhole is a talented professional photographer who posts his iPhone only work on Instagram. He has a way of crafting images that demonstrates a keen eye for composition, symmetry and texture.
One of my all-time favorite accounts is @janove. The content he chooses to shoot is impressive, always creating intriguing compositions and crops, and with a perfect amount of contrast that adds depth to his images. Even better, Jan keeps me laughing with his clever pun-filled captions.
Little Ms. @golden2dew does in fact post iPhone only images. However she fools us into believing otherwise with her crisp street scenes, savvy light flares, and her ability to present complicated city views in such a clean composition. She also happens to be extremely kind and supportive!
My friend @quake18 isn't afraid to try new techniques and shoot an array of street work, from 'scapes to portraits, with killer shadow play in between. I never know quite what to expect from Kwe, and that's exactly what makes his craft so enjoyable to follow. (Kwe writes for iPhone Photography School and you can check out his tutorials here.)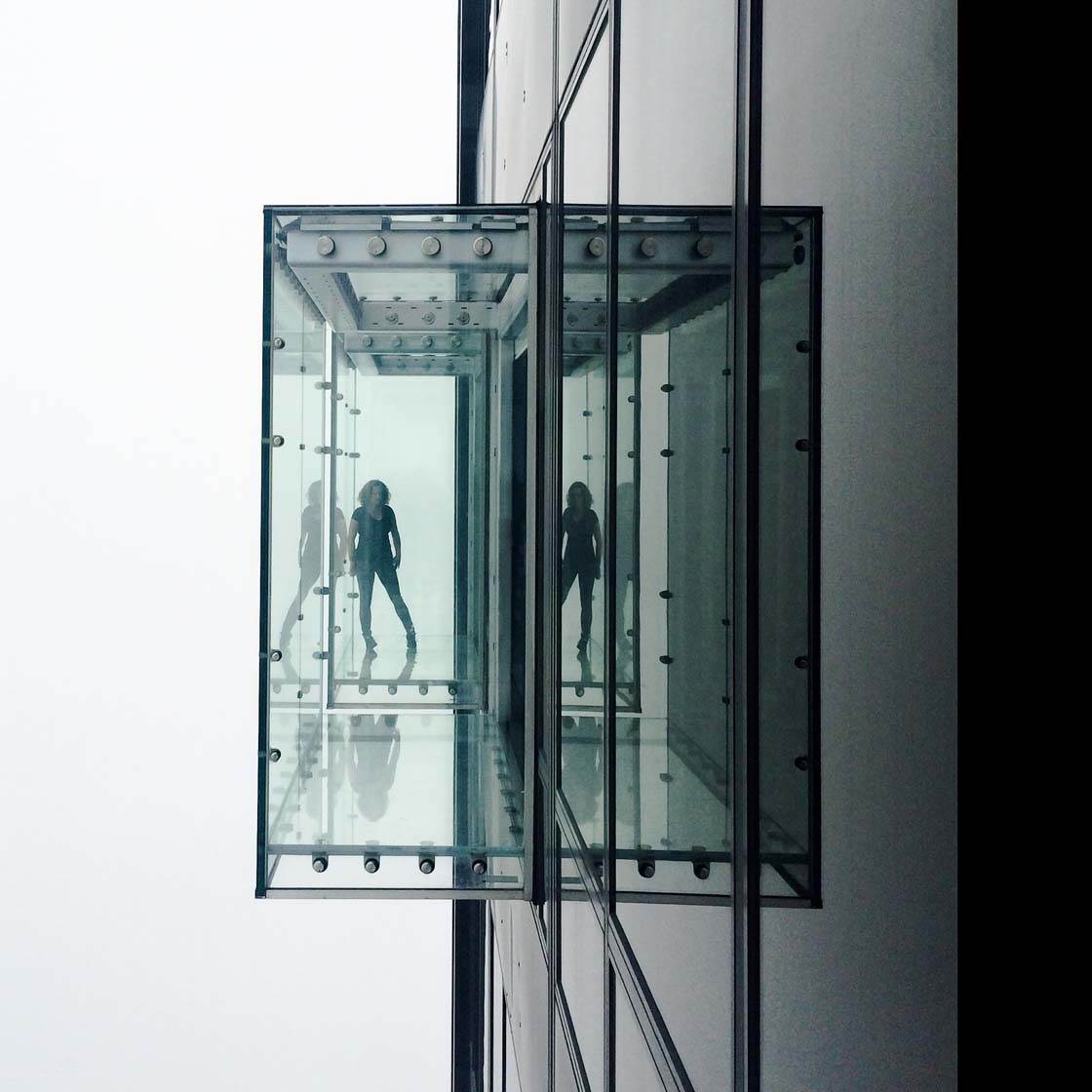 Last but not least, @genyvb is a highly active community member, facilitating and participating in local and worldwide Instameets. Her gallery holds images from all around the globe, almost all captured with her iPhone. Geny's black and white photos tend to be my most favorite amongst her collection.
Other Insta-friends of mine who shoot iPhone only include @aglet, @this.kitty, @thegoodwithin, @pacodelosmonteros, @liapavlo, @jenae28, @jenburnett, @theuphill, @lydia522, @mack_noel, @poeticwordvomit, @mr_darcy and @chilo.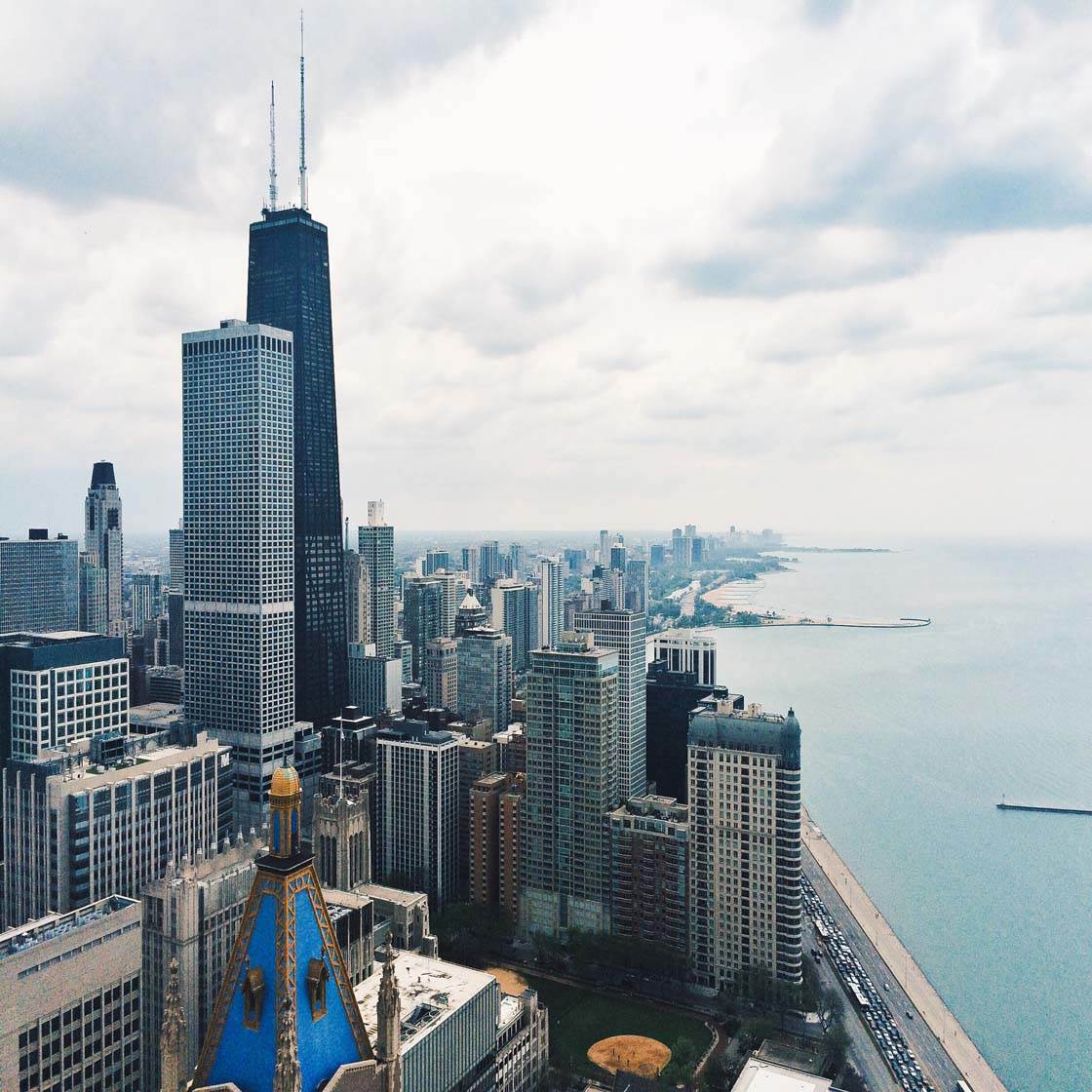 Where can we see your iPhone photography?
I share my iPhone photography strictly to Instagram @danamarieku. This is primarily due to having no other accounts or websites in which I share my work! Soon I hope to create a website so that I can better advertise all of my photo projects.