I'm really pleased to share this interview with Buckner Sutter, a talented artist and iPhone photographer who combines these two passions to create compelling and surreal images. His creative vision is a constant source of inspiration for his pictures of solitary figures, lone trees and dreamy landscapes. In this interview you'll discover more about Buckner and how he creates these incredible images with his iPhone.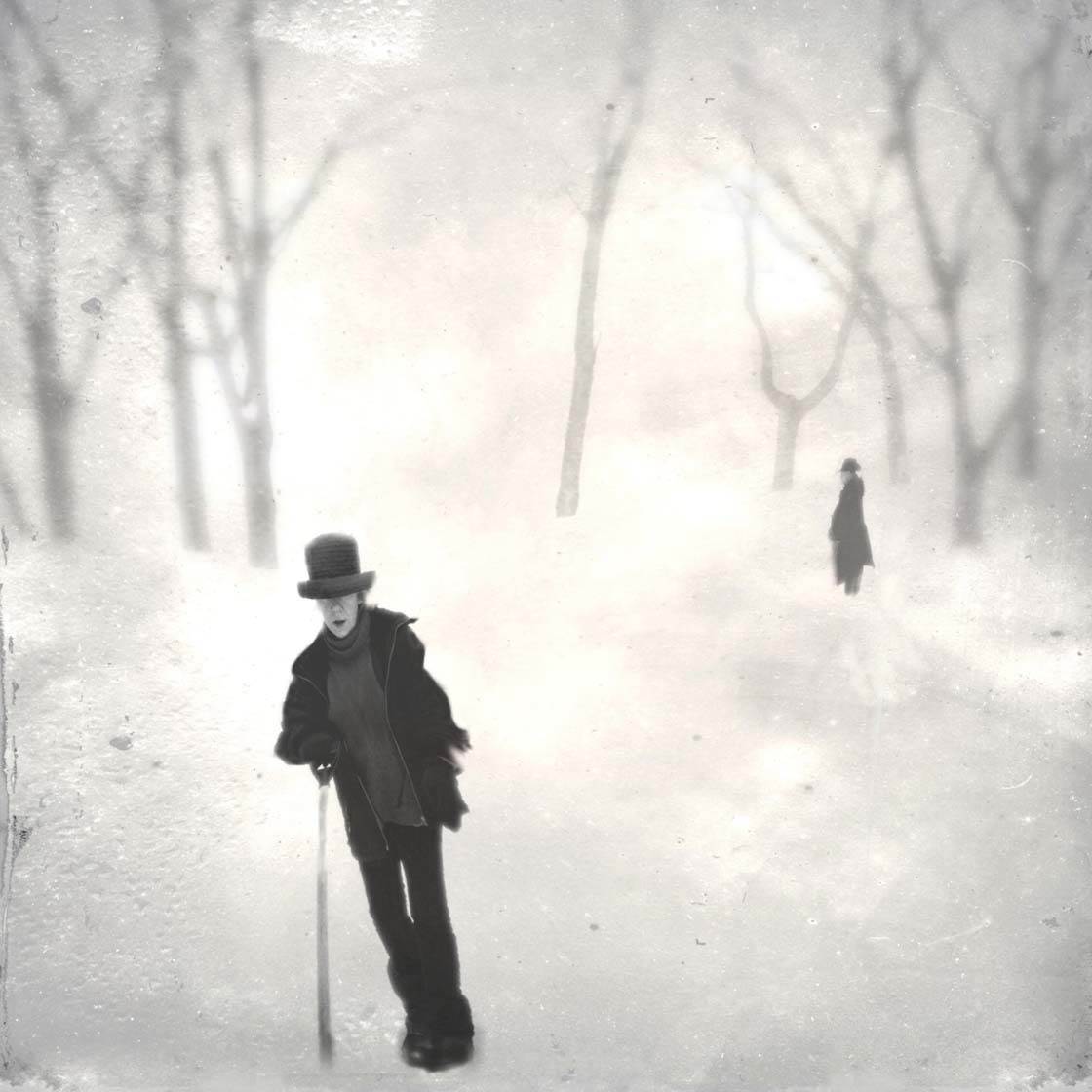 Tell us a little bit about yourself.
I'm originally from New York city, but I moved to Minneapolis with my family quite a while ago.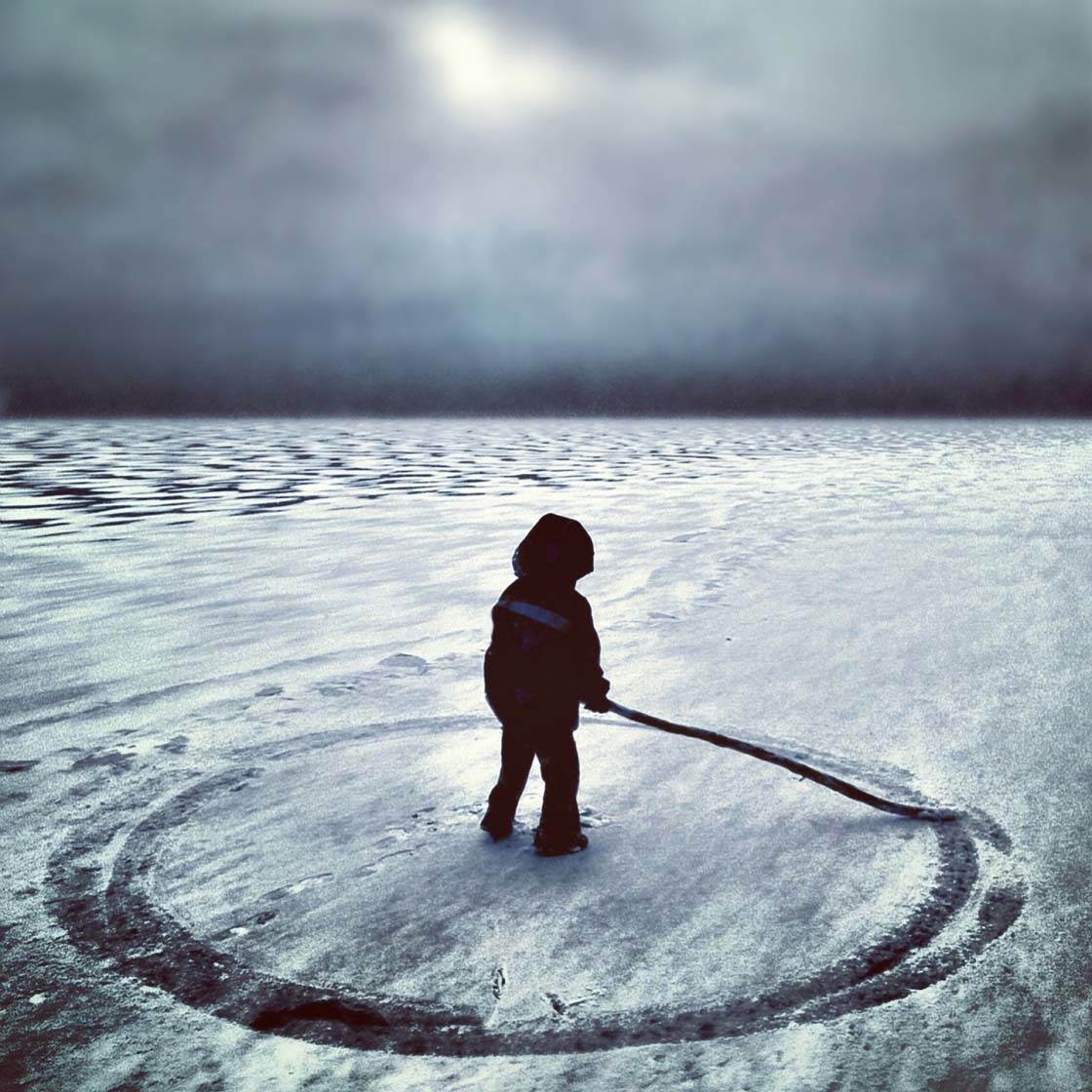 I'm a single parent with four children – three are living with me and it gets very busy! I work at an art museum supervising security.
How did your iPhone photography journey begin?
I come from a family of artists, so making images seems to be what we do. I'm also a jazz musician and did that for many years until I switched my concentration to photography.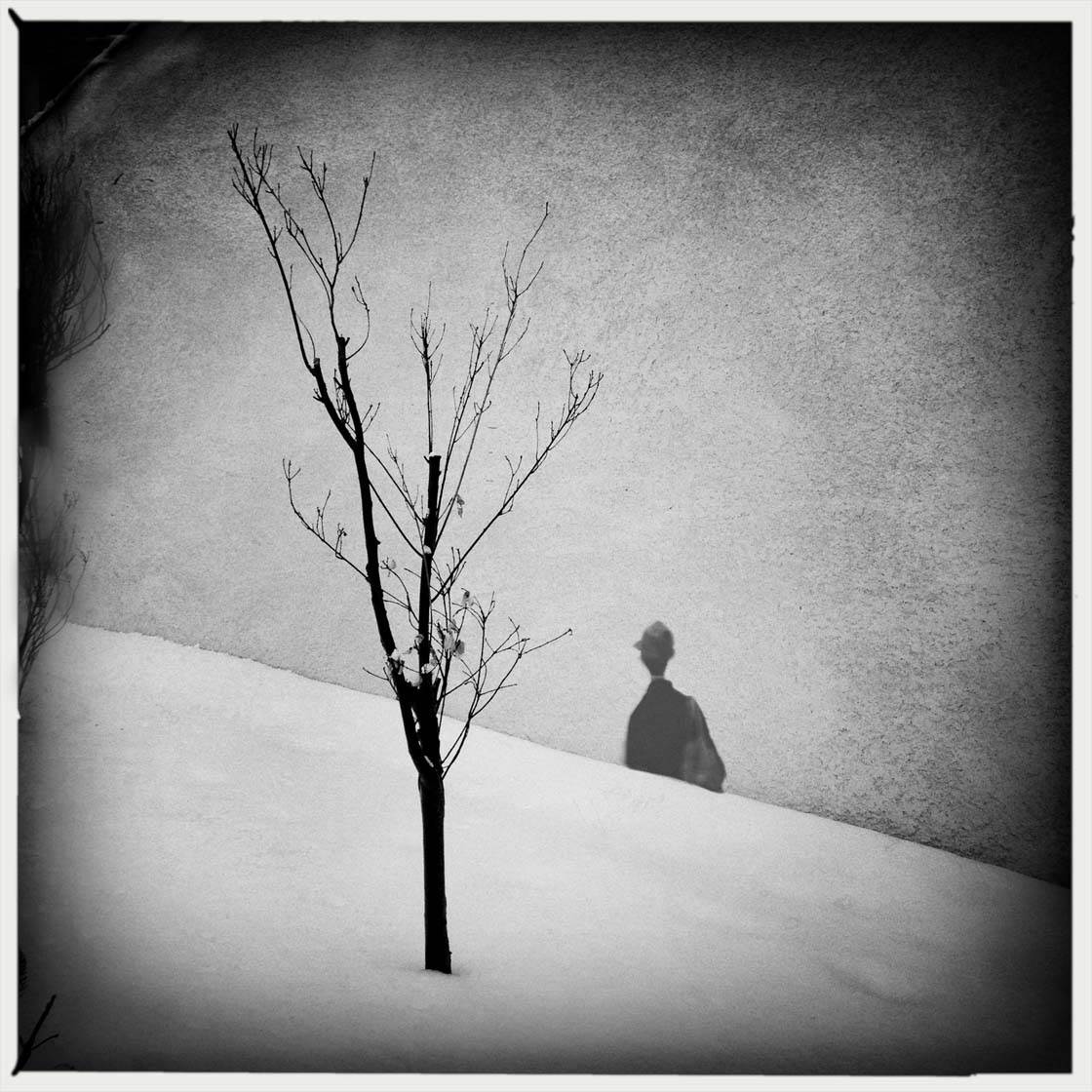 I became very interested in photography when I discovered toy cameras and the beautiful dreamy spontaneous effects that came from them. Film is a slow process and as my life got busier, it became harder to do that time consuming activity.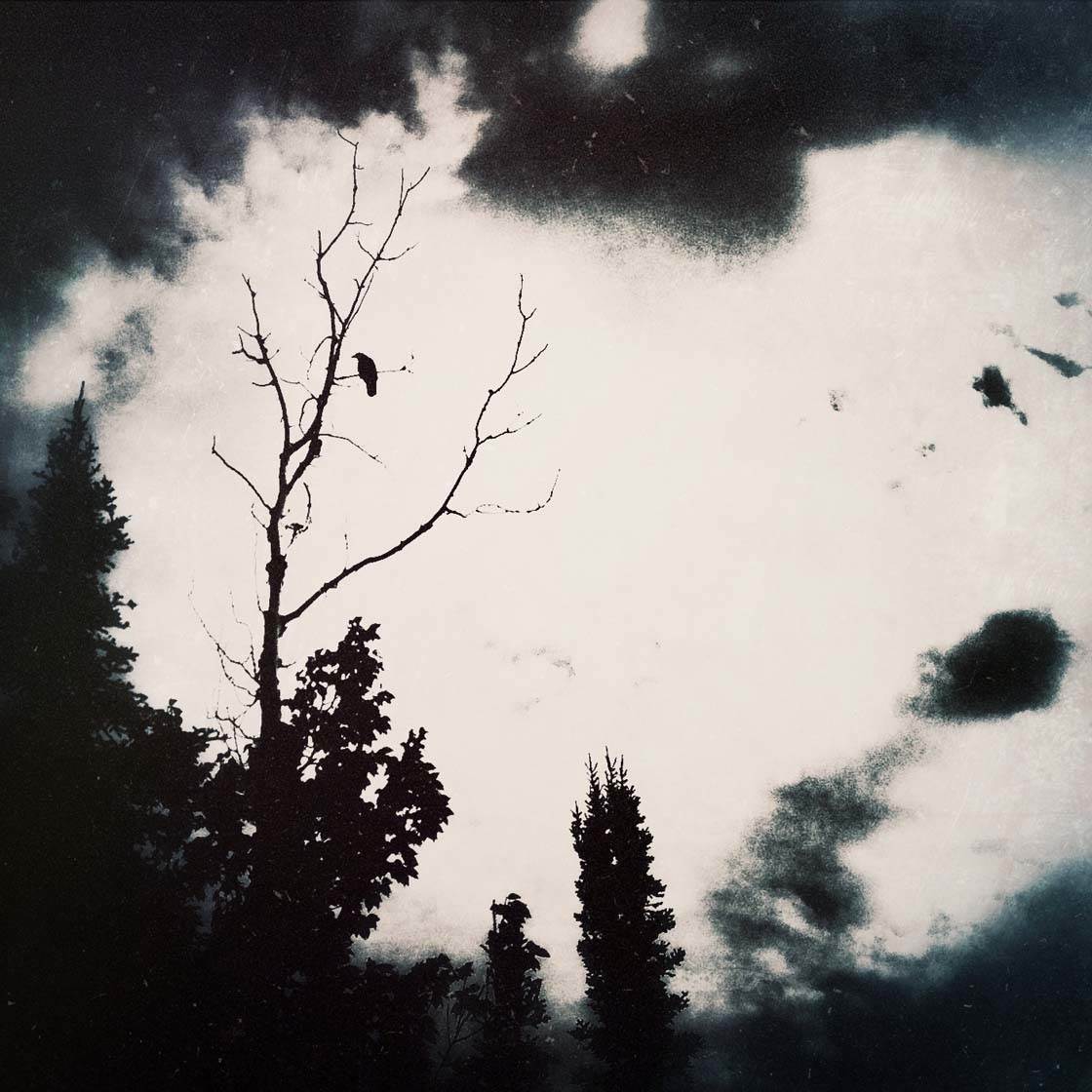 My first smartphone was a BlackBerry and I enjoyed using it as a sort of toy camera with its limited photographic abilities.
I graduated to an iPhone and found the Hipstamatic app's toy camera feel to be amazingly similar to my Diana camera. I still use the Hipstamatic app on more than 50% of my photography.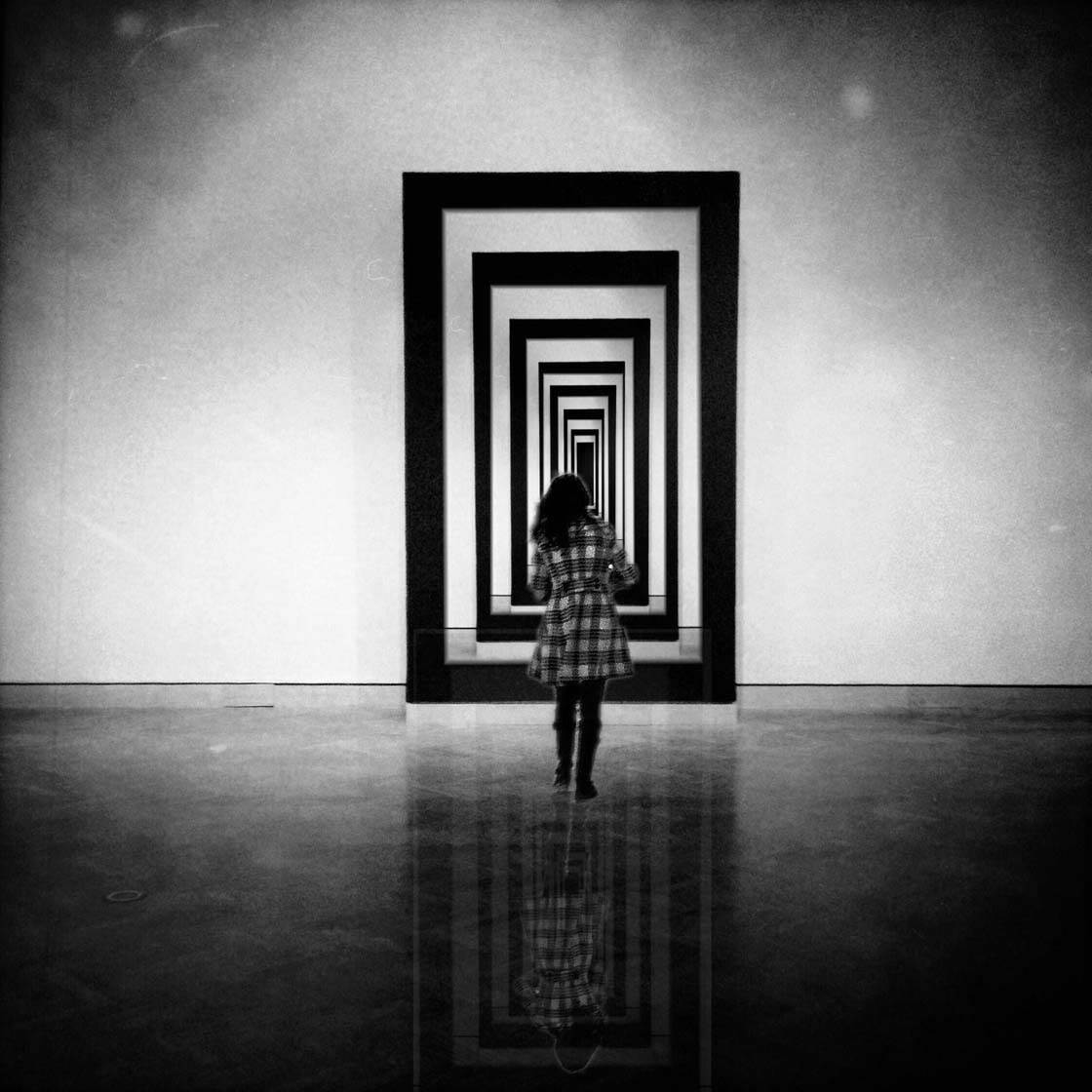 What inspires you to create artistic images with the iPhone?
I guess I use the iPhone and make images with it because I can and it's easy. My iPhone is always with me so I don't miss any shots. I'm always there, I'm always ready. I can be quite prolific and still attend to the details of my life.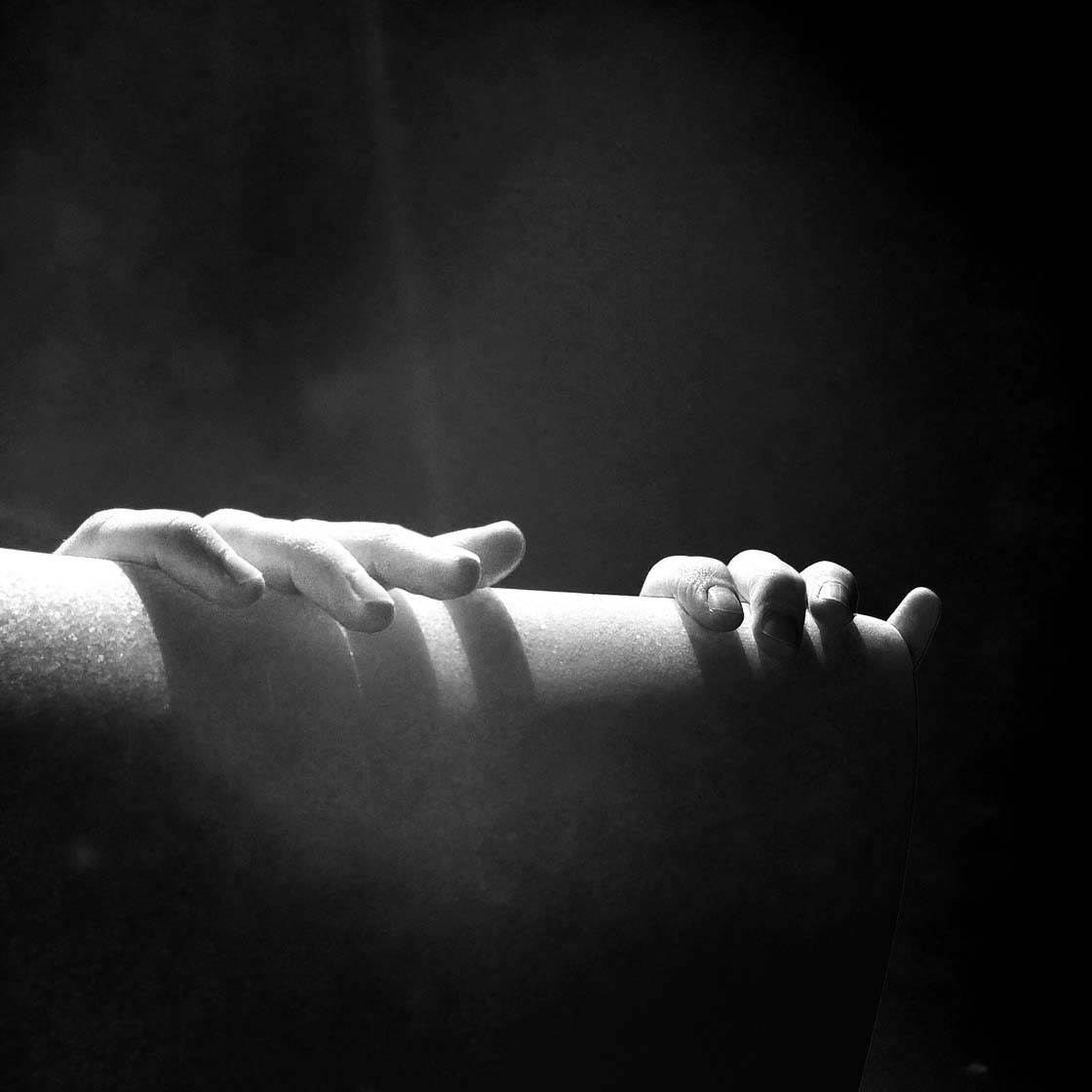 Your work is a mix of realistic photography with various effects applied to create compelling, and sometimes surreal dream-like images. How did you discover this style?
I believe my style has its roots in my fascination with early surrealistic films and pictorialist photography. I didn't set out with any intention of creating this particular style, but I believe from the springboard of toy camera photography it was a natural extension of exploration.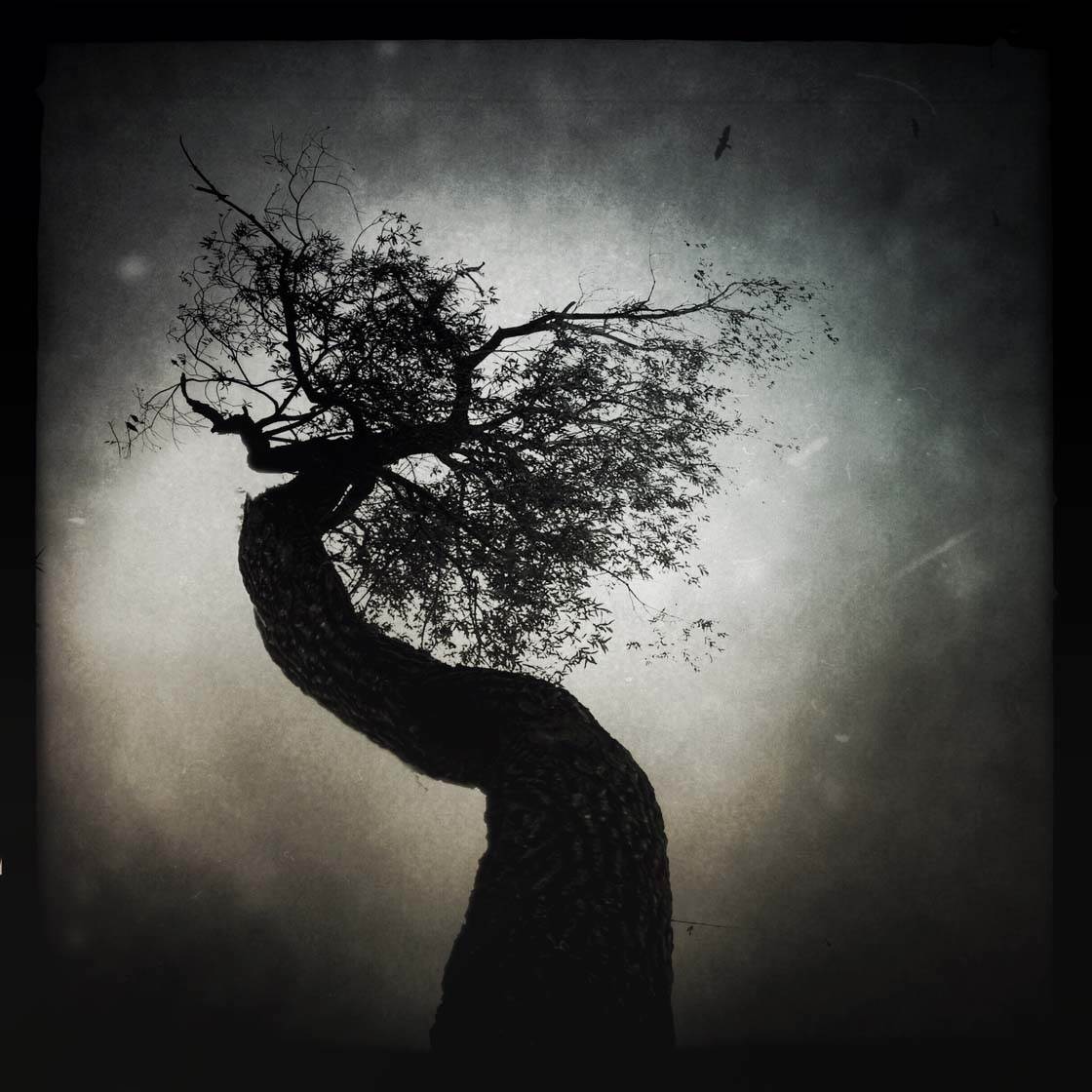 A lot of your images evoke feelings of mystery and isolation, with lone trees, desolate buildings and mysterious figures in misty landscapes. What draws you to this kind of photography?
I'm interested in the borderline or frontier between the real and the dream. An image that is both otherworldly yet familiar. A place you feel you could go to, but seems magical in someway, appeals to me.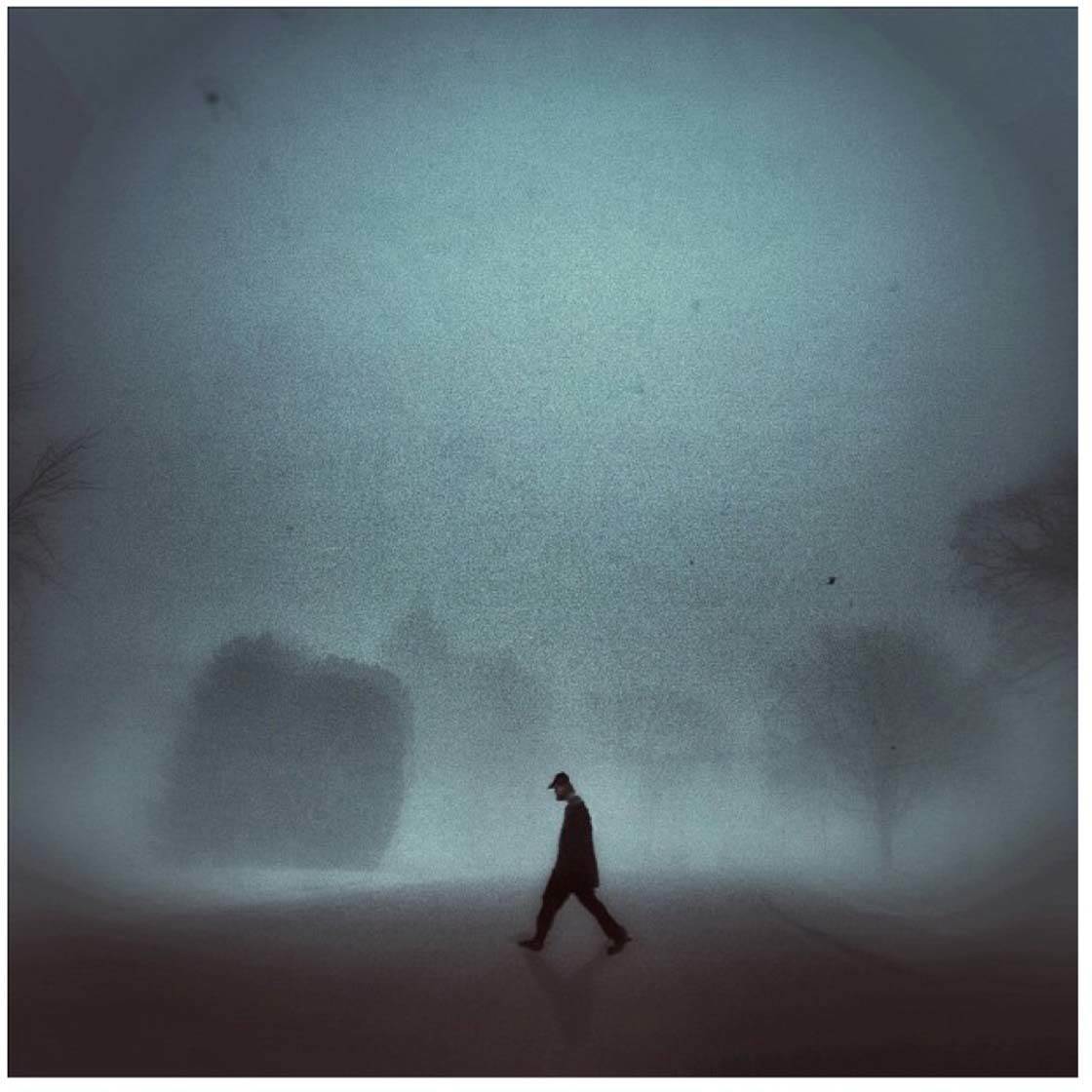 What's the process for creating your images? Do you have a clear vision of what you want to create before you take the photos, or do you get inspiration from pictures you've already taken and work from there?
I'm a bit of a mad scientist when it comes to experimentation with photography and working on images. Sometimes I have a clear vision of where I'm going, but sometimes the spontaneity of the process leads in different directions.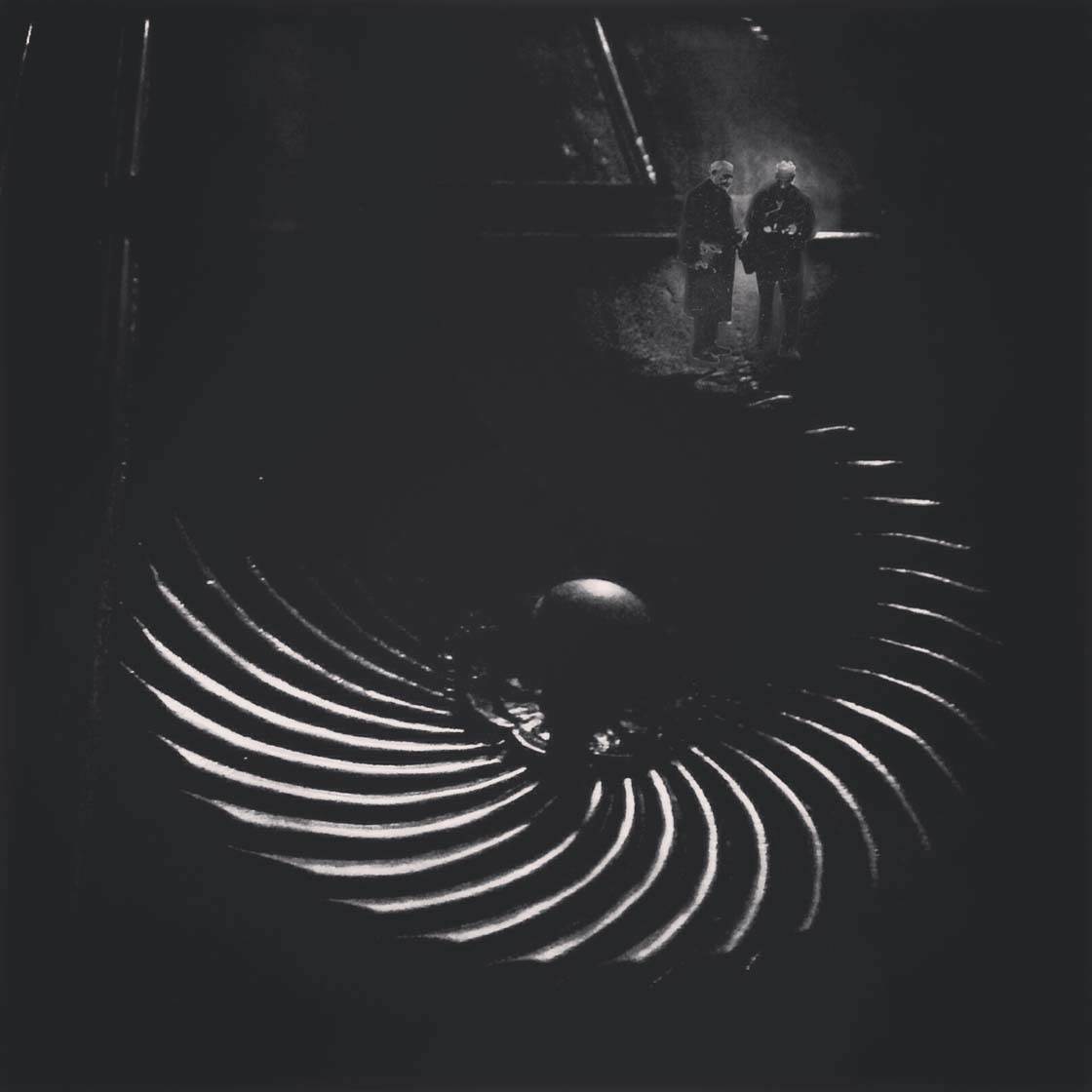 I see images upside down and suddenly it's all new. I composite images, alter, remove and re-create. I have a very complicated process that is ever changing. Images can be straight simple Hipstamatic shots to heavily edited images that take hours of work.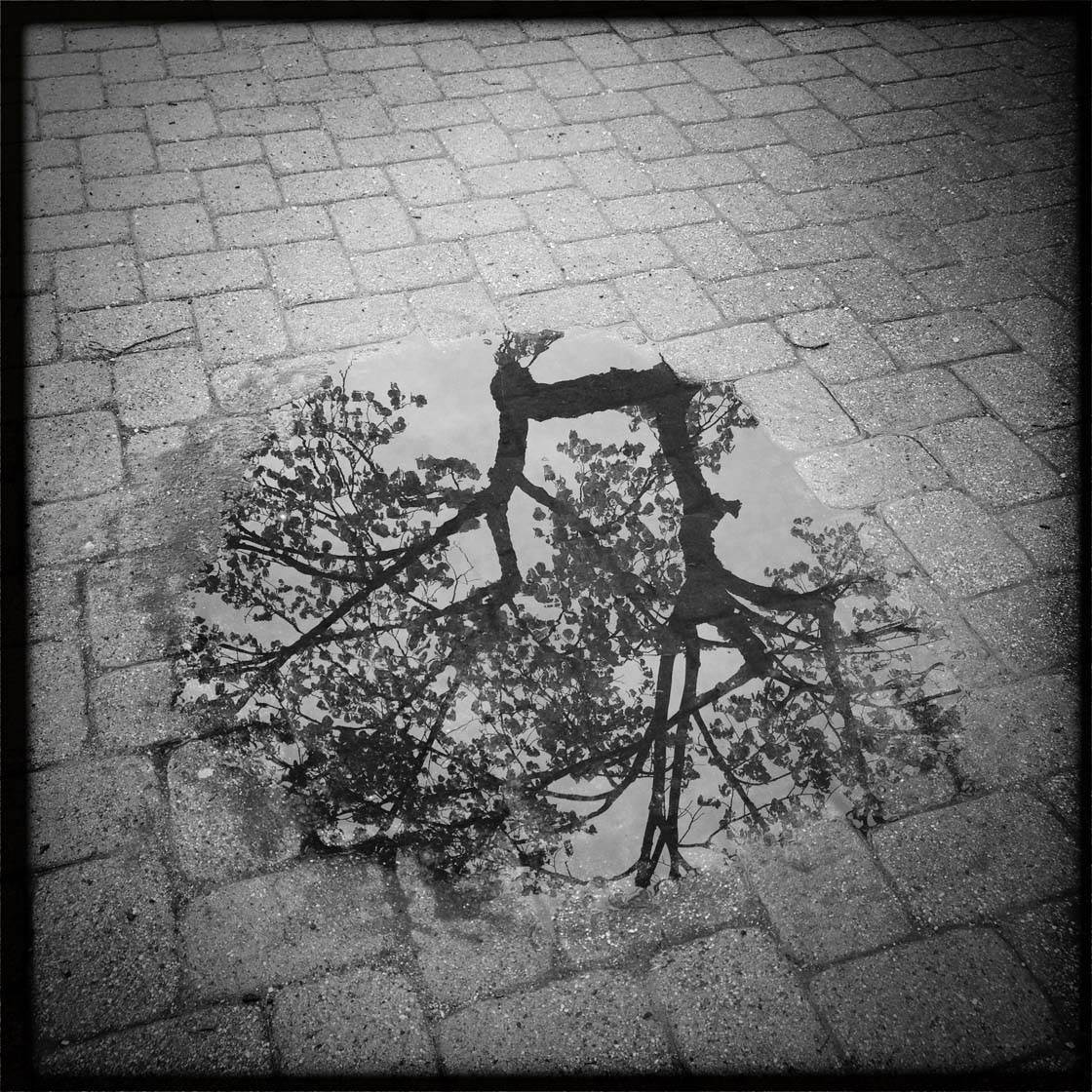 Let's talk about photo apps. Are there any apps that you use for taking photos besides the native camera app?
For camera apps I use Hipstamatic about 50% of the time. I also use 6×6 and occasionally HDR Fusion in certain lighting conditions. I also use Slow Shutter sometimes.
What are your favorite apps for post-processing?
For editing I use PhotoWizard, Snapseed, Mextures and Filterstorm.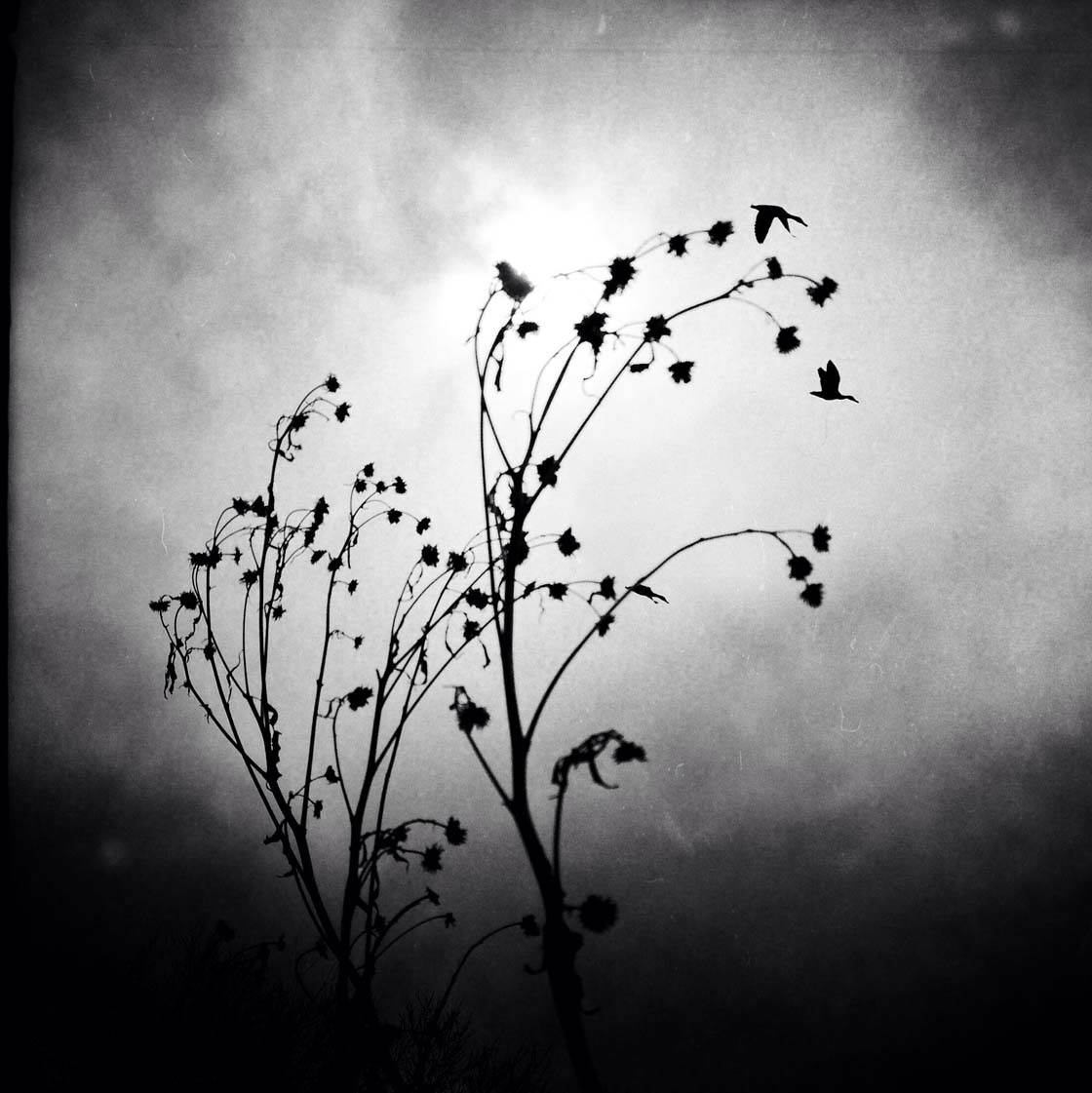 Do you use any iPhone photography accessories?
I aspire to use iPhone accessories like the Joby GorillaPod – which is one of the best tripods for iPhones. And I'd like to try some cool lens attachments. But I haven't yet been able to assimilate them into my work.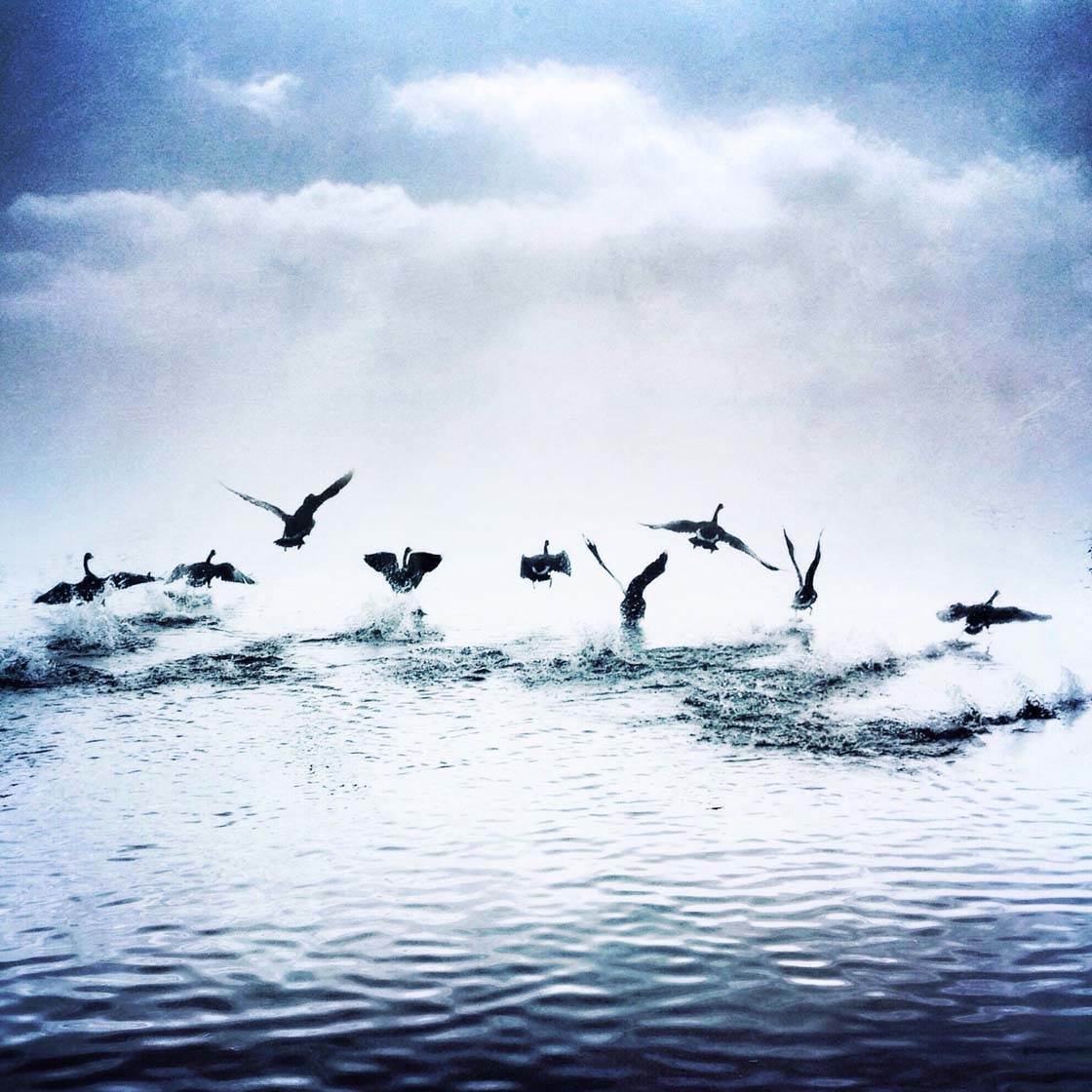 Can you briefly explain the story and editing process behind your three favorite iPhone photos?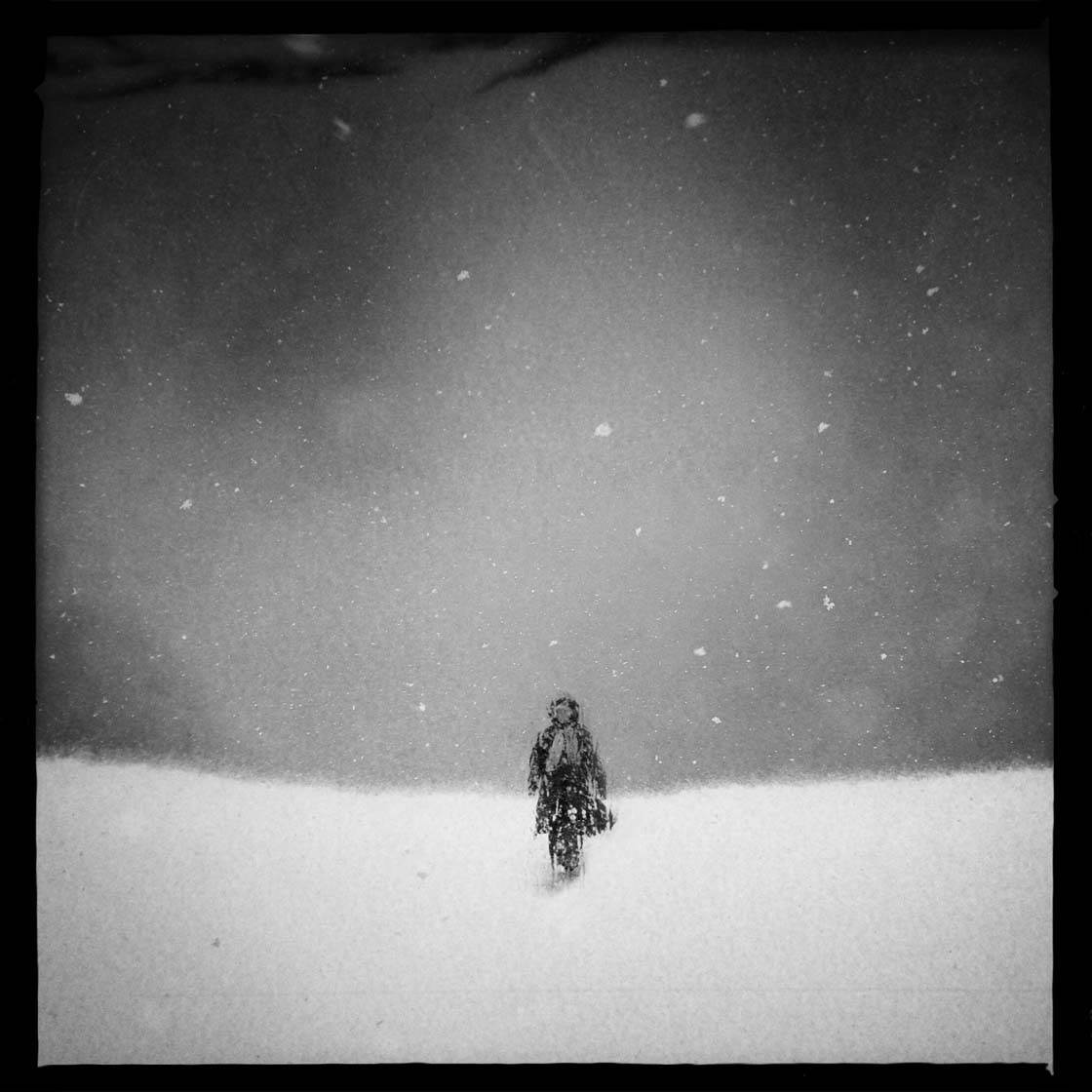 This is from a black and white Hipstamatic shot. The woman is walking after a heavy snowstorm, and it was shot through the icy window of my car.
The background with snow (the upper half) is from the actual snowstorm. The two images were blended and tweaked in PhotoWizard and Filterstorm.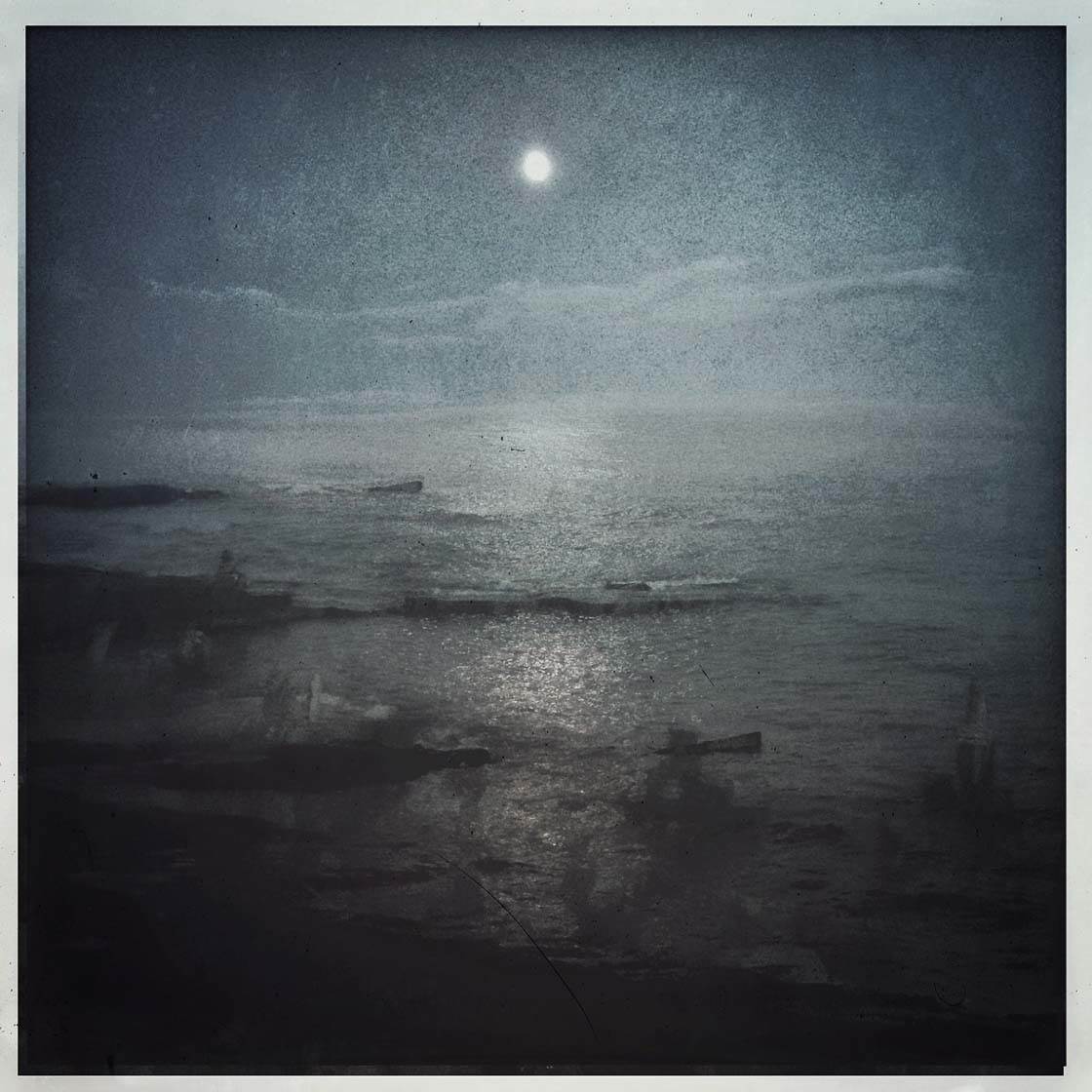 This photo was taken on Lake Superior. At a place in Grand Marais, people take the jagged rocks and build Cairns of sorts, like sculptures.
In the evening as the moon is rising, the people are almost blended into the forms that they build. Lake superior itself has a magical feel and I love photographing there as much as possible.
I emulate the pictorialist painterly feel here. I believe I used the HDR Fusion app when taking the photo to get the details and highlights, and the I square cropped and edited with Filterstorm.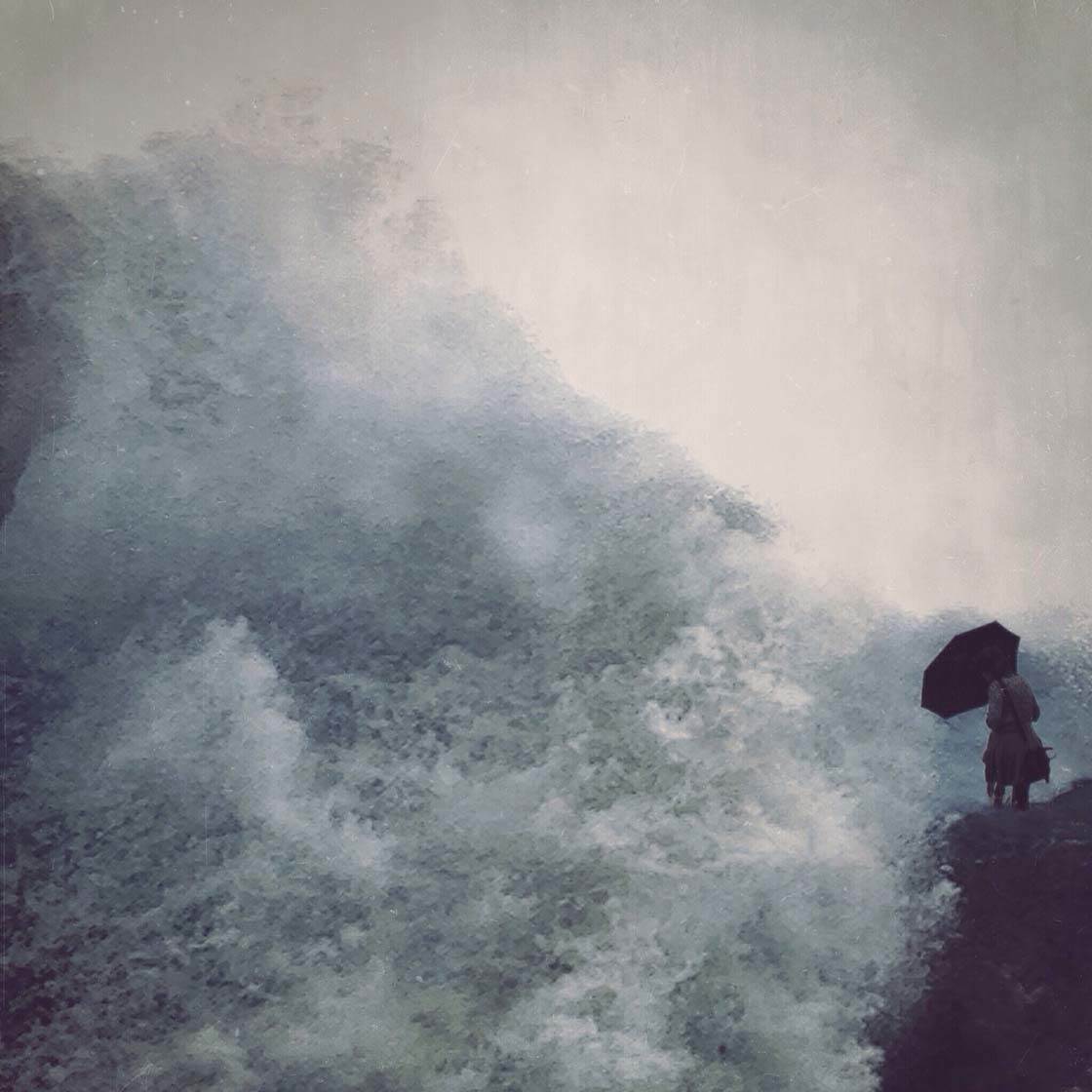 I've heard that Lake Superior during storms can have massive waves. Here I try to recreate this event that I've never actually witnessed.
The waves are actually the plummeting water of a waterfall called Minnehaha Falls, not far from where I live. The water is turned upside down to appear as if it's a great crashing wave.
The woman at the falls was using the umbrella to protect herself from the spray. I moved her and the rocks that she was standing on into the edge of the water to show the danger of the lake which seems to have taken thousands and thousands of lives.
Again, I edited this image with Photowizard, Filterstorm, and Snapseed photo editing tools for coloring.
Many photographers are comfortable taking realistic photos, but they don't know how to transition into a more abstract or artistic style. How do you go about creating art from your photographs?
I'm attracted to altered conditions like fog, storms, low light, snow, wind or anything that cloaks the realistic in a more veiled appearance.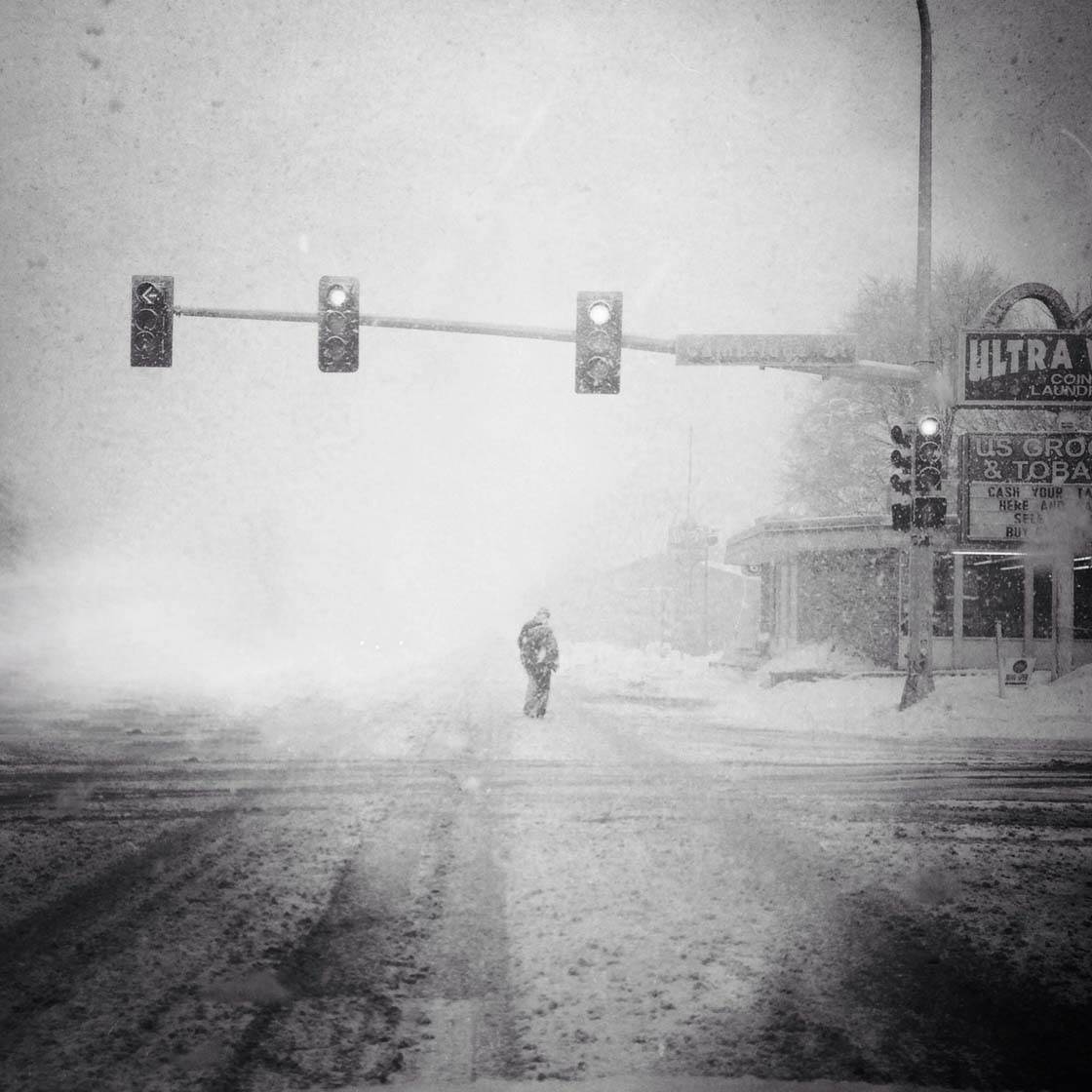 From there I use the traditional dodging and burning effects to selectively adjust exposure, altering sections, removing and adding (just as pictorialists have done in the past) to create the image that I feel conveys a dream-like atmosphere.
Do you print and exhibit your work, or is it purely available in the digital medium?
I print in several ways depending on image choice – regular prints, giclée and prints on aluminum. I've had about six photography shows at galleries, a university and my first at an art center in England.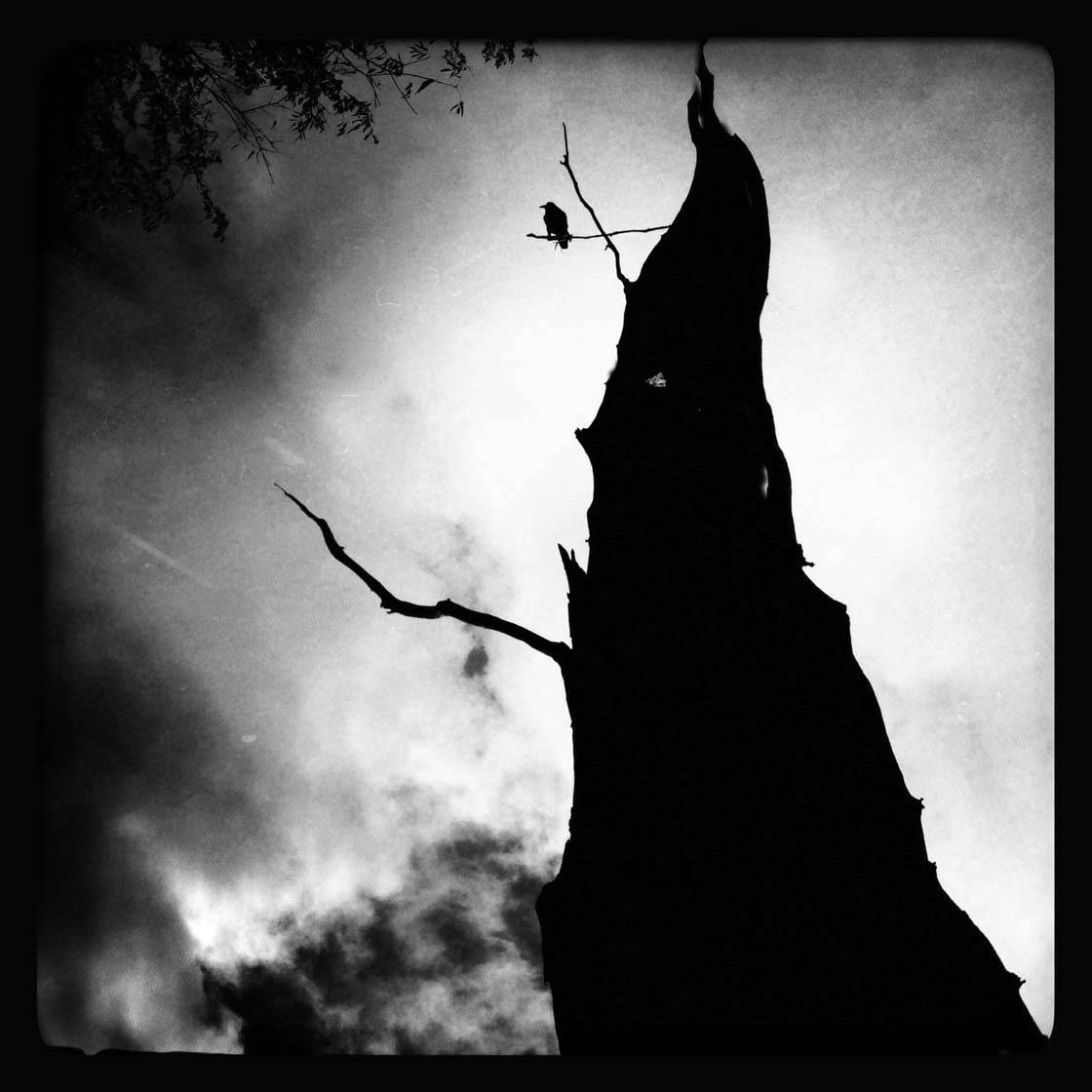 What's next? Do you have any plans for other art or photography projects?
I'm currently in the process of trying to curate, print and organize my large body of work for a show next year in Minneapolis.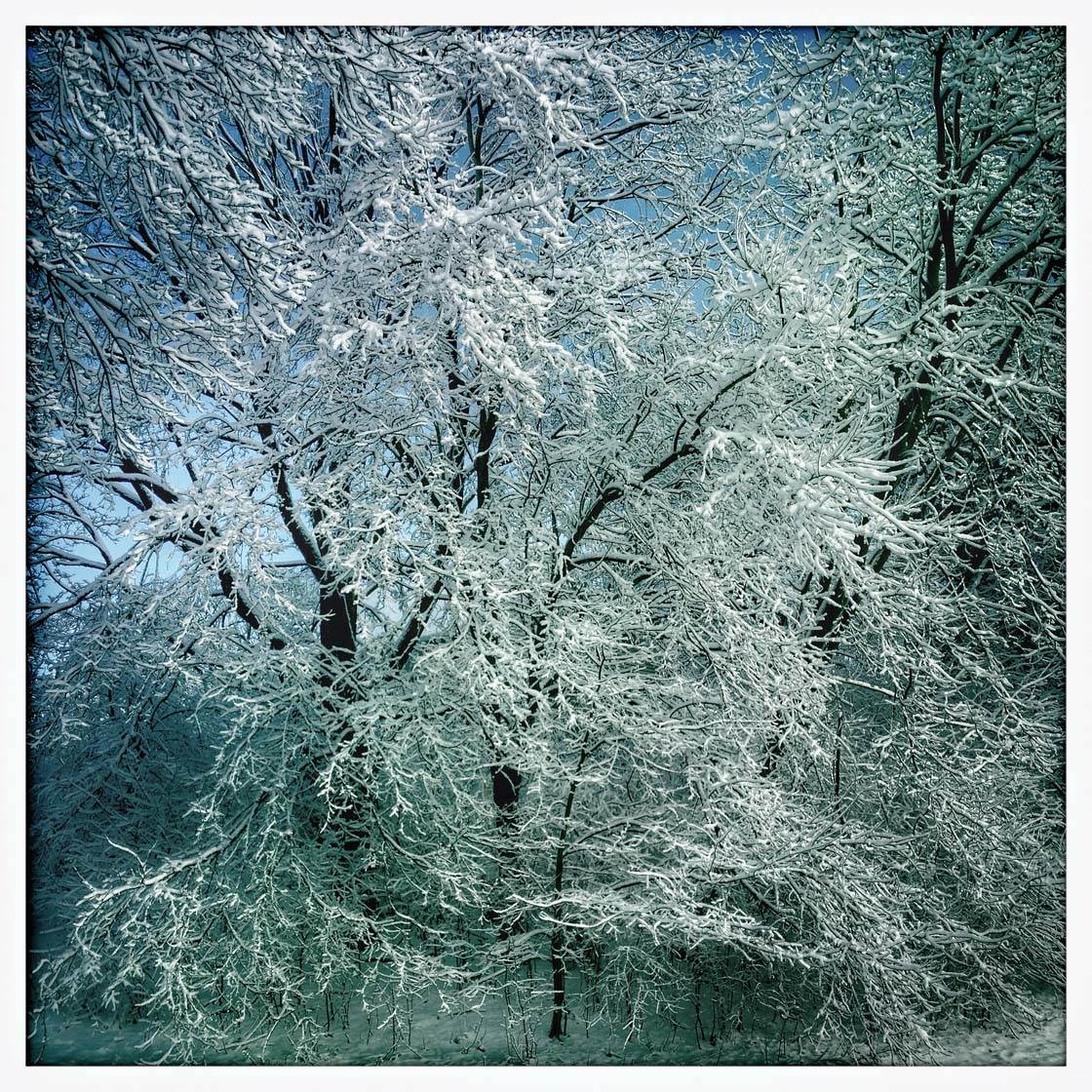 Which iPhone photographers do you admire the most?
I love the remarkably exciting work of Richard Koci Hernandez @koci. Also Dan Cristea @dan.cristea for his amazing sense of composition, and Deena Mariam Feinberg @deena21 for her quiet, intuitive sense of picturing the subtle world around us.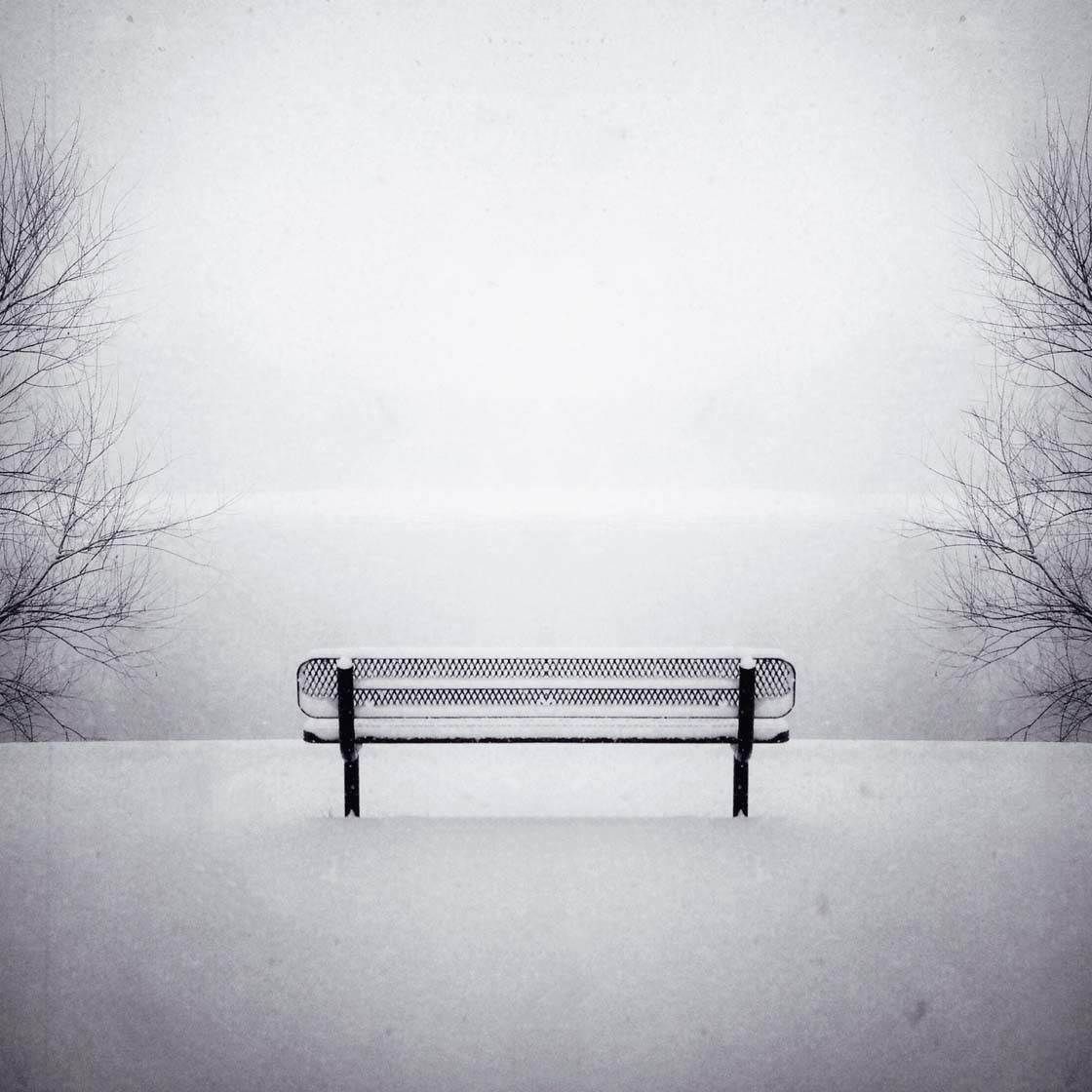 Where can we see your iPhone photography?
All of my online work can be found under @intao on Instagram, Twitter and Deviant Art. I also have a blog: intao7.wordpress.com