Adam Elkins is a talented iPhone photographer from Ohio who travels the city on his bicycle. He takes amazing photos of the urban landscape around him, and is famous for his portraits in puddles photos on Instagram. In this interview you'll learn more about Adam and how he manages to capture the beauty in decay with his iPhone.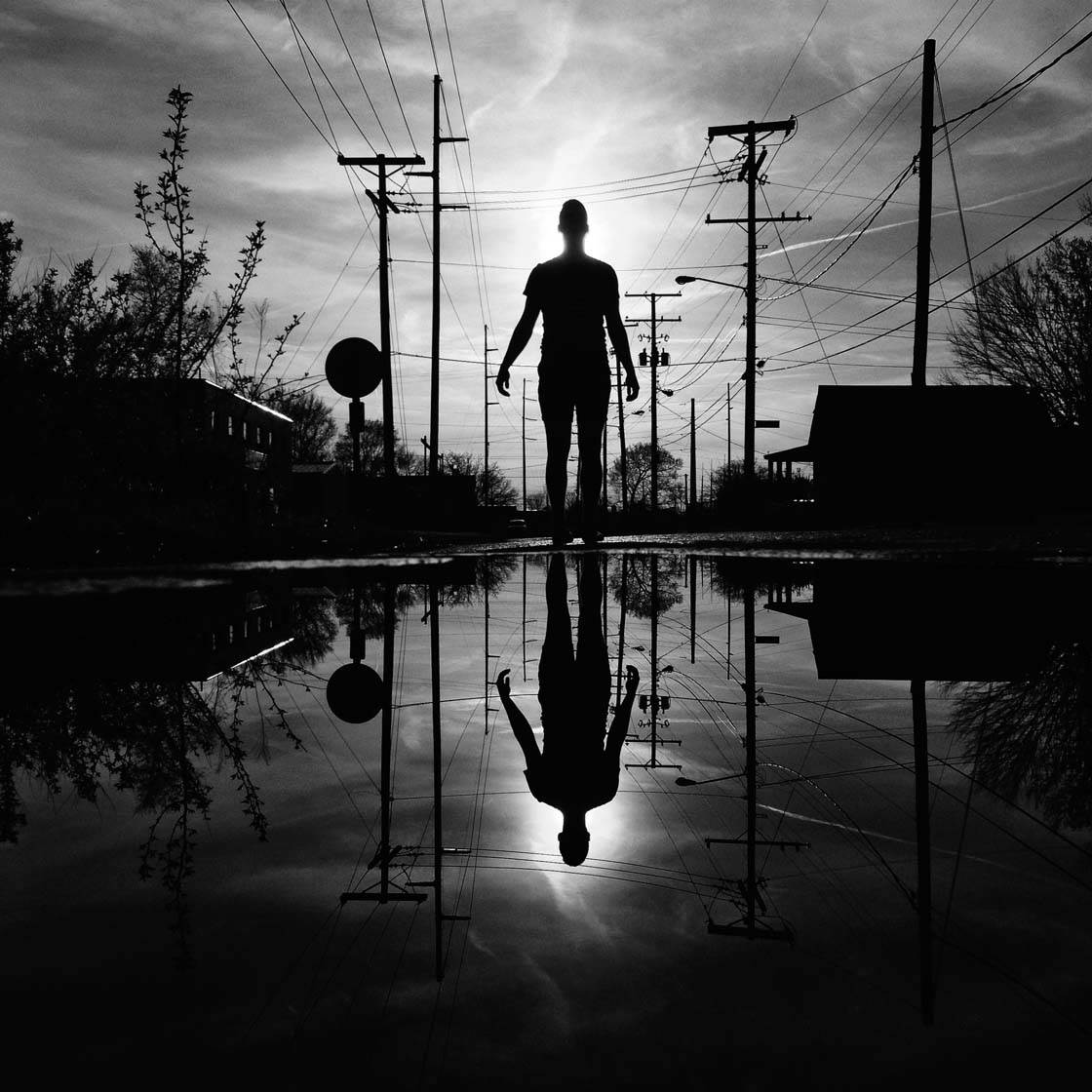 Tell us a little bit about yourself.
I grew up in Columbus, Ohio. I haven't owned a car in over 9 years and I'm an avid cyclist. I currently work as a barista downtown, but photography is my passion and I would love for that to eventually be my career.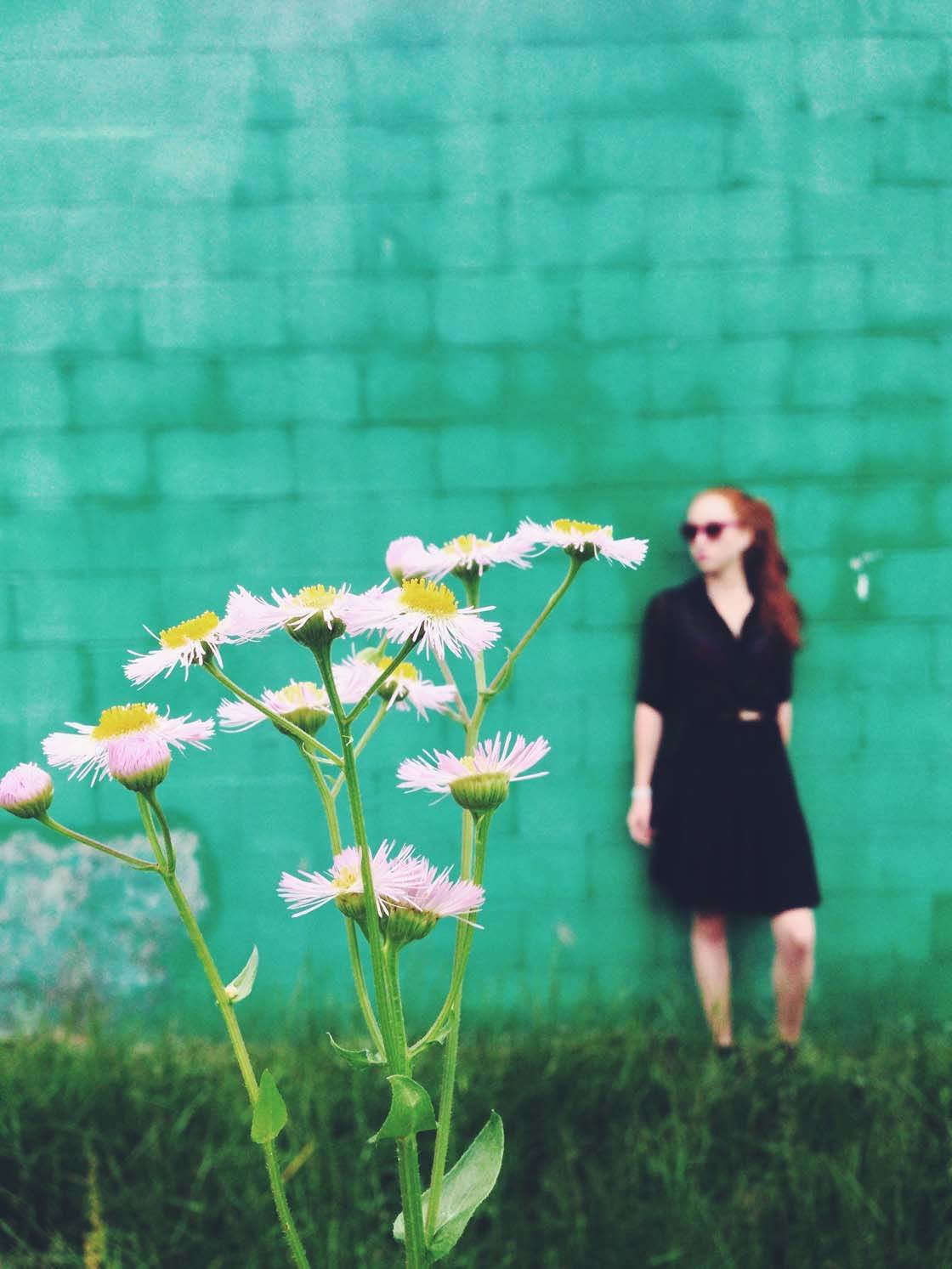 How did your iPhone photography journey begin? 
I downloaded the Instagram app a couple of years ago and loved that I could instantly share photos with my friends.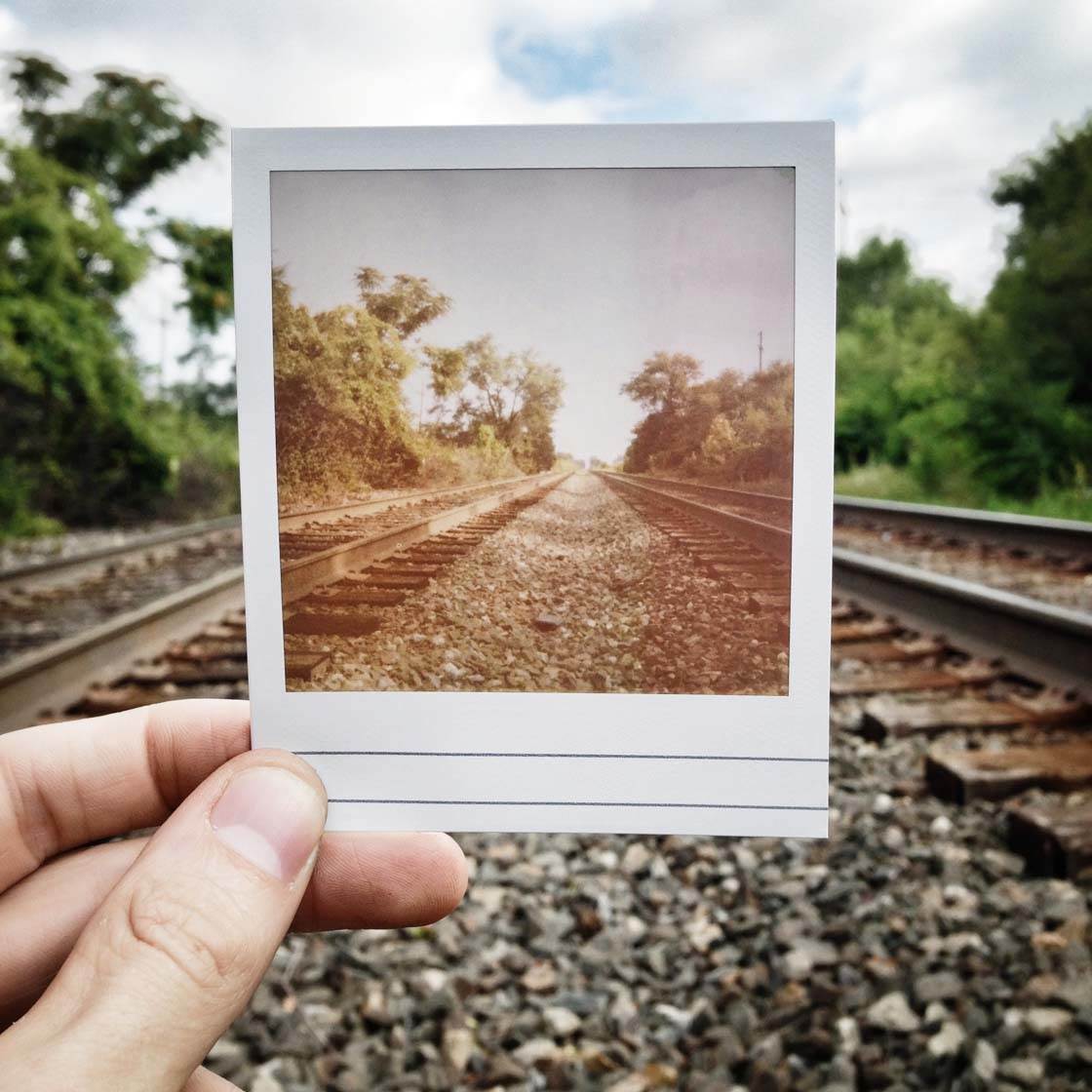 I always loved polaroids, so using the filters that Instagram came with was a fun and easy way to mimic polaroid pictures.
What inspires you to take photos with the iPhone? 
Its efficiency and effectiveness to instantly capture a moment. I love being able to quickly feel inspired by others using an iPhone.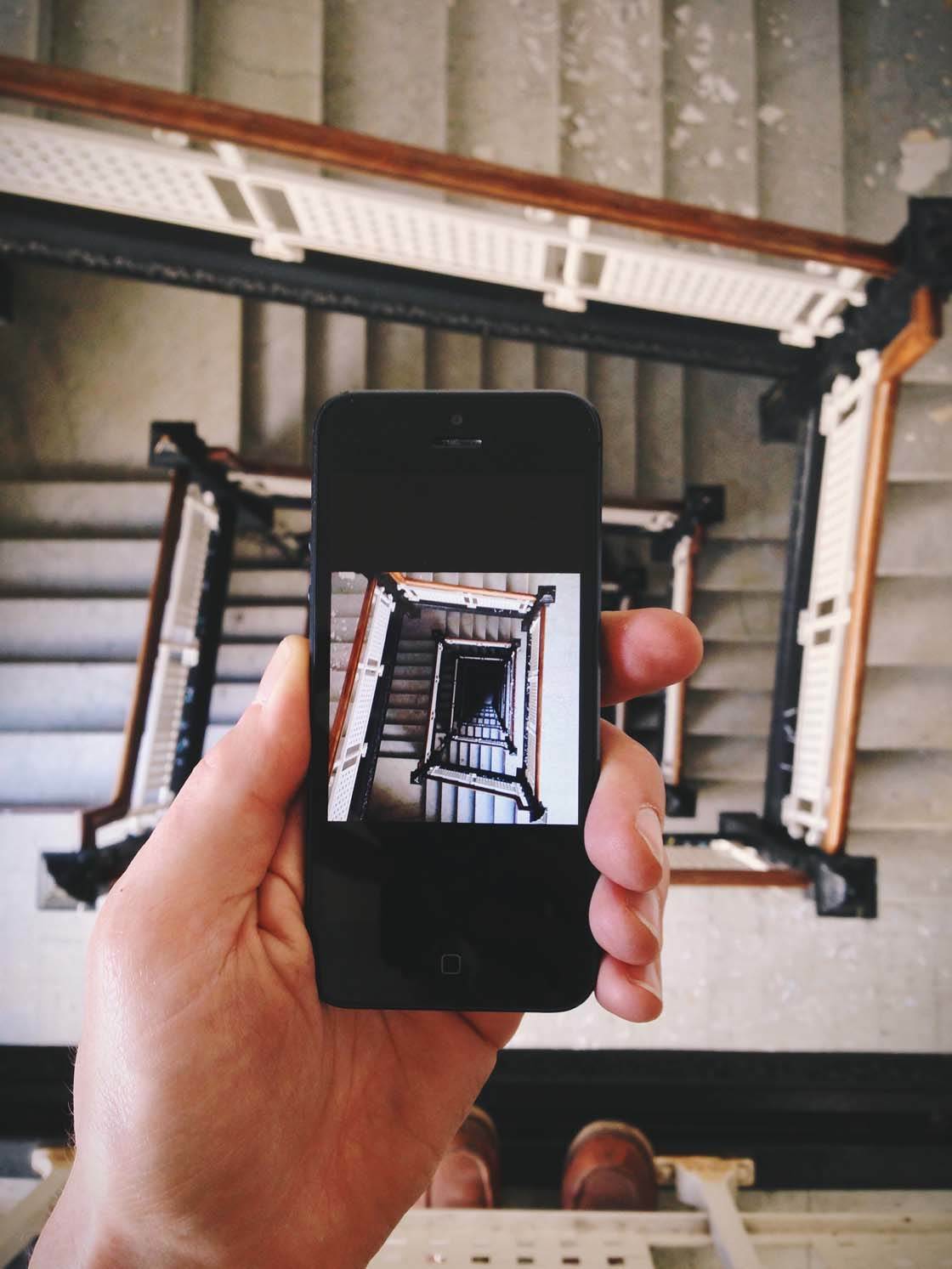 Do you have any favorite photography genres or do you always like to keep trying out new things? 
In the past, I used to only shoot street photography. But more recently I've developed an interest in conceptual photography.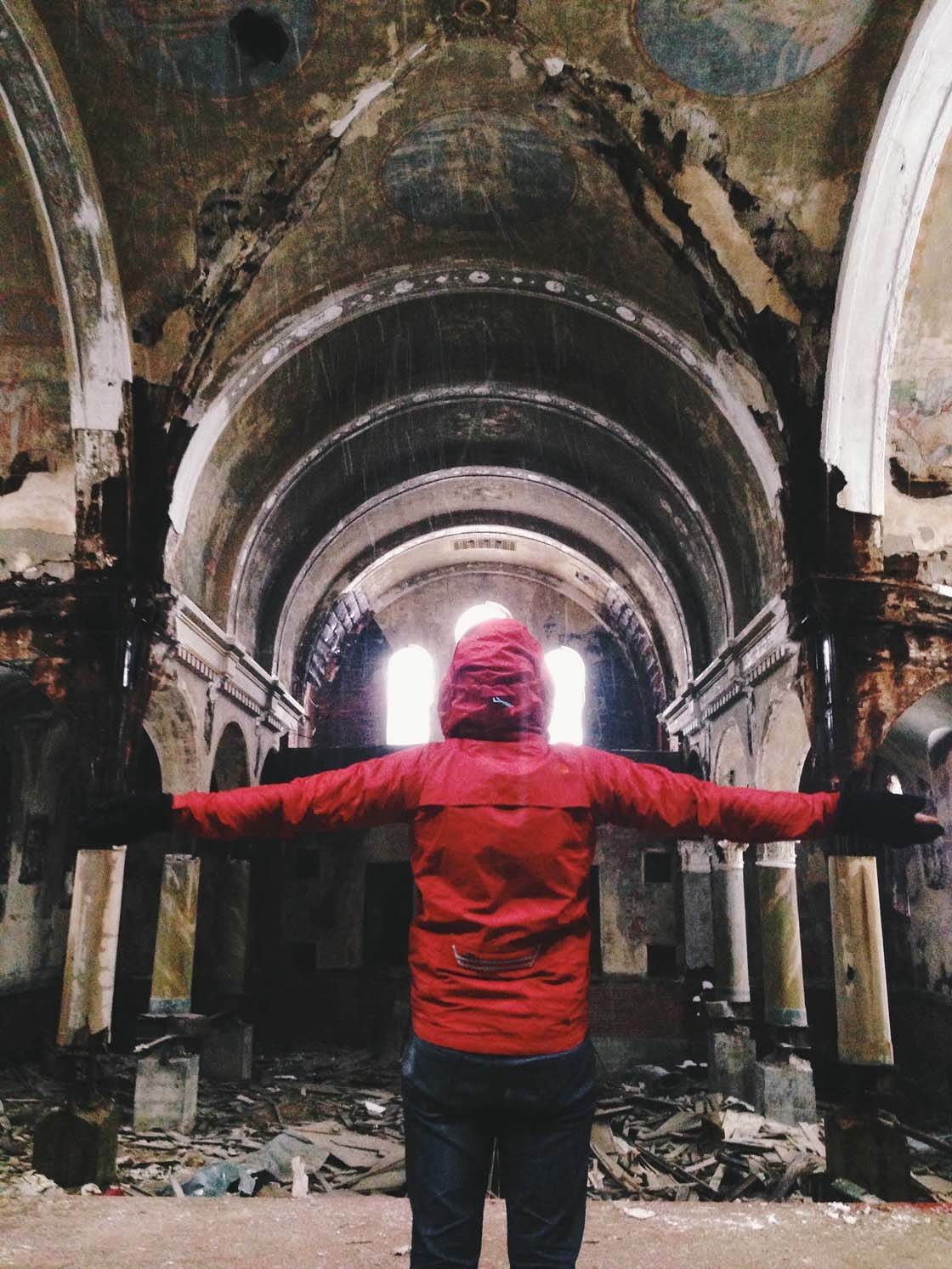 I'm always looking to find beauty in decay. To find a new perspective on the ordinary and in turn creating something a little extraordinary.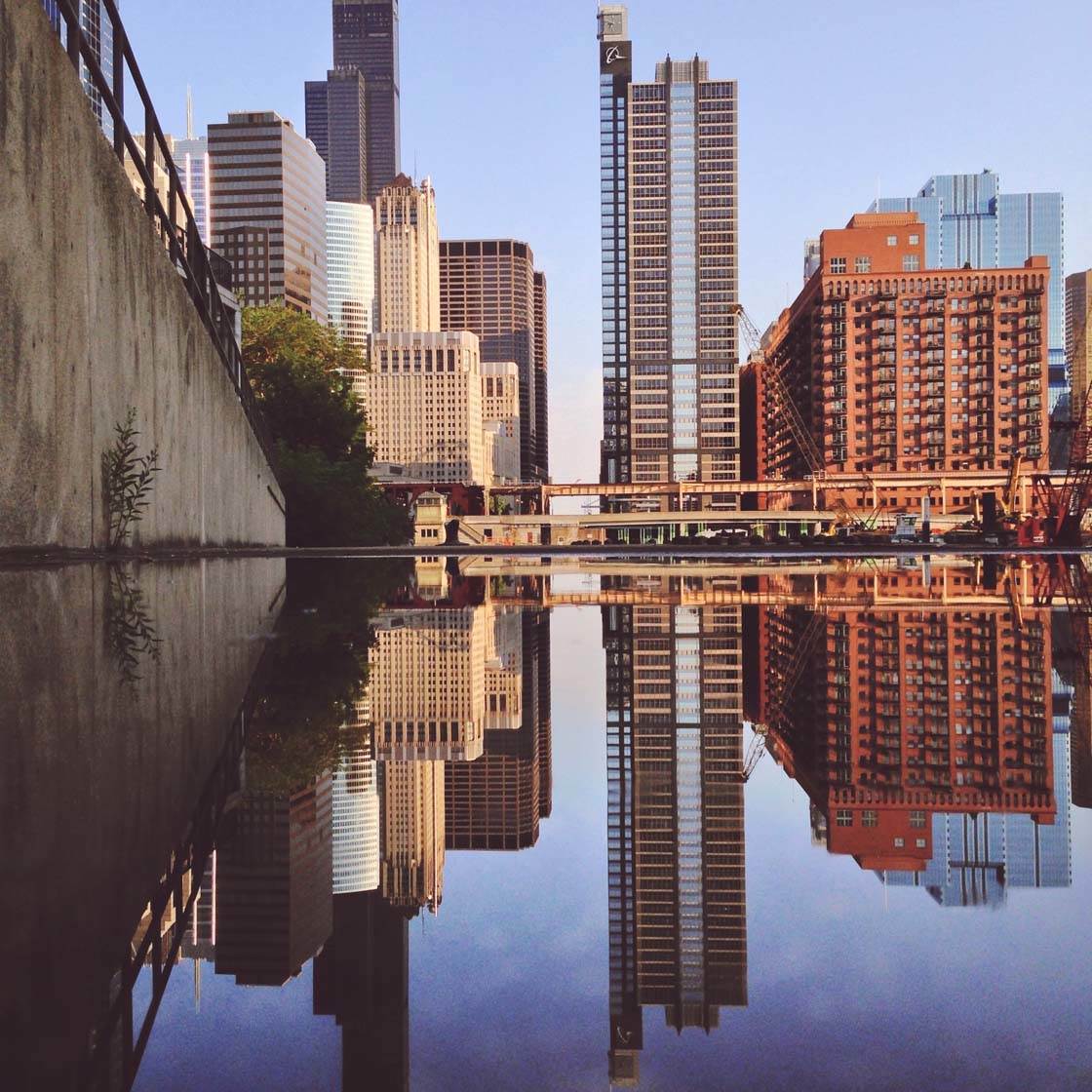 Over time, I feel that I've begun to find my niche but I will never stop creatively "testing the puddles." Technology is ever-changing. It's fast-paced and I'm just trying to keep up with it.
You manage to capture the beauty of the urban landscape incredibly well. Do you have a particular approach for doing this or do you just experiment to see what works? 
Again, I'm always looking to find beauty in decay. I had no idea what I was doing at first, but I kept trying new things and found ways to capture different angles, creating an illusion out of something concrete.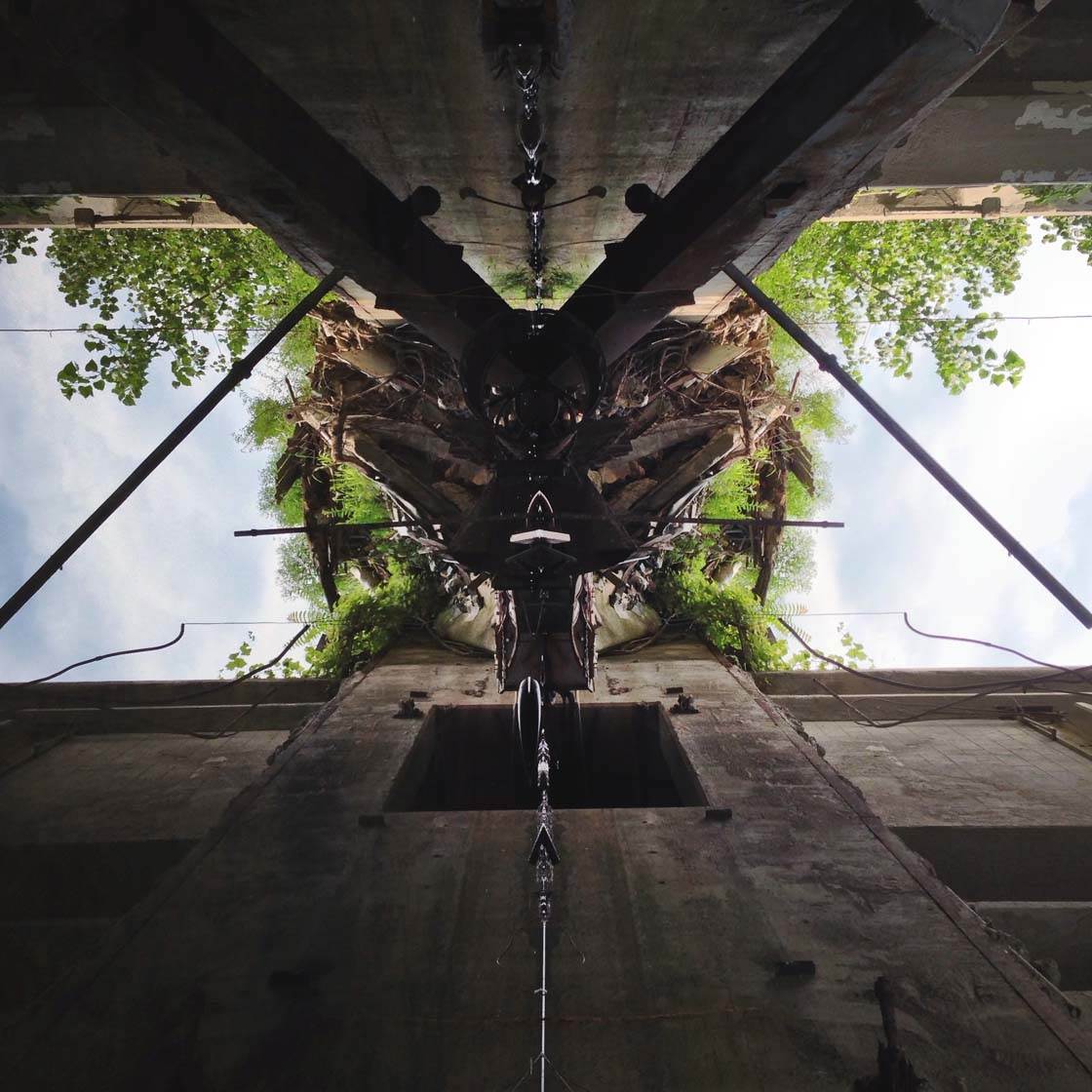 How important is it to include a human element in your urban and landscape shots?
It isn't the most important thing to me – it depends on the shot. Sometimes I ask myself, "Does it have enough human element to it already?"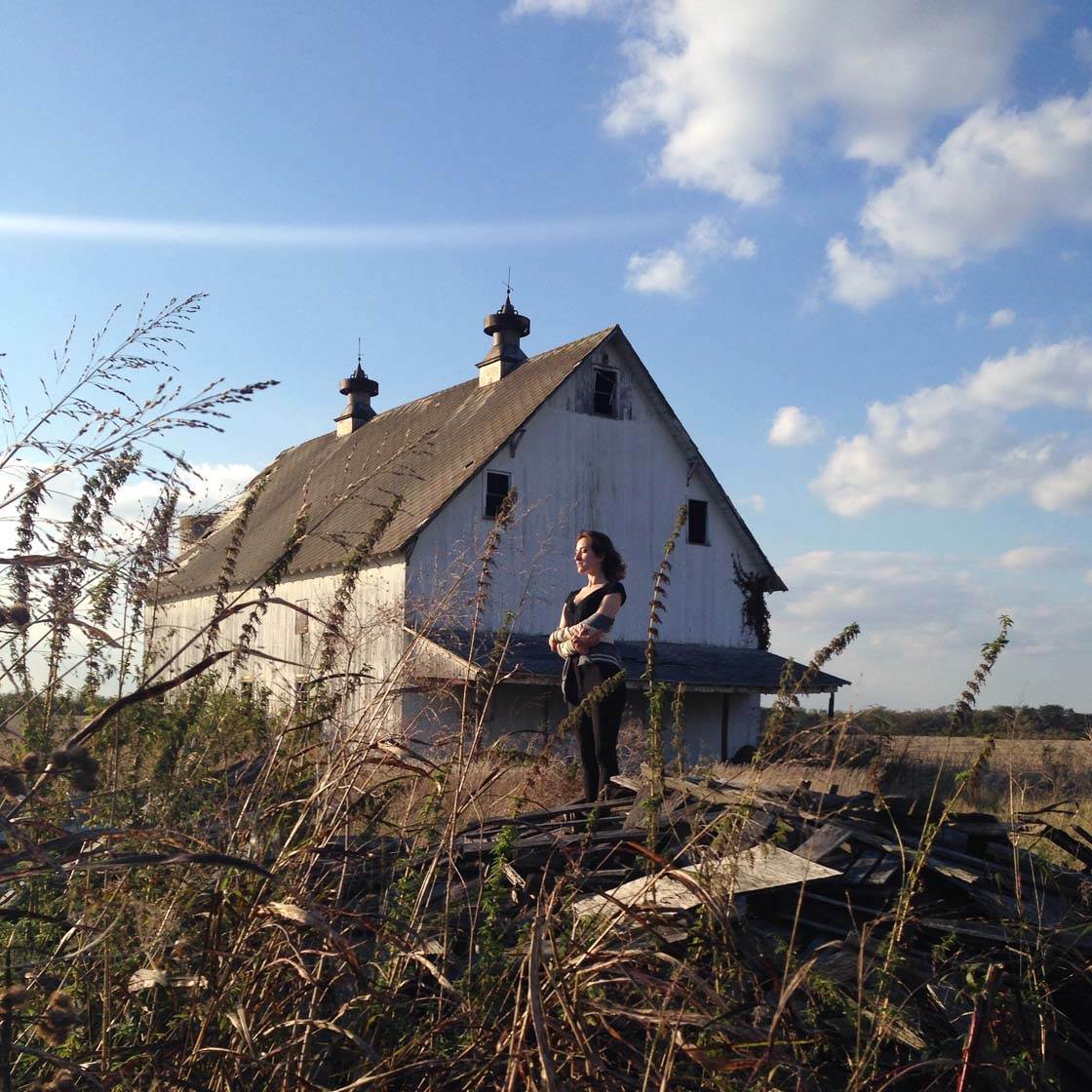 A lot of street photographers take photos of strangers, but most of your human subjects are posed in some way. Who are the subjects in your photos?
Most of my subjects are my photography friends. There have been a few times where my first time meeting someone is going out and shooting photos, so I strive to take a good portrait of that person as a way to remember the first time we met.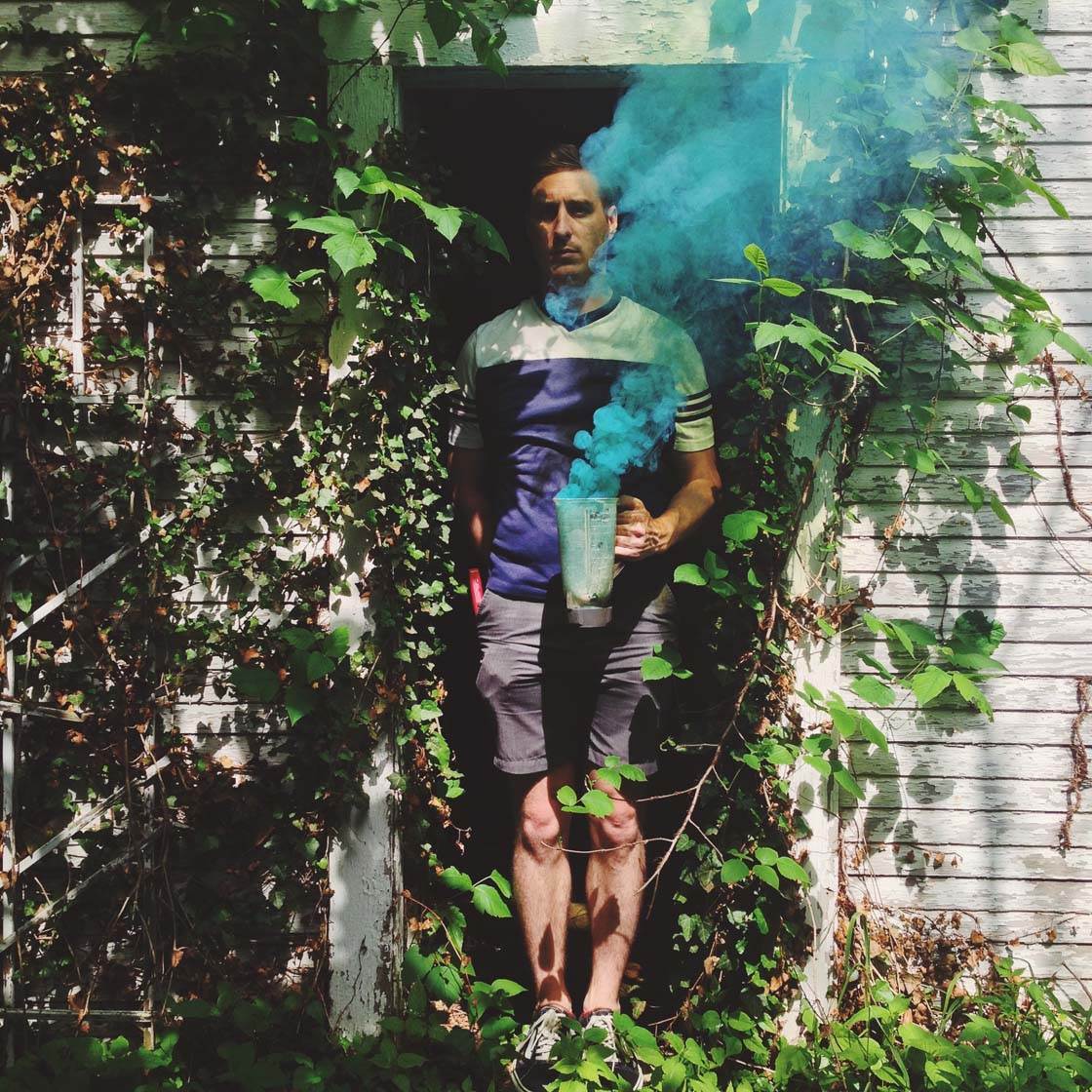 Tell us about your #portraitsinpuddles series on Instagram.
At first it was just a way to have fun. Then I kept on trying to see how I could keep adding different elements to the photo. It will always be an adventurous and challenging way to take a portrait of someone, by including their reflection in a puddle.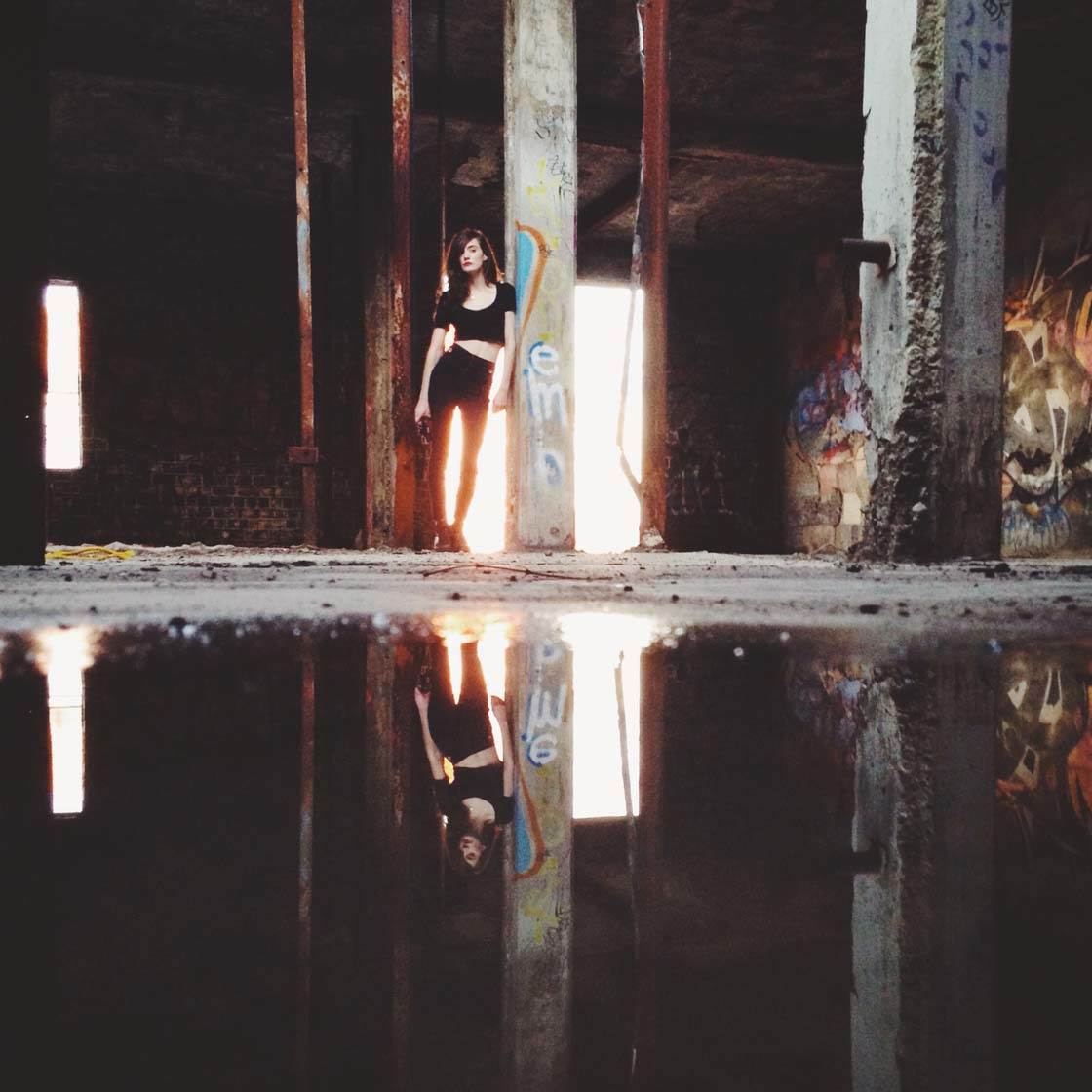 It's really exciting for me to see how other people try #portraitsinpuddles and it keeps me inspired.
Have you created any other Instagram series?
I've created a few other series on Instagram. I created #justgorideabike as a way to categorize photos of my bike and see awesome photos of other peoples bikes.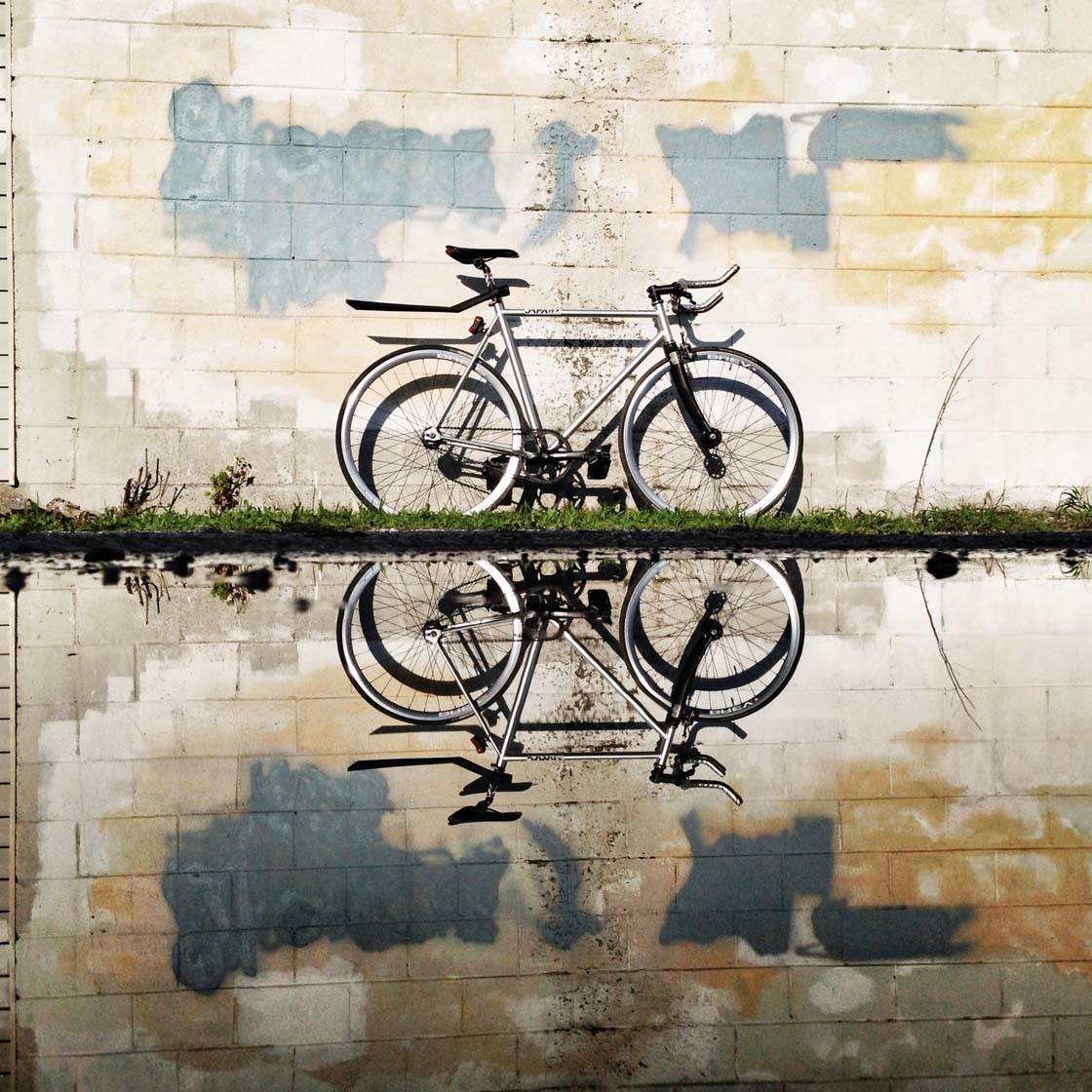 I also created #flowersandfocus as a way to enhance an otherwise simple photo or to add an element of beauty to a grim scene.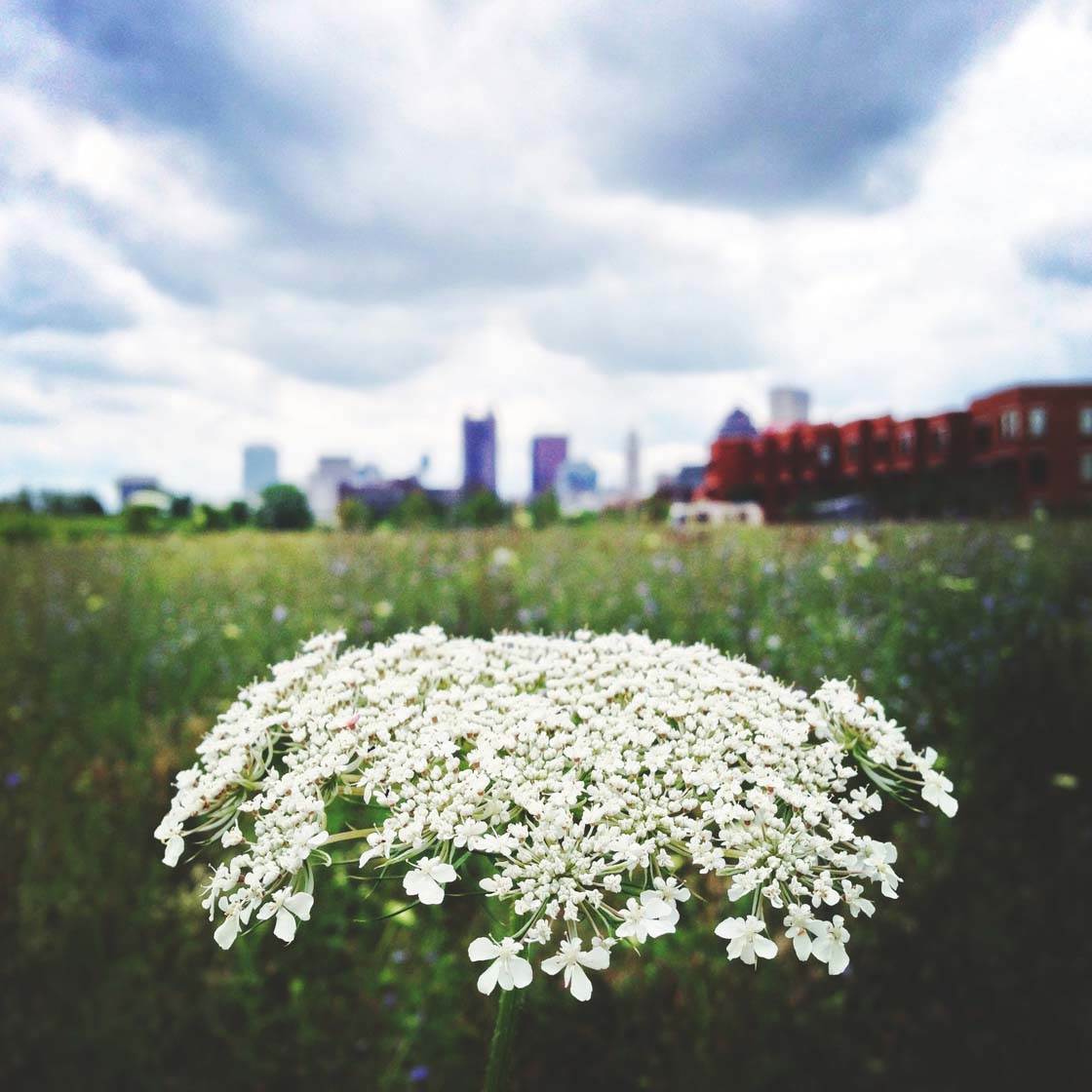 Let's talk about photo apps. Are there any apps that you use for taking photos besides the native camera app?
I only use the iPhone's native camera app. I've found I get the best results that way.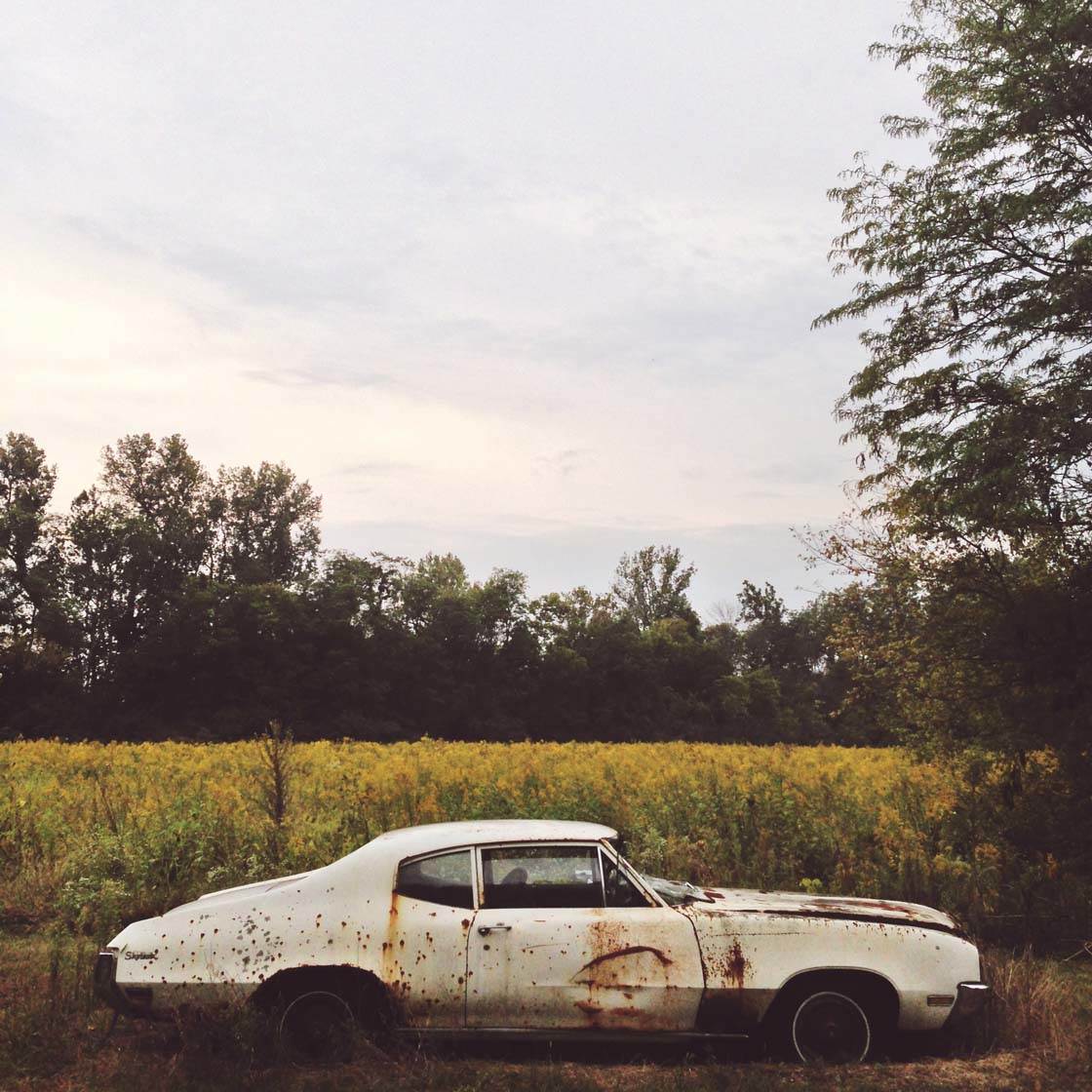 What are your favorite apps for post-processing?
The two apps I use the most are Snapseed and VSCO Cam. I love using the Snapseed photo editor to do a lot of the detailed editing. Then I use VSCO Cam to add a filter that accentuates the mood I'm going for.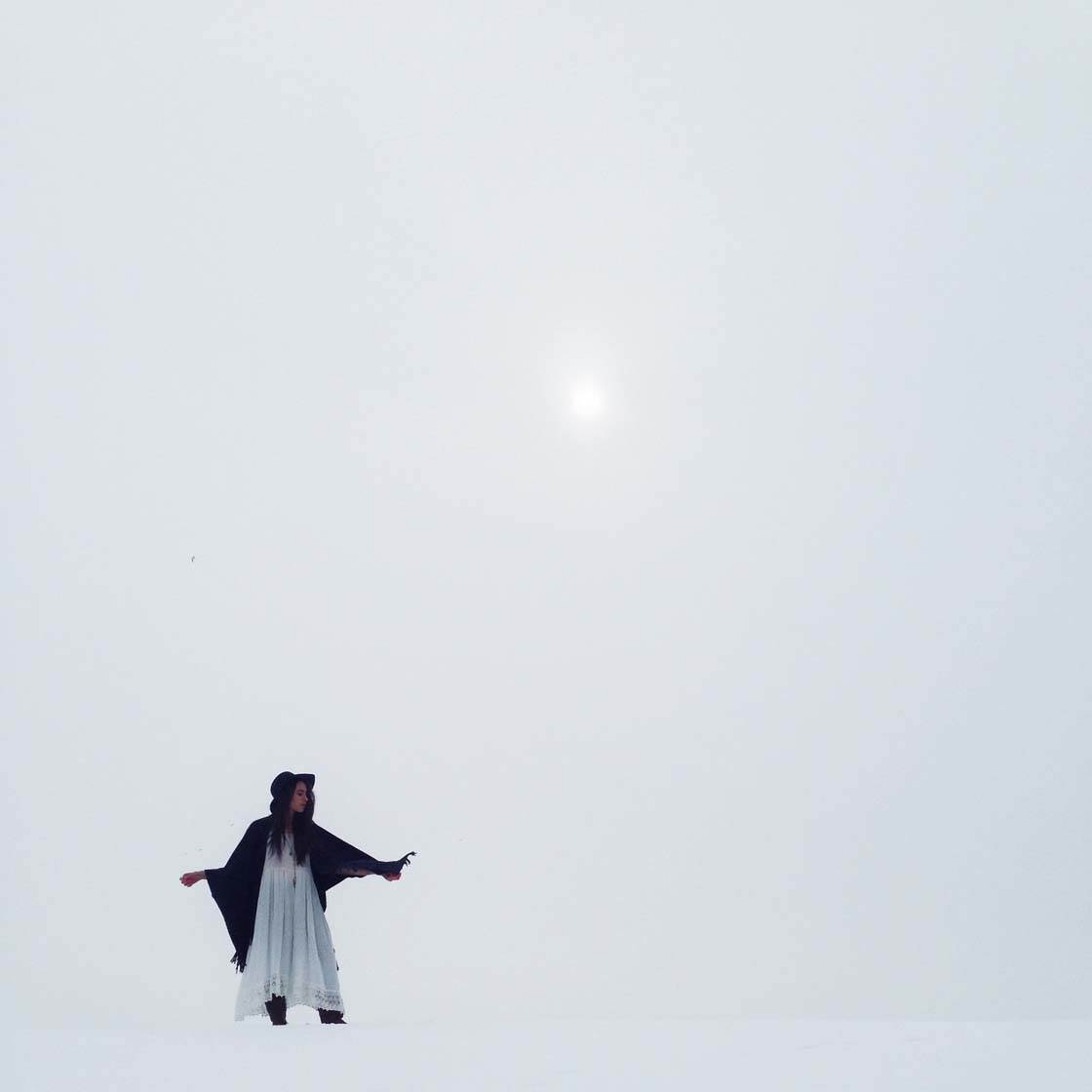 Do you use any iPhone photography accessories?
I don't use iPhone photography accessories. But I've heard a lot of good things about using an iPhone tripod.
Can you briefly explain the story and editing behind your three favorite iPhone photos?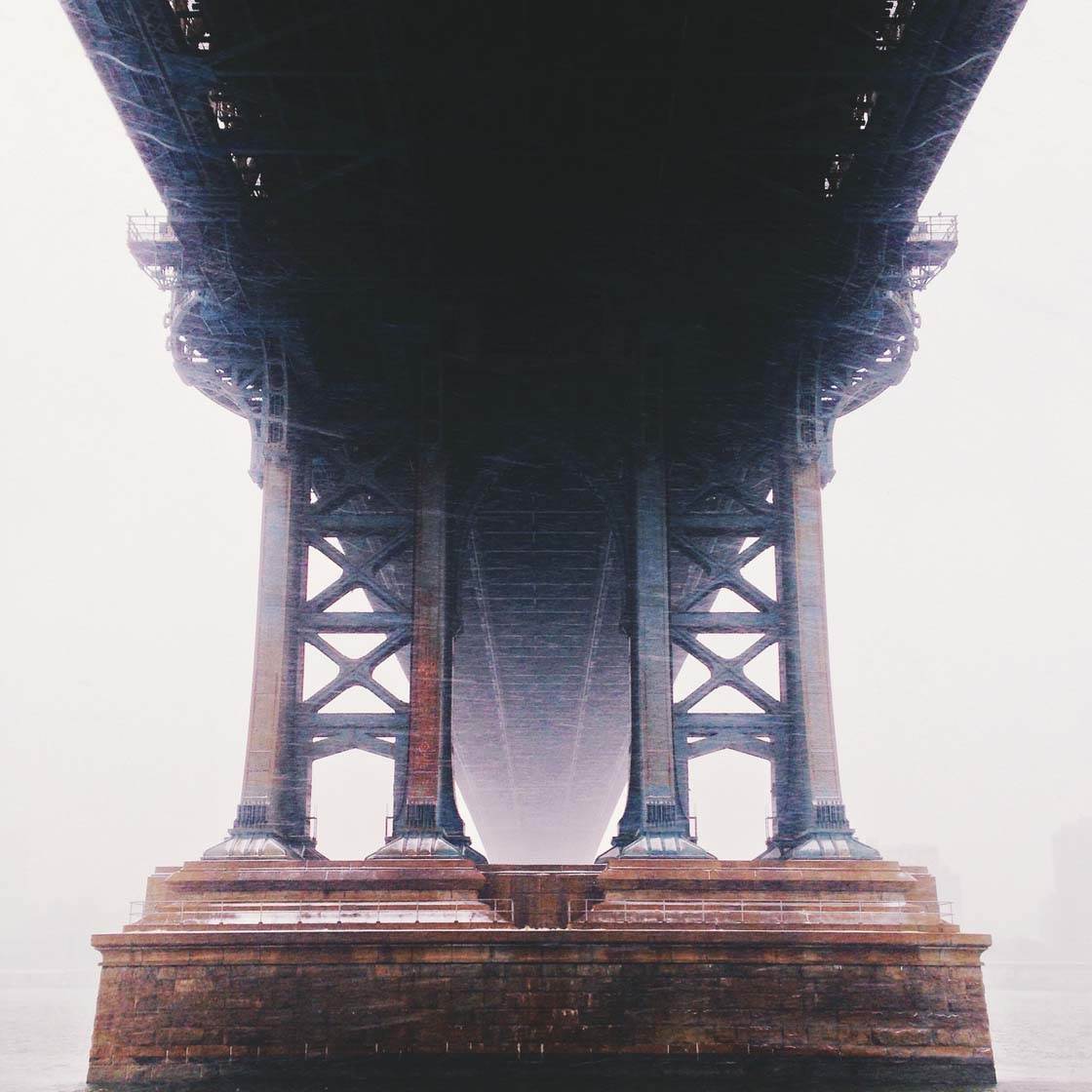 Blizzard
I decided to take a trip to NYC in mid November last year and didn't think much about what the weather was going to be like. Winter decided to come early that year.
I've always loved pictures of the Manhattan bridge from underneath, but being able to capture it during a crazy blizzard made it all the more special to me. I used Snapseed to add a little more contrast and saturation.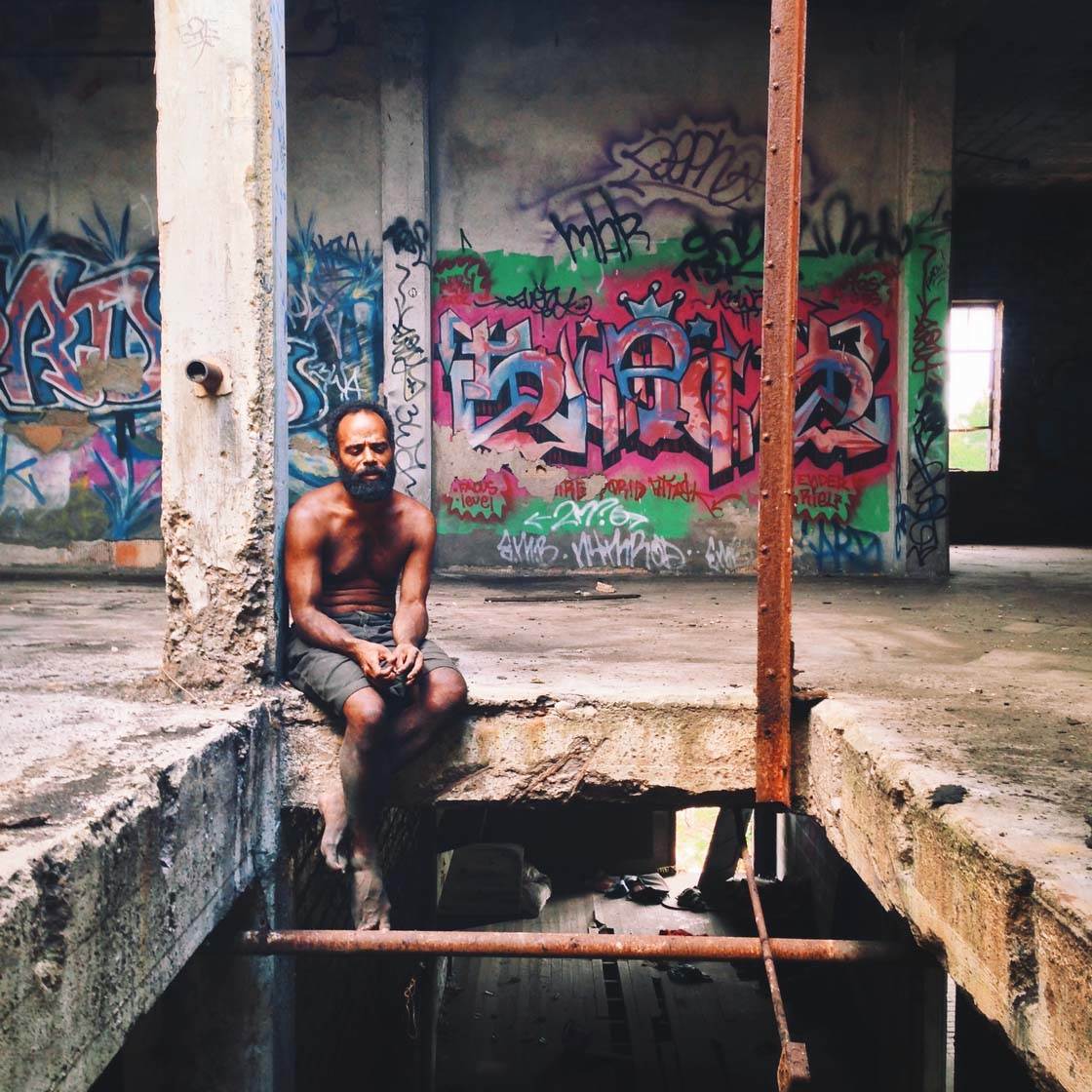 Willie
This photo has a lot of personal meaning to me. The person in this photo has lived in this abandoned building for several years and has graciously let me enter his home too many times to count.
He's been extremely kind and has humbled me in a lot of ways. I wanted to take a photo of him – not to exploit him but to remind myself to always feel grateful no matter what. I used the VSCO Cam app to enhance the mood a little bit more.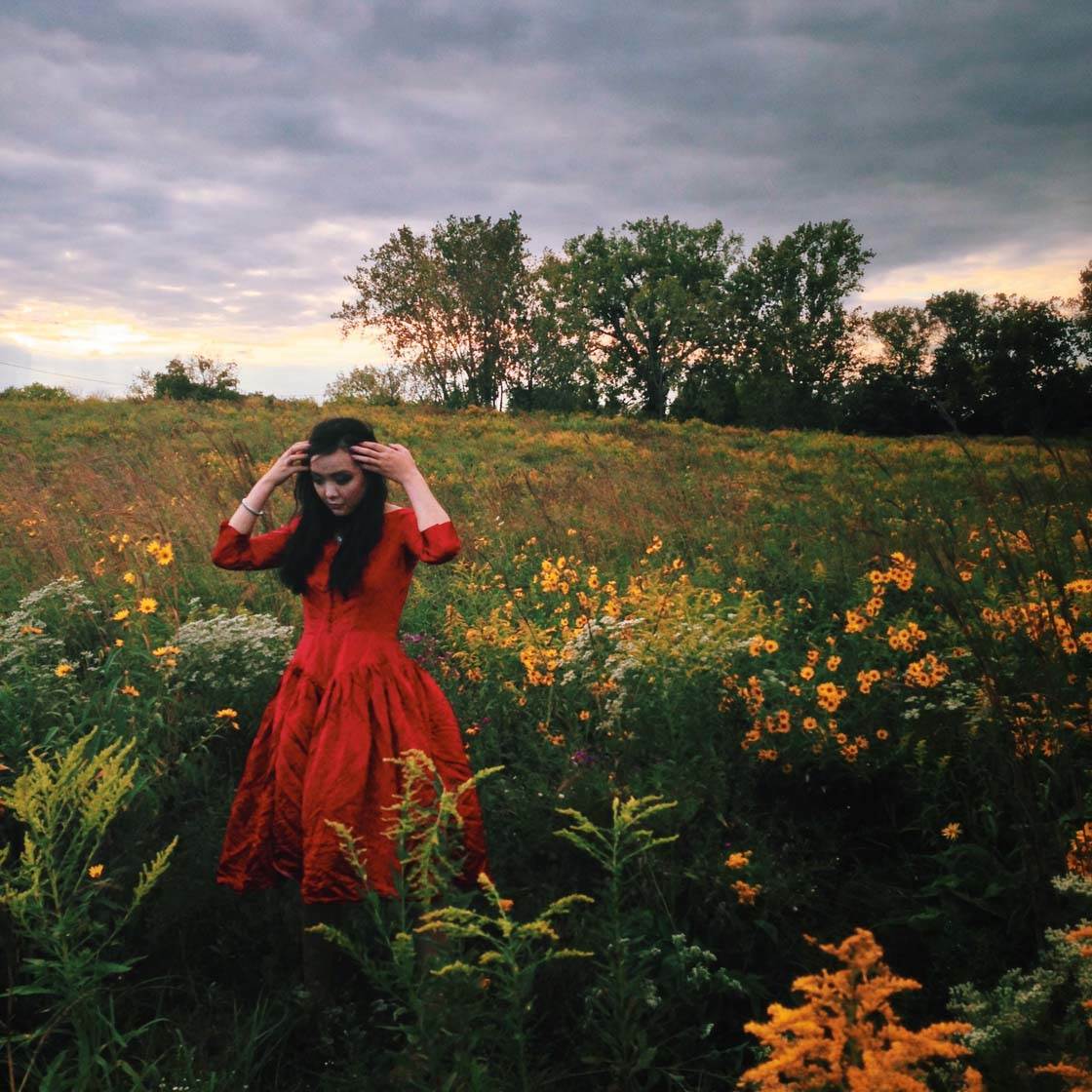 Red Dress
This is one of those "right place, right time" photos. I just so happened to run across some students doing a fashion shoot in a park I frequently visit, so I snuck in a couple of shots.
When I got home and looked at the pictures I couldn't believe how well the model complimented the landscape. I used Snapseed to increase color saturation and that's it.
What tips do you have for beginner iPhone photographers who want to start taking creative photos with the iPhone?
Never worry about what people around you might think. And never be afraid to stop and capture what you think is beautiful or interesting.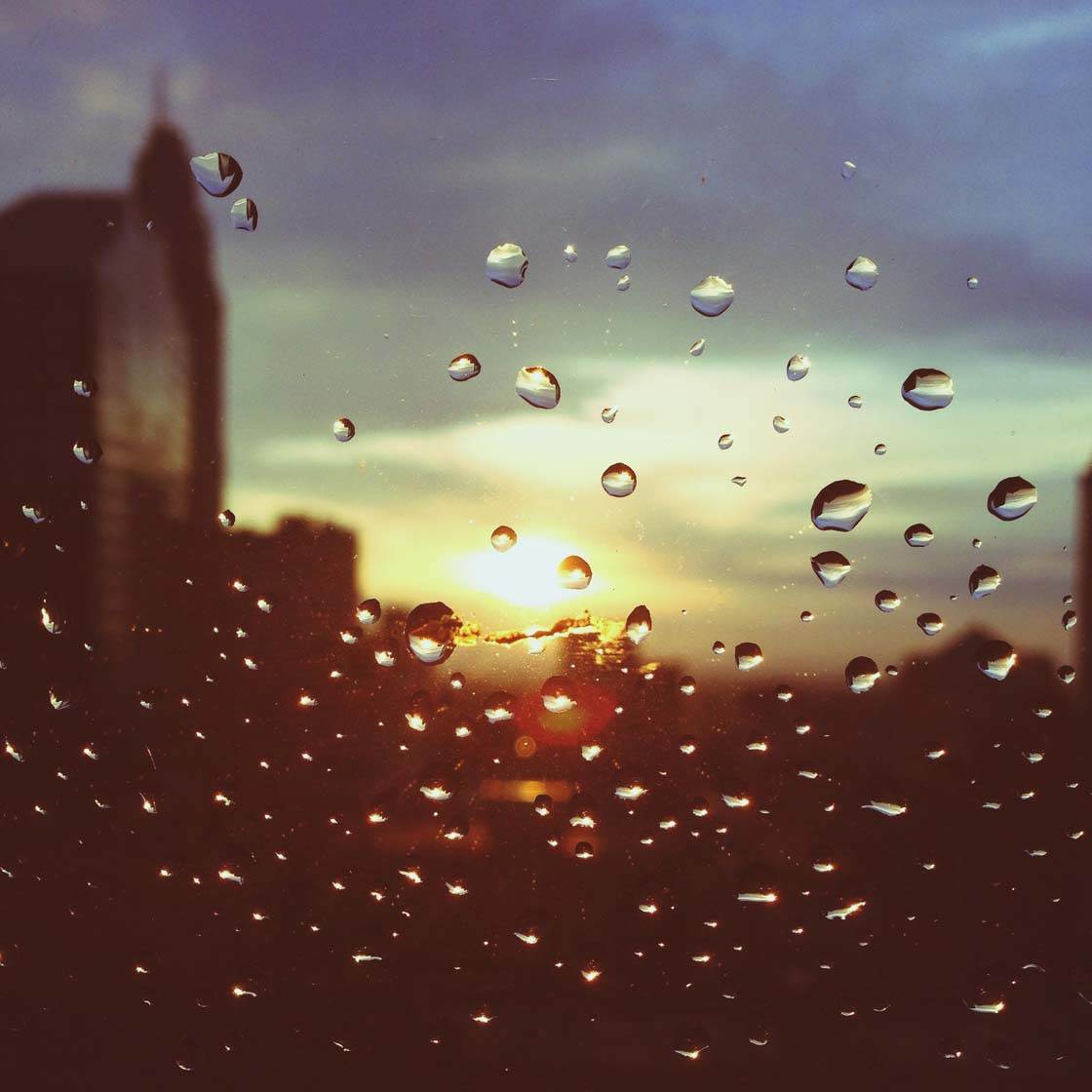 Which iPhone photographers do you admire the most?
Eric Ward, @andrewhector, @stevesweatpants and @supersangron.
Where can we see your iPhone photography?
You can view my photos on Instagram.