iPhones and water don't mix! But that doesn't mean you can take stunning underwater photos with your iPhone. You just need a reliable housing to keep your iPhone dry. The Watershot PRO is a robust underwater housing that allows you to shoot up to a depth of 60 meters. It's already available for iPhone models 4, 5 and 6, and a Kickstarter campaign is currently underway to raise funds to develop a larger housing for the 6/6s Plus. If you're interested in shooting in or around water, read on to find out more about this great iPhone accessory.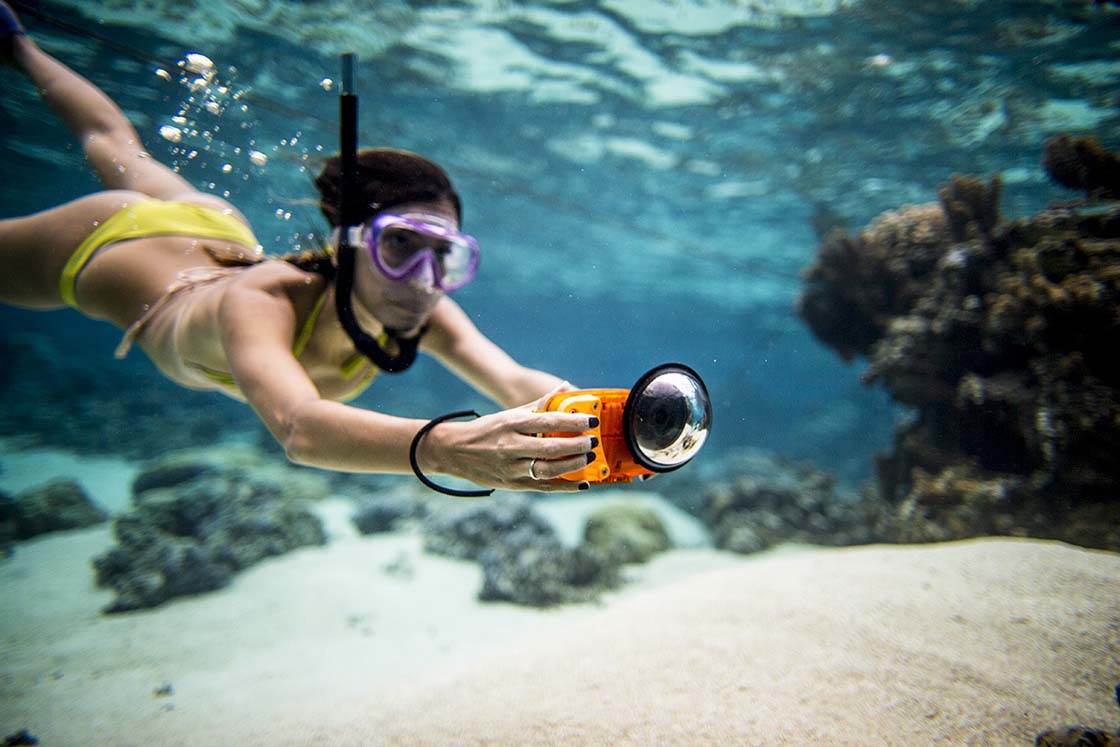 About The Company
Watershot is a California-based company with a rich legacy of designing and developing underwater camera housings and accessories. They've been manufacturing professional-grade waterproof housings for many years.
Luckily for us mobile photographers, their products aren't limited to professional underwater photography.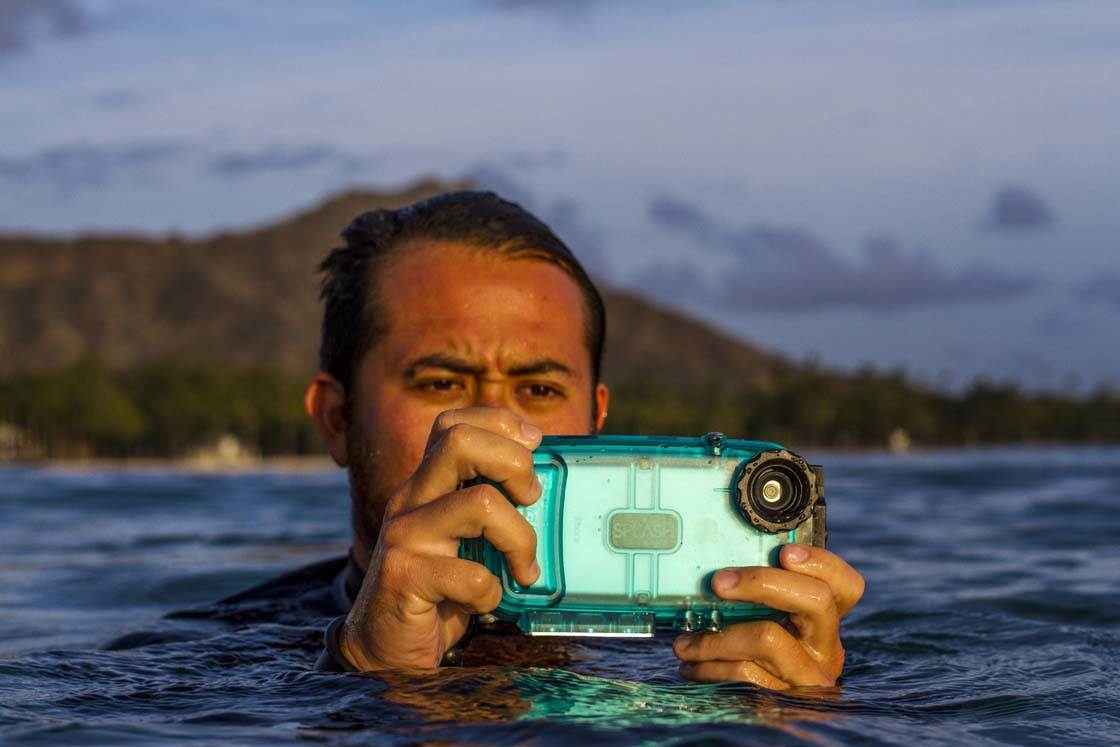 They've long understood the demand for quality underwater housings for smartphones, and continue to respond to the evolving needs of mobile photographers.
Watershot PRO Underwater Housing
The Watershot PRO underwater housing for iPhone is intended as an all-day underwater camera housing for use in, around and under water. The injection-molded housing is depth rated to 195ft/60m.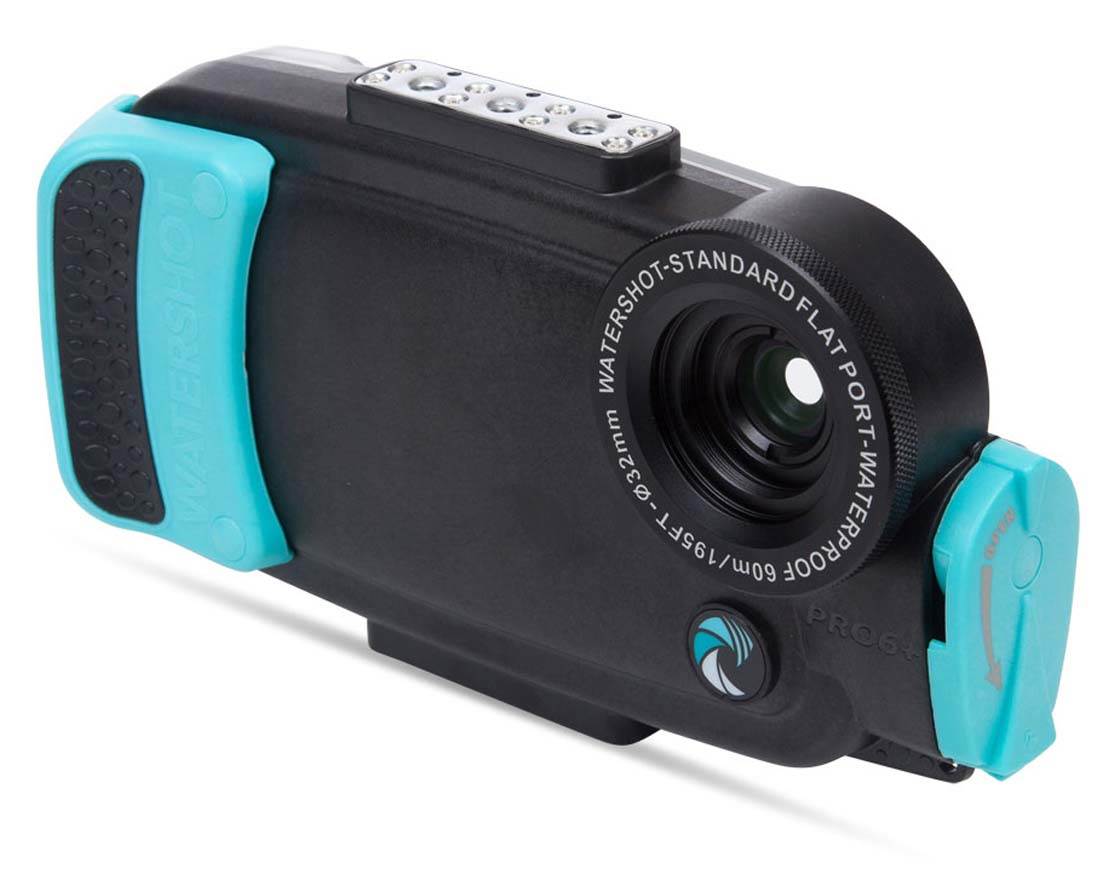 The manufacturer makes it very clear that this is NOT a "case." It's a professional-quality waterproof "housing" designed for a single purpose… to capture amazing underwater photos with an iPhone.
It's not a case that you can keep on your iPhone for daily use. It's only for use in underwater (or wet location) photography.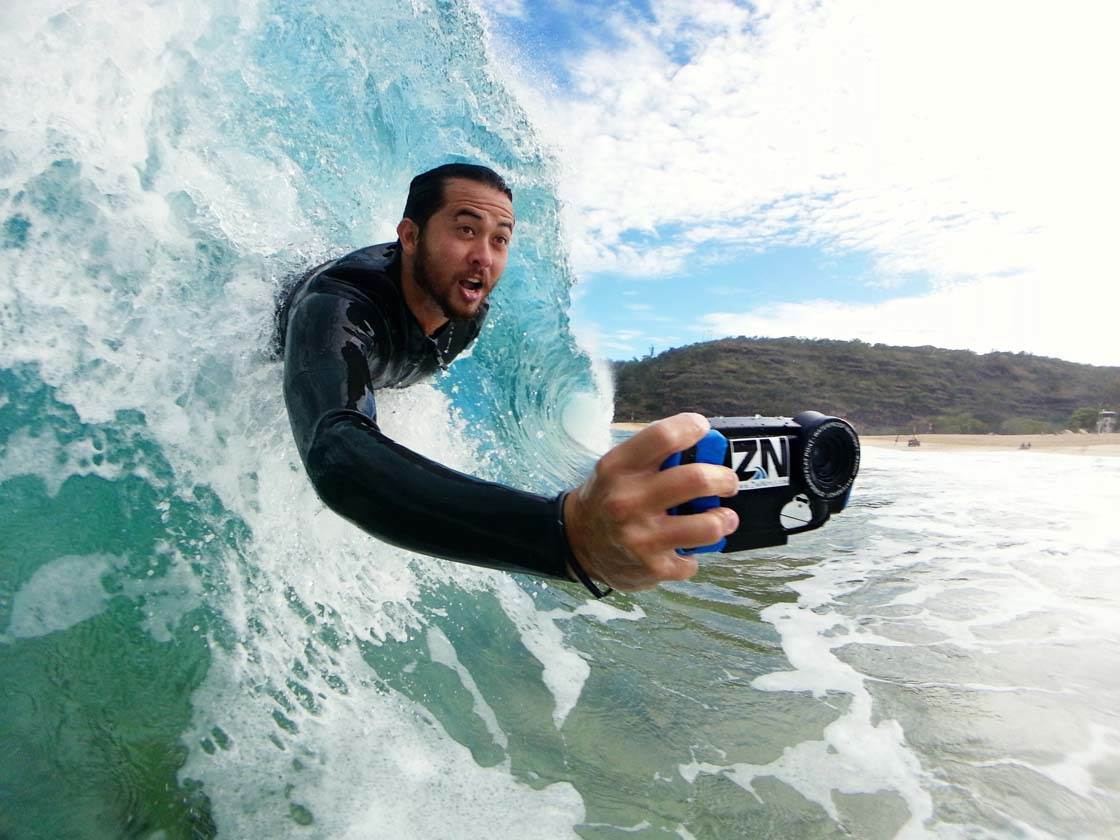 The iPhone is held within the housing via a cleverly-designed suspension system. In addition to ensuring a snug fit, the phone and its screen are effectively shielded from shock and pressure, as well as general wear and tear.
There's a range of accessories for the Watershot PRO housing, including wide angle glass lenses, colored filters and an attachable torch for illuminating your subject.

To help maximize the experience of taking underwater photos with your iPhone, a free Watershot app is available from the App Store.
This app is designed to work with the iPhone camera so that all functions including basic settings, rapid fire, front and back camera switching, and social media sharing will all work properly while the phone is held safely in the Watershot PRO housing.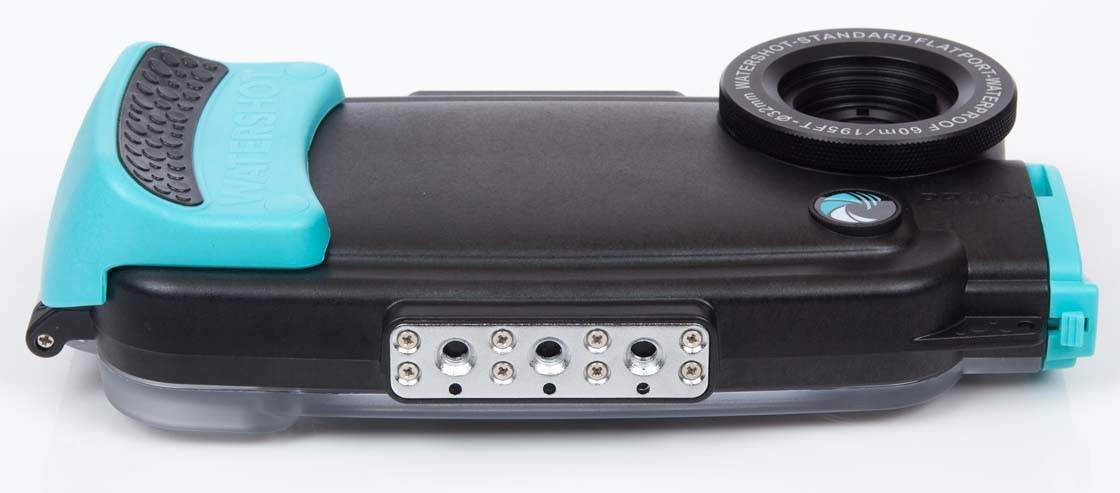 The Watershot PRO can be purchased for $189.99 which includes two glass lenses (flat and wide angle) and an adjustable lanyard so that you can attach the housing to your wrist.
Kickstarter Campaign For iPhone 6/6s Plus
Watershot is currently running a Kickstarter campaign to raise funds for the production of a Watershot PRO housing to fit the larger iPhone 6 Plus and 6s Plus models.
This housing will feature the company's largest rear frame opening in order to accommodate the larger screen surfaces. This requires exceptional engineering and special materials in order to maintain the required "stiffness" to keep the housing tightly sealed.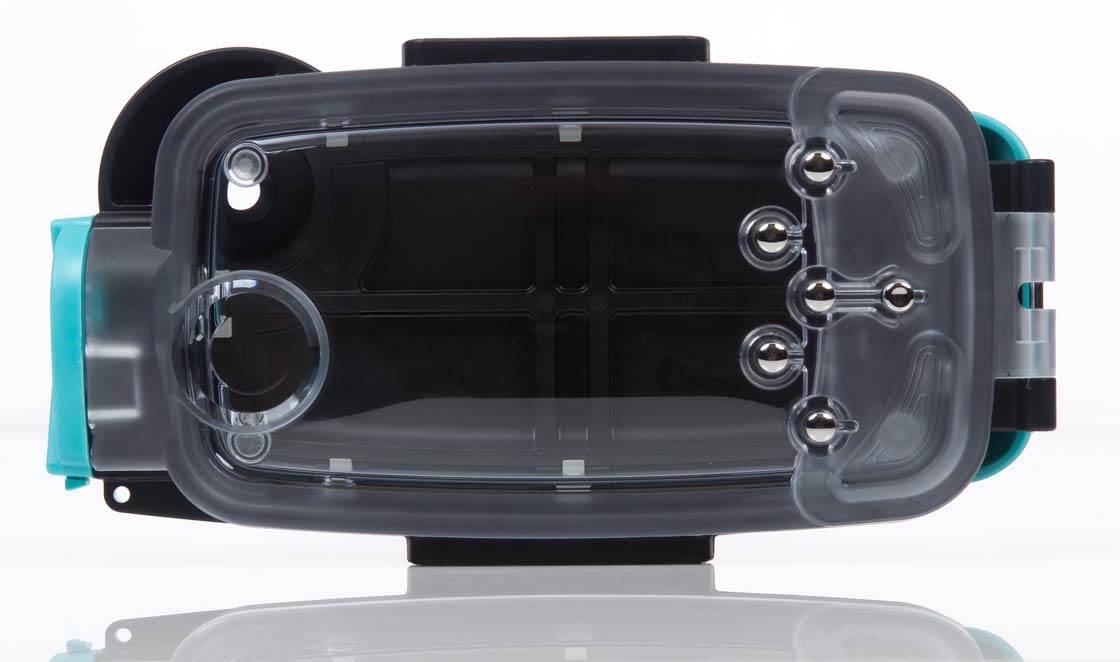 If you have an iPhone 6 Plus or 6s Plus and want to take advantage of the Kickstarter offers, you have until November 9th, 2015 to do so.
After that, if you want a Watershot PRO for your 6 Plus or 6s Plus, you'll have to order through the manufacturer's website or one of many resellers once it's been widely released.
The Kickstarter pledge levels range from $35 up to $1,000 and offer a wide range of reward options depending on the level you choose.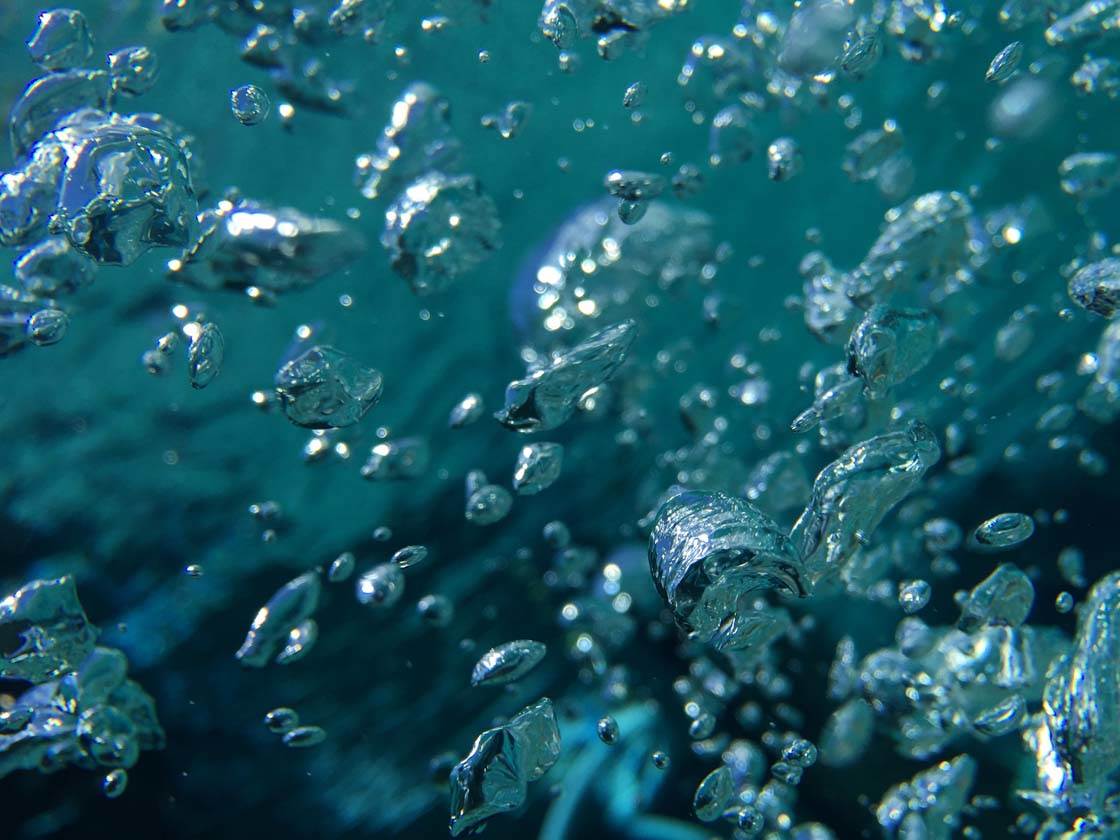 Please be advised that while the Kickstarter campaign may not appear to have the necessary funding to proceed, the manufacturer has already indicated that they'll move forward with production no matter what, although they may be limited to a smaller production run for the first batch.
Watershot is not a start-up company, so they have an existing infrastructure that they can leverage in order to launch this new product and put it into the hands of those that want it.
However, the more funding they can raise through their Kickstarter campaign, the faster they'll be able to take the Watershot PRO for 6 Plus and 6s Plus from concept to reality.