Which is the best photo editor app? Every photoshop app has its strengths and weaknesses. The more important question for someone deciding among the many options is "which photo editor app is best for my particular needs?" In this article, you'll discover top photo editing apps in different categories, including quick apps, all-purpose apps, photo filter apps, and artistic apps.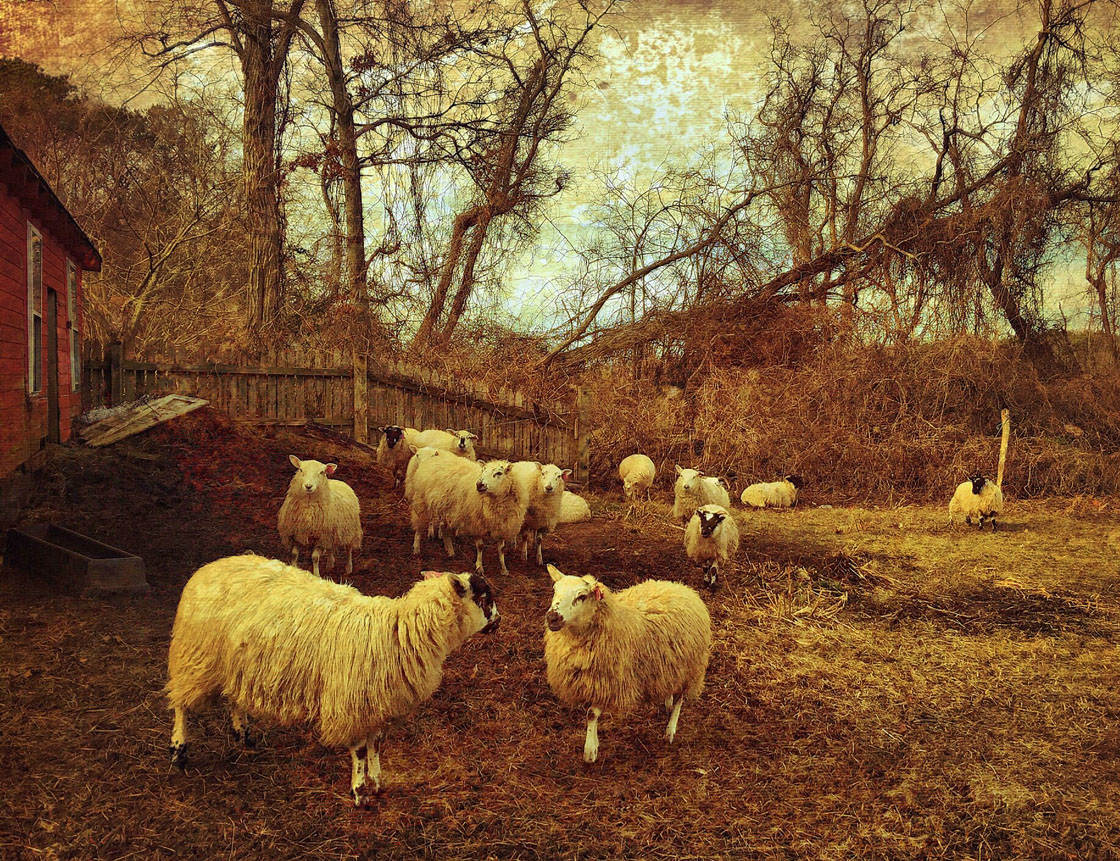 Best Quick-And-Easy Photo Editor App
Quick photo editor apps are free or very low cost apps that allow you to enhance your images at top speed, with no fuss. These apps are simple and easy to use. What they lack, however, are tools for changing your image by removing objects, layering image elements, adding textures, and creating interesting or unusual effects.
Native Photos App
You may be surprised to learn that one of the best quick photo editor apps available is already built into your iPhone. The Photos app contains most of the basic tools you need to tweak and enhance your photos.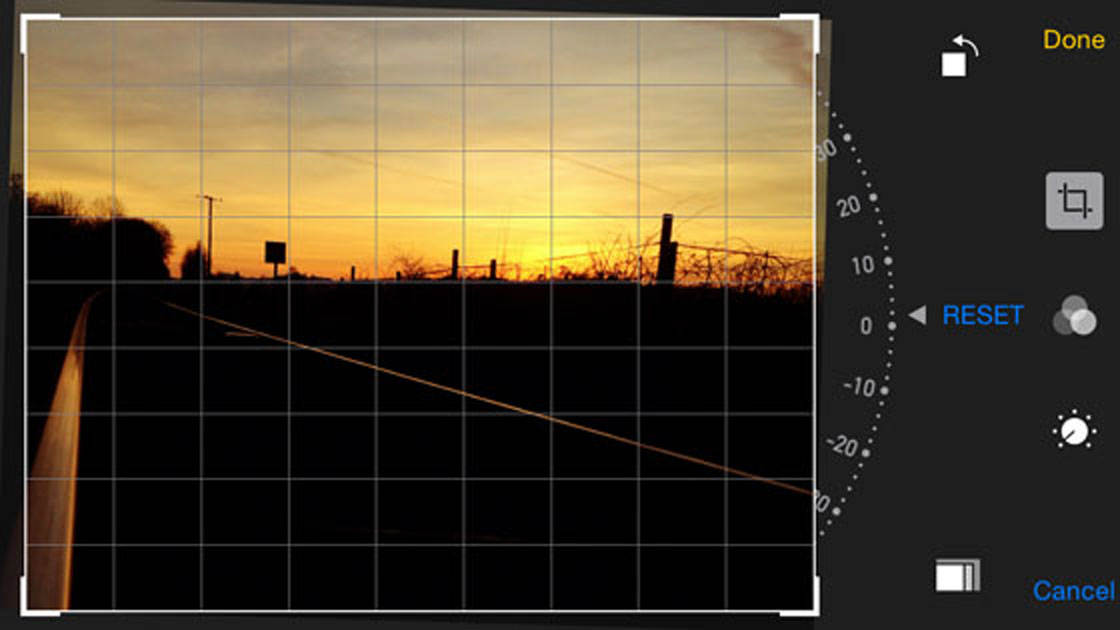 Here are the features you already have in your hand:
Tools for cropping, rotating, and straightening
A set of filters (including black and white) for enhancing mood and style
A full suite of options for adjusting light, including sliders for exposure, highlights, contrast, and more
A set of sliders for adjusting color saturation, contrast, and cast (tint)
Four sliders for adjusting aspects of black and white images, including tone, grain, and intensity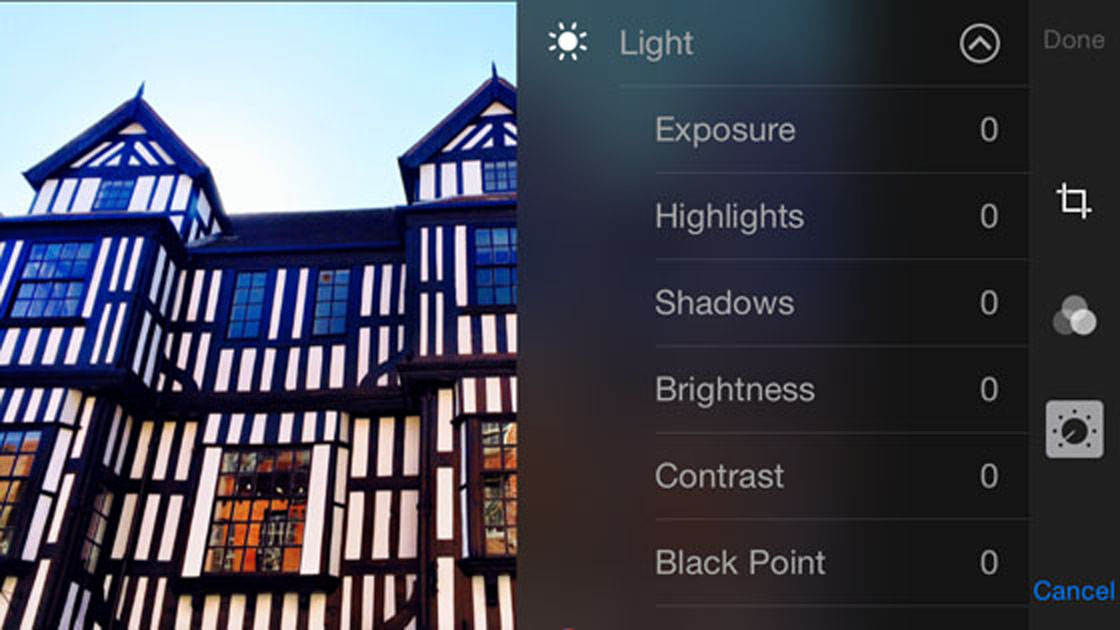 Click here to learn how to edit photos on iPhone using the native Photos app.
So what's lacking in the Photos app? It doesn't have tools for sharpening, blurring, or making selective edits. On the other hand, the native app offers some great tools for everyday photo editing.
Instagram Photo Editing App
Like the native iPhone editor app, you probably already own Instagram. It's a terrific platform for sharing images, but it's also a handy, useful tool for editing your images. In addition to allowing you to post either a square or a rectangular image, Instagram also offers a really impressive range of adjustable filters.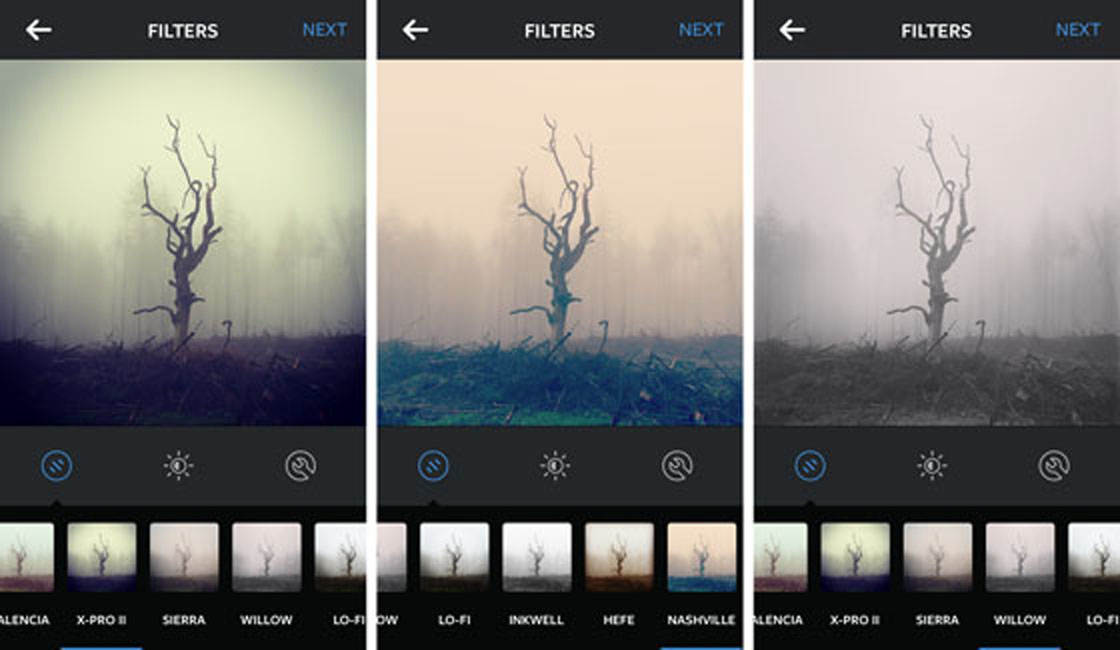 You can also access tools for:
Cropping, straightening, and perspective
Brightness (and a tool called Lux, which adjusts vibrancy)
Contrast
Structure (clarity)
Warmth (color temperature)
Saturation (color intensity) and tint
Highlights and shadows
Vignette (subtle darkening around the borders)
Sharpen
Perhaps most unusual for a quick, free app, Instagram also offers a feature called Tilt Shift. This allows you to blur a portion of your image, creating a DSLR-like sense of depth.
Like your native iPhone photo editing app, Instagram is missing tools for fixing or removing problems from your photos. And, of course, it is missing cool tools for blending, layering, texturing, and otherwise playing with your iPhone photos.
Best All Purpose Photo Editor App
All-purpose photo editor apps come with a wide range of highly adjustable tools for changing and enhancing photos without having to use multiple specialized apps. They include both the basic tools you'll find in a quick, easy app and also more sophisticated tools for more advanced editing.
Snapseed has, for several years, been at the top of the heap among all-purpose photo editor apps. It's also free! A full-featured app with plenty of options, it's regularly upgraded and improved.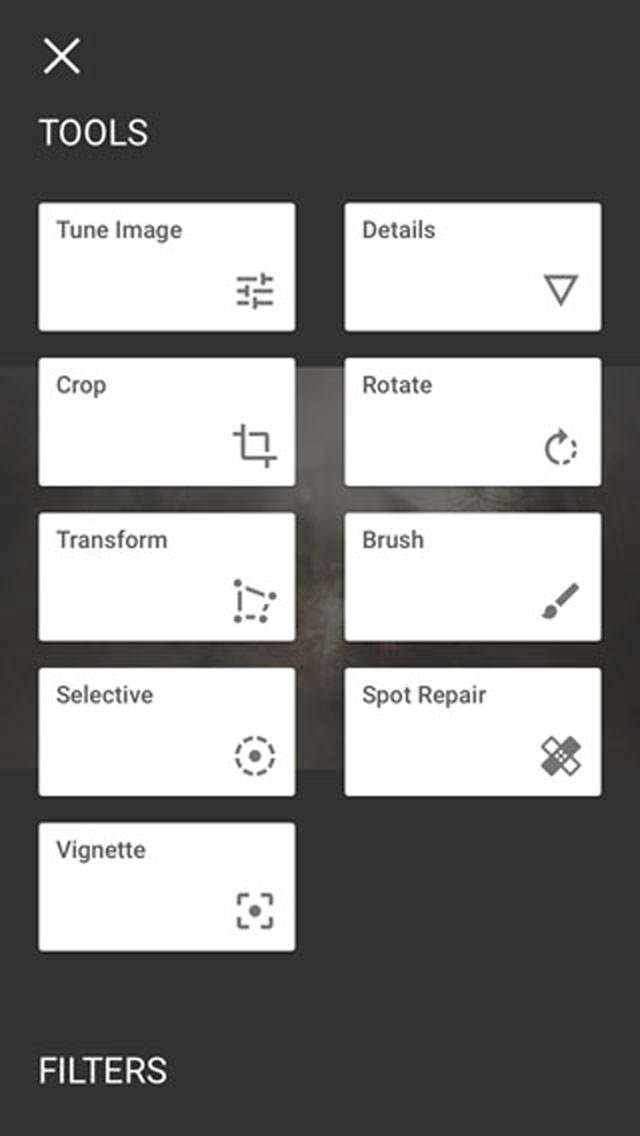 In addition to the basic (and not-so-basic) tools available in your native iPhone app and Instagram, Snapseed offers:
A Brush feature that allows you to increase or decrease saturation, exposure, warmth, or dodge-and-burn effects in specific portions of your image
A "selective" feature that allows you to play with brightness, contrast, and color saturation in specific areas of your image
An effective "healing" tool that quickly removes blemishes
Standard and unique filters as well as options such as lens blur, grunge, and HDR-scape
Frames (borders) for your photos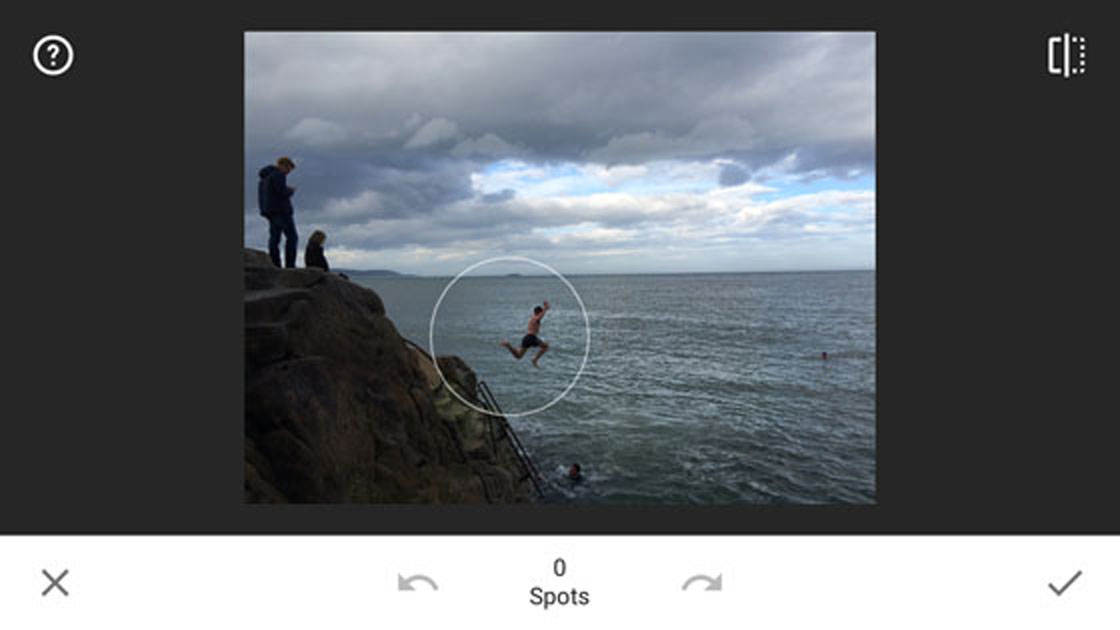 Snapseed is a terrific tool, but is lacking a few useful features available in some other iPhone editor apps. For example, there are no options for mixing or blending images. It also doesn't allow you to turn a photo into a sketch, drawing or painting.
Click here for a complete guide to using the Snapseed photo editor app.
Like Snapseed, Enlight is an all-in-one iPhone photo editor app. Unlike Snapseed, it's not free (though it does cost less than a latte).
If it's not free, why invest in Enlight?
In addition to all the elements offered by Snapseed, Enlight also offers a range of creative tools that can make photo editing an awful lot of fun.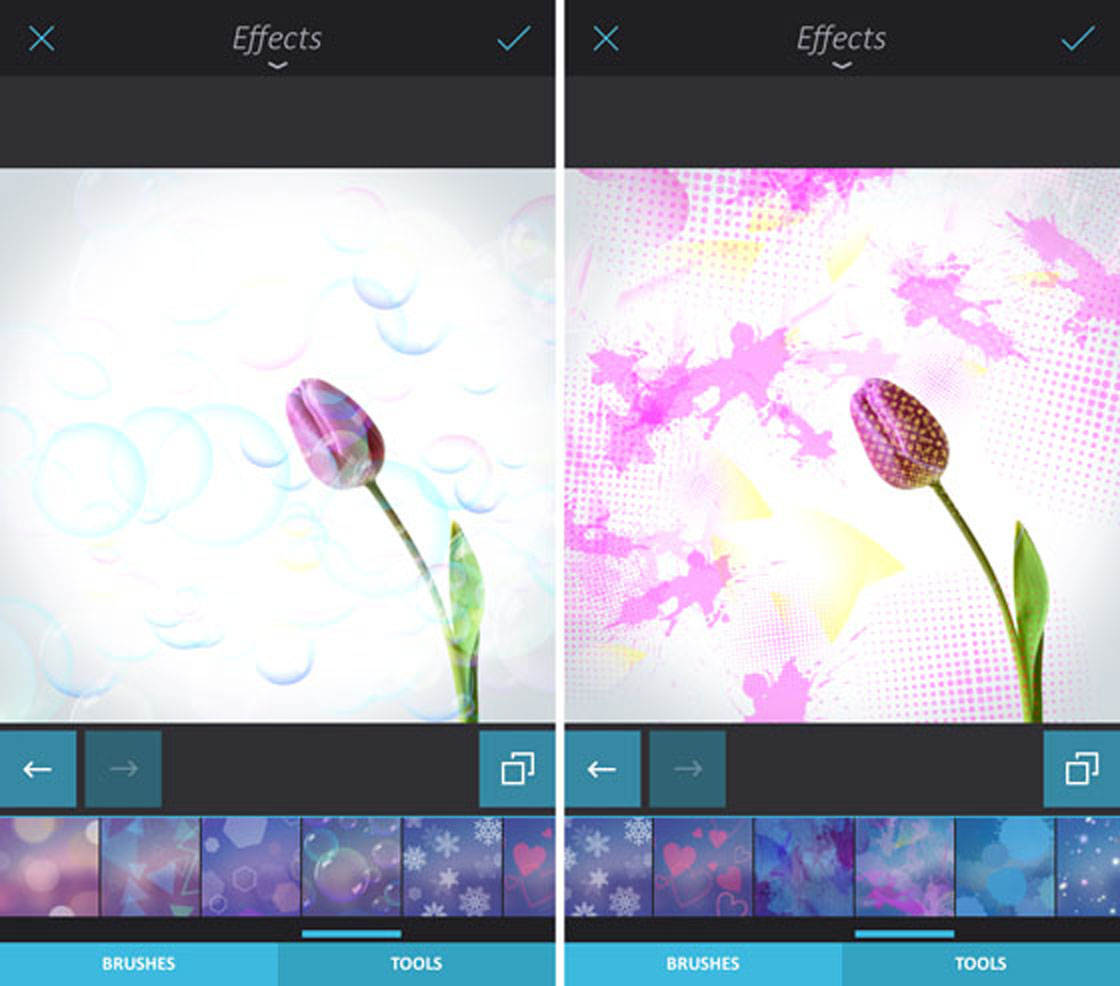 Some of these include:
A wider range of filters with extensive options for adjustment
Tools for mixing and blending images
A "reshape" tool that makes it easy to distort images in interesting ways
"Artistic" tools that offer a range of adjustable painterly options, sketch options, light leaks, and "urban" looks (graffiti-style options that can be adjusted and blended in many different ways)
Brushes for doodling and special effects
Text options for watermarking or creating memes, notecards, etc.
"Finalizing" tools for creating collages and other final touches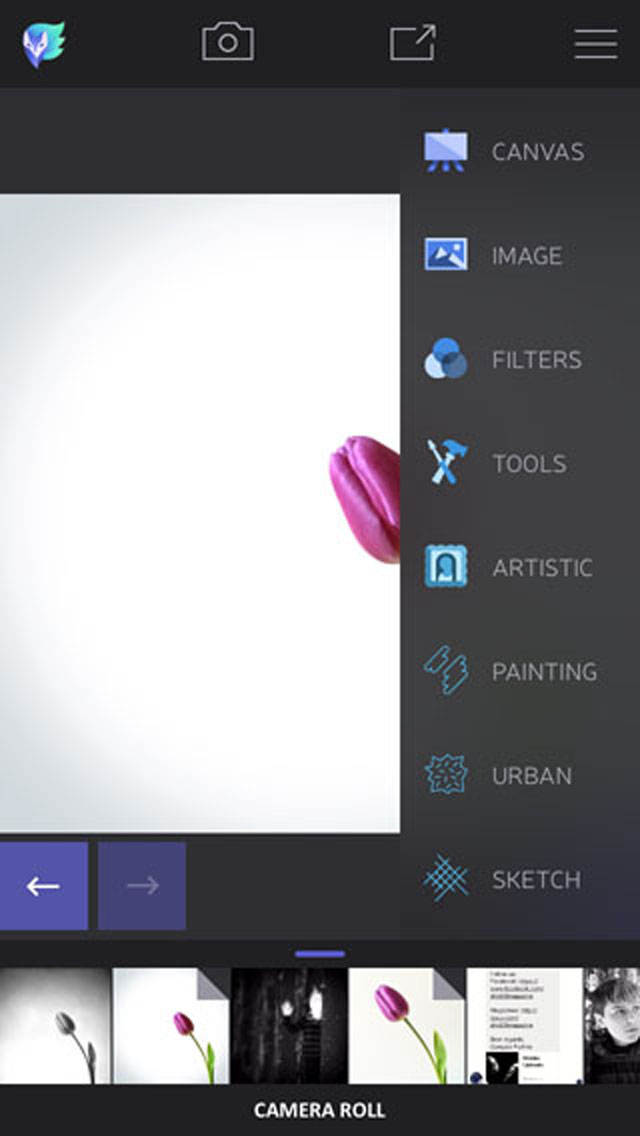 Click here to learn how to use the Enlight photo app to create stunning edits.
Best Filter iPhone Photo Editor App
Filters, especially when they are textured and layered, can completely alter the look and feel of your iPhone photos. In addition to filters, many of these apps also include textures, light leaks, and basic tools for adjusting contrast, exposure, and saturation.
Few filter apps include robust tools for cropping, straightening, or other basic tweaks. This means you'll need to use another editor app to prepare your image for filters.
Which are the best filter apps? Some of the top ones include:
The VSCO app includes a huge range of free filters and even more for a dollar or two. Most of the VSCO filters are relatively subtle, which means your edited images will retain a realistic appearance. Experiment with different filters and intensities to create different looks and moods.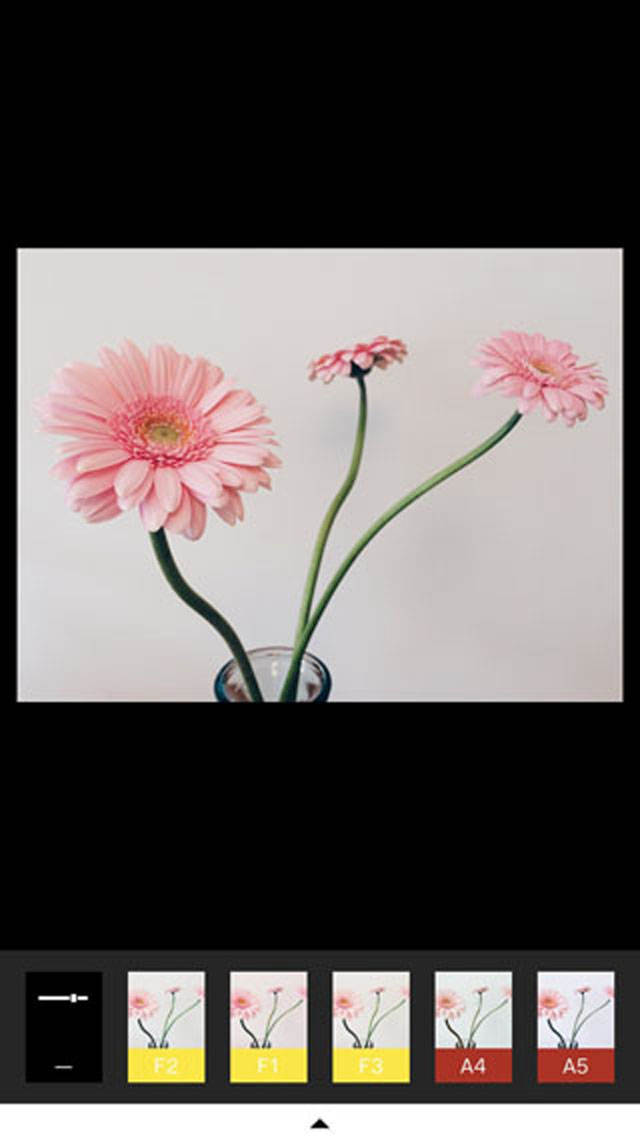 A fairly complex app, Mextures offers a range of "textures" including light leaks, "emulsions," grunge, grit, and grain, radiance, and vintage. Mextures also offers a wide selection of "formulas," which are collections of layered filters. Many of the formulas are created by app users who are amazingly creative.
You'll want to spend some time playing with Mextures' many options, as they aren't all obvious or intuitive.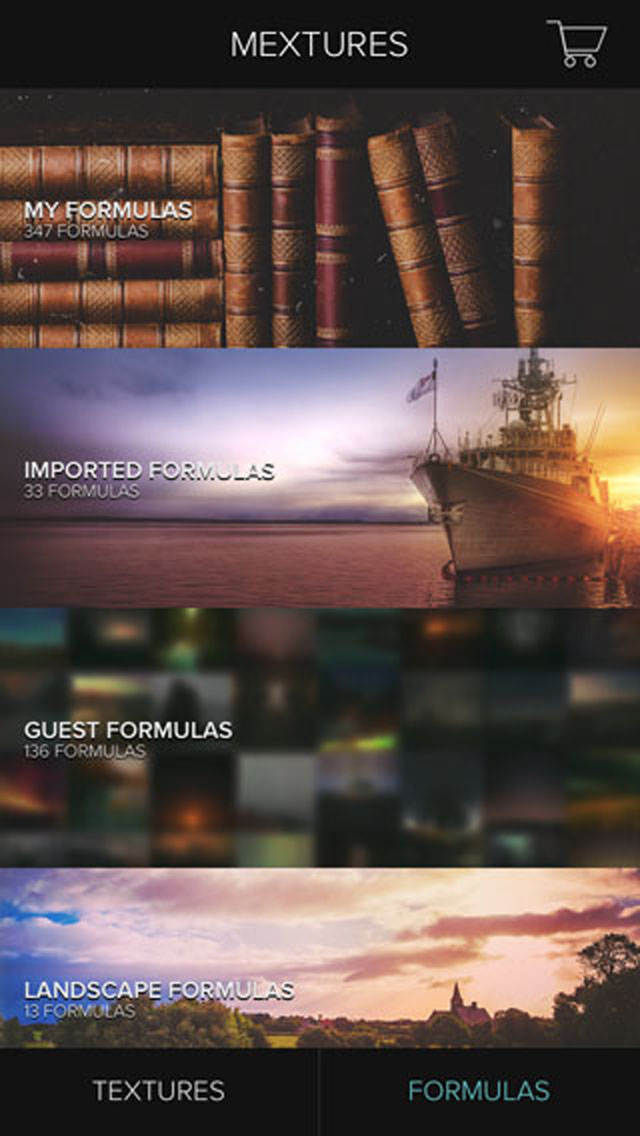 This collection of grunge filters can be paired with colored filters to create a wide range of interesting looks. Grunge filters add color, light, and texture to images all at the same time.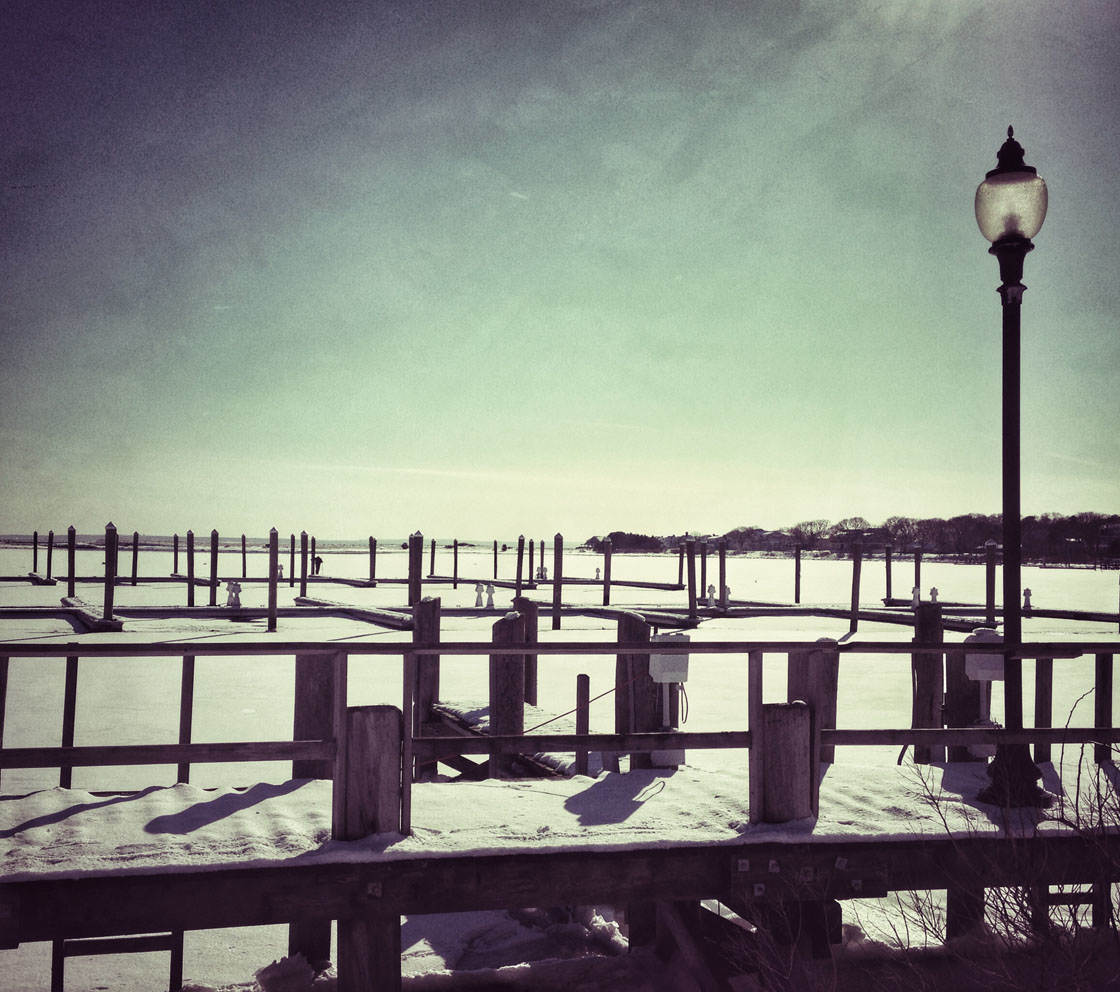 As you can see in the photo above, a Distressed FX filter can quickly add mystery and moodiness to an ordinary iPhone image.
Best Artistic iPhone Photo Editor Apps
There are many different types of artistic iPhone editor apps, including some that specialize in just one or two special effects. Each has its own charms, and many are worth trying if you like the idea of turning your iPhone photos into something unique. Here are just a few to consider.
This app is notorious for being complex and difficult to manage. Once you get past that barrier, however, the sky's the limit.
iColorama offers a huge array of options, with a variety of tools for tweaking intensity, style, and many other variables.
Try painting your pictures with a vast range of brushes and styles. Or experiment with dozens of specialty tools including Flow, Stamps, Distort, Mixer, Noise, Scrape, Warp, and Tunnel. Tap to add or change color palettes, textures, and more.
People who become really proficient in iColorama can create some outstanding works of art. If that describes you, be sure to visit the iColorama Facebook page for inspiration, tips, and tricks!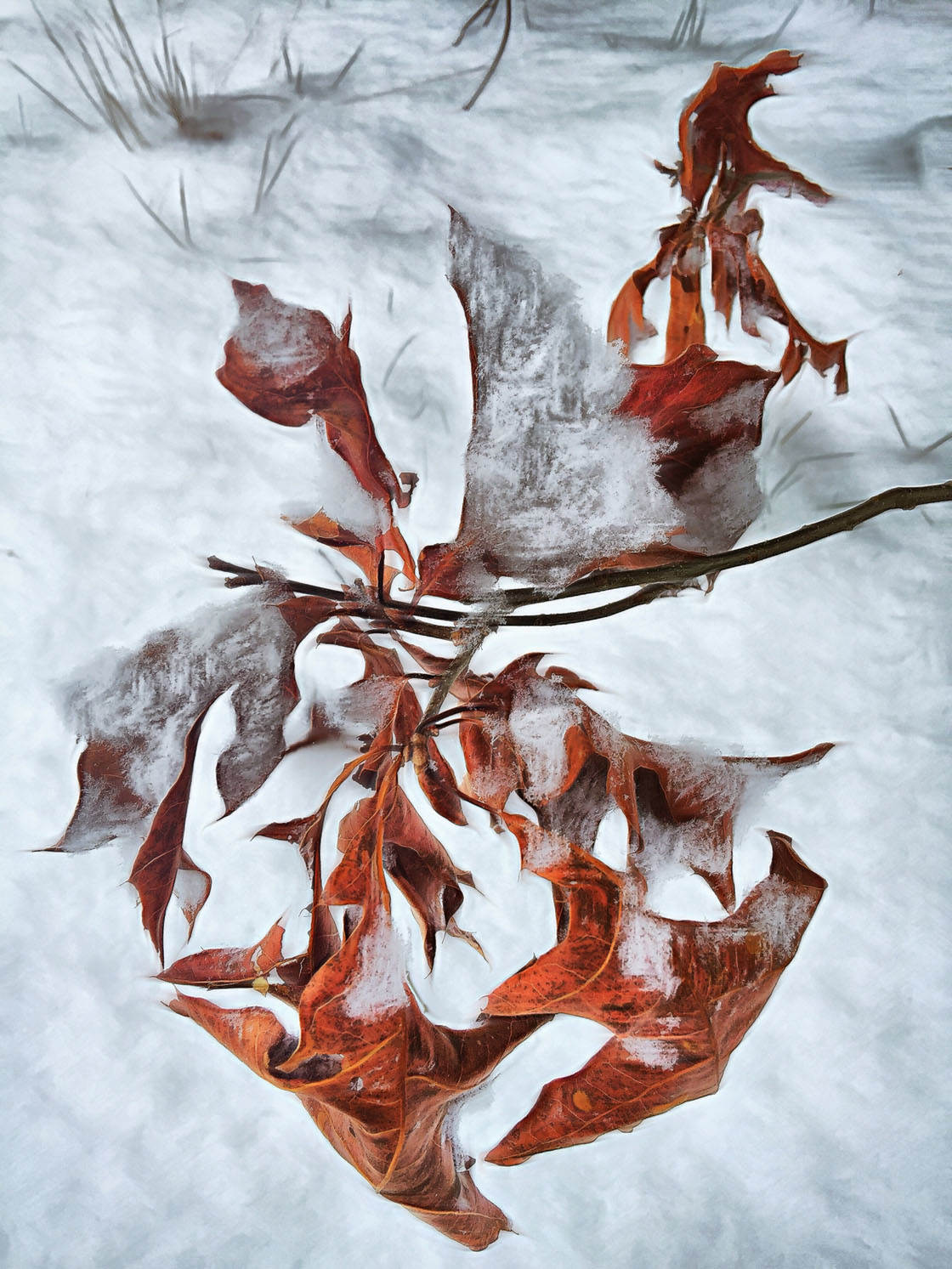 Reflect is a simpler app that does just a couple of things well. It creates reflections, and it adds fog. Turn your backyard into an ocean, or add fog to an eerie scene.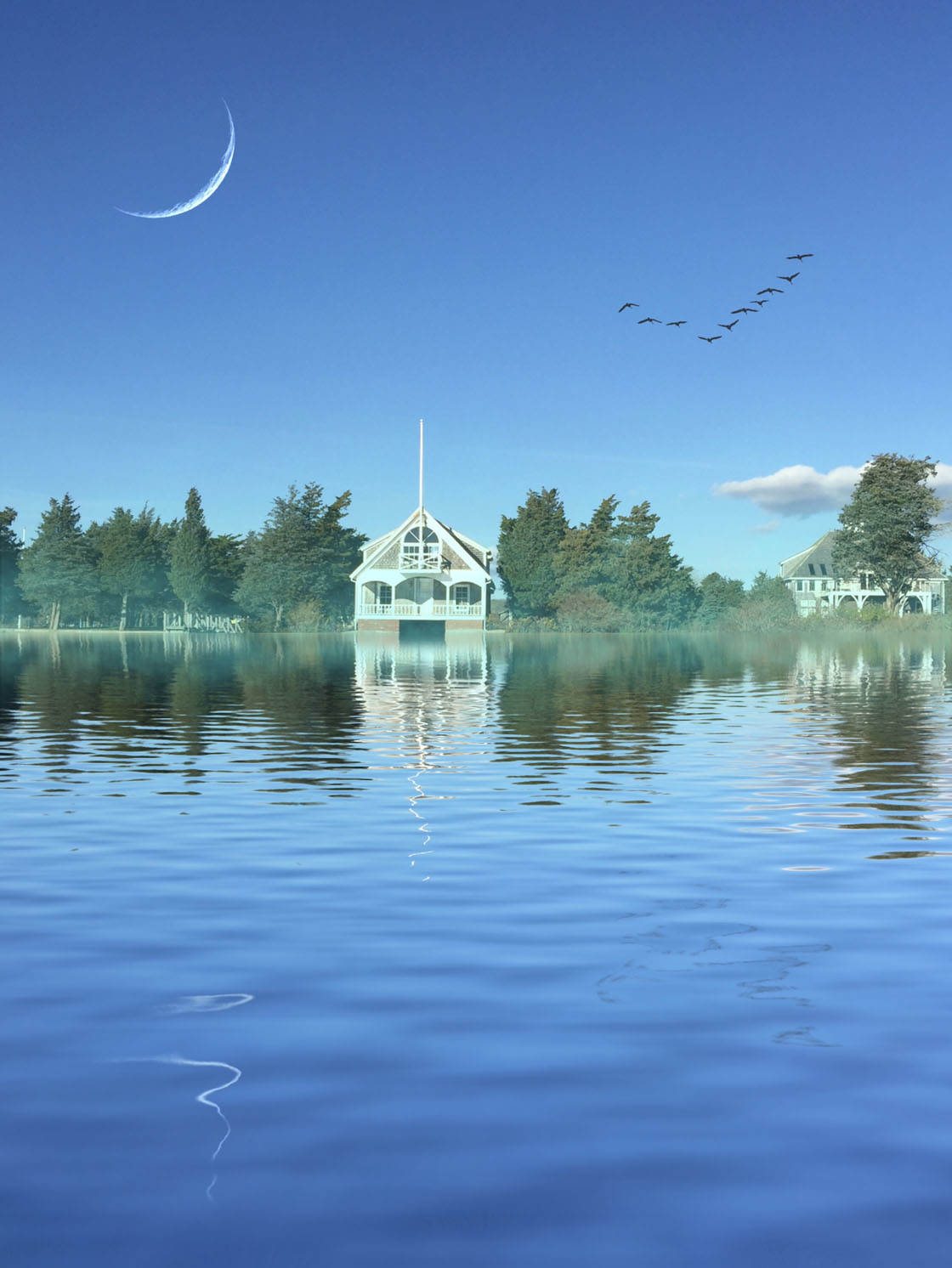 The app also offers some fun special effects. You can add streaks of light, sunbursts, moons, planets, balloons, and more to your skies. Use a set of sliders to adjust brightness, opacity, blur, scale, and color.
Conclusion
In this article, you've explored some of the top iPhone photo editor apps in several different categories. These are, however, just a start. As you begin to experiment with effects, layering, and other editing techniques, you may want to explore additional apps.
If you'd like to discover more iPhone photo apps, including manual camera apps, check out our guide to the 10 best photo apps for iPhone photography.