The developers behind the popular and powerful Moment lenses have recently announced they're working on a brand new macro lens for use with their add-on lens system. Judging by the quality of the existing Moment lenses, it's no surprise this announcement is creating much excitement in the mobile photography community. In this article you'll discover how this new Moment lens will improve your iPhone close-up photography.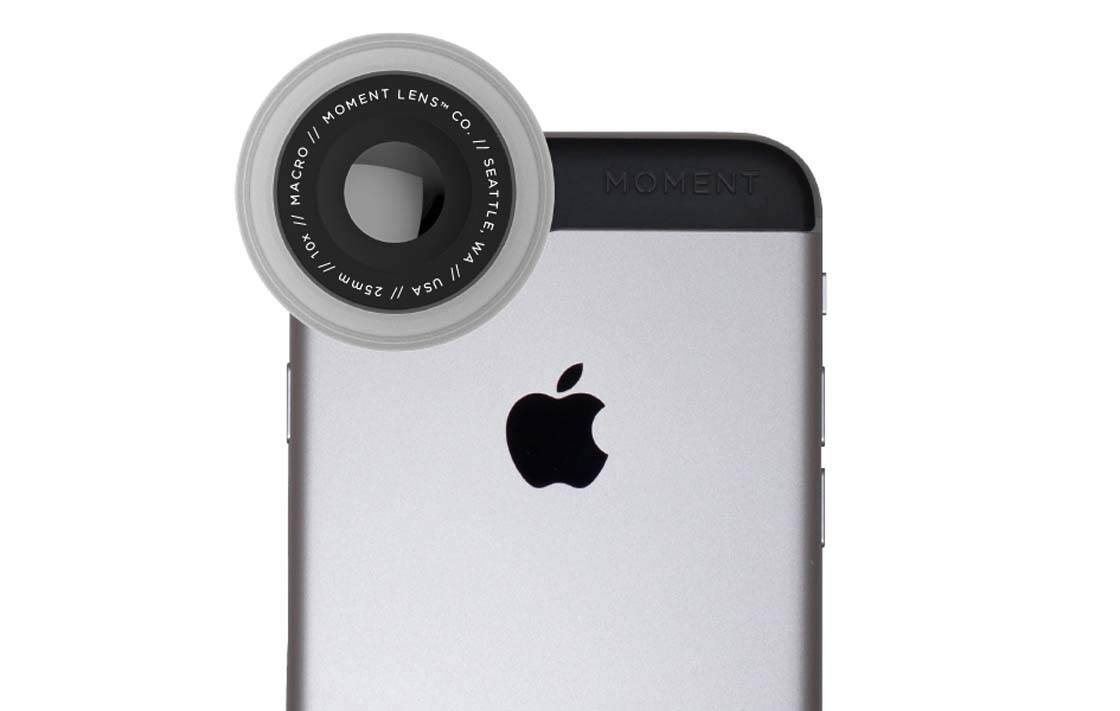 Full Development Underway
Moment has indicated that they've been hard at work on the new macro lens for a little over six months. It will use the same lens system design as their other lenses.
So there's no need to purchase a different lens mount if you already have one or more Moment lenses for your iPhone. The existing Moment case will continue to work with the new Macro lens as well.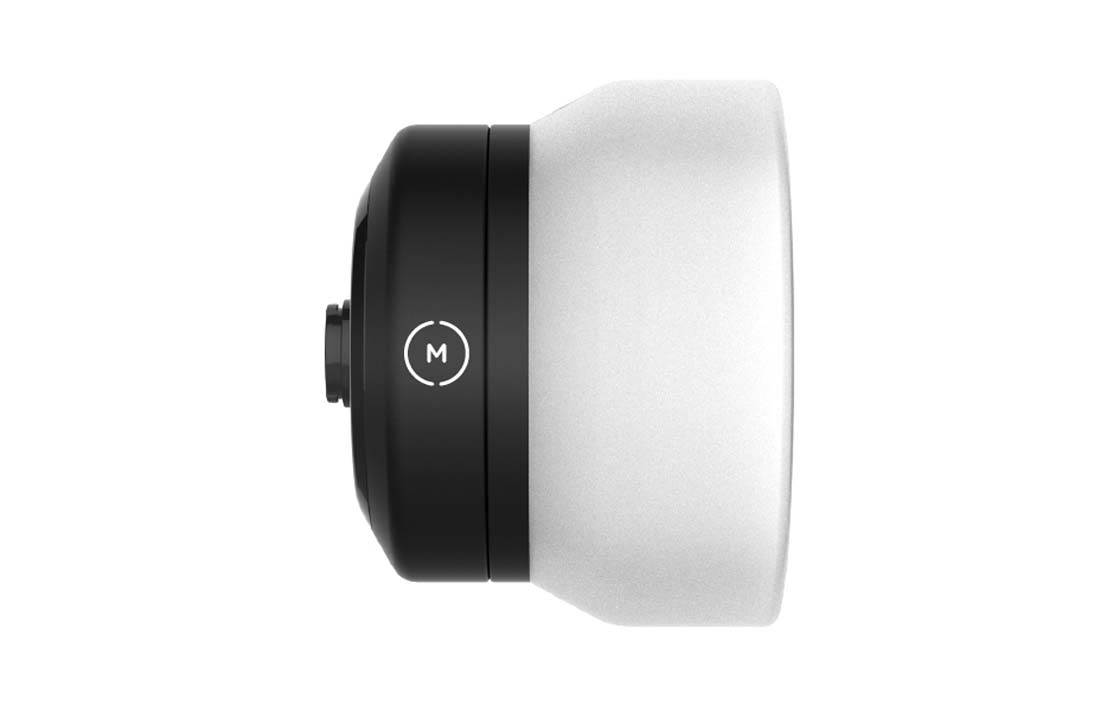 This 10x macro lens will allow you to get 10 times closer to your subject than you'd normally be able to with the iPhone's built-in lens.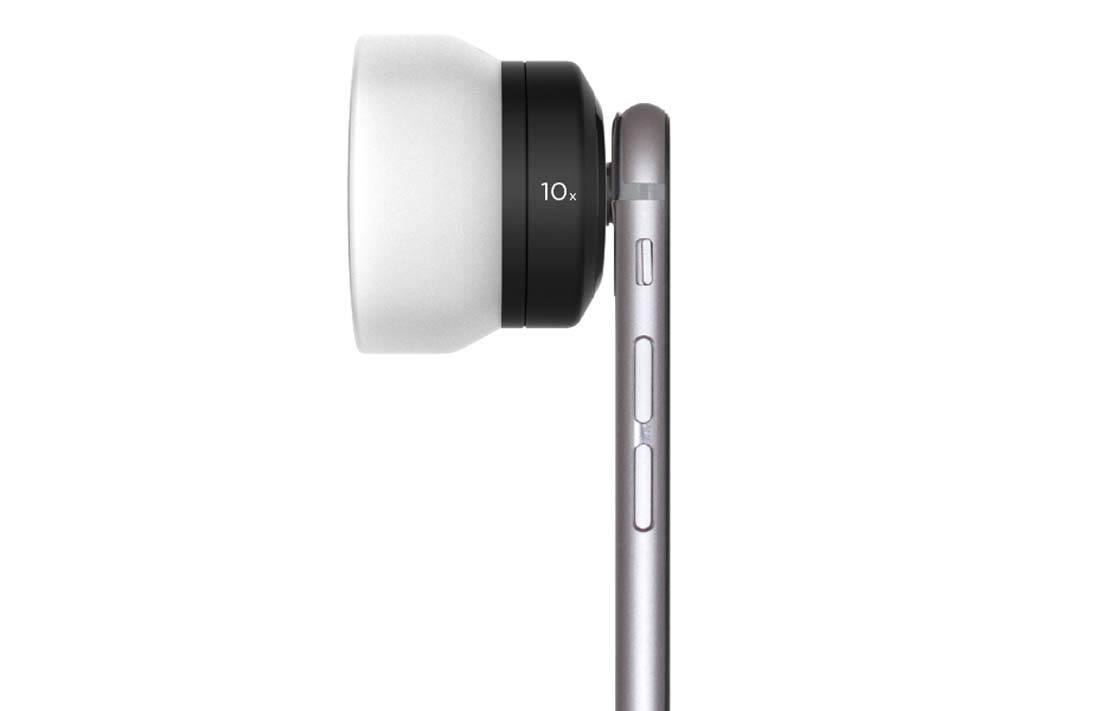 Based on the quality of their other lenses, Moment is claiming their new macro lens will provide the best close-up/macro images of any add-on lens for the iPhone.
While this is a bold claim, it just may ring true in the end as the image quality of the existing Moment lenses tends to rival that of much larger camera lenses. We're certainly excited to try it out firsthand when it becomes available!
A High Quality Product
According to Moment, "When we started on this new lens we felt that no one had quite done it justice. We were frustrated by poor image quality and usability, so we set out to make the best possible macro lens for mobile photography."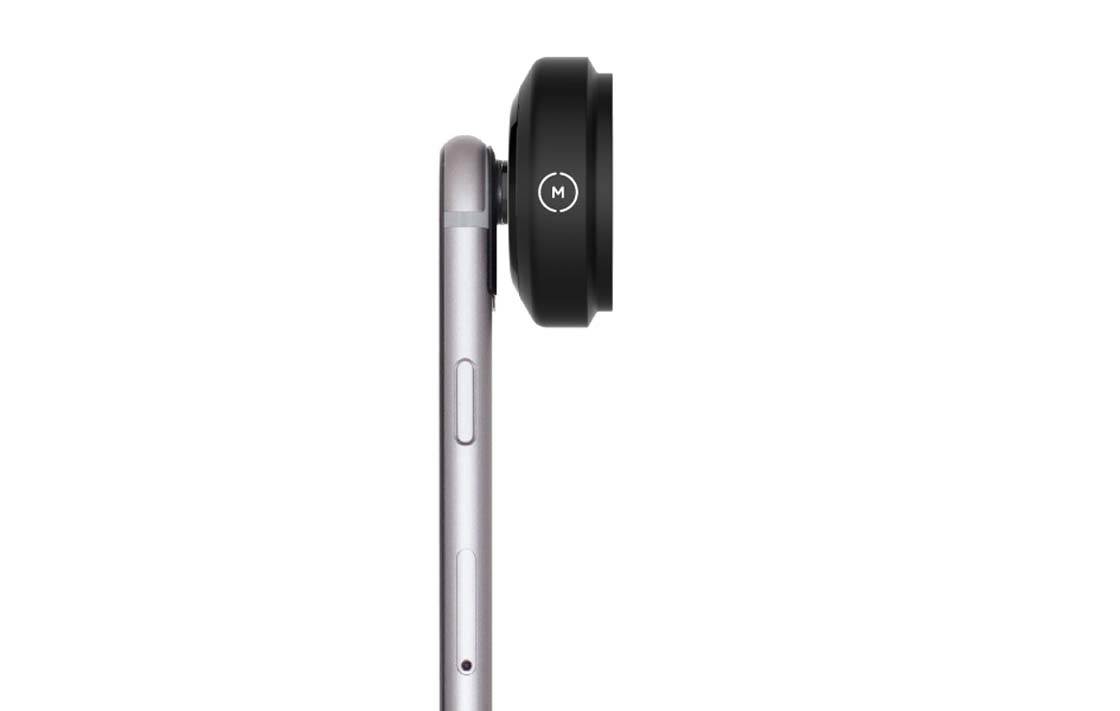 They go on to describe their research and development process in the following manner:
"During the design process we spent a lot of time iterating on focal distance and how to optimize image quality. In the end our optics team chose an equivalent focal length of 25mm which allows us to balance a usable working distance and also provide the best image quality ever achieved in a smartphone macro lens."
"This multi-element optical design uses high index glass materials and multi-layer anti-reflection coatings usually reserved for sophisticated digital imaging lenses."
Based on this extensive research and design, the developer appears confident that the Moment macro lens will achieve the sharpest image possible from corner to corner with virtually no pincushion distortion and other aberrations that are found on similar macro lens attachments for the iPhone.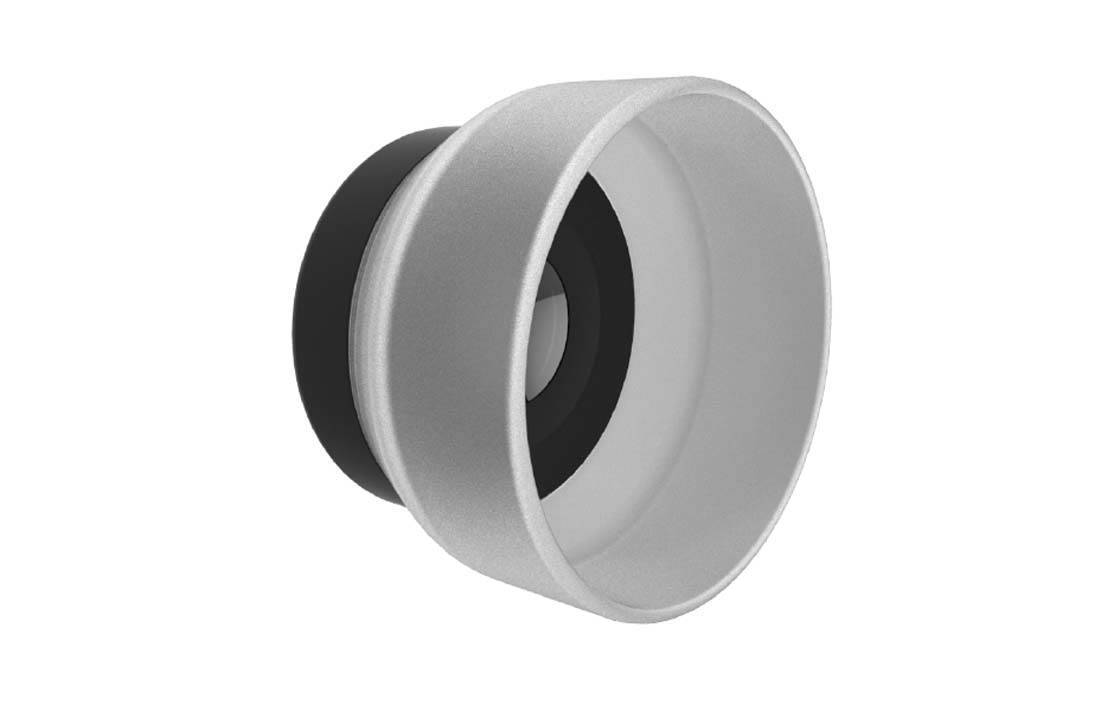 It appears that they've also created a custom diffuser hood that sits over the lens (or can be removed if you prefer) to help balance the light.
This sort of attachment helps to prevent harsh shadows when shooting at close range. While its effect remains to be seen, the concept is a sound one and will be fun to put to the test.
Enhancing The Joy Of Macro Photography
The beauty of macro photography is that it allows you to focus on the finer details of your subject at a closeness that simply isn't possible with a regular lens (the same holds true for DSLR and other cameras).
Nature provides an entire world of beautiful objects to photograph close-up. Flower macro photography allows you to create beautiful photos that show incredibly intricate detail.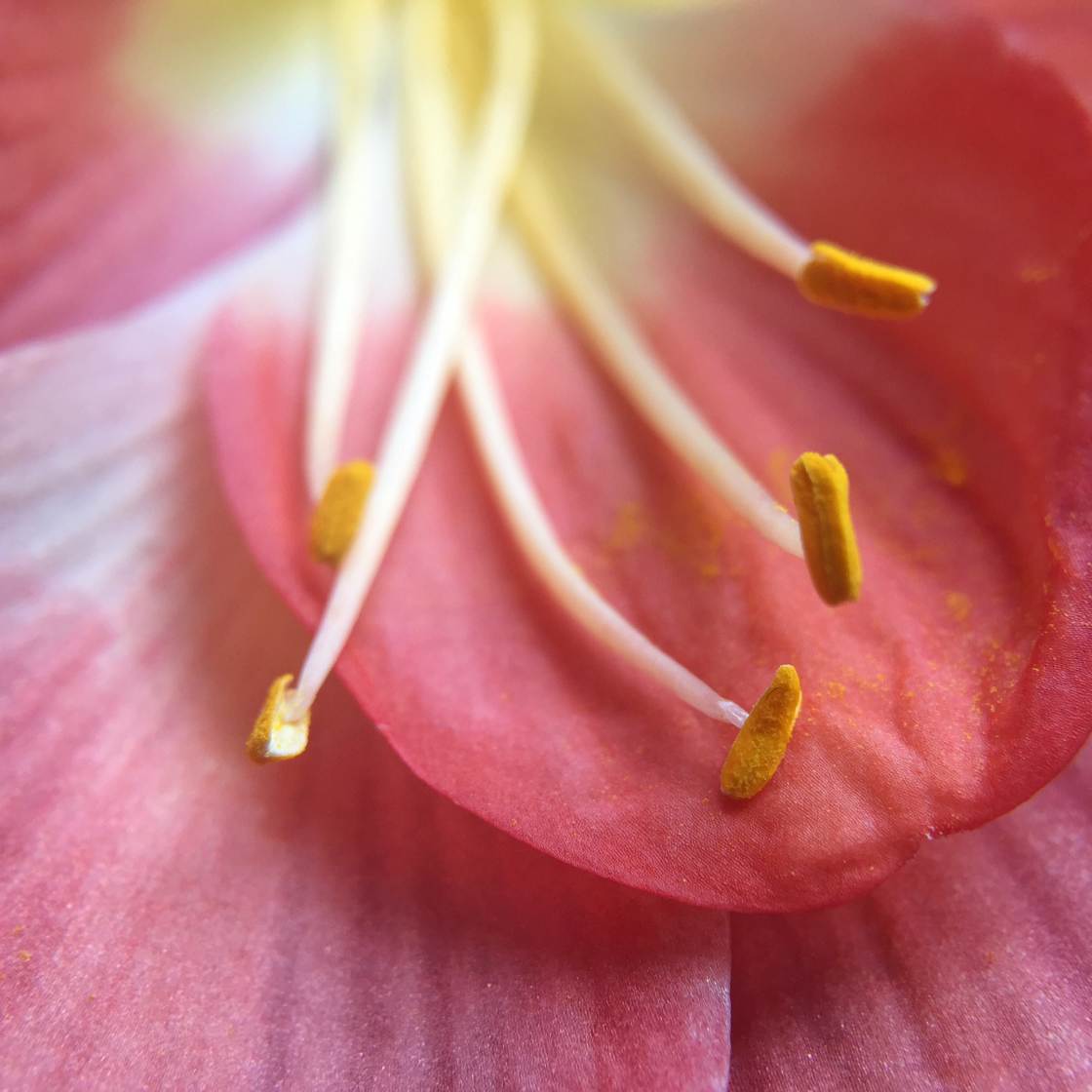 Insect macro photography is incredibly rewarding. Even leaves are great subjects for macro photography.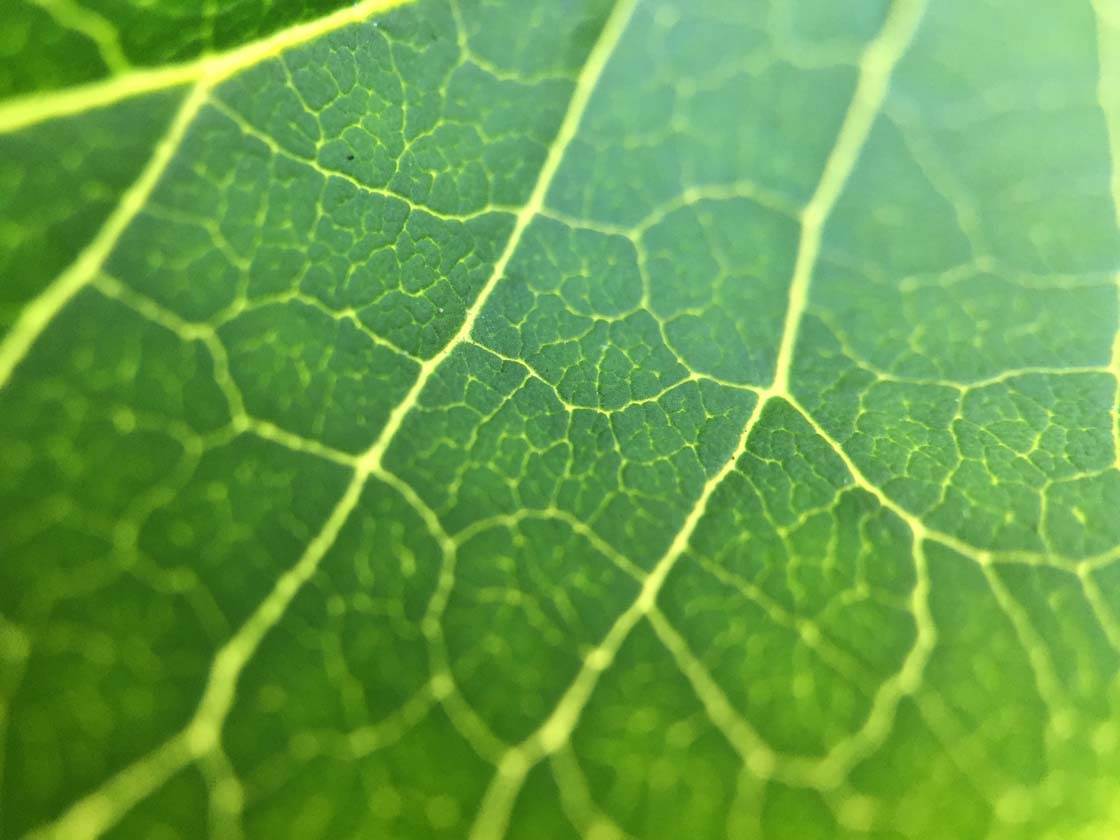 Subtle textures, patterns and colors become more obvious when captured with a macro lens. Even focusing on small insects and other living creatures can result in stunning photos. And to think, you can do all of this with your iPhone – no expensive DSLR needed!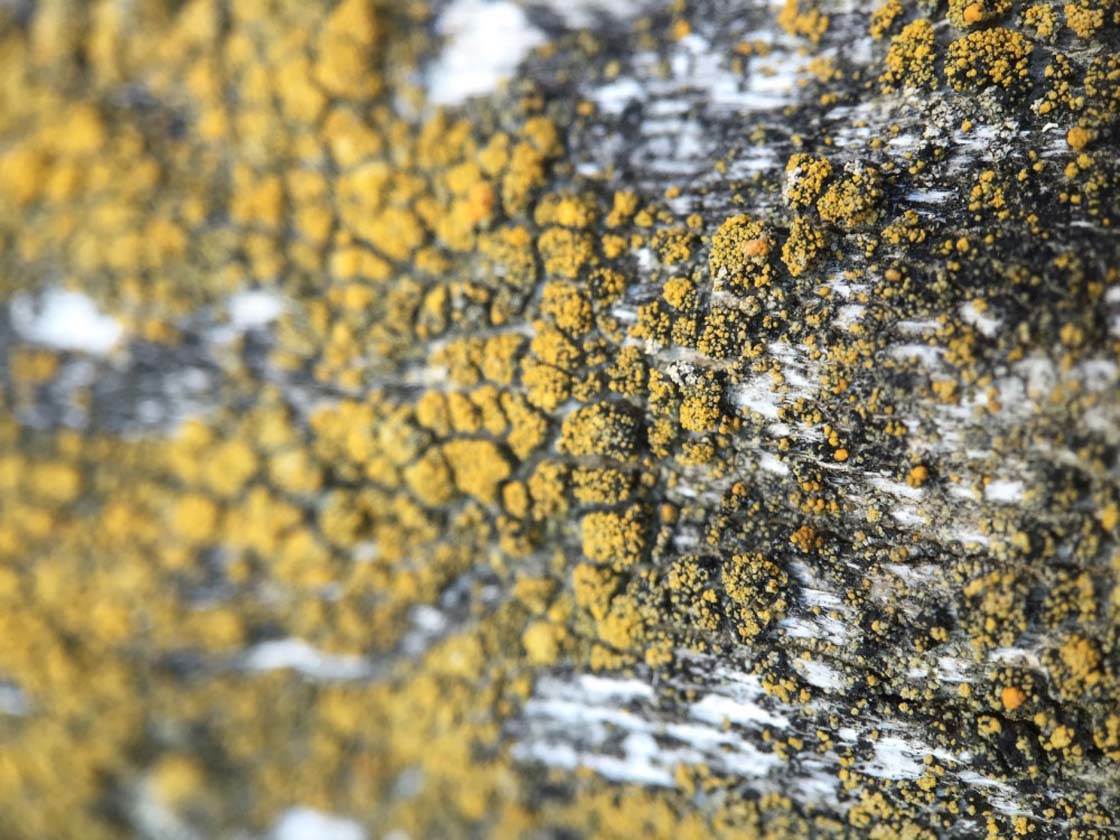 One thing to keep in mind is that when using a macro lens it can be difficult to hold it steady enough when shooting. Because of this you can end up with some blurring due to the movement of your iPhone when taking a macro photo.
The best solution is simply to use an iPhone tripod when doing close-up work like this. This will ensure that your macro photos are as sharp as possible.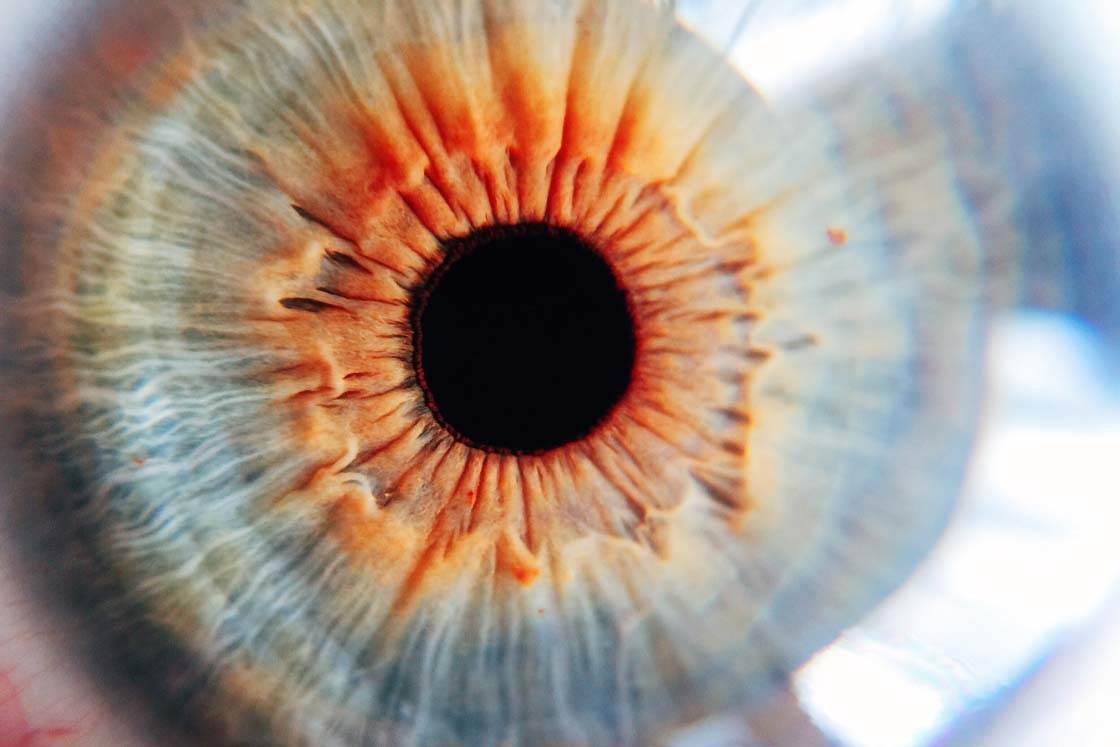 August 2015 Expected Release
According to the Moment website, the new Moment macro lens will retail for $99 (just like their other lenses). The developer expects to begin shipping some time this August.
You can sign up on the Moment website to be notified via email when the macro lens is available for purchase.