While iPhones are highly capable cameras, they're still limited in certain areas. A few of those limitations have been met with the Moment lenses which add wide angle or telephoto capabilities to your phone. Now Moment have gone one step further by designing the Moment Case for iPhone. In this article you'll discover how the case offers a new way to attach Moment lenses to your iPhone, as well as giving you a revolutionary half-press electronic shutter button and handy camera strap.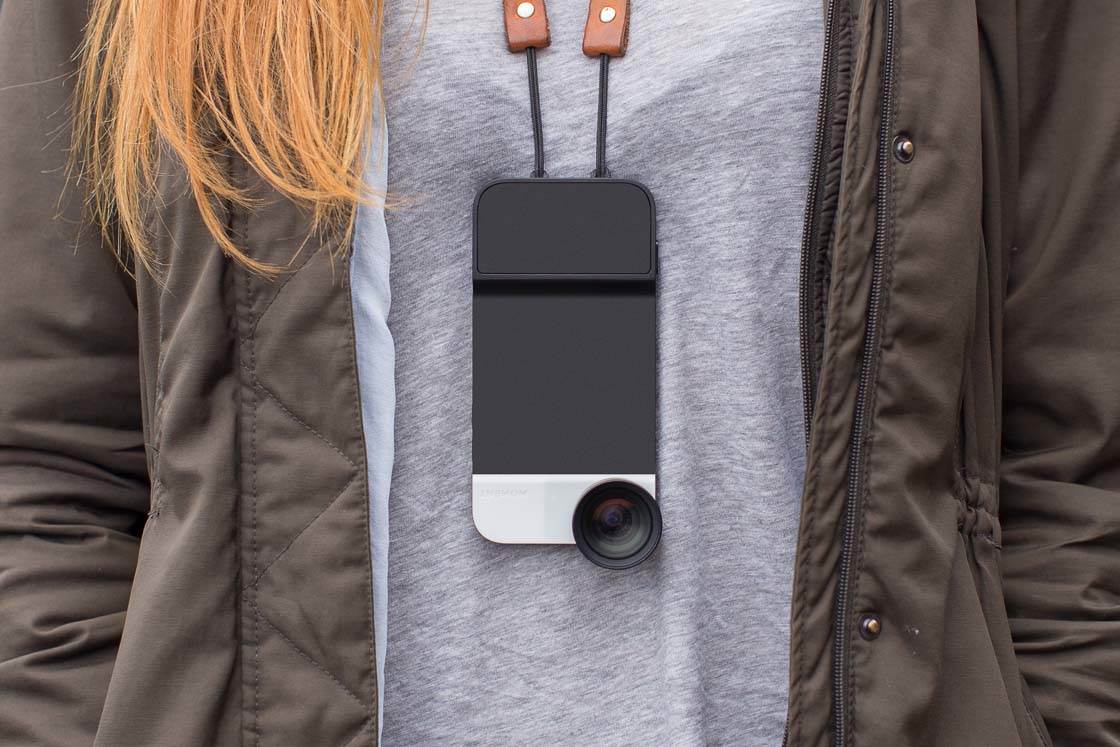 What Is Moment Case?
The Moment Case is a new iPhone case currently seeking funding through Kickstarter. With a few weeks left in the campaign, they've already received well over their goal of $100,000. There's no doubt that everyone is going to want one of these!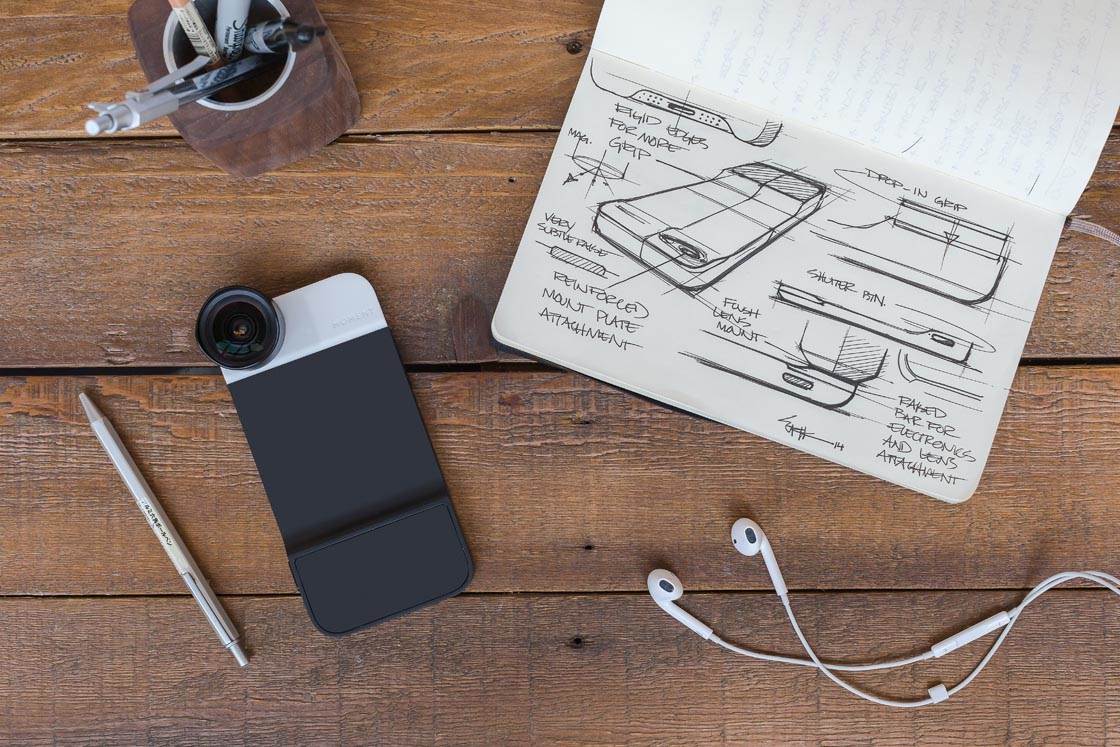 The Moment Lenses for iPhone were released only a few short months ago, and mobile photographers responded with overwhelming praise for the lens system. You can read more about these lenses in our Moment Lens review.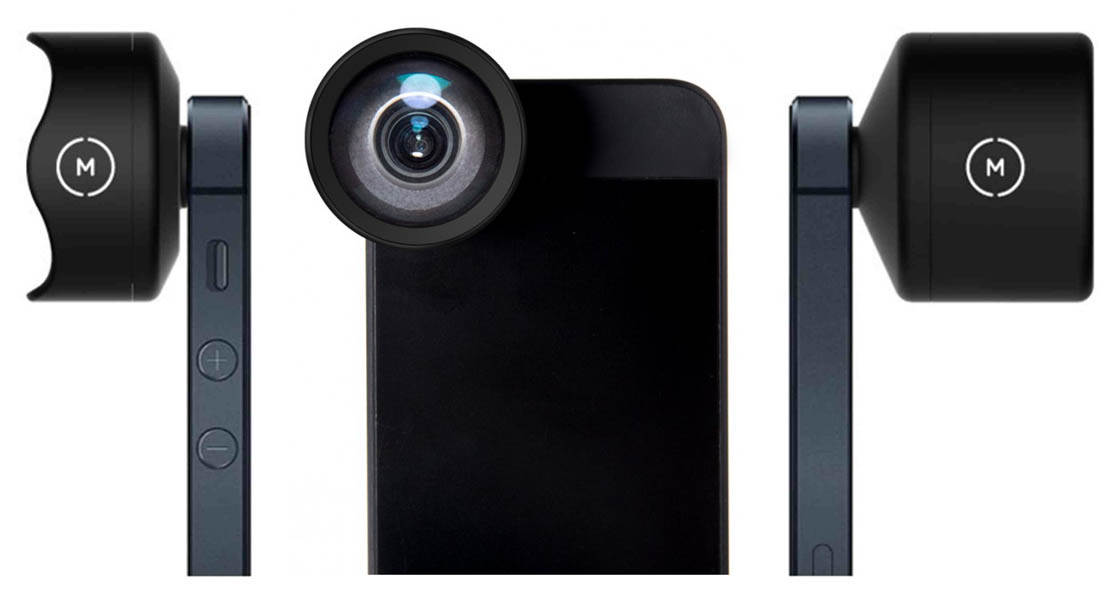 Now, with the Moment Case for iPhone 6, high-quality iPhone photography with the premium lens system will be easier than ever.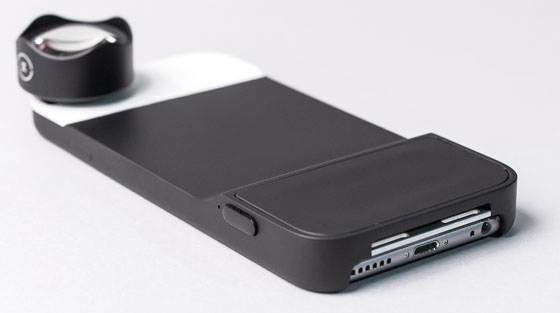 The case features a tough design so photographers won't have to worry about their phone while they take epic photos on the sides of mountains. However, it's sleek enough to be able to slip your iPhone in your pocket when you're not using it.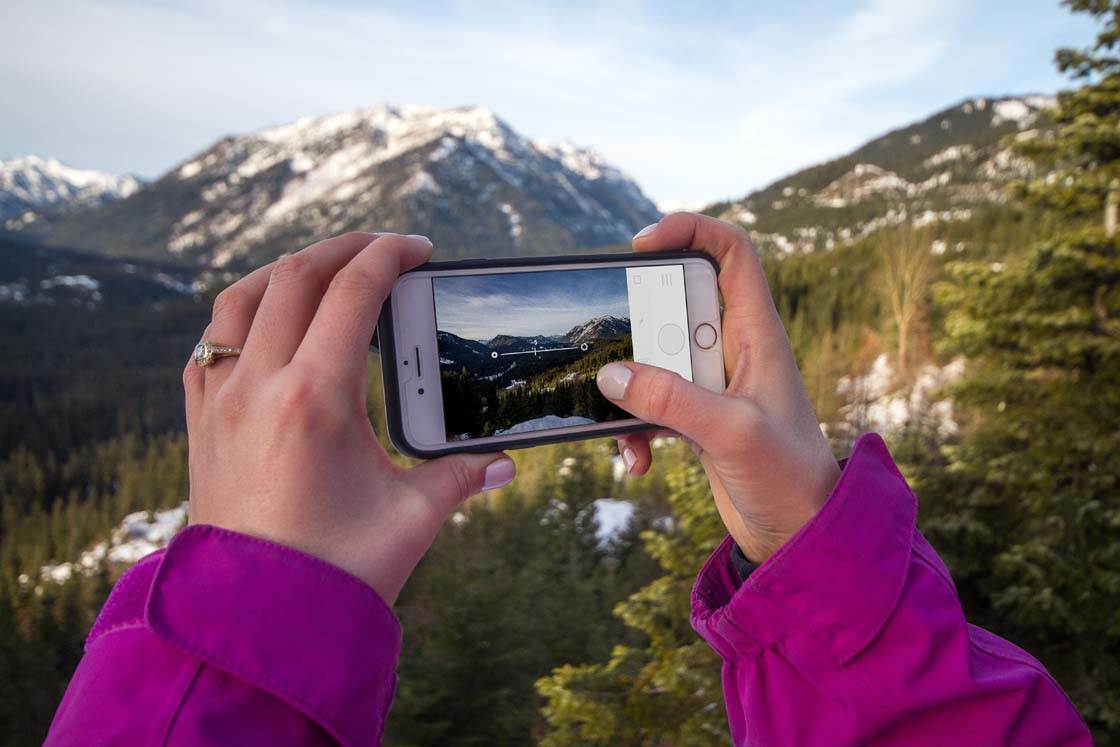 It also allows more control with a built-in multi-functional electronic shutter release button on the side of the case. With this button you can half-press for focus, just like you do on a traditional digital camera or SLR. This allows you to focus and take the shot much more quickly than tapping on the screen.
Here's a video showing off some of those features:
Benefits Of Using Moment Case
Moment lenses have been out for a while, and they've become incredible popular with iPhone photographers. So how does the Moment Case truly differ from using the lens mounting system already available?
Moment wanted to create a system that gets your mobile camera at the ready a lot quicker. Your subject won't always wait for you to mount a lens onto your phone. The Moment Case allows you to have your lens and camera ready to snap photos right when the time comes.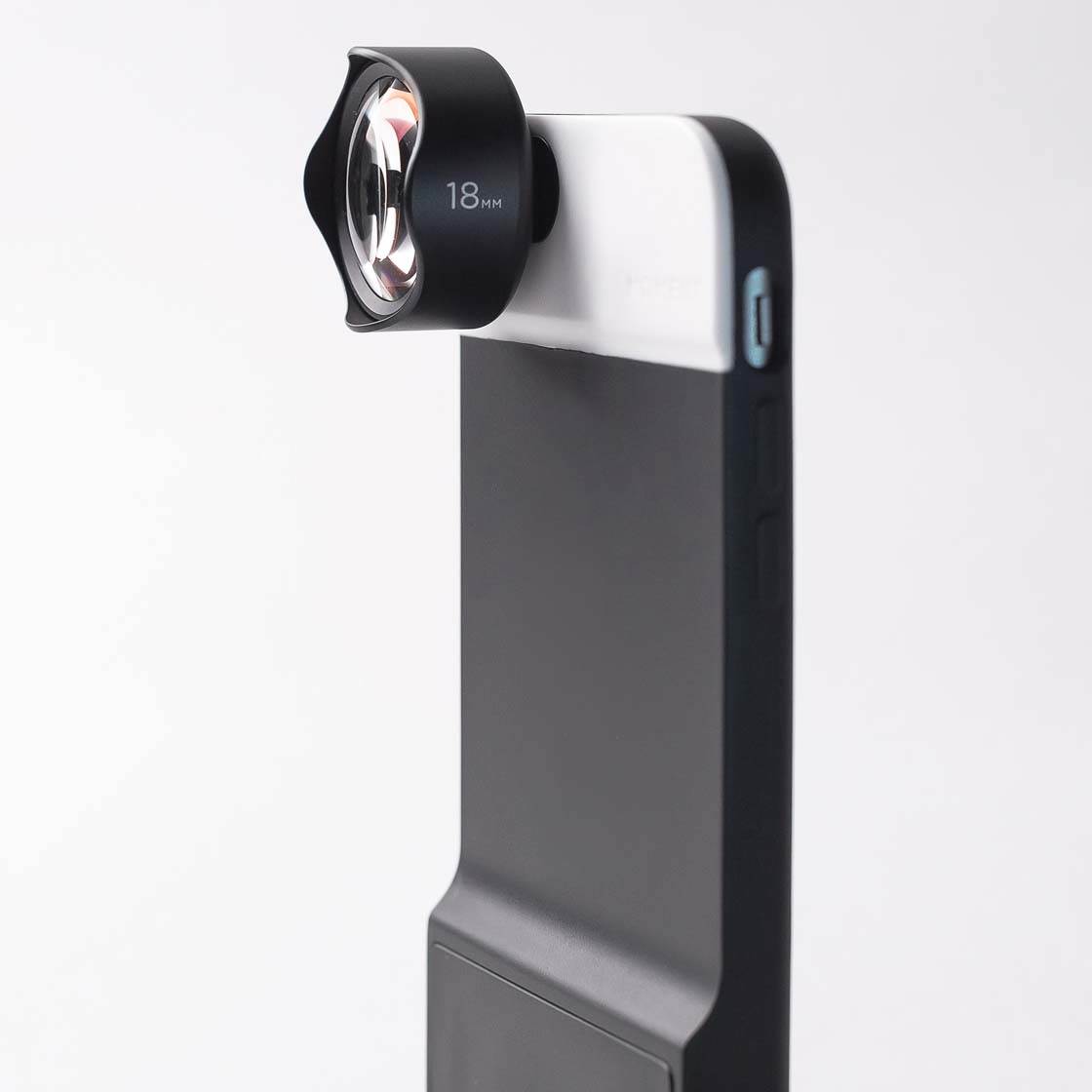 First of all, it allows you to use all of the Moment lenses without having to attach the metal mounting plate to the back of your iPhone. The lenses simply attach to the Moment Case itself, and the case is robust enough to leave your Moment lens attached permanently. So your camera will always be ready.
Another benefit to using the Moment Case is that it's specifically built with photographers in mind. From the built in shutter release button to the slot where you can attach a shoulder or wrist strap, this case is built for the avid iPhone photographer.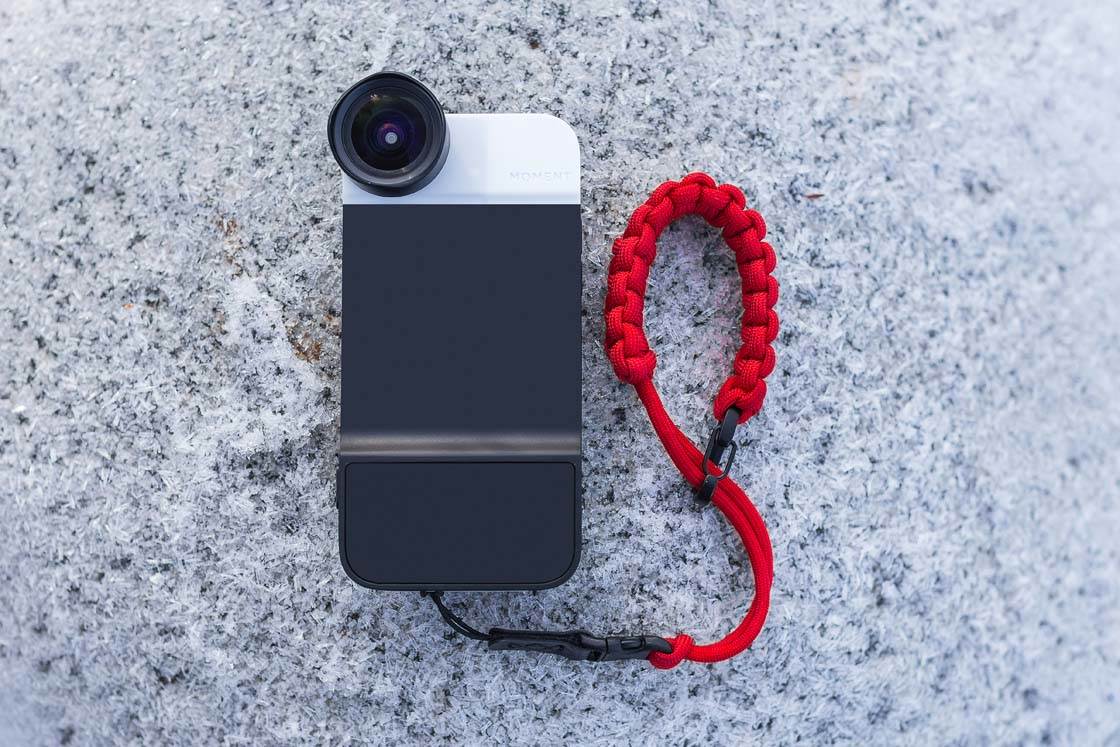 While the previous lens system wouldn't work with expensive protective cases like Lifeproof or Otterbox, the Moment Case brings a high level of protection to your device, while still allowing you to use the best lenses possible.
How To Use Moment Case
The Moment Case is being built to make it even easier to snap high-quality images with the Moment lenses. Using it should be easier than ever.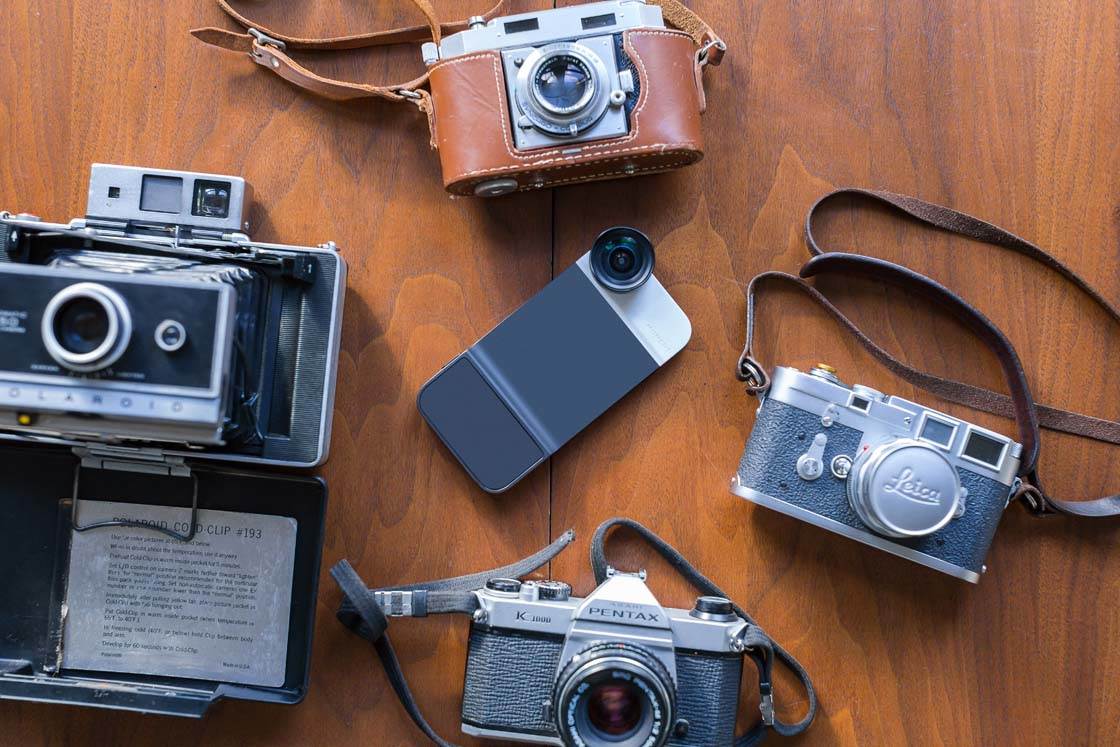 First of all, it looks like lenses snap into the case with ease, and are built to stay on the case throughout your photographic adventure. The case is slim enough to be able to keep your iPhone in your pocket when you're not using it.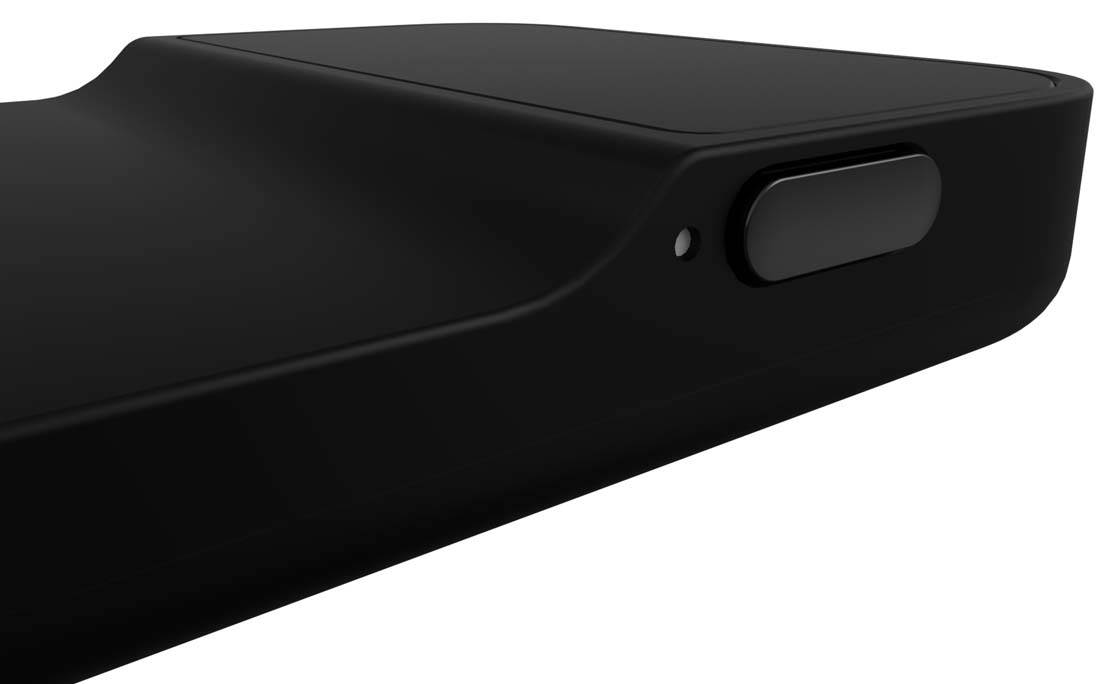 By far the most unique, and possibly coolest, feature is the built-in electronic shutter release button. It allows you to control focus with the touch of a button, giving you the half-press focusing capability that you'd expect from a digital SLR.
In addition to the half-press focusing, using the shutter button in combination with the touch screen allows you to unlock a whole range of possibilities, including exposure control. This will all be controlled through an app that Moment is creating. If the app is as well made as the lens, it should be easy and fun to use.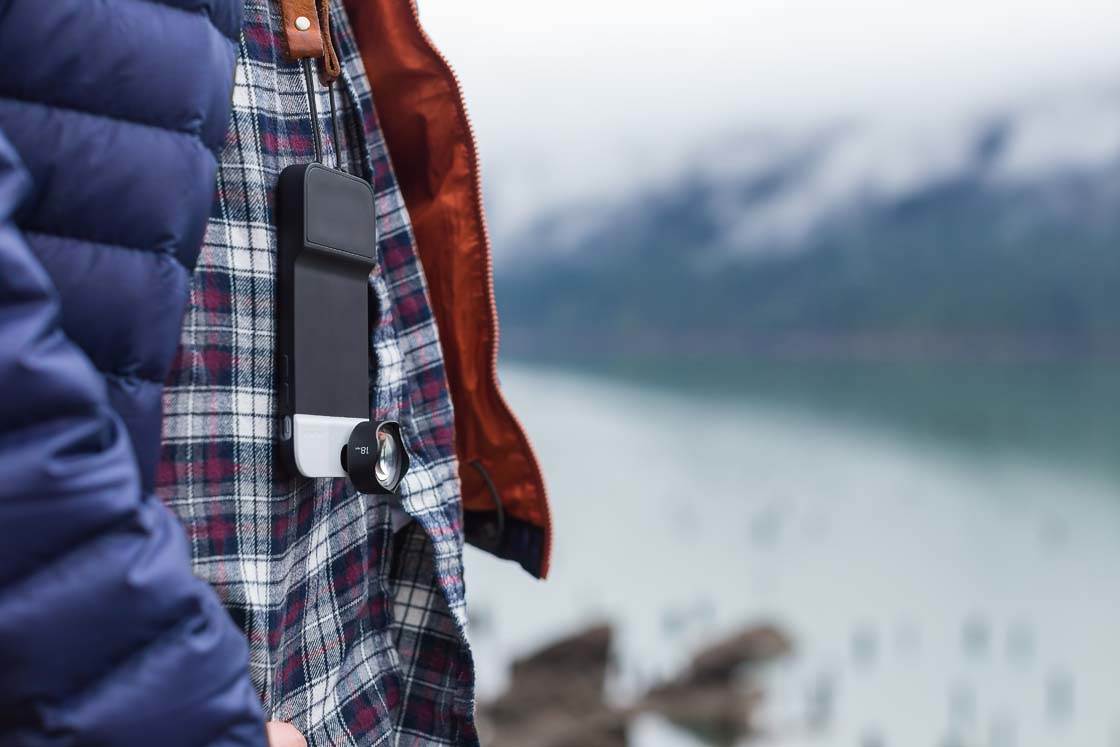 How To Get The Moment Case?
The Moment Case is currently in the process of a Kickstarter campaign to gain funding for the manufacture of the product. This Kickstarter campaign ends on February 26, 2015, but they've already received over double their funding target, so there's no doubt that this project will be a success.
Donating to the Moment Case Kickstarter campaign is a great opportunity to ensure that you're one of the first to get the Moment Case, at a price well below retail. Donation levels vary from $1 to $299 or more. The $1 donation gets you virtual high fives, but the others get you product from the company.
For $49 or more, you get the Moment iPhone 6 case in a choice of black with a white top or black on black. This is listed as having a retail value of $79.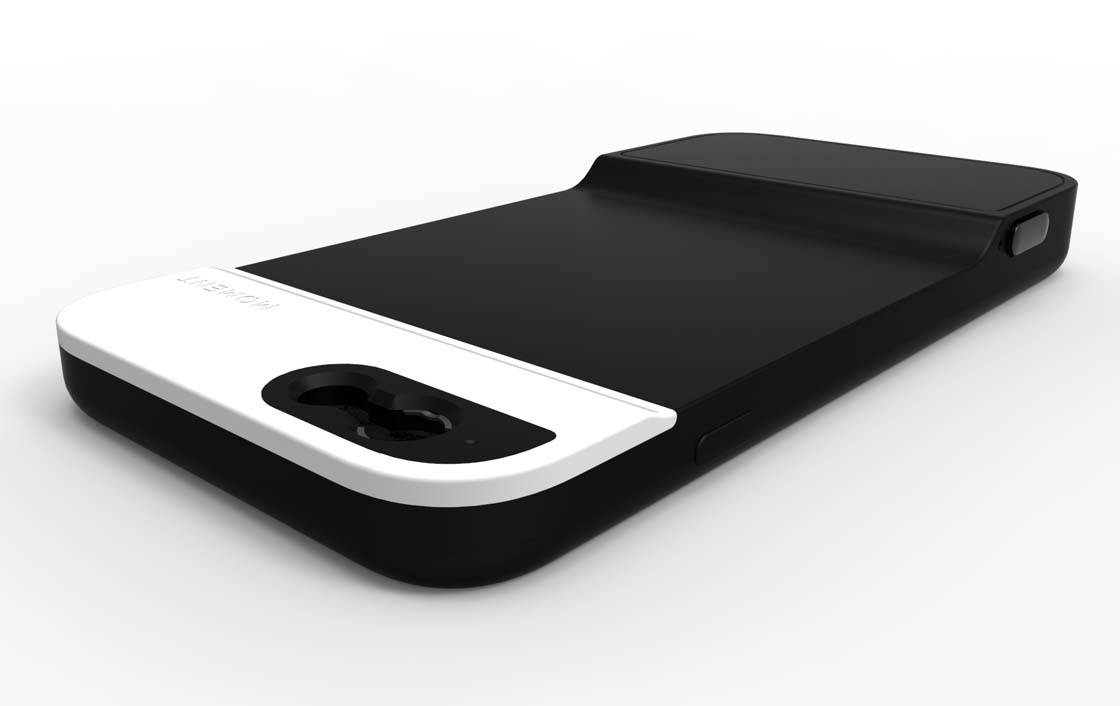 For pledges of $125 or more, you receive the case and one Moment lens (wide or telephoto) with a lens cap and a cloth sleeve. This is listed as having a retail value of $179.
For pledges of $199 or more, you receive the case and both lenses along with lens caps and cloth sleeves. This is listed as having a retail value of $279.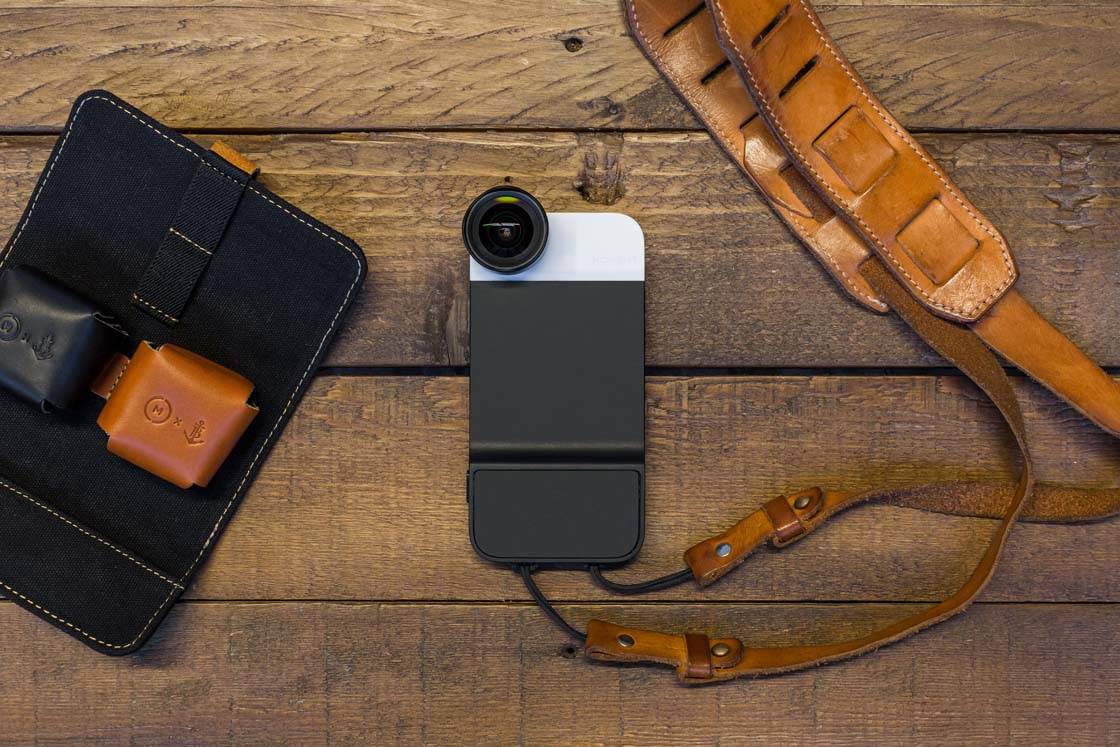 Finally, a pledge of $299 or more gets you a case, a wood grip, both lenses and a printed design process book showing off the design of the Moment products. The case itself, with the dark walnut wood grip, is exclusive to Kickstarter donors. This is listed as having a retail value of $399.
If you don't want to pledge on Kickstarter, Moment Cases should be on sale by the end of June 2015. However, retail prices will be a bit pricier than the Kickstarter pledge options. For more information, visit the Moment Case Kickstarter page.