The Mobile Photography Awards (MPA) is one of the most exciting mobile photography competitions. Now in its fifth year, the competition features a diverse range of photo categories, a jury composed of world-class photographers and artists, significant cash prizes, and the chance to have your work exhibited in galleries. The final deadline for entering your mobile photos in the 2015 competition is December 3rd, and in this article you'll find out how to enter your photos and what amazing prizes you can win!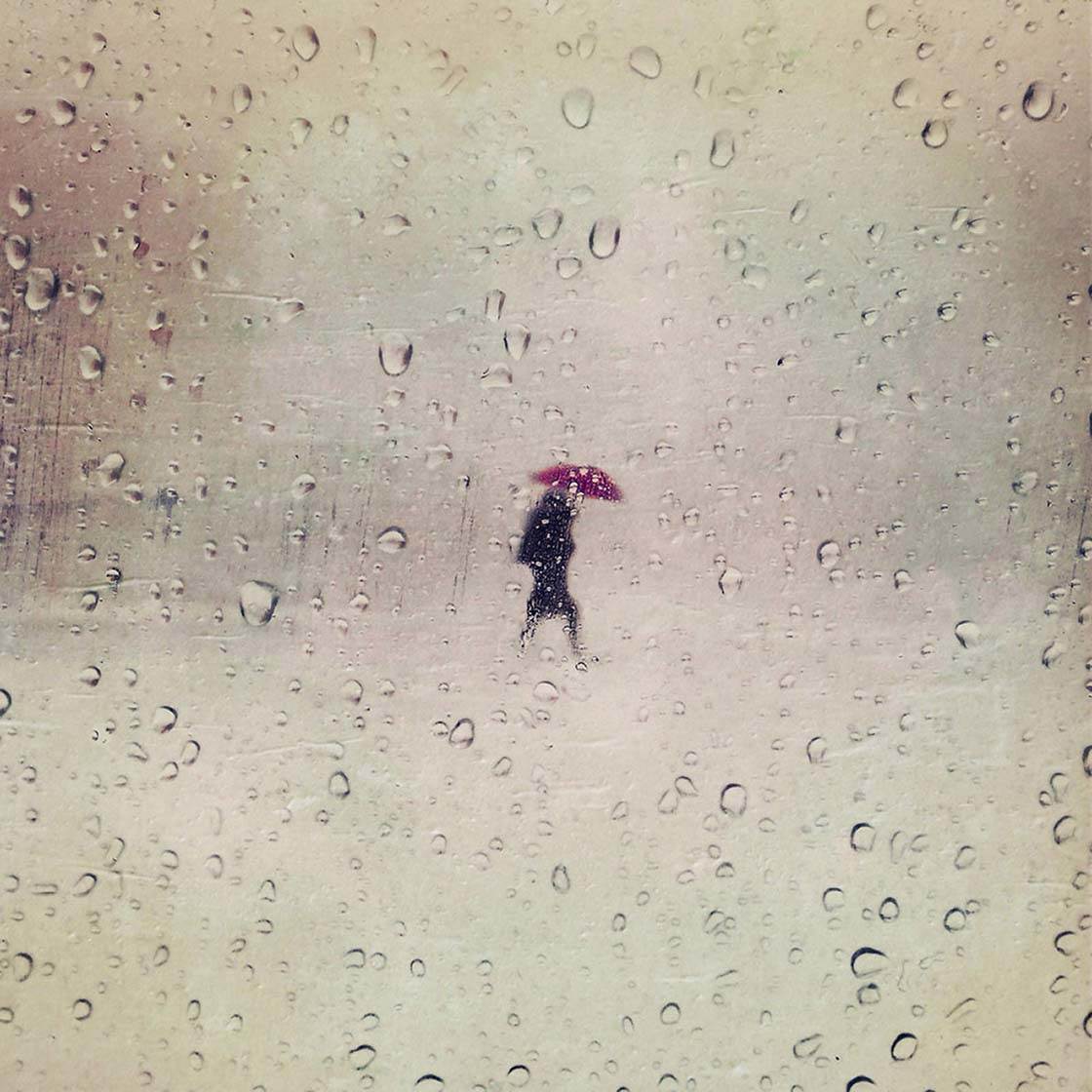 Street Photography 1st Place: Audra by Sheldon Serkin
A Category For Everyone
No matter what your style of iPhone photography, you're sure to find at least one MPA category to enter your photos in. Available categories include the following:
Architecture & Design
Black & White
Digital Art/Photo Illustration
Landscapes
Macro/Details by Olloclip
Nature & Wildlife
People
Photo Journalism
Portraits
The Darkness
Travel/Adventure
Still Life
Self-Portraits
Silhouettes (New for 2015!)
Street Photography
Transportation
Visual FX
Waterscapes
The Photo Essay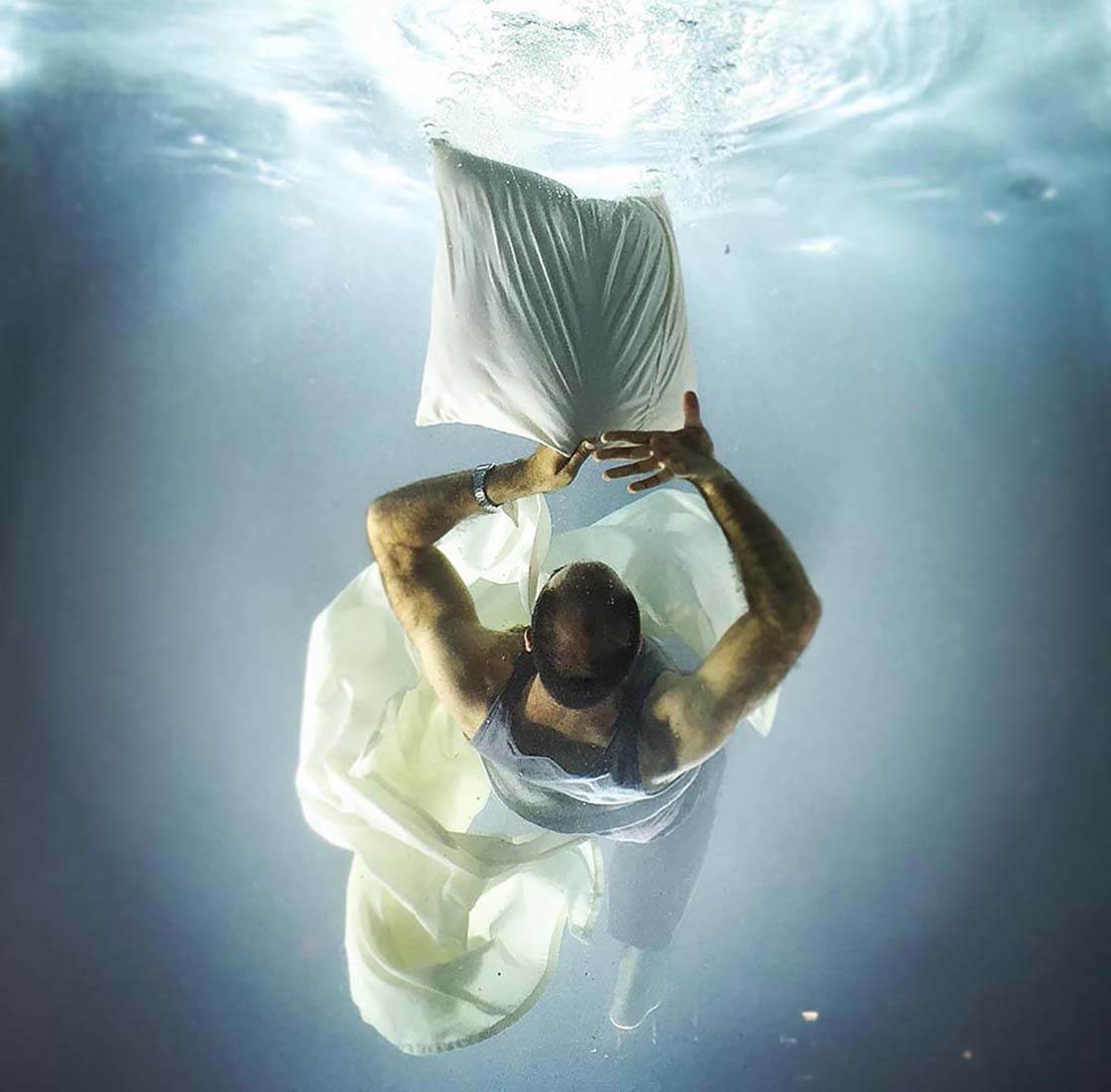 Performing Arts 1st Place: Sinking Slumber by Sue Holland
Each photo entered can be submitted in up to two categories. For example, a self-portrait can be entered in the Self-Portrait category as well as the Portraits category. It could also be entered in the People category, but not all three.
Consider submitting photos that can be entered into more than one category to help maximize exposure to the judges and possibly increase your chances of winning.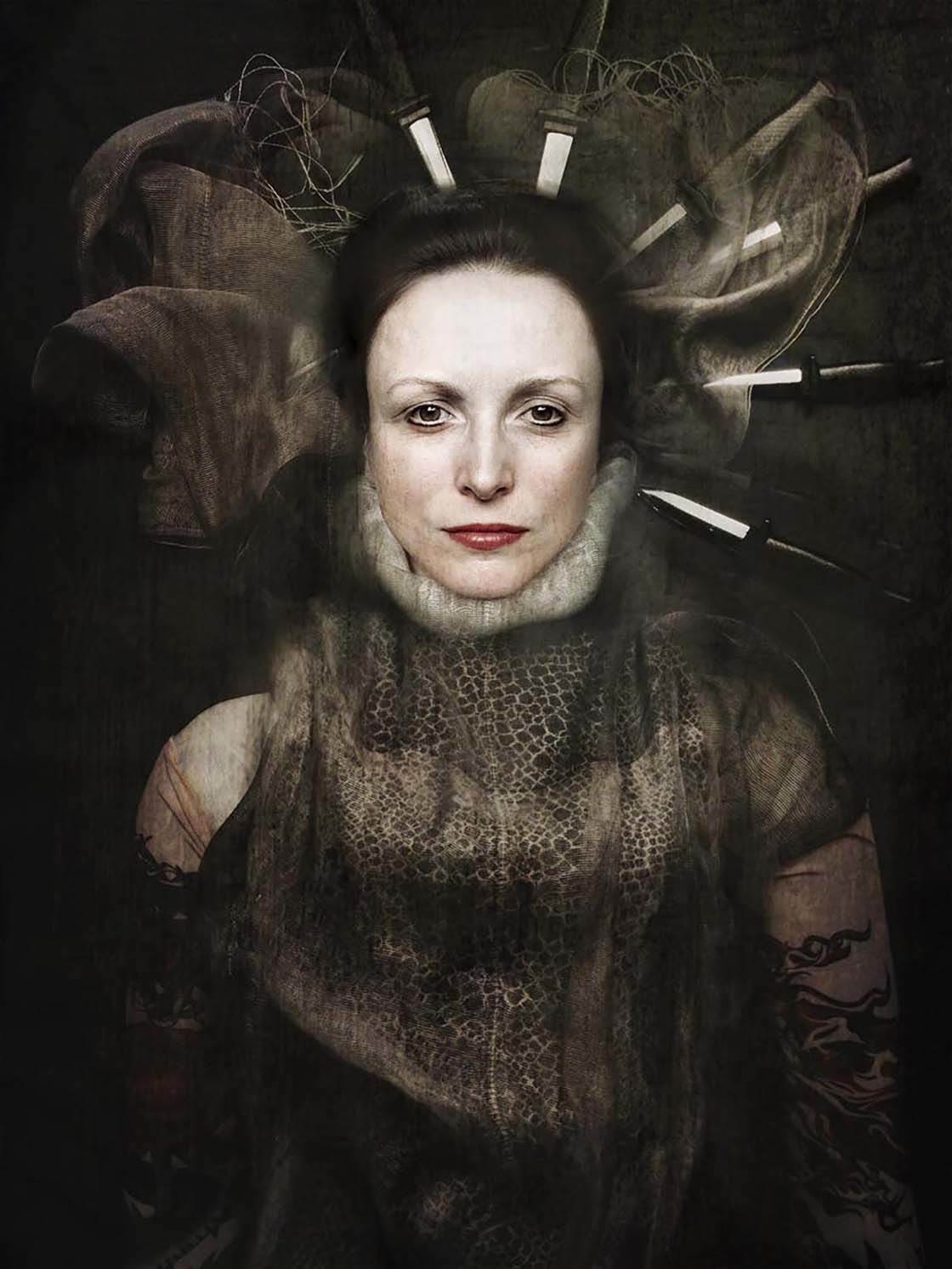 Portraits 1st Place: Dagger Queen by Helen Breznik
Rules For Entry
Any images shot and edited solely on a mobile device (both phones and tablets) are eligible for entry. Any mobile apps may be used in the capture and editing of the image.
A computer may be used to compress file sizes, rename photos, and upload them to the MPA website, but can't be used to crop, edit, or manipulate the photos in any other way.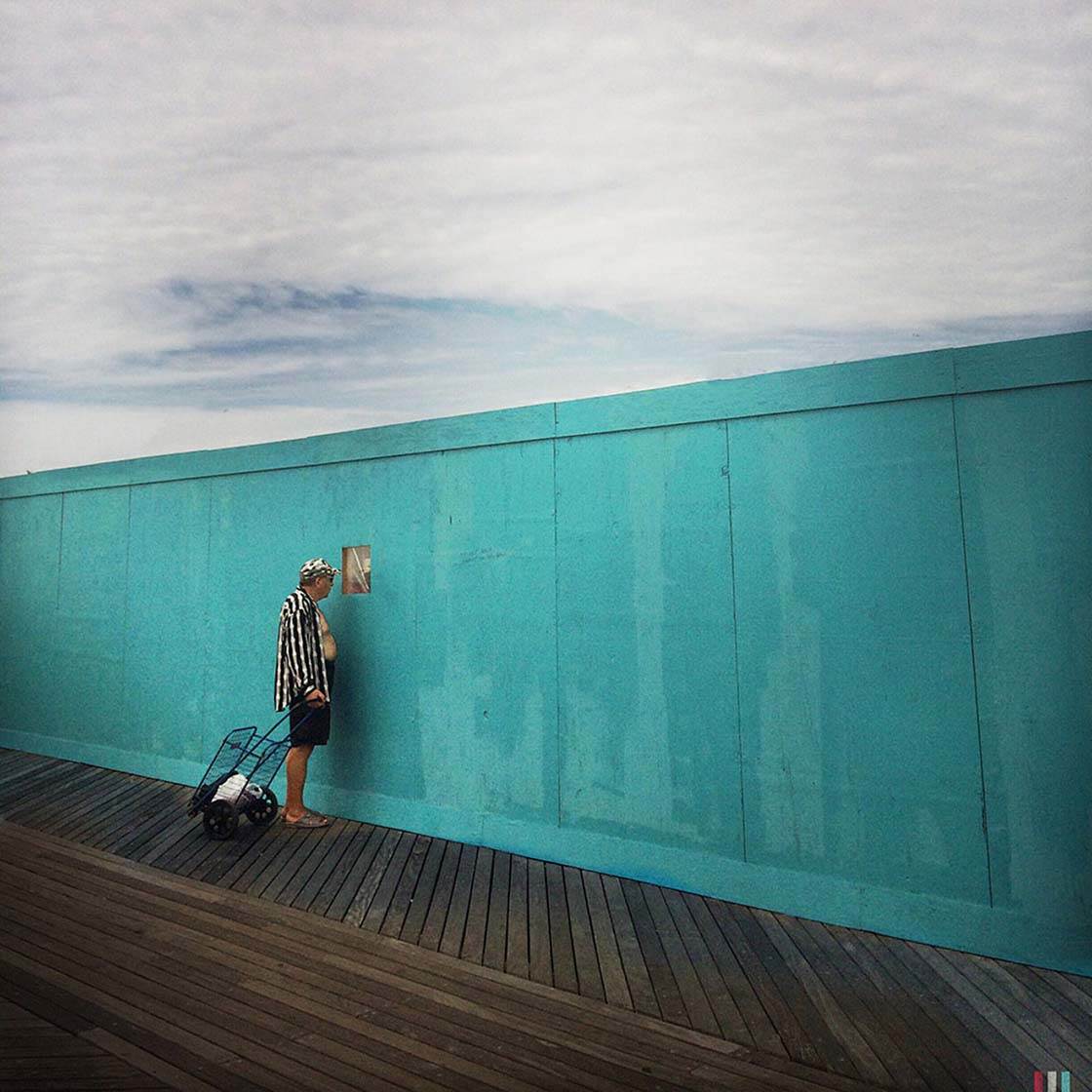 Sheldon Serkin – Grand Prize Winner 2014
The Mobile Photography Awards are open to all photographers and artists around the world, unless prohibited by any local laws.
A detailed FAQ regarding the rules and other important information can be found here on the MPA website.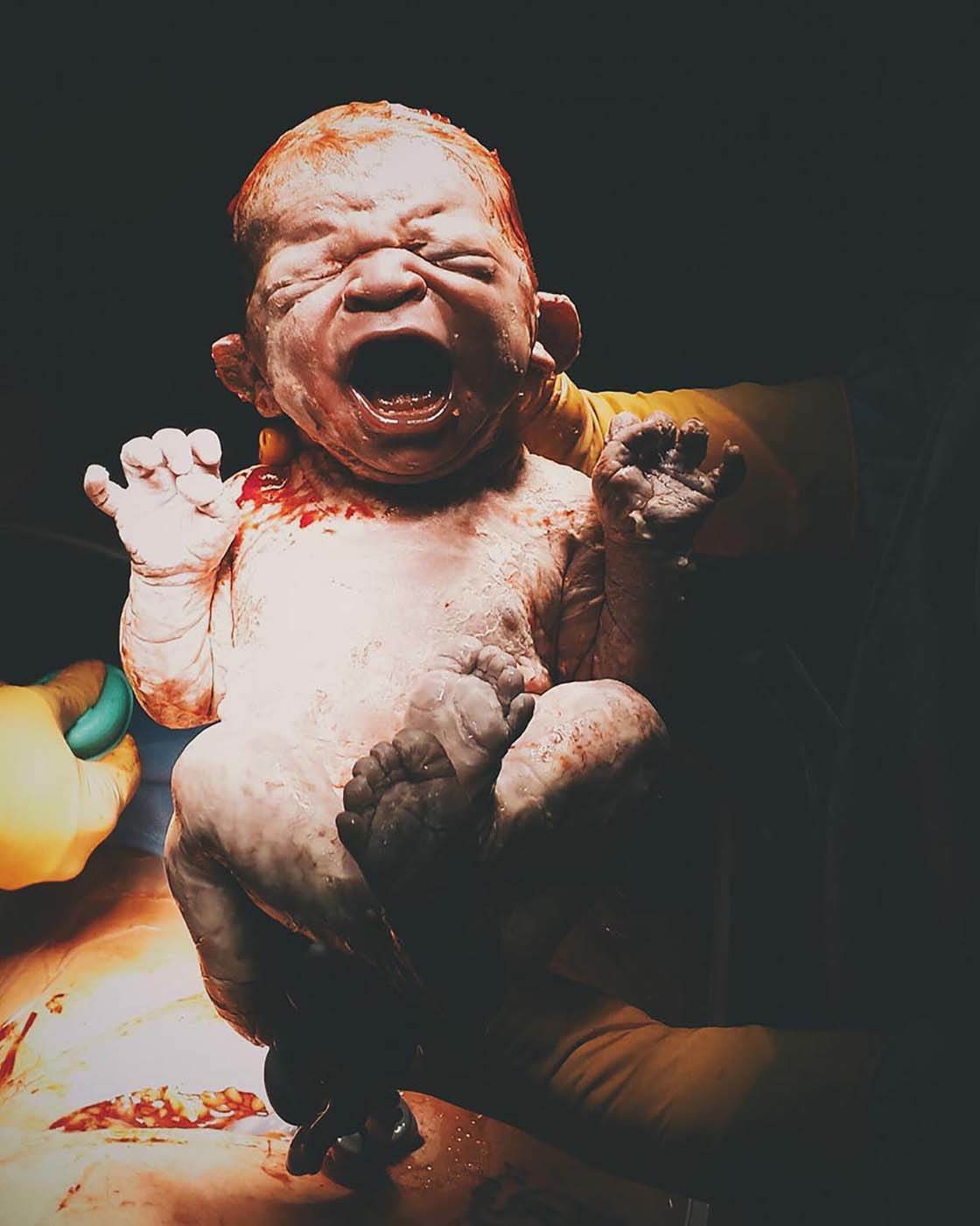 People 1st Place:  7/11/2014 by Josh St. Germain
Entry Fees
The cost to enter the competition is $20 for 3 images, $30 for 5 images, $50 for 9 images, and $100 for 20 images. The Photo Essay is $30 and has its own $500 prize.
You can purchase your entries now, but you then have until the December 3rd deadline to actually make your selections and upload them to the MPA website. All payments are processed through PayPal for your security.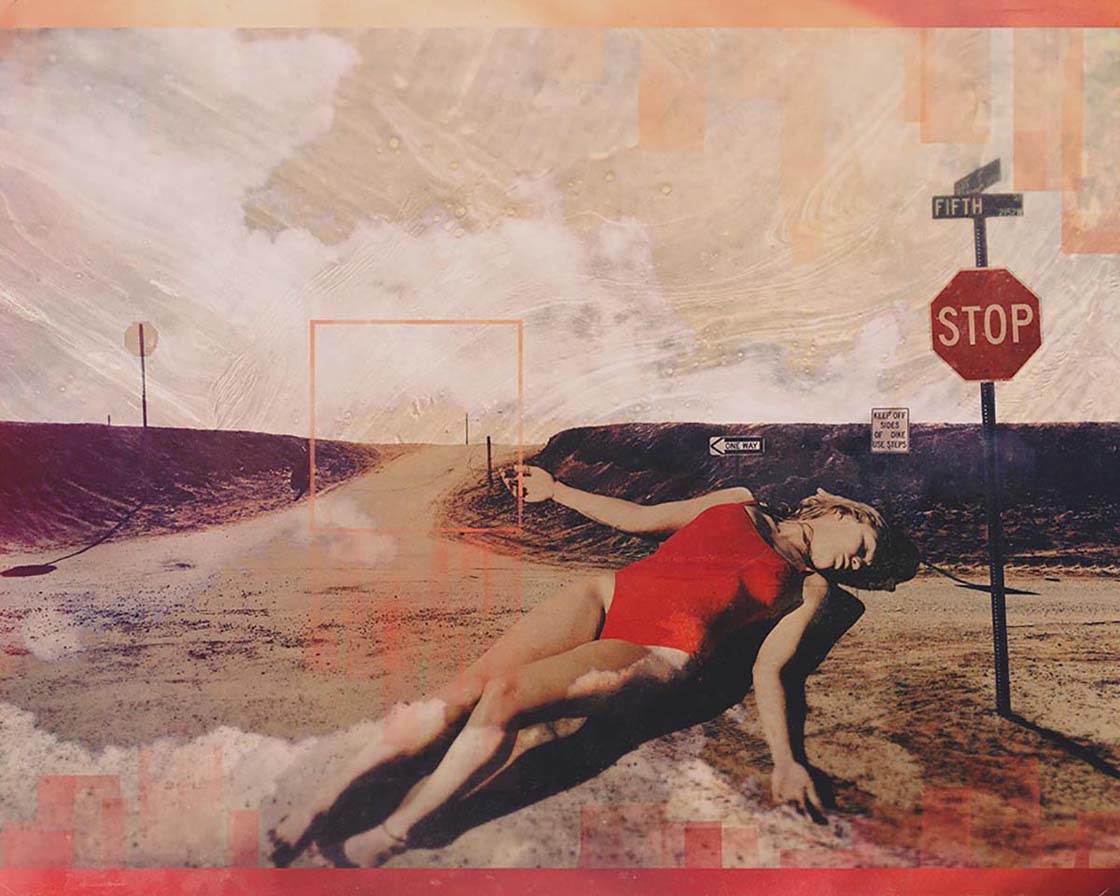 Digital Fine Art 1st Place: Stop by Sara Tune
Benefits & Prizes
The winners of each category receive MPA prize packs featuring all sorts of great gear from various companies. The Grand Prize winner receives $3,000 and the winner of the MPA Photo Essay category is awarded $500.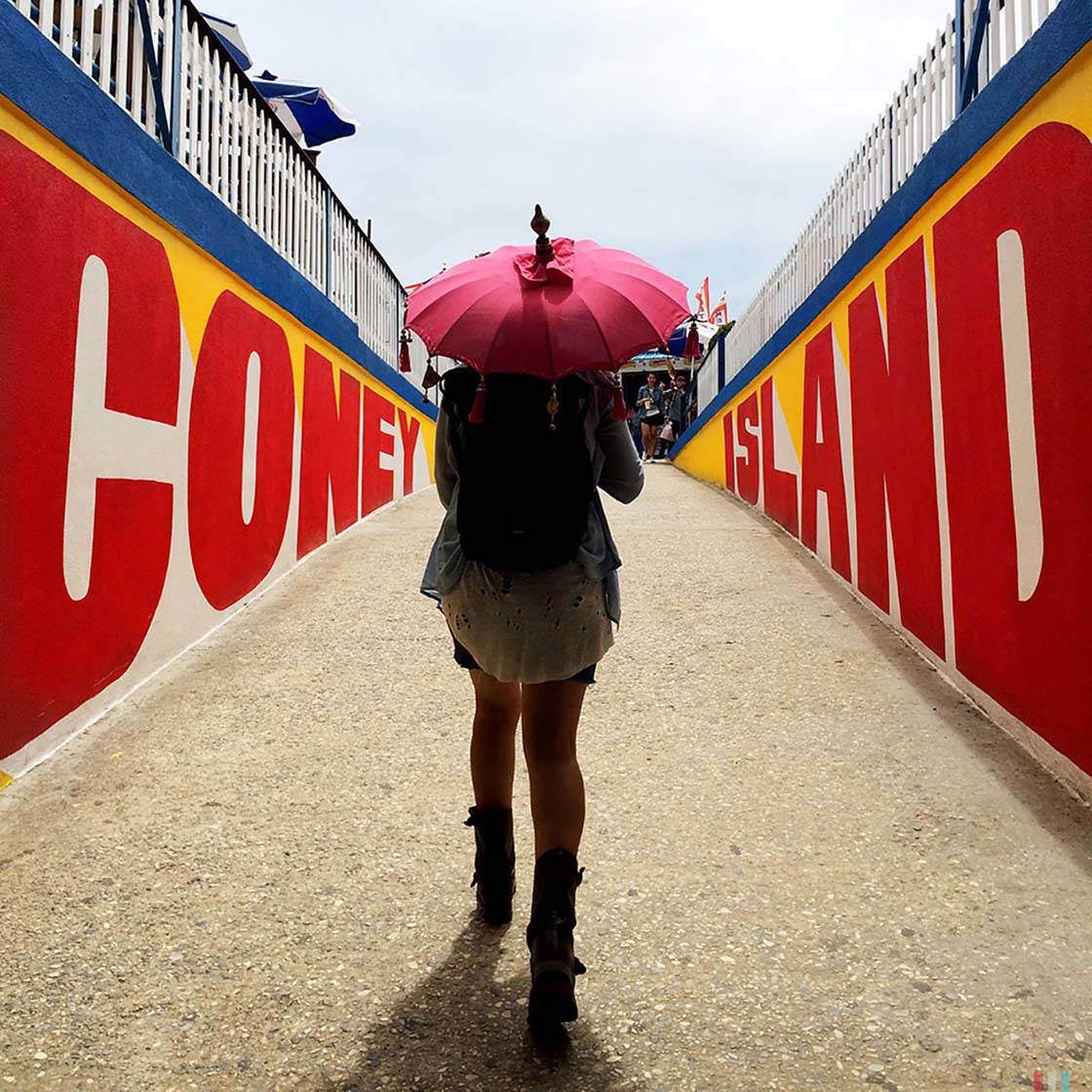 Sheldon Serkin – Grand Prize Winner 2014
Past MPA winners have also had their work exhibited in MPA gallery shows in multiple cities and countries around the world.
These exhibits provide the winning artists with additional exposure, as well as the chance to sell their photos to interested collectors at very competitive prices.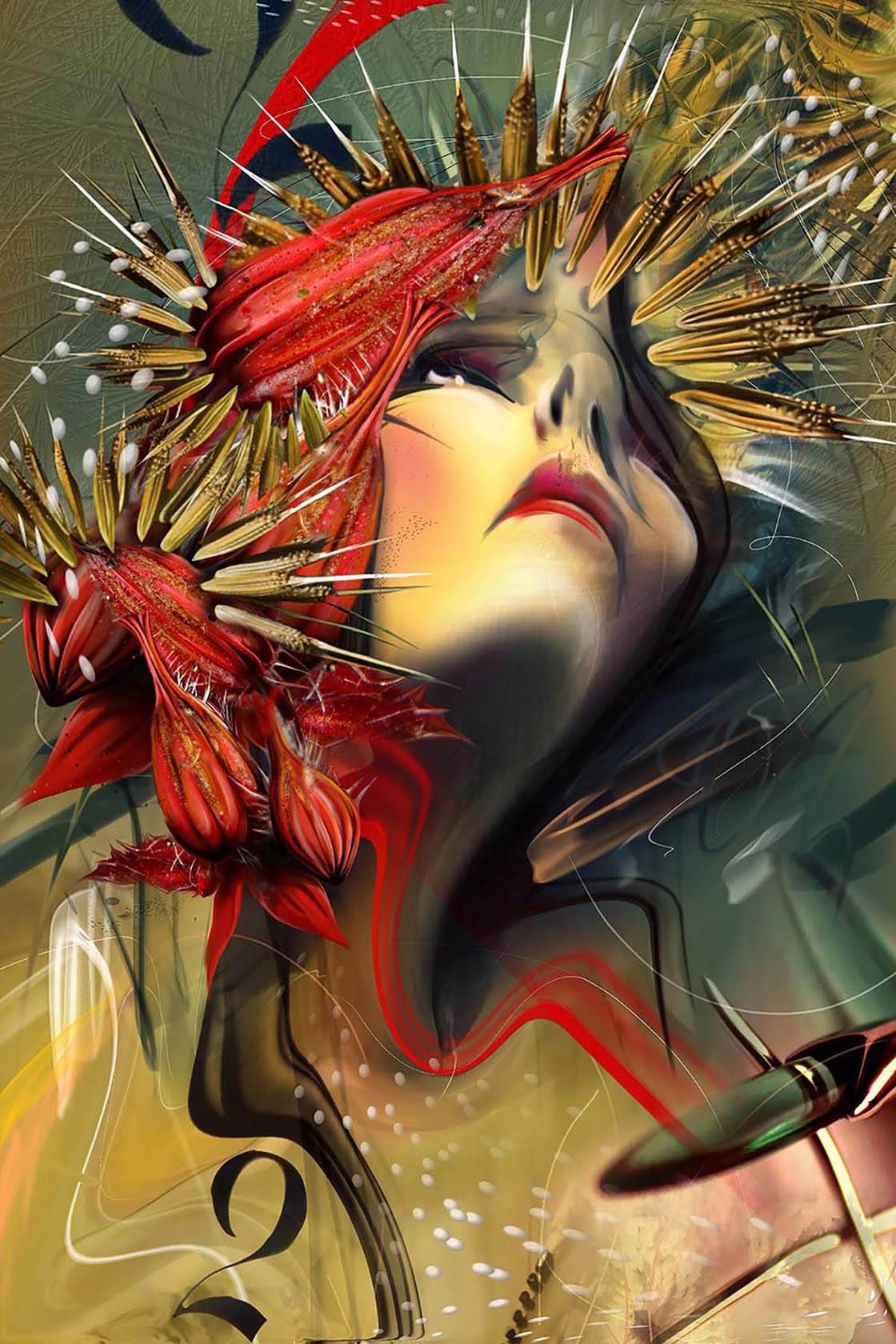 Visual Fx 1st Place: New Chapter by Bobby McMurry
New Physical Gallery
One of the most exciting new developments for 2015 is the opening of Sixteen Mile Arts – a brand new physical gallery in Milton, Ontario that will serve as the primary exhibition space for the MPA winners each year, as well as other photography and digital art exhibits.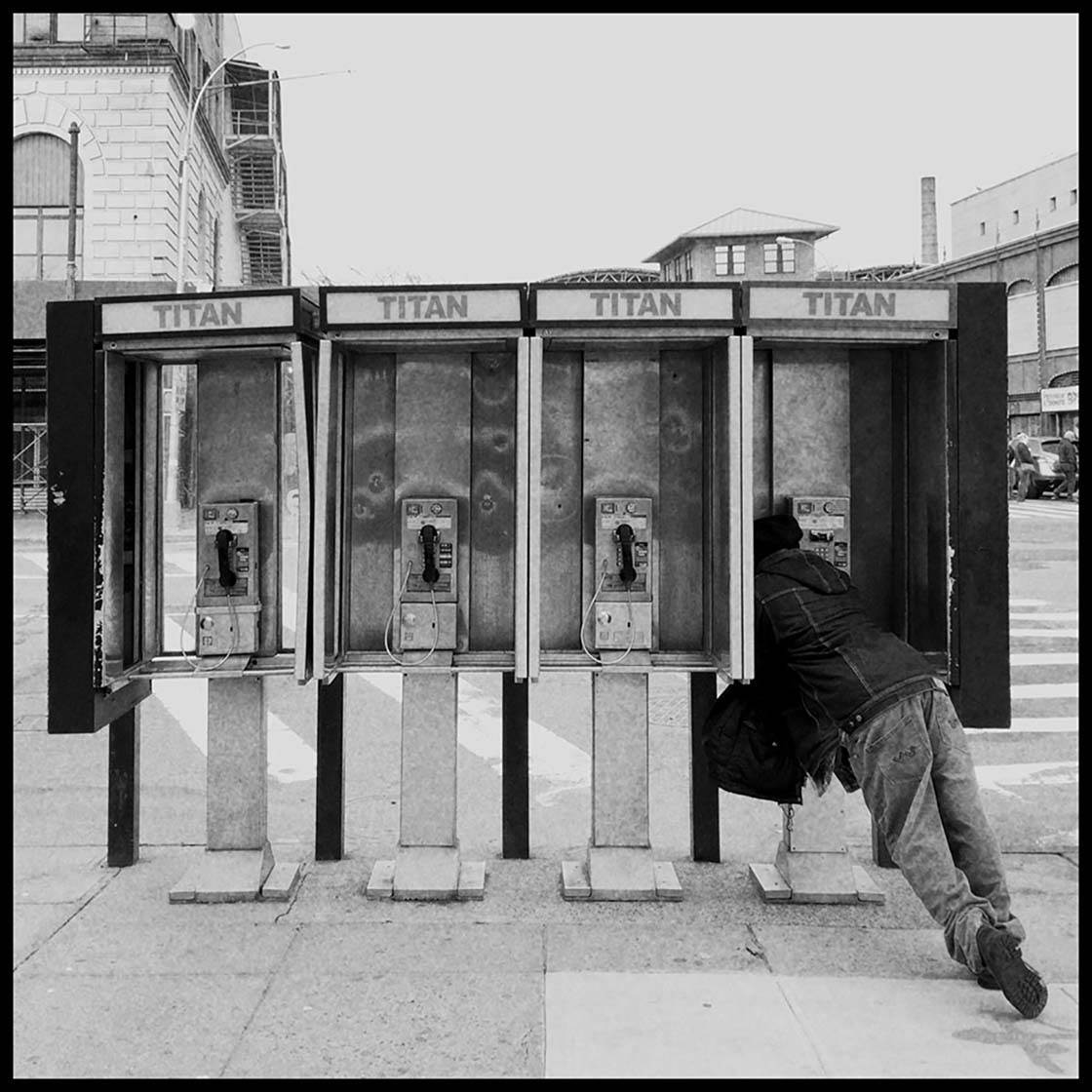 Sheldon Serkin – Grand Prize Winner 2014
MPA founder and Sixteen Mile Arts gallery owner Dan Berman said, "It's amazing to think it's been five years already. We've seen the mobile photography scene grow from the simple, LoFi optics of the iPhone 3GS to where we are now: opening a gallery to feature MPA winners and mobile photography. I love progress!"
As of the writing of this article, Sixteen Mile Arts is nearing completion and is set to open in the next few weeks. Here you can see how they've been hard at work converting the space.

The first exhibit of the gallery will include the winning photos from the 2014 Mobile Photography Awards, and is certain to be worth the trip to Milton to see them all in person.
Tips For Entering
If you're new to photo competitions, or simply unsure of what photos to enter, here are a few basic suggestions that may help you decide which of your own photos to enter in this year's competition.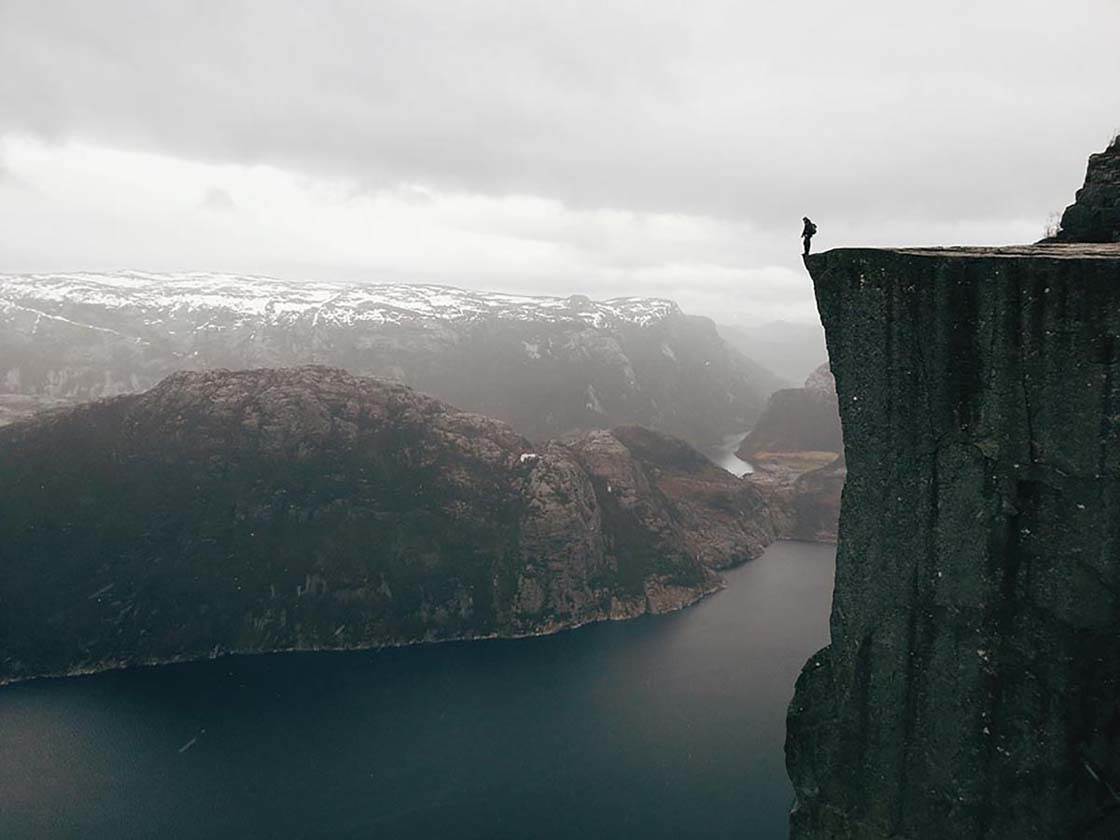 Travel 1st Place: The Pulpit Rock – Norway by Atle Ronningen
First of all, look at the MPA website galleries of winners from previous years. The winning photos for 2014 and 2013 can both be found on the MPA website.
Studying the past winners will not only give you an idea as to what might constitute a winning photograph, but it can also be a very inspiring experience due to the amazing quality of the featured work.
Sheldon Serkin – Grand Prize Winner 2014
You might also want to take some time to familiarize yourself with the members of the judging panel. By gaining a sense of the types of artists that will be judging the submissions, it can sometimes help you select which of your own photos to submit.
For example, if a large number of the jurors tend to favor a certain approach to their own work, then there's a fair chance (but no guarantee) that they'll be drawn to similar images in the competition.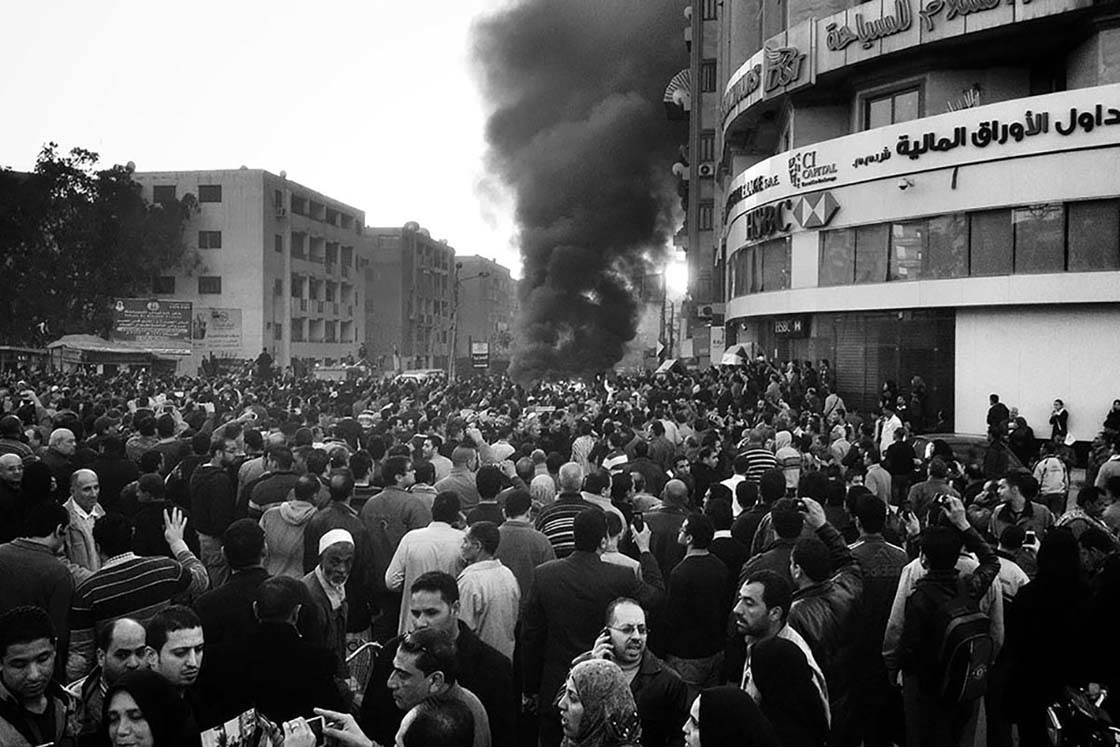 Photo Journalism 1st Place: A Car Is On Fire – Talkha City, Egypt by Chaoyue Pan
Again, these are just tips to help you in curating your own work for submission. In the end, you should submit what you personally feel is your strongest work in light of the rules, categories and other factors of the competition.
More Information
If you have any questions, you can use the contact form on the MPA website. Dan is very responsive to all inquiries and will surely get back to you quickly.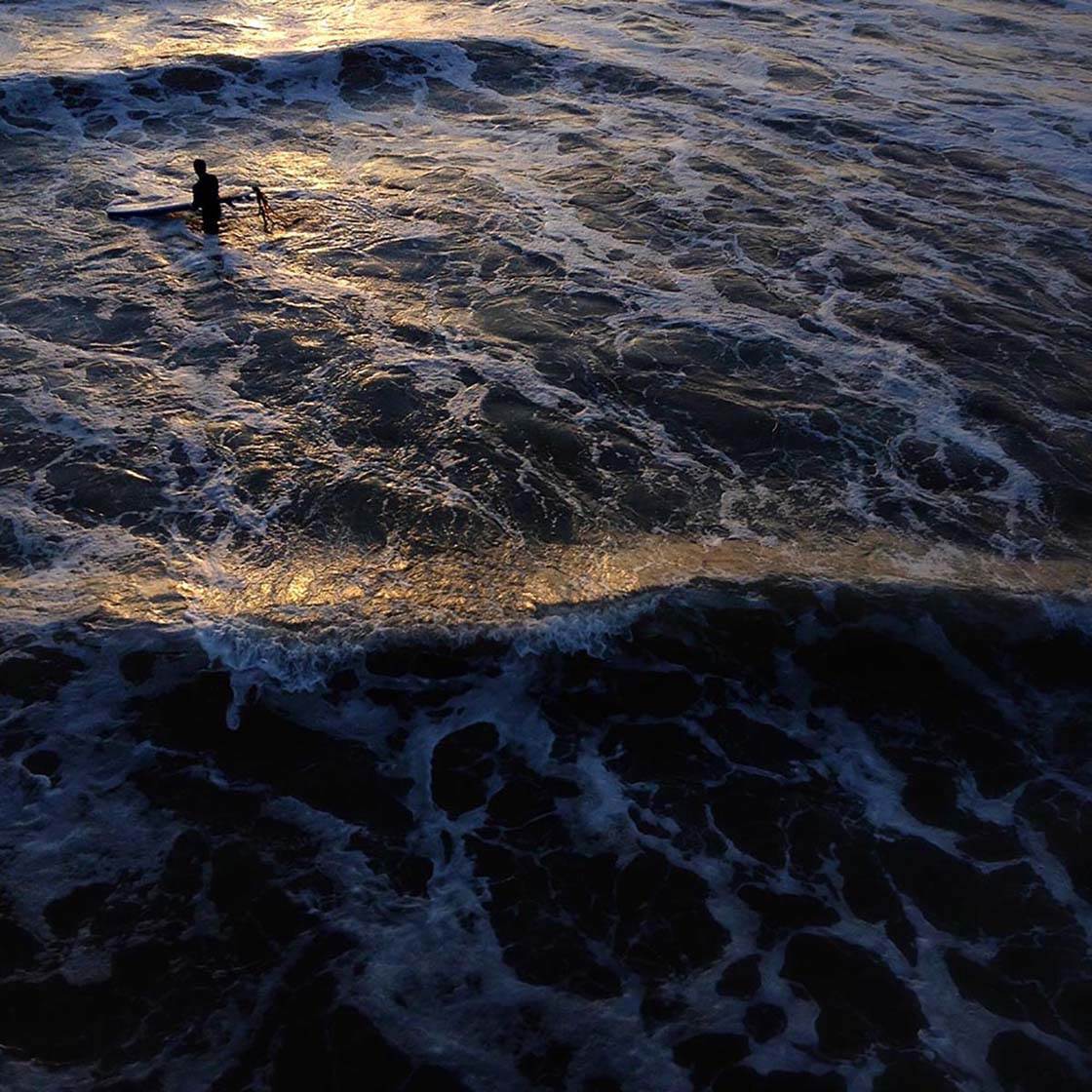 Waterscapes 1st Place: August by Jayanta Jenkins
Additionally, on the same contact page, you can sign up to receive the MPA email newsletter to be kept informed of all MPA-related news and developments.
We wish you the best of luck if you're entering your photos into this year's competition, and we look forward to hopefully seeing many of you featured in the results when they're announced in January 2016.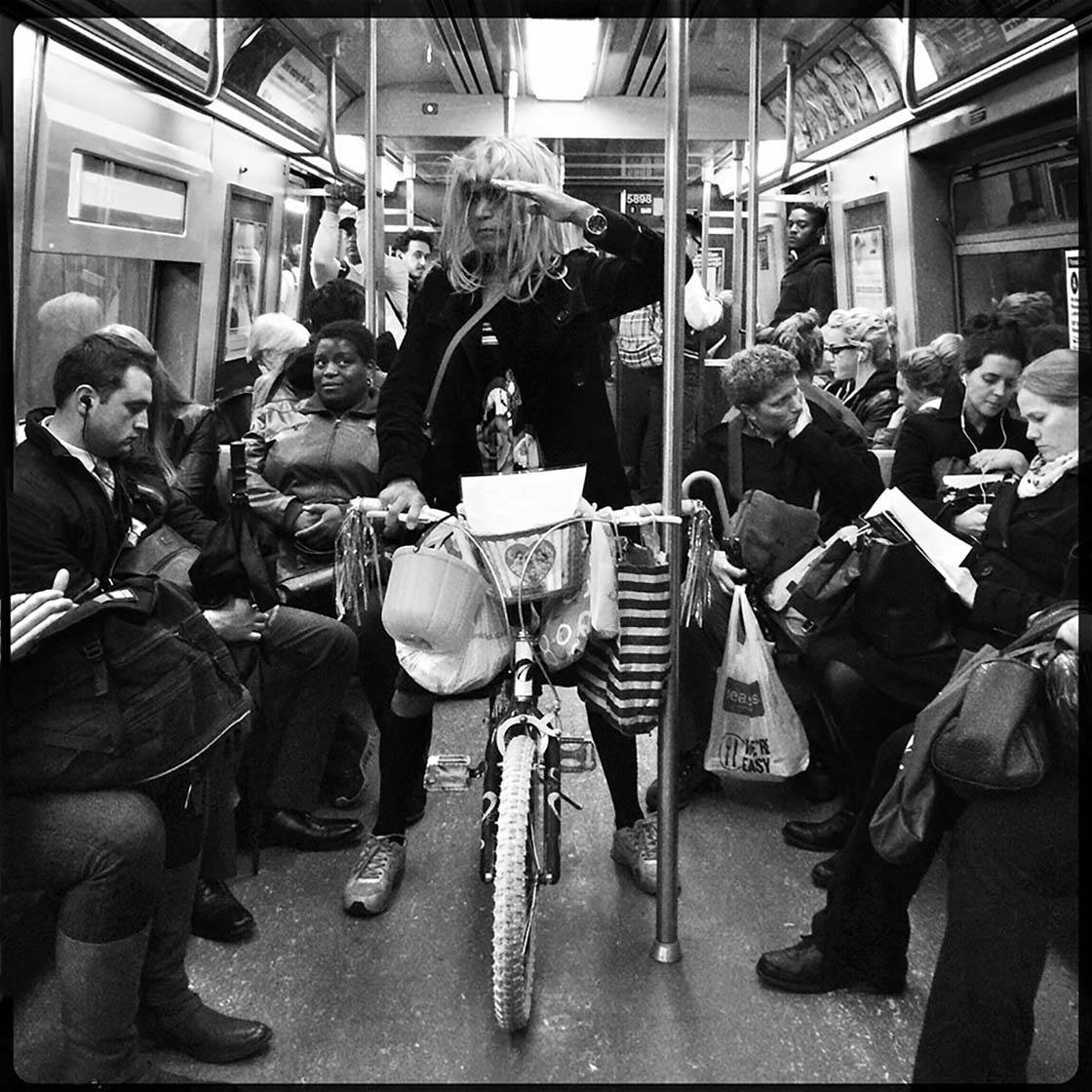 Sheldon Serkin – Grand Prize Winner 2014