The Mobile Photography Awards is dedicated to recognizing and promoting the work of mobile photographers and artists. Now in its fourth year, the deadline for submissions is almost upon us. With fantastic prizes and the chance to have your work exhibited, this is an incredible opportunity to get your iPhone photography recognized. In this interview, Daniel Berman, founder of the Mobile Photography Awards, will tell you more about the awards and how you can submit your iPhone photos in this year's competition.
Marie Matthews – 1st Place Performing Arts 2013
Tell us a little bit about yourself, and how your mobile photography journey began.
As a film maker and TV director I'm always around cameras, so shooting with my phone was just another camera. In 2009, I started downloading photography apps and found some like-minded early adopters on Twitter and Flickr.
Like many people, for me the phone became an extension of my arm, with a built-in camera & darkroom. Too cool! It's been quite a ride watching great artists develop, and companies like Olloclip go from Kickstarter to where it is today.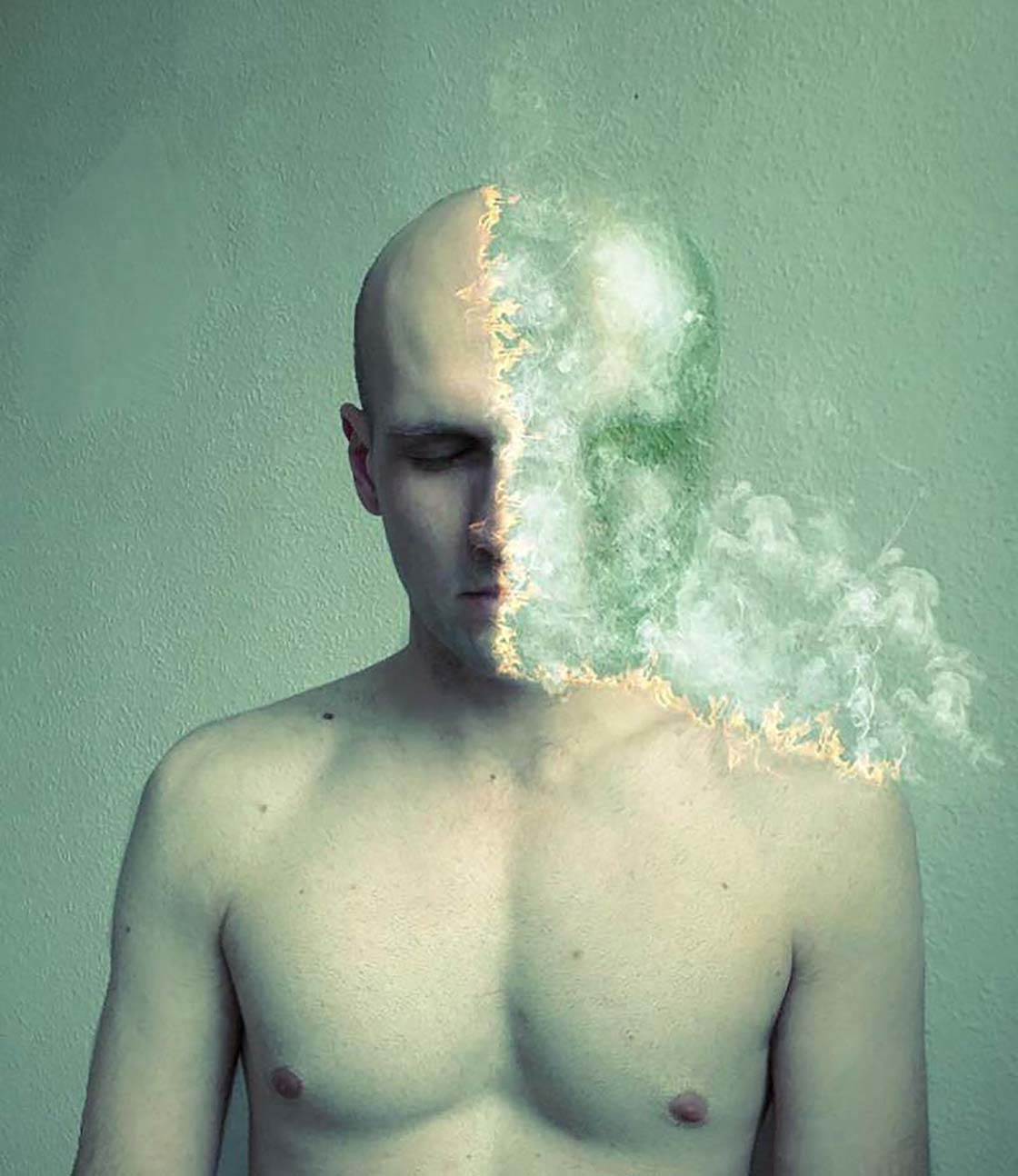 Cedric Blanchon – Grand Prize Winner 2013
Can you tell us a bit about the Mobile Photography Awards, and why you decided to start this competition?
Being involved in the community early on I witnessed the Wild West side of mobile photography's early years. Prior to Instagram, even before Hipstamatic, there was an excitement around shooting, editing and sharing from one device.
A community developed, in fact, multiple communities all over the world developed, intersecting, diverging and coming together again somewhere else (I speak both of the cyberworld and the real world.)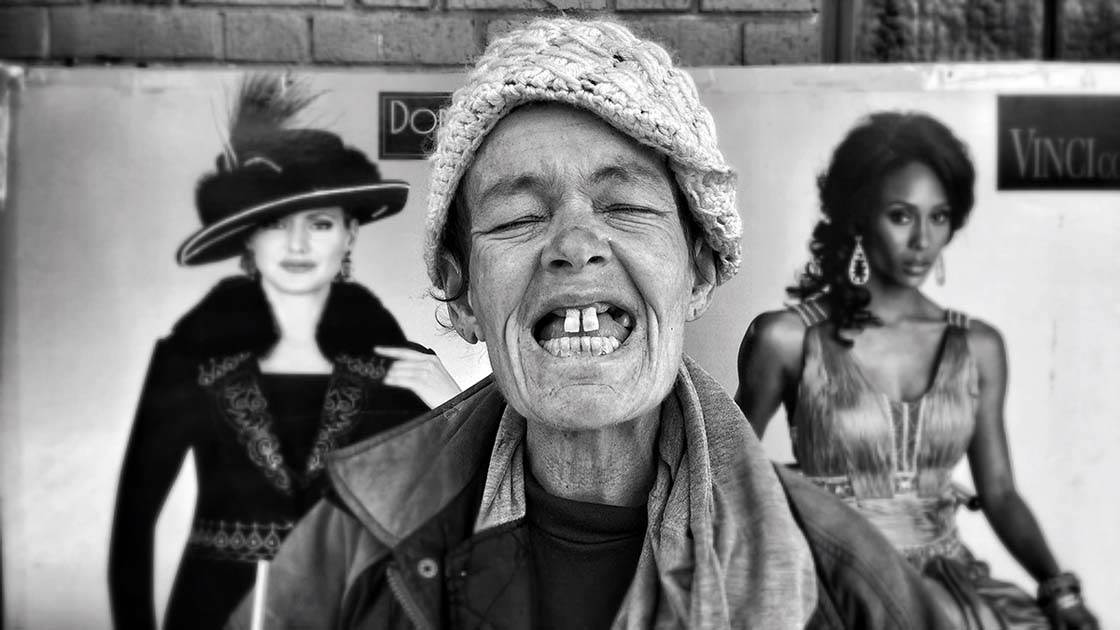 Roger Clay – 2nd Place Overall 2013
So, the MPAs were born to bring recognition to some of the best artists and the finest images created with these remarkable devices. To share these images with new and different audiences, collectors, gallery owners, etc.
For an exhibition to be taken seriously in the fine-art space, to be invited to art fairs and established galleries with an active clientele, the images need to be part of something larger, and that's exactly the role I envision for the MPA.

The MPA is an opportunity for people to bring attention to their work at the same time as we bring attention to the work of the community as a whole. We are a combination of an open gallery call and a competition.
The amount of press and interest we generate outside of the mobile world is a result of presenting a coherent set of fine art exhibits that go beyond one person's taste.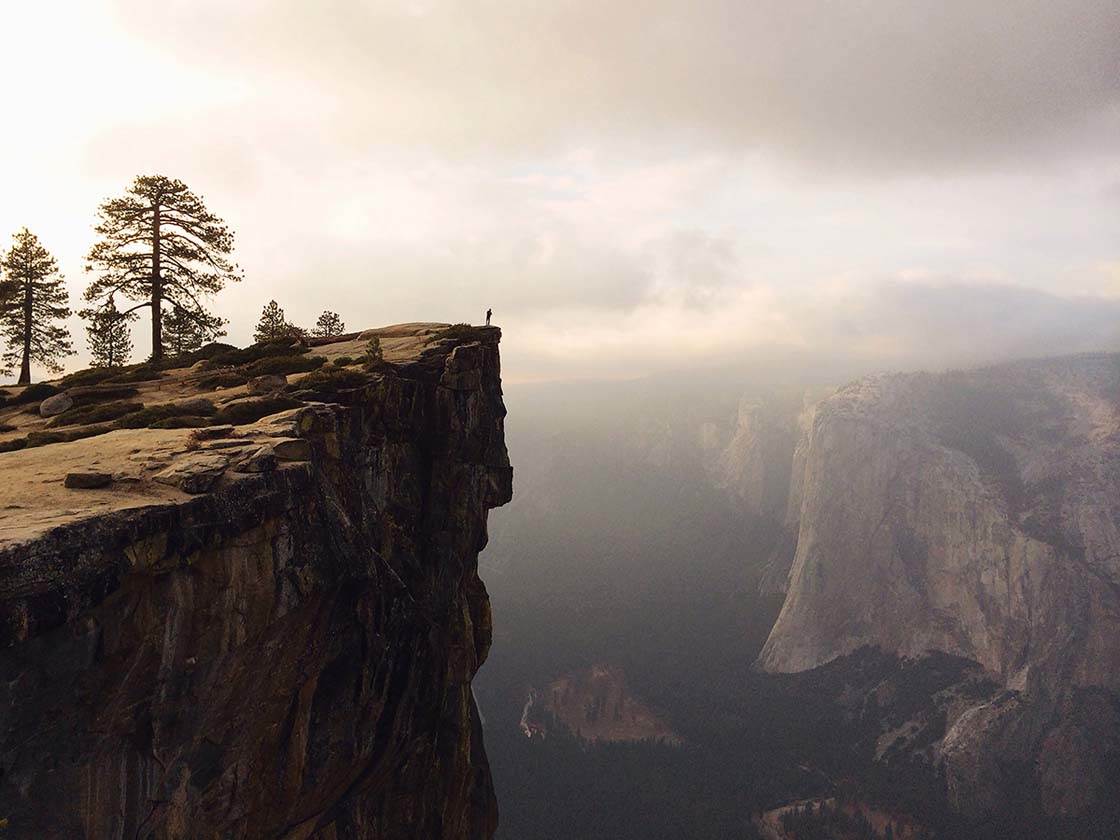 Matt Gee – 1st Place Landscapes 2013 
What makes the Mobile Photography Awards unique from other competitions?
The MPA is a combination of a competition and an open gallery call for entries. Most competitions don't have gallery shows of the winners. Likewise, open gallery calls don't come with a $3000 grand prize. We do both.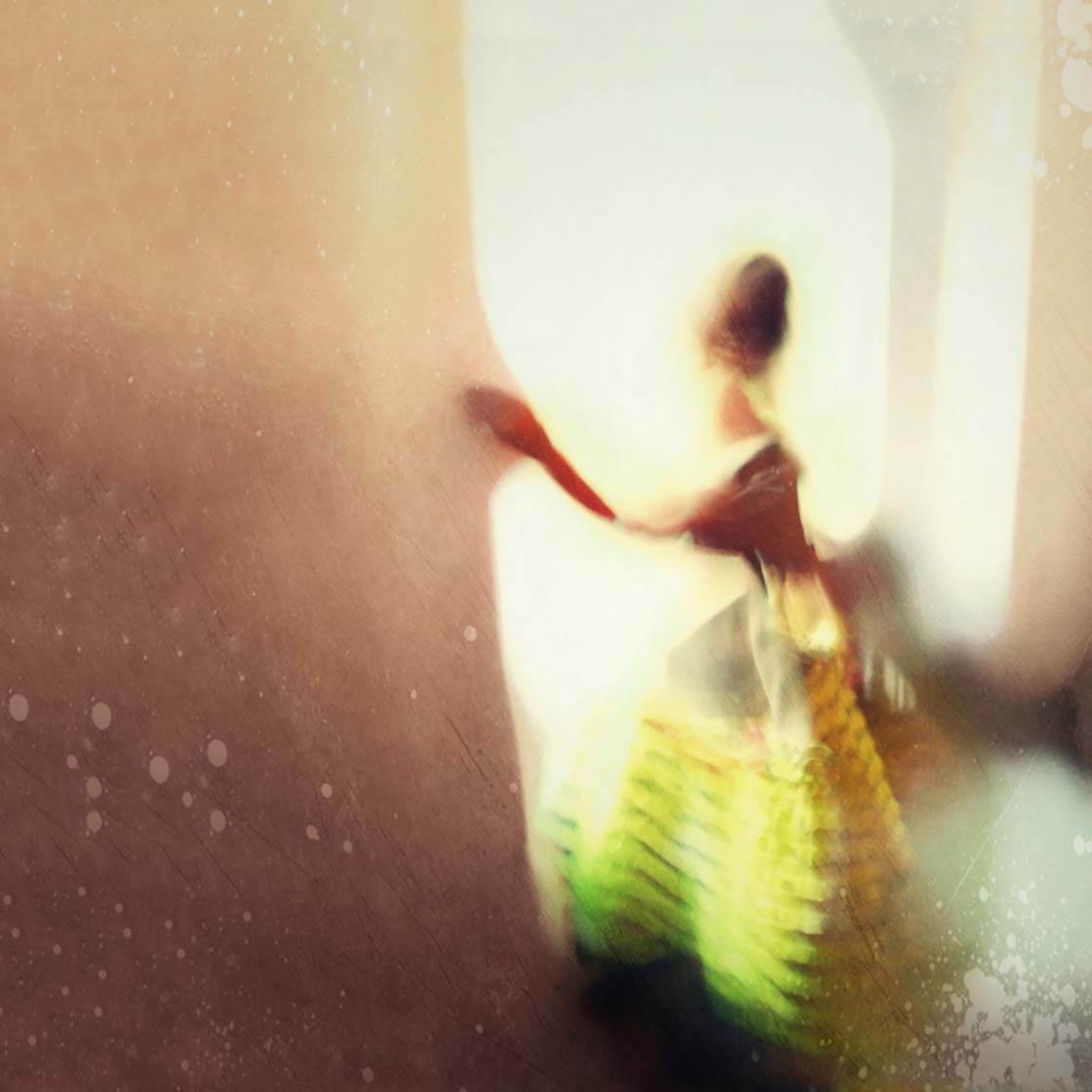 Alison Pistohl – 2nd Place Visual FX 2013
The idea is that we try to be more than a website. Yes, we give away cool prizes and cash, etc. – yet we also do exhibits and sell fine art at fine art prices to the benefit of MPA winning artists.
When we do well in the art world then mobile photography as a whole gains another little point on the grid of credibility.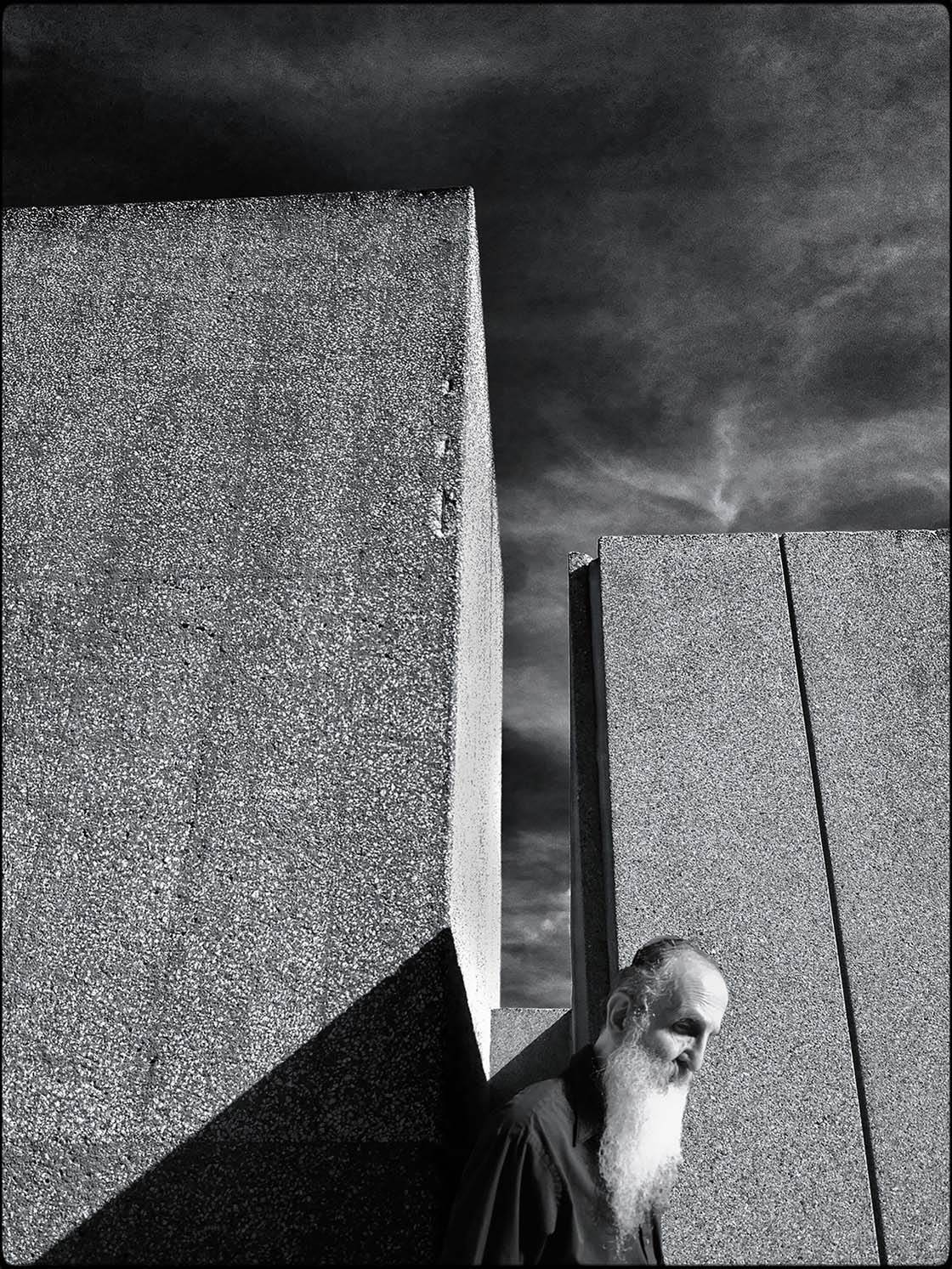 David Ingraham – 2nd Place Architecture/Design 2013
What are the rules, and how can we submit our photos?
The rules are similar to most photography competitions and open calls. In our case, all images must be created start to finish on a mobile device. Entrants may use photo apps to make changes to an image.
No desktop editing allowed – well, you can certainly change the title of an image, or store it in Lightroom or iPhoto, or wherever, provided no adjustments have been made to the image.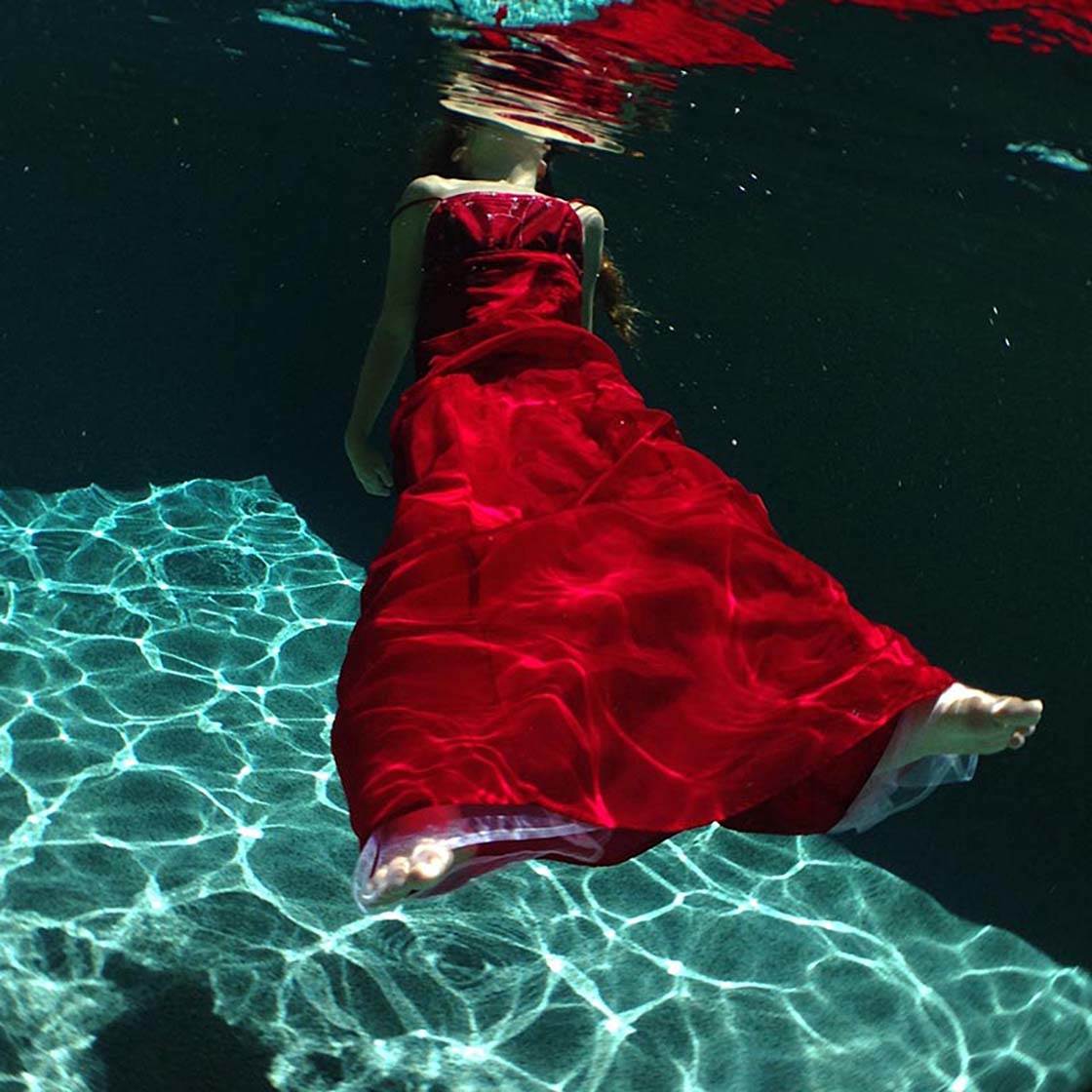 Ali Jardine – 2nd Place Photo Essay 2013
What are the different photographic categories of the contest?
The categories can all be seen on our website: mobilephotoawards.com/the-categories.
From landscapes, street and portraits to digital art, visual fx and the noir-inspired Darkness category we cover a lot of ground. Each image submitted may be entered in up to two categories.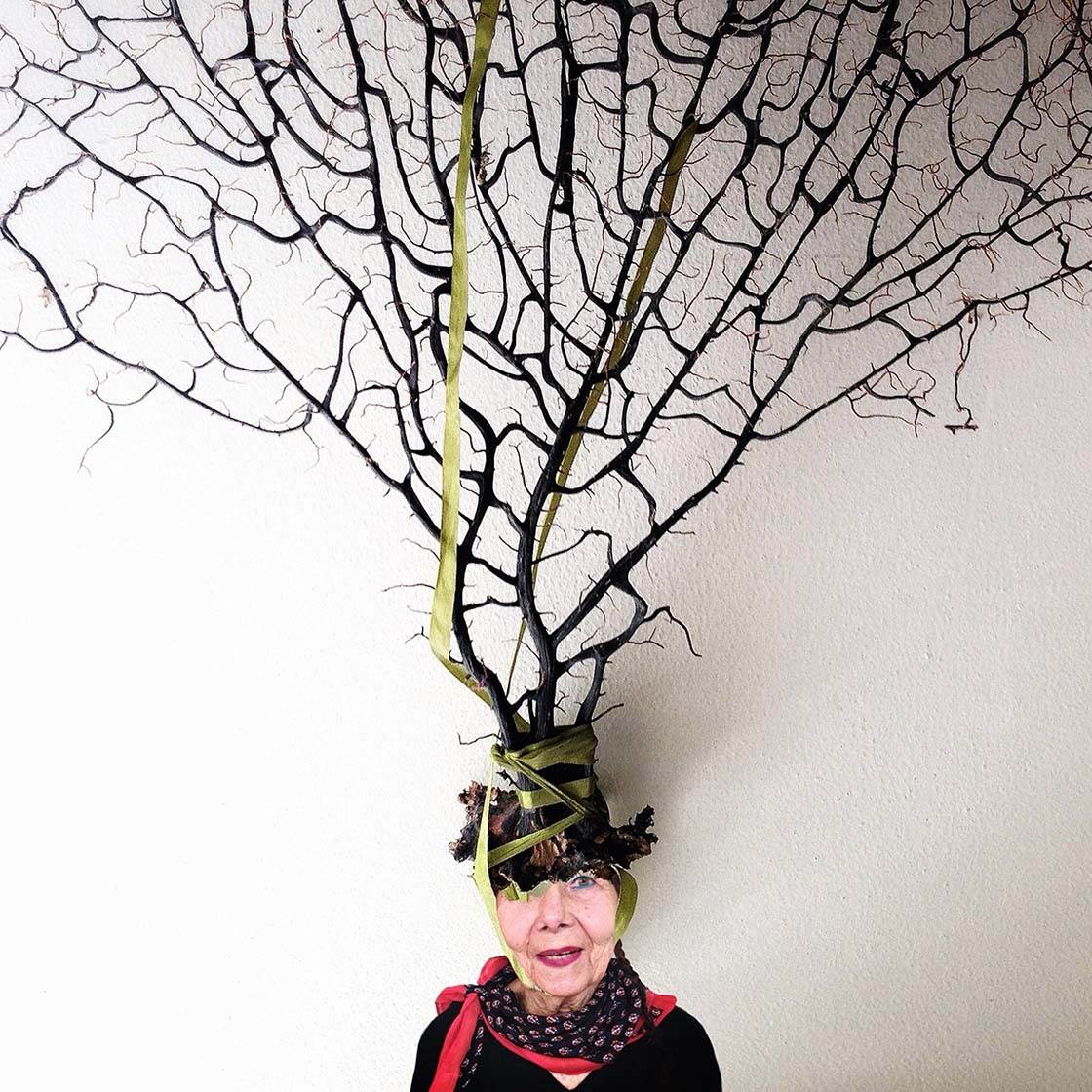 John Nieto – 1st Place Portraits 2013
What happens to the winning photos? Are there any prizes?
We award $3,000 to the Grand Prize MPA Mobile Photographer of the Year. A $500 award is given to the winner of our photo essay category.
In addition to inclusion on the MPA Exhibit tour for 2015, each of the twenty category winners will receive a prize pack including an Olloclip lens, an iStabilizer Flex iPhone tripod, a gift code to purchase art work on crated.com, prints from Social Print Studio, and more to come.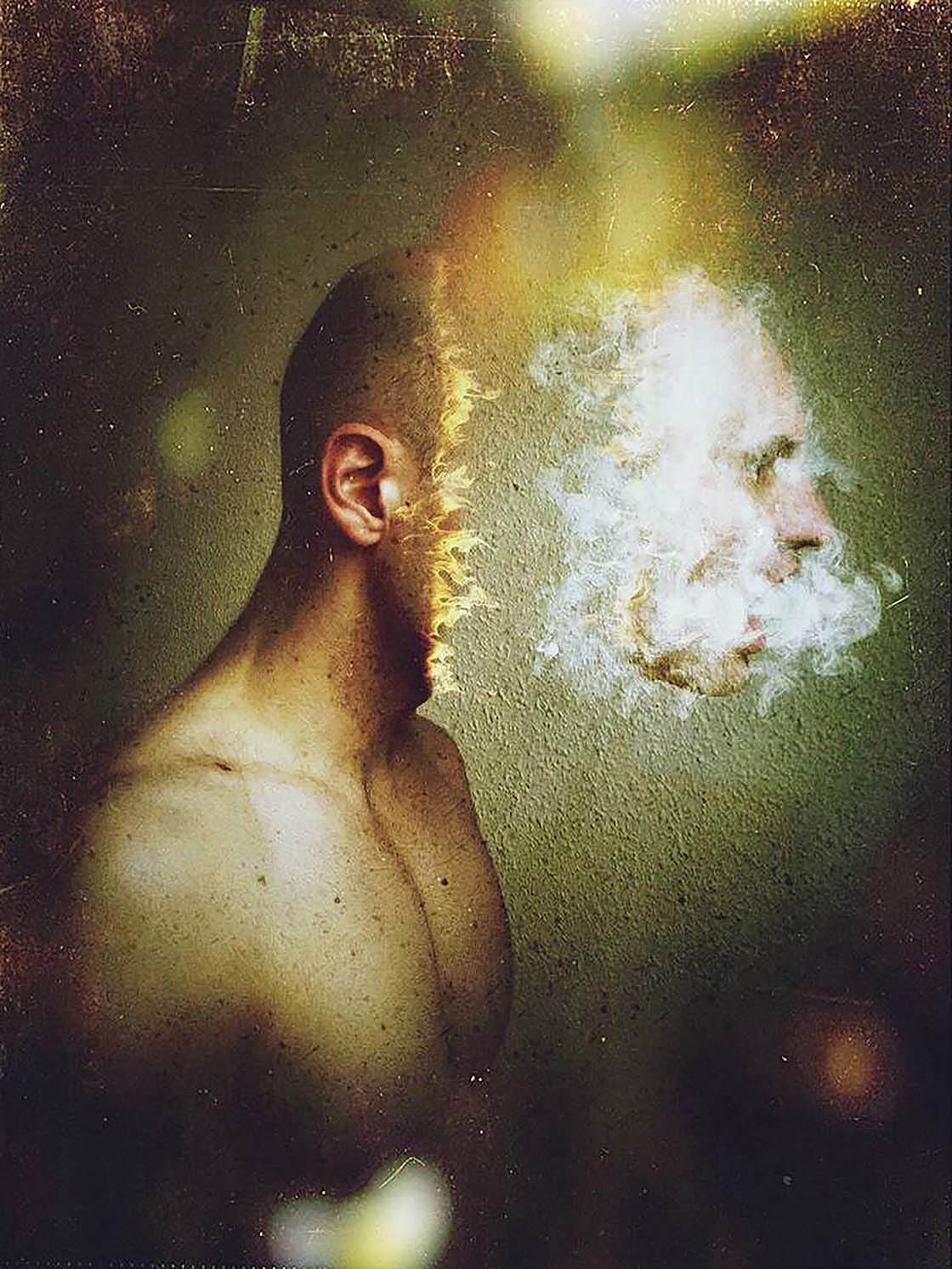 Cedric Blanchon – 1st Place Digital Art 2013
It must be very difficult to choose just a few winning photos from the large number of entries. As one of the judges on the panel, what qualities will you be looking for in the winning images?
The best images always seem to have a special quality difficult to describe. We certainly encourage technical excellence, an original vision, the clarity of the message. We reward pictures that tell a story, and take the viewer somewhere else for a little while, wherever that may be.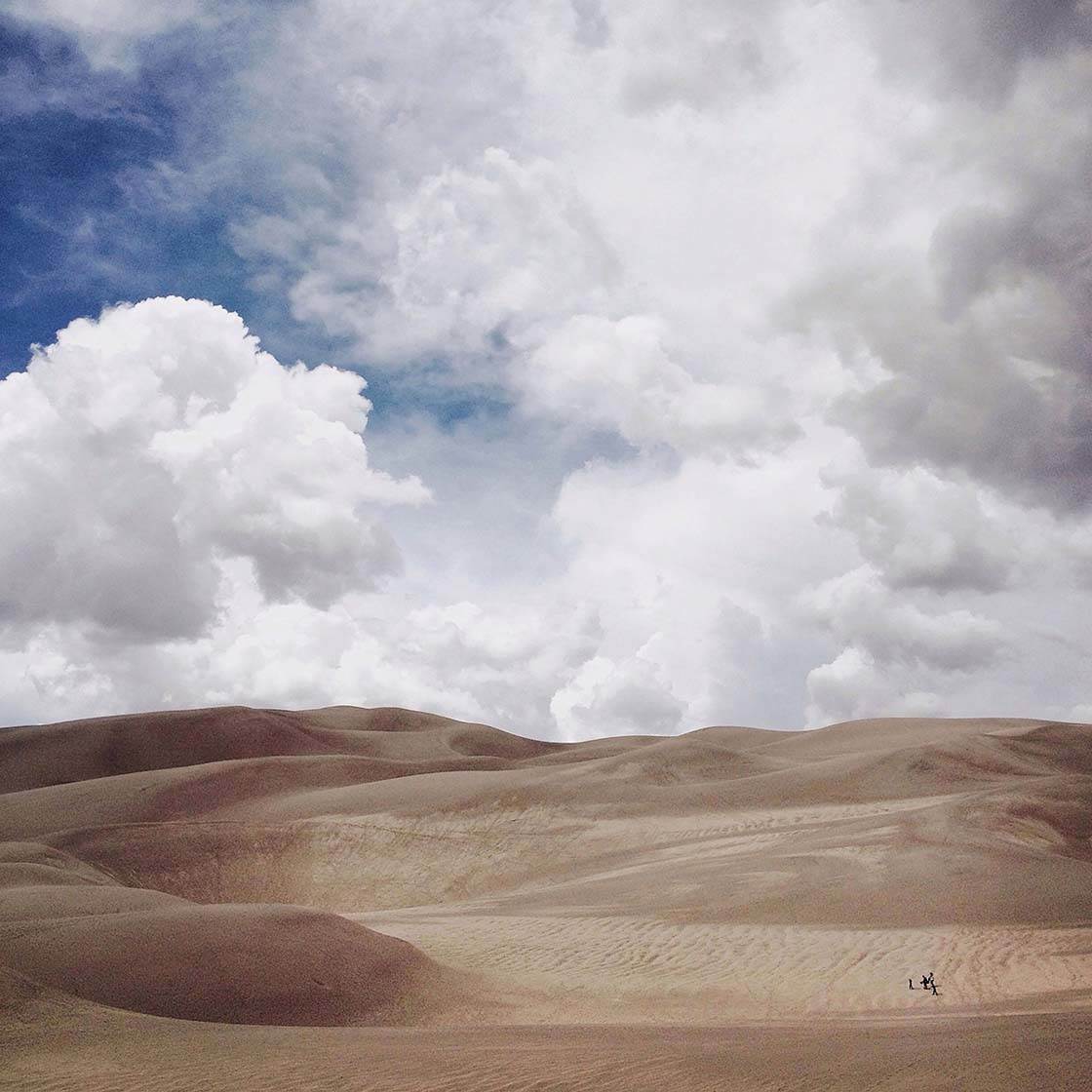 Eric Ludwig – 2nd Place Nature 2013
As always, we have a mixture of photography professionals, art gallery owners, journalists, artists, art advisors and others who are both familiar and completely new to the mobile community. It's an exciting list. Information on all of our jury members can be seen here: mobilephotoawards.com/4th-annual-mpa-jury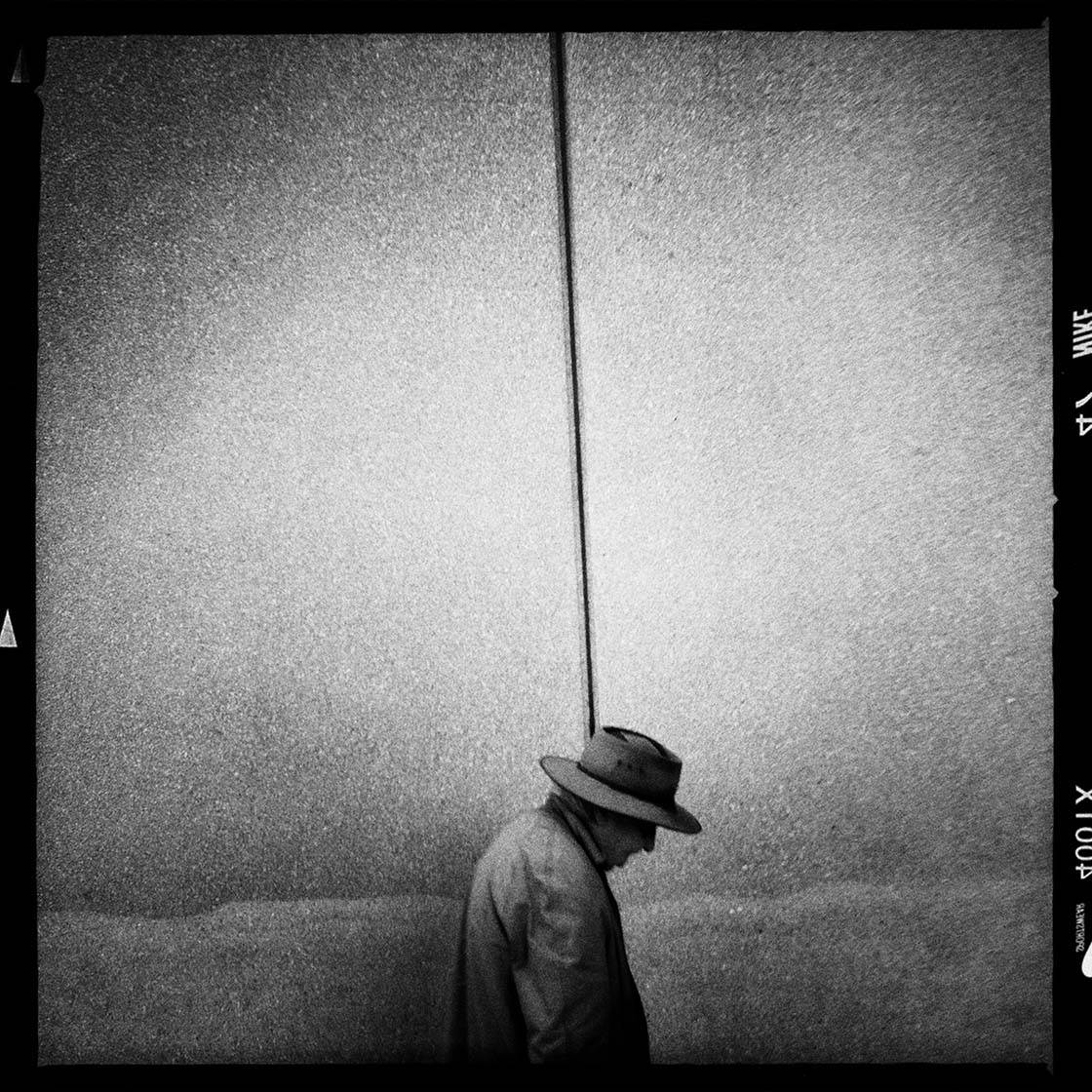 Markus Anderson – 2nd Place Black & White 2013
This is now the fourth year that you've been running the Mobile Photography Awards. Do you think mobile photography is starting to be taken more seriously in the world of photography?
I've witnessed a sea-change from our first exhibits in 2012 through today. It's incredible how many people are beginning to understand the level of artistry possible with these devices. It's awesome to see it happen.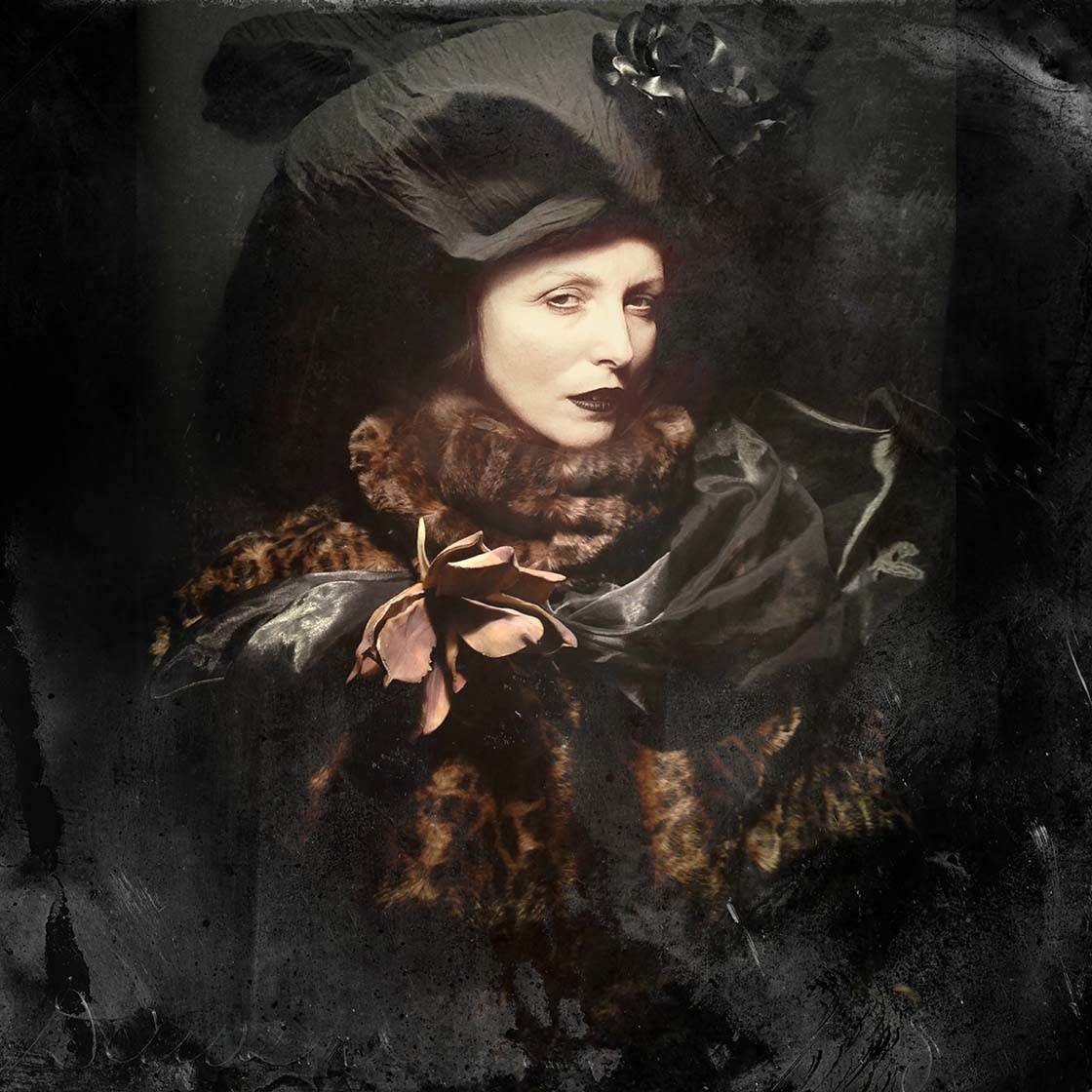 Helen Breznik – Honorable Mention 2013
When is the deadline for entries?
December 1st, 2014 at 11:59PM Pacific Coast Time. You may register and upload from any device or desktop at www.mobilephotoawards.com
Entry Fees range from $20 for three images to $100 for twenty images. You may register and submit through December 1, 2014.
Good luck everybody! I can't wait to see what this year brings us.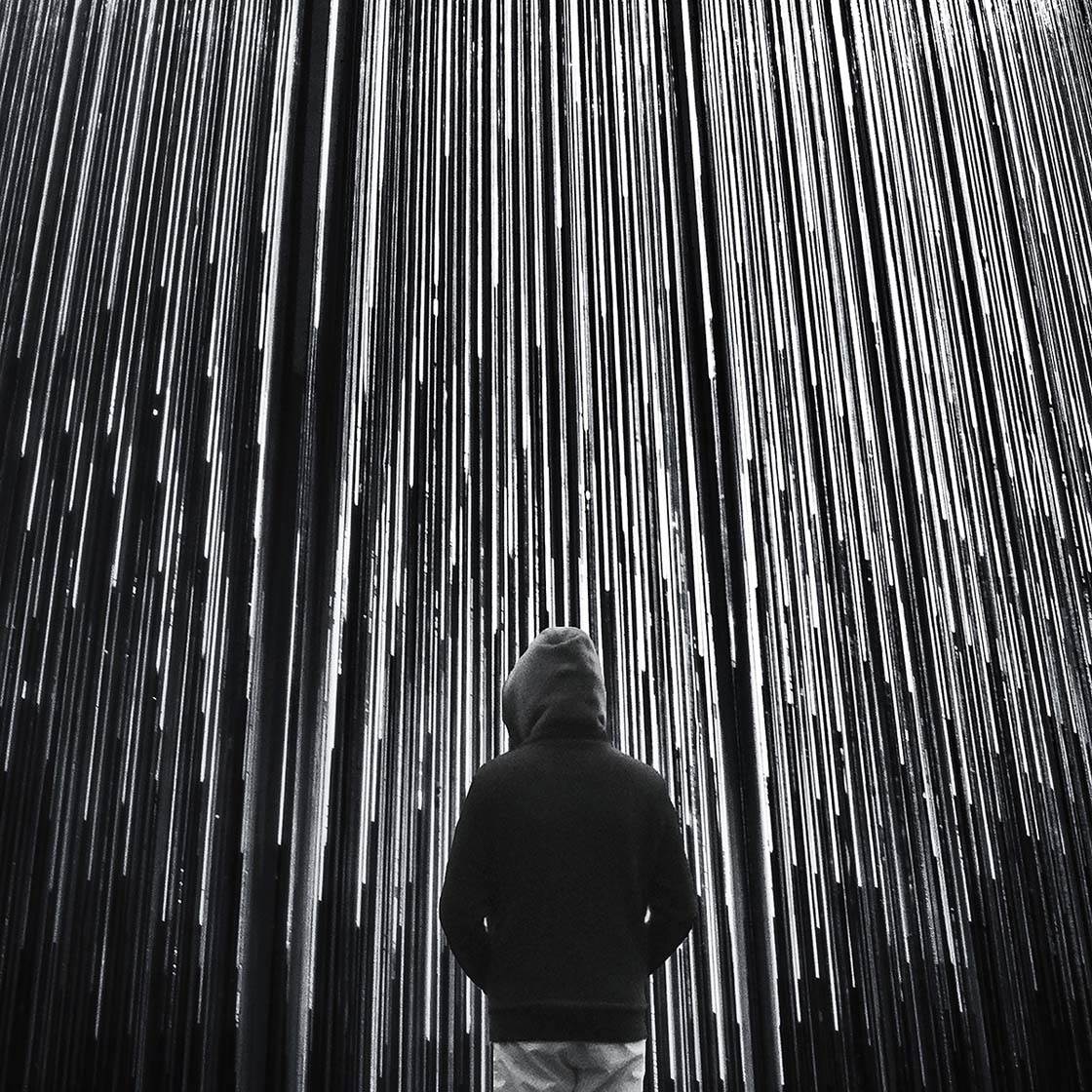 Jose Luis Barcia Fernandez – Honorable Mention 2013