Thank you to everyone who entered such beautiful photos in our weekly iPhone photography contest. This week's theme was "Flowers" and we had a stunning collection of images submitted. From close-up flower macro photography to entire meadows of flowers, below are 30 incredible examples of iPhone flower photography. Well done everybody!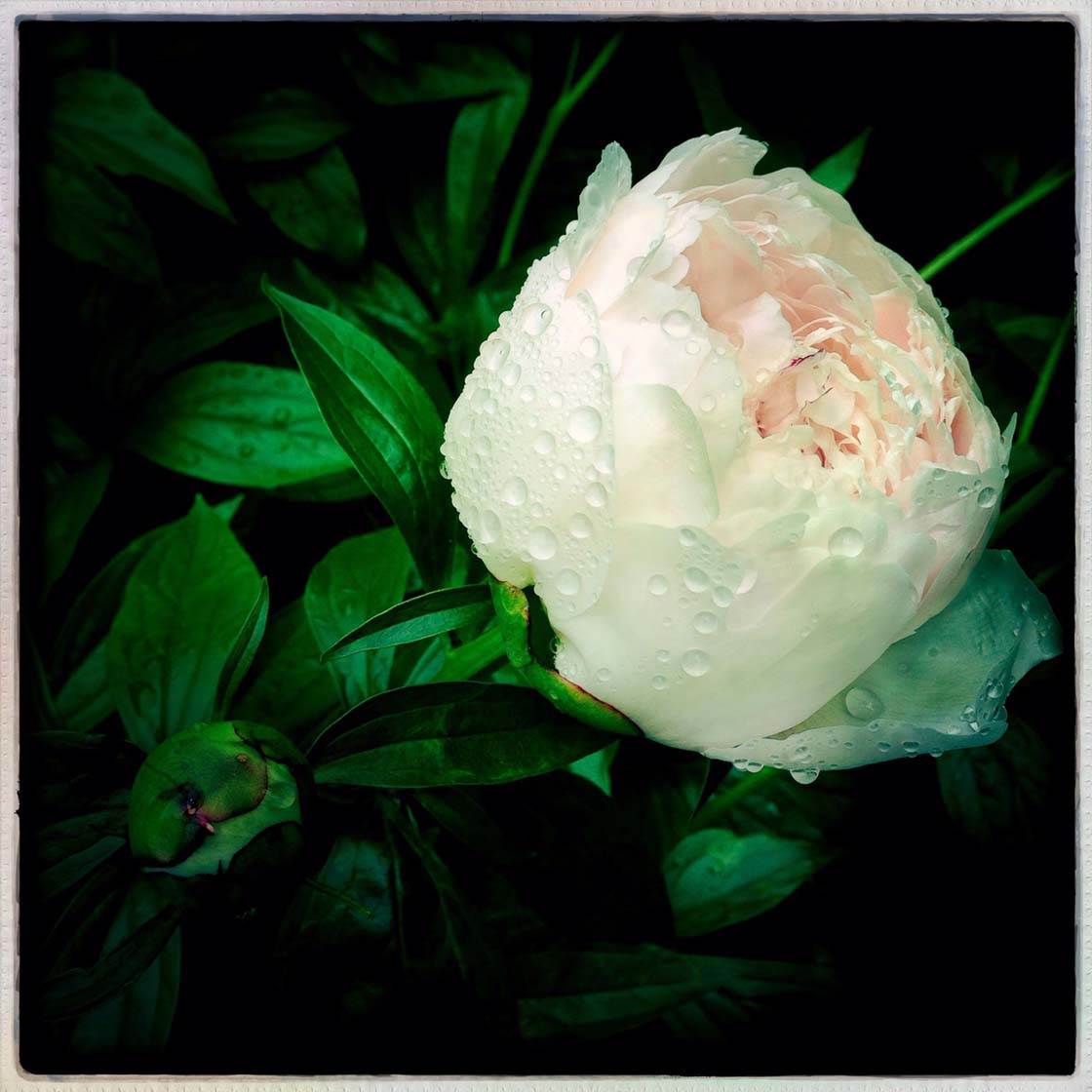 @_N_X_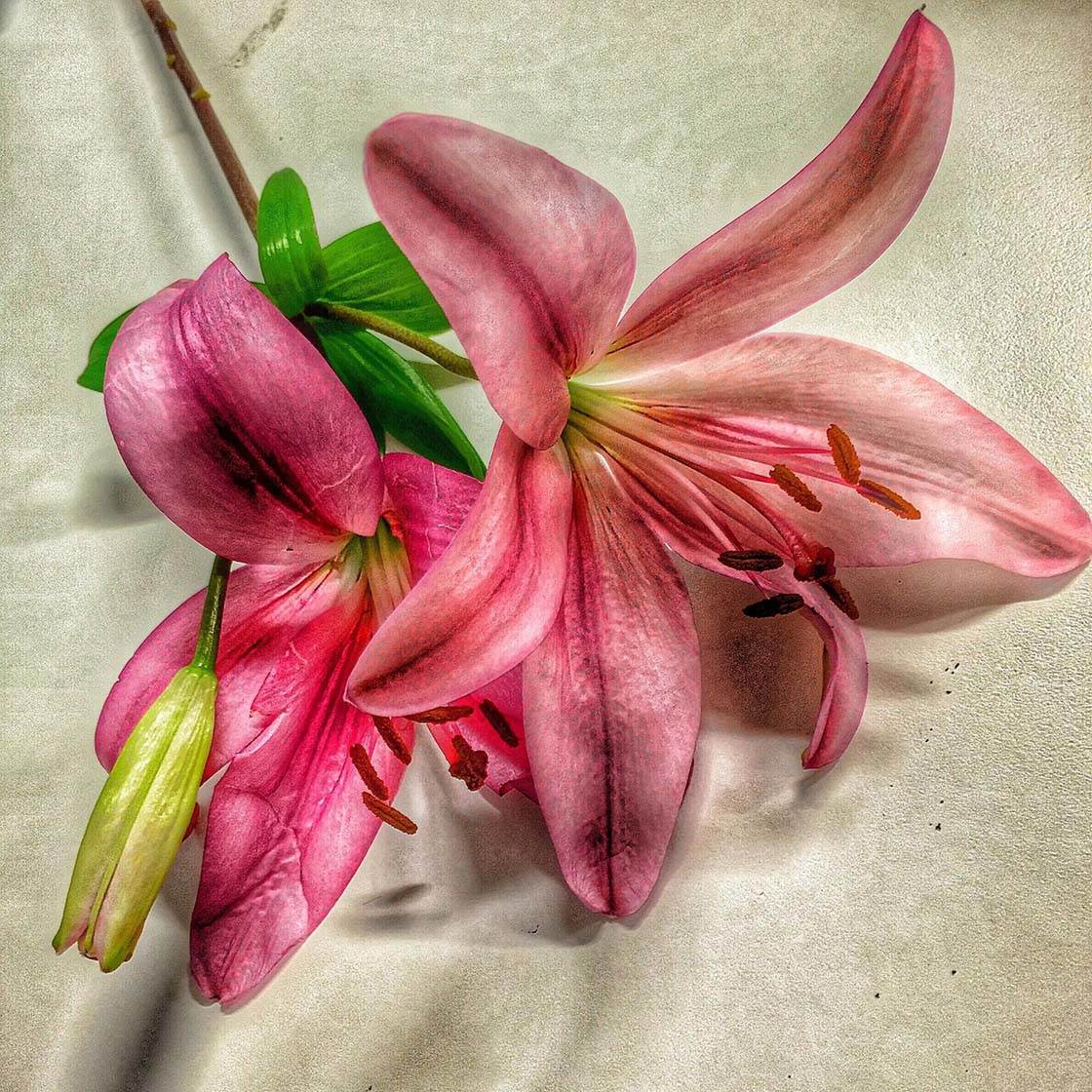 @andrewnisabellamatthews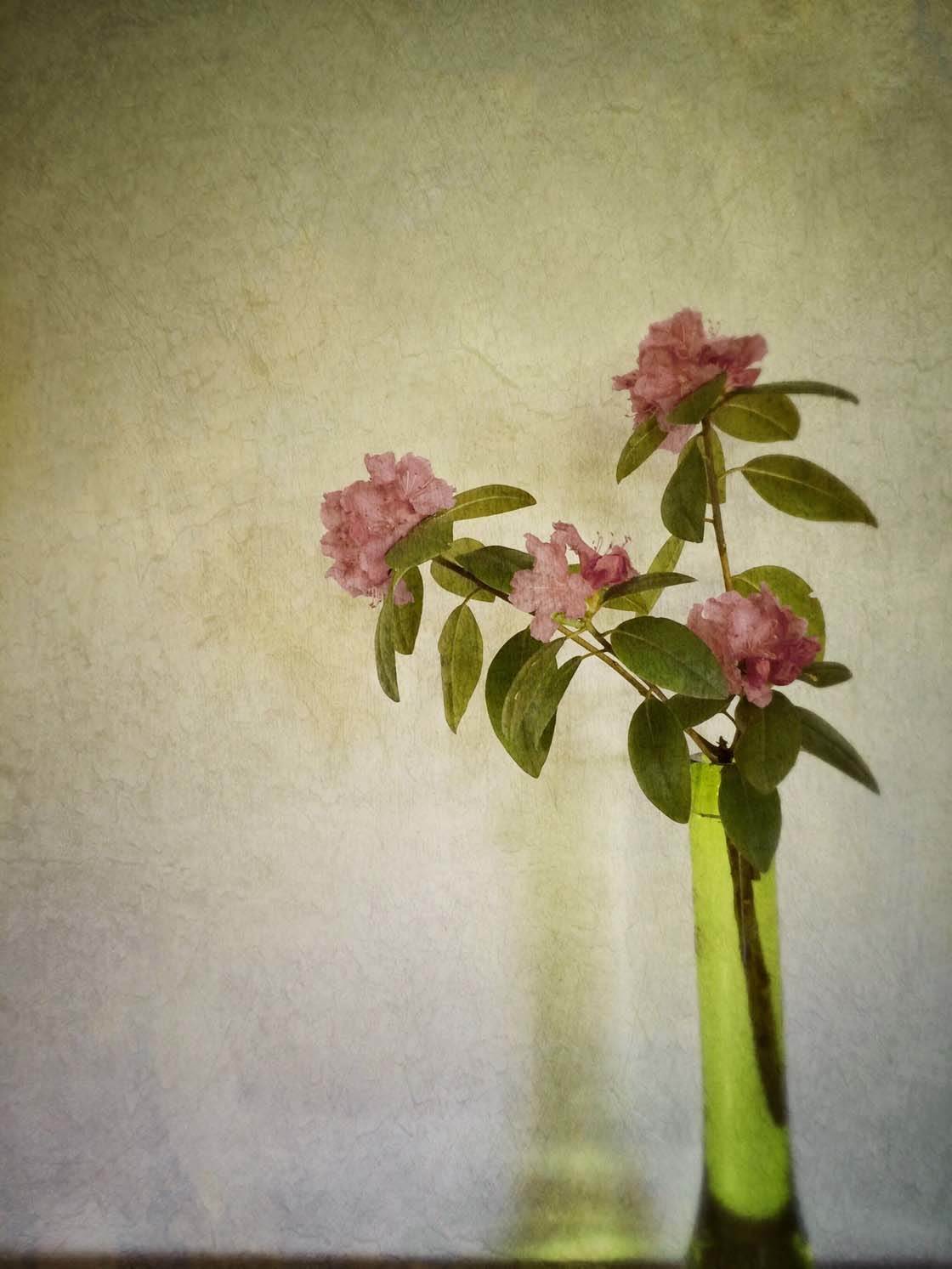 @bevjc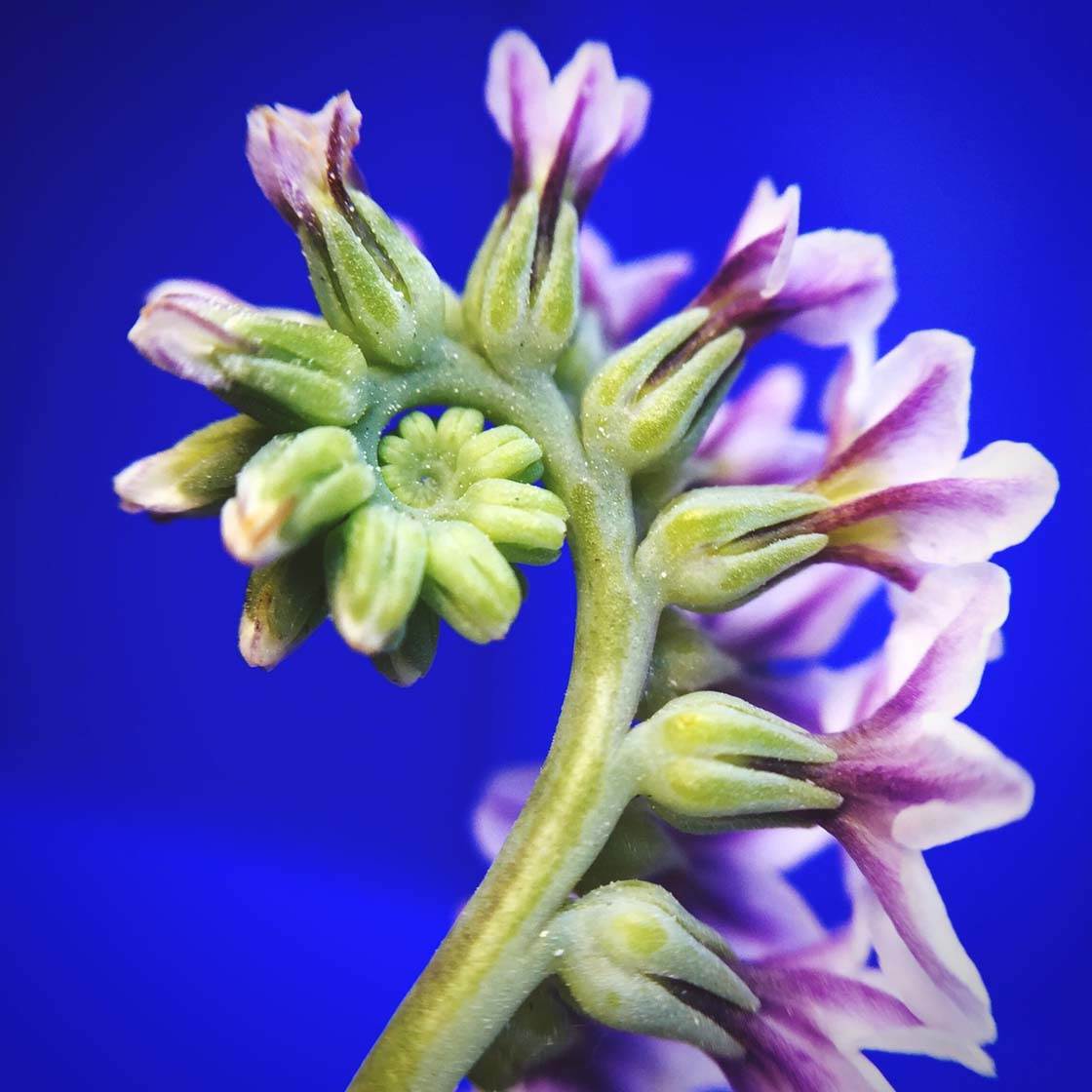 @brittlholman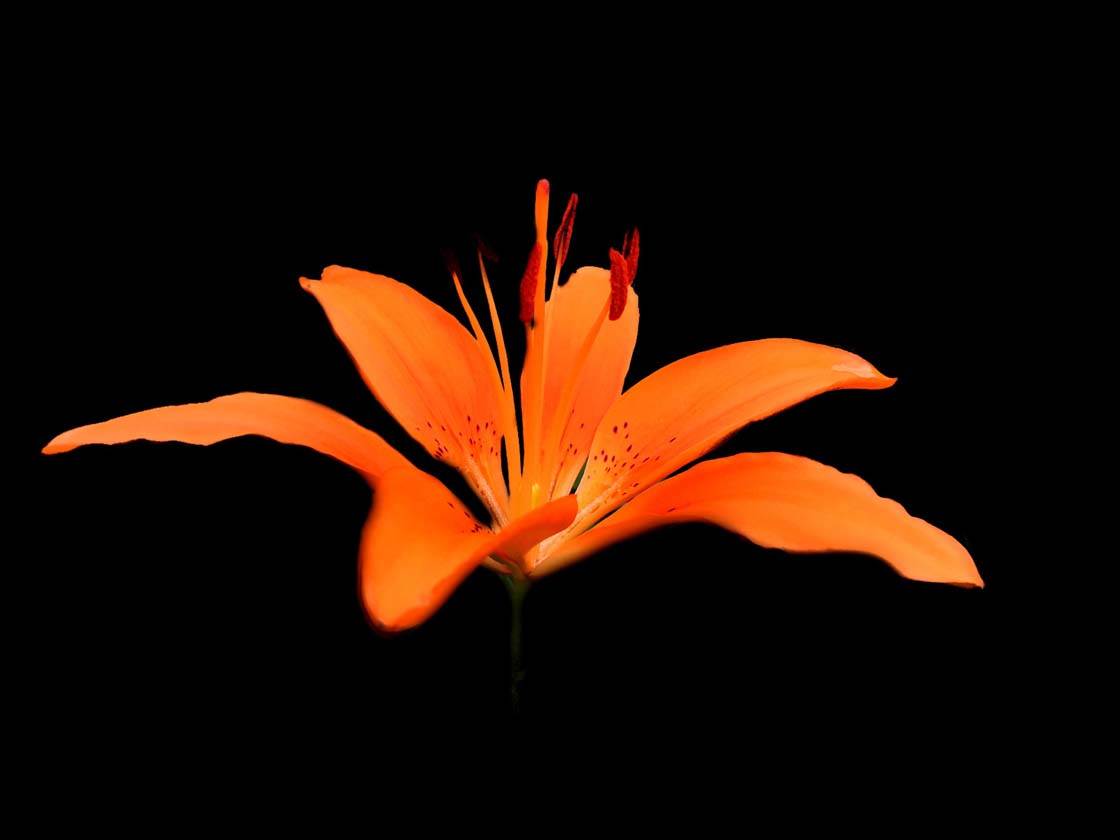 @Burgers11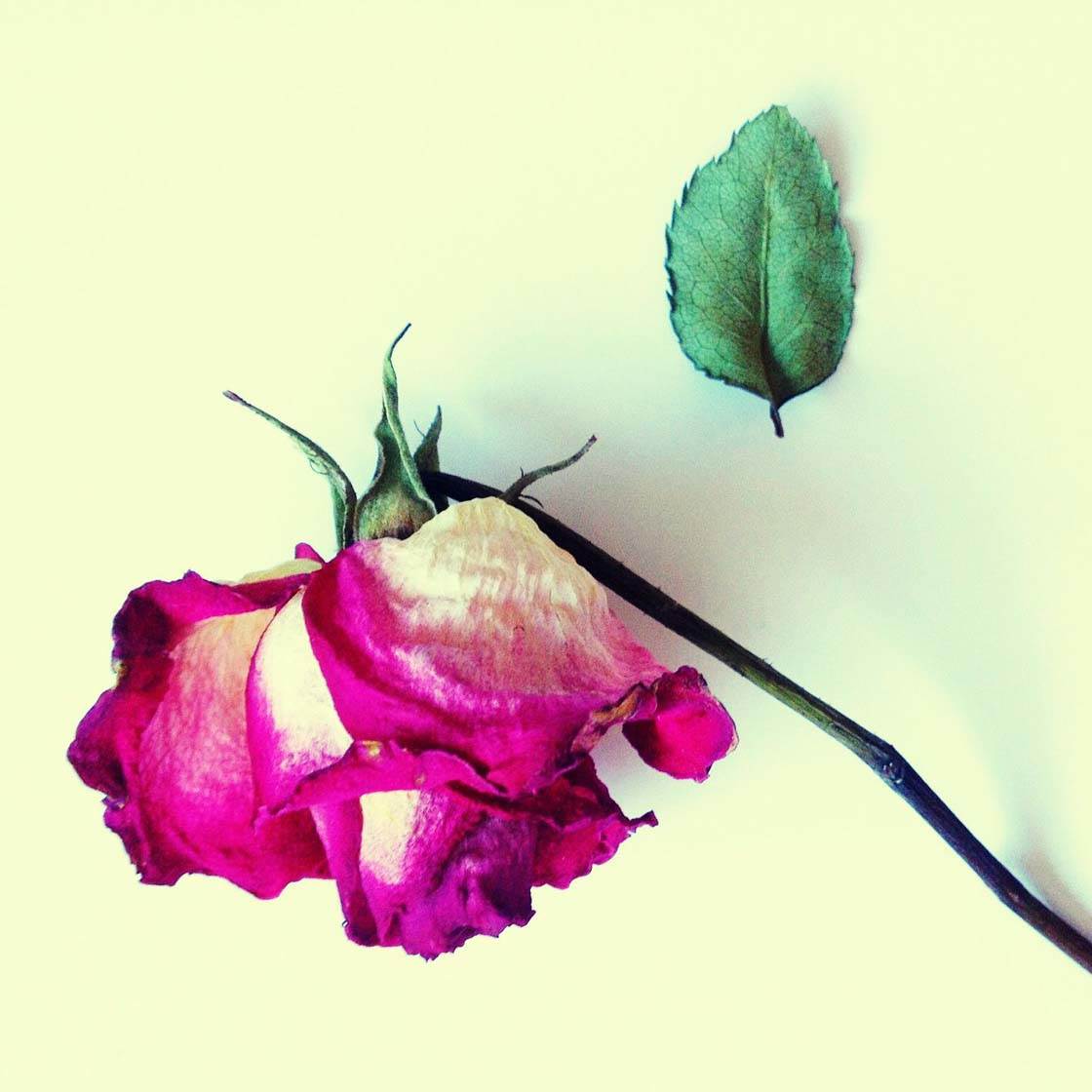 @charliesees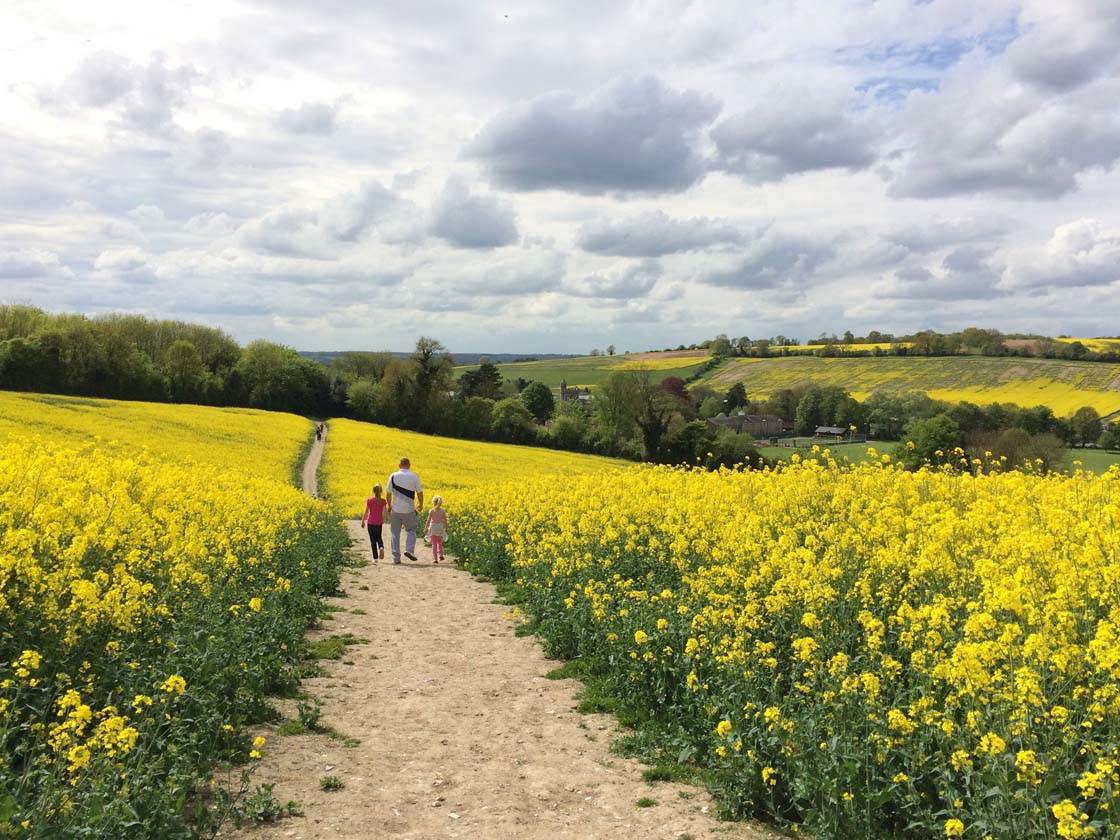 @CrazyDiamond79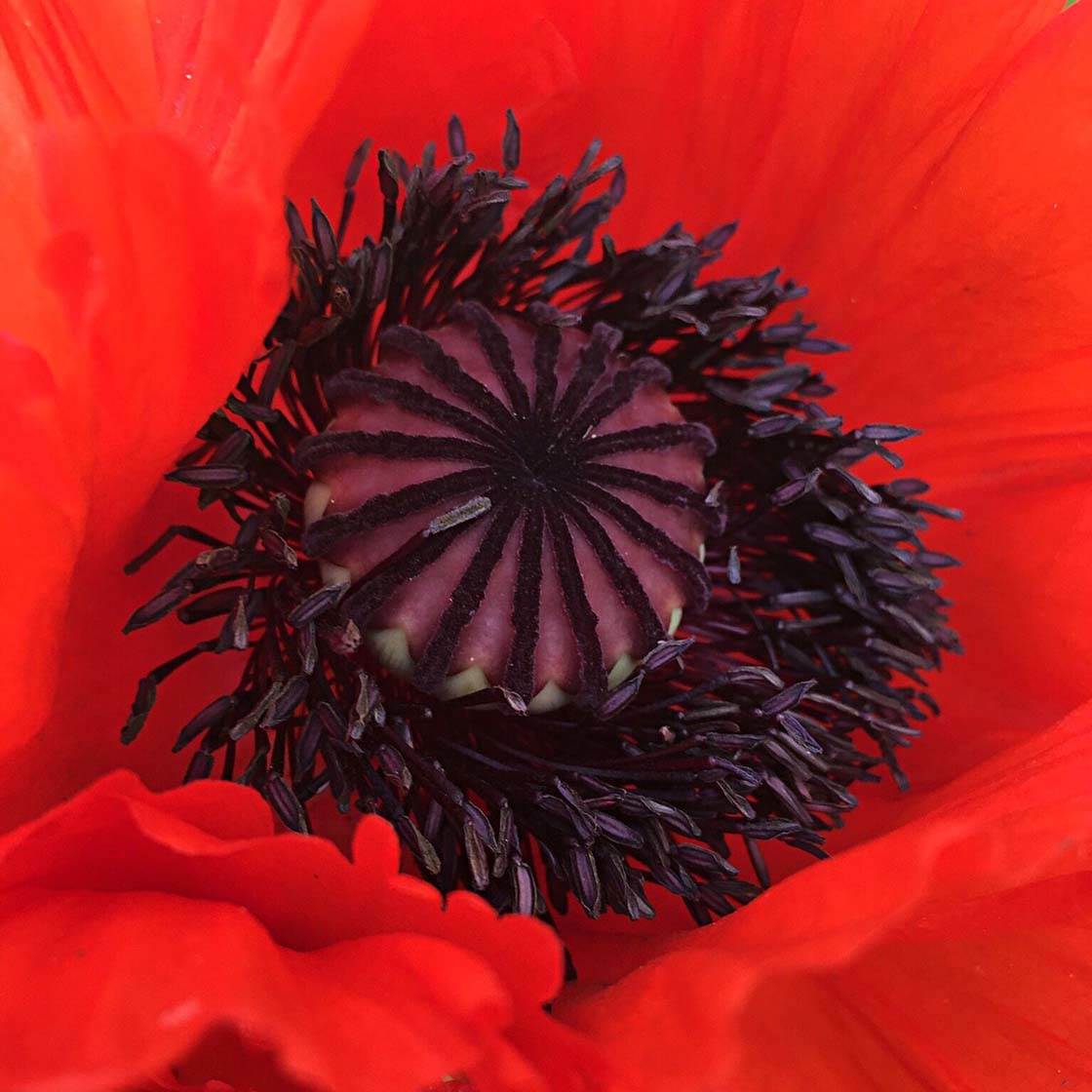 @damaristanja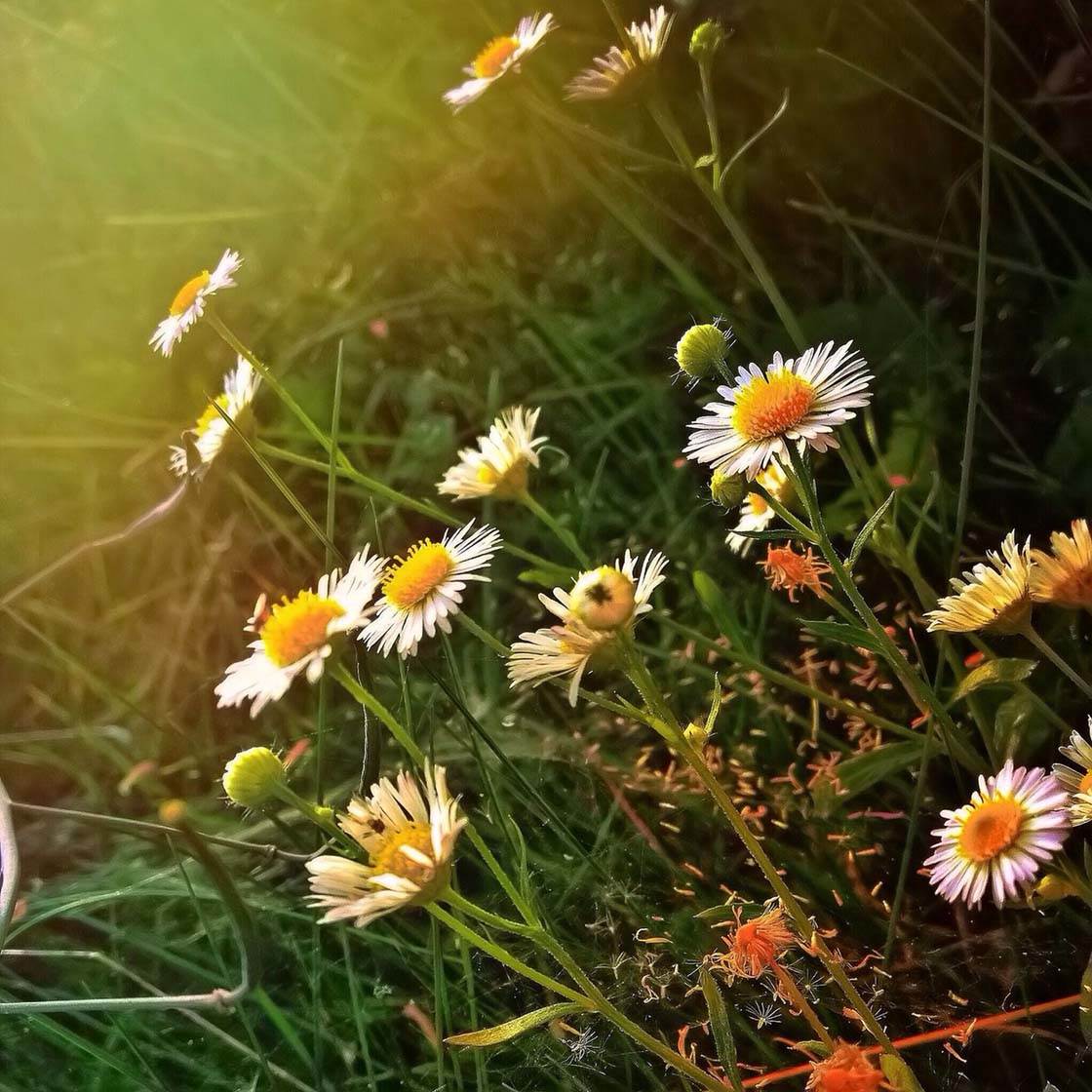 @djmon1que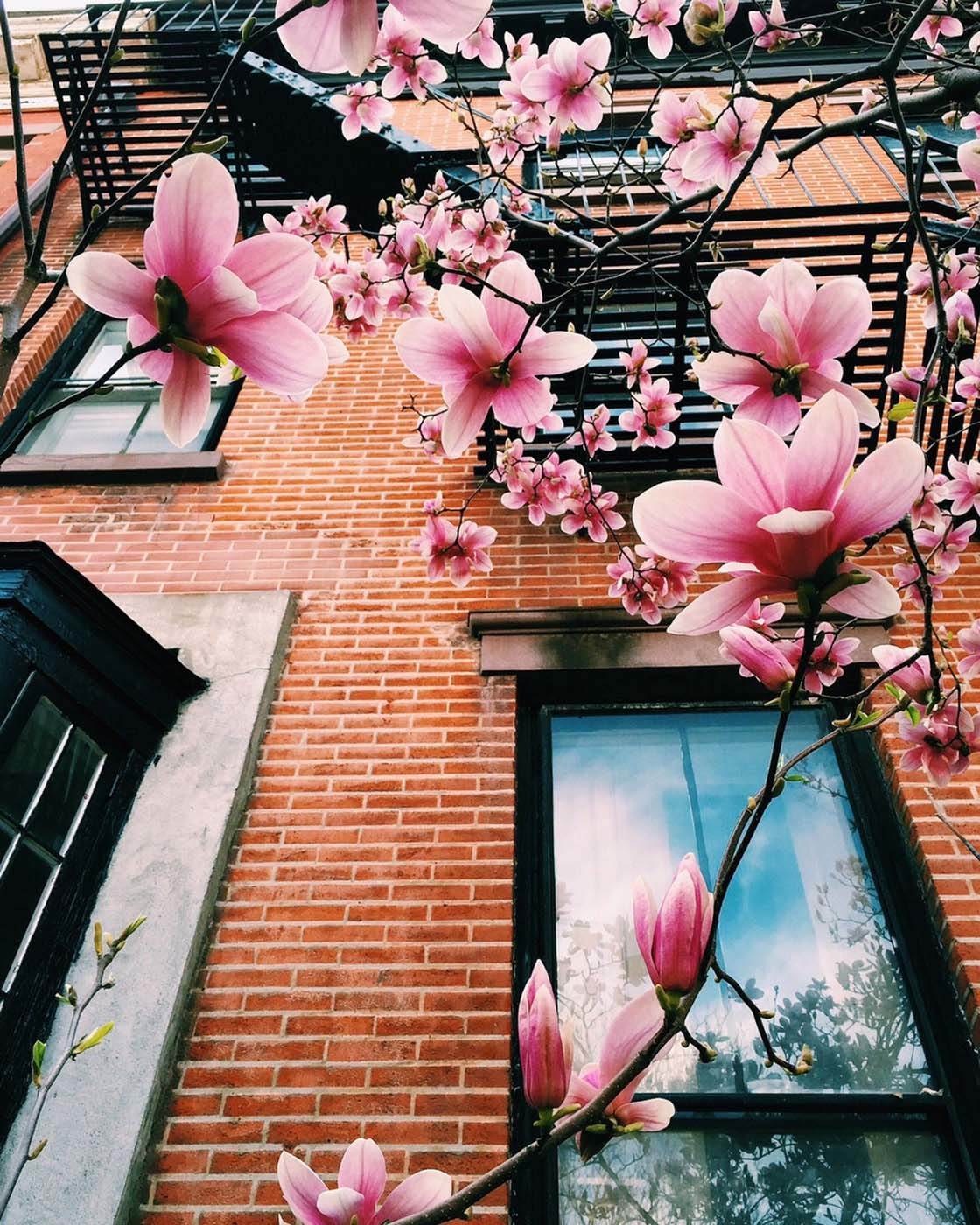 @dkafalas
@domoblography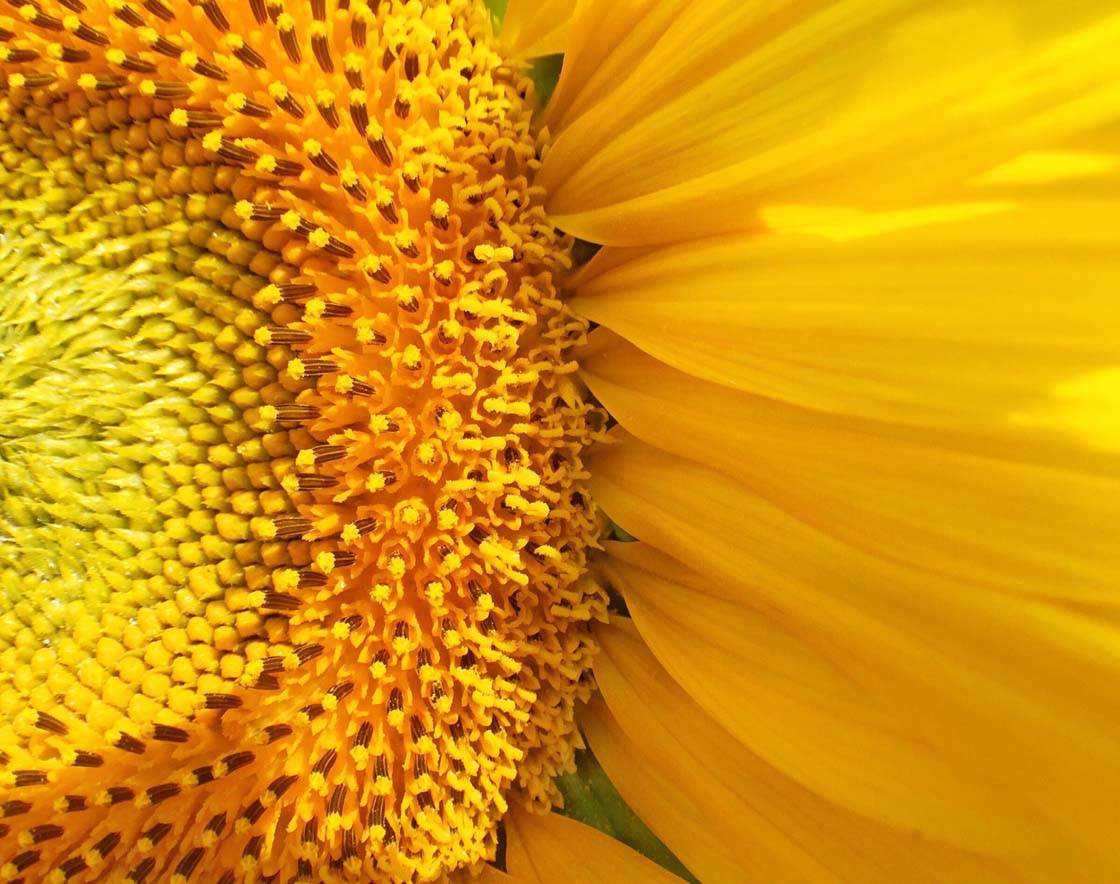 @evelynesieber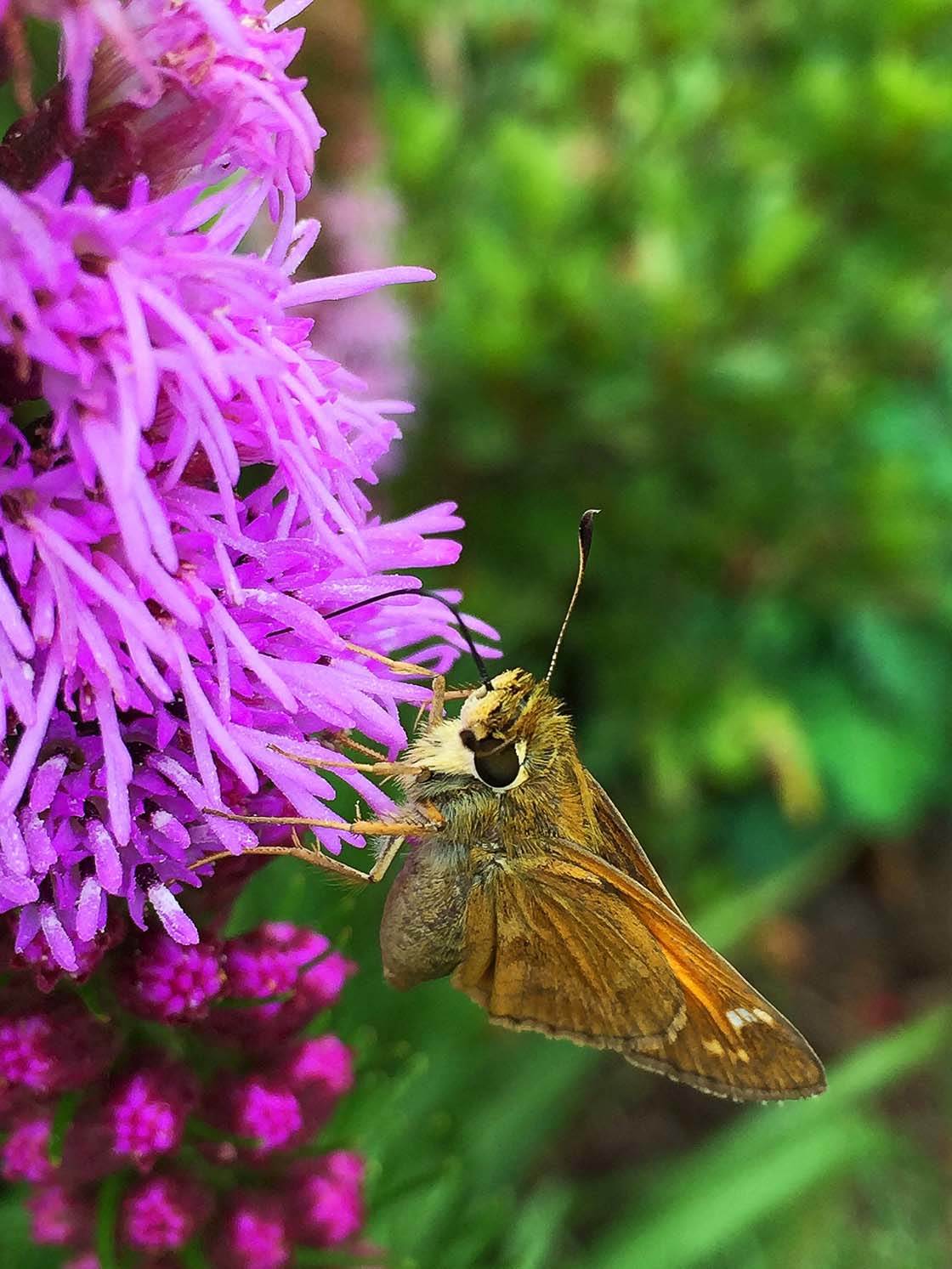 @fmcginley8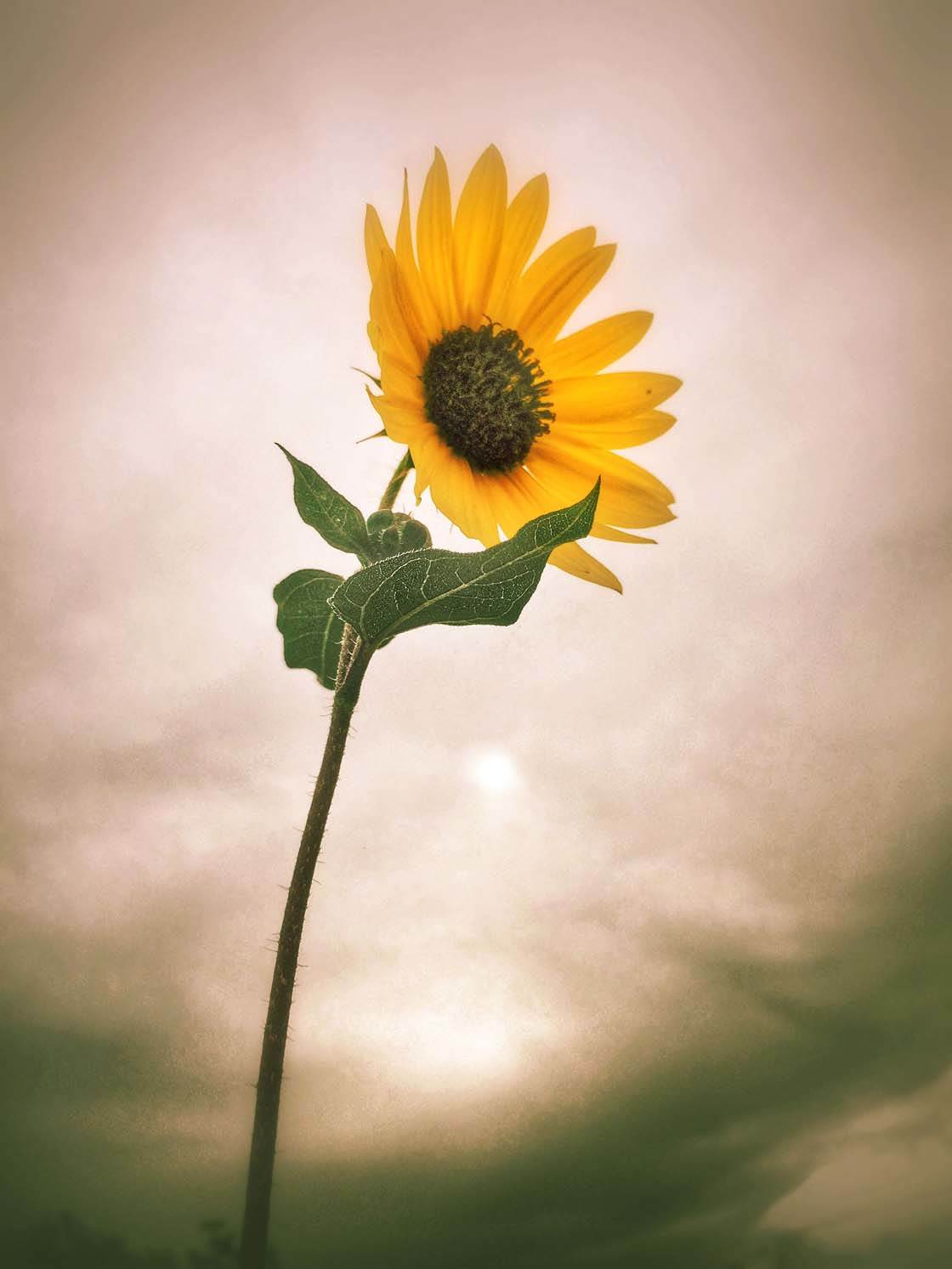 @fotex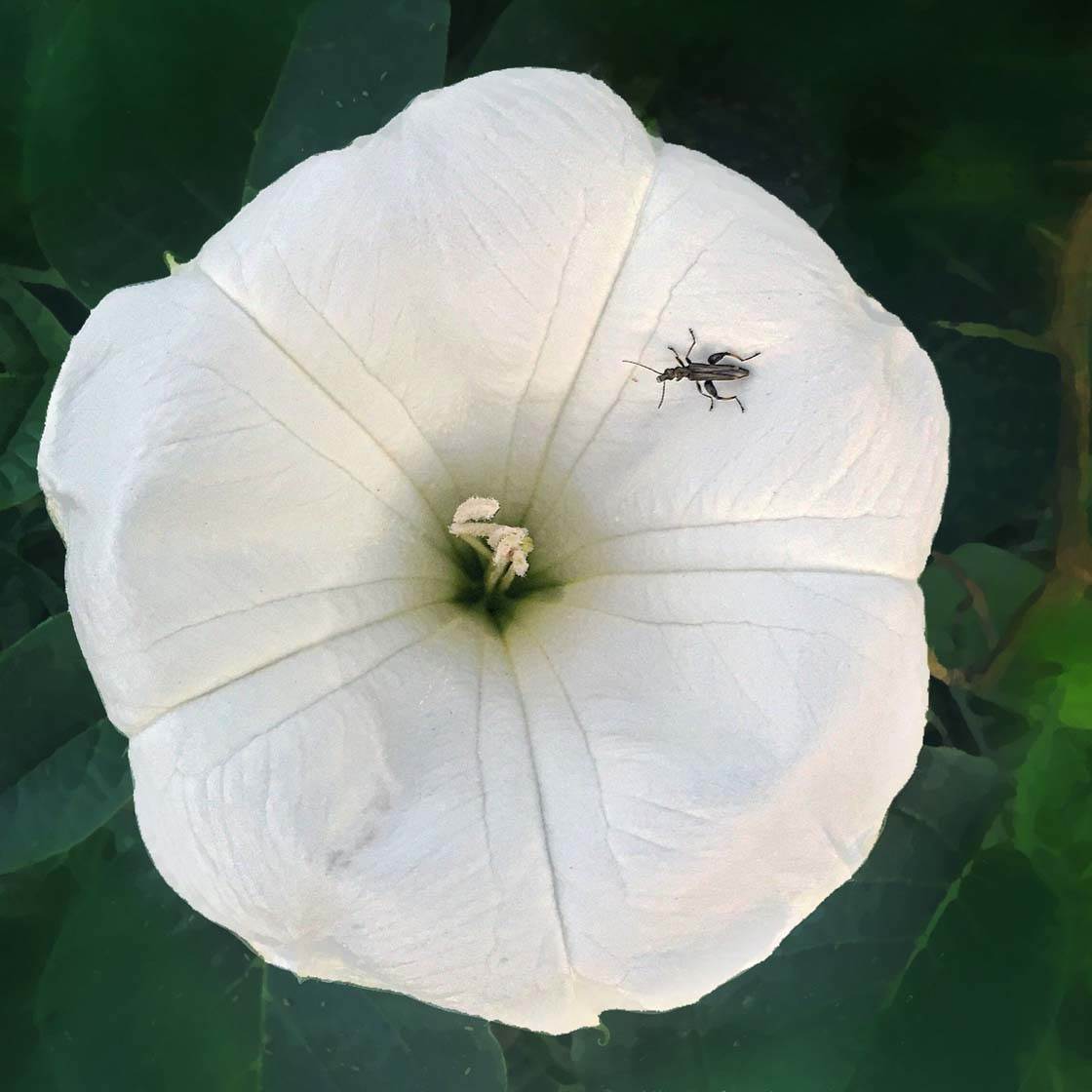 @Gal0611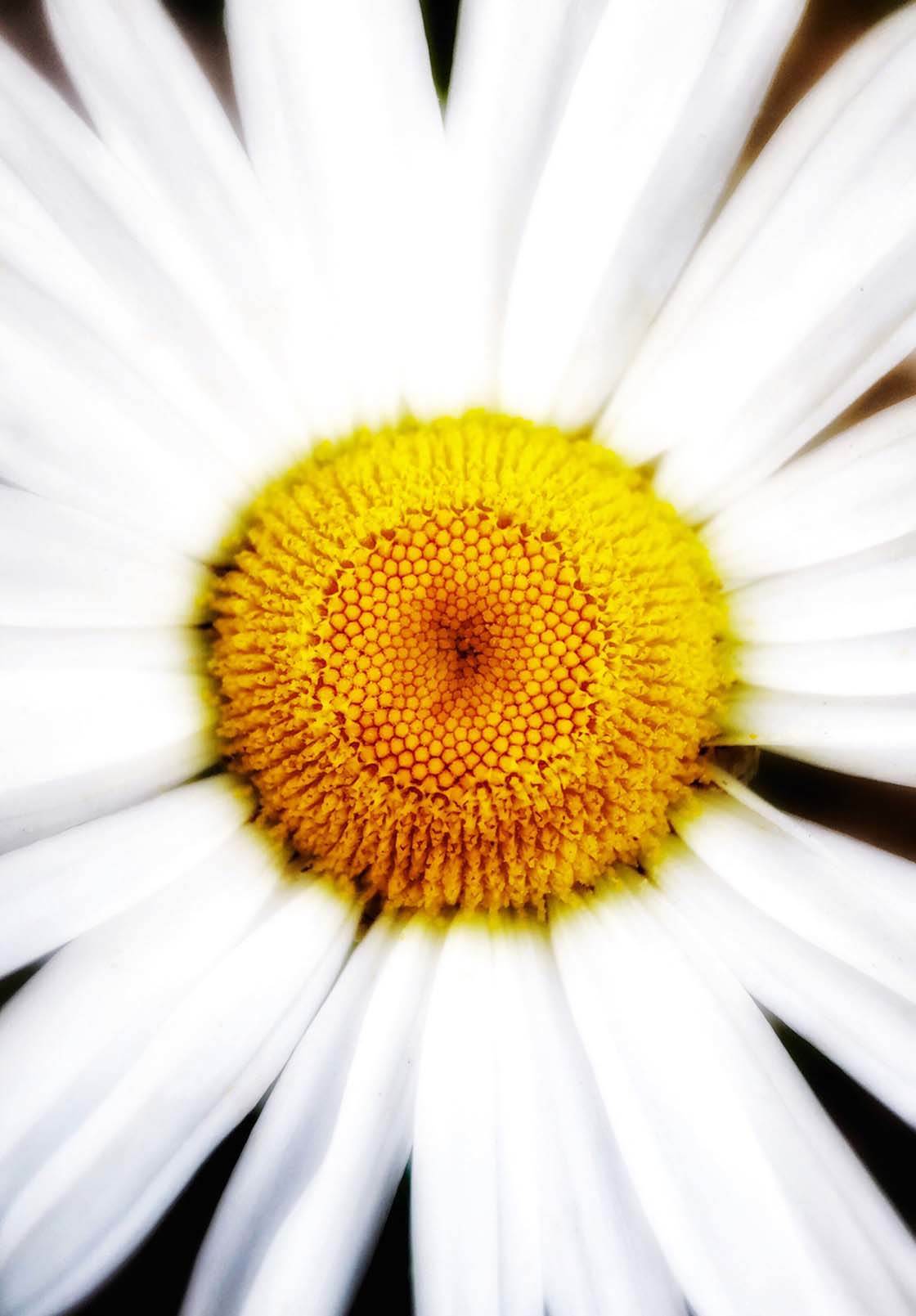 @kenj86rdcs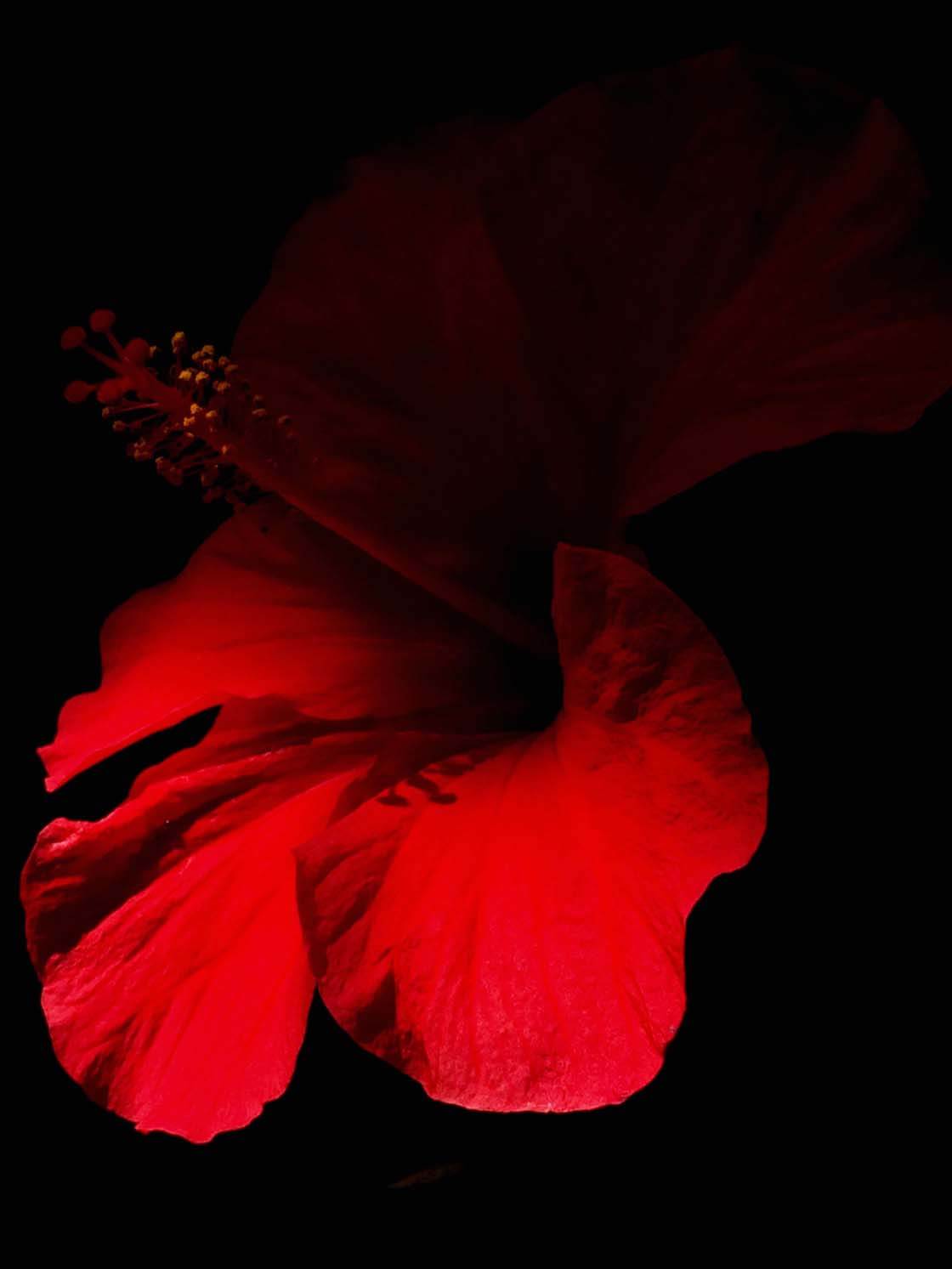 @khwaahish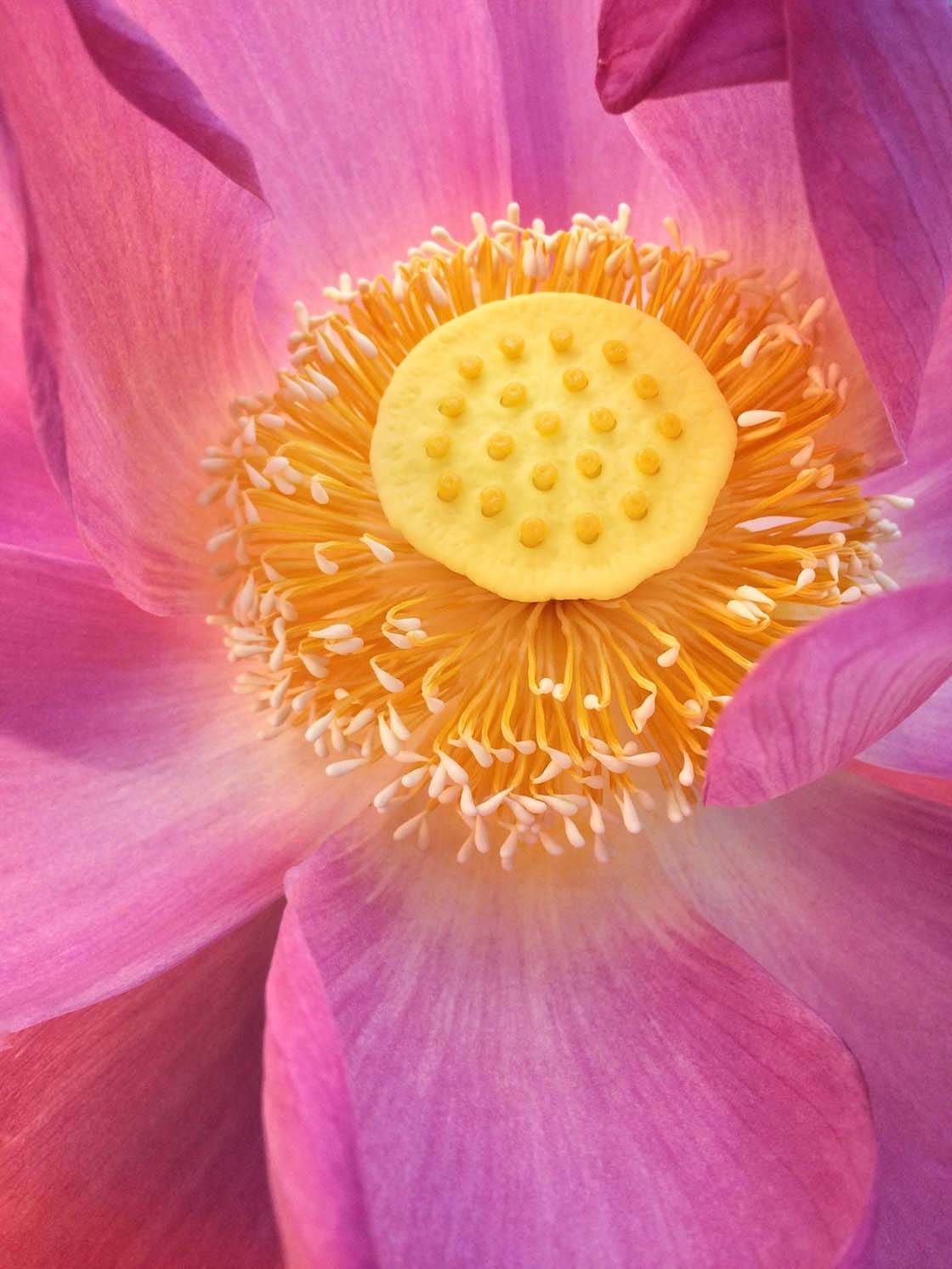 @LaMo4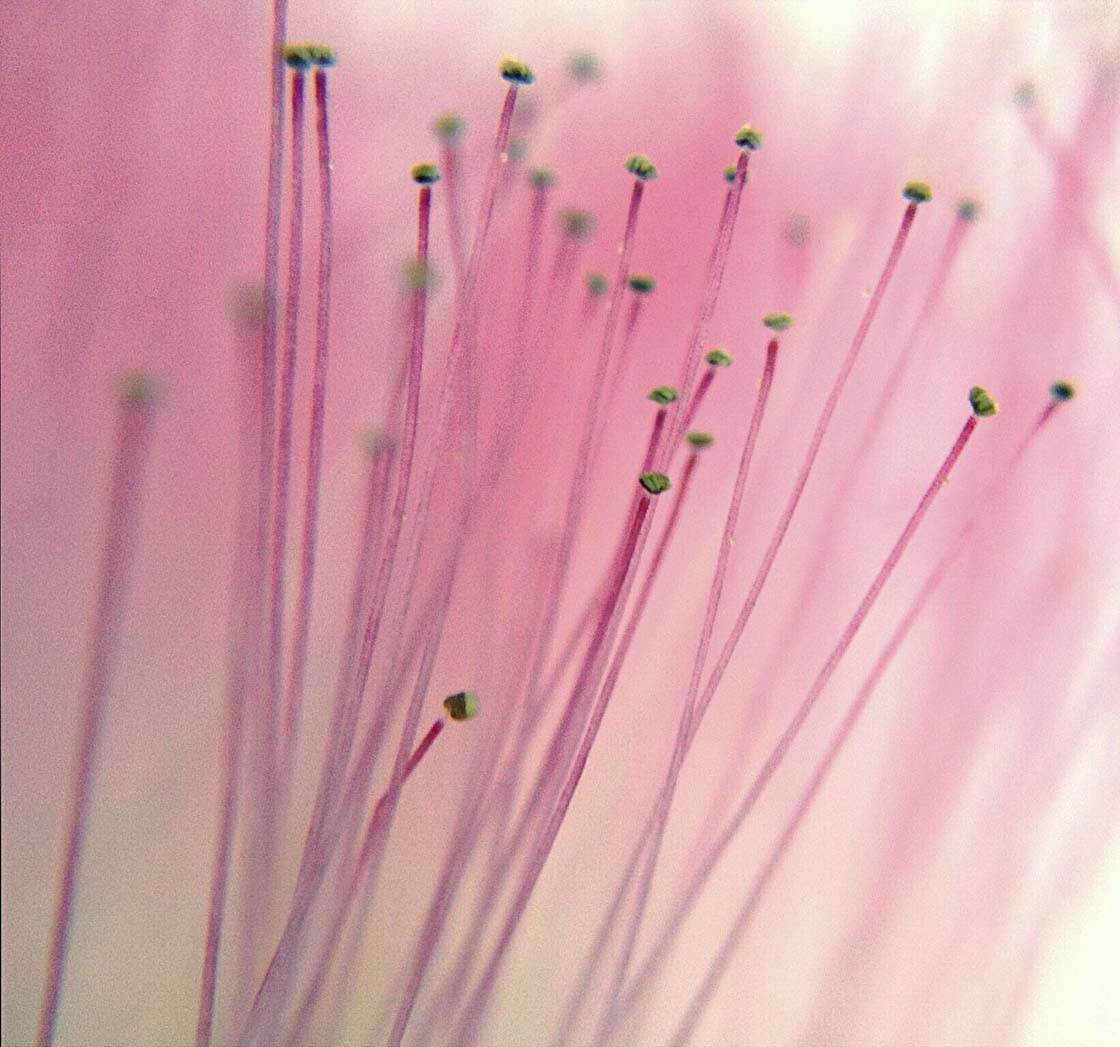 @MichelleLevy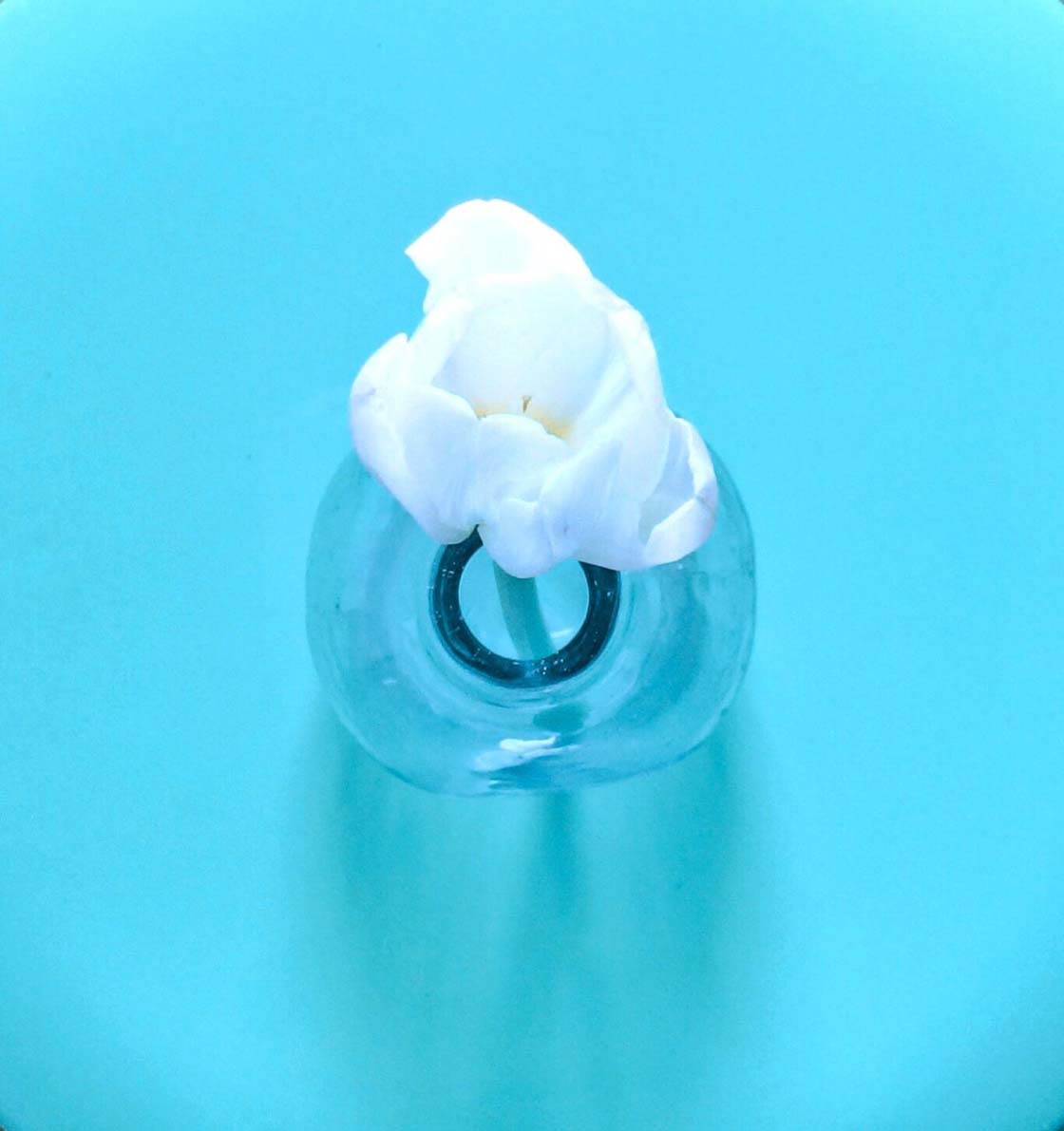 @MilanoRL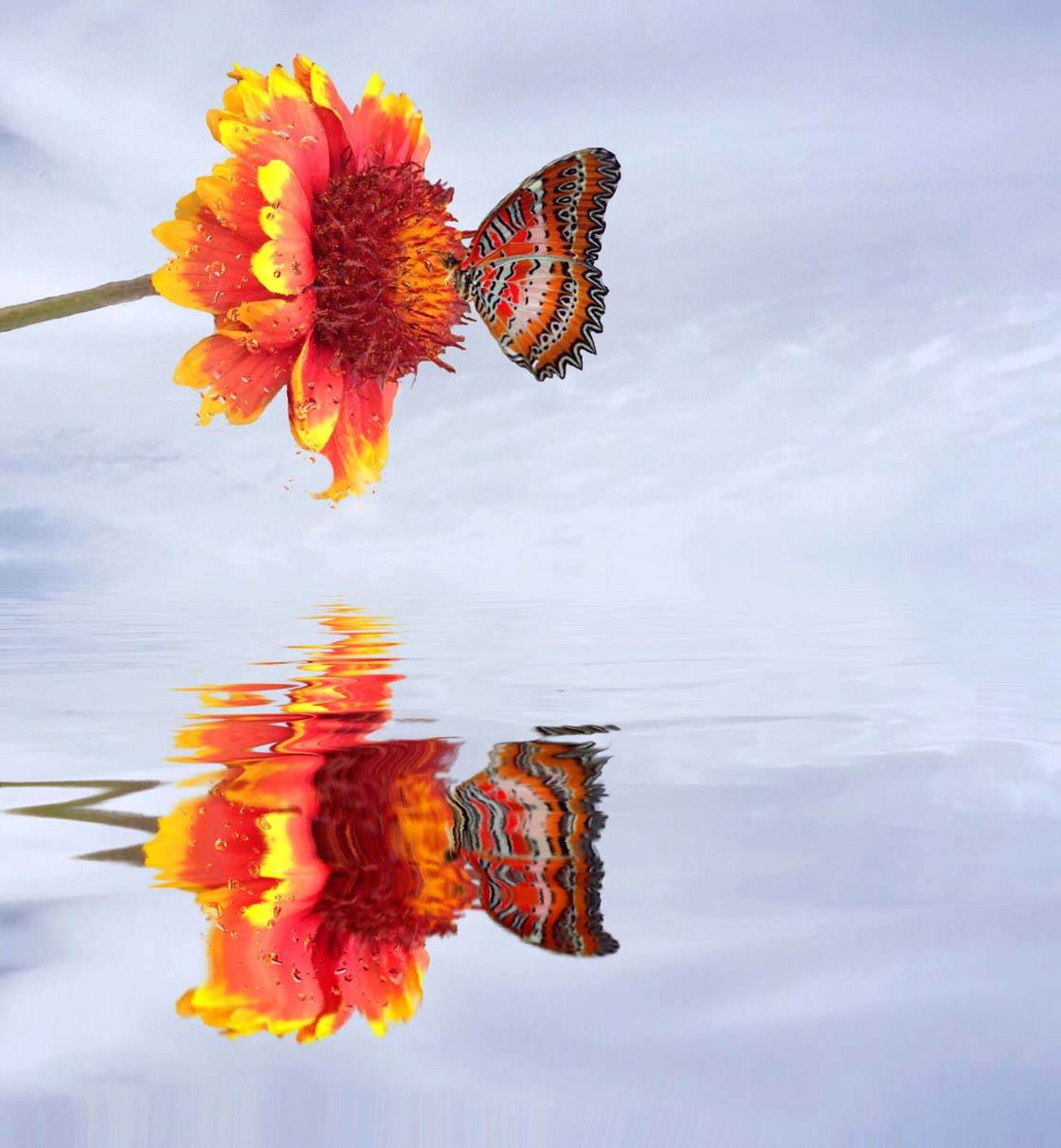 @noragriffin779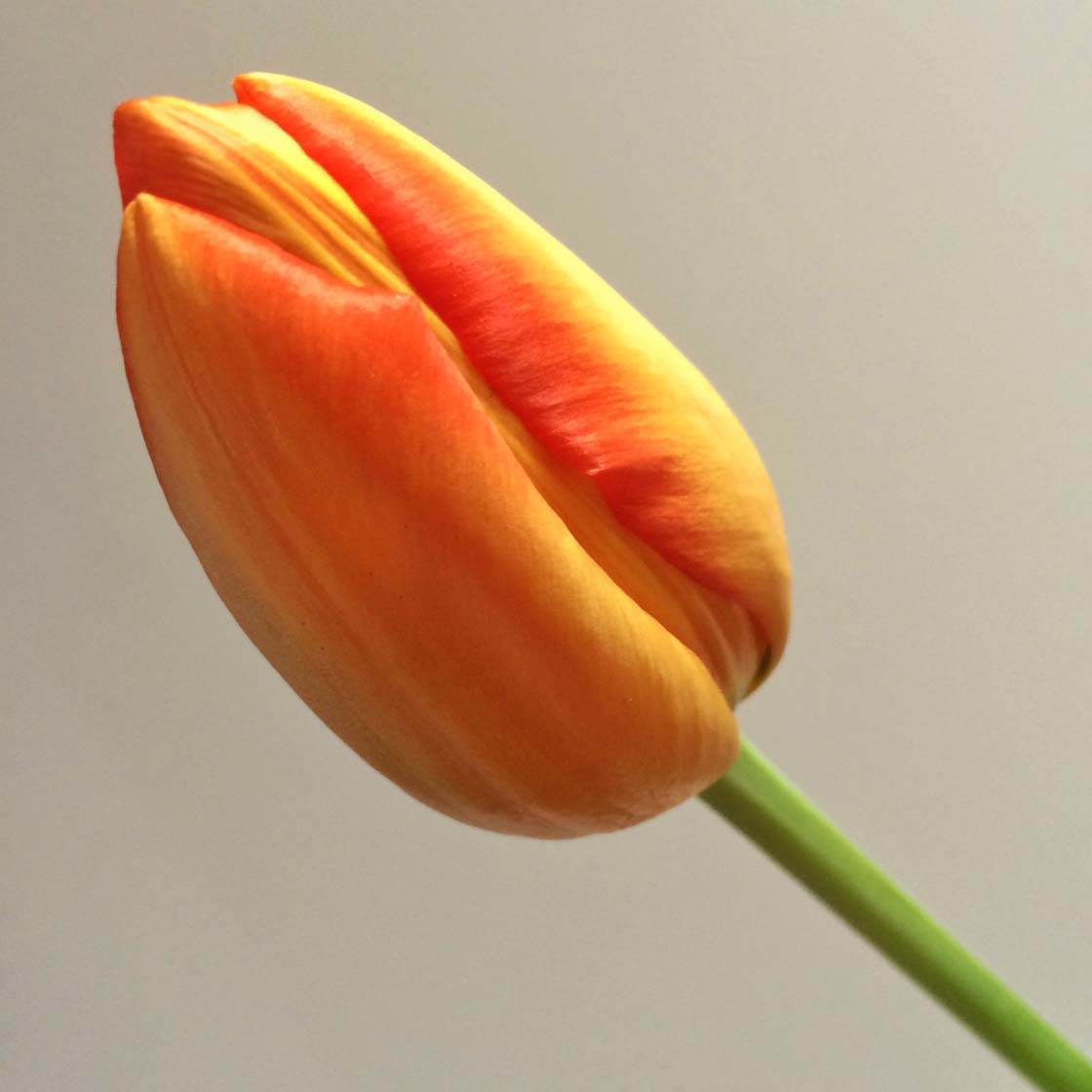 @pennijames
@rik_mos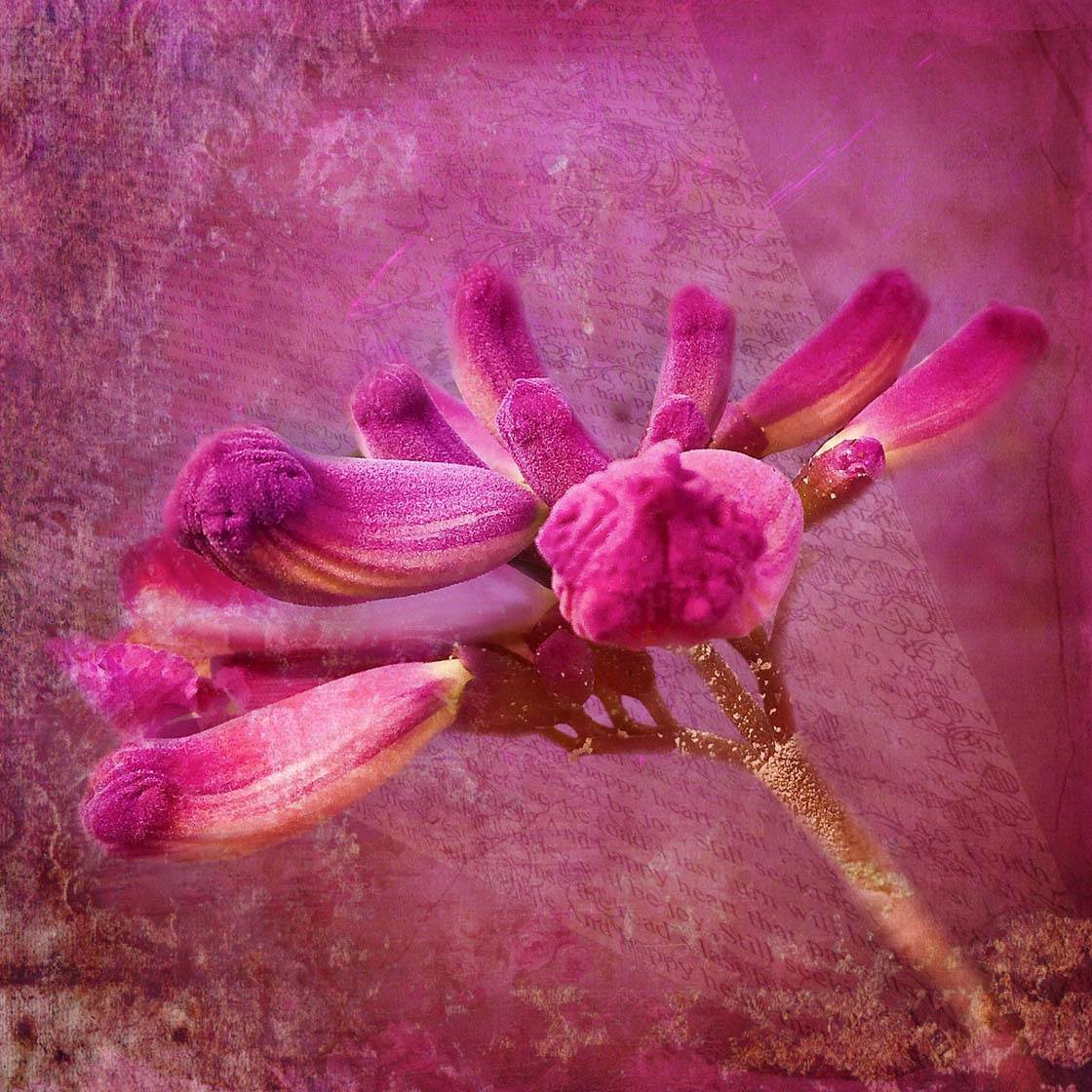 @RosaPerry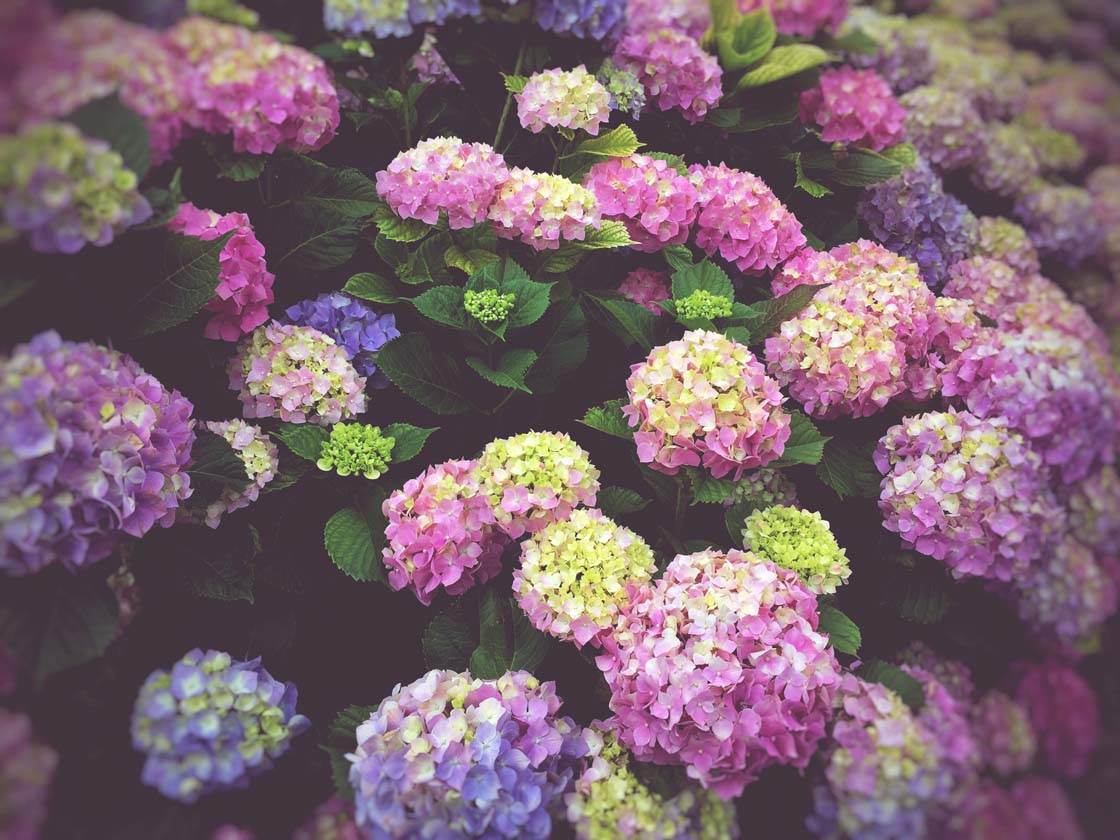 @sebvalic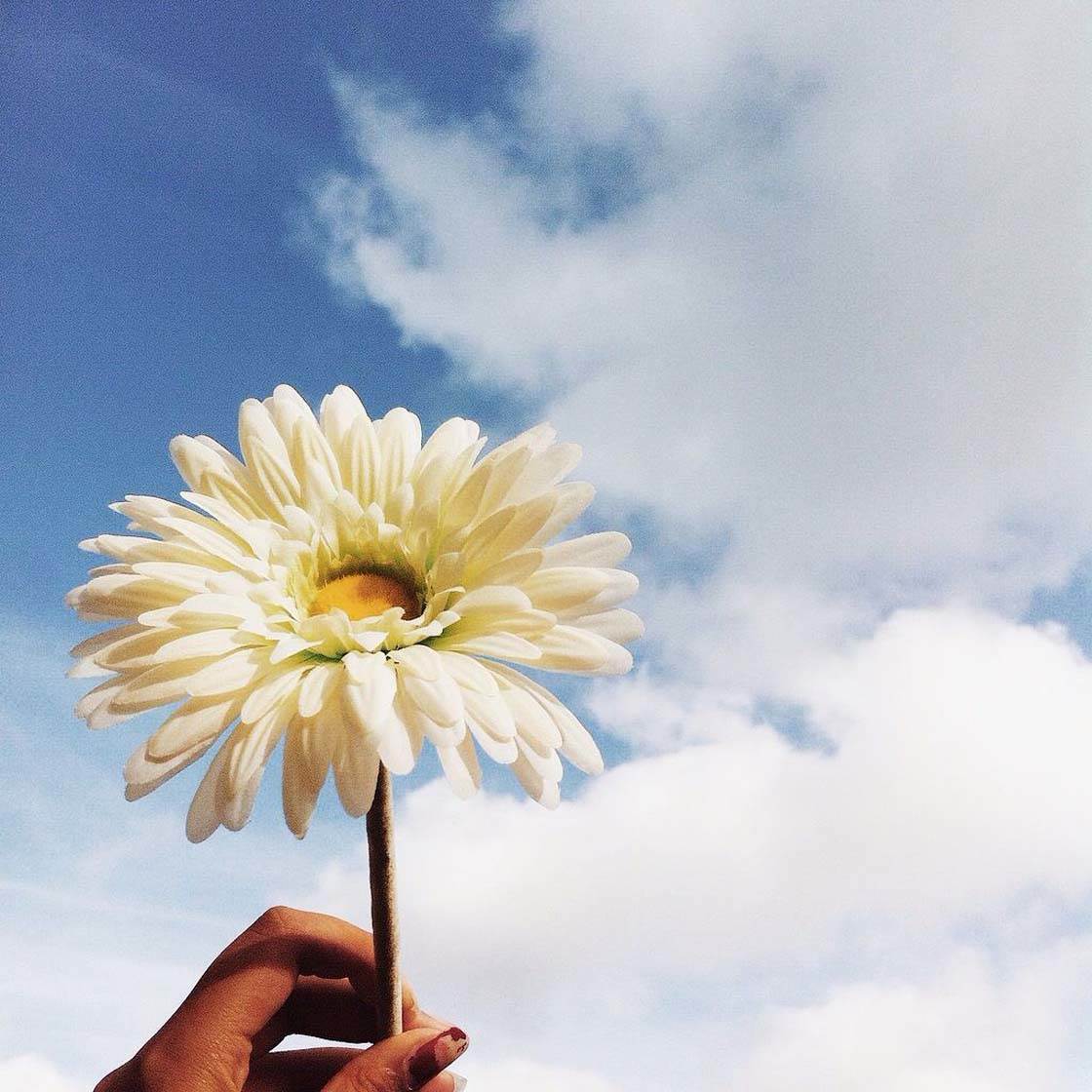 @tanmayee_sy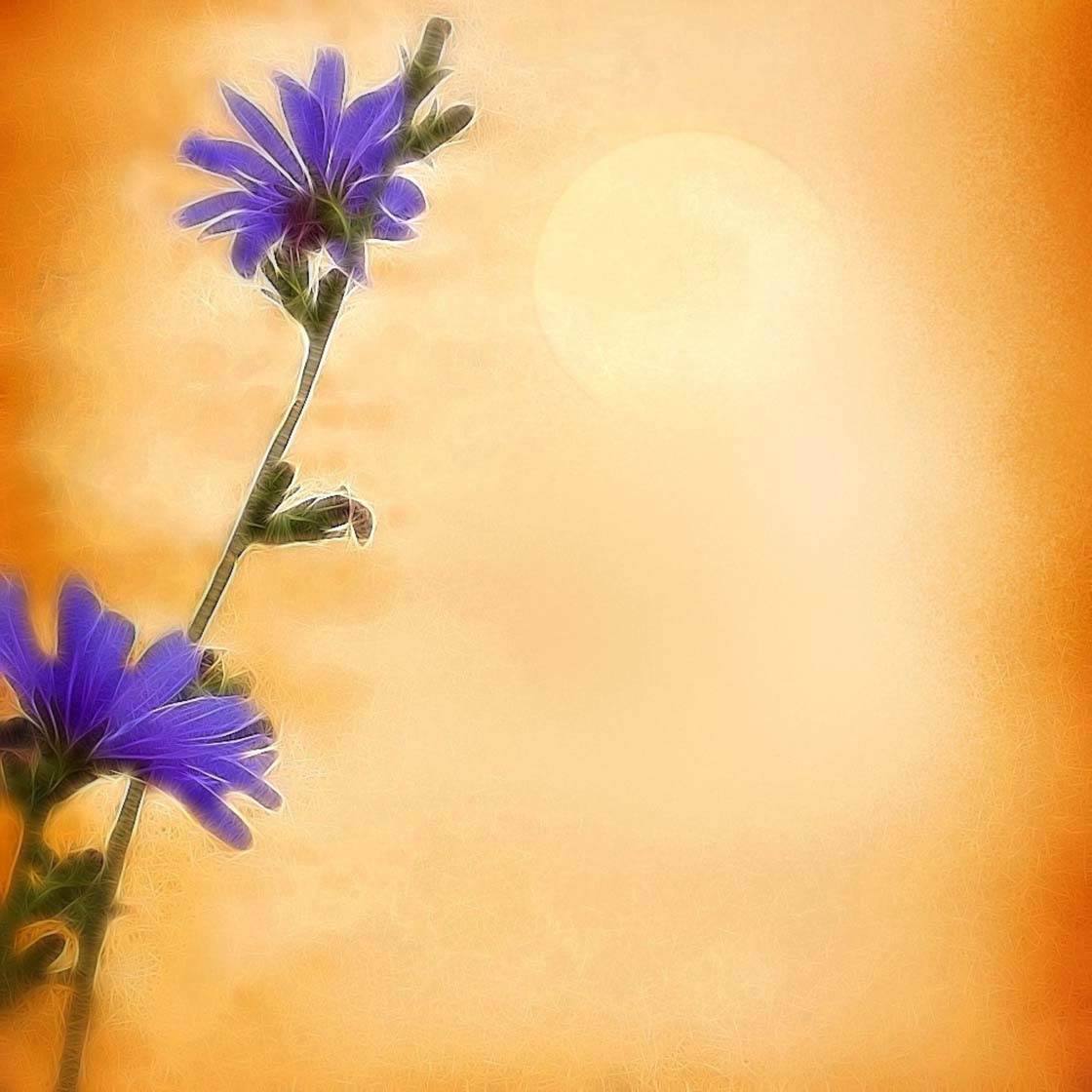 @TracyMitchellGriggs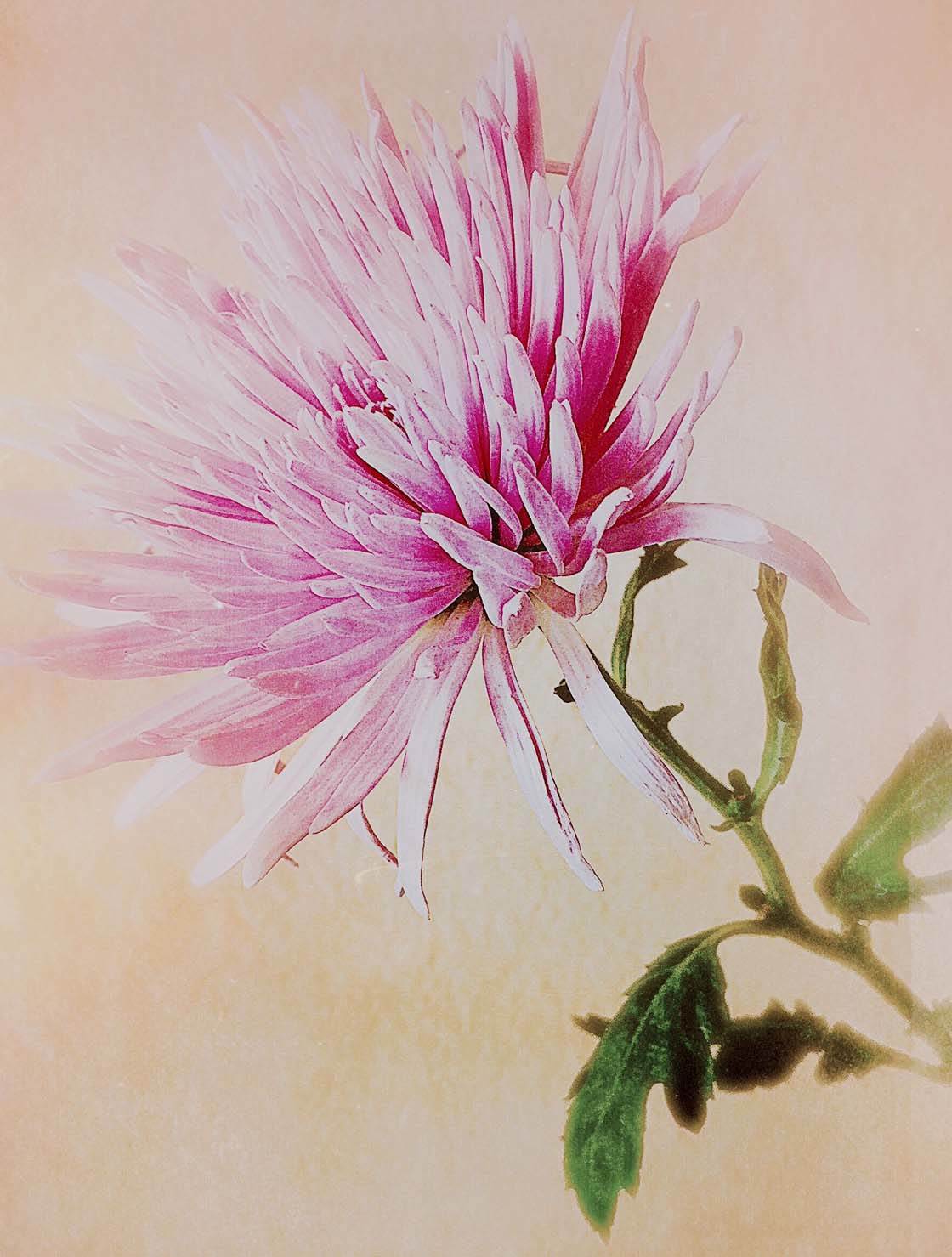 @twoblueday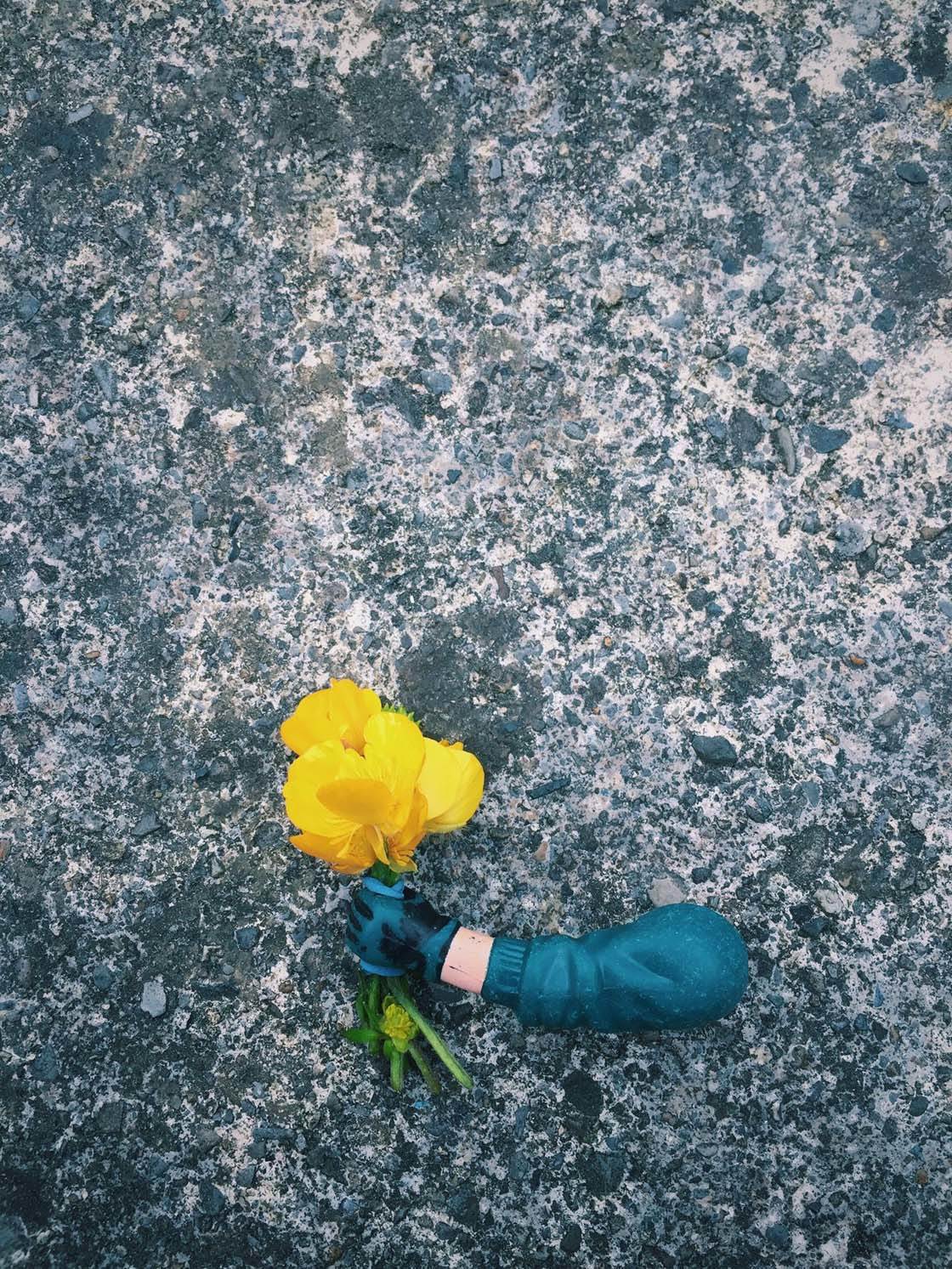 @virgilispas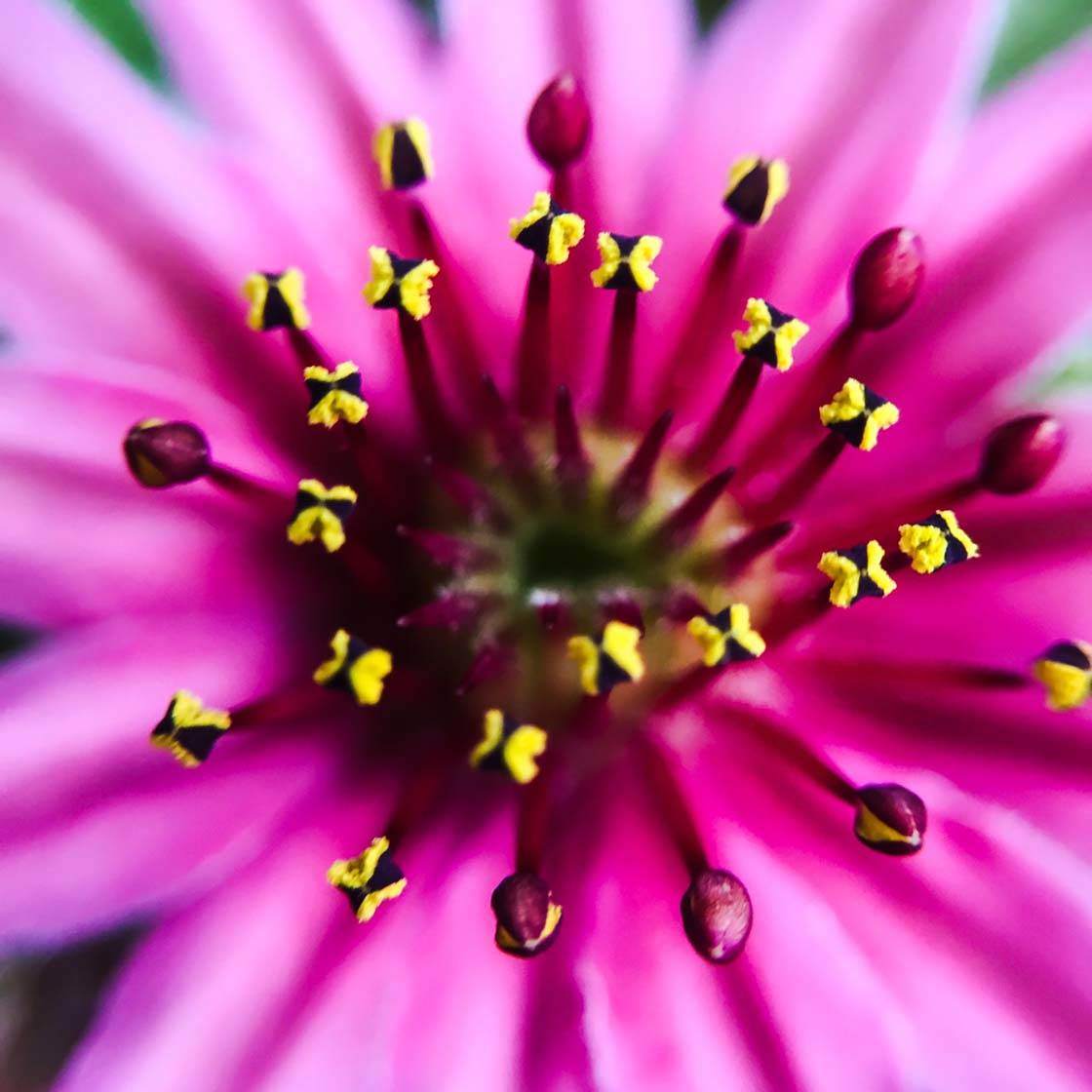 @vollygda
Which one of these photos is your favorite? Please let everyone know in the comments!
How to Enter the Next Photo Contest
Last week we published a tutorial covering 9 tips for taking spectacular reflection photos with your iPhone. Capturing reflections is great fun and can result in beautiful and captivating images.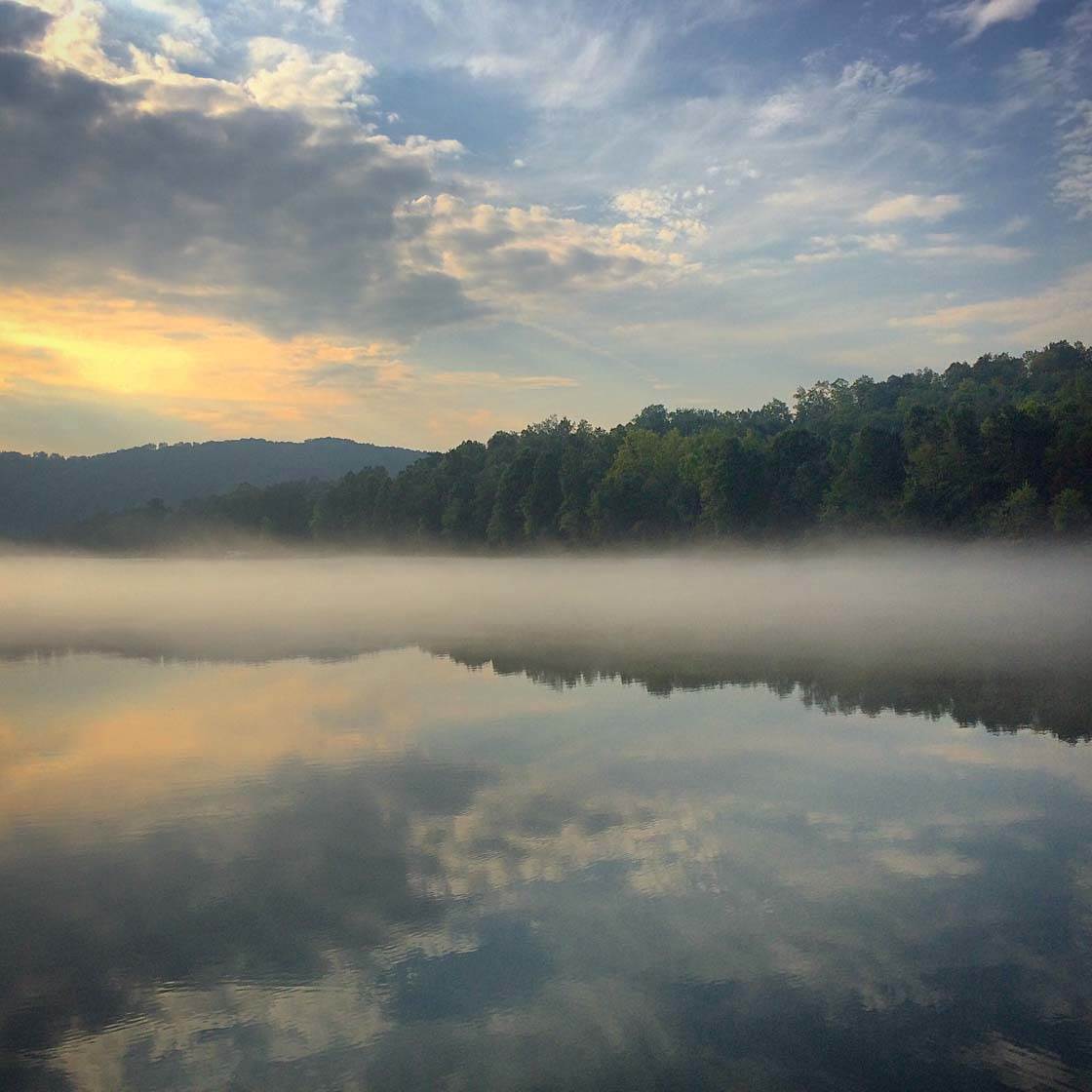 Whether you're photographing reflections in small puddles, large lakes, windows, mirrors or other shiny surfaces, reflection photography allows you to get really creative with your iPhone.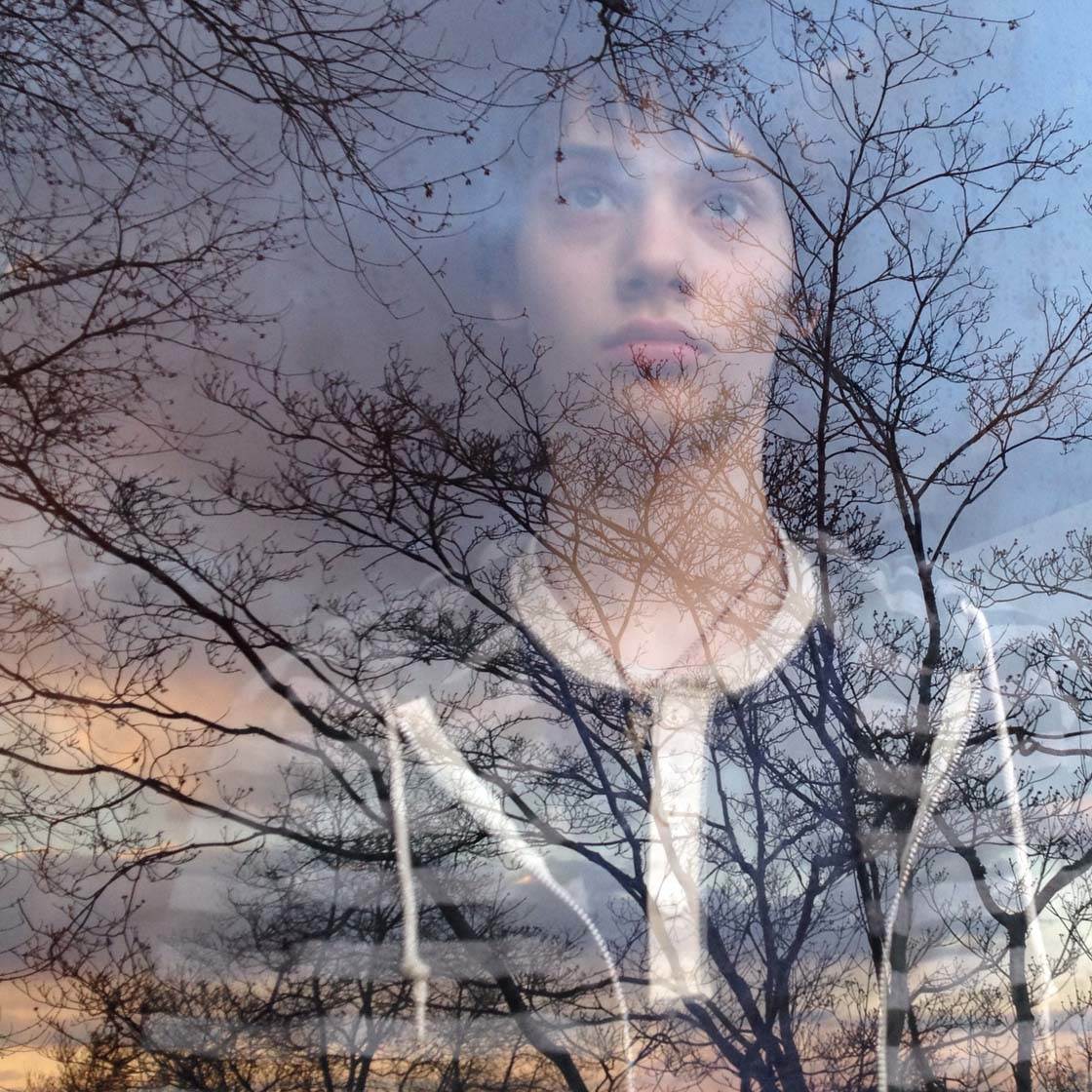 You can even create your own unique reflection photos using the fantastic Reflect App. This allows you to create a realistic looking mirror image from a photo that didn't originally contain any reflections. With this app the only limit is your imagination!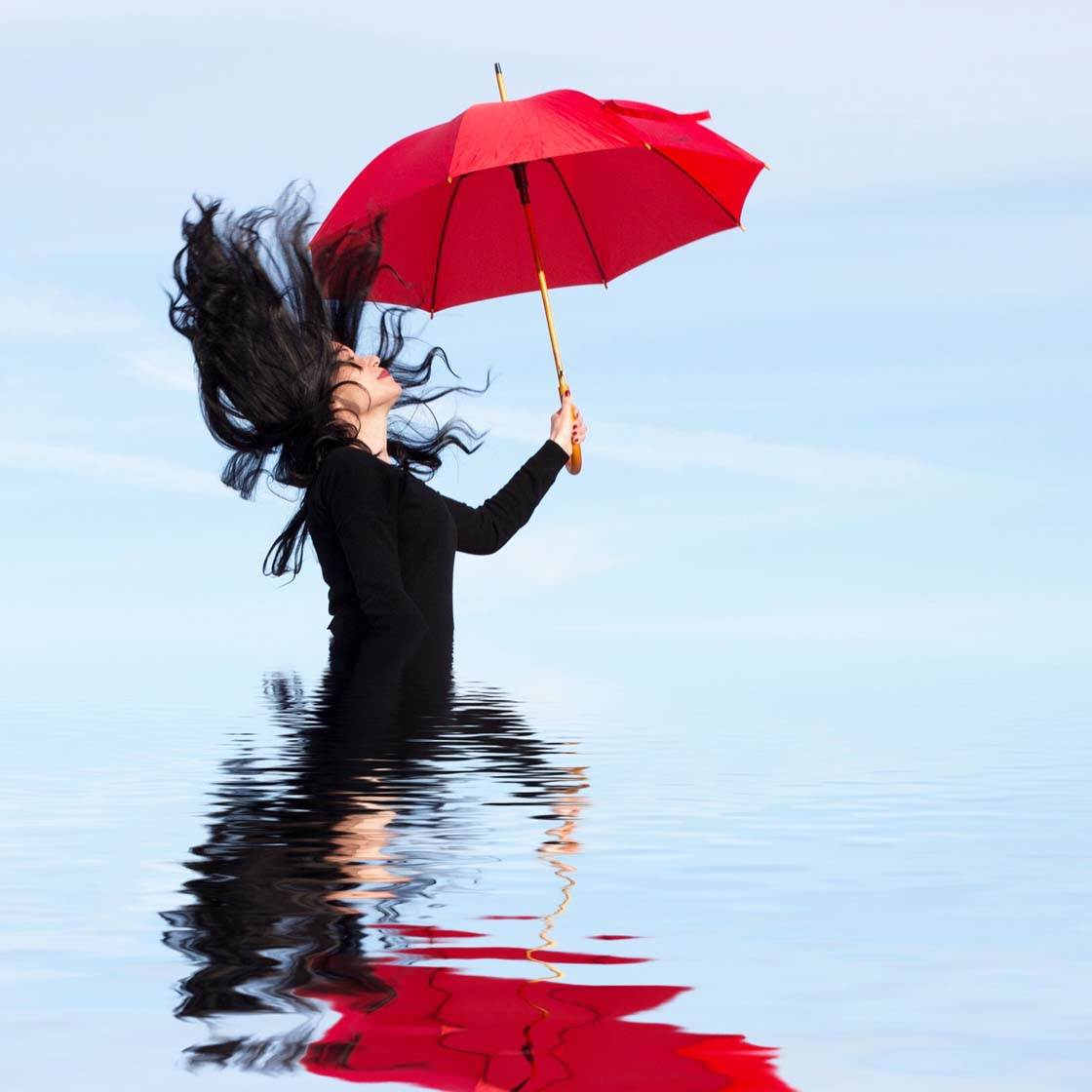 So the new contest theme is Reflections, and any iPhone photos containing reflections can be submitted. To participate, simply tag your iPhone photos using IPS2015Reflect tag on EyeEm.
You can tag photos in the description field when you upload them, or when you edit the description of a photo that has already been uploaded (tap the three dots icon to edit a photo).
All photos must be shot and edited on iPhone, iPad or iPod touch. Please upload photos to EyeEm in full resolution and without any watermarks to make sure we can feature them on the website. Please do not submit more than 10 photos each week.
The submission deadline is Sunday, July 19 (there will be no contest on 13th July).