Brandon Kidwell is an incredibly talented iPhone photographer and a creative master of double exposure images. I'm really excited to share this interview, where you'll discover more about Brandon and how he creates his captivating images with the iPhone.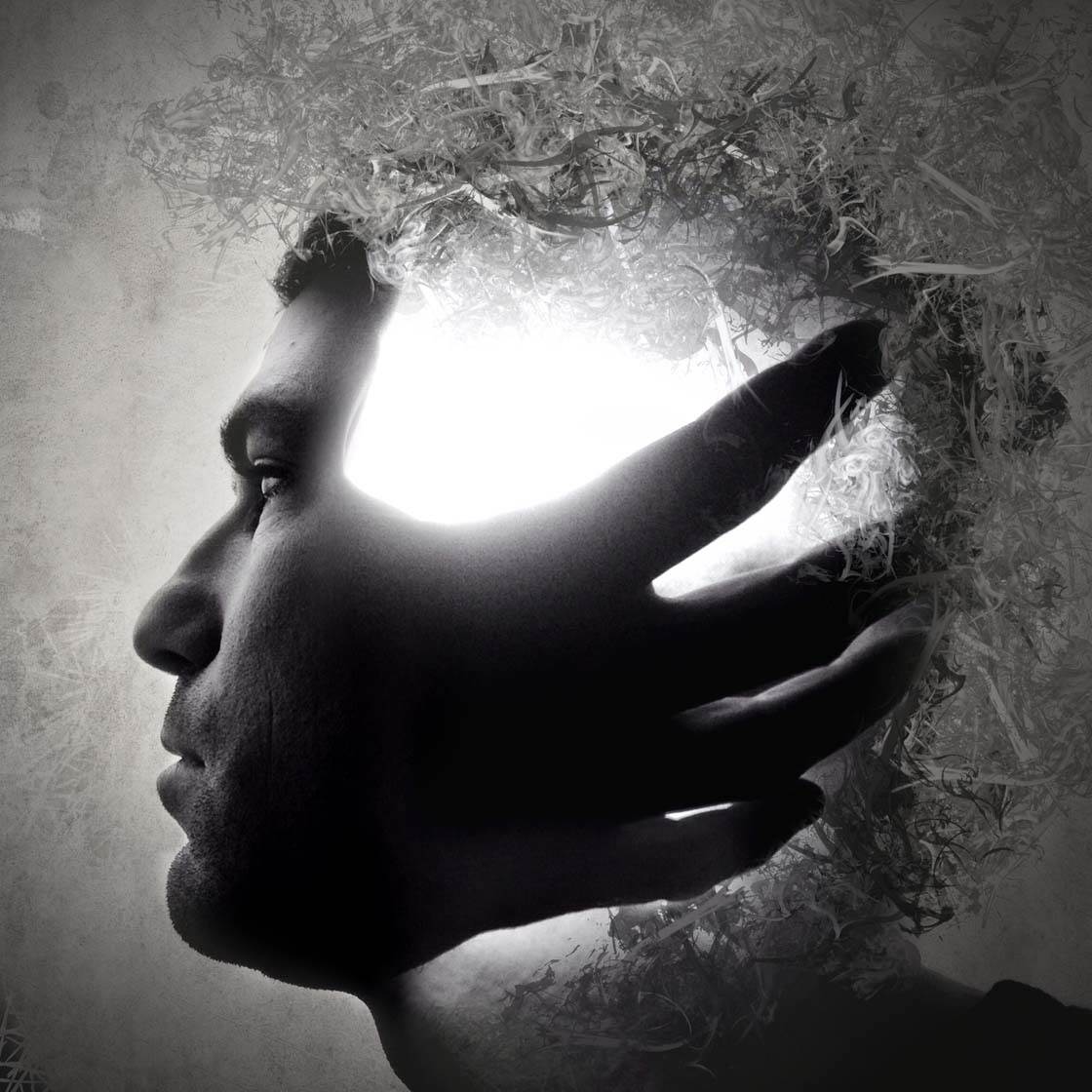 Tell us a little bit about yourself.
I'm a happy family man with an incredible and beautiful wife, three great kids, a horse, 4 goats, a chicken that thinks it's a goat, two dogs, four cats and a beta fish that is incredibly old named Samuel L Jackson (unfortunately John Travolta the beta fish passed away earlier this year).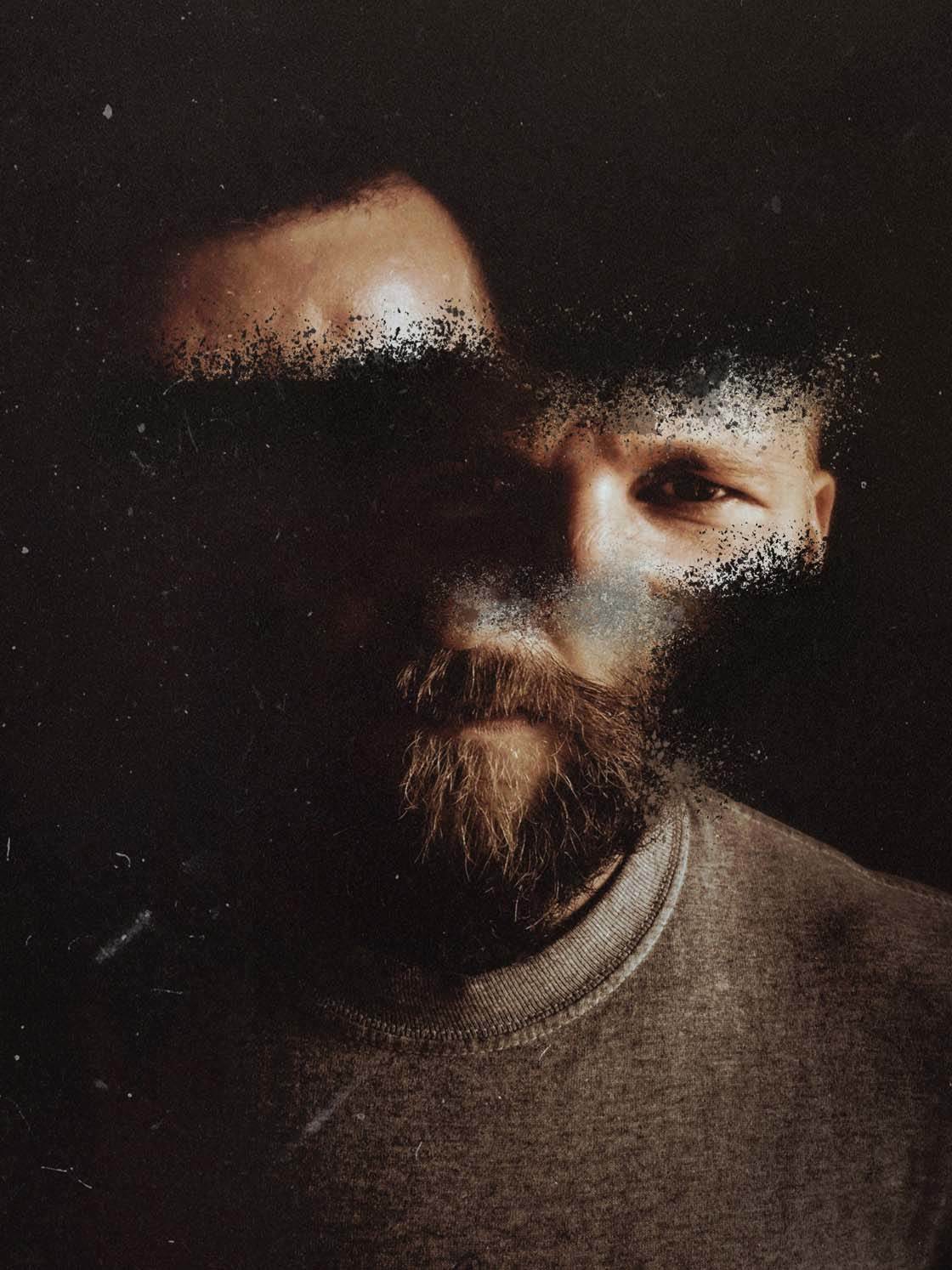 I work in Finance at a large mortgage processing corporation in Jacksonville Florida. I've lived all over the US including Maryland, California, Missouri, Illinois and Florida, and spent a few summers on friends' couches in various other states in my early 20's.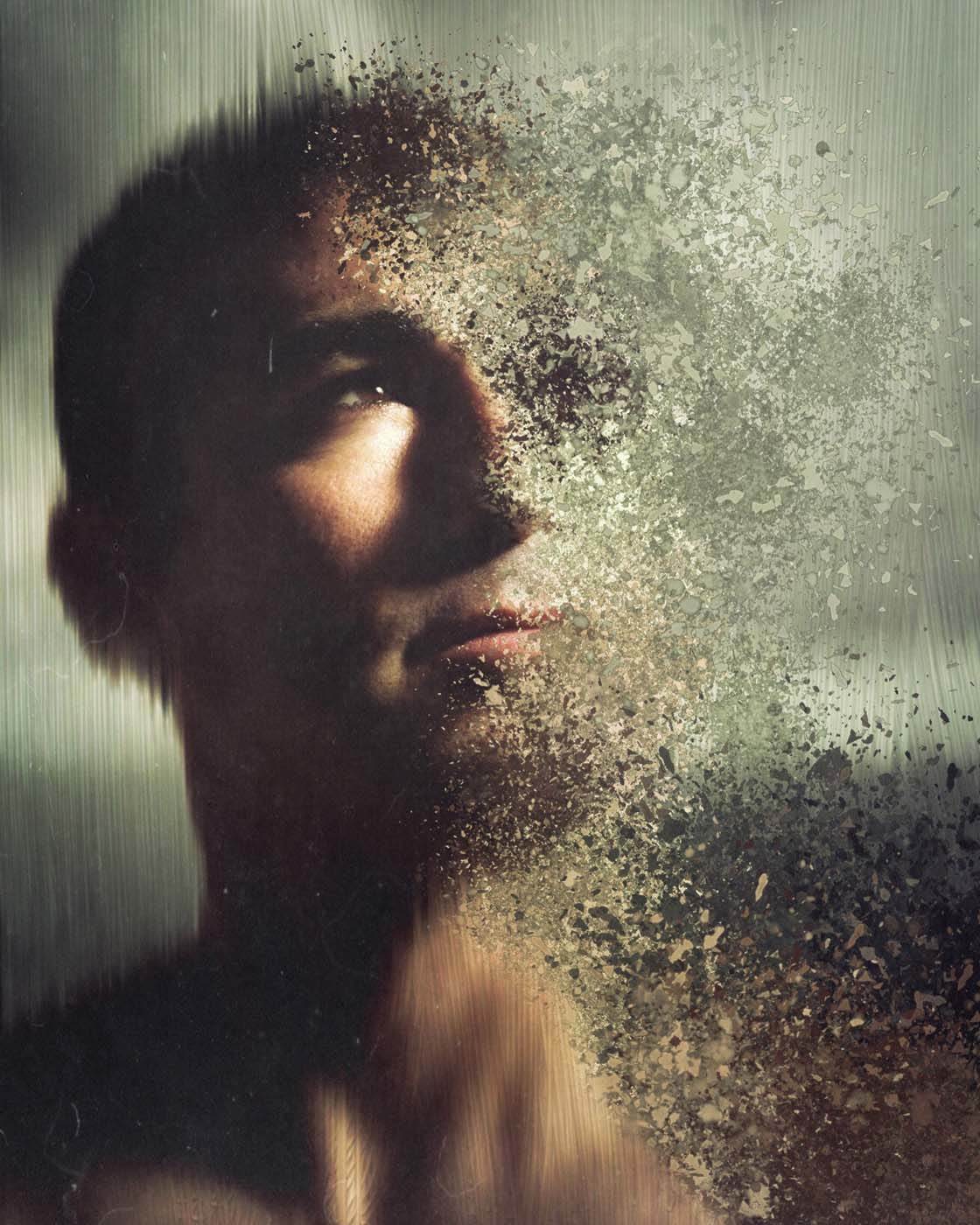 Art to me is a passion and an outlet. If I'm not creating something in some form or fashion, whether through my photos or even as simple as making Star Wars figure shaped pancakes for the kids, I start to get a little itchy to create.
I consider myself a very fortunate person and love every moment that I'm here.
How did your iPhone photography journey begin?
I've always been interested in photography but I didn't really get involved until I purchased my iPhone 5 in December 2012. I was using it only for family snapshots when I saw that my kids were using Instagram.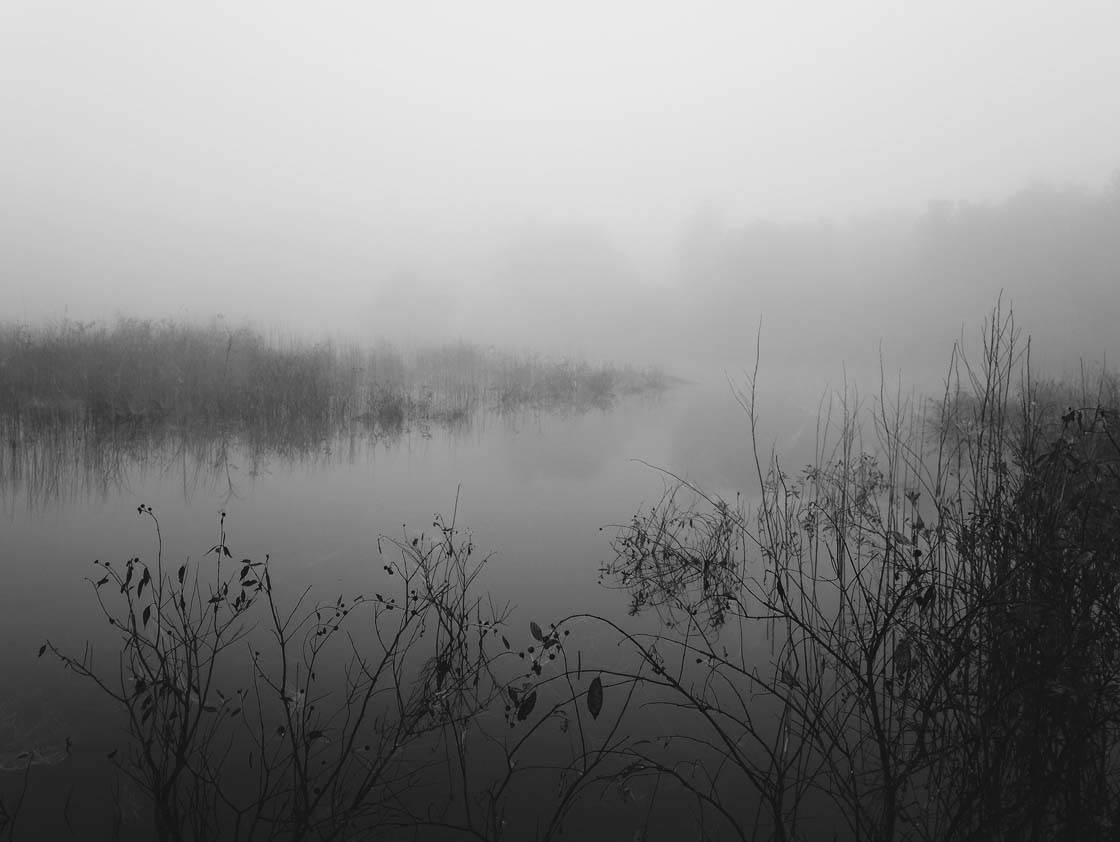 I began with a few family photos, probably a family animal shot or two and then became curious about the community. I started following a few talented artists which opened up my eyes to a whole new world.
Do you have a photography or art background?
I don't have a formal art or photography background but I think I've always been artistic by nature. I grew up drawing, painting, writing, playing drums in bands, and making and mixing music with my now very dusty turntables.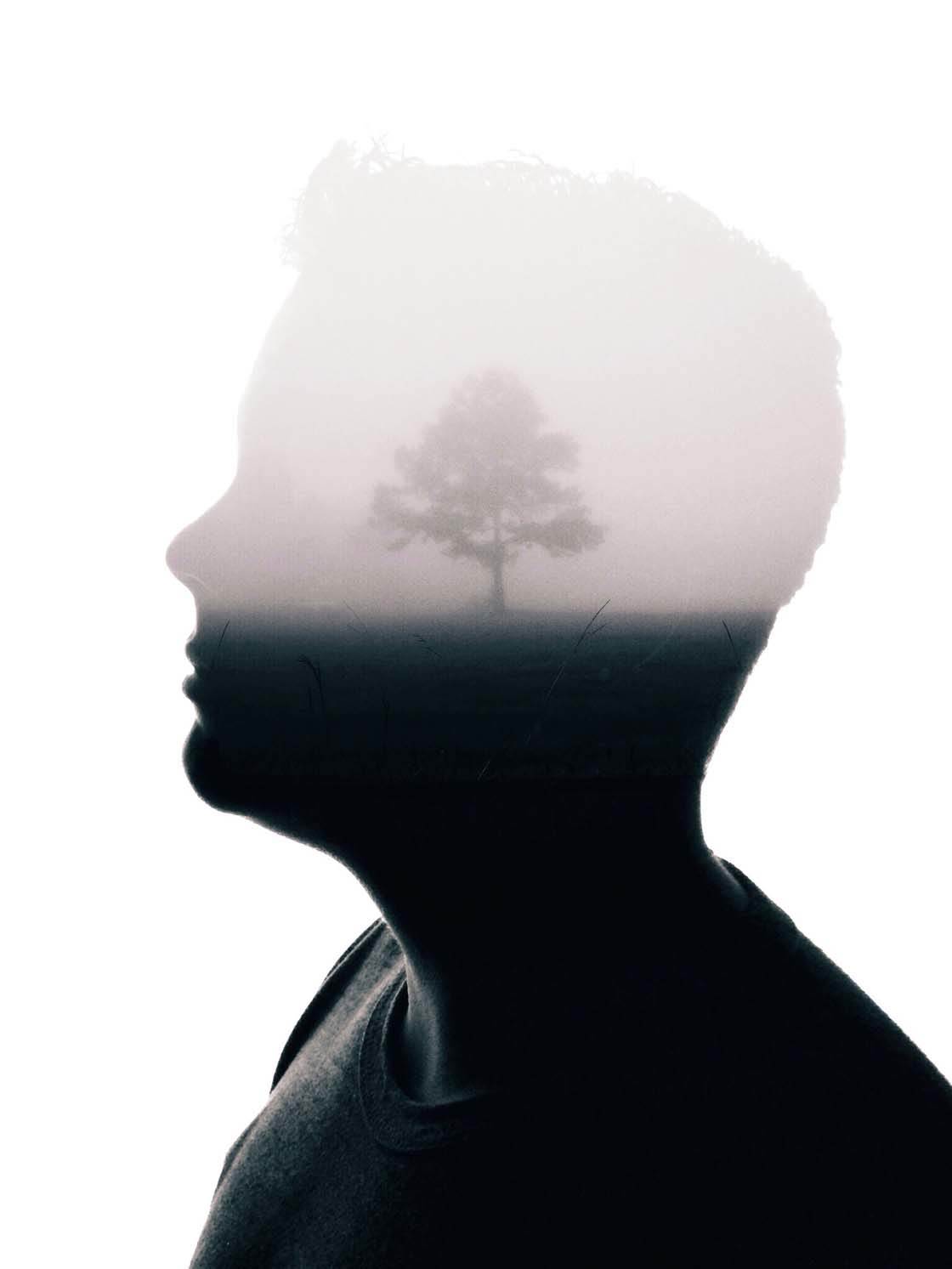 They were all forms of expression that helped me create and fulfill that need at some point in my life.
I also moved around a lot as a teenager which made me feel isolated and removed from my surroundings much of the time. While this was challenging growing up, I feel that it ultimately forced me to develop a sharper eye for observation and self-awareness.
What inspires you to take photos with the iPhone?
I draw my inspiration from my family and simply life in general. I'm a philosophical person by nature and like to find the light, inspiration and meaning in everything, capturing the moments in between.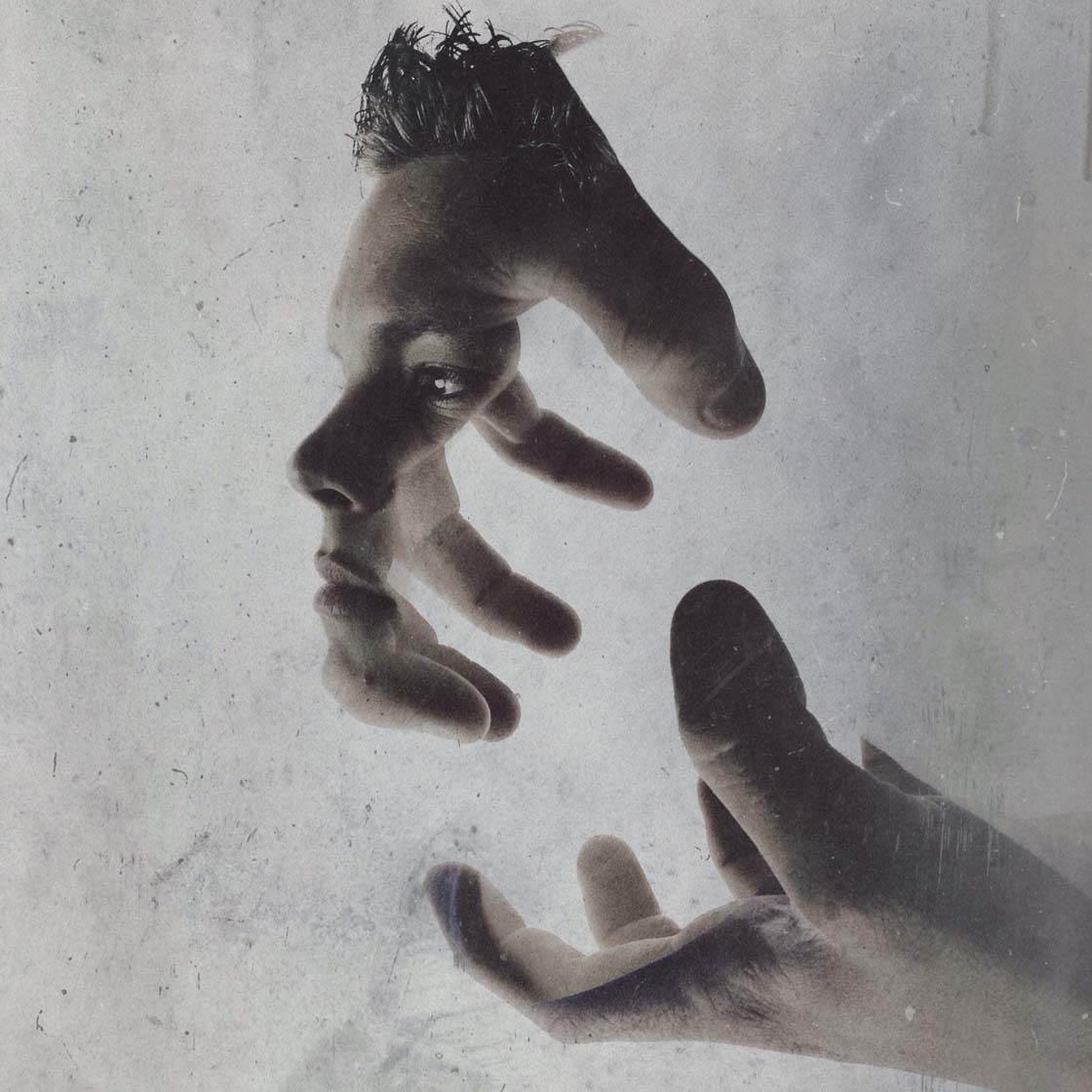 Do you use any other cameras, and if so, when do you prefer to use the iPhone?
Up until a few months ago I used only an iPhone and occasionally a Lumia 1020. I have since started to learn to use a DSLR in order to capture the image I see in my head without or with as little post processing as possible.
I think that starting with an iPhone was the best thing I could have done. Using an iPhone as a tool first allowed me to focus on the most important ingredients of photography – the story, the subject and the composition.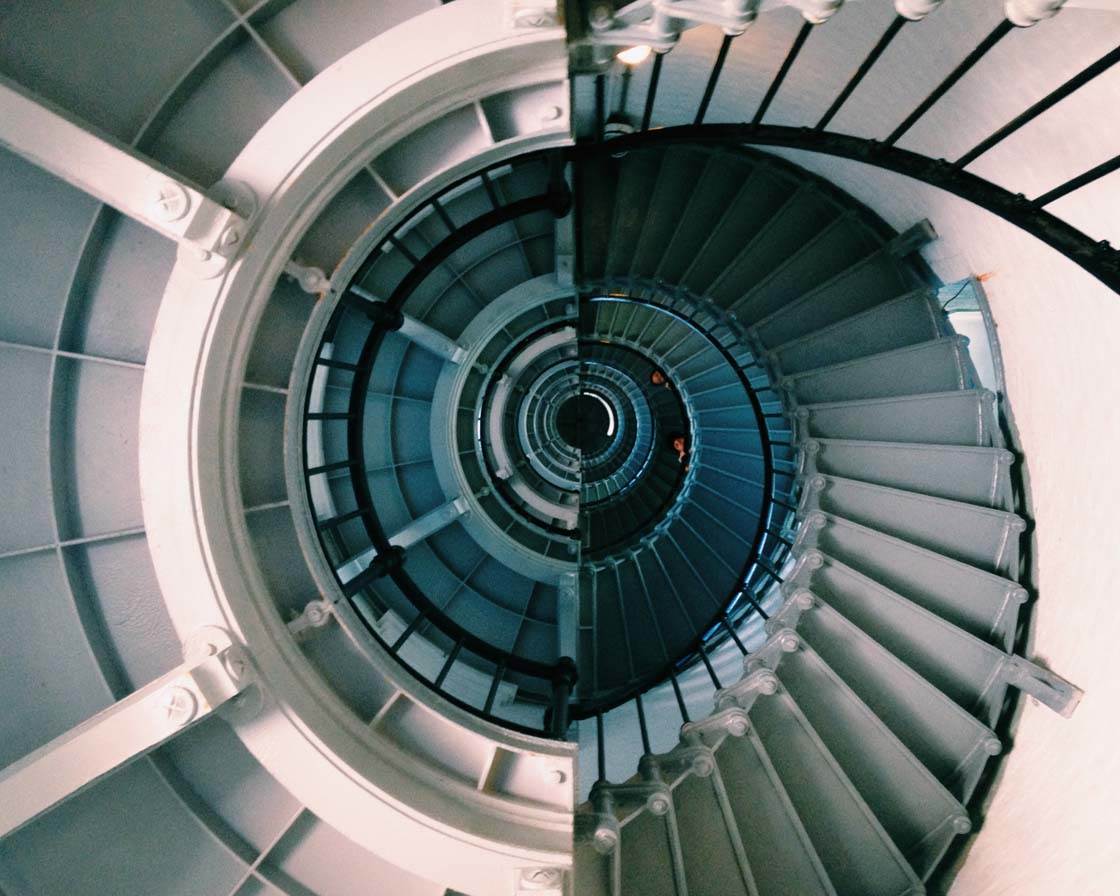 The iPhone allowed me to ignore the technical advantages/limitations and just shoot what I feel. Taking this to a DSLR and learning how to tailor the exposure and speed settings to capture the moment how I see it is only helping both my DSLR and iPhone photography.
I plan to always shoot with both as I learn something new to apply to the other each time I take a photograph.
Your Instagram feed shows a stunning array of beautiful landscapes, interesting architecture, stunning portraits and silhouettes, as well as artistic creations using double-exposure techniques. Is there a particular genre that you prefer or do you like to experiment with different ideas?
Thank you so much, that really means a lot! I really don't know if I have a particular genre, I find beauty and importance in them all. I try my best to keep open to every avenue of creativity.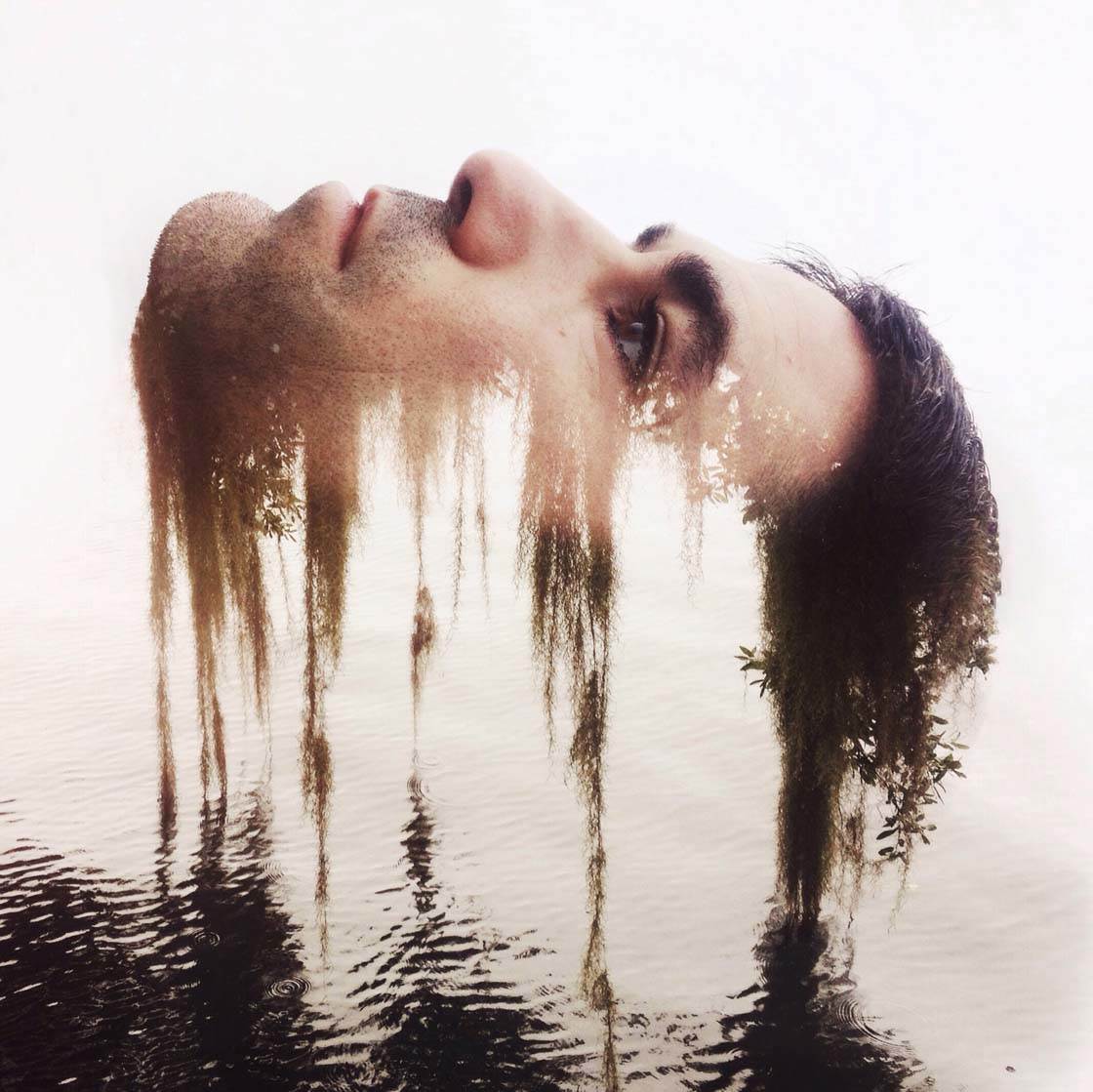 This probably hurts me from a critical view as an artist as I show an incredible amount of inconsistency, but for me it's all about the journey and the feel. I still feel as if I've just begun, still very green.
If I can keep sharing what I feel at that time, I don't think I will ever lose my passion for photography.
Let's talk about photo apps. Are there any apps that you use for taking photos besides the native camera app?
Camera+ has been my go-to app, but recently I find myself just flipping up the native camera to catch spontaneous moments, some of which have become my favorite photos recently.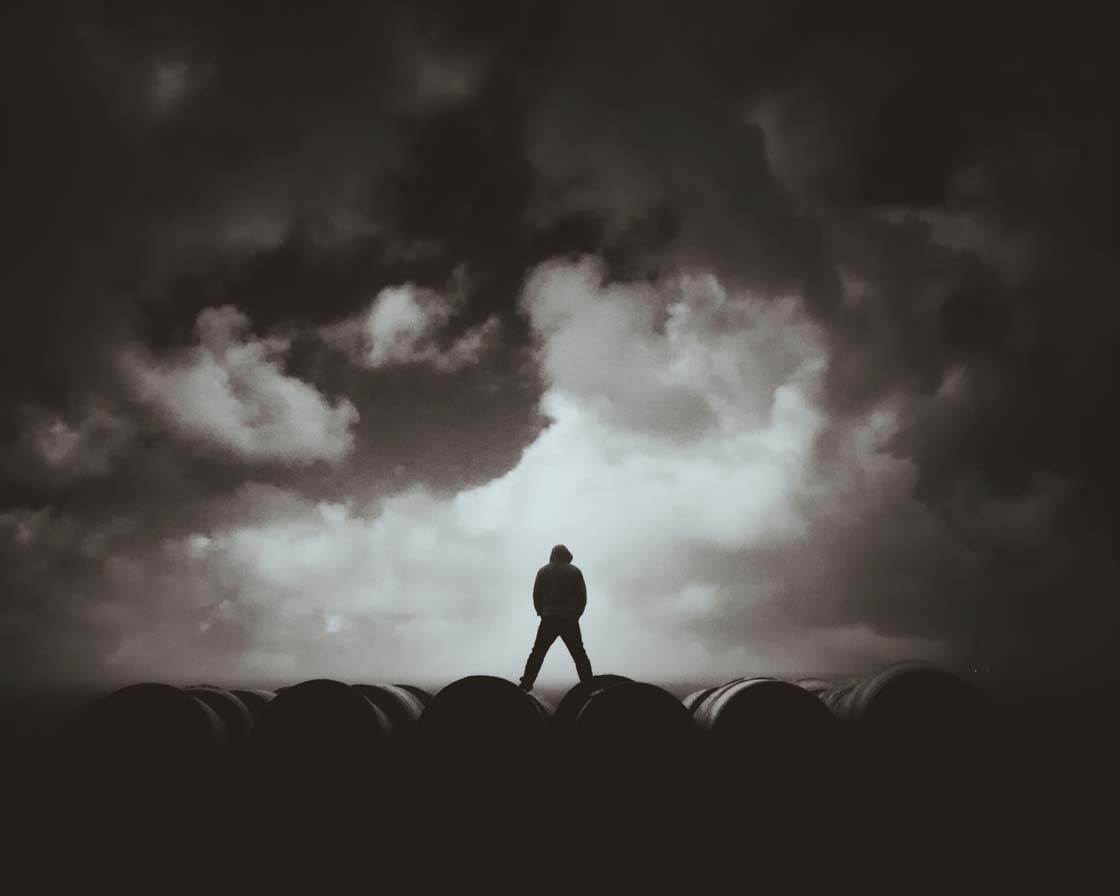 Other than that I started using Cortex Cam and have had great results with clarity in low light.

What are your favorite apps for post-processing and artistic creations?
My absolute must haves are Snapseed, VSCO Cam, Union, Filterstorm, Camera+ and Cortex Cam.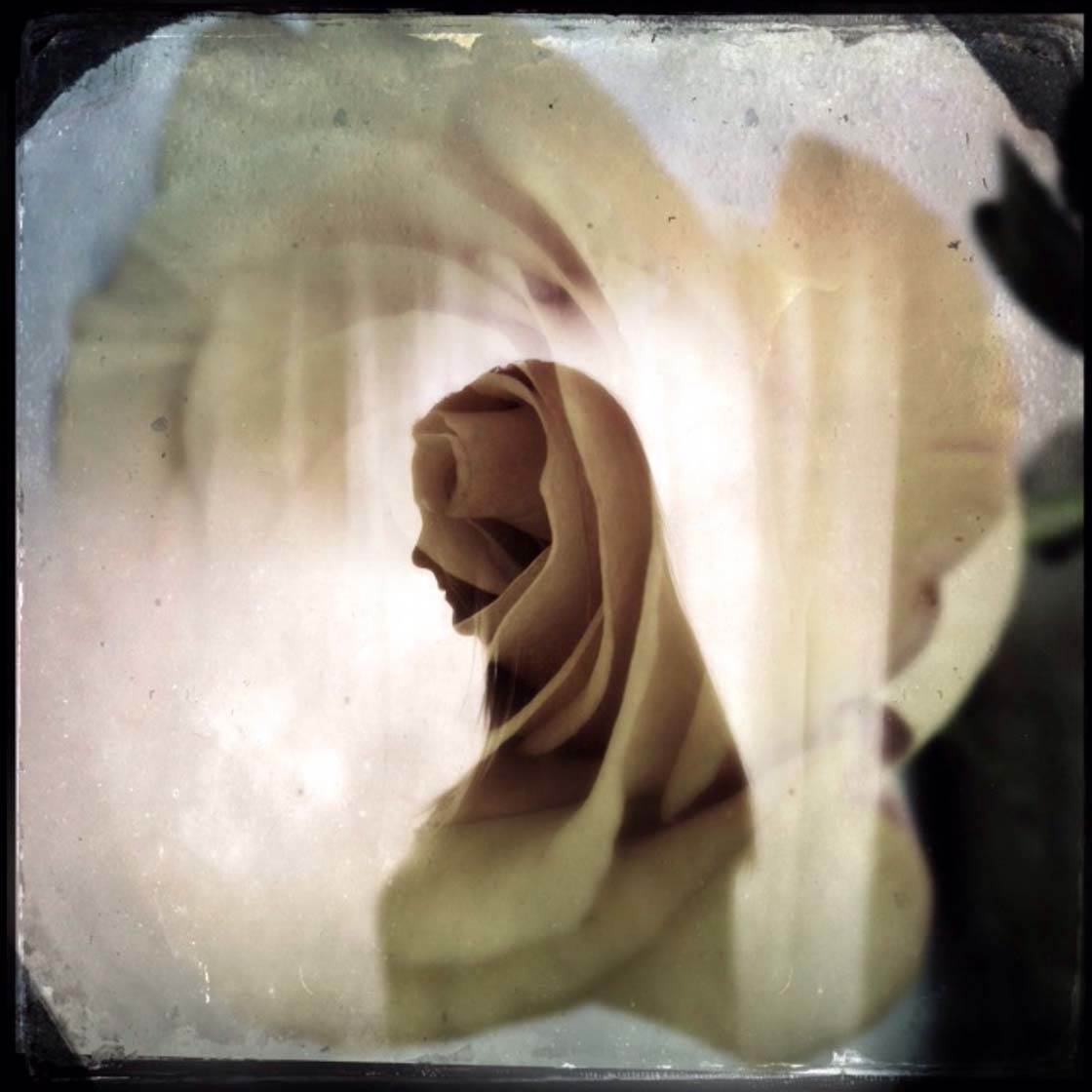 I also occasionally use Mextures, PS Touch, SKRWT, iColorama S and Repix. They are all incredible apps.
Can you tell us more about the creative process for your double exposure images? How do you select the original photos and how do you go about combining them into a single piece of art?
My double exposures have become a way for me to portray some sort of lesson or share some small piece of wisdom that comes from a life experience – mainly from my children. A lot of the double exposures are of myself, my son and my daughter.
I've always loved the storytelling power of double exposures and started creating them around a year ago. The first image I created was "Devan's First Snow."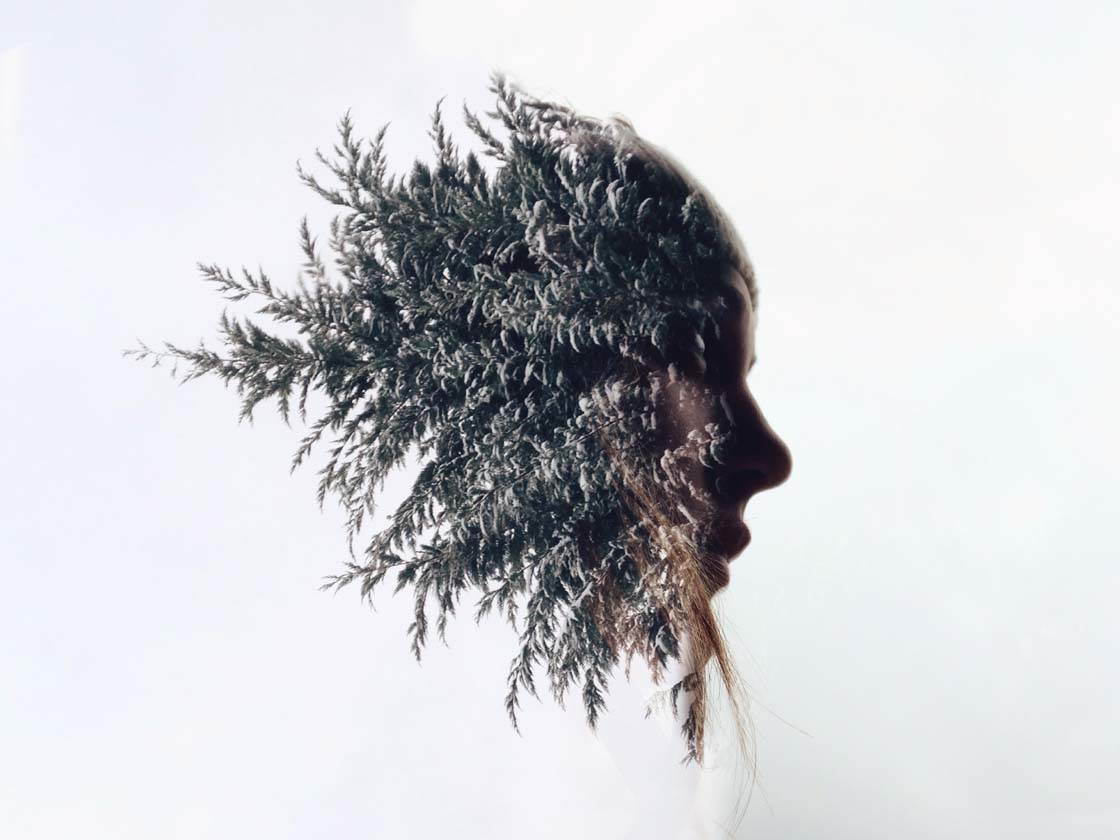 I had her stand on the balcony of the cabin we were staying in and moved her just under the overhang. The sky was dreary, overcast and the light was dim which is perfect.
I set the exposure of my iPhone on the sky which silhouetted her profile. I then had her turn slightly towards the light, shedding highlights to the features of her face.
This was the first layer I created. I then went down the stairs and shot a picture of the pine tree. Again I set my exposure on the sky so that the two images would blend seamlessly having similar backgrounds.
From there, I used a blending app to layer the image of the pine tree over the portrait photo, using the Screen blending mode. You can use any blending app such as Filterstorm, Union or PS Touch. It's as simple as that. I try my hardest to make the post processing very simple.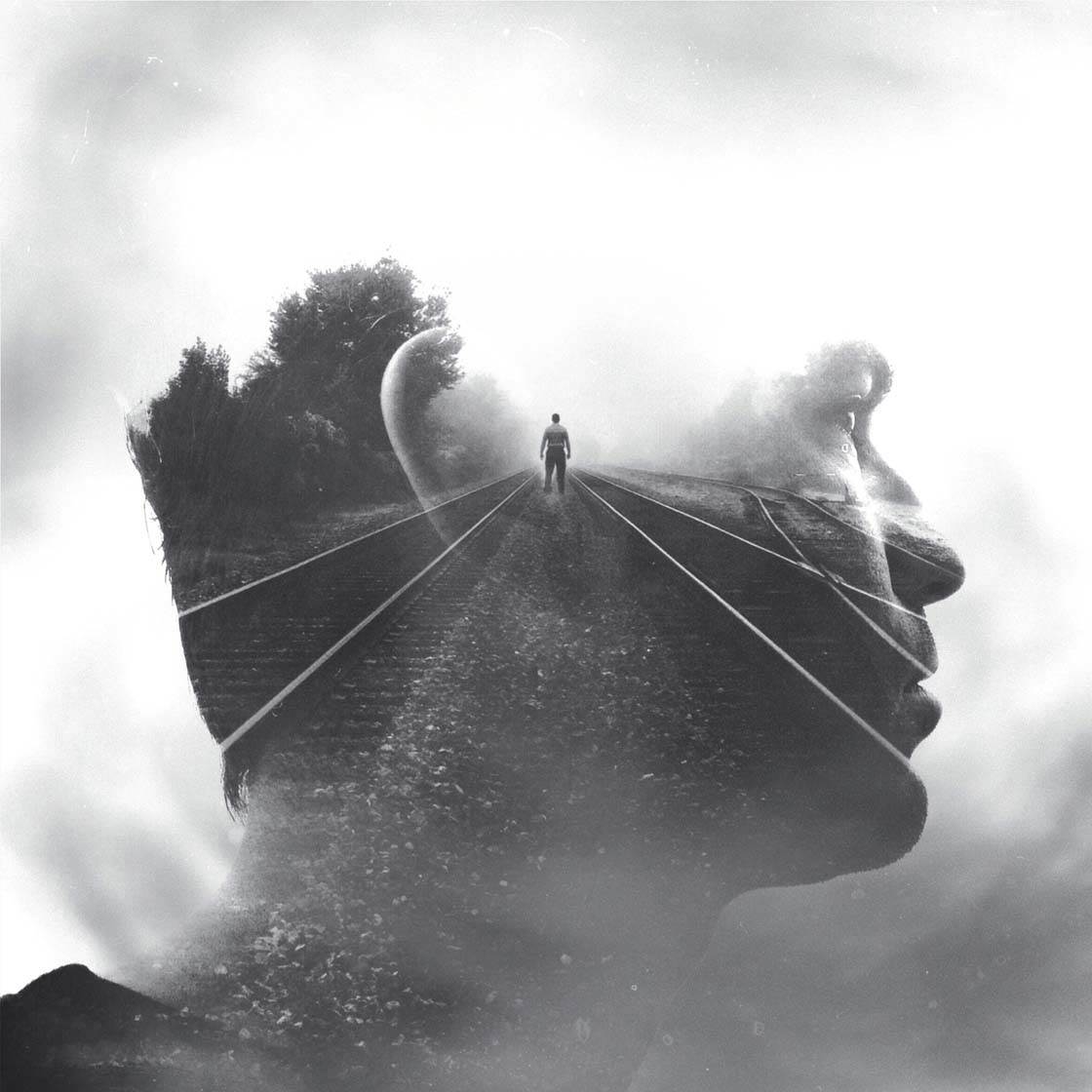 If you take your portrait photo with the following three simple elements, double exposure style images are easy:  1. silhouette with lighting on facial features, 2. no distracting elements in the background, 3. white or as close to light as possible background.
This is the same process I use for all of my edits. Lately I've been trying to use them less frequently so they don't lose their storytelling power for me.
Congratulations on winning first place for the Lifestyle category in the iPhone Photography Awards this year! Can you tell us a bit about the photo you submitted and why you think it attracted the attention of the judges?
Thank you, it was a great surprise and a great honor. This photo is dear to me in that my wife is one of the rowers in the dragonboat.
It was taken at a corporate fundraising event in 2013. I probably took fifty photos that day, but I wouldn't share of them artistically – they're just snapshots.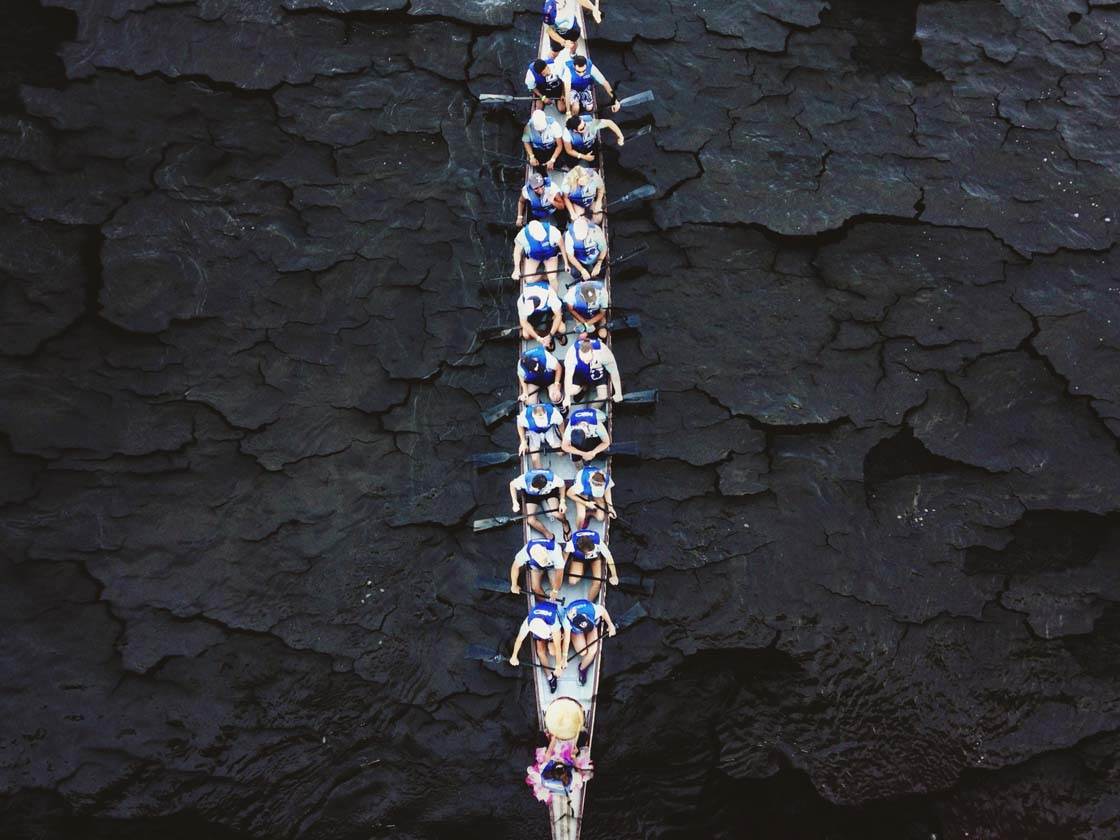 I noticed that they were launching out from under the Main Street Bridge so I climbed up. Moments later, all of the elements lined up. Just as they were returning from their heat they rowed directly below me, perfectly in frame and I captured the moment.
I later had a chance to row in the following heat and the tides had changed so we were rowing against it. It felt like we were rowing in mud and were going nowhere.
I had this in mind when I was processing the photo and used a cracked paint texture from PicFx to portray that feeling of trying to power through the thick muck. I think the photo leaves the viewer intrigued as to what's going on, I've had people ask if they were rowing in lava or if that was the ocean floor.
Whatever it is for the viewer, it seems to have that rare element of open interpretation that you can get lost in. I think that's what caught the eye of the judges.
Can you briefly explain the story and editing behind your three favorite iPhone photos?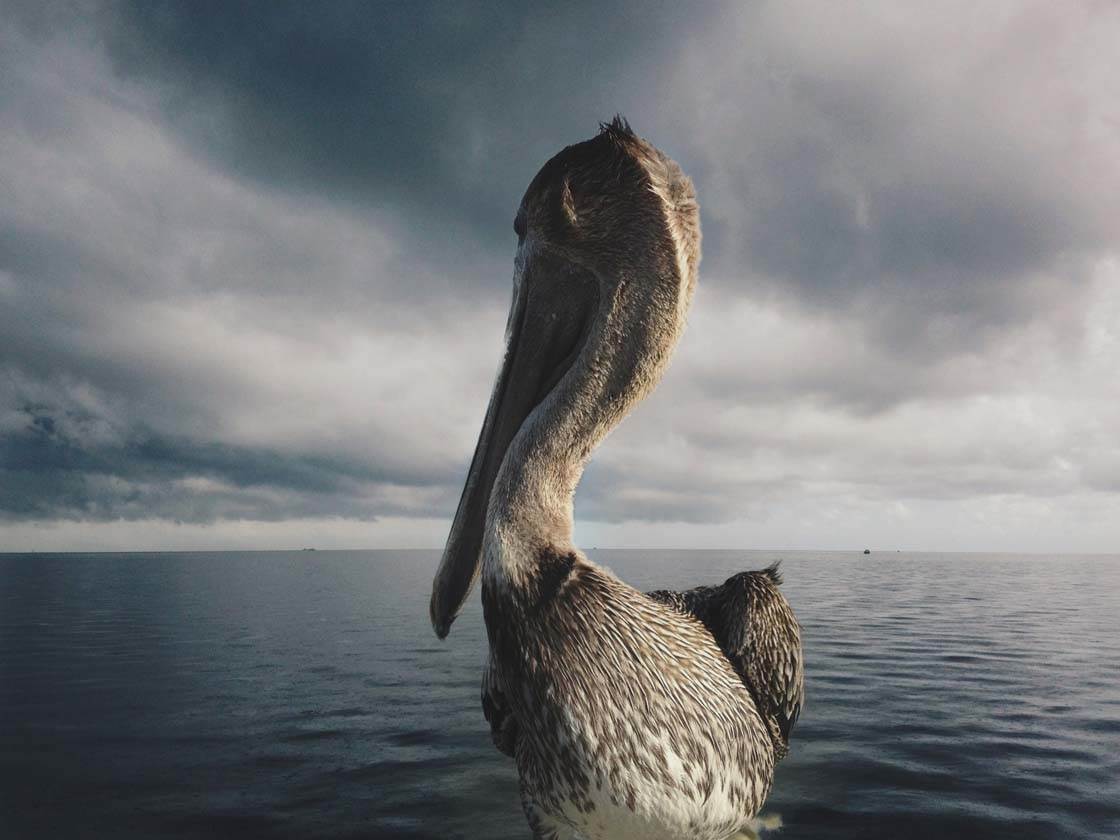 Stormy Gaze
This photo of the pelican gazing out to sea was taken on the St. Augustine Beach fishing pier in Florida. I just happened to capture this moment as he seemed to be staring out to sea in an almost long glance.
It's one of my favorite images just because this pelican seems to have human emotion you can relate to. It's processed with VSCO Cam and PS Touch.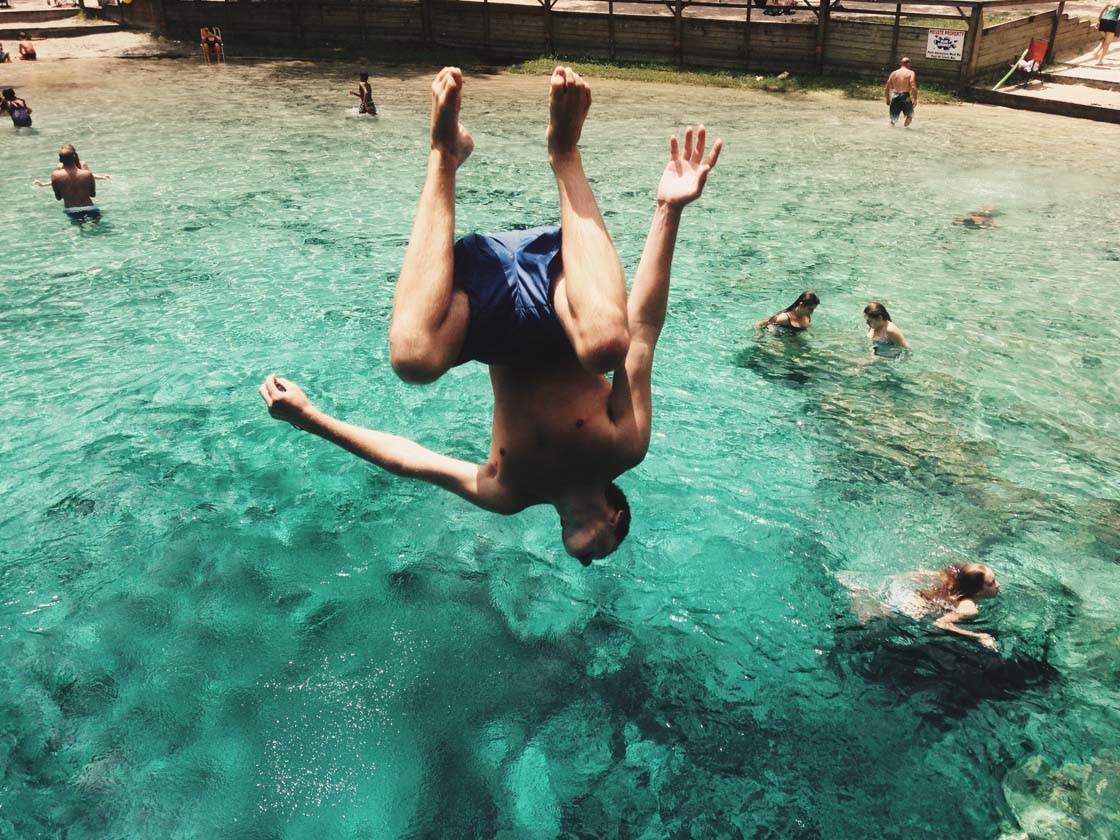 Gravity is Only a Theory
This was taken moments after my daughter leapt off the diving area located directly over a fresh spring at Blue Springs Park in High Springs, Florida.
This boy had been doing gainers all day and just happened to jump off seconds after my daughter. So I kept my iPhone ready, anticipating the moment and captured it better than I could have hoped for.
This image captured all of the fun and the essence of that day – adults and kids wading in the pool in the background and the kids running and jumping all day into the crystal clear springs.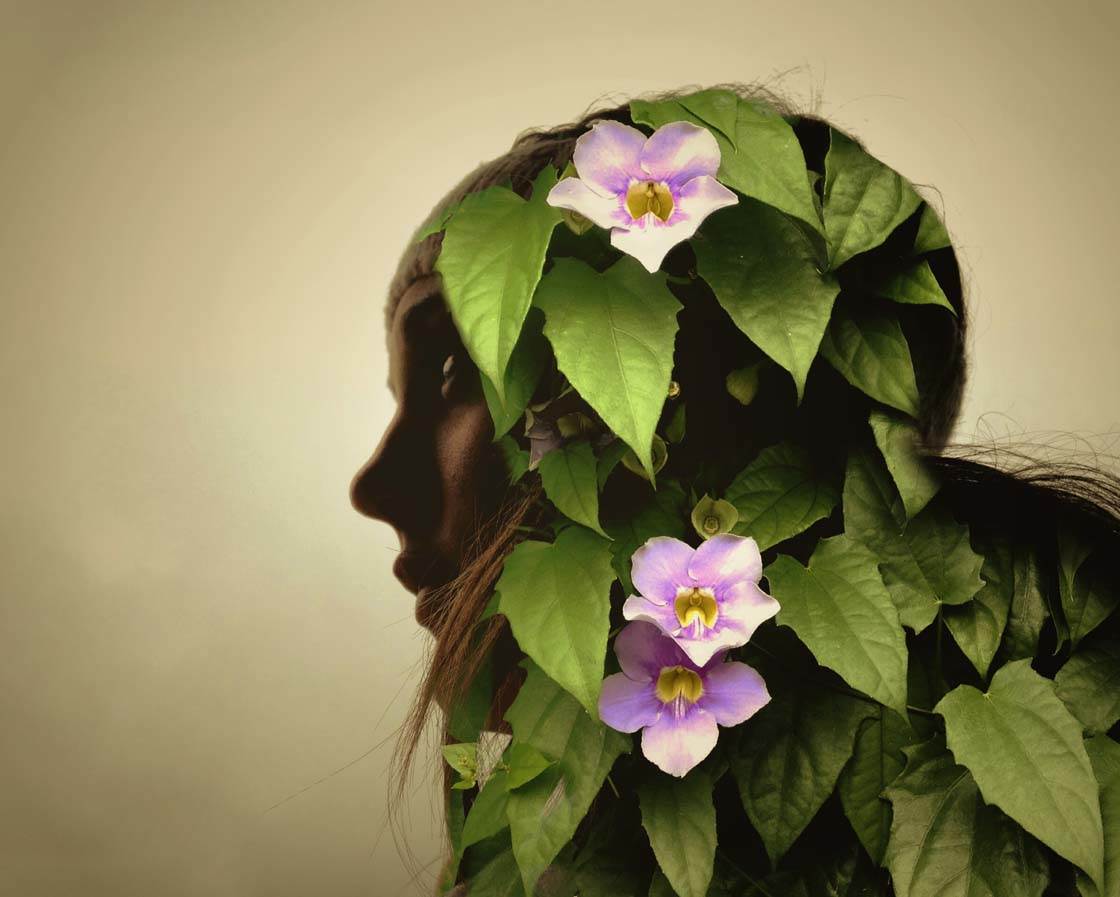 She Blooms
This image is a double exposure or blend of two images – a portrait of my daughter and a fence covered in a flowering vine. At the time I created this image my daughter was proving to be a young woman, not by physical appearances but by her actions and intentions.
This is an incredibly beautiful and slightly sad image for me in the best way possible. To me this was the point I had to admit that she was now a self-sufficient young woman and didn't have to rely on us any more.
What tips do you have for beginner iPhone photographers who want to start taking creative photos with the iPhone?
Emulate, emulate, emulate. If you're really interested in getting better at photography, find someone or certain styles that interest you.
Research them and try to imitate them by adapting them to your own surroundings. Look up famous photographers and study why their photos are so great and adapt those elements into your own photographs.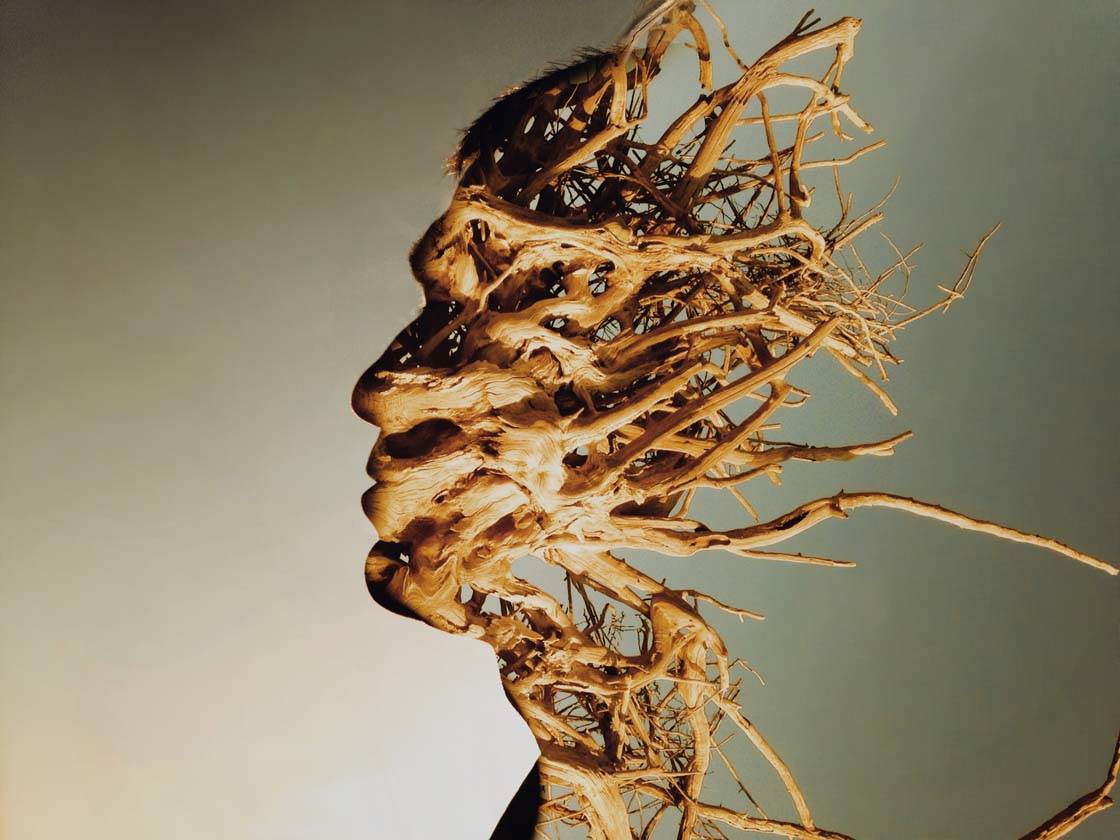 Most of all, don't try to be "Instafamous" ahead of your time. Take your time to build your skills and develop your eye, and your passion will only grow.
One great way to start in this day and age is through sharing and meeting others with similar passions. You can do this through online communities or organized meets in your city. Both are incredible resources.
Do you use any iPhone photography accessories? Would you recommend that people buy them?
I have a GorillaPod stand that has been key over the last two years. It's the best iPhone tripod for my needs.
I rarely have subjects to capture, so I end up jumping into my own shots a lot for scale and a human element. The ability to keep my iPhone steady on this tripod makes this shooting process much easier.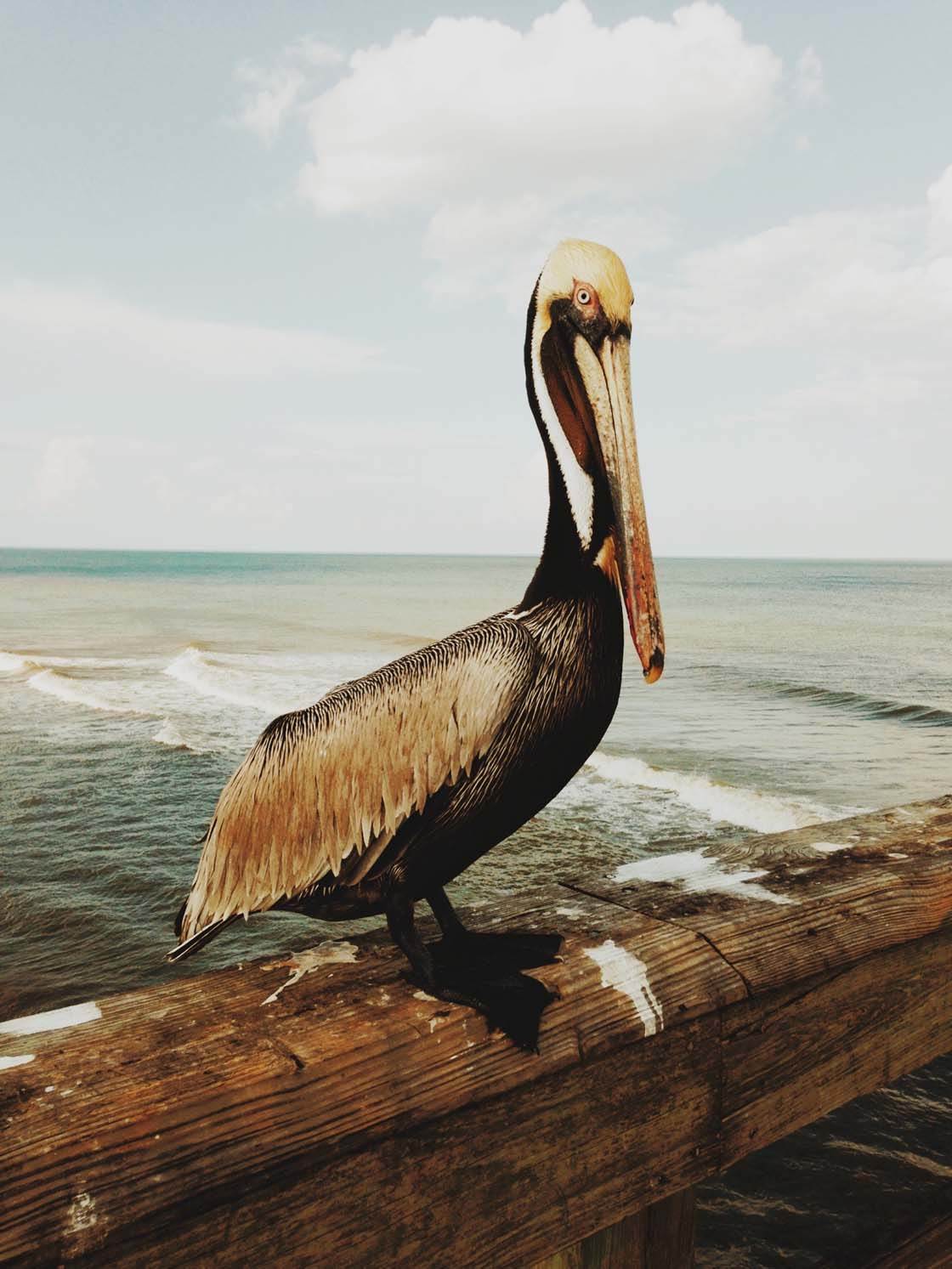 Living in Florida, a Lifeproof waterproof case is mandatory if you're a beach person. I like to get into the water no matter what and explore.
I've used the Selfy wireless remote which is a lot easier than setting and resetting the timer. Shoulderpod has a great product as well but I don't find myself using it that often.
Which iPhone photographers do you admire the most?
There are so many, so I'm just going to list the ones that had the greatest impact on me in the beginning, helping shape my journey.
Philip Parsons is the definition of patience and precision to me. Marko Mikulic can make anything elegant. Cedric Blanchon, Ade Santora and Erin McGean are incredible artists with unparalleled imagination and skill.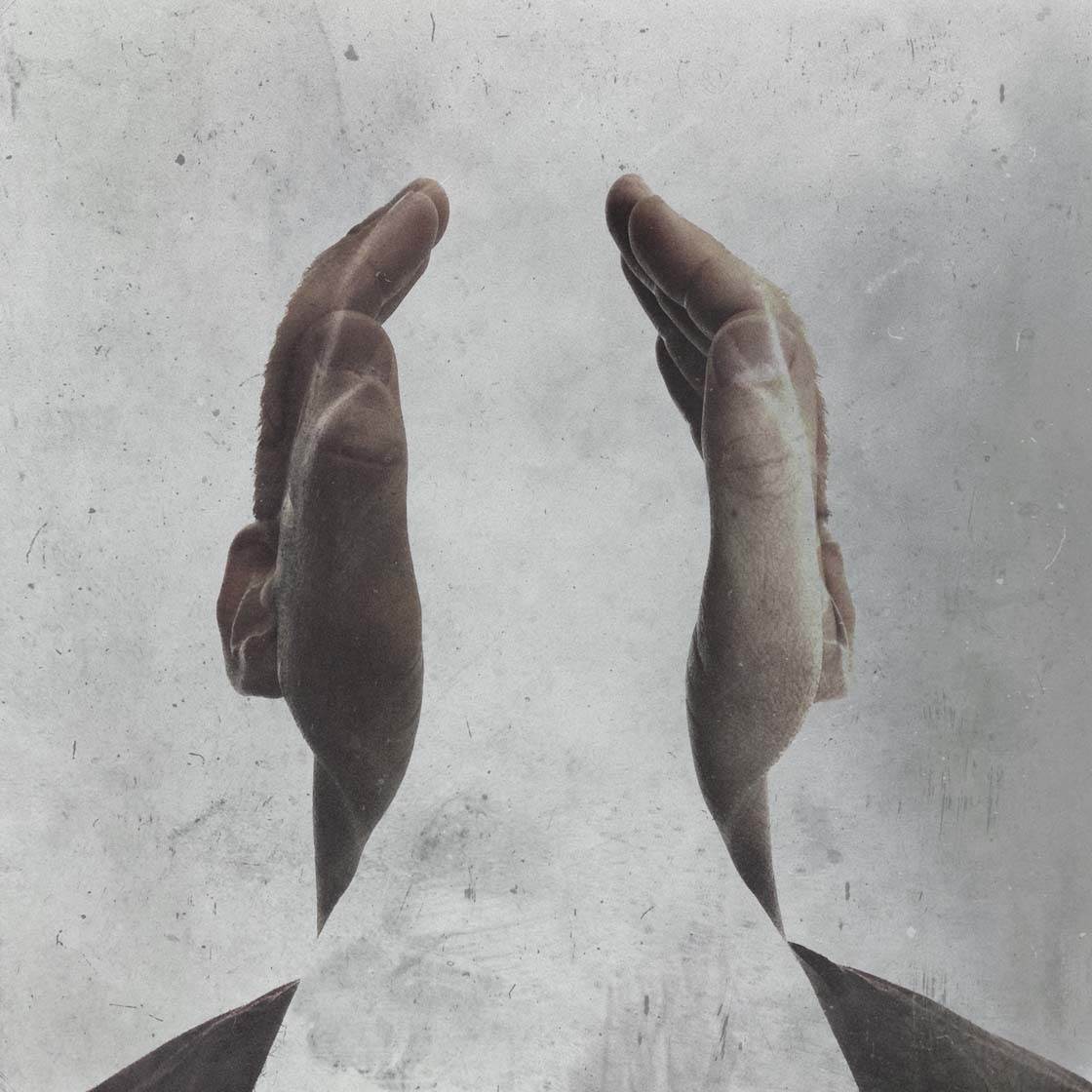 Michael Hill showed me how to capture the darkness. Jason M Peterson was one of the first people I saw showing consistency and the importance of the story in every image. Finn Beales had a great impact on me in the beginning as well.
There are so many others, I could list for pages. But I can honestly say all of my GRRYO and AMPt family, as well as all my friends on all photo sharing platforms that I interact with, inspire me daily.
Where can we see your iPhone photography?
Website | Flickr | EyeEm | Instagram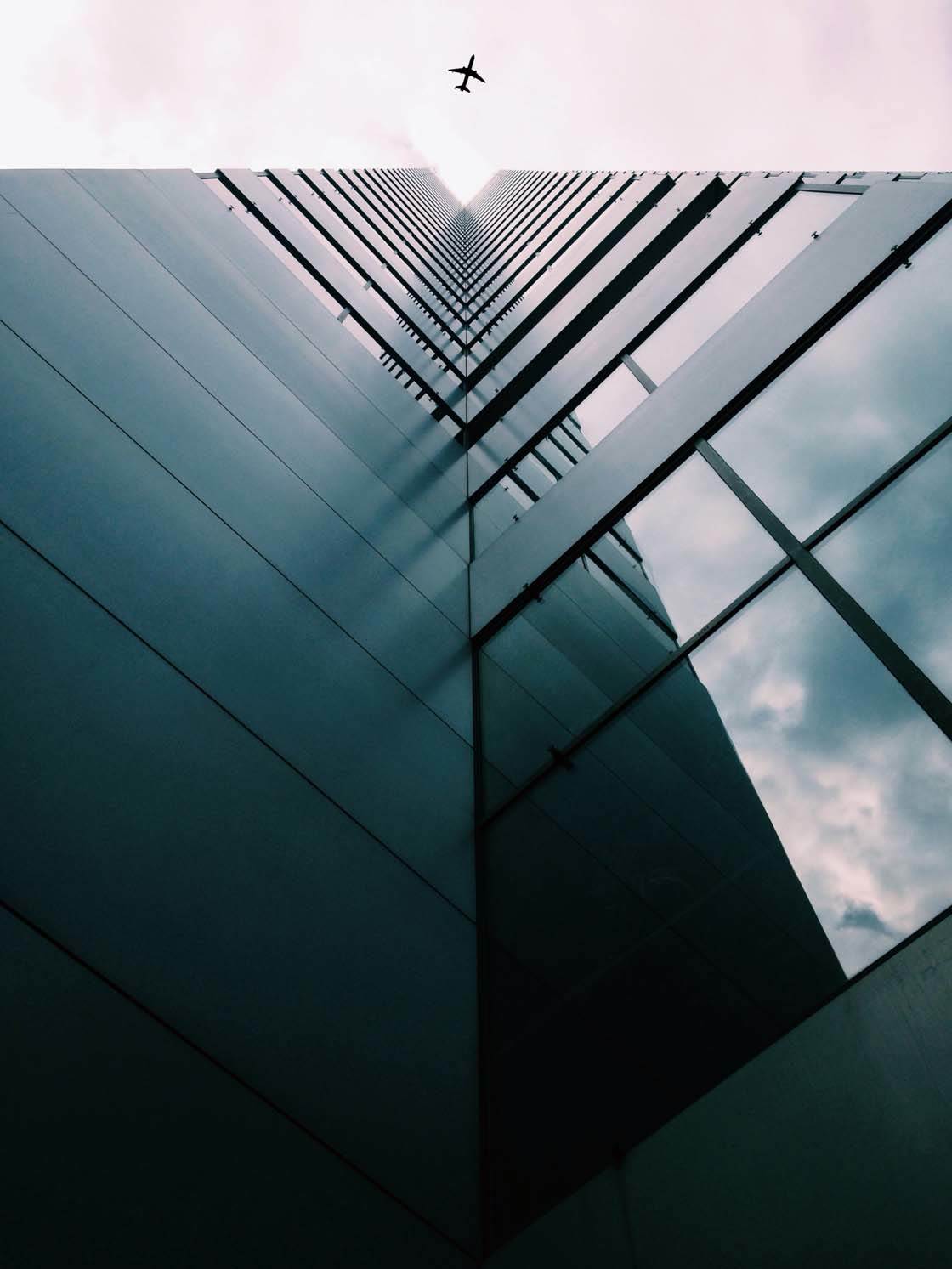 Would you like to learn how to create your own incredible double-exposure photos? Click here for an in-depth tutorial on how to use Superimpose X app to blend multiple iPhone photos.