I'm really excited to share this interview with Benni Grigoli who creates wonderful landscape photos with his iPhone. In this interview you're going to learn more about Benni and his tricks for creating stunning landscape photography.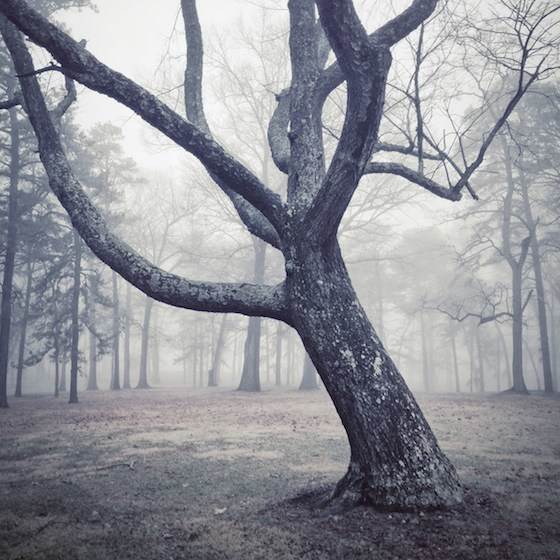 Tell us a little bit about yourself.
36 year old Italian and American citizen, married and expecting our first child in June. Always thirsty to learn something new every day. I'm not a photographer but I do enjoy taking pictures.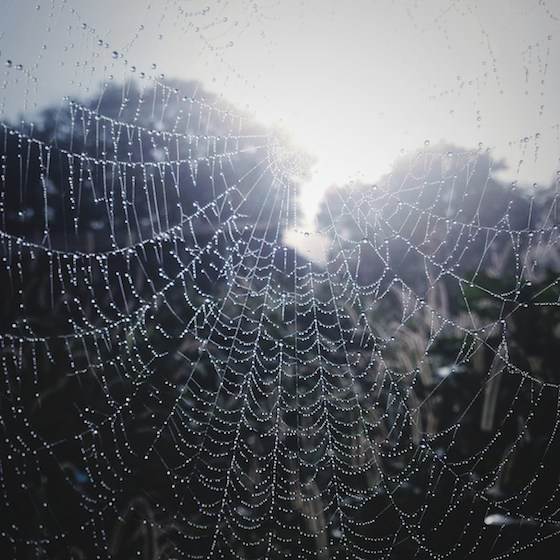 How did your iPhoneography journey begin?
With Instagram – before I even started posting I'd go through feeds all day. It never crossed my mind until I download Instagram that a mobile device was capable of taking these kinds of pictures.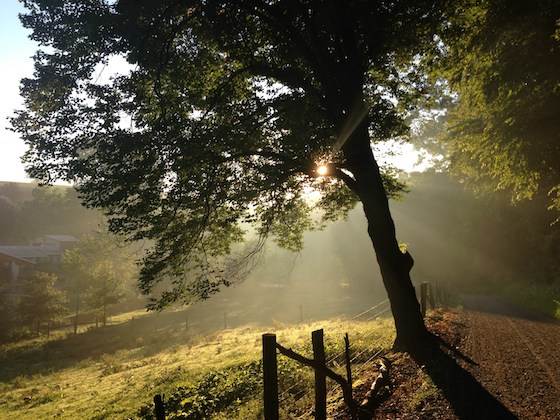 What inspires you to take photos with the iPhone?
Other feeds on Instagram. I follow the most amazing accounts and mostly they are iPhone only. I want to be as good as they are (or at least I try). I like to call them all my friends, so my friends on Instagram inspire me. They show me their world and I want to do the same. So yeah, the community.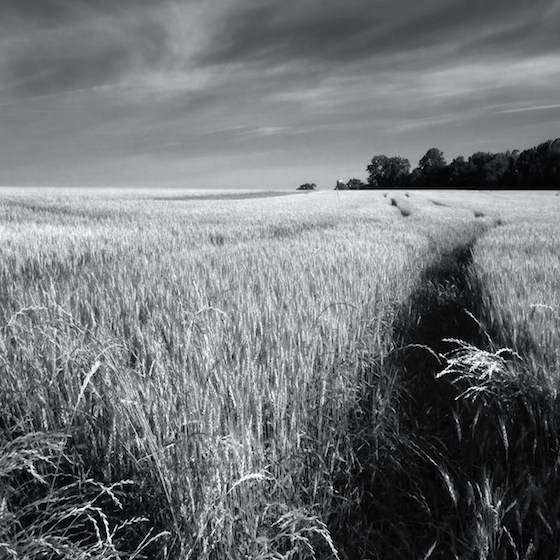 You primarily take landscape photos. Why do you prefer this genre rather than the other genres of iPhoneography?
It's what's around me, and always has been since I was a child. I live in the country now and grew up in the mountains of north west Sicily. I shoot what I see every day and it's what's around me 24/7. I work a lot so I love to be around nature to unload, to have some time alone, to get away from the routine.
It's what it gives back to me why I chose this style most of all. Maybe someday I'll try other styles, it's always good to be able to learn new stuff, but for now this is what makes me happy.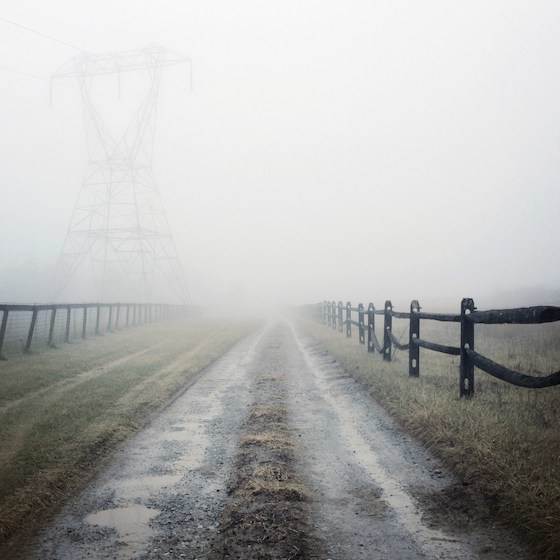 Let's talk about photo apps. Are there any apps that you use for taking photos besides the native camera app?
Camera+ once in a while, but I'm constantly on the run so the native camera app most of the time.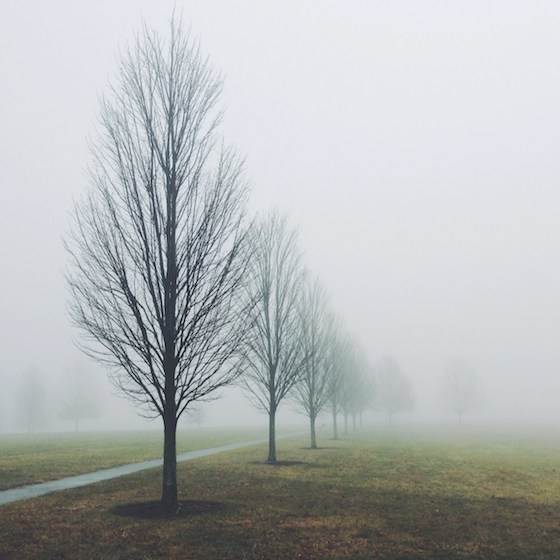 What are your favorite apps for post-processing?
AfterLight app and PhotoForge 2 are my current favorites. Then Snapseed and Filterstorm.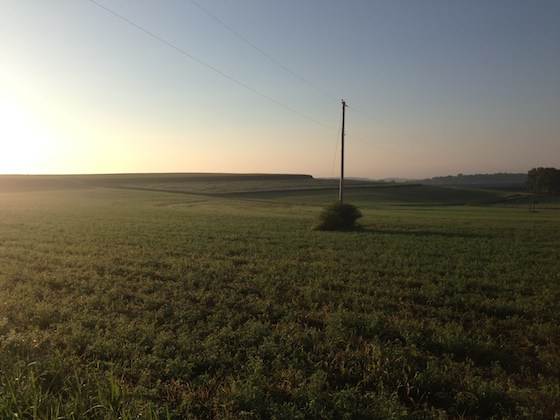 Do you use any accessories for iPhone photography?
I have an olloclip but I rarely use it.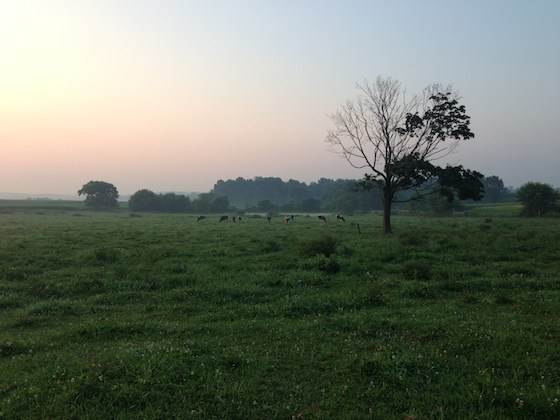 What tips do you have for beginner iPhoneographers who want to start taking creative photos with the iPhone?
All I can say is that it's a lot of fun. There's tons of photo apps out there to help you edit your picture any way you want. Read tutorials and practice. If you are lazy and don't like to read them like me (ha) then look at the work of others for inspiration, it helped me a lot. Don't do it to get "instafamous" please, we have enough of that, do it for yourself and the rewards will be much higher.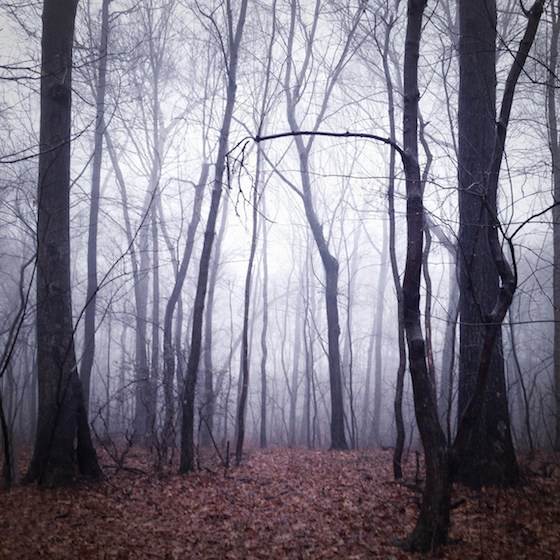 Can you briefly explain the story and editing behind your favorite iPhone photos?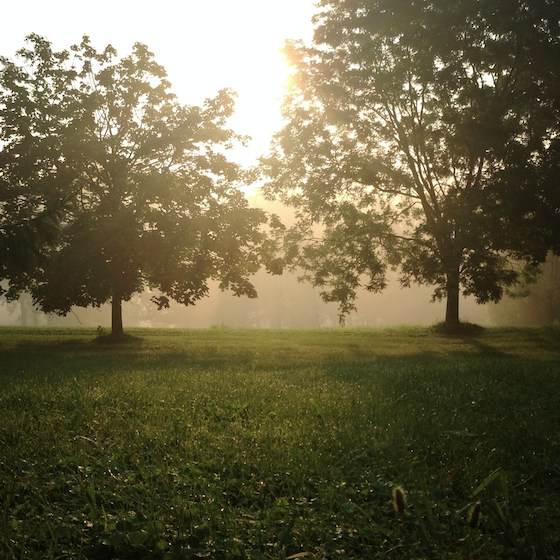 It was 103 degrees that morning. I didn't feel like being out but the light was perfect. This is my favorite spot to shoot in the summer. The editing is bunch of Touch Retouch to take any distractions off the frame, level and curves play in PhotoForge 2 and color enhancement in AfterLight.
One of the biggest challenges in landscape photography is that views that are pretty in real life don't make great photos and vice versa. How can one develop an eye for landscape photos?  
Take your time, don't be so eager to start shooting. I'm guilty of that sometimes. Scan the area, look for the right perspective and shoot only when the light is right. People want to see your perspective on things not just a shot of something pretty. Wait for the right moment – the weather has a huge impact on your pictures if you use the right time of the day wisely.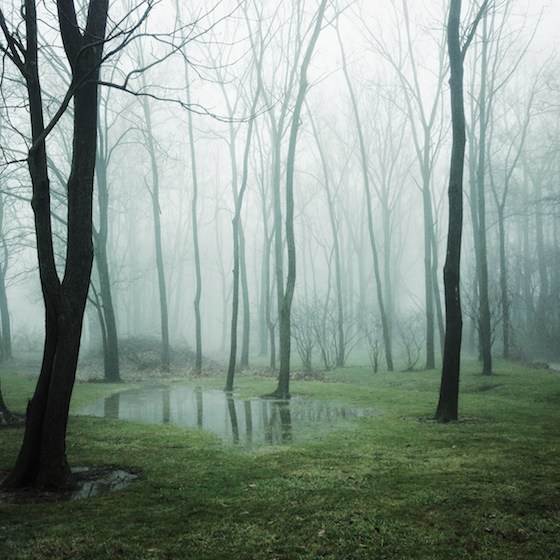 Many of your photos are shot in cloudy and foggy days. What impact does the weather have on landscape photography?
The weather is very important regardless if it's your phone or a DSRL you are working with. I don't like to shoot anything unless the weather corporates or it's early in the morning or late in the evening. Some people get away with it because of their style, but in landscape photography the weather is very important.
Patience is virtue, so again, take your time. That's my best advice.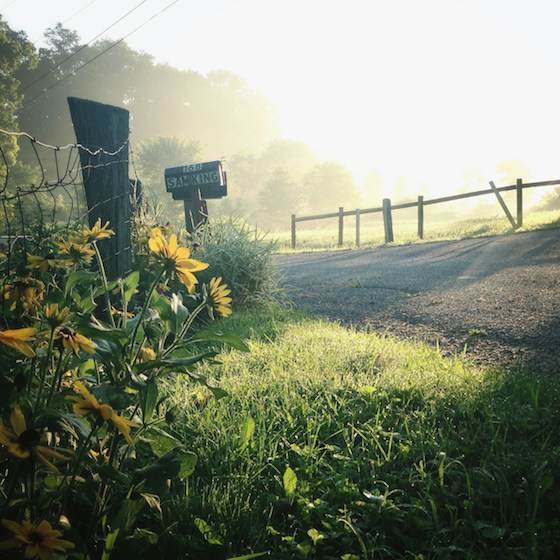 Which iPhone photographers do you admire the most?
That's always a tough one to answer because I love so many accounts, but every morning when I check Instagram first I look to see if @sunoloud, @janske or @dirka posted any pictures. I love everything they post, they never fail me. In terms of perspective and tones they are always spot on so I'd say those three, but I get inspiration from everyone I follow.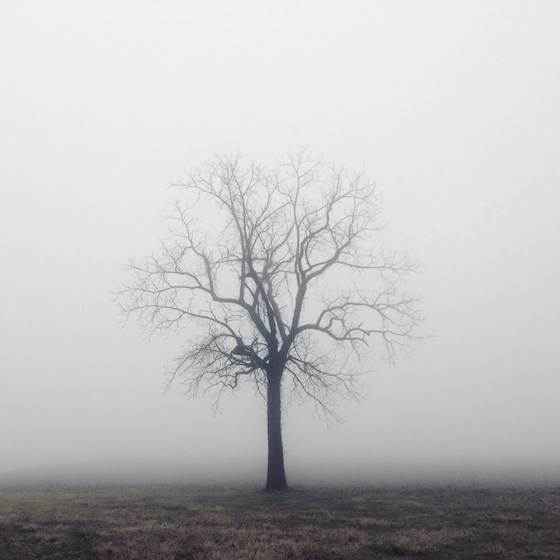 Where can we see your iPhone photography?
Instagram and Tumblr, even though it's mostly the same pictures.