Thank you for all of the amazing images that you entered in our weekly iPhone photography contest. This week's theme was "Abstract" and we had so many fantastic submissions that captured ordinary subjects in unique ways. I had to leave many great photos out, but here's my final selection of winning abstract images that display wonderful patterns, shapes, lines, textures and colors.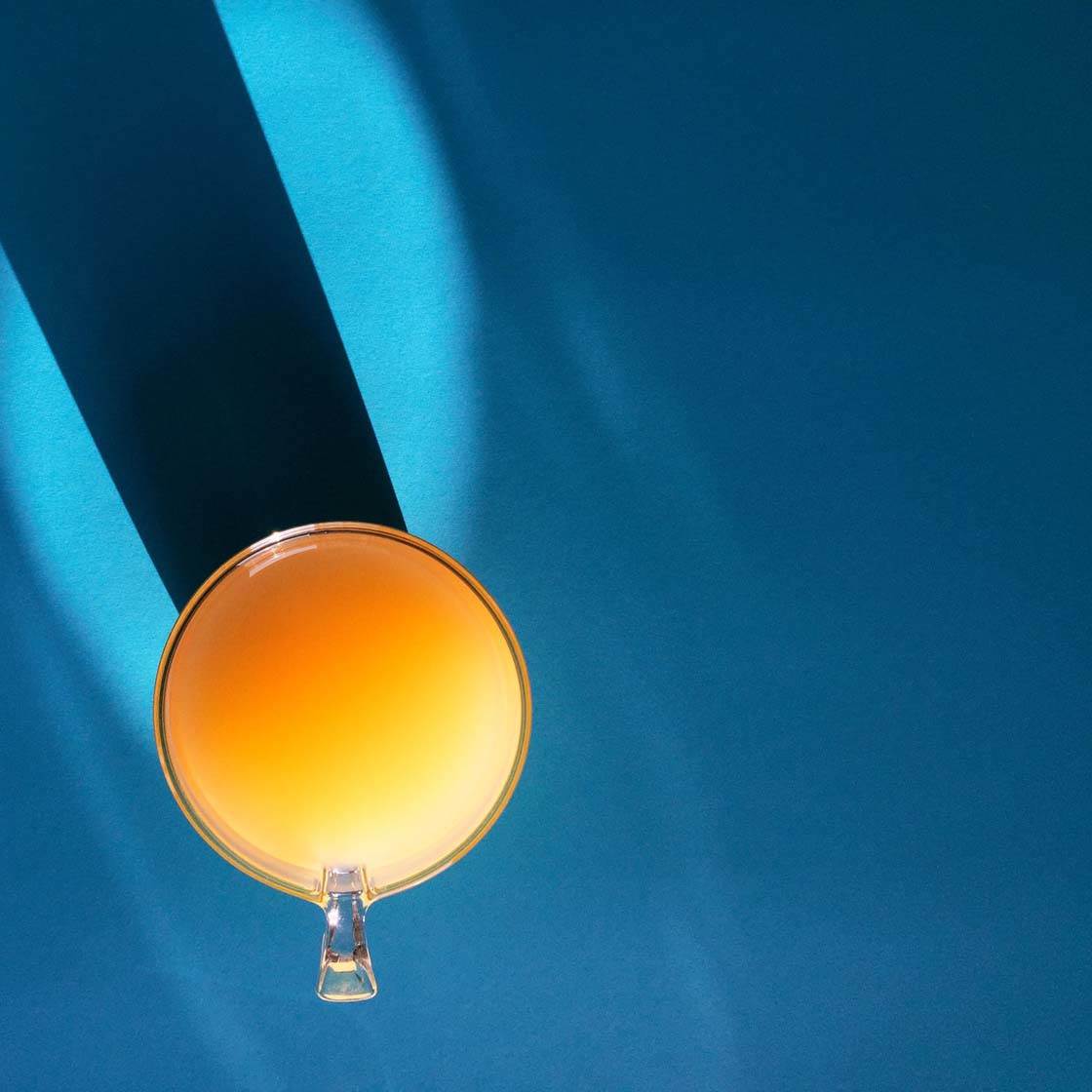 @patryk_wikalinski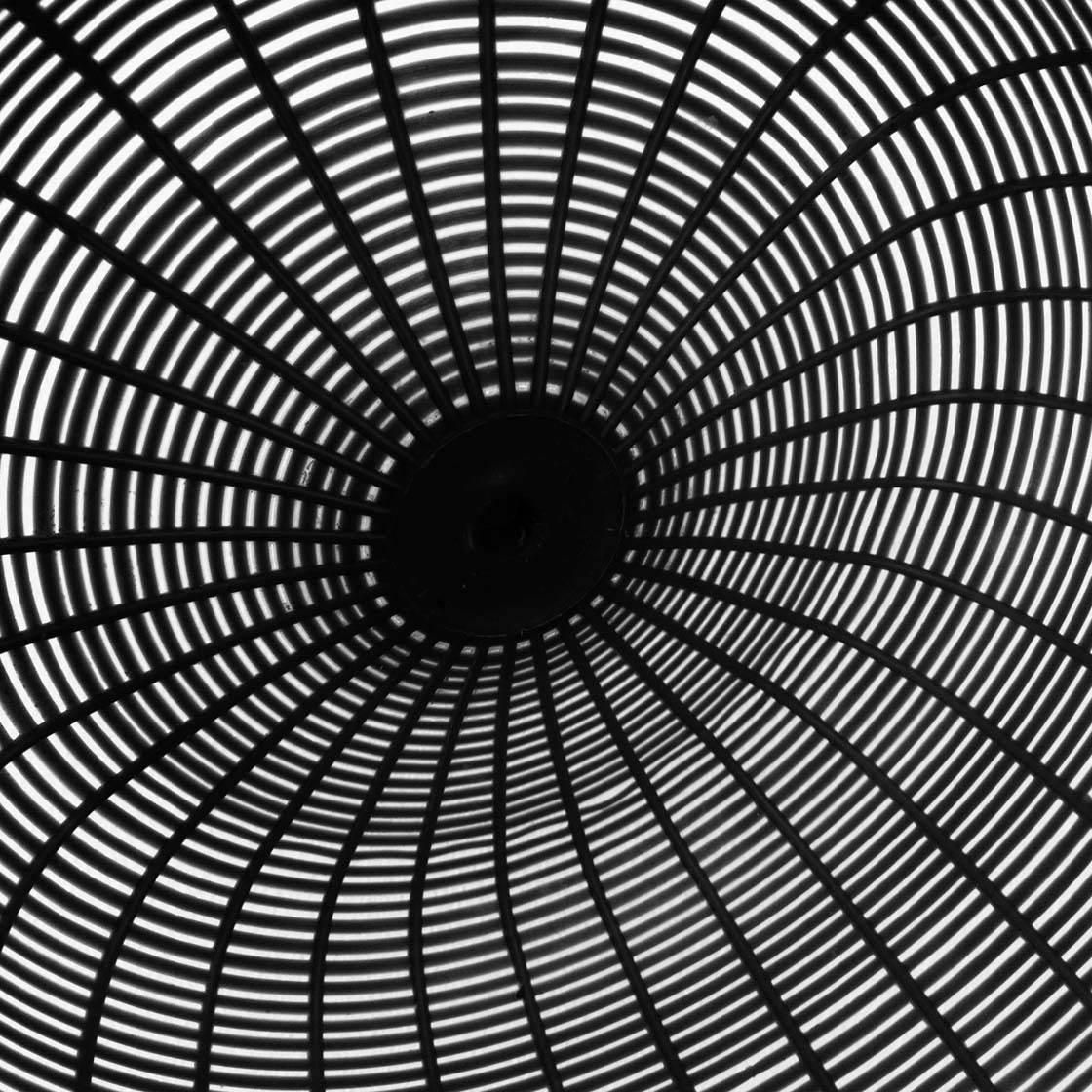 @basith_am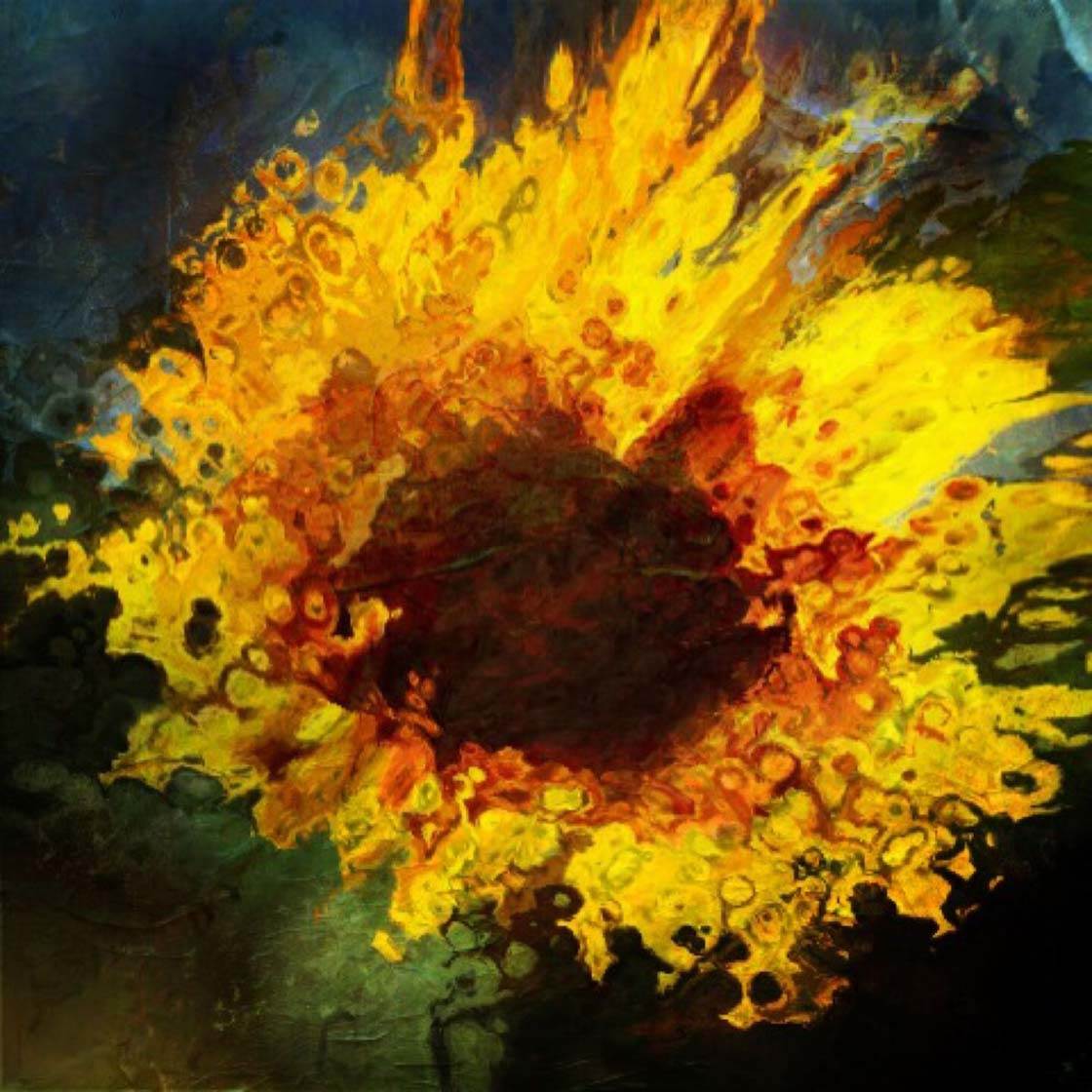 @bevjc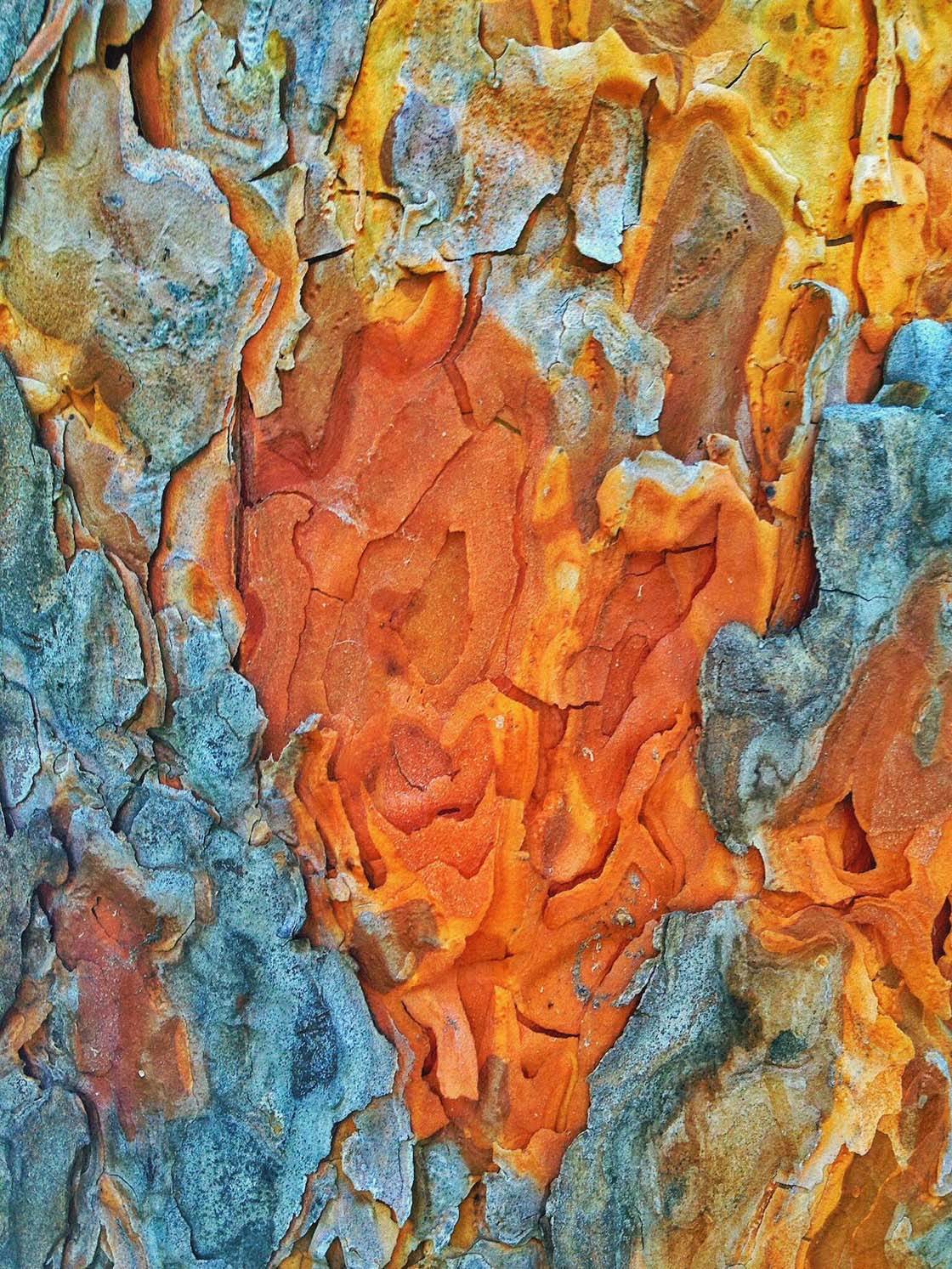 @charliesees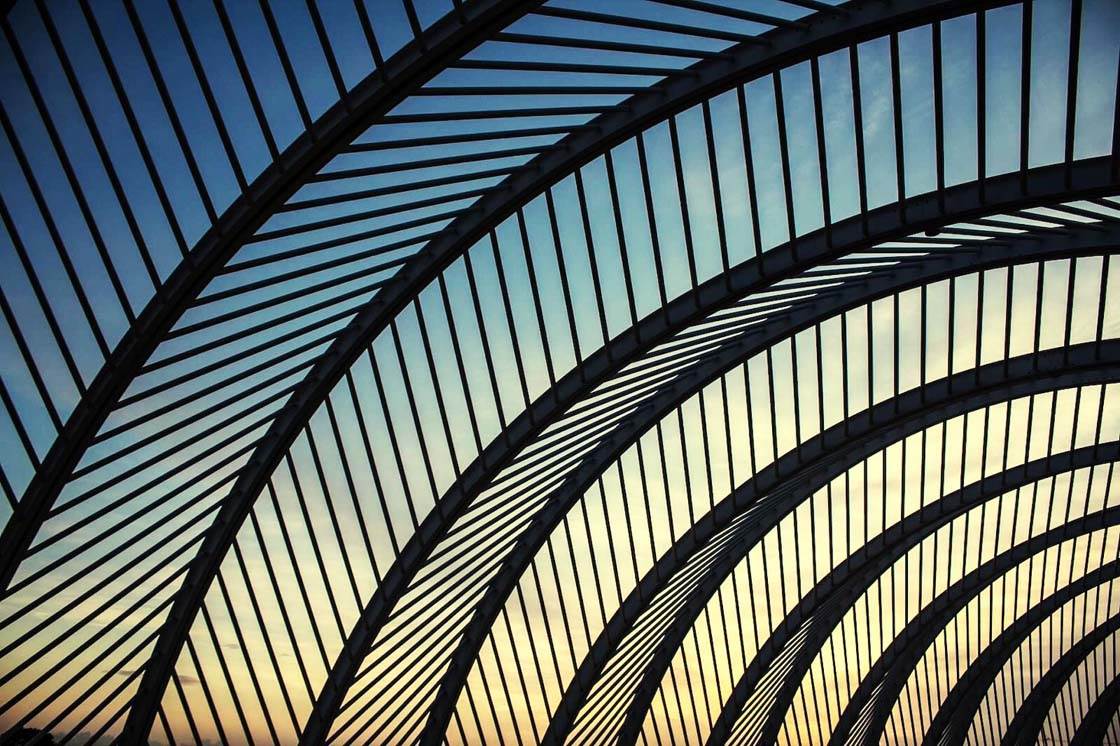 @citthrumyeyes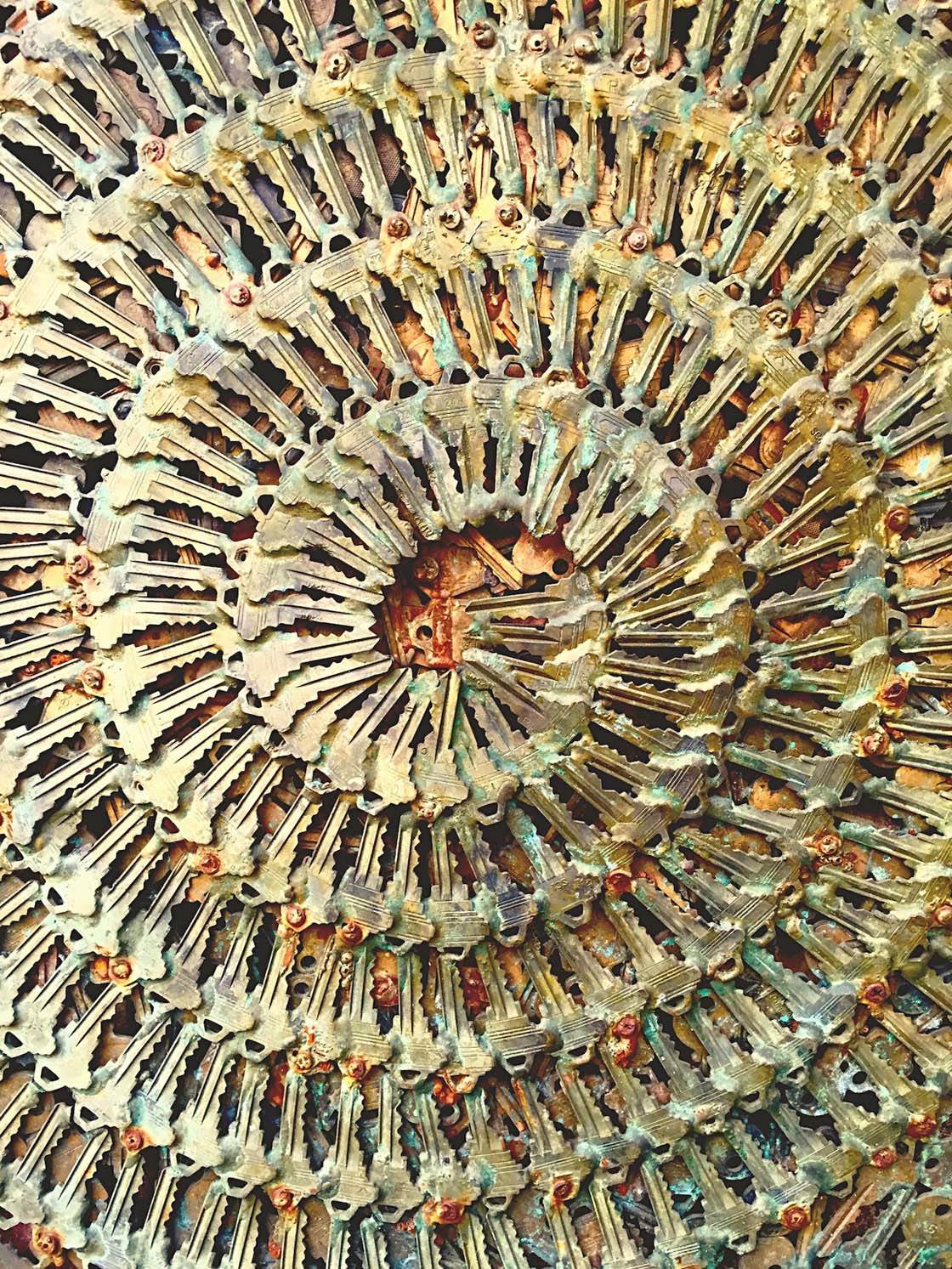 @dkafalas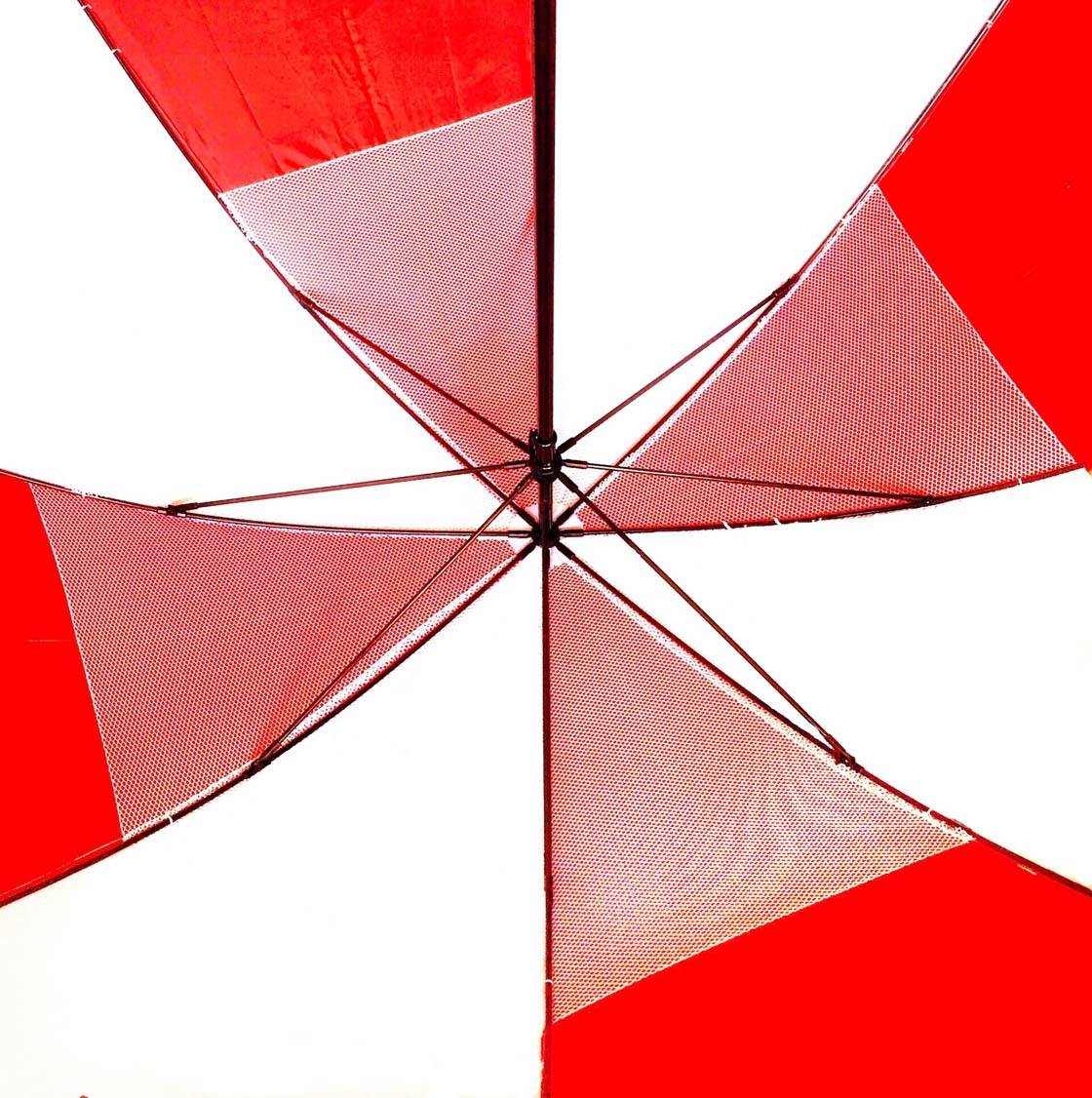 @evelynesieber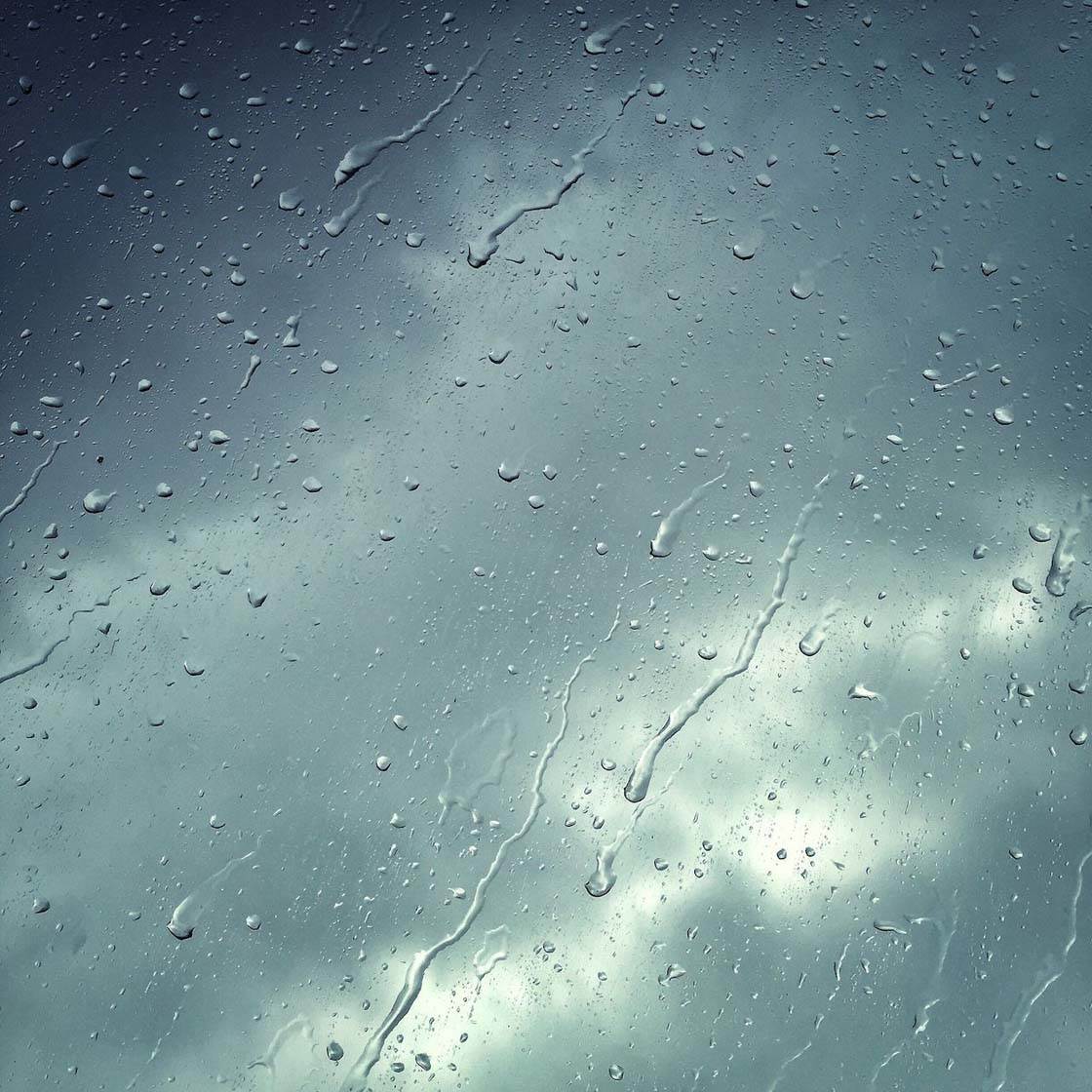 @farshadb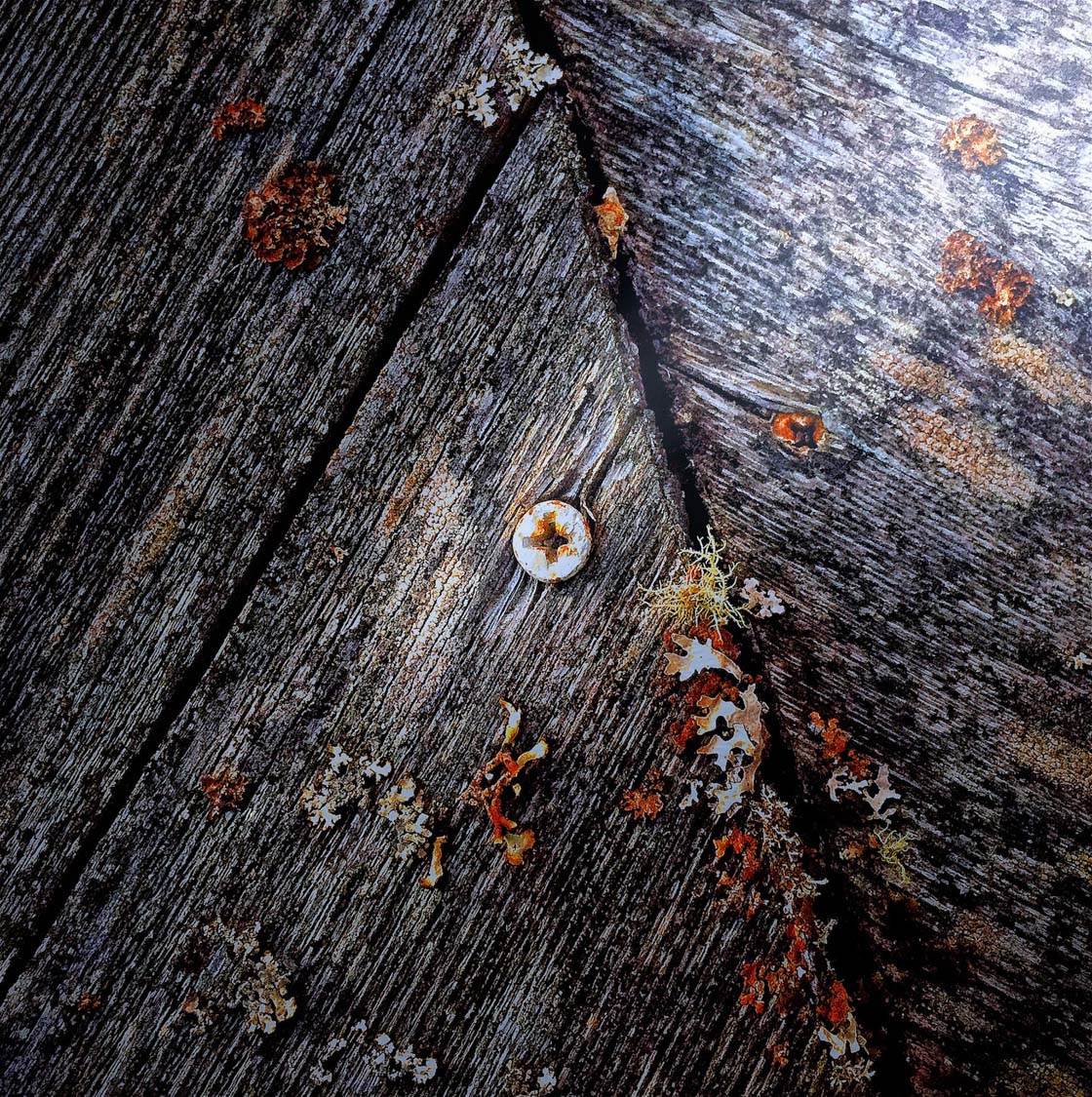 @floquinn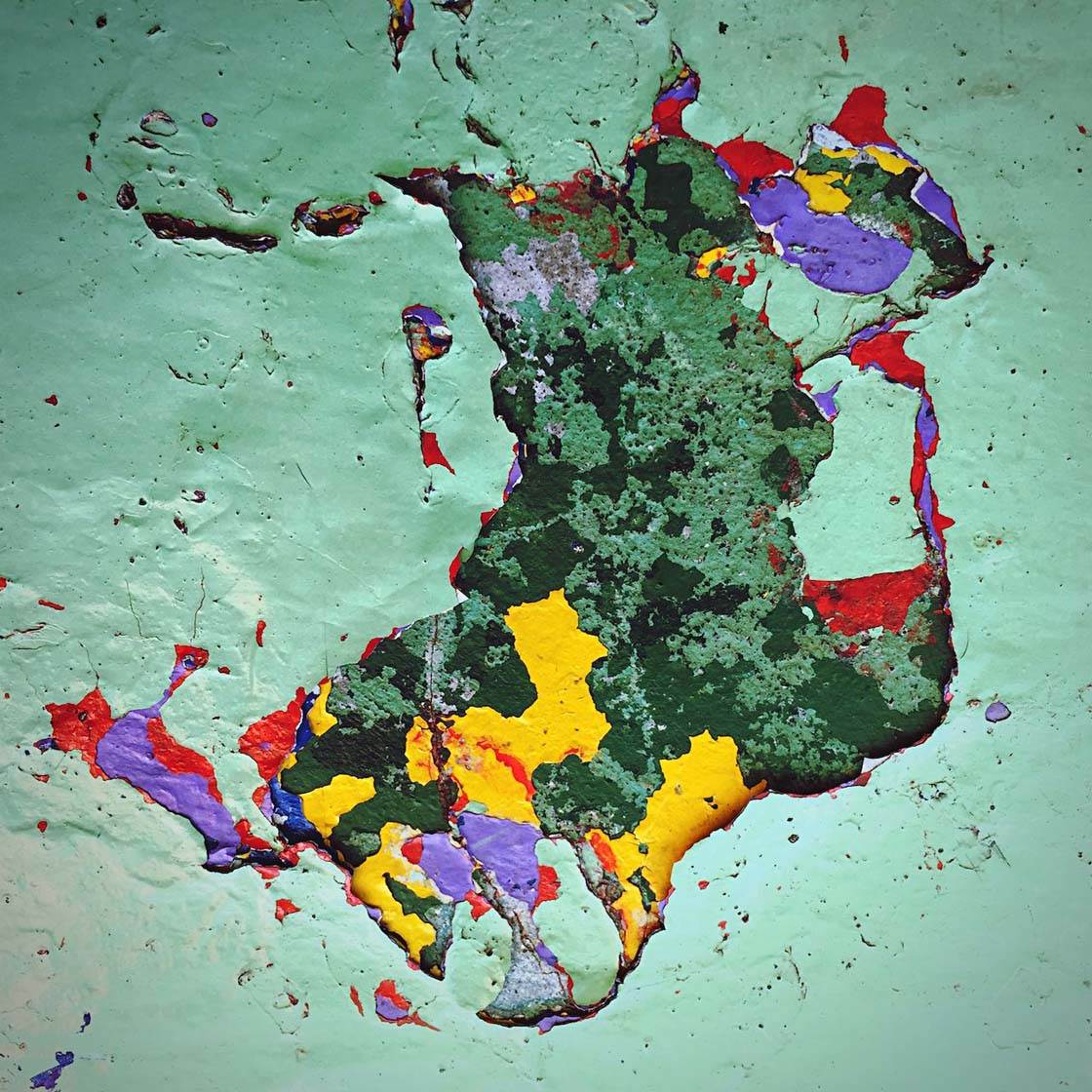 @galen_dueck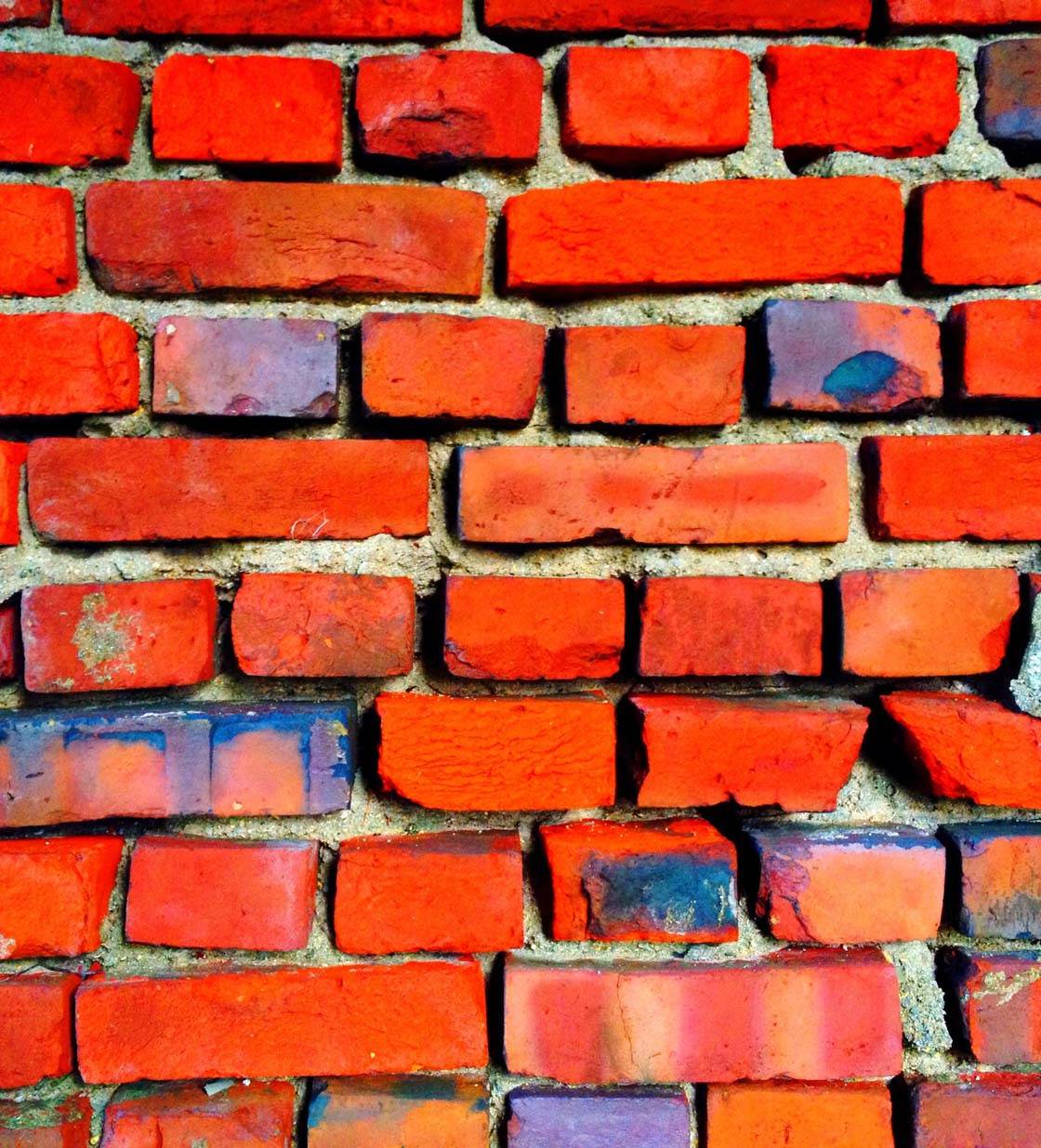 @GreenObstacle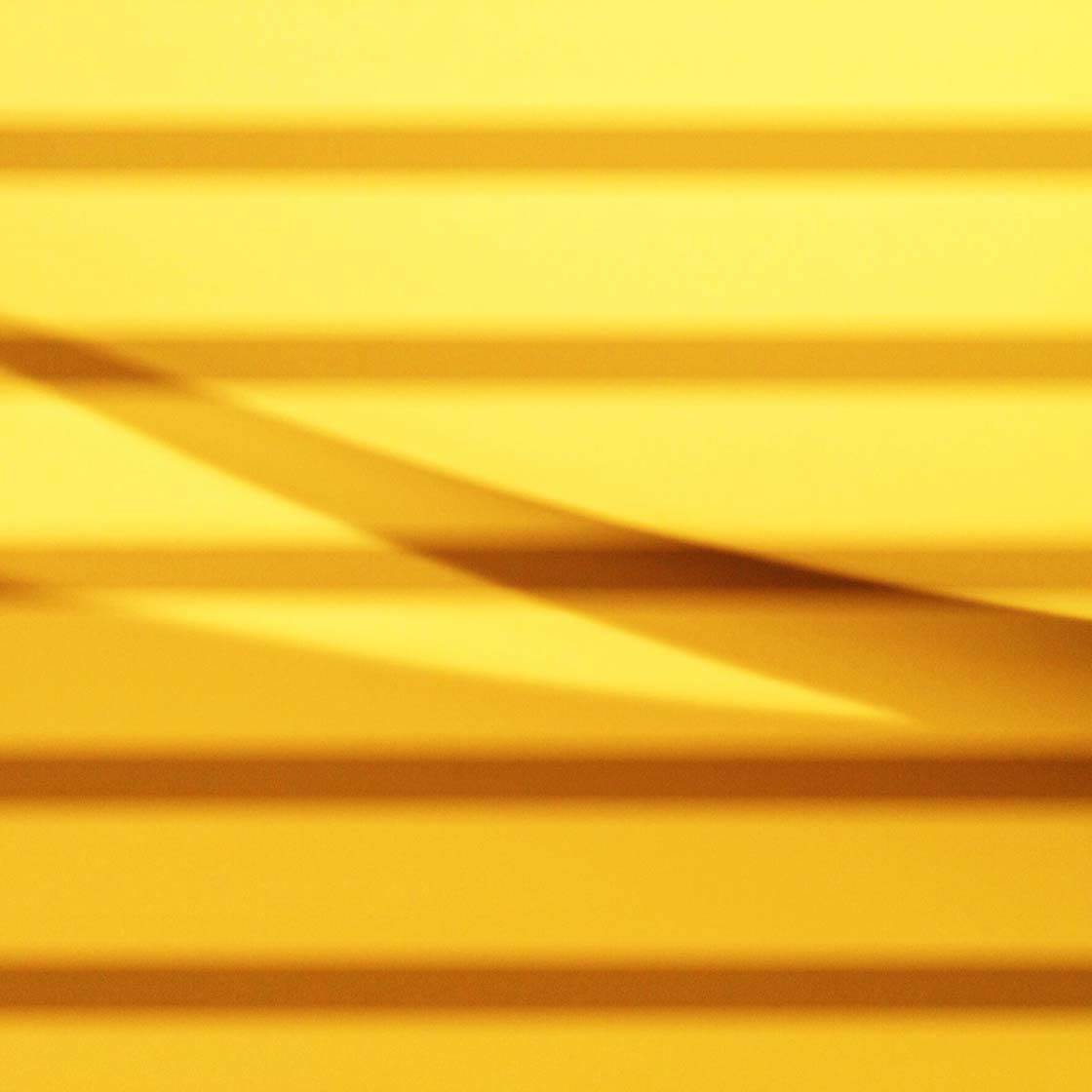 @guidocos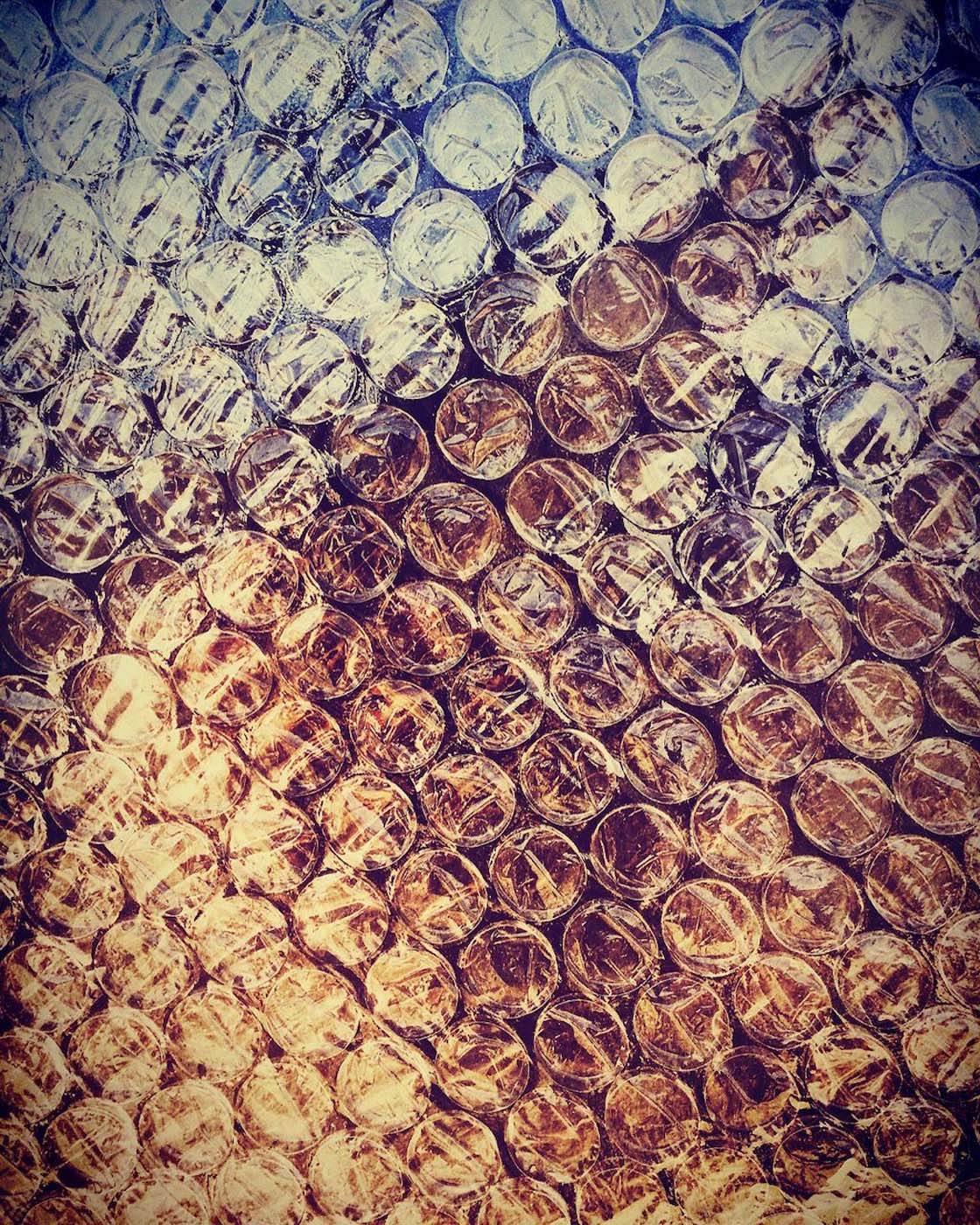 @hashim346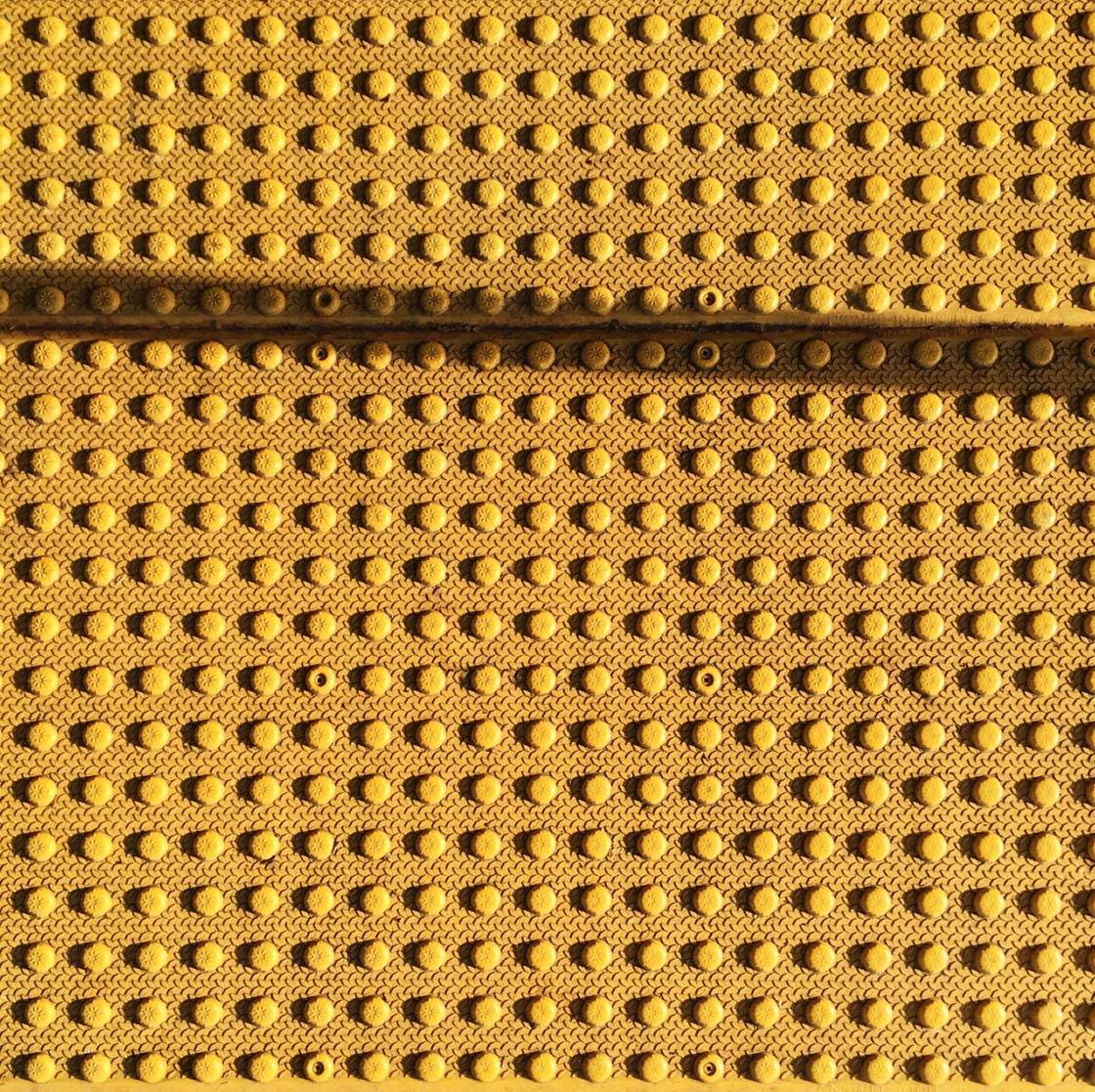 @jlh33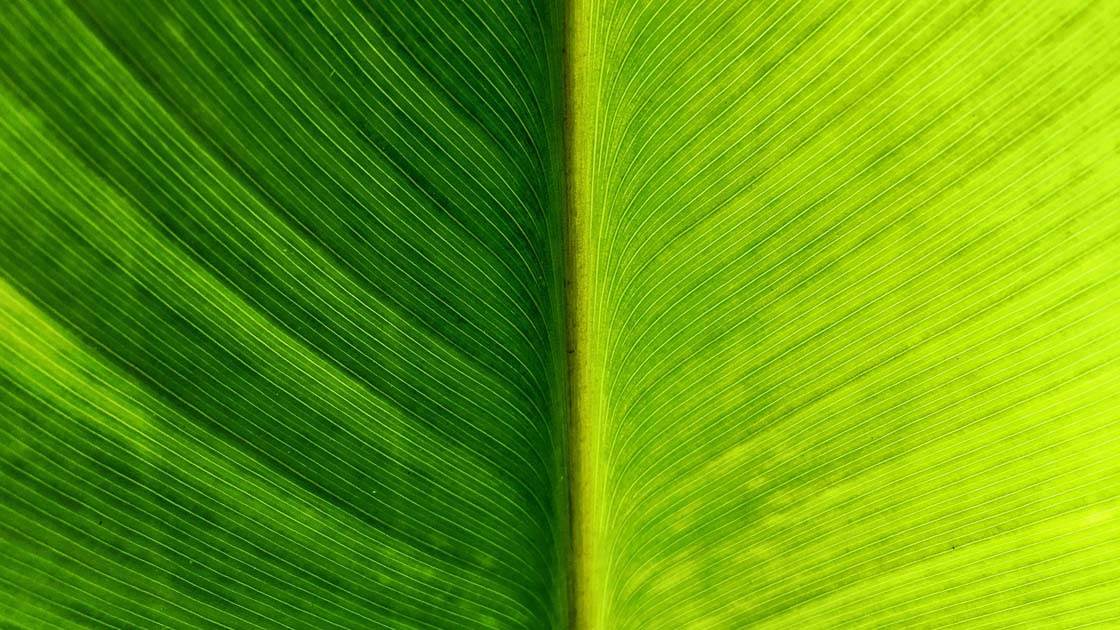 @KarstenSchoenberg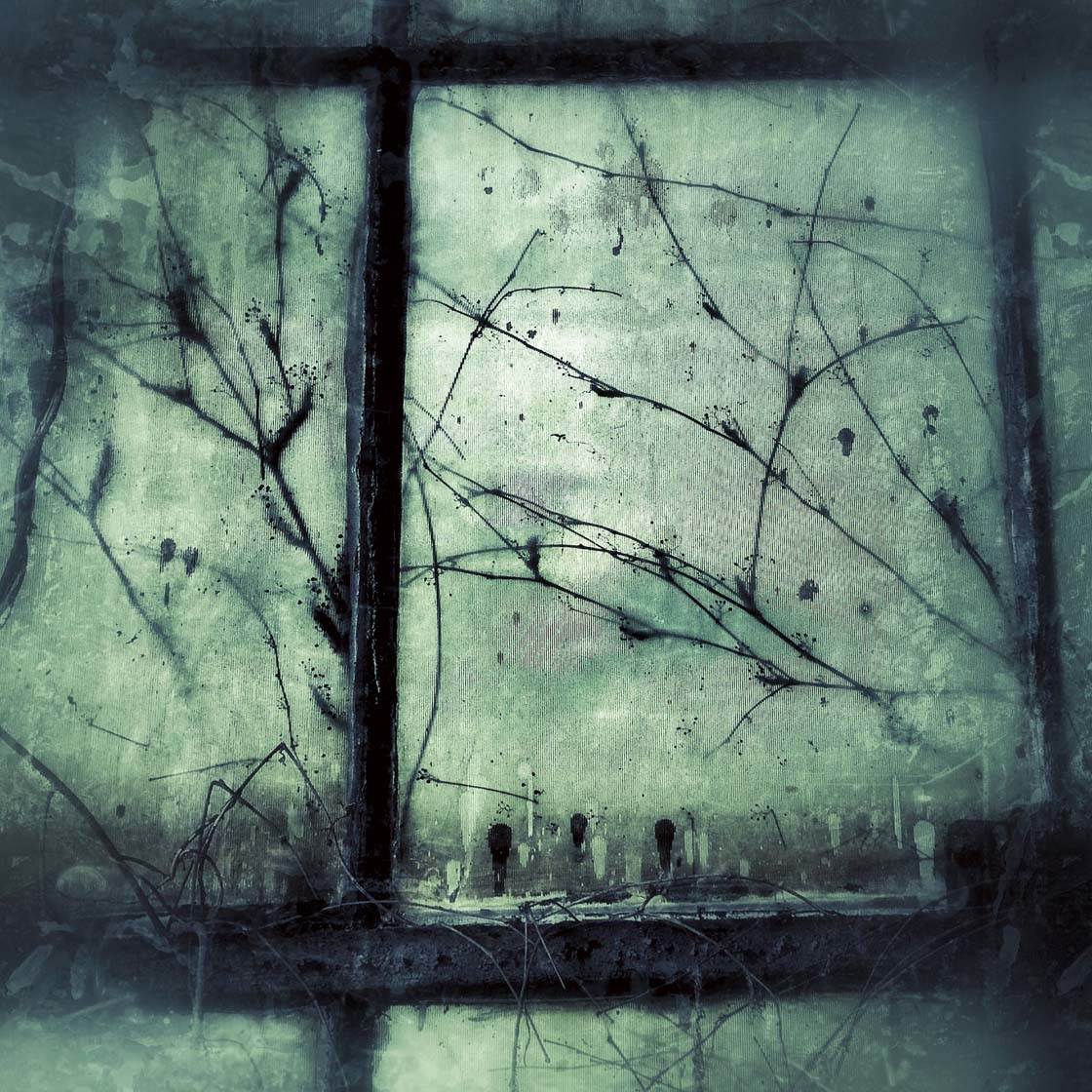 @kristylm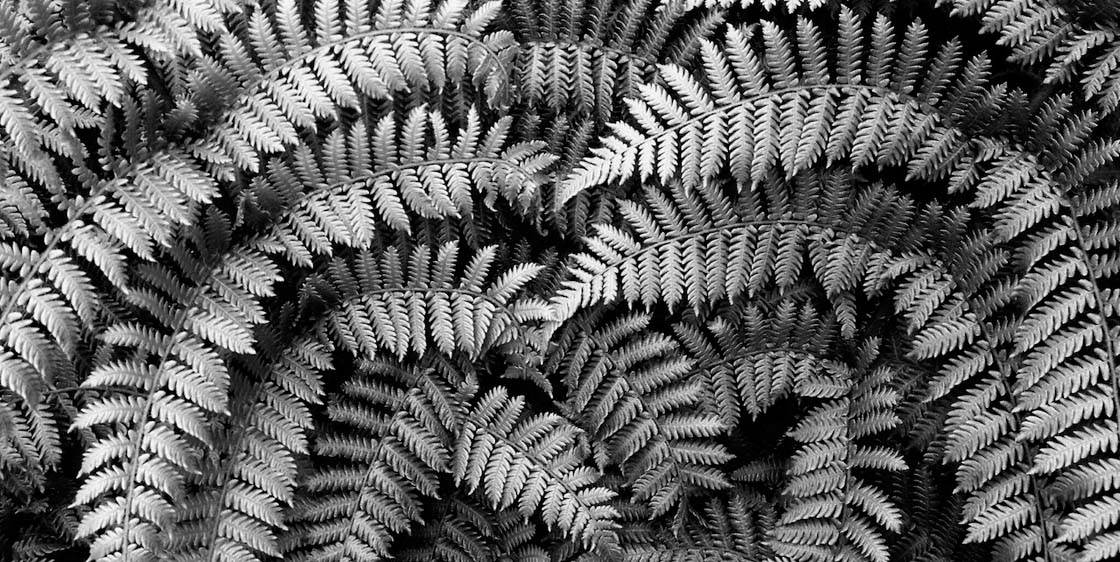 @MichelleLevy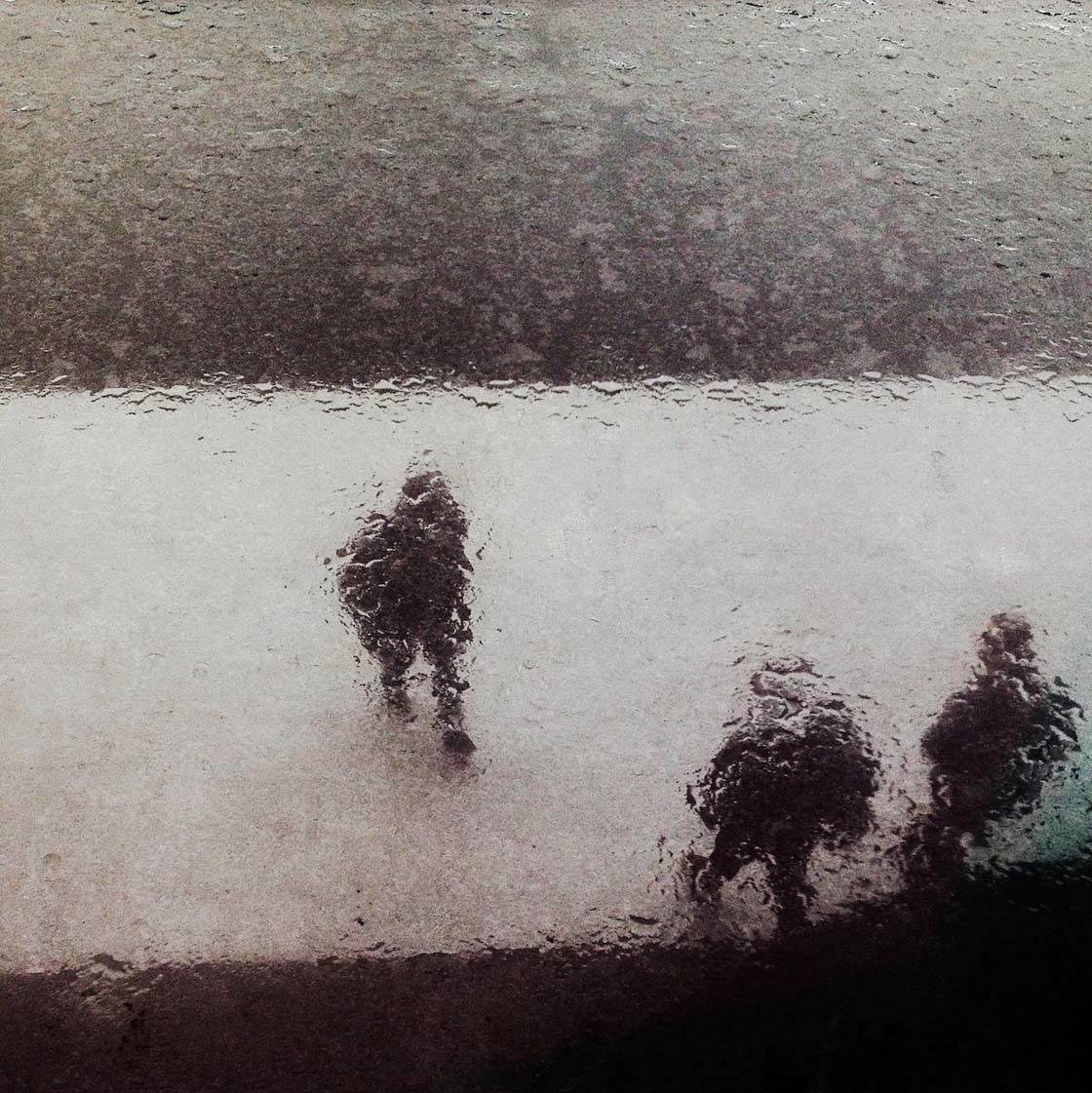 @mpyqa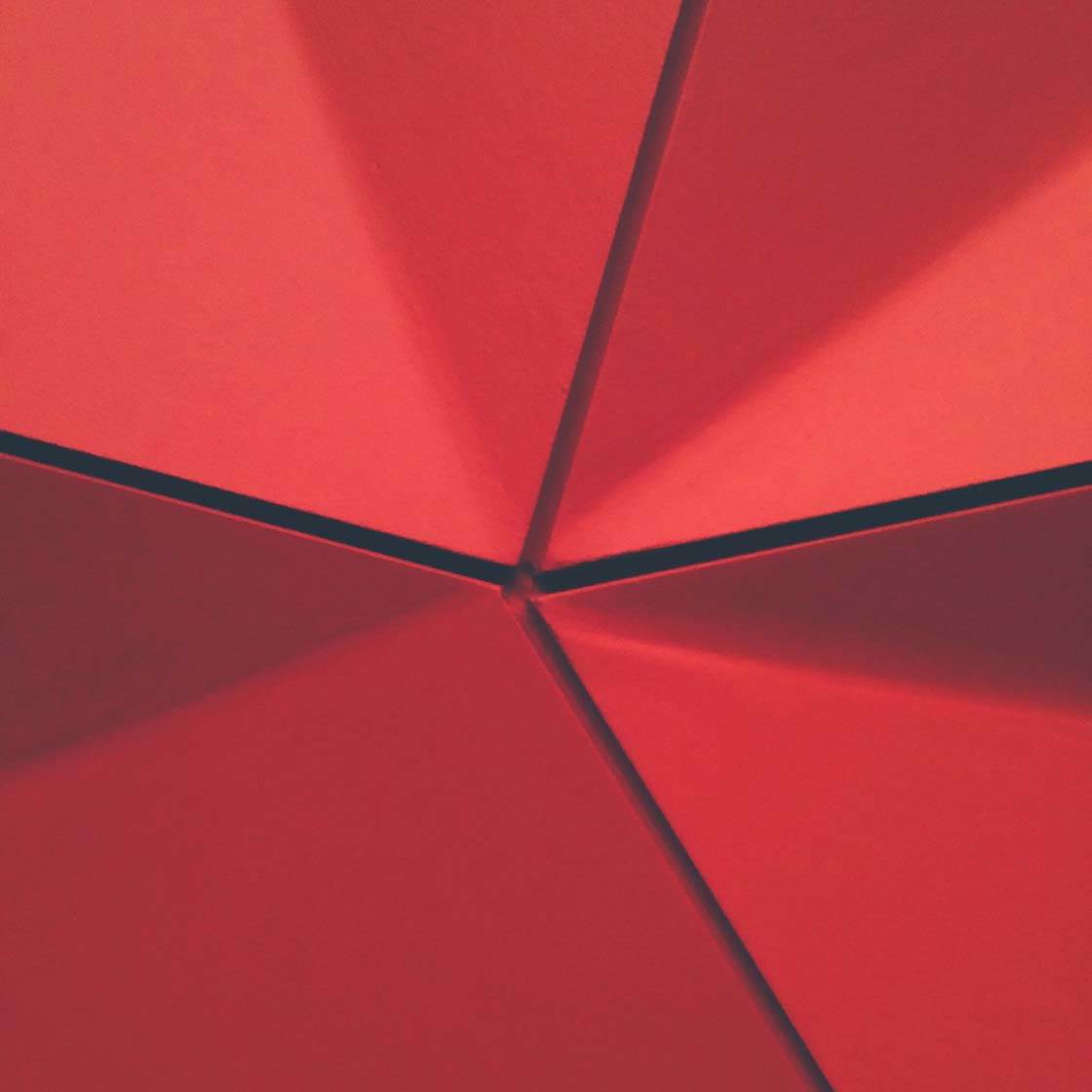 @mrebejko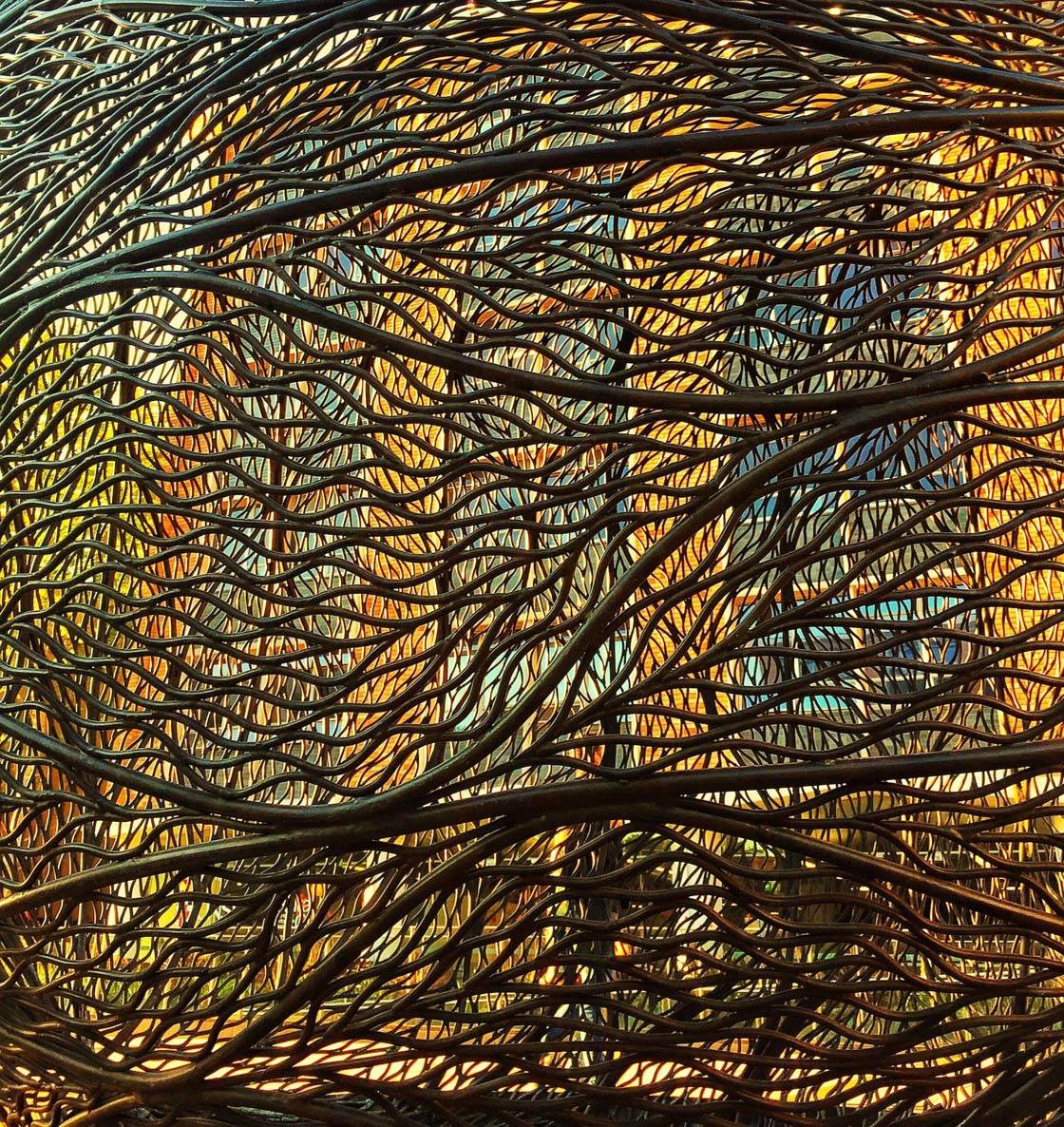 @NidhiSingh3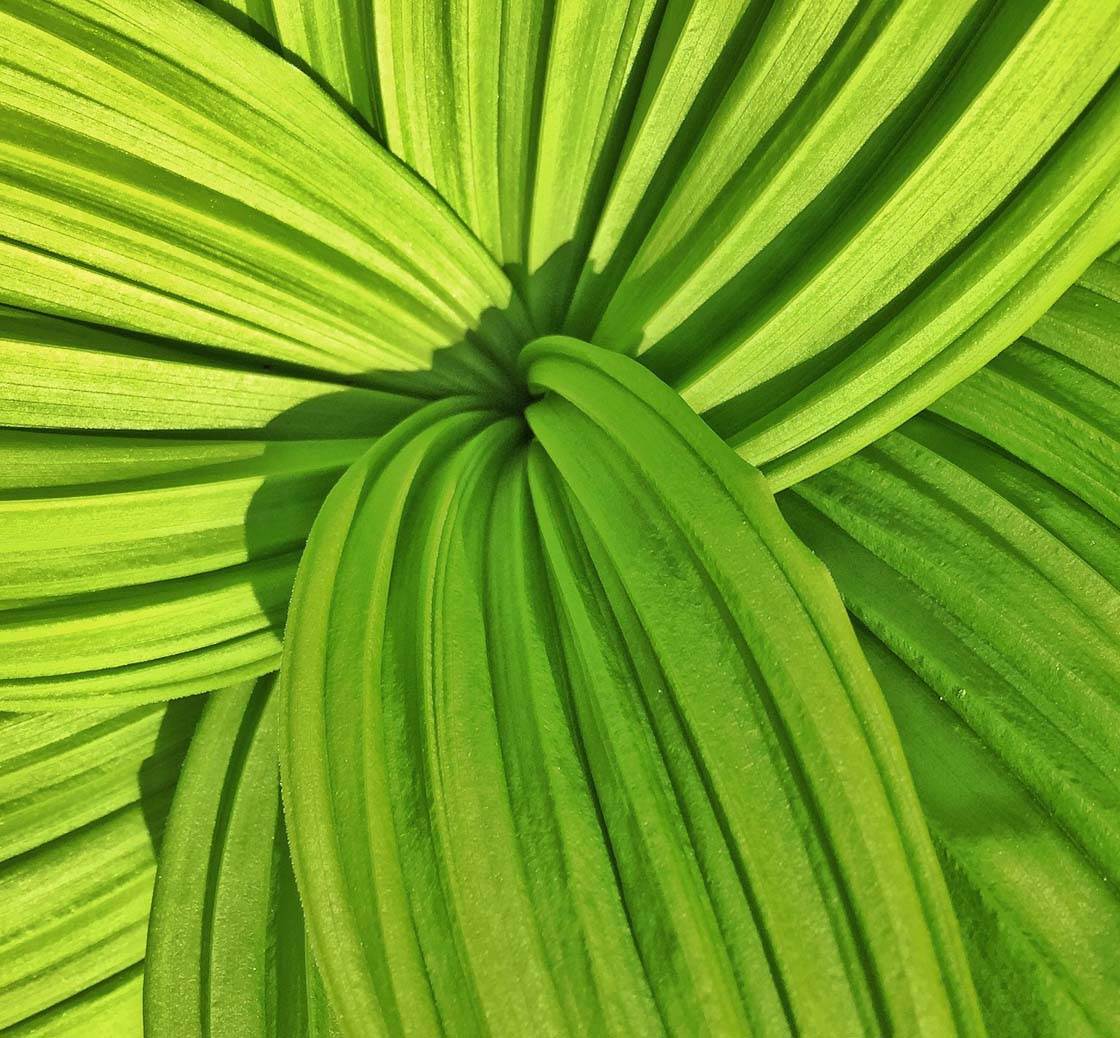 @nogutsnoglory67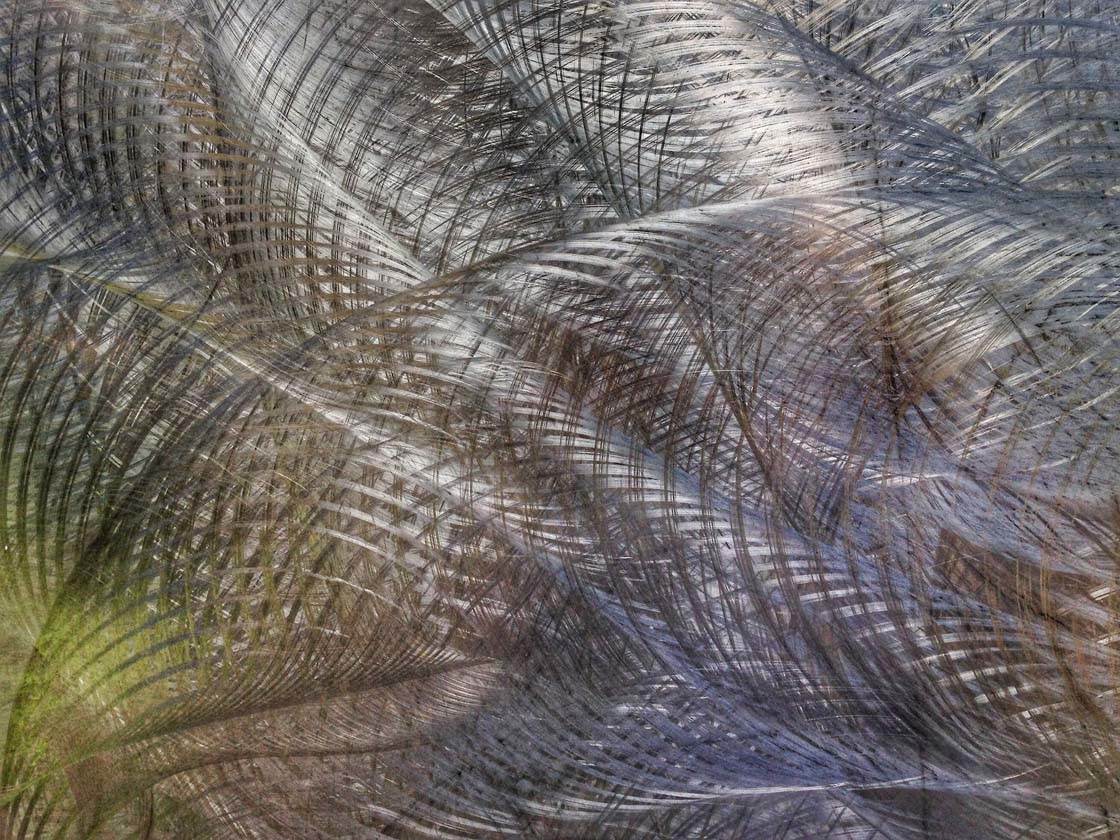 @ornative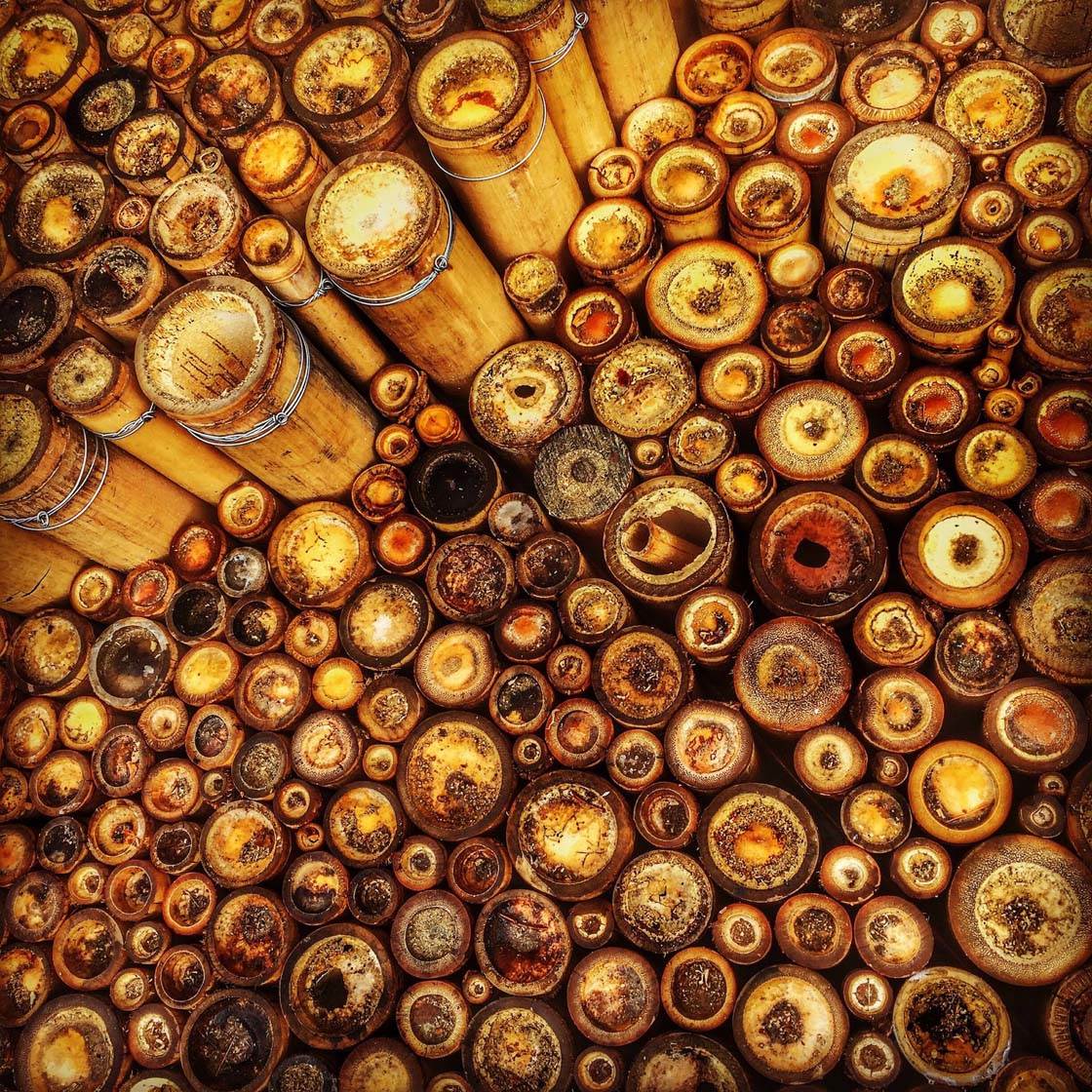 @pennijames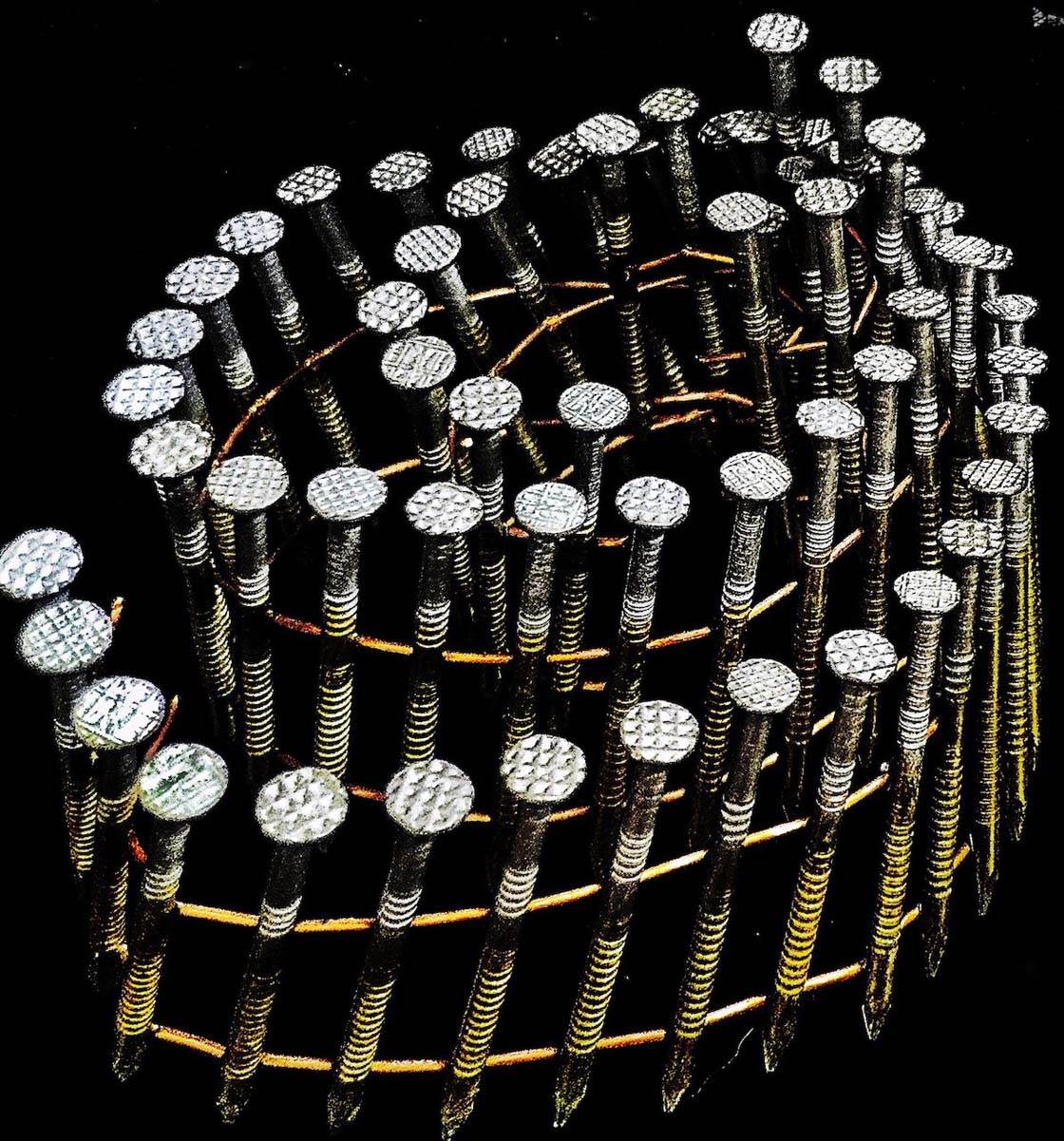 @Phillfoto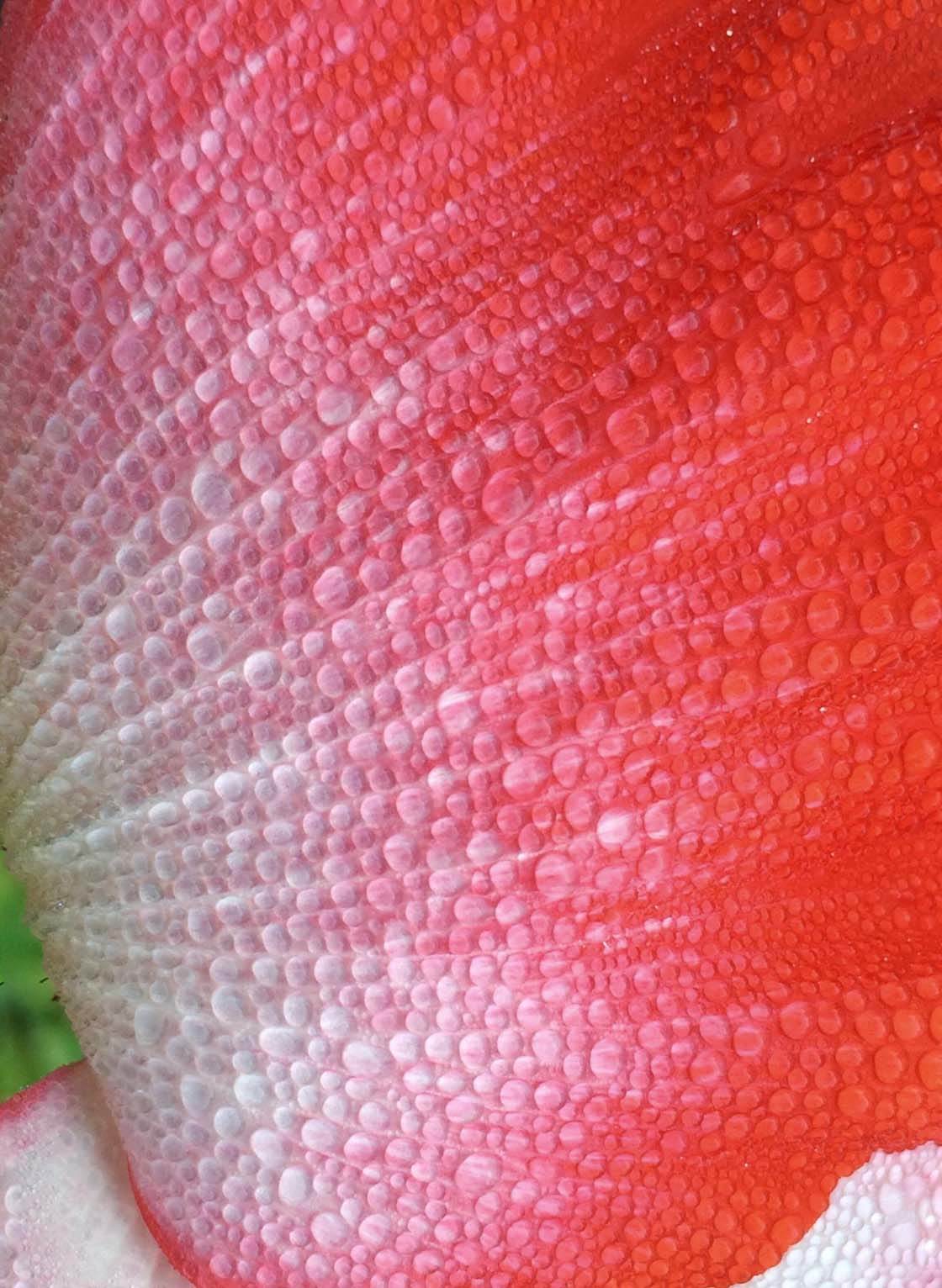 @phpix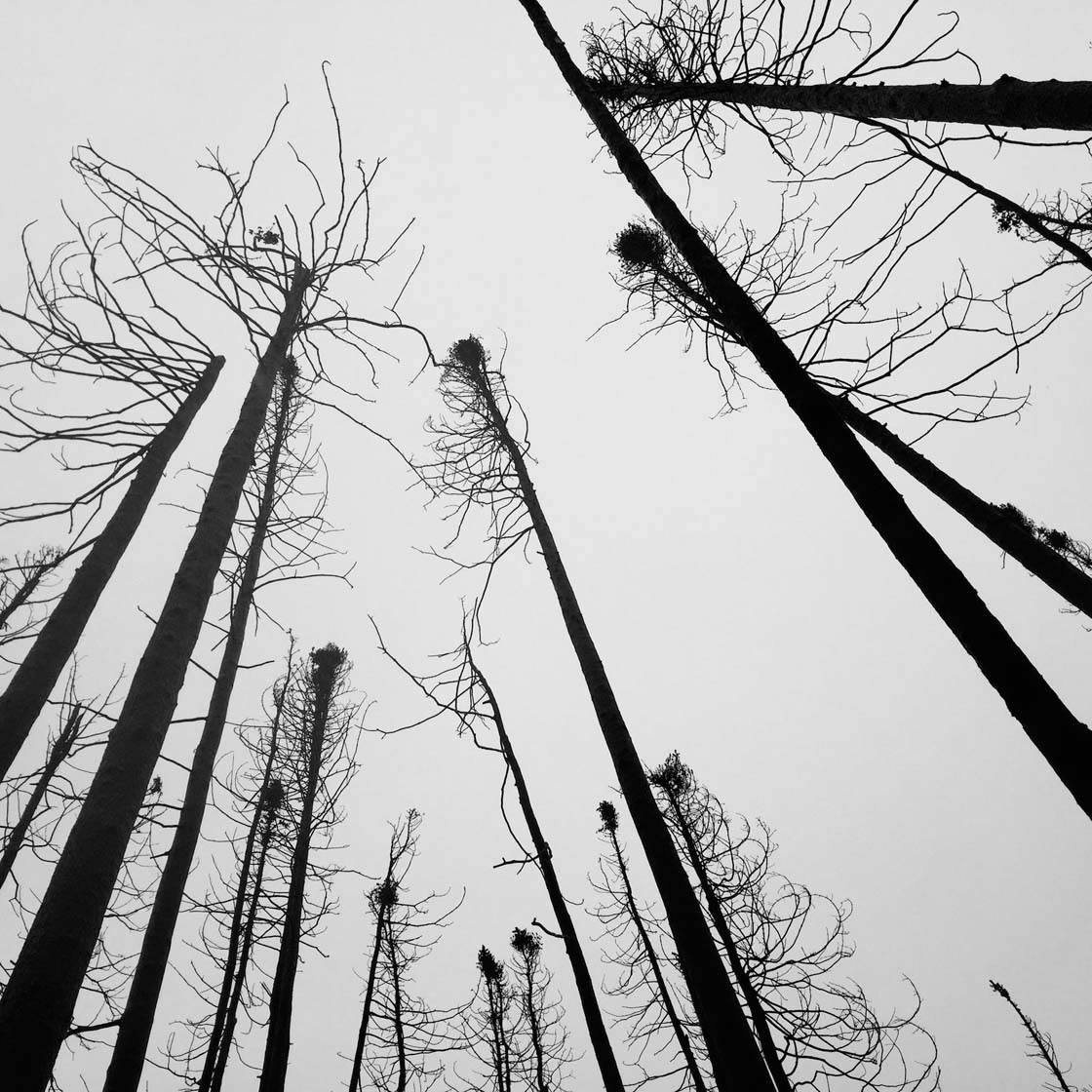 @prettythingsAK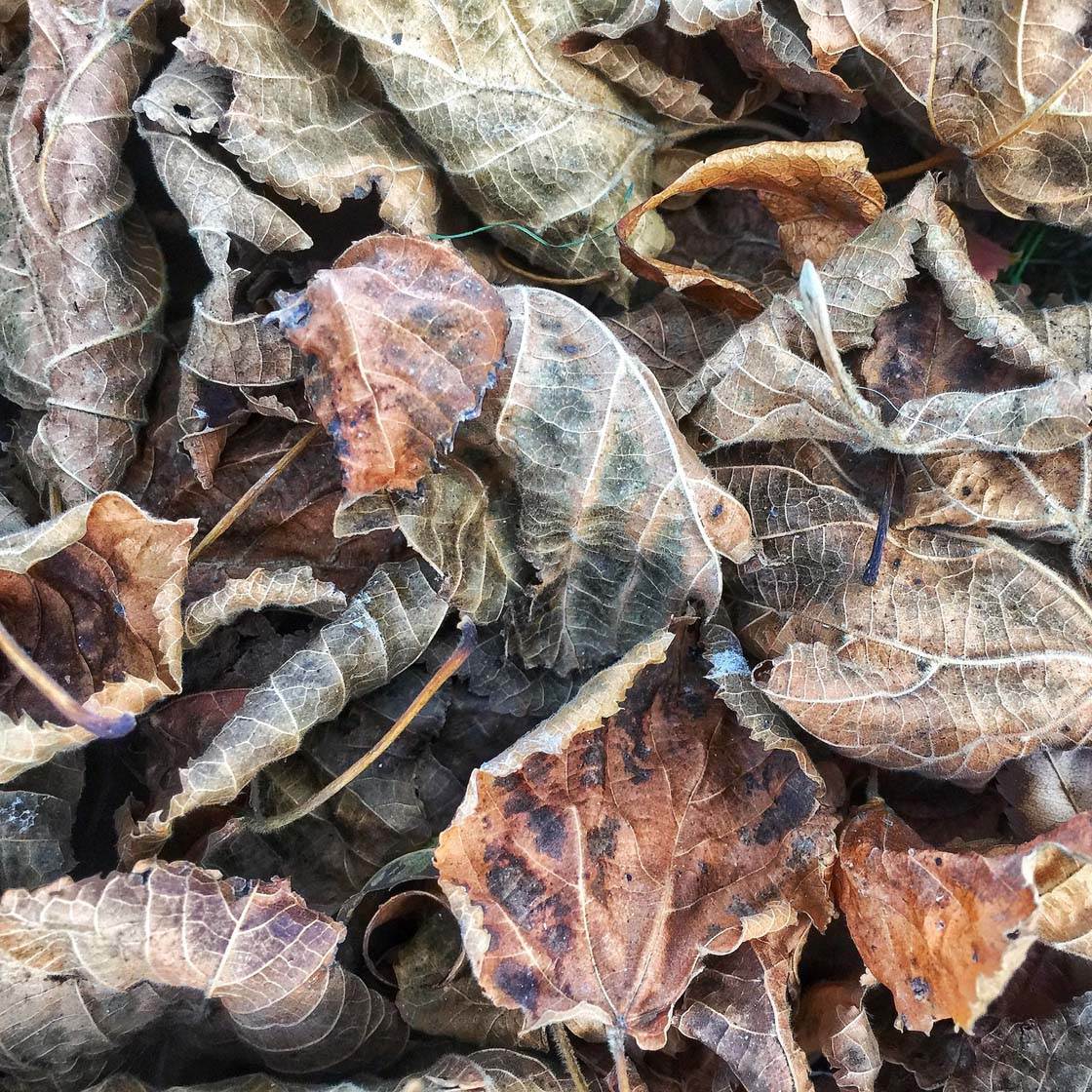 @remrstr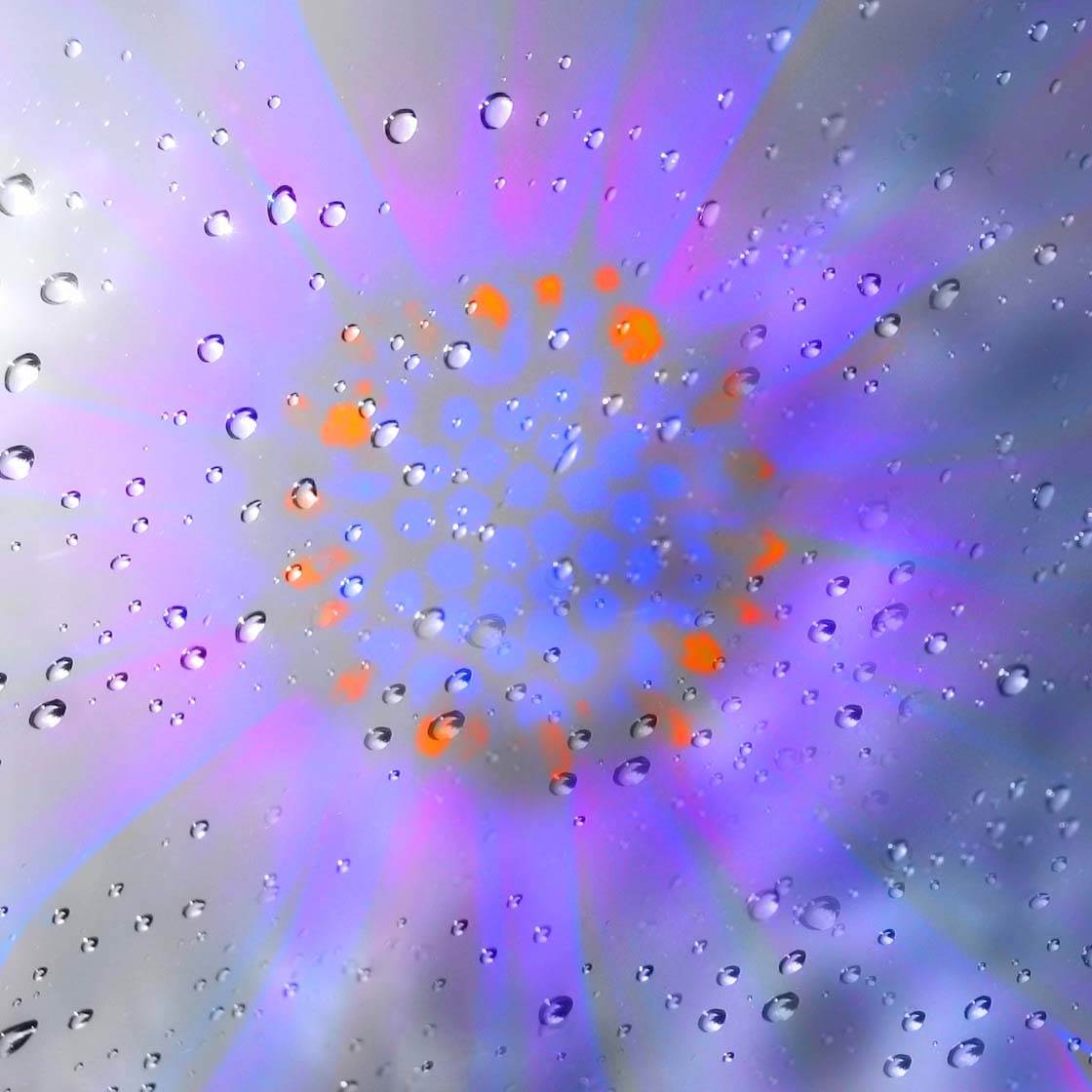 @RosaPerry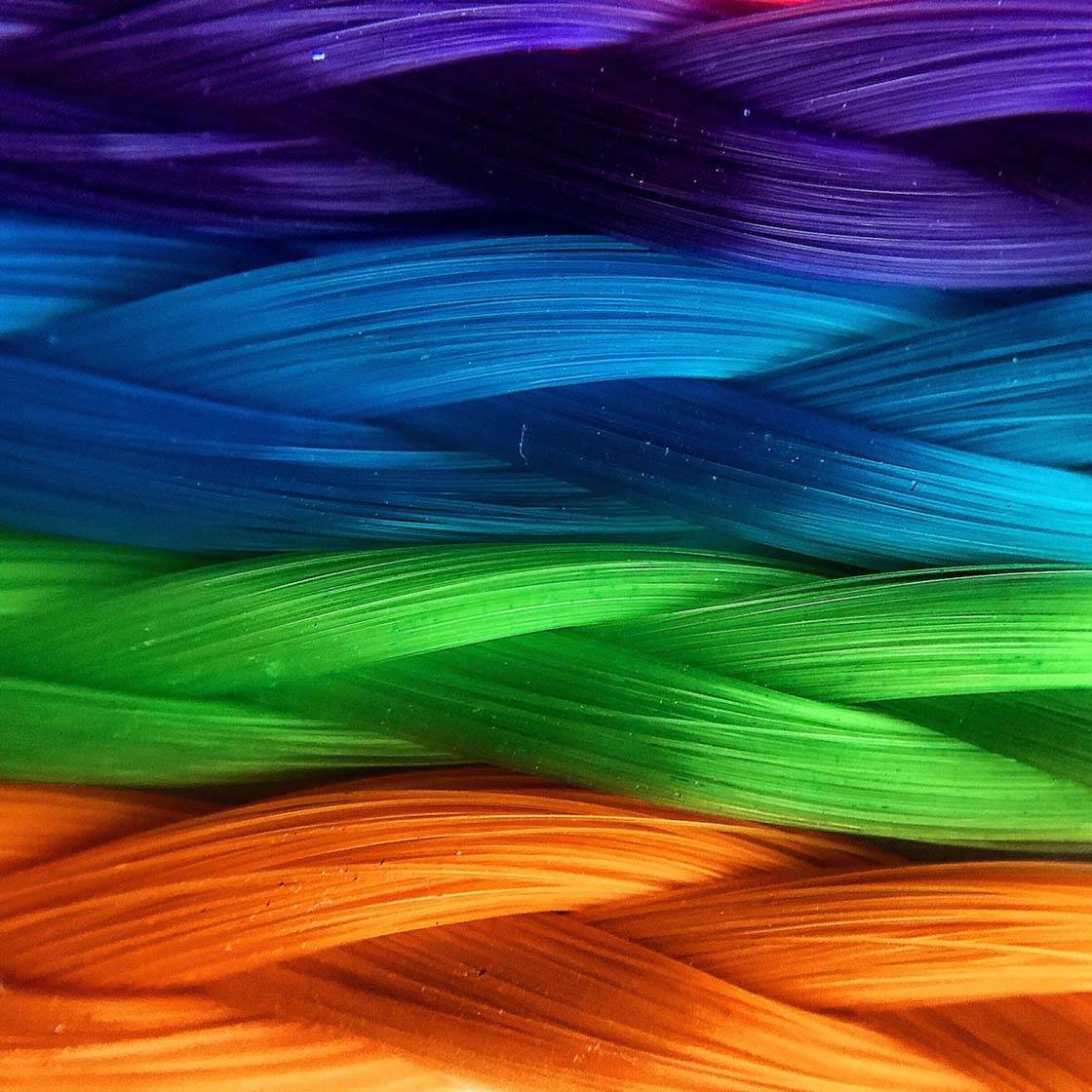 @sonaliJ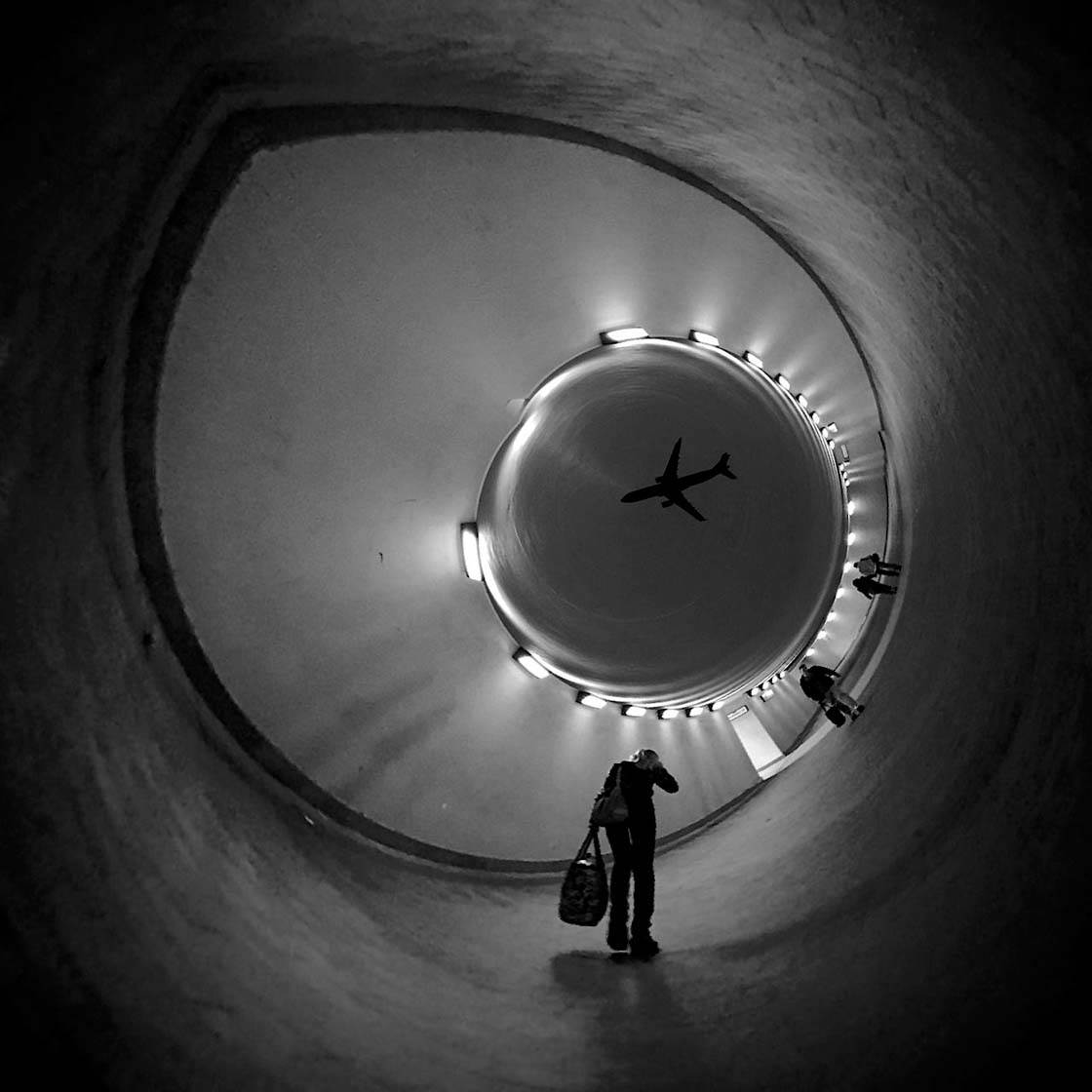 @tom3cki
Which one of these photos is your favorite? Please let everyone know in the comments!
How to Enter the Next Photo Contest
We recently published a fantastic tutorial by Karyn Teno on How To Tell Powerful Stories With Cinematic iPhone Photography.
This article explores a variety of effective techniques that you can use to tell powerful stories through your iPhone photography.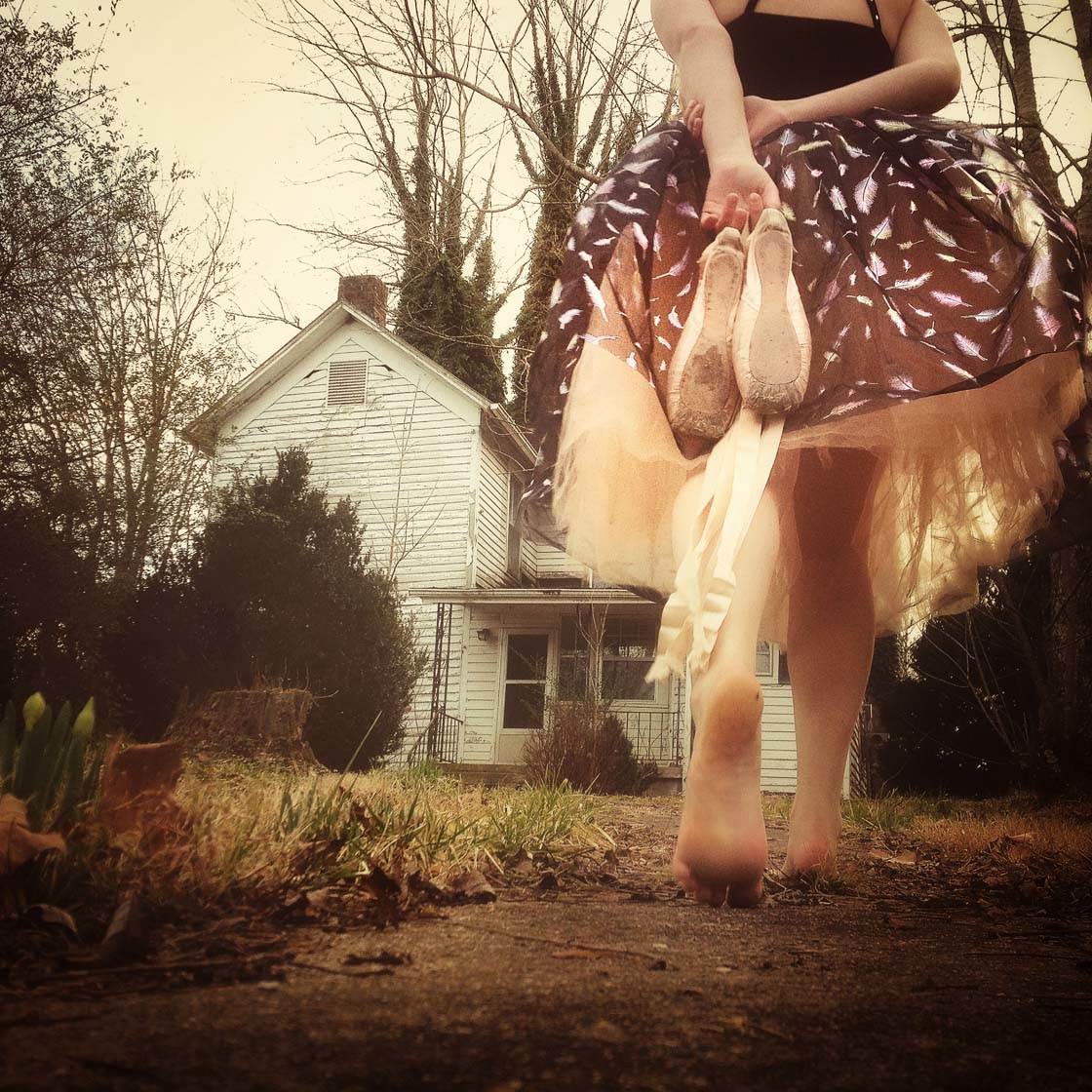 Telling interesting stories is all about evoking strong emotions that connect you with the characters in your images.
You can do this through your choice of subject and setting, light and shadow, composition and perspective, creating mystery or drama, as well as editing techniques that enhance the mood of the photo.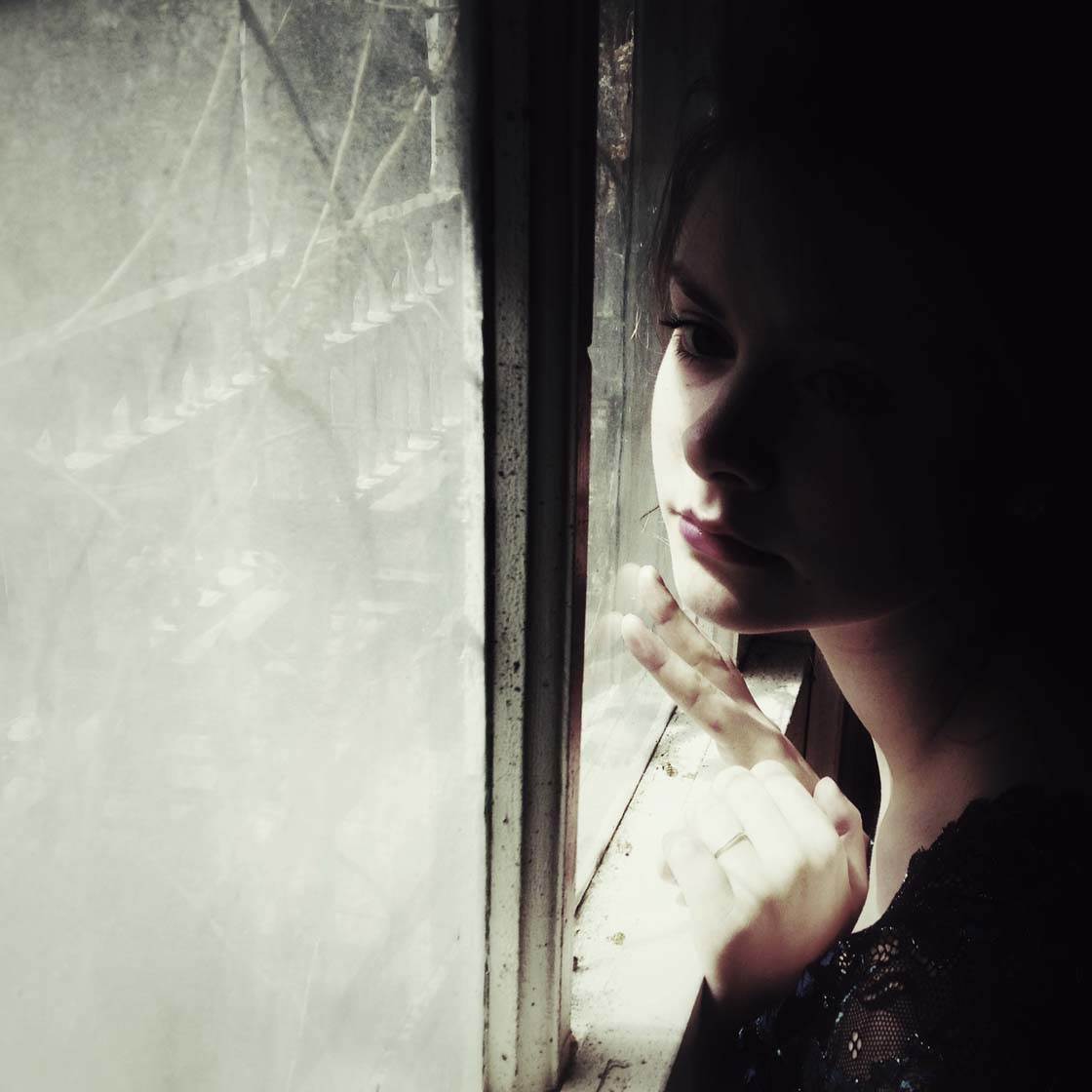 So the new contest theme is Storytelling, and any iPhone photos that tell an interesting, dramatic or emotional story can be submitted.
To participate, simply tag your abstract iPhone photos using IPS2015Story tag on EyeEm.
You can tag photos in the description field when you upload them, or when you edit the description of a photo that has already been uploaded (tap the three dots icon to edit a photo).
All photos must be shot and edited on iPhone, iPad or iPod touch. Please upload photos to EyeEm in full resolution and without any watermarks to make sure we can feature them on the website. Please do not submit more than 10 photos each week.
The submission deadline is Sunday, October 4. Winners will be announced on Monday, October 5, and the winning images will also be featured on our iPhone Photography School Facebook page.