I'm delighted to share this interview with Yukiko Masuda, a flower stylist from Japan who uses her iPhone to take beautiful still life photos of flowers and food. Her careful composition and gorgeous lighting make her photos an absolute joy to look at. In this interview you'll learn more about Yukiko, and how she creates such stunning photos with her iPhone.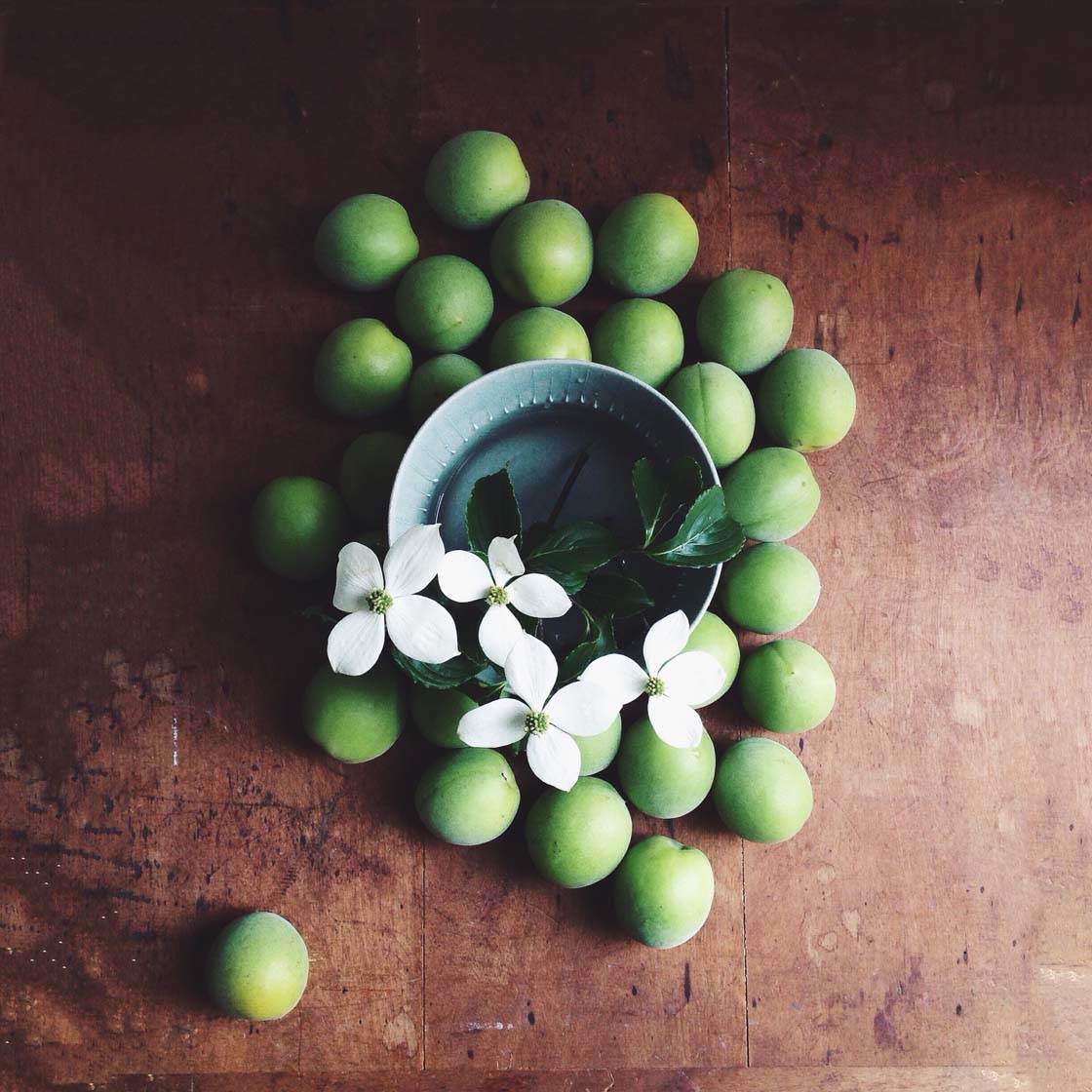 Tell us a little bit about yourself.
I live in Tokyo, Japan and I'm a flower stylist. I make flower arrangements and bouquets, and teach flower arrangement classes.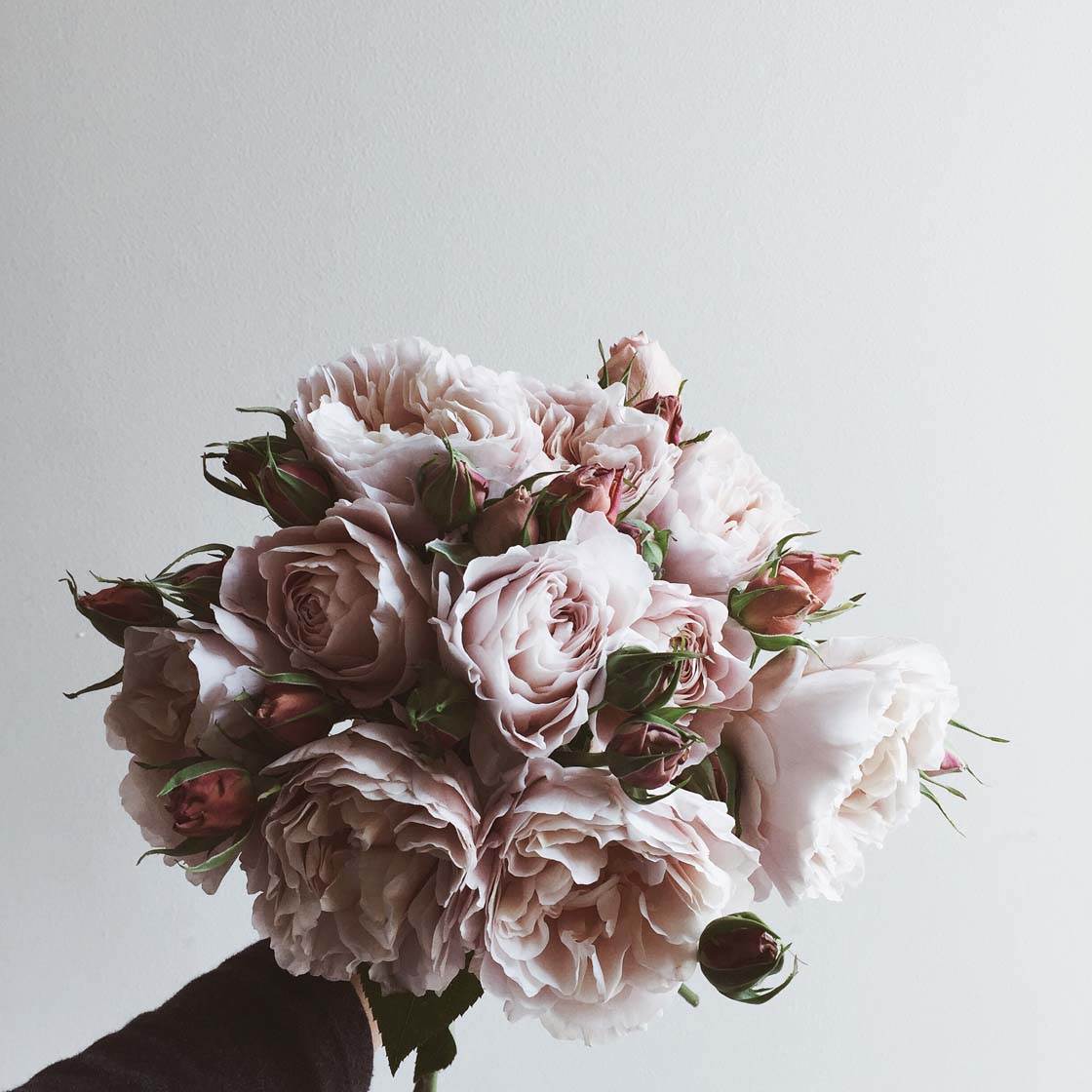 I'm also a wire-work artist. I create various wire vases and pendant lights. I'm currently making my own line of wire works.
I've never studied photography, but through Instagram I've met so many talented photographers and have gotten great inspiration from them.
How did your iPhone photography journey begin?
It began completely by chance when I got my first iPhone (the iPhone 5) in February of 2013. At the same time, I discovered Instagram.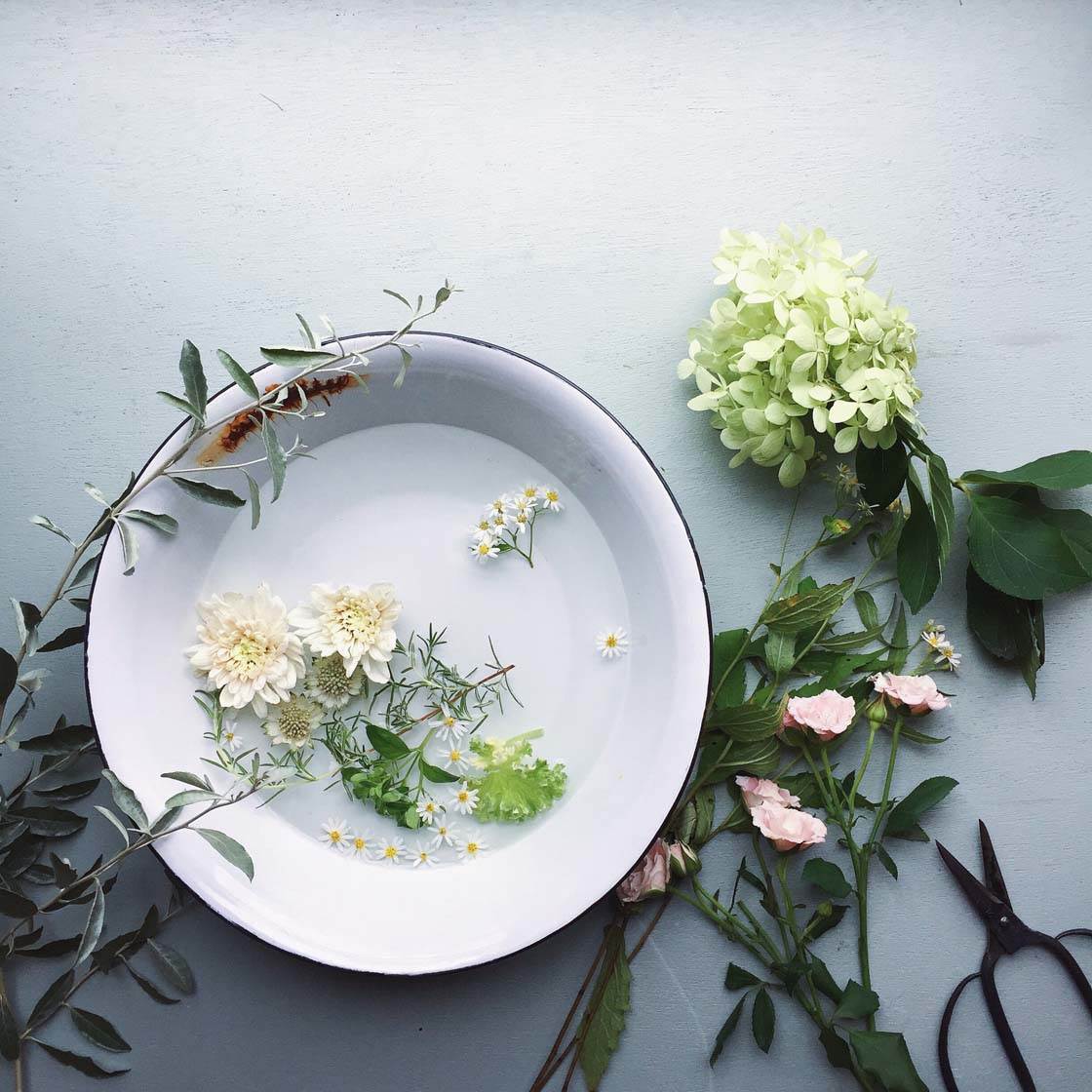 There are so many talented photographers on Instagram. I can see beautiful pictures any time, and I really like the community.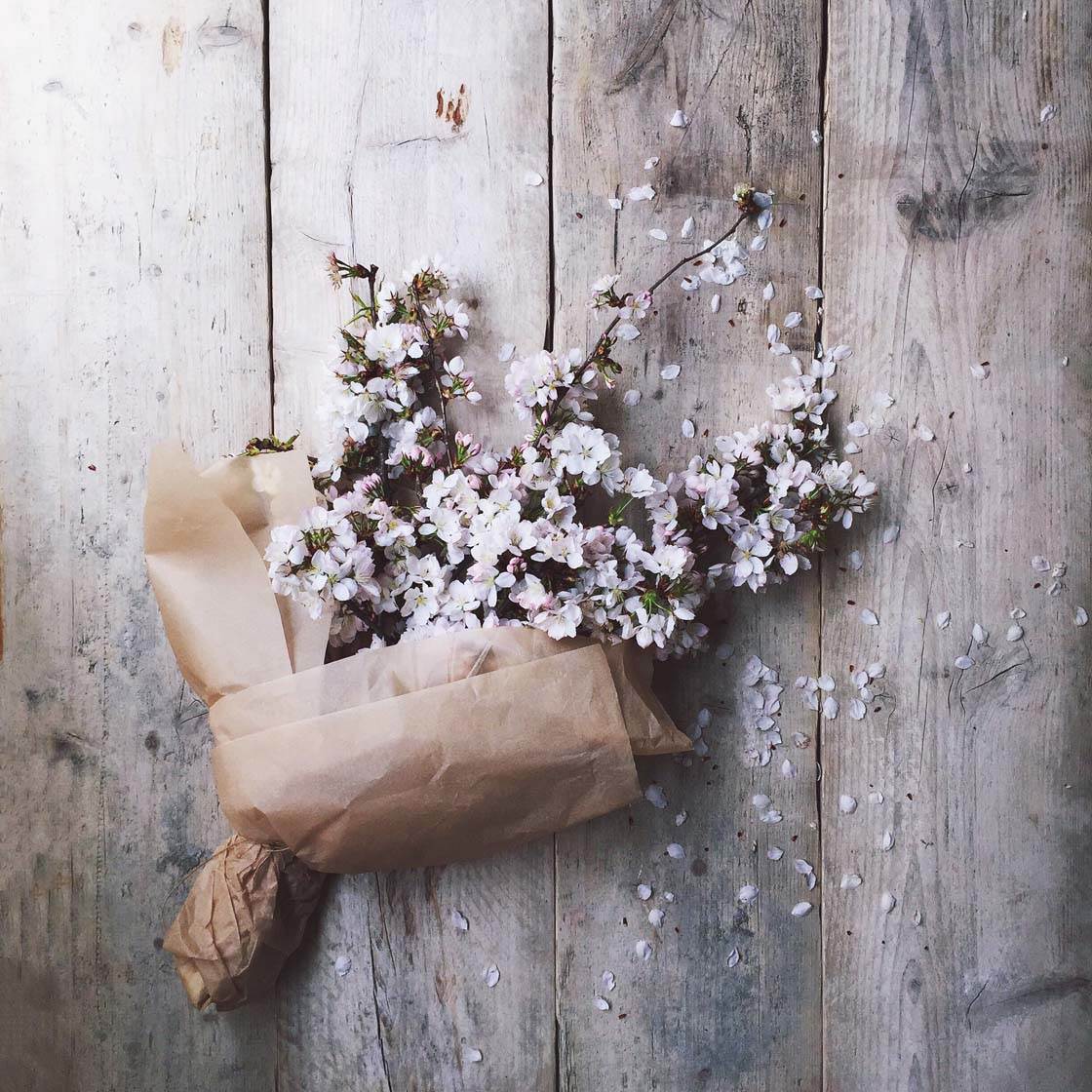 What inspires you to take photos with the iPhone?
It can basically be anything from nature, movies and books. And I'm also inspired by the work of other iPhone photographers.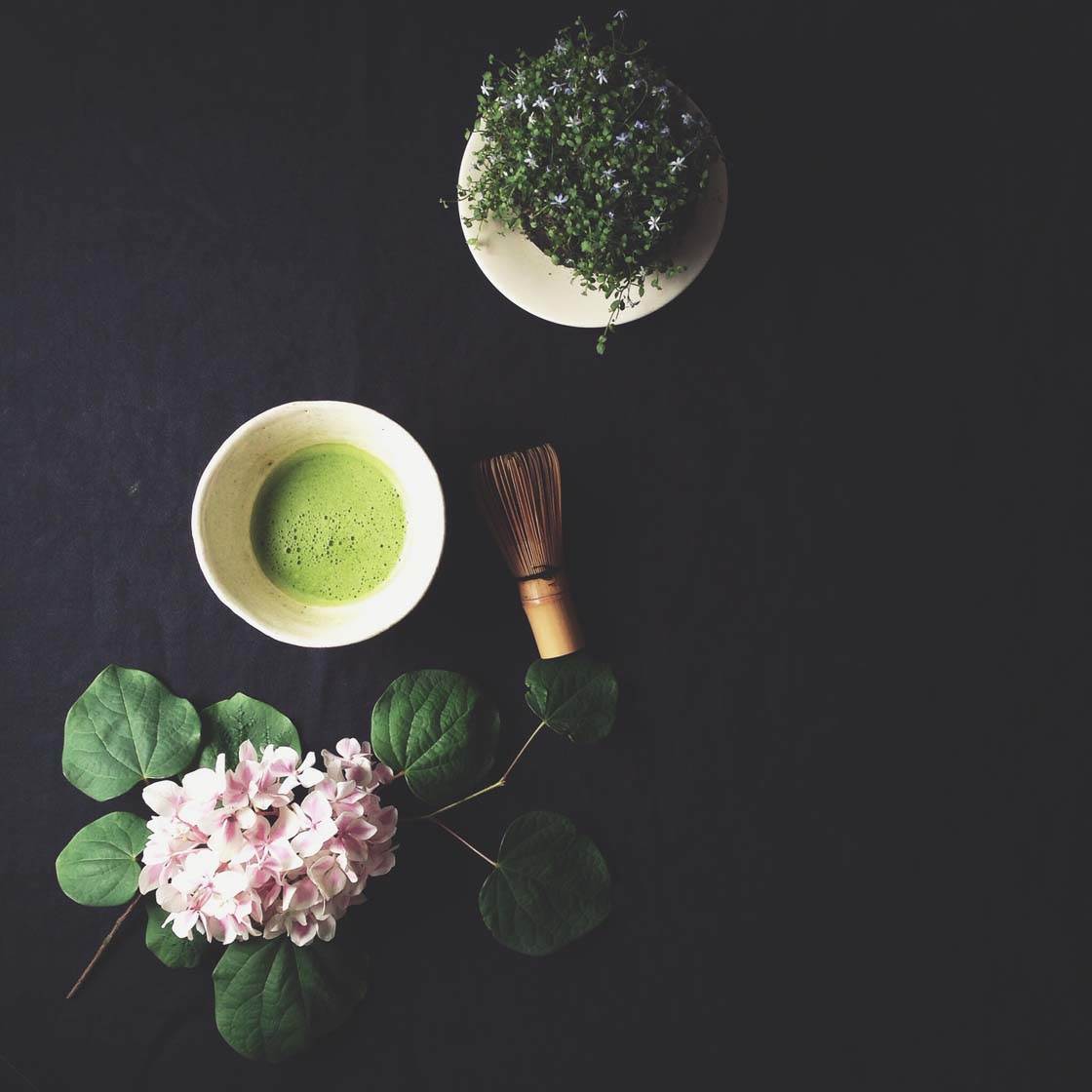 You mainly shoot still life photography with your iPhone, capturing beautiful images of flowers and food. What draws you to this kind of photography?
I love to look at and create lifestyle photography, of which flower and food photography are a part of. These two genres are my favorites because I get to be creative with them.
To take pretty pictures of flowers means I need to arrange them creatively, and think of what kind of vase to use.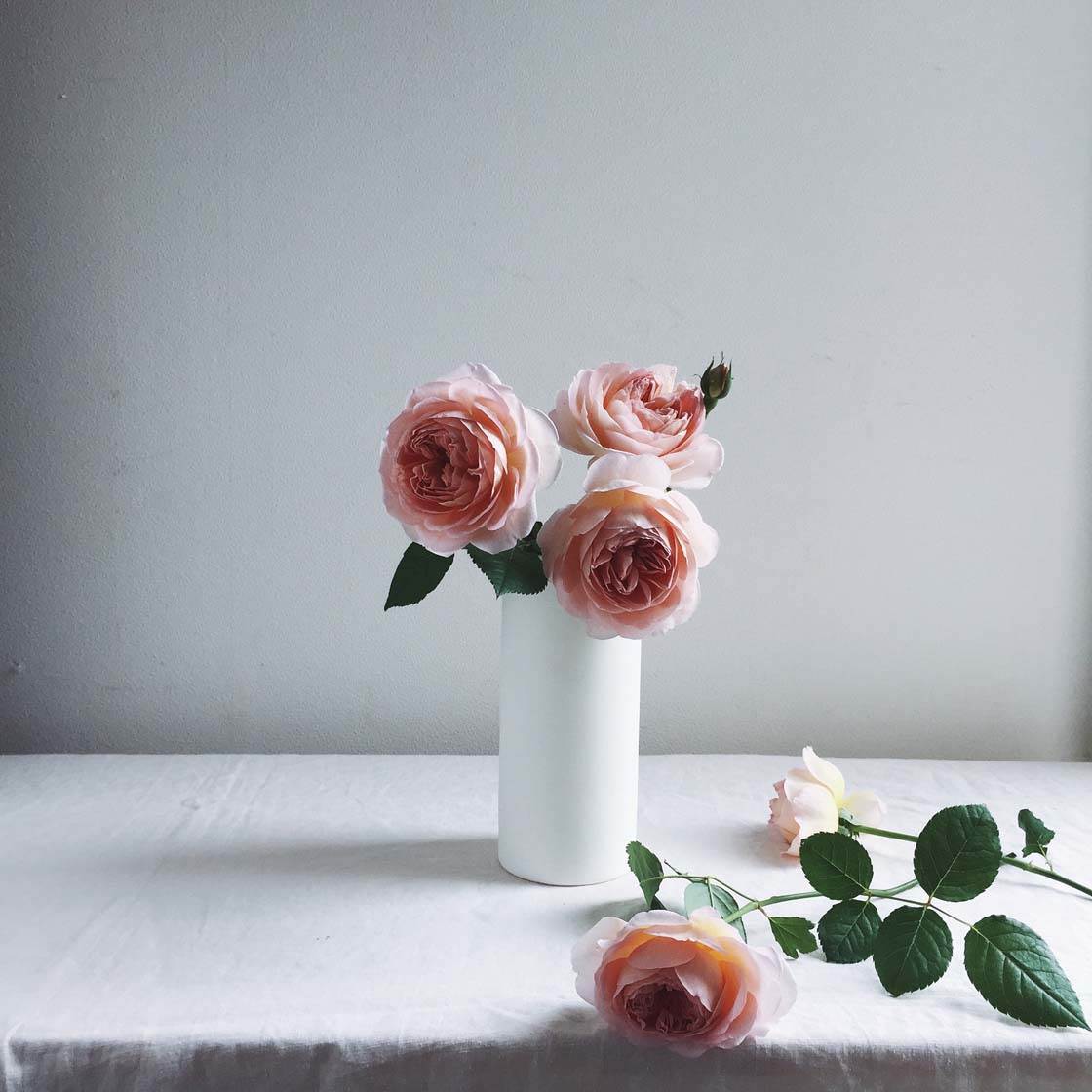 To take pictures of food means I will need to first bake or cook the food, select the appropriate plate, and position the food on the plate attractively. The creative part of preparing for the floral and food photography is what I love.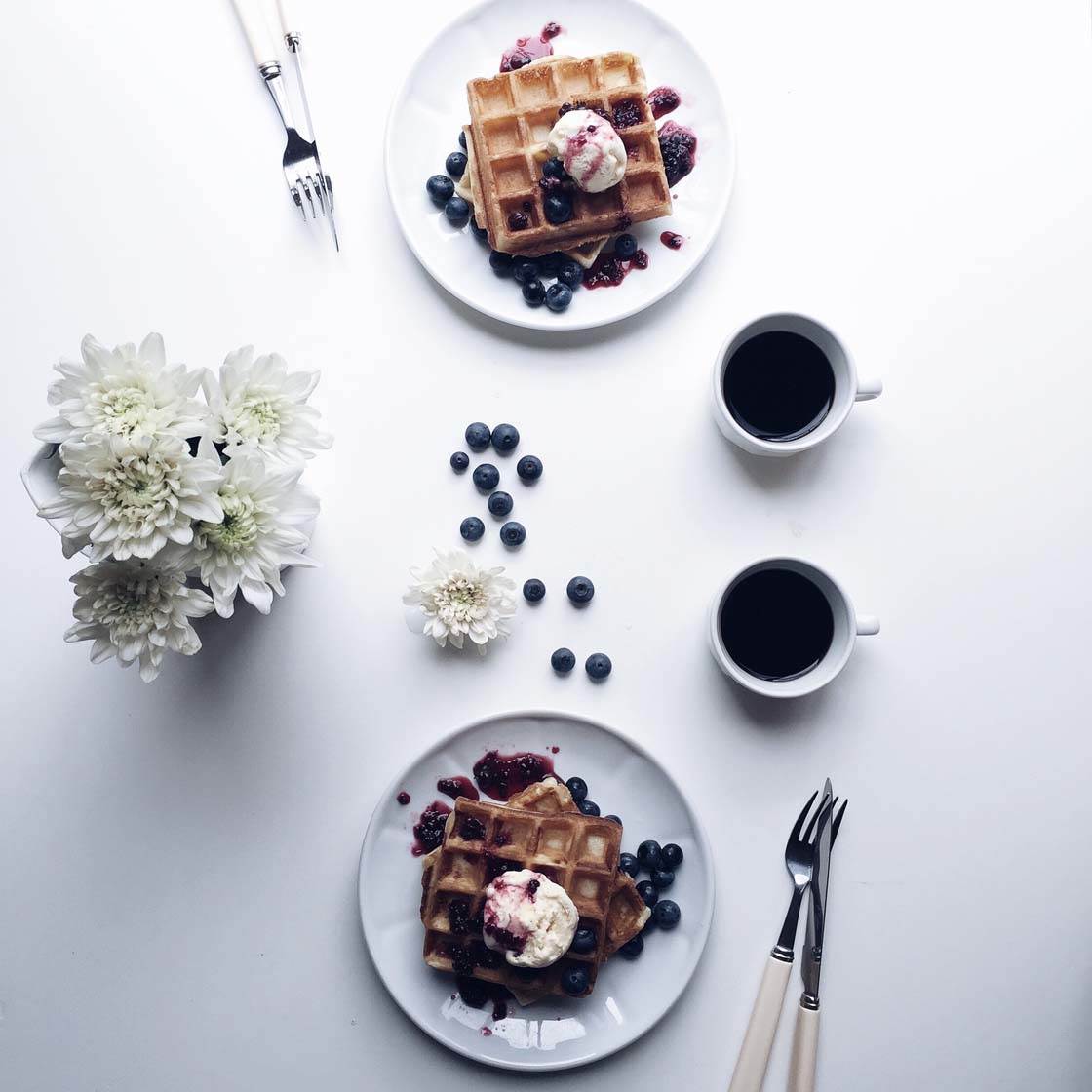 Can you tell us about your creative process? Do you set up these scenes specifically for taking photos, or do you just take photos whenever you see beautiful things around you?
I do both! I have a home studio where I set up scenes for all of my indoor shoots.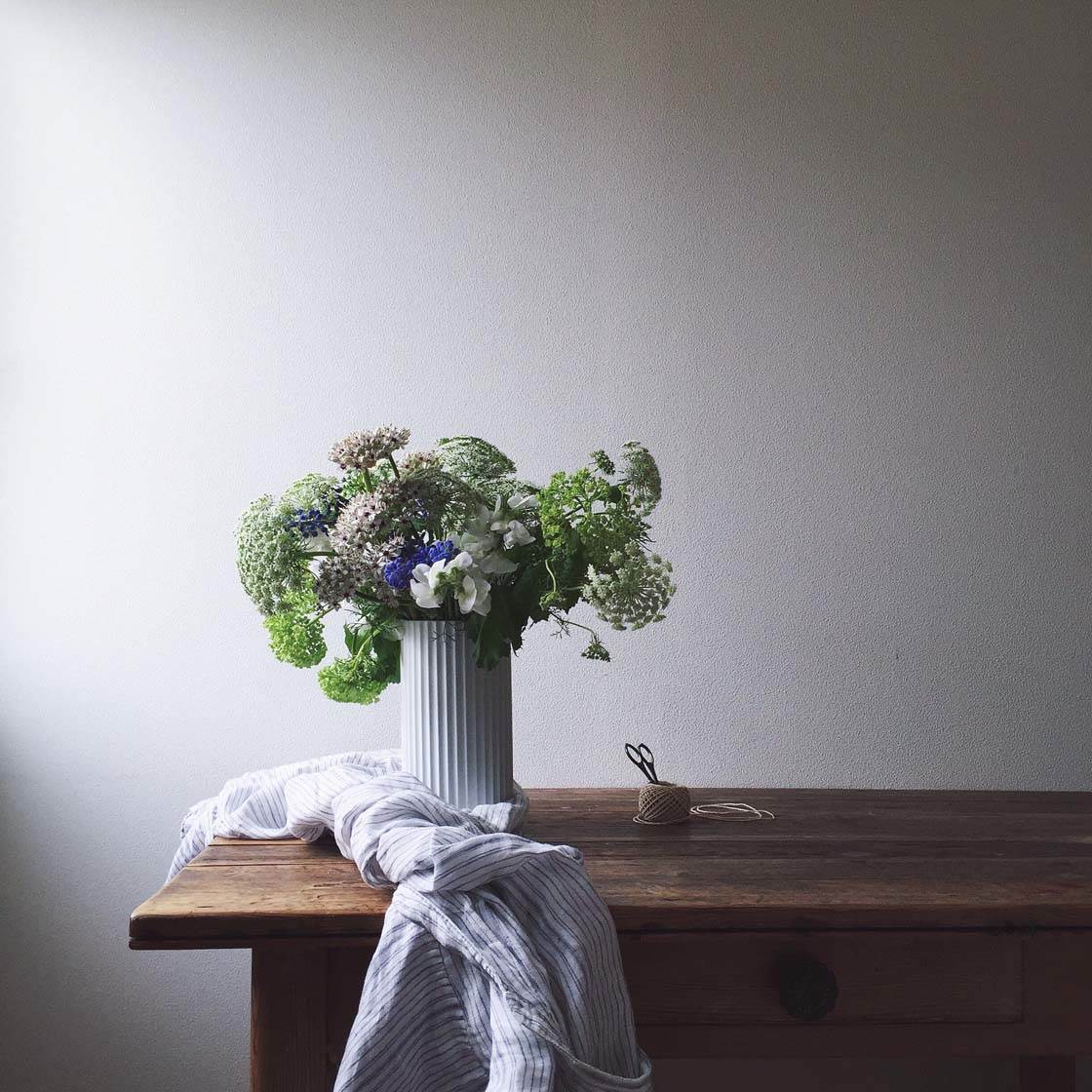 When outside, I like to take photos that will capture the essence of the moment. For example, when I see a beautiful landscape so that I can remember that one moment in time.
Your subjects are always beautifully lit. What tips do you have for achieving good lighting in still life photography?
Light is very important. I usually take photos using only natural light from a window.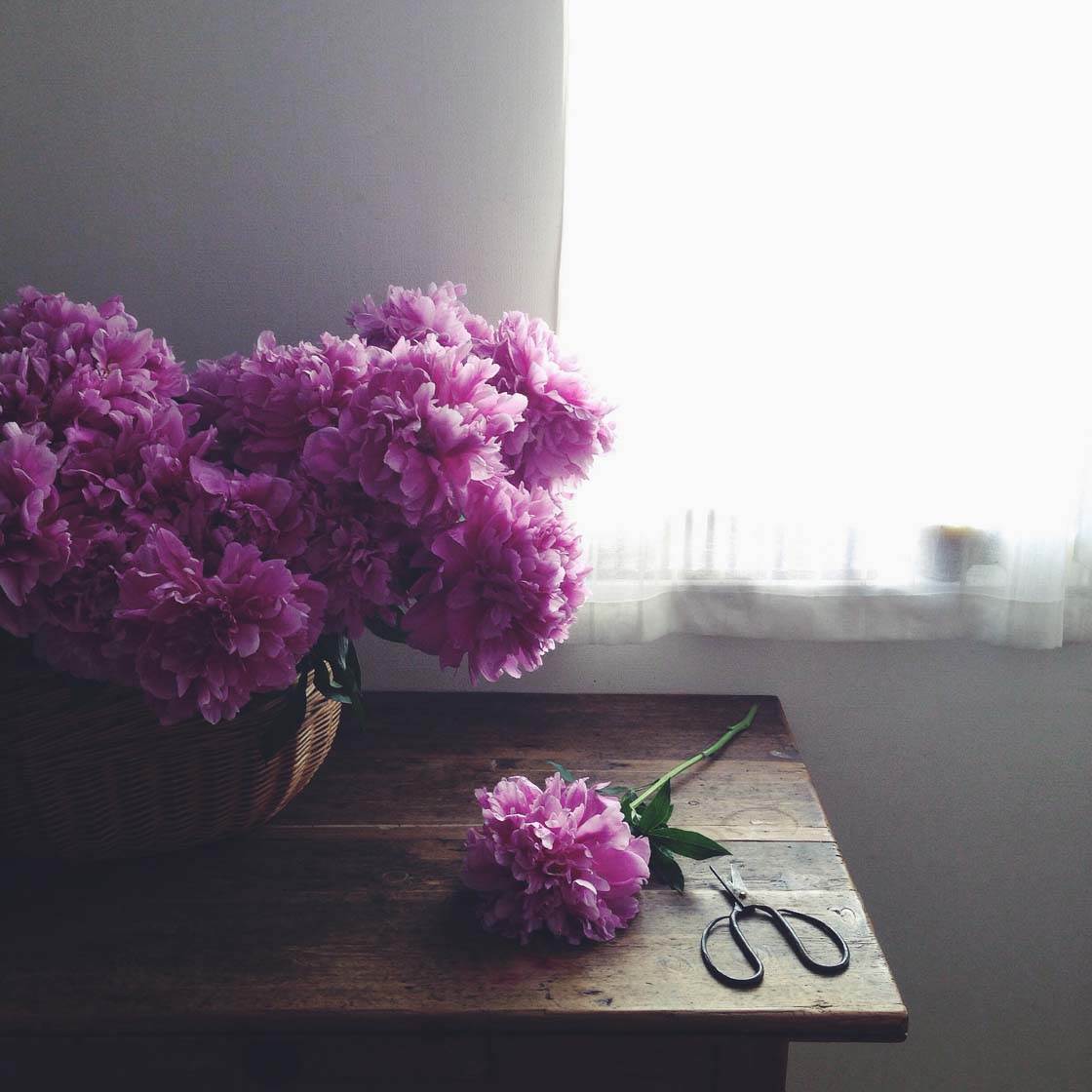 I control the amount of light coming in through the window with a board. If it's too bright, I cover the window with it, allowing me to get the right amount of light on my subject.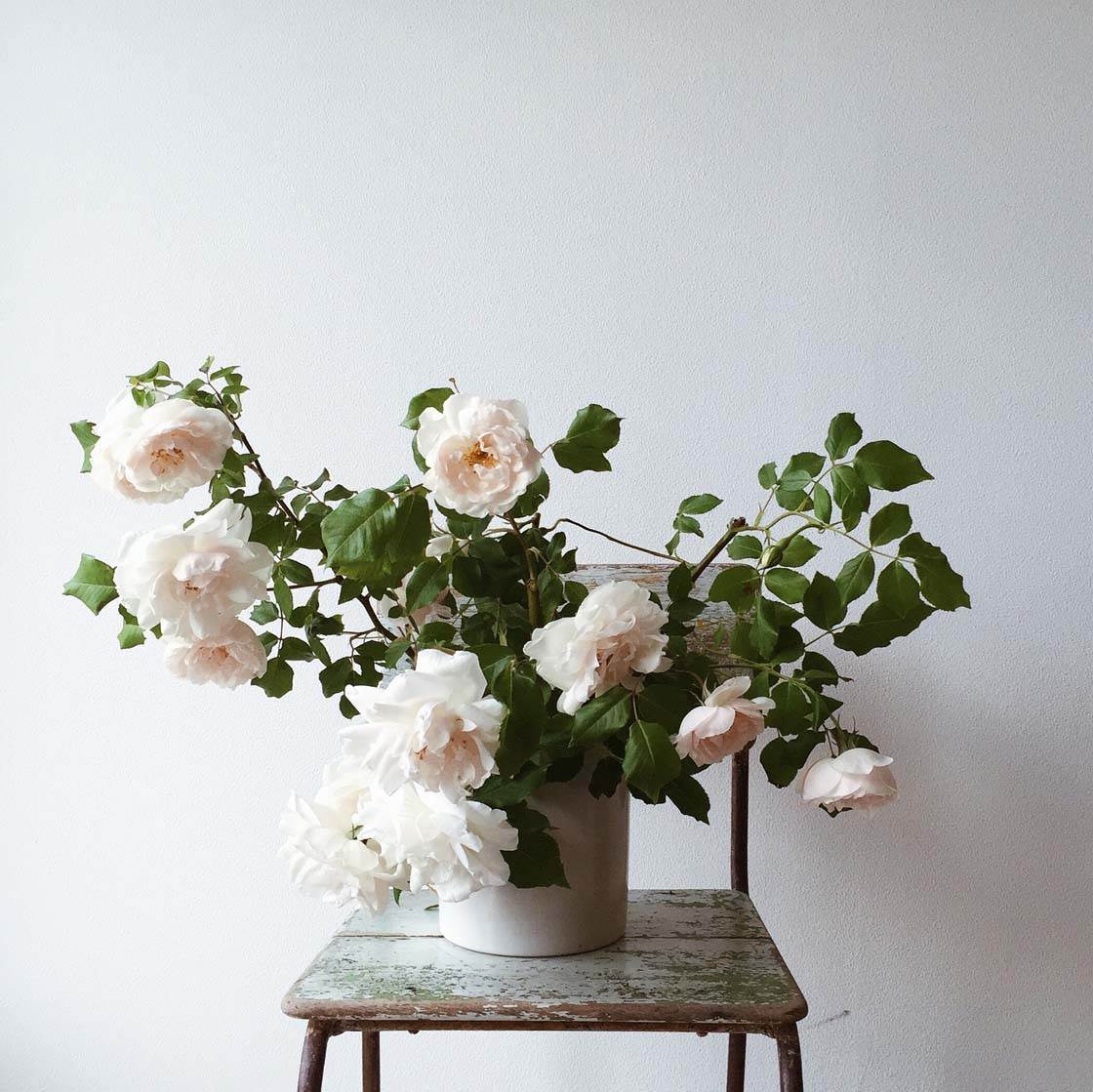 Instagram is full of terrible food photos of people's dinner! But your food photography is incredibly beautiful. What advice would you offer to anyone wanting to take stunning photos of food with their iPhone?
Composition, lighting and styling are all key factors. Composition gives your photos structure, so spend some time carefully composing your shot.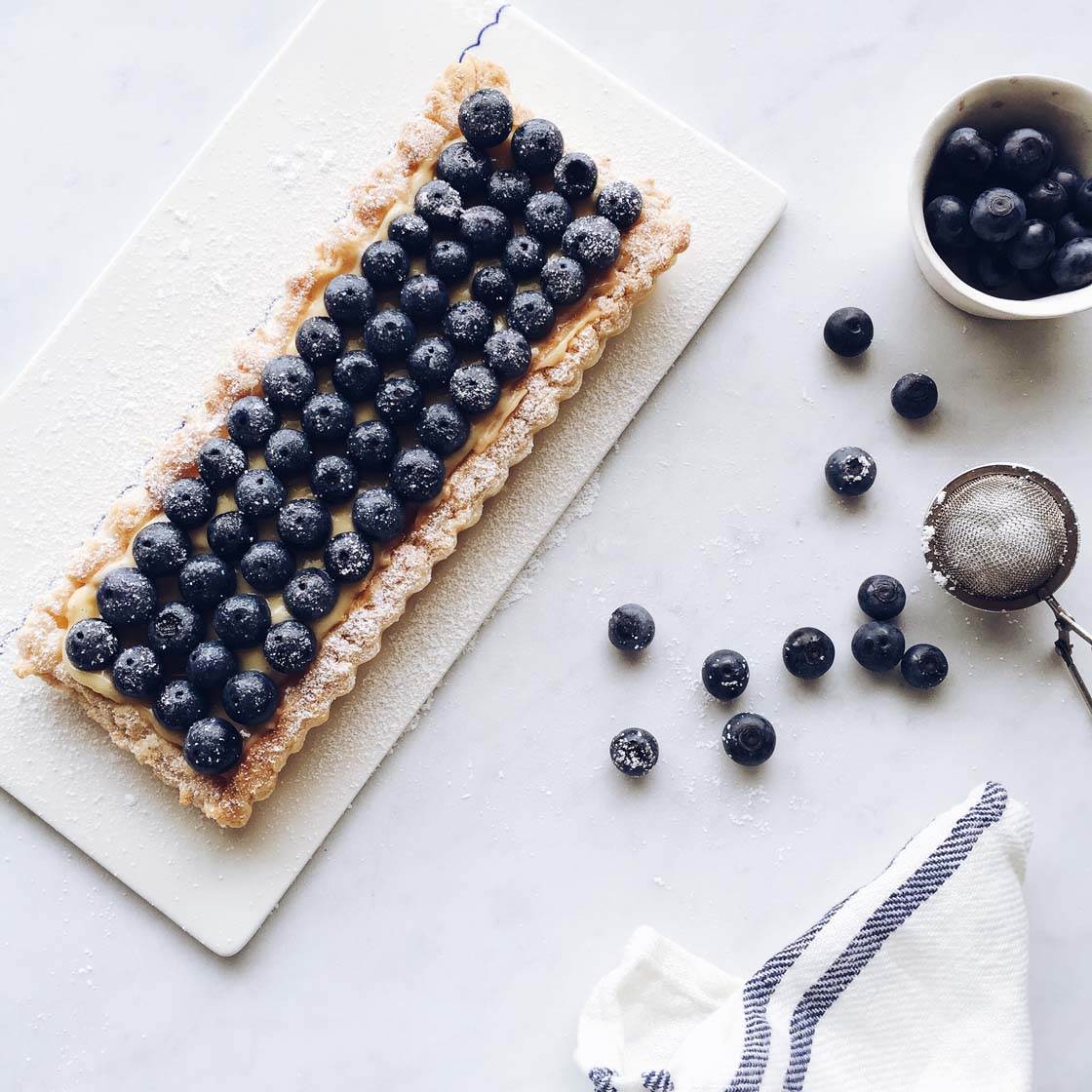 Rather than using flash, look for natural lighting. You can get flower and food shots using natural light from just your window. If you take photos at a restaurant, try and find a good window seat.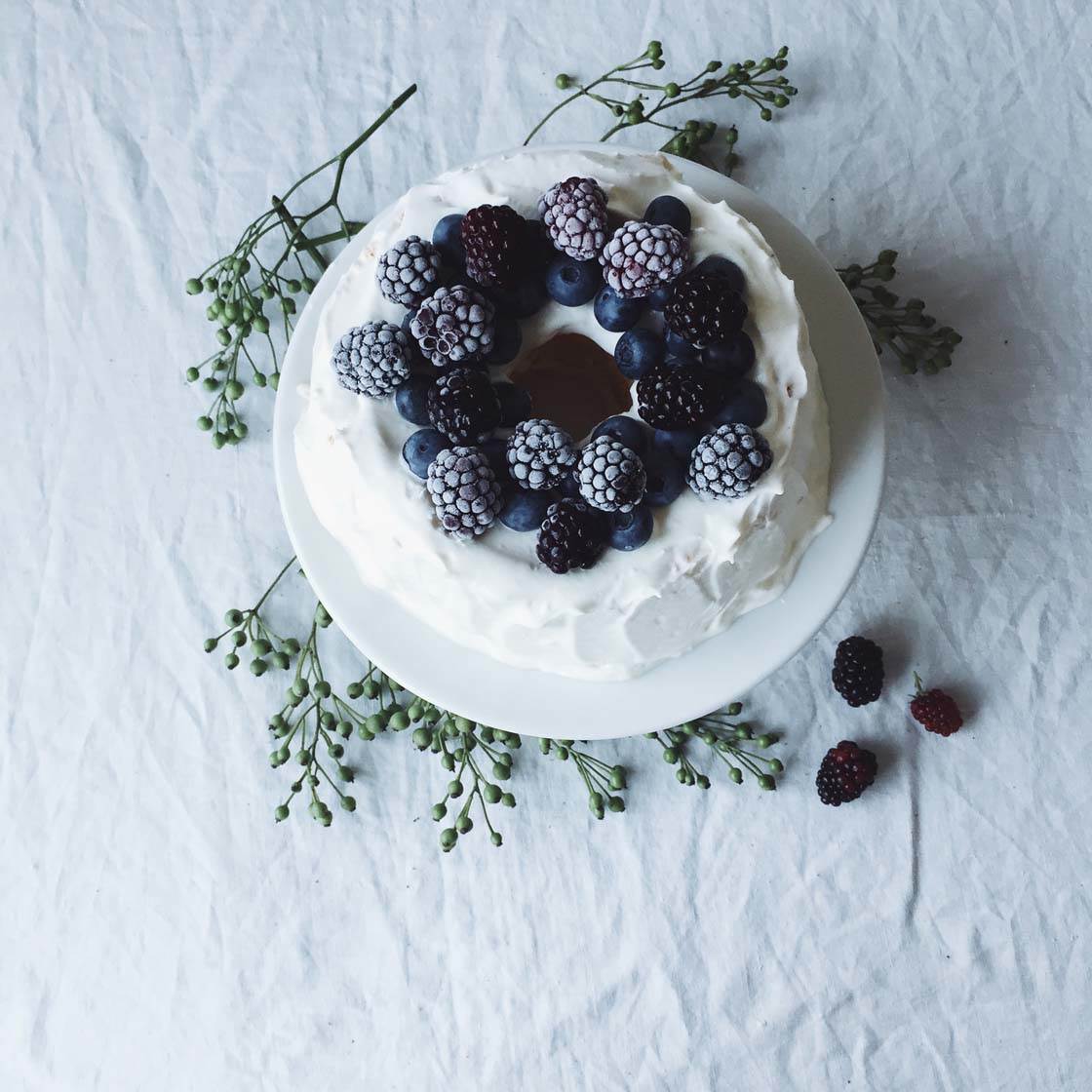 Try experimenting with different objects for a clean background, such as a simple white board, some natural linen cloth, a wooden table or a black board.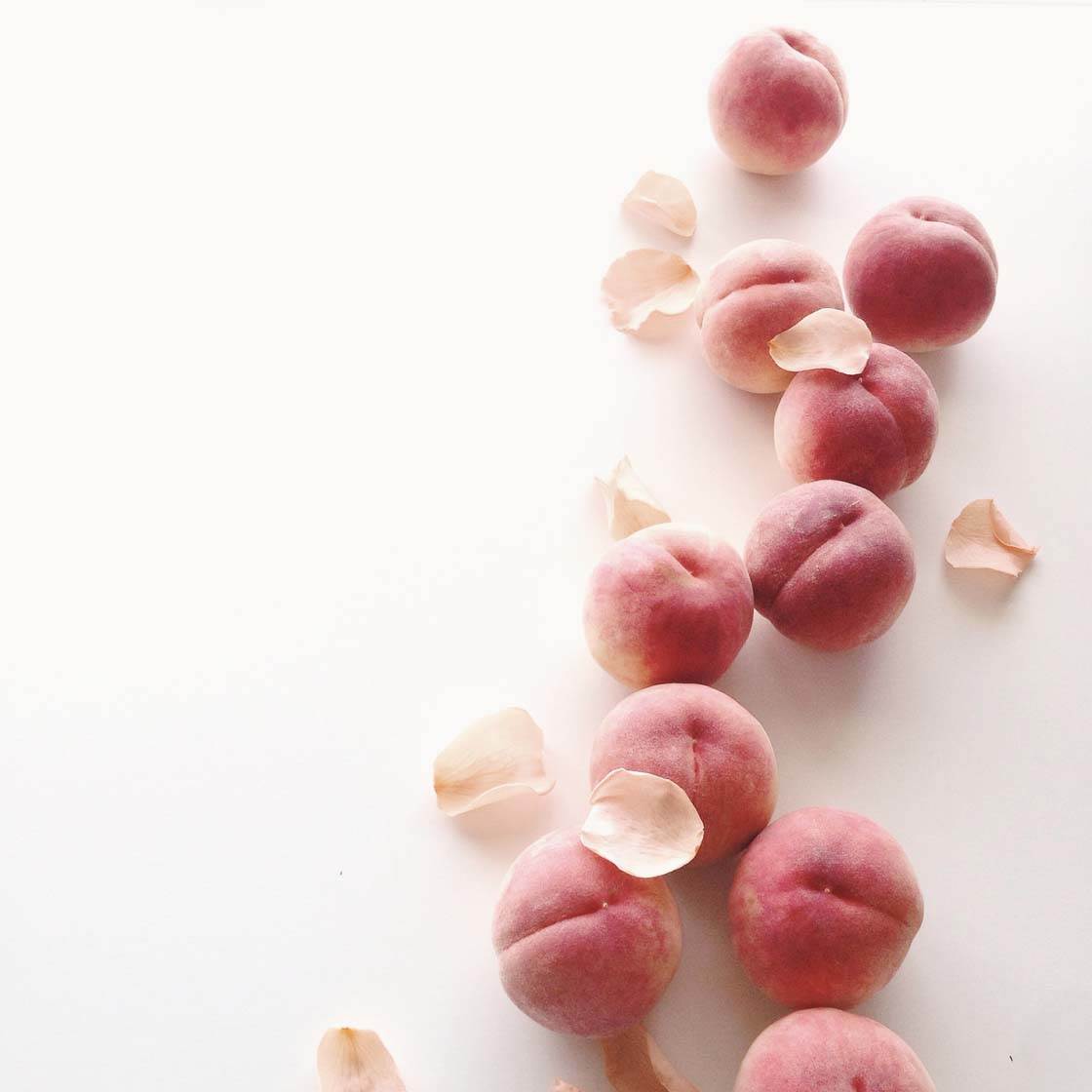 A lot of your table top photos are shot from above, which is particularly effective when photographing plates of food. How do you get your iPhone up to this high vantage point?
I simply stand on the chair, hold my camera over the table, and take the shots looking down.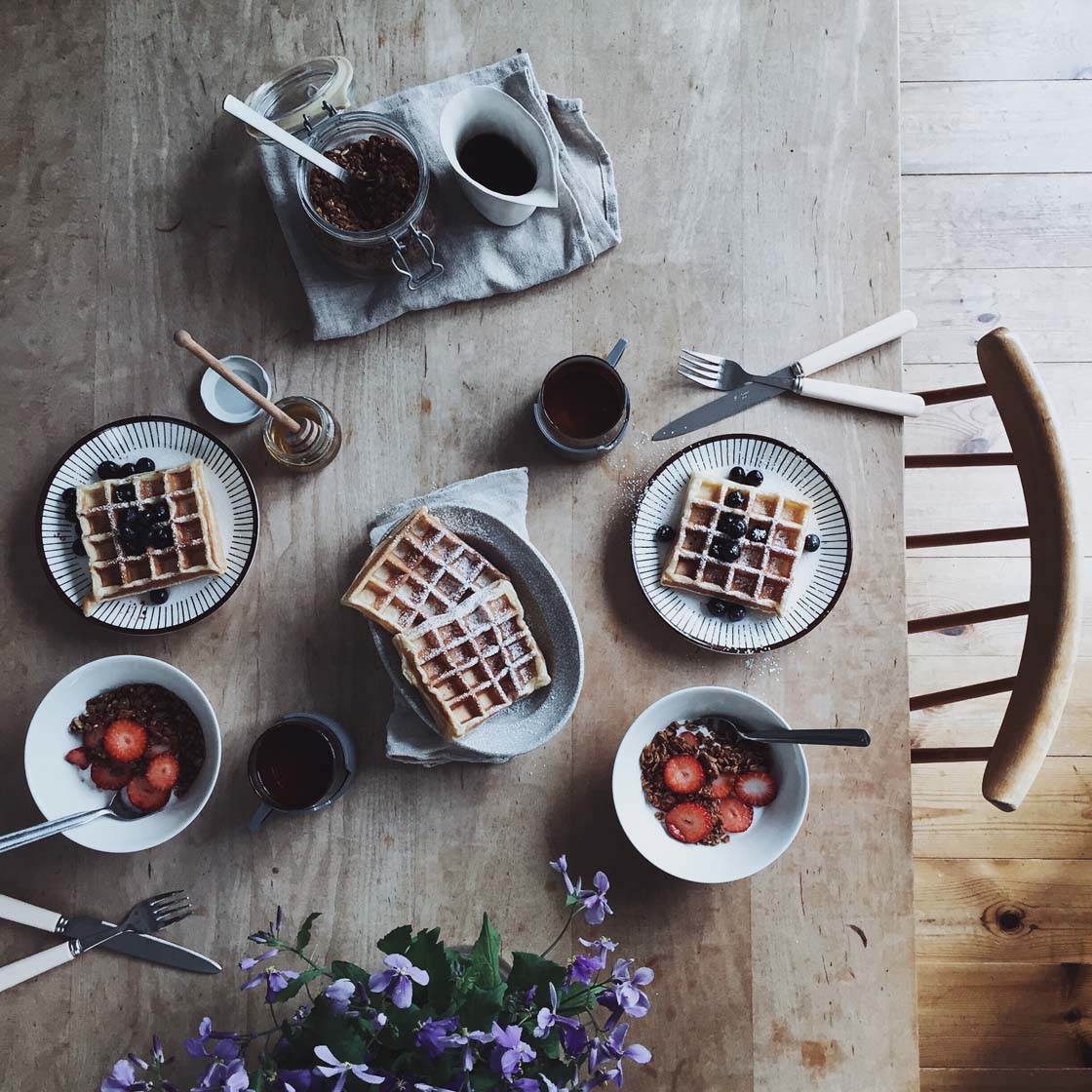 Let's talk about photo apps. Are there any apps that you use for taking photos besides the native Camera app?
I like to use the ProCamera app because it's easy to use. I use the horizontal level to help me position the camera properly.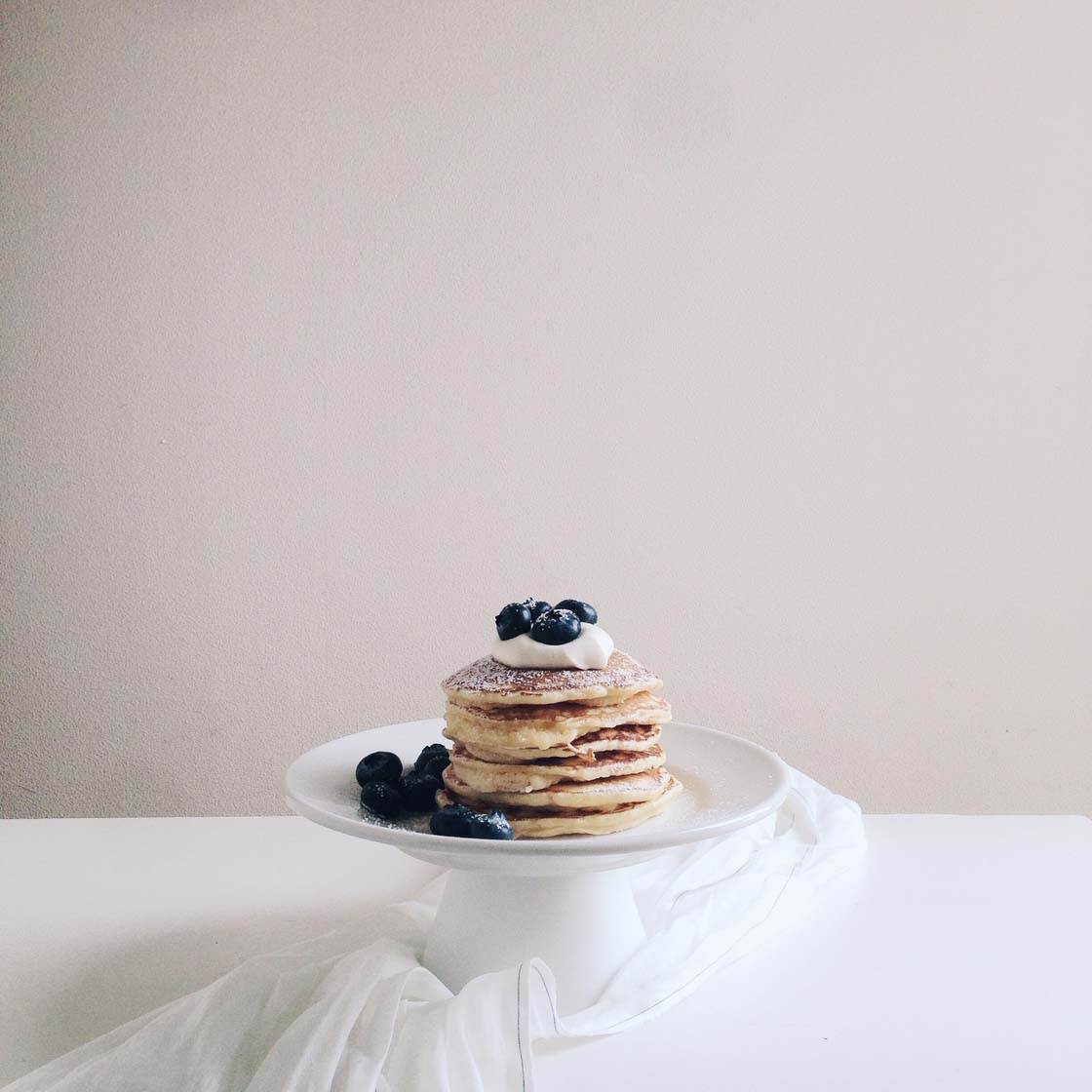 What are your favorite apps for post-processing?
My favorite app for post-processing is VSCO. I love the mood that the VSCO filters evoke.
Do you use any iPhone photography accessories?
No, I don't use any accessories at all.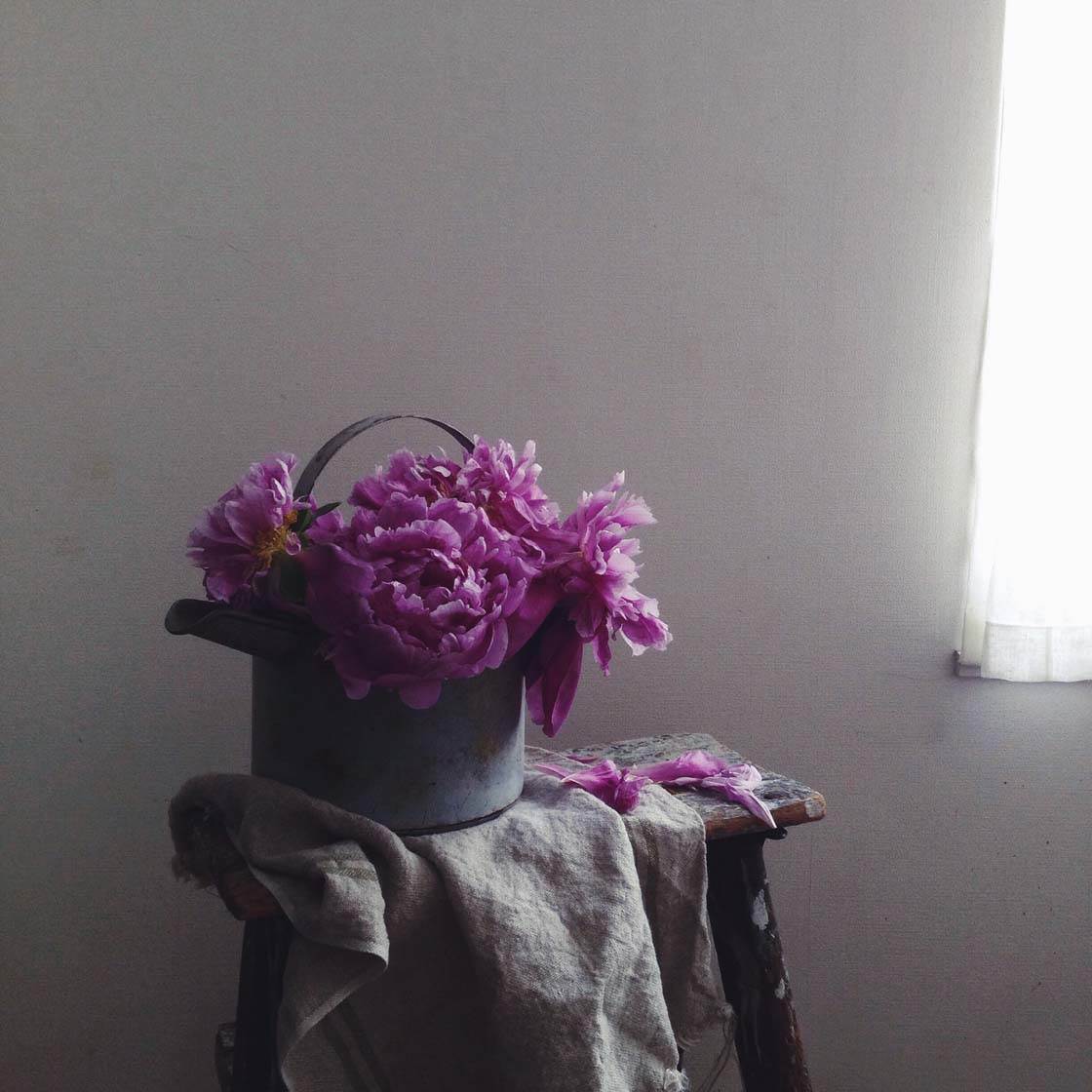 Can you briefly explain the story and editing process behind your three favorite iPhone photos?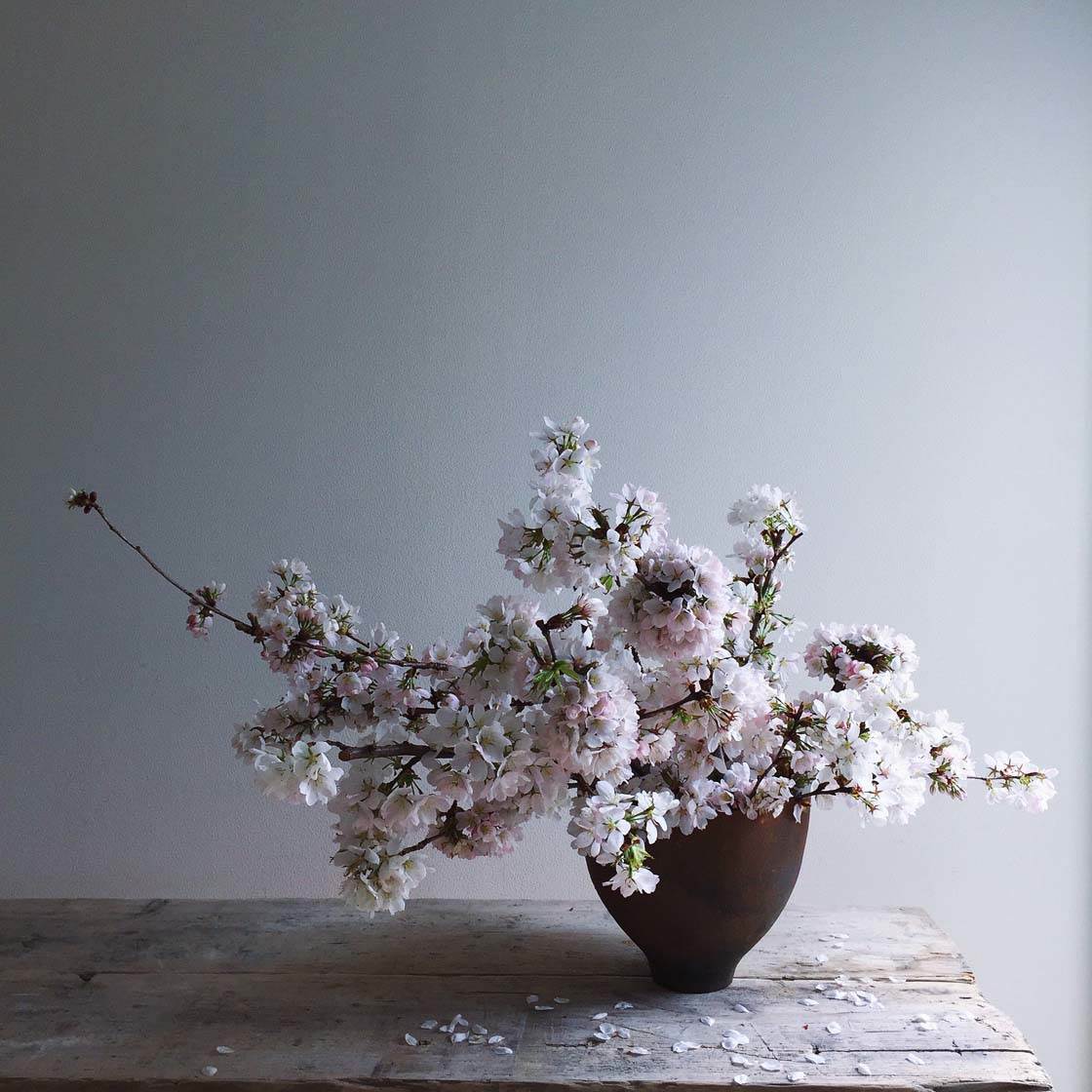 Sakura Arrangement
I love sakura because they are so precious and beautiful. This shot was taken in my home studio during the sakura season in Japan. I bought these at the farmers market.
After taking the photo, I edited it in VSCO with the A8 filter.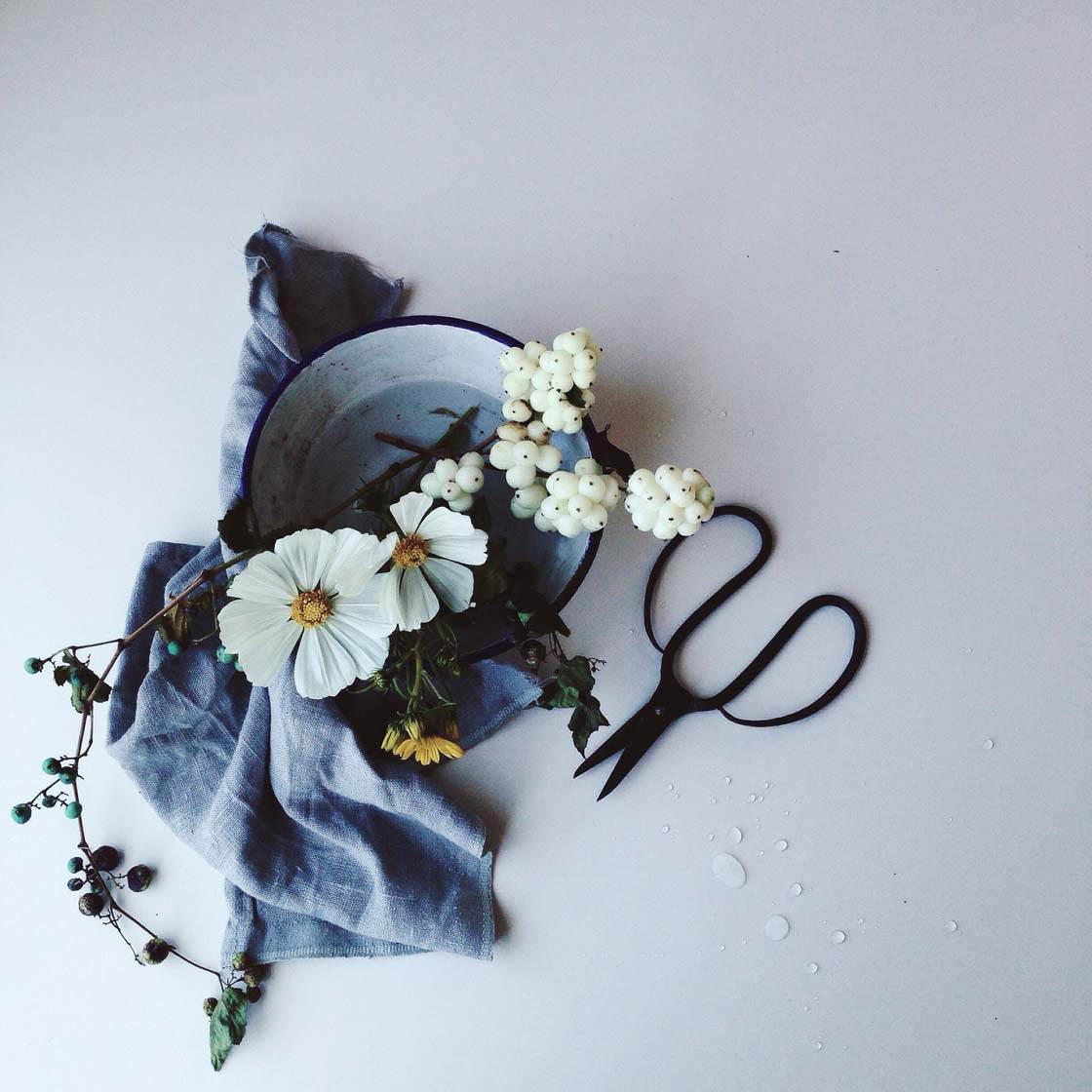 Cosmos Flower Arrangement
This shot was take last autumn in my home studio as well. I love this shot because of its minimalism and beautiful colours.
In post-processing, I enhanced it in VSCO using the M3 filter.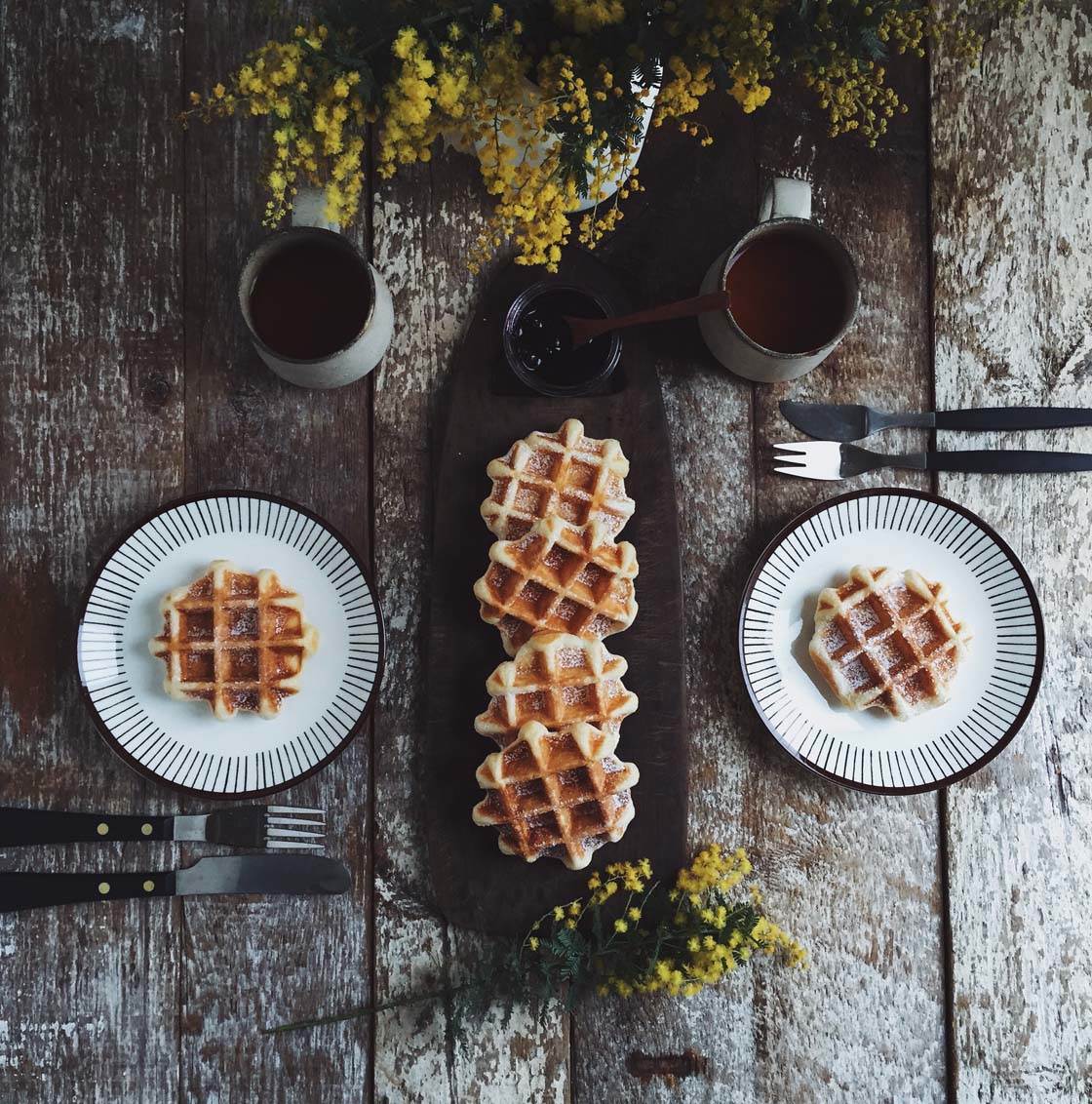 Breakfast Scene (Waffles & Mimosa)
This shot was also taken in my home studio. I used a symmetrical composition, taking this photo on a rustic tabletop because it goes well with the yellow of the mimosa.
After taking the photo, I edited it in VSCO with the A8 filter.
Do you shoot with other cameras, and if so, when do you prefer to use the iPhone?
I use a Canon 6D DSLR as well. The indoor photos that you see on my Instagram feed are taken with my iPhone.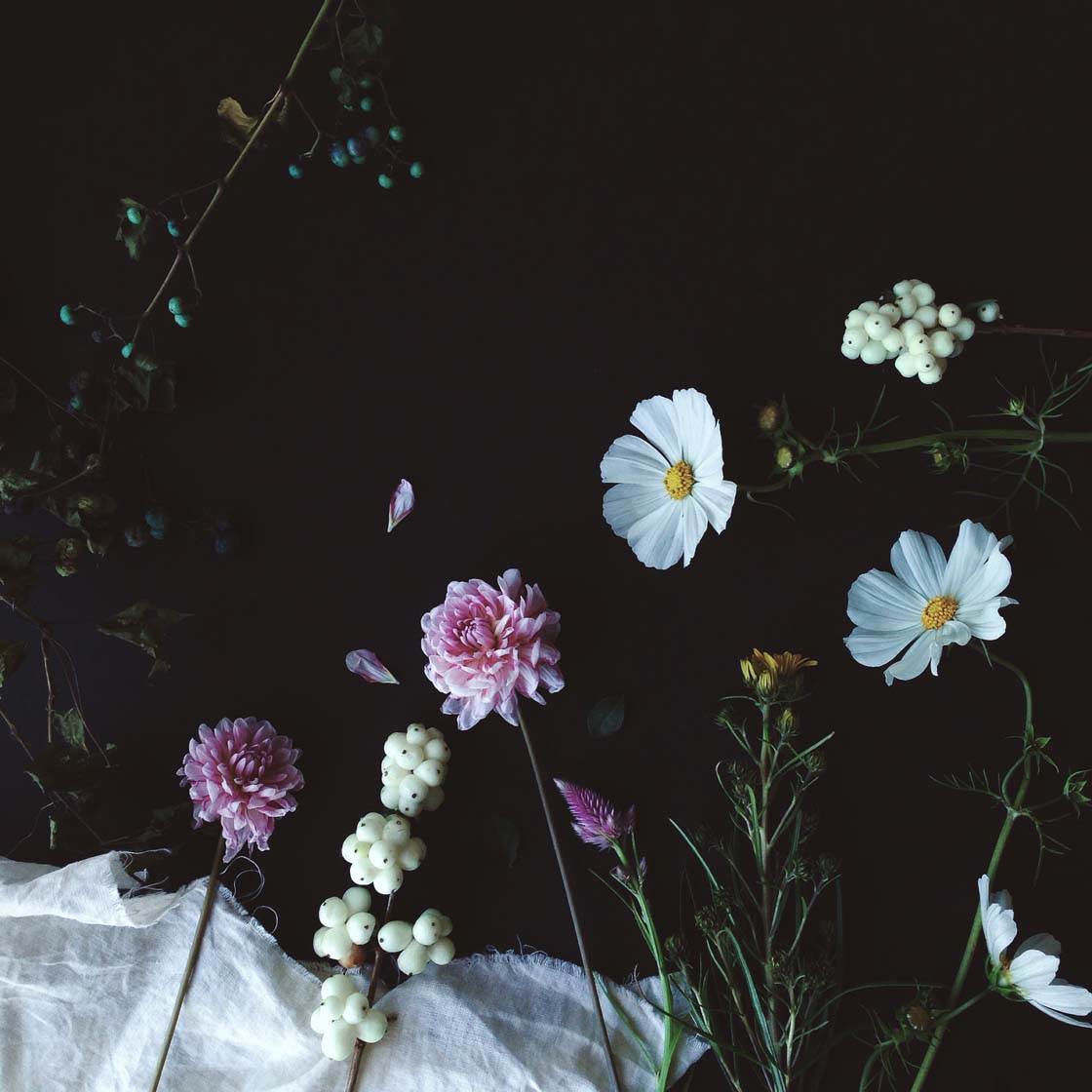 However I use my DSLR to take the photos for my monthly magazine column, and also when I go on trips. On occasion I also upload my DSLR photos to my Tumblr account.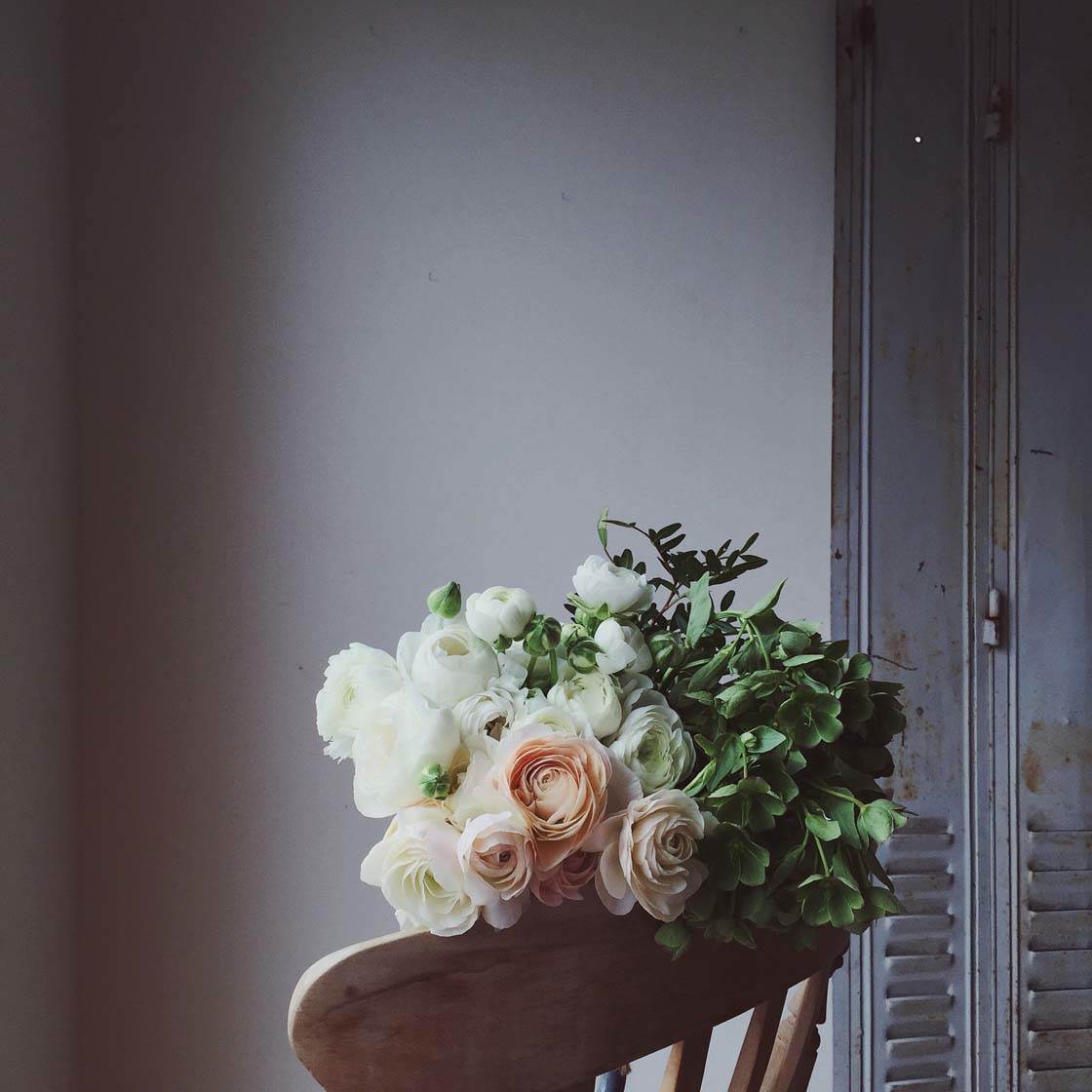 I usually have my iPhone with me whenever I go, so that's my camera that I tend to use on a day-to-day basis.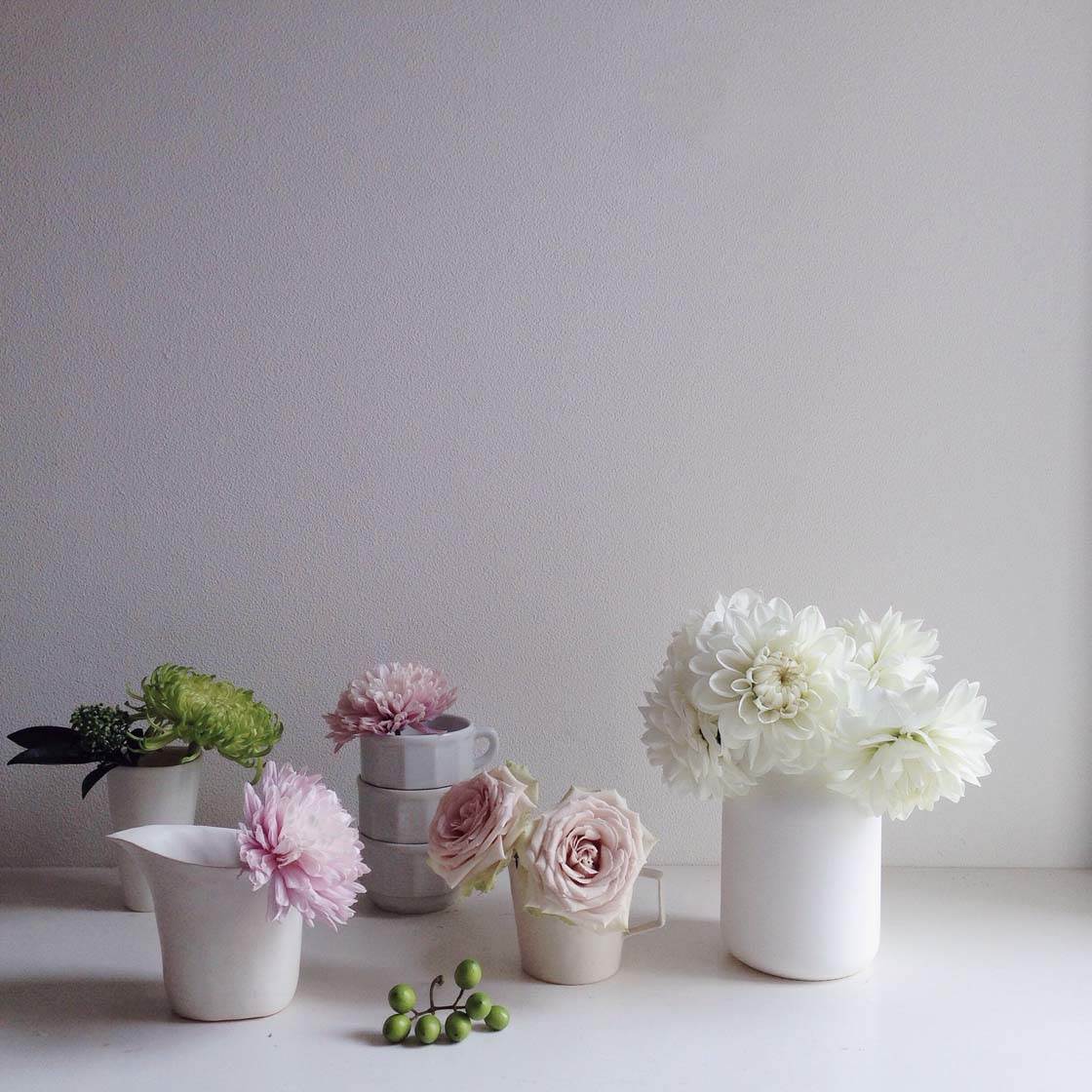 What tips do you have for beginner iPhone photographers who want to start taking more creative photos with their iPhone?
Looking at a lot of photos every day will inspire and motivate you. Always keep taking pictures to learn the craft.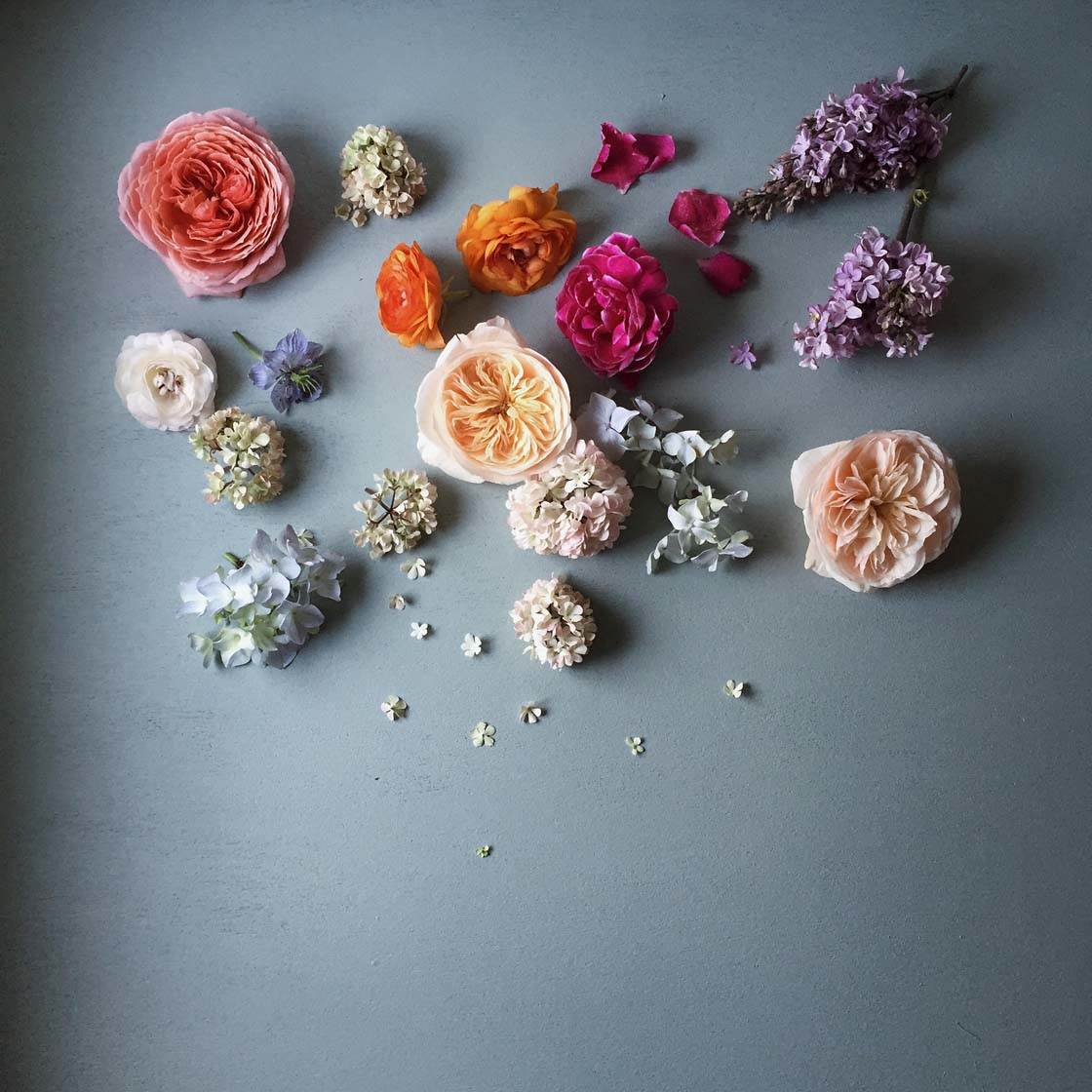 Which iPhone photographers do you admire the most?
It's difficult for me to answer, but if you look at who I follow on Instagram you'll get an idea of the photographers that I like.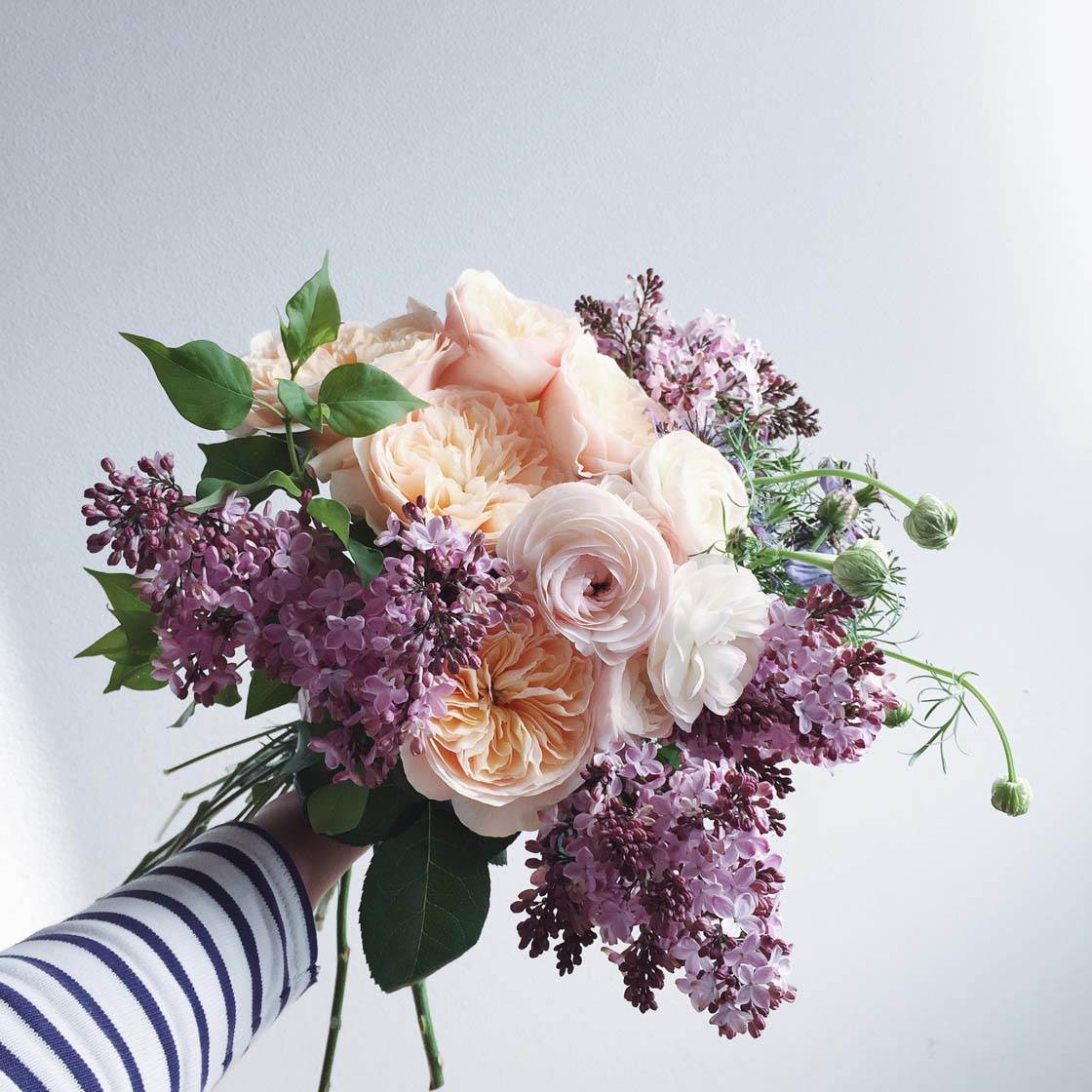 Where can we see your iPhone photography?
You can see my images on my Instagram account @nonihana_