Thank you for the fantastic images that were entered into our weekly iPhone photography contest. This week's theme was "Winter" and we had over 650 fantastic submissions of beautiful wintery scenes. Here are the winning images that capture wonderful winter weather, including snow, frost, fog and rain.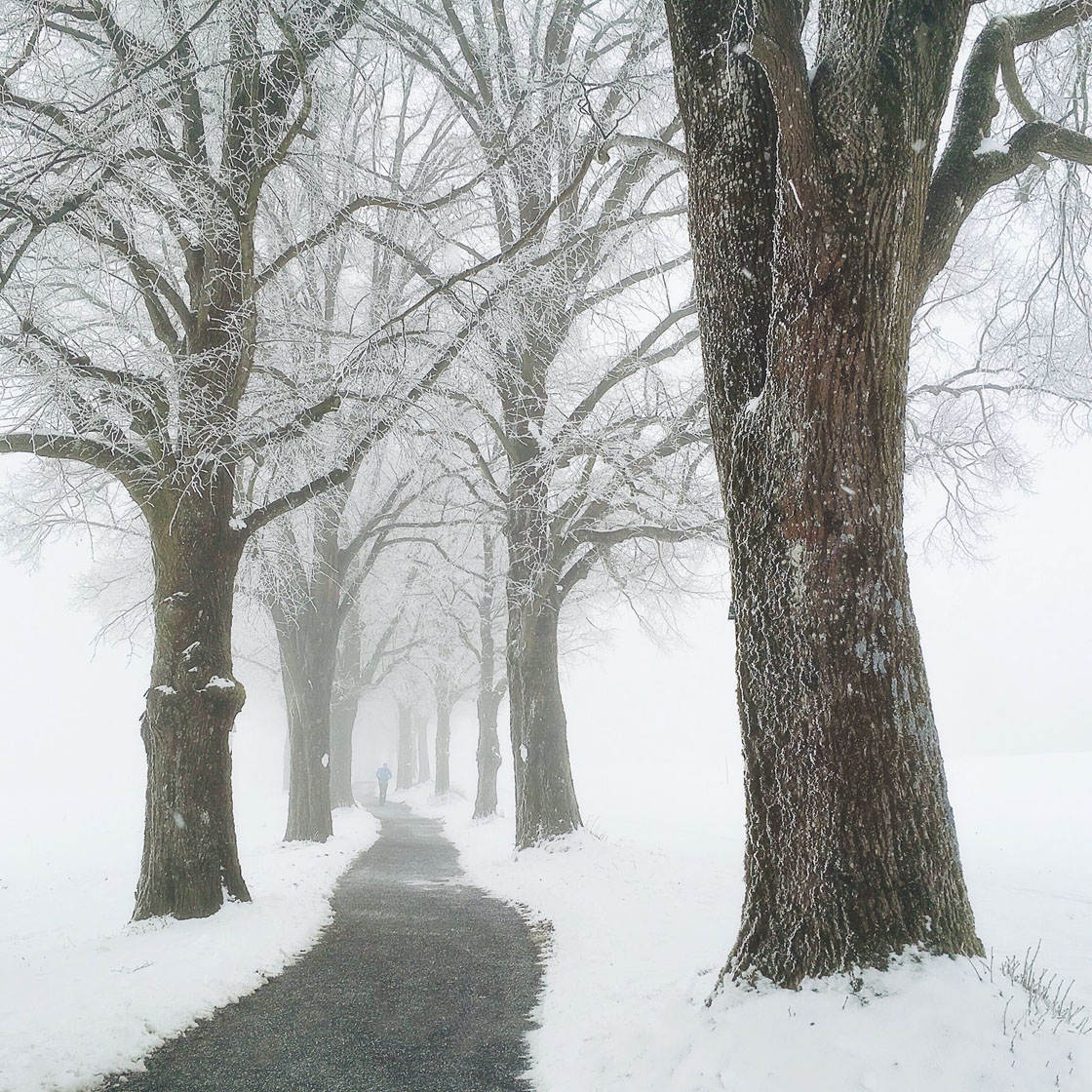 @MKlug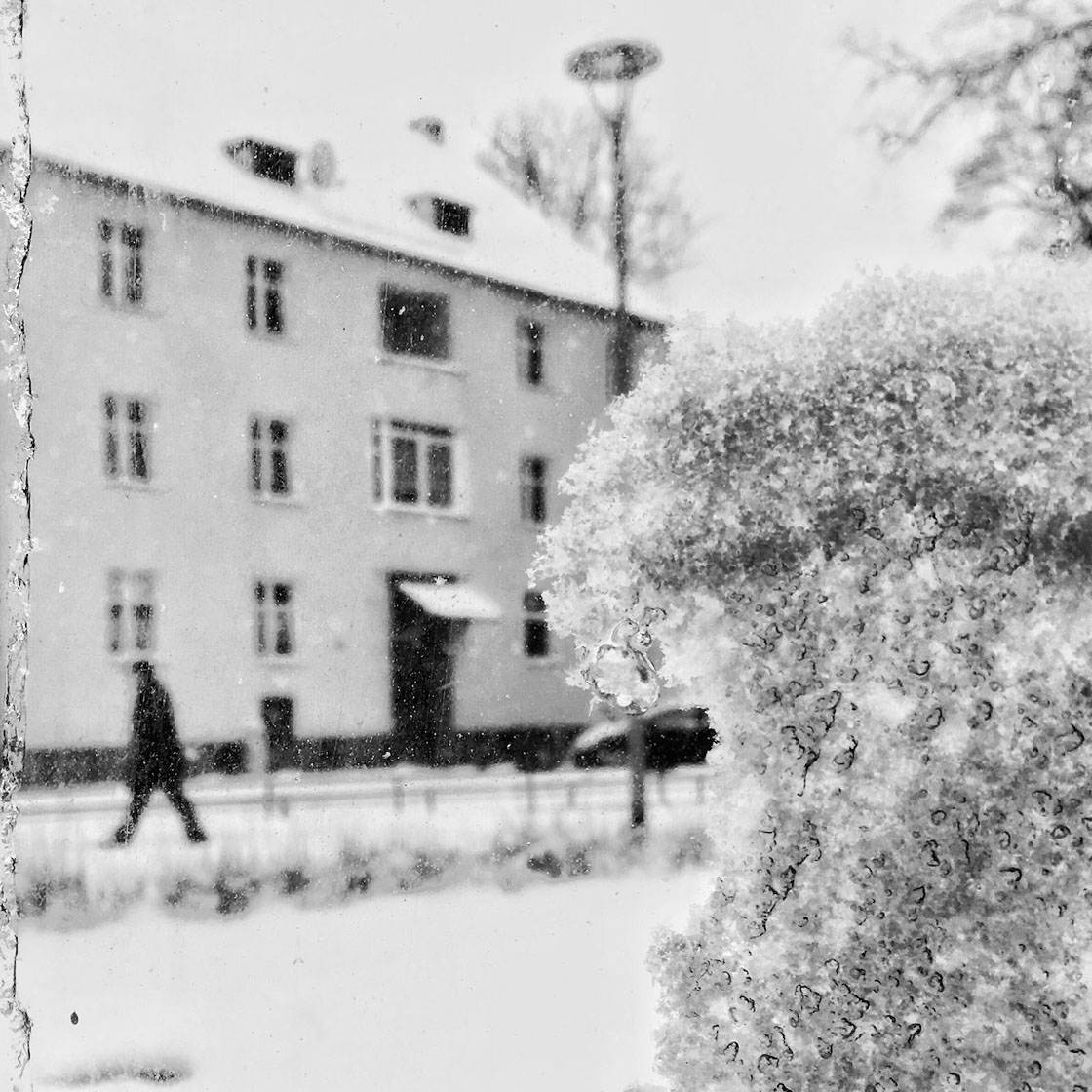 @AnnaRezulak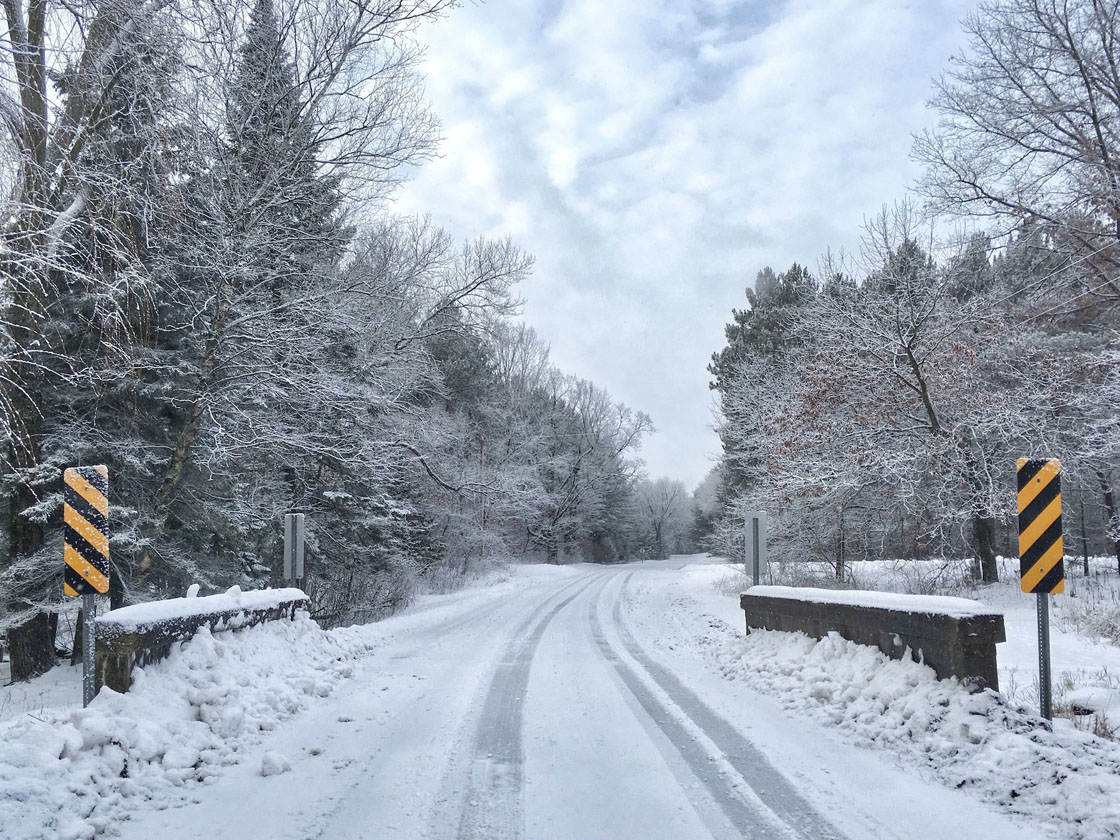 @bevjc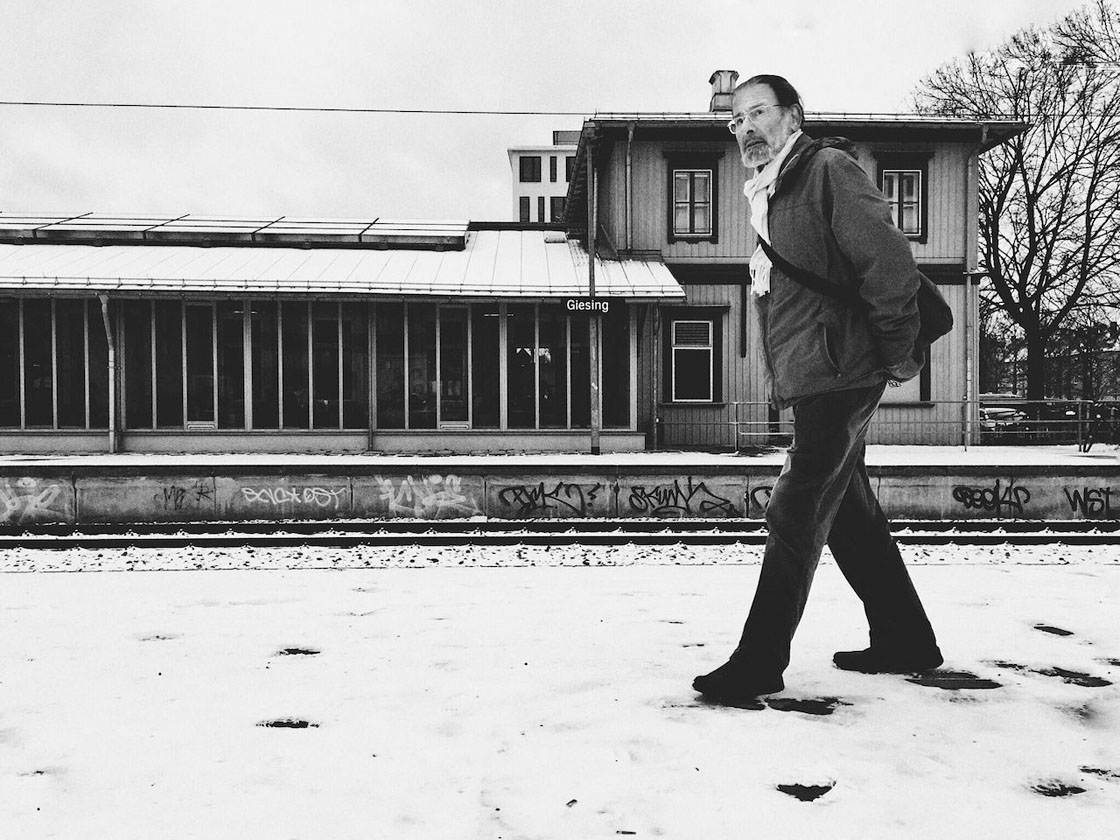 @Cachorro12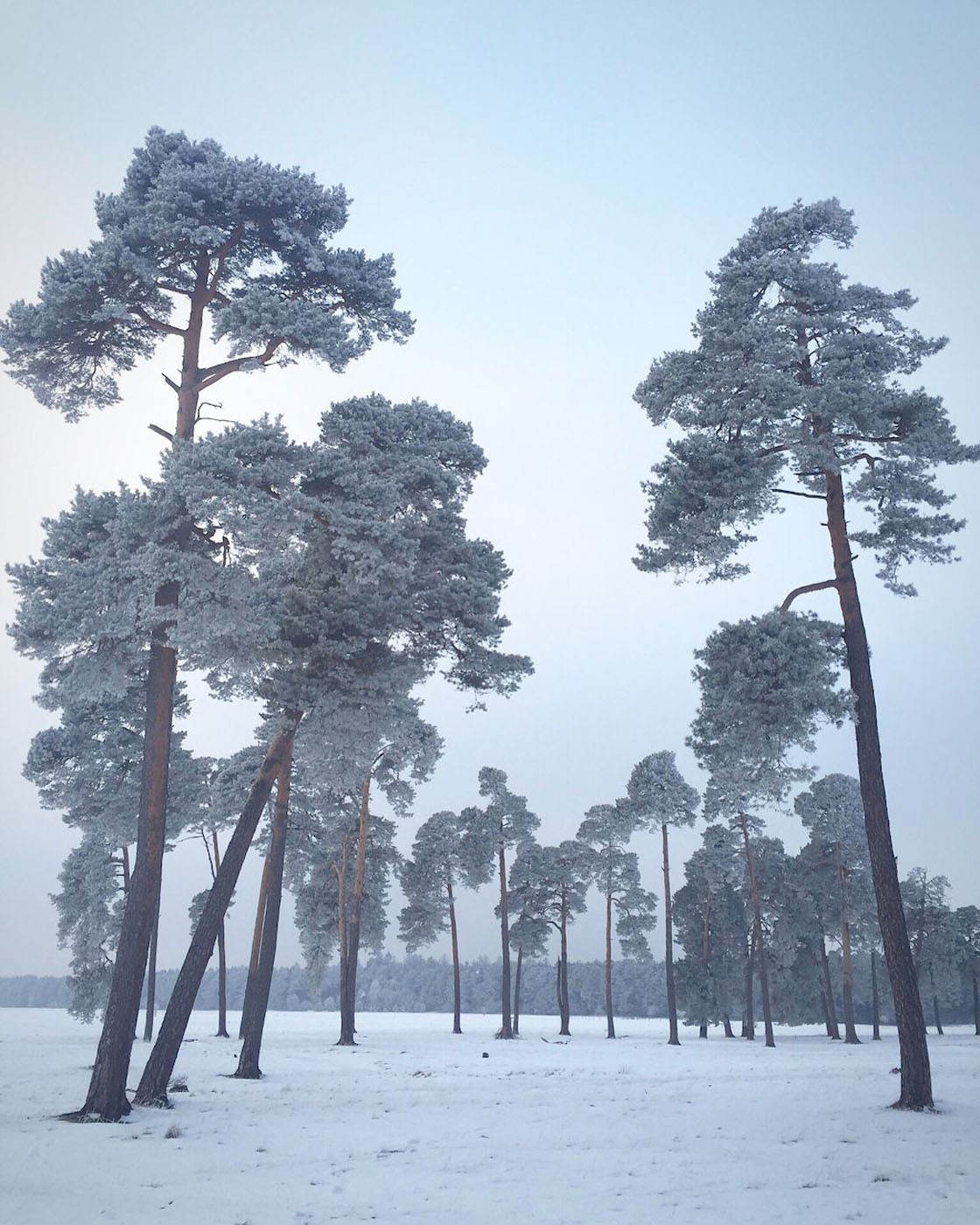 @damaristanja
@dinalf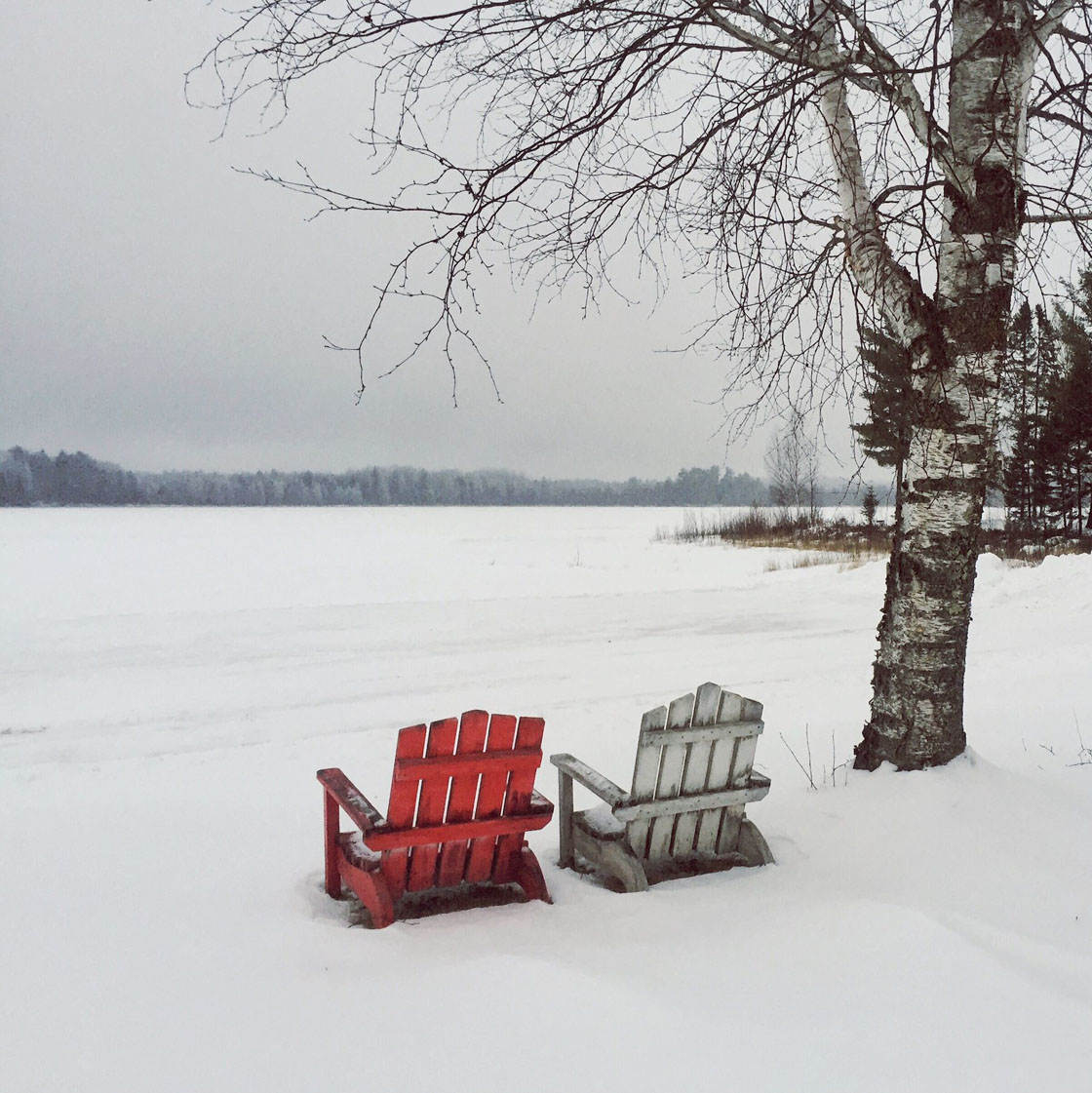 @djc600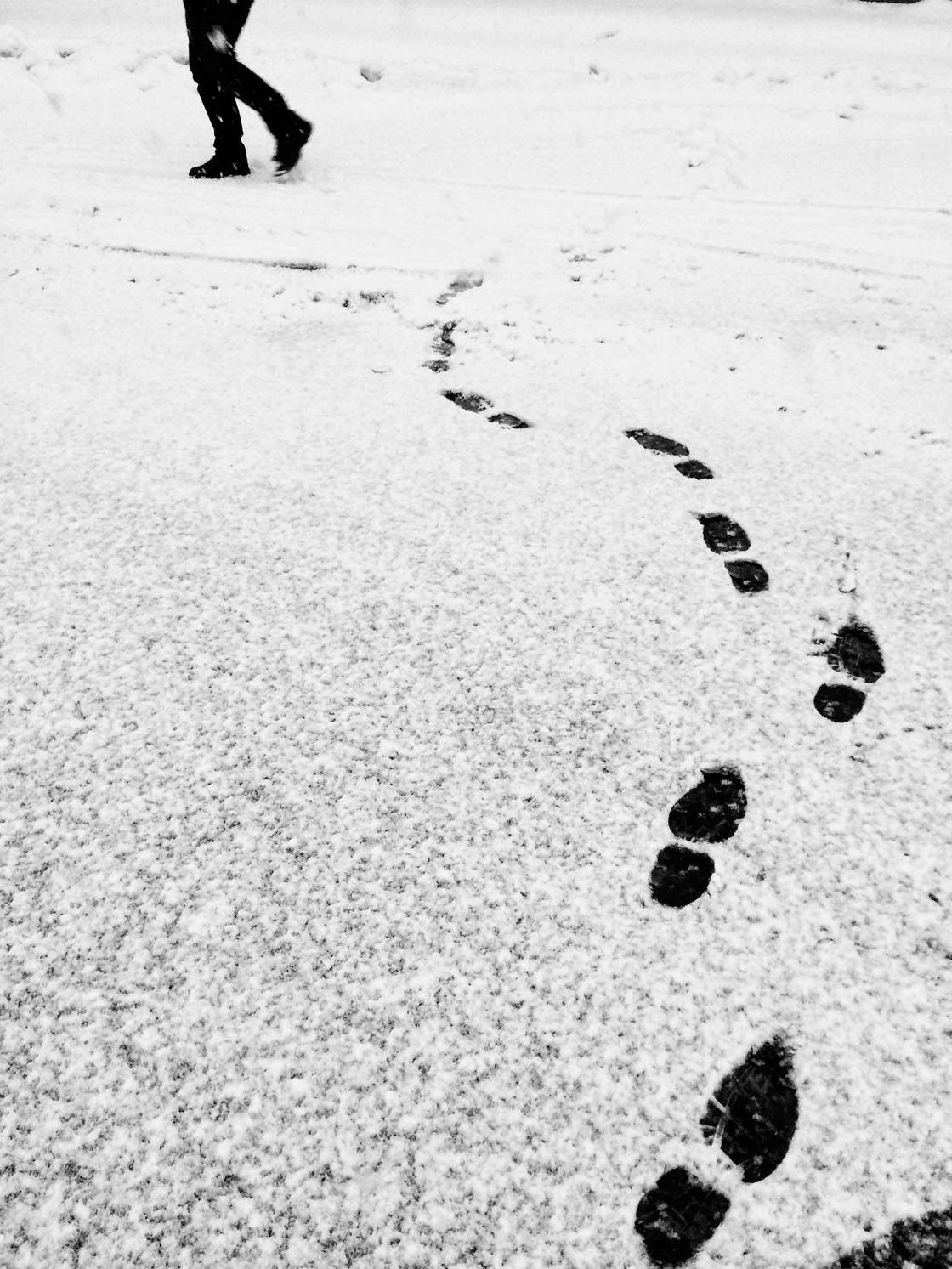 @ejevichkina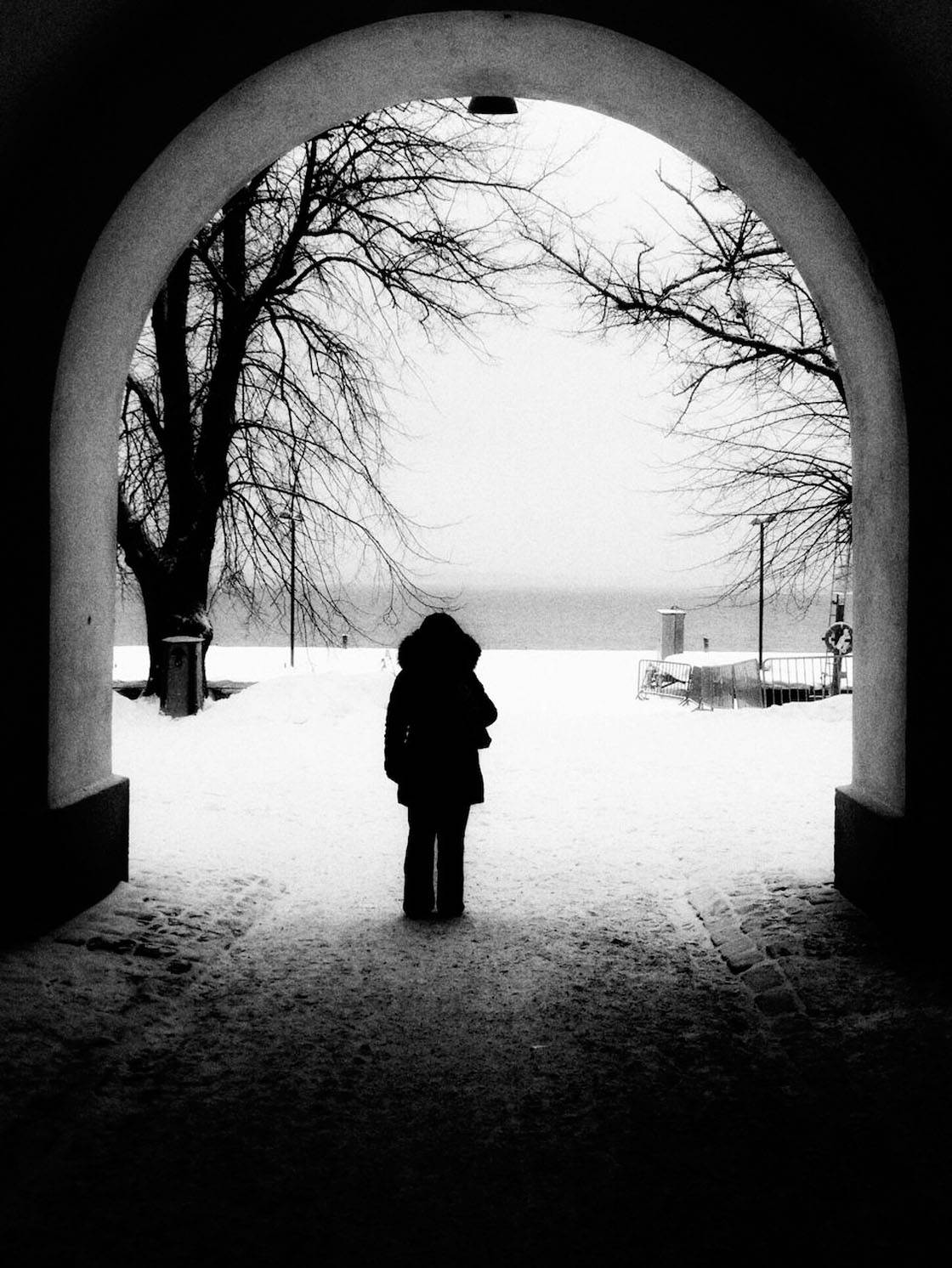 @EricNeo1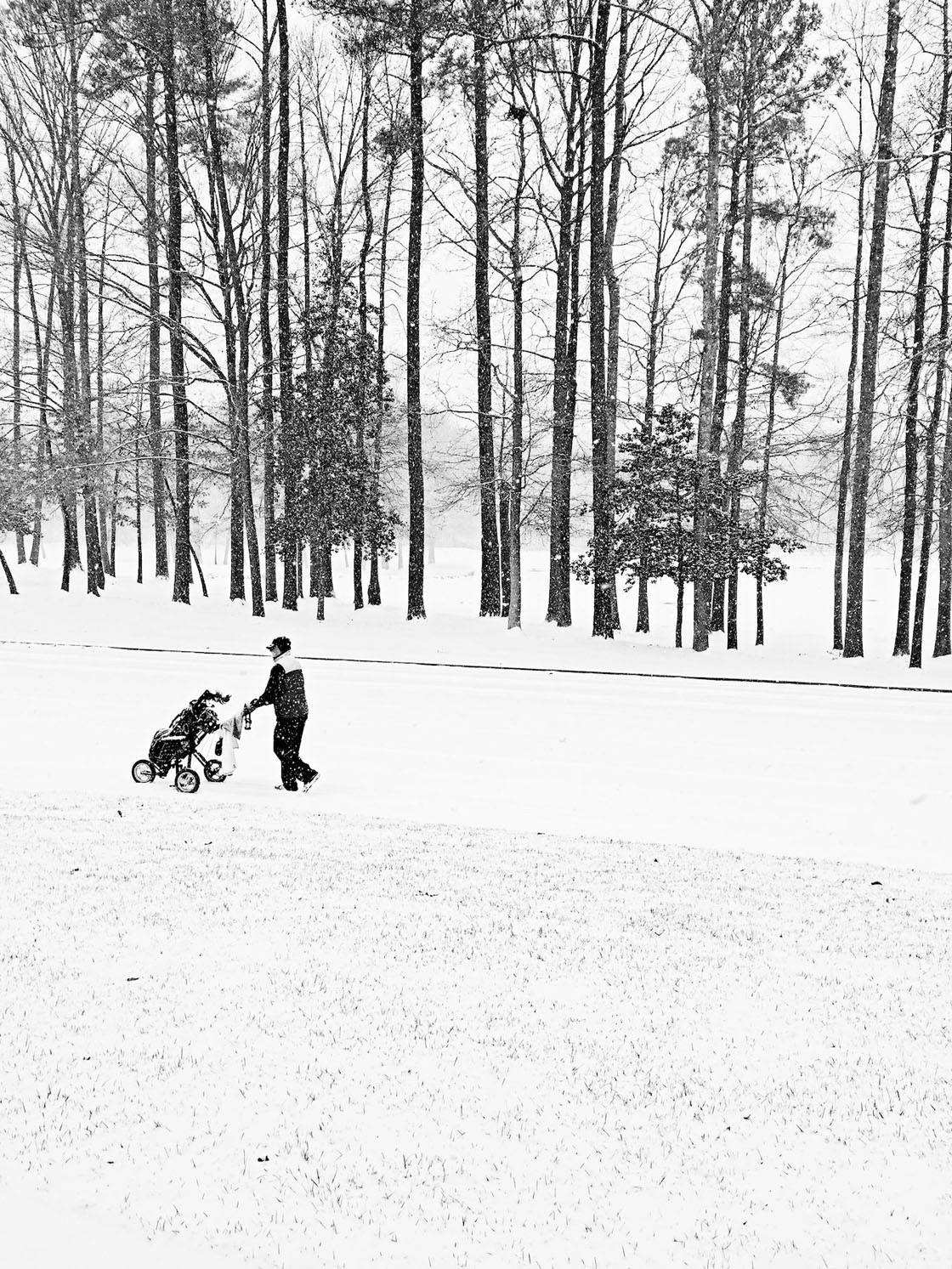 @fmcginley8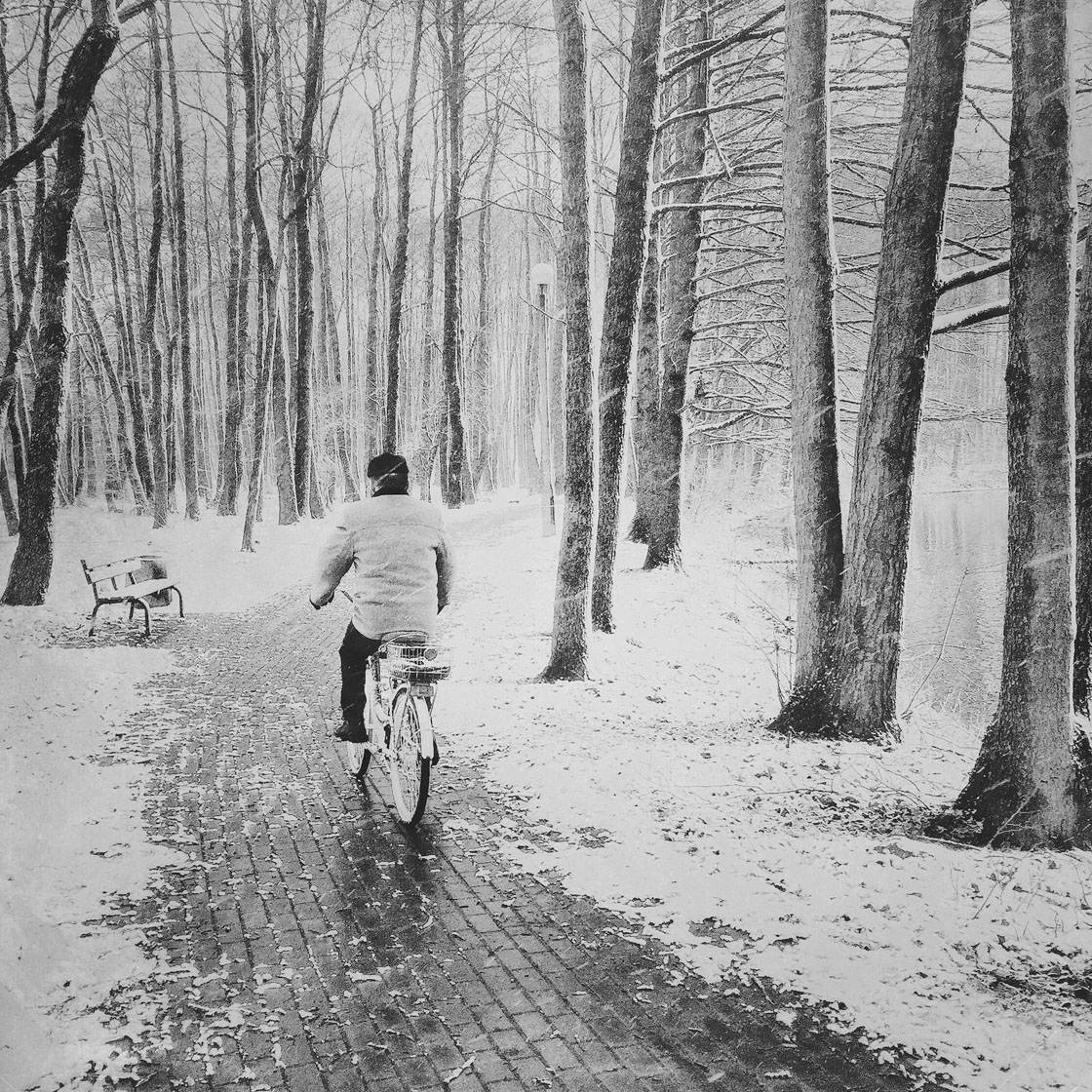 @Gal0611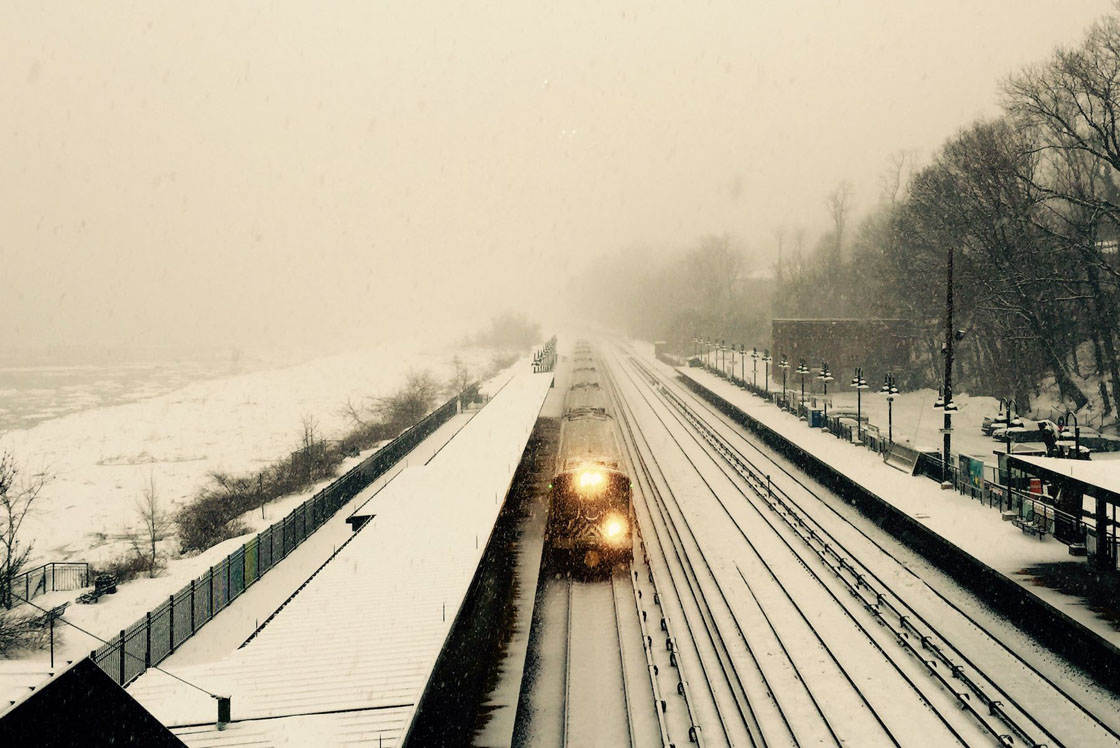 @HertzbergPhotovision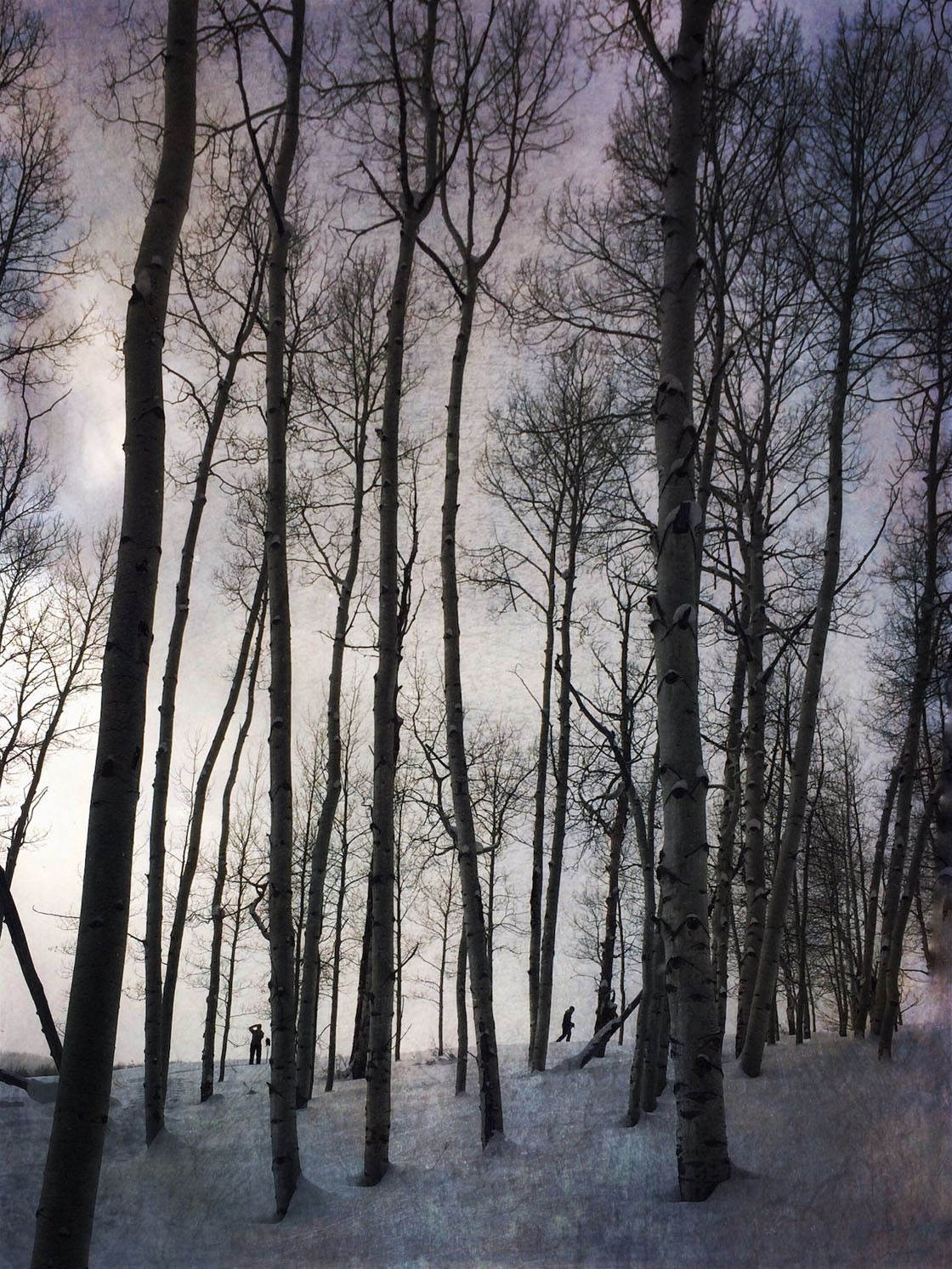 @jelevois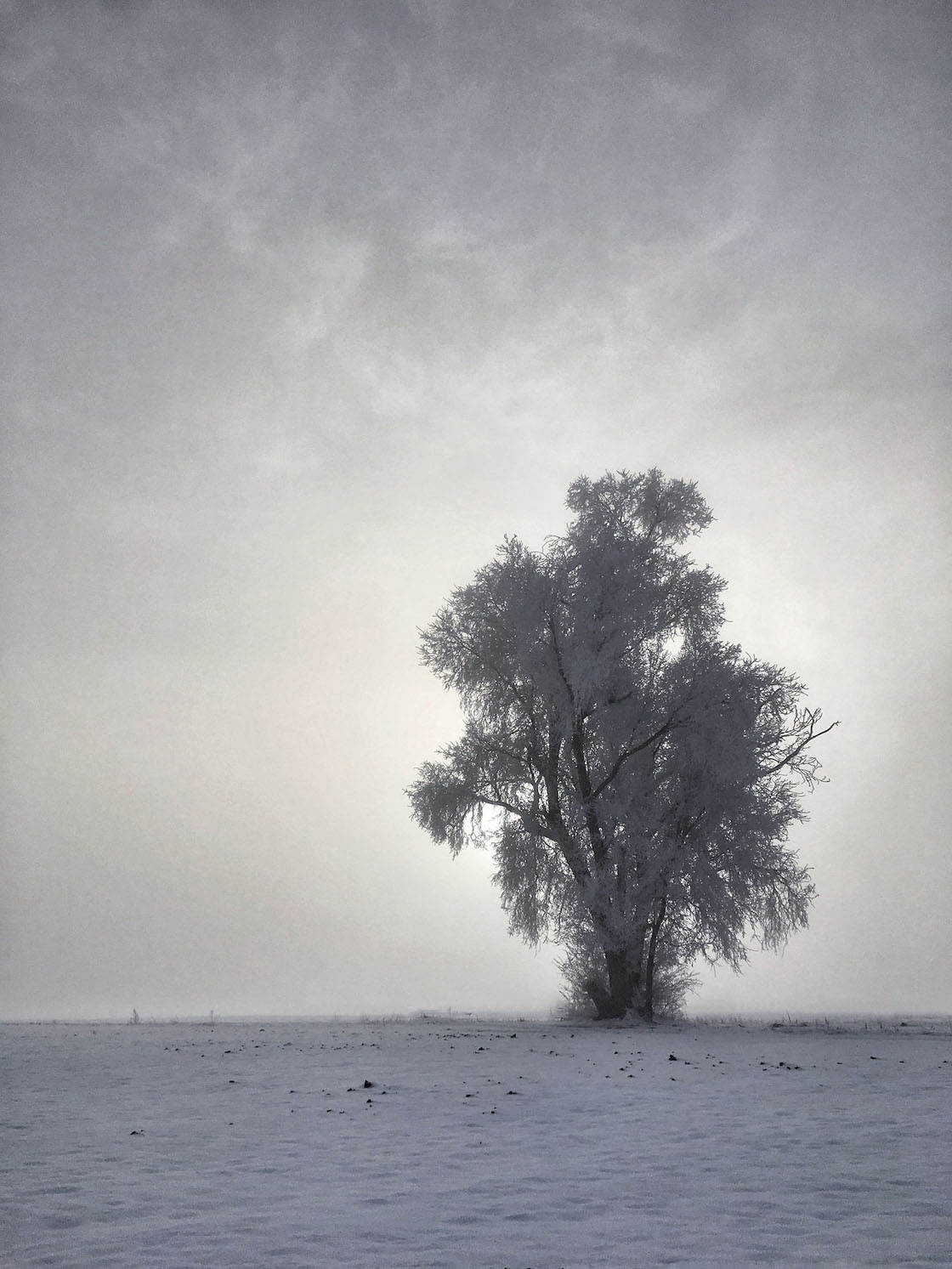 @jeremyss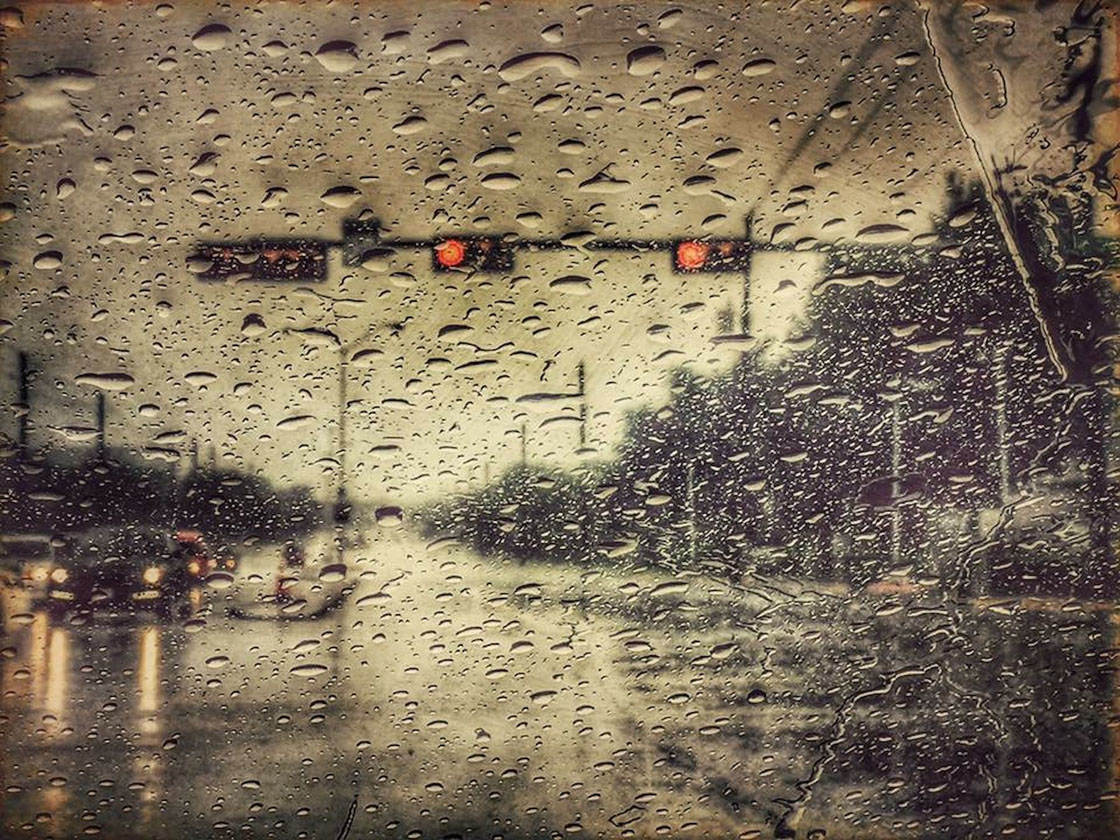 @kakumani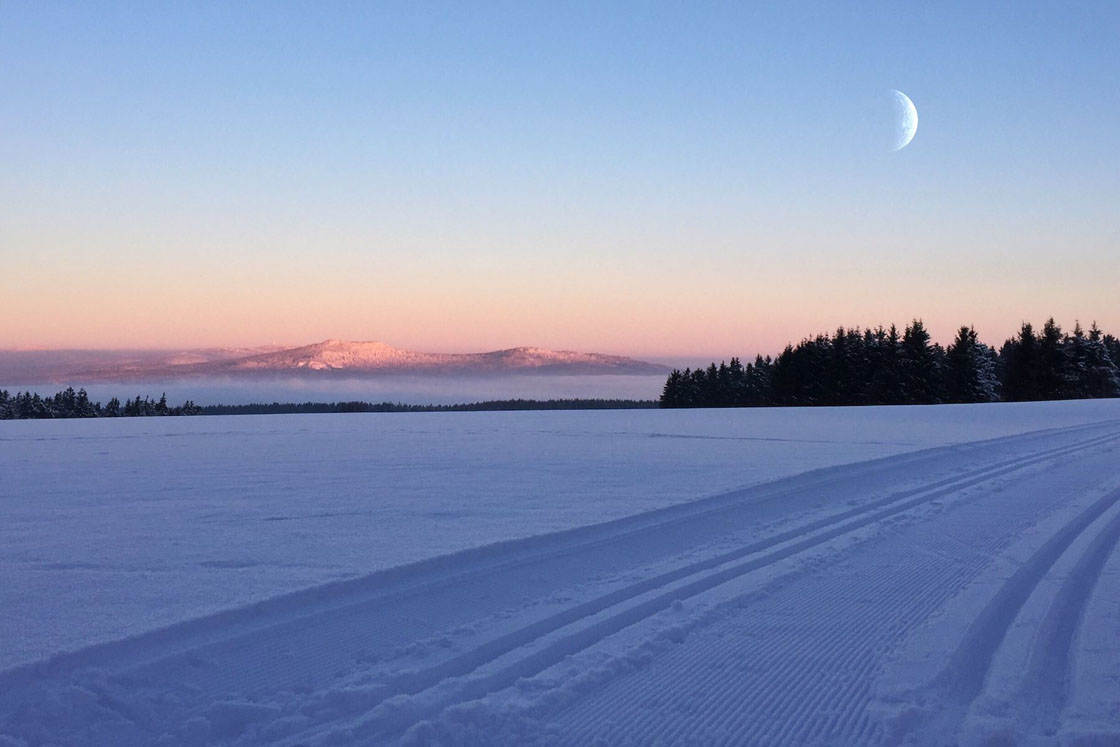 @KarstenSchoenberg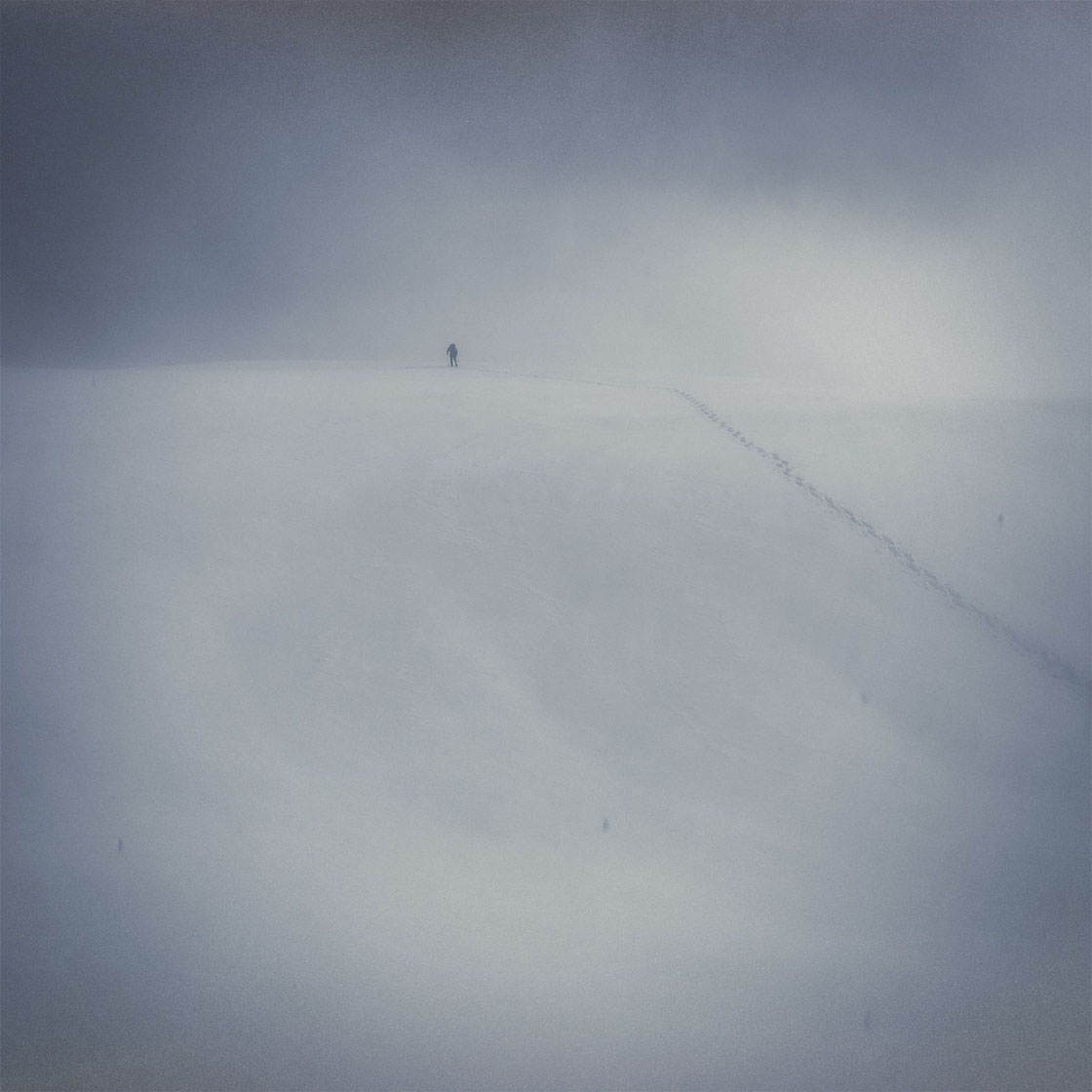 @kimberlmorris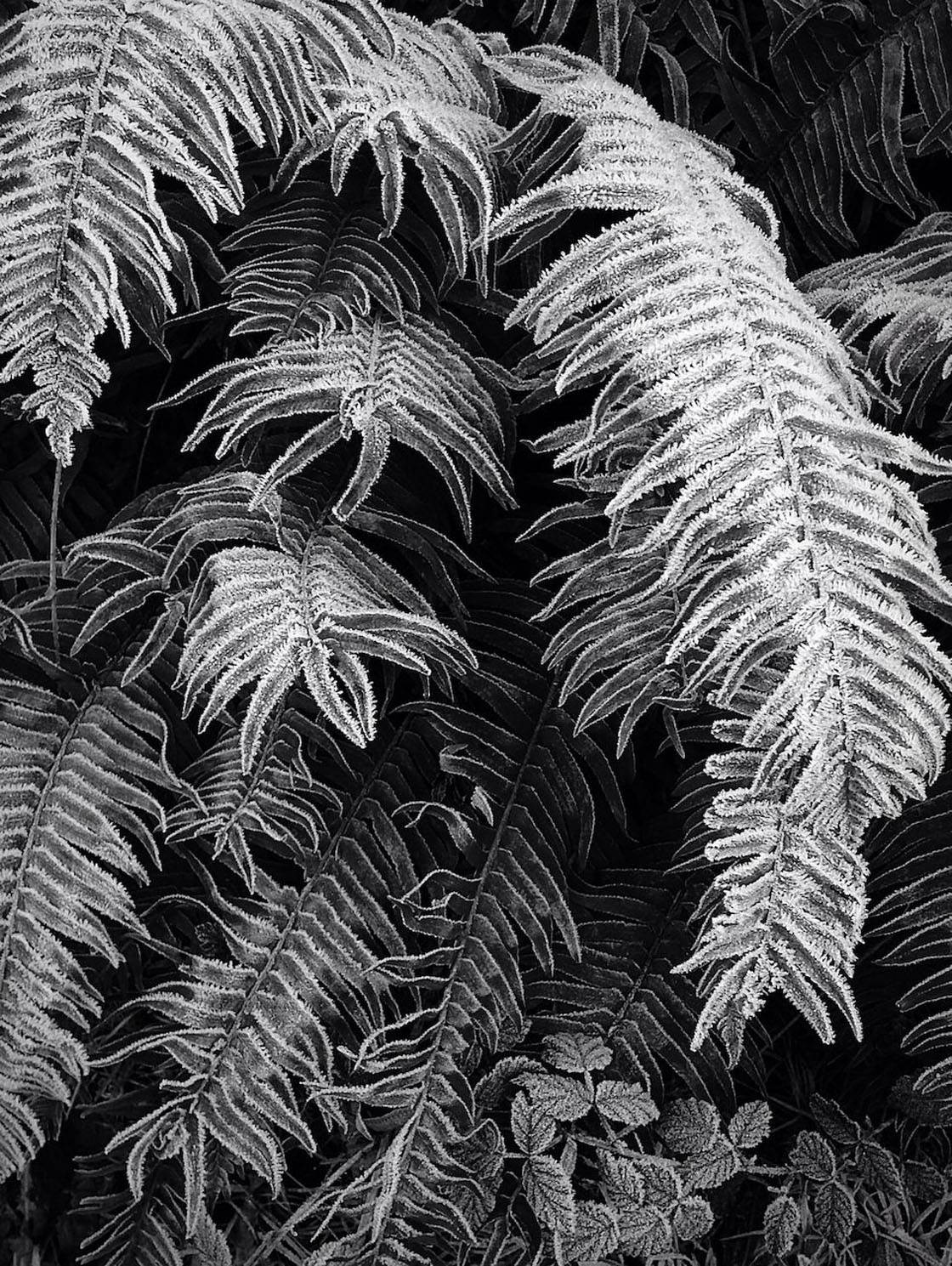 @LBDriver
@leahpiaeddy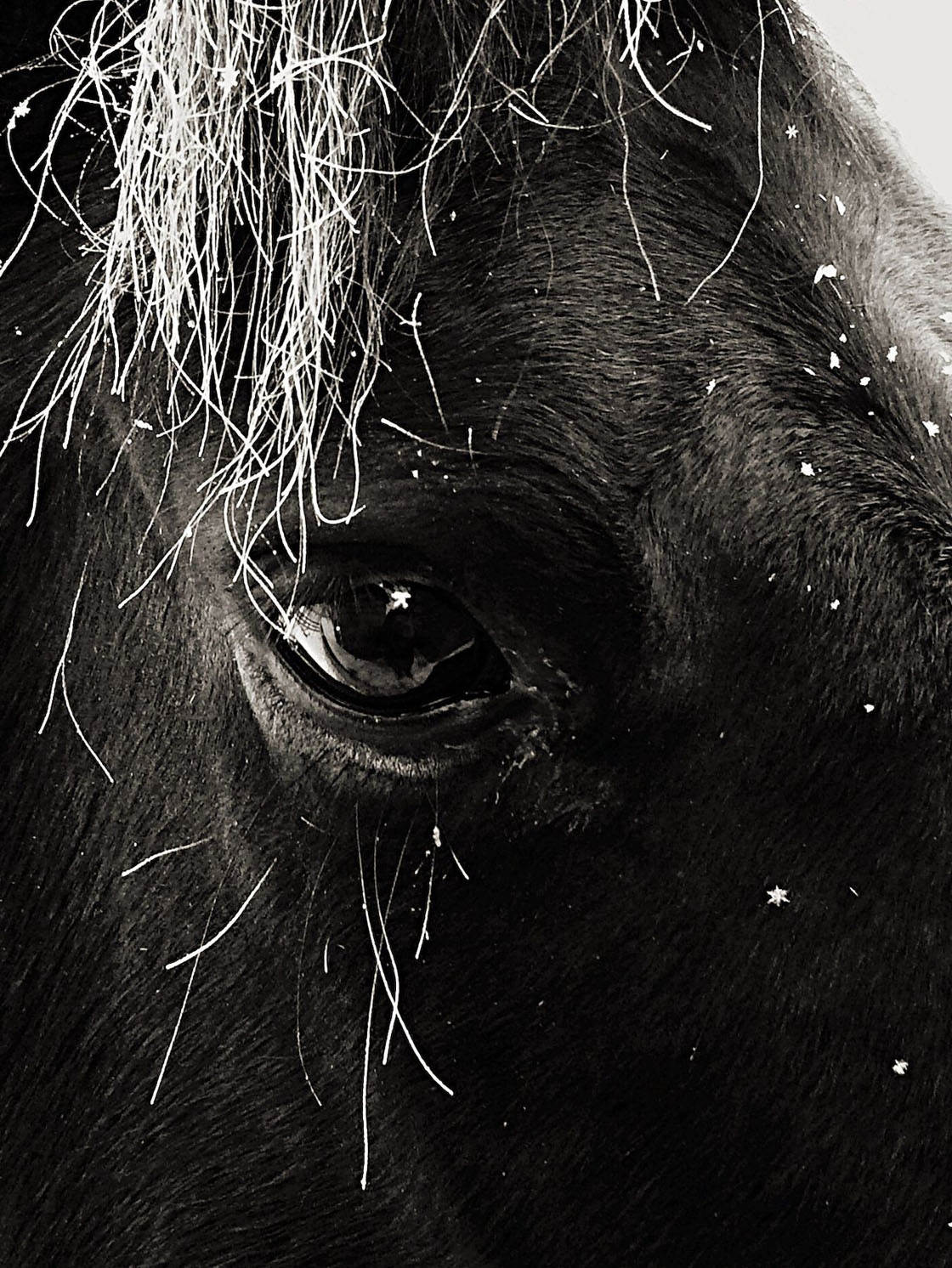 @lmc13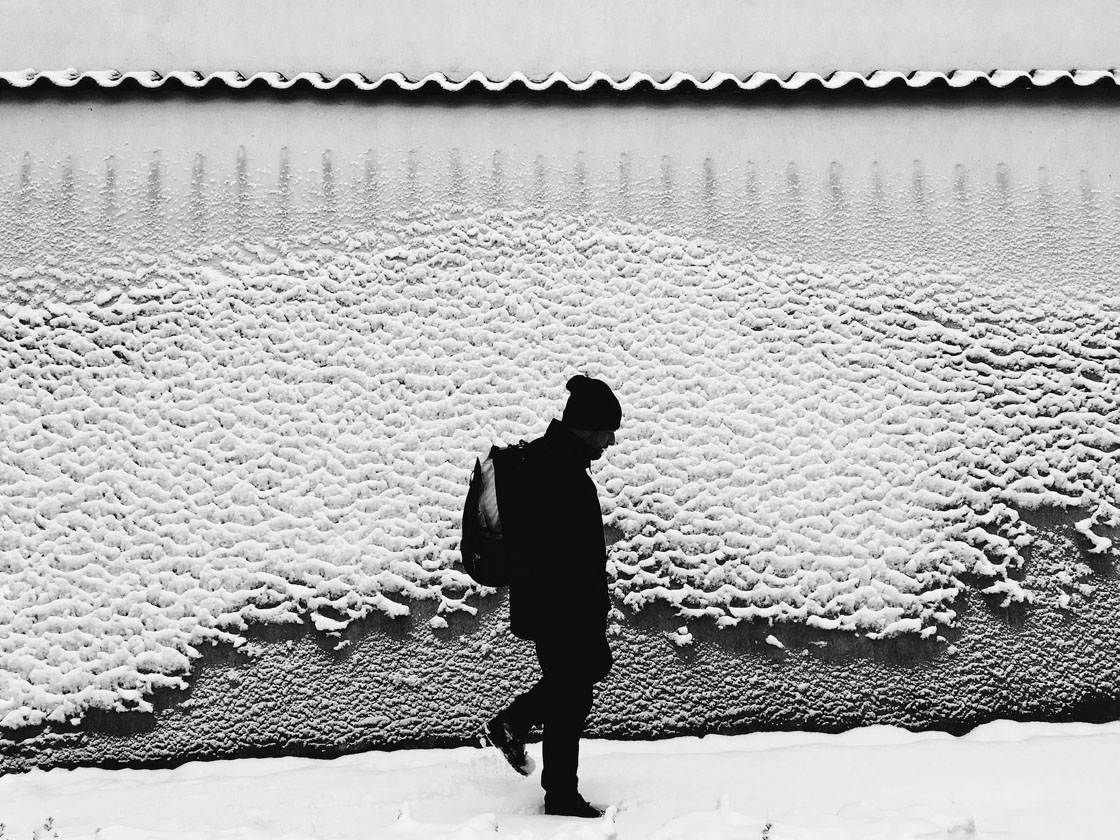 @mrebejko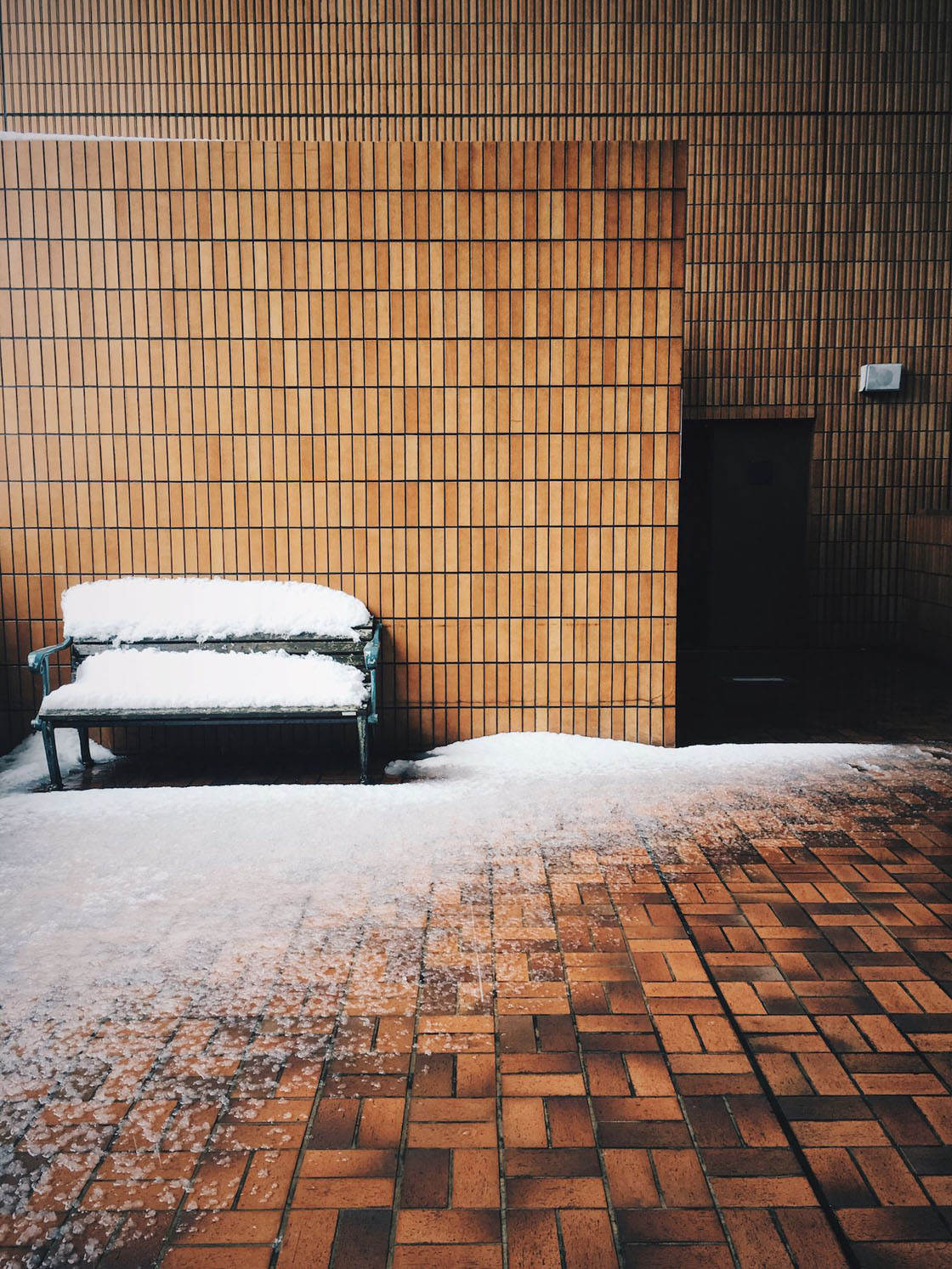 @NajihahAmer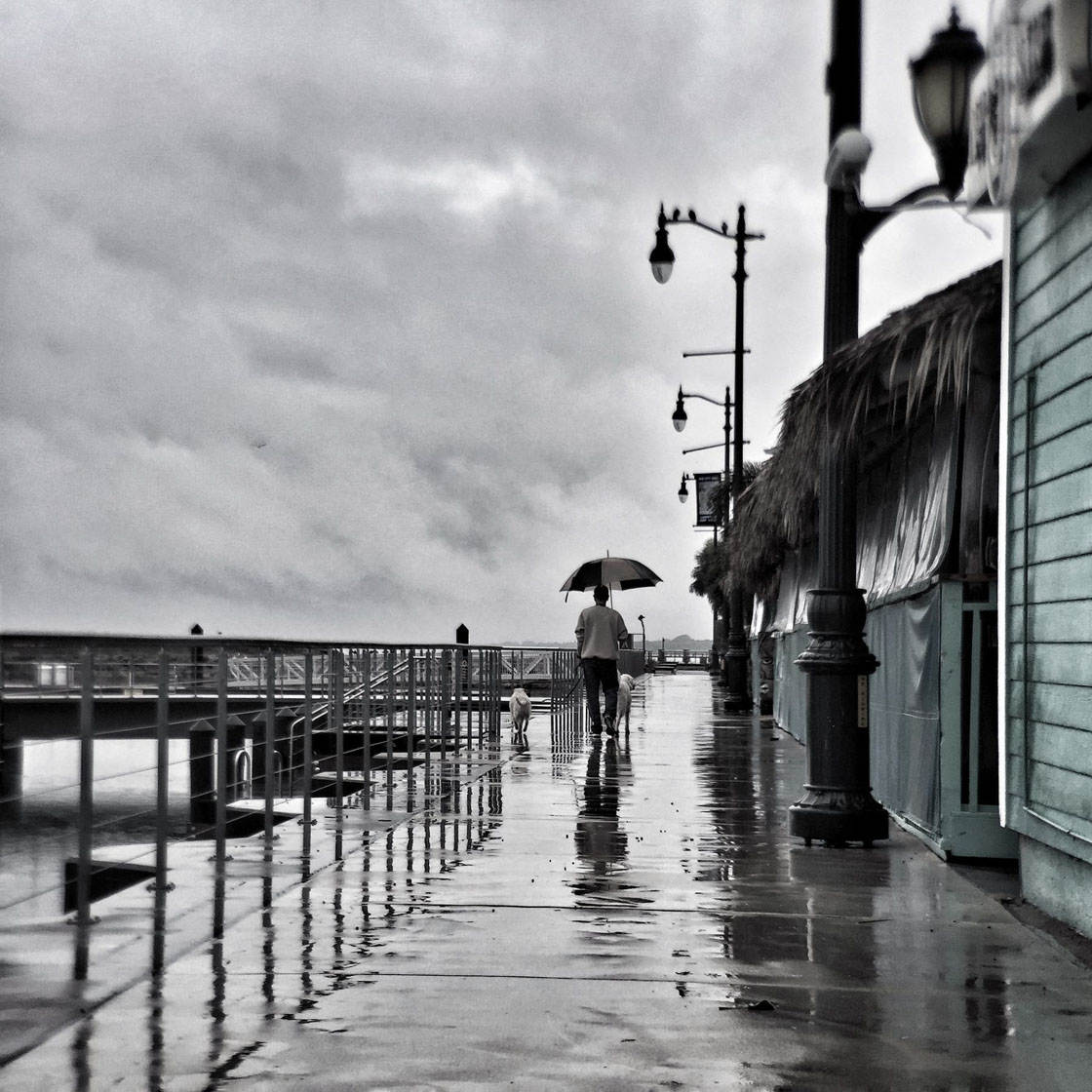 @noragriffin779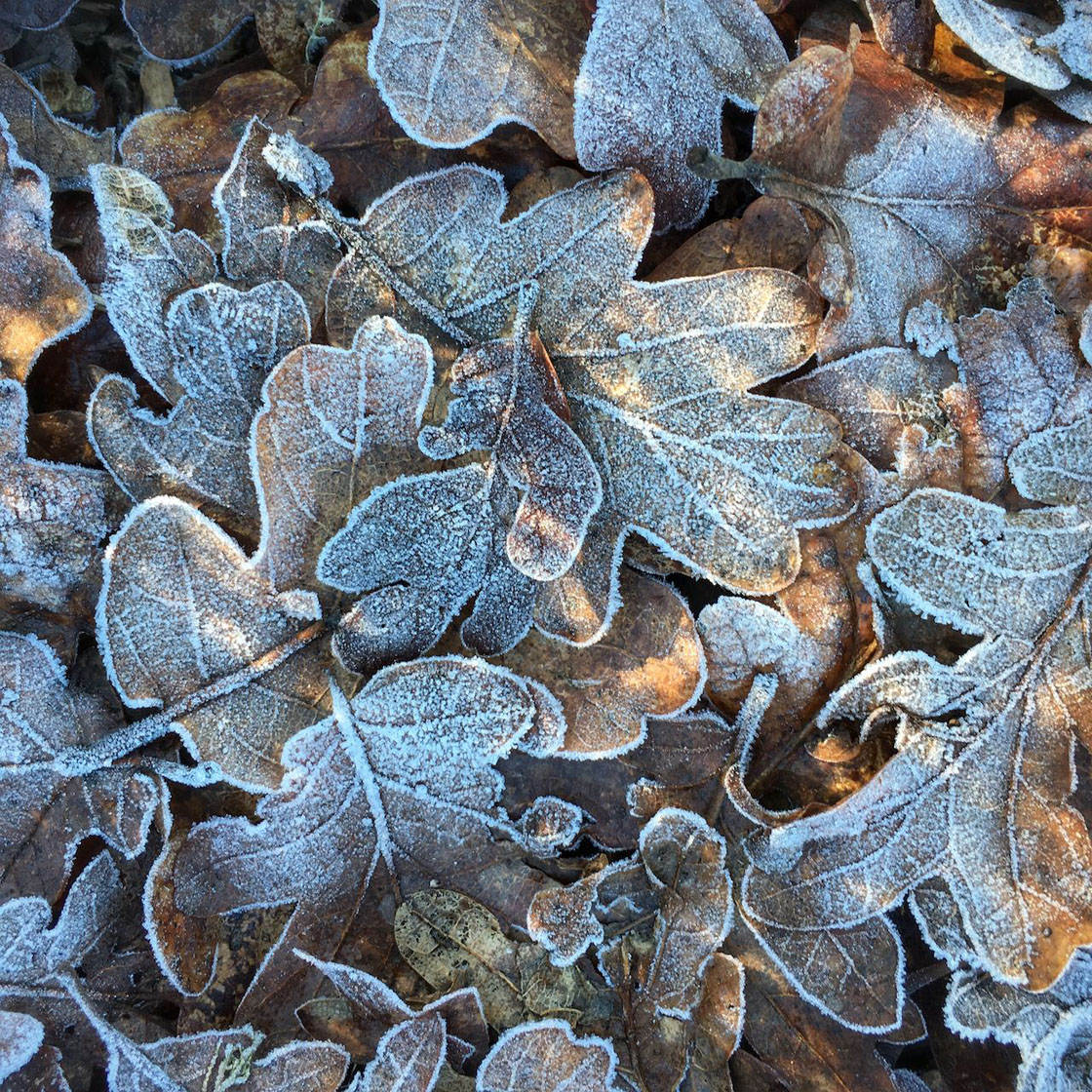 @ornative
@prettythingsAK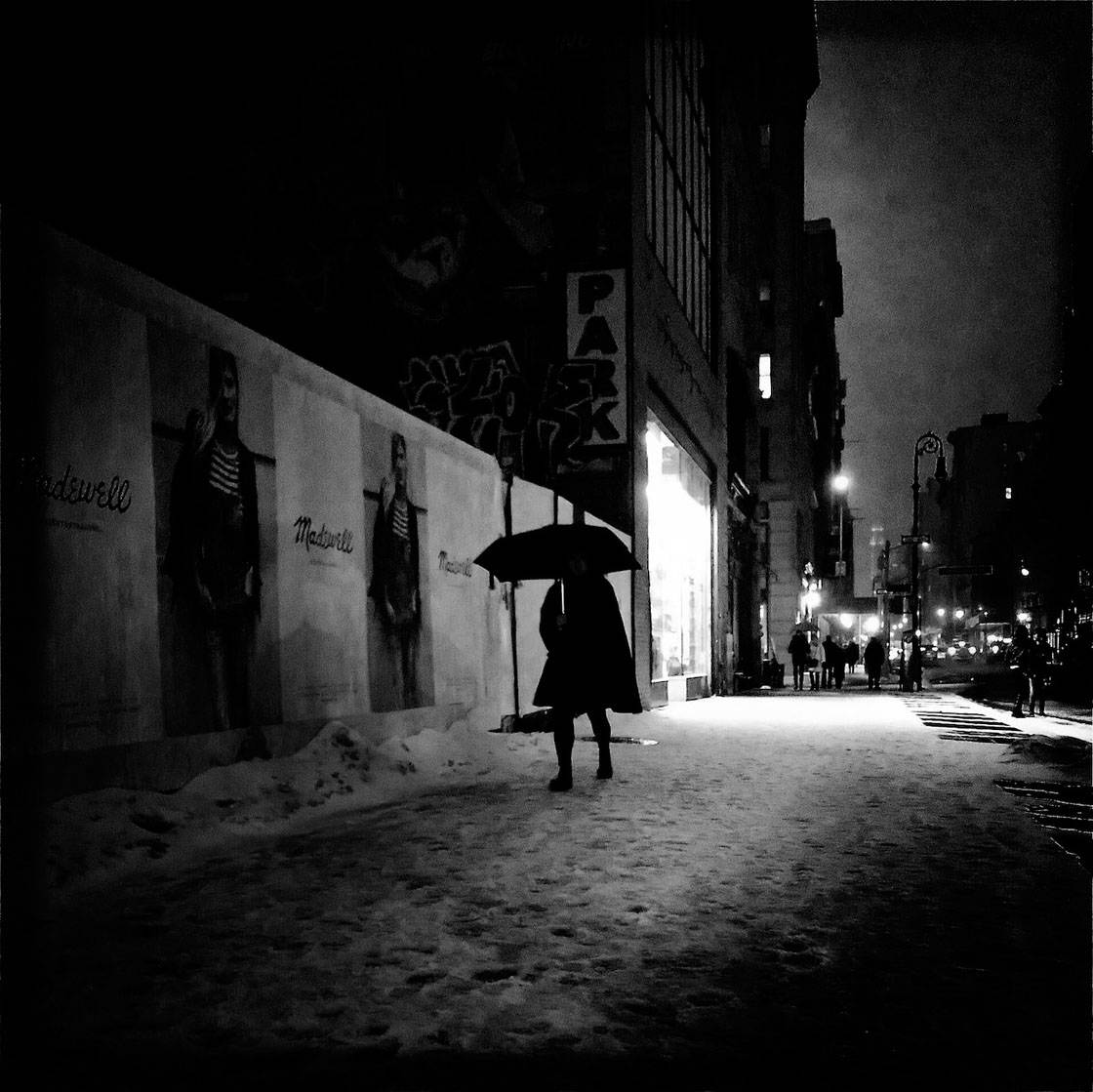 @RoyNyc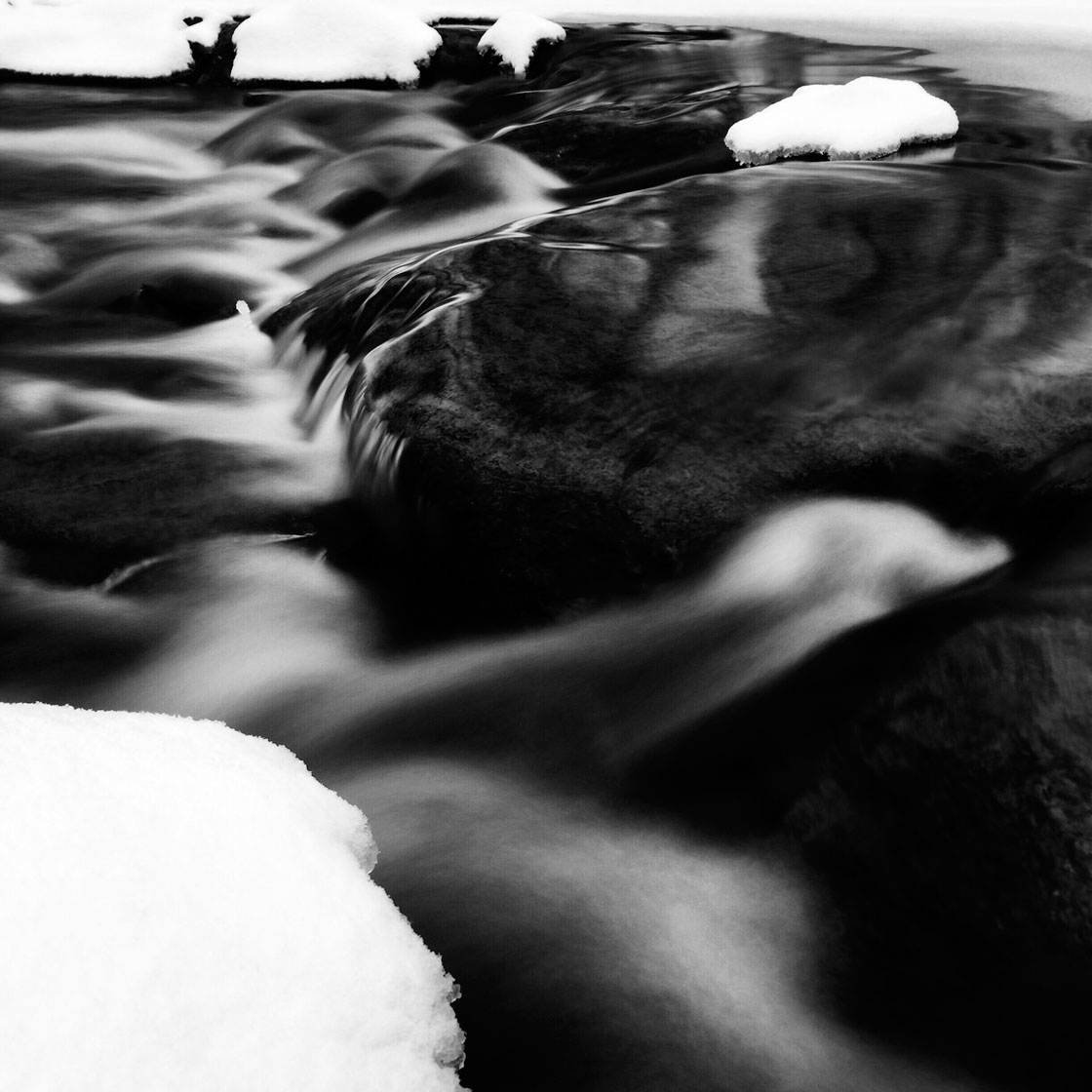 @SteveBlair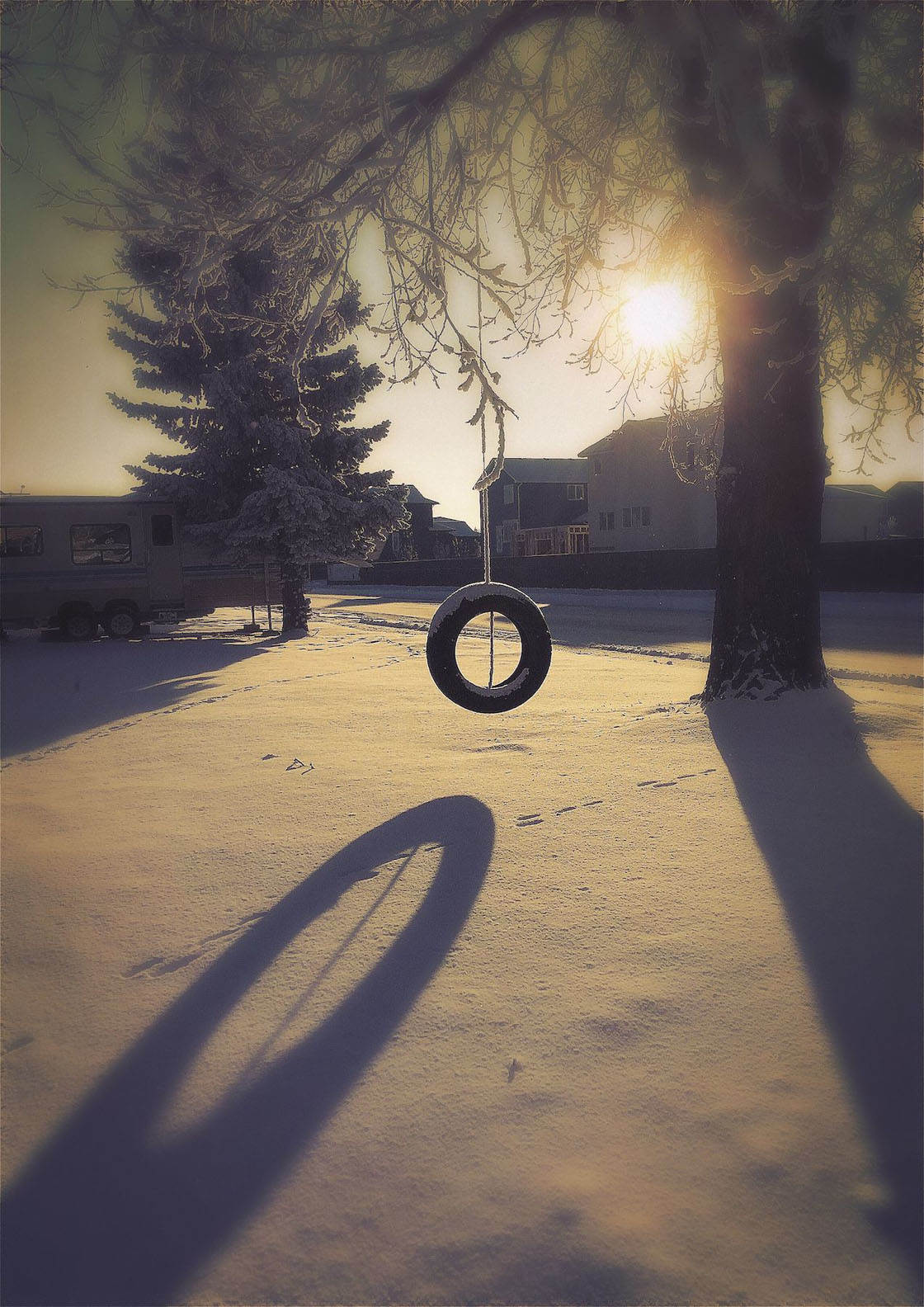 @uwagner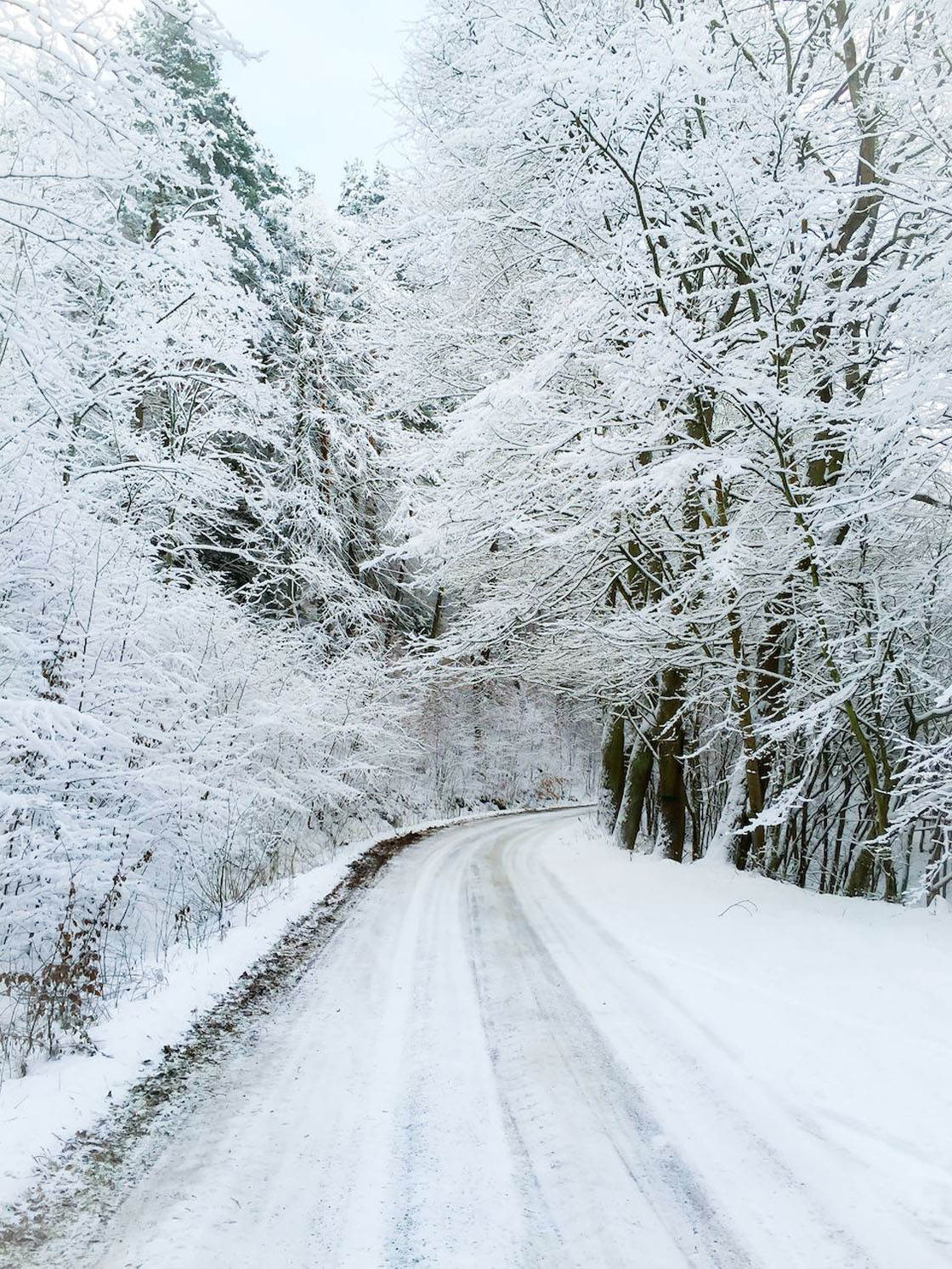 @vollygda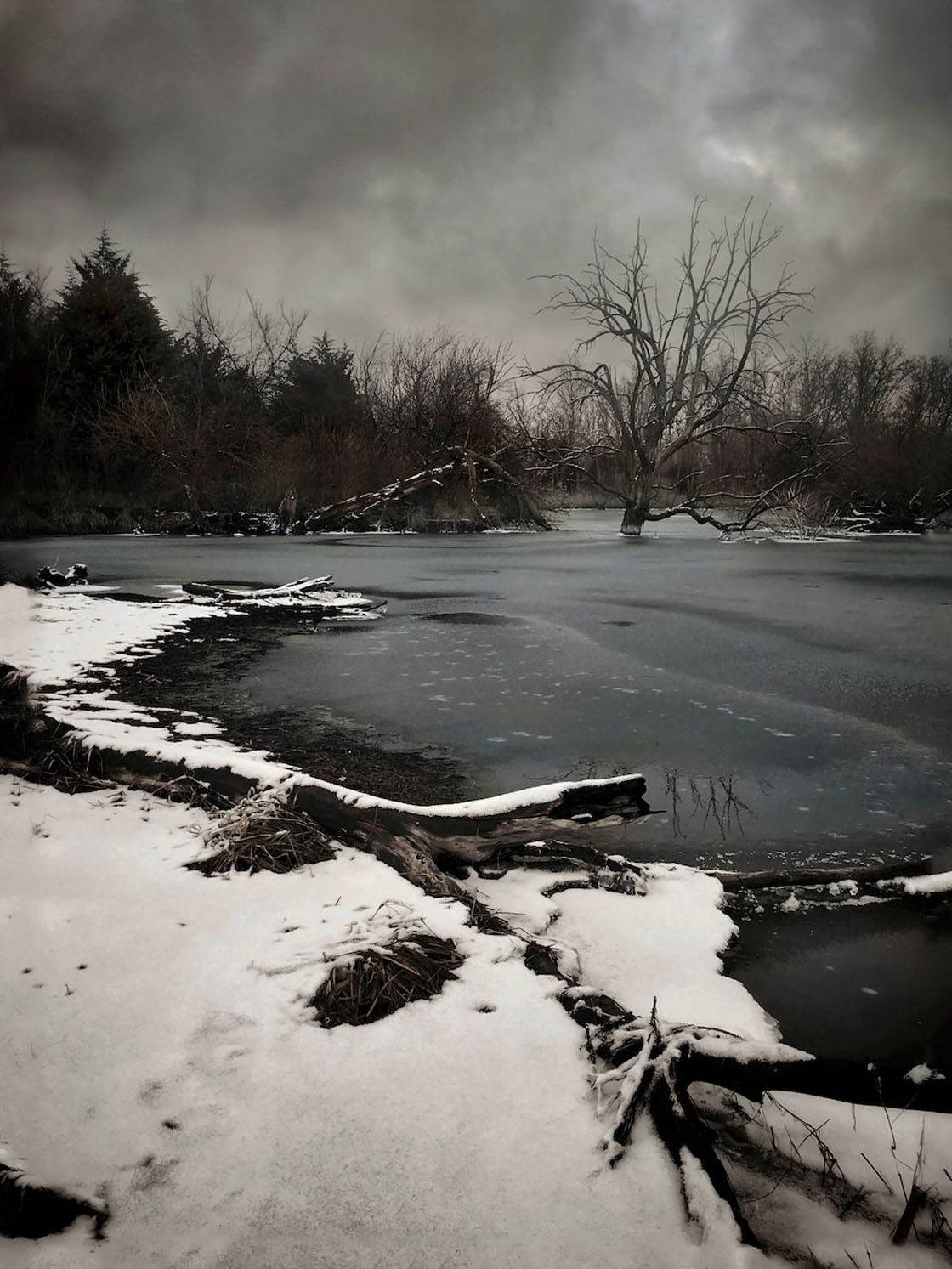 @WayneGreer
How to Enter the Next Photo Contest
Last week we published tutorials showing you how to create unique textured backgrounds using apps and how to apply these textures to your iPhone photos.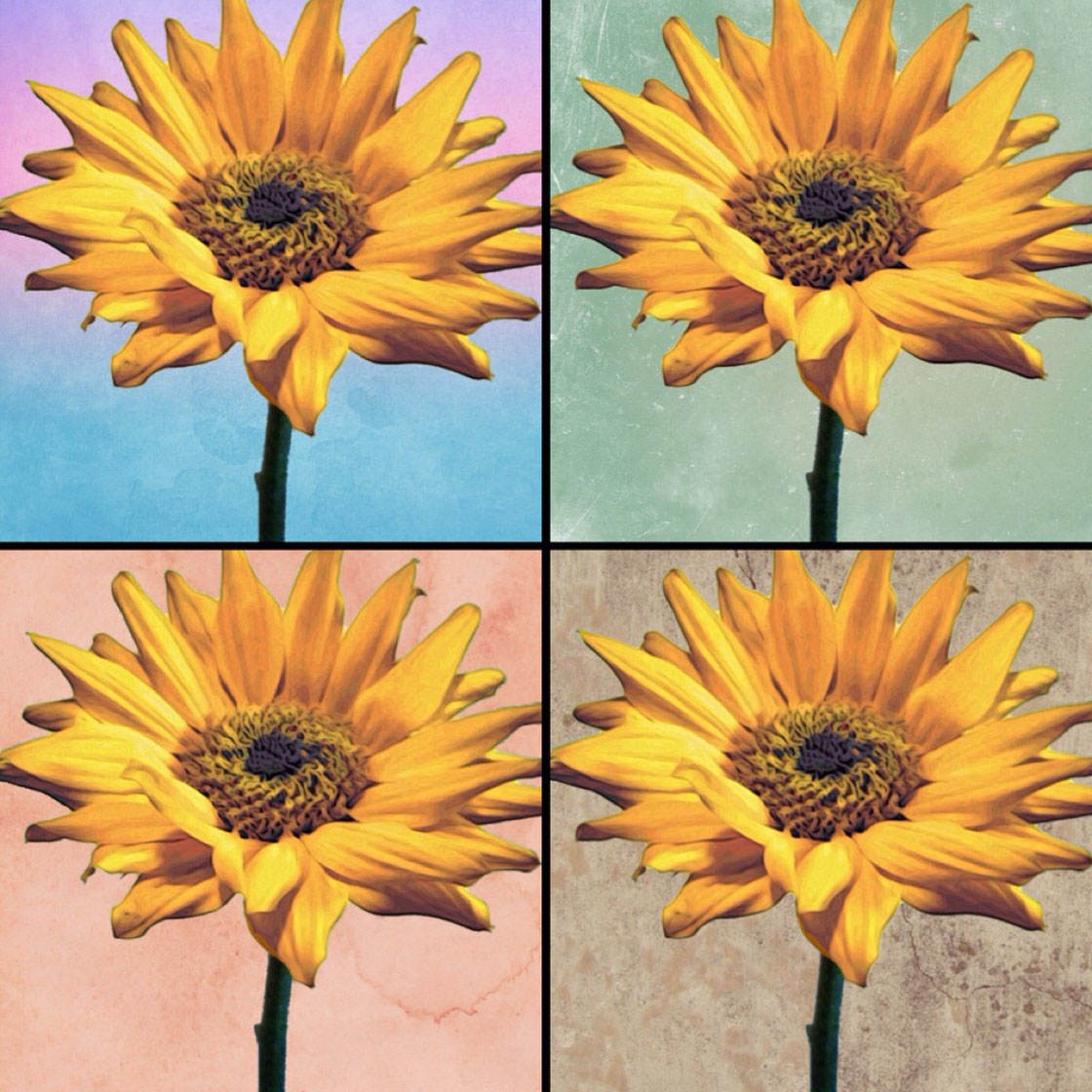 Applying textures to your photos is a great way to add an extra artistic appeal to your images, and they can also be used to replace plain or distracting backgrounds.
Another way to use textures in your iPhone photos is to capture close-up shots of textured subjects, such as peeling paint, rust, tree bark, frost, feathers, etc.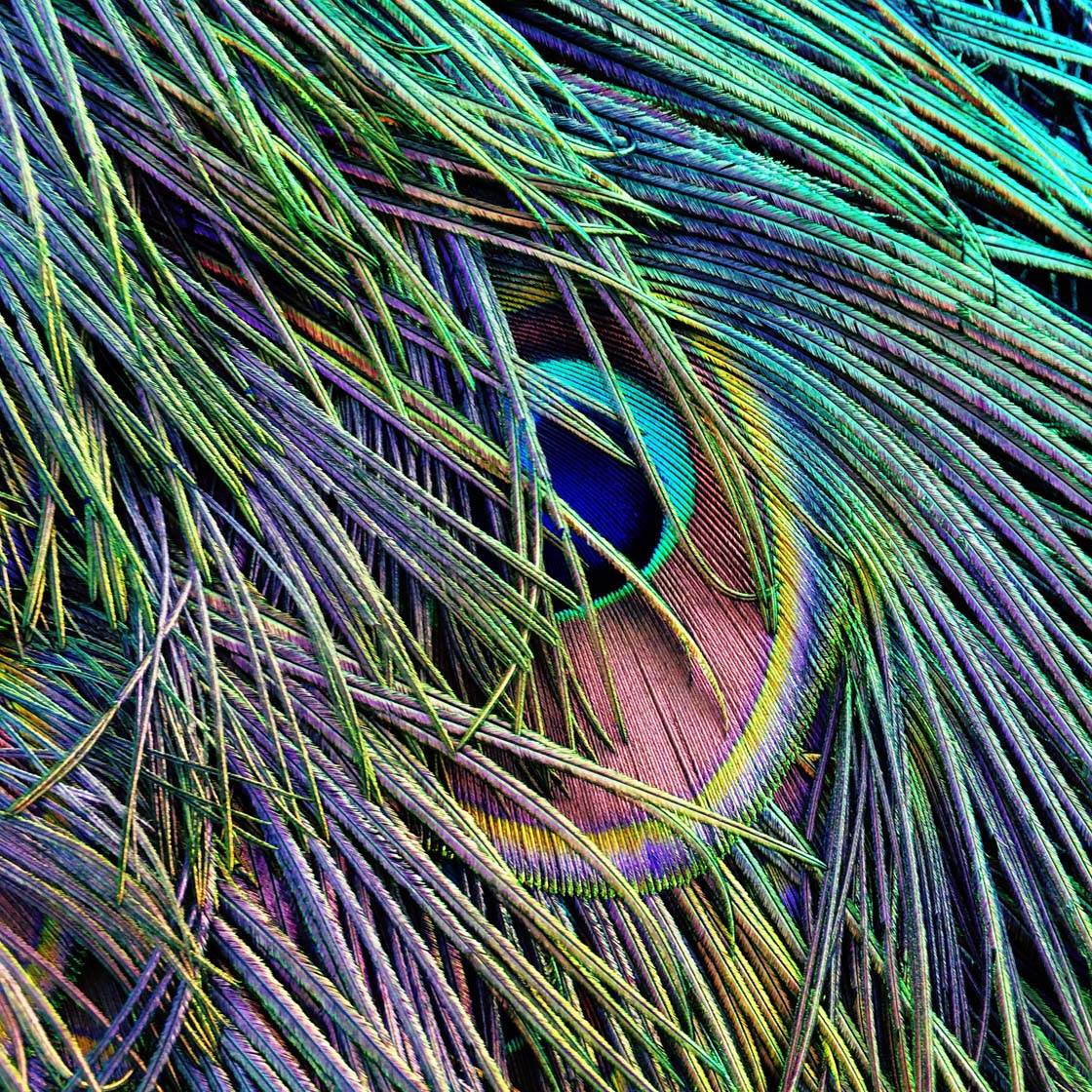 So the new contest theme is Texture, and any iPhone photos that have been shot or edited to include texture can be submitted.
To participate, simply tag your iPhone photos using IPS2016Texture tag on EyeEm.
You can tag photos in the description field when you upload them, or when you edit the description of a photo that has already been uploaded (tap the three dots icon to edit a photo).
All photos must be shot and edited on iPhone, iPad or iPod touch. Please upload photos to EyeEm in full resolution and without any watermarks to make sure we can feature them on the website. Please do not submit more than 10 photos each week.
The submission deadline is Sunday, February 7. Winners will be announced on Monday, February 8, and the winning images will also be featured on our iPhone Photography School Facebook page.