Karin Taylor is a talented artist and iPhone photographer who takes amazing close-up macro photos of insects, flowers, leaves, and other tiny objects. Her exquisite jewel-like images show color and detail that you would never be able to see with the naked eye. You may already be familiar with Karin's work as her photos are often featured in in our weekly photography contest. In this interview you'll learn more about Karin and how she takes such beautiful close-up photos with her iPhone. Read More...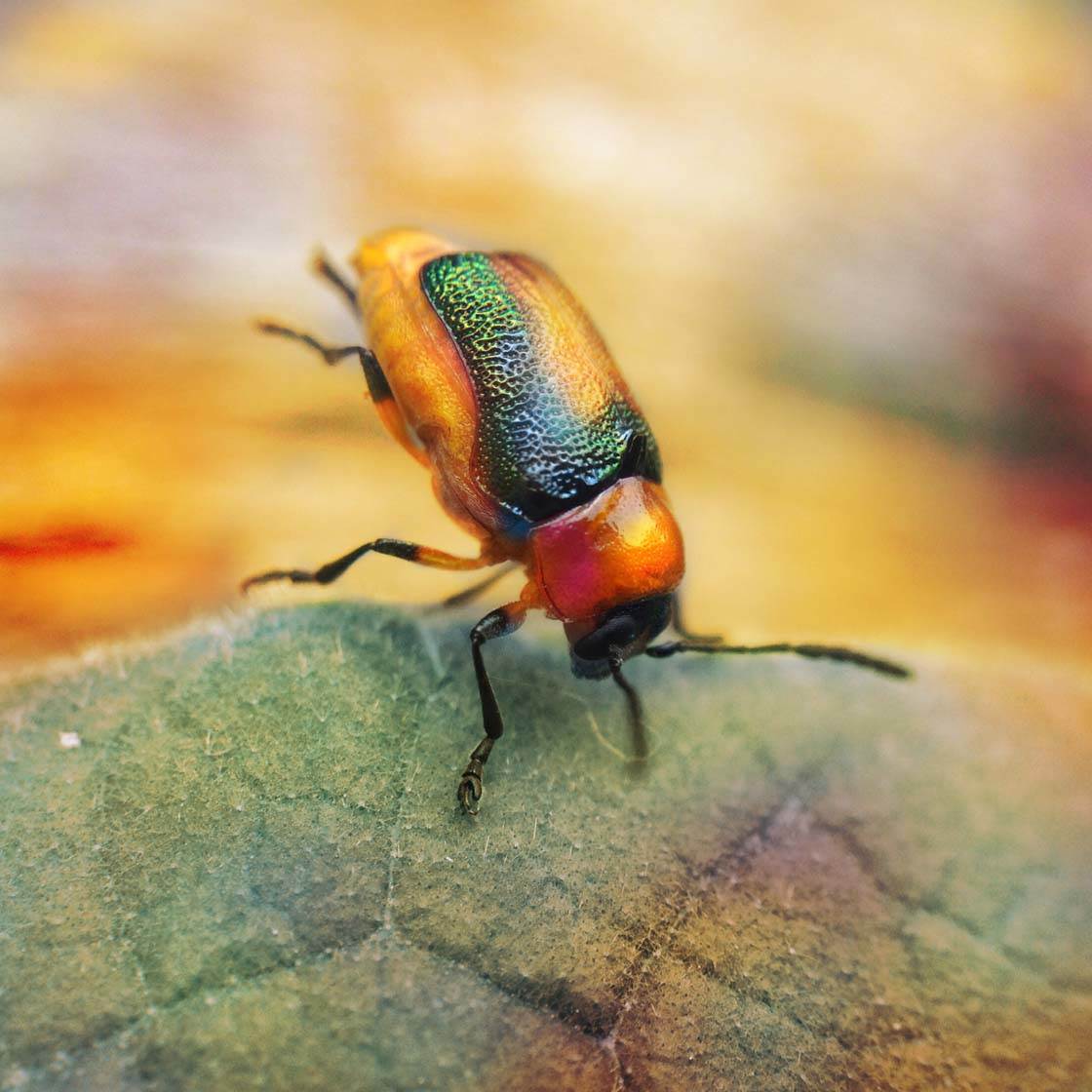 Read More
Kevin Russ is a hugely talented nature and landscape iPhoneographer and one of the first photographers who makes a living from his iPhone photos, all while living on the road and traveling. In this interview you're going to learn more about Kevin and his iPhoneography. Read More...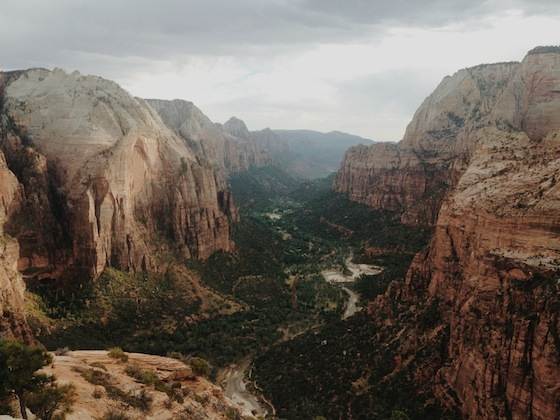 Read More
Thank you for participating in our iPhone photography contest. Let me start by saying that this week broke all records. With 474 excellent photos, the nature contest had more submissions than any other contest in the history of this website. While I'm really happy about that, it's also a bit scary since it now takes longer and longer to go through all the photos, and more great photos have to be left out. With that said, here are my personal favorites this week. Read More...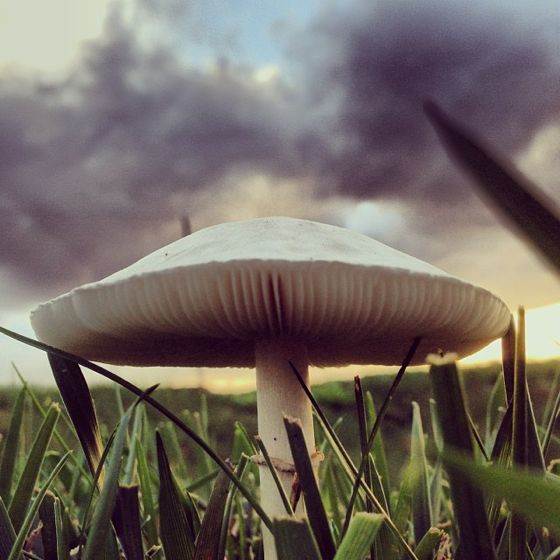 Read More