Thank you to everyone who submitted their photos in our weekly iPhone photography contest. What a wonderful selection of images celebrating the summer season!  These 30 photos all focus on this week's theme while combining outstanding composition, artistry, and technical expertise.  Please enjoy!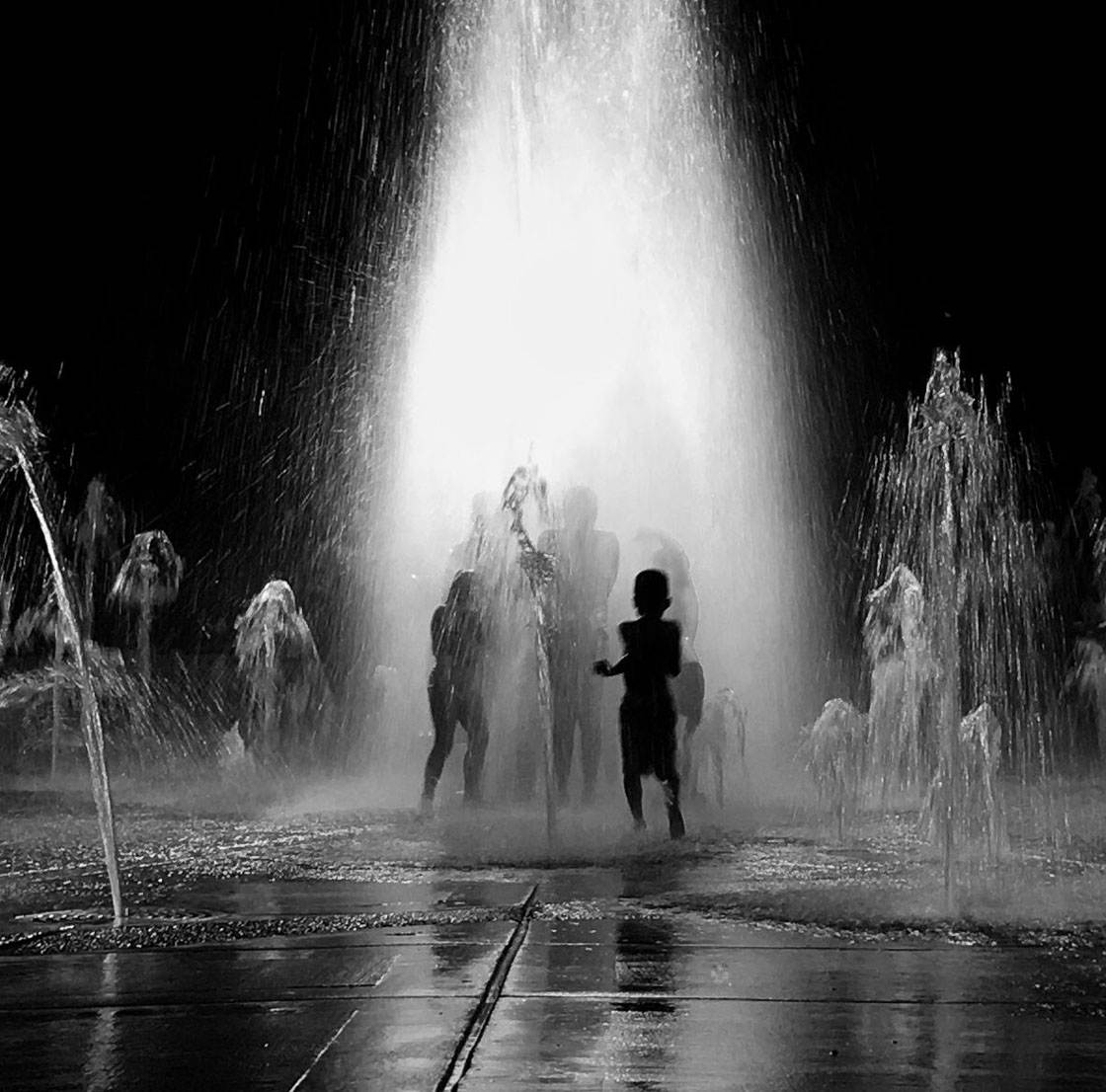 Lisa Kretzschmar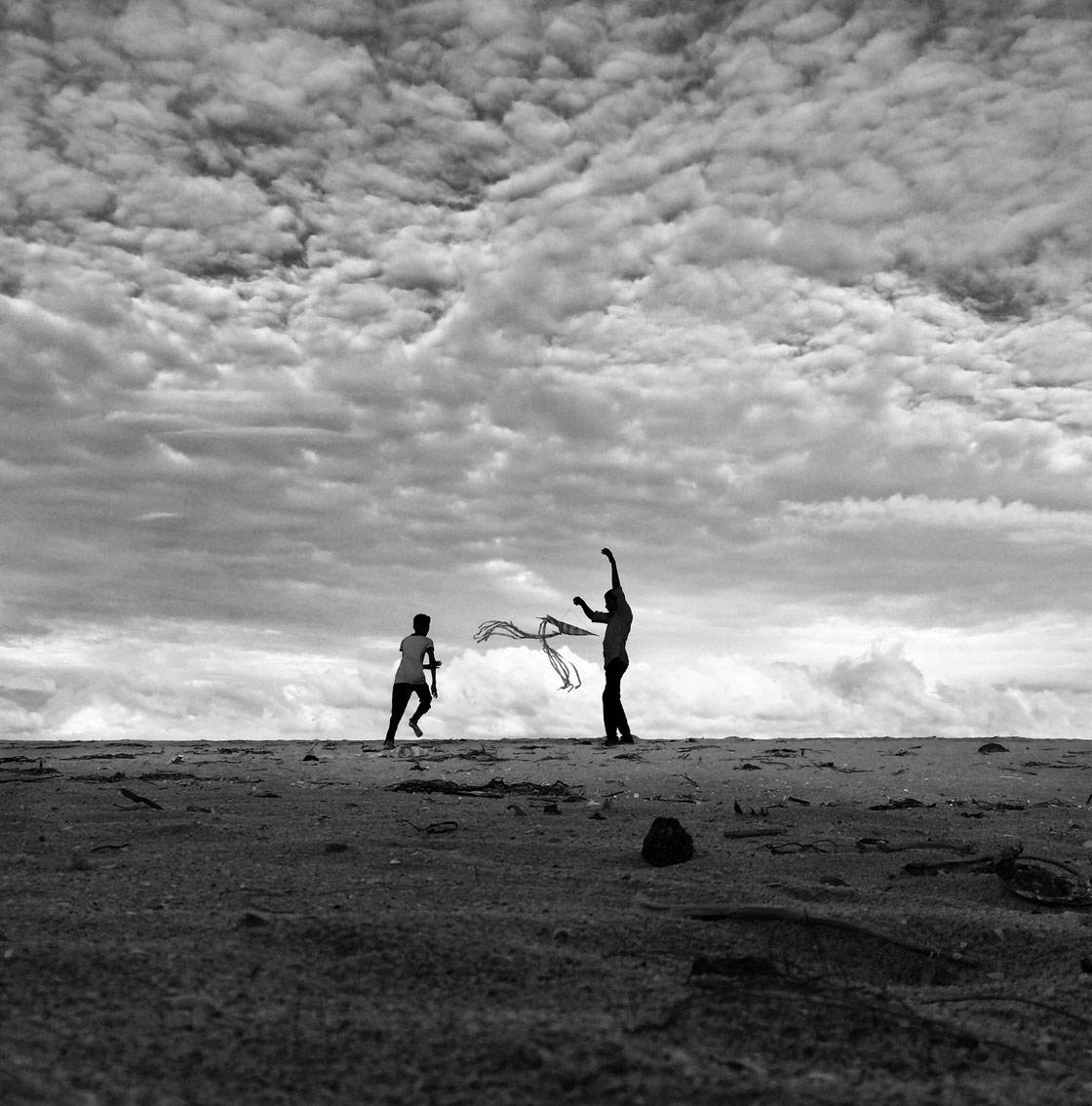 Basith Al Naasar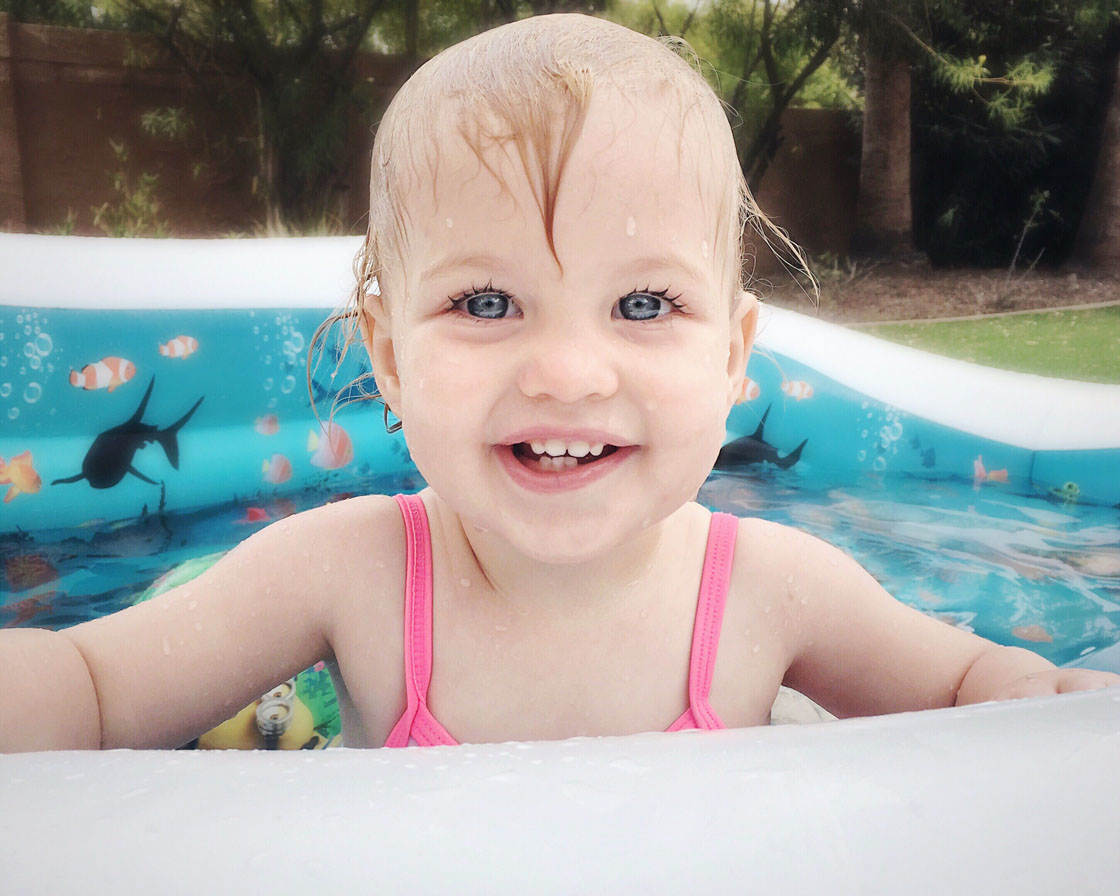 Cindy Chilton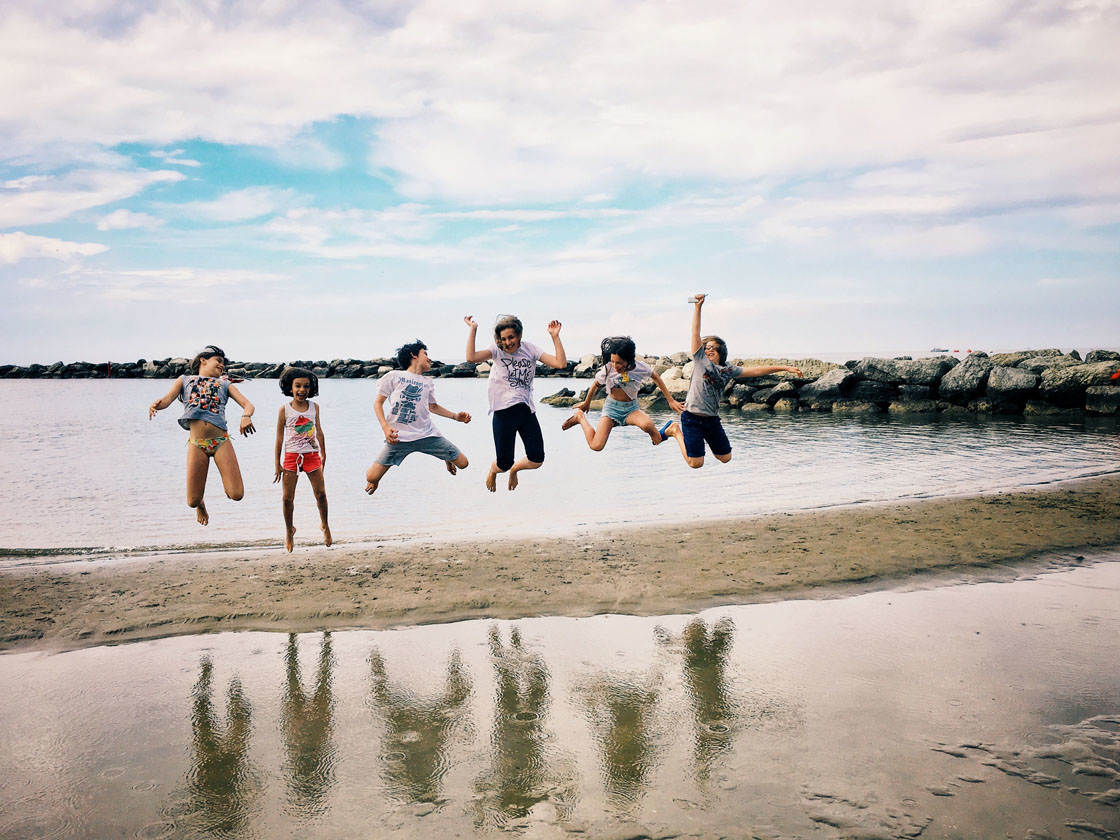 Daniela Gualtieri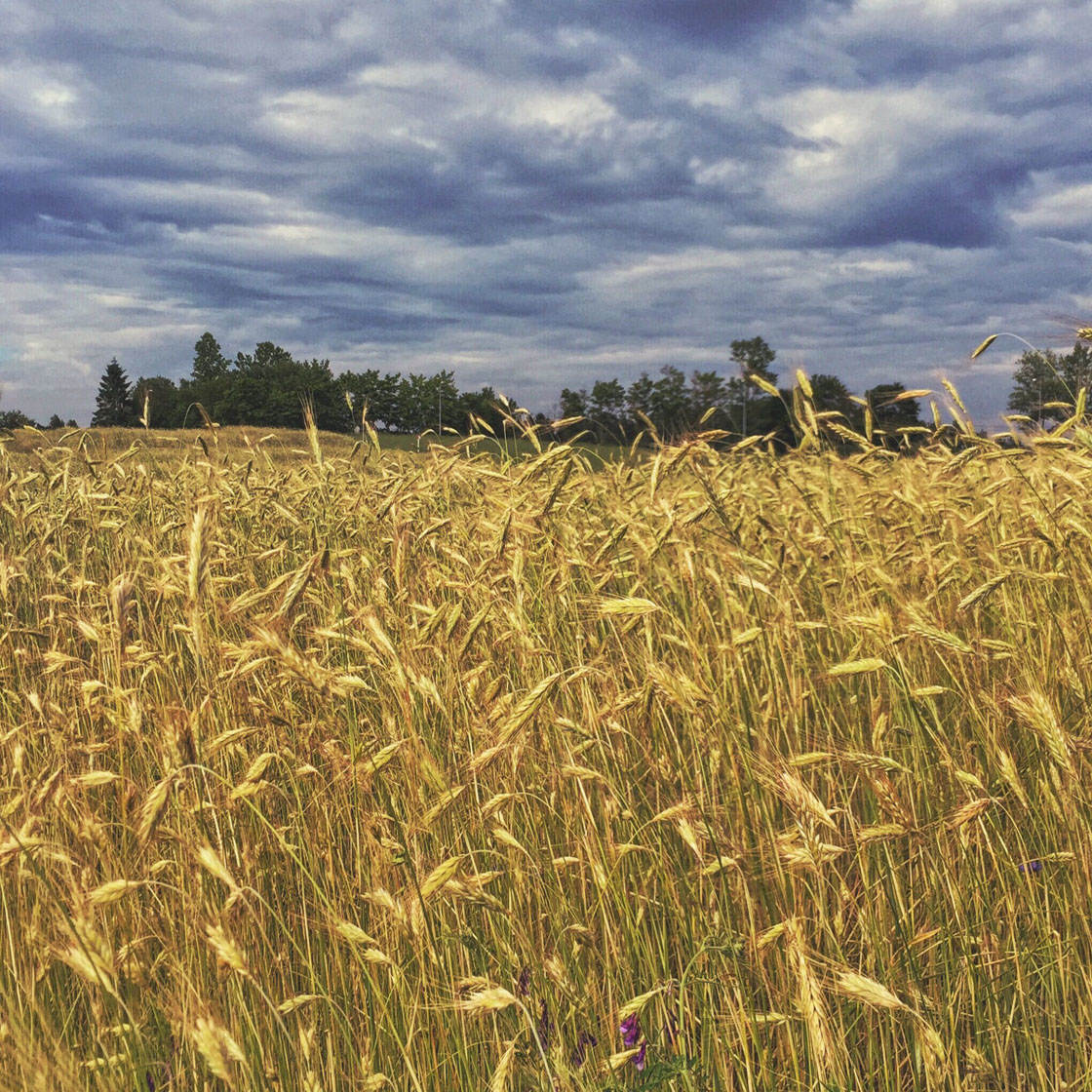 Dariusz Sobiecki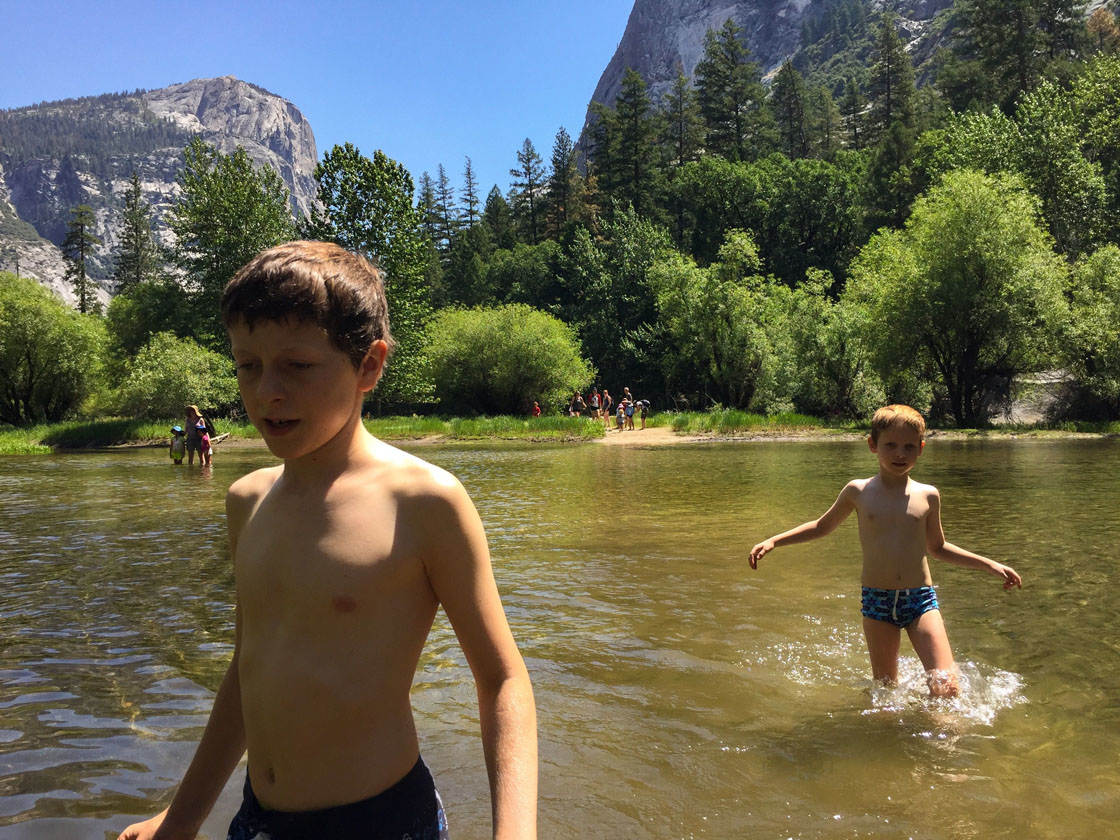 Harrison Cribb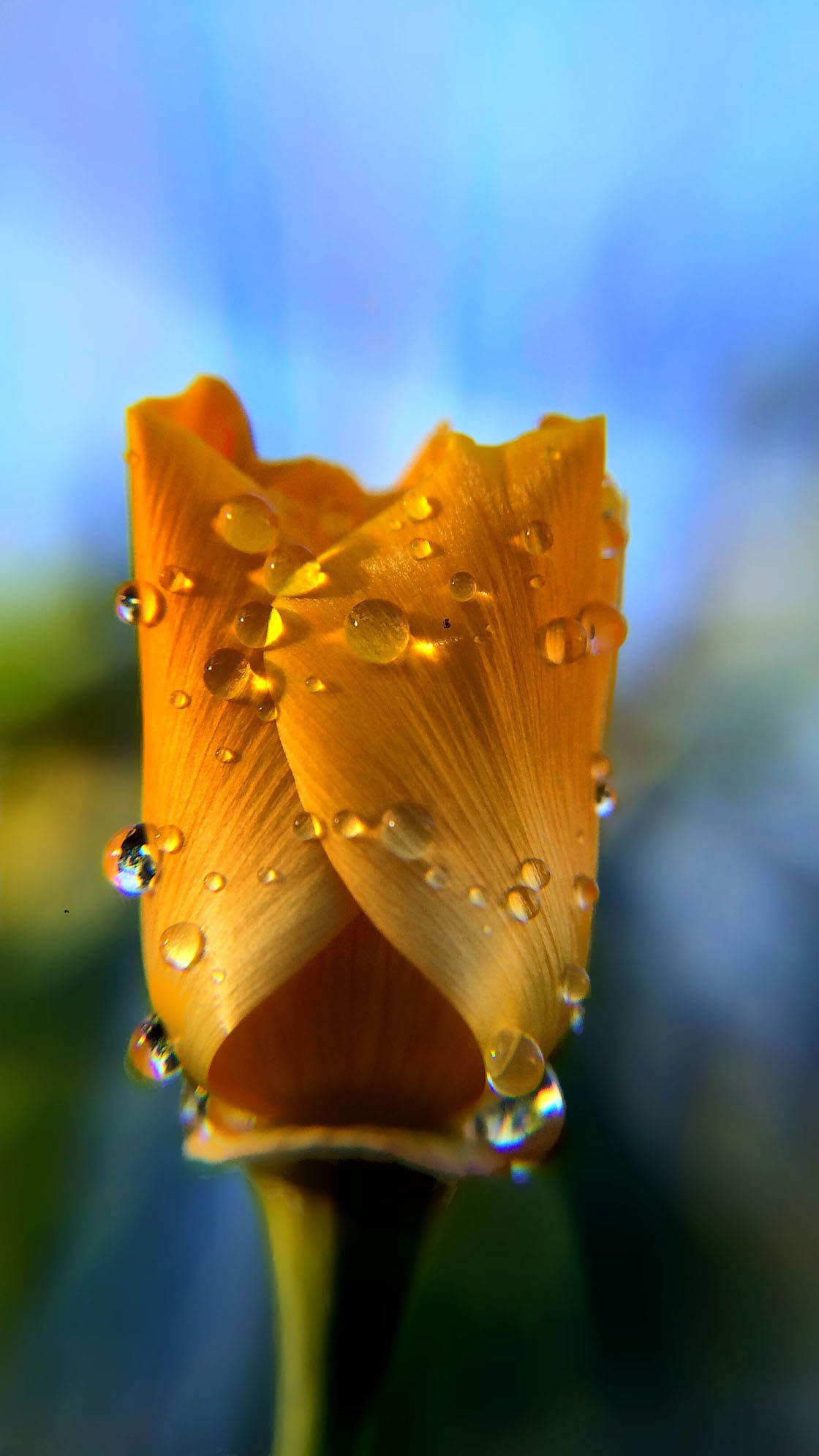 Leslie Dean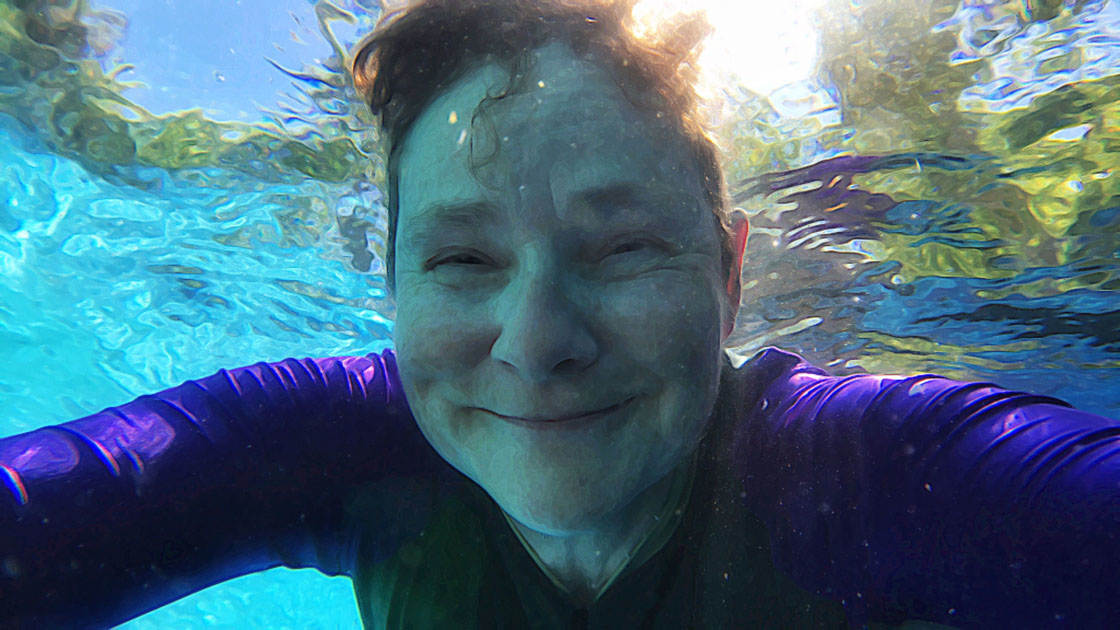 Donna Miller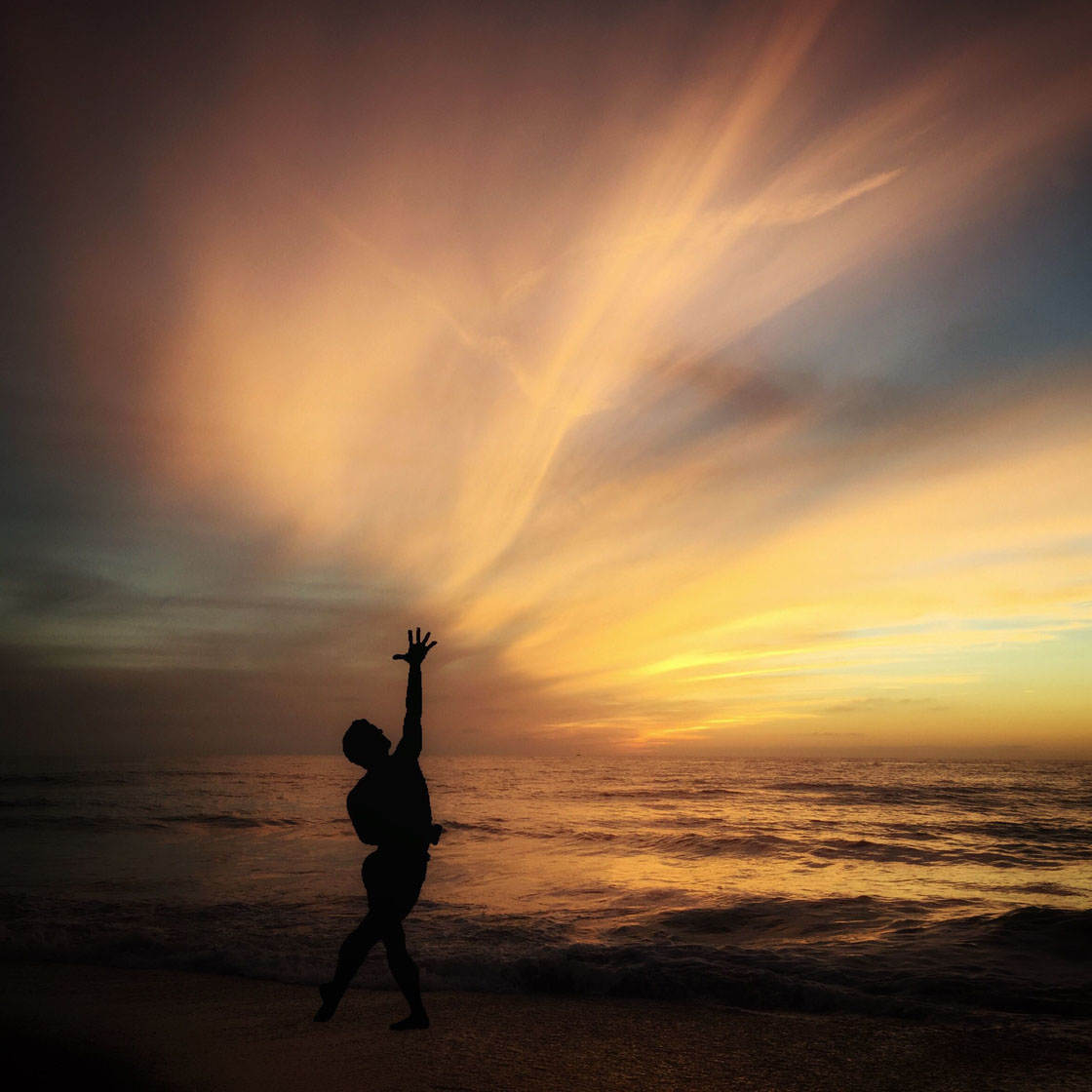 Eugene Ng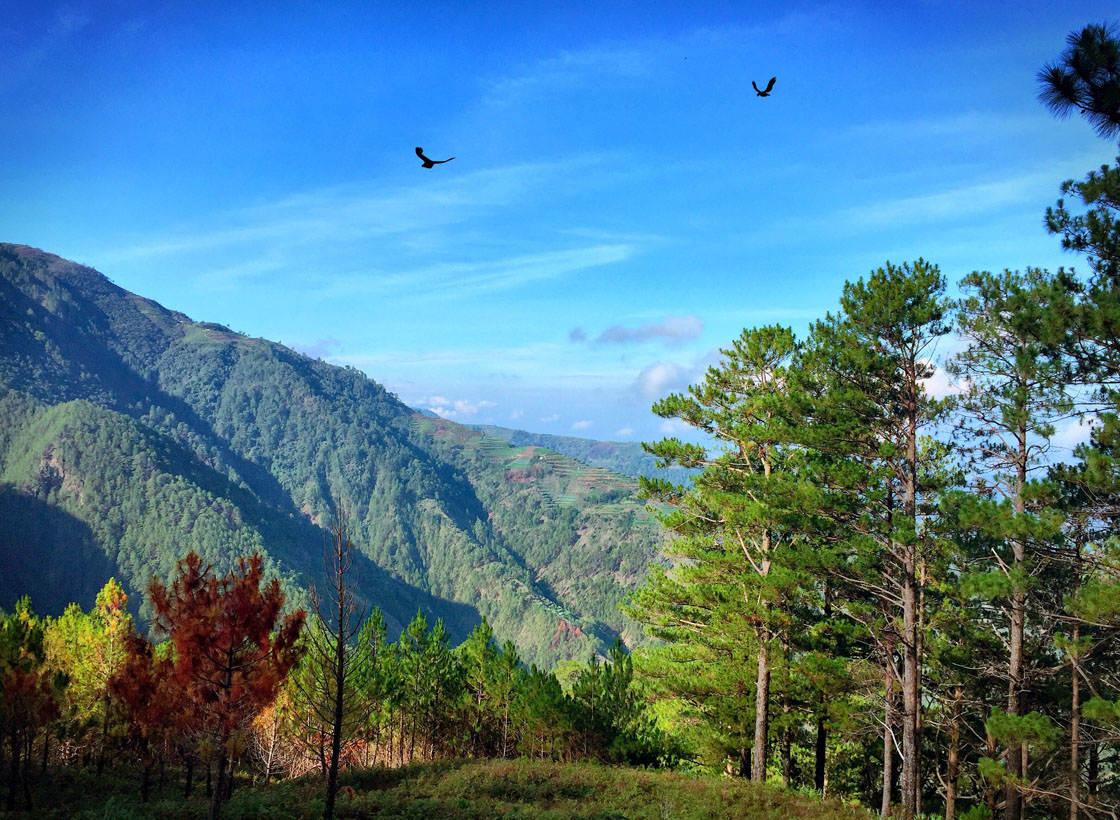 Evan Bardos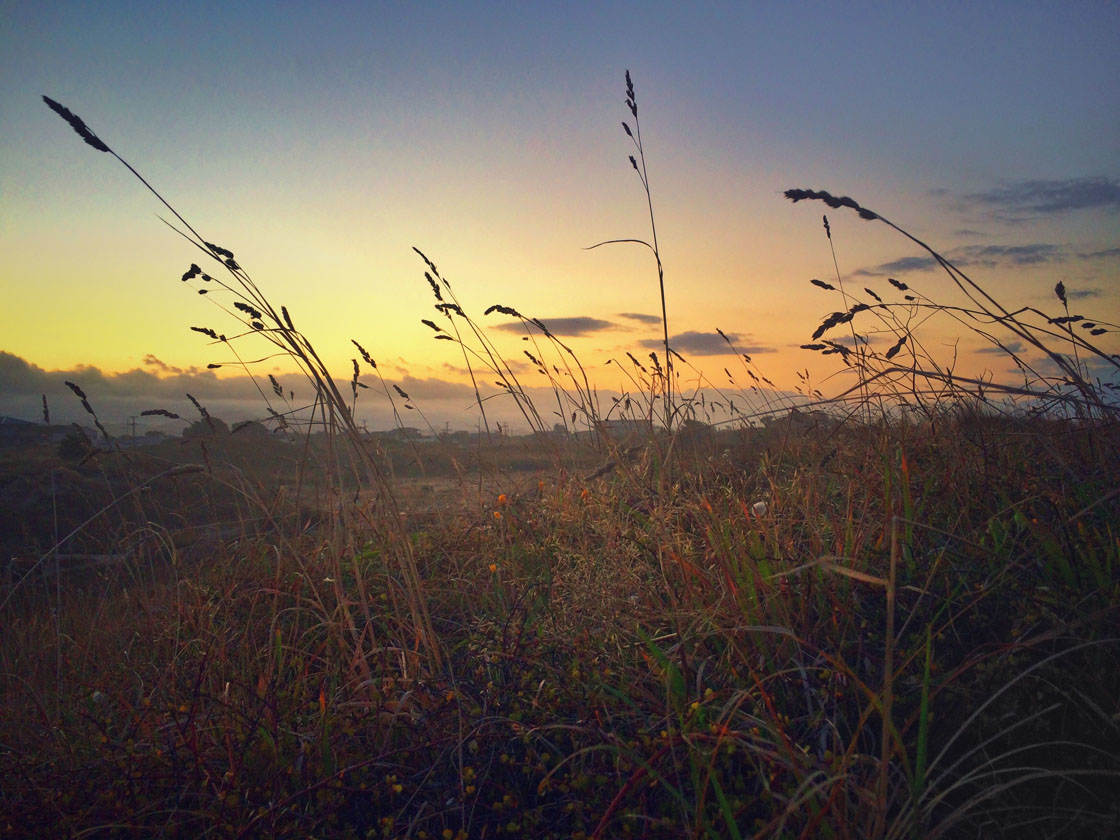 Georgia Barlow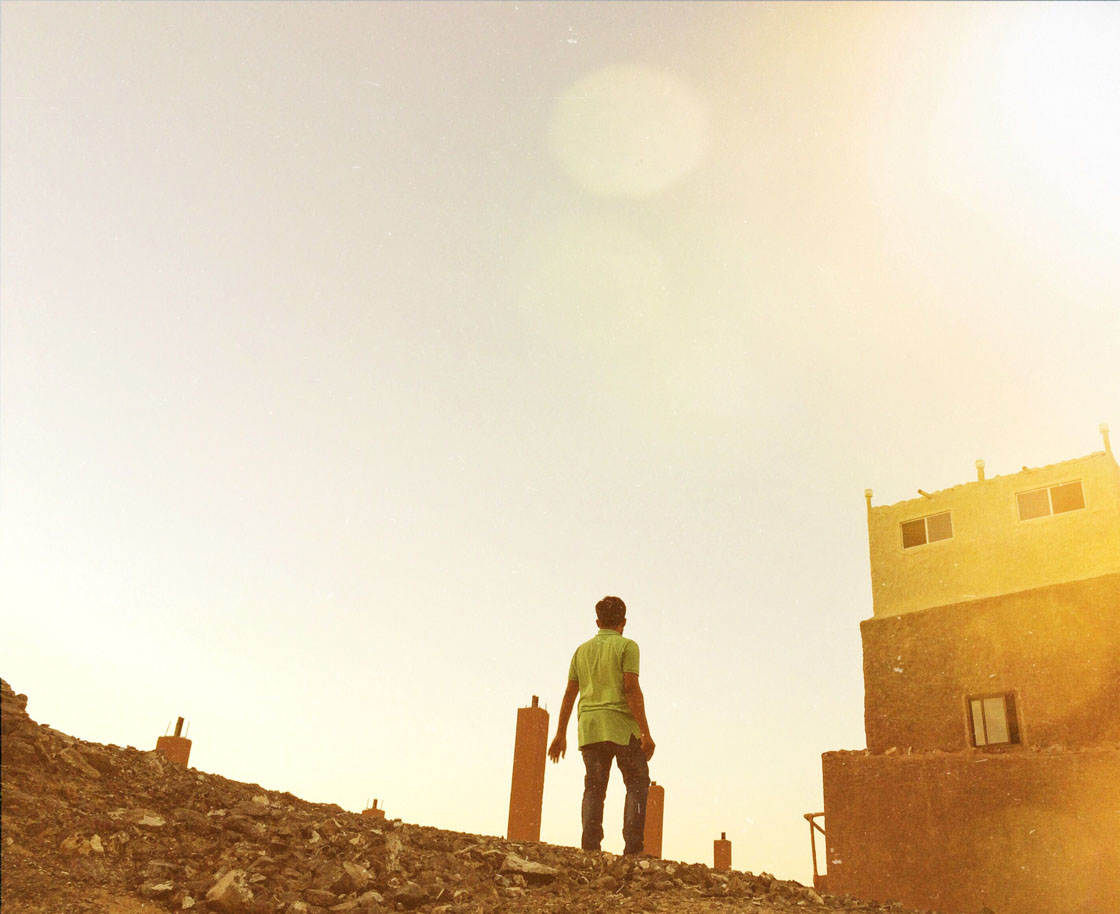 Hashim Mohamed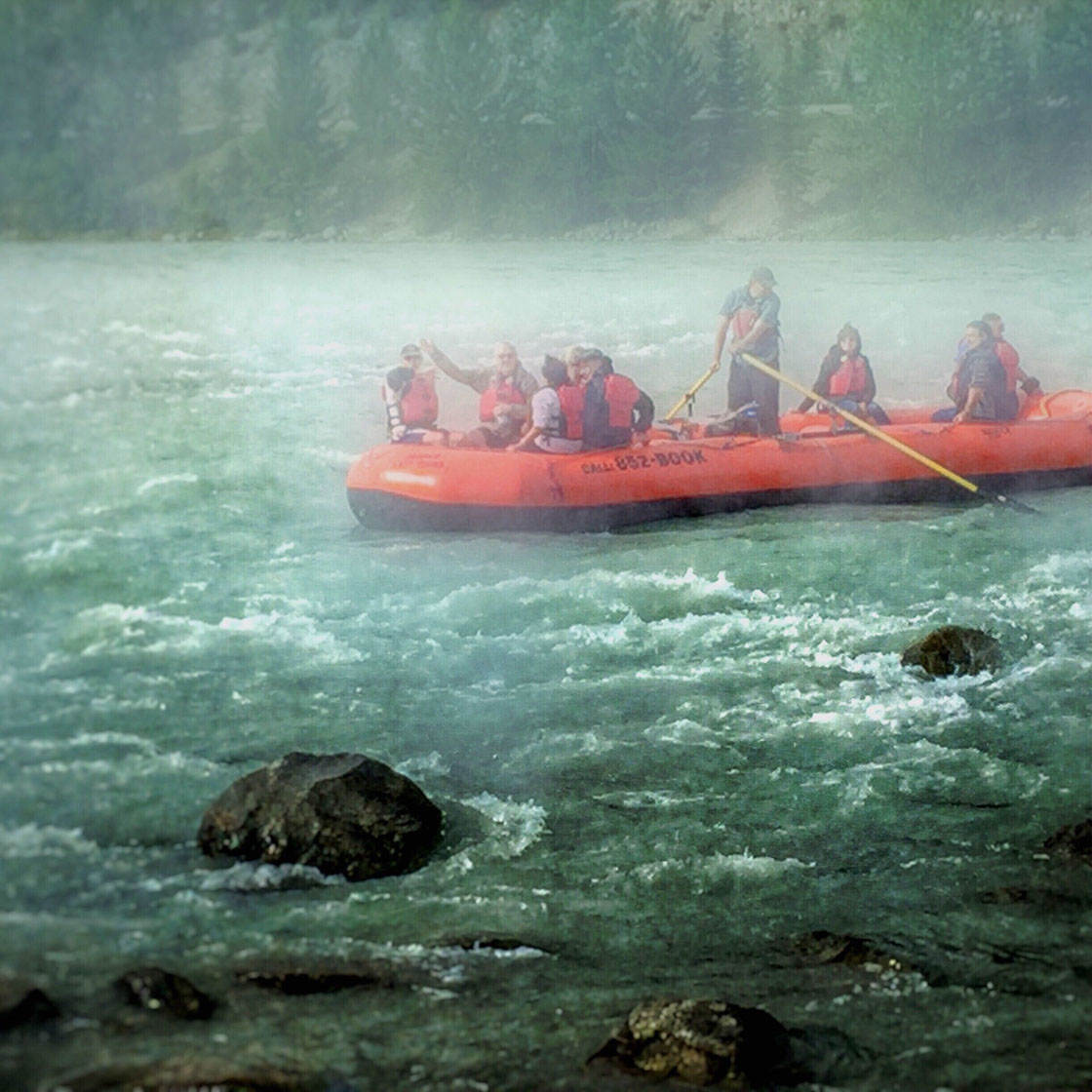 Hillary Morin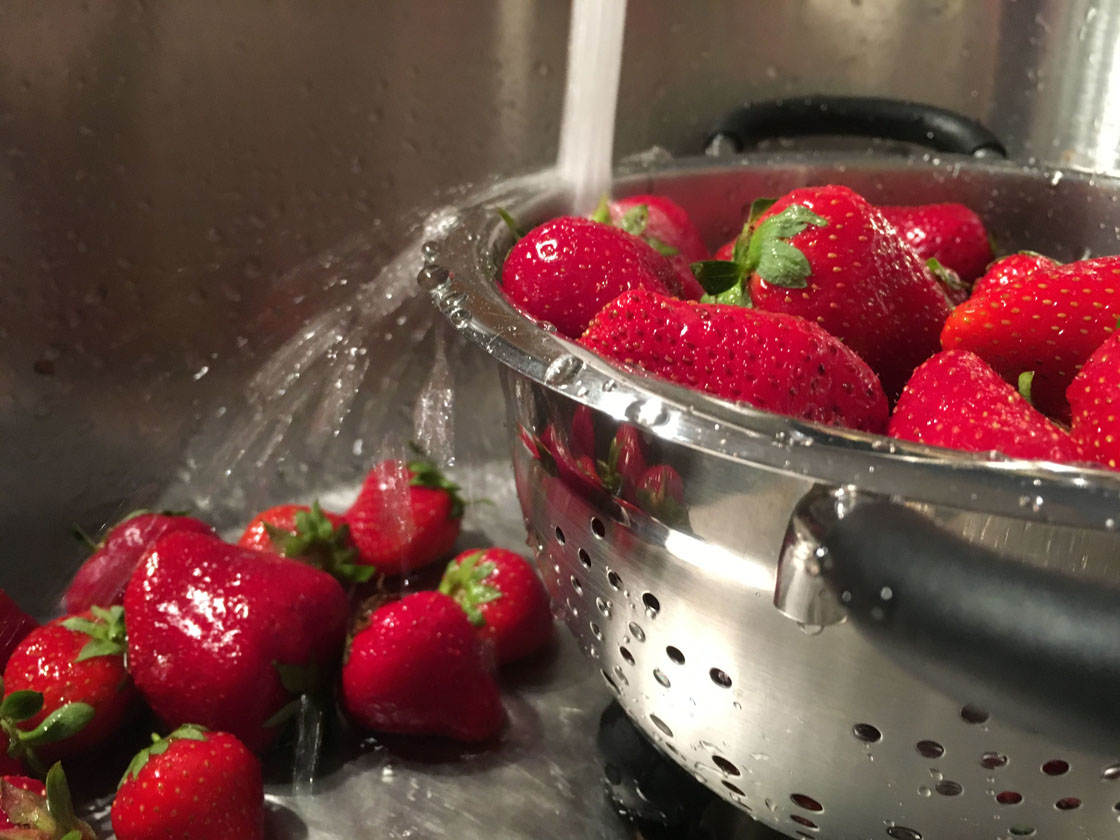 Ioana Sasarman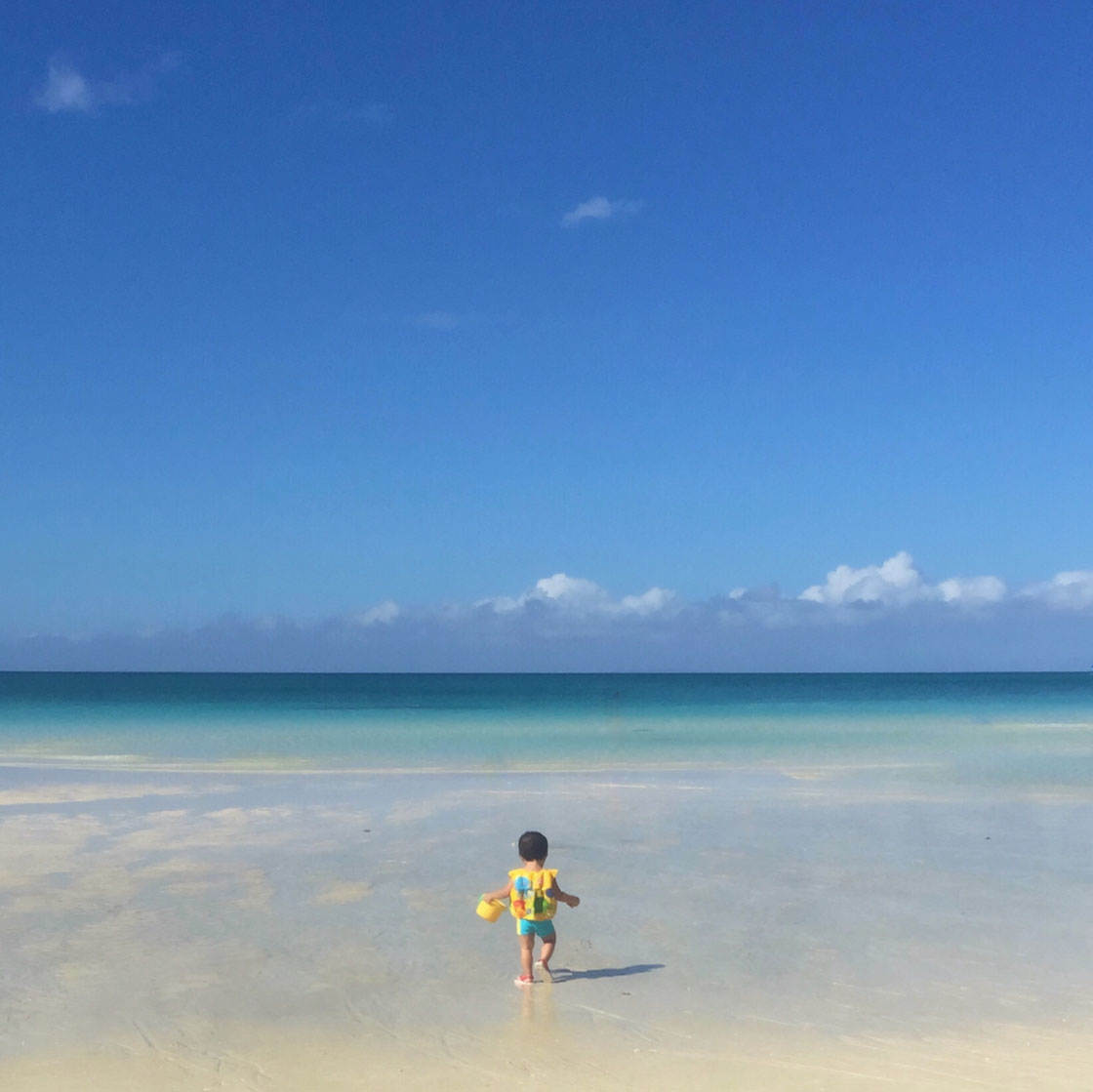 Je-ann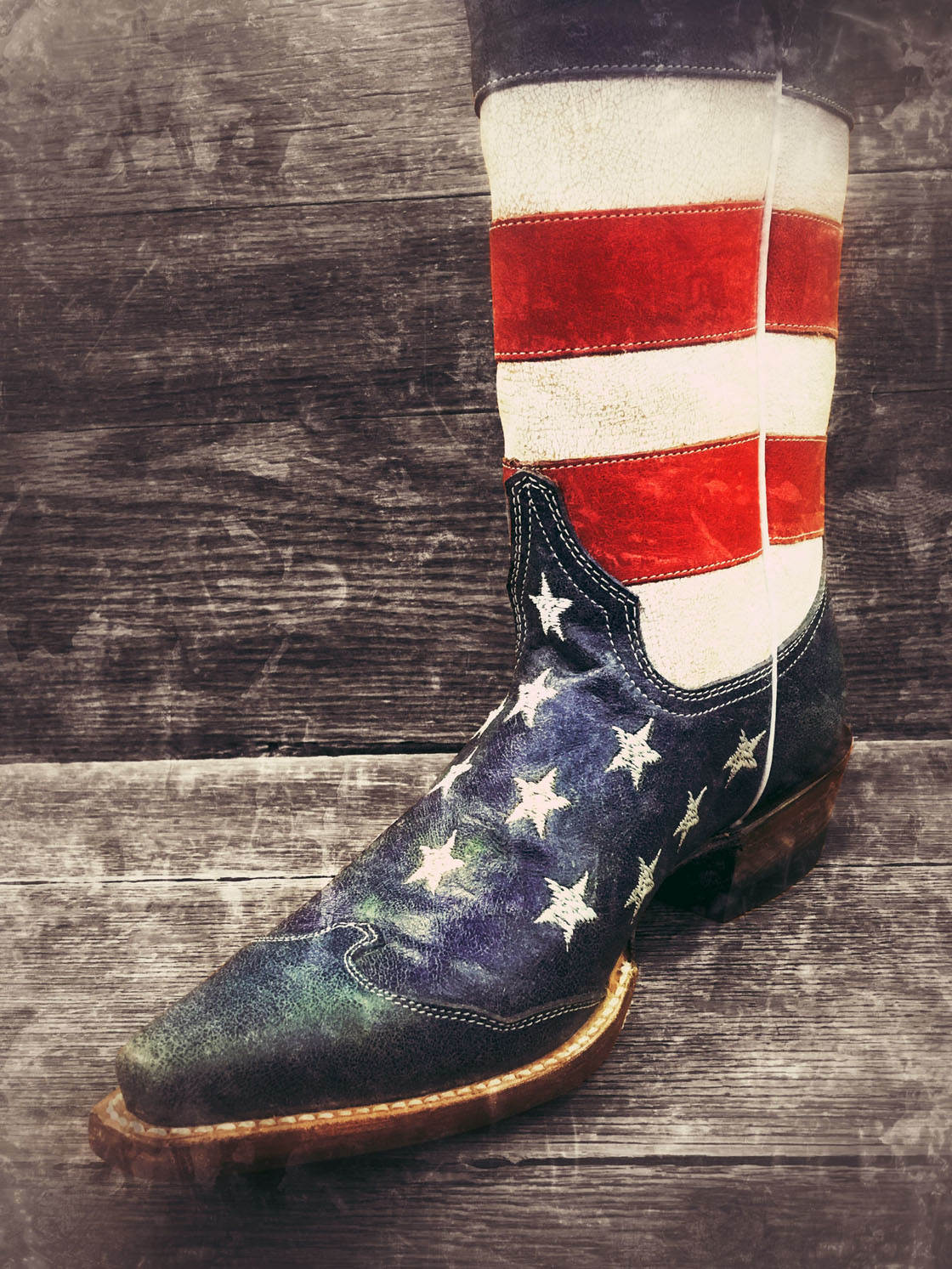 Lynne Garell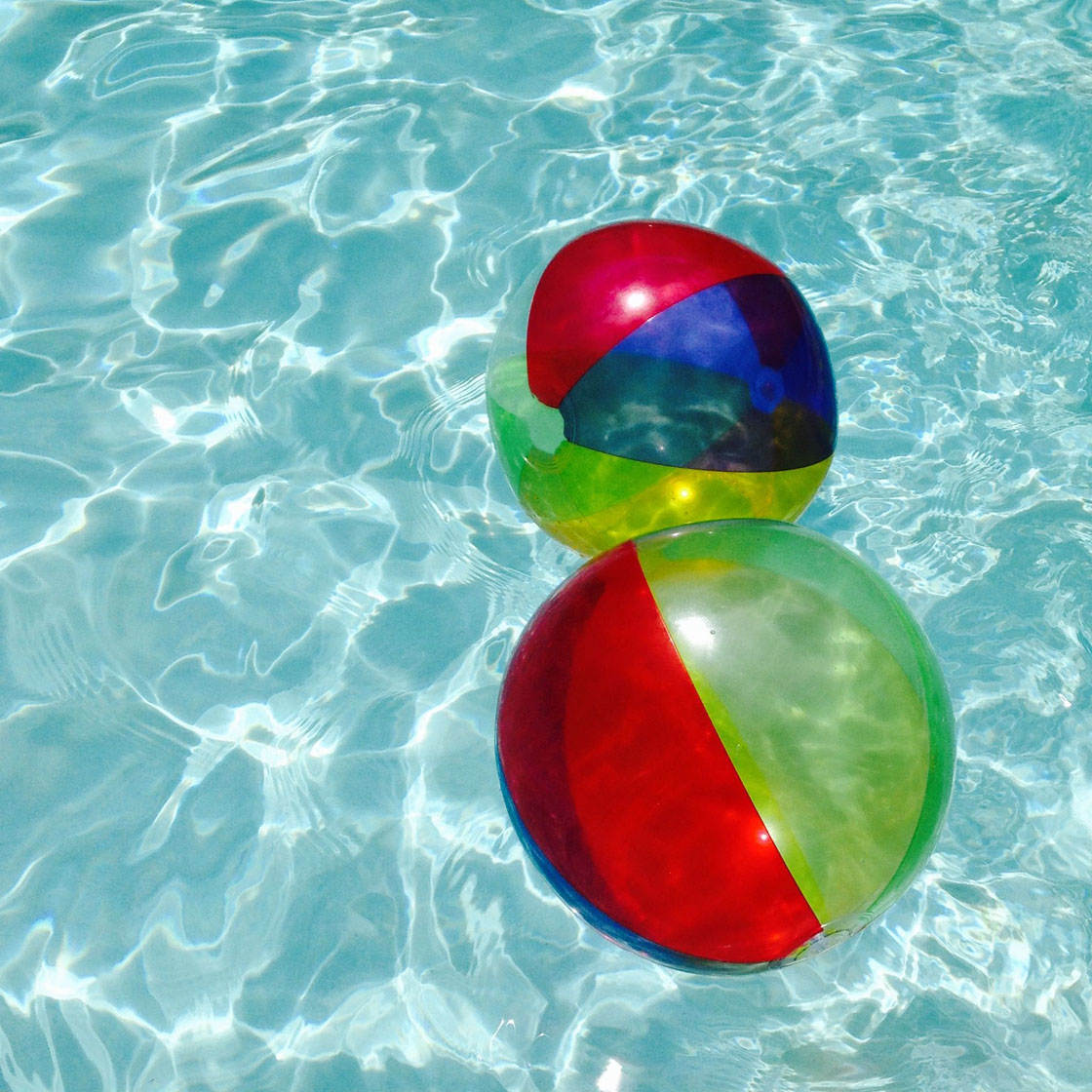 Joanna Proffitt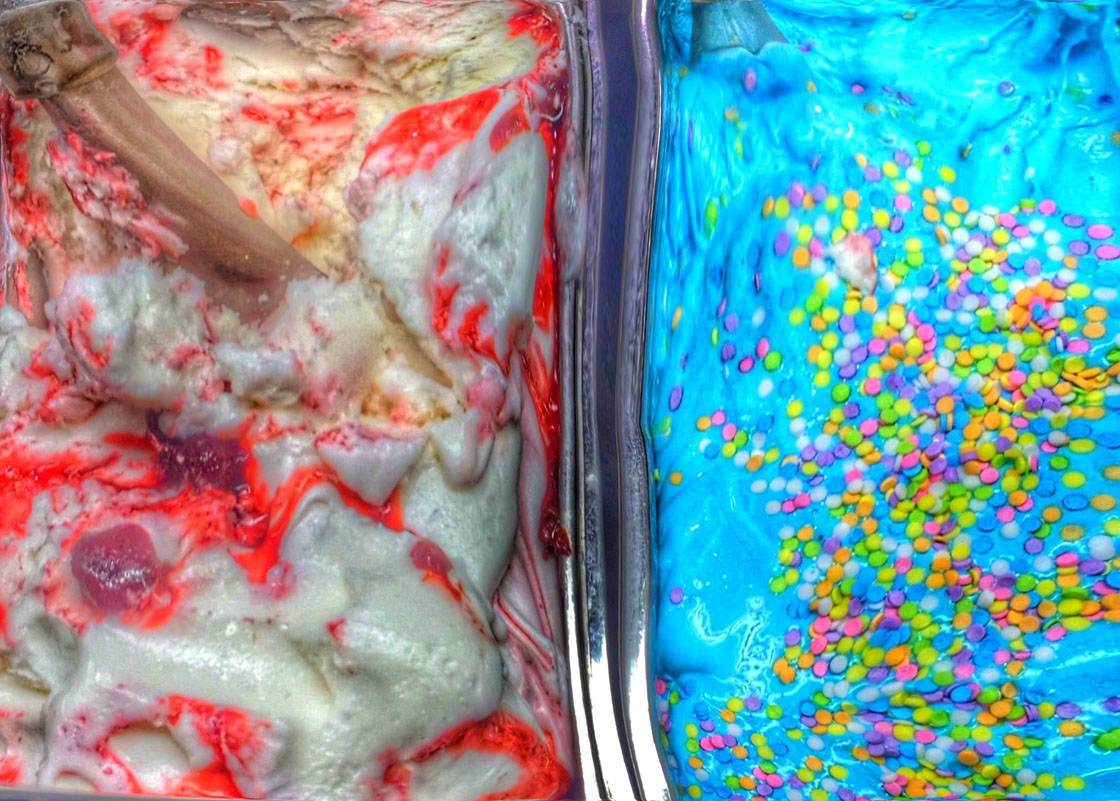 Lolly Kakumani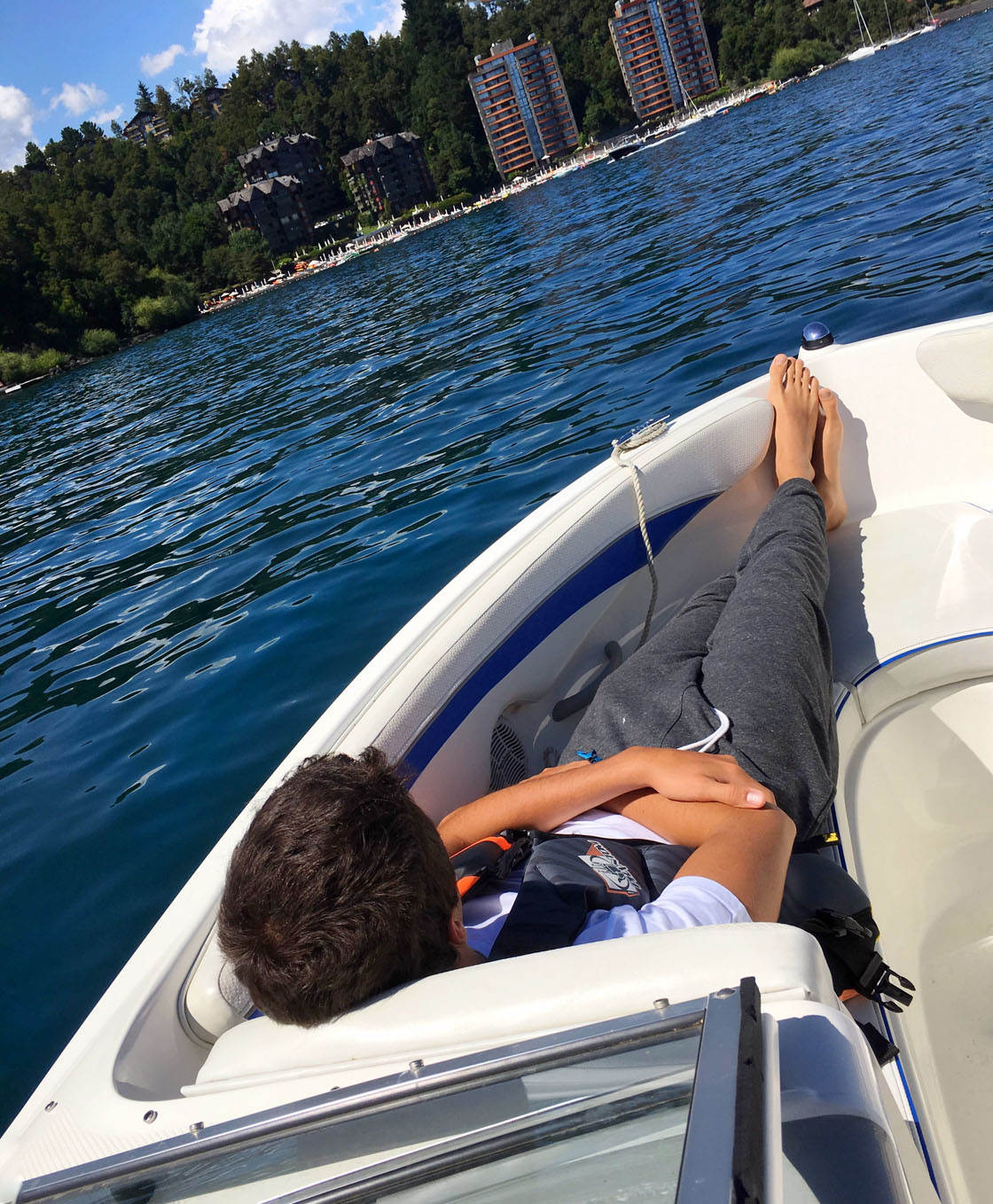 María Cristina González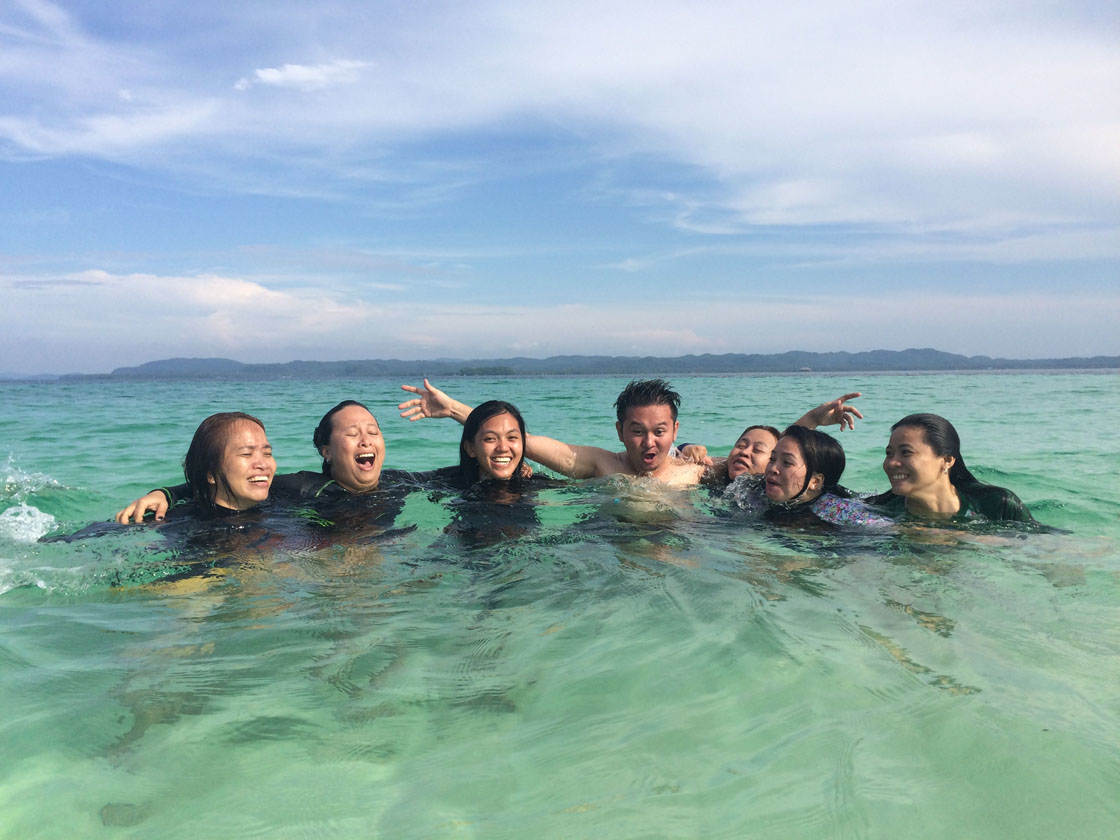 Marineil E. Pedrosa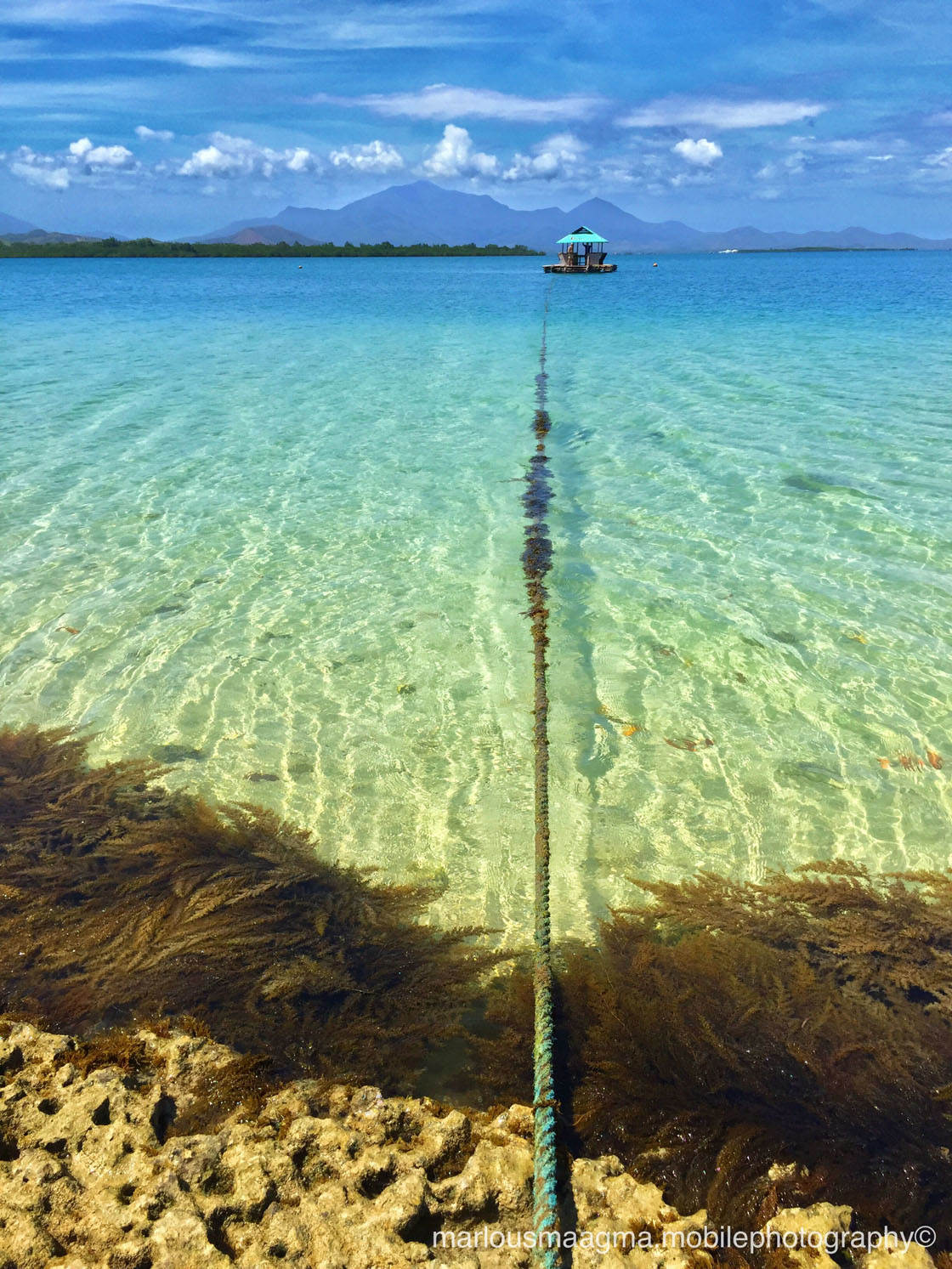 Marlou Maagma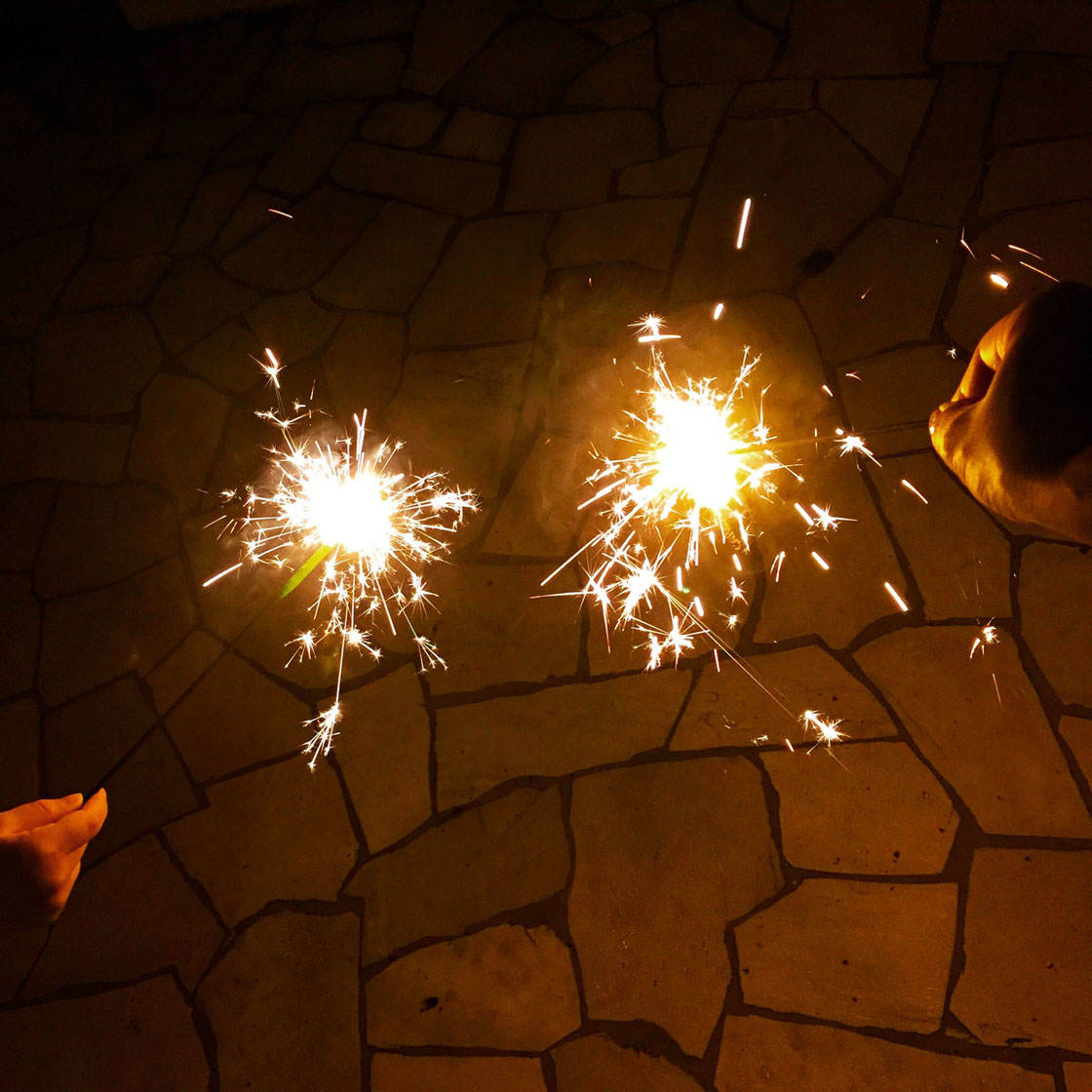 Masako Kozawa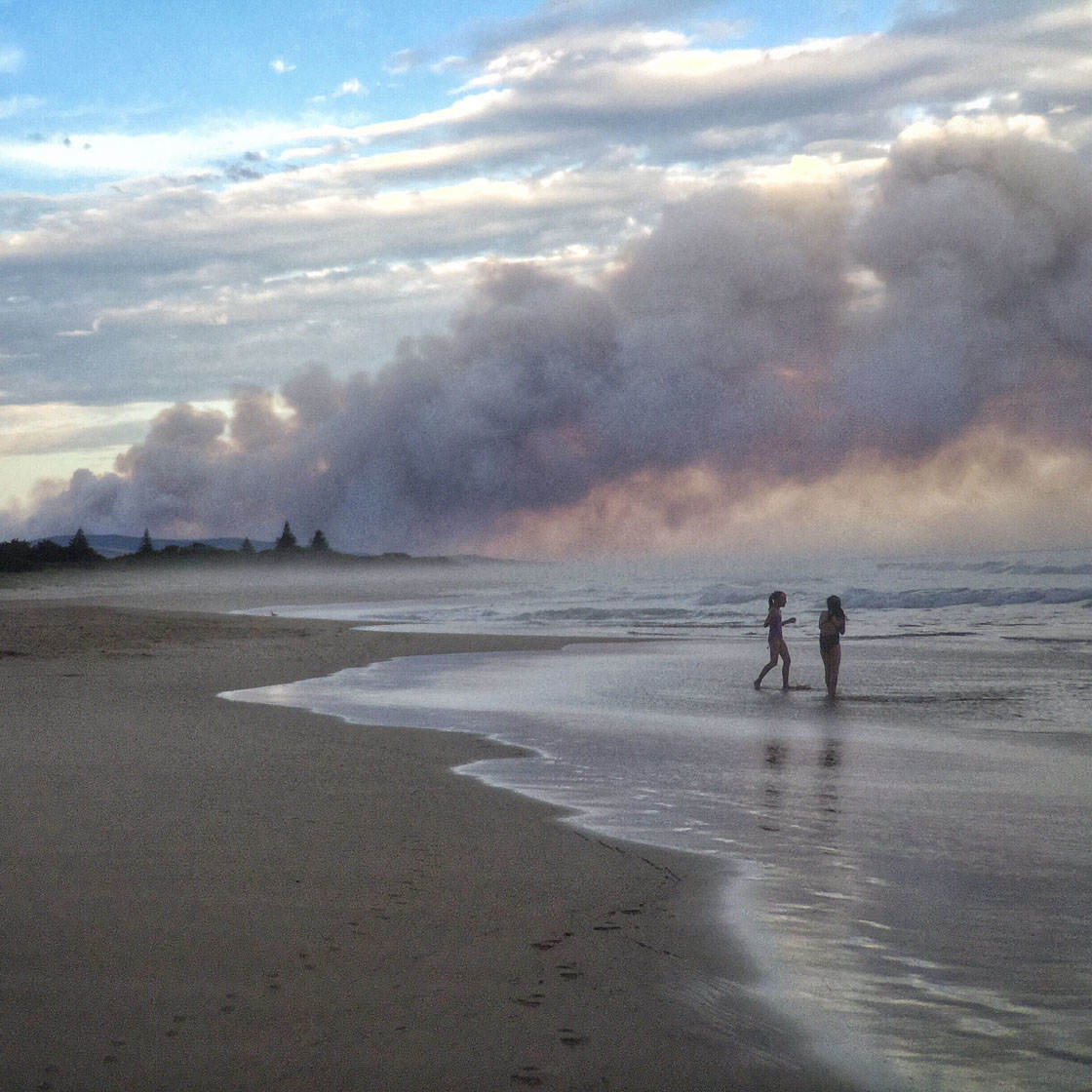 Moira Callegari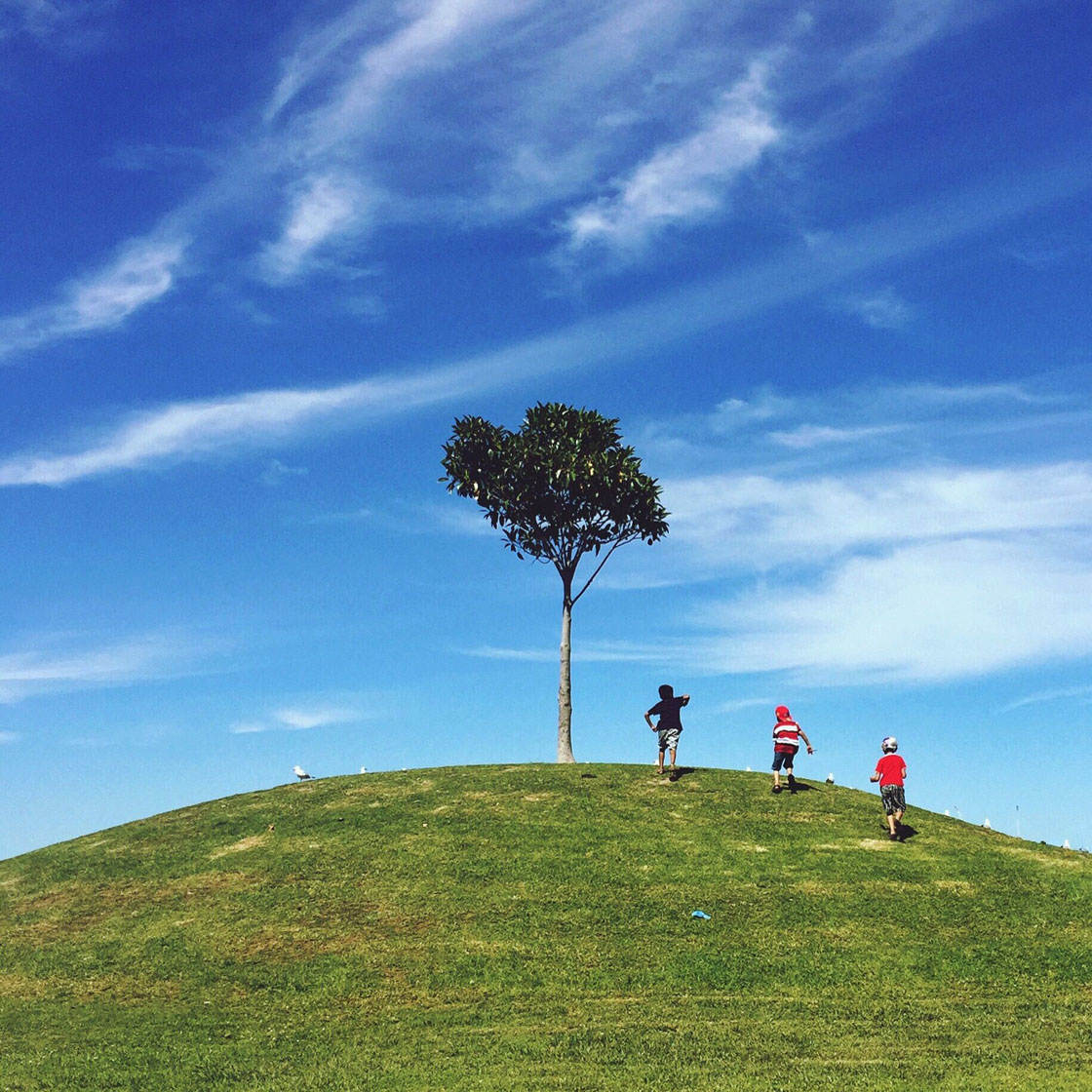 Nidhi Singh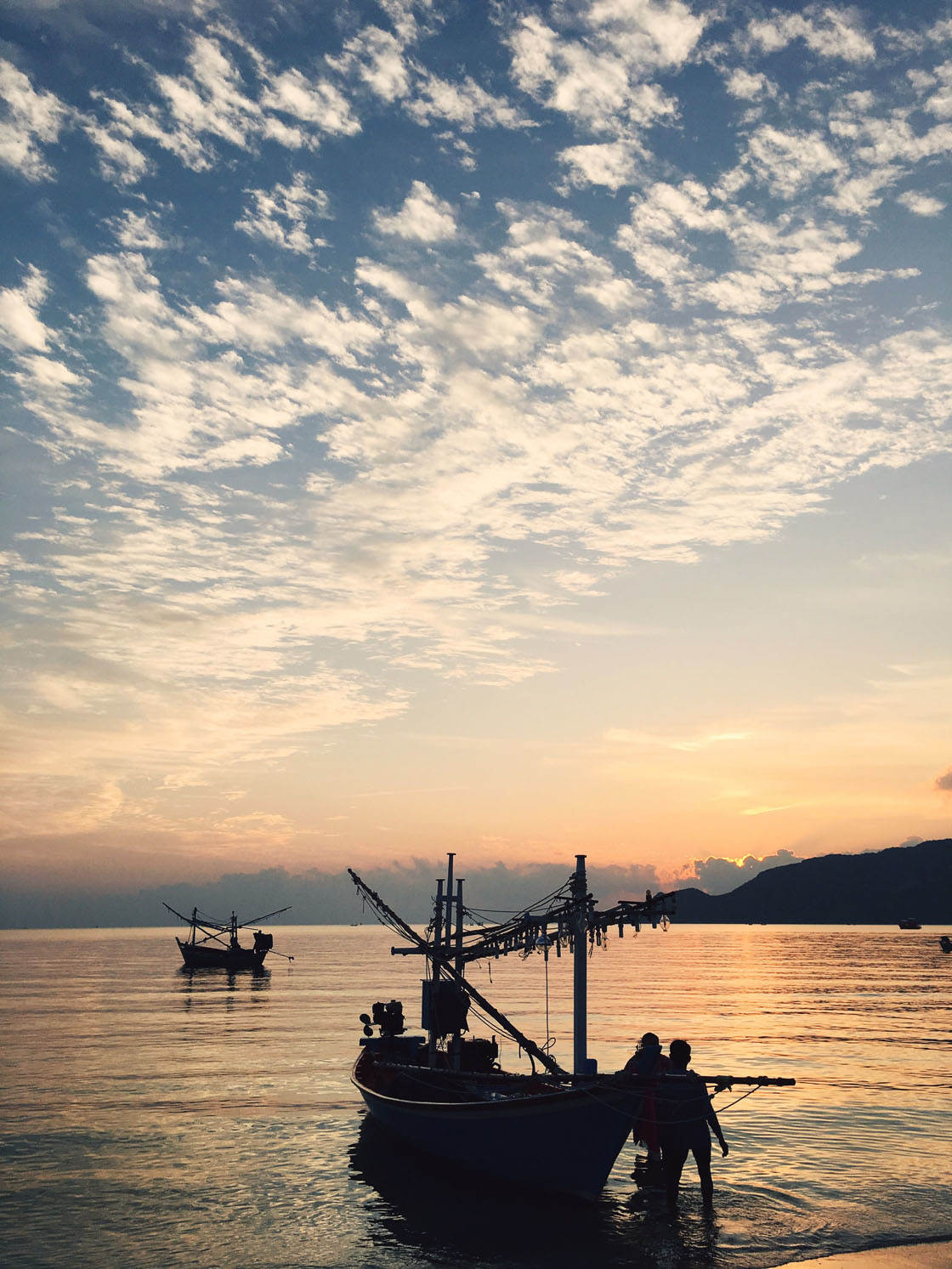 Meick Jensen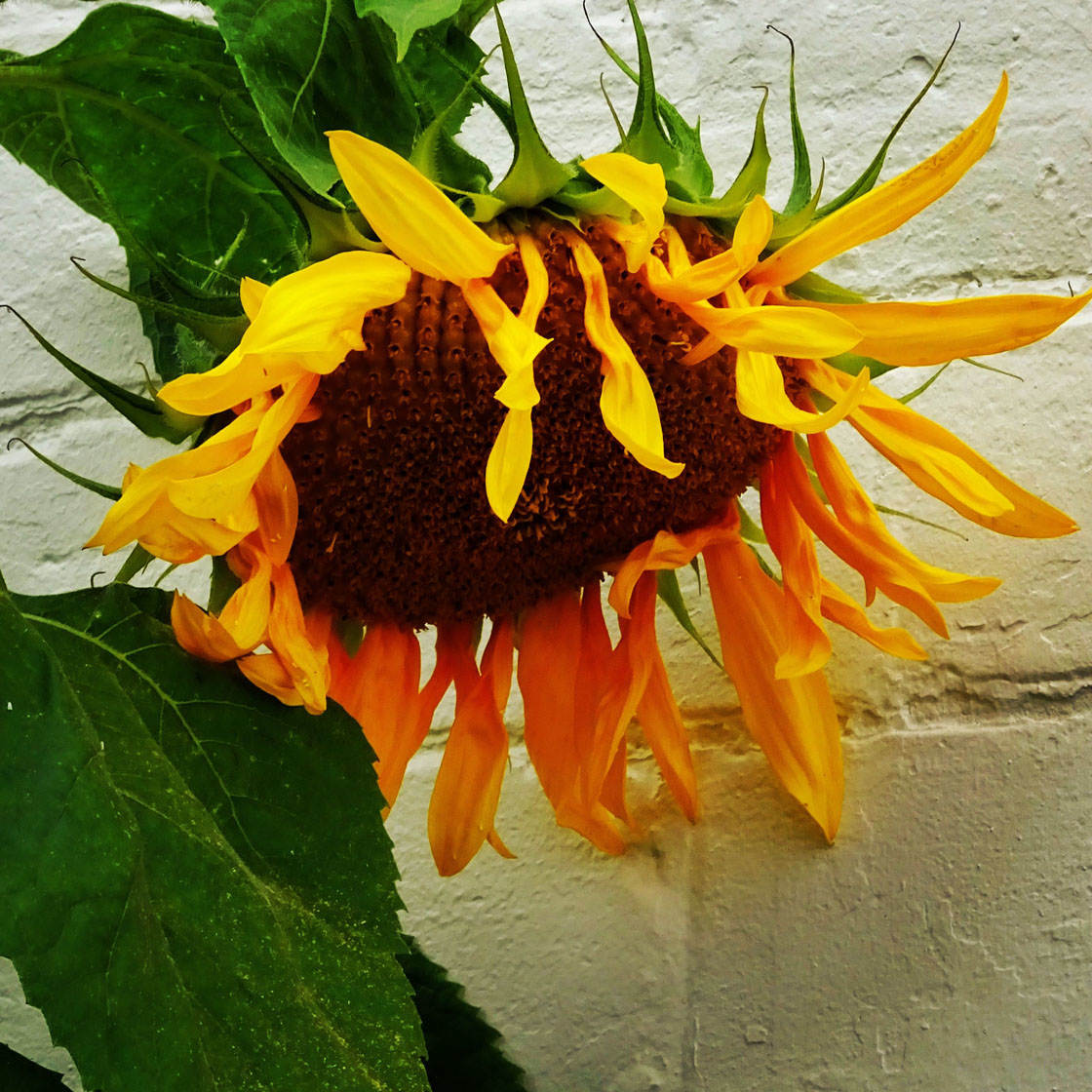 Penni James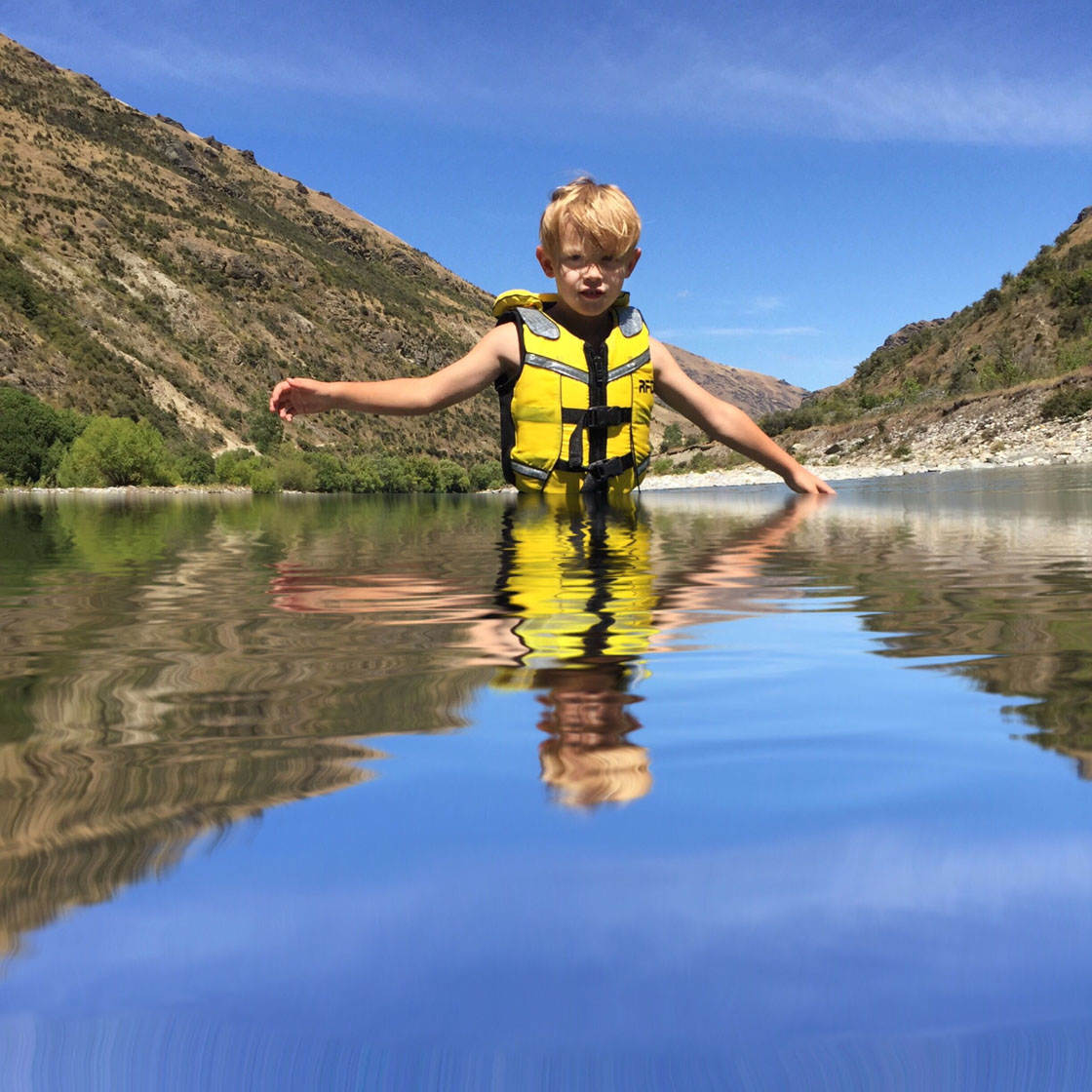 Toni Caldwell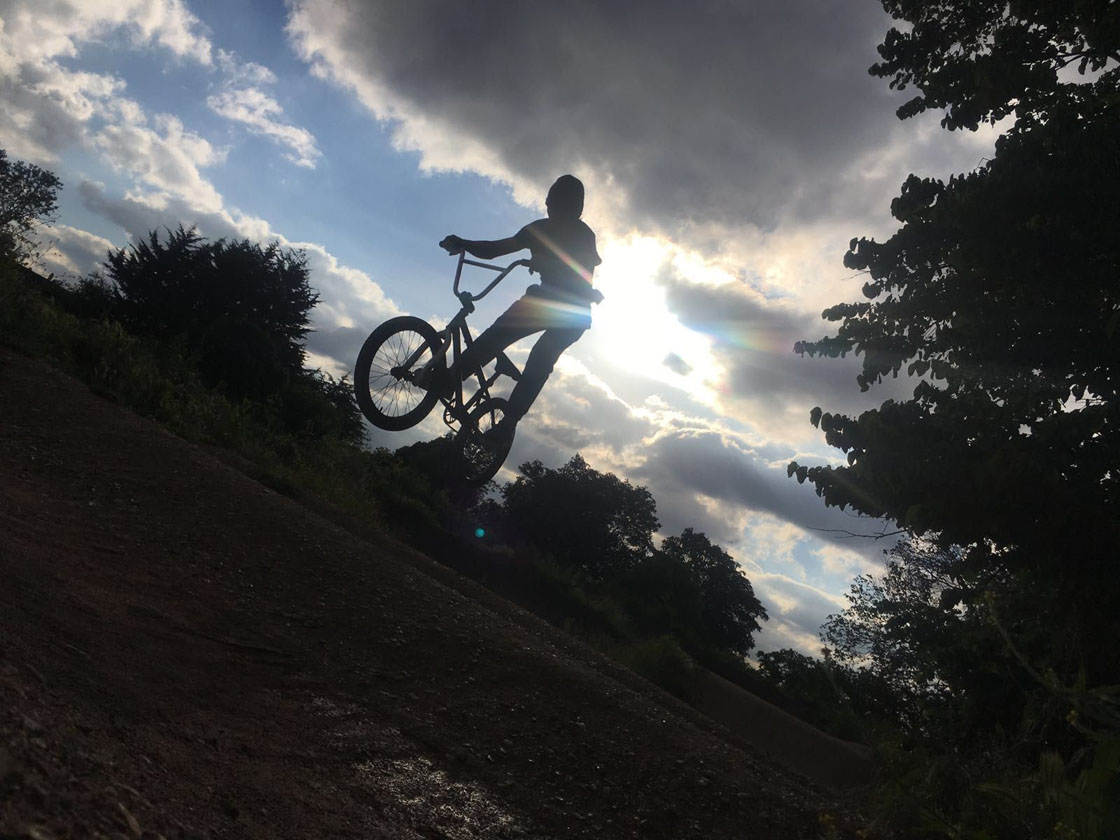 Vince Gaines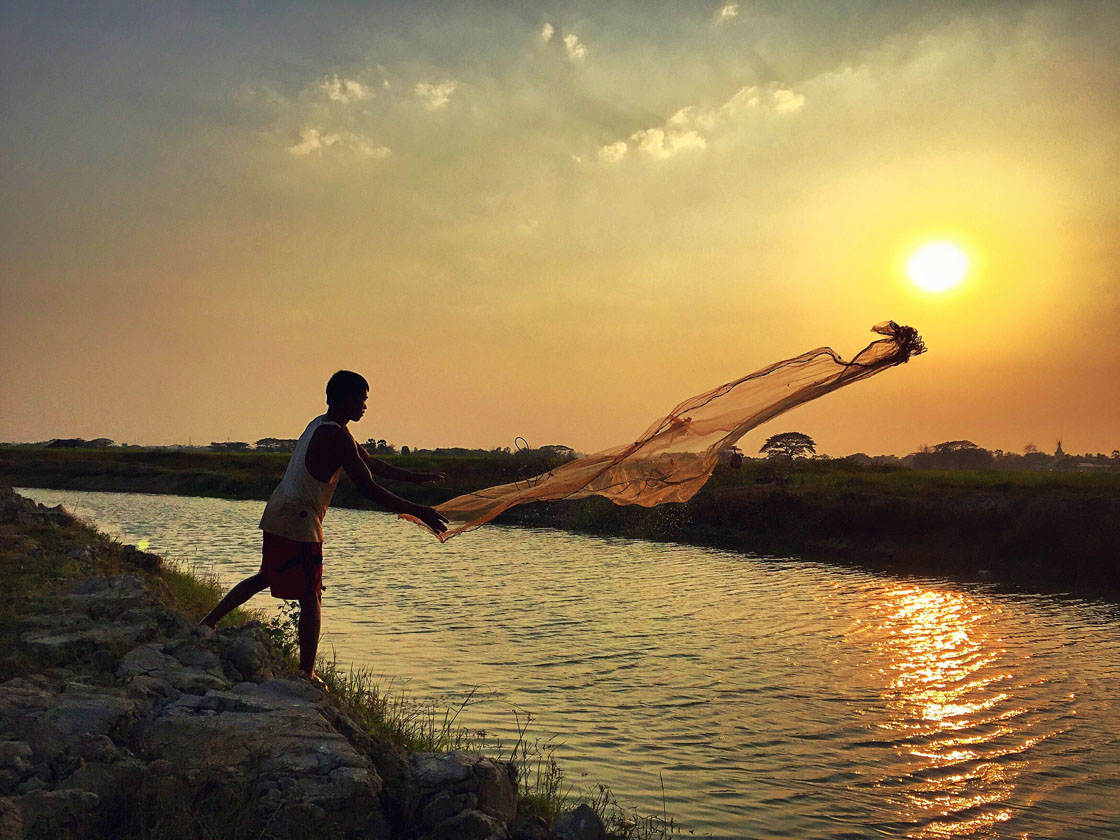 Zaw Latt
Which one of these photos is your favorite? Please let everyone know in the comments below!
How To Enter The Next Photo Contest
The golden hour is that time of the morning and evening when the sun is low in the sky. During the golden hour, light has a unique quality. Shadows and silhouettes are easy to capture, and warm golden sunlight pours over landscapes and fills city streets.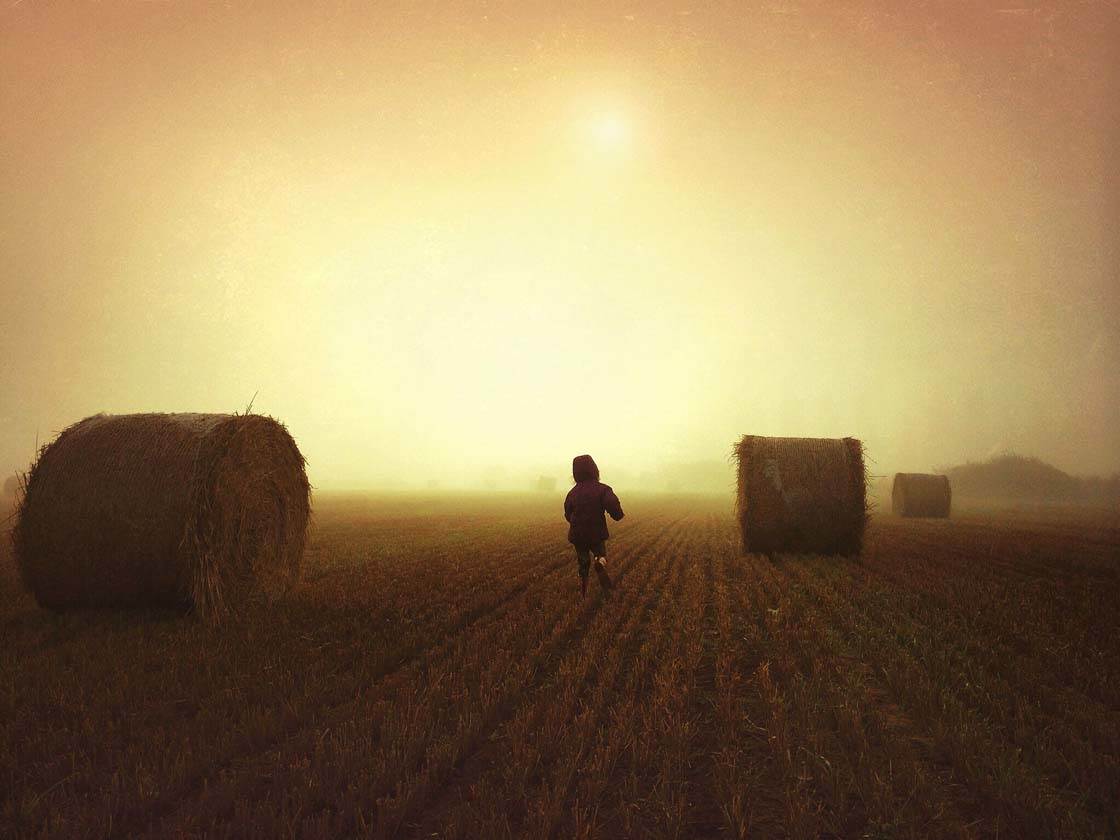 To explore tips for taking outstanding photos at the golden hour, you may want to check out our tutorial on How To Capture The Magic Of Golden Hour In Your iPhone Photos.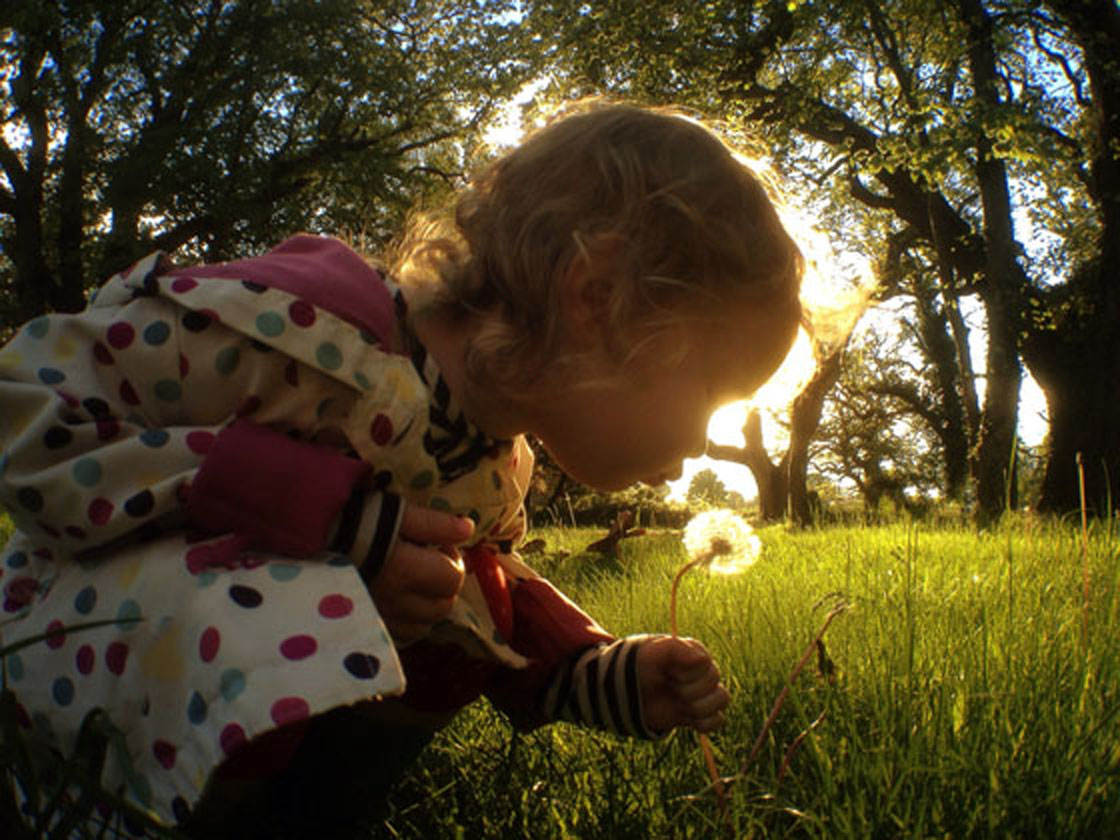 The new contest theme is The Golden Hour, and any iPhone photos taken at the golden hour, whether in the morning or evening, can be submitted.
To participate, go to contest.iphonephotographyschool.com in your web browser and sign up or log in.
When you've signed in, go to the Upload tab and select Add Photos (you can submit up to 10 photos).
All photos must be shot and edited on iPhone, iPad or iPod touch. Images should not have watermarks.
The submission deadline is Sunday, July 10. Winners will be announced on Monday, July 11. Winning images will also be featured on our iPhone Photography School Facebook page.