Thank you all for participating in this week's iPhone photography contest. Just like last week, this week I also decided to feature 15 photos since there were many submissions that I really liked. Without further ado, here are my personal favorites this week.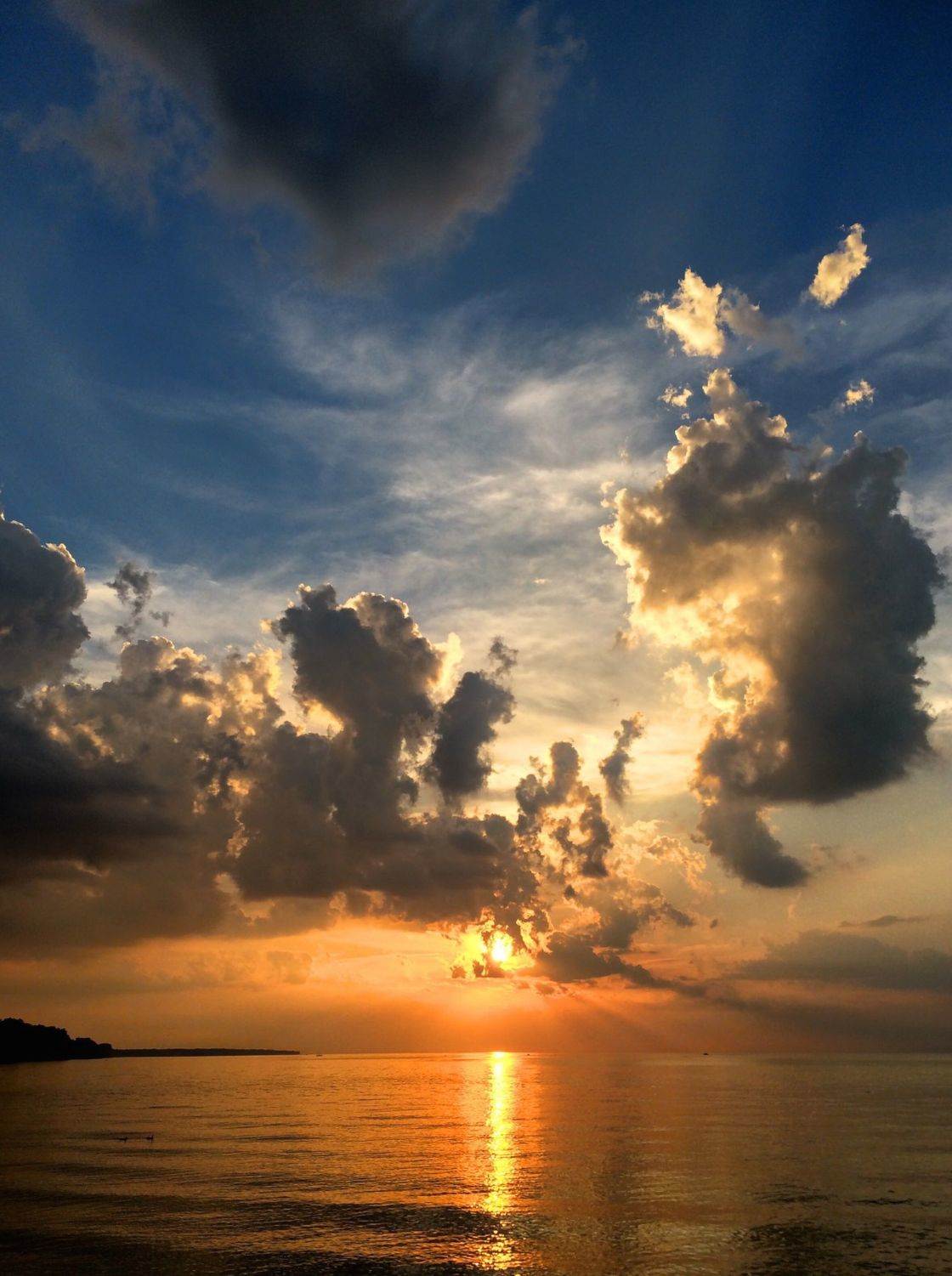 @xyzebra7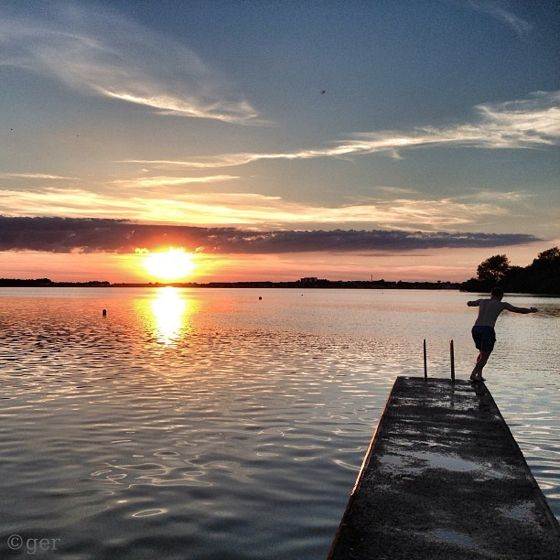 @fuzzykipper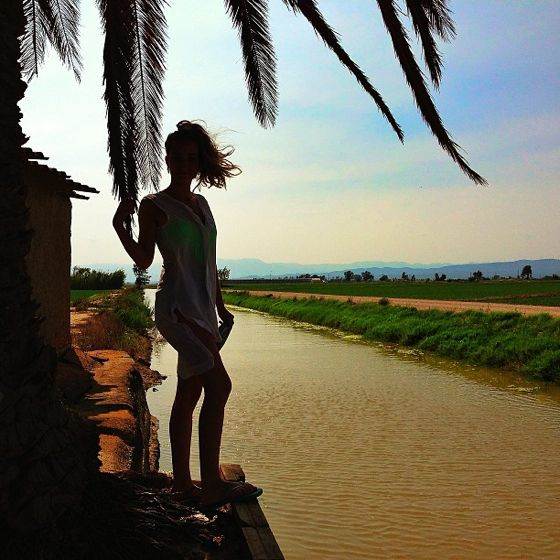 @santleo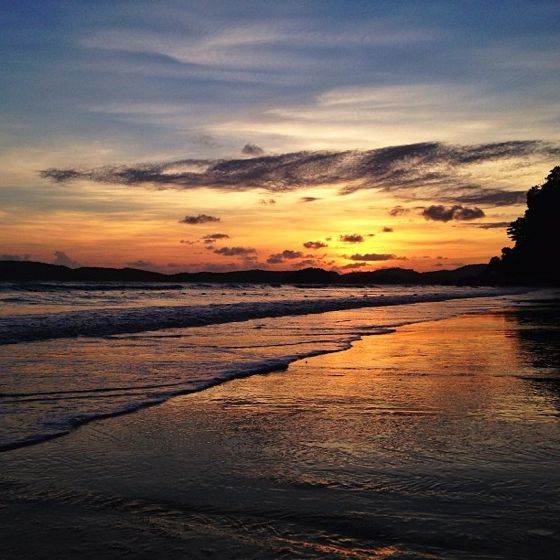 @joshuacowie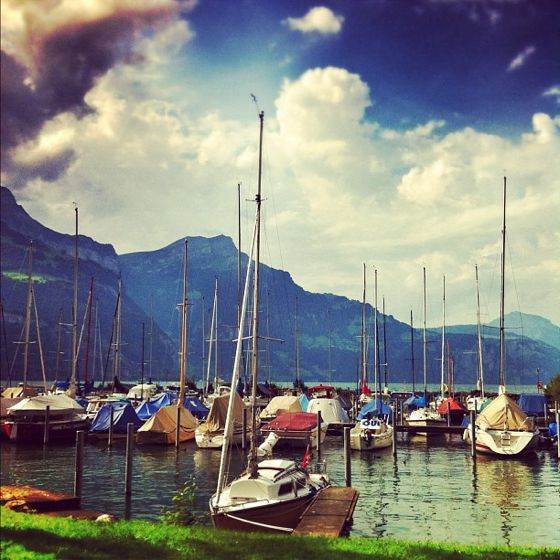 @julia_saga
@leahchernick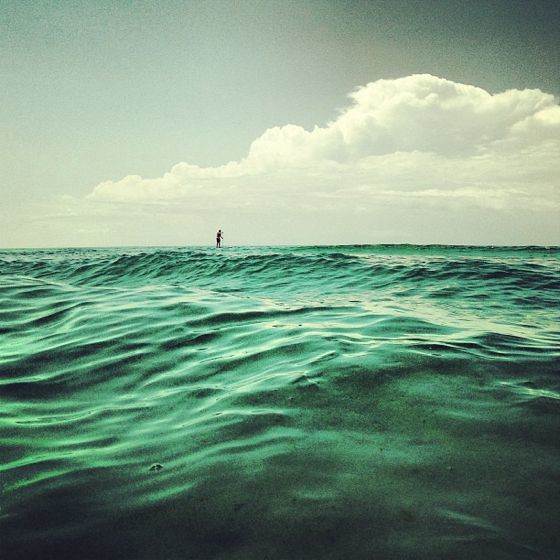 @misvincent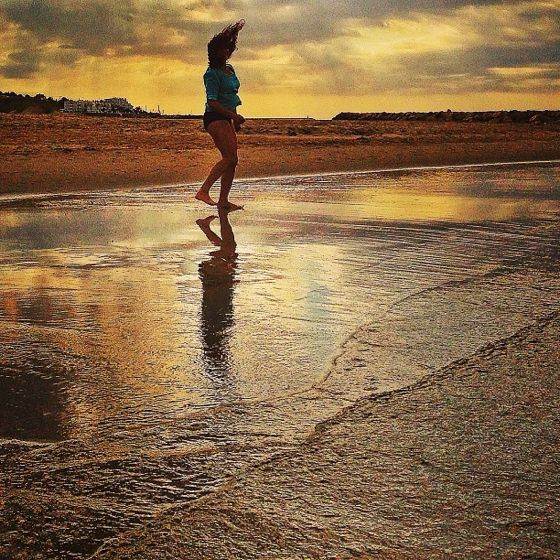 @santleo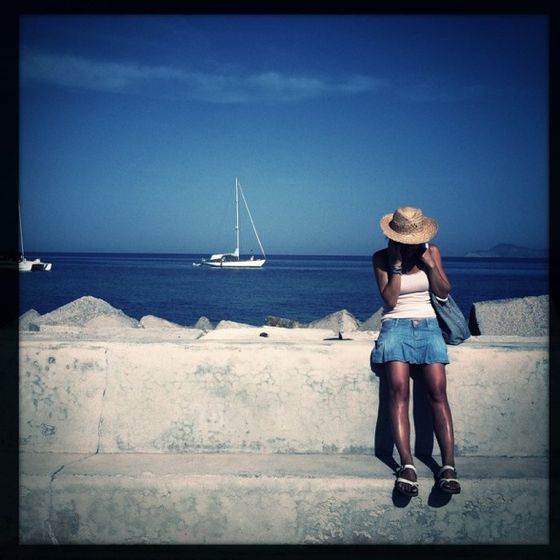 @papapol
@beelarga13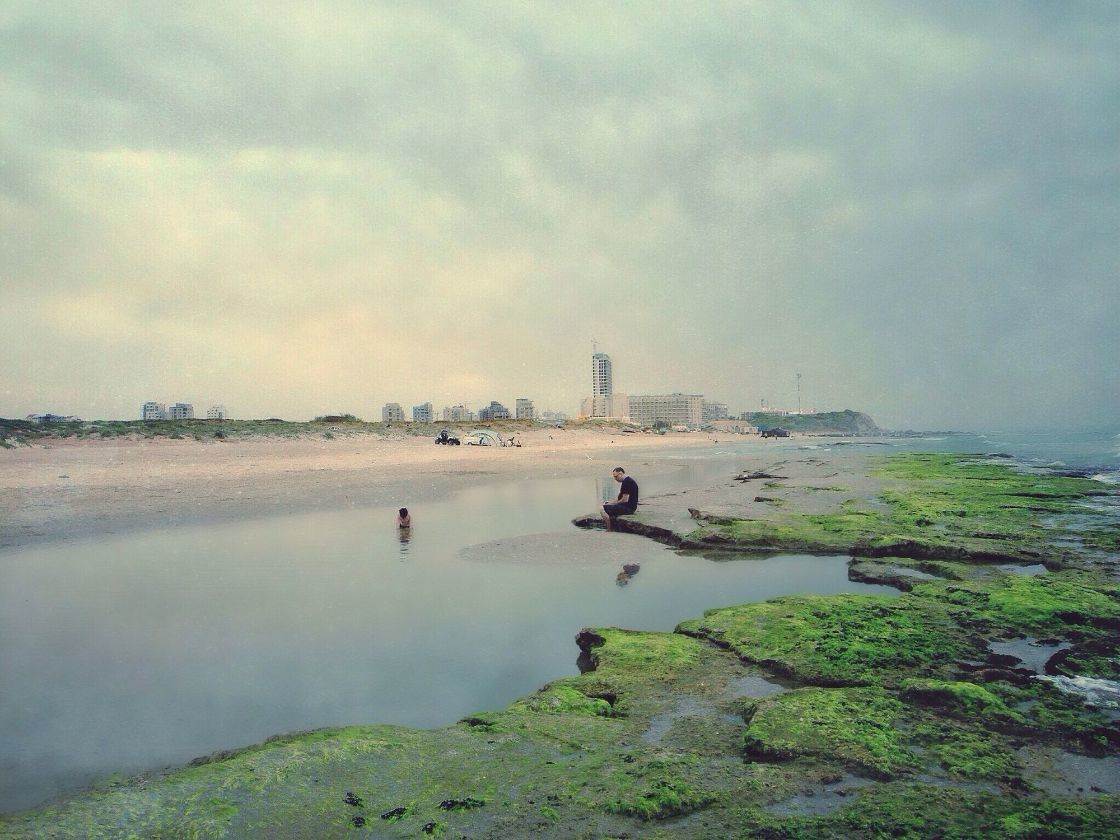 @joshuacowie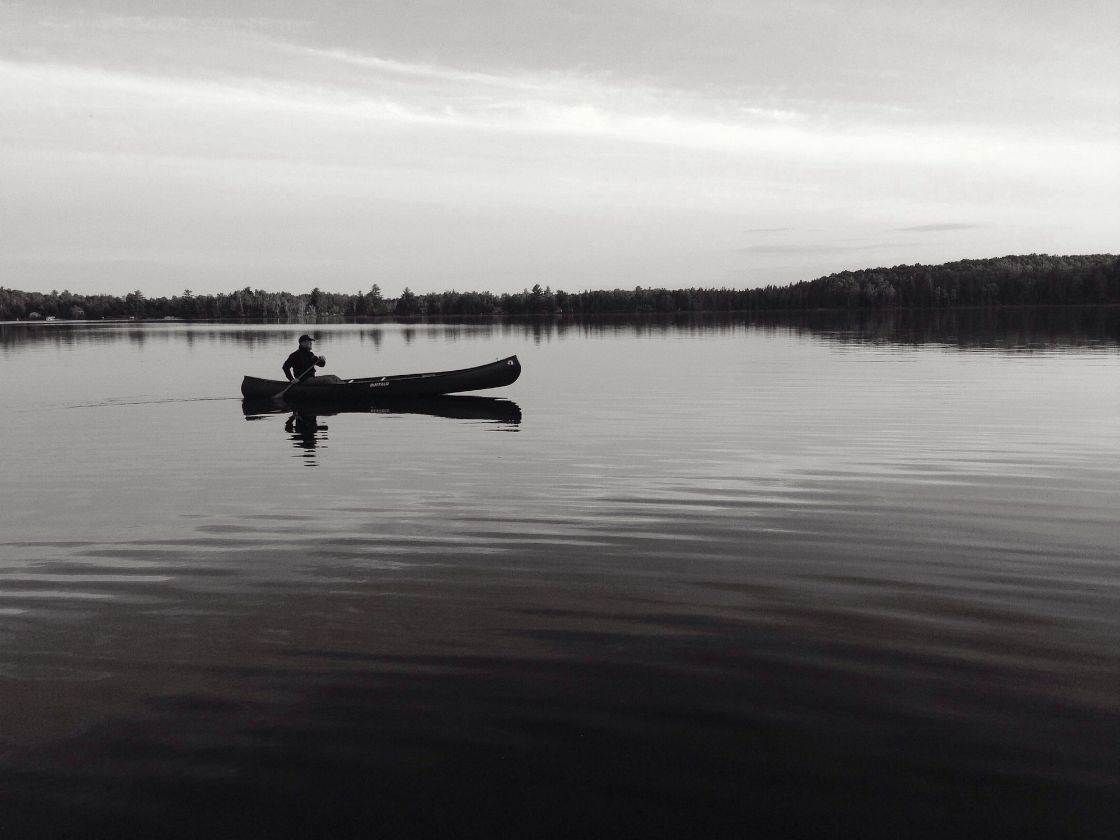 @carlon_r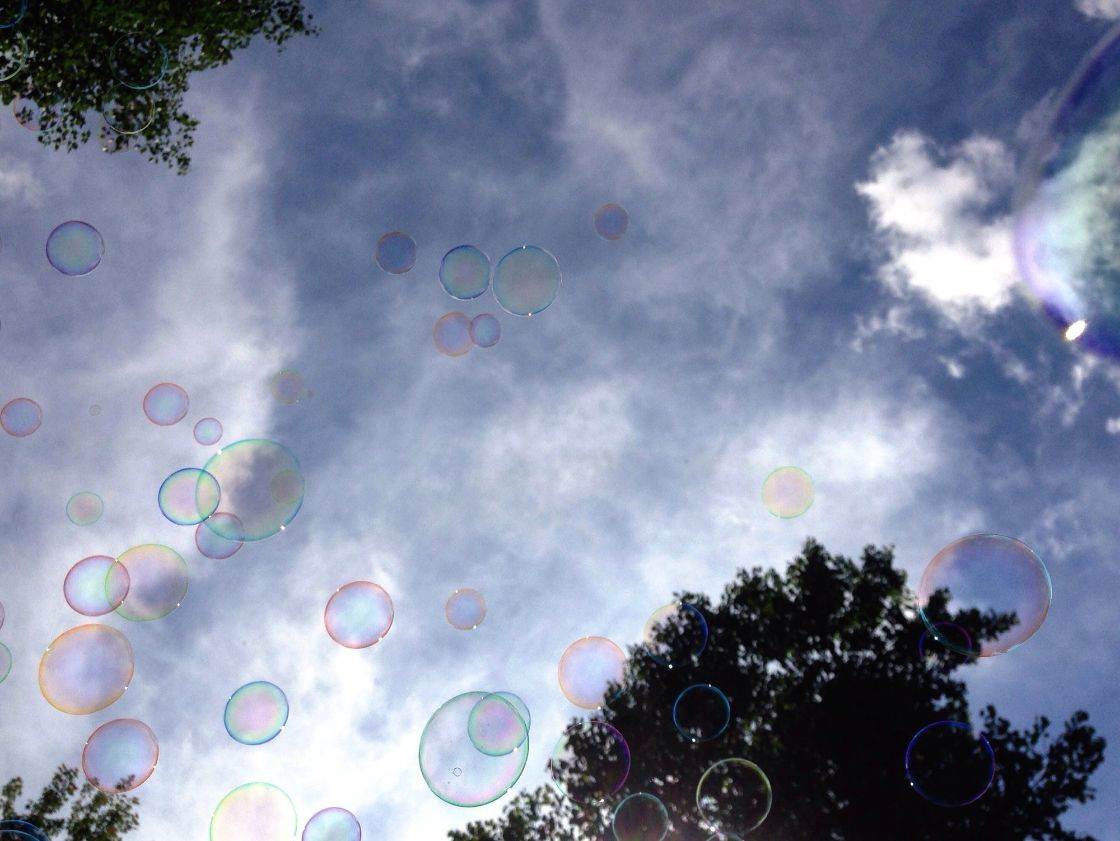 @julia_saga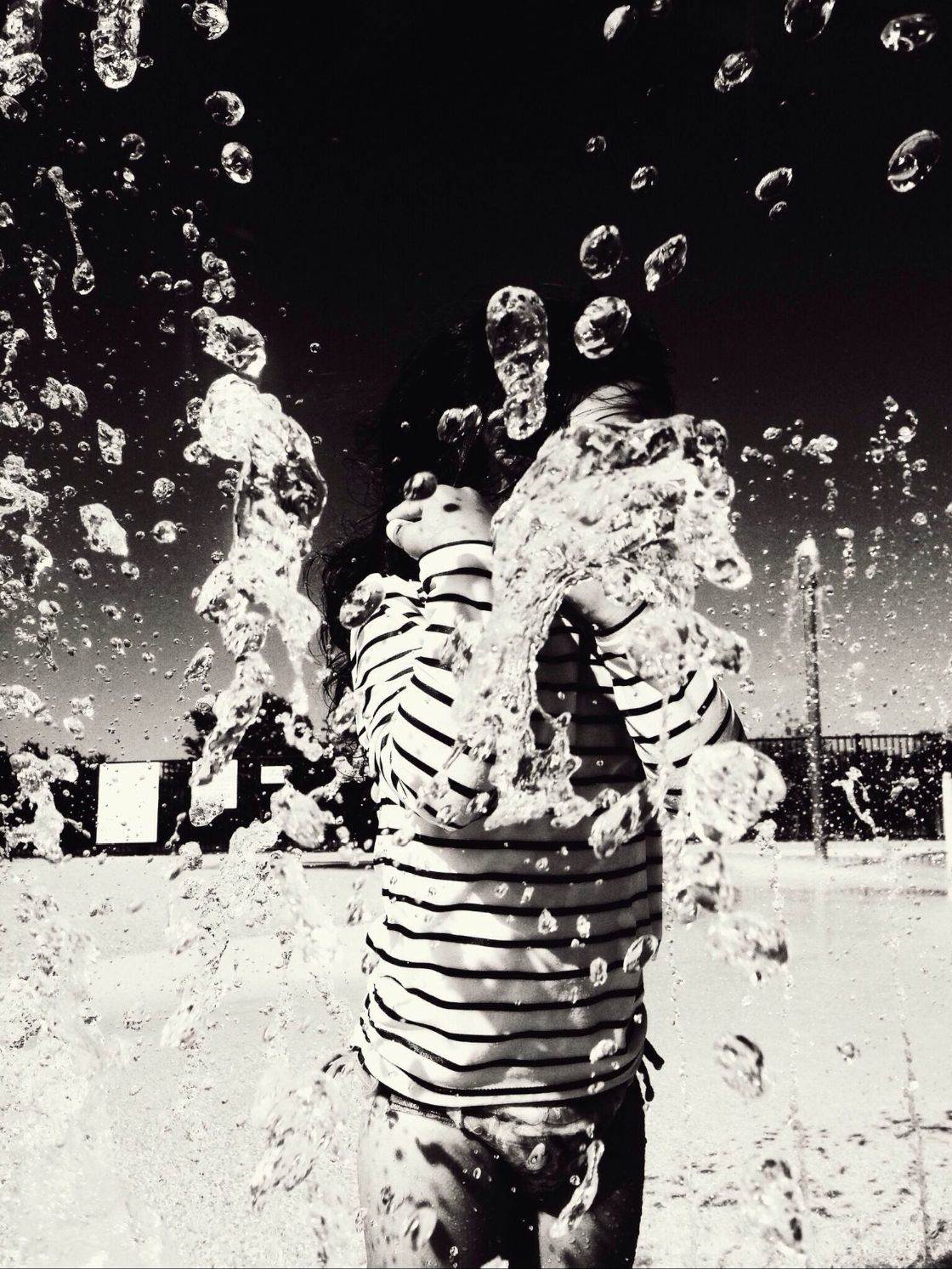 @joshuacowie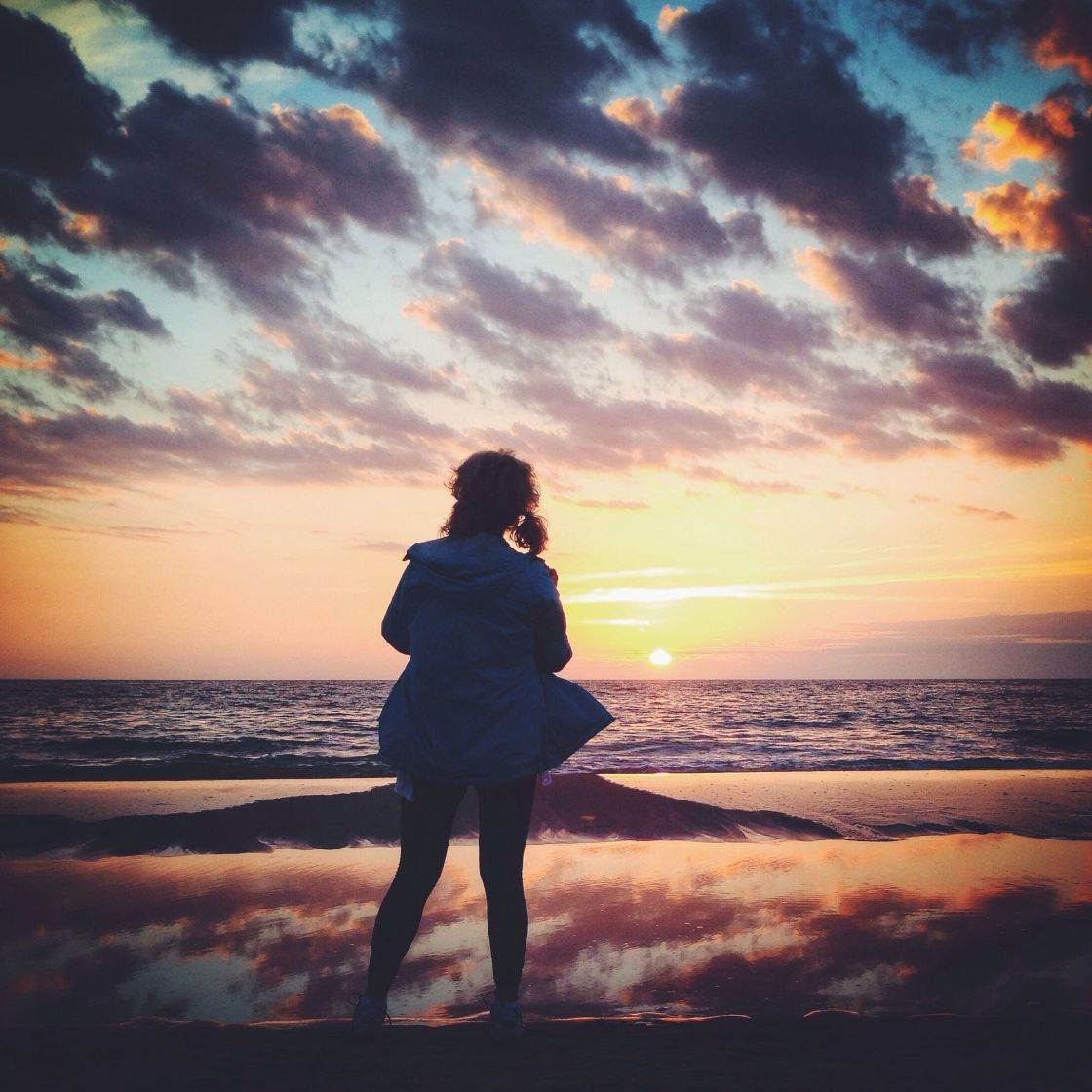 @papapol
Please help spread the word and share this post on Facebook and Twitter using the share buttons below. I know your friends will love these photos as much as I do.
Next week's contest theme is HDR photos, and the new contest tag is #IPSHDR.
HDR stands for High Dynamic Range, which is a photography technique that combines several exposures of the same scene into one properly exposed image. An HDR photo can be created by turning on HDR in the iPhone camera. But for best results I recommend using a dedicated HDR app such as ProHDR. Here's a more detailed tutorial on how to take stunning HDR iPhone photos.
To participate simply tag your best HDR photos using #IPSHDR tag on Instagram. All you have to do is leave a comment with the tag and you're in. It's OK to submit old photos as well as new ones, but please only submit your best work. All photos must be shot and edited on iPhone, iPad or iPod touch. No DSLR photos please.
The winners will be featured on this blog and on my Instagram account on Monday, July 8.