Are you a fan of still life photography? Are you on a never-ending search for new and amazing still life iPhone photographers on Instagram? If so, get ready to be inspired because I've made this special list showcasing eight of the very best still life iPhone photographers out there. So if you want to improve your own still life photography by studying the work of the top iPhone photographers in their field, these are the eight still life iPhone photographers that you should follow.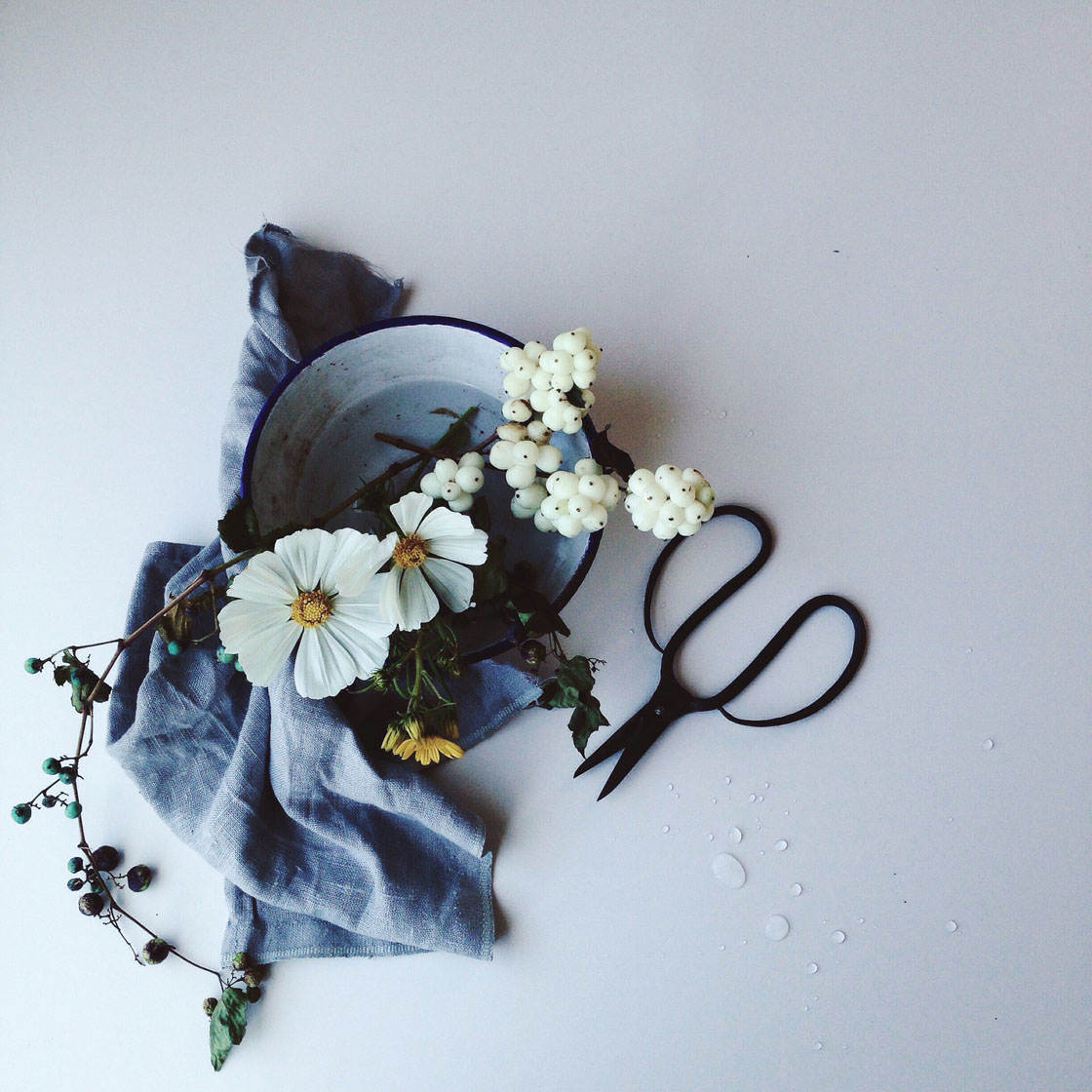 1. Yukiko Masuda
If there's one iPhone still life photographer that I should start this list with, it's definitely Yukiko Masuda.
She creates absolutely stunning still life photos of flowers and food.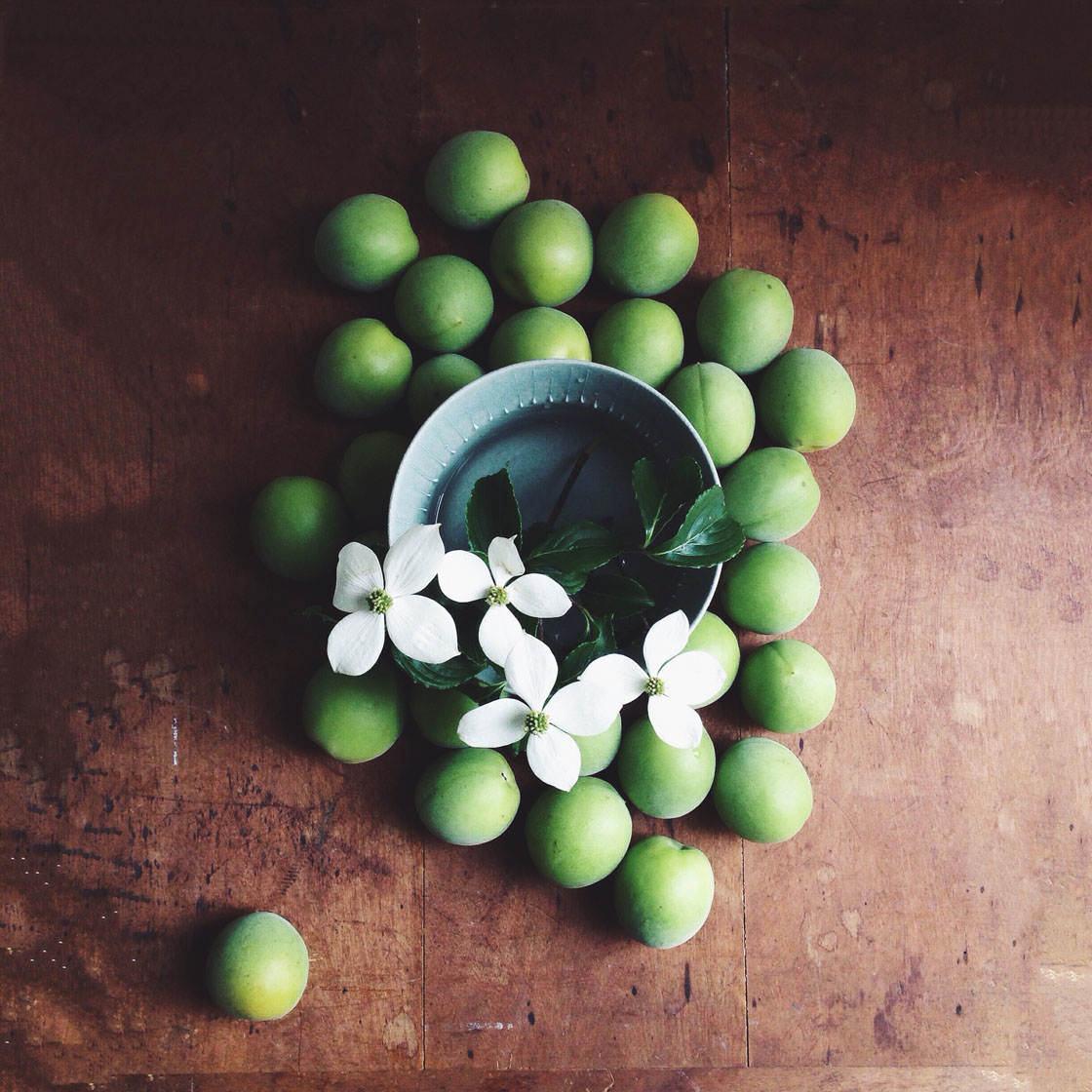 Yukiko's photos are beautifully authentic and often minimalistic. She uncovers romantic sensations, sometimes with a moody and melancholic touch.
She lives in Tokyo, Japan where she works as a flower stylist. Yukiko makes flower arrangements and bouquets, and teaches flower arrangement classes.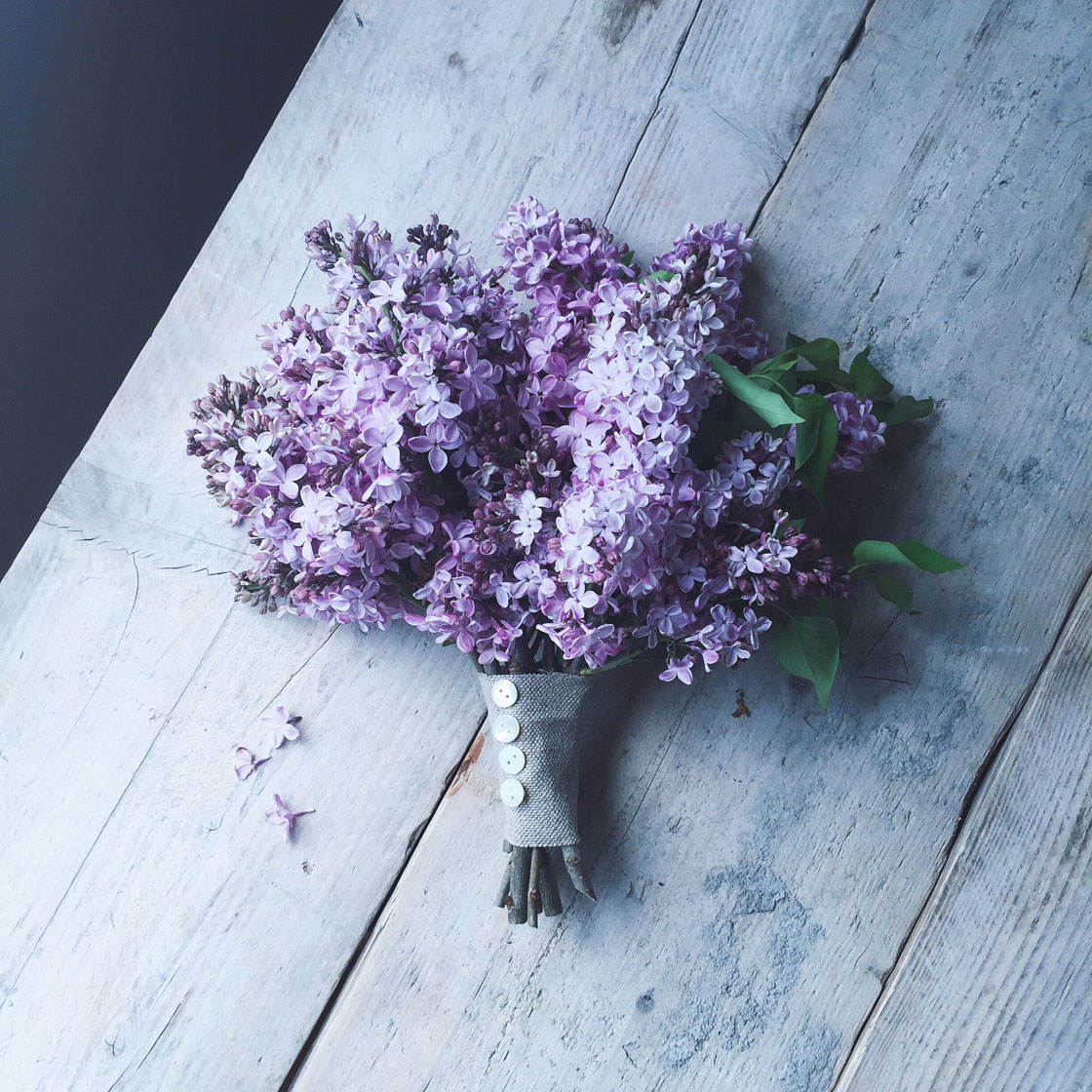 Her iPhone photography journey began completely by chance when she got her first iPhone in February 2013. At the same time she discovered Instagram.
Flowers and food are Yukiko's favorite photography genres because she can get so creative with them.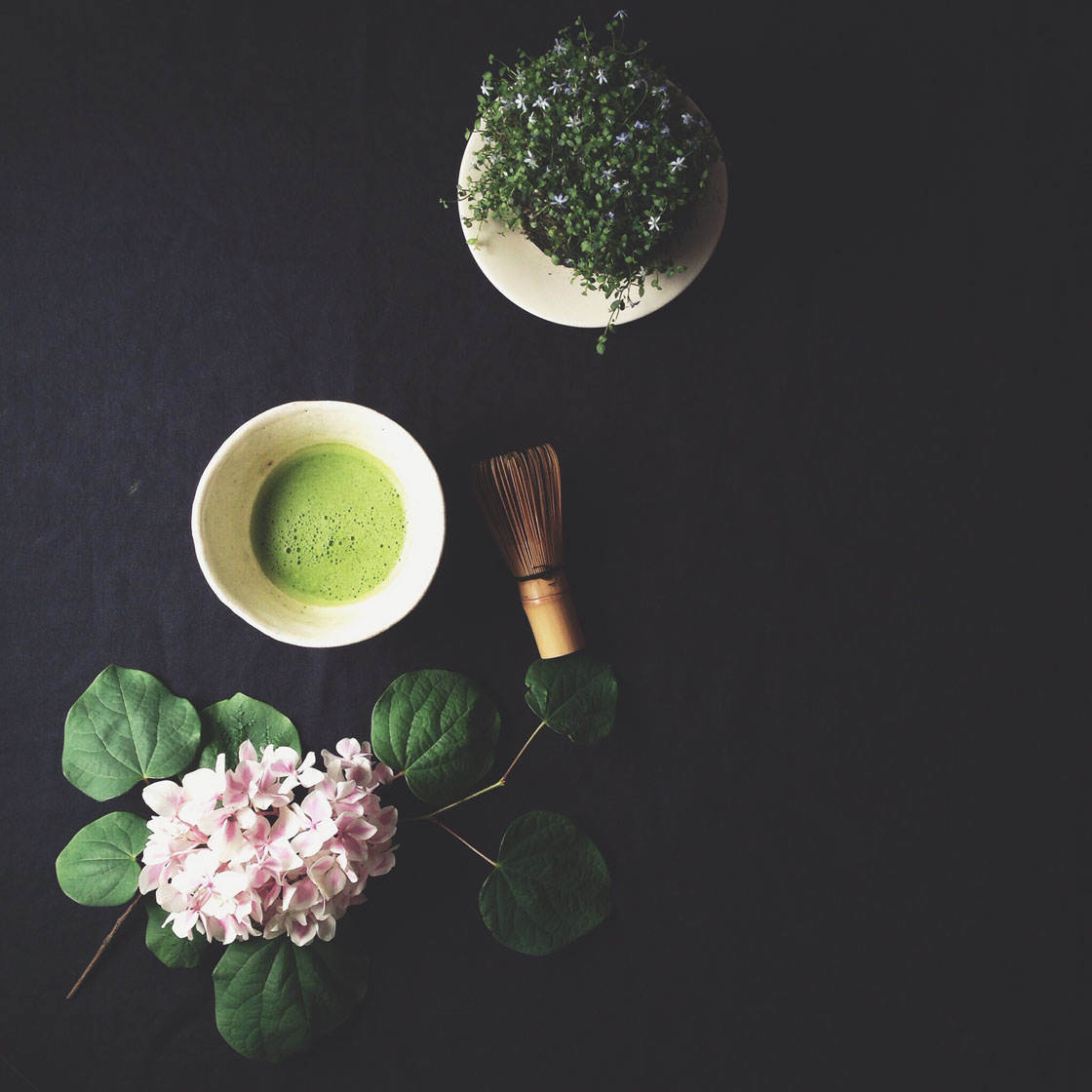 For example, she notes that to take pretty pictures of flowers she needs to arrange them creatively and think of what kind of vase to use.
You'll see that almost all of Yukiko's photos are perfectly lit and natural-looking. That's because she's a fan of natural light and almost always uses window light when shooting her still life photos.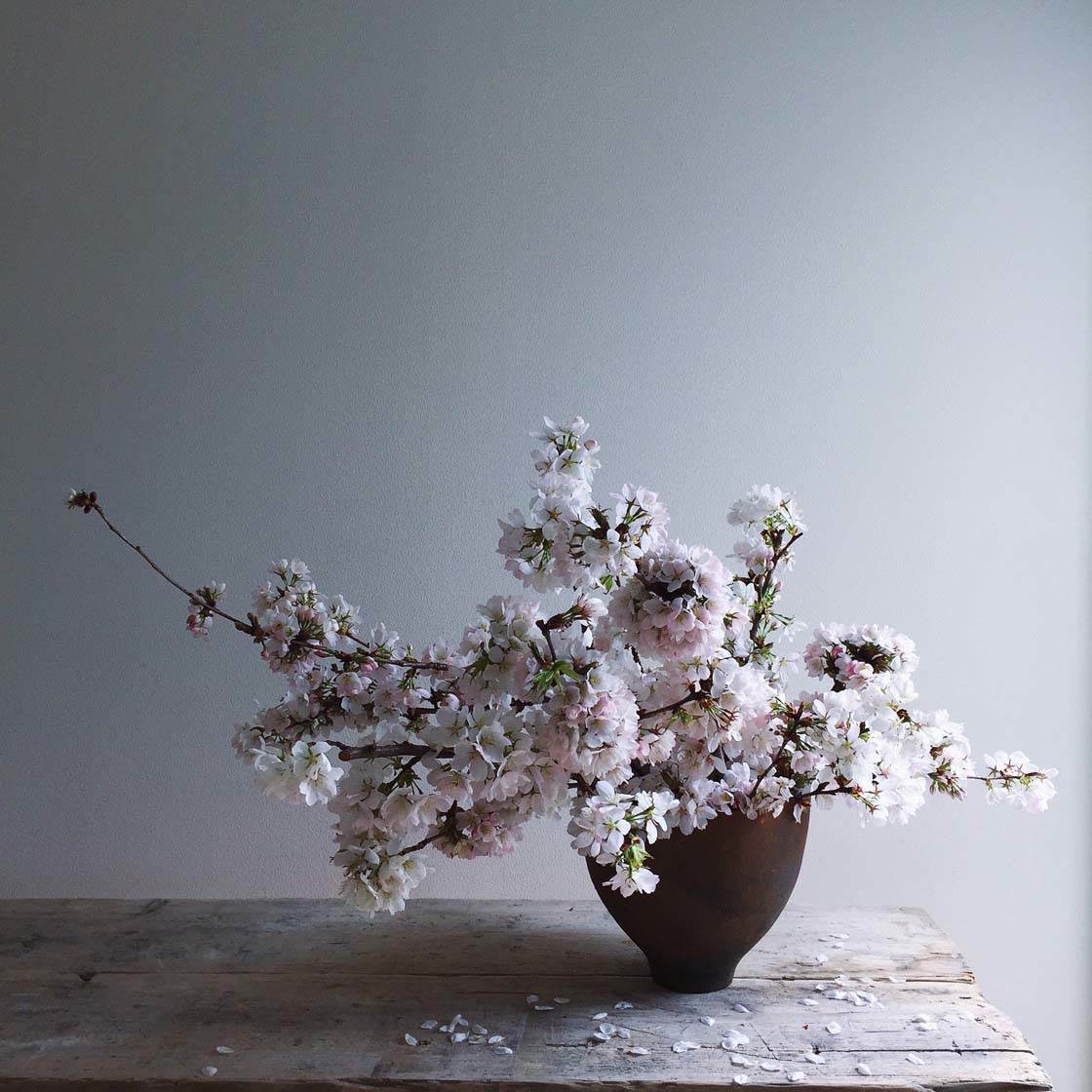 Yukiko has an impressive fan-base of almost 200,000 followers, and you can see her photography on Instagram @nonihana_.
You can learn more about how she takes such beautiful and bright still life iPhone photos in our Yukiko Masuda interview.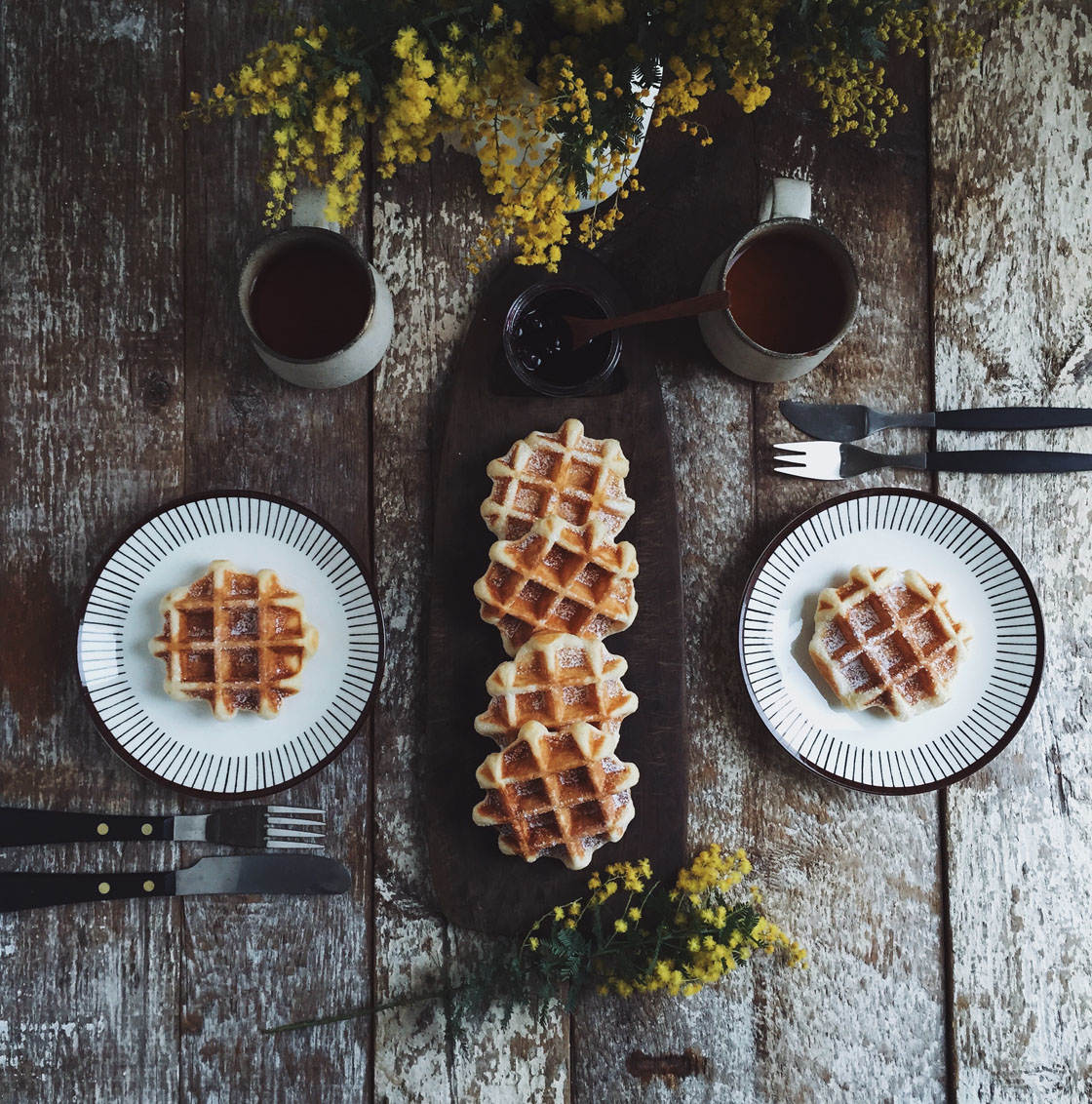 2. Irina Peicu
If you're more about lifestyle photography with a leaning toward still life, you'll love the iPhone photography of Irina Peicu.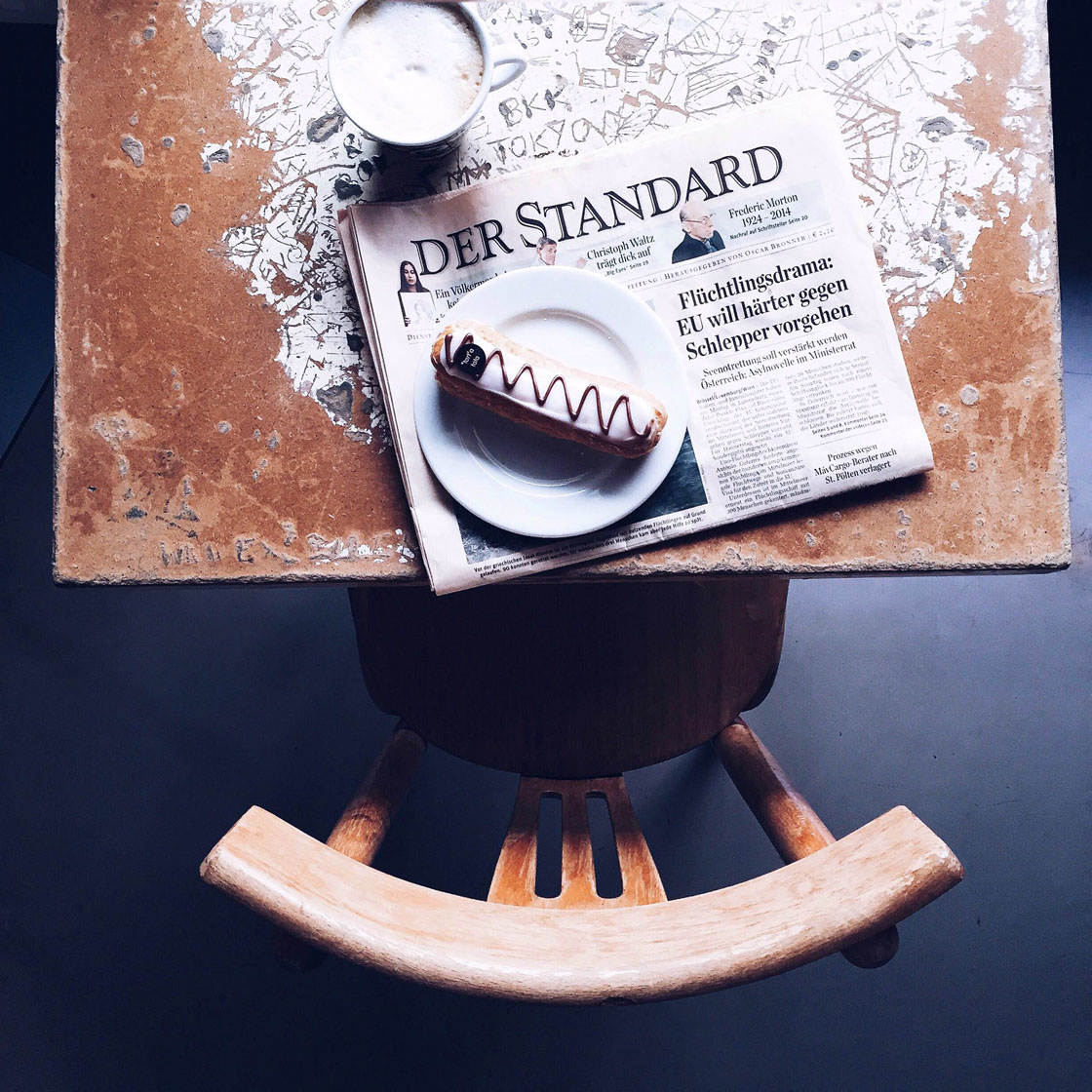 She has a mix of everything in her Instagram feed – a bit of street photography, architecture and landscape – but most of her feed is filled with gorgeous food photography.
Just by peaking into her Instagram feed, you'll smell the freshly ground coffee, croissants and chocolate cake.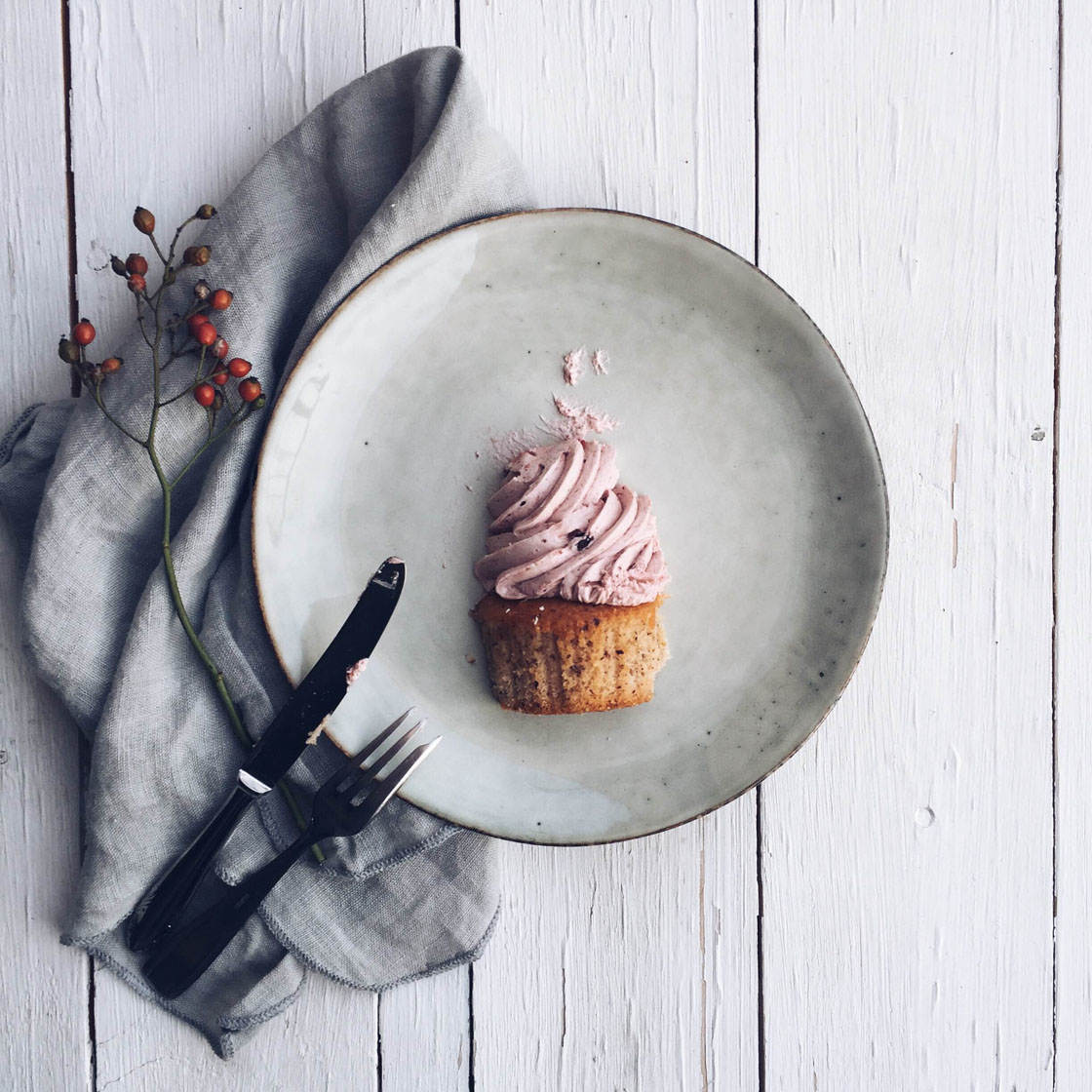 Irina inspires her followers to take a moment, slow down, and celebrate the little pleasures in life.
Irina lives in Vienna, Austria together with her husband and a parrot named Mango.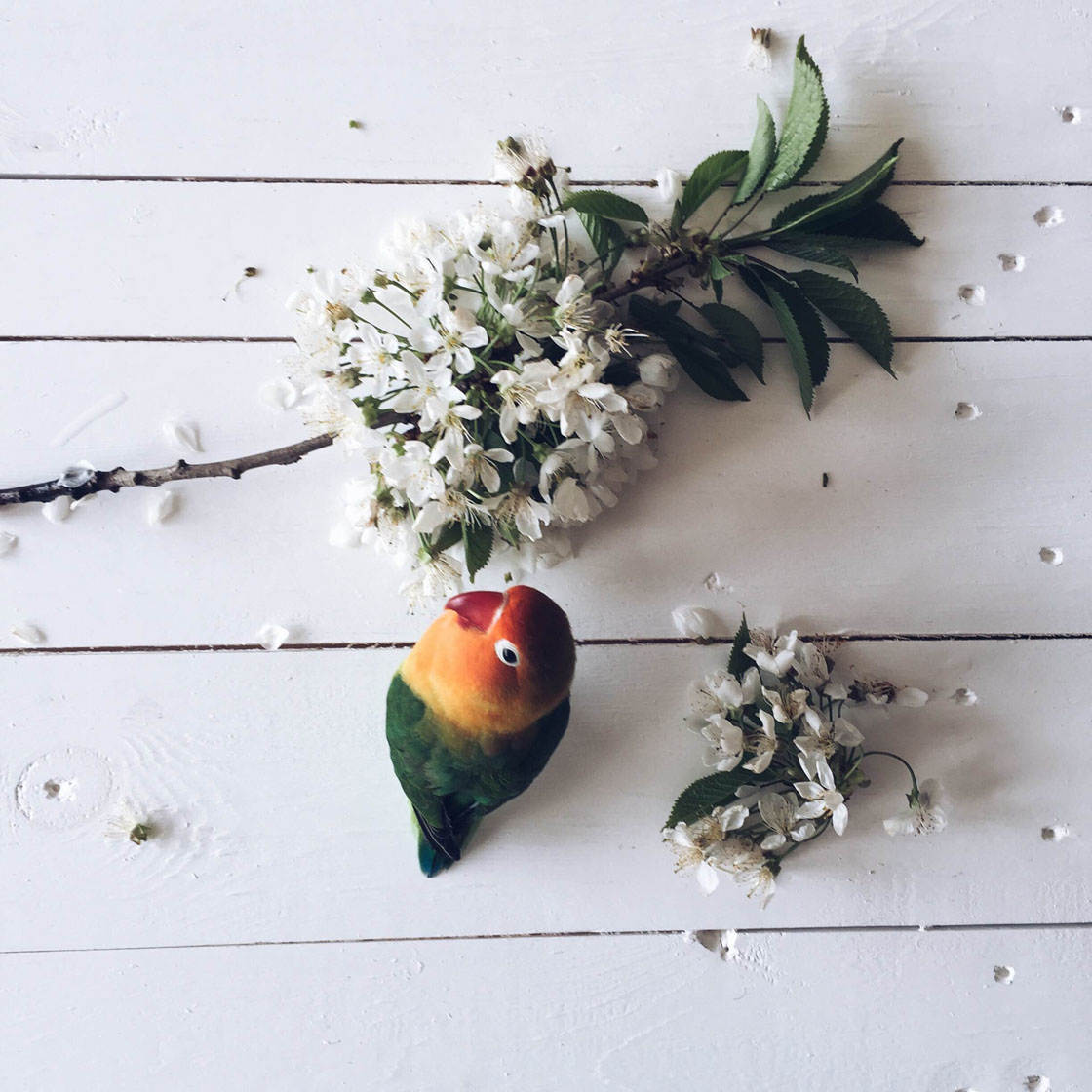 She's a Spanish teacher, but calls herself a full-time Instagramer.
Irina has a blog (irinahp.com) where she shares her food adventures, favorite coffee places, and her iPhone-only photos.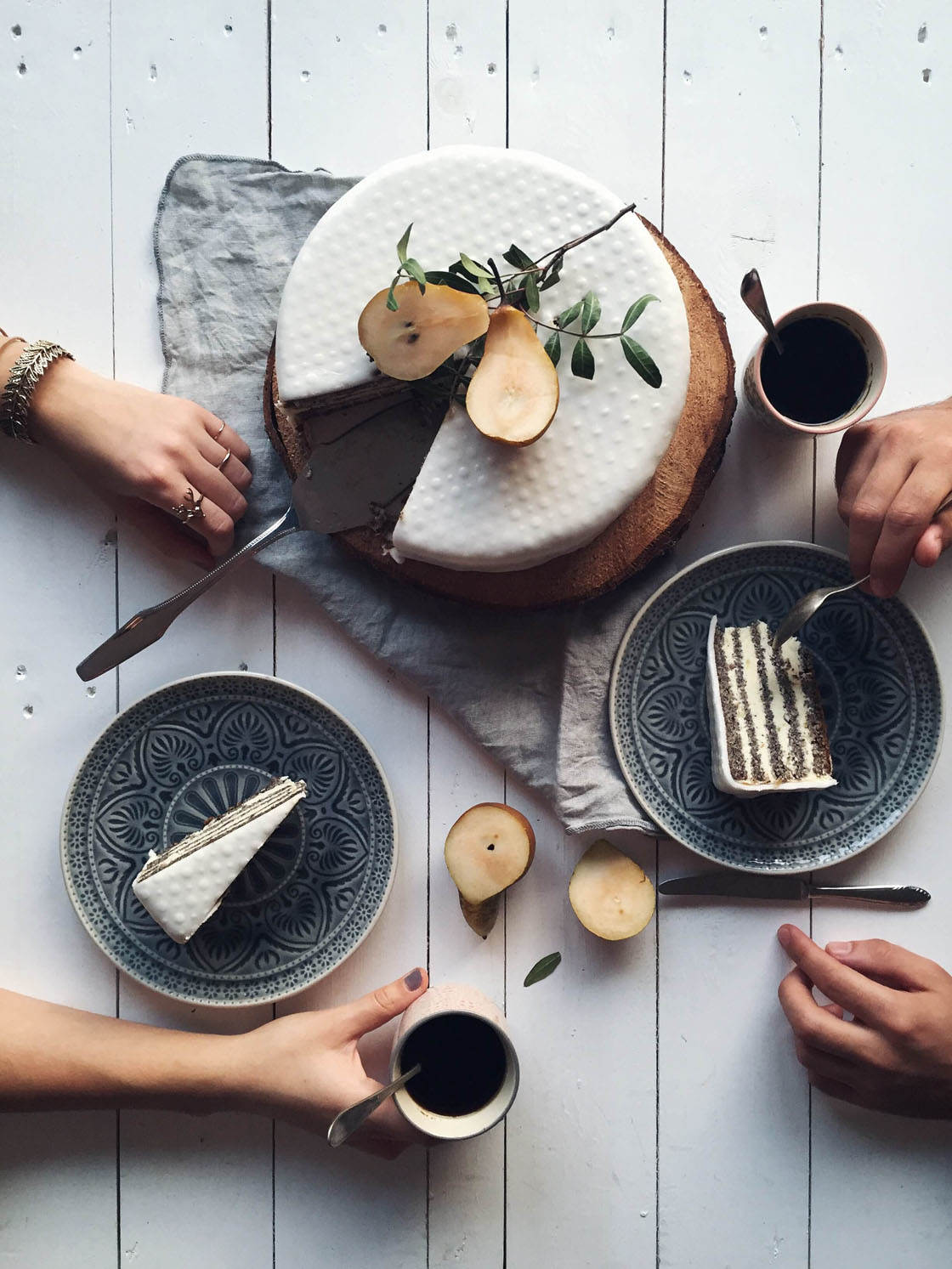 She has a great eye for composition and often includes a human element in her still life photos. Many times she includes a hand within the scene to add a personal touch to her images.
You can see Irina's photos on Instagram @irinahp where she has more than 120,000 followers.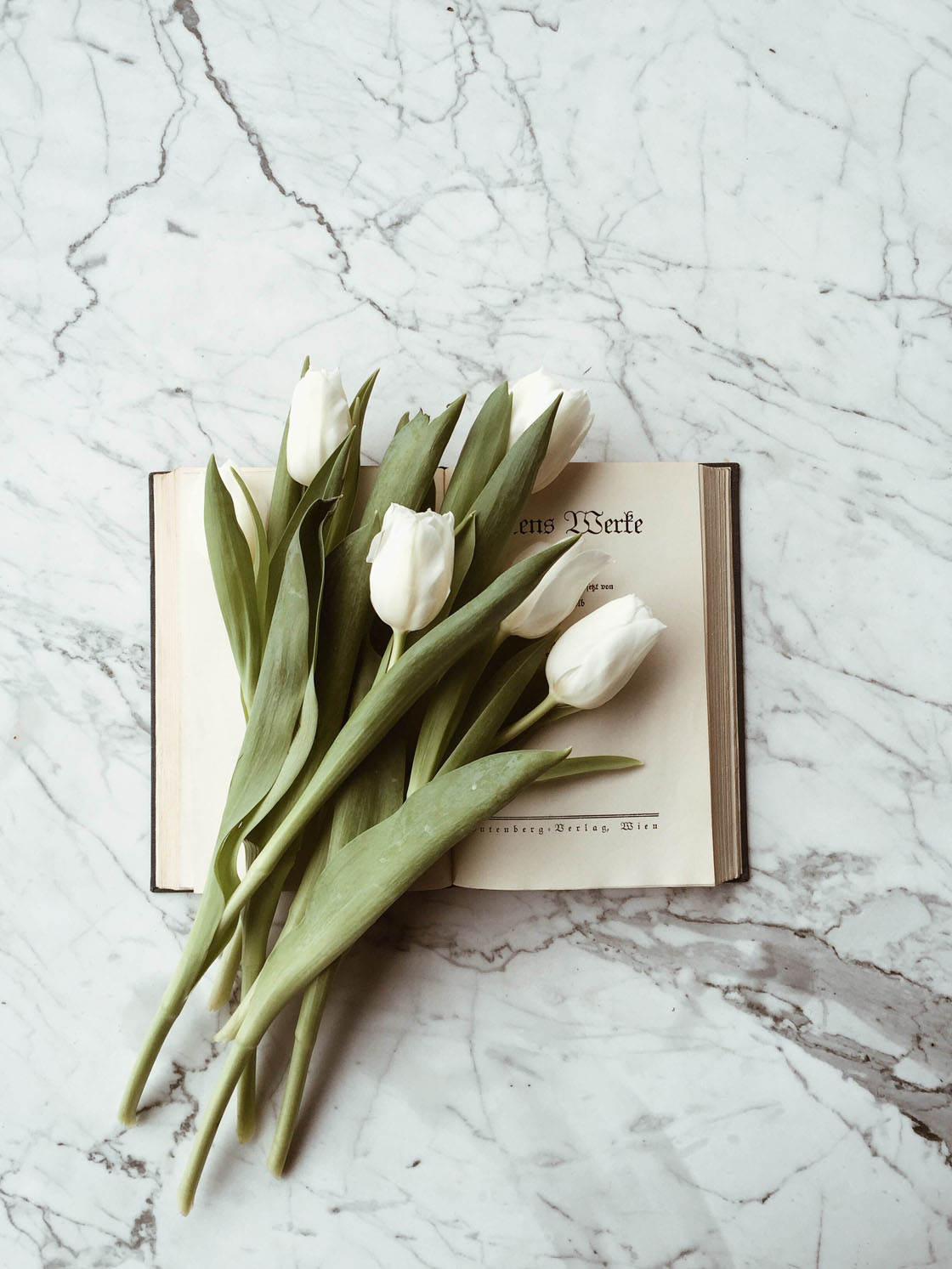 3. Sara Tasker
When it comes to moody still life photography and story telling, Sara Tasker will take you to another world.
On a daily basis she inspires 119,000 of her followers by telling wonderful stories about simple moments of appreciation, family, food and peaceful solitude.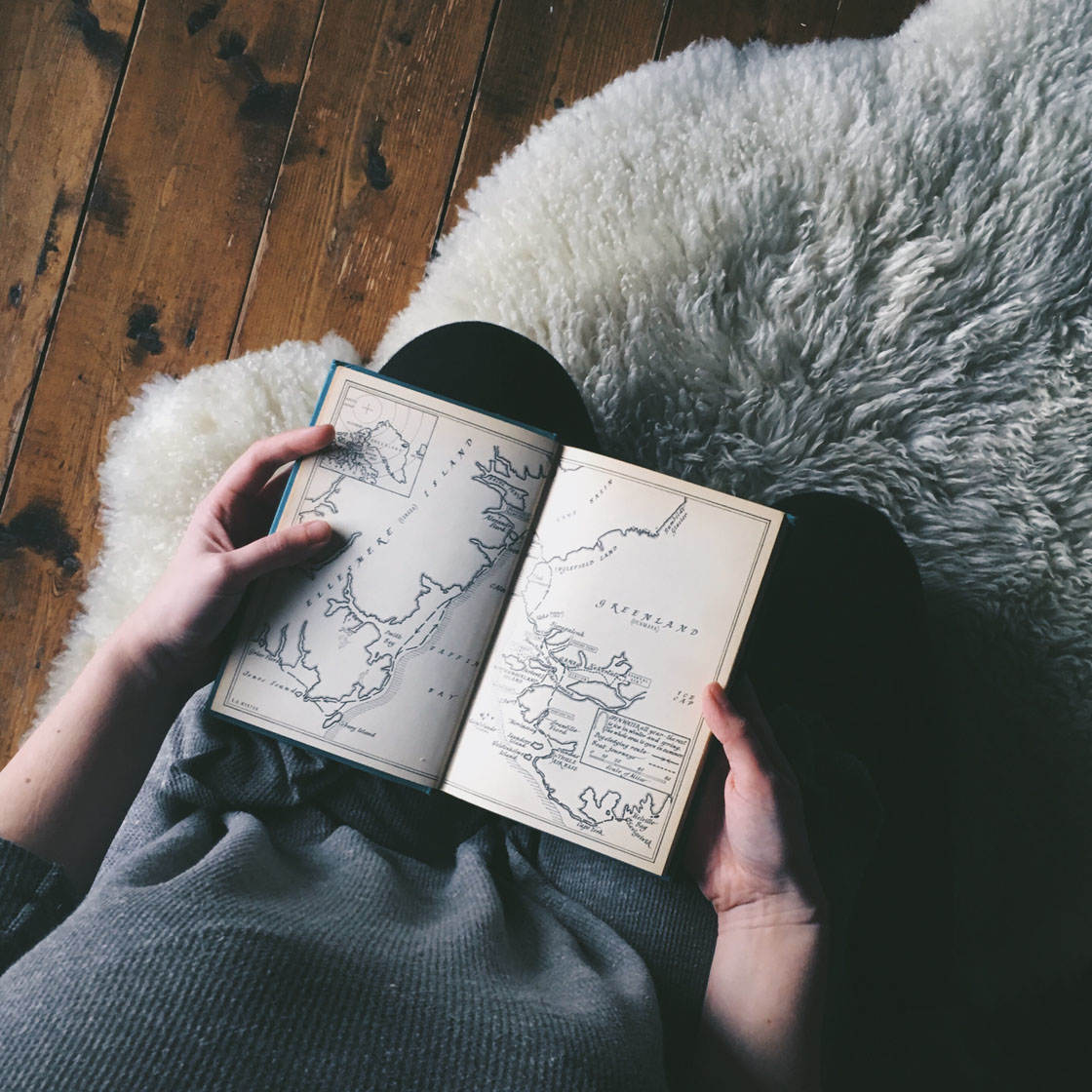 Her Instagram feed is quite magical and filled not only with beautiful still life photos, but also with misty landscapes and photos of her little daughter Orla.
Sara lives in rural Yorkshire, England with her daughter, fiancé Rory, and an ever-changing array of pets.
They relocated to this little village in the hills from the city last year, and are working hard to slow down and simplify life.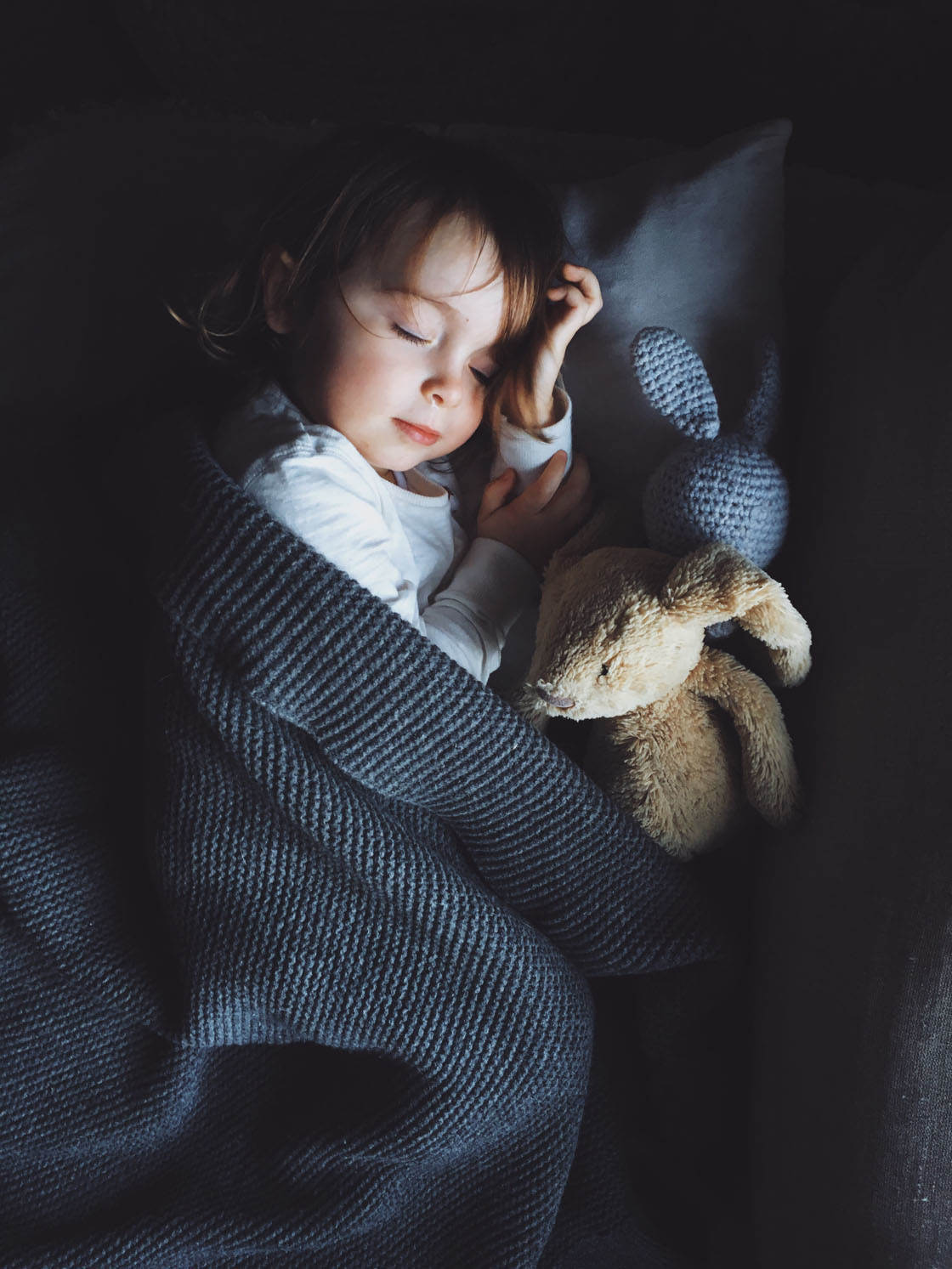 Her iPhone photography started back in January 2013, with her baby Orla due in a matter of weeks. At that point she decided to start a 365 photo-a-day project on Instagram.
She began sharing her days with around 90 followers back then. By April that year she'd hit over 35,000 followers, and it's continued to grow ever since.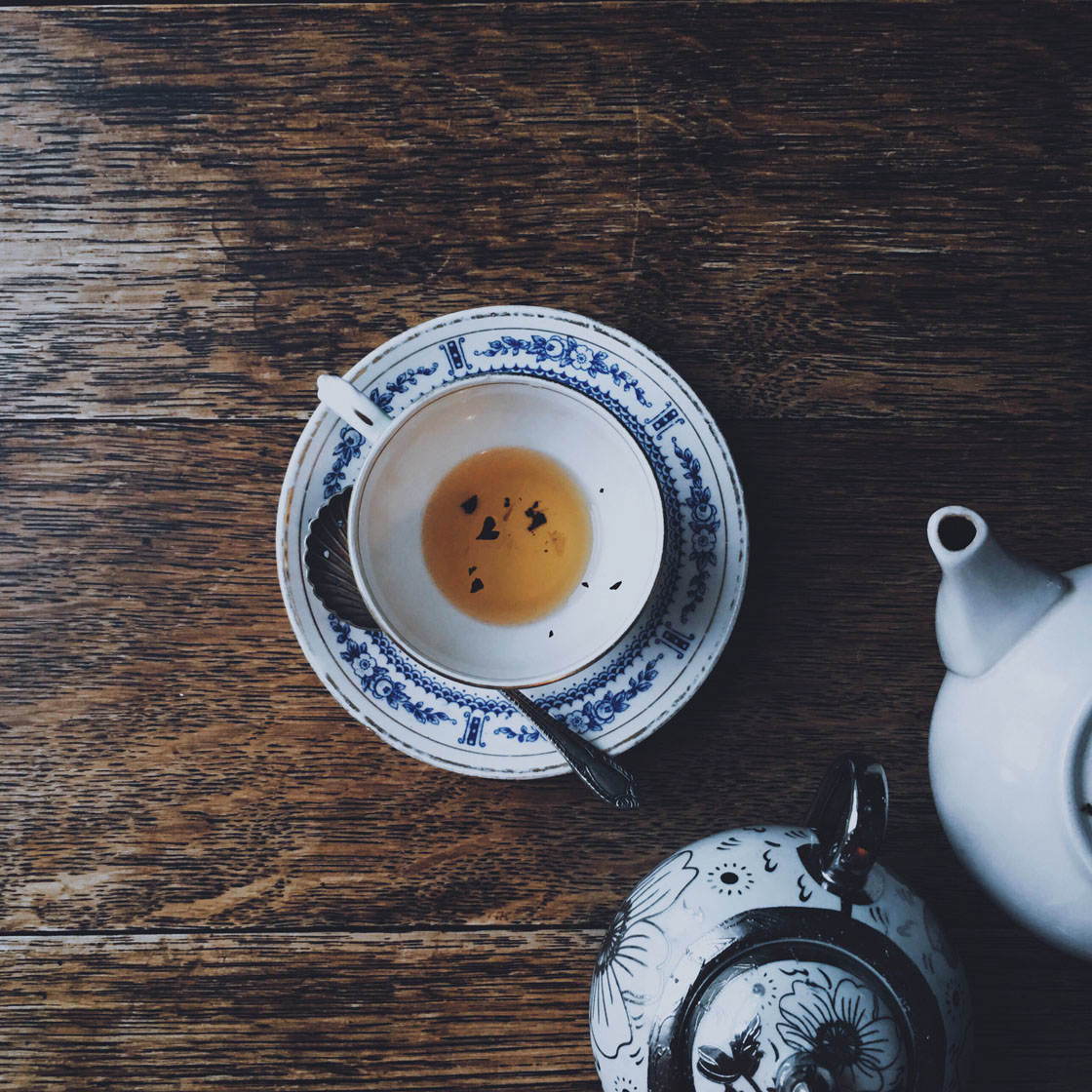 Sara is now a full time photographer and writer, and she shares her thoughts, recipes and ideas on her "Me and Orla" blog (meandorla.co.uk).
She also uses this blog to share tips about iPhone photography, her editing process and Instagram.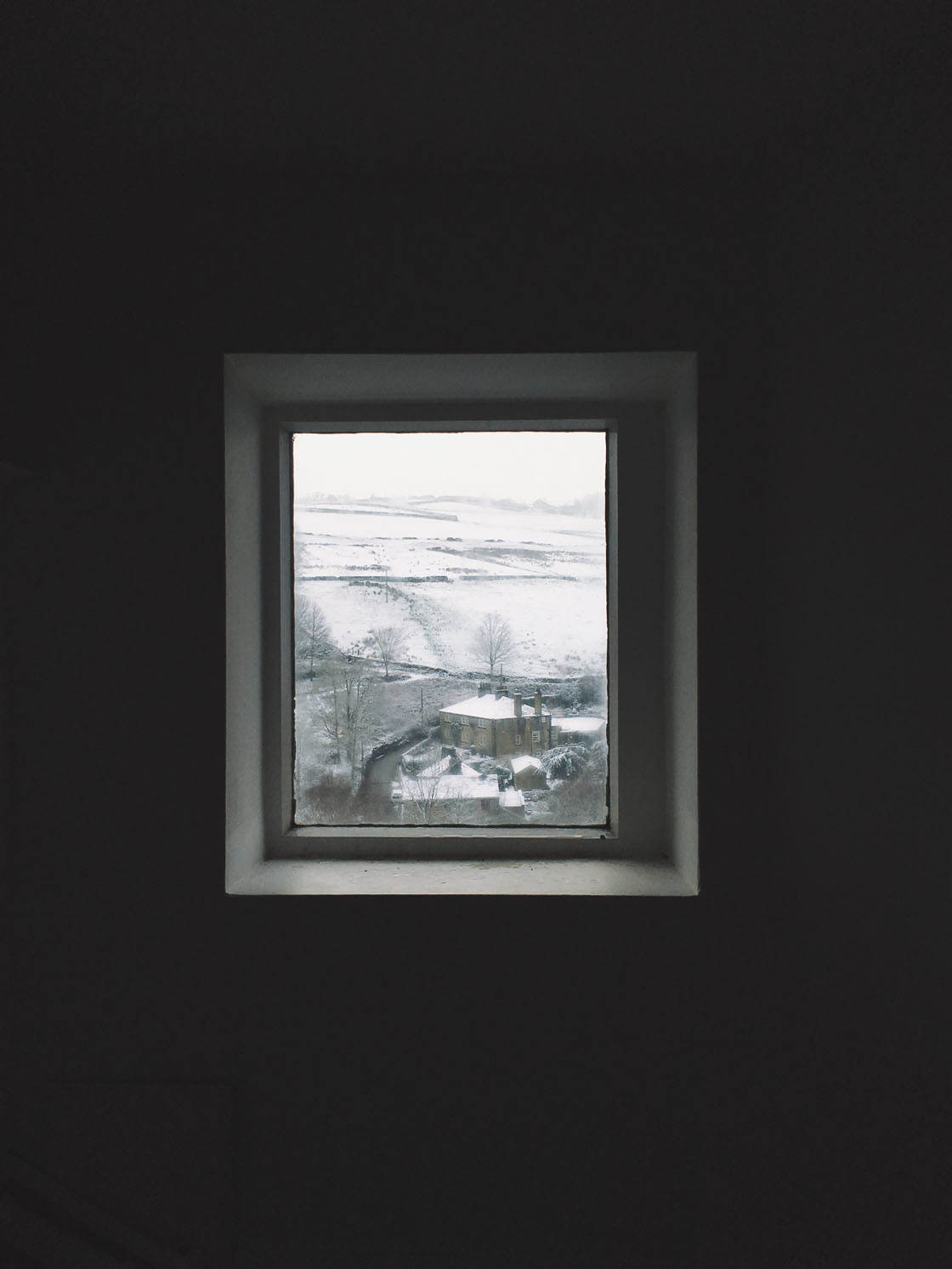 Sara's photos are often minimalistic, undersaturated and with a touch of fade, which shows her strong photo signature and makes her timeline even more consistent and appealing.
You can find Sara on Instagram @me_and_orla.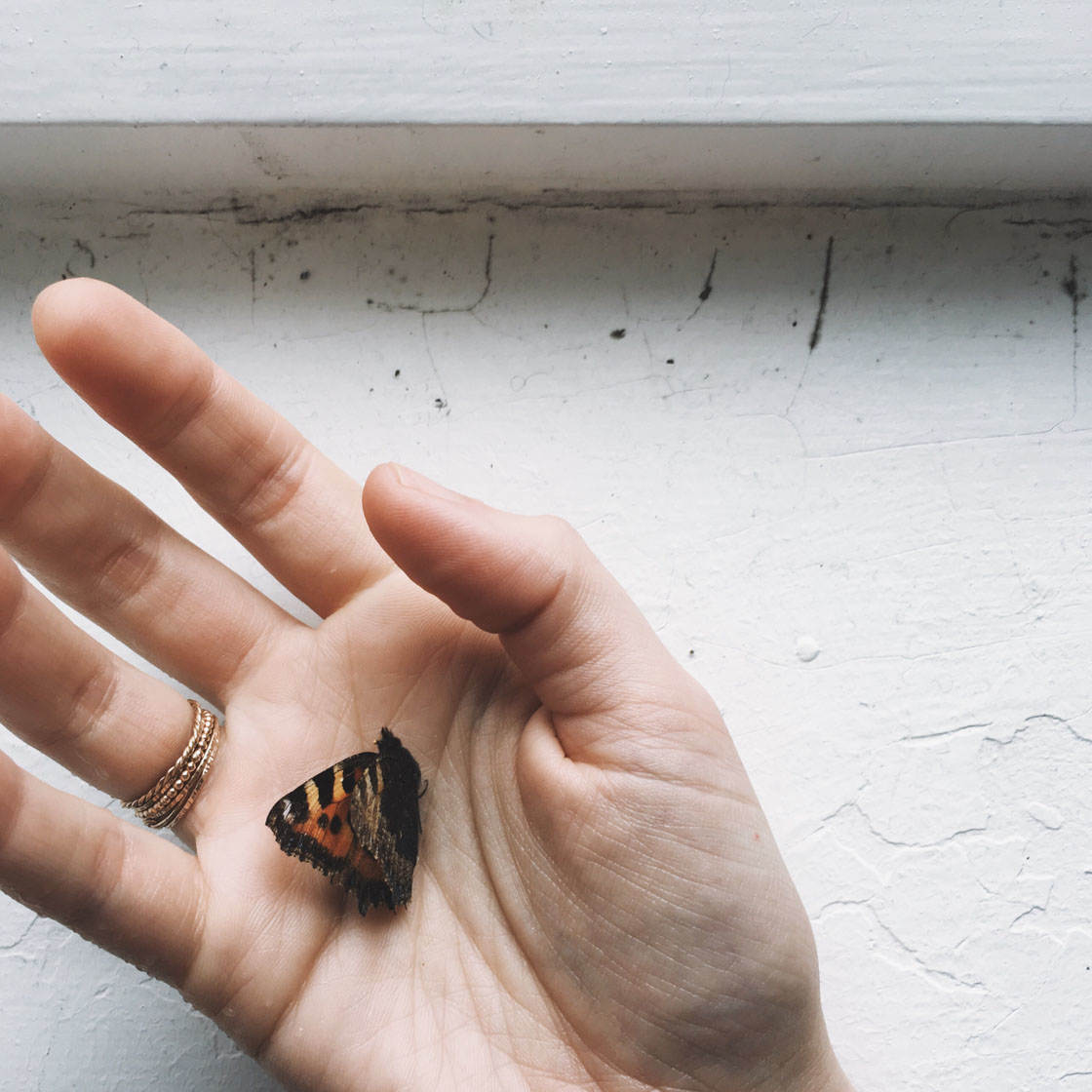 4. Jesús Ortiz
Now let's move on to a radically different form of still life photography which makes incredible use of bold colors and artistic flair.
Jesús Ortiz is a talented artist who shares his passion for color and creates unique still life photos from everyday objects.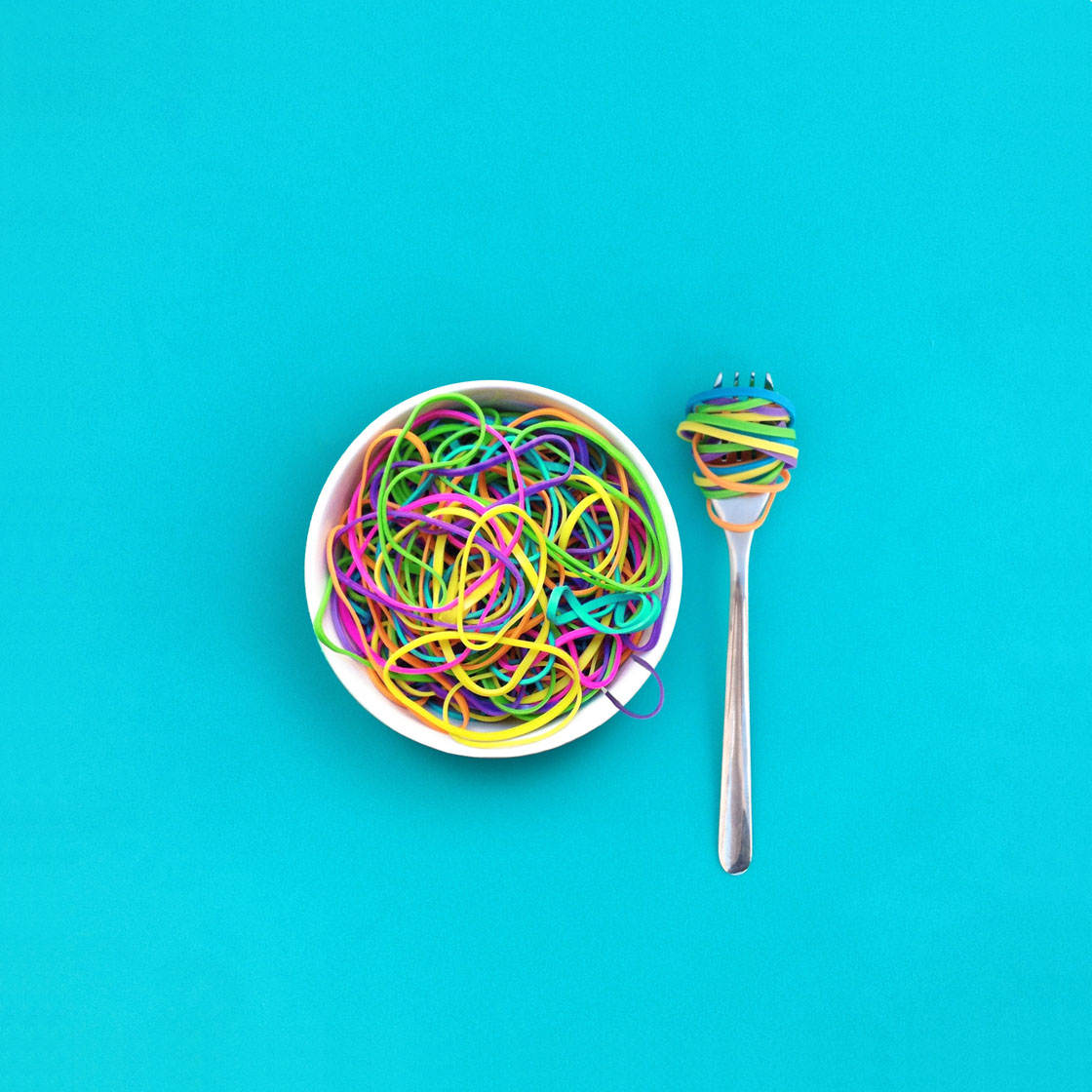 With a background in the arts, Jesús comes up with incredibly imaginative ideas for freshening up his still life photos.
Sometimes he uses casual household objects, but often he makes an artwork and integrates it into a photo.
Jesús comes from Malaga, Spain and he's been interested in the arts since he was a child.
He enrolled on an art studies course when he was 14 years old and later on specialized in advertising drawing.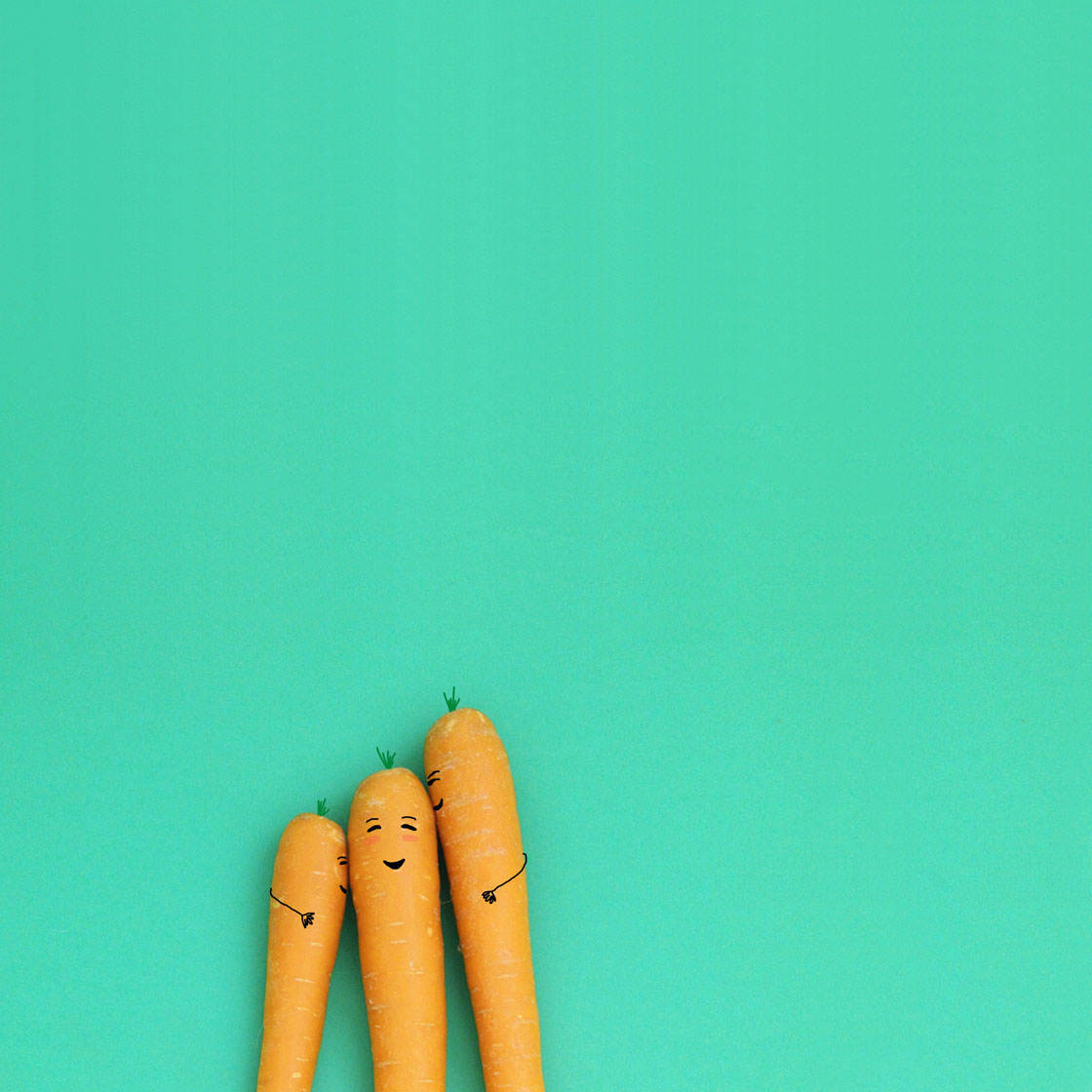 Jesús discovered mobile photography a few years ago when he started taking pictures of almost everything – from simple things to landscapes and people.
He created an Instagram account in 2013 and he's been uploading photos ever since.
His style has been changing during this time and at the moment his designs are based on colors, minimalism and art.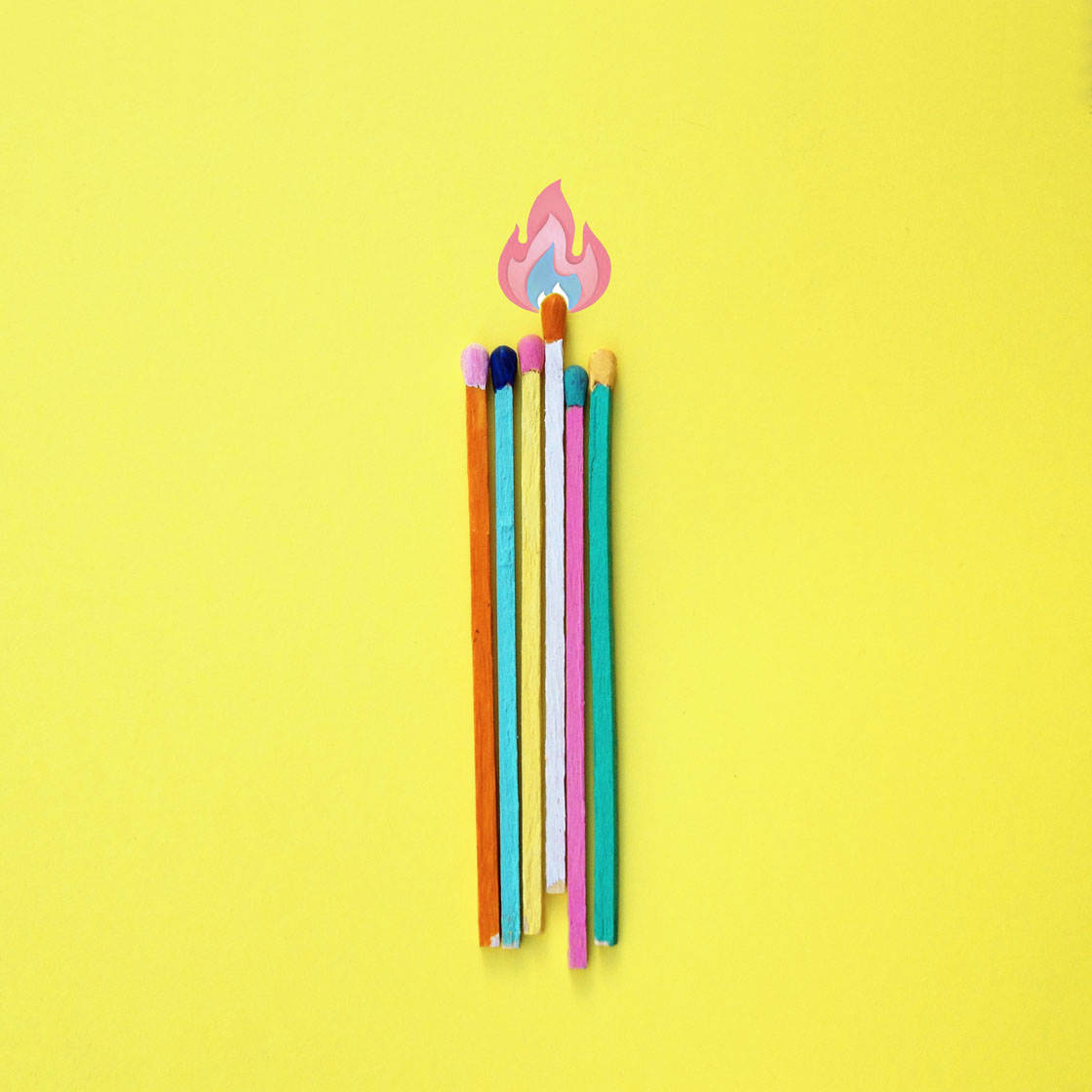 He's very interested in working with colors – mixing them, combining them and using them with light to create a message.
Jesús believes it's a way to show people his optimistic side. And that's a good point, because his photos really make people smile.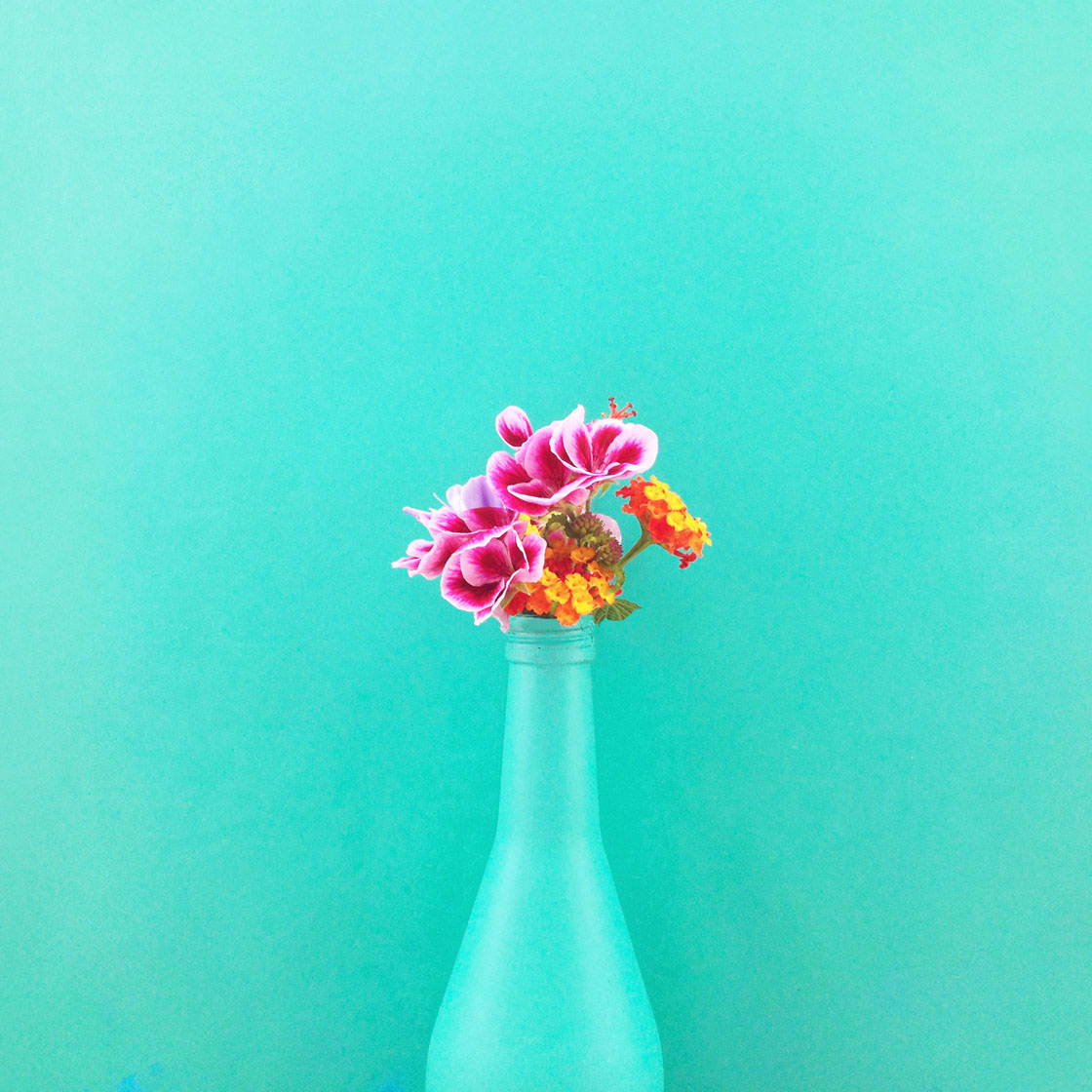 You can follow Jesús on Instagram @jesuso_oriz, and read more about his photography in our Jesús Ortiz interview.
5. Cristina Colli
If you're looking for some feminine and bright inspiration with lots of flowers and a consistent style, you'll love Cristina's Colli iPhone photos.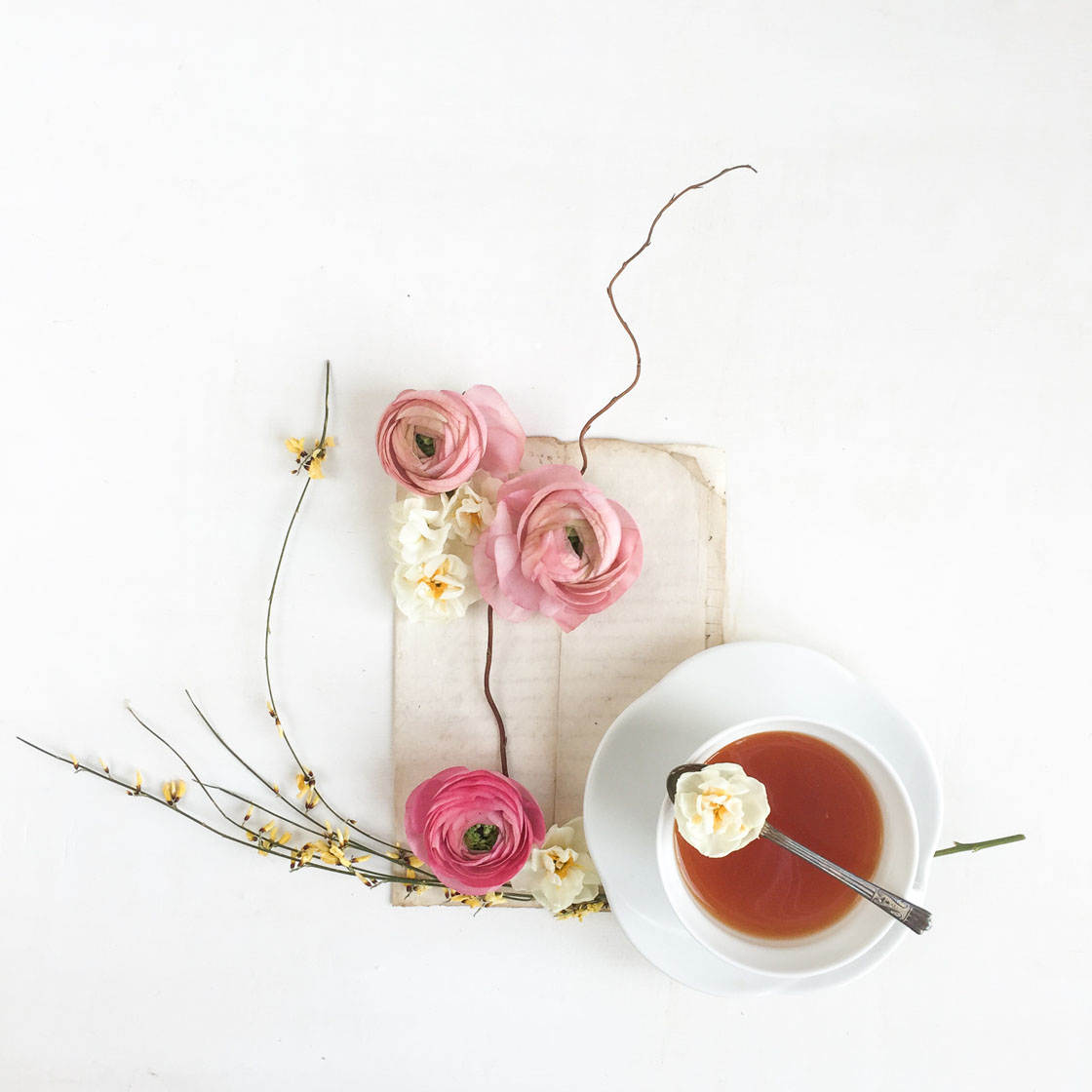 Cristina creates a lot of flat lays, meaning that she shoots her subjects from above, arranging them into neat compositions.
Her photos are great storytellers, capturing a little moment of calm in her day.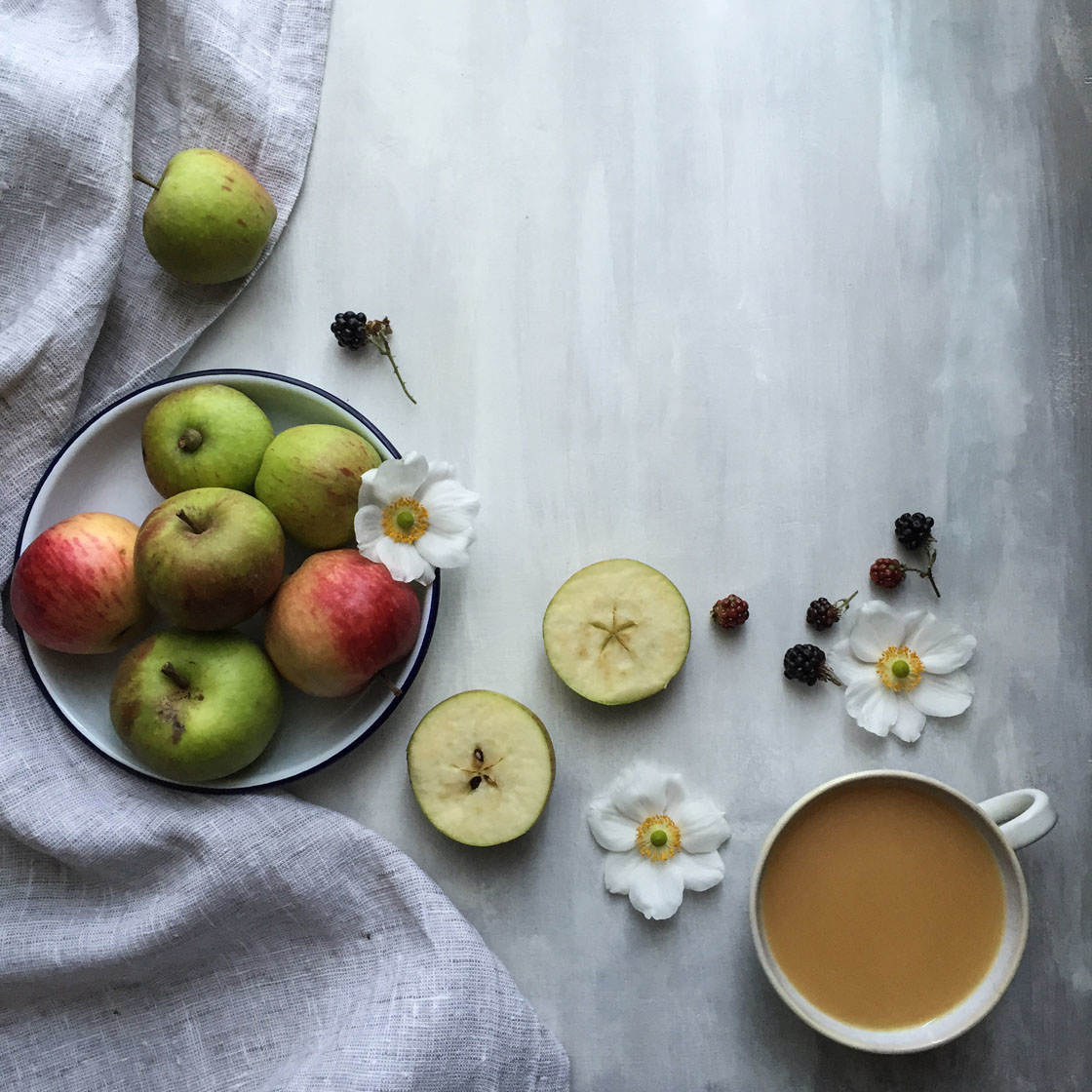 Cristina was born in Grosseto, Italy, but she lived in Dublin, Ireland for nine years, and now lives near Oxford in the UK.
Cristina studied Interior Design in Dublin, and worked for a while as an interior designer and stylist.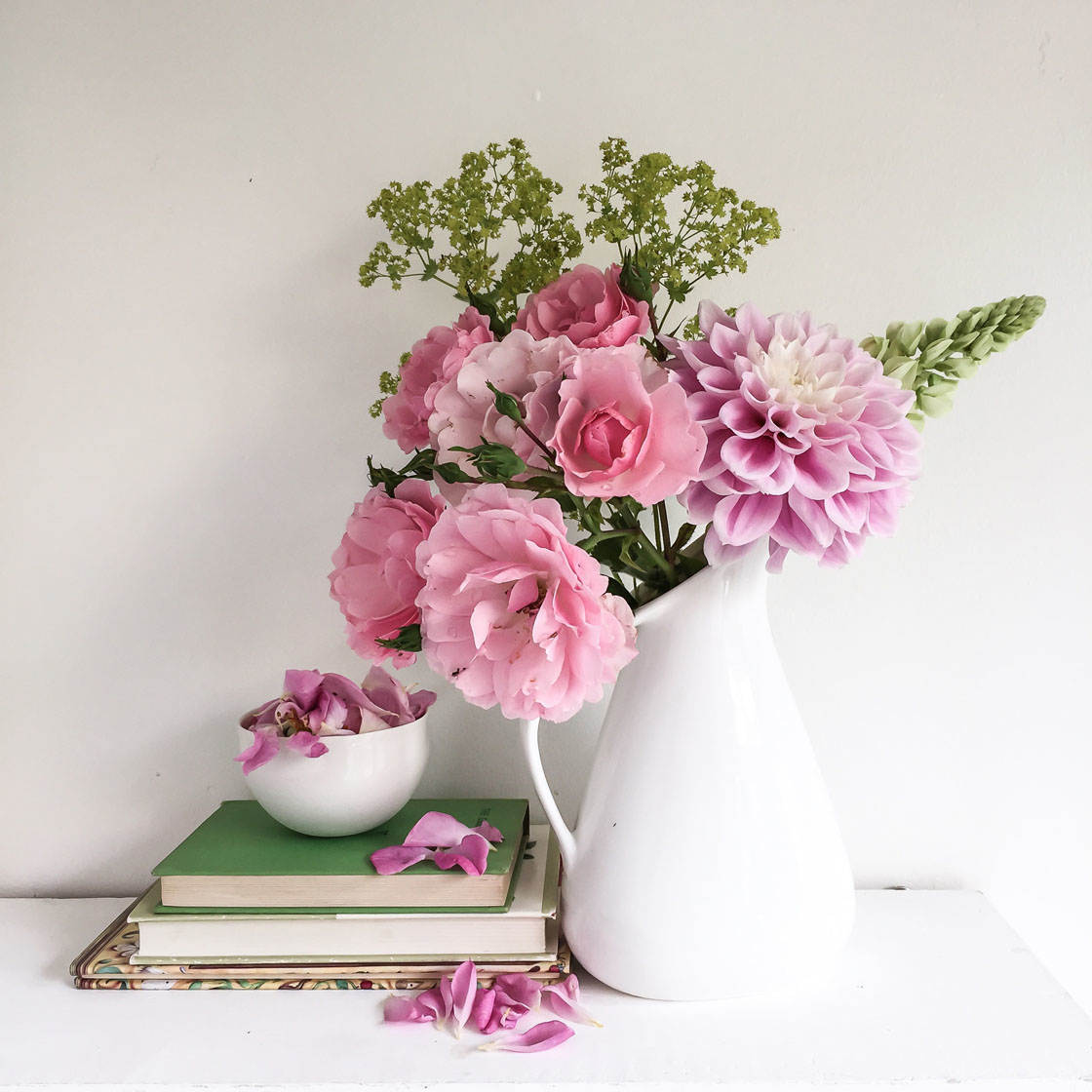 Her work gradually evolved into interior styling, until she finally combined two of her passions – creating vignettes and taking photographs – into a new career.
Cristina's iPhone photography journey started back in July 2012 when her husband gave her an iPhone as a birthday gift.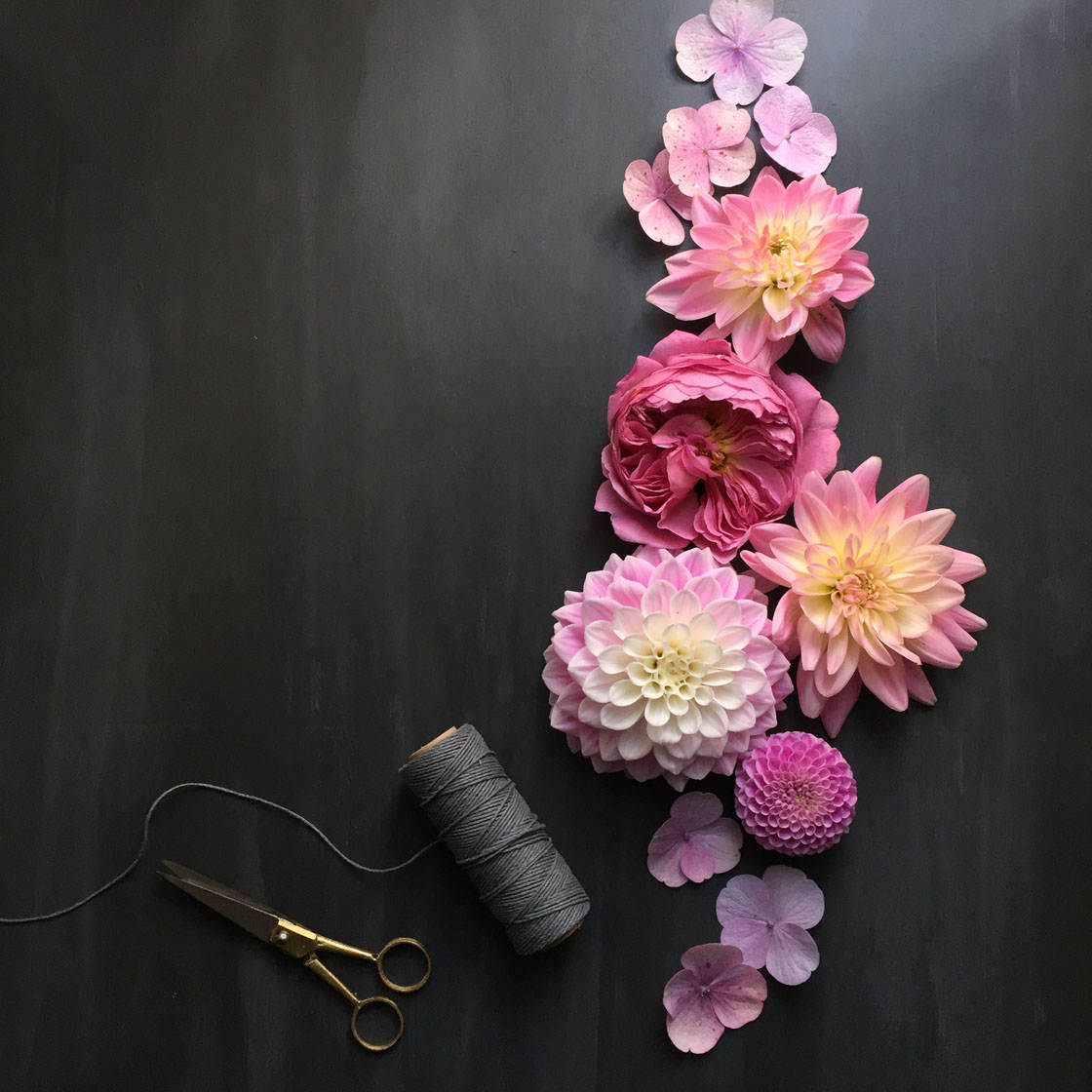 At first she used it just to take pictures of holidays, landscapes and random things that caught her eye.
But it was only in April 2014 that Cristina started to create a daily still life photo of flowers and share it on Instagram.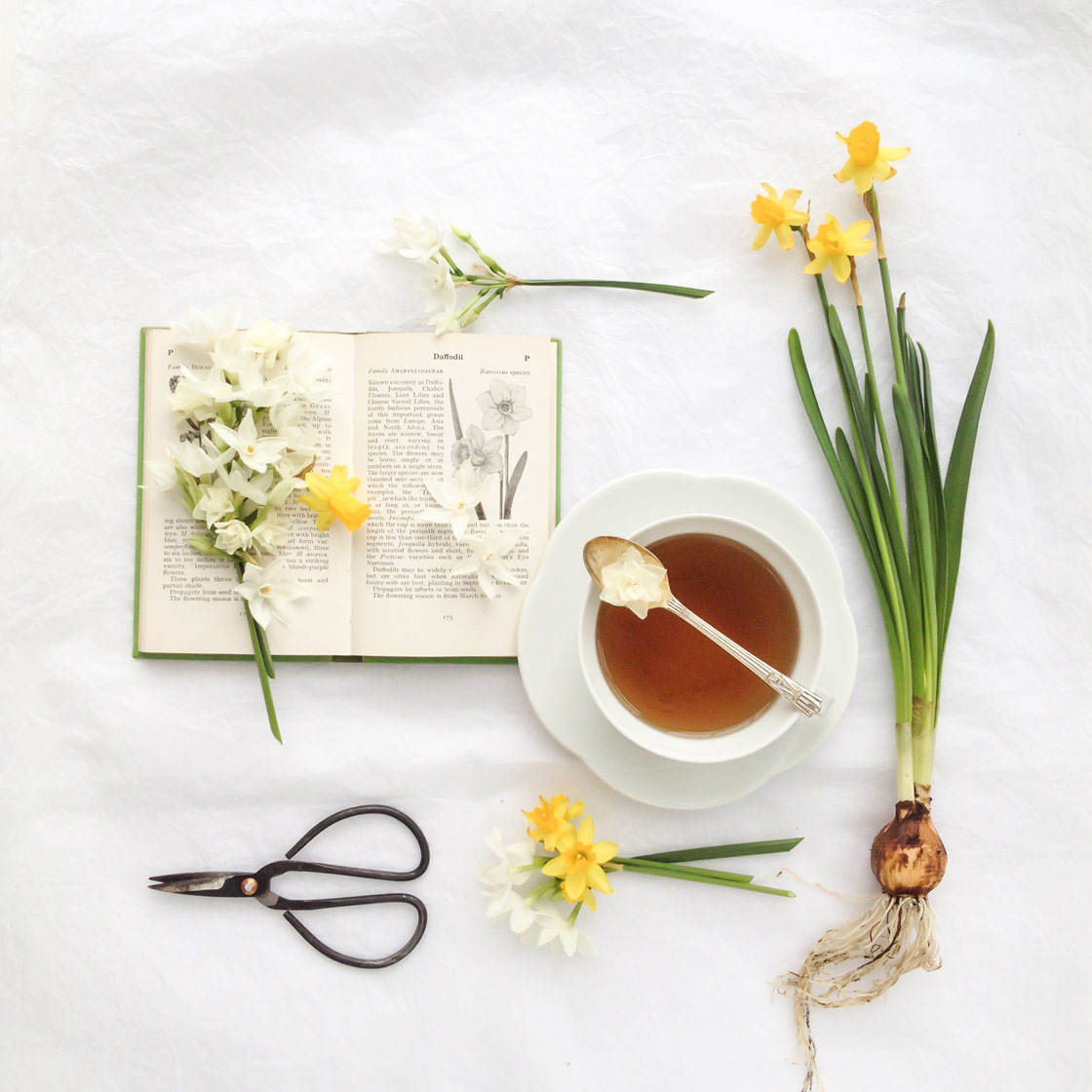 You can see Cristina's still life iPhone photos on Instagram @c_colli. Read our Cristina Colli interview to find out more about her photography.
If you'd like to learn more about still life photography, check out our iPhone Photo Masters program where Cristina has developed an insightful and beautiful course on still life iPhone photography.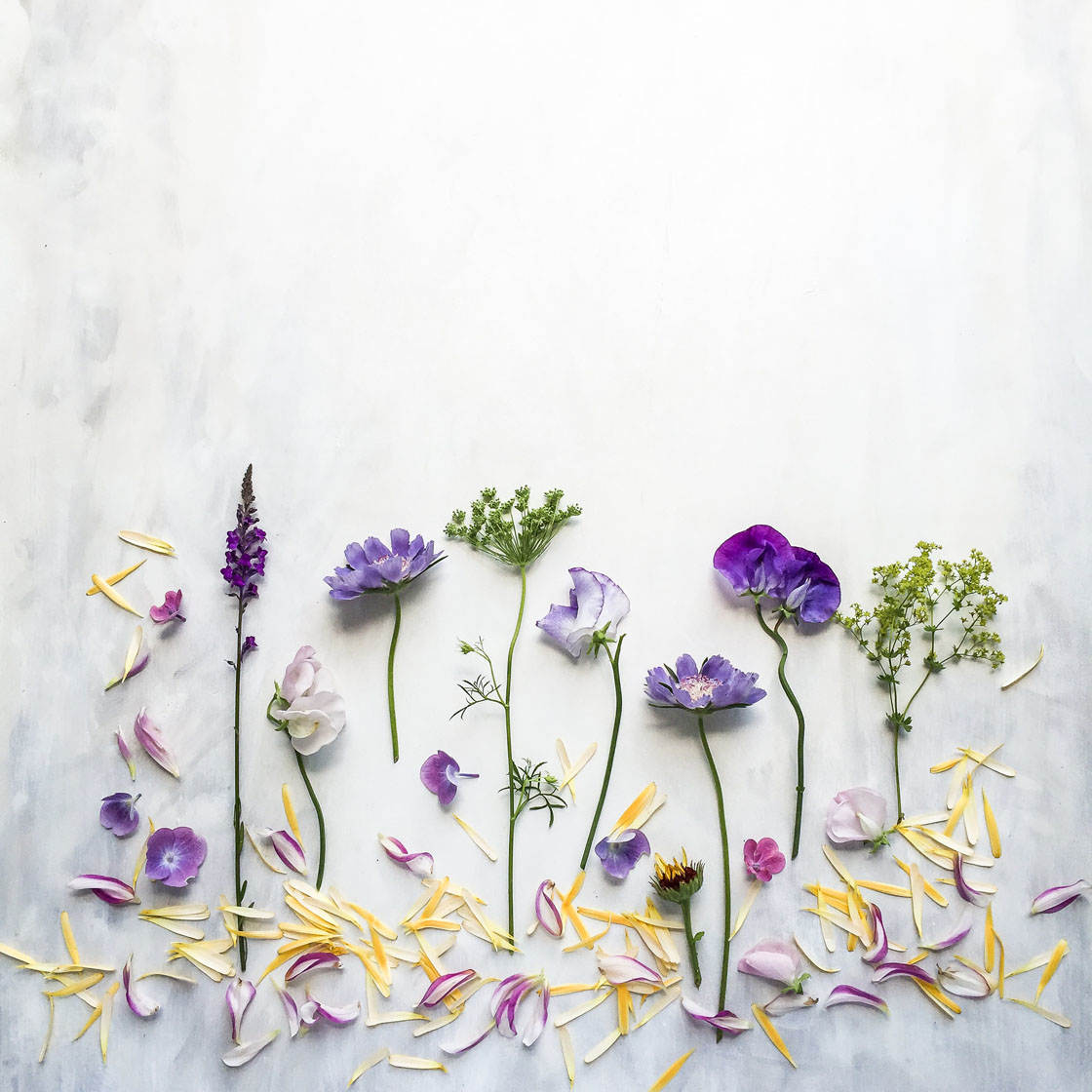 6. Cinzia Bolognesi
If you're a fan of illustrations and artwork as well as still life photography, you should check out the work of Cinzia Bolognesi.
She has an amazing talent for combining both still life photography and her own visual art.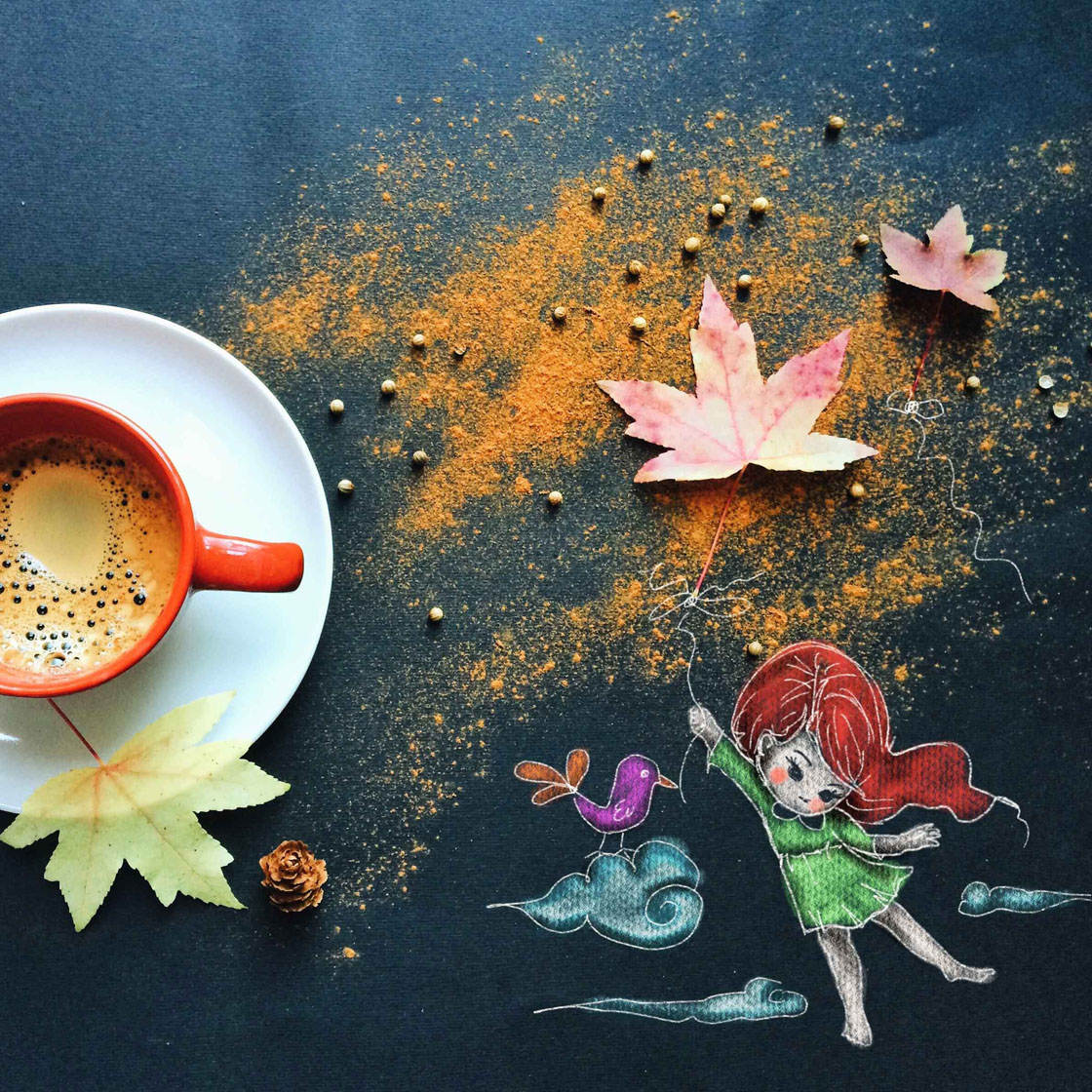 Her Instagram feed is full of photos with cartoon characters that she draws while having her coffee breaks.
Cinzia's illustrations speak to readers, conveying different mood and emotions.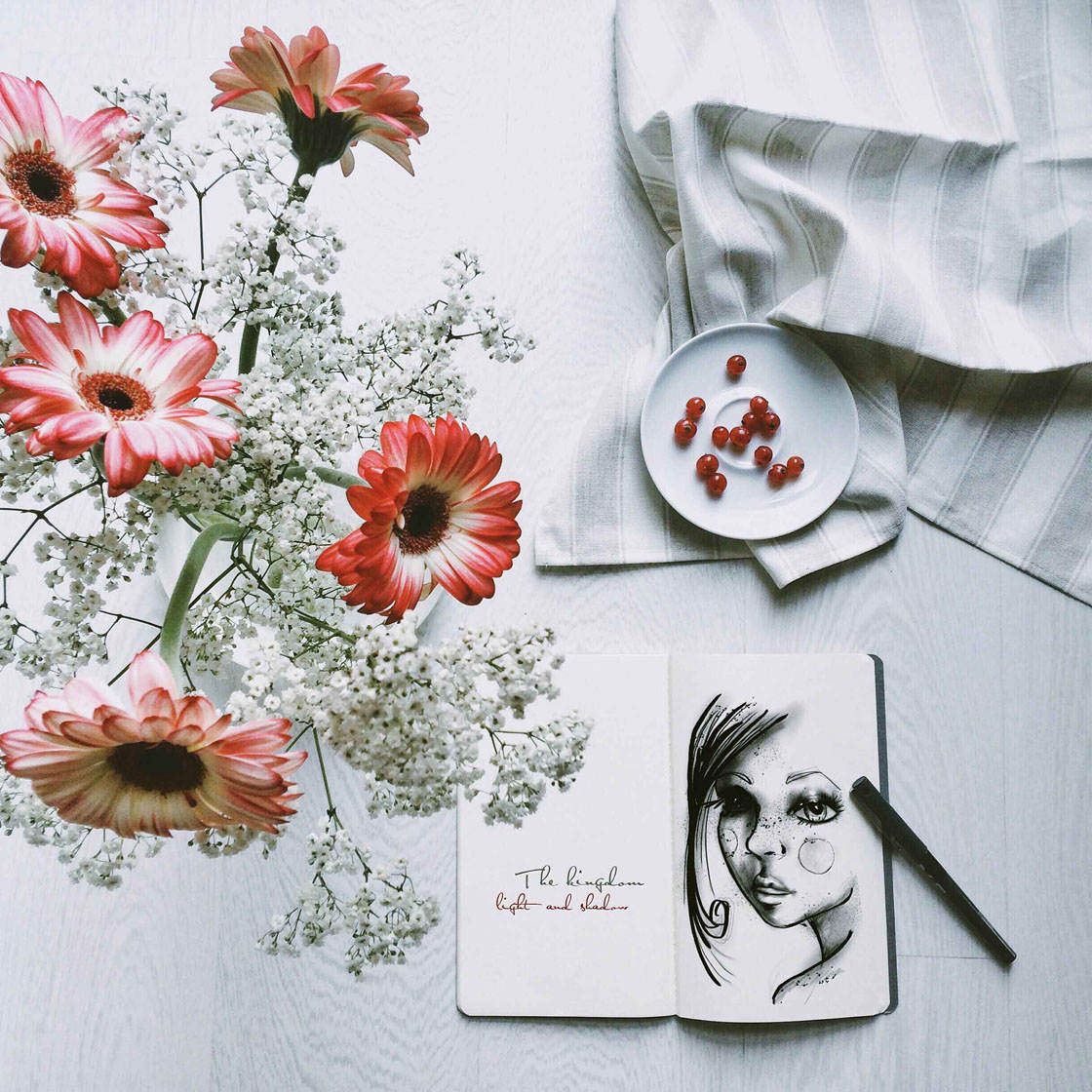 Cinzia was born in Ferrara, Italy, but she's been living in Bologna for 15 years.
She graduated at the academy of Fine Arts, and illustration is now her job as well as her passion.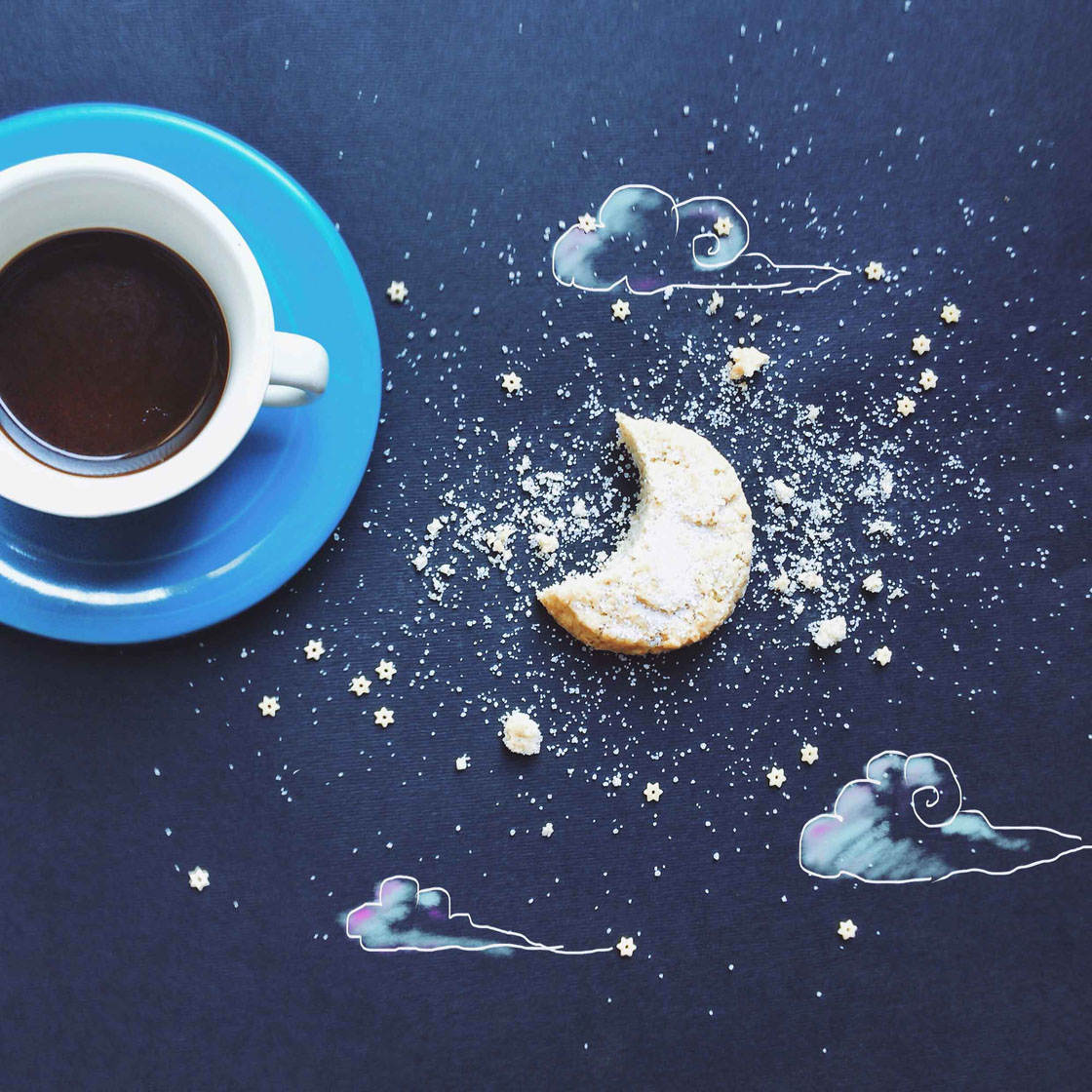 Just like most of us, when Cinzia first started using Instagram she took pictures of everything. She had no idea ​​how to integrate her passion in this new kind of medium.
When Cinzia tried to photograph some of her drawings, the results didn't satisfy her at all. But she didn't give up and her son was the biggest inspiration for her.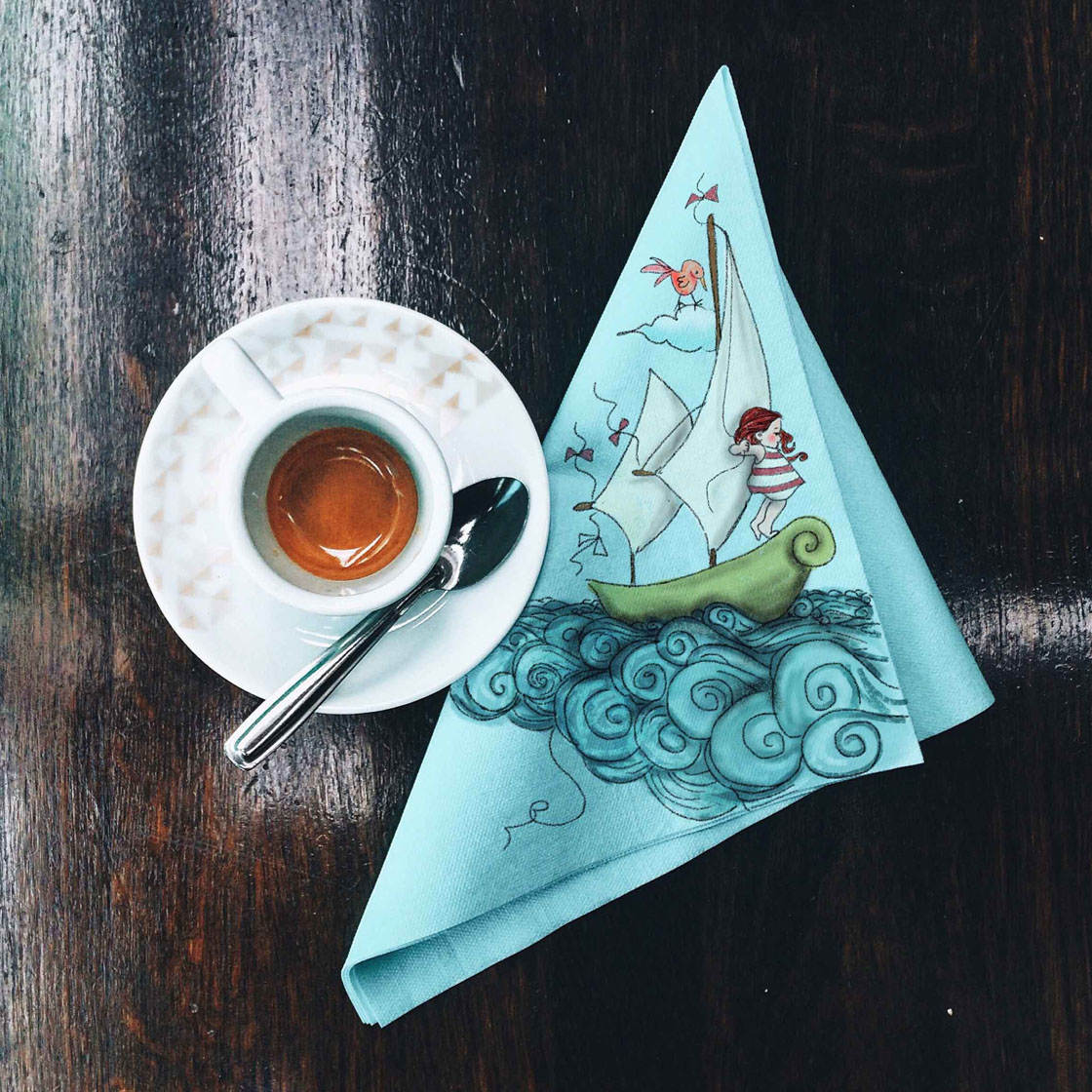 She started to pay attention to the little things of everyday life and transform those things into fairytales.
Cinzia started to develop her own iPhone photography style by interacting her drawing characters with real objects. This technique makes her iPhone photos truly unique.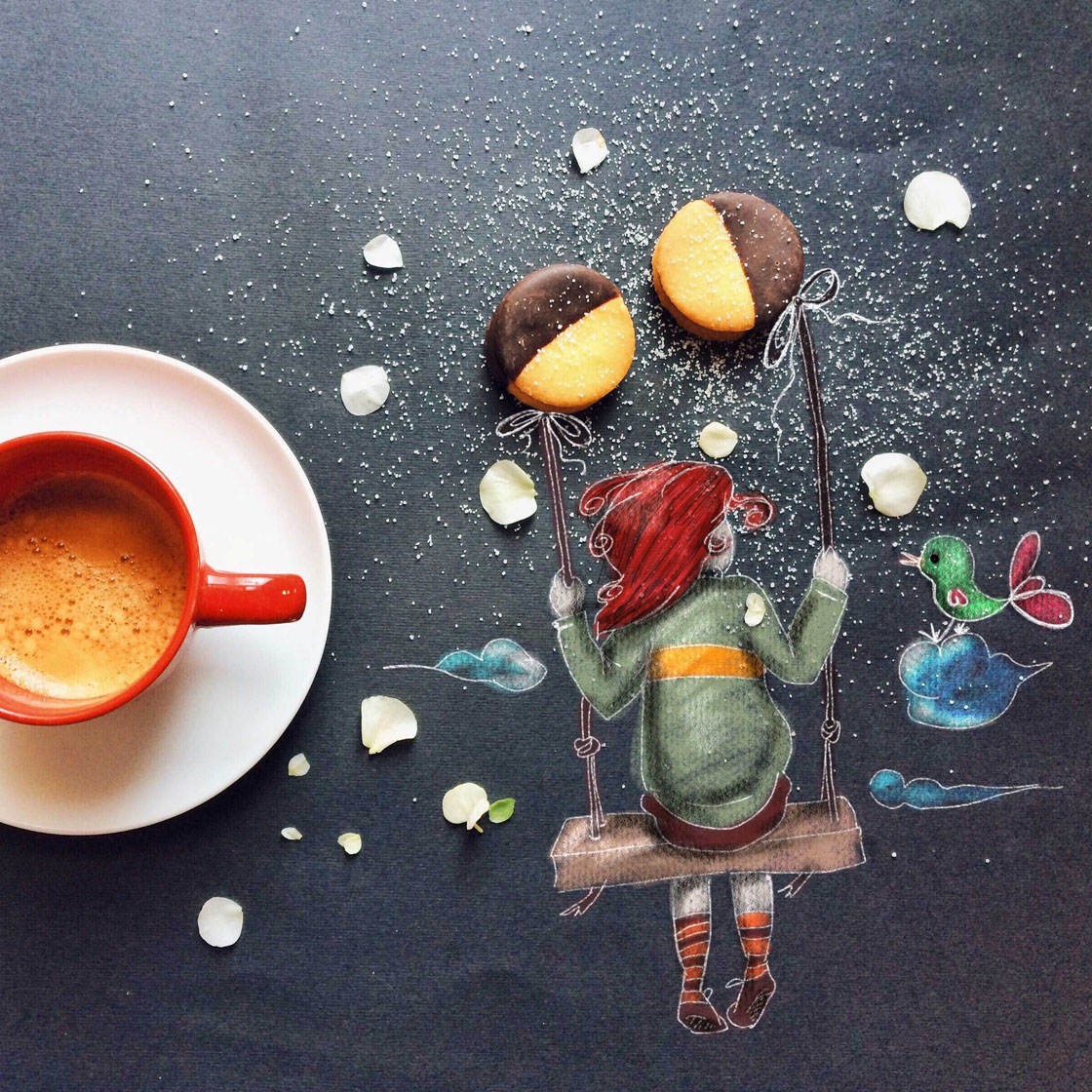 You can follow Cinzia on Instagram where she has almost 60,000 followers @cuordicariofo.
If you'd like to read more about her unique still life photography, read our Cinzia Bolognesi interview.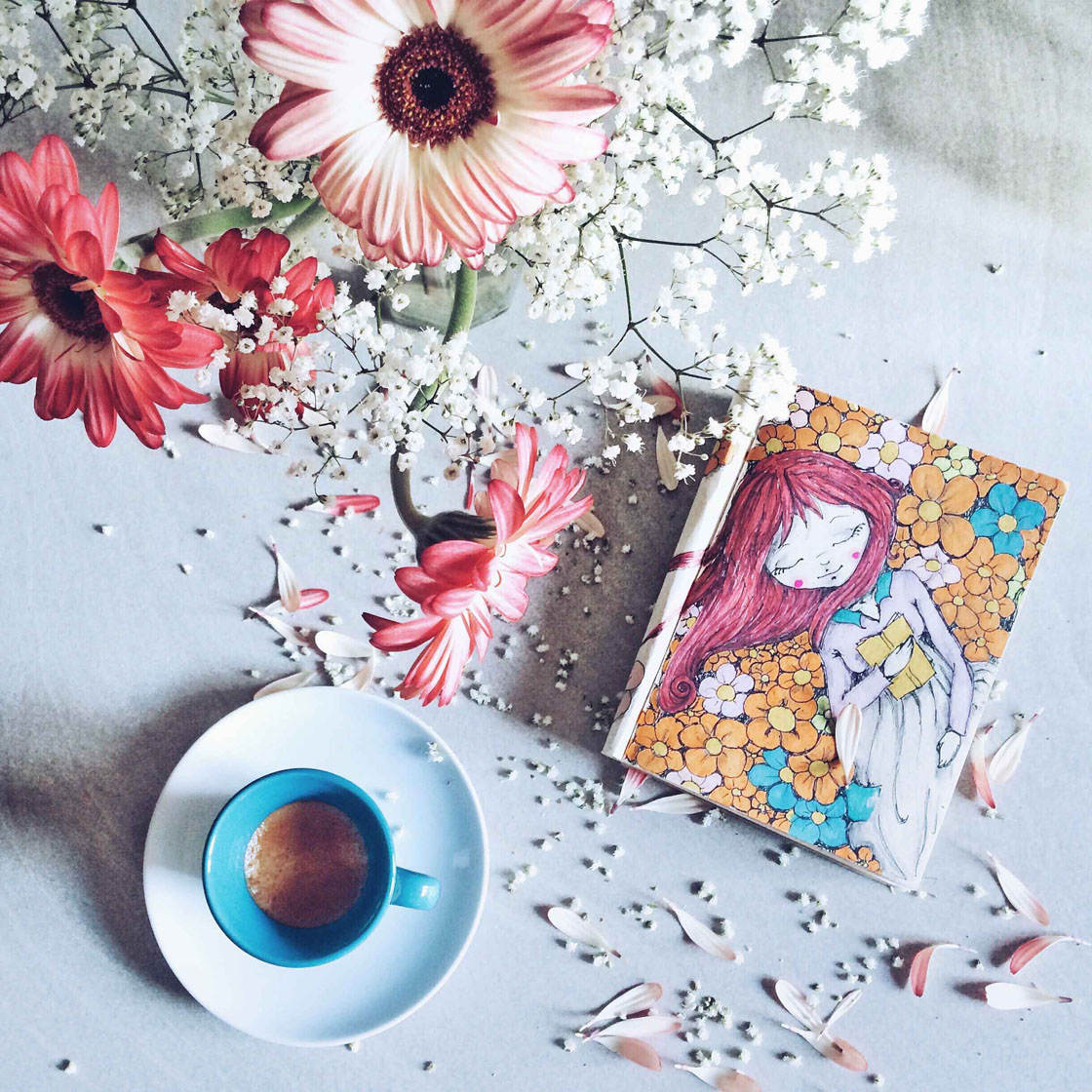 7. Tiff Seidel
If you're in the mood for some vintage romance, Tiff Seidel's photos will be the perfect fit for you.
Her Instagram's feed is full of different natural elements according to the season.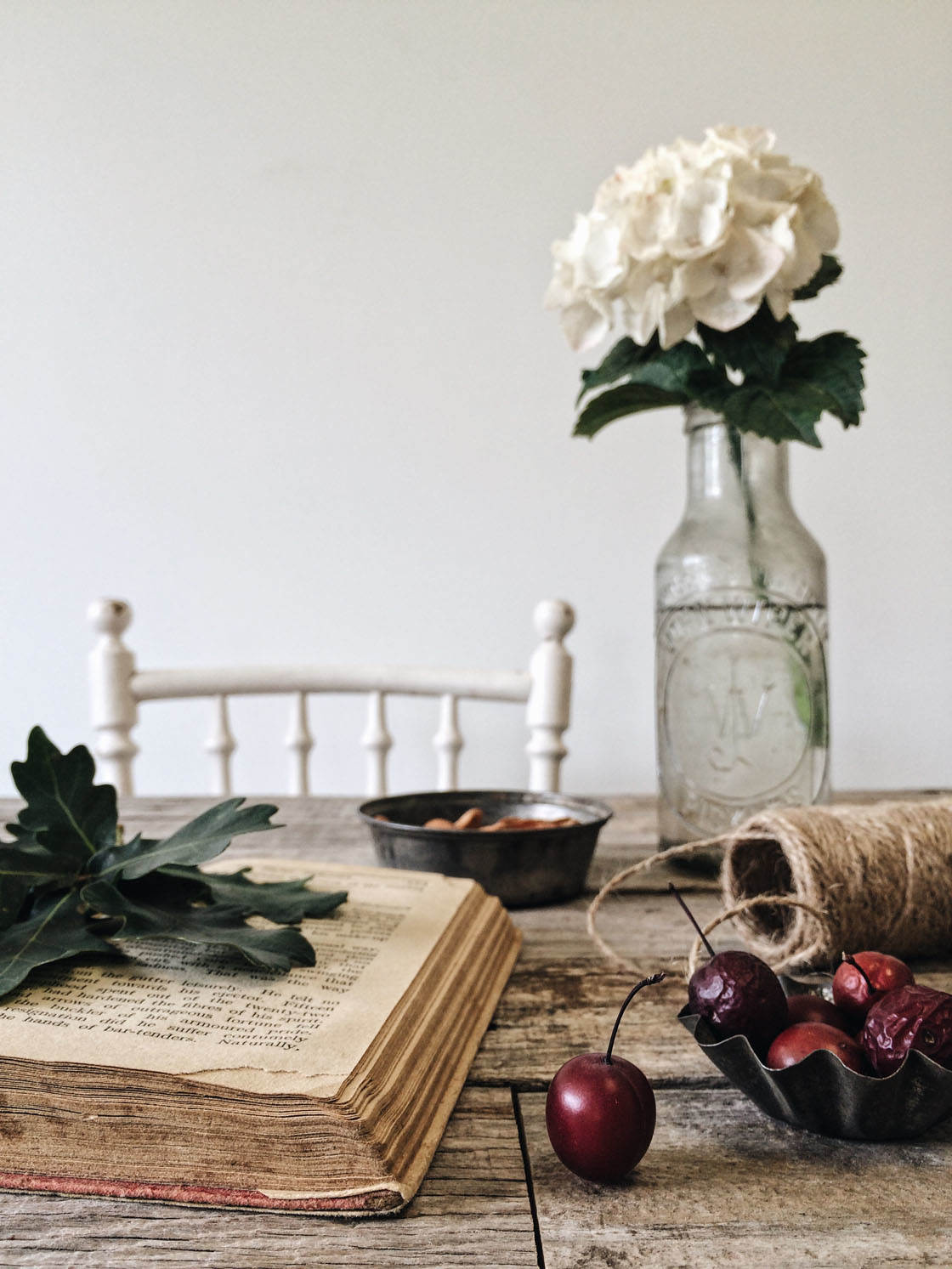 And did I mention beautiful compositions with roses and other flowers? Yes, you'll find all the romantic inspiration in one place on Tiff's Instagram feed.
Tiff lives in the beautiful Adelaide Hills in South Australia together with her husband and three girls.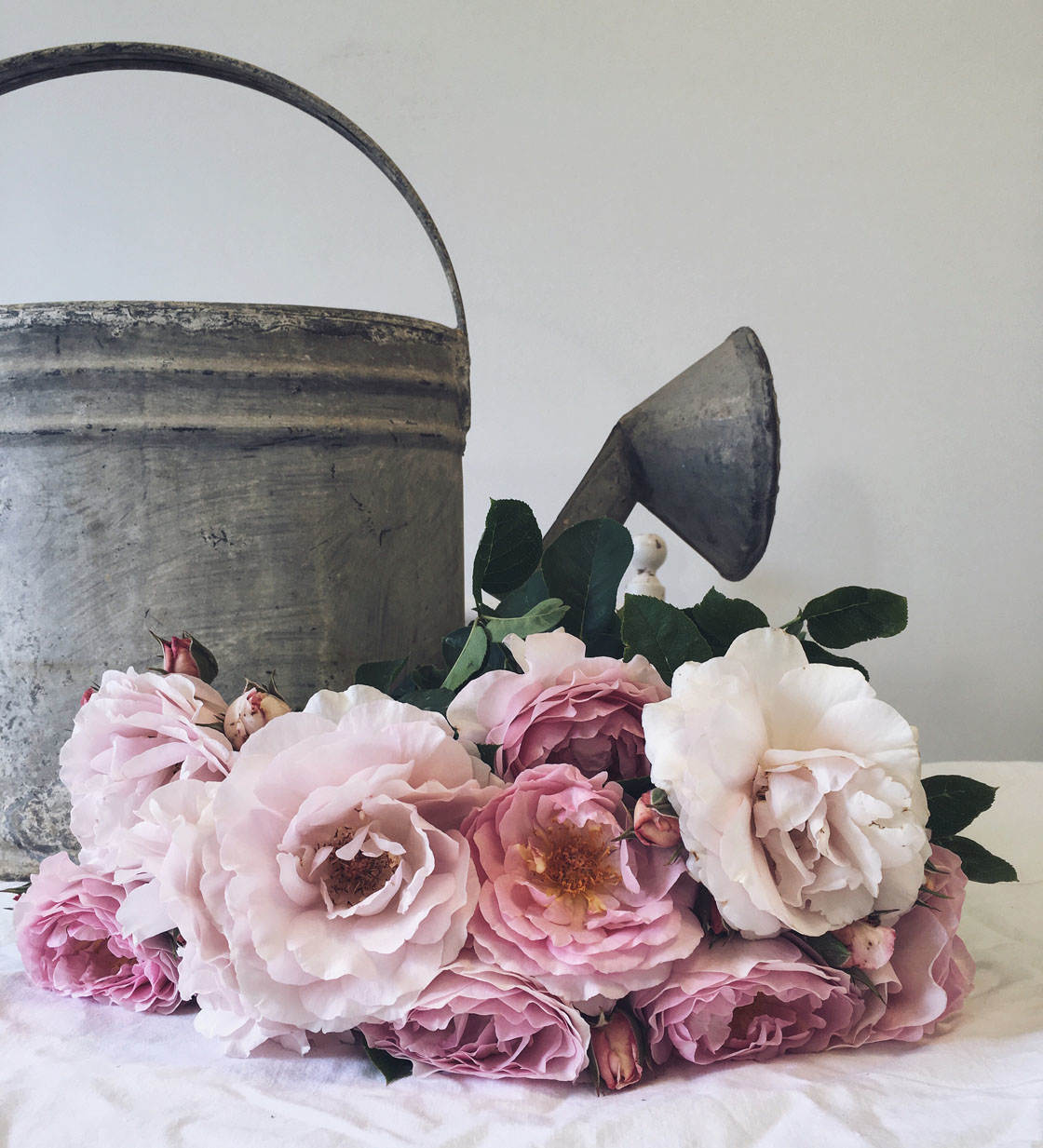 She first developed her passion for styling and photography from taking shots of her vintage items for sale on eBay.
Tiff got her first iPhone 4 years ago and then photography became a lot easier for her.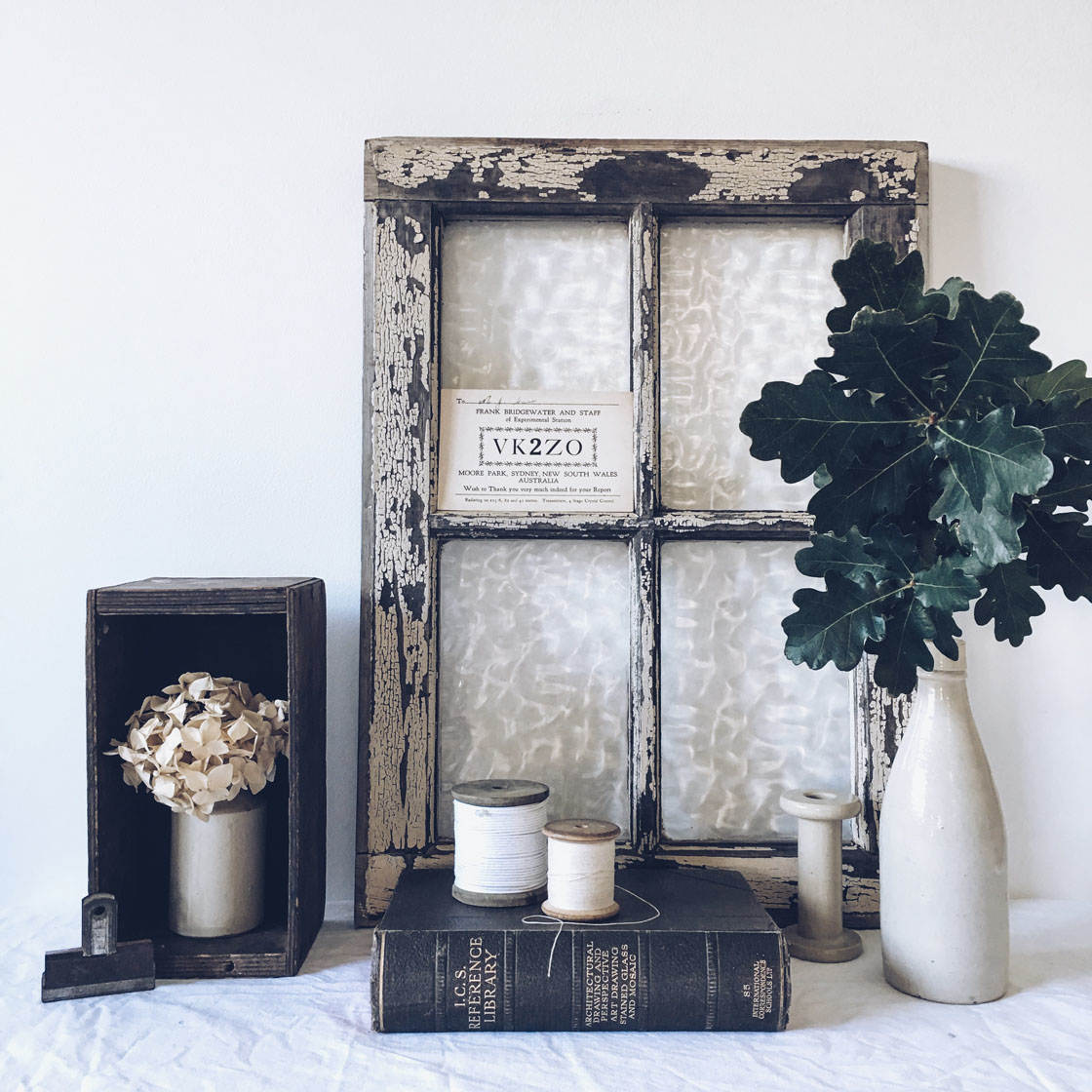 Just a year after that, she discovered Instagram, and this app completely changed her life.
Tiff decided to take part in an Instagram competition called #7vignettes where she met other very talented and creative iPhone photographers. She even made real life friendships with some of them.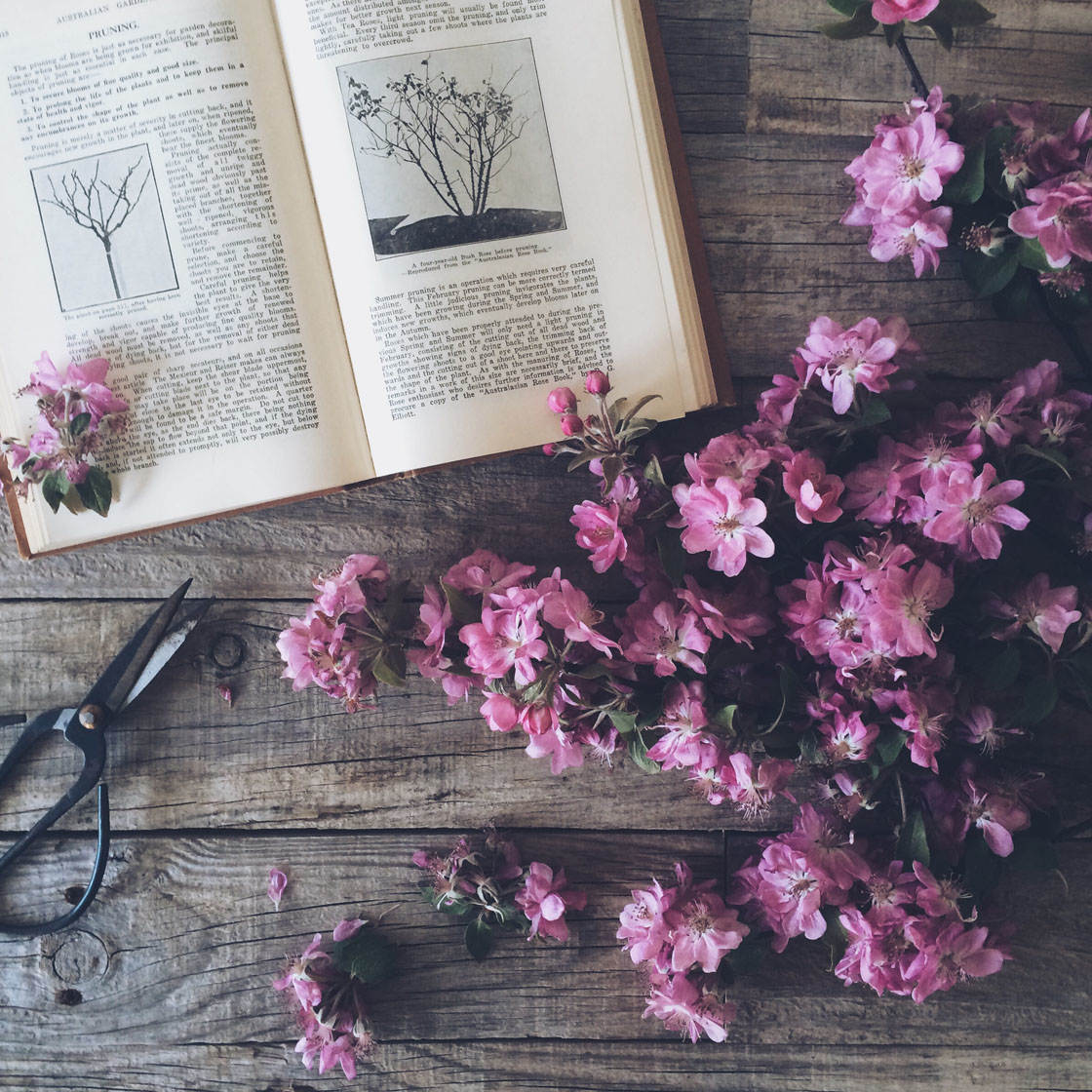 Her passion for vintage and her garden roses means that these are the things she tends to photograph the most.
Tiff really loves still life photography and finds herself the happiest when she's immersed in it.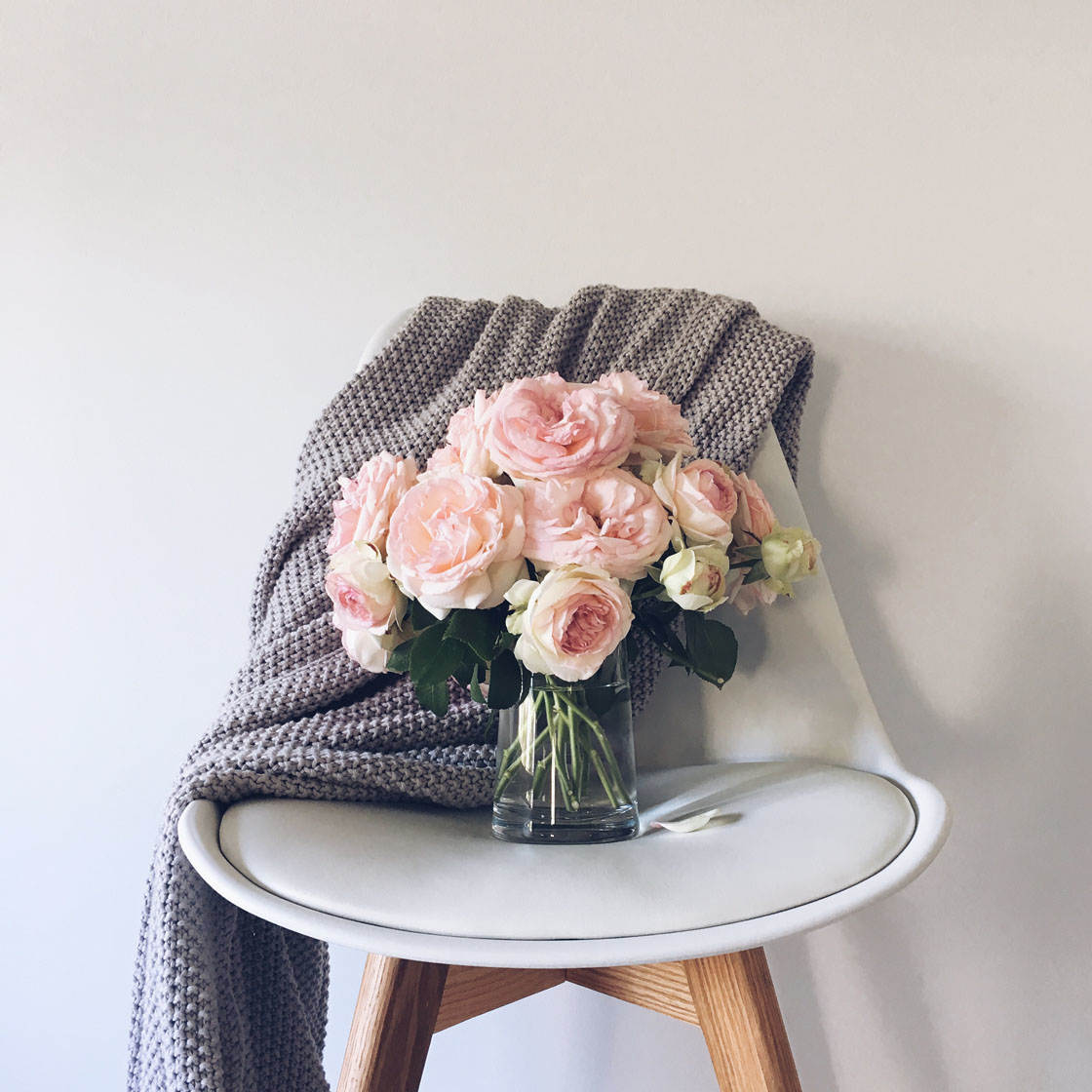 When editing, she mostly uses the VSCO app as she finds it has everything that she needs.
You can find Tiff on Instagram @the_vintage_palace where she has more than 40,000 followers.
8. Matt Inwood
If you struggle to find good still life subjects to photograph in your own home, Matt Inwood is the one you should follow.
He takes exceptional photos of everyday subjects such as food, flowers and ordinary household items.
Matt's Instagram feed has a very cohesive feel because he only posts photos that are taken with the Hipstamatic app. So in his feed you'll find images with lots of blur and vignette.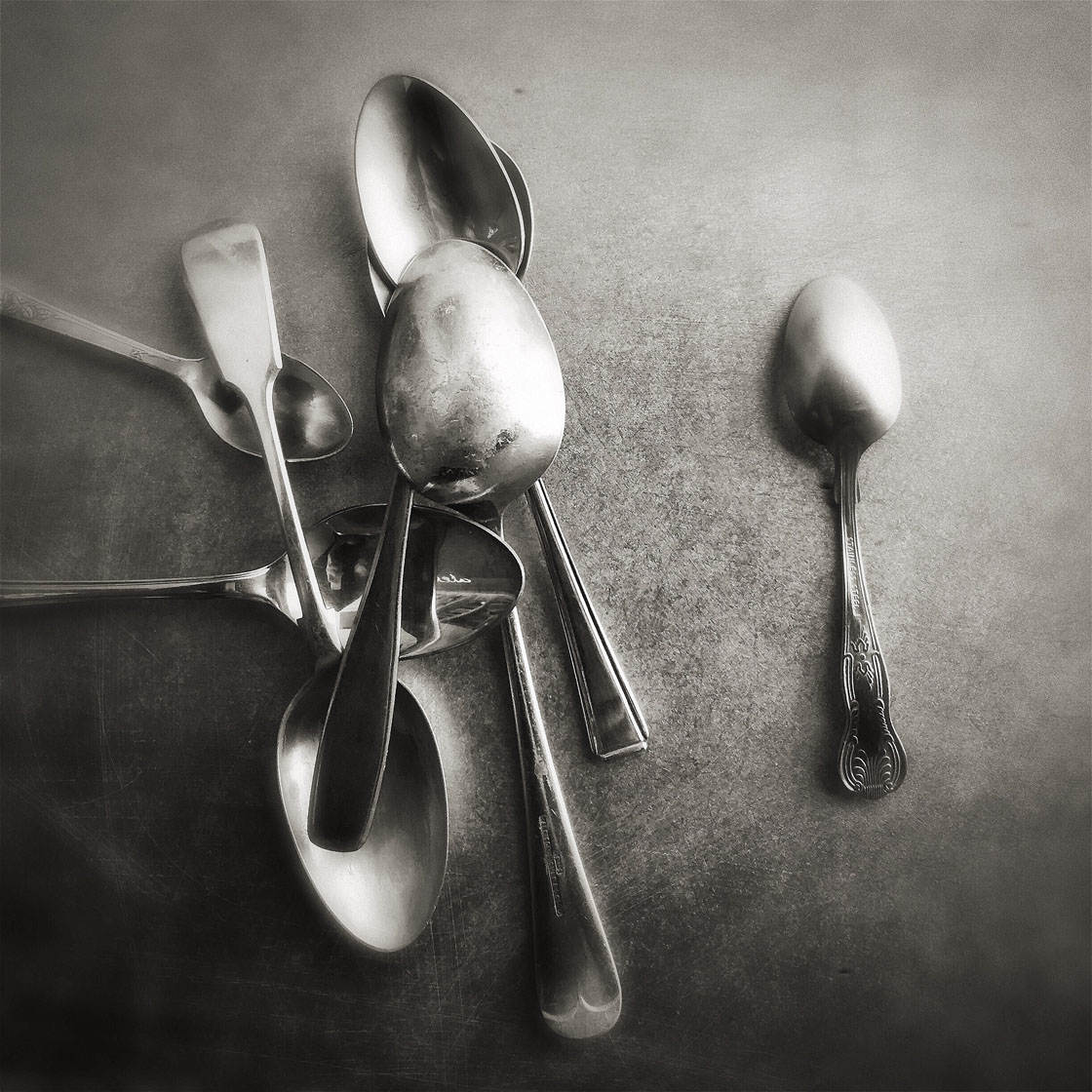 Matt is a graphic designer who's spent the majority of his professional life working in food publishing, creating mostly cookery books and art-directing the photographers and illustrators who work on them.
He lives in England, in a small Wiltshire town with his wife and two daughters. Matt studied fine art, but quite paradoxically, all of his best friends were graphic designers.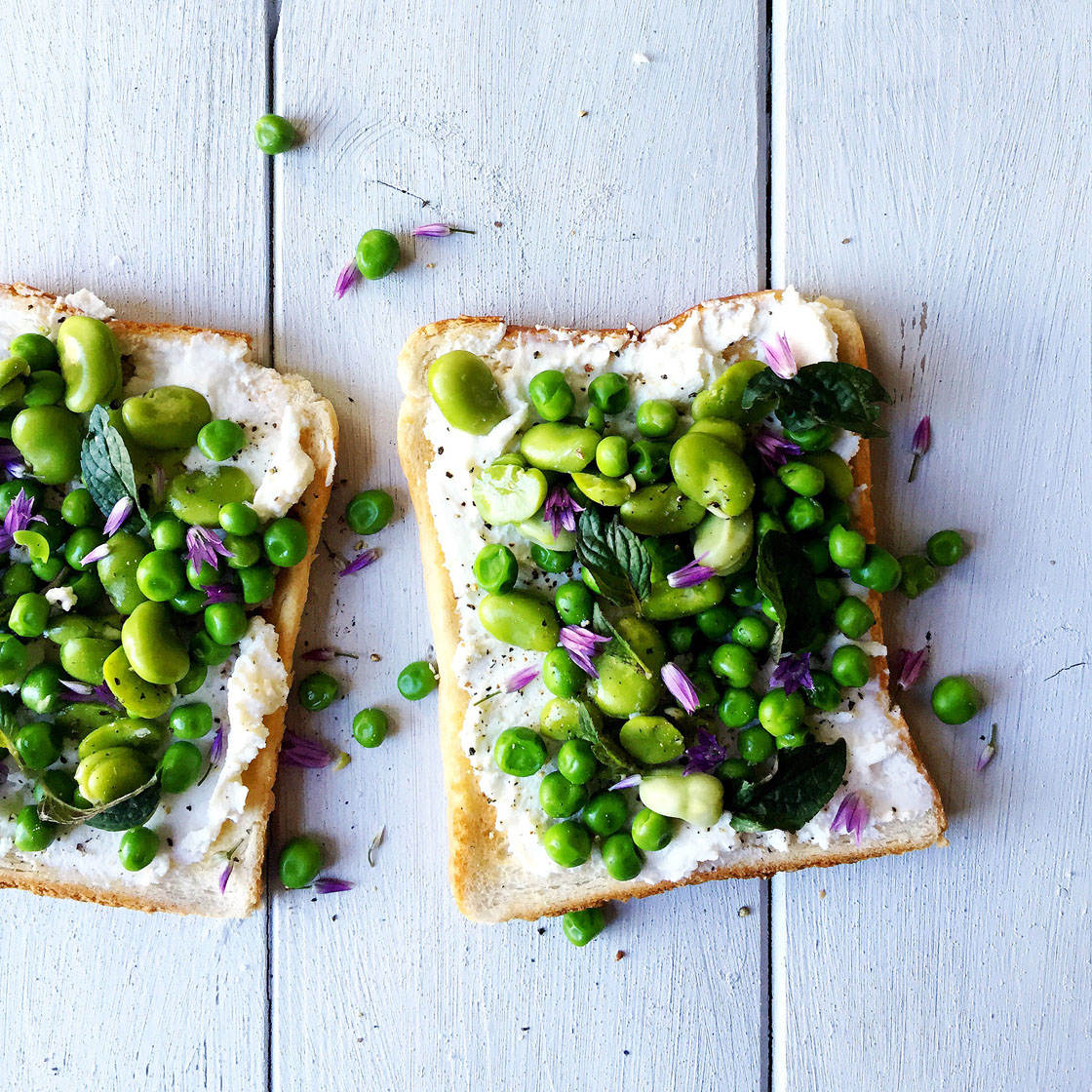 While working in-house for a food publisher, photographer David Loftus (@davidloftus) introduced him to the Hipstamatic app.
Matt immersed himself in this app completely for a while and then started on Instagram a month or two later, and has forever since dovetailed the two.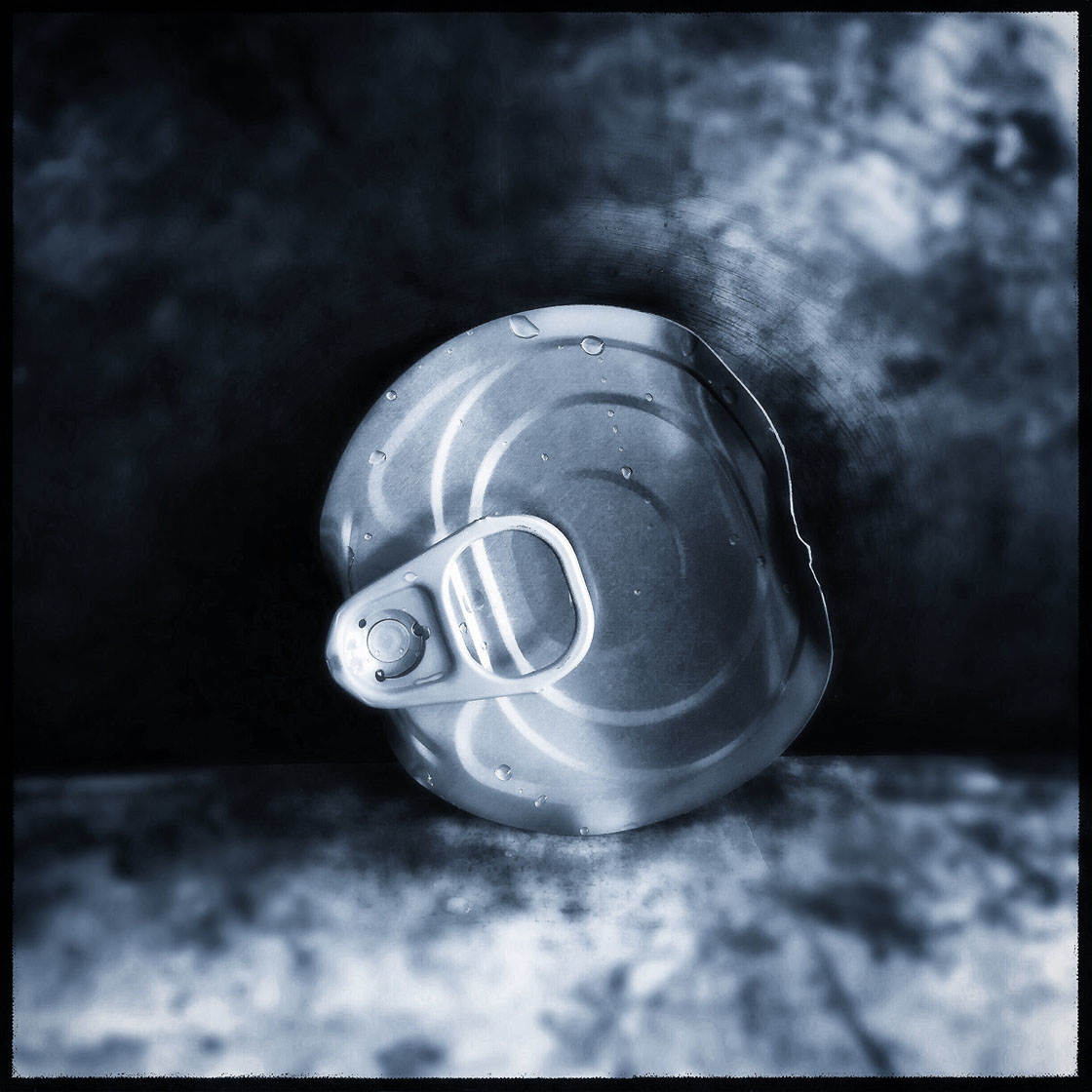 Speaking about his inspiration, Matt says that it's the same two age-old reasons that encourage most artists to pick up a camera, a pencil or a brush – to both reflect and enhance the world around us.
Follow Matt on Instagram @matt_inwood to see his beautiful still life photos.
If you'd like to read more about his still life photography, check out our Matt Inwood interview.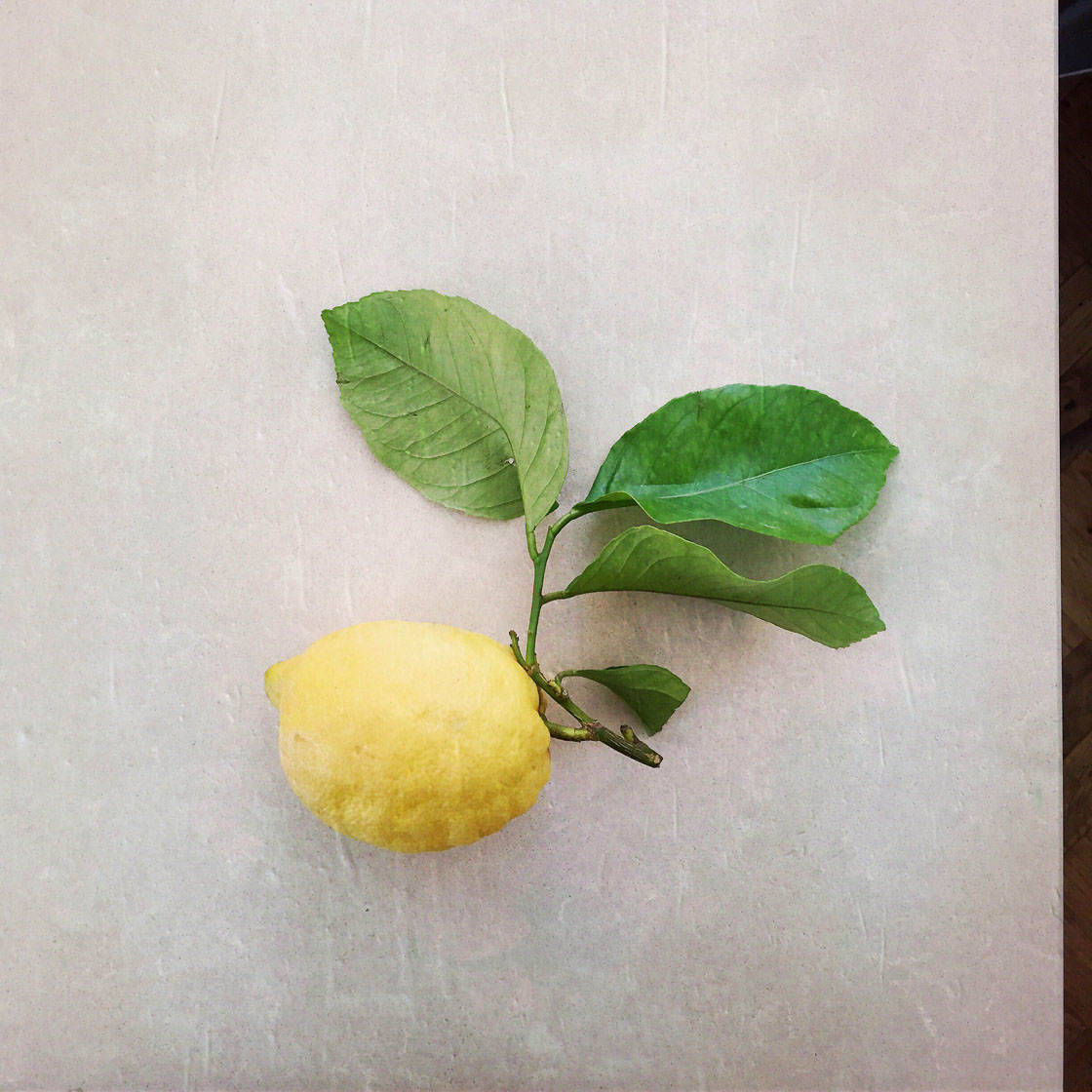 Still Life iPhone Photographers: Final Words
I hope these eight incredible still life photographers have inspired and encouraged you to start taking amazing photos with your own iPhone.
Remember that you can find beautiful subjects for this kind of photography everywhere. Just look around yourself right now!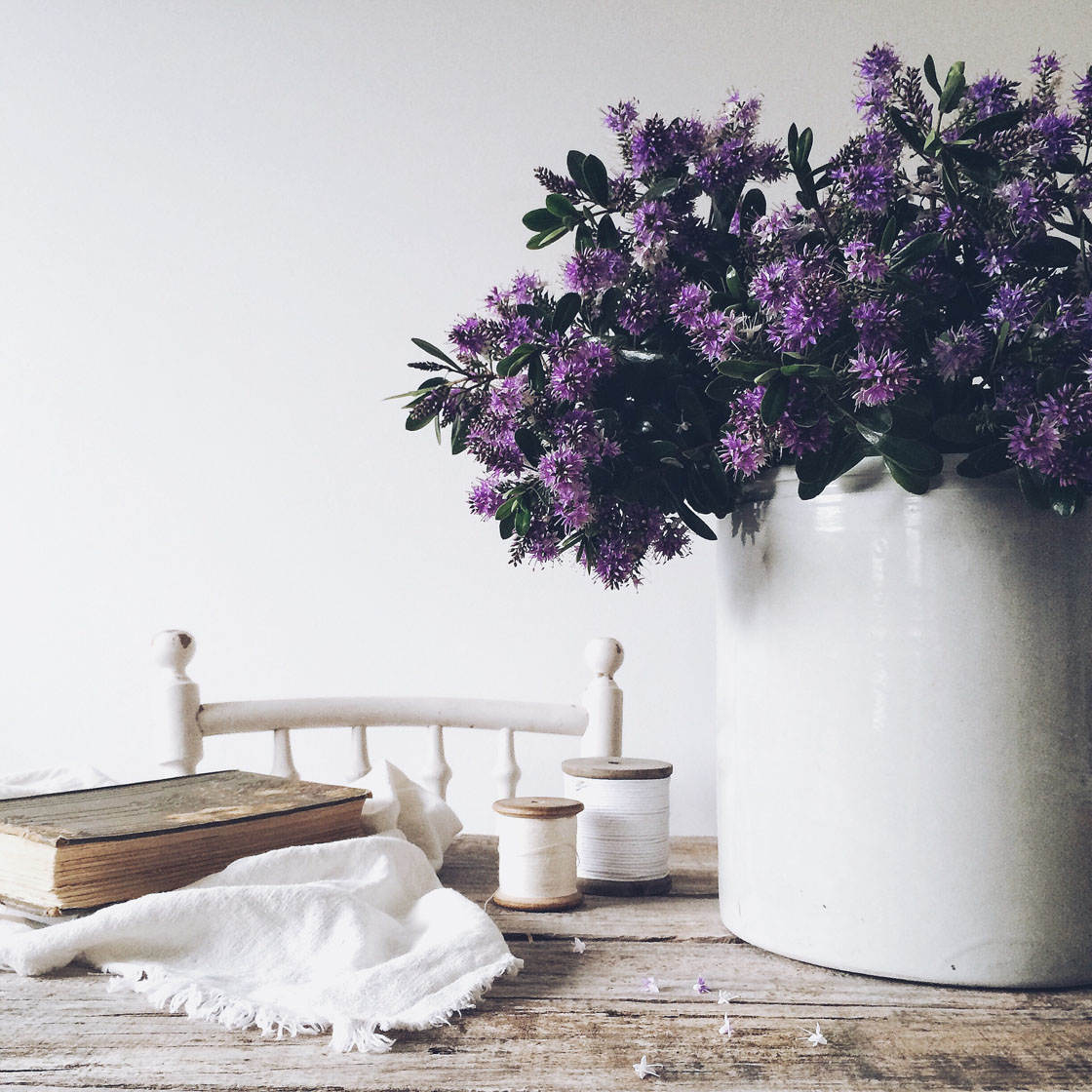 The best part about still life photography is that it will teach you to see the beauty in everyday objects, such as an ordinary cup of coffee or an old and forgotten book.
When you start to look at the world around you through the eyes of a still life photographer, your creative expressions will become limitless!