The iPhone is good enough to replace a point-and-shoot camera for most people. The camera of your iPhone has many advantages and the best one is that it's built-in so it's always with you no matter where you go and what you do. Great f/2.4 aperture, big sensor, and tons of apps turn your iPhone into a handy device for shooting. The following articles handpicked from all over the web are dedicated to helping you get started with iPhone photography and get the most out of your iPhone's camera.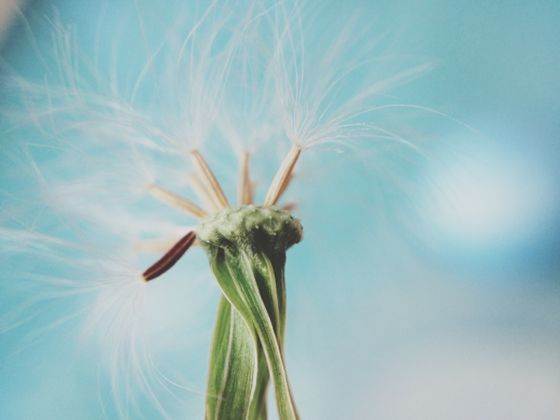 10 Quick iPhone Photography Tips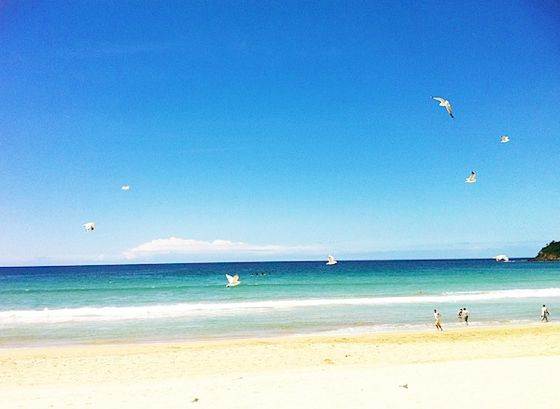 This article contains 10 really useful quick tips on how to shoot right with the iPhone's camera. It can do more than you think – the author has learned that from her own experience, and now she shares her firsthand tricks with the readers.
All You Need to Know About iPhone Photography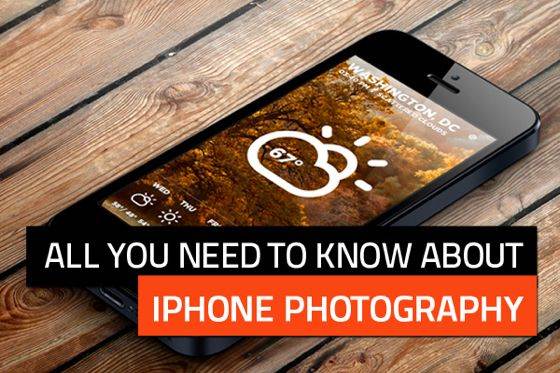 iPhone photography is a new genre of photography, and this article takes you on a quick tour of what it's all about. With a user-friendly interface that includes pinching the smartphone's screen to zoom in and out, the iPhone's camera can really do a lot.
10 Most Common iPhone Photography Mistakes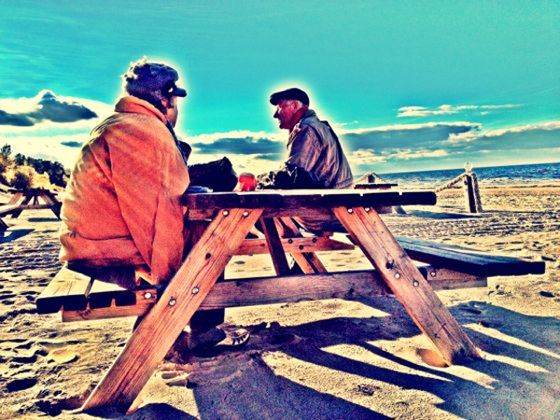 All people make mistakes, but the best thing about mistakes is that you can try to avoid them. In this post you'll find the 10 most common iPhone photography mistakes you should know about to avoid them in future.
How to take great looking portraits with your iPhone camera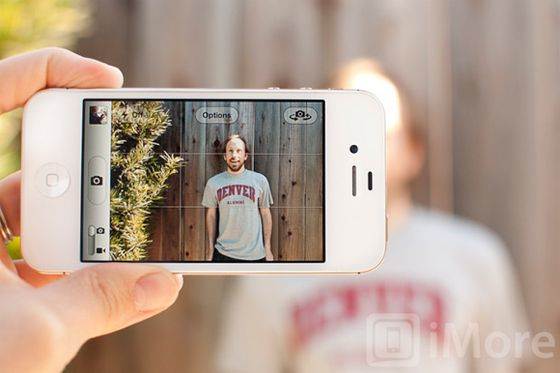 This article tells you everything about lighting, posing, camera level, and the "rule of thirds" to take a perfect portrait with the iPhone.
7 iPhone & Android Apps To Create Cinemagraphs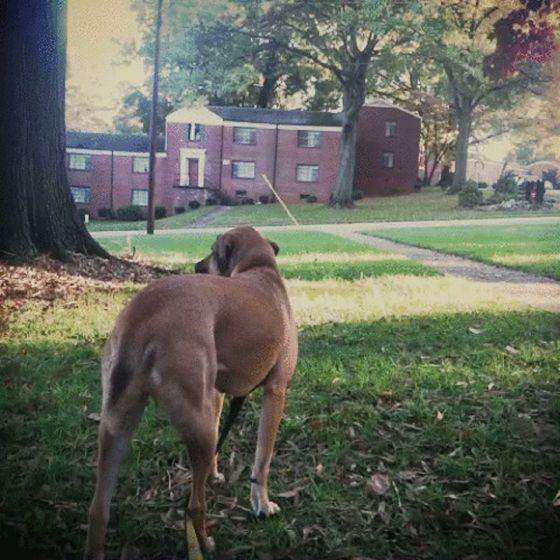 Cinematographs are still photos with subtle motions made to suspend your belief or just for fun. Have you ever thought that you could create something like that with your iPhone? Check out this list of 7 apps to create cinematographs.
A Photographer's Take On The iPhone 5S Camera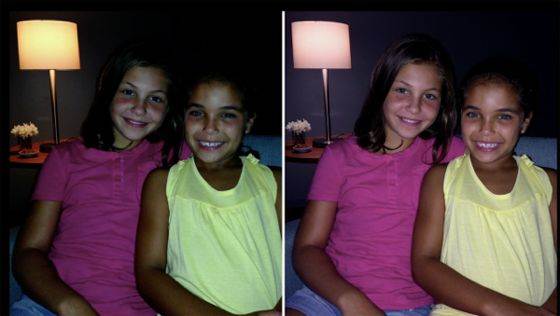 The launch of iPhone 5S caused a major buzz. This article tells you a lot about new features and improvements of iPhone 5S camera in comparison to the older versions.
5 Mobile Photography Accessories You Will Never Leave Your Home Without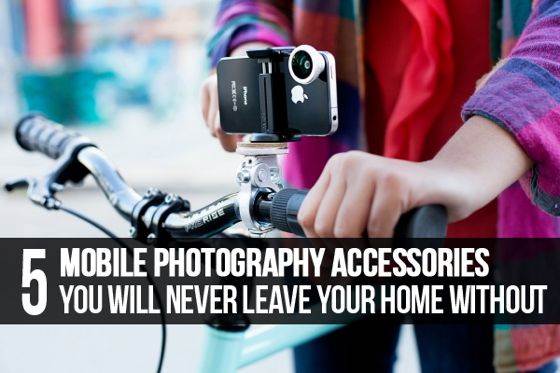 Mobile photography accessories are ultra-important in expanding your creativity. In this article we take a look at the most essential mobile photography accessories.
How to Become an iPhone Photography Pro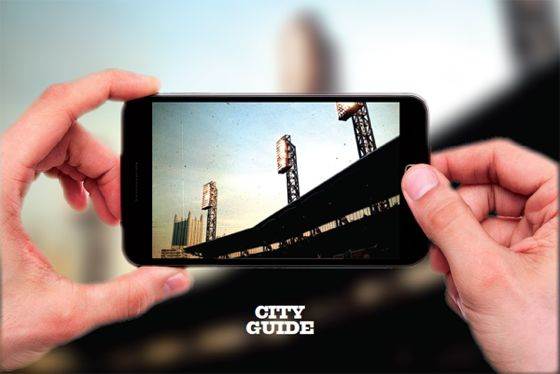 Mobile phones have became a huge part of our everyday life and we have also changed with them – we have become visual interpreters who capture pieces of the world and share them with everyone who is willing to see them. This post offers some tips to become an expert in the field of iPhone photography.
50 Things I Have Learned about Mobile Photography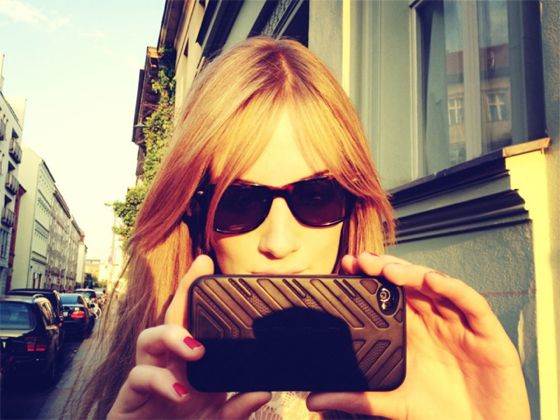 The author of this awesome list was inspired by another epic list titled "100 things I have learned about Photography" by Eric Kim. The years of shooting, editing, and sharing with the iPhone have not been in vain. The most pleasant thing about such lists is brevity.
Macro Photography On The iPhone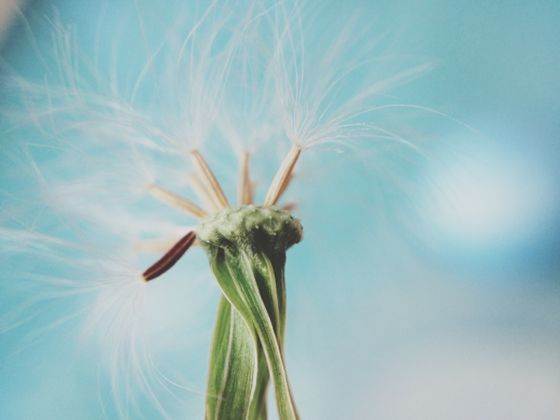 This great macro iPhone photography guide shares some tips on how to perfectly capture these tiny little things on the sidewalk, in the garden, in a park or anywhere else.