You're probably familiar with several iPhone photo editing apps, but did you know there are dozens of apps specifically designed for adding special effects to your photos? Whether you want to enhance your image with a subtle lens flare, add weather effects such as rain and fog, create an antique look, apply a splash of color to a black and white image, or even create other-worldly photos, there will be an app that can do it! But which ones are the best? In this article you'll discover ten fantastic apps for adding all kinds of special effects to your iPhone photos.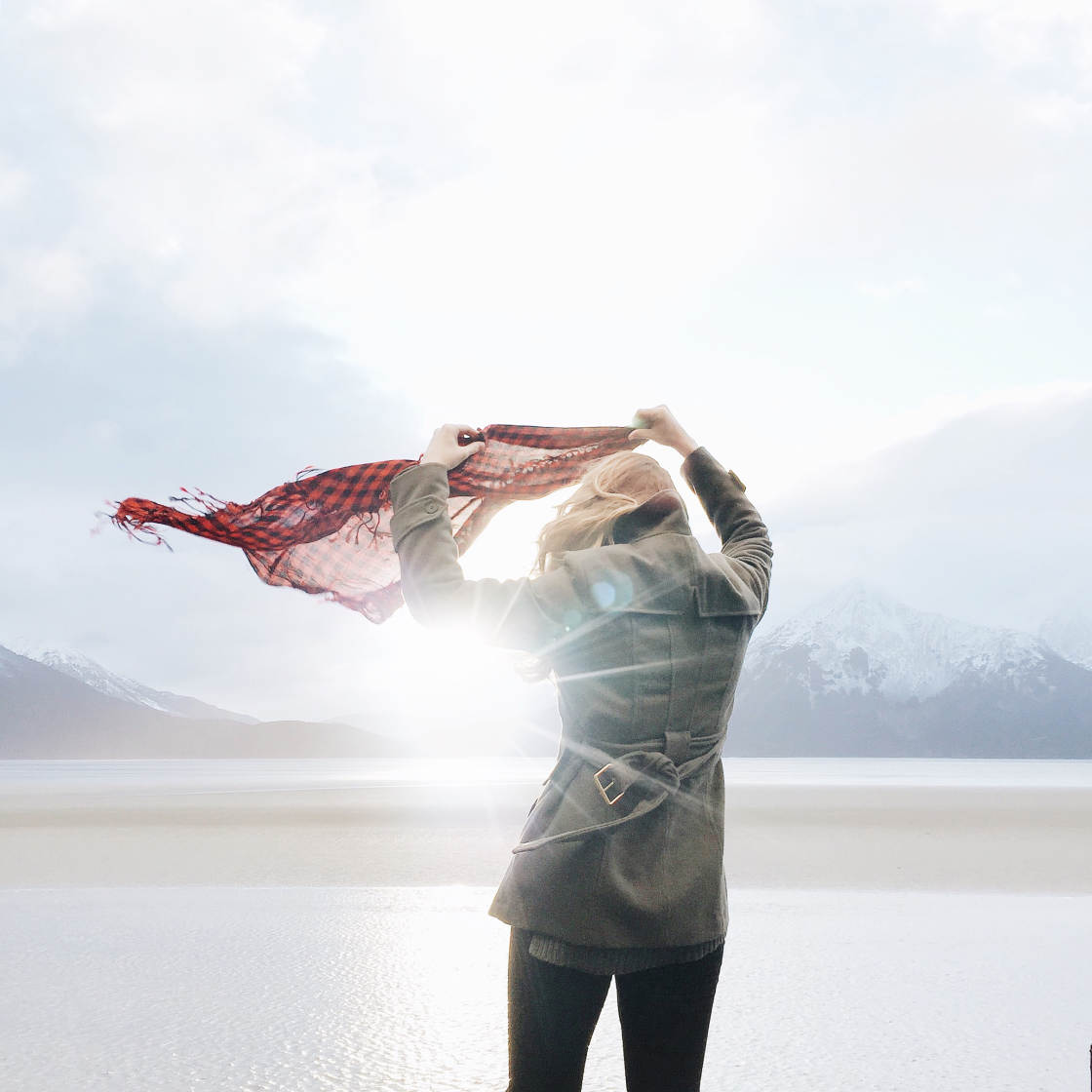 1. LensLight
Lenslight offers an extensive catalog of lighting effects that you can easily add to your photos. The app includes all sorts of effects such as bokeh, lens flares, light leaks, spotlights, rainbow effects, and much more.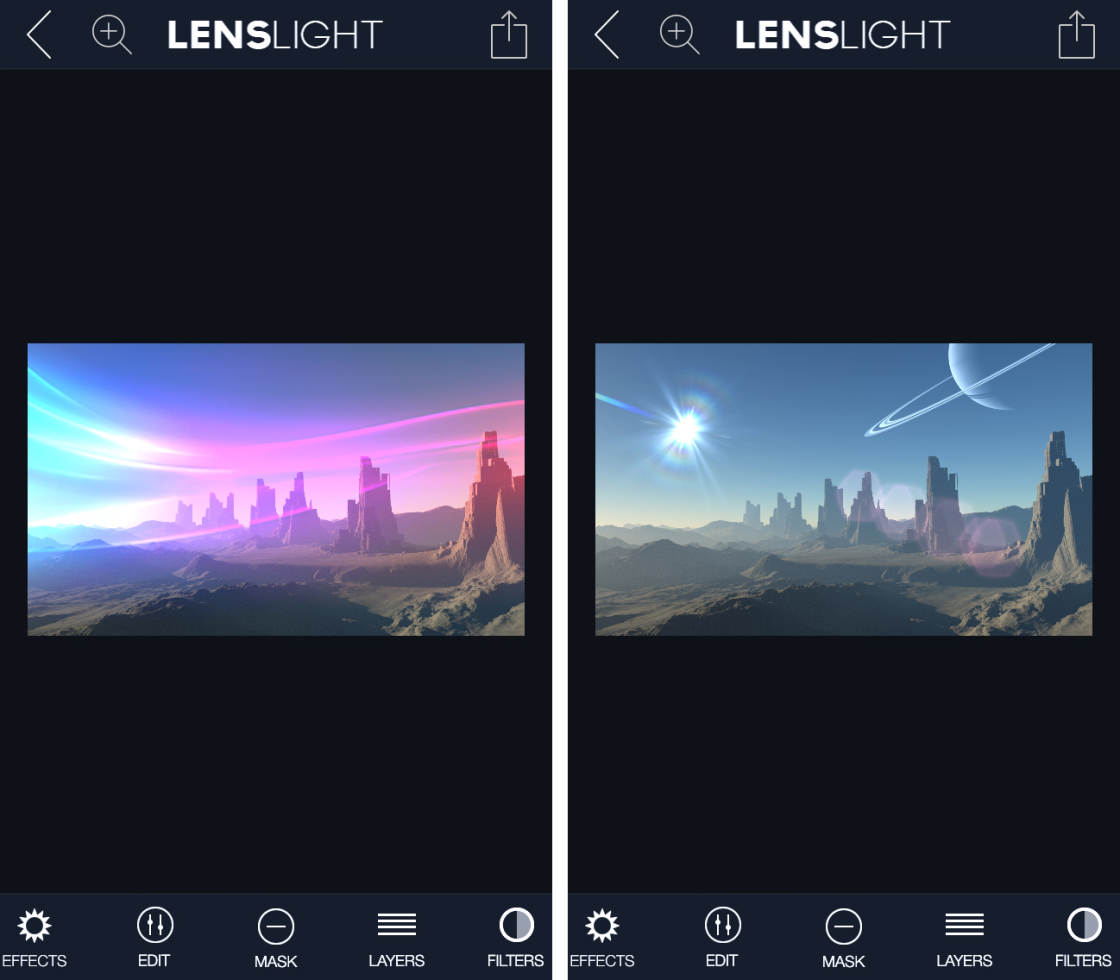 Multiple effects can be combined through the layers function, and each effect can be further manipulated in terms of position and rotation. You can even apply the effects to just certain parts of the photo using the masking tool.
Lenslight can be used to add a simple sun flare to an image, but you can also use it to create surrealistic landscapes, skyscapes, and other kinds of fantasy-style images.
LensLight: $2.99 on the App Store

2. Lens Distortions
Lens Distortions offers a range of light flares, light effects, and an excellent fog simulation tool.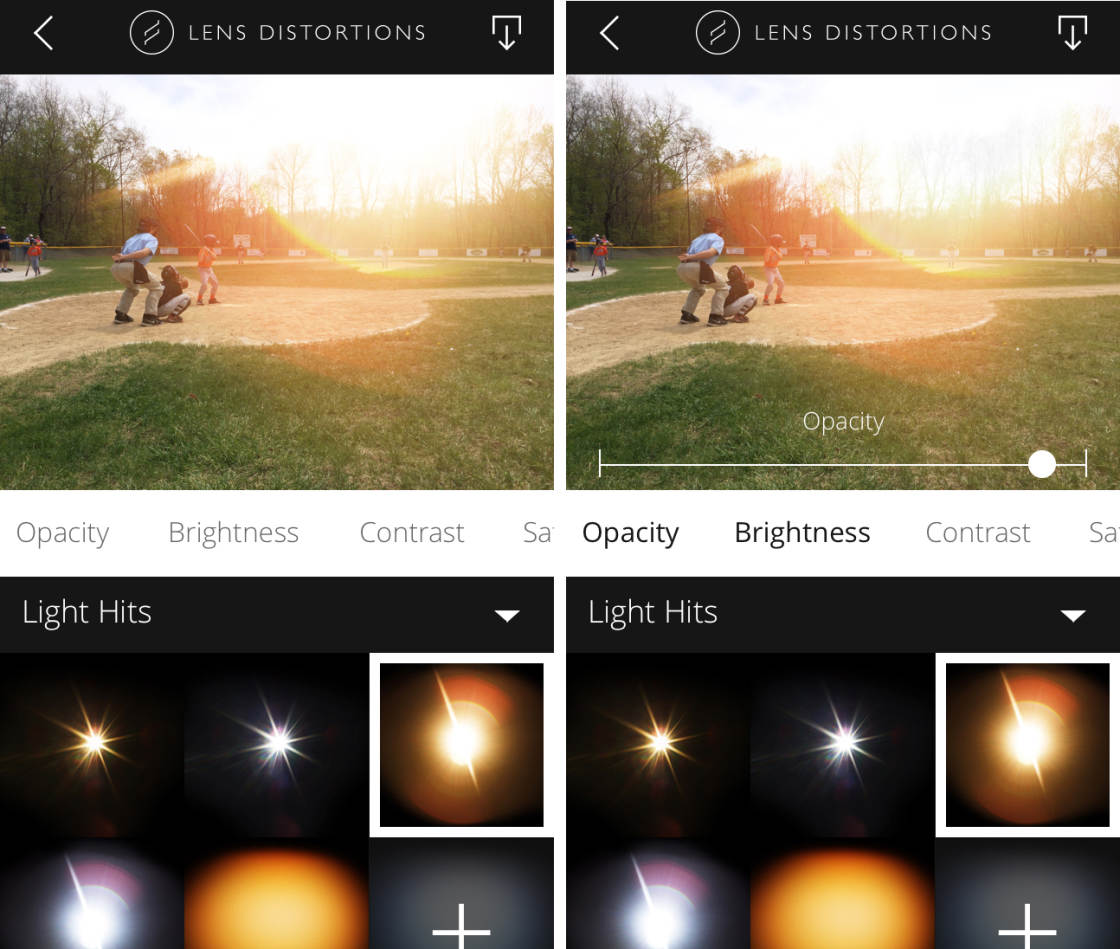 While the number of effects is limited in the free version (more are available through in-app purchases), the effects are of the highest quality as they're all based on actual optical images (rather than computer generated).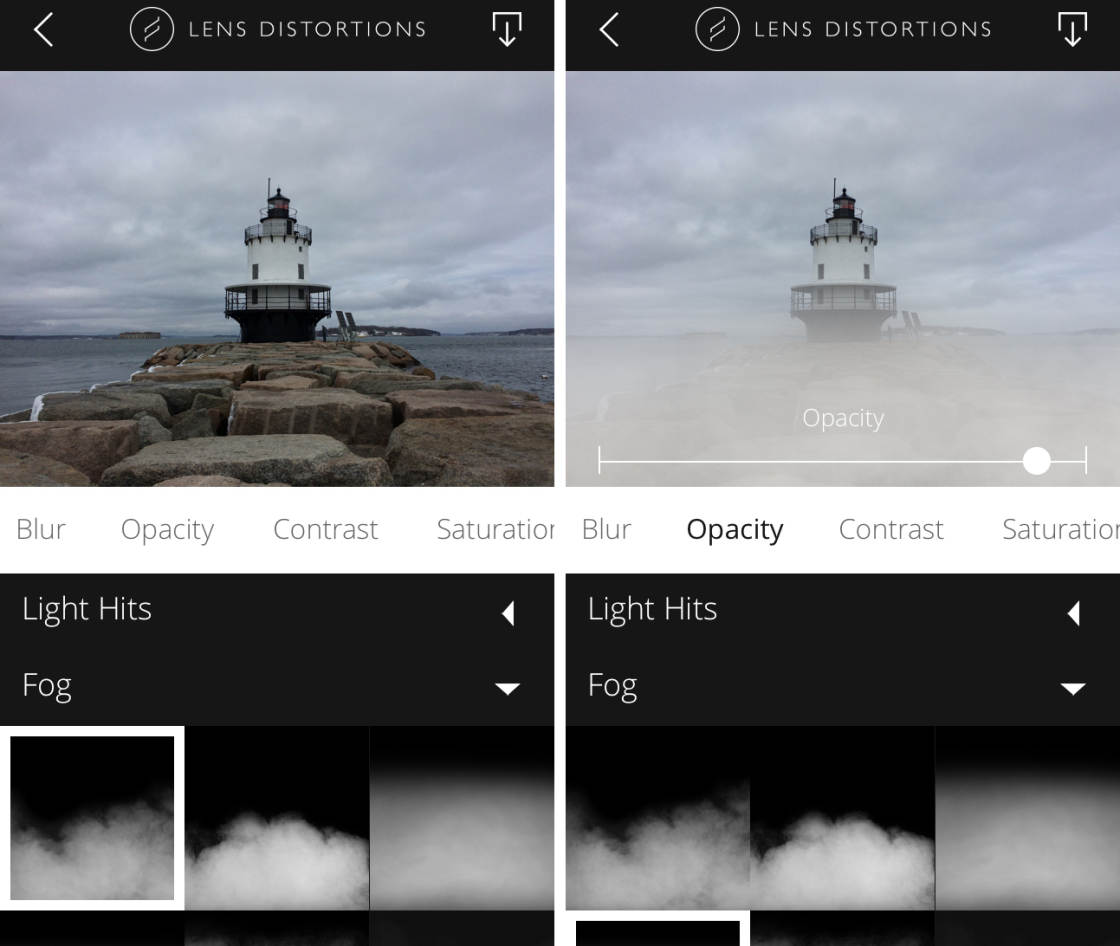 The fog effects alone are worth the cost of the in-app purchases. You won't find a more realistic-looking fog effect in any other app.
Even photos of actual fog can easily be enhanced with this app in order to capture the mood of the original scene as it actually felt to you at the time of shooting.
Lens Distortions: FREE on the App Store
3. TinType
TinType by Hipstamatic gives you the ability to create hauntingly beautiful, antique-styled photos. Inspired by daguerreotypes, tintypes, and other photographic processes from over a hundred years ago, this app creates similar-looking photos with minimal effort.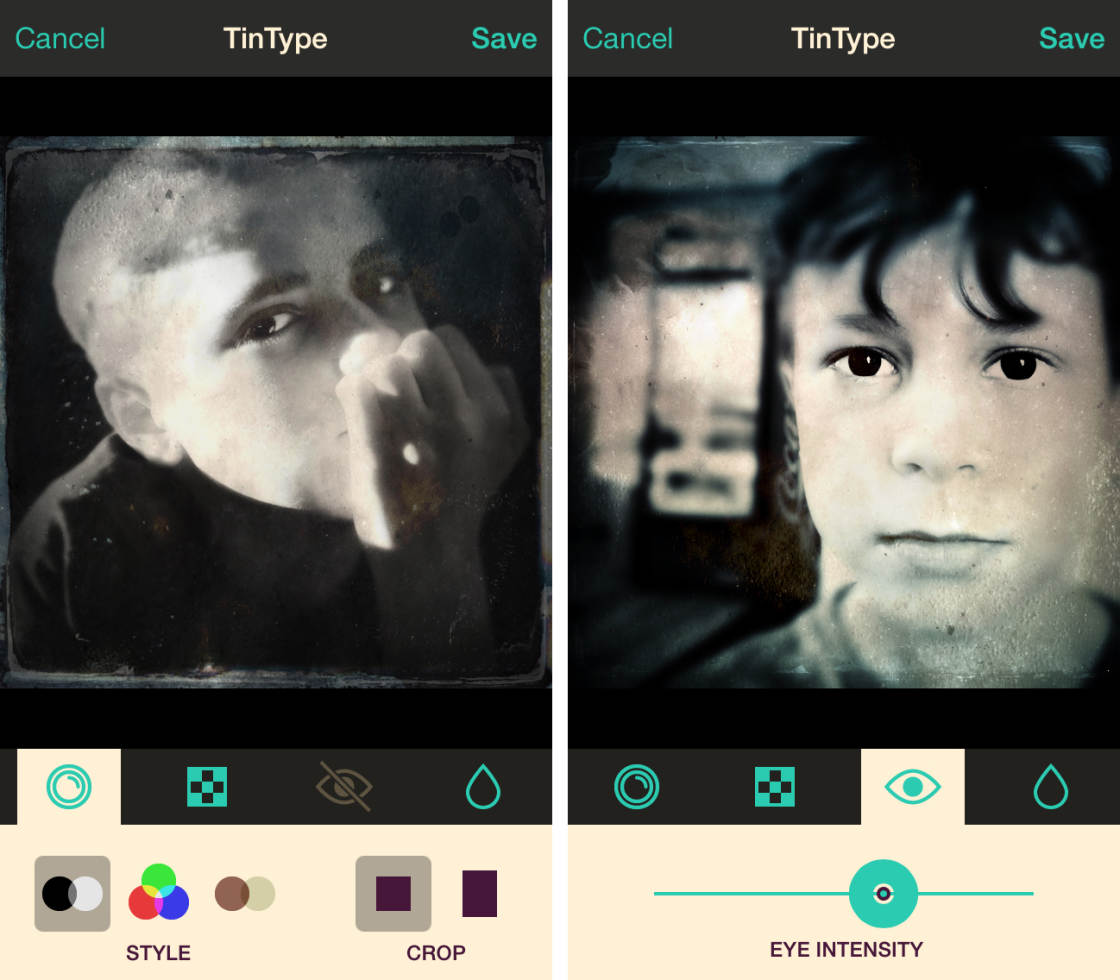 The app is designed to work particularly well for portrait photos as it can detect eyes in your photo, making them sparkle while the rest of the image has an antique-style texture applied to it. However, it can be used on other kinds of photos with good results too.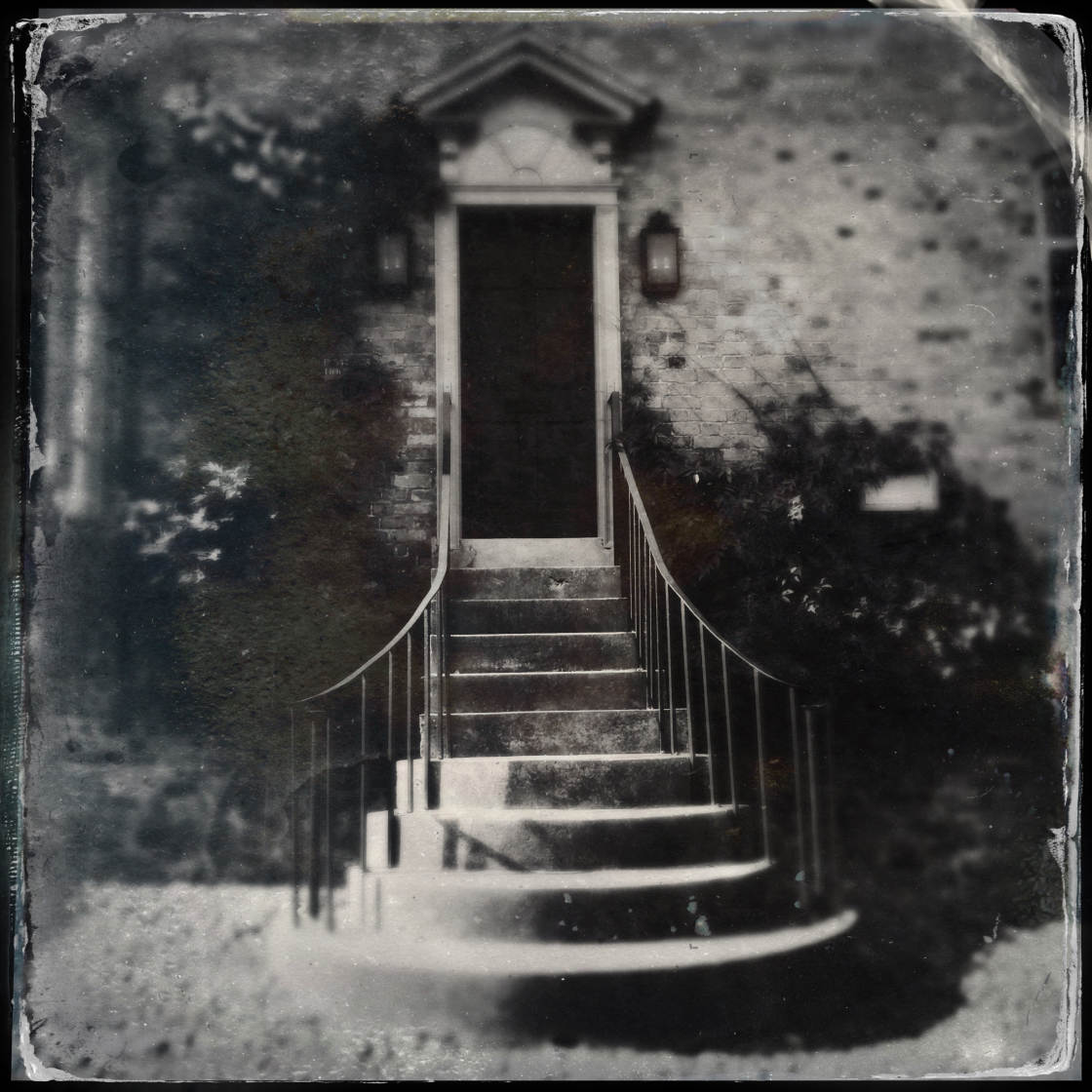 There are a small handful of styles that you can choose from, and each can be adjusted to some degree.
However, the nature of original tintypes is that you get what you get, so the limited adjustment tools actually add to that experience (while still giving you a range of control over the final look of your photos).
TinType: $0.99 on the App Store
4. ClonErase
With ClonErase you can make people appear multiple times in the same image, and/or remove unwanted elements from your photos.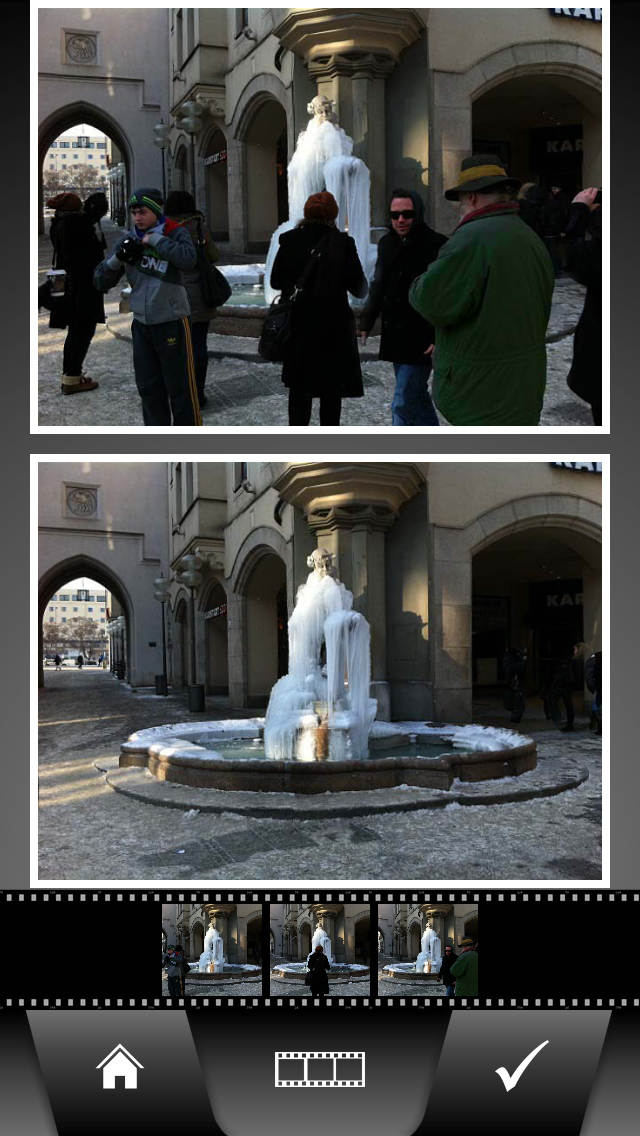 What makes this app stand out from others is how easy it is to use. Simply set your camera on an iPhone tripod (or otherwise stabilize it), and you can then set the app to take any number of photos while you move your main subject around in the frame.
The app then does all the hard work of masking the image so that only the element(s) that is different in each image is superimposed.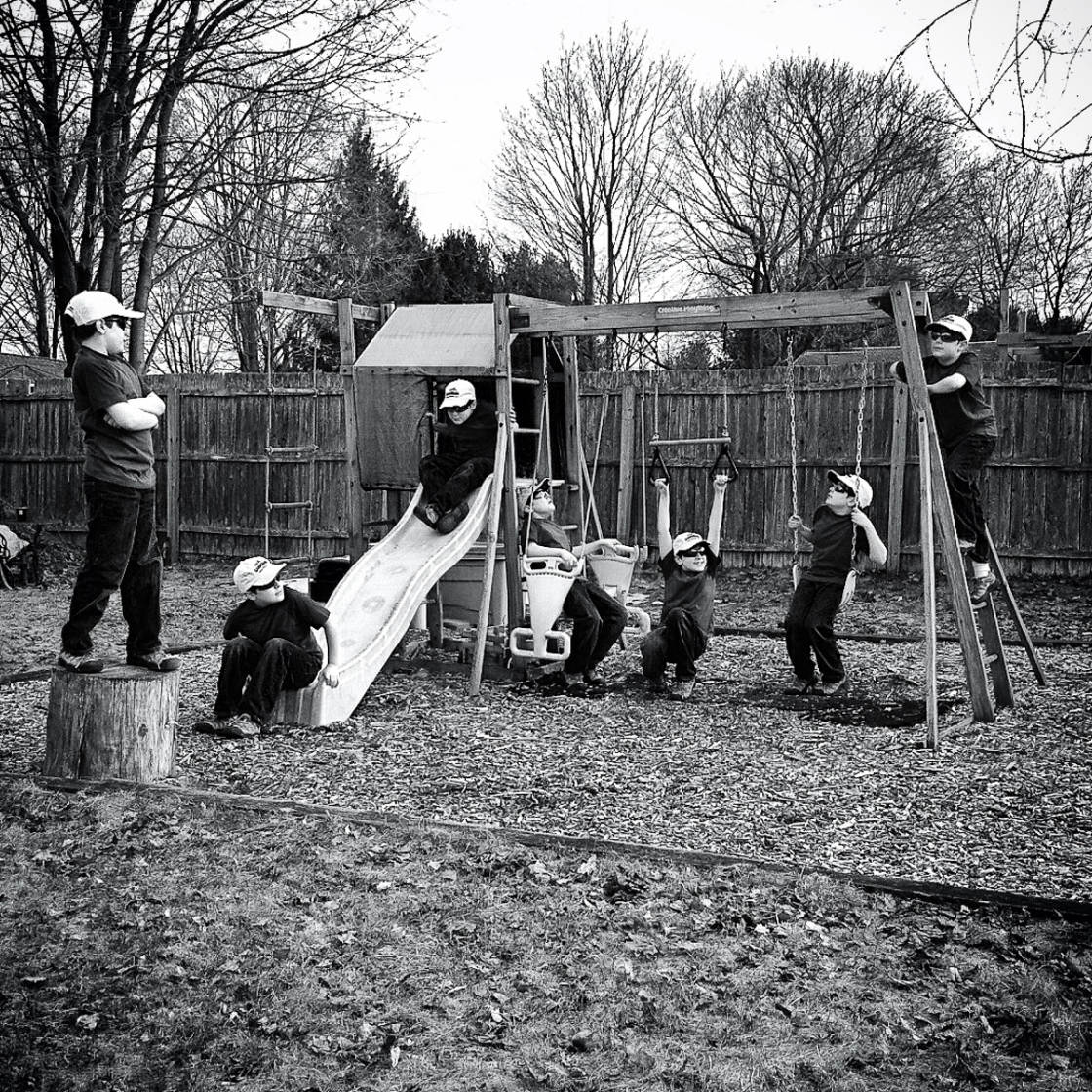 In the above example, for instance, I only have one son that looks like this, but with ClonErase I was able to quickly add him to the image many times over.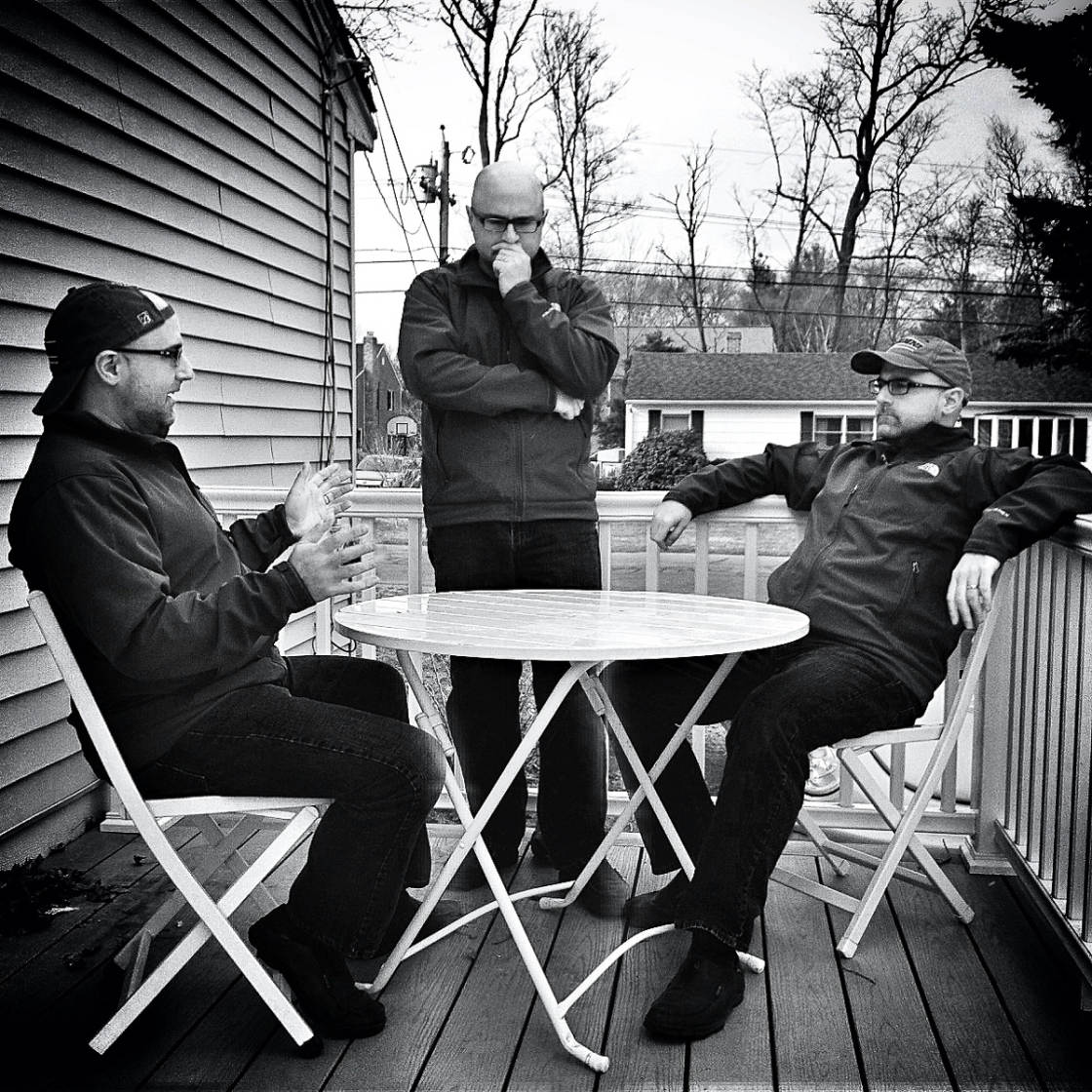 In this image, I was easily able to sit down with "myselves" for a quick conversation! With a little bit of pre-planning and some patience, you can do all sorts of amazing things with this app.
ClonErase: $1.99 on the App Store
5. Matter
Matter is truly one of the most unique apps available, allowing you to add stunning 3D effects to your photos with real-time shadows and reflections. You can then export your creations as photos or video loops.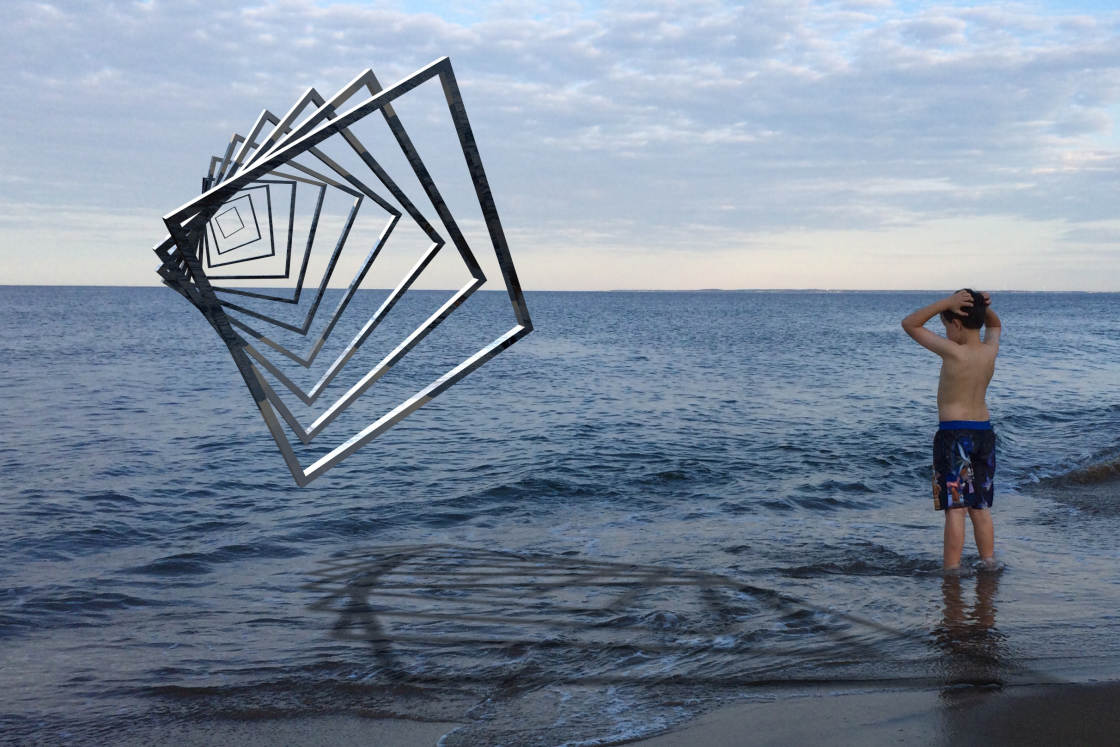 This is an app that you can easily get lost in for hours as you experiment with different elements/effects that you can add to your photos.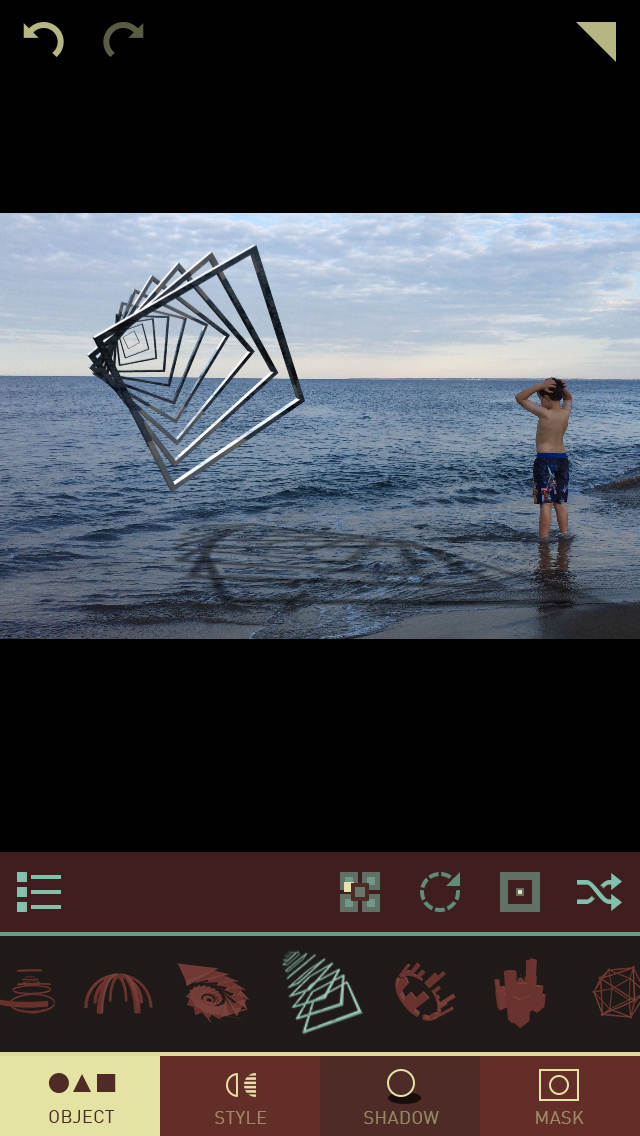 Not only can you choose from dozens of elements ("matter"), but you can adjust the reflectivity, size, rotation, position, and even the shadows of each one.
I dare you to download this app and not suddenly find that two or three hours have gone by before you look away from it!
Matter: $1.99 on the App Store
6. Fragment
Fragment was created by the same developer as Matter, and the app works in a similar fashion. But instead of adding three-dimensional elements to your images, it takes your existing photo and "fragments" it into various shapes/styles with an almost kaleidoscope-like effect.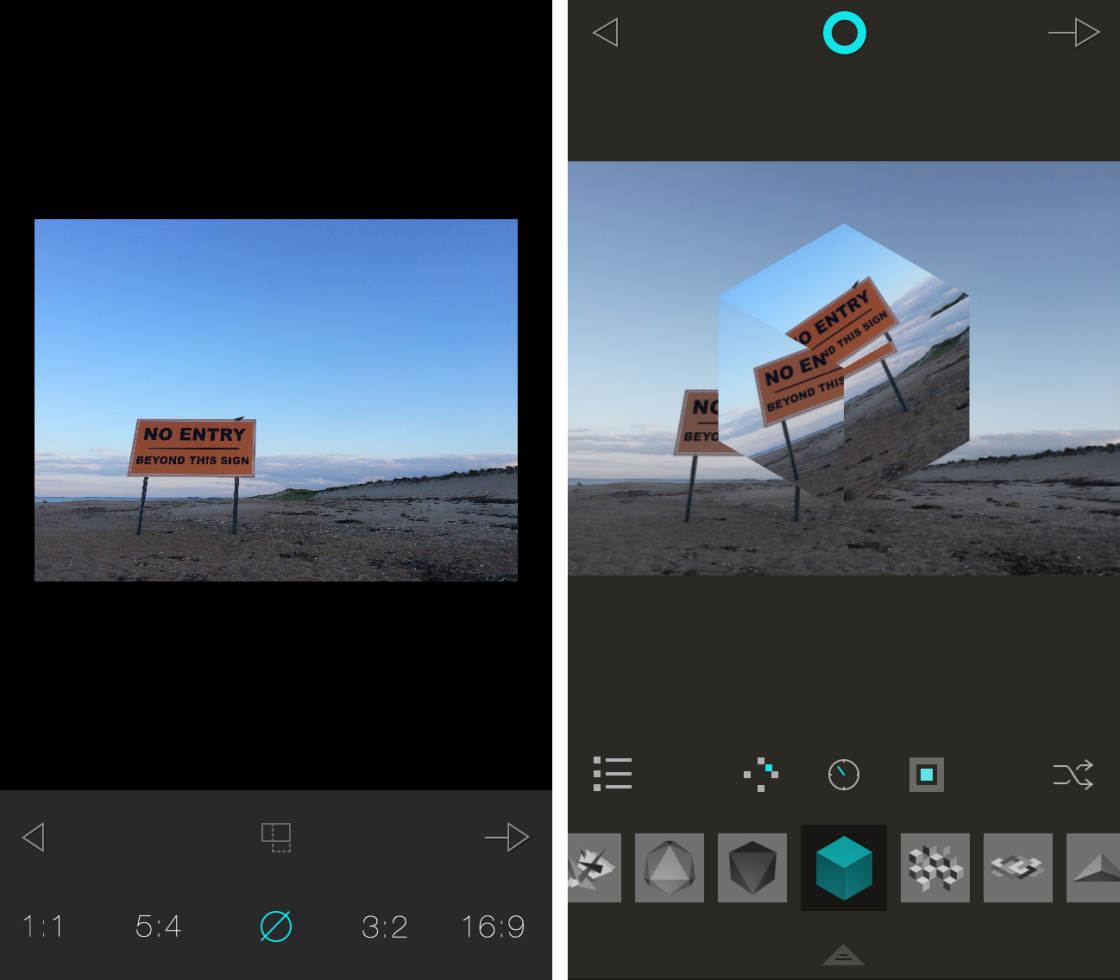 This app can take a bit more time to work with as you'll likely want to really fine tune the effect to your liking. In the end, however, you can create some amazing effects for sure.
Fragment: $1.99 on the App Store
7. Rainy Daze
Rainy Daze is a great app for adding rain effects to your photos. While such effects can be a bit gimmicky, this app stands out as offering very realistic results when applied well.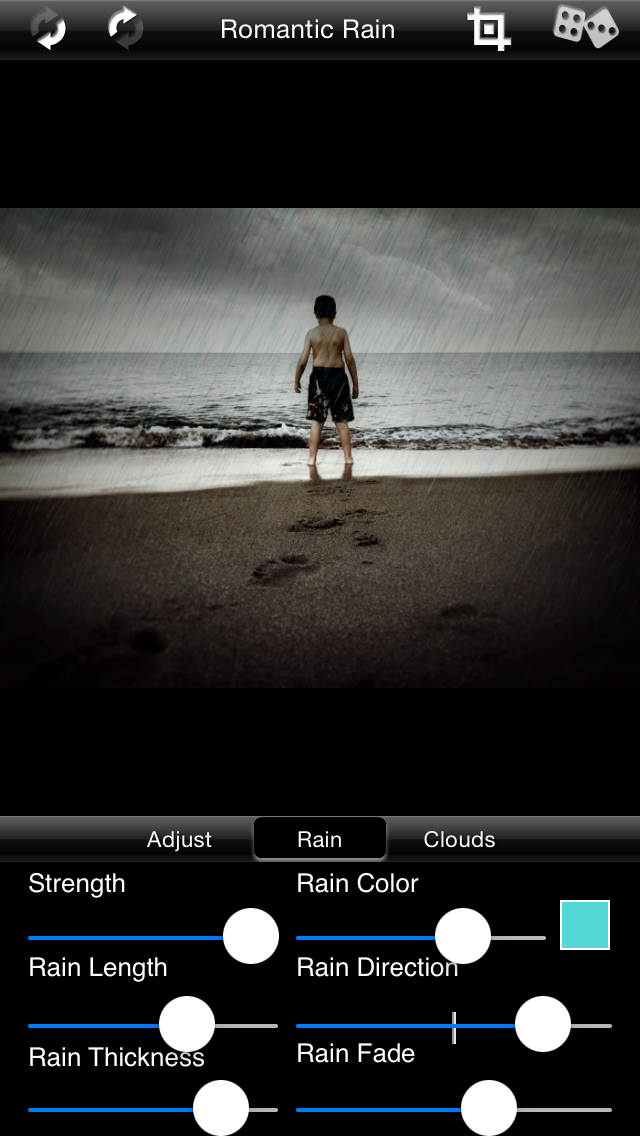 It does require some tweaking to avoid being overly done, but it offers a wide range of adjustment settings for each preset, so you can fine-tune the effect to your liking.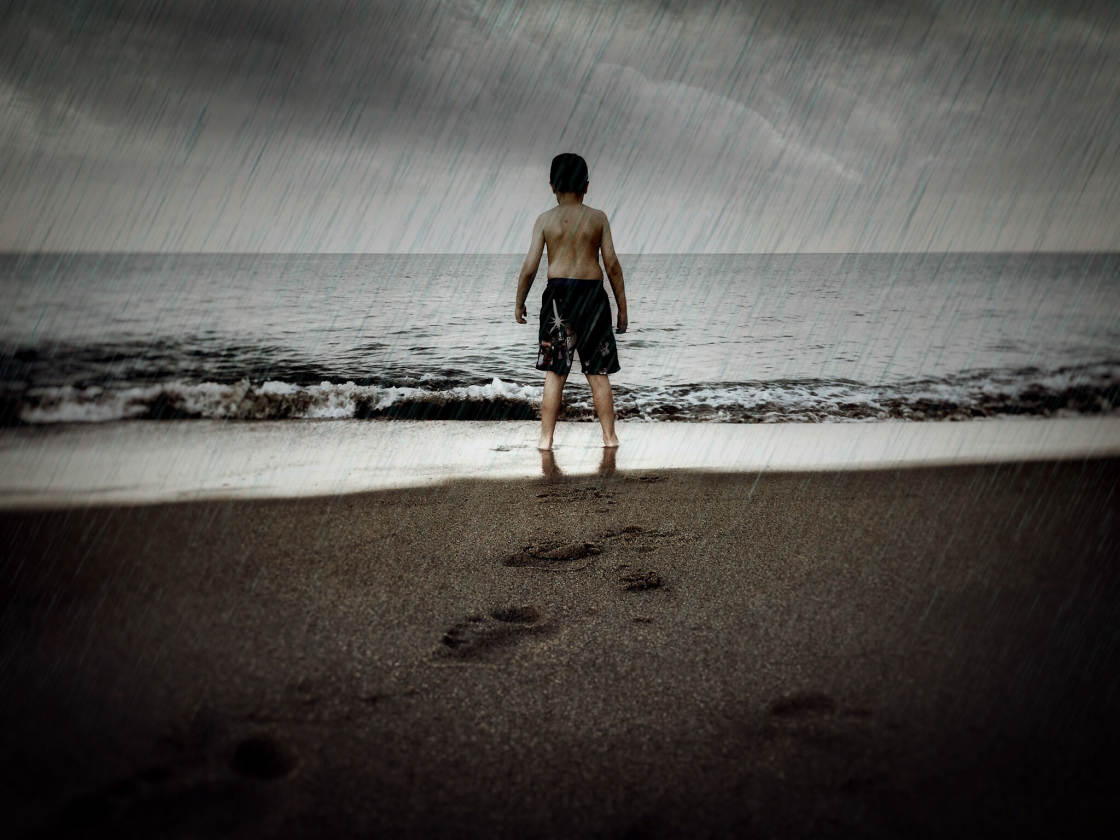 Rainy Daze: $1.99 on the App Store
8. Rays
Rays is an excellent app for creating stunning (and natural-looking) light ray effects in your photos. It's very easy to use and produces great results in seconds.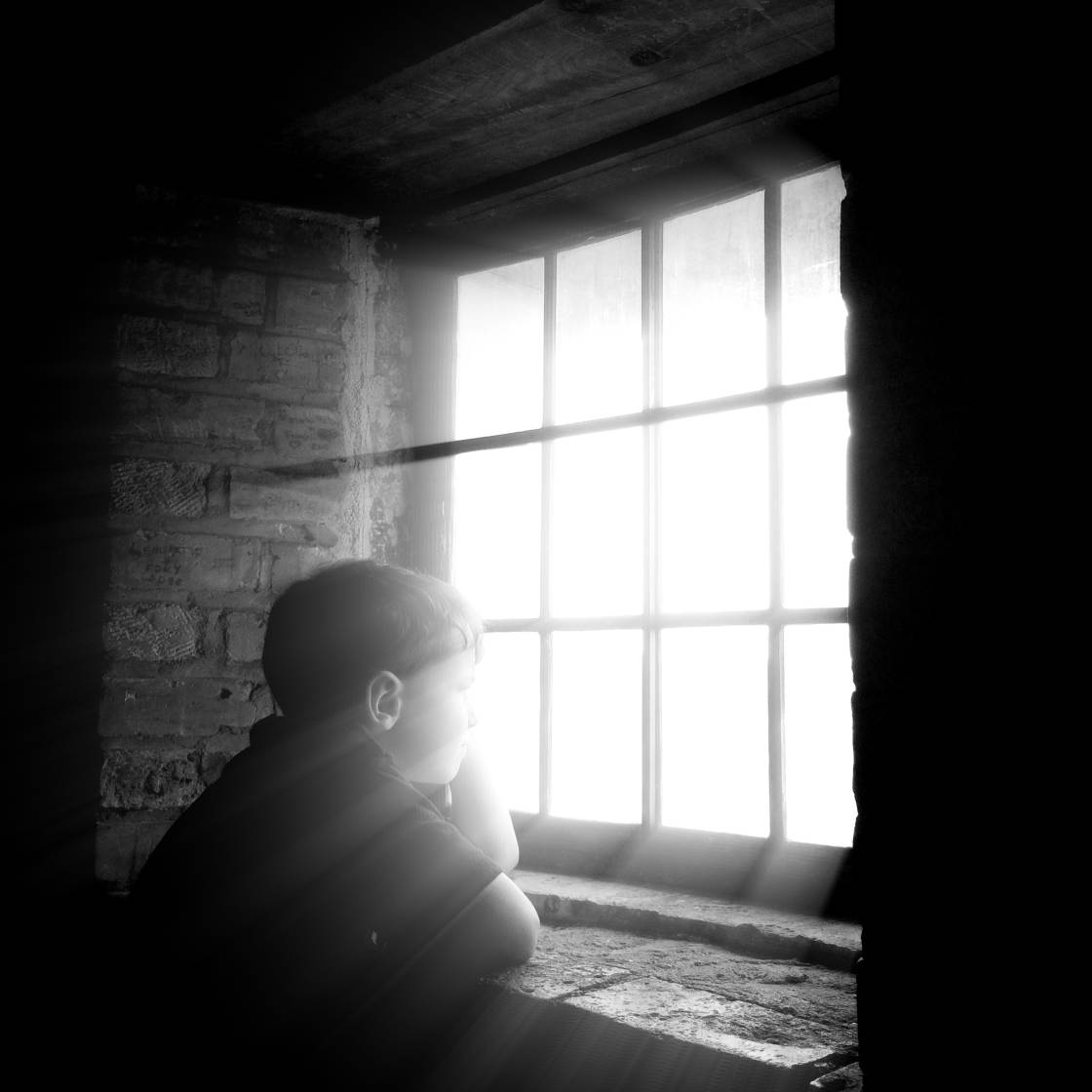 Unlike apps such as LensLight that add artificial lighting effects, Rays works by enhancing existing light sources (or other bright areas) in your photos.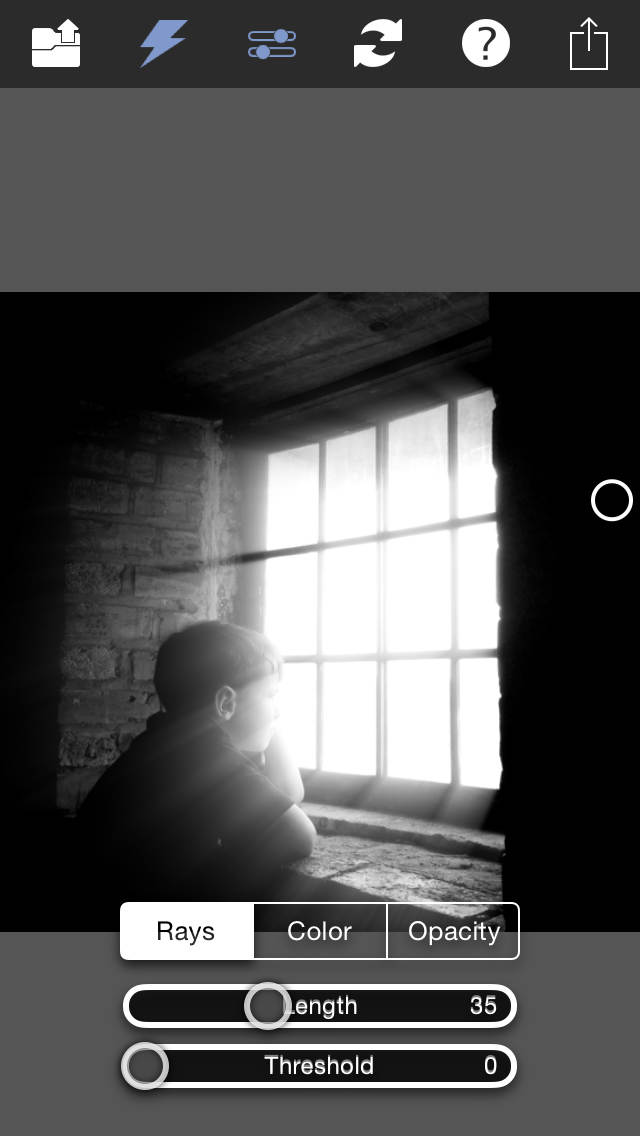 By simply positioning the cursor over the brighter spots, you can quickly adjust the direction of the light rays. You can then adjust the length, opacity, color, and other aspects of the effect.
9. Color Splash
Color Splash allows you to create selective color photos. You can keep the colors that you want while converting the rest of your image to black and white.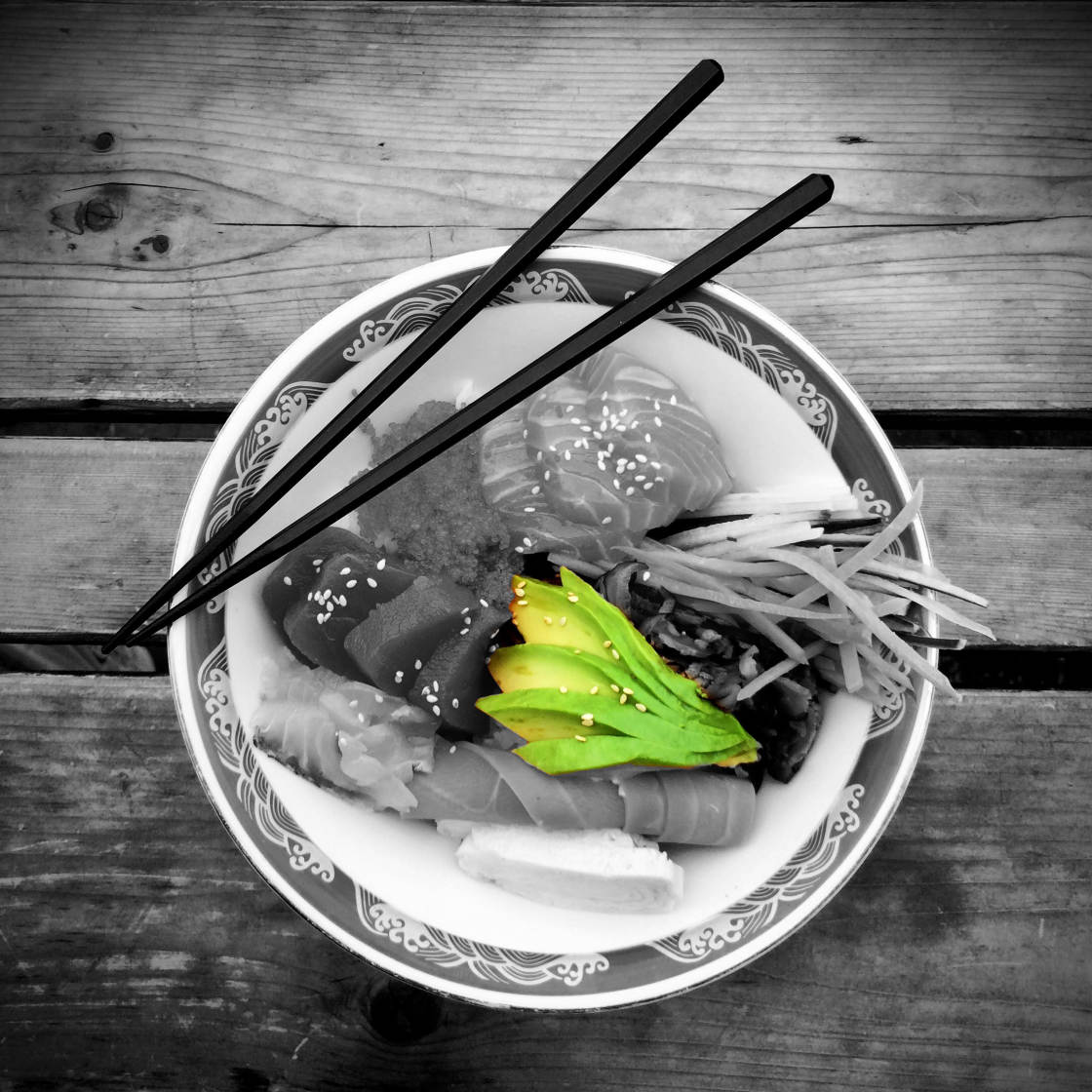 It's probably the easiest-to-use app for creating "color splash" images. Simply select a color photo from your Camera Roll and it the app will instantly convert it to black and white.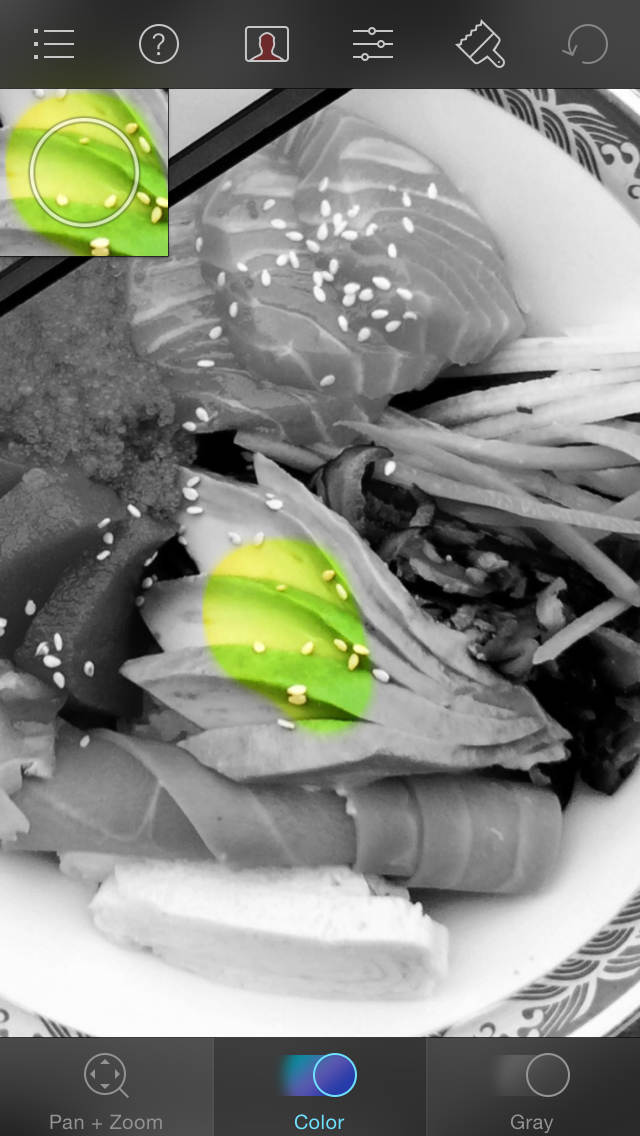 You can then selectively "brush" the color back in wherever you want it. If you add too much color, simply brush the "gray" back over it again. It's that easy.
Color Splash: $0.99 on the App Store
10. Tiny Planet
Tiny Planet is a creative app that turns your photo into a spherical image that looks like… you guessed it…. a tiny planet! You can also use it to create inverse "planets" or what are also known as Rabbit Holes.
While certain types of images (leaning toward a more minimalistic aesthetic) work best with this app, you never know for sure. It can be fun experimenting with all sorts of photos to see what works well.
There are quite a few apps that offer this sort of effect, and most of them work well. This is a great one to start with, but you may want to try others if this sort of effect is something you might use frequently.