This week our iPhoneography contest was about reflection photography. Hundreds of really great photos were submitted to this contest and it wasn't easy to select the winners. With that said, here are my personal favorites this week.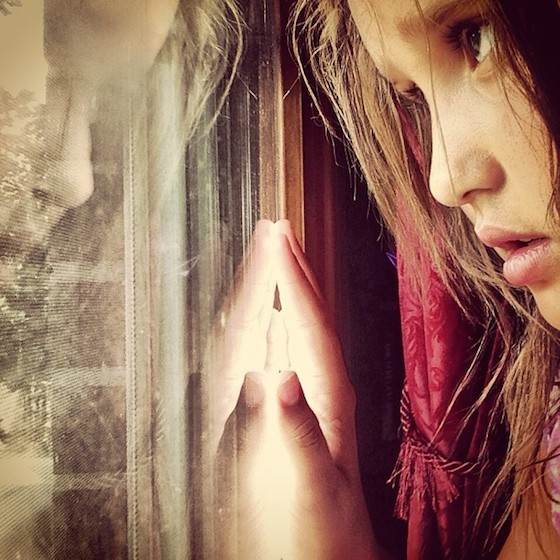 @janes3girls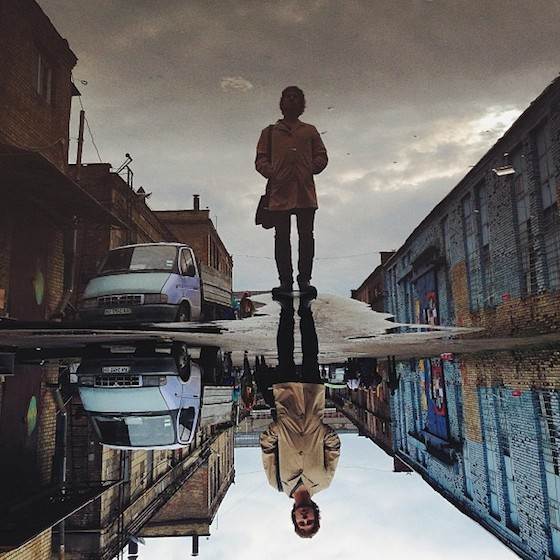 @4ndrewmk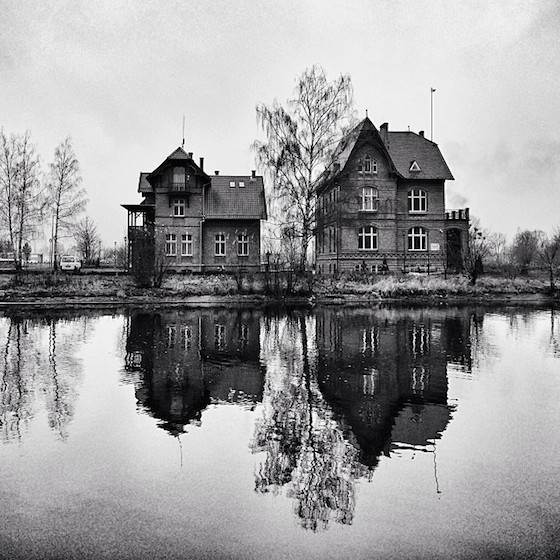 @adam__o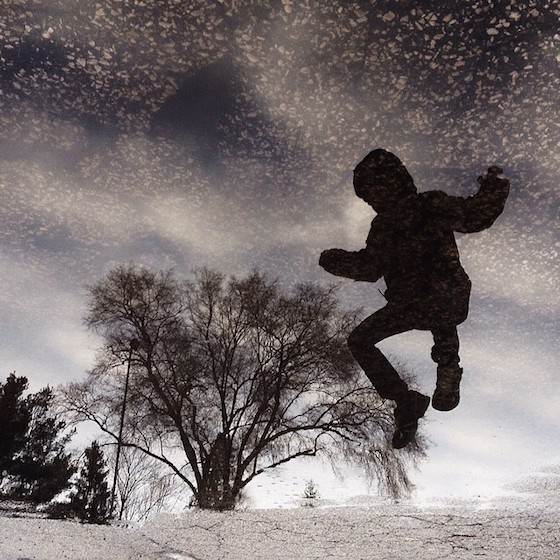 @atsash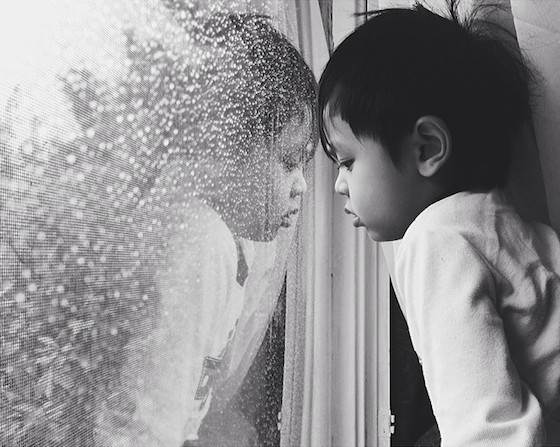 @blissoftintin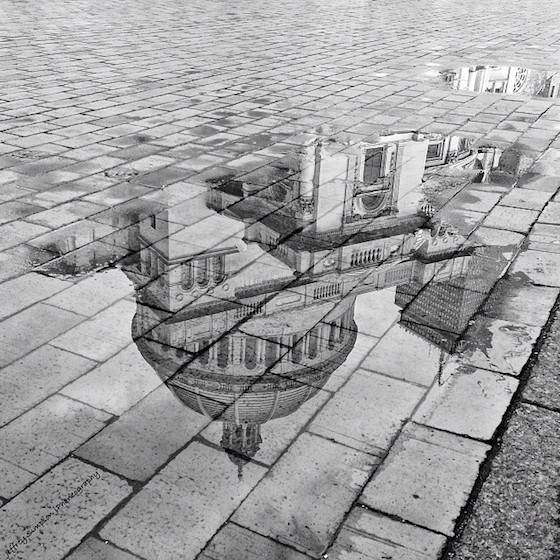 @breadgeek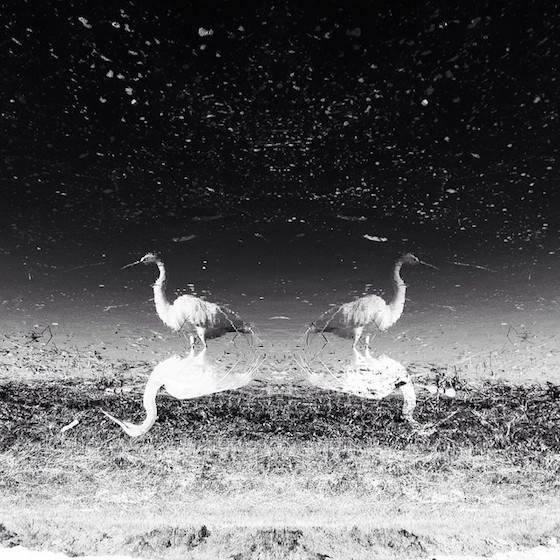 @cyner_g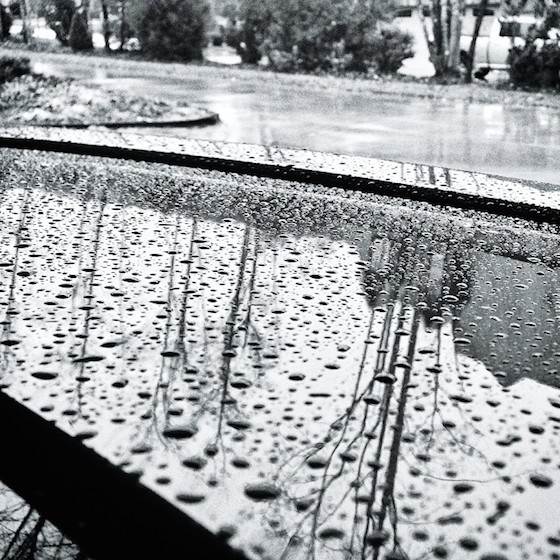 @dontcme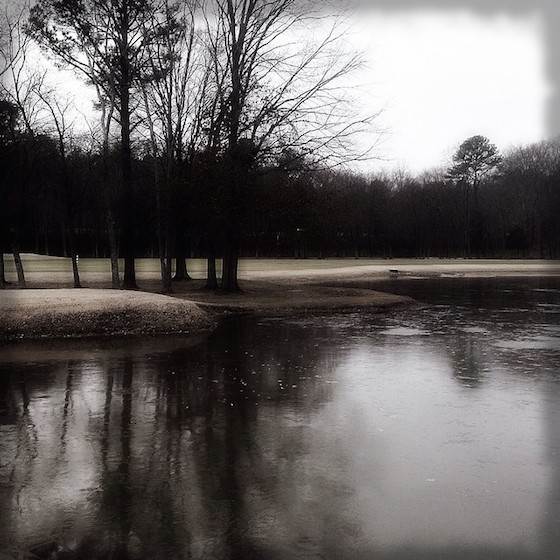 @emmathecat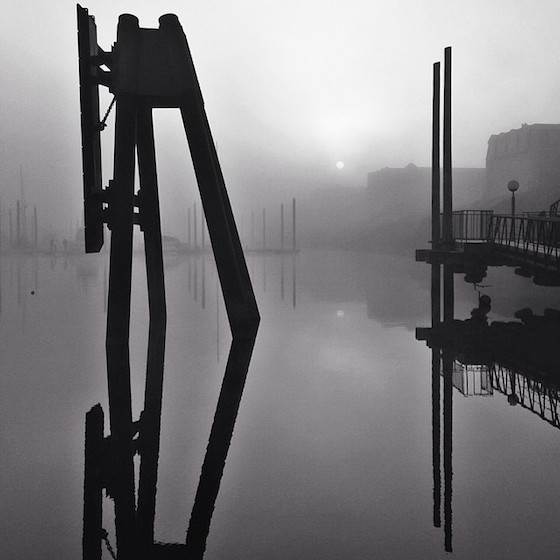 @flynfoto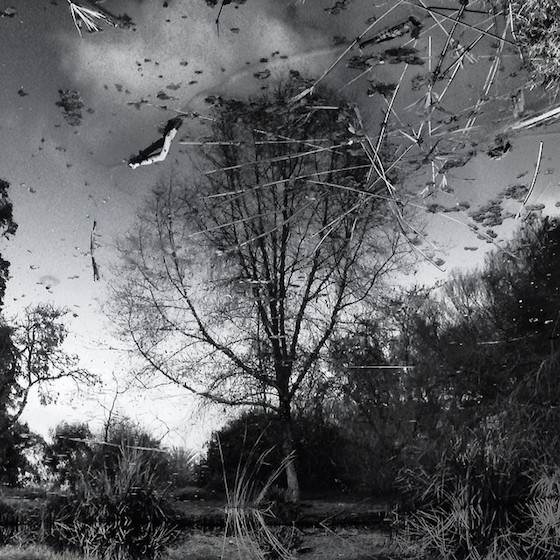 @gericentonze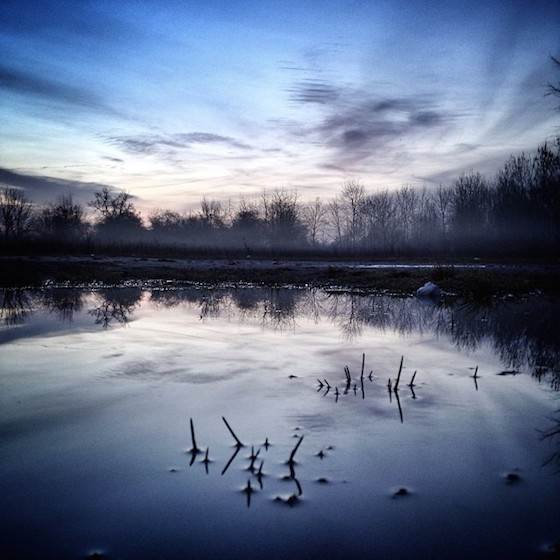 @goh_amku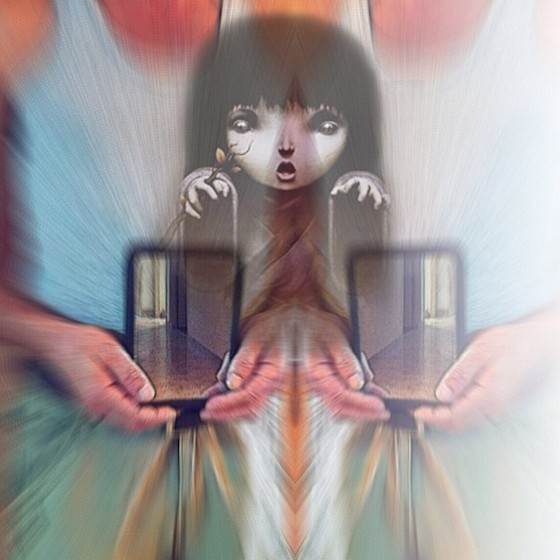 @goldenberg1990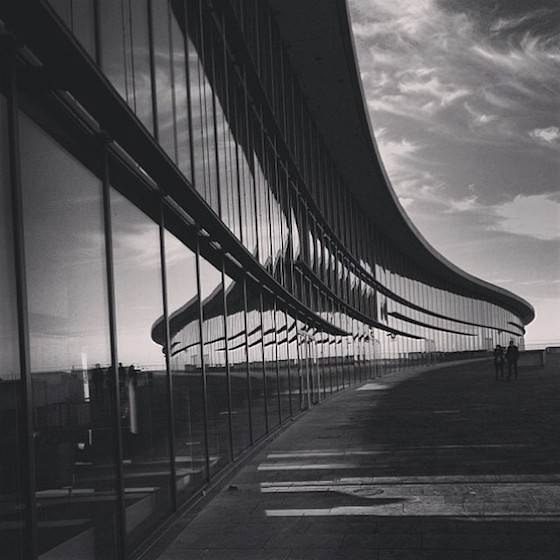 @instagrampicsdresden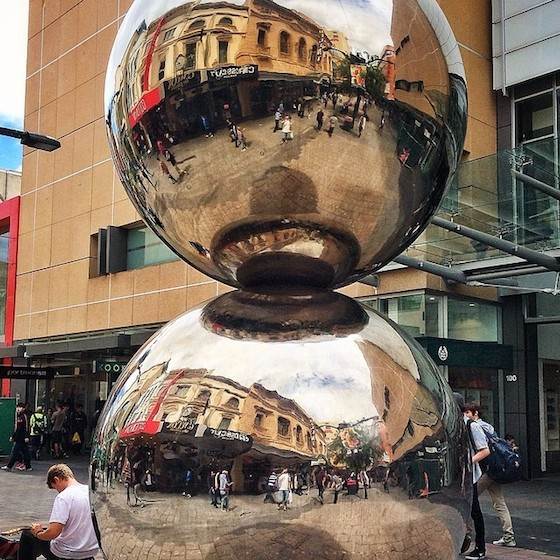 @johnmcle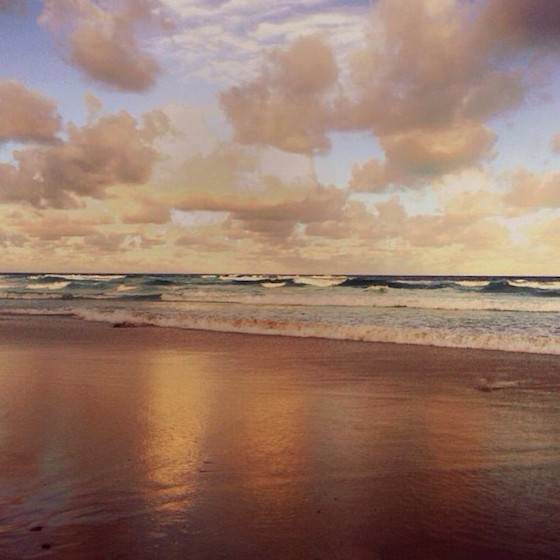 @karinlouisetaylor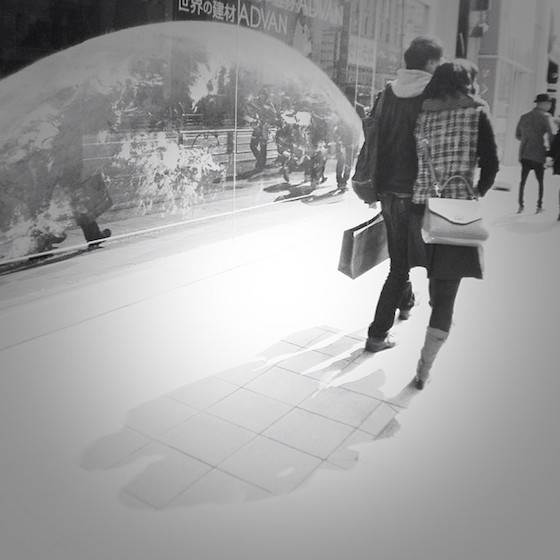 @kyenias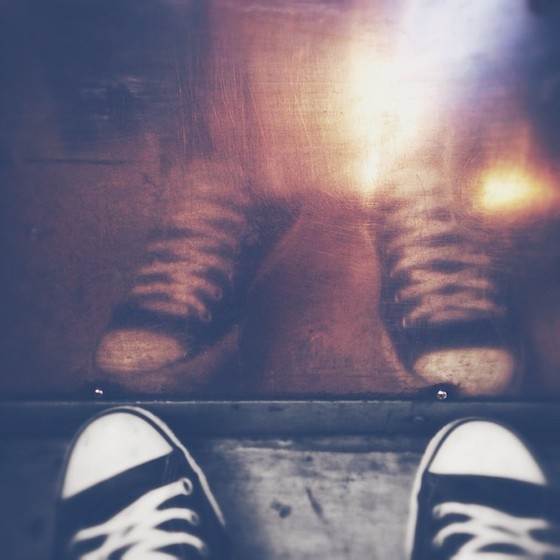 @manlok7
@merryanne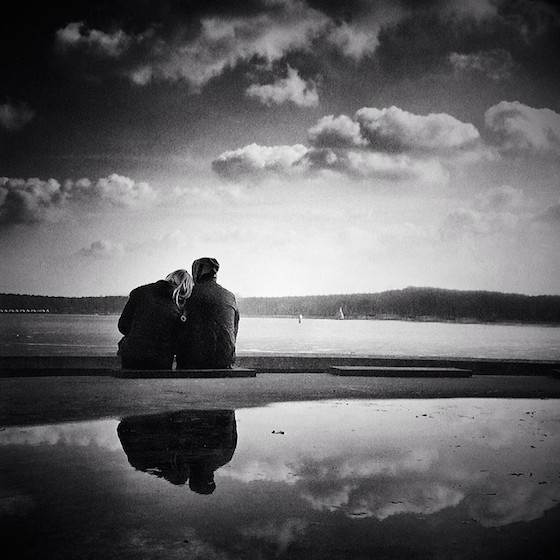 @michal_koralewski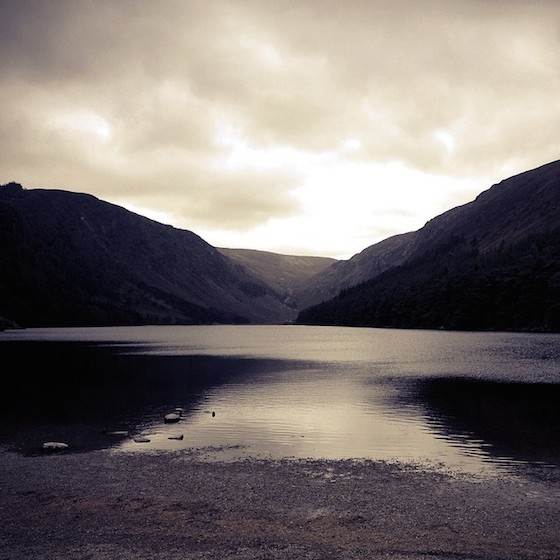 @mookastudio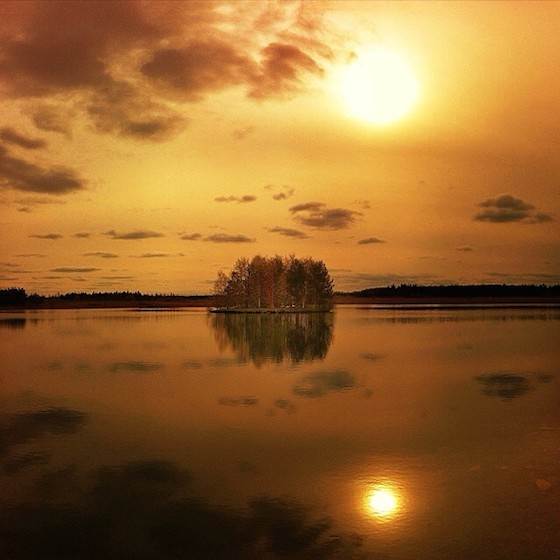 @mooro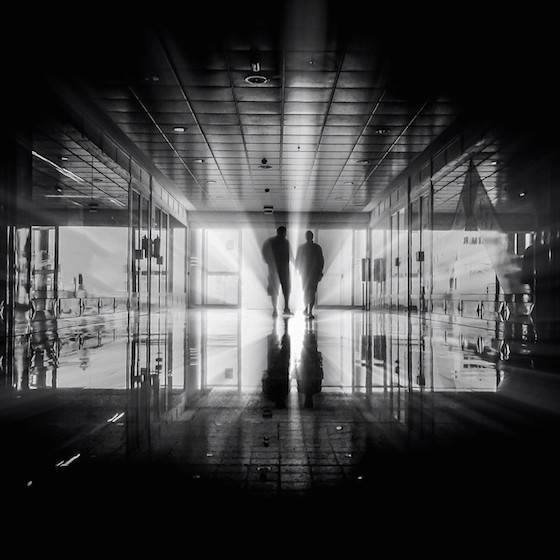 @myby_one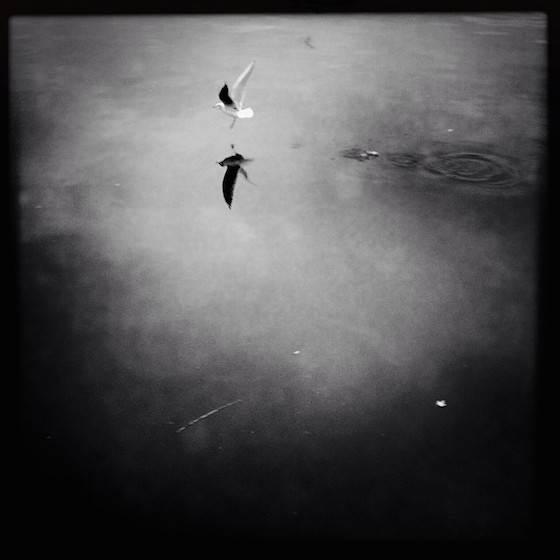 @phoneograph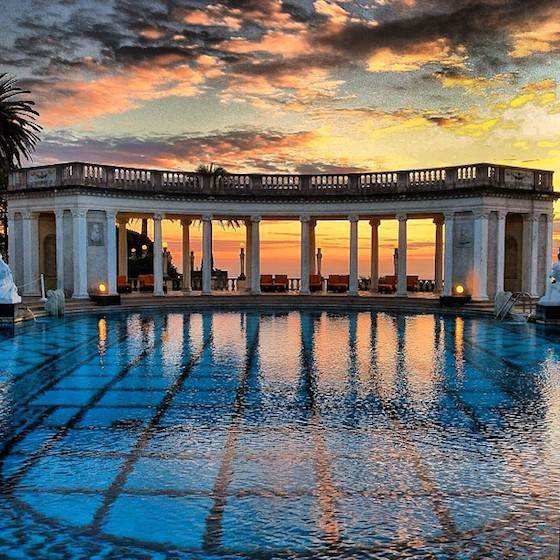 @syep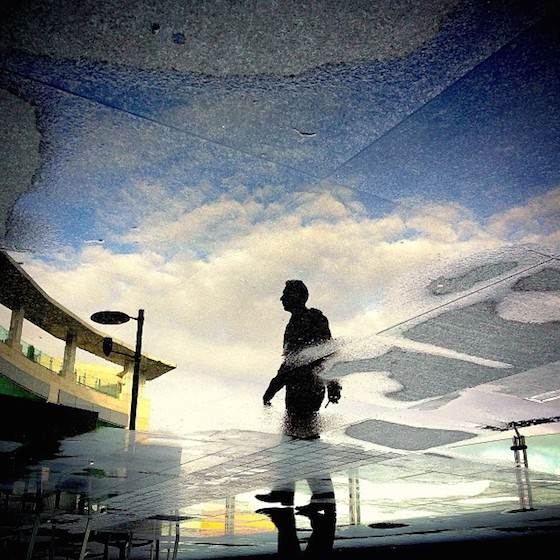 @to_be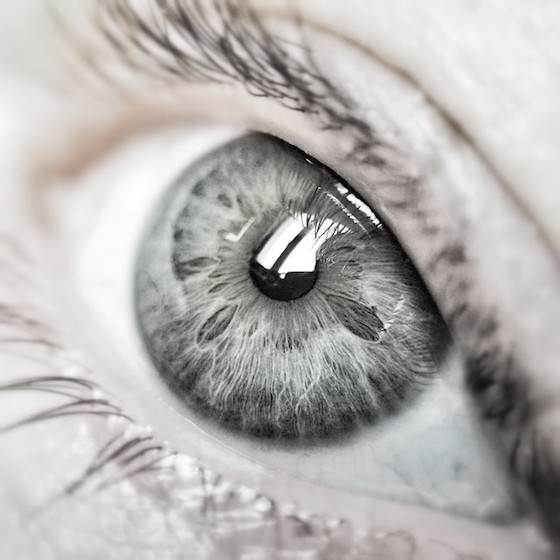 @tom3cki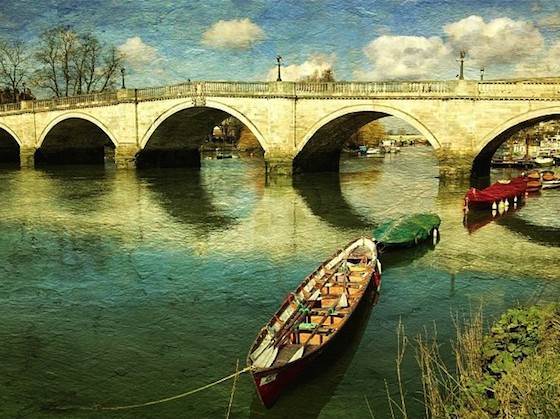 @veevs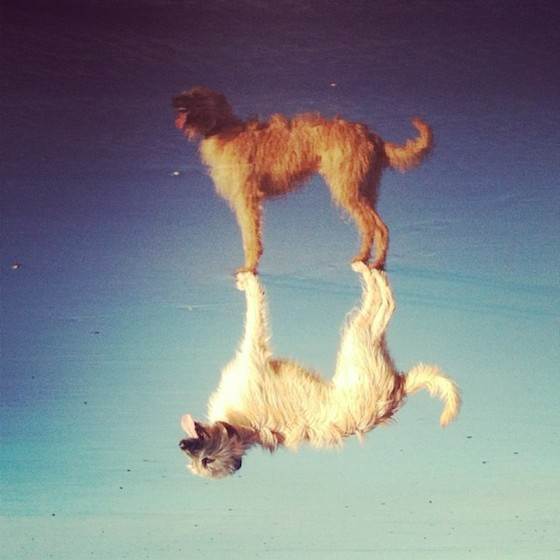 @whistlingrabbit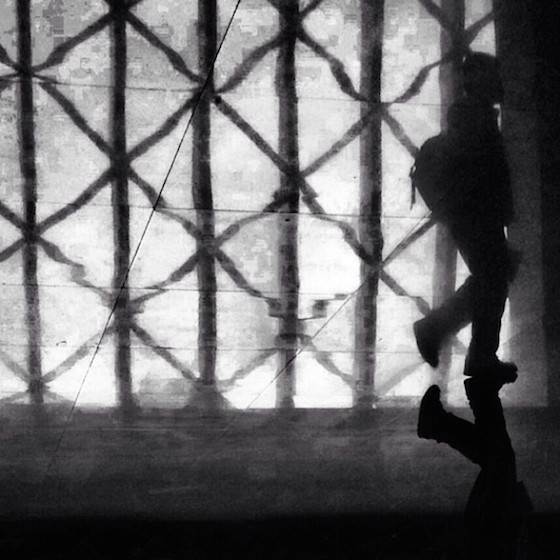 @zachantonich
Analysis of the Winning Photos
Every week I take a few of the winning photos and do a short analysis explaining what I like about each photo and what iPhone photography lessons we can learn from them.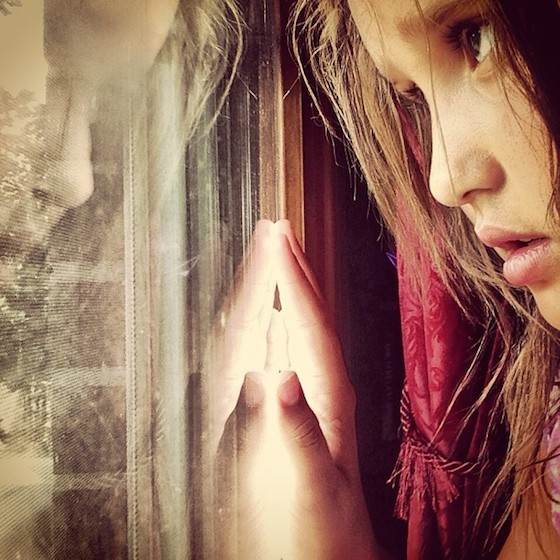 @janes3girls
Emotion is the most powerful thing you can show in photography. This image tells a strong emotional story, which is made even stronger by the mystery in the frame. The photo is cropped in such a way that we can only see a part of the girl's face, which allows the viewer to fill the gaps and create their own story.
The exact emotions shown in this photo are unclear – it could be love, hope or longing – and that depends on who views the photo. The color correction that the author has used complements such emotions and creates a coherent and visually pleasing image.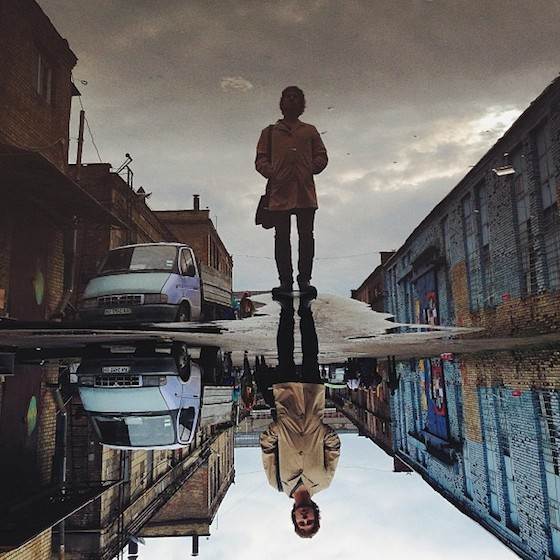 @4ndrewmk
One of the coolest tricks in reflection photography is rotating the image by 180 degrees so that the reflection appears normally while the real subject is upside down. In fact, this technique is used by six photos on this page!
The cool thing about this technique is that it really confuses the eye, which naturally assumes that the upside-down image is the reflection, but only upon closer inspection you realize that your eyes have been tricked.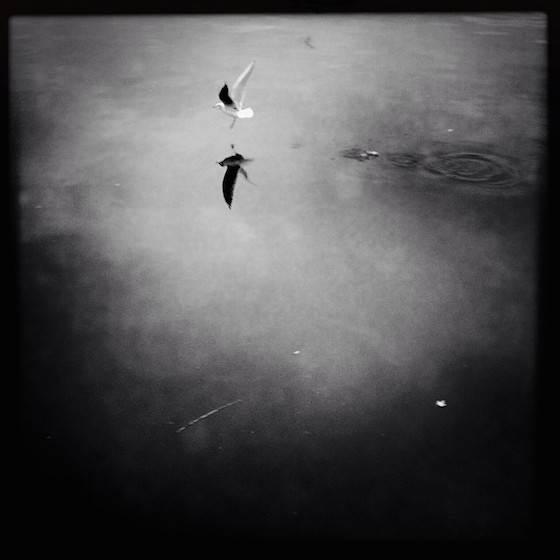 @phoneograph
This photo demonstrates the power of simplicity in photography. It is very simple but it feels almost magical as the lack of distractions draws our attention towards this unique moment. Also notice how vignetting is used to draw the eye towards the subject in the background.
The New Contest Theme
The new contest theme is black and white photography.
To participate tag your best iPhone photos using #IPSBW hashtag on Instagram.
Your Instagram has to be public or I won't see your photos. It's OK to submit old photos as well as new ones, but please do not submit more than 10 photos. All photos must be shot and edited on iPhone, iPad or iPod touch. I do not feature photos with watermarks.
The submission deadline is Sunday, March 16.