Last week our iPhone photography contest was about portrait photography, and over 330 great iPhone portraits were submitted. Unfortunately I couldn't publish the contest results on time due to personal reasons, but here are the winners of the portrait photo contest.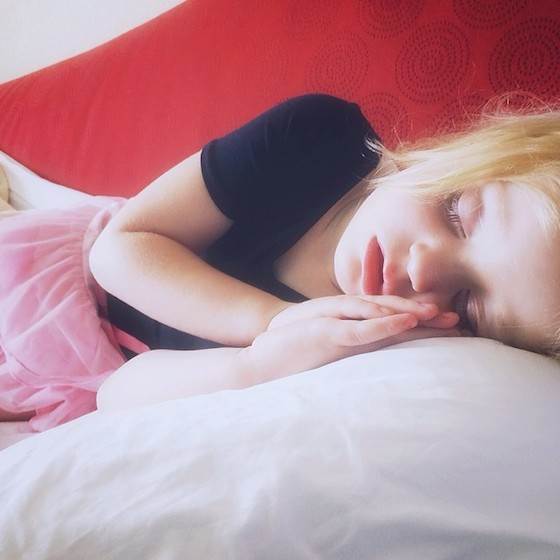 @3xmama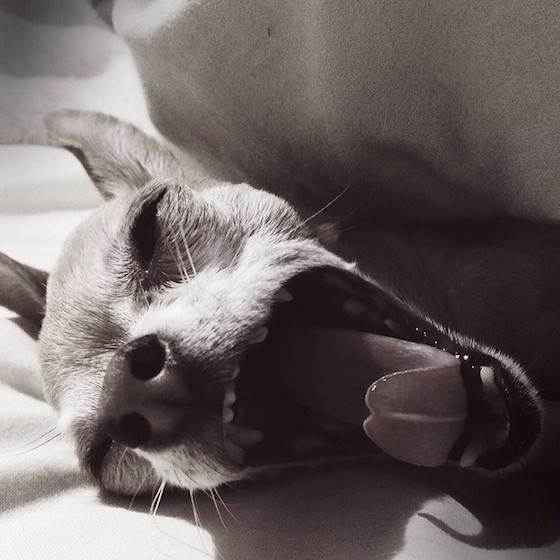 @2lip2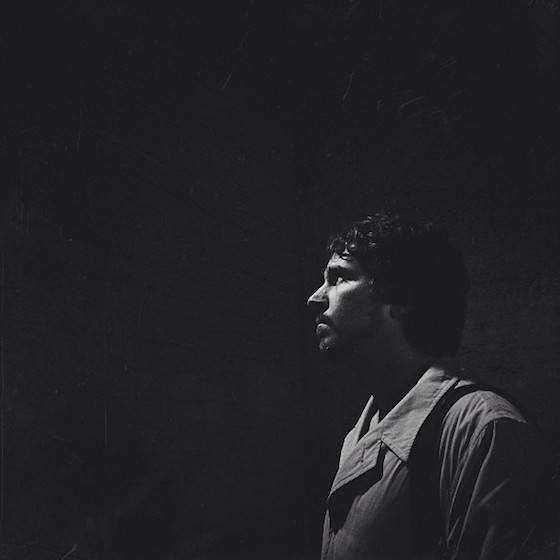 @4ndrewmk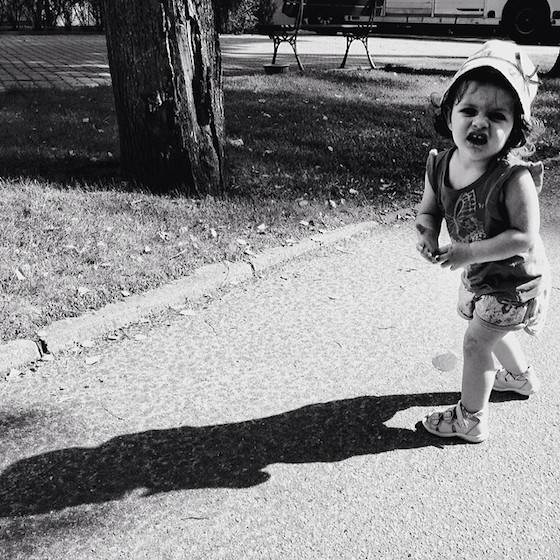 @adam__o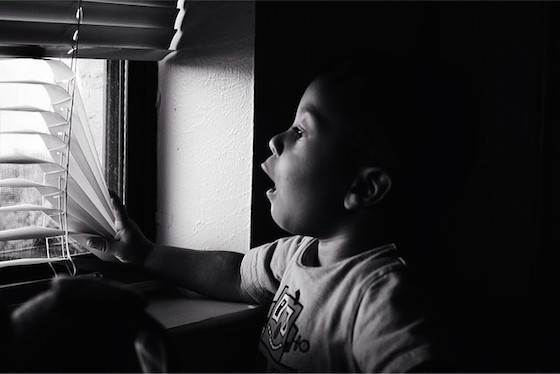 @anthony_medina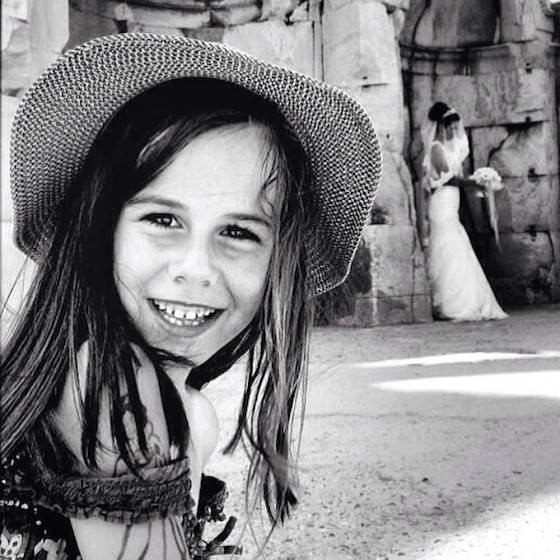 @basakaytek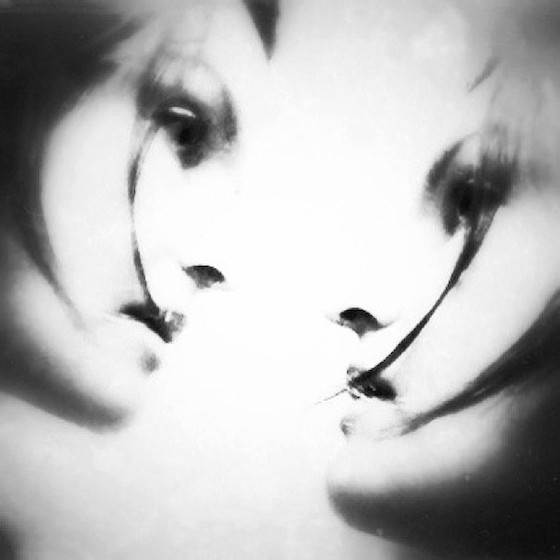 @billenina
@brunoandraderj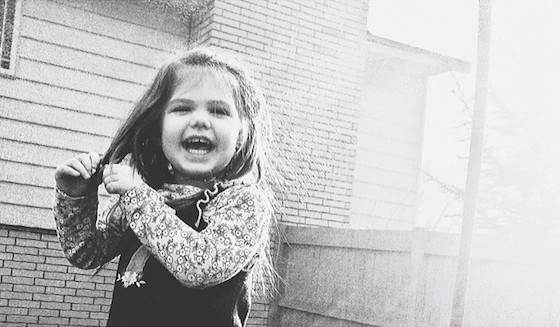 @chantelmaes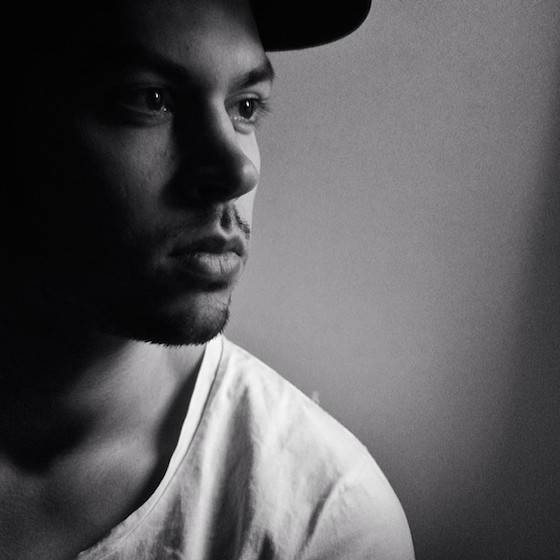 @ckristoffers
@claymac811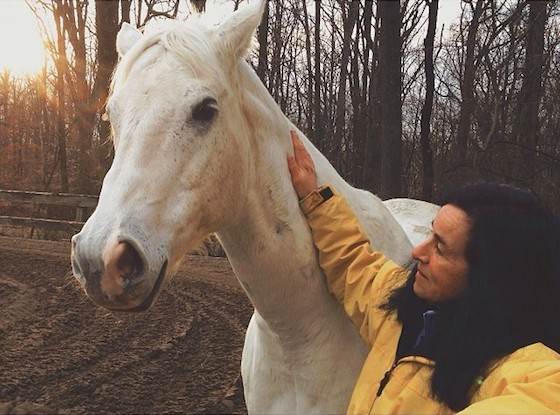 @dave_rothschild8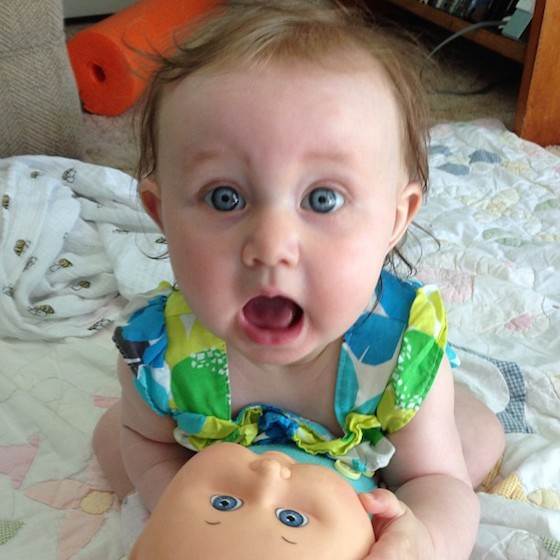 @djc600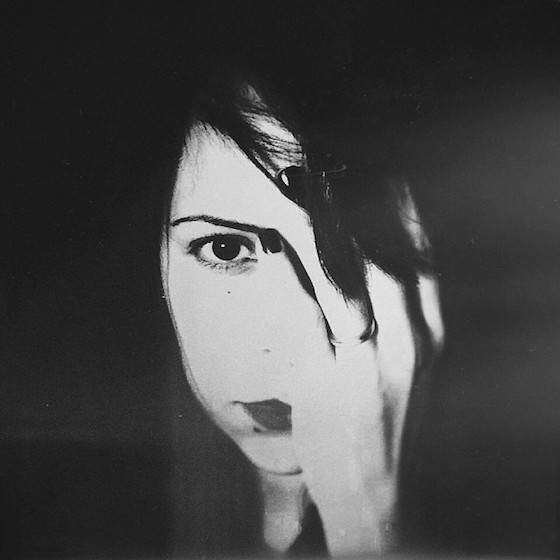 @ecbrothers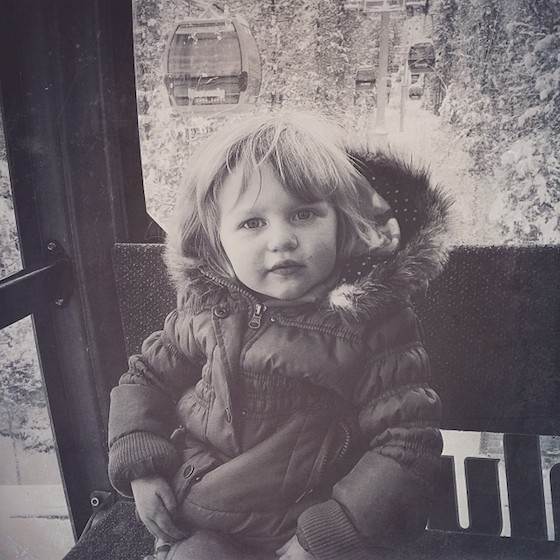 @etabernathy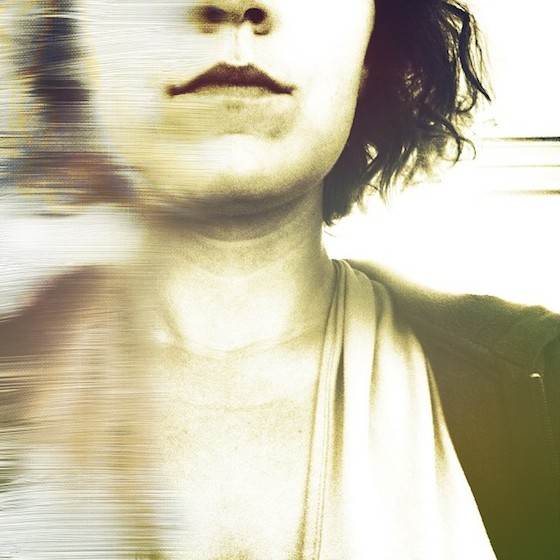 @goh_amku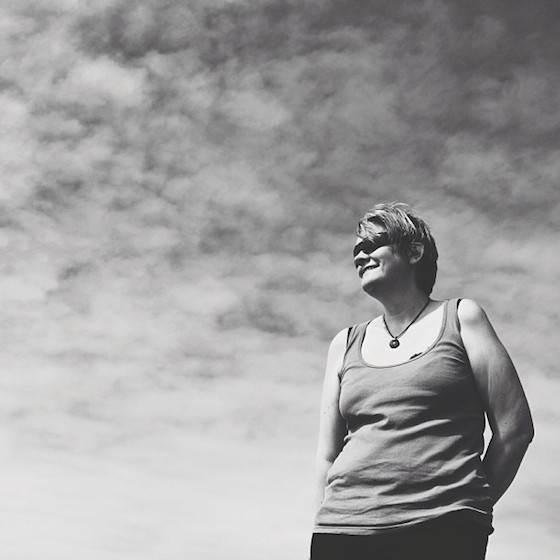 @katieonthehill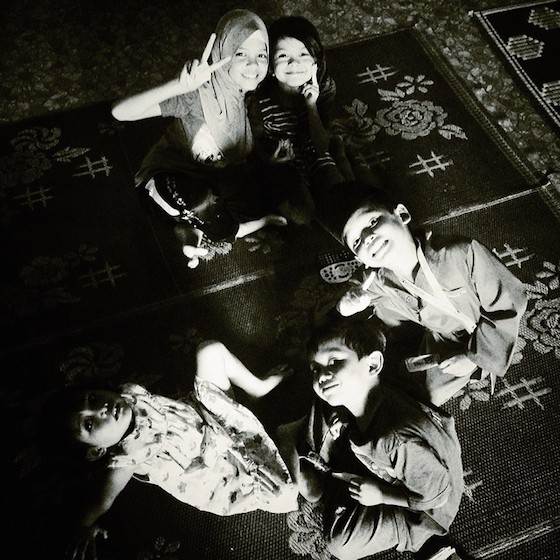 @manlok7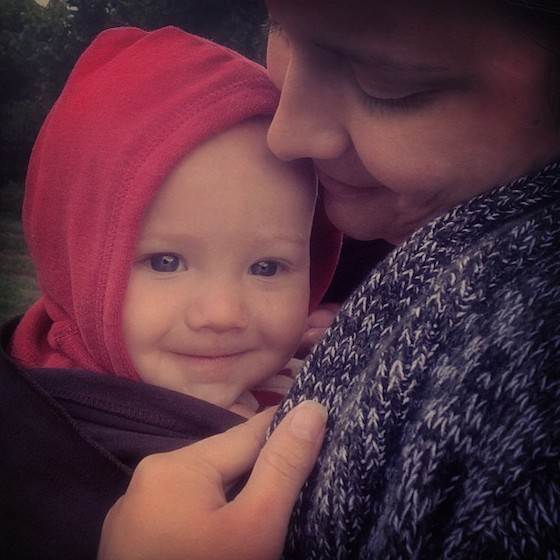 @merryanne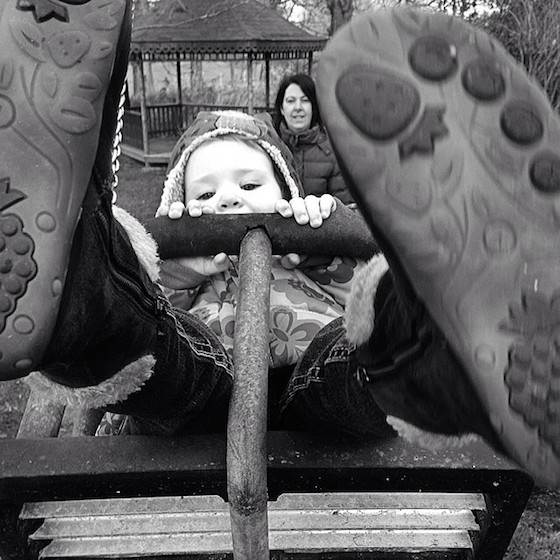 @mooro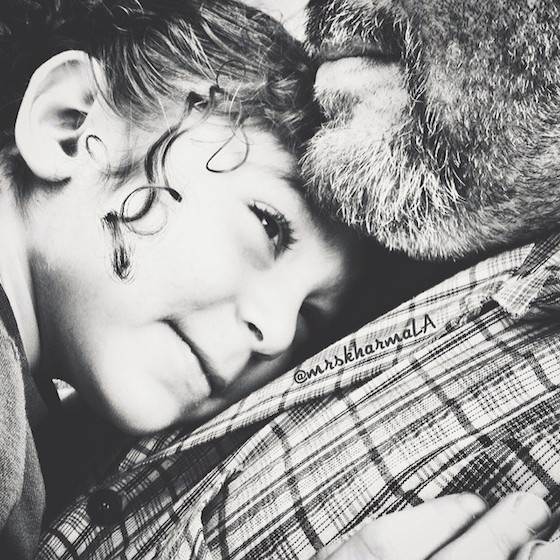 @mrskharmala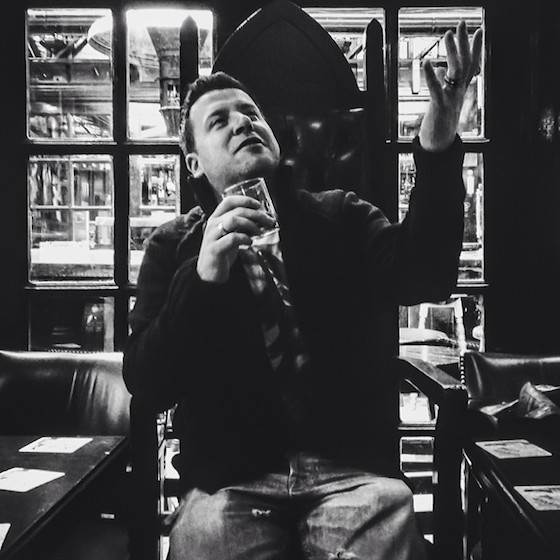 @myby_one
@peterhopkins27
@phoneograph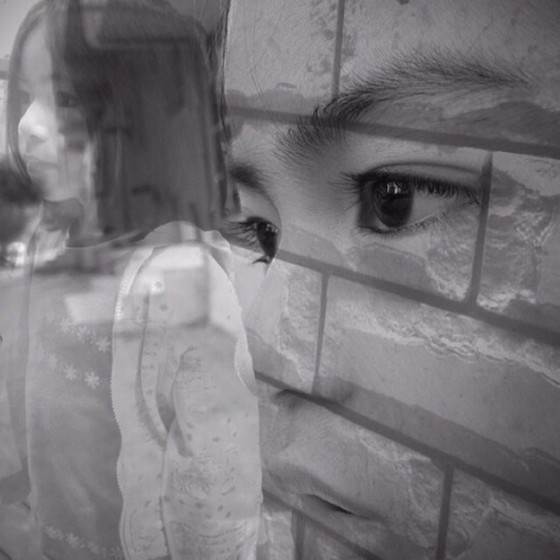 @pidroshi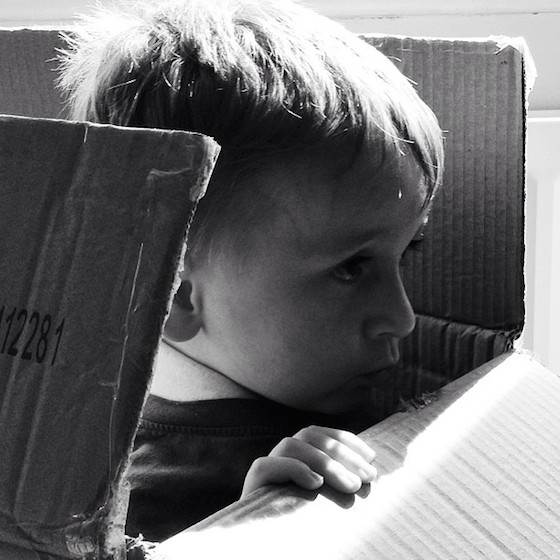 @rik_mos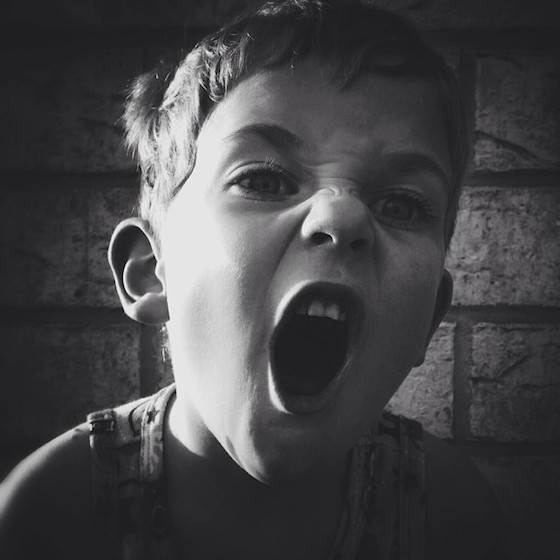 @sullivja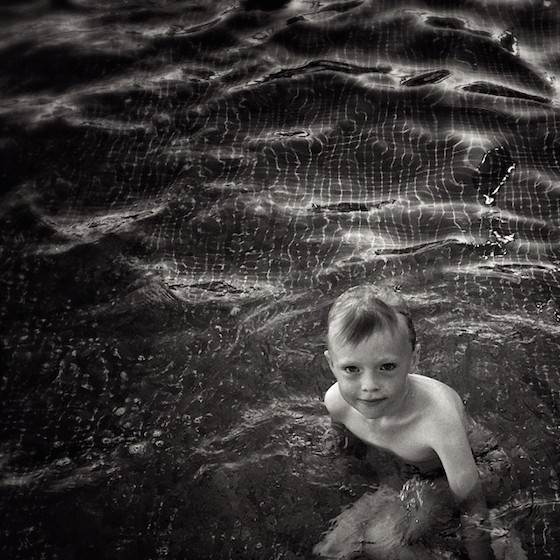 @szklanowski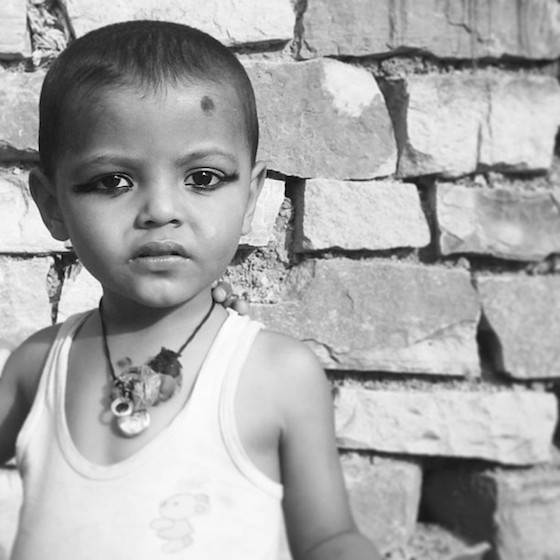 @vijaypalmanit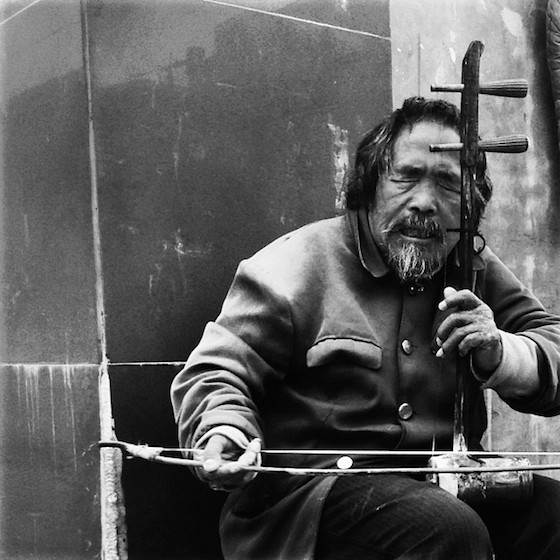 @zachantonich
Analysis of the Winning Photos
Every week I take a few of the winning photos and do a short analysis explaining what I like about each photo and what iPhone photography lessons we can learn from them.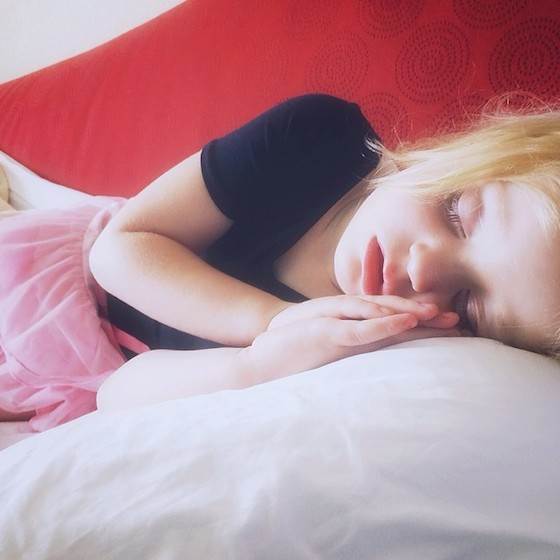 @3xmama
Besides the pure beauty of the little girl, there are several reasons why this photo really stands out. First, the combination of red and white tones makes this photo hard to miss. Even better, the same tones are also found on the girl, which adds to the harmonious feel of the photo.
The soft lighting, which likely comes from a window nearby, is perfect for creating a lively and interesting image while at the same time avoiding harsh shadows on the face of the subject.
Another thing I really like about this photo is the subtle but powerful post-processing. The image feels very light and pure thanks to the increased brightness, which works great for showing the pure beauty of children.
Finally, I like that the little girl is sleeping in this photo. Sleep is one of the purest states of a child, and it gives you plenty of time to prepare for the best possible shot. If you have kids, try photographing them while they are sleeping!
@claymac811
This photo really got me confused. Is the city flooded? Is the kid swimming in a pool with his clothes on? So I reached out to the author, who explained that this photo was taken at a fountain.
By placing the iPhone just a tiny bit above the water, the author could trick the viewer so that it looks like the entire area is covered in water. Now that's smart!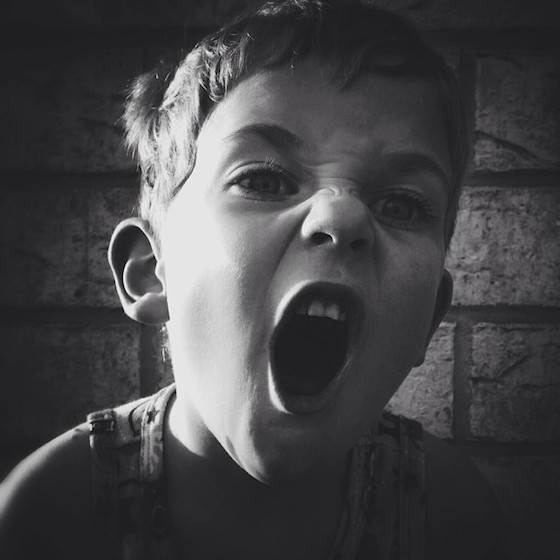 @sullivja
This photo is a great reminder of how powerful emotions can be in photography. Whenever you can capture emotions in photography – either positive or negative – the resulting images are going to be very powerful.
And did you notice how post-processing has been used to complement emotion? By making this black and white photo dark and highly contrasted, the author can further emphasize the dramatic emotions that are shown in this photo.
The New Contest Theme
The new contest theme is reflections. You can find out everything you need to know about reflection photography and see some great examples in this tutorial.
To participate tag your best iPhone photos using #IPSReflections hashtag on Instagram.
Your Instagram has to be public or I won't see your photos. It's OK to submit old photos as well as new ones, but please do not submit more than 10 photos. All photos must be shot and edited on iPhone, iPad or iPod touch. I do not feature photos with watermarks.
The submission deadline is Monday, March 10.