Olloclip have announced three brand new lens kits for the iPhone 7 and 7 Plus. In addition to these lenses, you can also pre-order the excellent ollo Case for the new iPhone 7 models. In this article you'll discover what these olloclip iPhone 7 lens kits have to offer, and how the new lens system design will improve your user experience.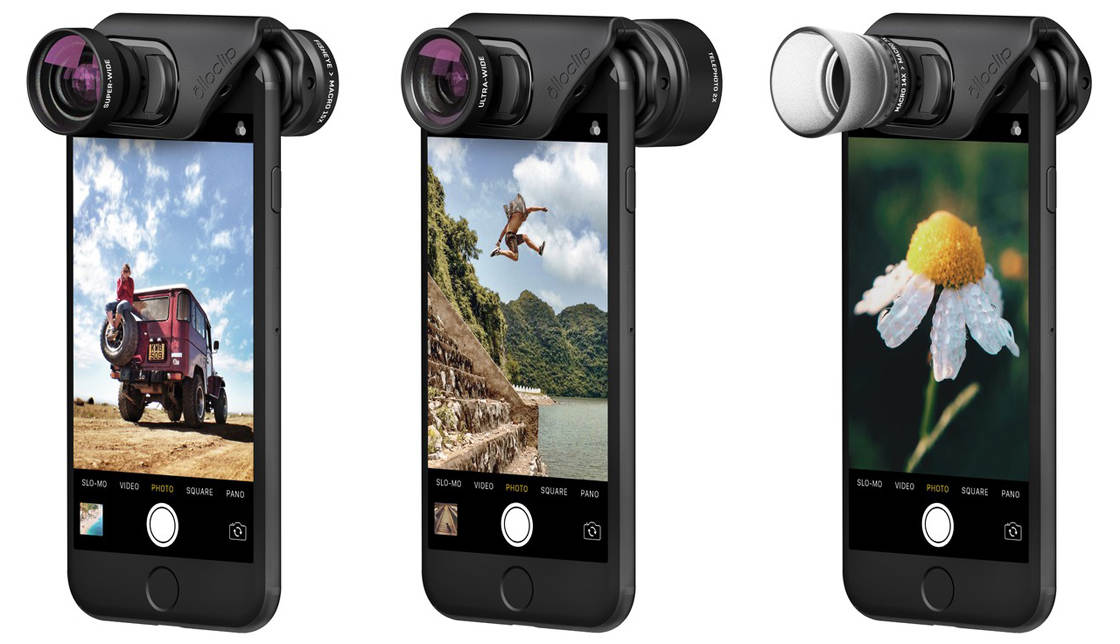 There are currently three olloclip iPhone 7 and 7 Plus lens kits available for pre-order: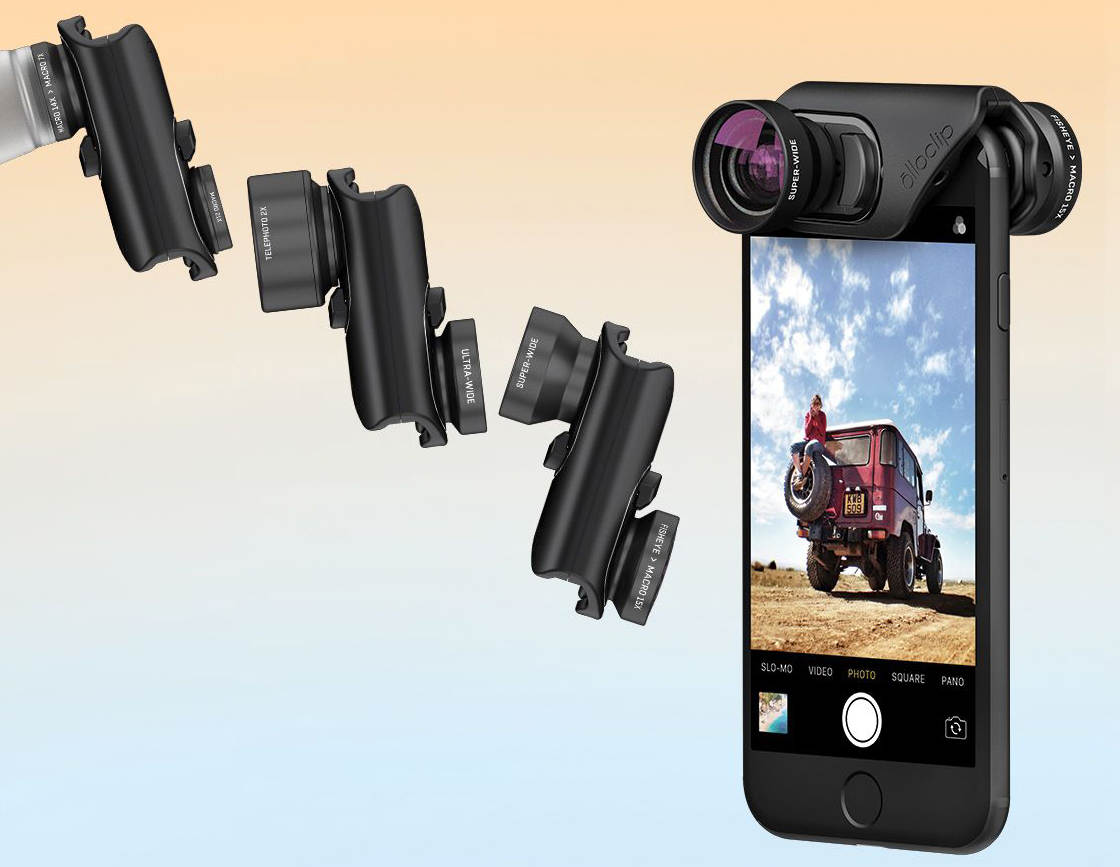 Additionally there are two new ollo Cases available – one for the iPhone 7 and one for the 7 Plus.
You don't need to purchase an ollo Case in order to use the olloclip lenses, however, it works seamlessly with the new lens kits and will offer valuable protection for your iPhone.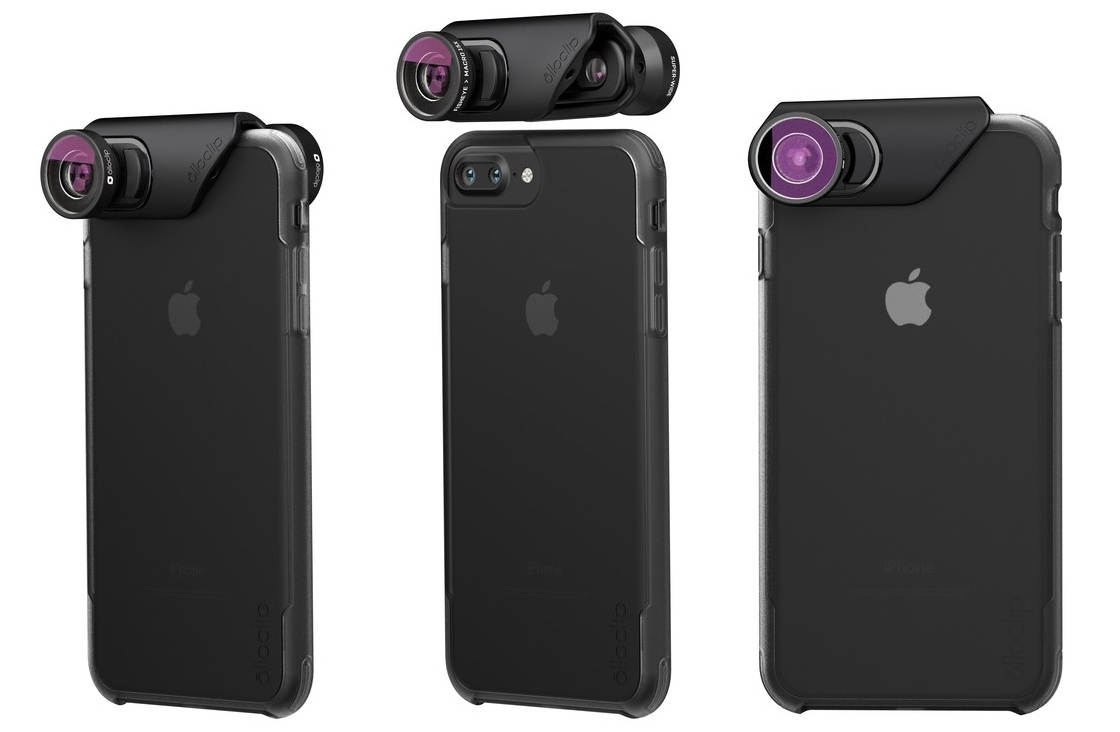 In common with existing olloclip lens kits for the iPhone 6 series, these new lens kits feature two offset lenses attached to a reversible mount.
This mount slots onto the top of the iPhone, with one of the lenses aligned to the rear-facing lens and the other to the front lens.
However, the new olloclip lens system for iPhone 7 features a newly designed "Connect Lens System" which allows the lenses to be interchanged.
So you if you own multiple lens kits, you can switch the lenses around to give you the perfect combination for the task at hand.
For example, for landscape photography you might choose the Ultra-Wide and Super-Wide lens combination. Or if you like shooting nature, maybe the 2x Telephoto and a Macro lens would be a good combination.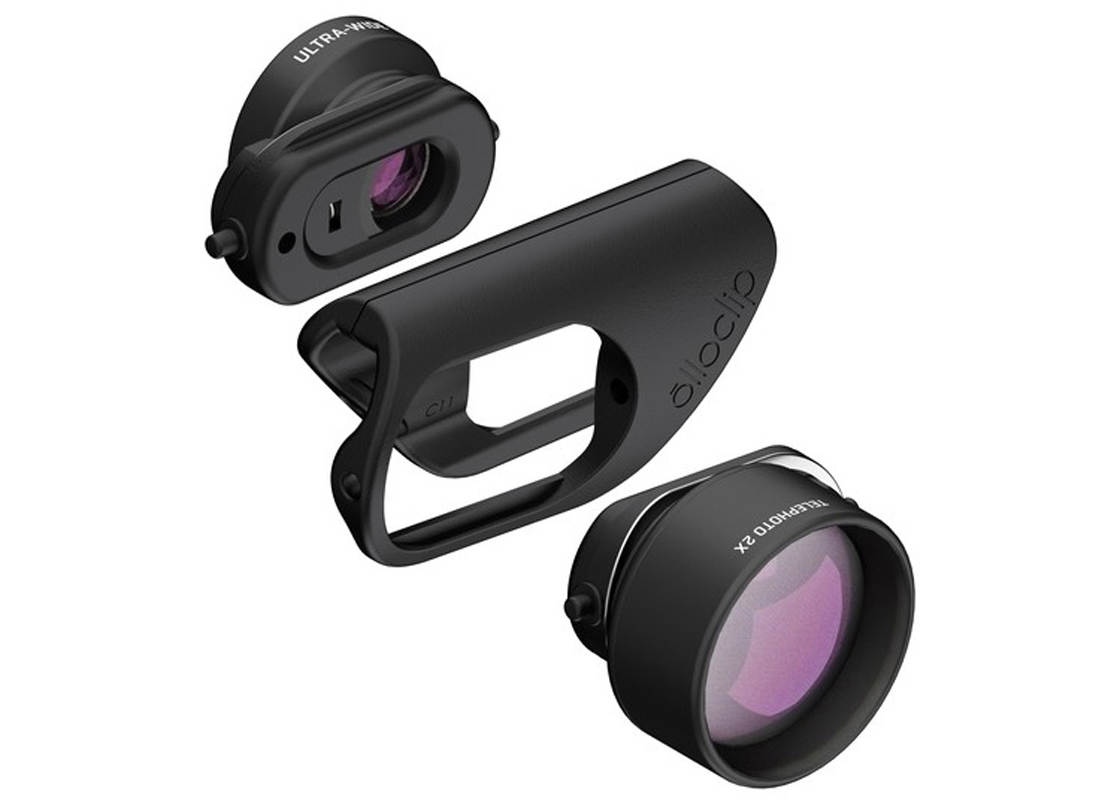 Another welcome feature of this new olloclip system is the screen-protector friendly design. With previous olloclip lenses, users have suffered damage to their screen-protectors when sliding the olloclip onto their phone.
However, the newly designed olloclip iPhone 7 lens kit includes a hinge mechanism which allows it to work with screen-protectors up to 0.5mm thick without damaging them.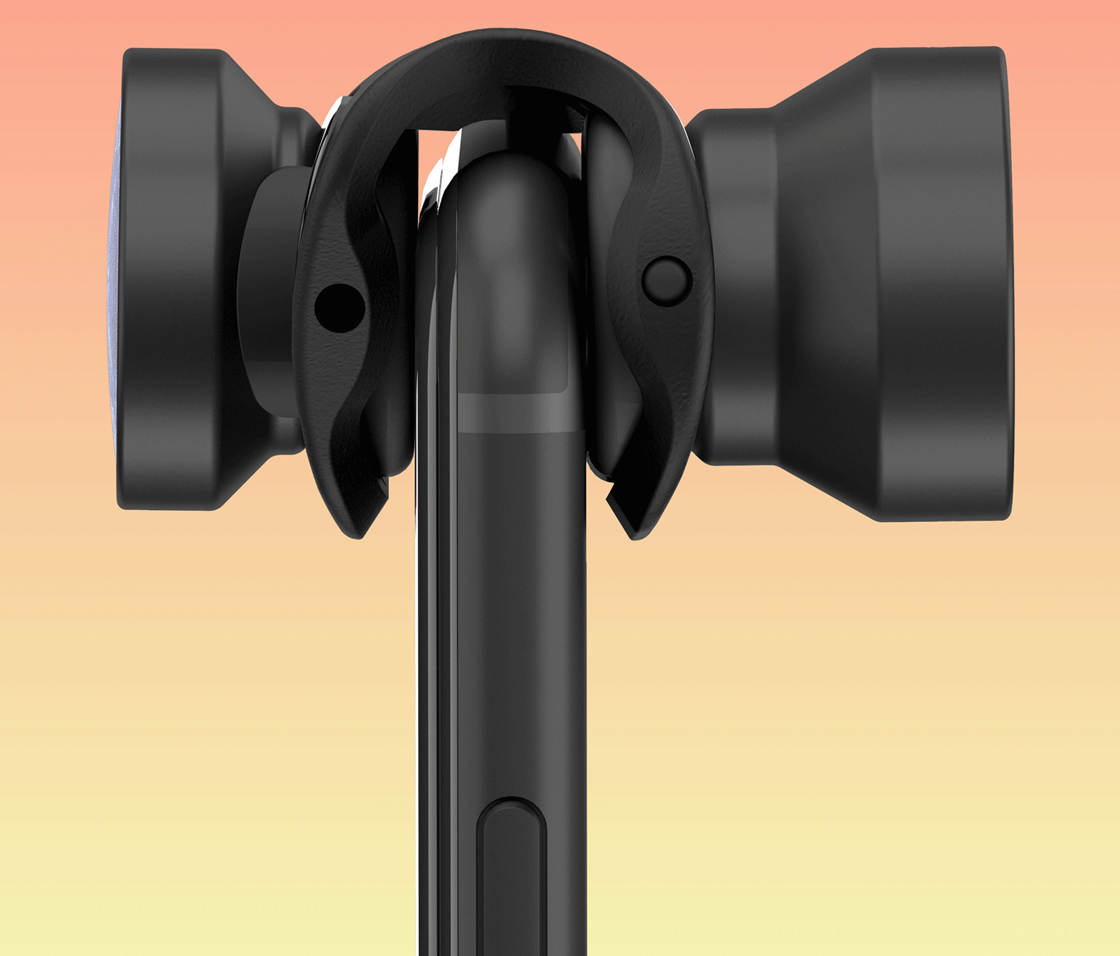 As with previous versions of the olloclip, these new lens kits are supplied with a wearable pendant. This allows you to carry the olloclip around your neck on a lanyard when it's not attached to your phone.
But a clever new design feature also allows for the pendant to open up into a stand that will support your iPhone – replacing the need for a bulky tripod.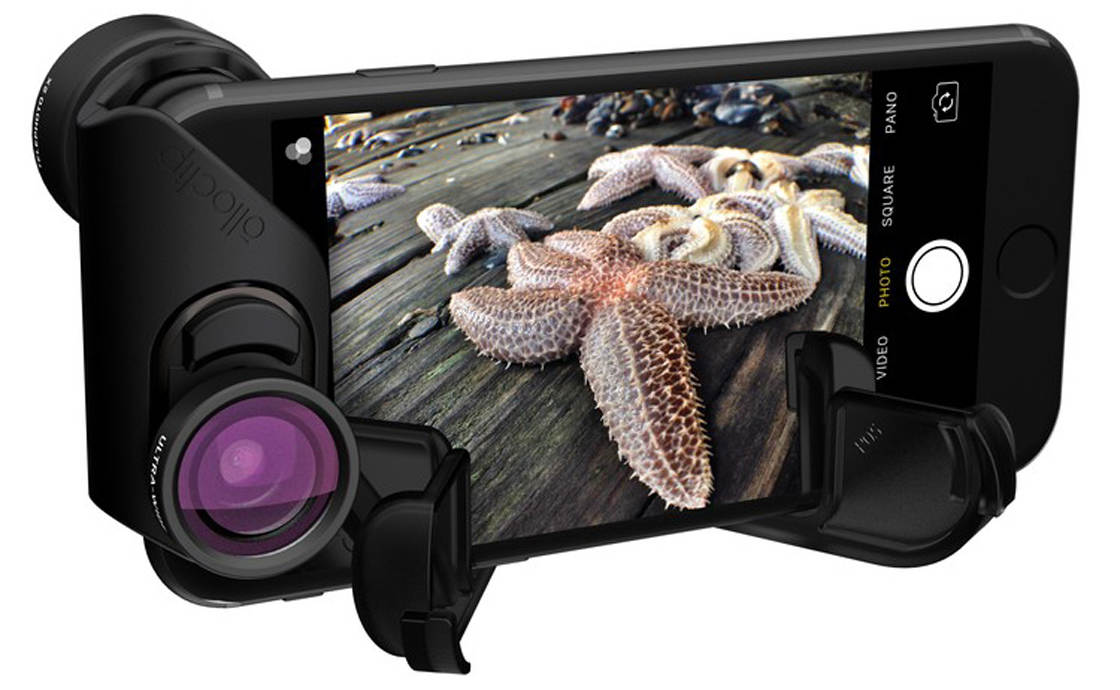 In addition to these new design features, olloclip claims that the optics of these new lenses have been improved.
We haven't yet tested out these lenses ourselves, but improved optics would be a welcome feature. Some of the older olloclip lenses suffered with a fair amount of lens distortion and edge blurring, which compromised image quality.
Finally, it's worth noting that all of these olloclip lens kits obstruct the iPhone's flash – although in most cases you wouldn't want to use flash as it usually has a negative effect on the image. And in the case of the iPhone 7 Plus, the olloclip obstructs the new built-in telephoto lens.
Now let's explore the new olloclip iPhone 7 lens sets, so that you can decide which lens kits would best suit your needs.

Olloclip Core Lens Set
The olloclip Core Lens Set costs $99.99 and includes three different lenses:
Super-Wide
Fisheye
Macro 15x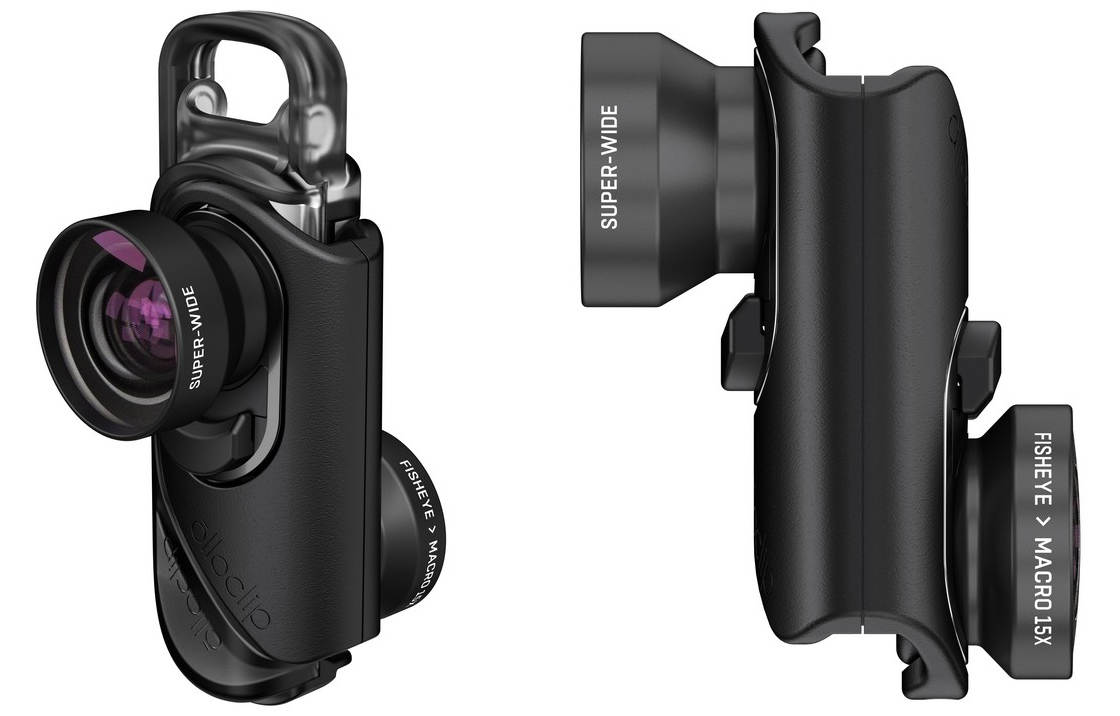 This is a versatile lens kit offering a range of creative shooting options, from super wide shots to close-up macro images.
The Super-Wide lens offers around 120 degrees coverage – scooping up more of the scene than the iPhone's built-in lens.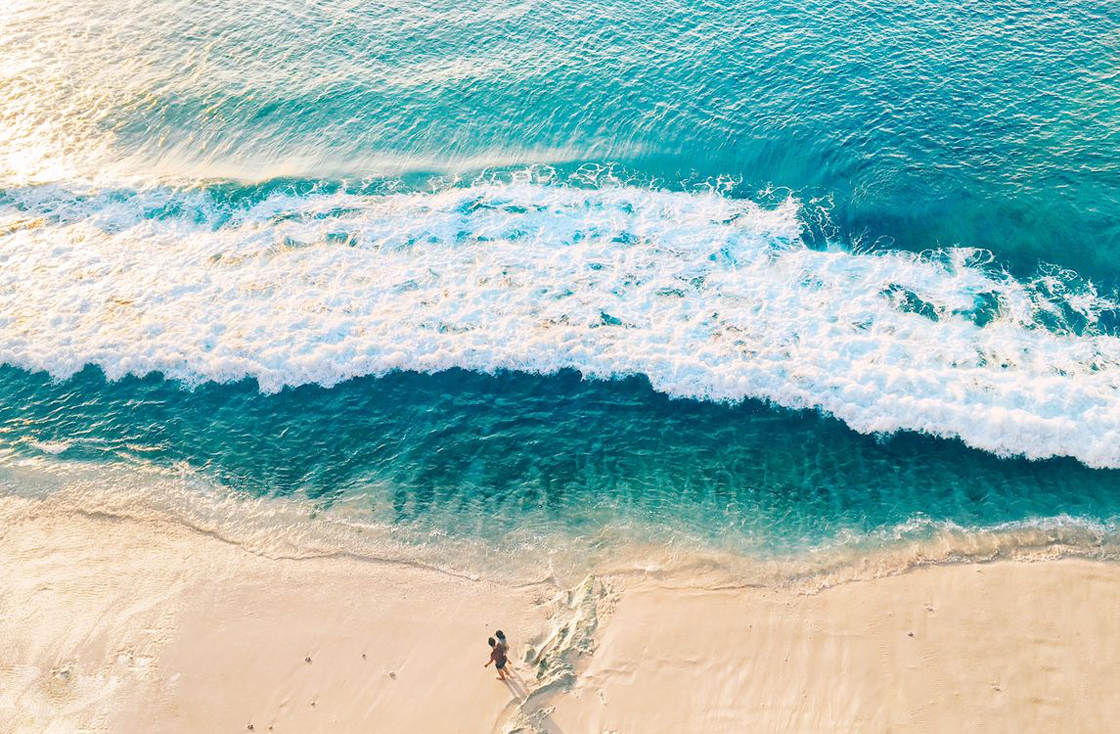 One problem that we've seen with previous wide-angle olloclip lenses is that the edges of the image can appear quite blurred.
Hopefully the improved optics of these new lenses will produce better quality images, however, the example image a above does show evidence of some blurring in the corners.
The Fisheye lens offers around 180 degrees coverage, resulting in a near spherical image.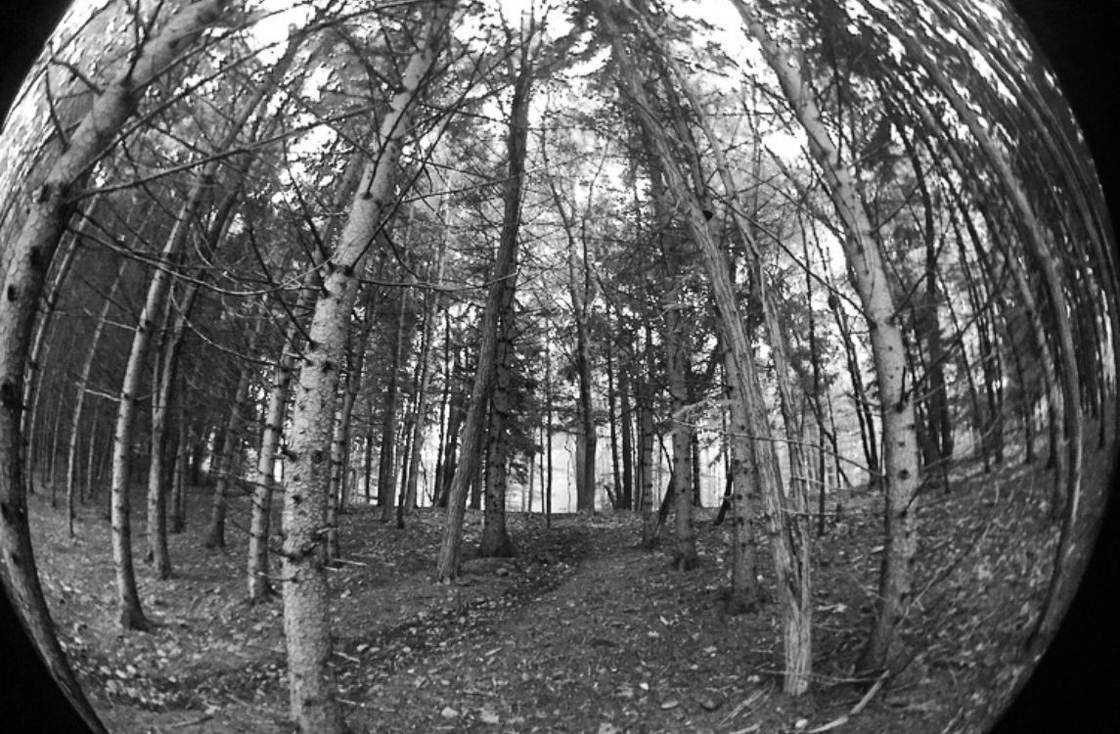 This extreme effect isn't to everyone's taste, but it certainly has a place in creative photography – or for getting everything into the shot at the expense of any sense of realism.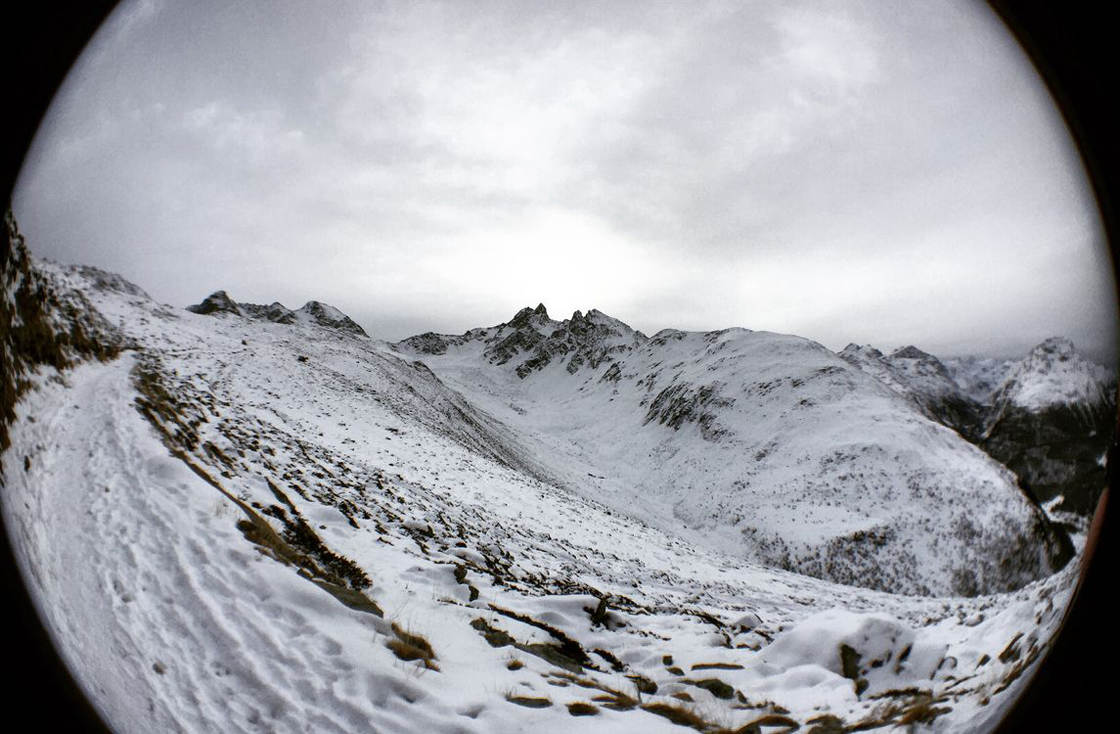 Removing the Fisheye lens reveals the Macro 15x lens which magnifies your subject by 15 times.
A macro lens is essential for capturing detailed close-up shots of small subjects, such as flowers, insects and textures.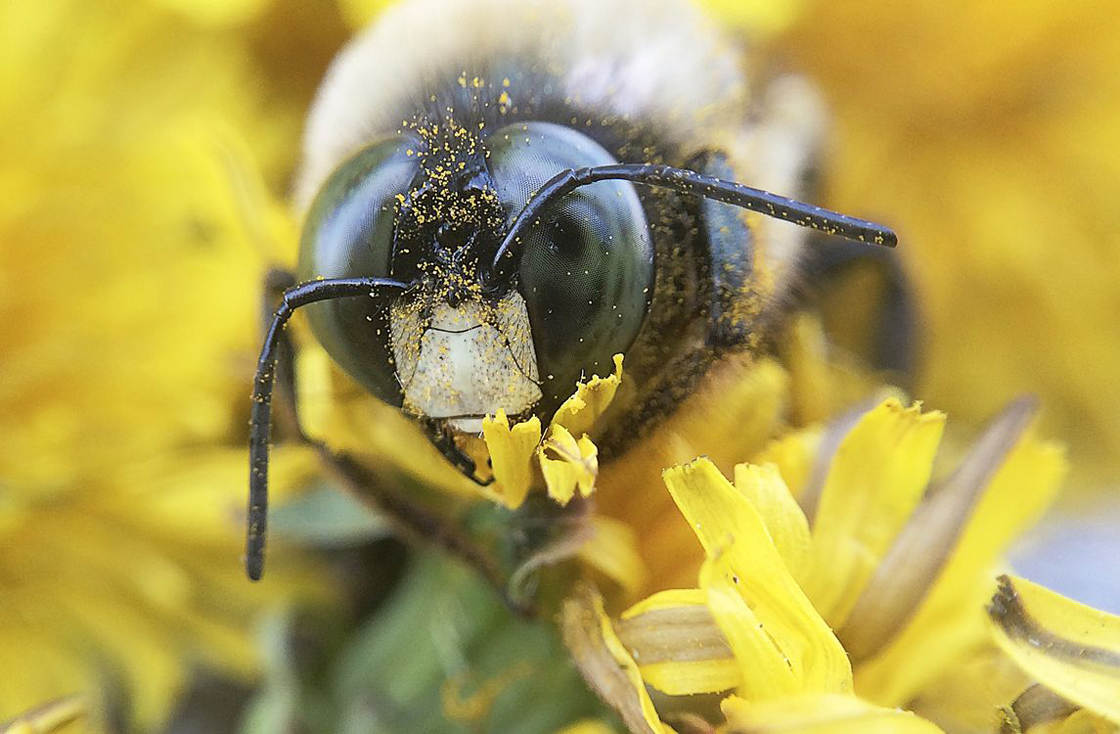 When taking macro photos, the subject needs to be very close to the lens. And you'll need to be very accurate when setting focus to ensure that your subject appears sharp.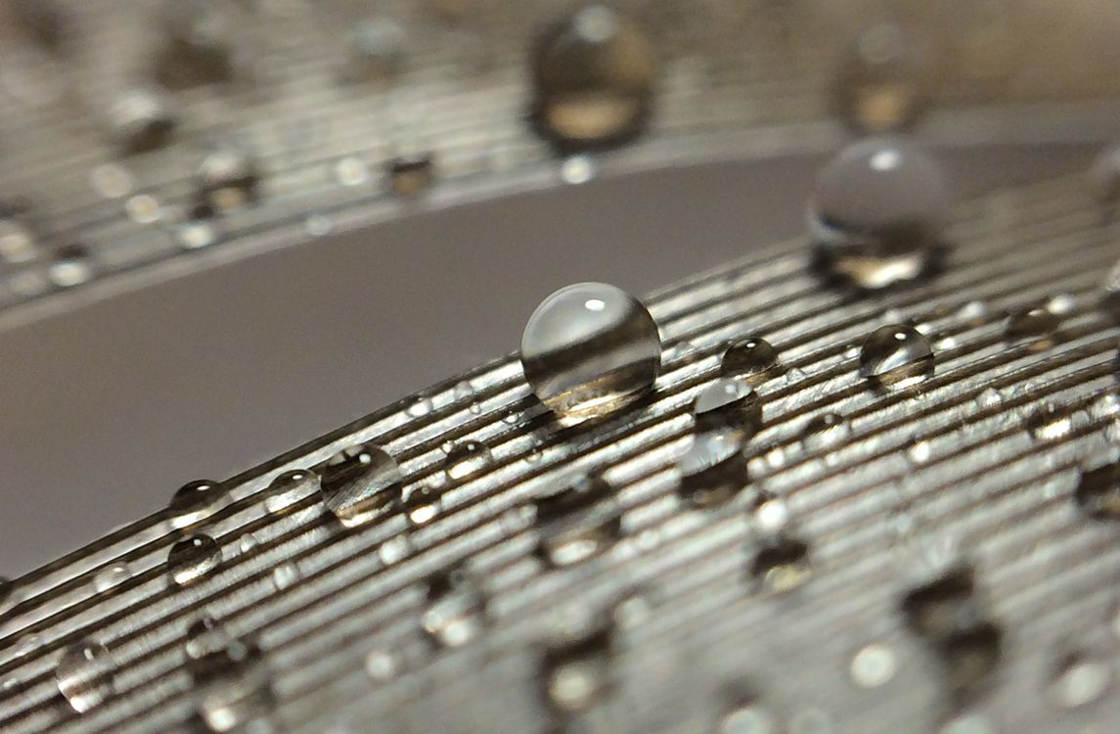 Keep in mind that you'll get a very shallow depth of field when shooting with a macro lens, so only a small part of the scene will be in sharp focus while the rest will appear blurred.
Olloclip Active Lens Set
The olloclip Active Lens Set costs $119.99 and includes two lenses: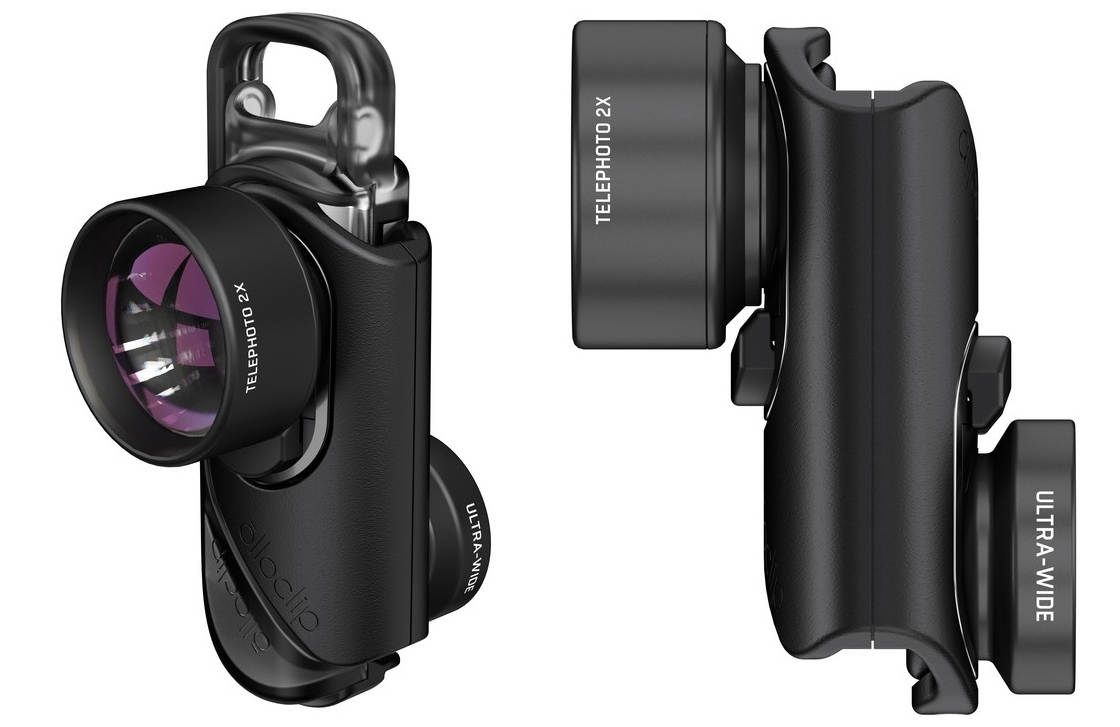 This lens kit is a great option for landscape, travel or action photography as it allows you to capture both wide-angle scenes and closer views of distant subjects.
The 2x Telephoto lens brings your subjects twice as close, making it easier to fill the frame with your subject without having to get physical closer.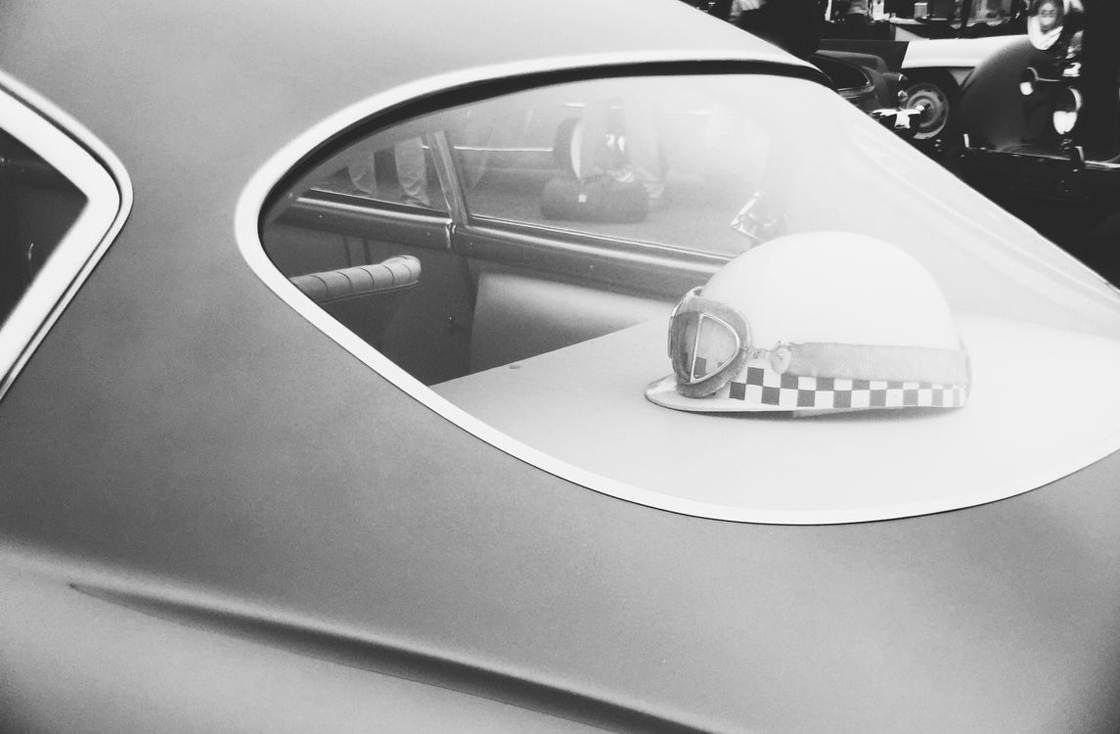 This is useful if getting closer to your subject isn't possible… or sensible! It's perfect for photographing animals that might be scared off if you were to get close to them.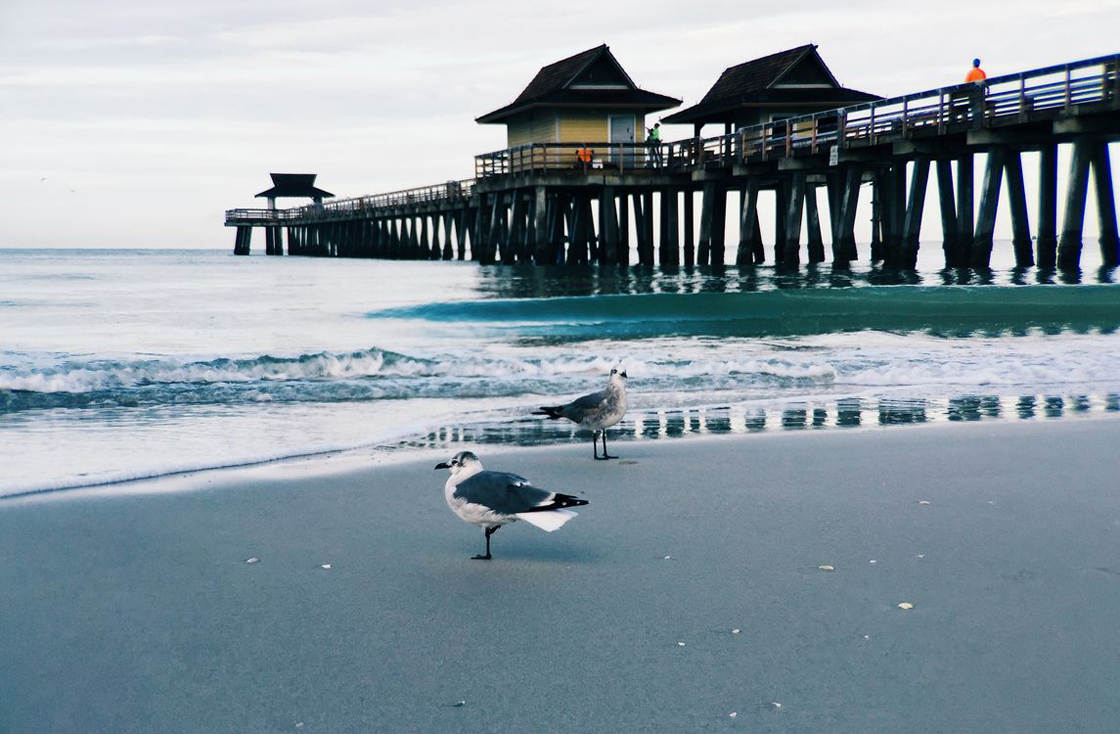 Interestingly, in the case of the iPhone 7 Plus, olloclip have chosen to position the telephoto lens in front of the iPhone's built-in wide-angle lens – rather than in front of the new built-in telephoto lens.
It would have been nice to see the native 2x telephoto of the iPhone 7 Plus doubled up to 4x by the addition of the olloclip lens.
The Ultra-Wide lens offers 155 degrees coverage, which is a similar field-of-view to what you'd expect from the current crop of "action" cameras. So action photographers will find this lens useful for cramming more into the frame.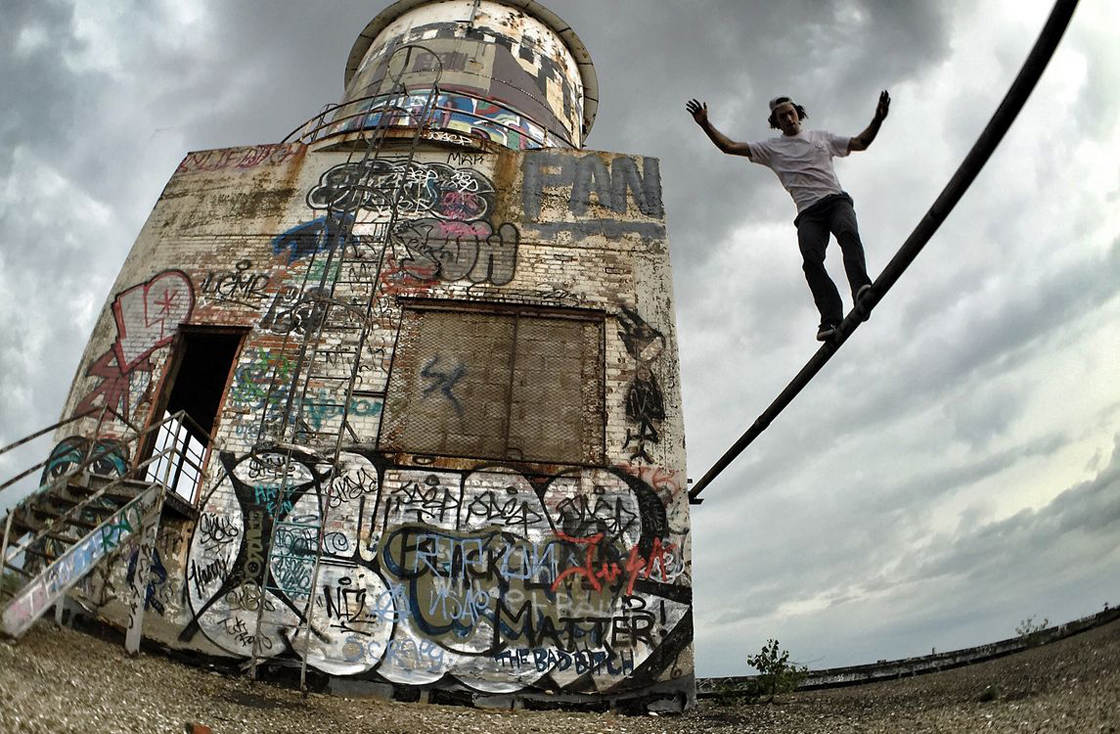 Another advantage of such a large field-of-view is a noticeable reduction in camera shake. In effect, every degree of hand movement is reduced, which gives you a better chance of getting a sharp shot. This will be especially noticeable when using your iPhone 7 or 7 Plus to shoot video.
Macro Pro Lens Set
The olloclip Macro Pro Lens Set costs $79.99, and consists of three different magnification macro lenses: 7x, 14x and 21x.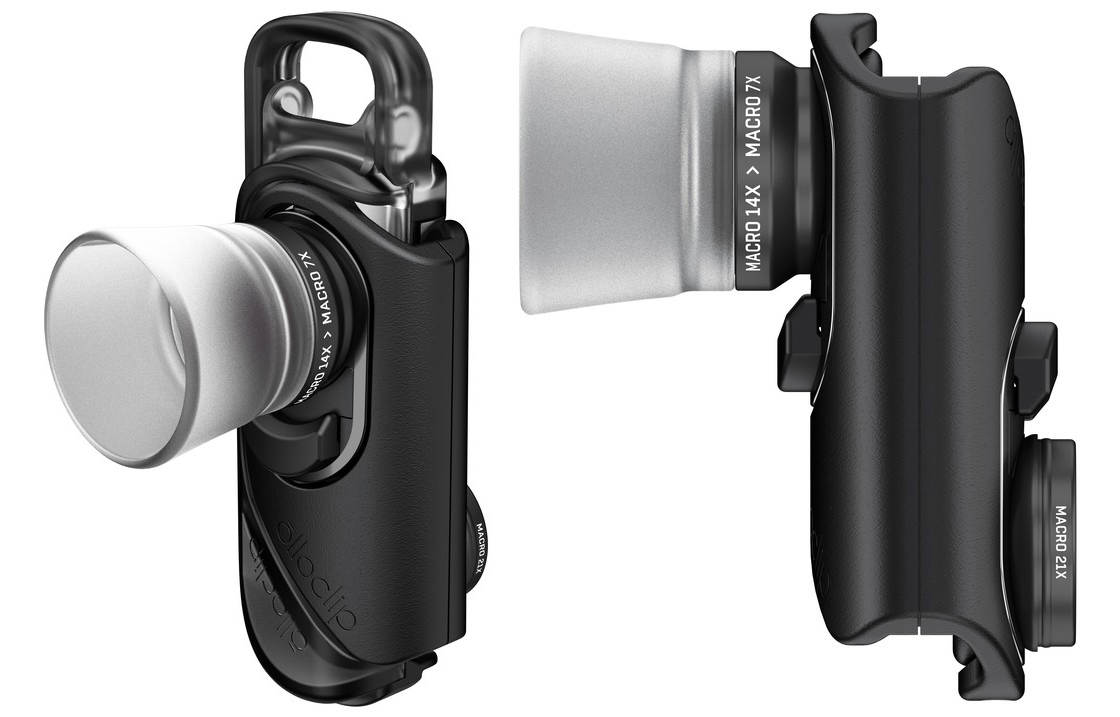 This lens kit is for exploring the fascinating world of close-up photography.
If olloclip's claims of "edge-to-edge clarity" are true, this will be a very popular choice for those of us who love capturing the macro world on our iPhones.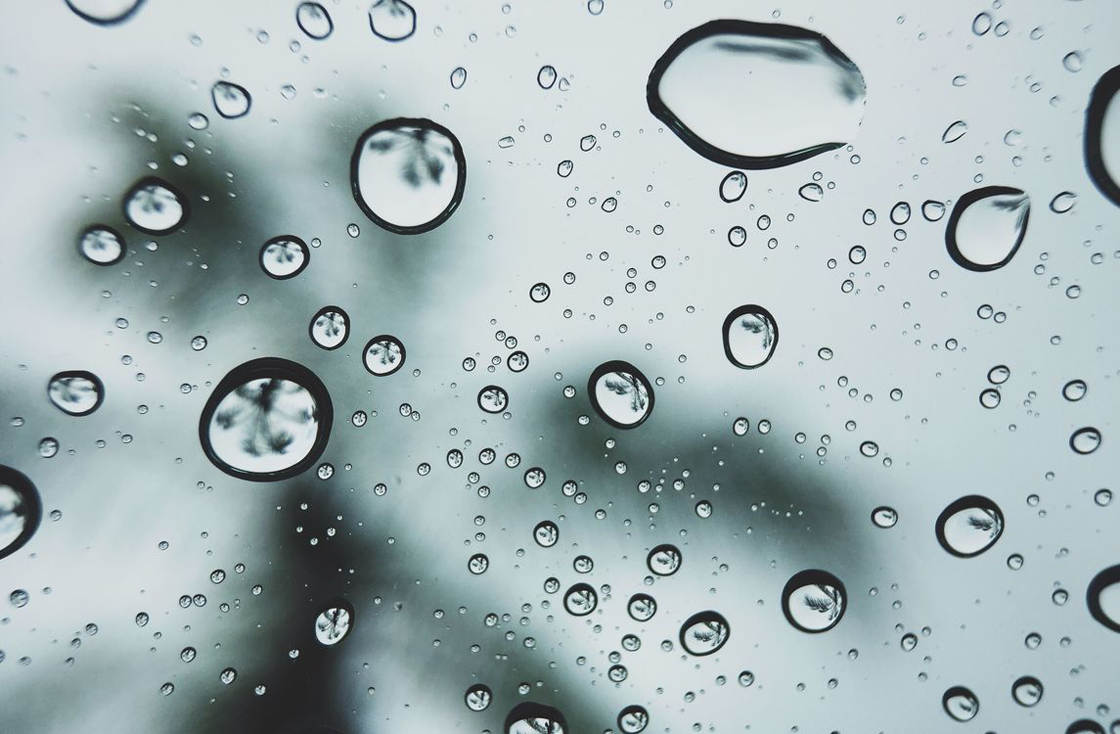 In my experience with the olloclip Macro lenses for iPhone 6, the greater the magnification, the shallower the depth of field will be.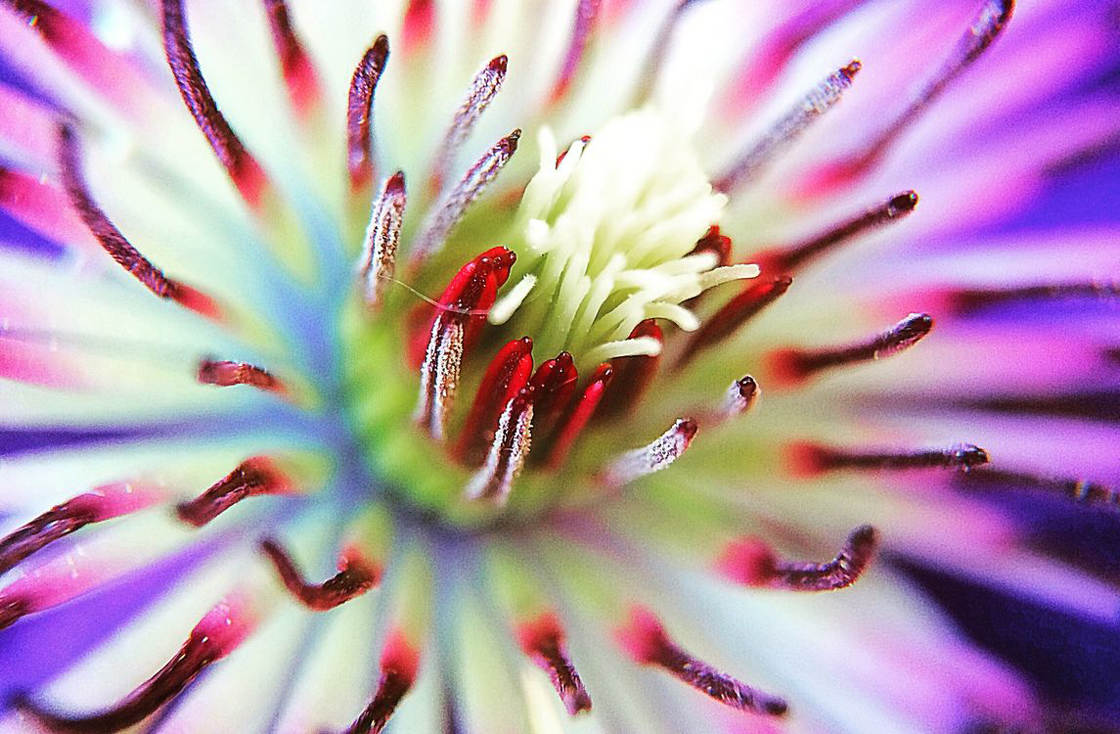 Therefore, care is needed to achieve and maintain the optimal focal distance from your macro subject – especially when using the 21x magnification lens.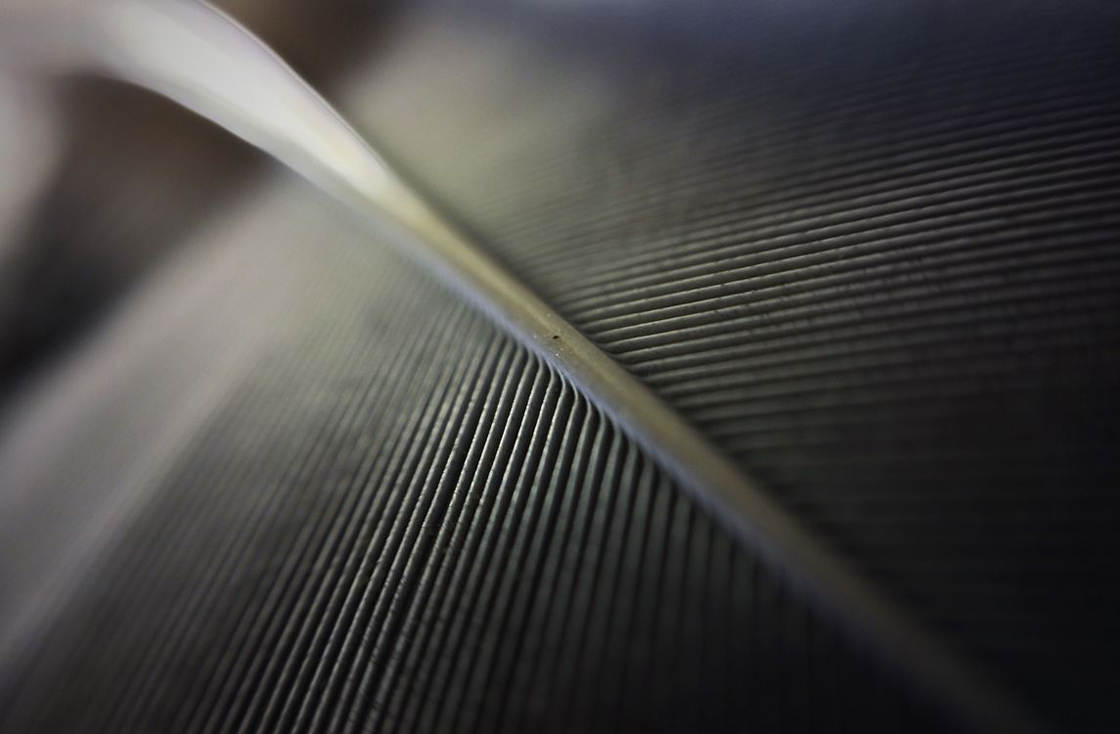 Thankfully, olloclip have retained the removable semi-transparent InstaFocus hood which slots onto the lenses and helps to keep the subject roughly where it needs to be.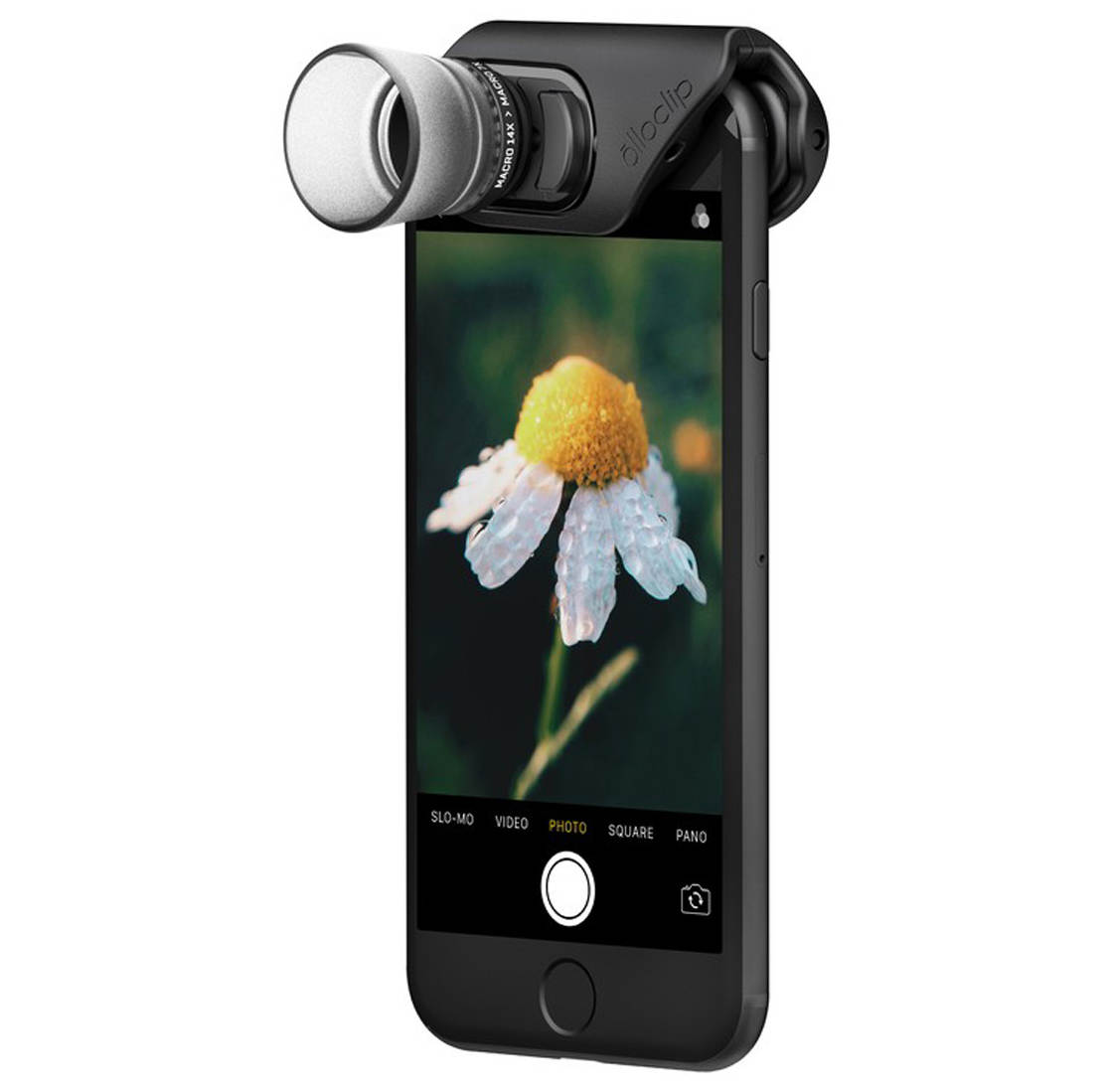 Olloclip claim that these lenses have improved depth of field and reduced pin-cushion distortion, which should improve image quality.
The olloclip Macro Pro Lens for iPhone 6 is one of my favorite third-party lenses, so I can't wait to test out this new and improved set of Macro lenses for iPhone 7.
Ollo Case
In addition to the new lens kits for iPhone 7 and 7 Plus, olloclip have produced two new ollo Cases which are designed to work seamlessly with these lenses.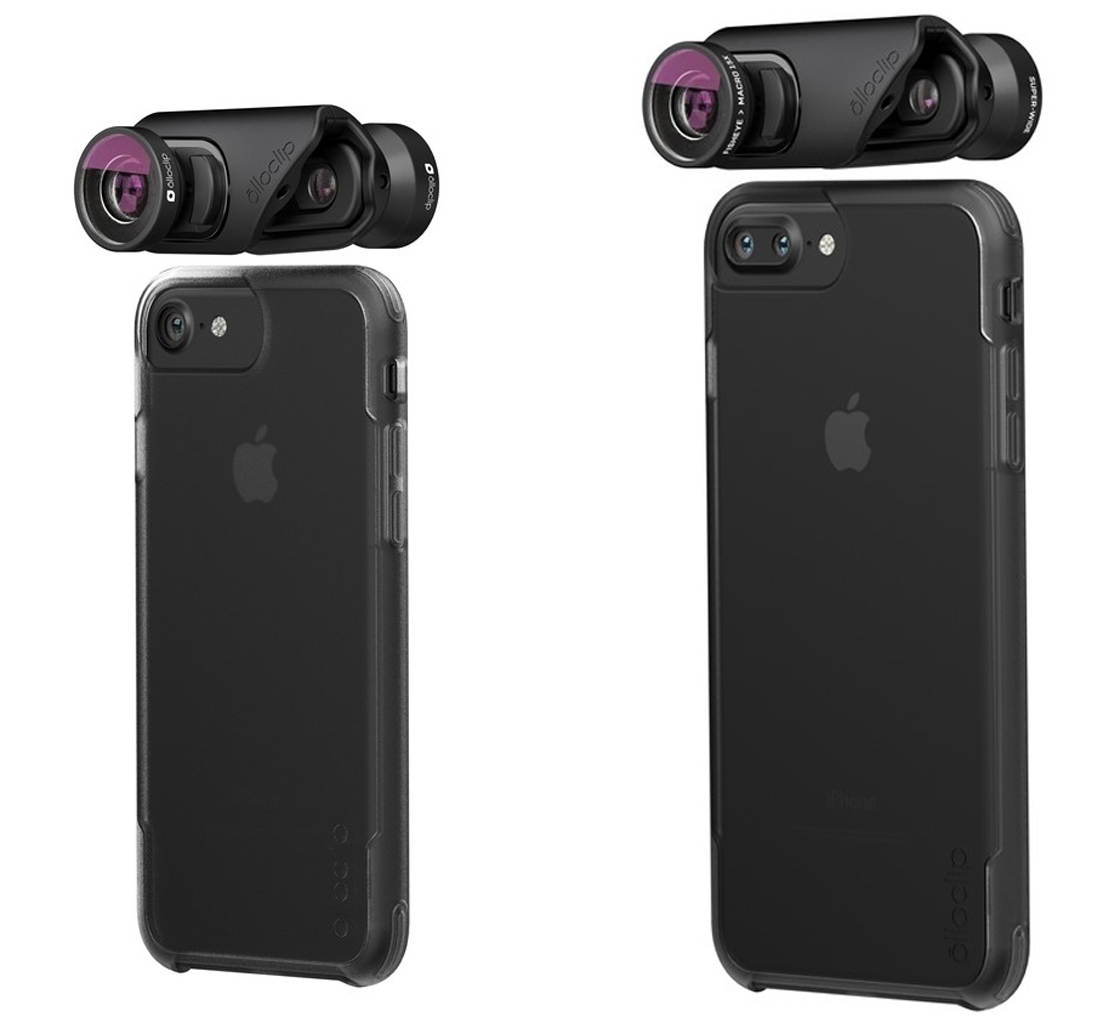 The cases have a cut-out section at the top, allowing the ollclip lenses to slide easily onto your iPhone 7 or 7 Plus.
These cases are optional as olloclip lens kits will work perfectly well without any case – but they do offer valuable protection for your phone.
I've been using the ollo Case on my iPhone 6 for the last couple of years. It's a really high quality case, and allows me to easily attach my olloclip lenses at any time.
You can purchase the ollo Case for iPhone 7 or 7 Plus for $29.99.
Olloclip iPhone 7: Summary
To summarize, this looks like an exciting new range of lenses for the iPhone 7 and 7 Plus.
While they're not yet offering such a wide variety of lens kits as for the iPhone 6 and 6s, we hope that they'll expand the range after this initial launch.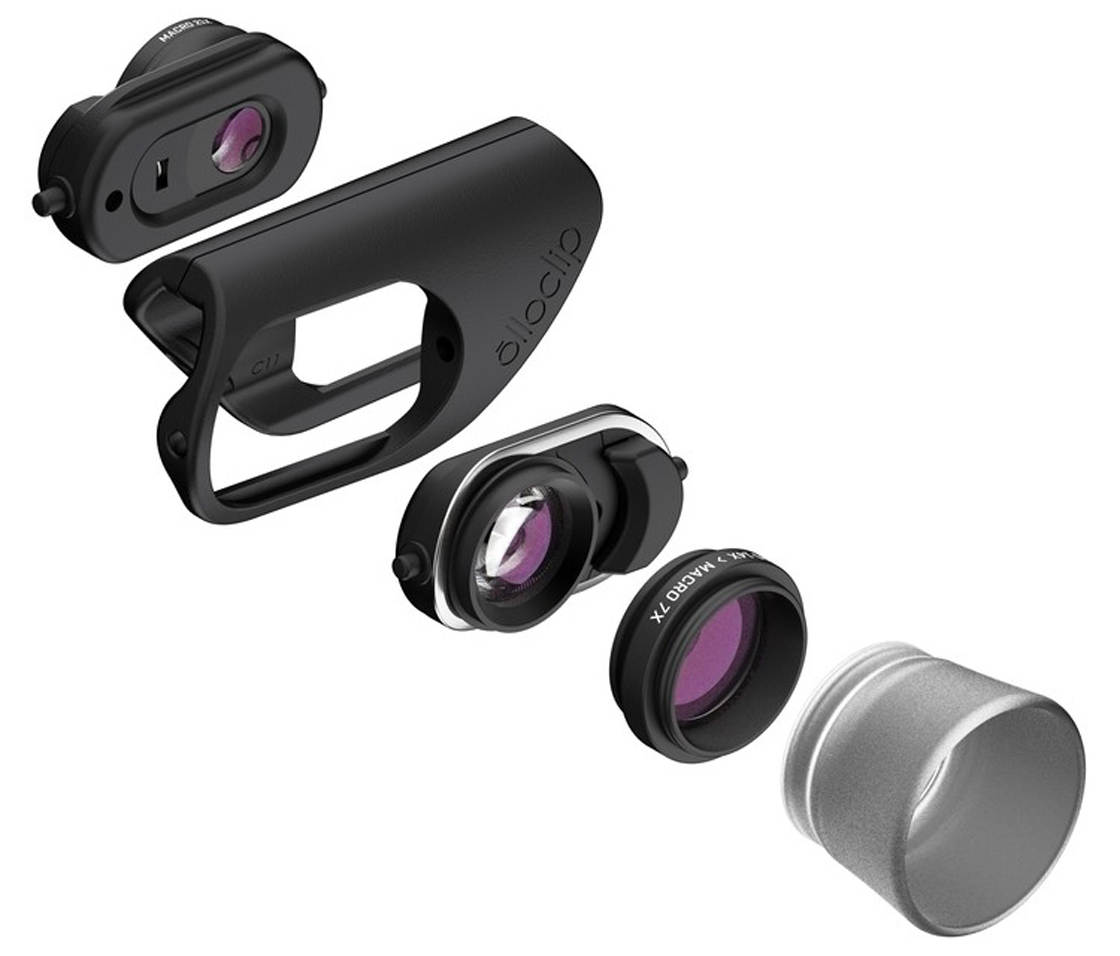 In particular, it would be great to see a lens kit offering the very useful CPL (circular polarizing lens) that allows you to reduce or eliminate glare and reflection on water and other reflective surfaces.
You can pre-order these new olloclip iPhone 7 lens kits and ollo Case from the olloclip website. You can expect them to be shipped mid-November.
If you do purchase one or more olloclip products for your new iPhone 7 or 7 Plus, we'd love to hear what you think of them. Feel free to comment or upload your photos shot with olloclip in the comments section below.