Thank you to everyone who participated in our weekly iPhone photography contest. The theme this week was night photography, and any photos taken at night, or using the day for night technique, could be submitted. Taking good iPhone photos at night is known to be difficult, so I was astounded at the amazing quality of images entered in this contest. It was really difficult to choose from all the incredible entries, but here are my personal favorites.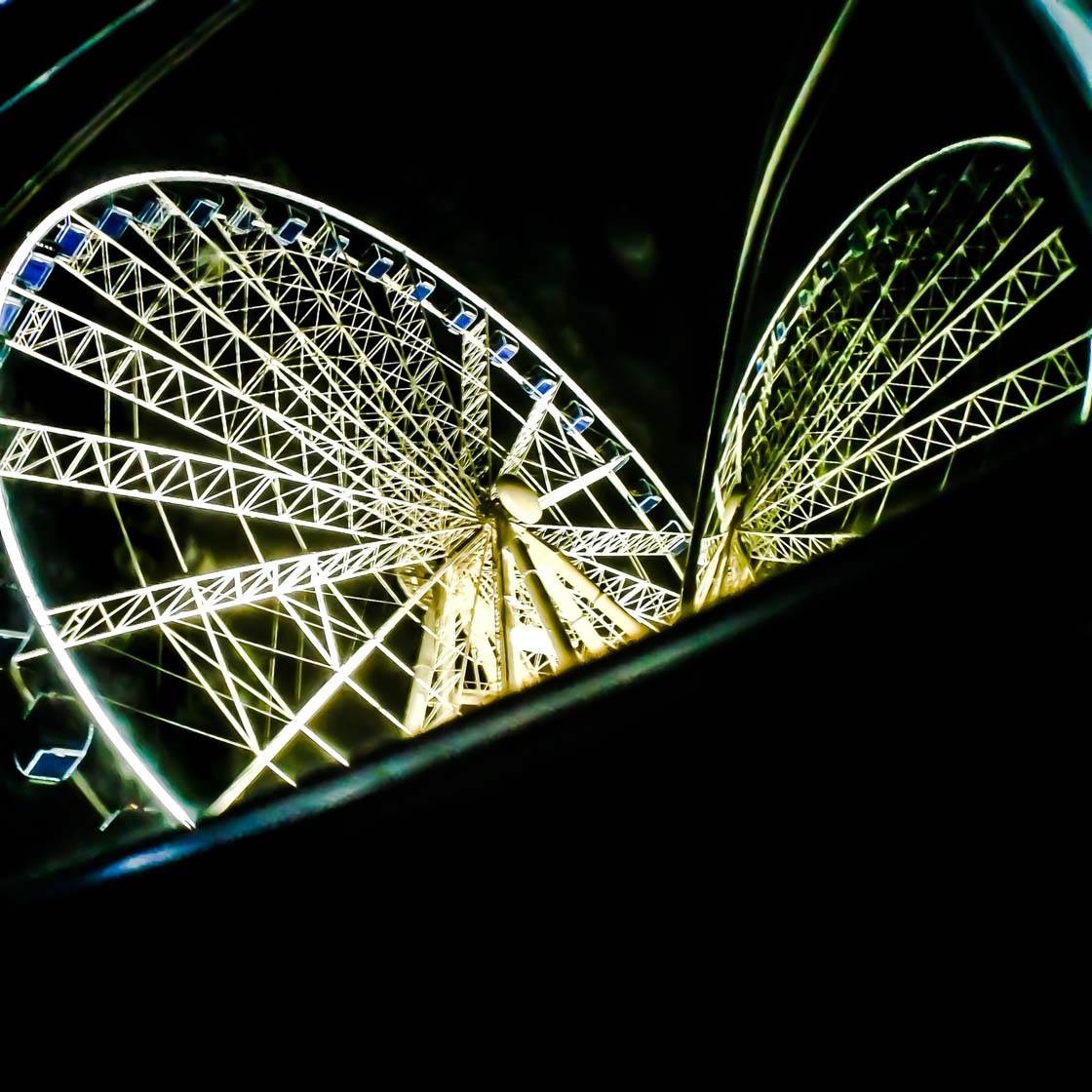 @vollygda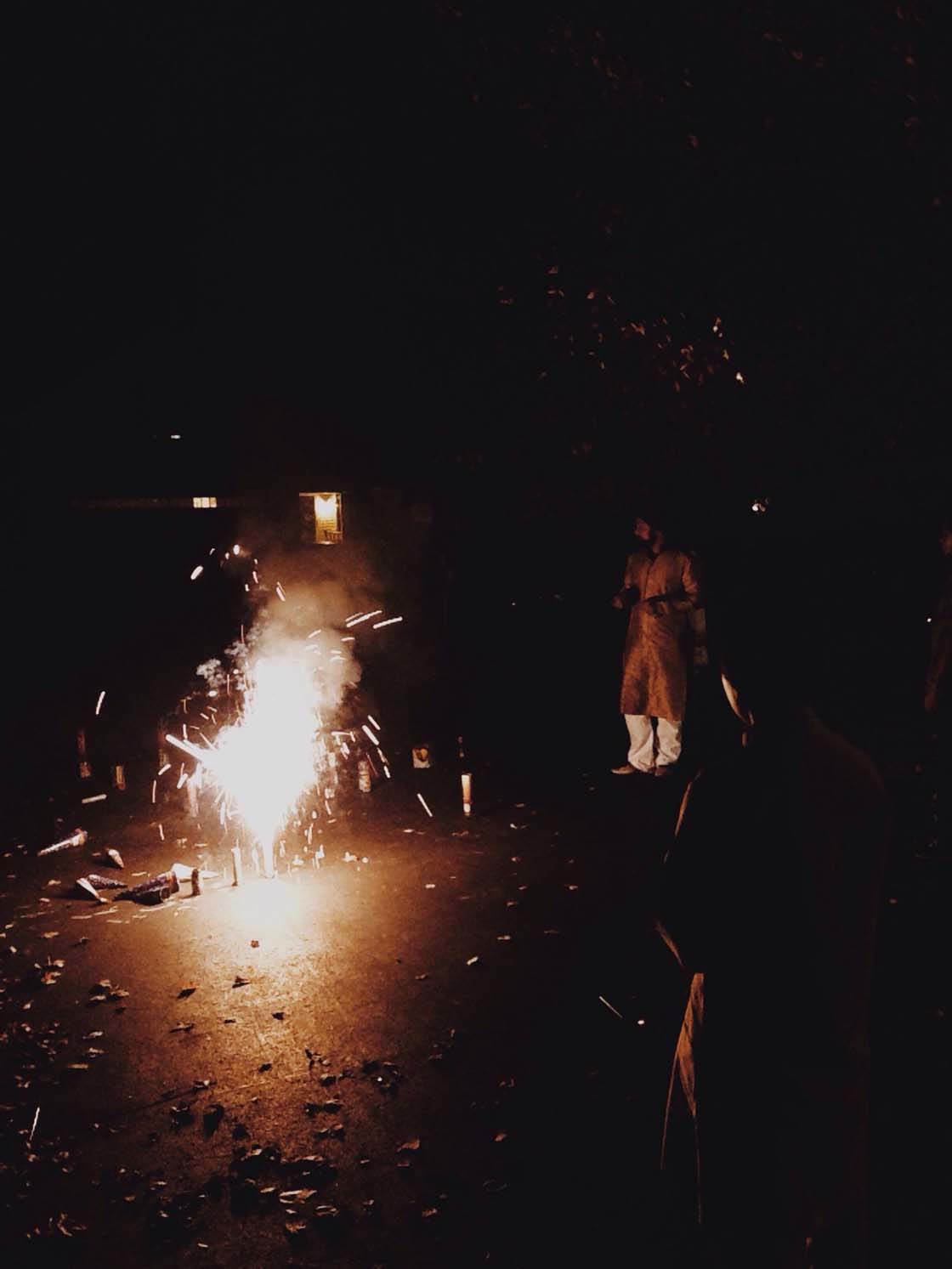 @agandhi26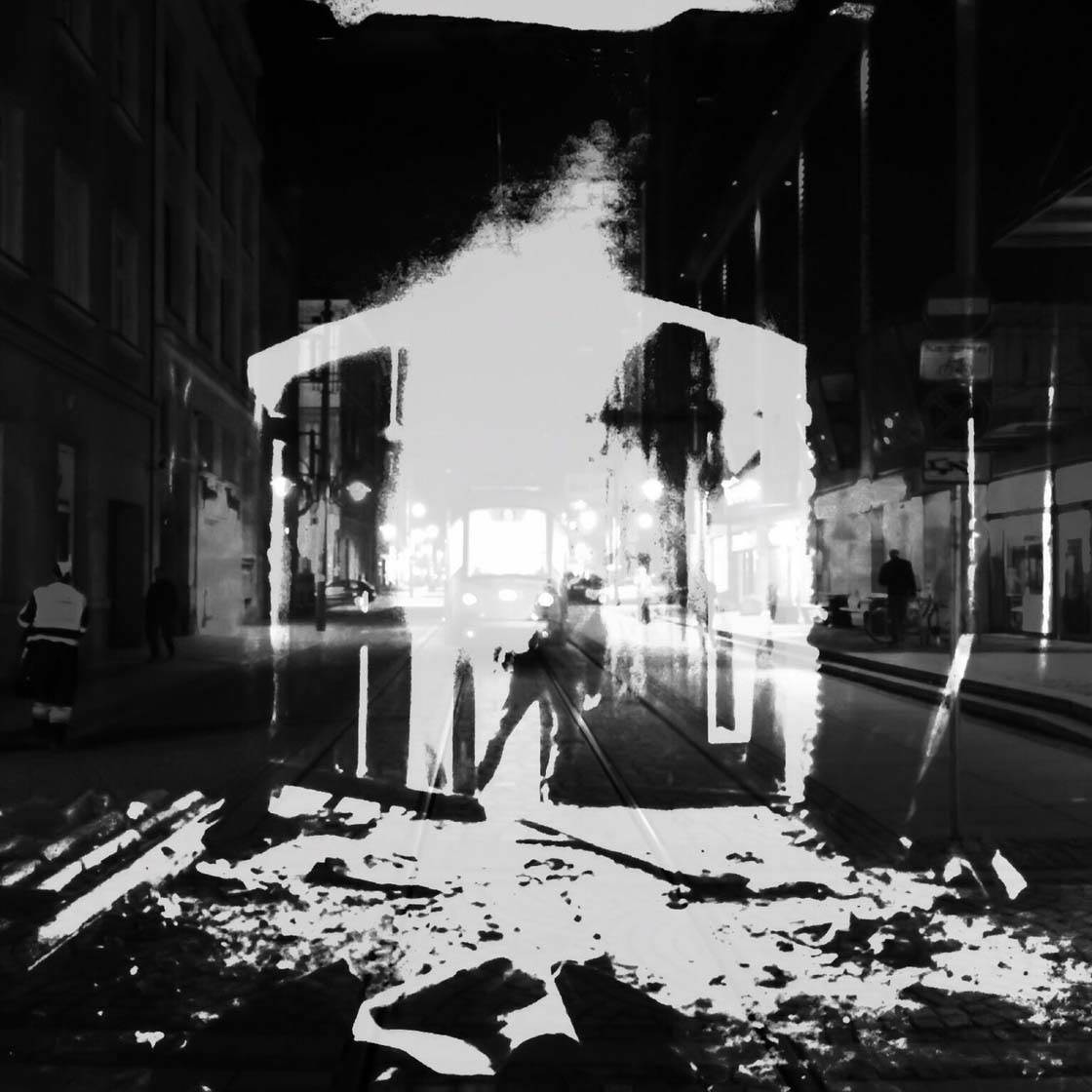 @agnieszkarogowska370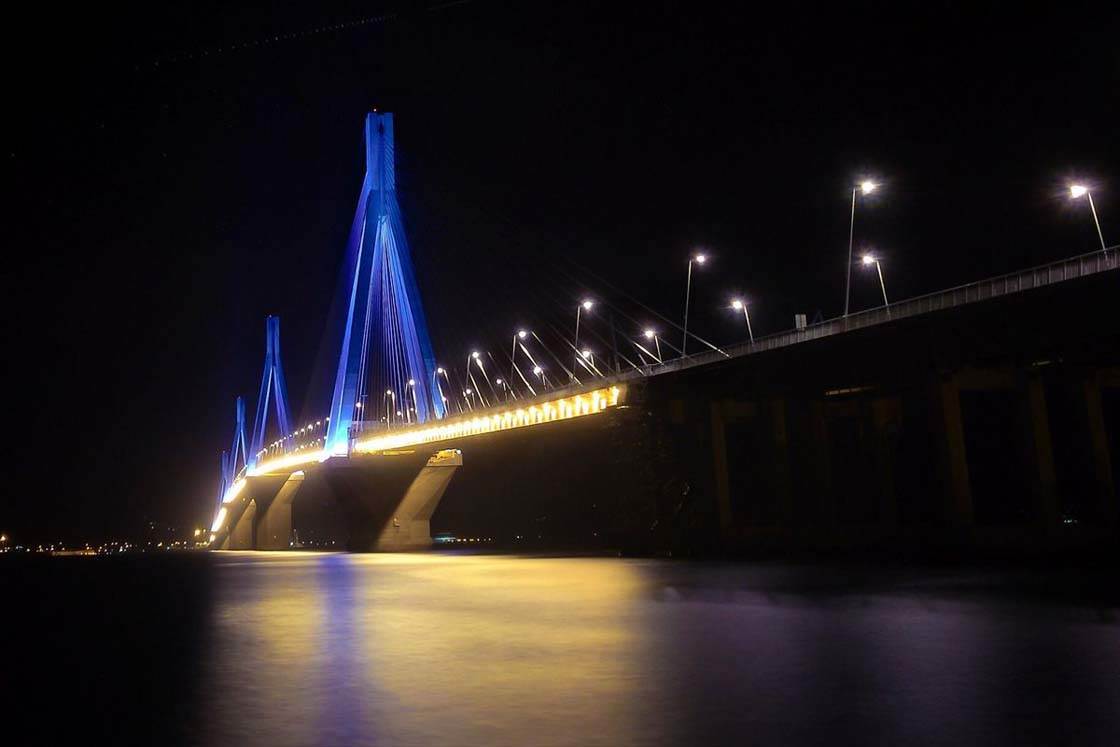 @artemisrenieris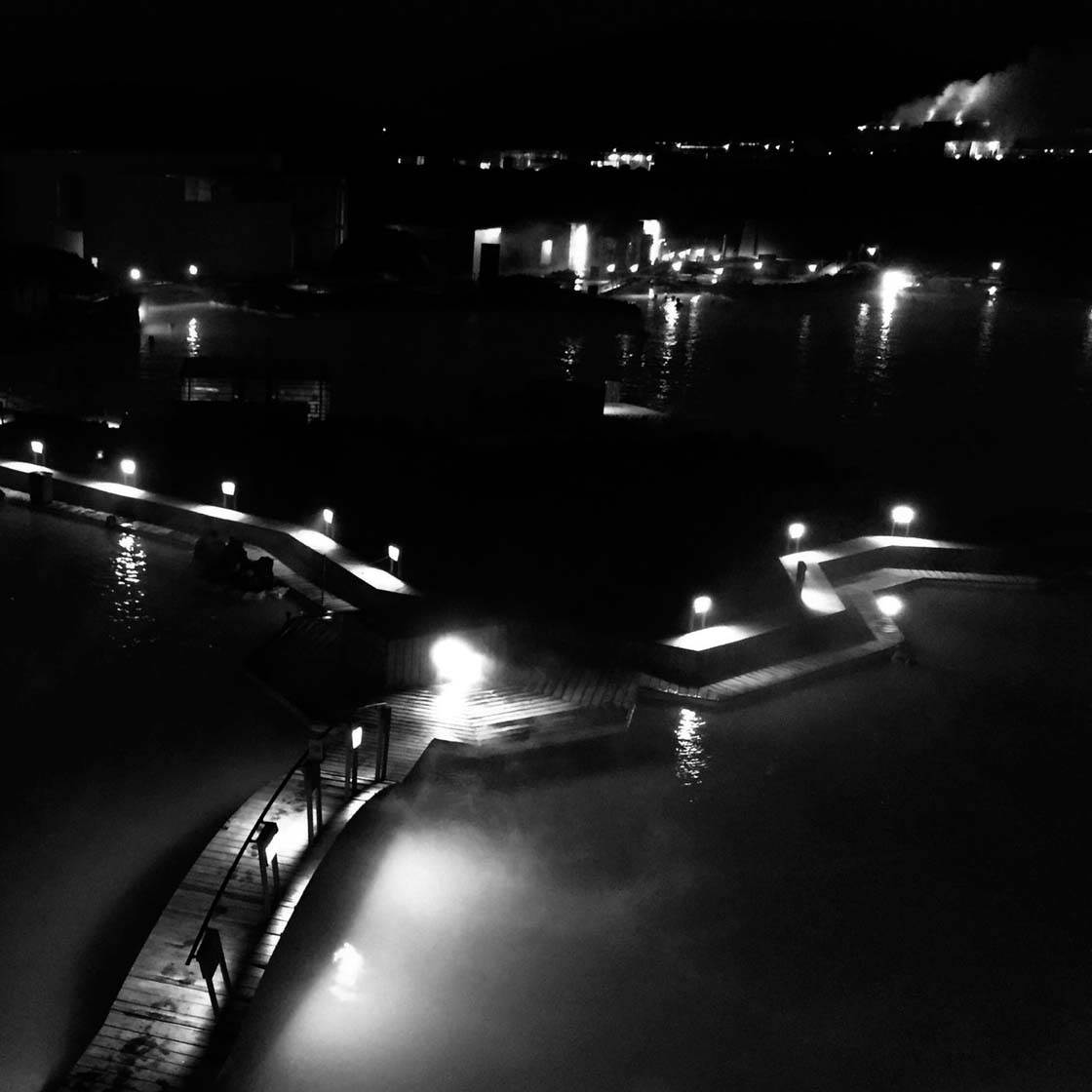 @bensearson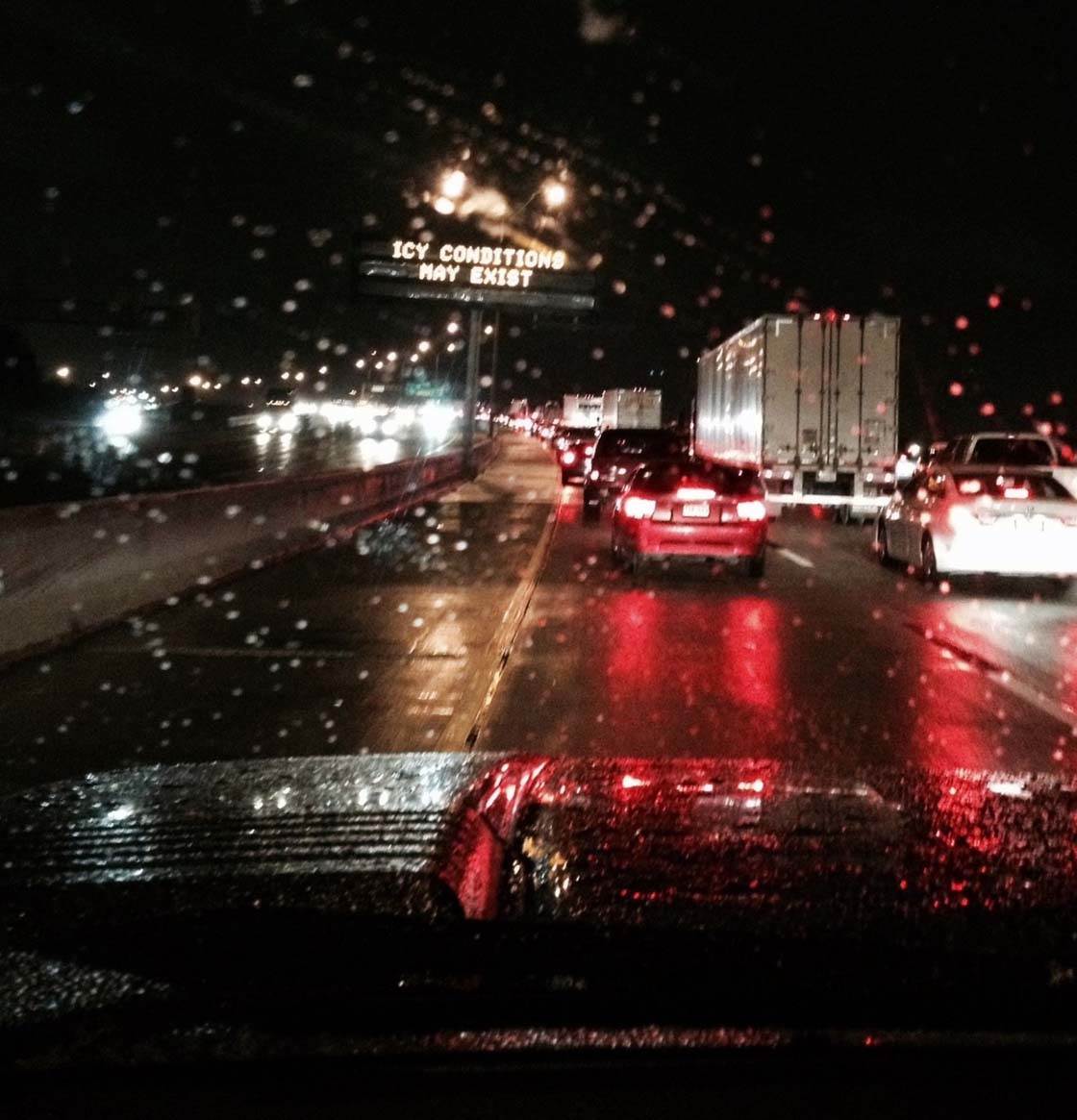 @cris625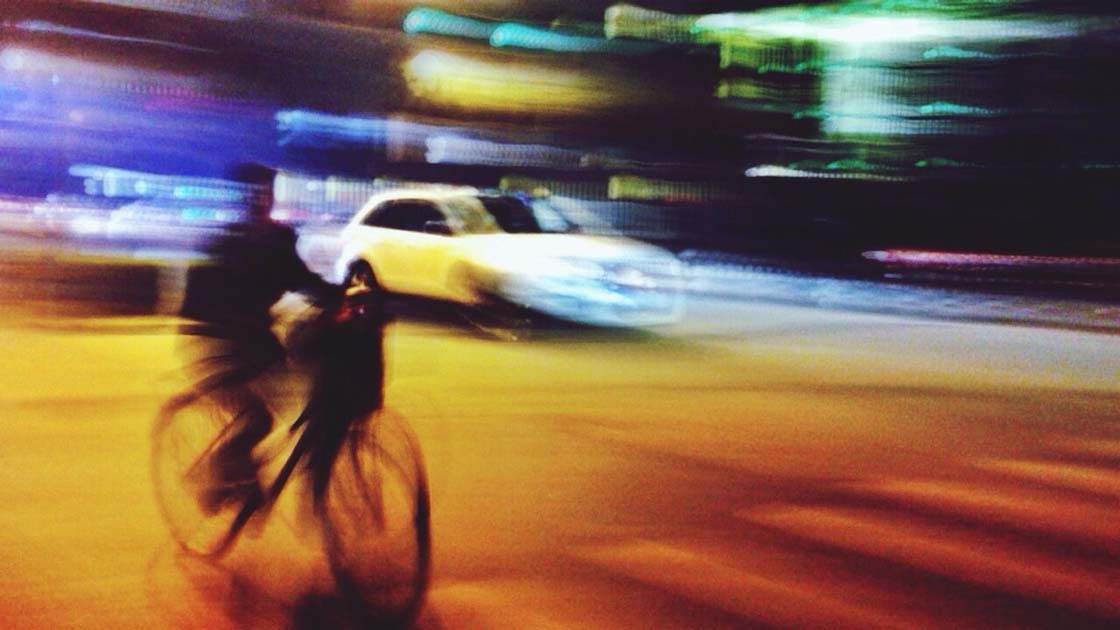 @Desmondwang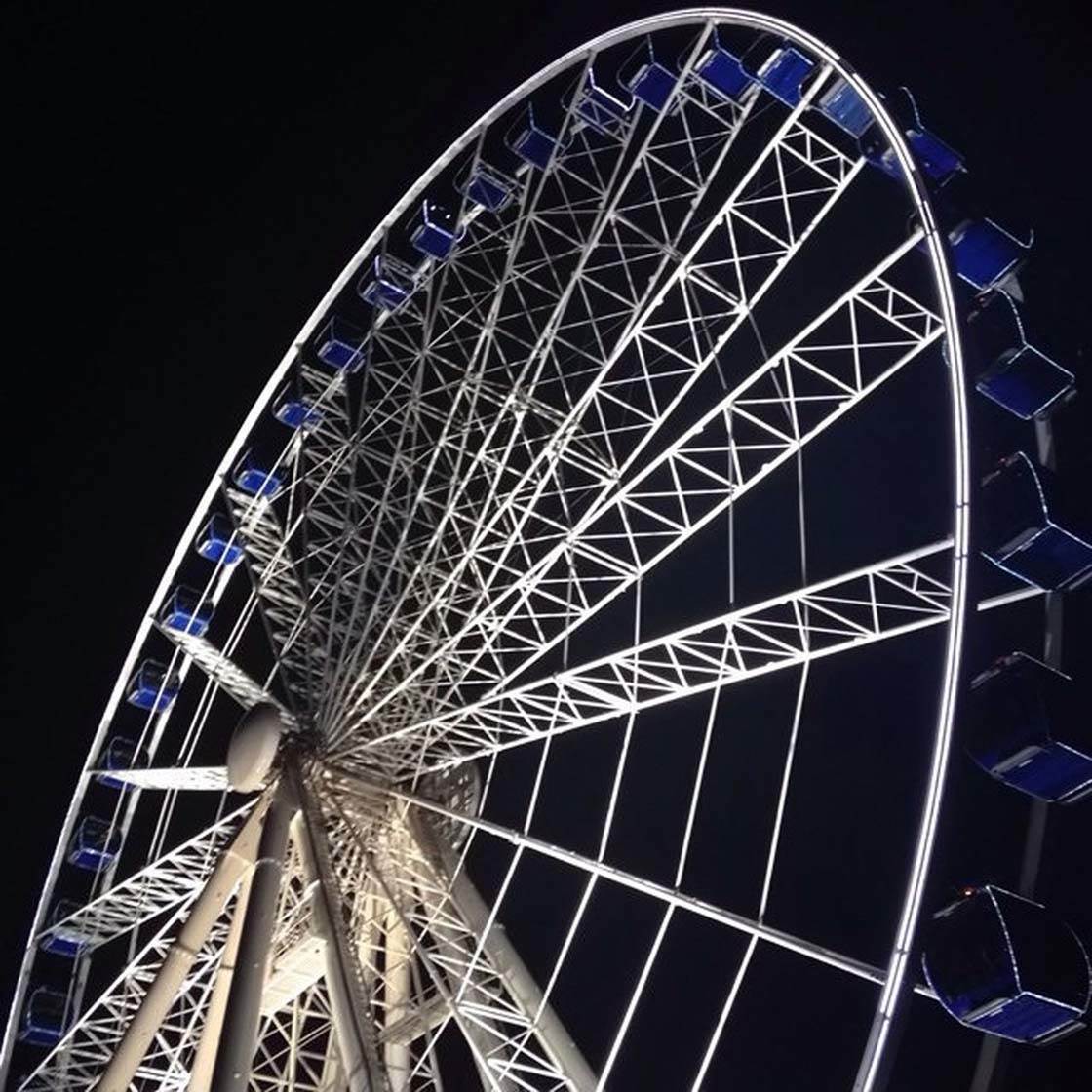 @djmon1que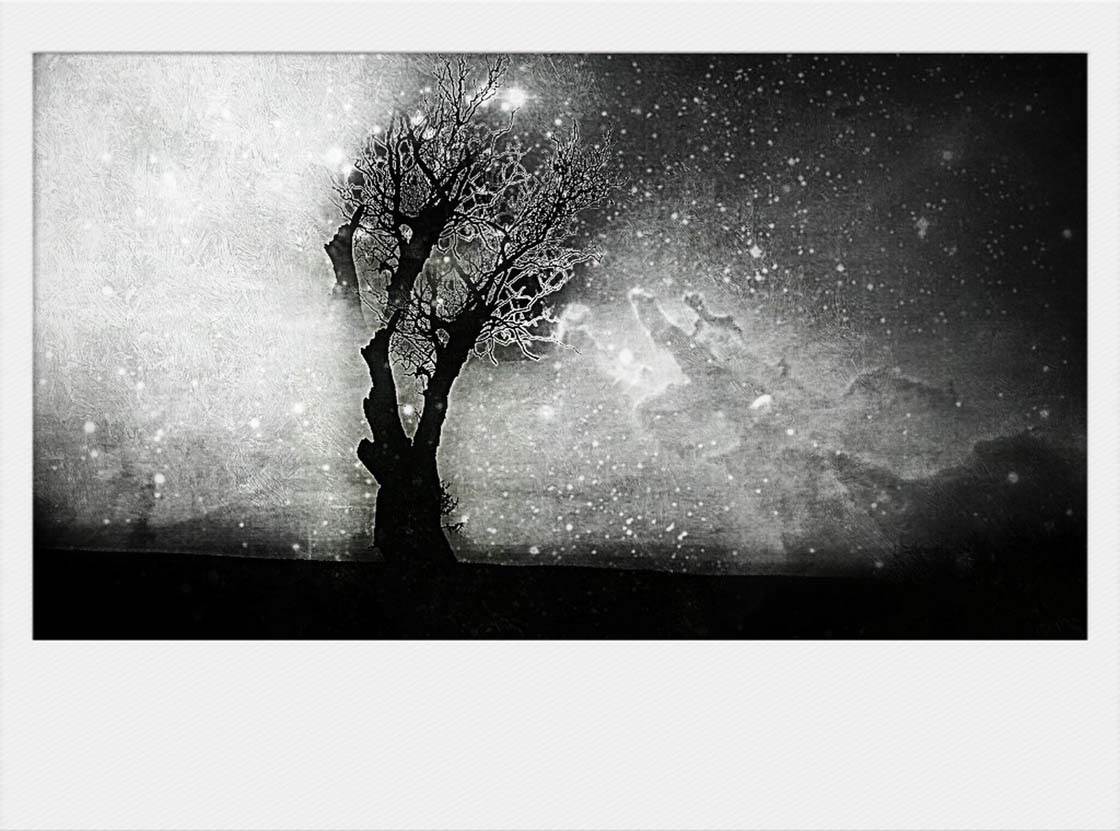 @elizabadoiu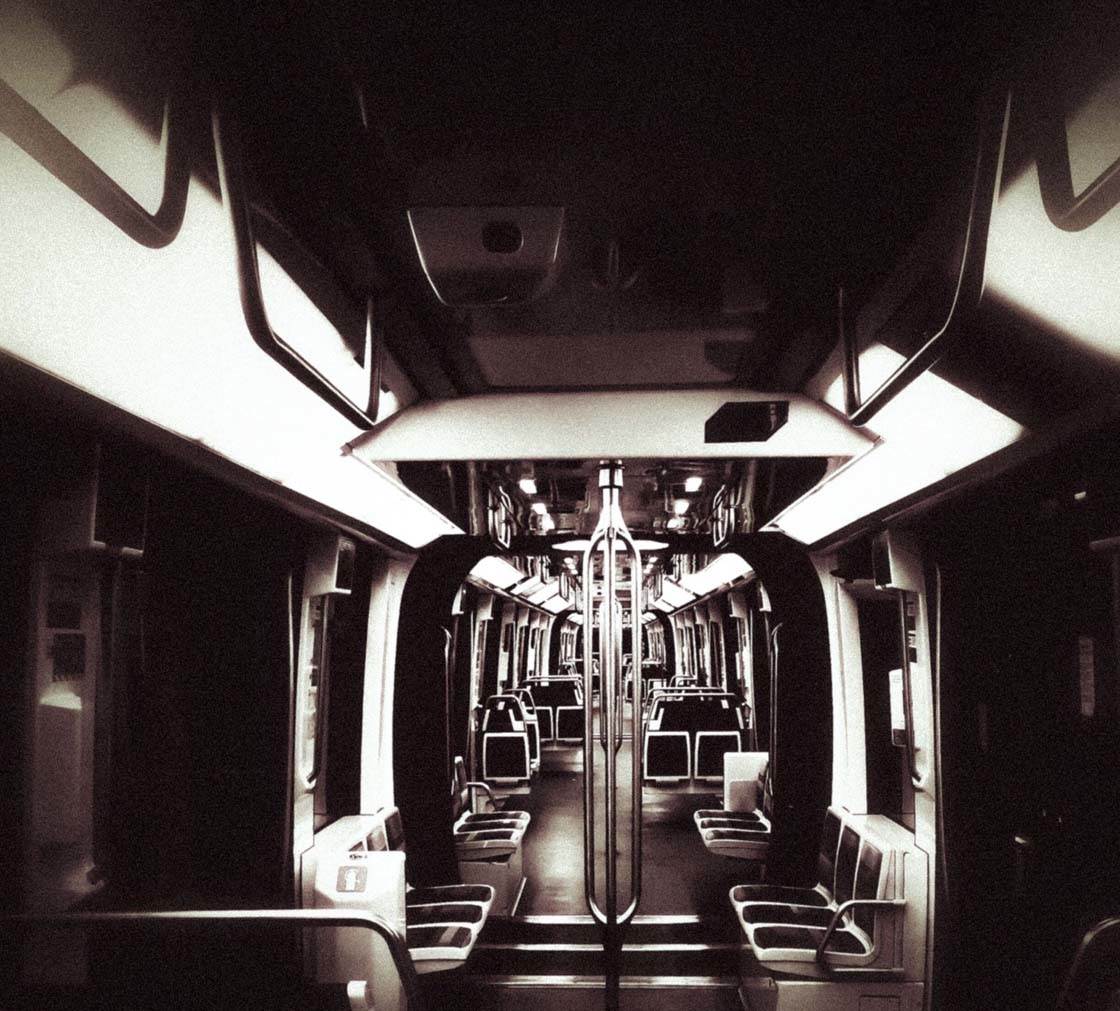 @elnina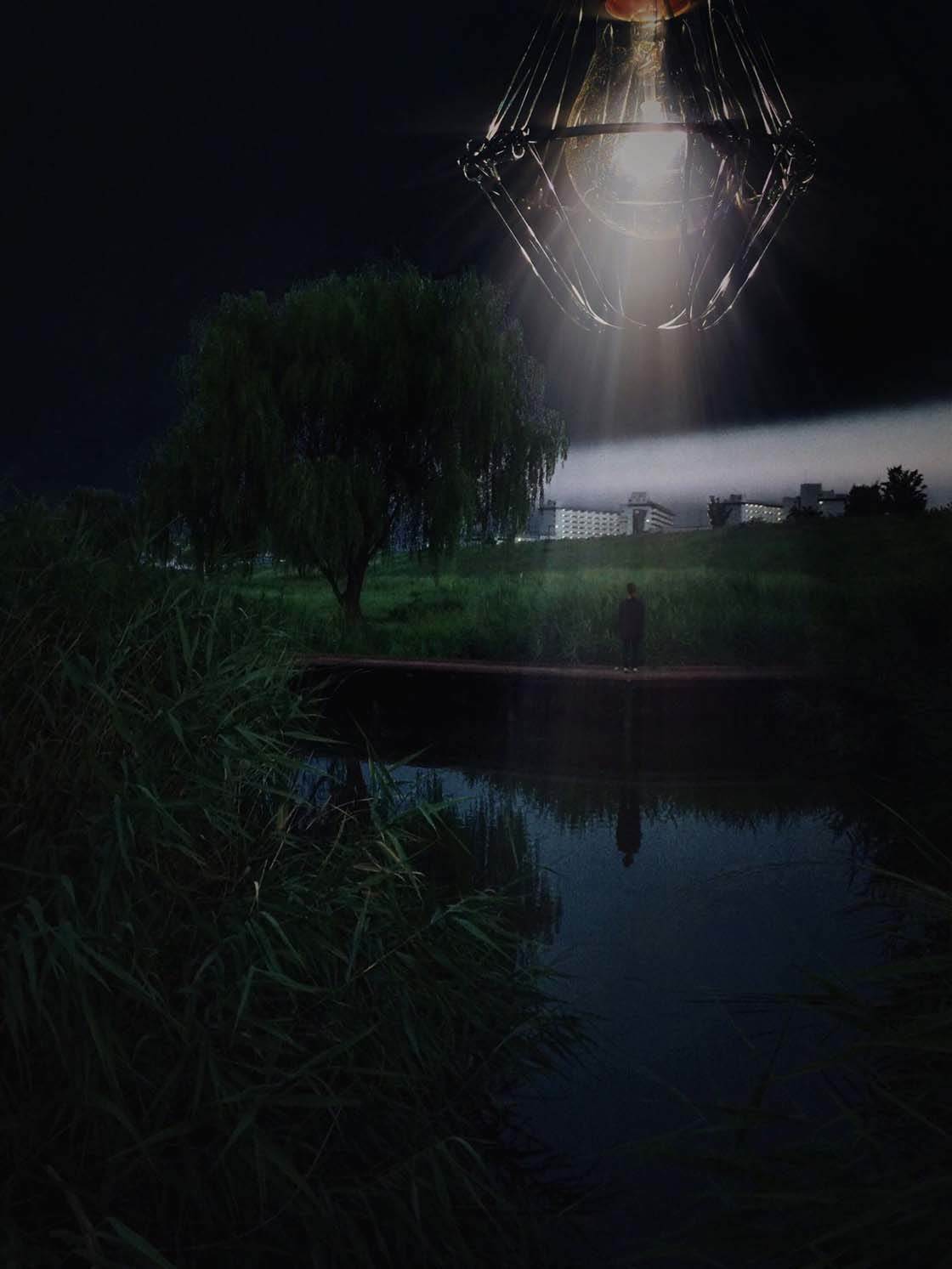 @enzo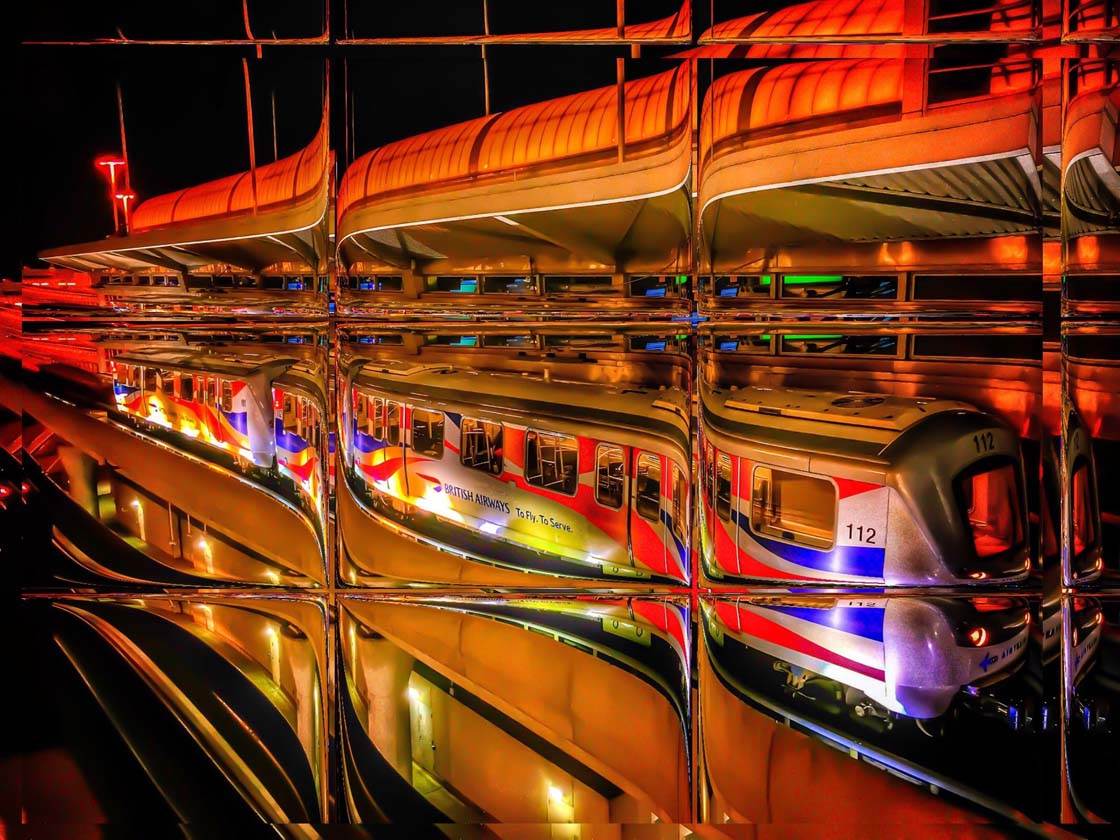 @esantosstudios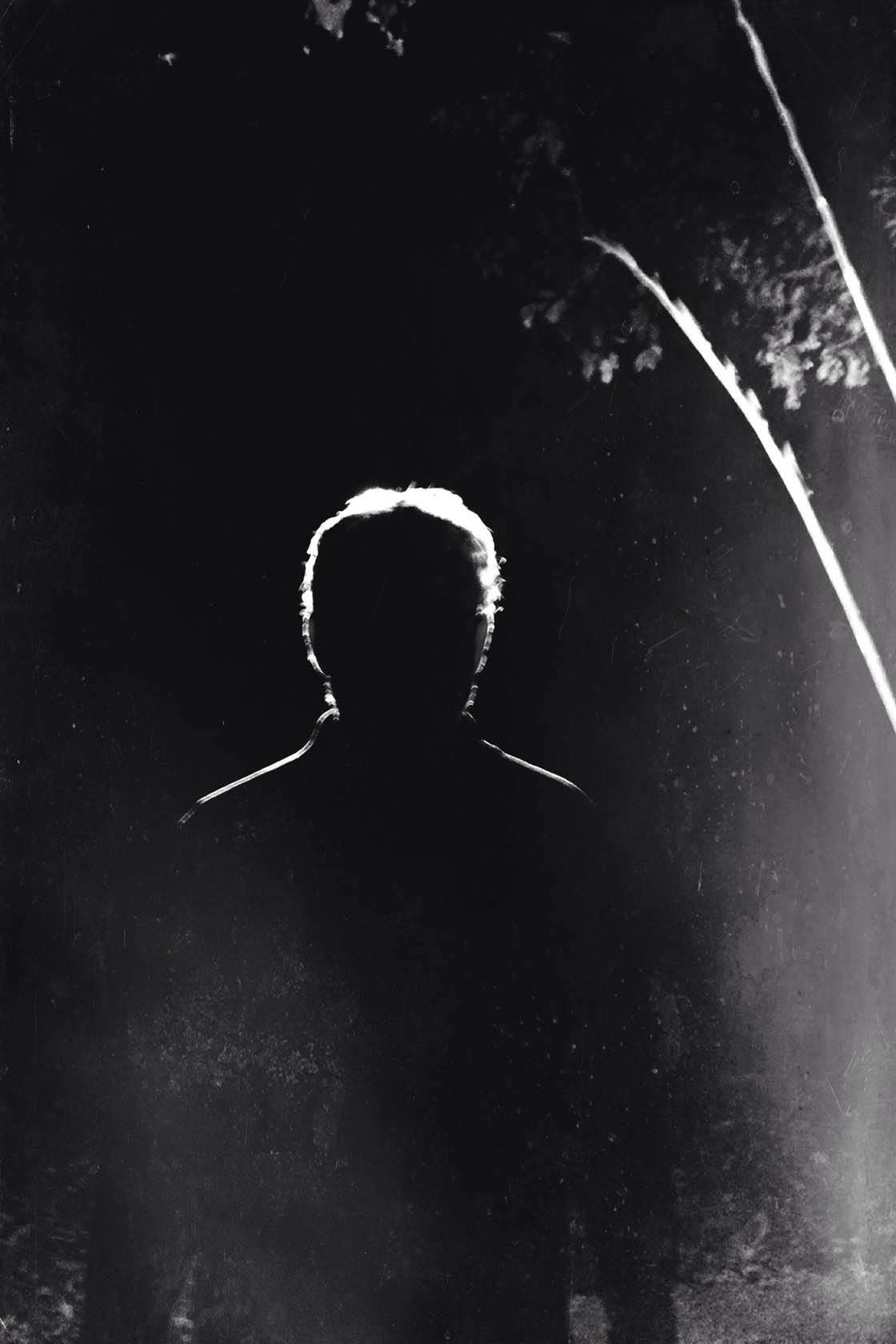 @fmcginley8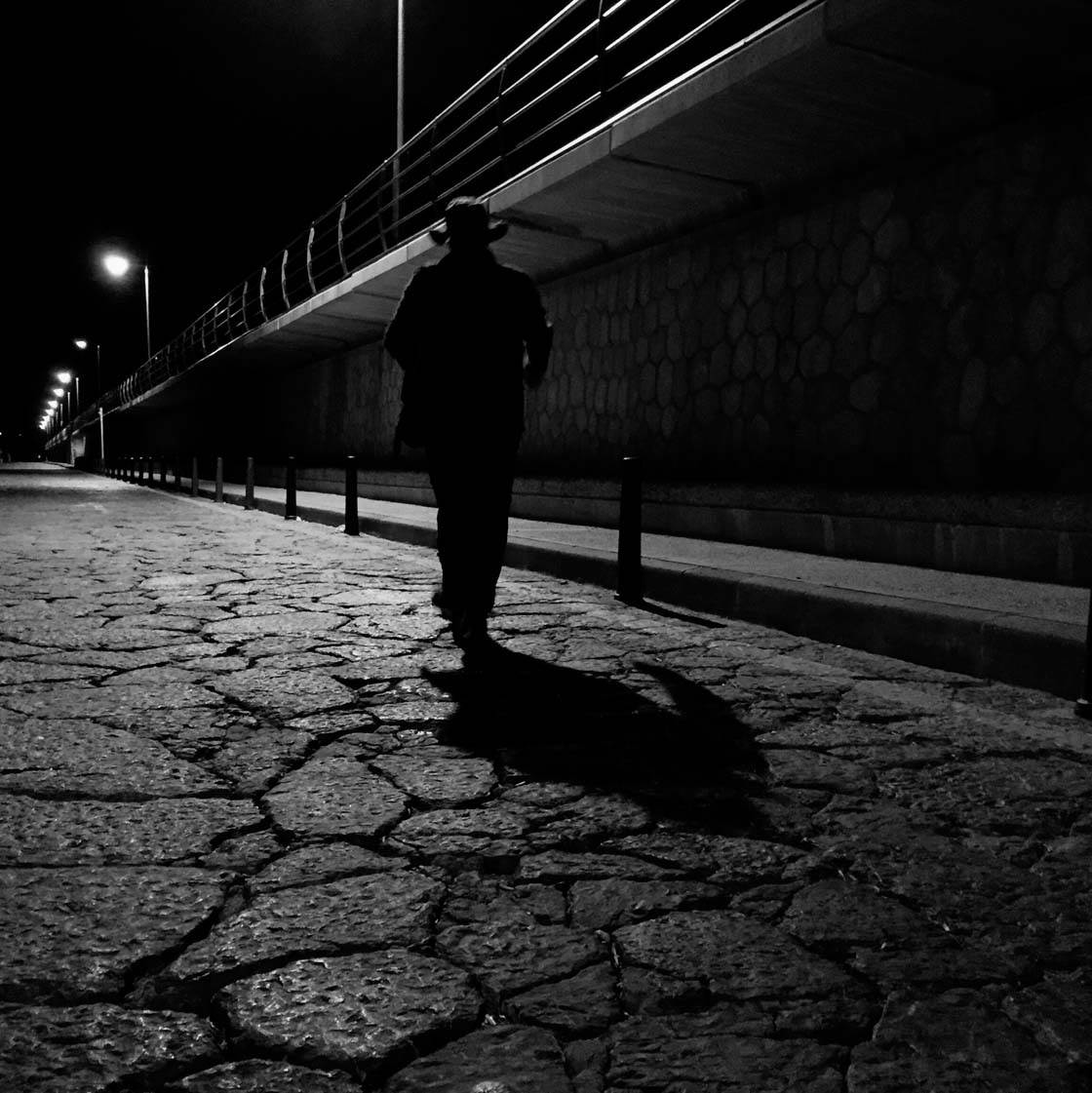 @Gal0611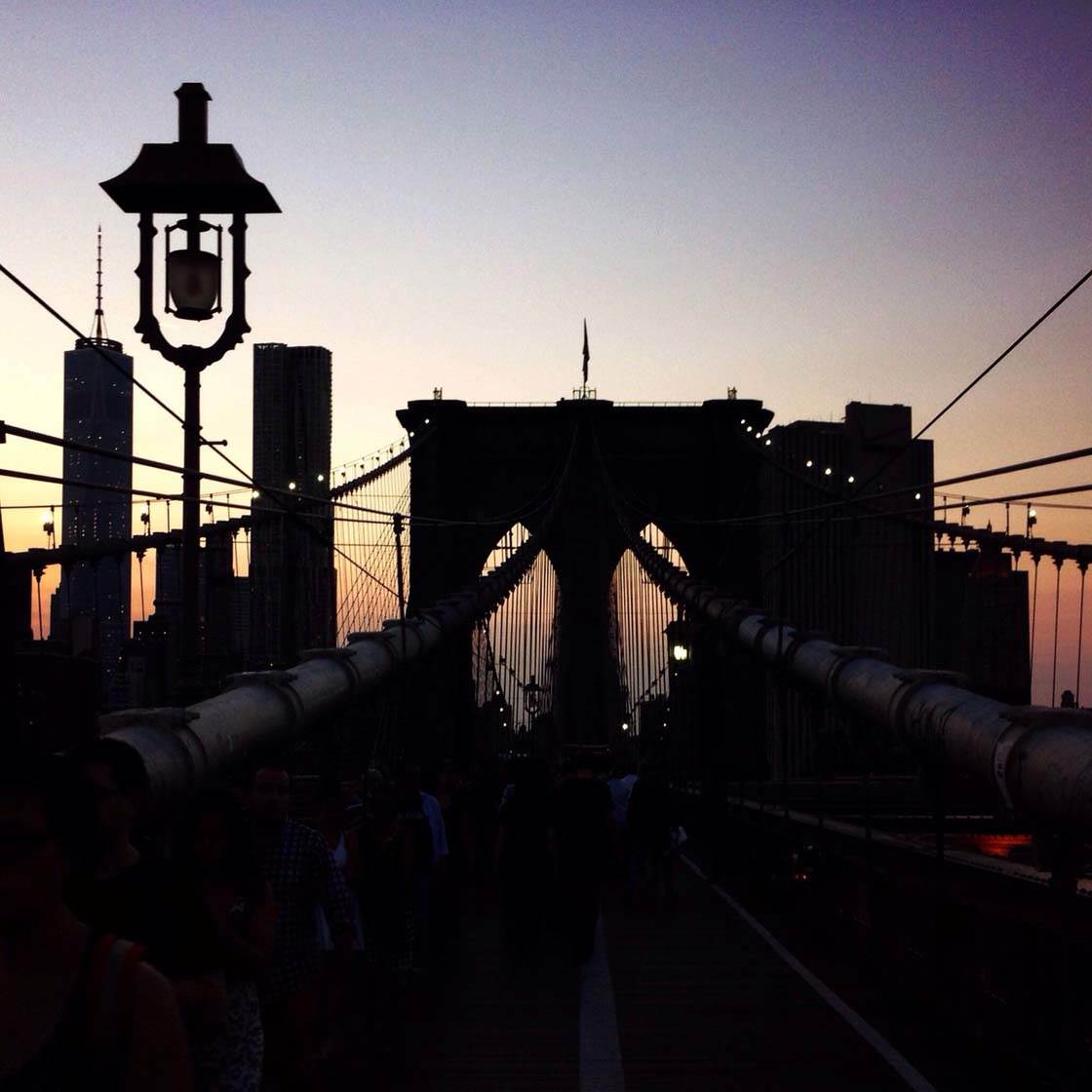 @gowrimalapaka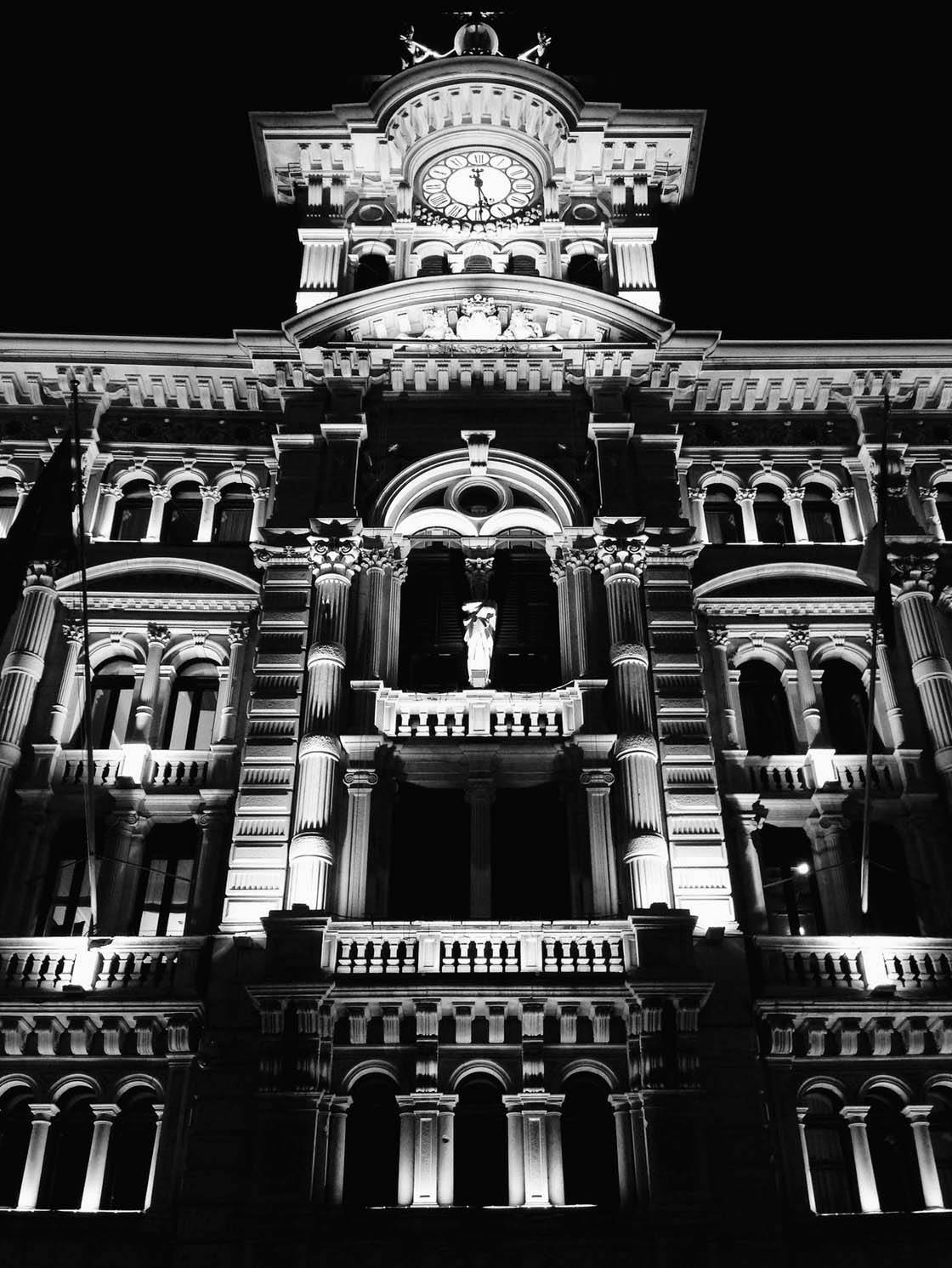 @ilbaso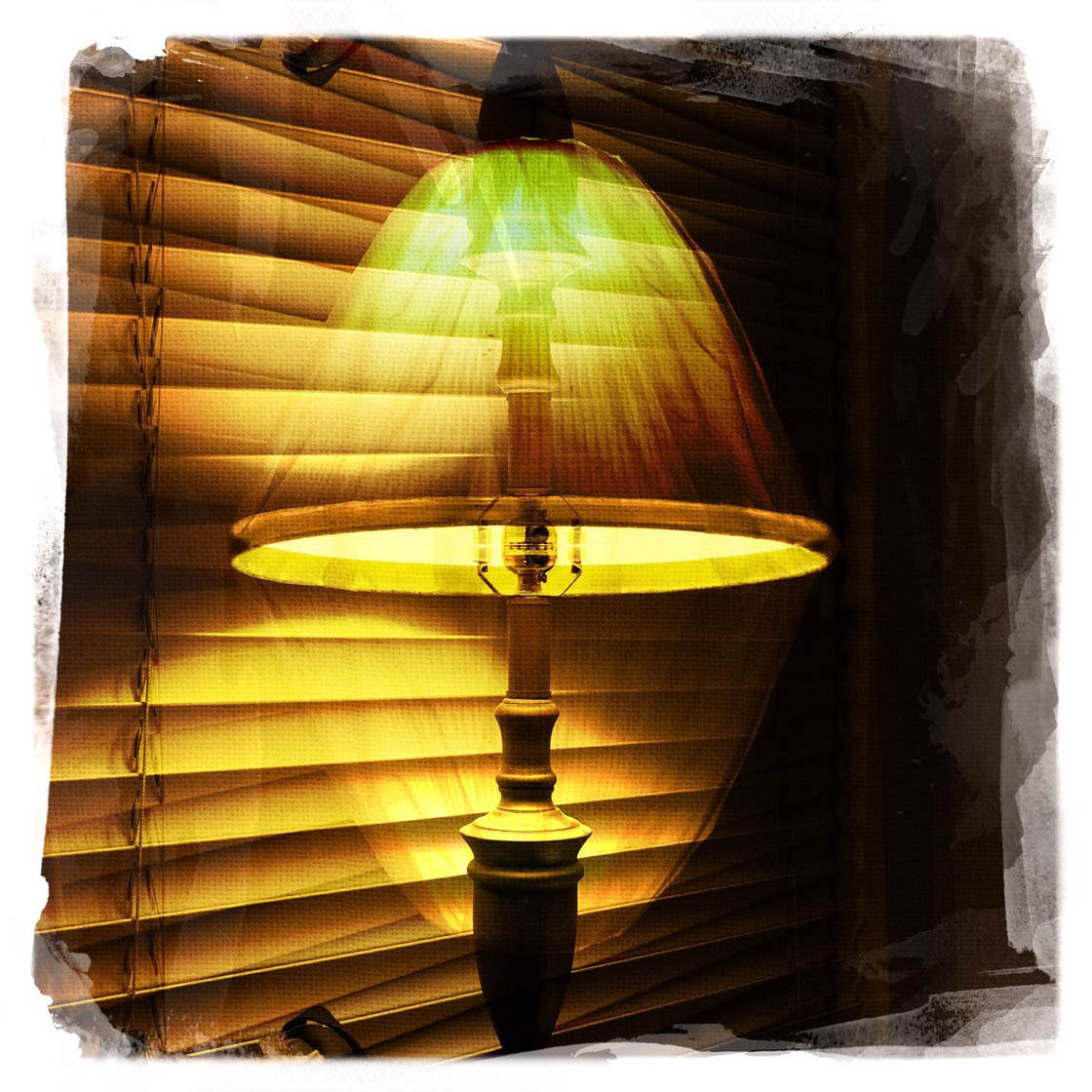 @jlperez67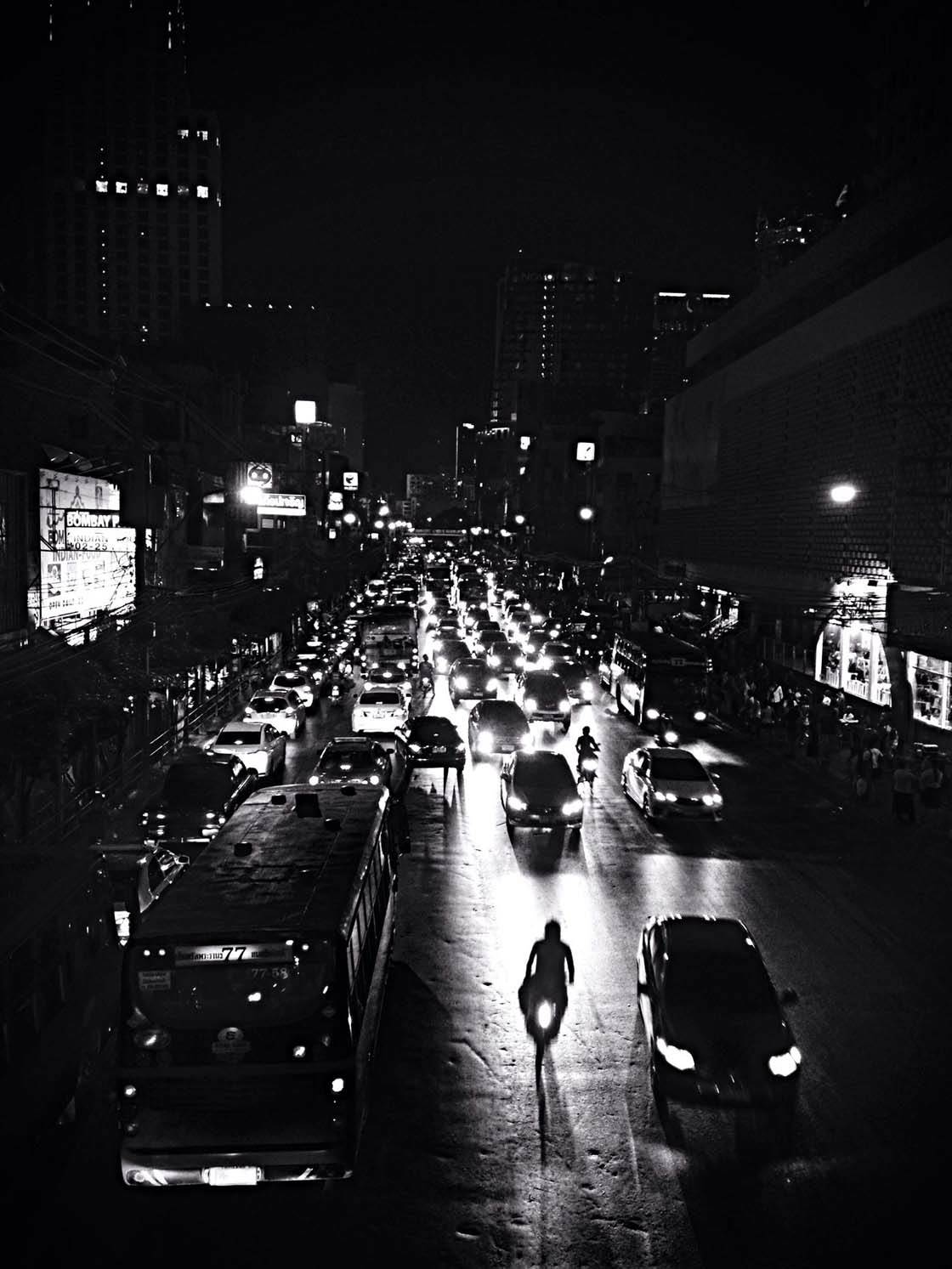 @kokeysian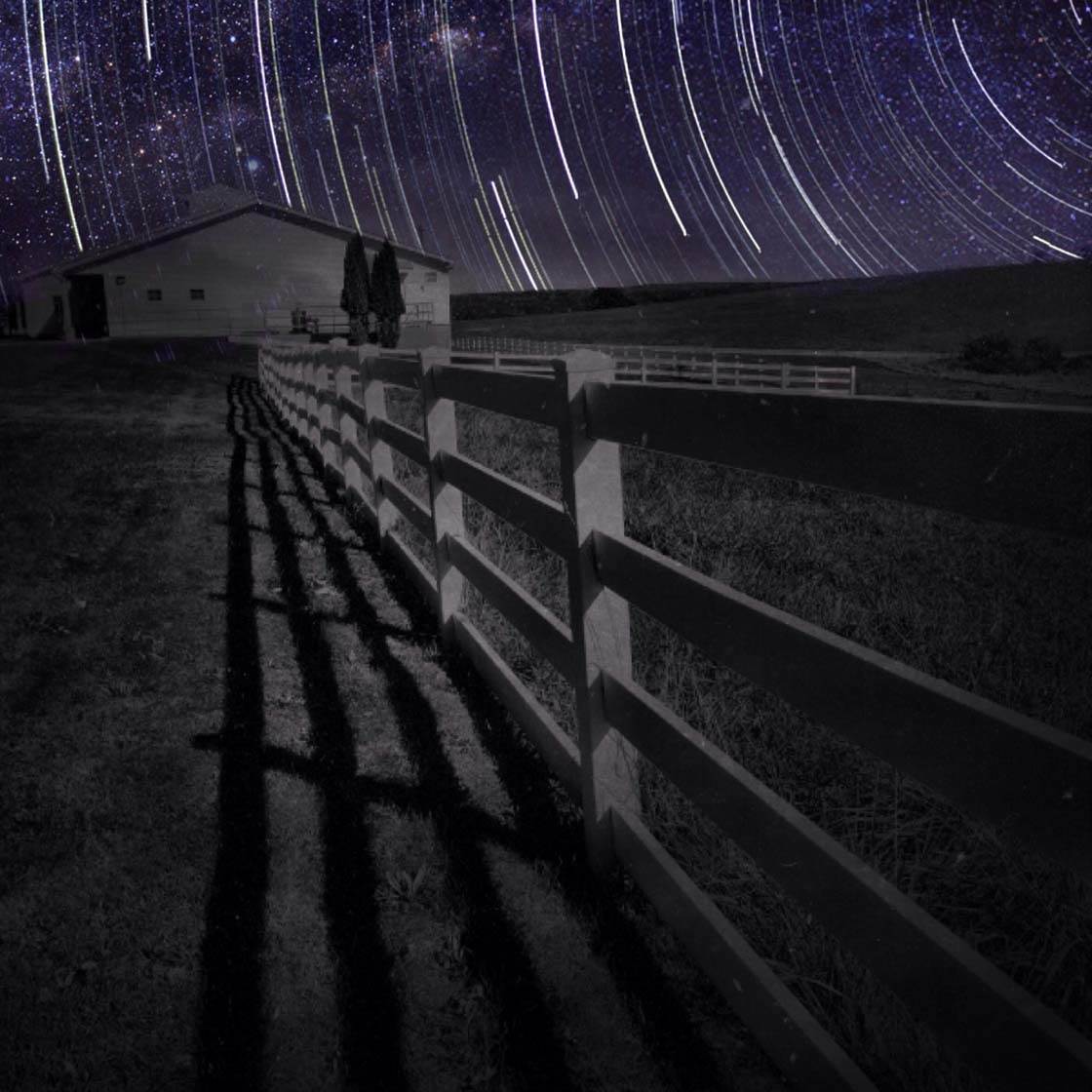 @ljoyce12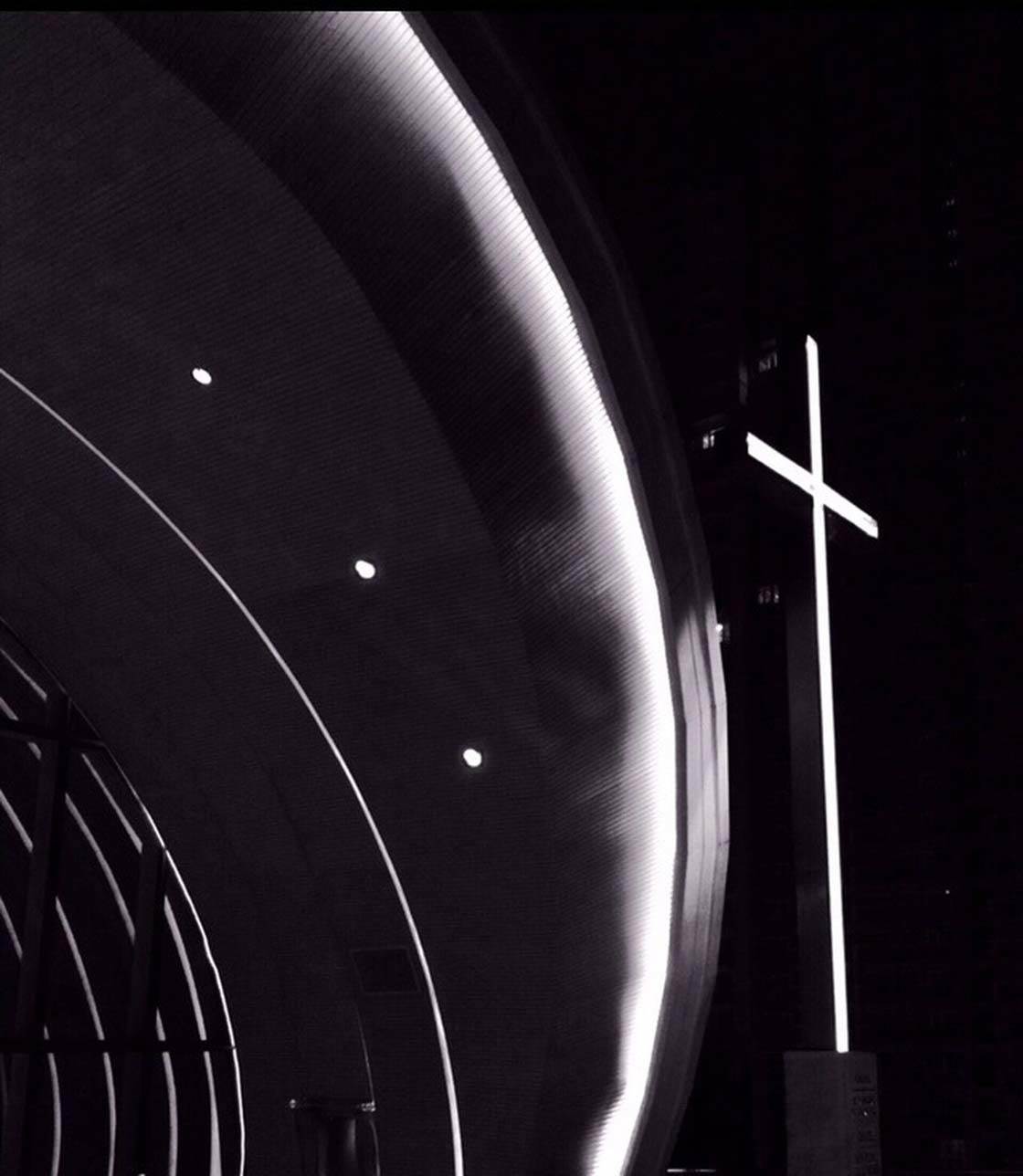 @MilanoRL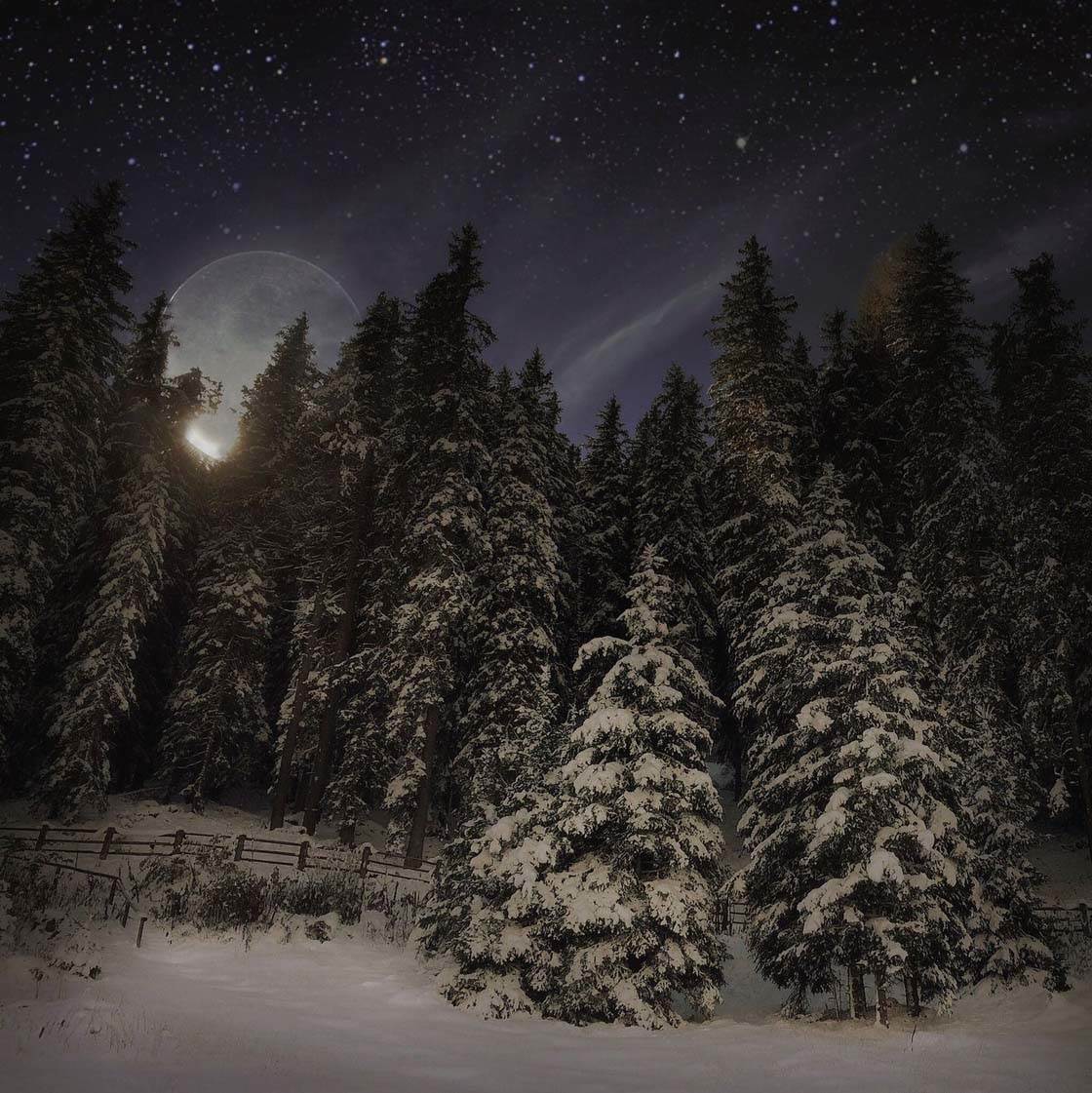 @MKlug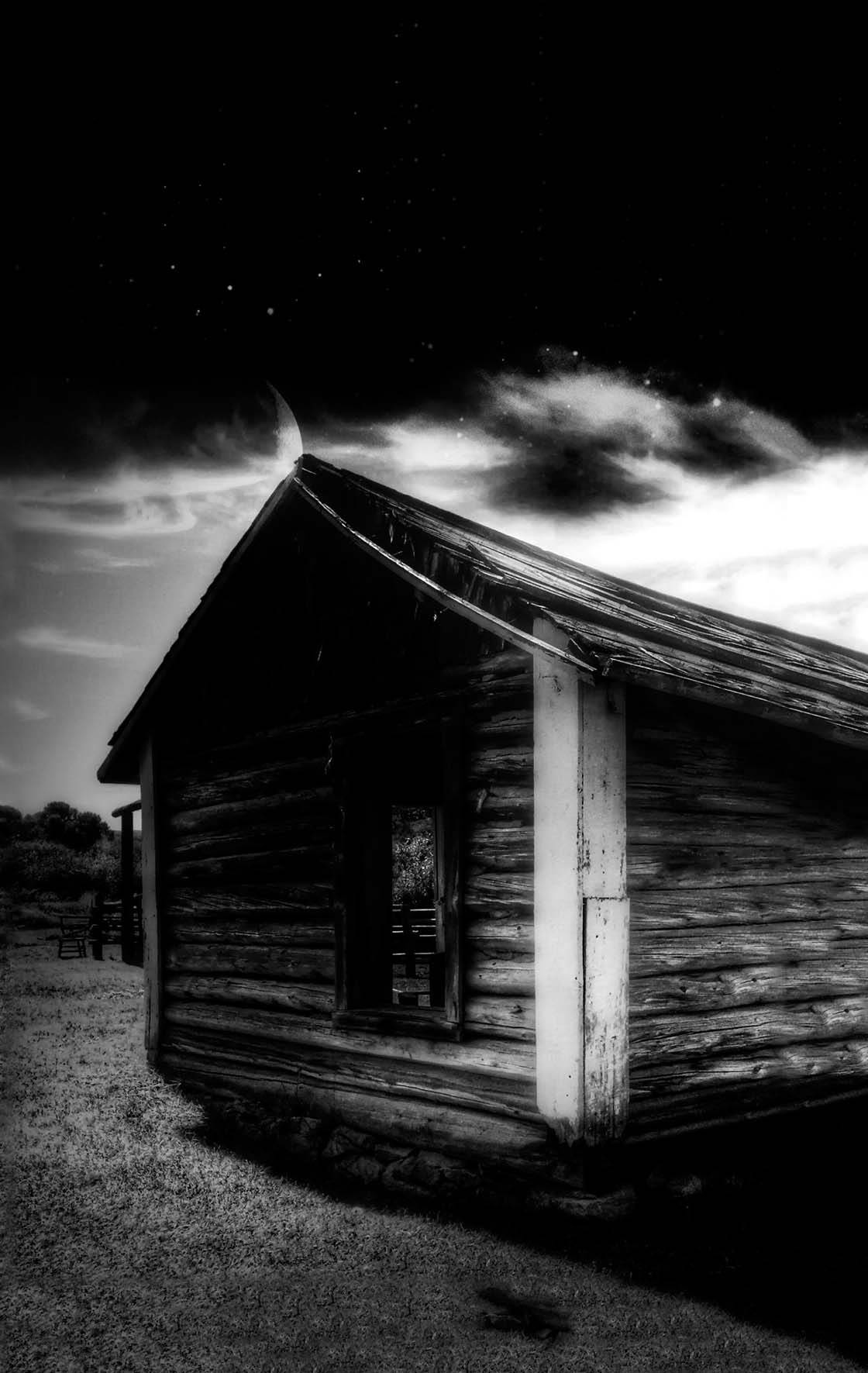 @montanapics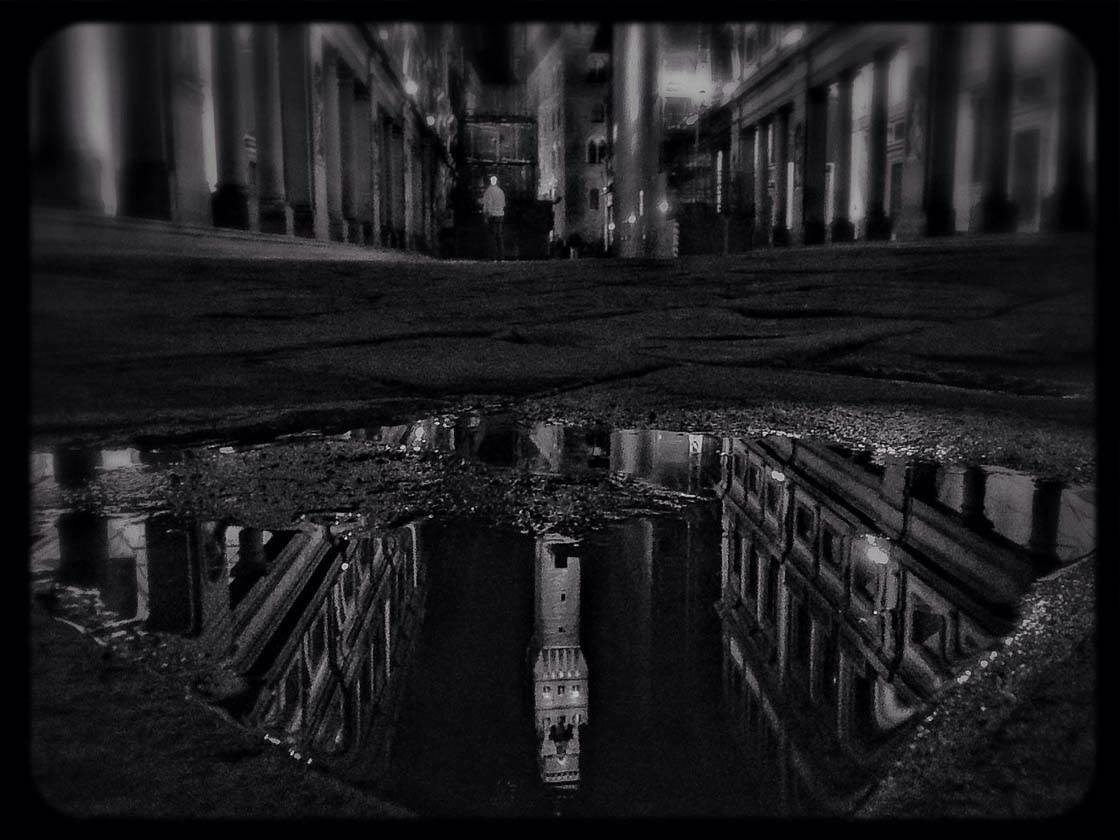 @msn8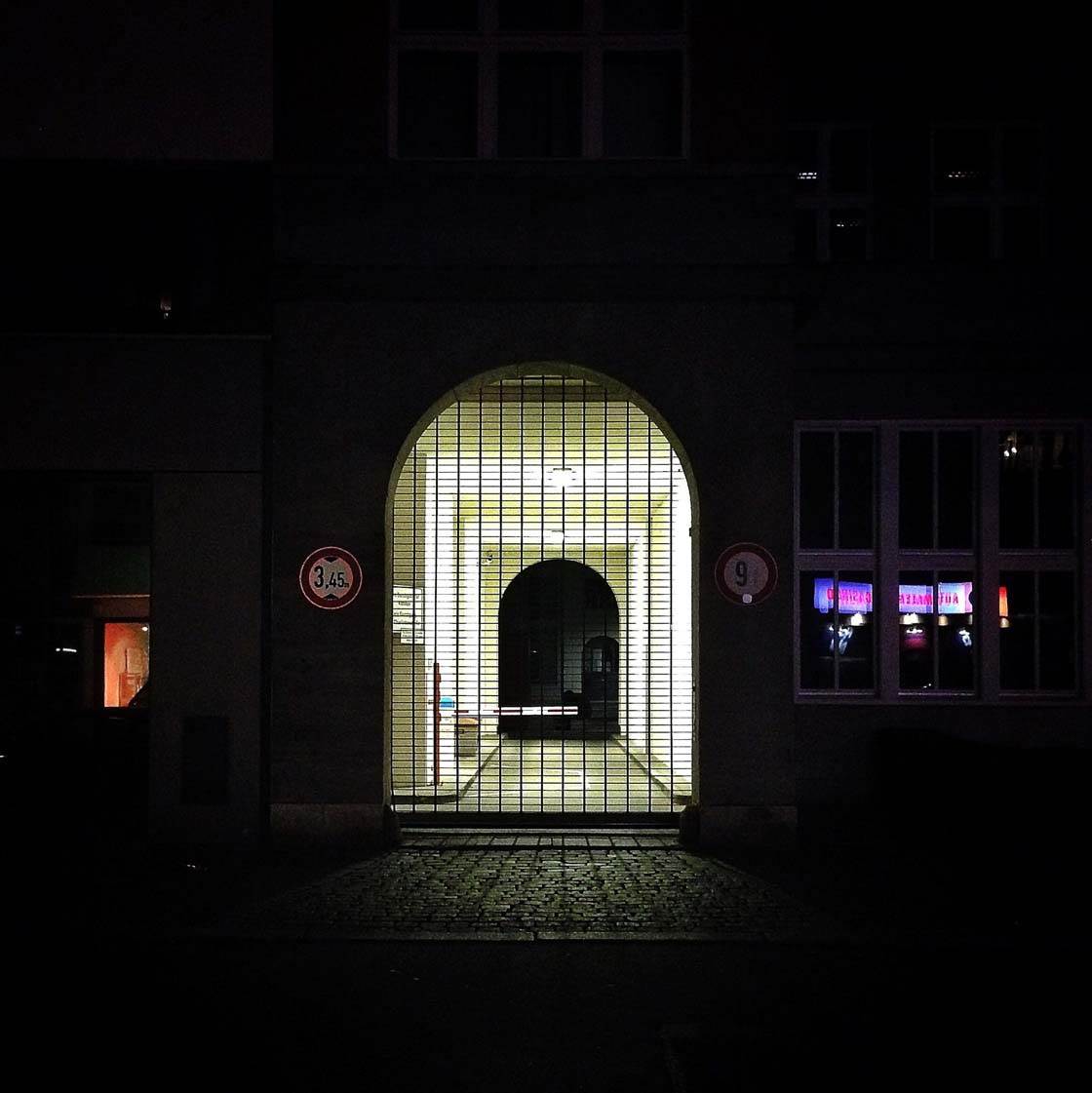 @przemekzdybel
@rudabauchy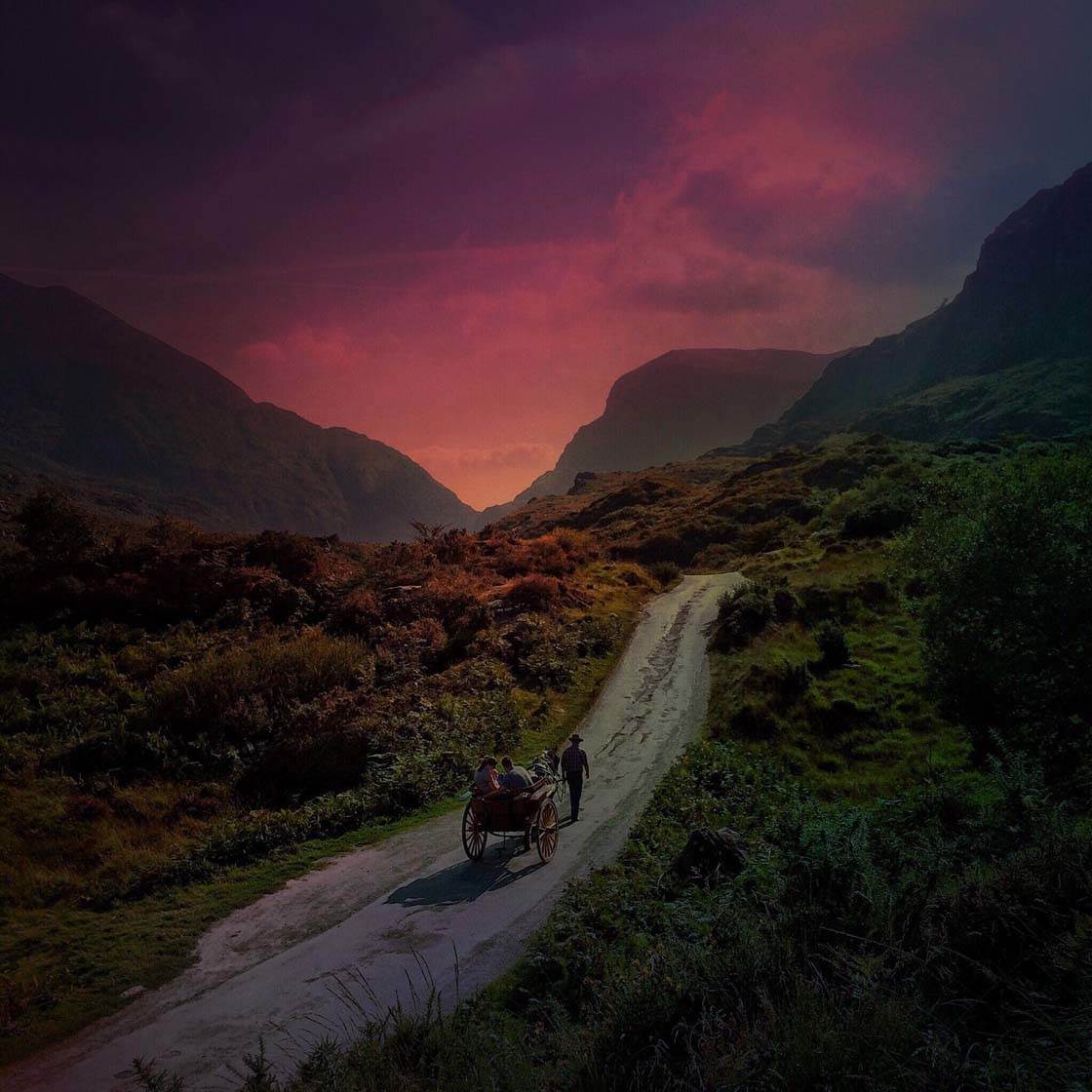 @savadmona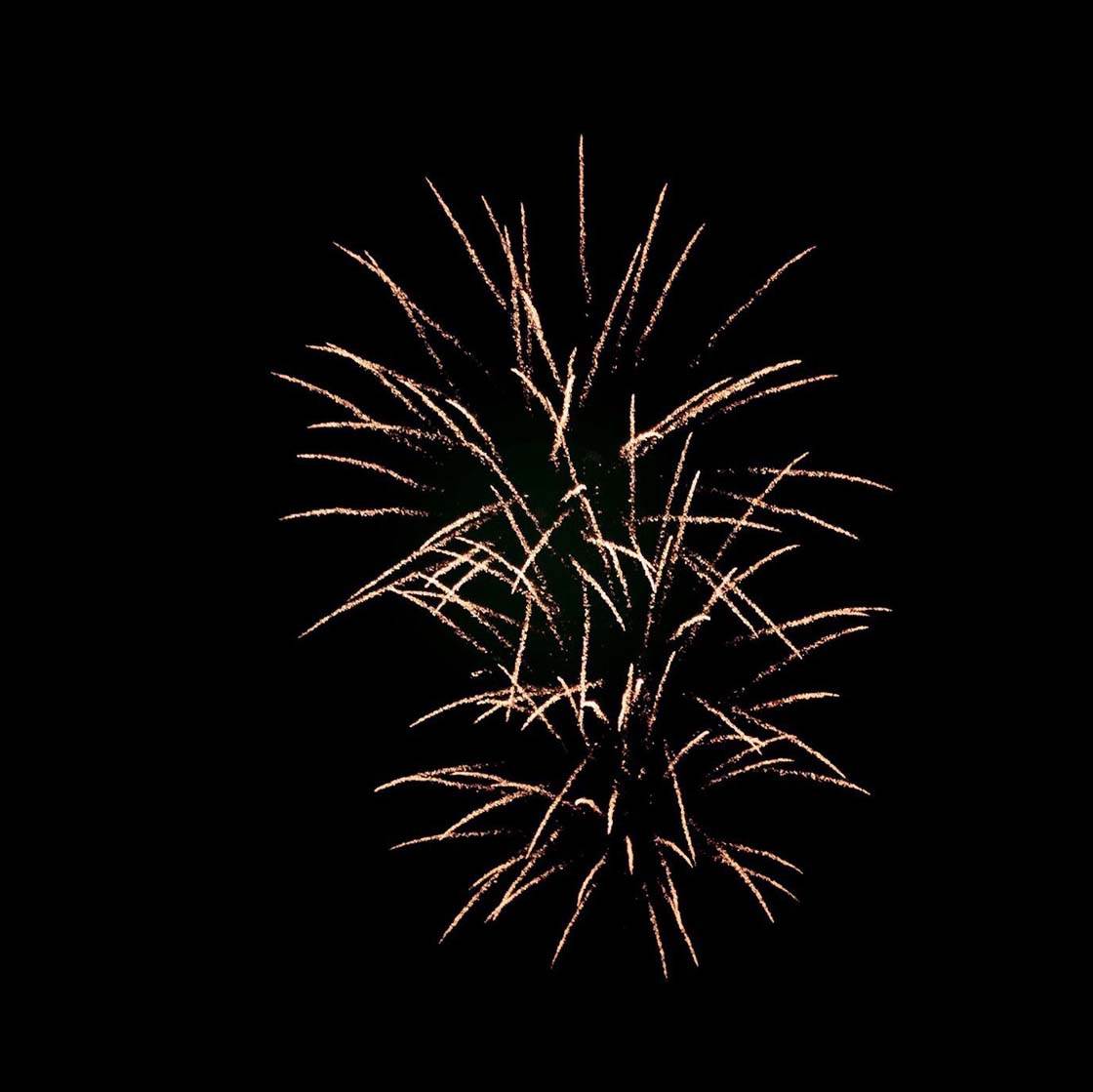 @Scallie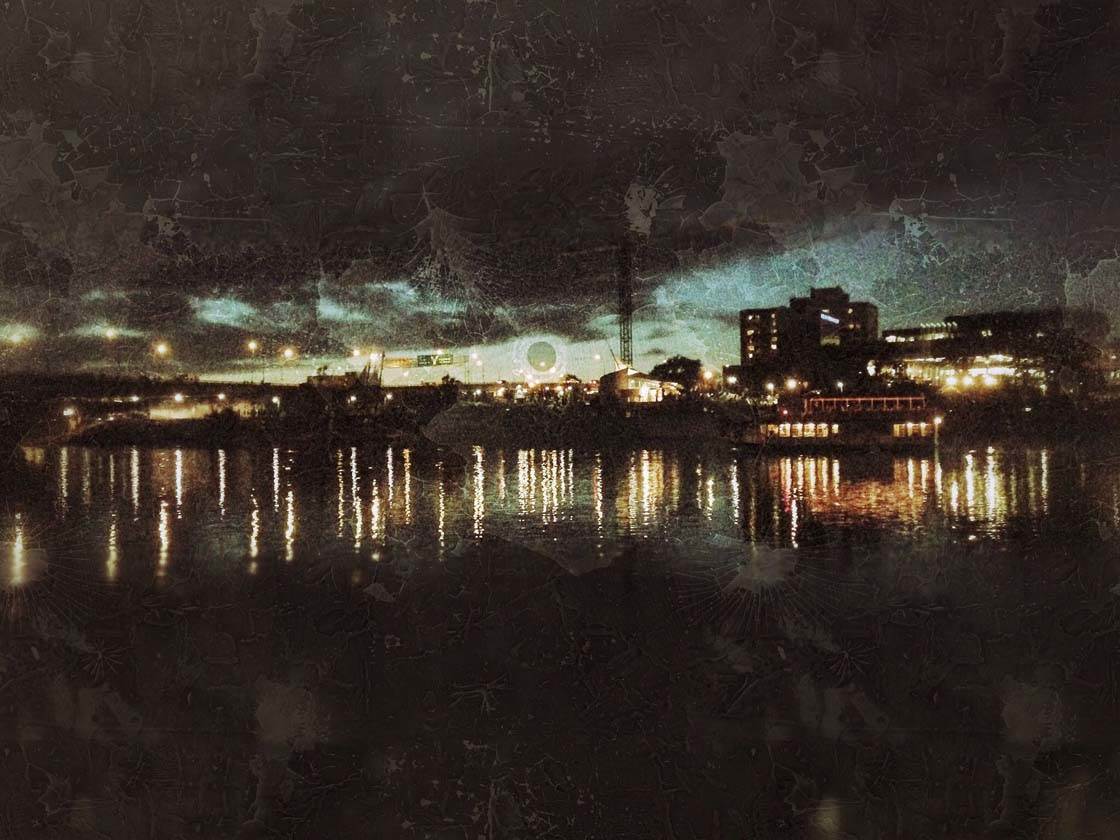 @tlt55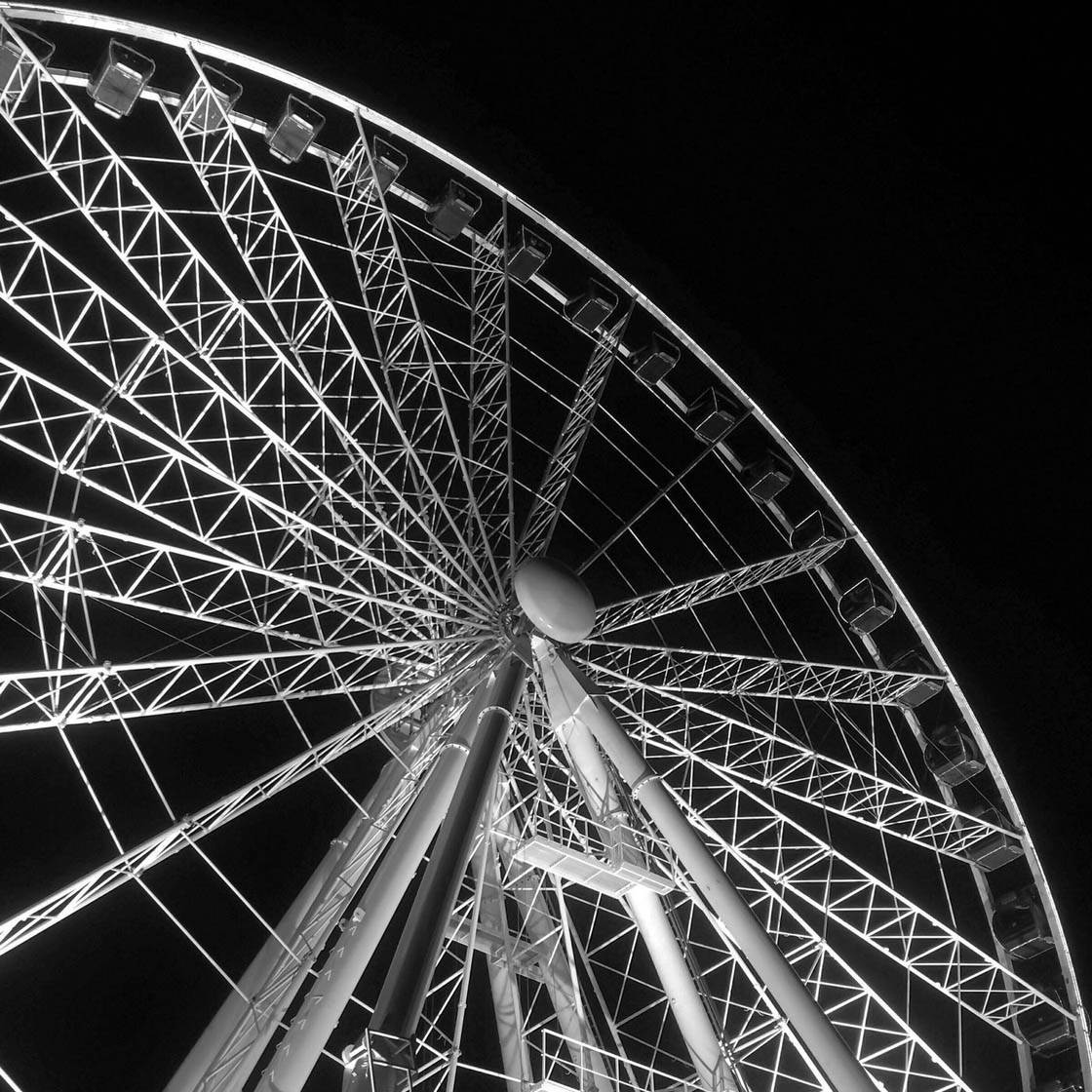 @tom3cki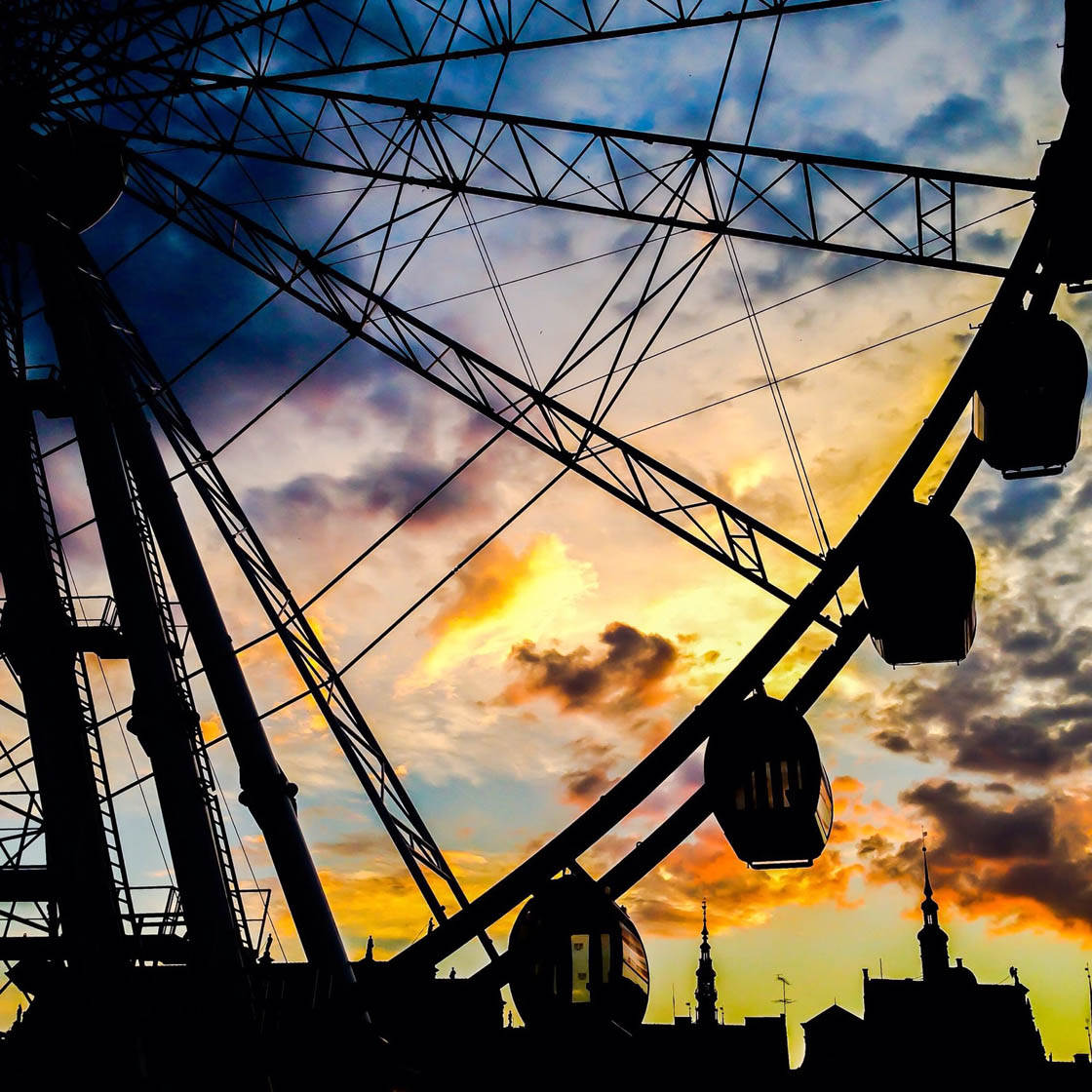 @vollygda
Which one of these photos is your favorite? Please let everyone know in the comments!
How to Enter the Next Photo Contest
Last week we featured a tutorial showing you 7 tips for creating symmetry in your iPhone photos. This article covered tips on how to spot symmetry, how best to compose symmetrical subjects and how to create symmetry using apps when you can't find any natural symmetry to photograph.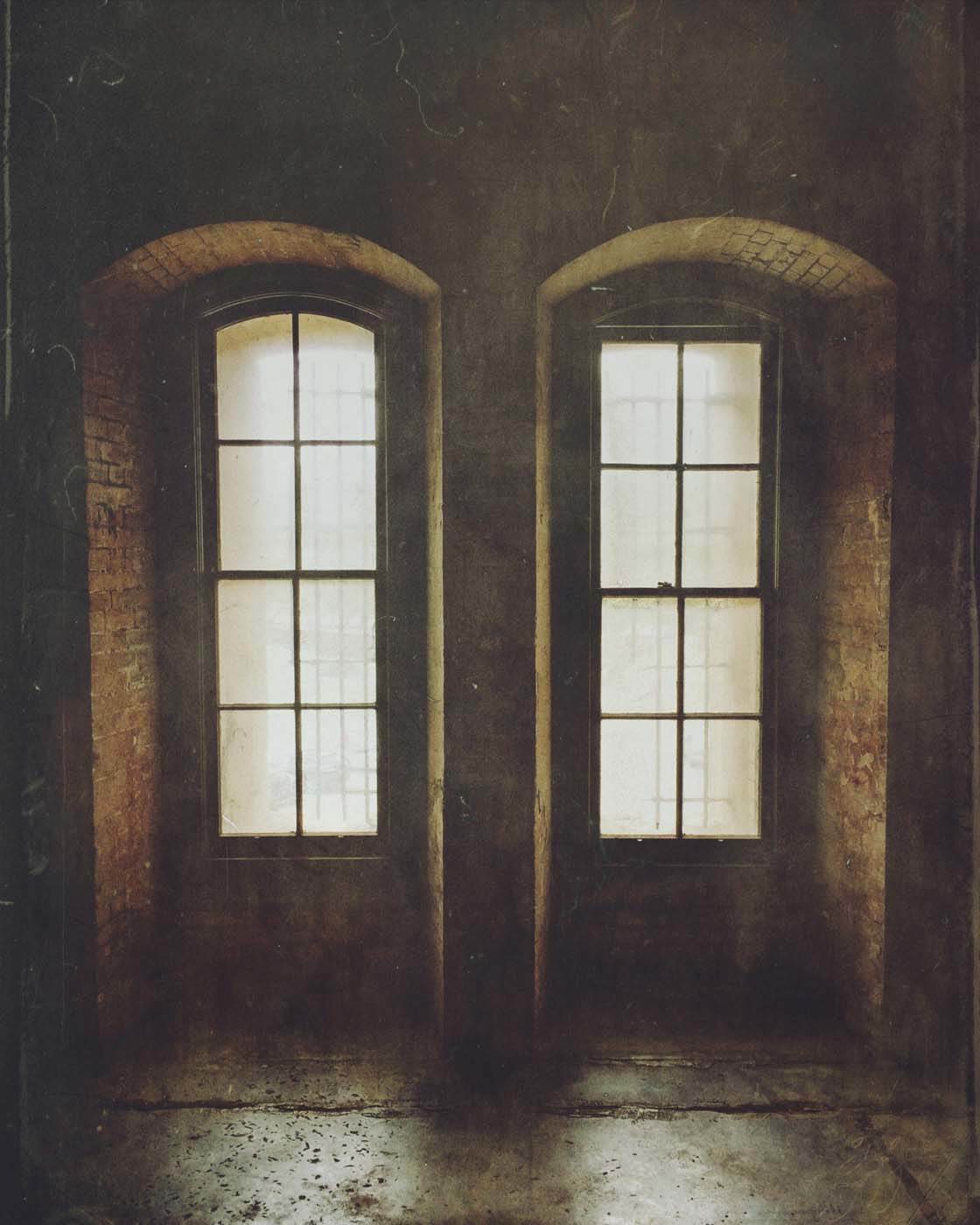 Symmetry refers to something that has two sides, or halves, that are the same or very close in size, shape and position. Note that we are not exclusively talking about mirror images. So an image with a road or path down the middle with similar objects on either side constitutes a symmetrical image.
So the new contest theme is "Symmetry" and any iPhone photos with a symmetrical composition can be submitted.
To participate, simply tag your photos using IPSSymmetry tag on EyeEm. You can tag photos in the description field when you upload them, or when you edit the description of a photo that has already been uploaded (tap the three dots icon to edit a photo).
All photos must be shot and edited on iPhone, iPad or iPod touch. Please upload photos to EyeEm in full resolution and without any watermarks to make sure I can feature them on the website. Please do not submit more than 10 photos each week.
The submission deadline is Sunday, November 23.